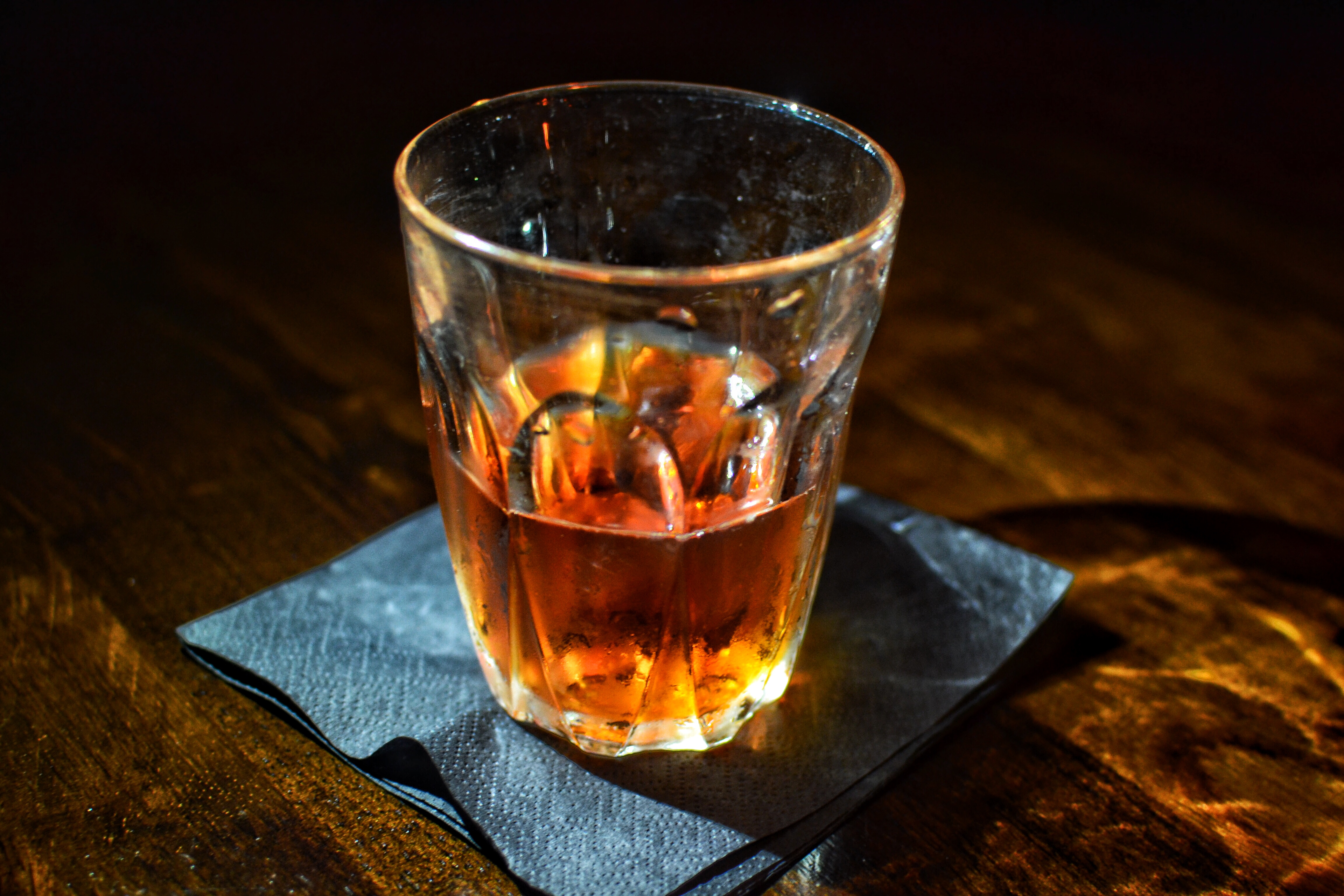 SAZERAC
ARGUABLY THE CLASSIC NEW ORLEANS COCKTAIL SEES BULLEIT RYE AND HENNESSY FINE DE COGNAC STIRRED DOWN WITH SUGAR AND BITTERS AND SERVED IN AN ABSINTHE RINSED GLASS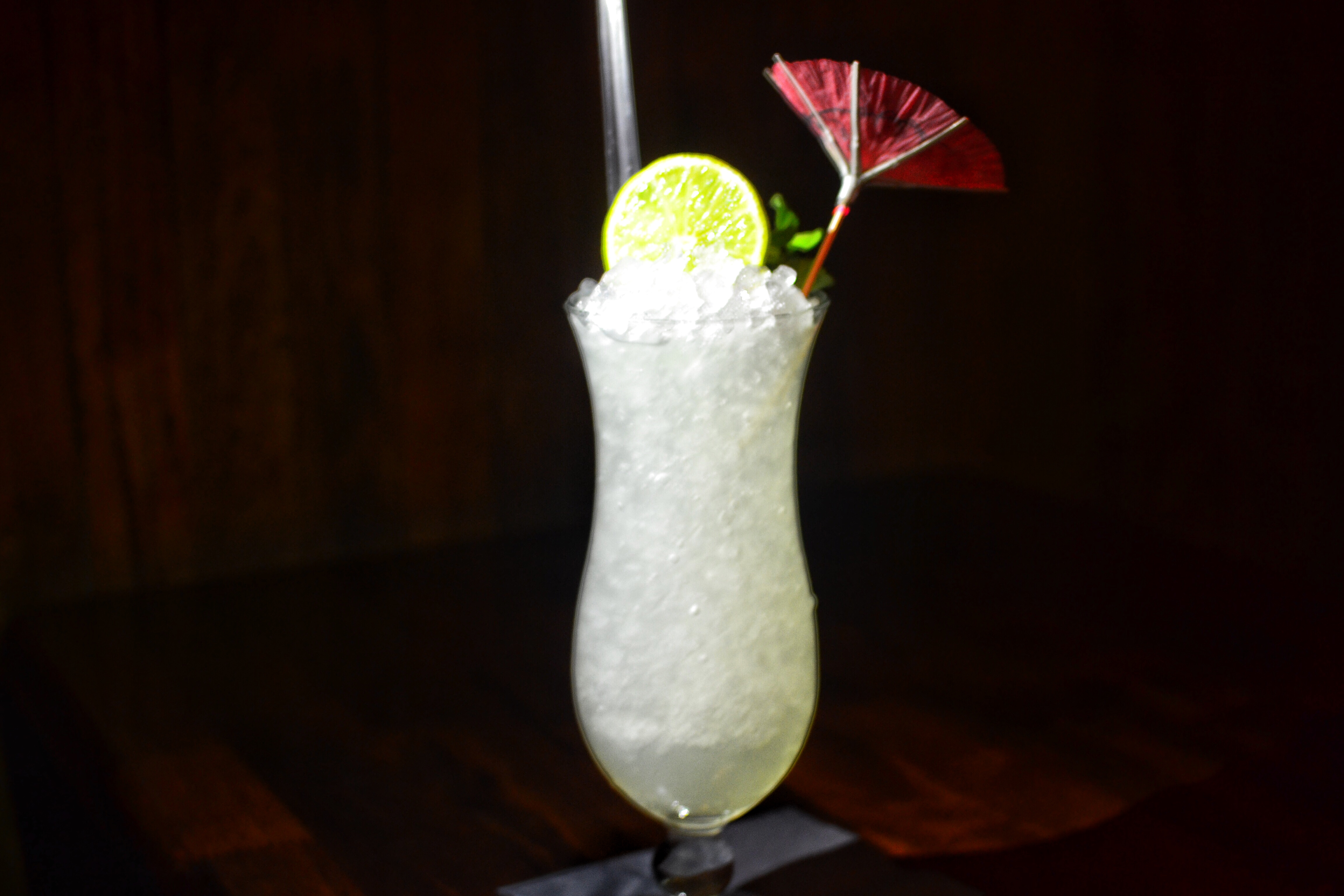 HURRICANE THOMAS
A HURRICANE TWIST ON THE CLASSIC GIMLET USING BEEFEATER DRY, HOMEMADE SPICED LEMON CORDIAL AND VELVET FALERNUM, FRESH LIME JUICE AND A SPLASH OF SODA. REFRESHING AND THIRST QUENCHING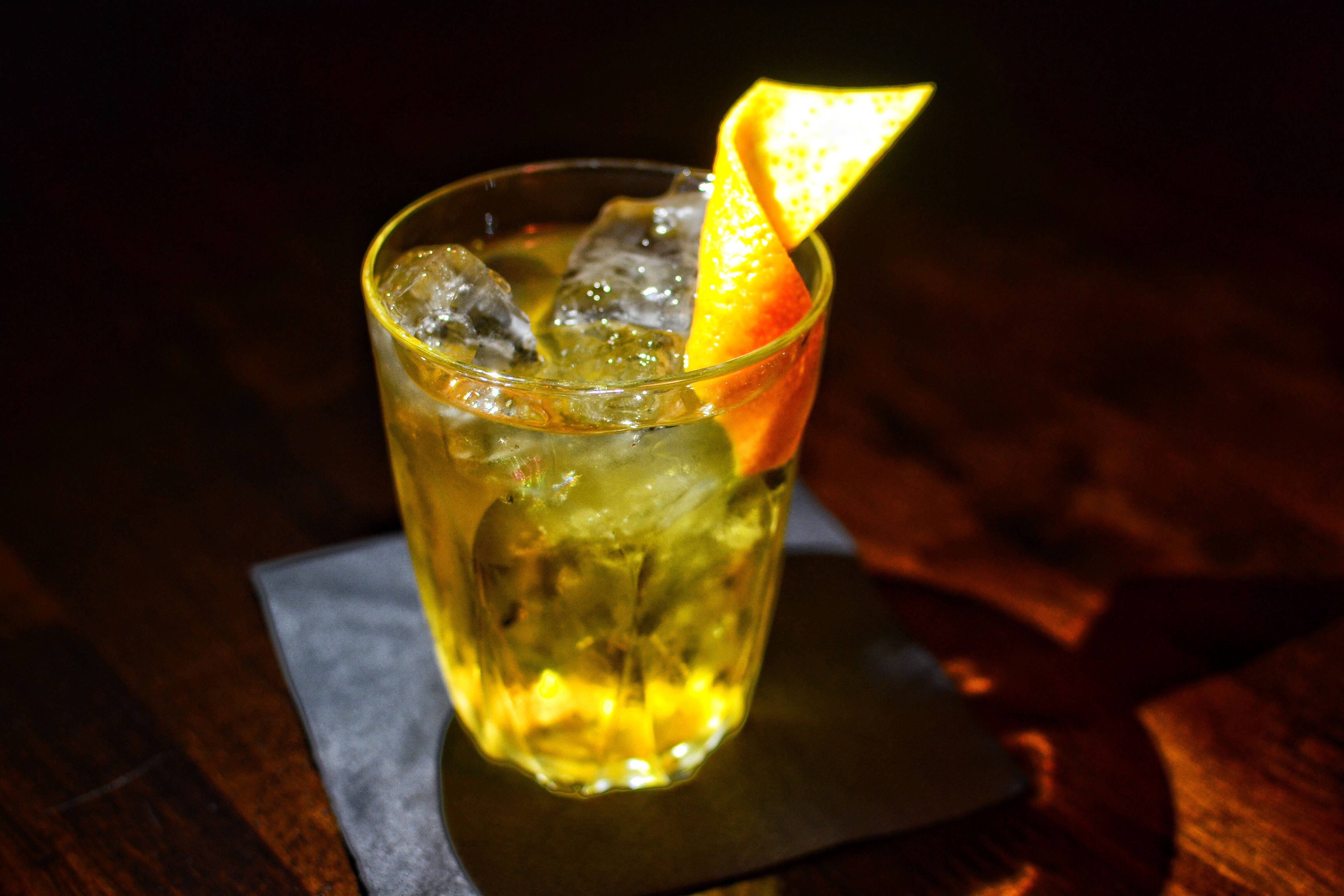 FRENCH QUARTER
MAKERS MARK BOURBON, PAIRED OFF WITH PEACH LIQUEUR AND THEN BLENDED PERFECTLY WITH THE HONIED HINTS OF YELLOW CHARTRUESE. SERIOUS, DELICIOUS WITH A SLIGHTLY FRUITY TOUCH,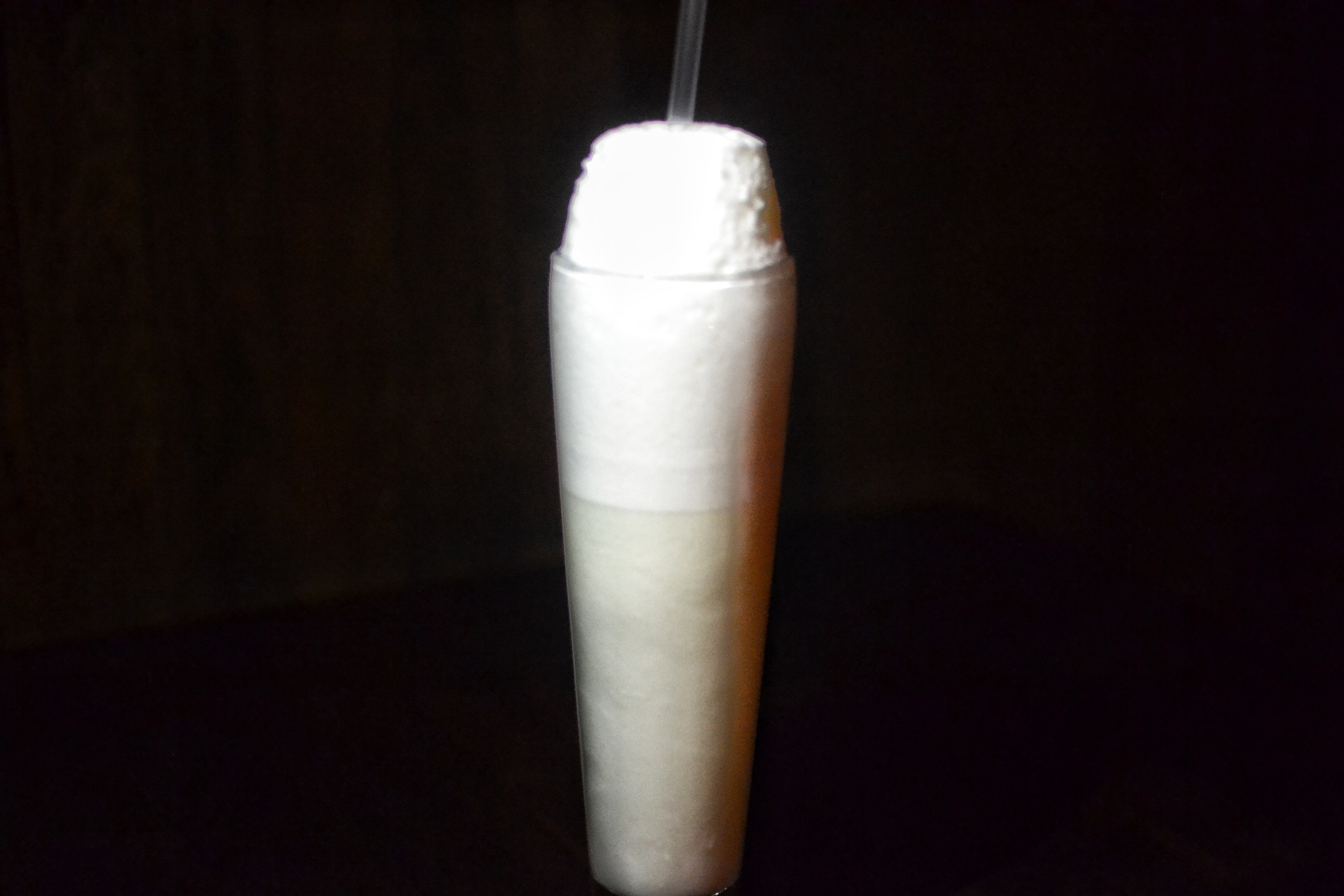 RAMOS GIN FIZZ
NO.3 GIN SHAKEN HARD (VERY HARD!) WITH LEMON, SUGAR, ORANGE FLOWER WATER, CREAM & EGG WHITE. A FROTHY, RICH AND DECADENT NEW ORLEANS CLASSIC
Step out of London and sample a taste of New Orleans at NOLA, Shoreditch's hotspot inspired by the Crescent City. Hidden inside the Bedroom Bars building, NOLA boasts a distinct speakeasy feel and serves up delicious cocktails in a dark and ambient setting. The international award winning bar opened in May 2013 and is the first bar anywhere outside of North America  to be awarded the 'Seal of Sazerac' by the New Orleans Culinary & Cultural Preservation Society. Favourite cocktails of the night include the bourbon heavy French Quarter, refreshing Ramos Gin Fizz, and classic and indulgent Sazerac. The authentic cocktail bar not only boasts amazing inspired cocktails but a jazz/blues soundtrack and cigar terrace to truly bring out the New Orleans vibe. An ideal spot for date night or fun drinks with friends.
https://www.facebook.com/NOLABarLondon/
NOLA, 68 Rivington Street, Shoreditch, London EC2A 3AY