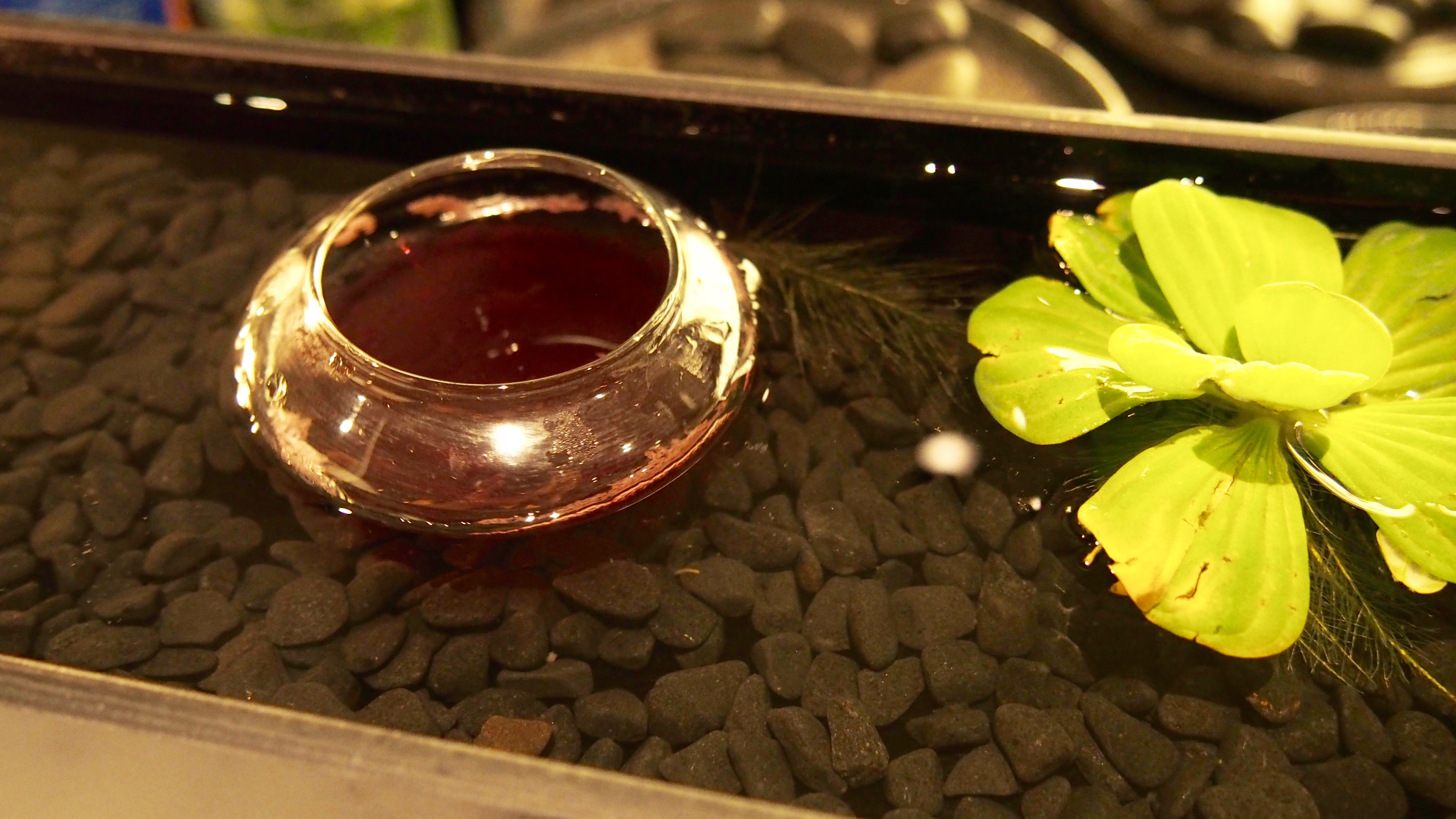 Amuse bouche
CLEANSE
Tanqueray no.10 gin, homemade beet kvass, sake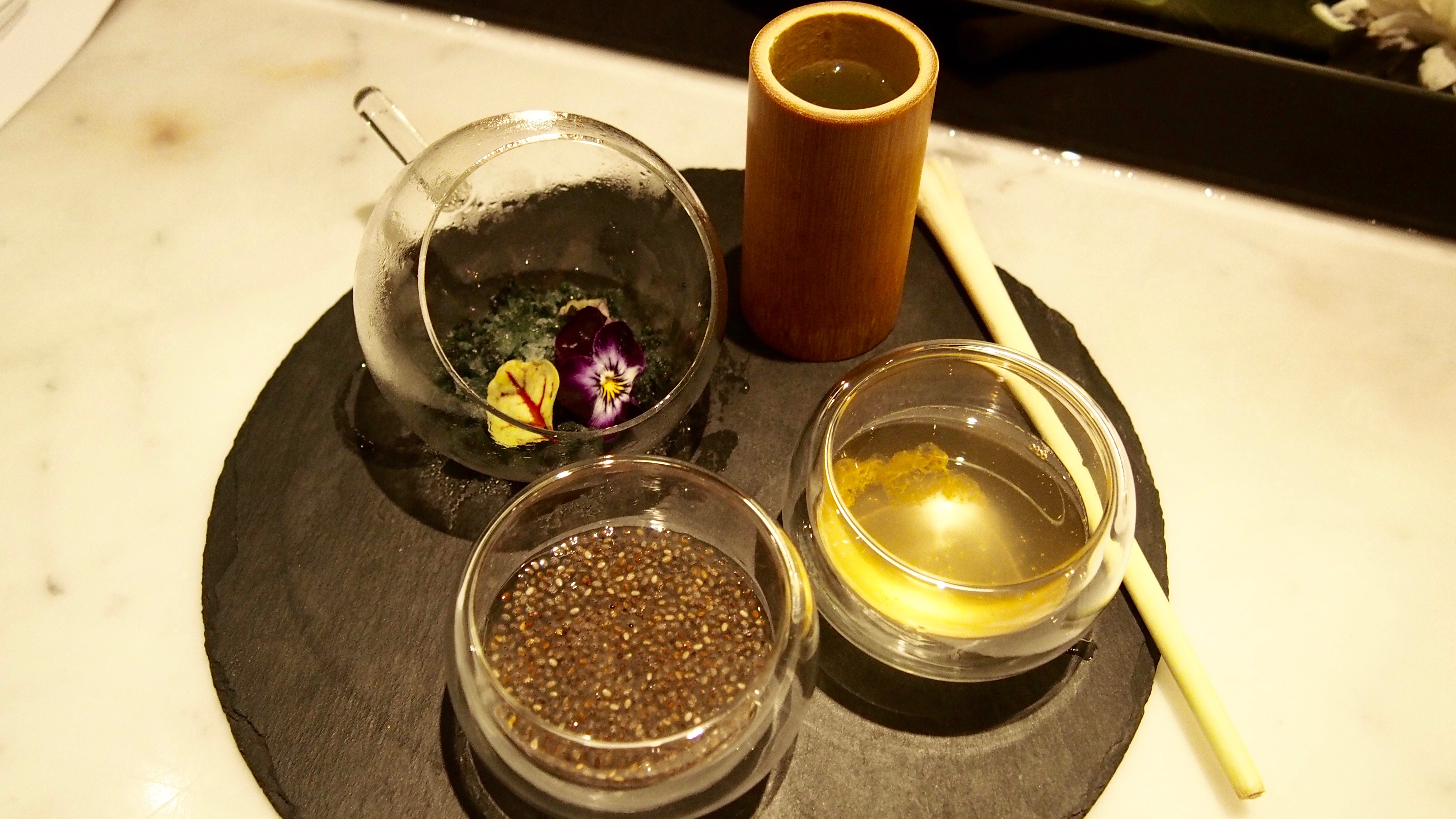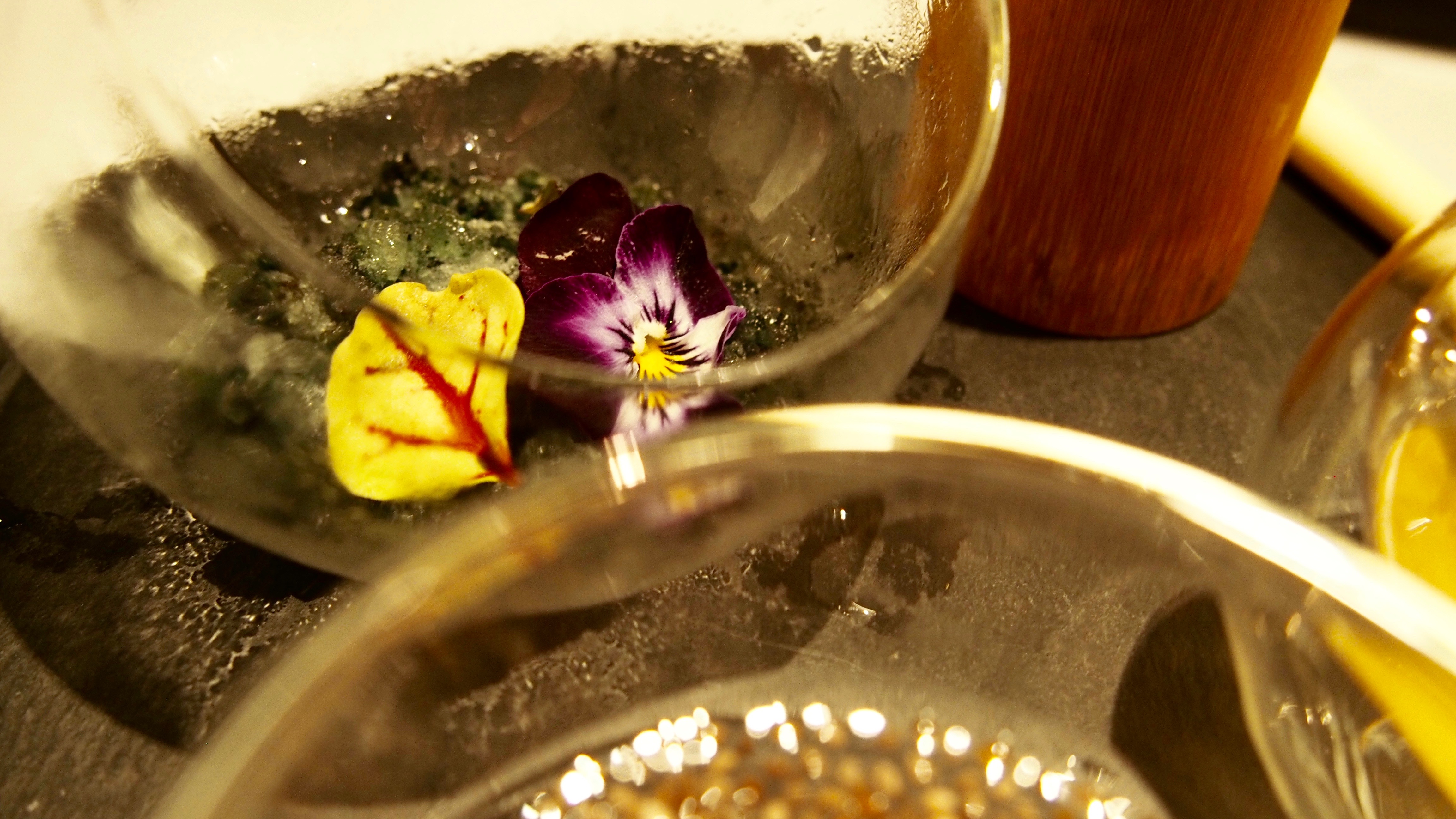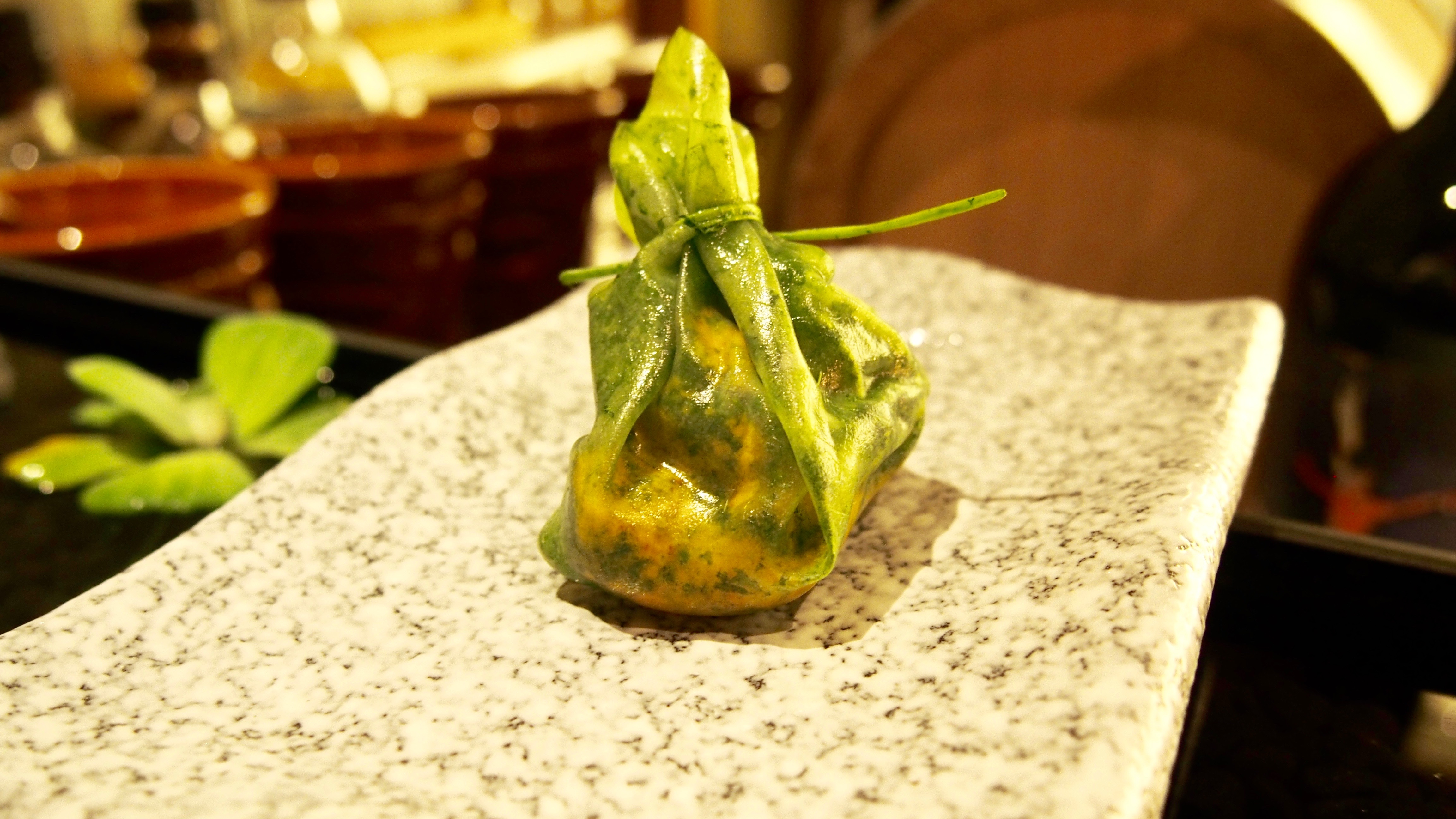 Appetizer
REFRESH
Ket one vodka, chlorella granite terrarium, green chartreuse, chia seeds, taboocha jasmine bloom kombucha
Paired with dumpling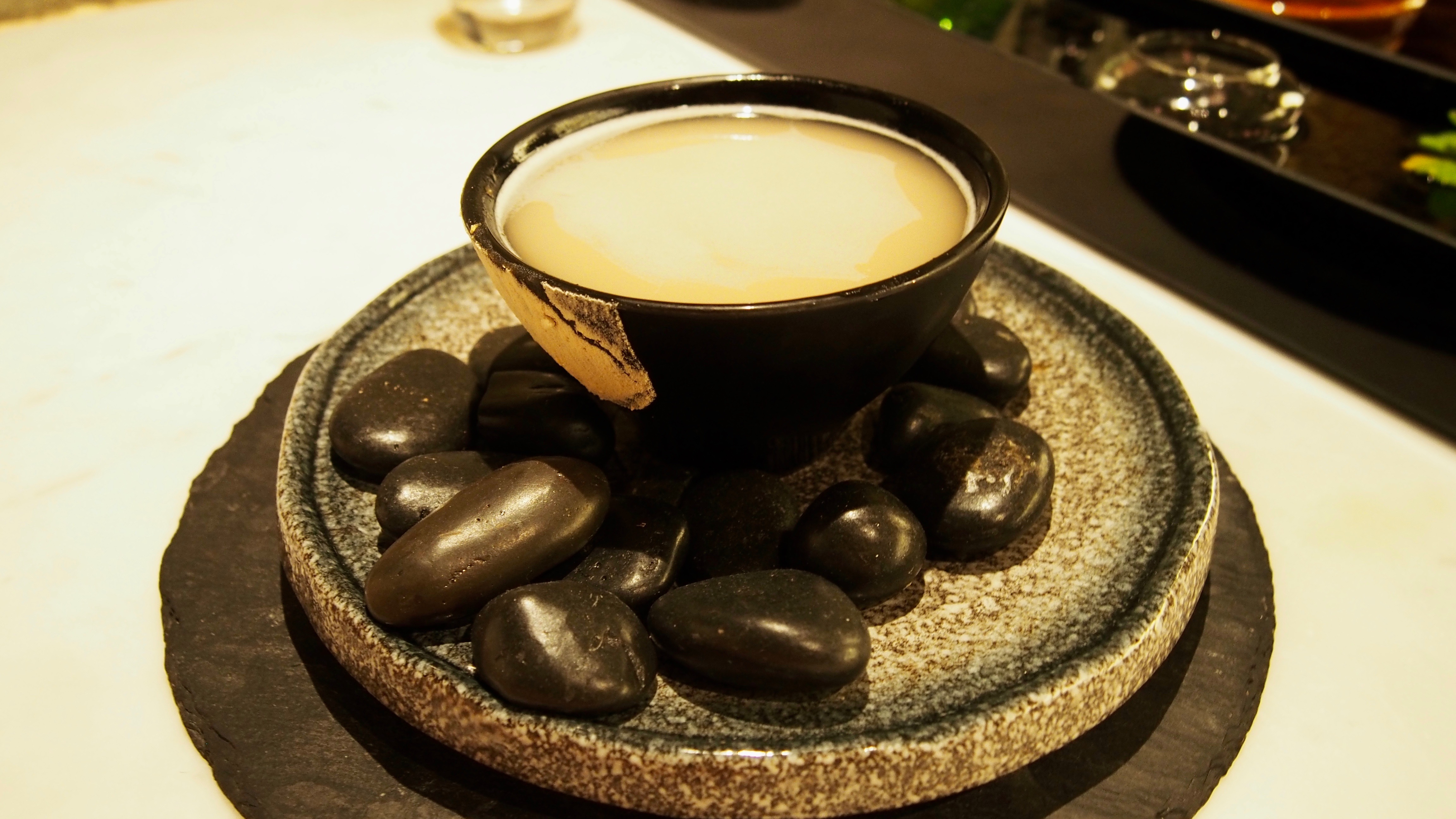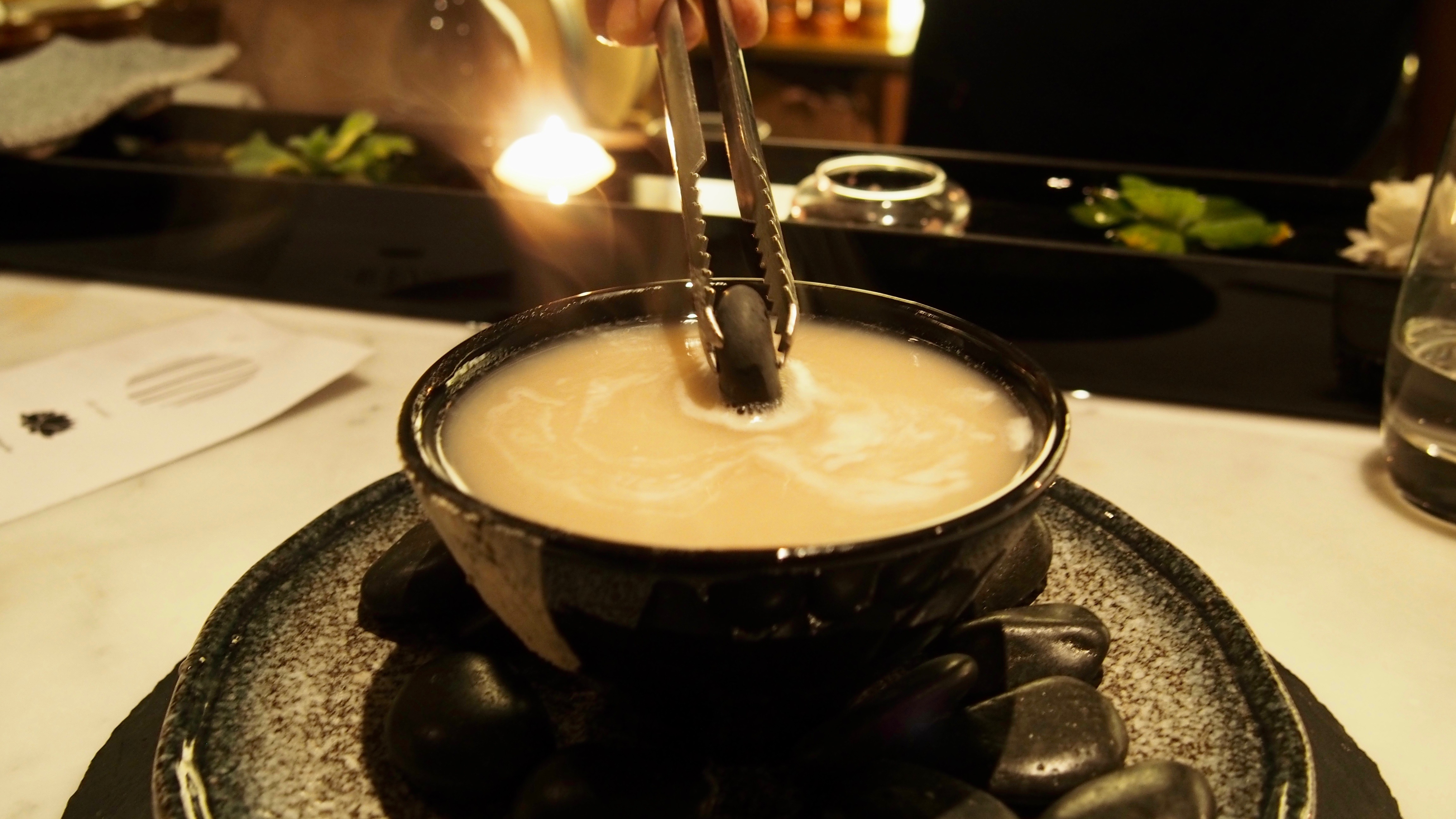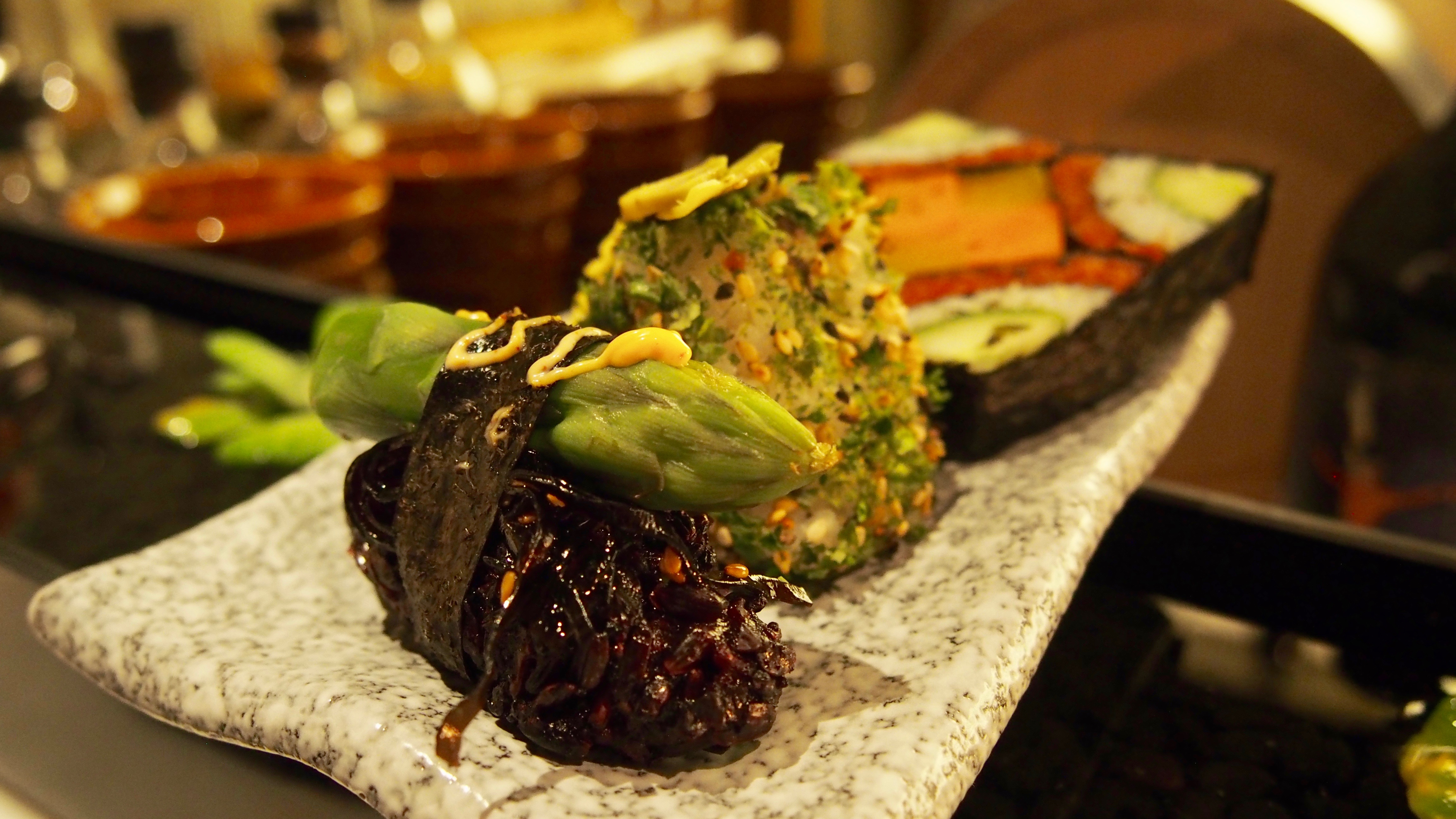 Main
REVITALIZE
Bulleit rye whiskey, oatmeal, maca powder, hot or cold stone treatment
Paired with sushi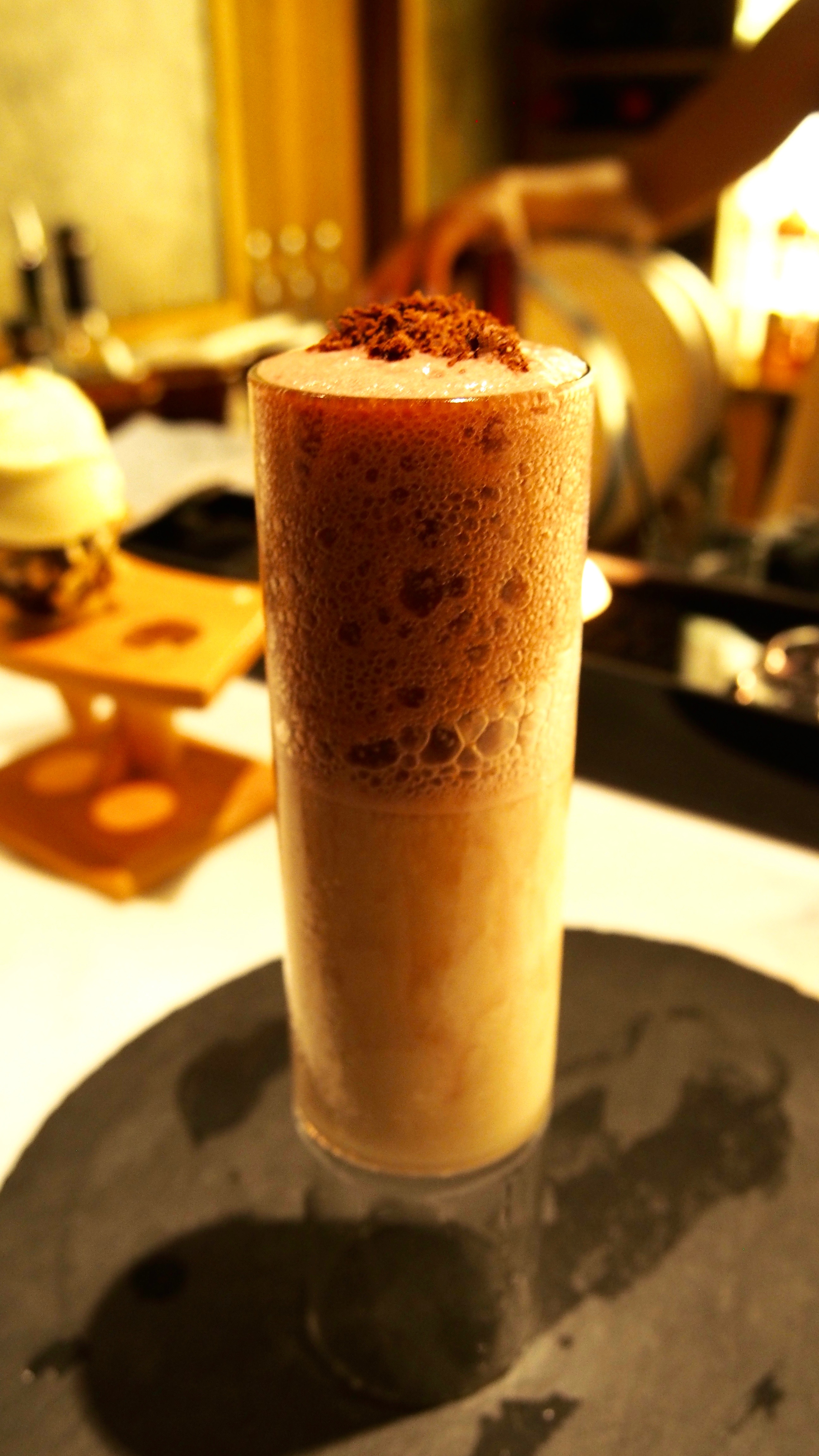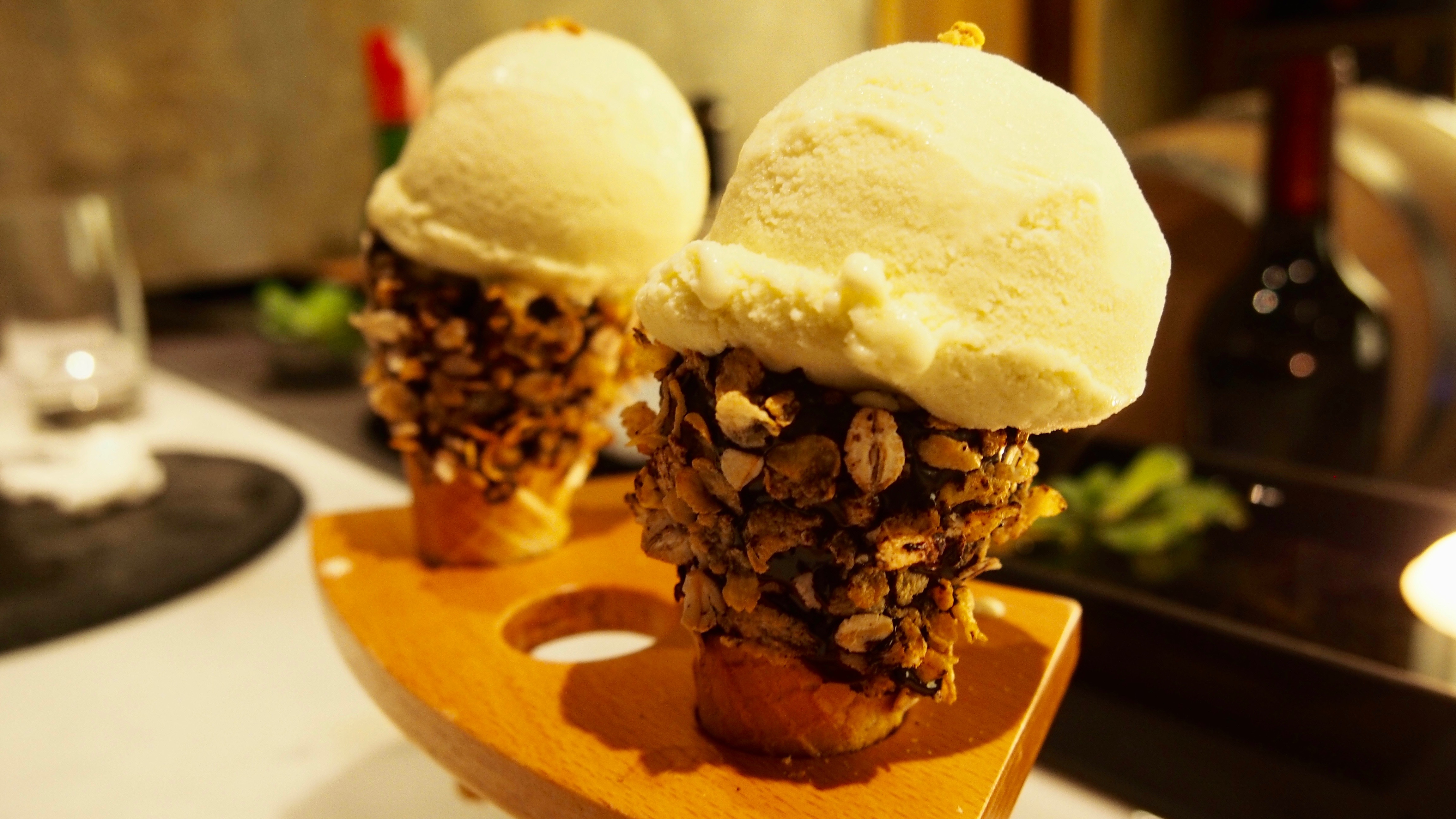 Dessert
INVIGORATE
Ron Zacapa 23yr rum, genmaicha, quo coconut kefir yogurt, acai berry, dark cocoa
Paired with homemade wasabi ice cream.
.
The Woods serves up a cocktail experience like no other in Hong Kong, with two separate areas you can enjoy the classics of mixology with a contemporary twist, or you can gather a group of 8 to try out their Prix-Fixe Menu. With seasonal ingredients, the Prix Fixe menu is presented as a 5-course meal of experimental concoctions. Most recently they launched their Oasis series, which incorporates some of the best super foods to create cocktails that feel both comforting and somewhat wholesome.
Starting with a mild and savory concoction of gin, beet kvass and sake, this little cocktail sets the tone of intriguing flavors for the evening. For appetizers, you are presented with a little terrarium for you to mix chia seeds, vodka and jasmine bloom kombucha together, topped off with a fresh stick of lemon grass. All highly refreshing ingredients with earthy flavors, with this one in particular you can taste the balance of booze and nutritional benefits.
Our favorite of the night was definitely the main, a whiskey mix made hot or cold by introducing stones into the bowl. Either temperature provided extremely soothing flavors, something you'd imagine drinking before sliding into bed. The bowls are rimmed with maca powder with have numerous health benefits. For dessert, a beautiful blend of cocoa, acai berries and rum with an incredible invigorating home made wasabi ice cream, a unique combination of sweetness and spice, a perfect end to the evening.
The menu changes every 8 weeks depending on seasonality ands new themes. A choice place for an intimate atmosphere and to explore your taste buds.
L/G, 17 Hollywood Road, Central, Hong Kong
2522-0281
Contributed by Emily Wordsworth (City Rags)