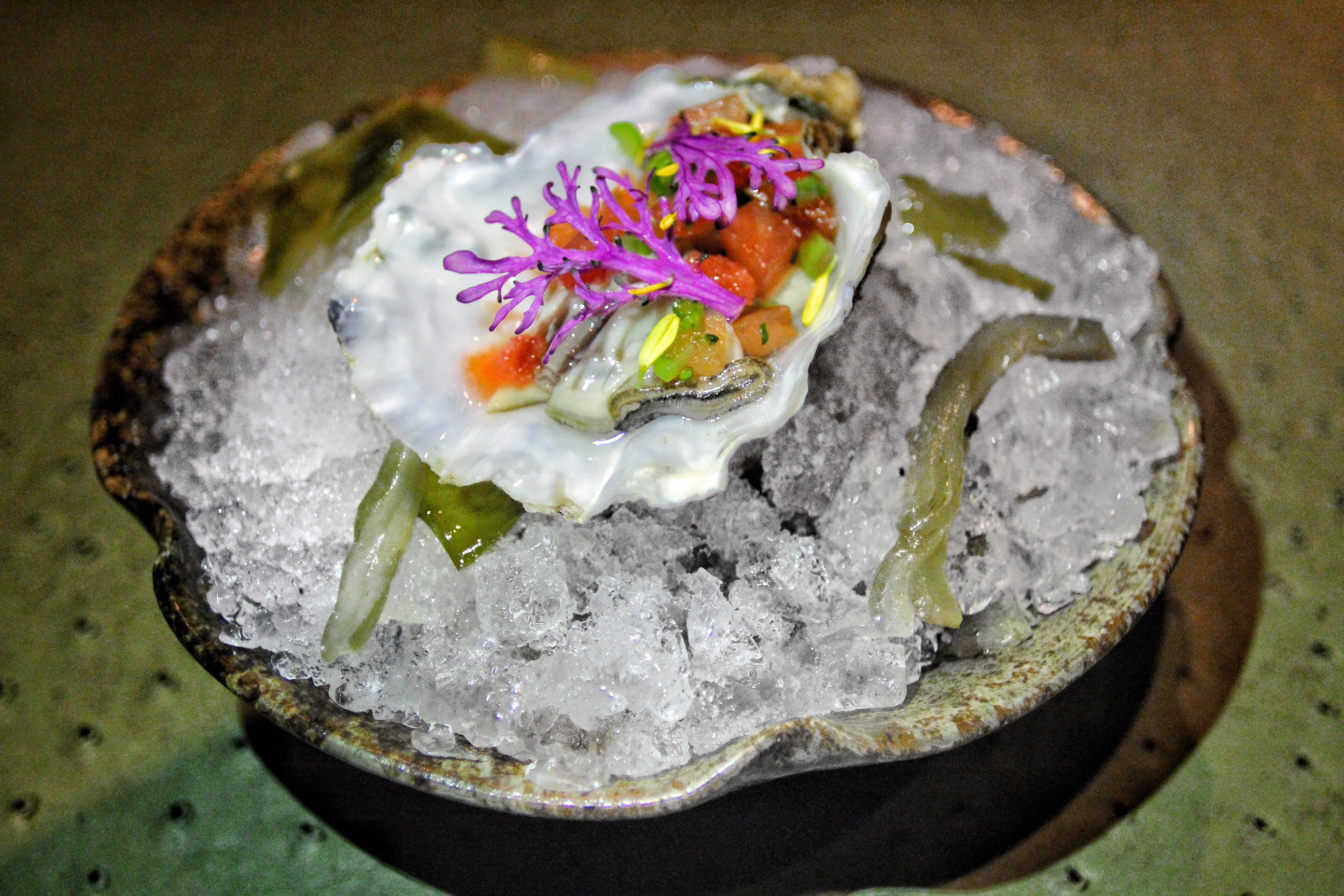 EBISU OYSTER
RAPUM BLOSSOMS, MENTAIKO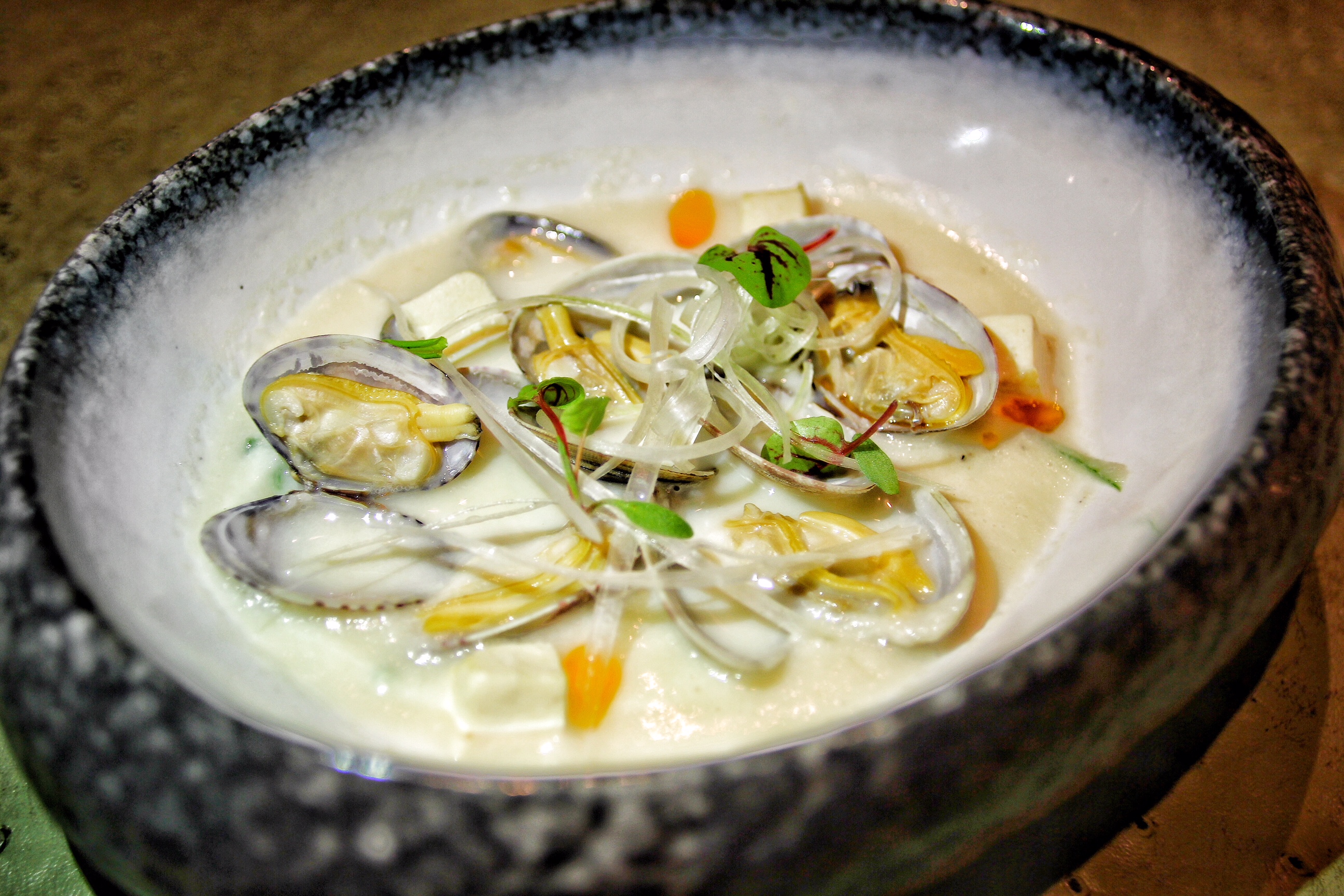 SHIKANOSHIMA ISLAND CLAM
TOFU, SHIRONEGI ONION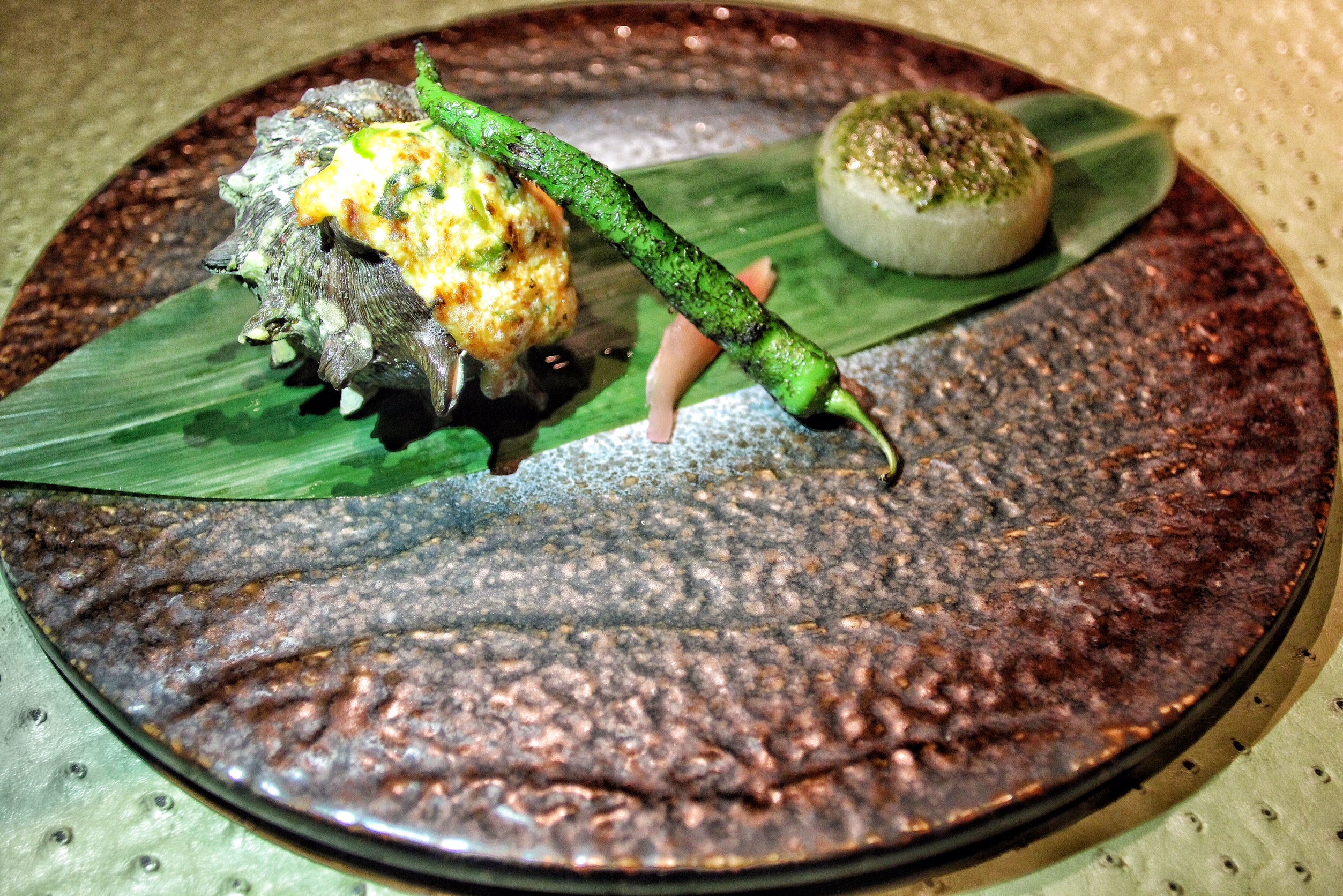 SUMIYAKI SAZAE WHELK
MYOGA SALAD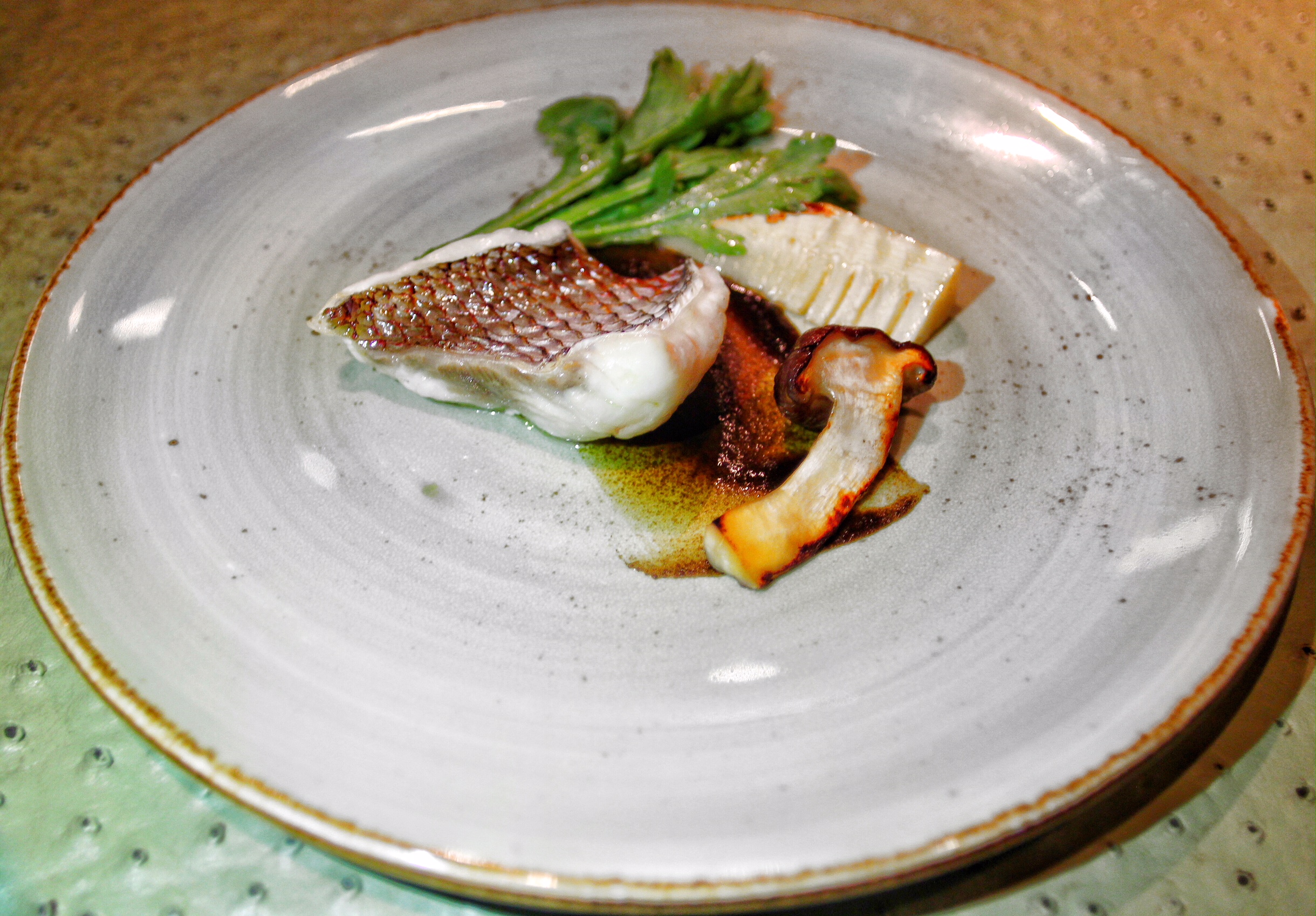 SAKURA SEA BREAM SHIOYAKI
MATSU KINOKO, KOMBU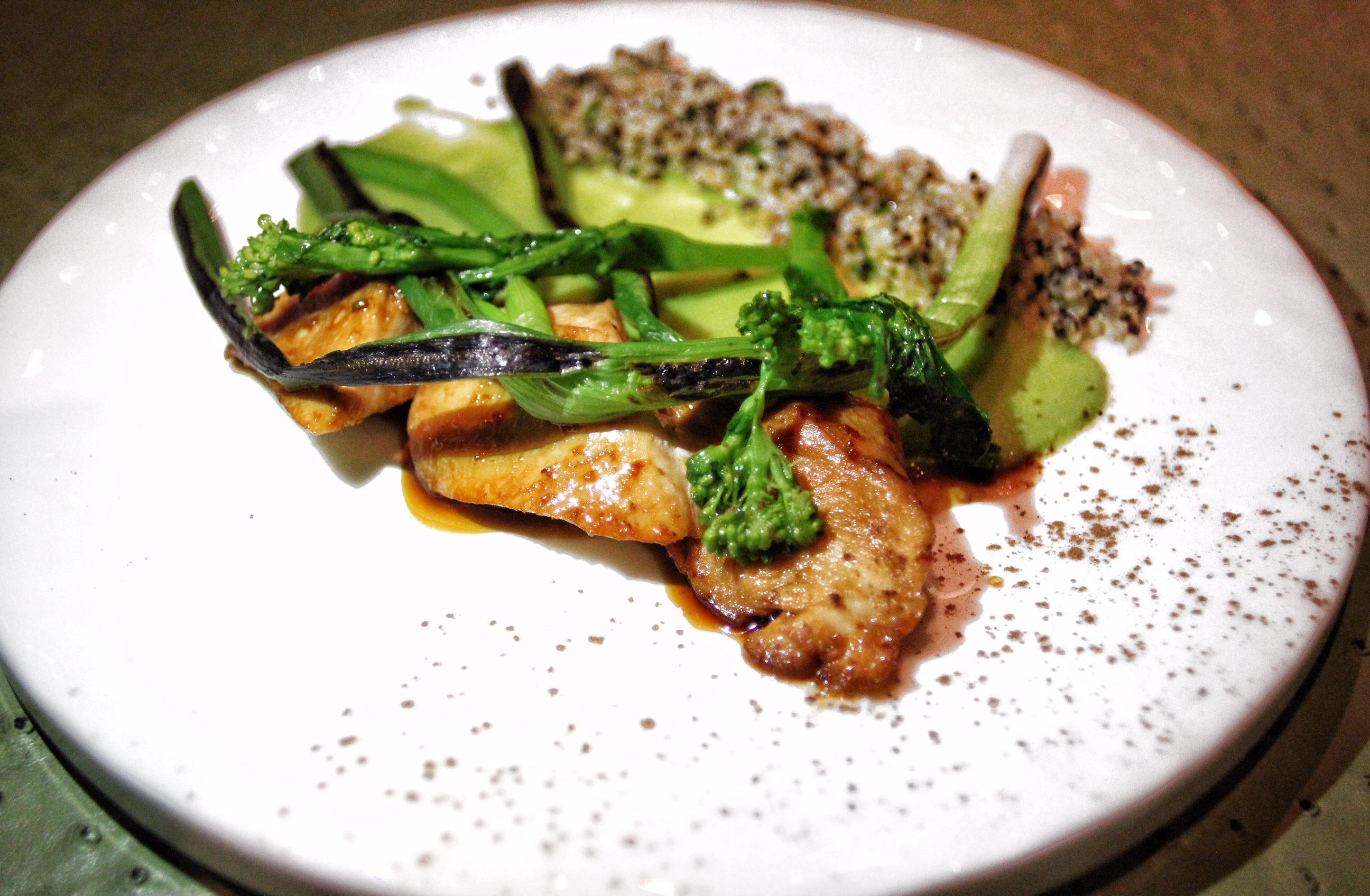 HAKATA CHICKEN
TENDERSTEM BROCCOLI, QUINOA, KYURI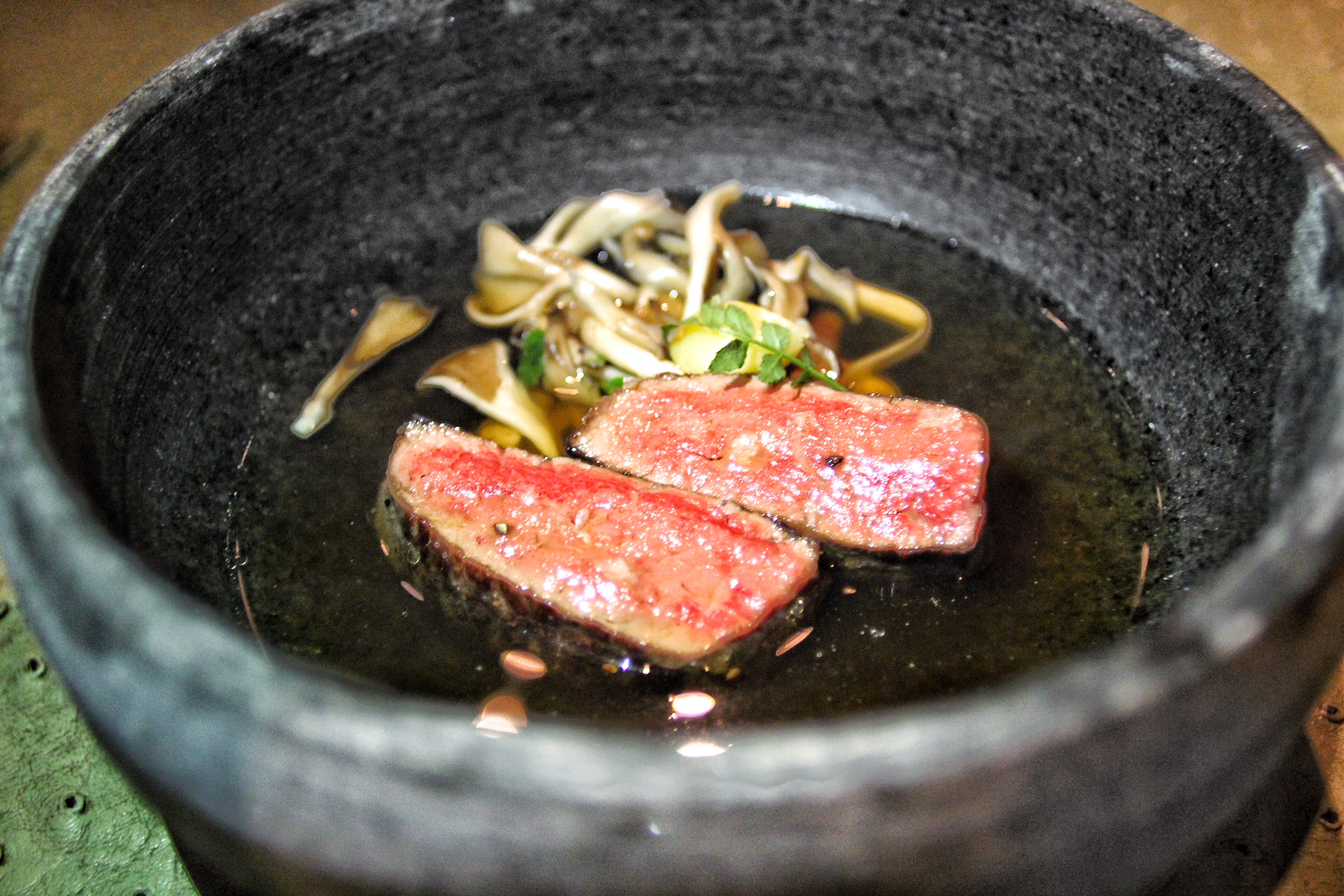 JAPANESE A4 WAGYU BEEF
VEGETABLES, DASHI BROTH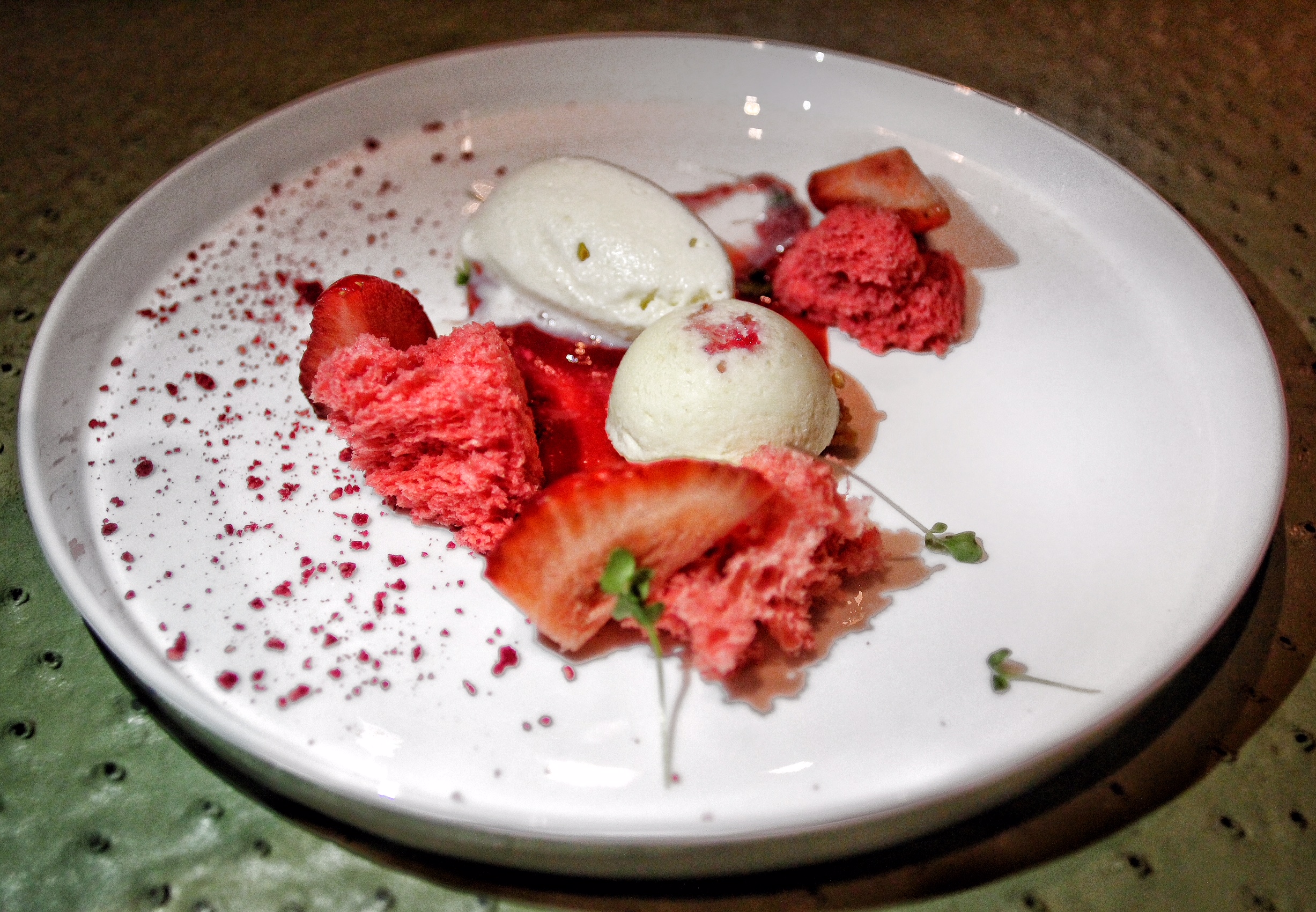 FUKUOKA STRAWBERRY
WHITE CHOCOLATE, TOFU CREAM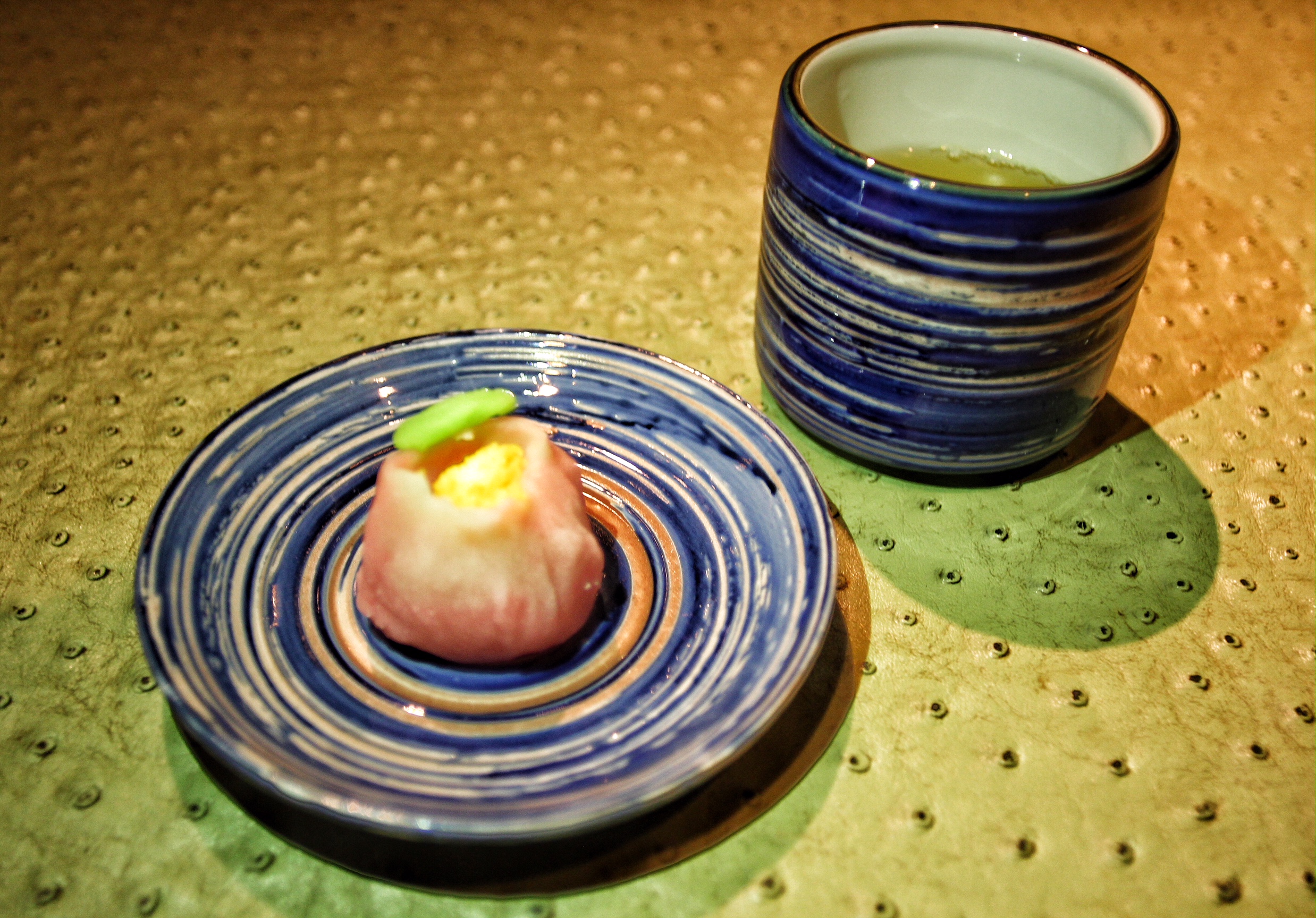 YAME TEA
WAGASHI
WHISK, at The Mira Hong Kong, recently invited Executive Chef Yasuhiro Yamada of the popular Hakata House in Fukuoka, Japan to introduce a special limited time menu. Chef Yasuhiro Yamada boasts over 30 years of experience and his kitchen has been visited by a number of star chefs from Hong Kong including Uwe Opocensky, Richard Ekkebus and Nate Green. In preparation for this culinary event, Chef Oliver Li traveled to Fukuoka to experience and learn about the the culinary culture and vibrant ingredients from this region. The journey inspired the two chefs to create a mouthwatering menu which includes 6 exclusive dishes only available at WHISK until March 22nd. We were lucky enough to try this menu and highly recommend it if you love Japanese produce as much as we do. The intricate meal starts a fresh and beautifully presented Ebisu Oyster with Rapum Blossoms and Mentaiko, followed by creamy and sweet Shikanoshima Island Clams with Tofu and Shironegi Onion, and flavouful Sumiyaki Sazae Whelk with Myoga Salad. We loved the variety of seafood offered and the delicate Sakura Sea Bream Shioyaki with Matsu Kinoko and Kombu was a real treat. There are two main courses to choose from, either the perfectly prepared Hakata Chicken with Tenderstem Broccoli, Quinoa and Kyuri, which is flown over daily, or the melt in your mouth Japanese A4 Wagyu Beef with Vegetables in a Dashi Broth which was one of our highlights from the menu. The meal ended with a dessert of ripe Fukuoka Strawberries with White Chocolate and Tofu Ice Cream, and Wagashi created from beans carried back to Hong Kong by Chef Oliver Li himself. Each ingredient on the menu was expertly selected and jet fresh which was truly evident in every bite. We highly recommend the expertly selected wine pairing for the meal to further enhance this memorable experience. Make sure to book soon and not miss out on this Japanese treat.
Culinary Postcard from Fukuoka dinner degustation menu at WHISK is available from 8 – 22 March,
Monday to Saturday, from 6:30pm till 10pm.
HK$890 for 6 courses / HK$690 for 4 courses
Prices are subject to 10% service charge
www.themirahotel.com/culinary-postcard-from-fukuoka-whisk/
WHISK, 5/F, The Mira Hong Kong, Mira Place, 118 – 130 Nathan Road, Tsim Sha Tsui, Kowloon
2315 5999