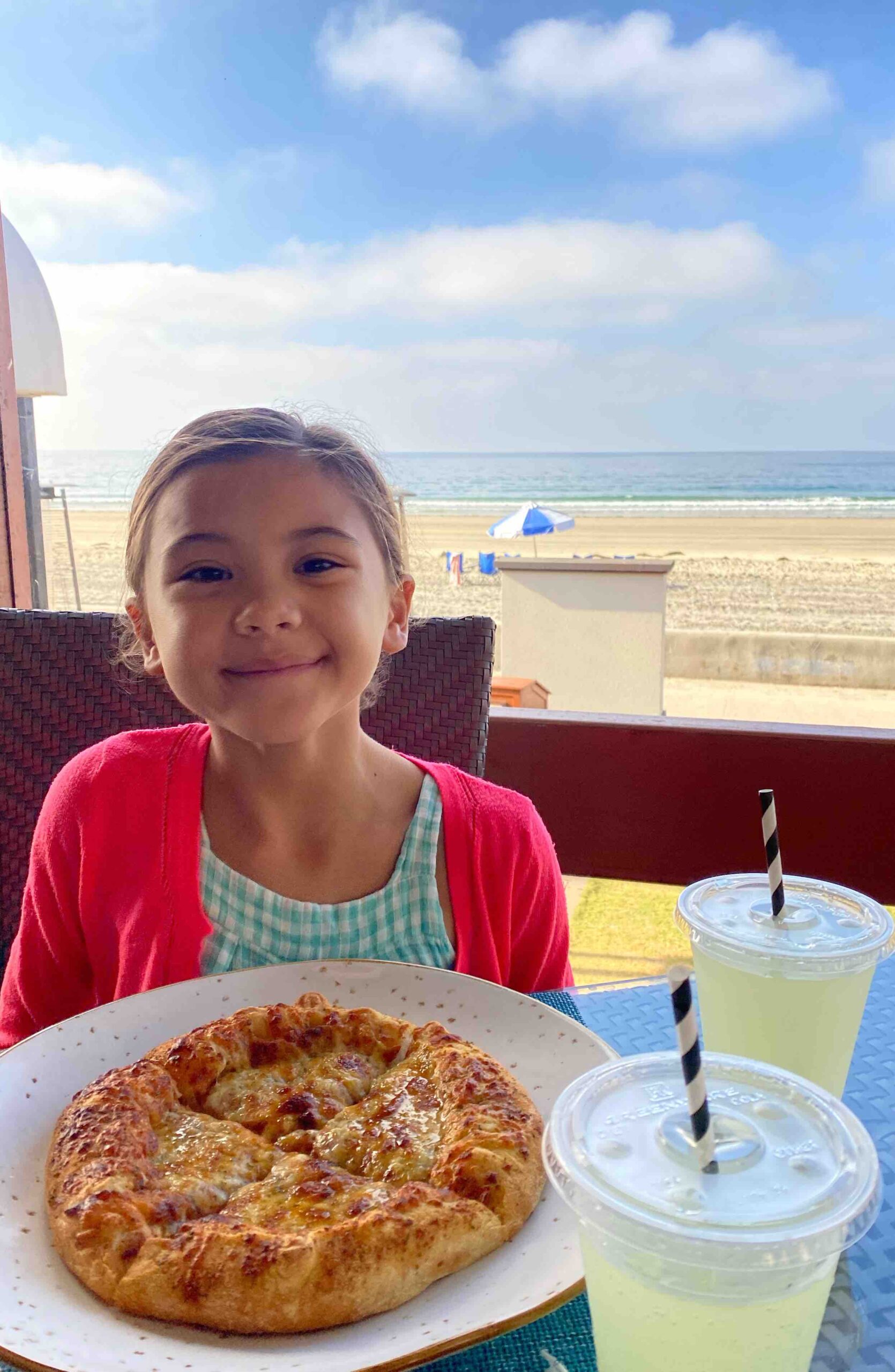 Lunch at The Shores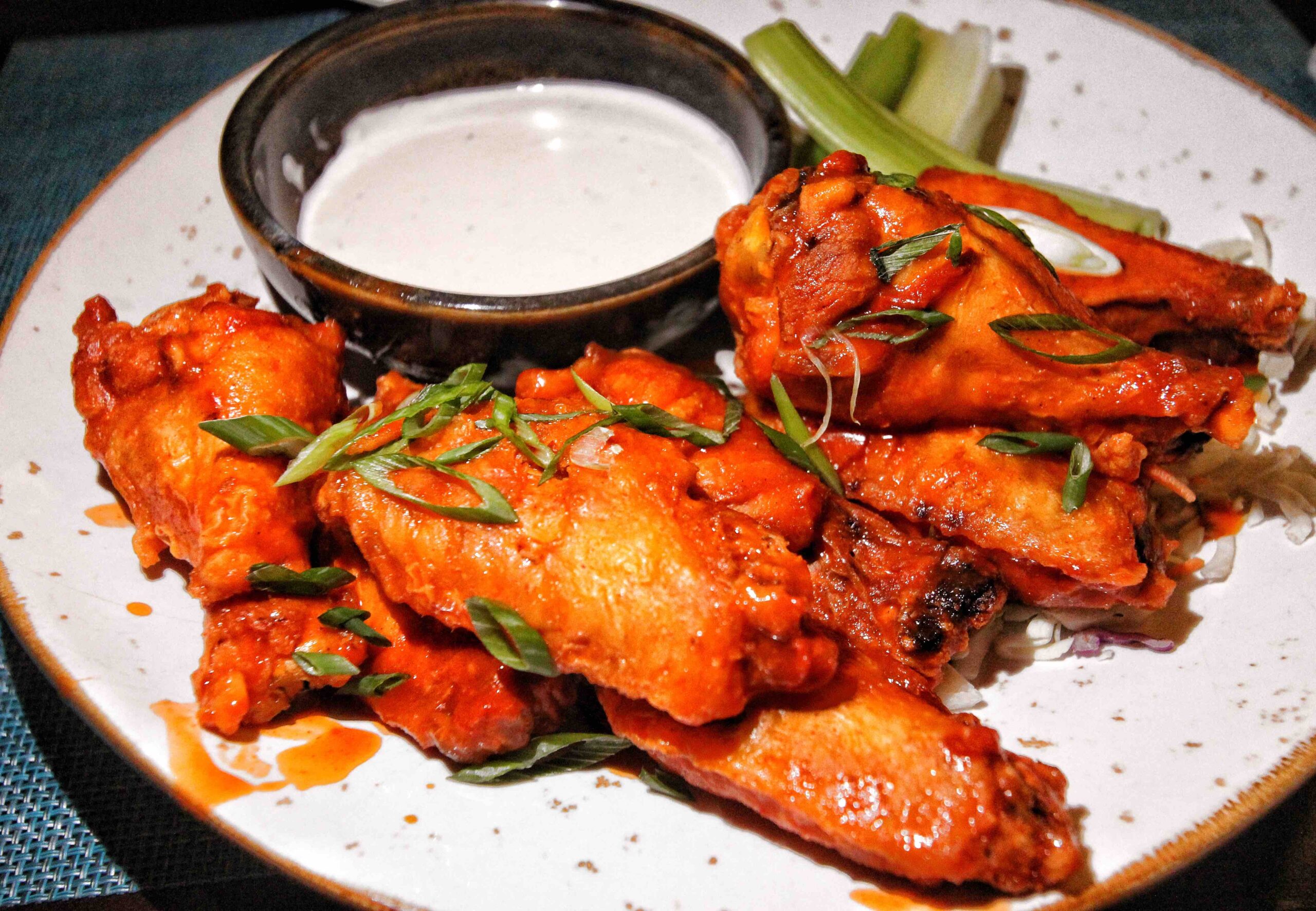 Wings
Celery, Blue Cheese, Scallion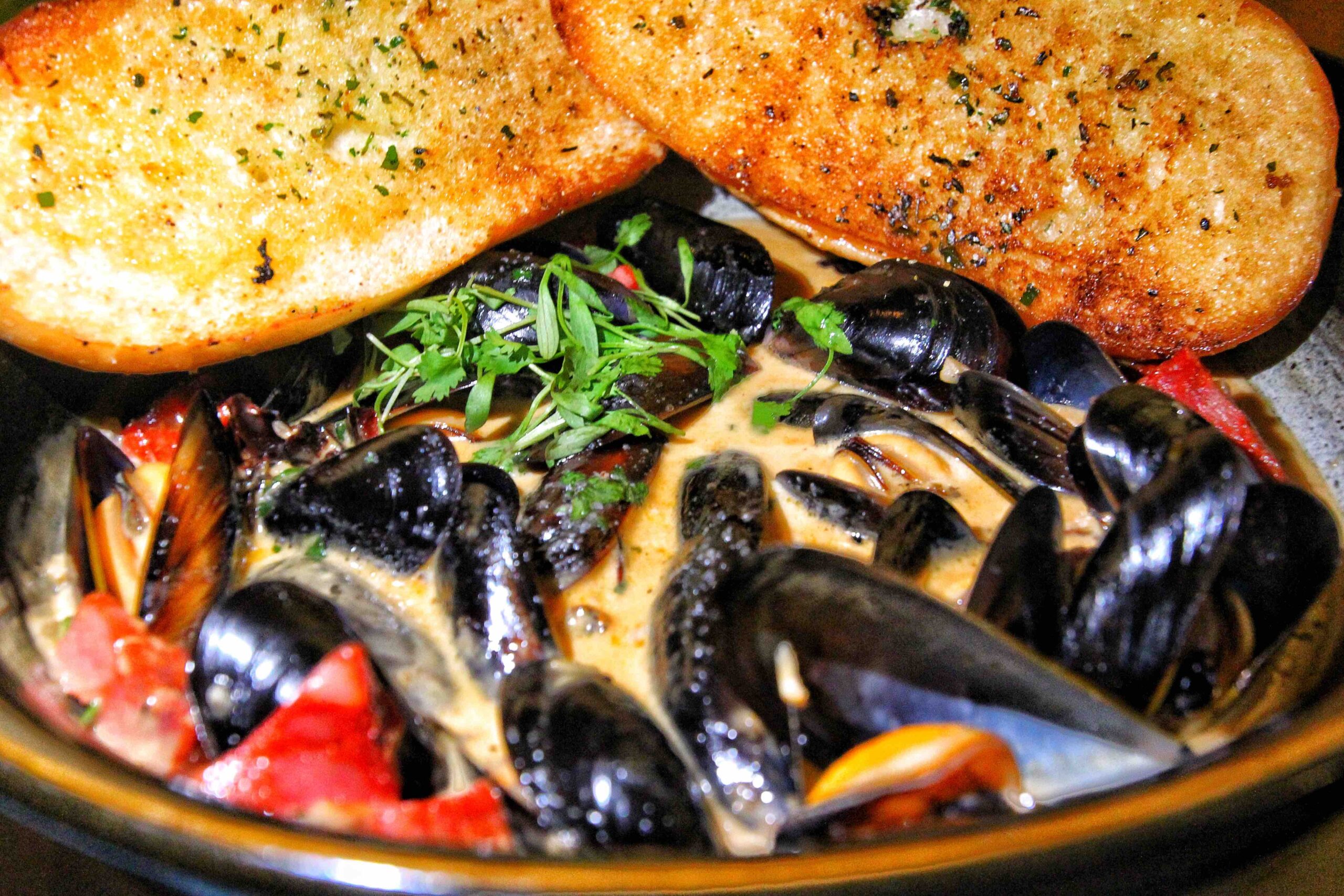 Black Mussel Steamers
Ancho Chiles, Chorizo, Roasted Garlic, Anejo Tequila, Lime, Ciabatta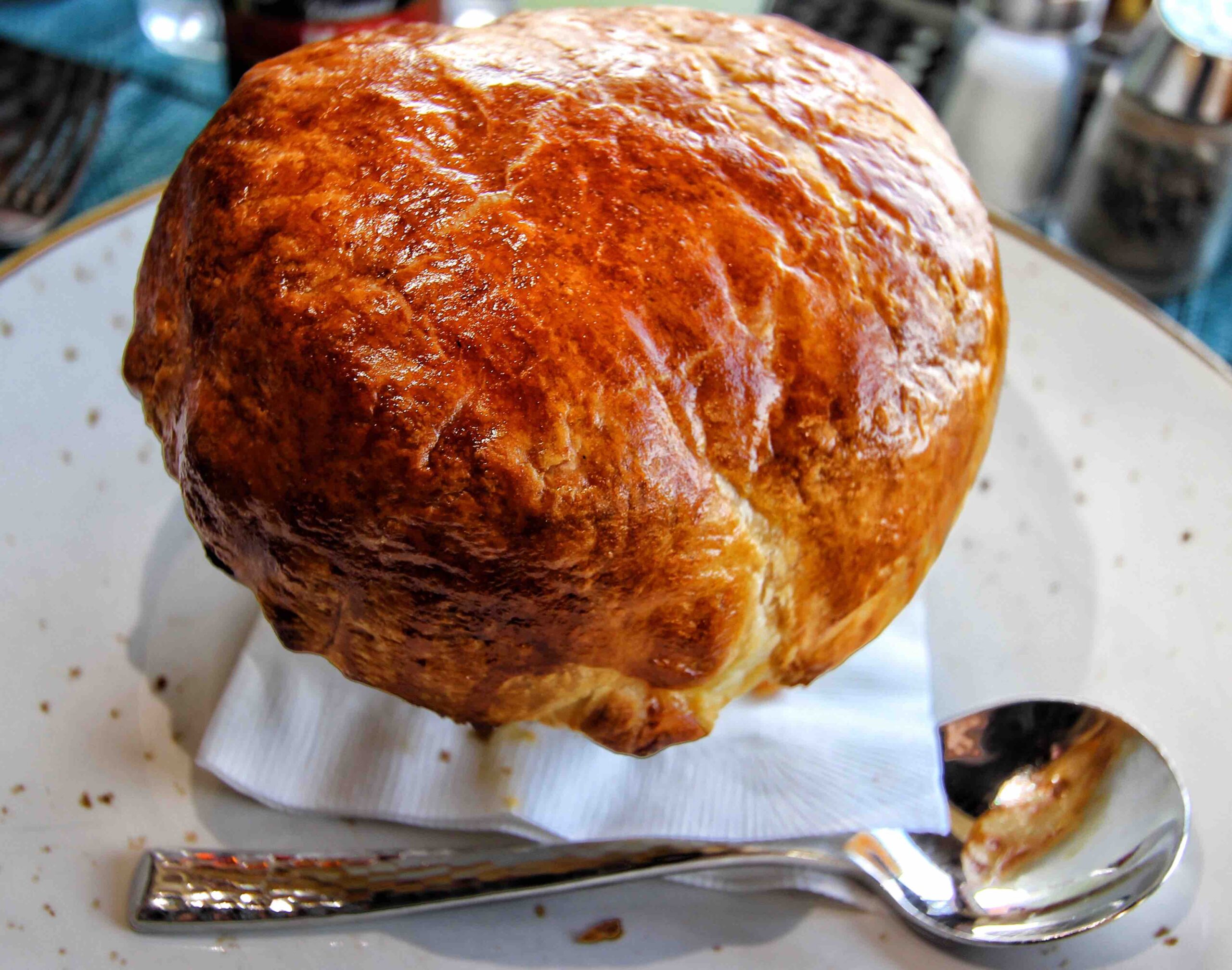 Lobster Pot Pie
Peas, Carrots, Fennel, Sherry Cream Sauce, Puff Pastry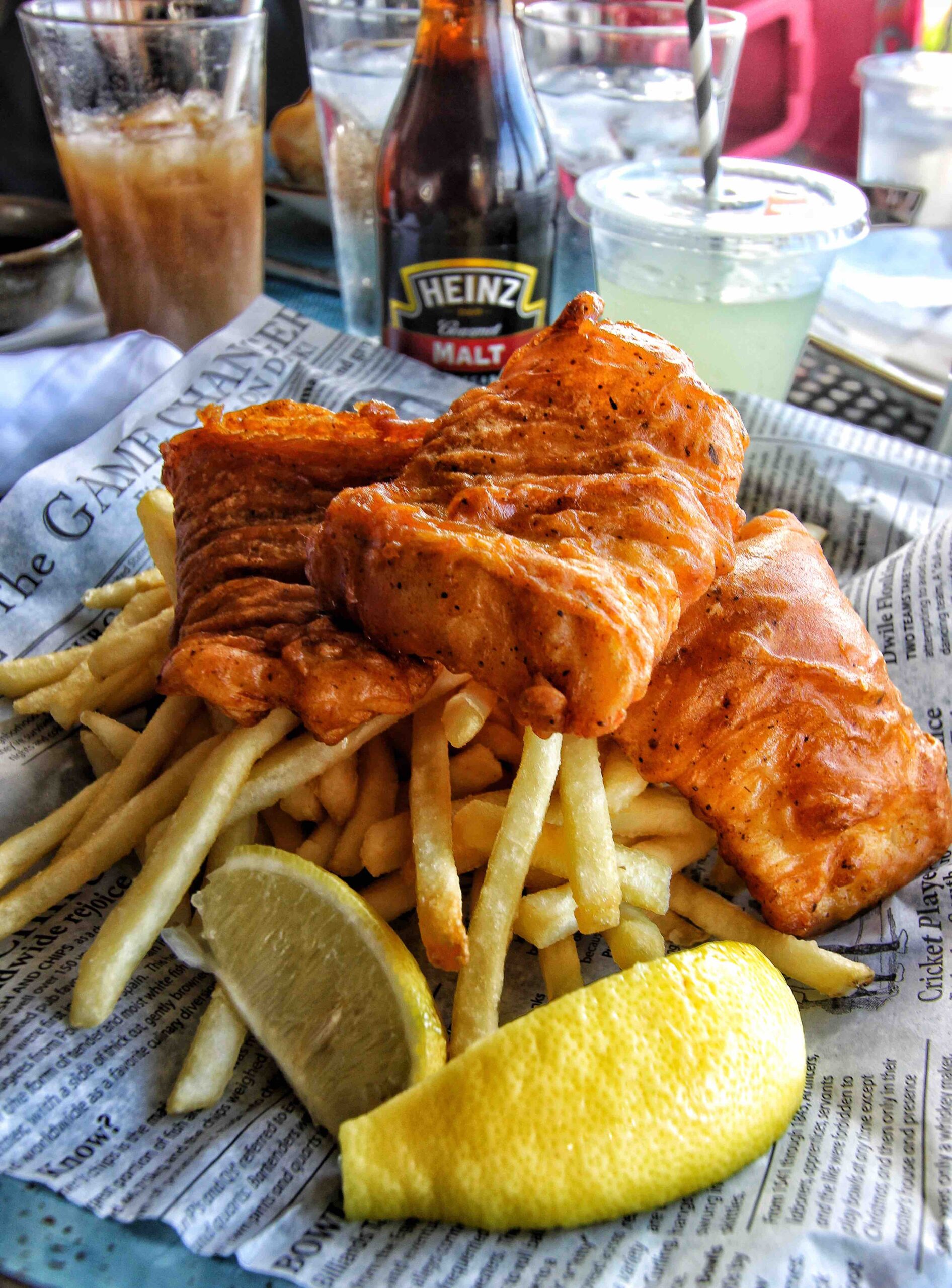 Fish and Chips
Alaskan Cod, Crispy Fries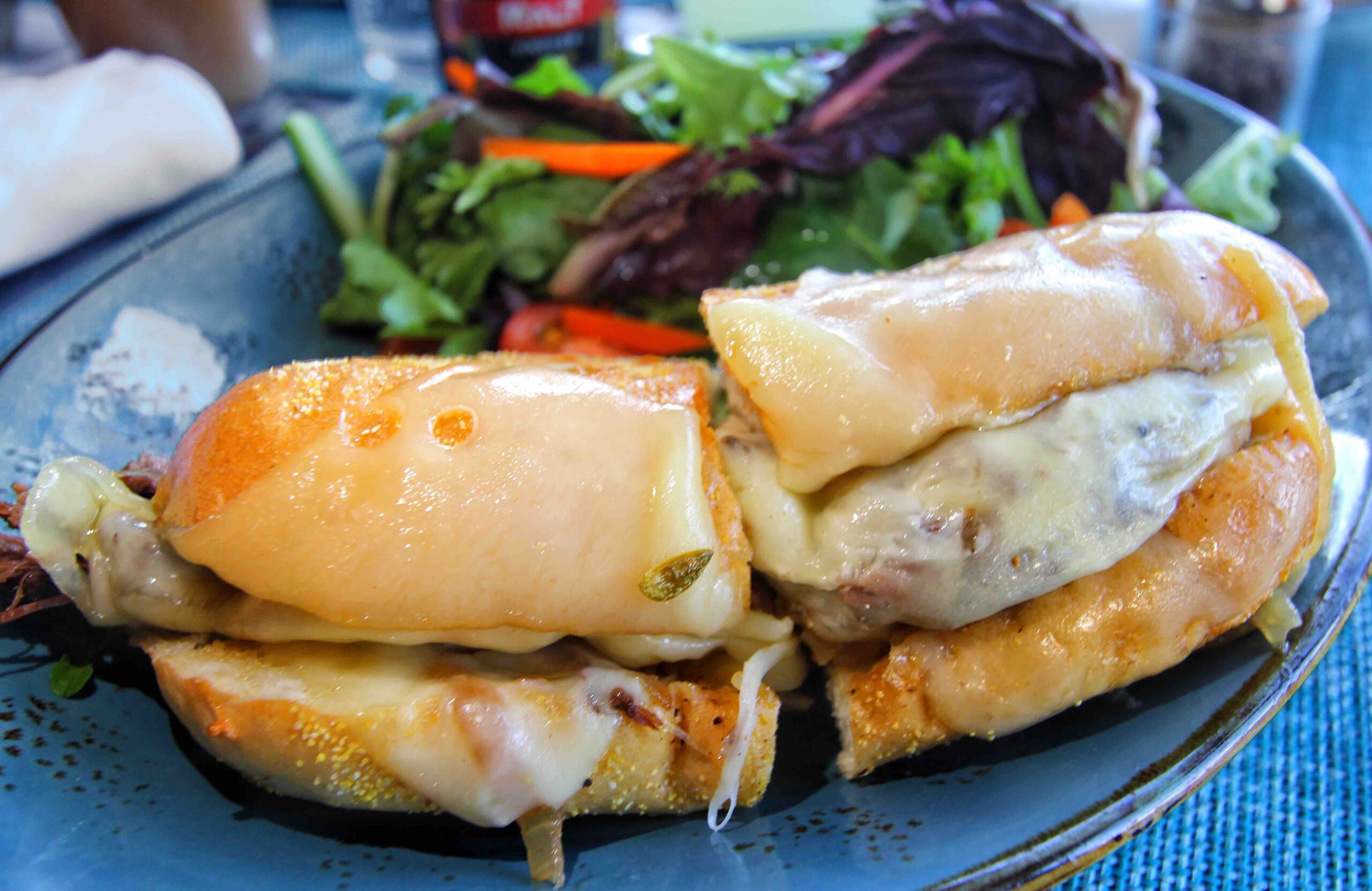 Pot Roast Dip
Slow Cooked Short Rib, Swiss Cheese, Horseradish Sauce, Caramelised Onions, Au Jus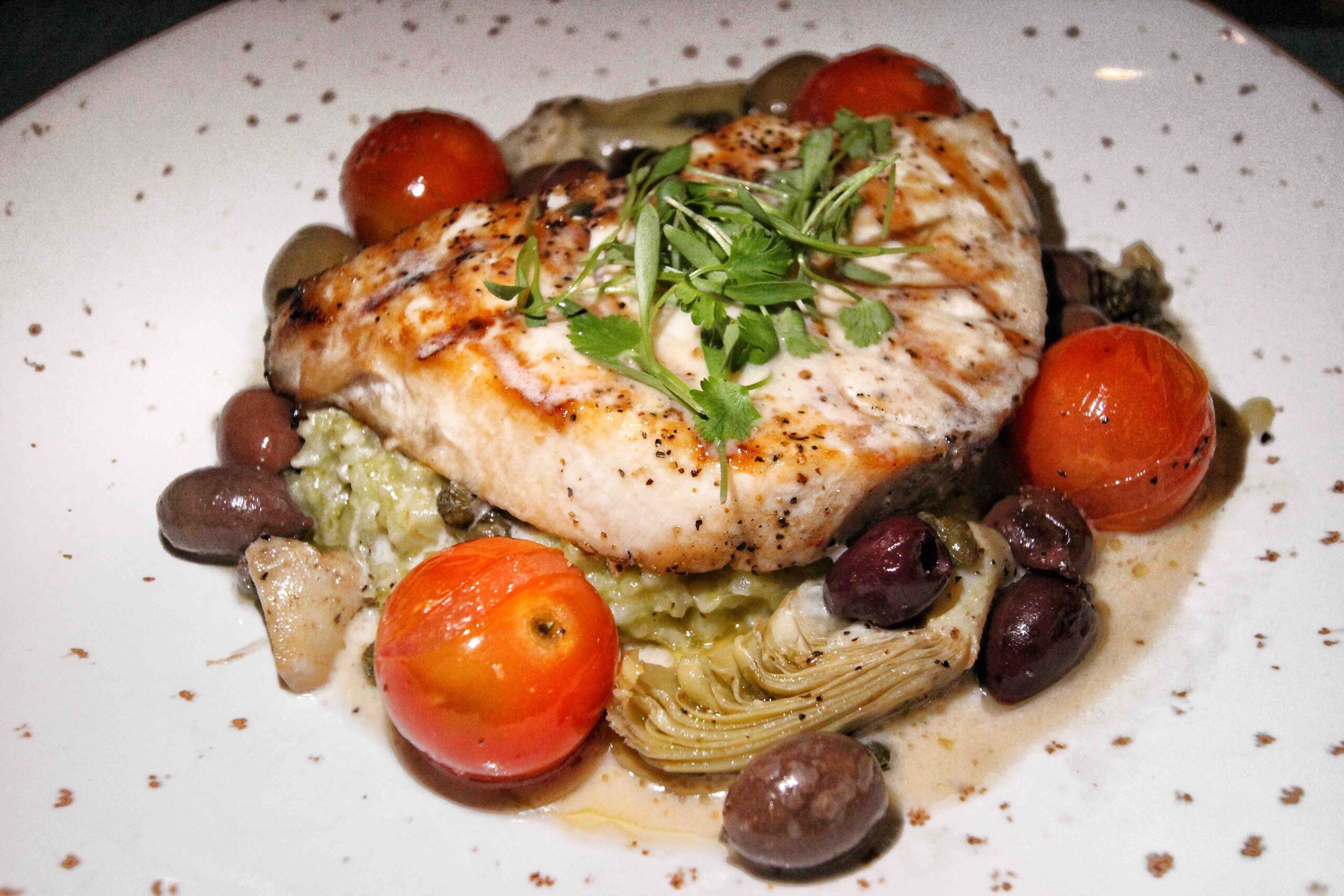 Local Sustainable Swordfish
Cilantro Pesto Risotto, Artichokes, Blistered Tomatoes, Capers, Olives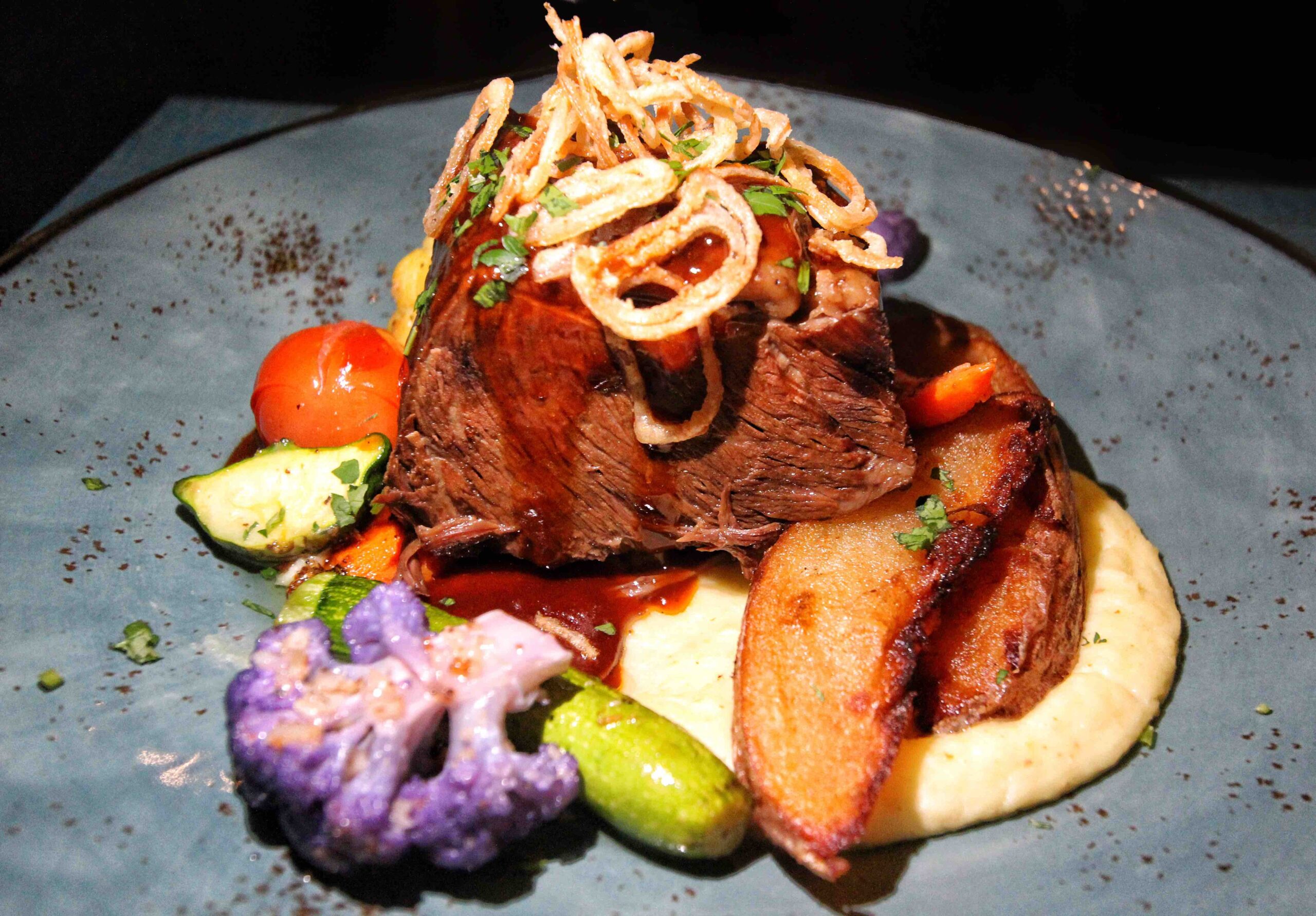 Oaxacan Short Rib
Mole, Parsnip Puree, Rainbow Cauliflower, Heirloom Carrots
The Shore, set on beautiful La Jolla Shores, is a picturesque spot for relaxed dining alongside ocean views. We loved the elegant and welcoming dining room and their menu full of modern American fare and fresh seafood perfect for family dining. The talented chef has created a varied and tempting menu focusing on comfort food, local shellfish, and seasonal specialities.
Highlights of the menu included the fragrant and delectable Black Mussel Steamers with Ancho Chiles, Chorizo, Roasted Garlic, Anejo Tequila, Lime and Ciabatta, the decadently creamy Lobster Pot Pie with Peas, Carrots, Fennel, Sherry Cream Sauce and Puff Pastry, the Local Sustainable Swordfish with Cilantro Pesto Risotto, Artichokes, Blistered Tomatoes, Capers and Olives, and the insanely flavourful and tender Oaxacan Short Rib with Mole, Parsnip Puree, Rainbow Cauliflower and Heirloom Carrots.
They also have a high quality children's menu sure to please even the pickiest eaters and both indoor and outdoor seating so you can enjoy the sunny San Diego weather. Grab a front row seat beside the window and enjoy the tranquil panoramic views while delving into the mouthwatering fare. A perfect spot for weekend brunches of family dinners while staying in San Diego or visiting the La Jolla area.
8110 Camino Del Oro, La Jolla, CA 92037
(858) 456-0600