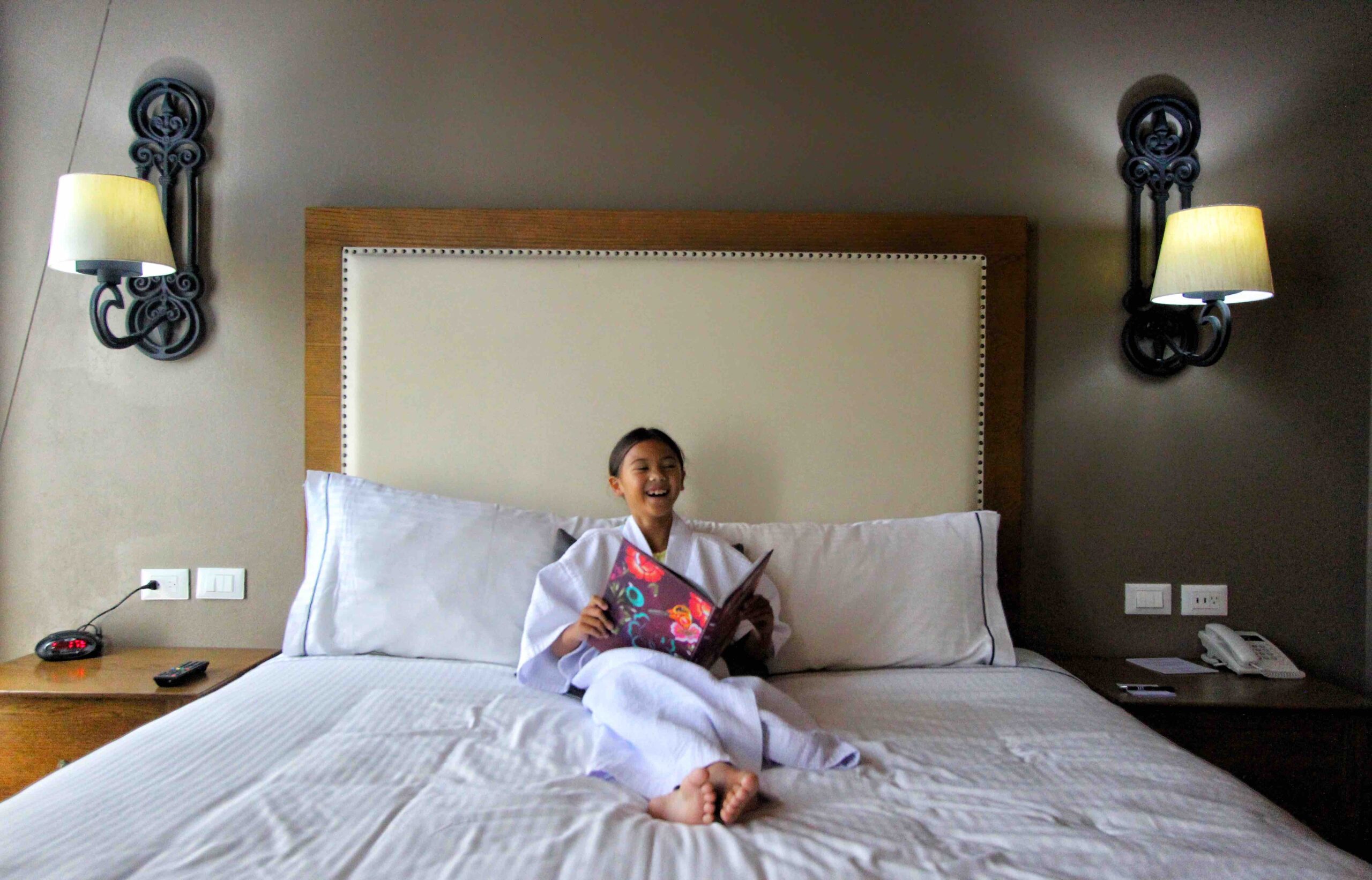 Comfy beds at Hotel Histórico Central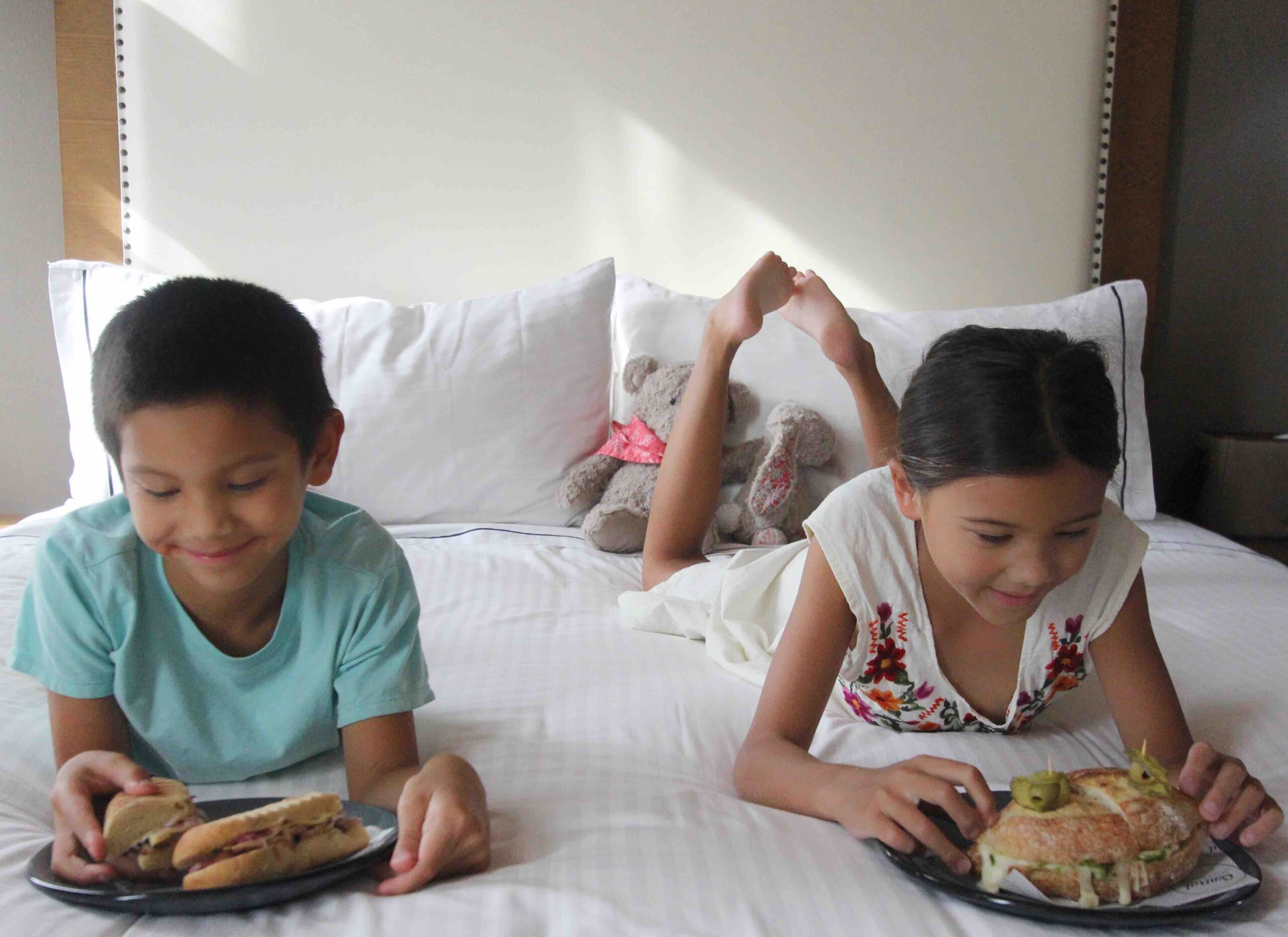 Complimentary sandwiches from Cafe Central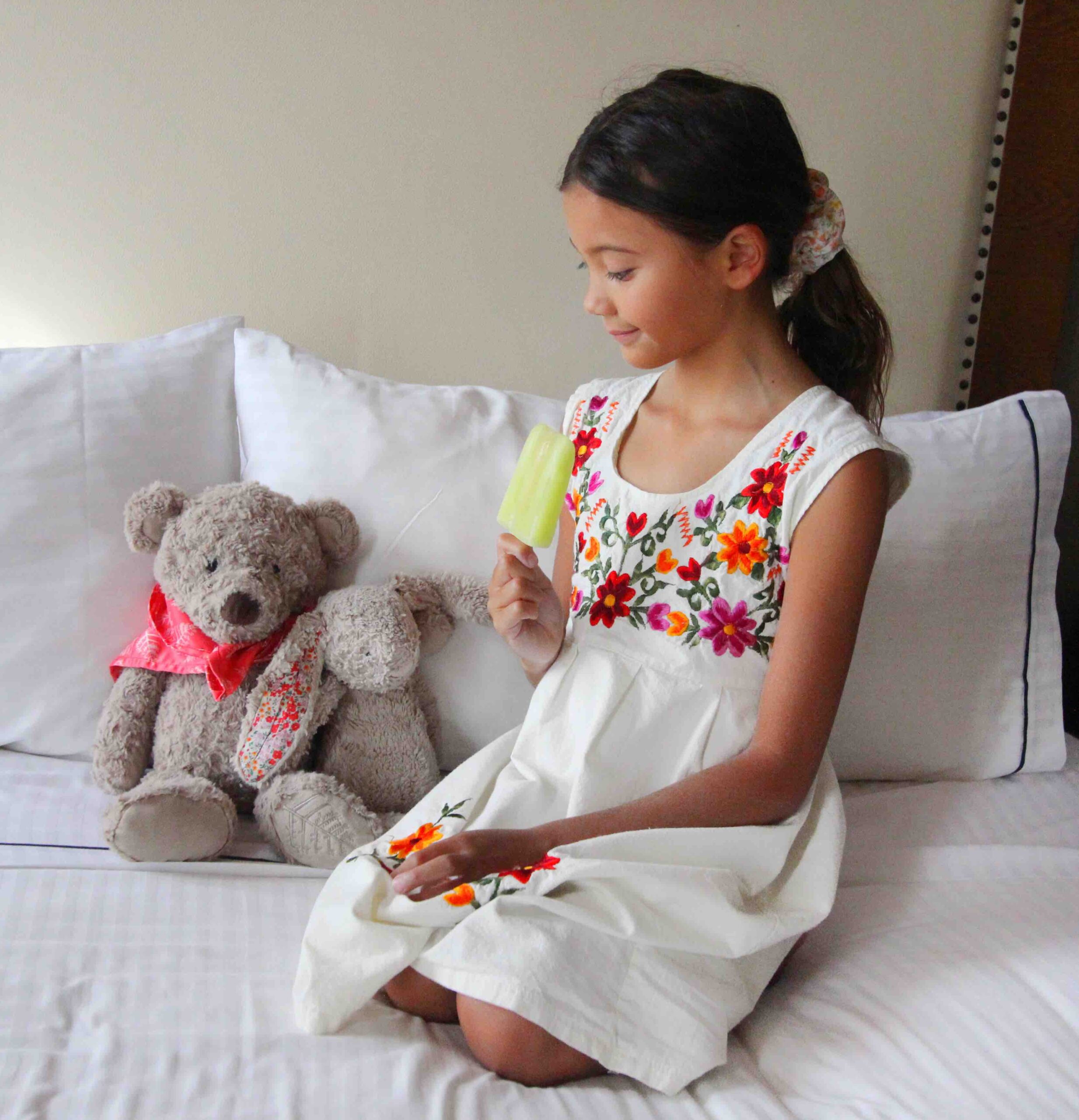 Complimentary Ice Lollies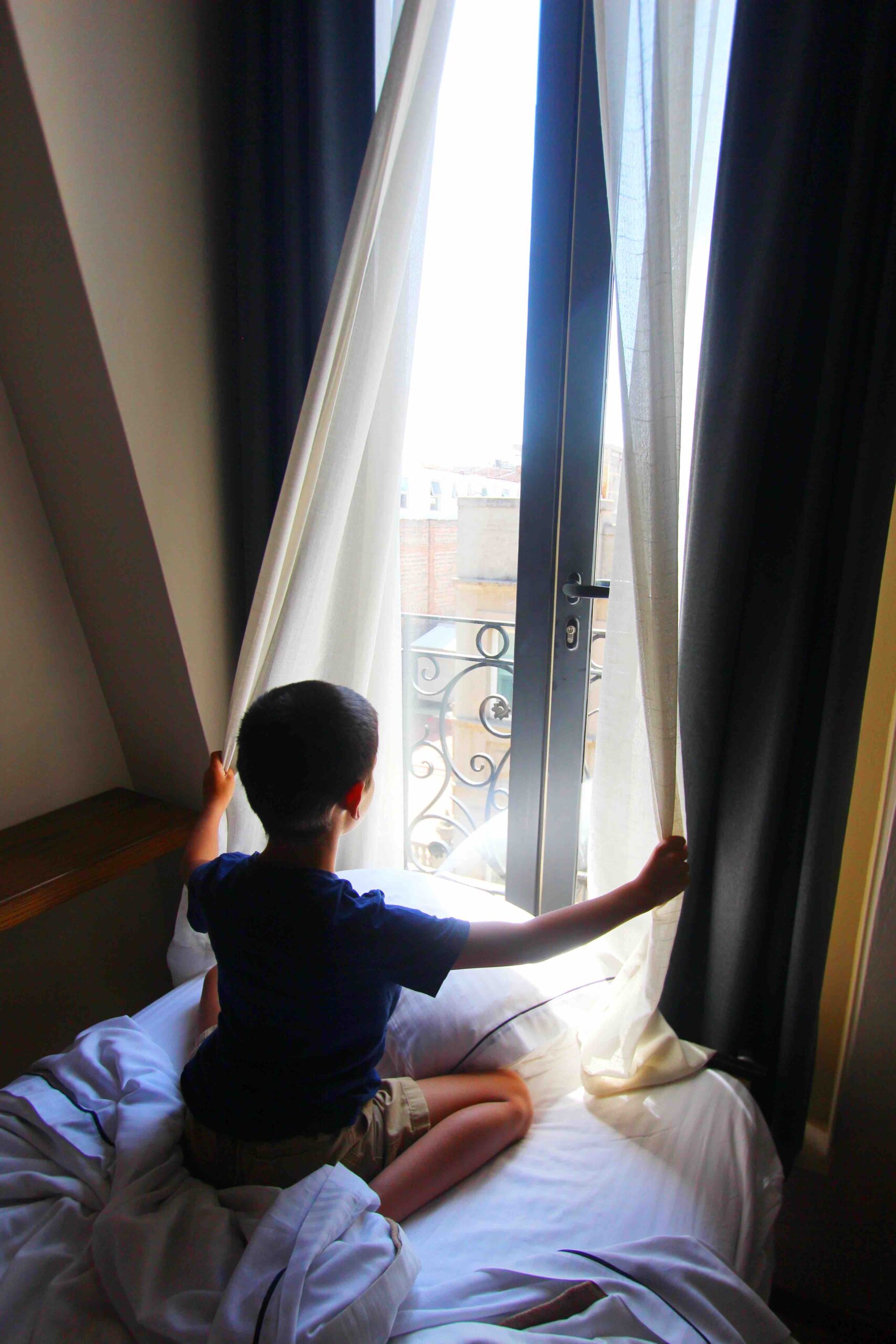 Extra bed if your travelling with kids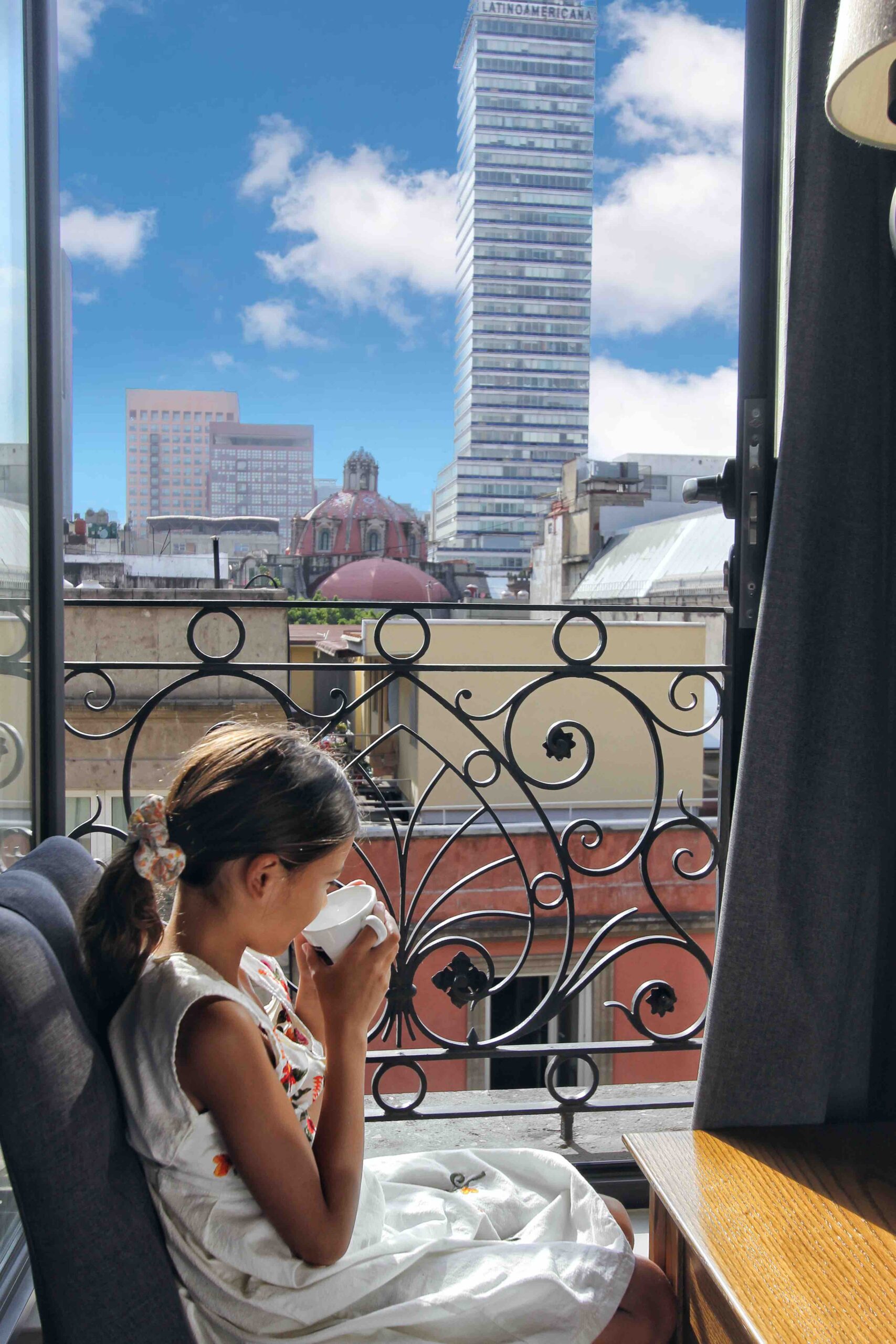 Views of the city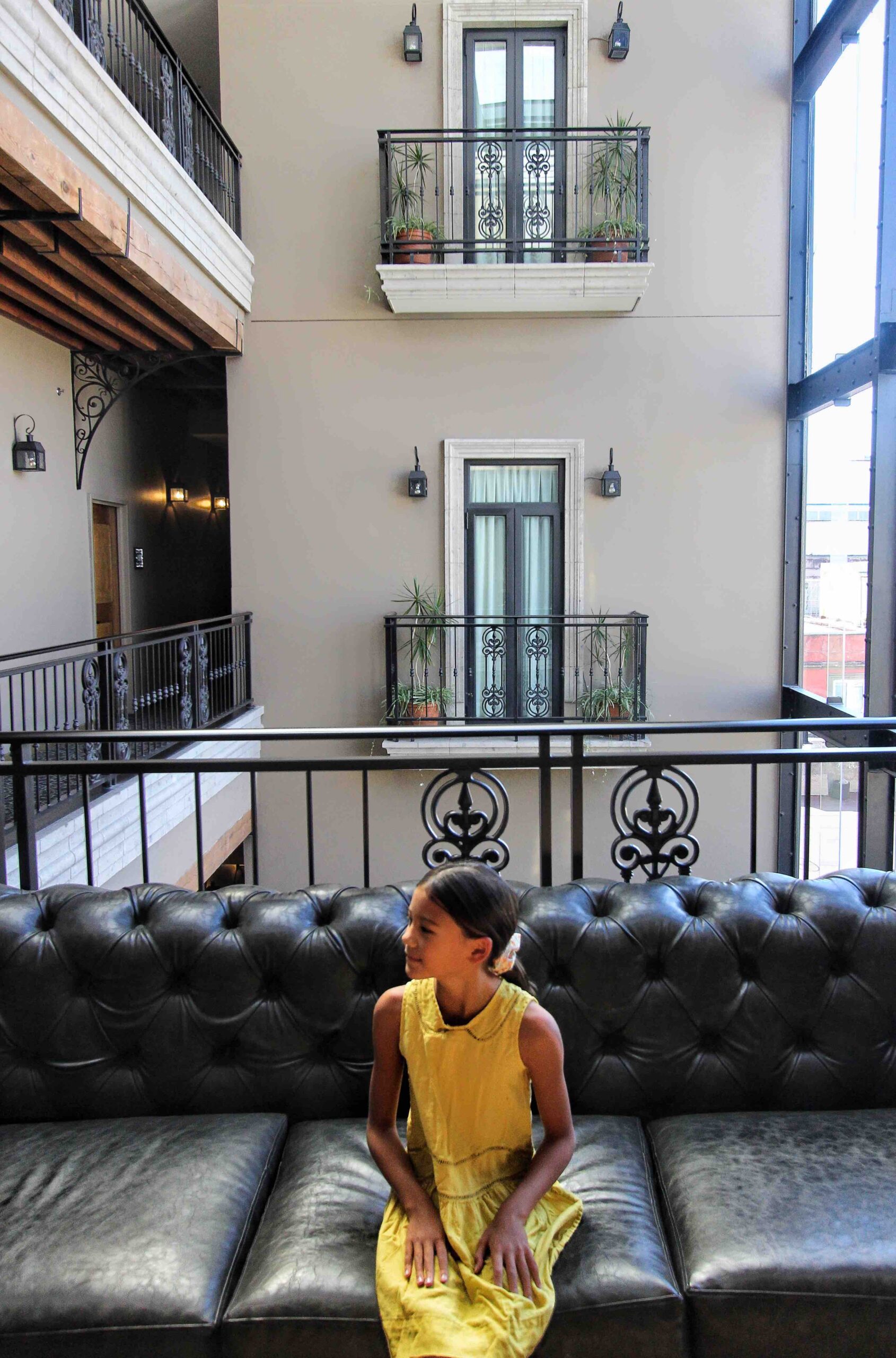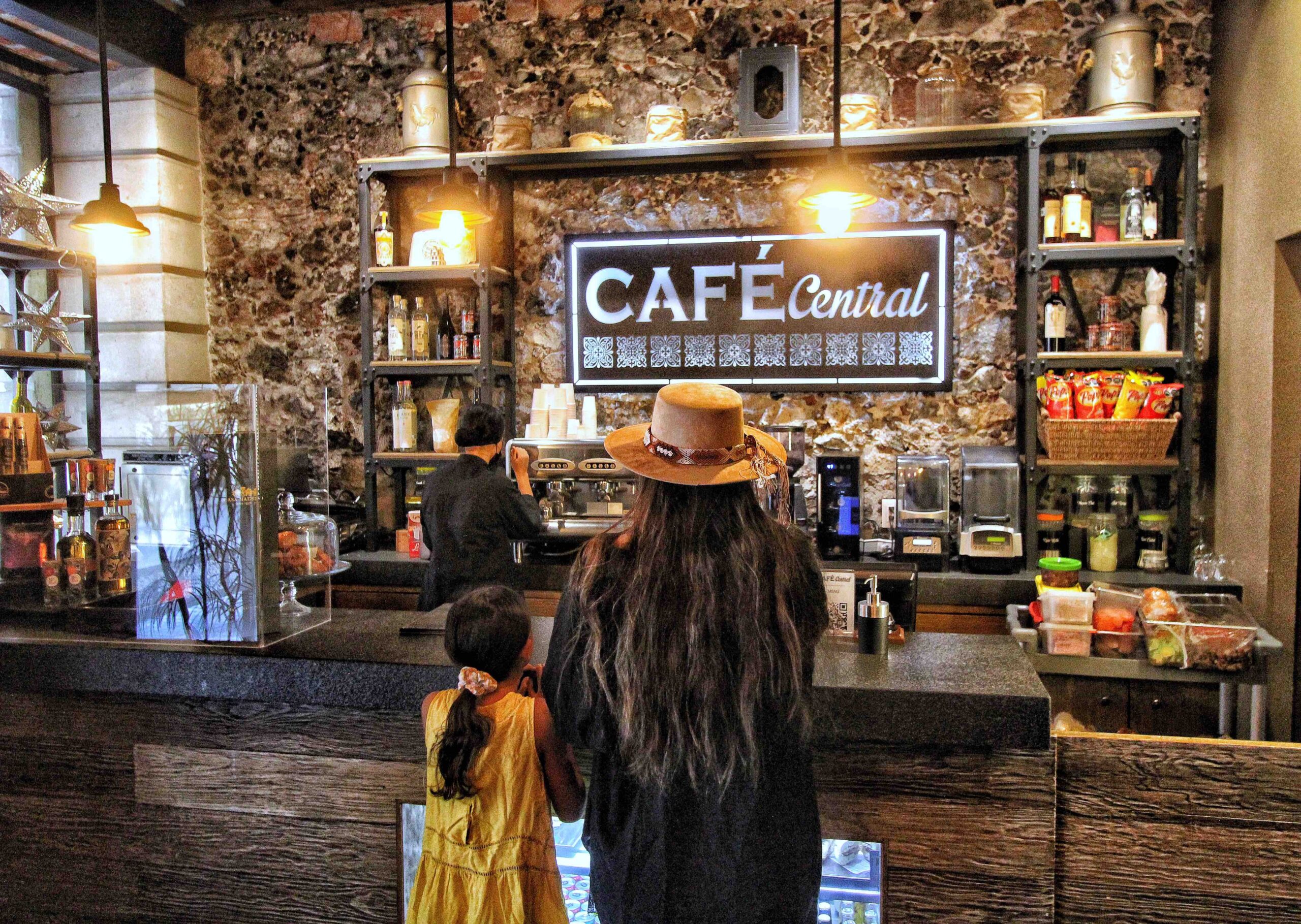 Cafe Central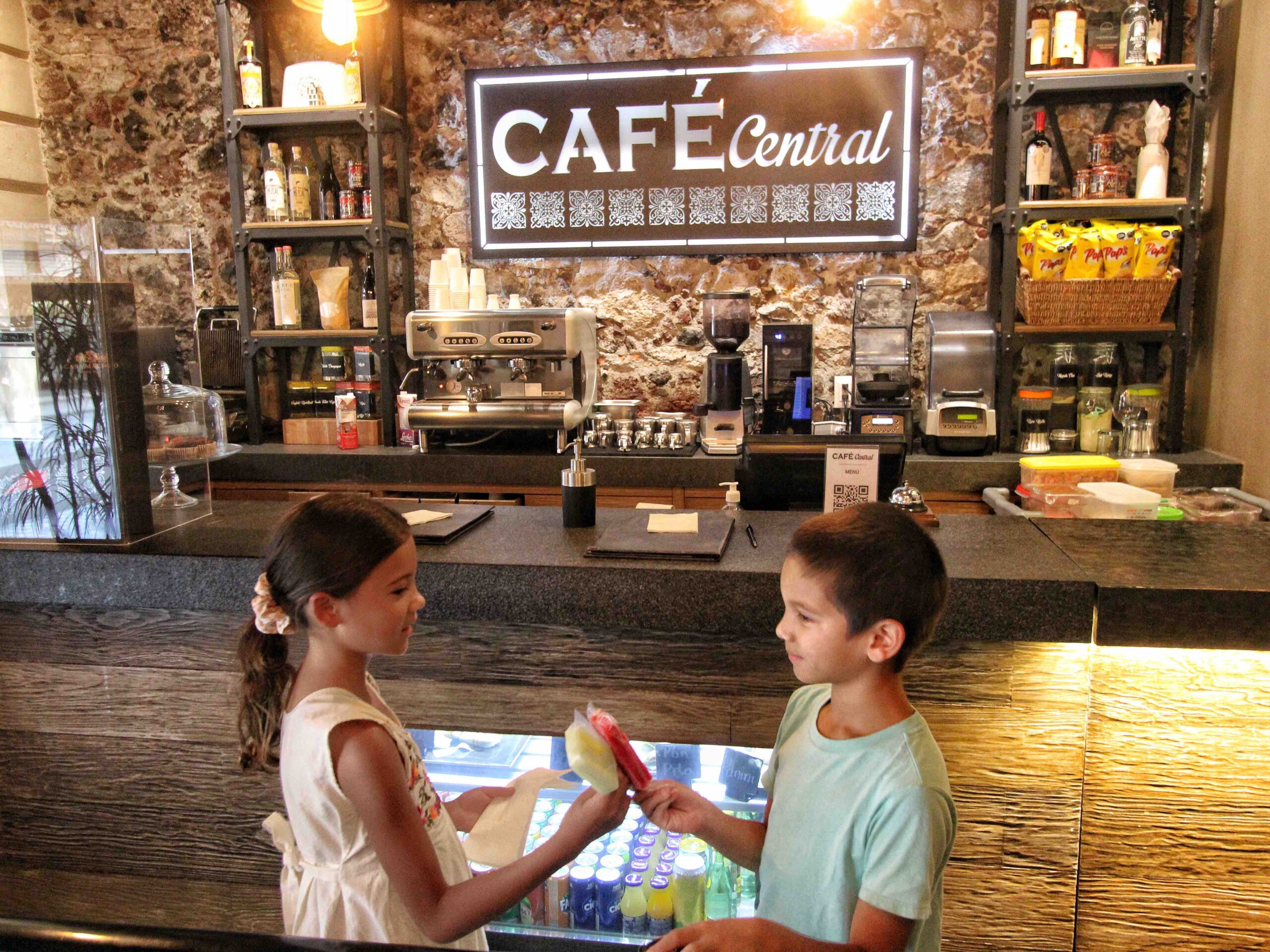 With complimentary sandwiches, snacks, pastries, ice lollies, coffee, soft drinks, beer and more for hotel guests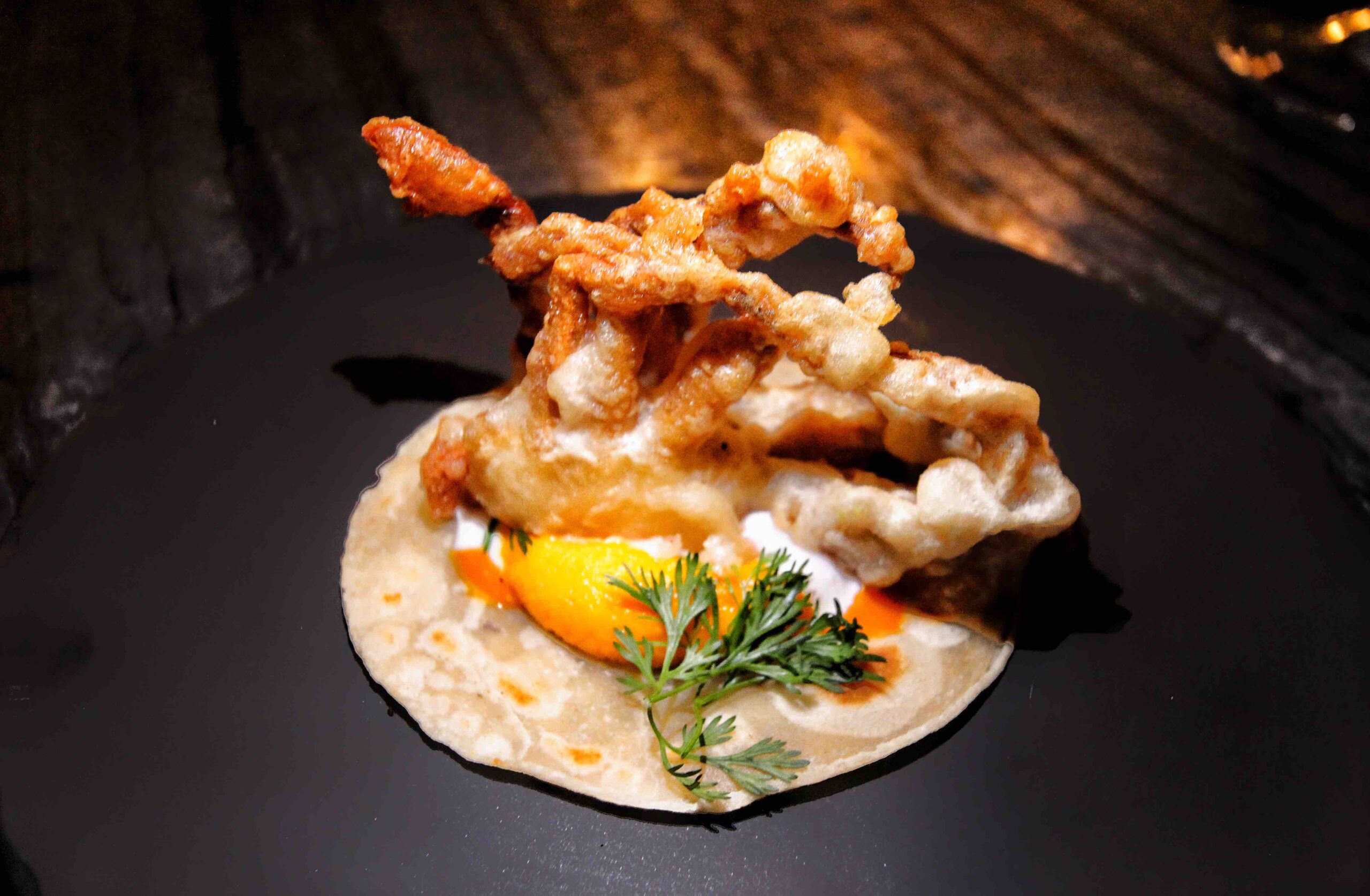 Soft Shell Crab Taco at Balcón del Zócalo
See our full feature on Balcón del Zócalo HERE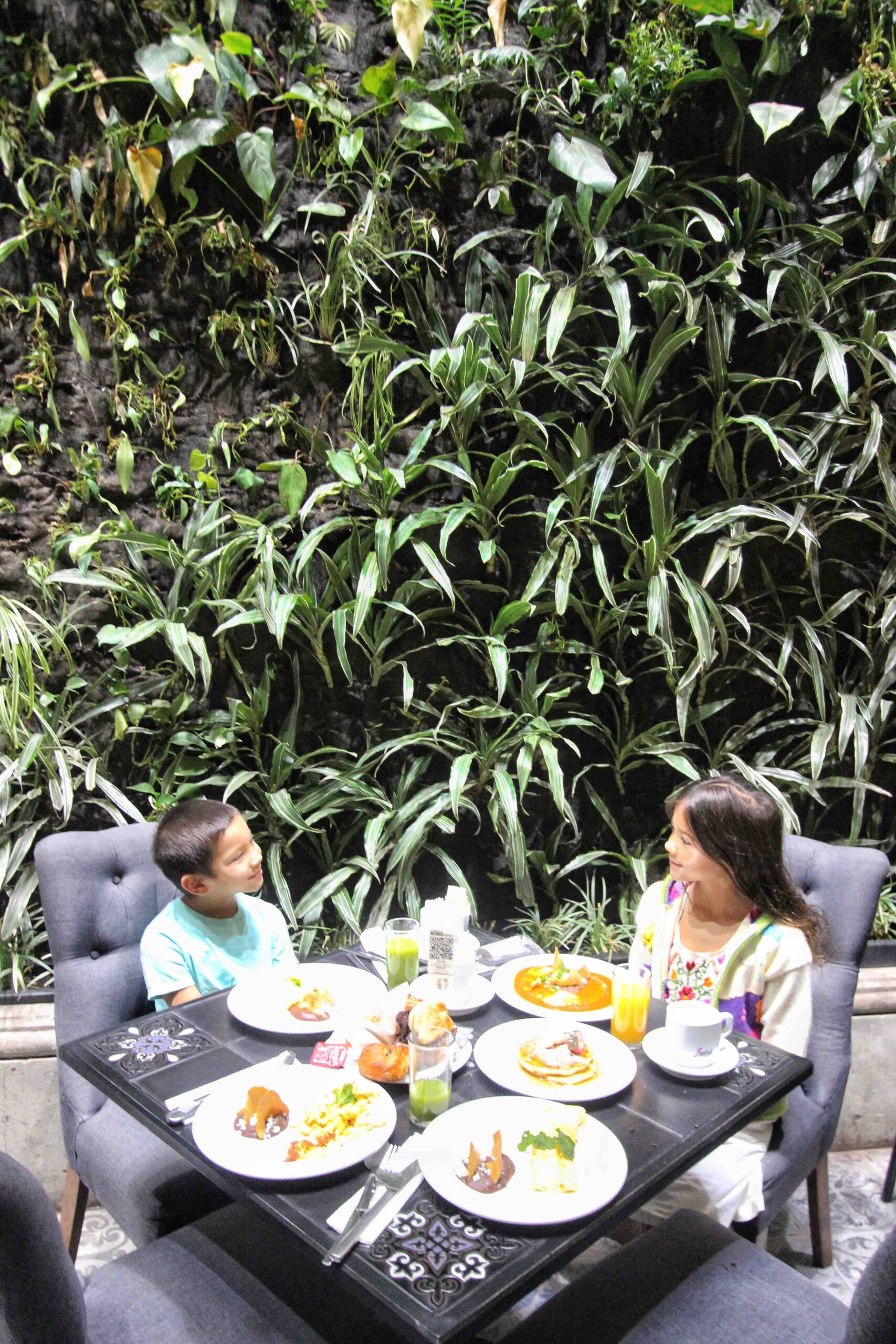 Breakfast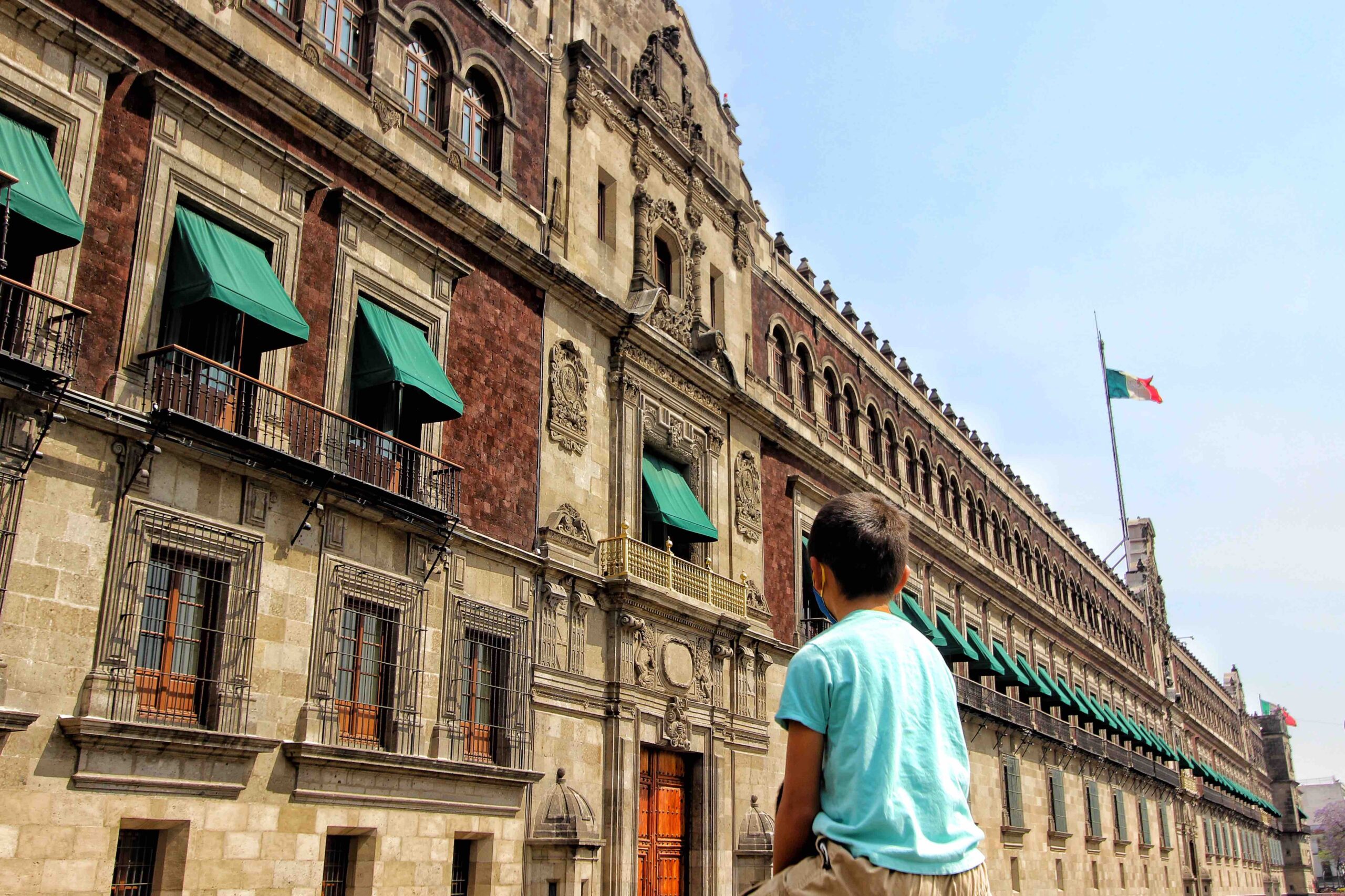 National Palace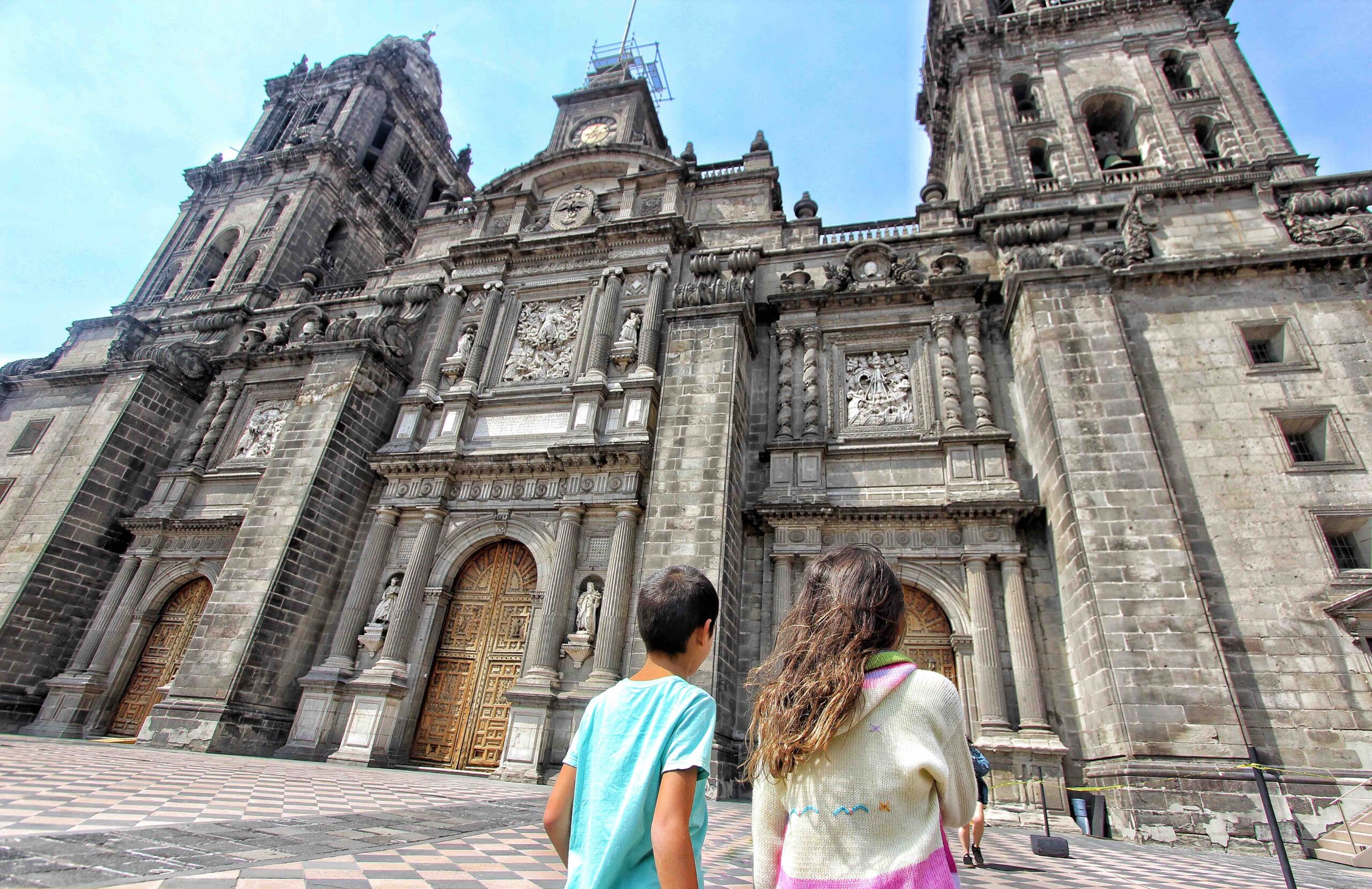 Mexico City Metropolitan Cathedral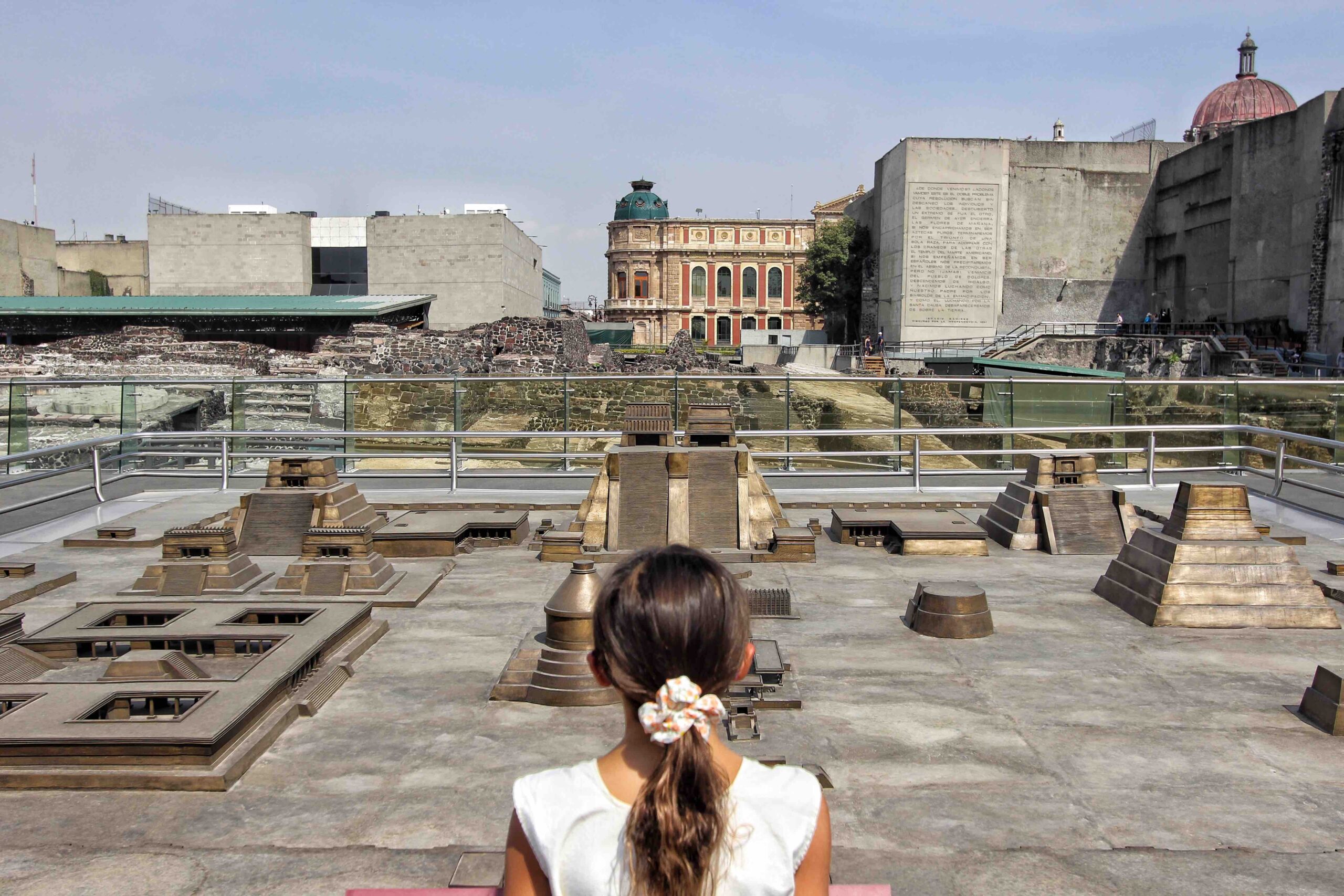 Templo Mayor Museum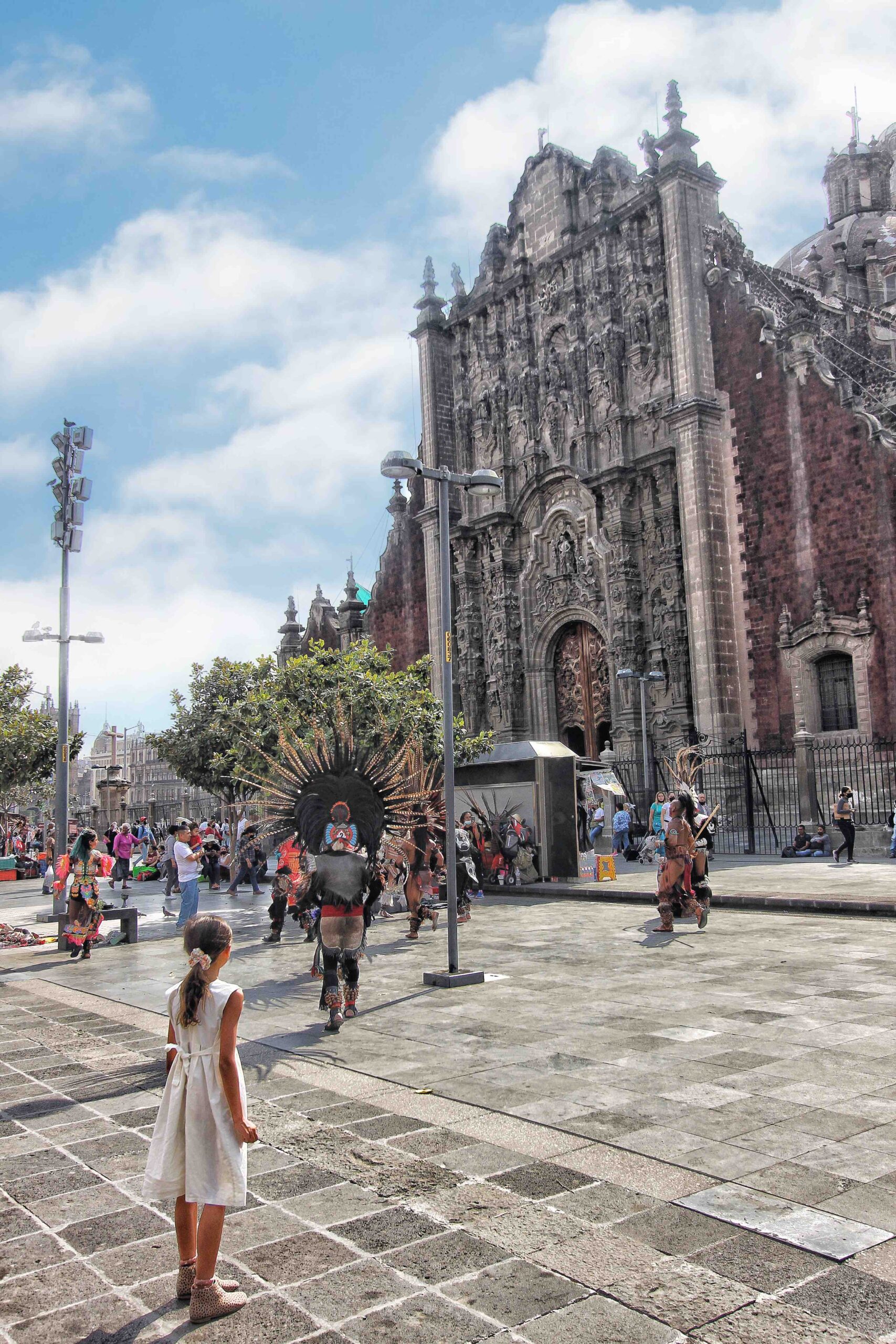 Street Performances
Hotel Histórico Central was the perfect boutique hotel for our family during our visit to beautiful Mexico City. From the moment we checked in, the welcoming staff made us feel right at home.  We were served a unique and delicious welcome drink and our children were treated to toys, treats, and plenty of friendly smiles. The modern guest rooms are comfortable and cozy with sleek bathrooms and enticing city views. A huge highlight of staying at the Hotel Histórico Centra is their mouthwatering breakfast served each morning and the complimentary use of the in house cafe. Whether you're craving a warm panini, freshly baked croissant, warming soup, or perfectly crafted coffee it's available 24/7 at Cafe Central. All hotel guests can order free of charge, which was a great addition to our stay.
Hotel Histórico Central is located at the heart of the historic district which means you are within short walking distance to famous sights including their Palacio Nacional, Templo Mayor, The House of Tiles, and Mexico City Metropolitan Cathedral. Whether you're looking for a buzzing market, authentic street food, Aztec street performances, or beautiful architecture you'll find it all within a few minutes walk from their front step. Make sure to dine at Balcón del Zócalo located in their sister property, Zócalo Central Hotel, and be treated to Mexican fine dining and unforgettable rooftop views.
Whether you're in search of sightseeing, amazing food, or days full of shopping, Hotel Histórico Central is an ideal jumping off point for your stay in Mexico City. A great choice for those looking for modern comfort and professional service in an unbeatable location.
www.centralhoteles.com/es/hoteles/historico-central
Simón Bolívar 28, Centro Histórico de la Cdad. de México, Centro, Cuauhtémoc, 06000 Ciudad de México, CDMX, Mexico
+52 55 5521 2121