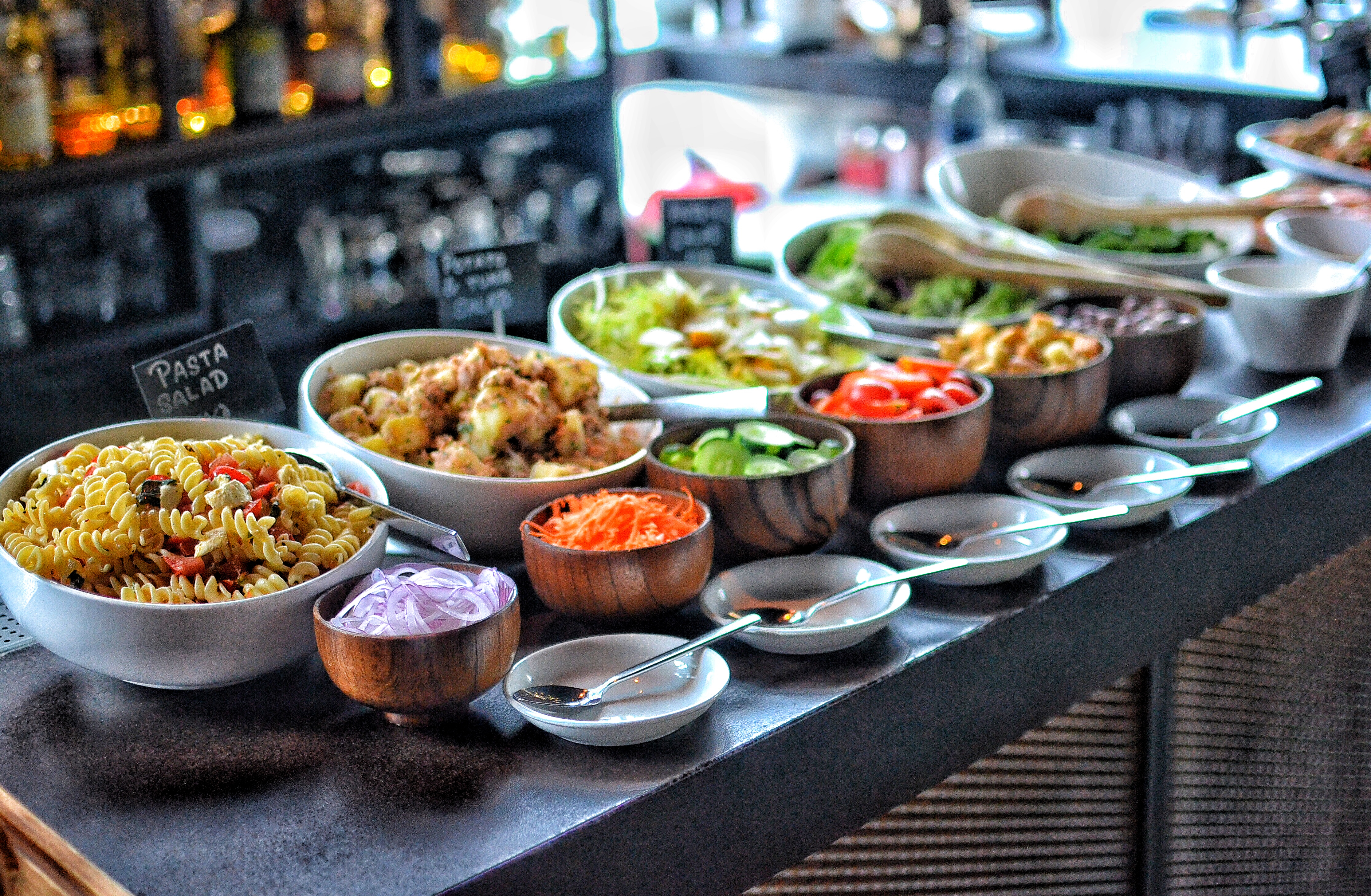 SALAD BAR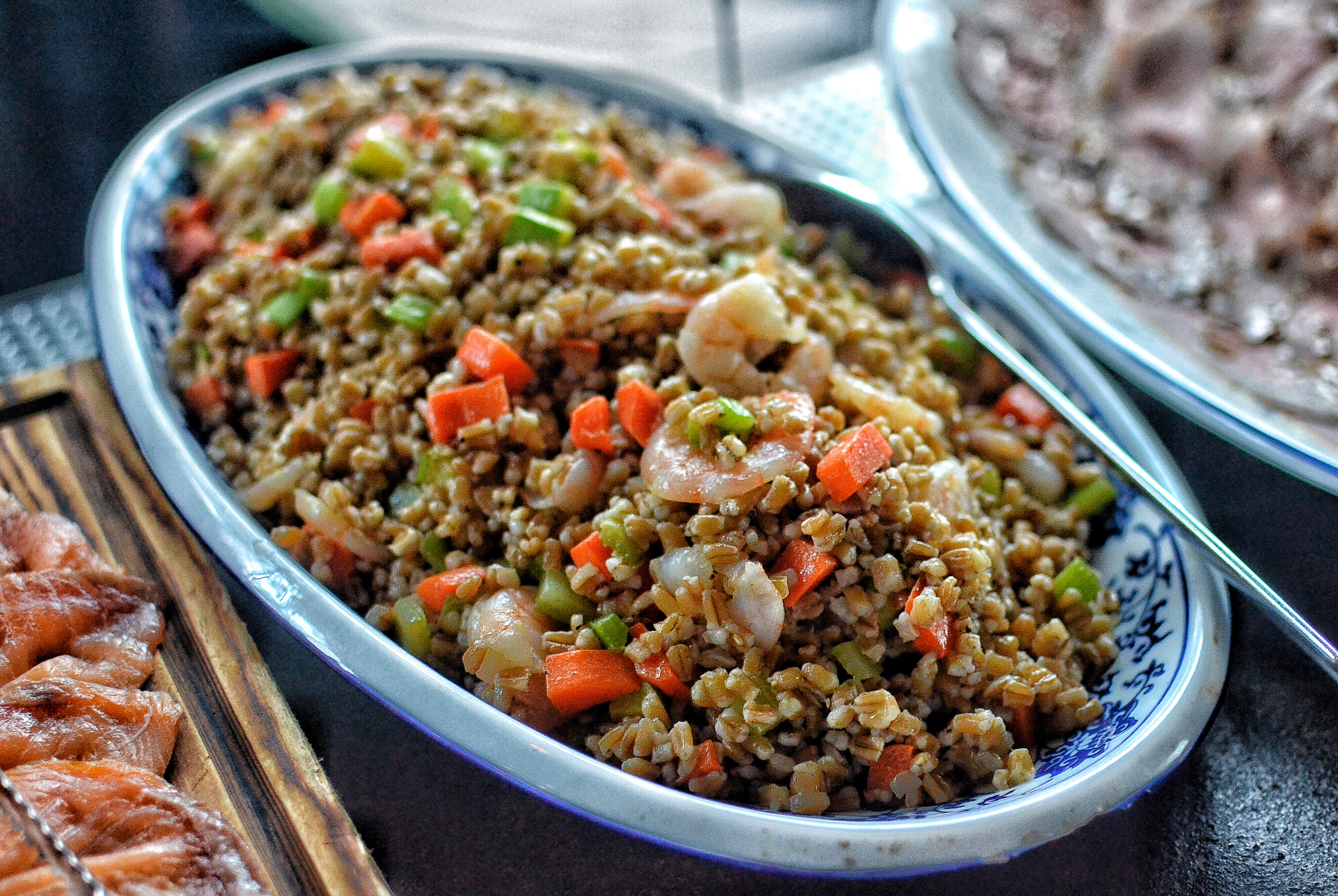 FARRO WITH SHRIMP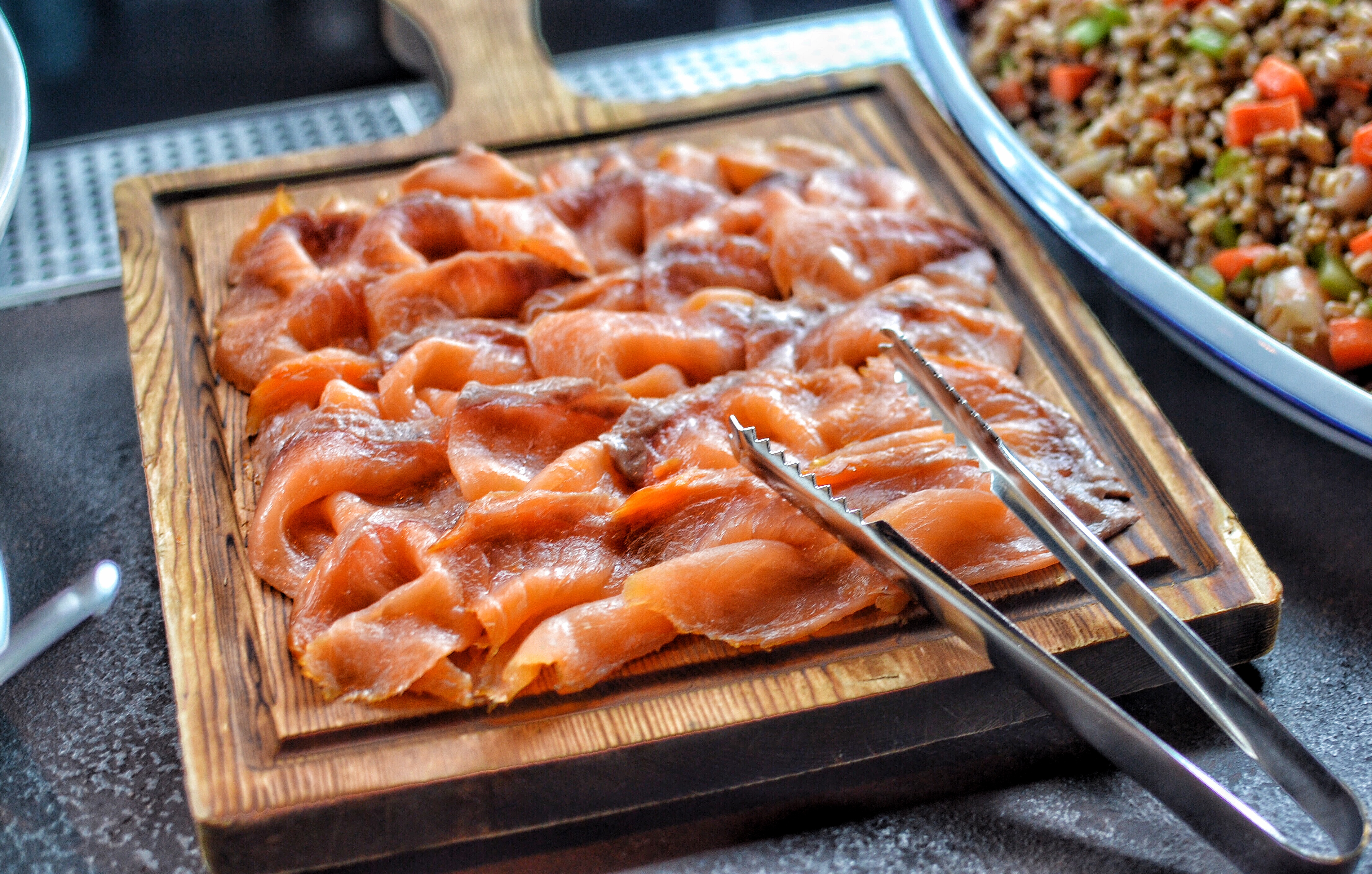 SMOKED SALMON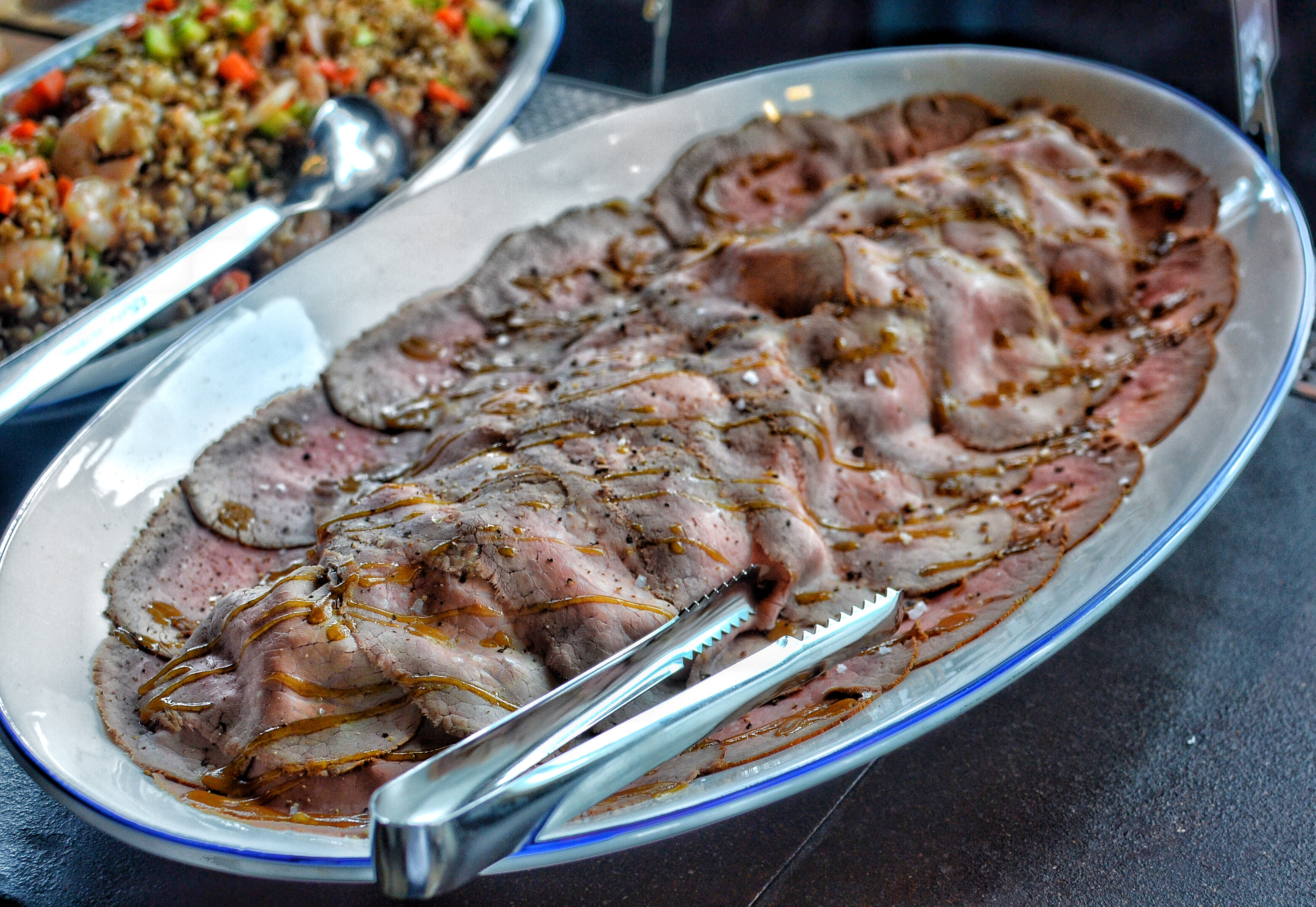 ROAST BEEF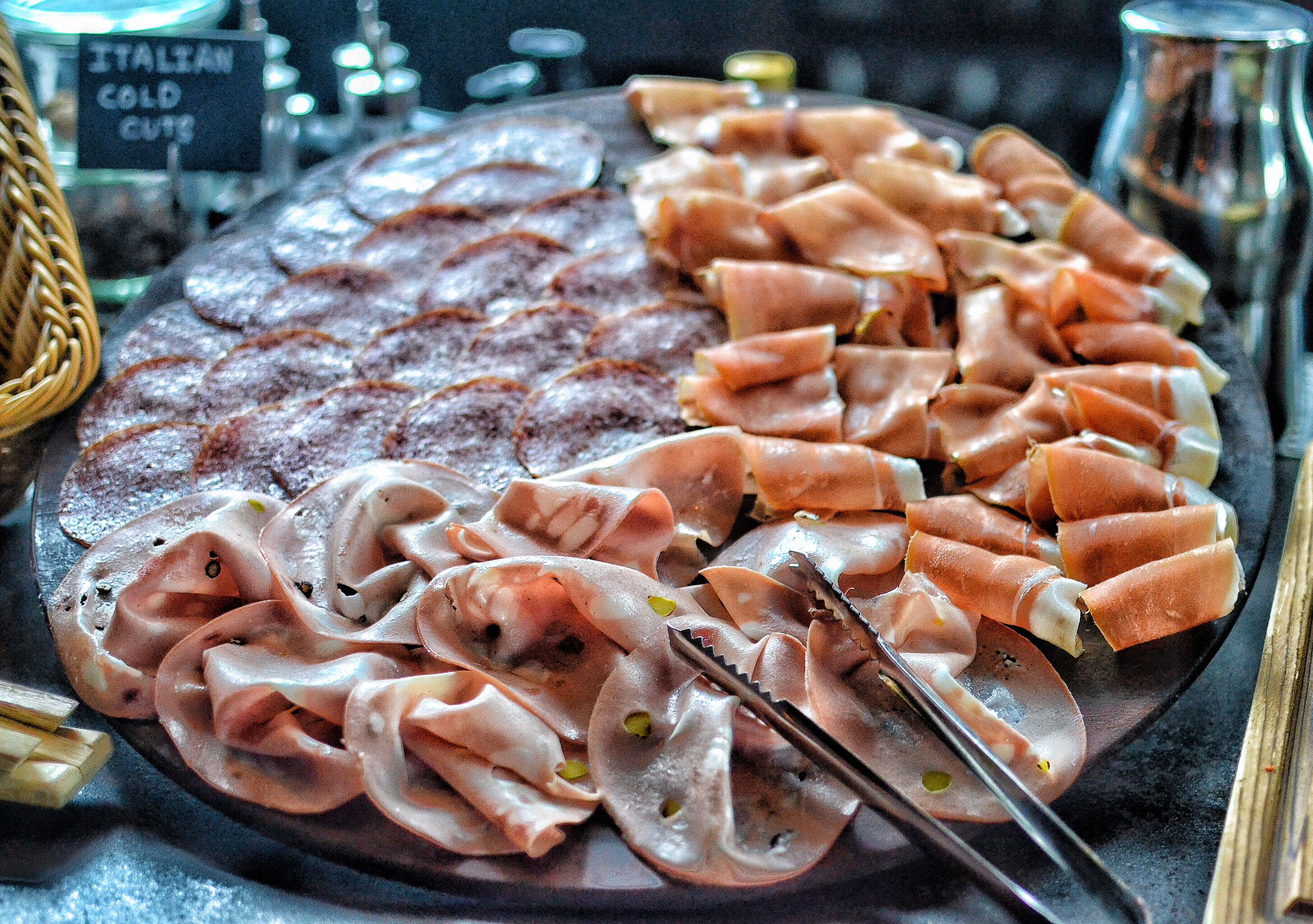 COLD CUTS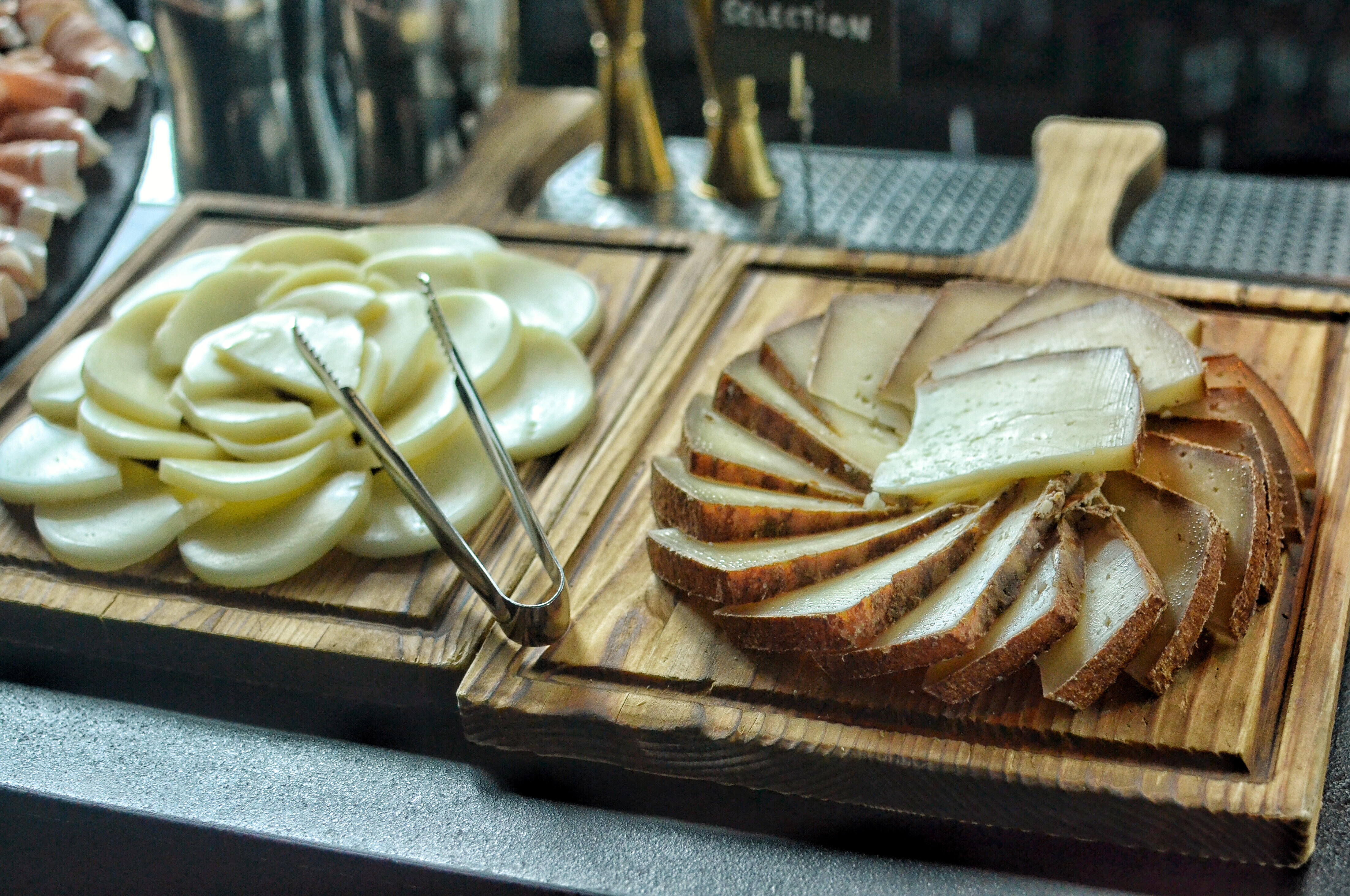 CHEESE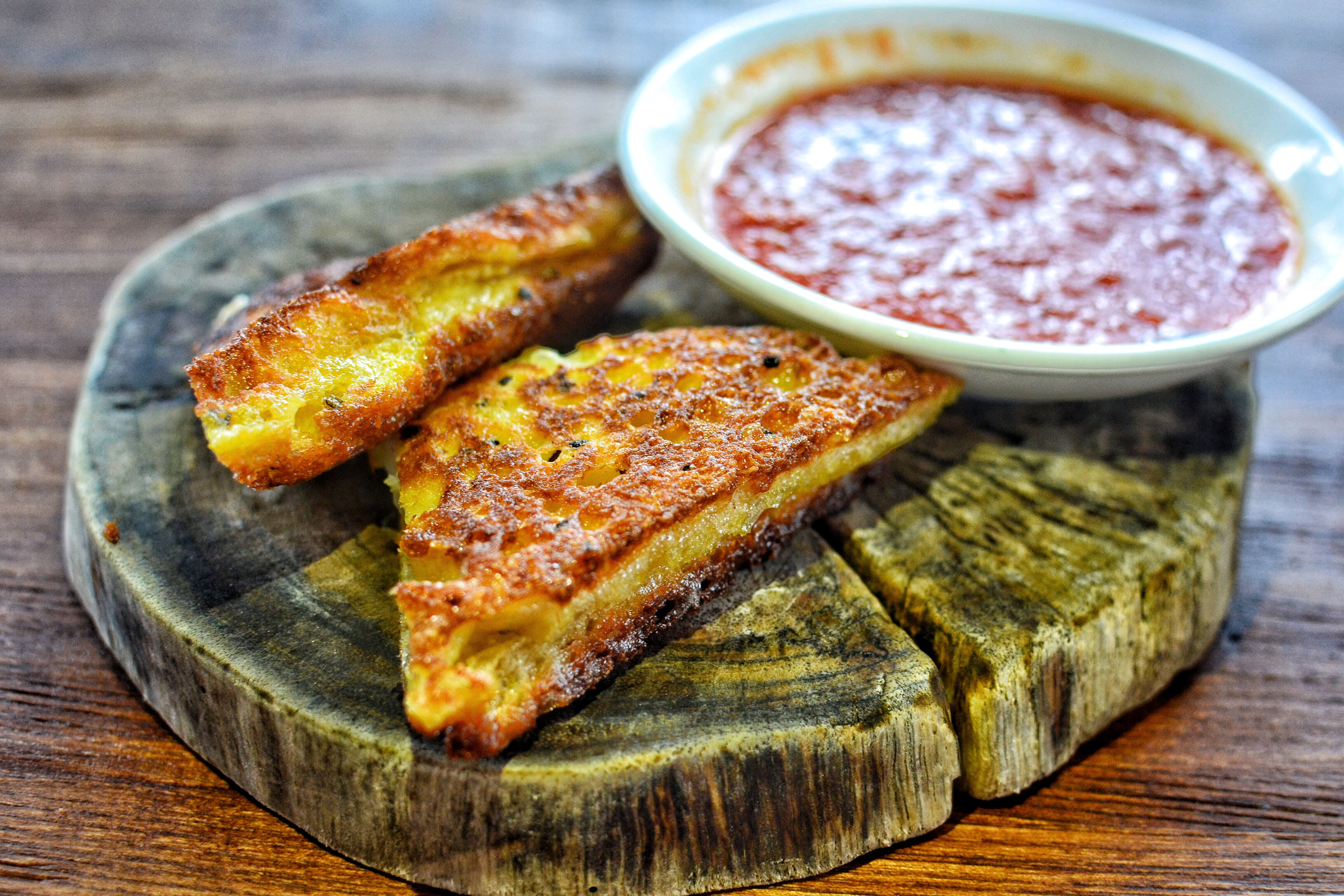 FRIED MOZZARELLA SANDWICH
FRESH MOZZARELLA, MILK, BUTTER, TOMATO SAUCE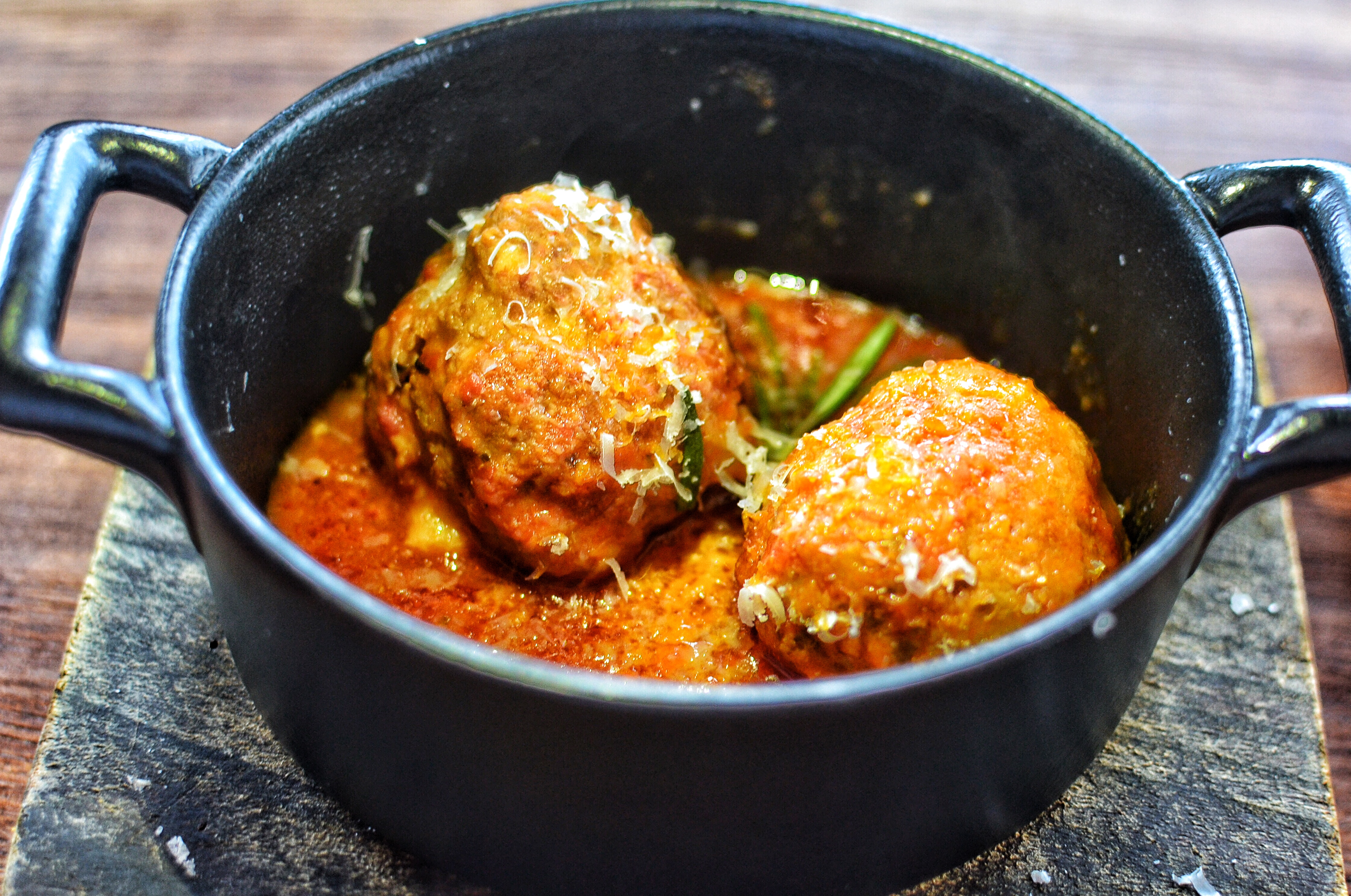 M.M.M.
(MY MAMMA'S MEATBALLS)
PORK, BEEF, ITALIAN EGG, TOMATO SAUCE, BASIL, EXTRA VIRGIN OLIVE OIL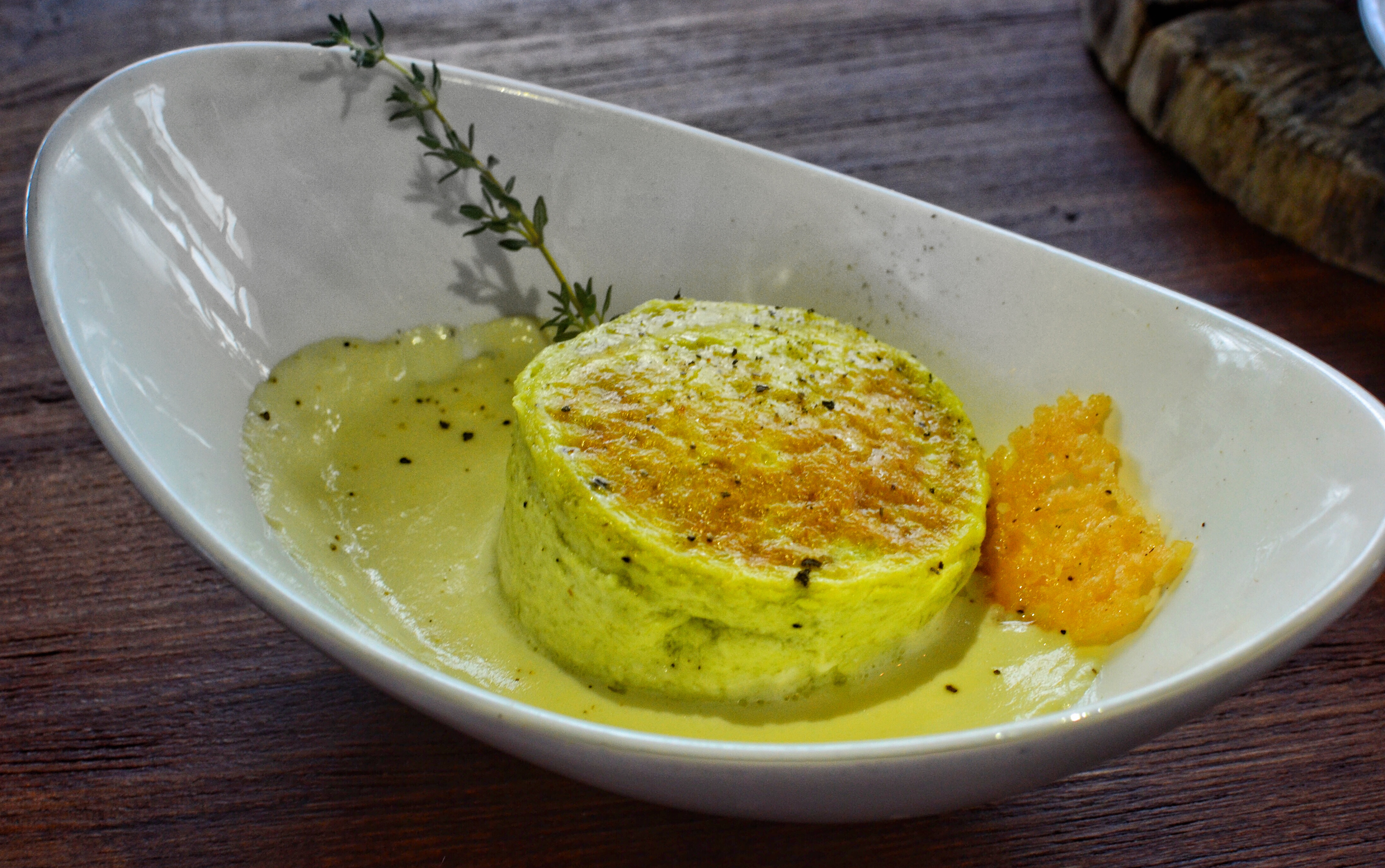 ASPARAGUS FLAN
ASPARAGUS, EGG, CREAM, PARMESAN CHEESE FONDUE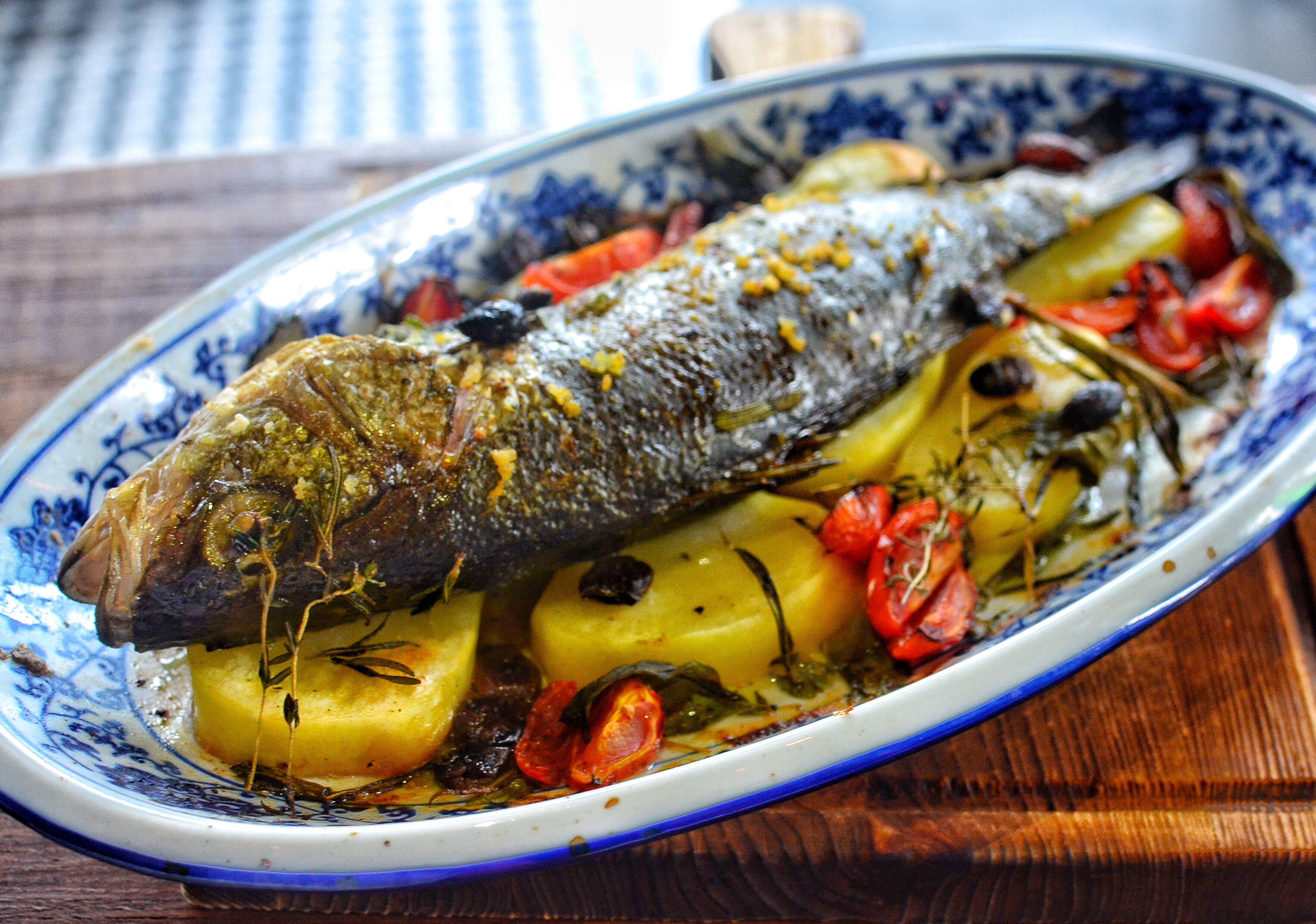 FRESH FISH OF THE DAY
SEABASS "MEDITERANNEAN" WITH POTATOES, TAGGIASCA OLIVES, CHERRY TOMATOES, WHITE WINE, EXTRA VIRGIN OLIVE OIL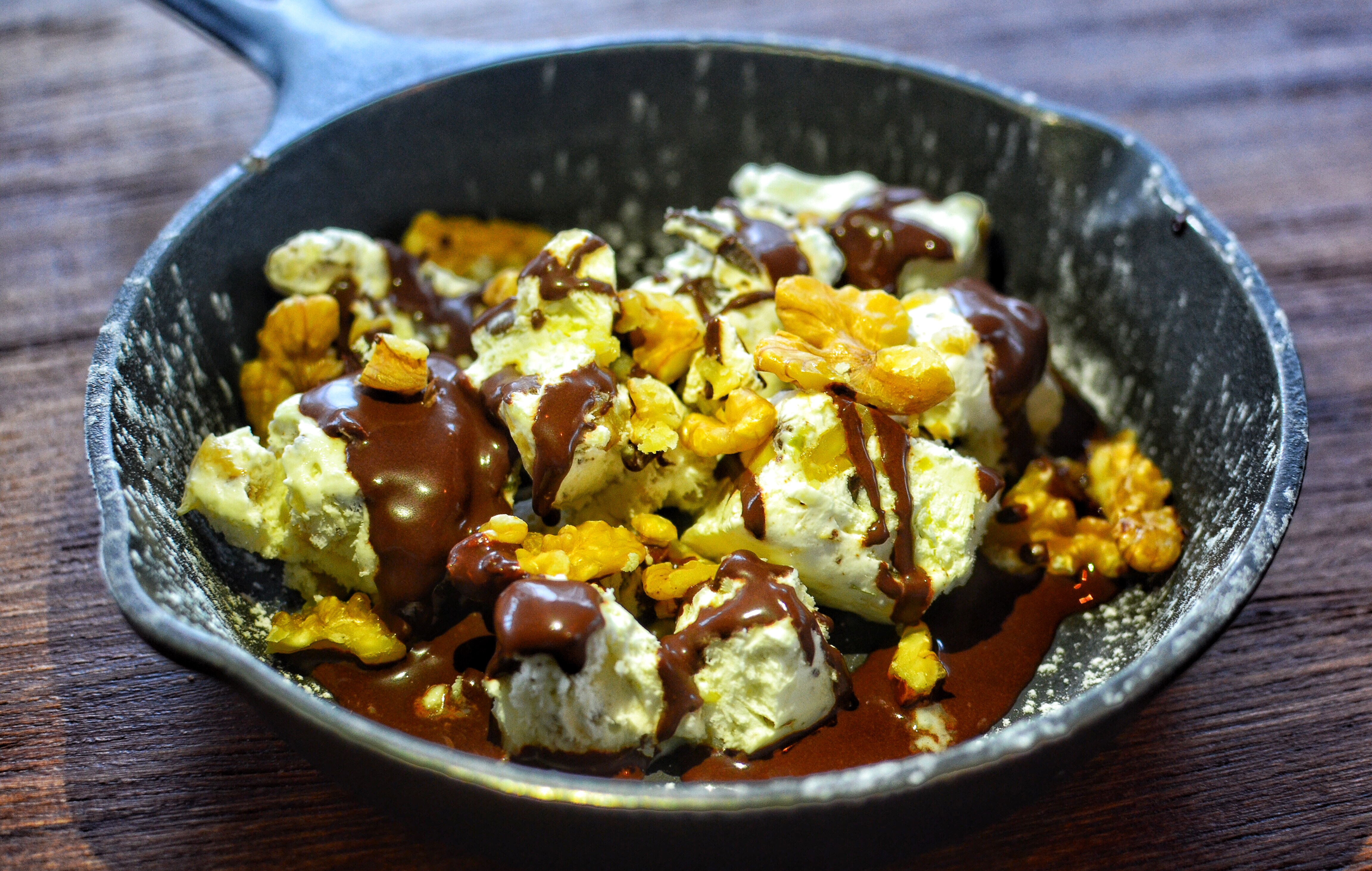 SEMIFREDDO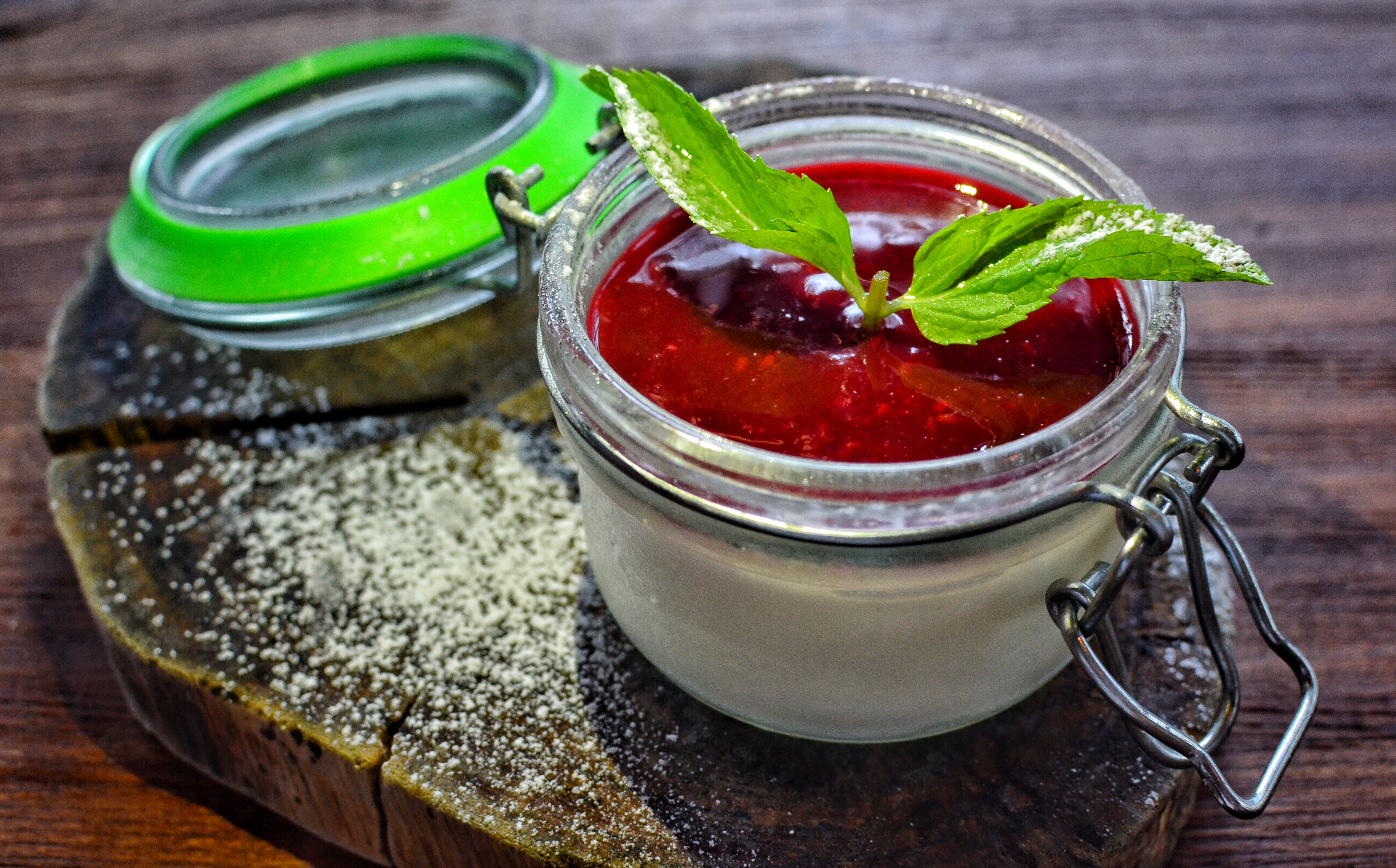 PANNA COTTA
If you are craving a taste of Italy for your weekend brunch, head to Pirata and check out the great spread they have on offer. Begin at their appetizer station where you can delve into platters of Salami, Iberico Ham, Fresh Salads, Smoked Salmon, Roast Beef and nutty Italian Cheeses. Hot starters are then served at your table and include their signature "My Mamma's Meatballs", the light and tasty Asparagus Flan, and indulgent Fried Mozzarella Sandwich. For your main course we highly recommend their fresh and flavourful Seabass "Mediterranean" with Potatoes, Taggiasca Olives, Cherry Tomatoes, White Wine and Extra Olive Oil. There are plenty of other main course options including Parpadelle with Duck Ragu, Spring Chicken, and their tender Butcher's Cut Flank Steak Tagliata. Finish your meal with a creamy Panna Cotta and tasty Semifreddo desserts and make sure to add on the fun free flow option for a truly enjoyable brunch.
Pirata, 29-30/F, 239 Hennessy Road, Wan Chai
2887 0270