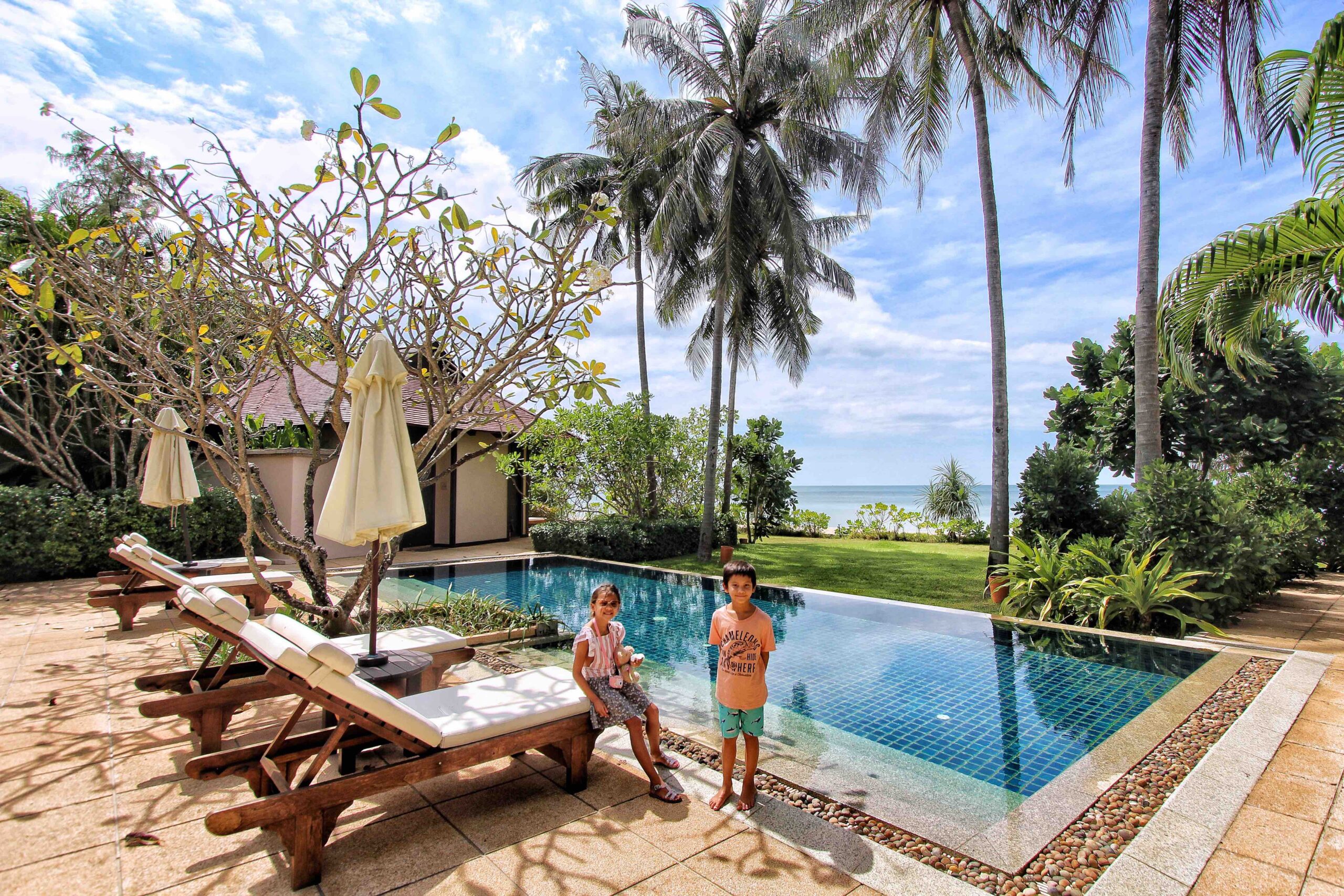 THE POOL OF OUR BEACHFRONT POOL VILLA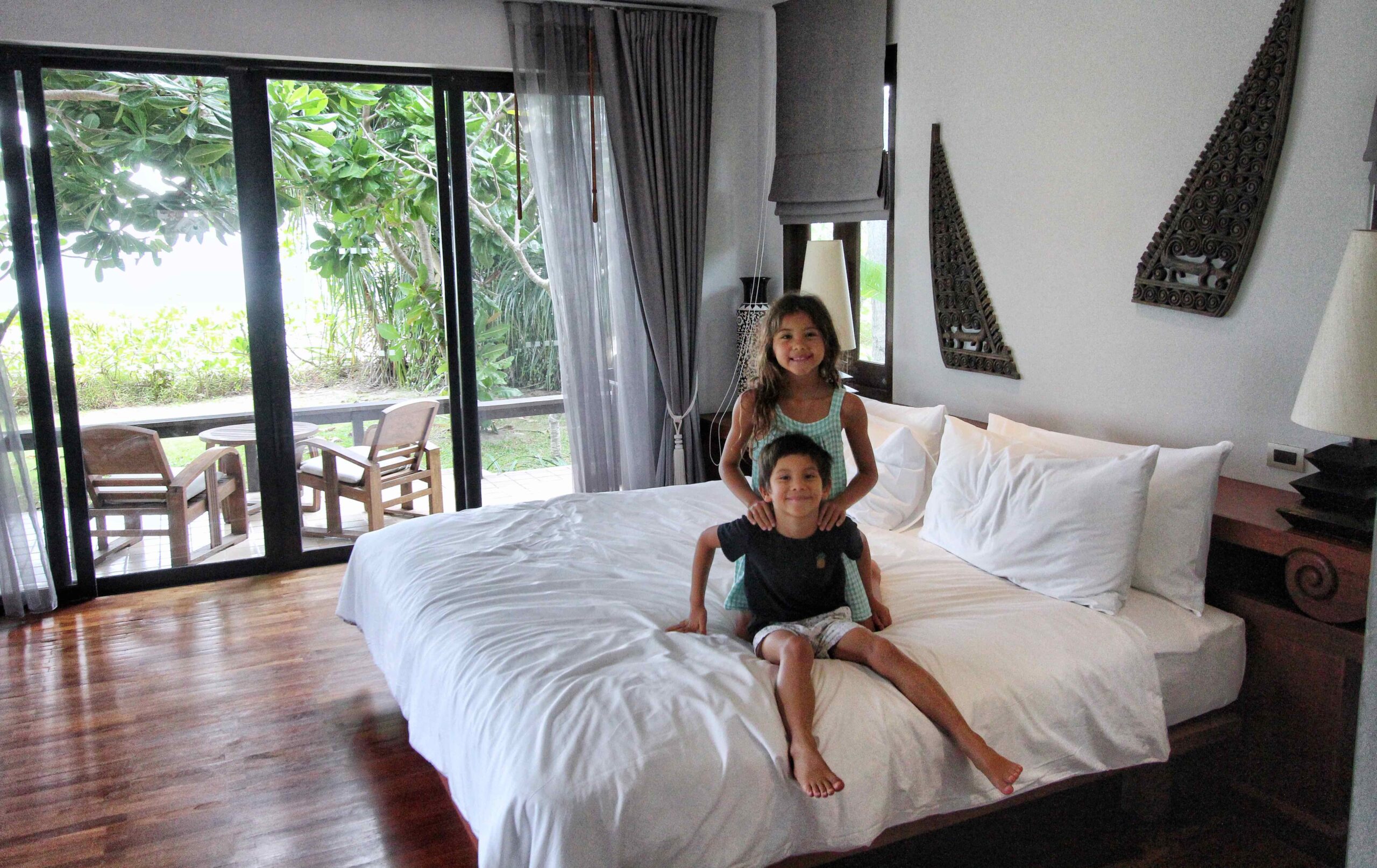 COMFY BEDROOM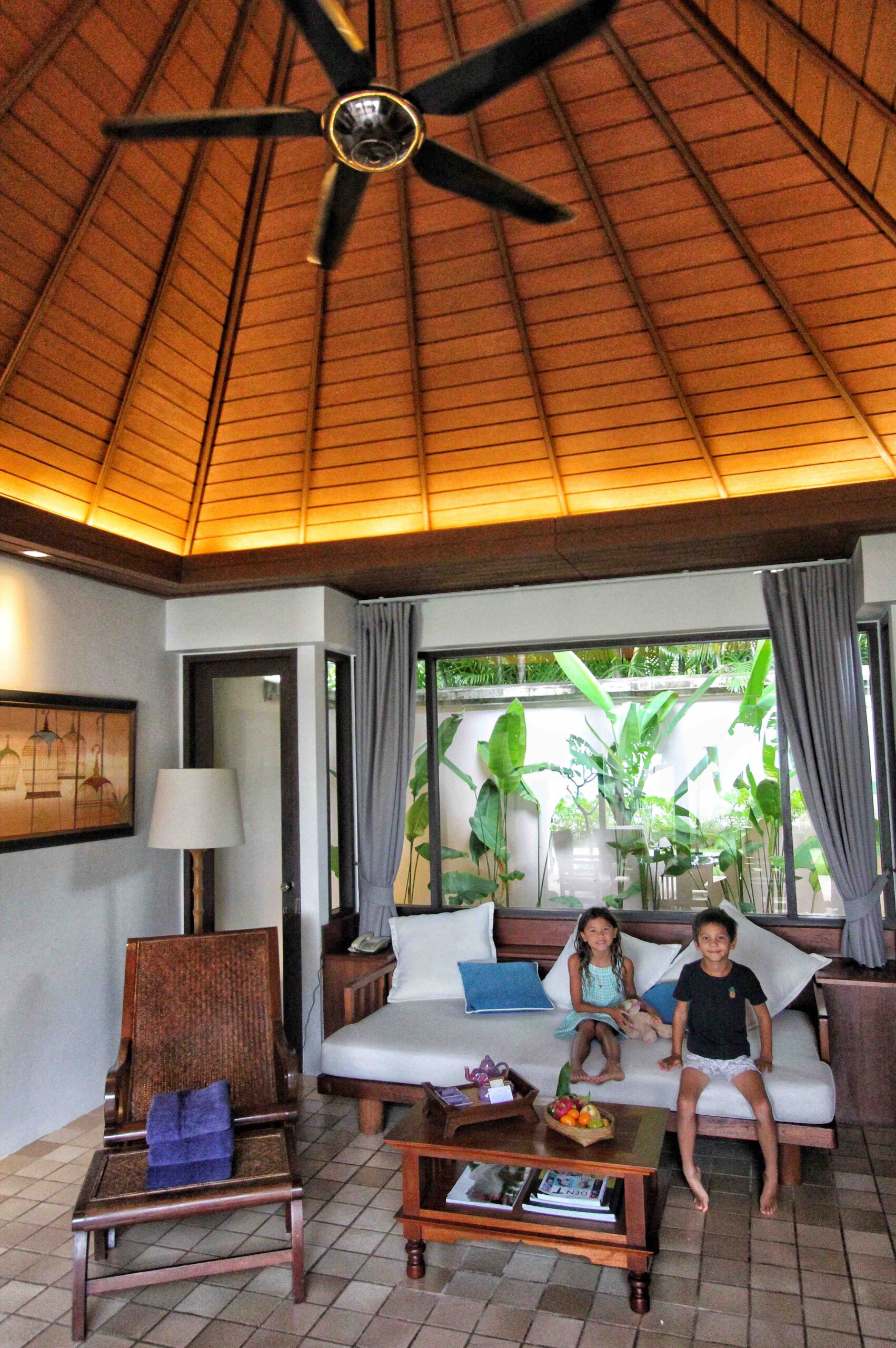 LIVING ROOM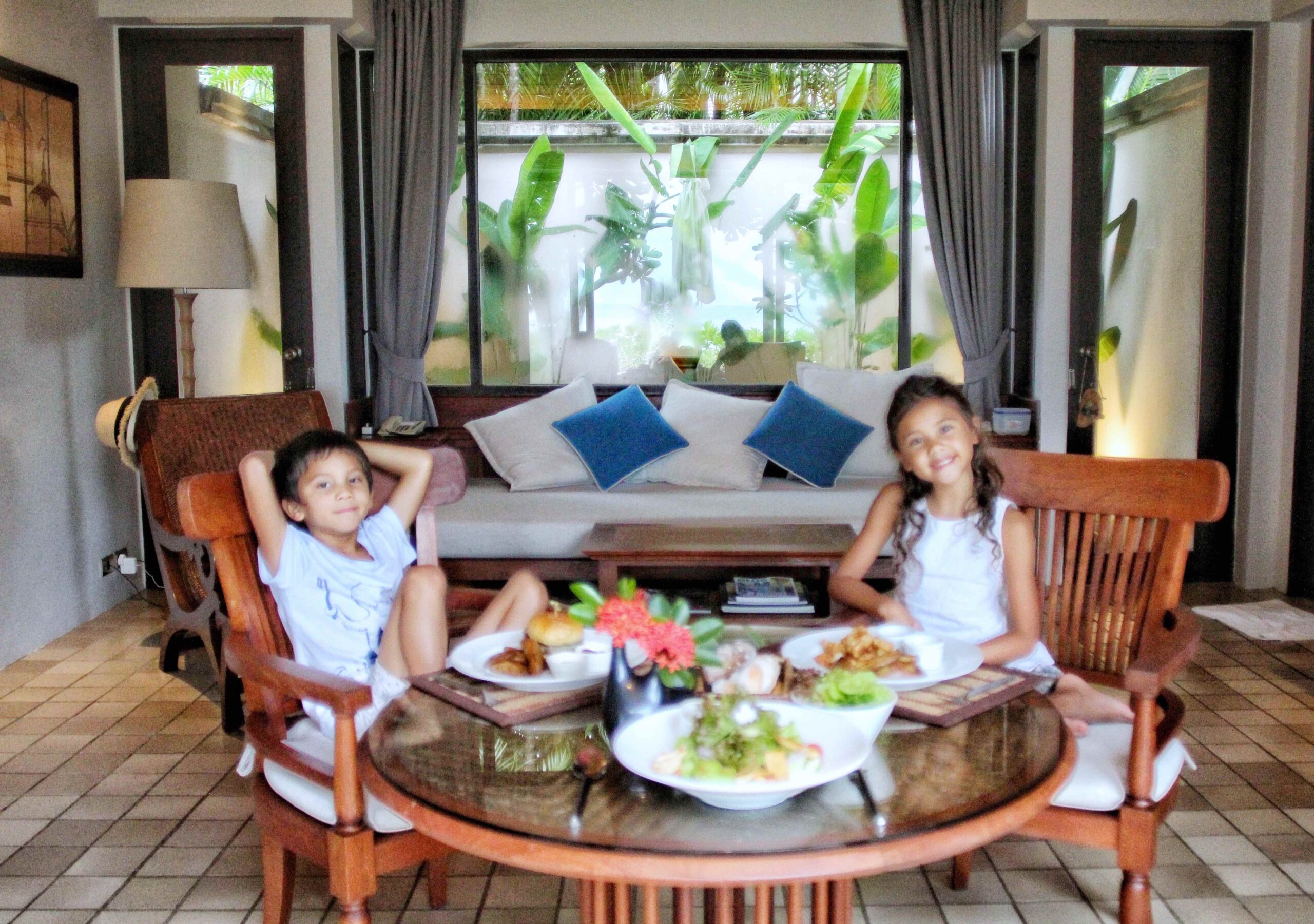 IN-ROOM DINING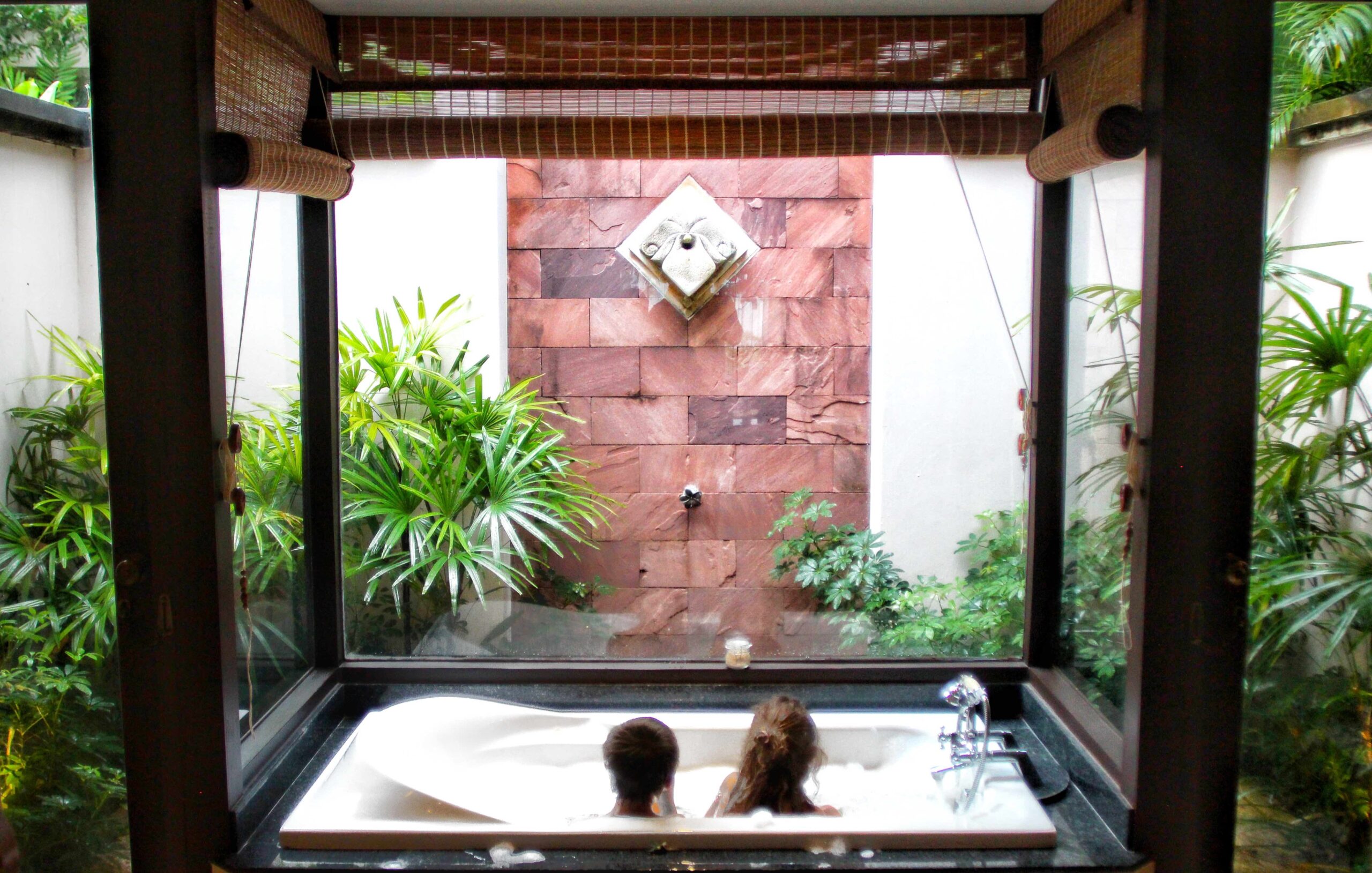 BATH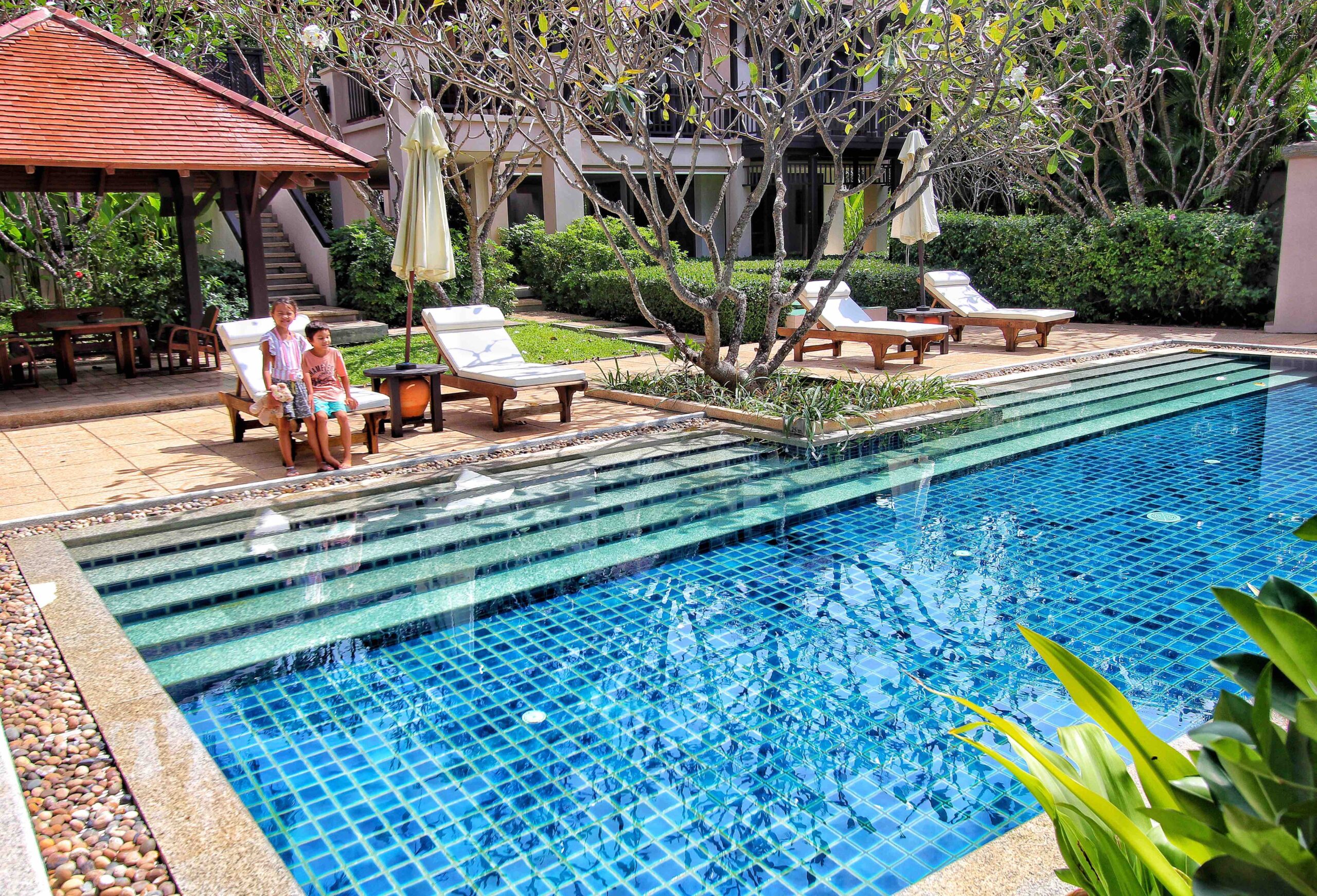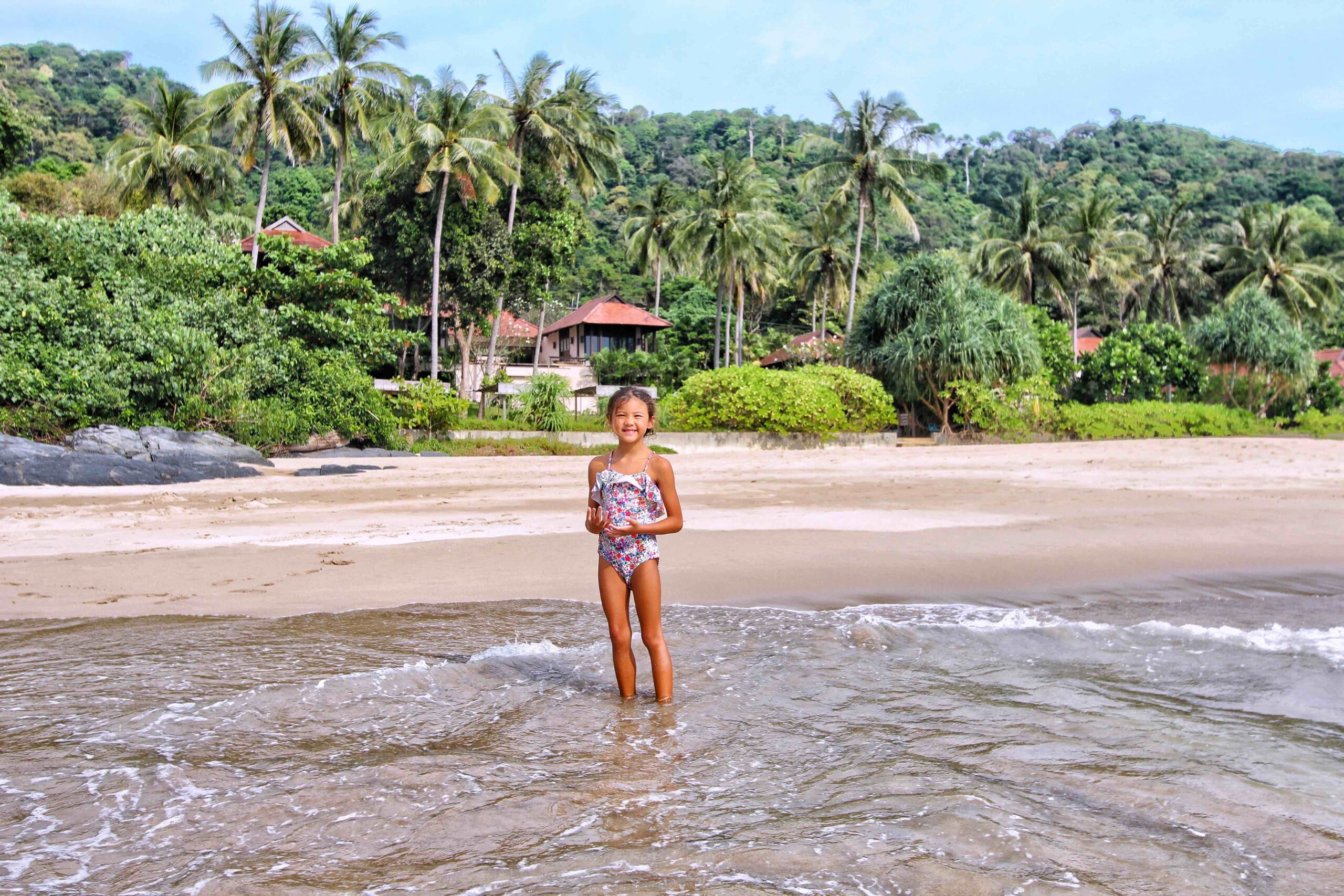 OUR VILLA WAS JUST STEPS FROM THE BEACH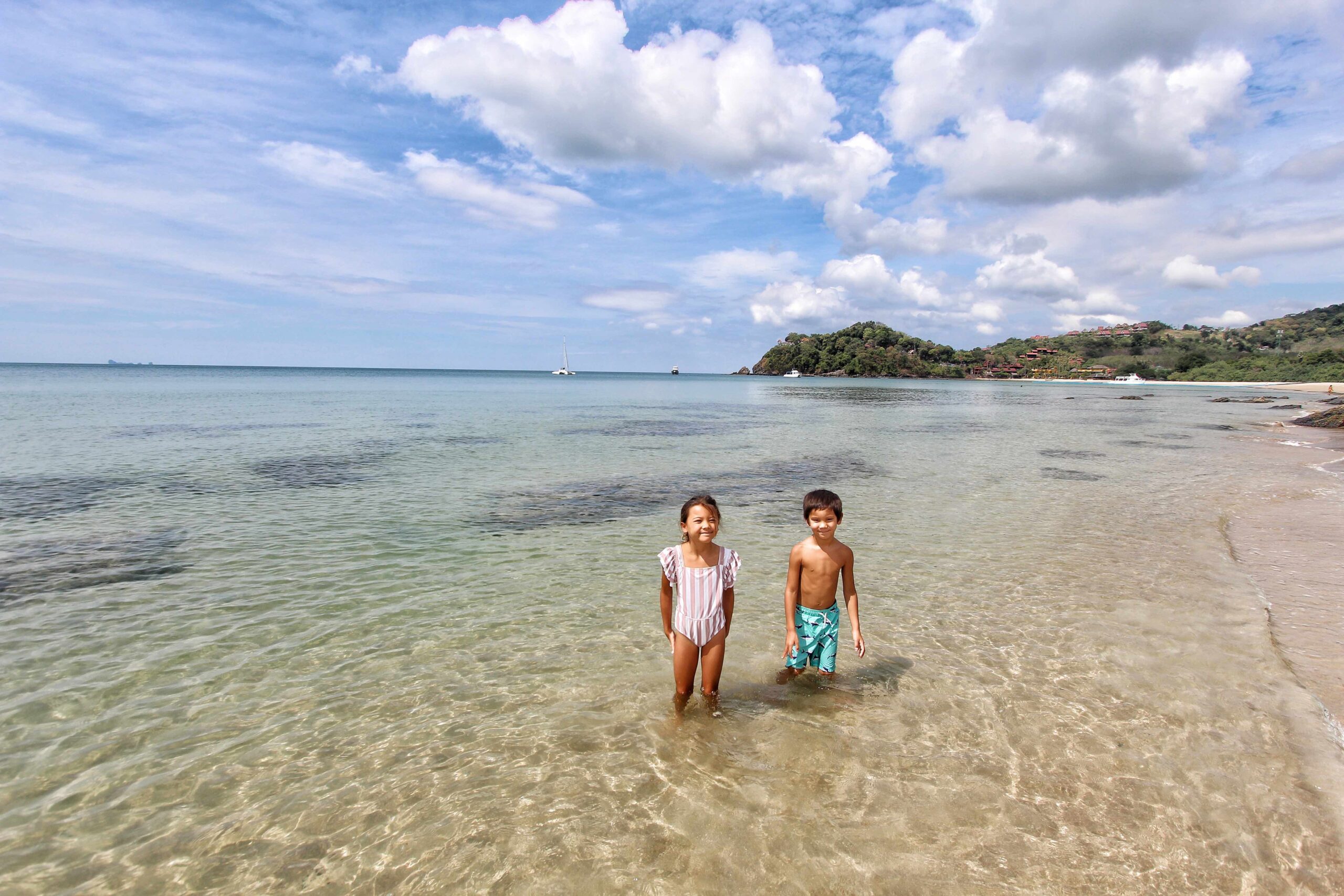 CLEAR WATERS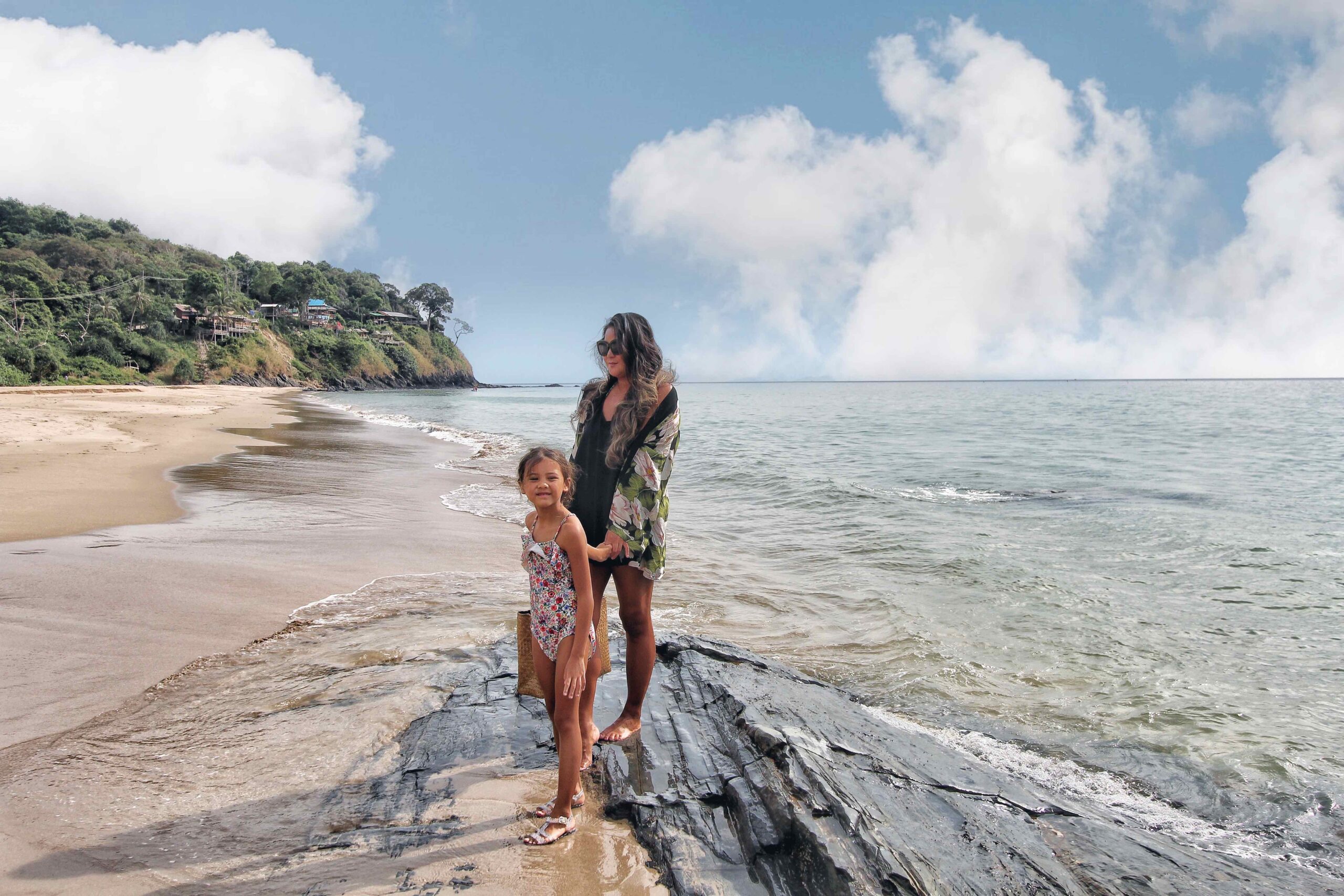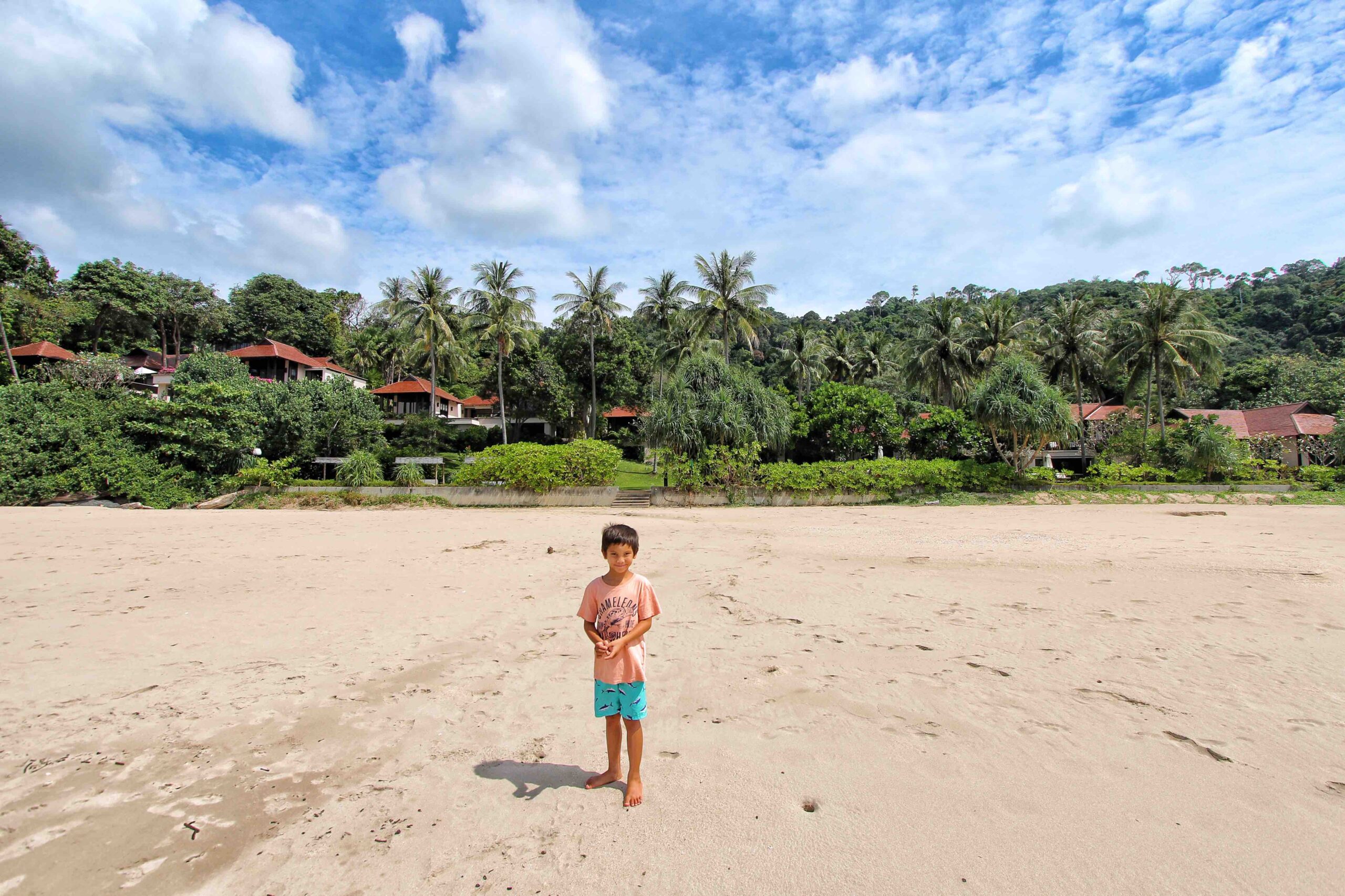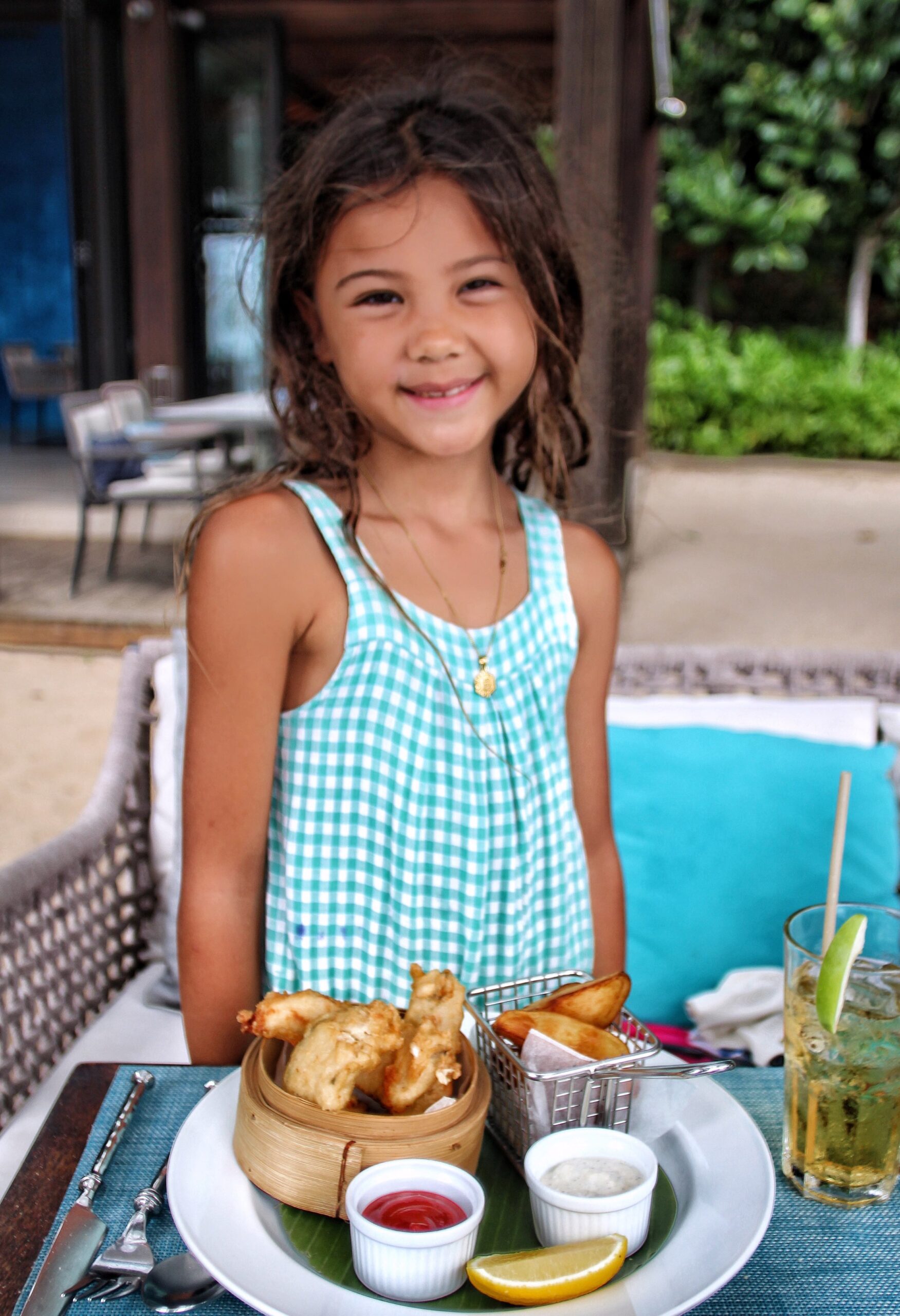 LUNCH AT RAK TALAY RESTAURANT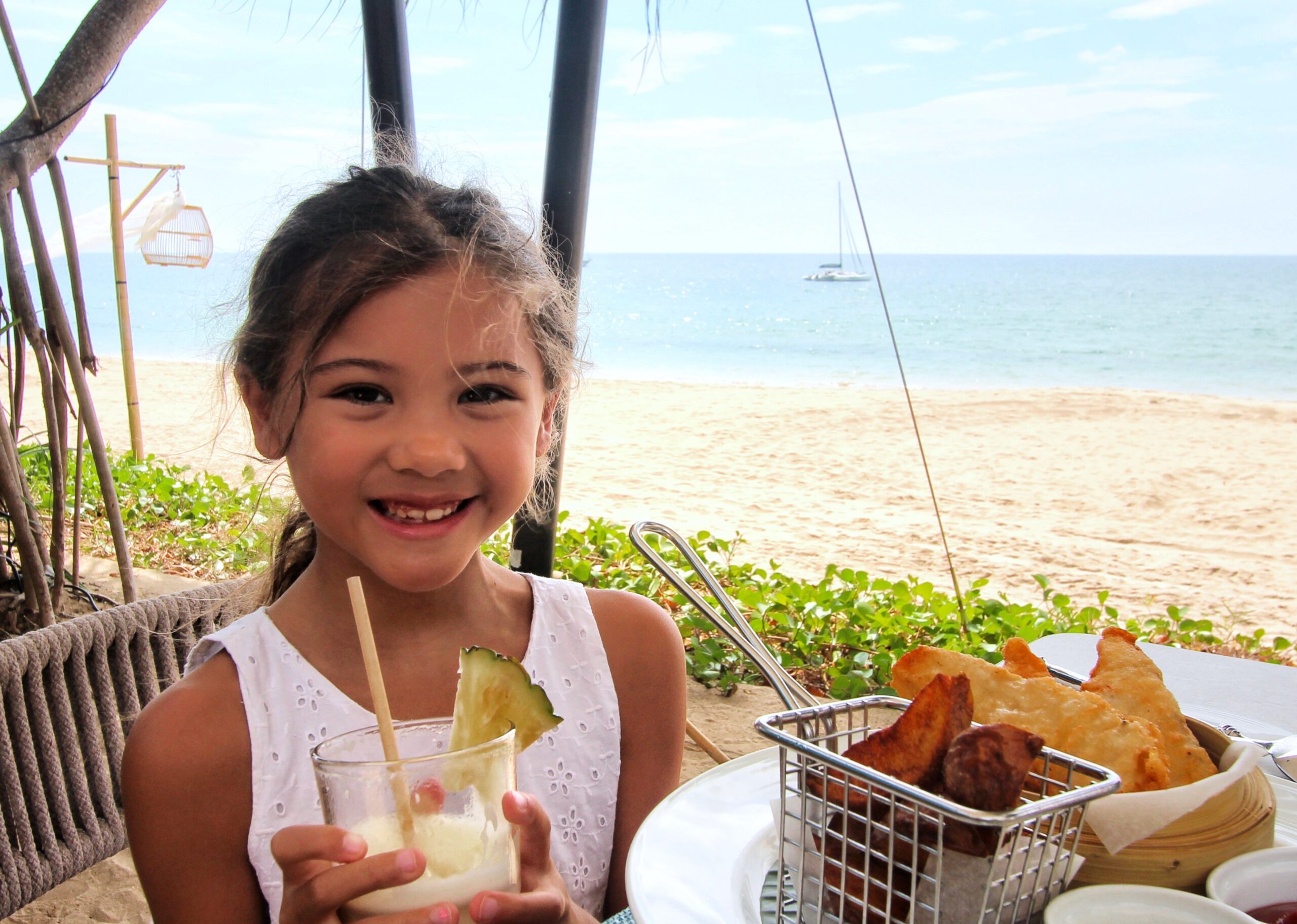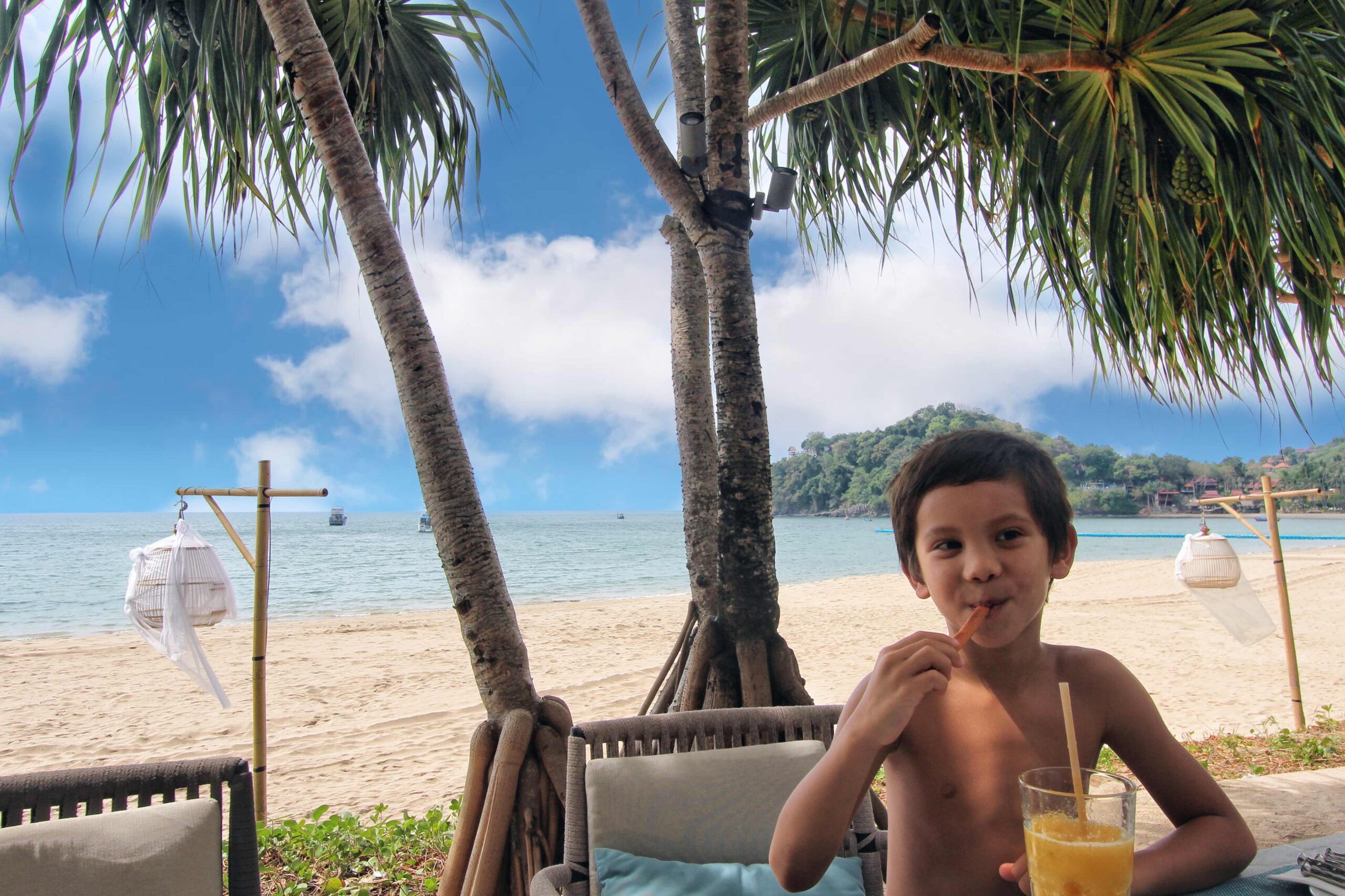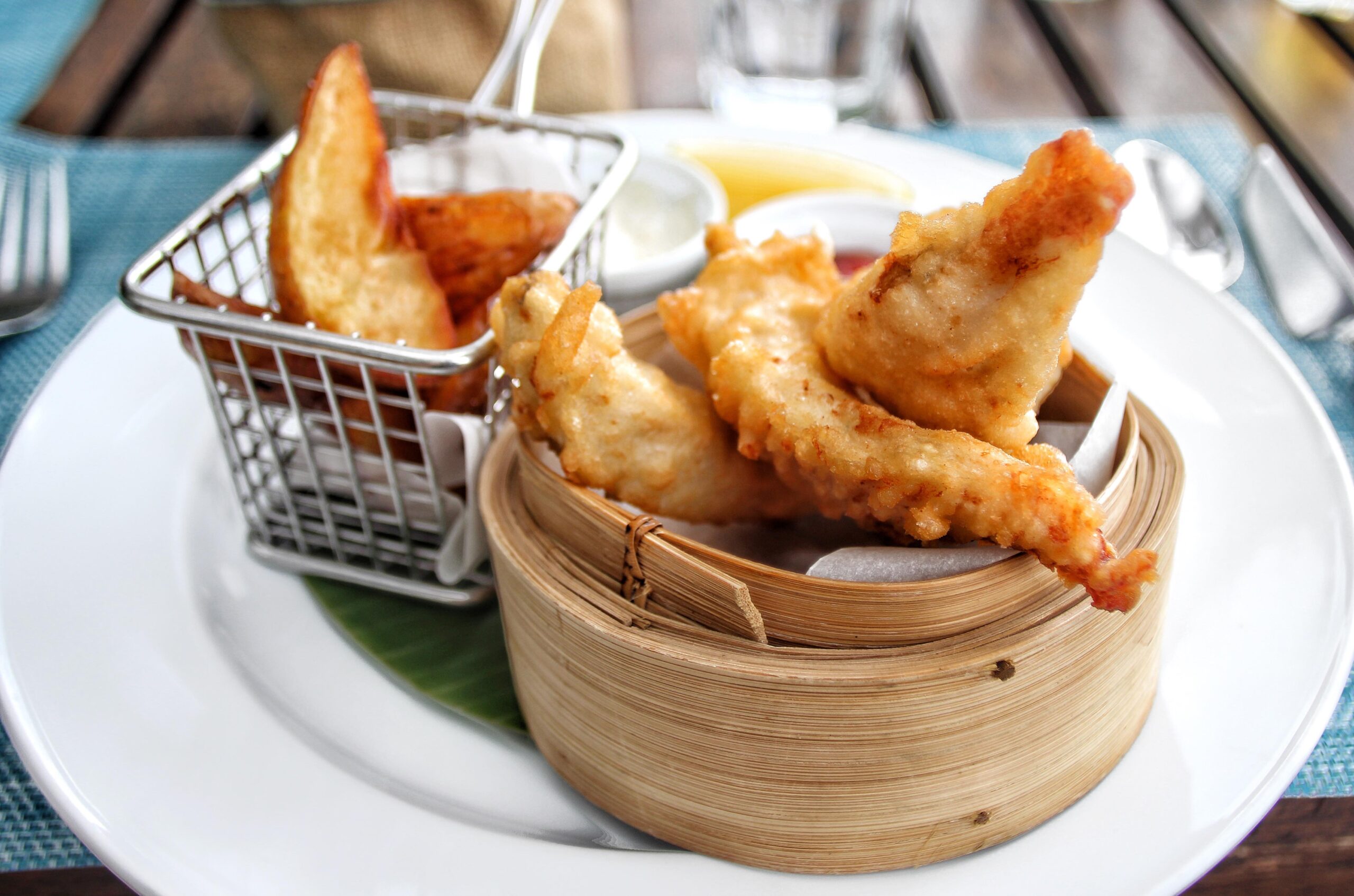 SEE OUR FULL FEATURE ON RAK TALAY RESTAURANT HERE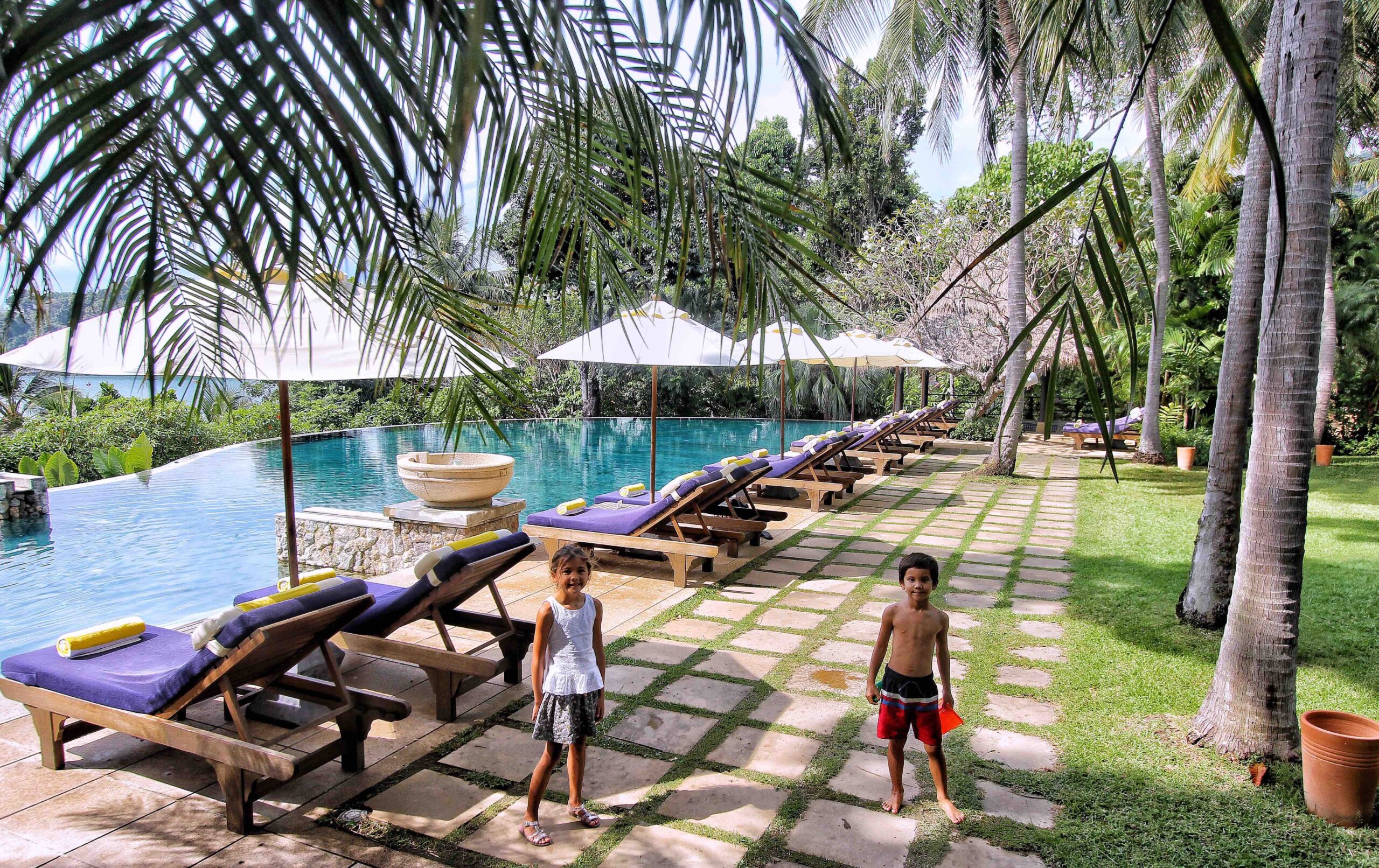 MAIN BEACHFRONT POOL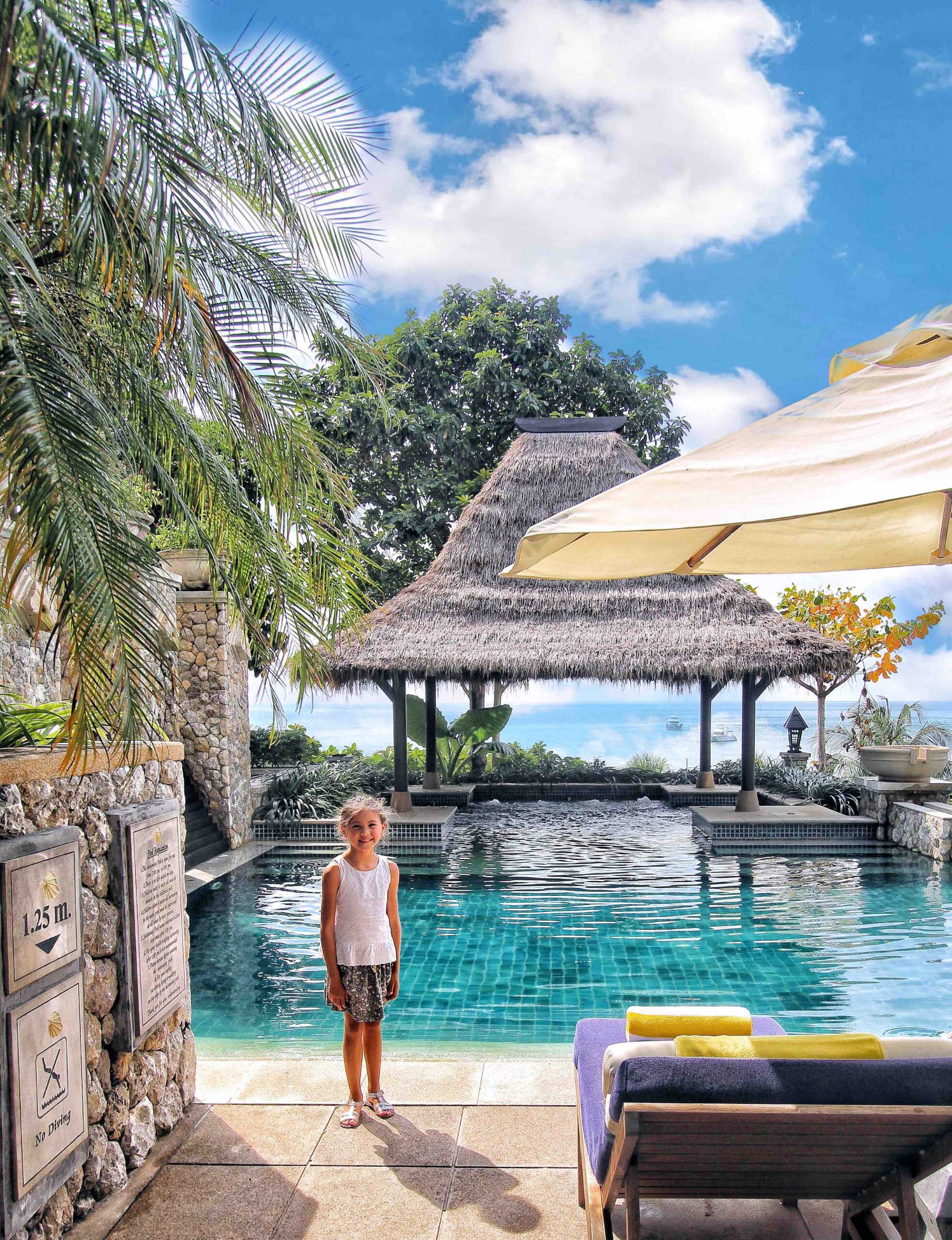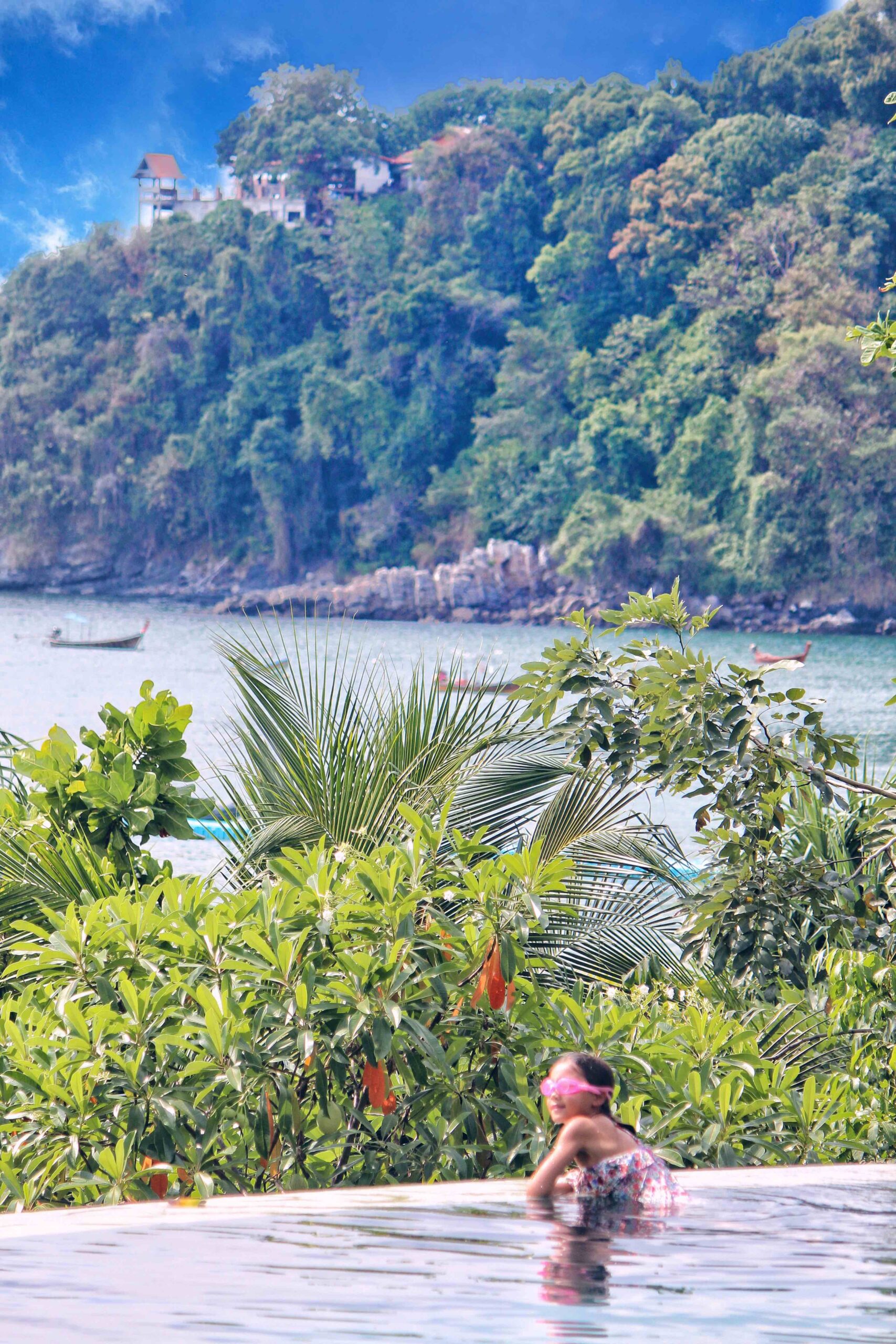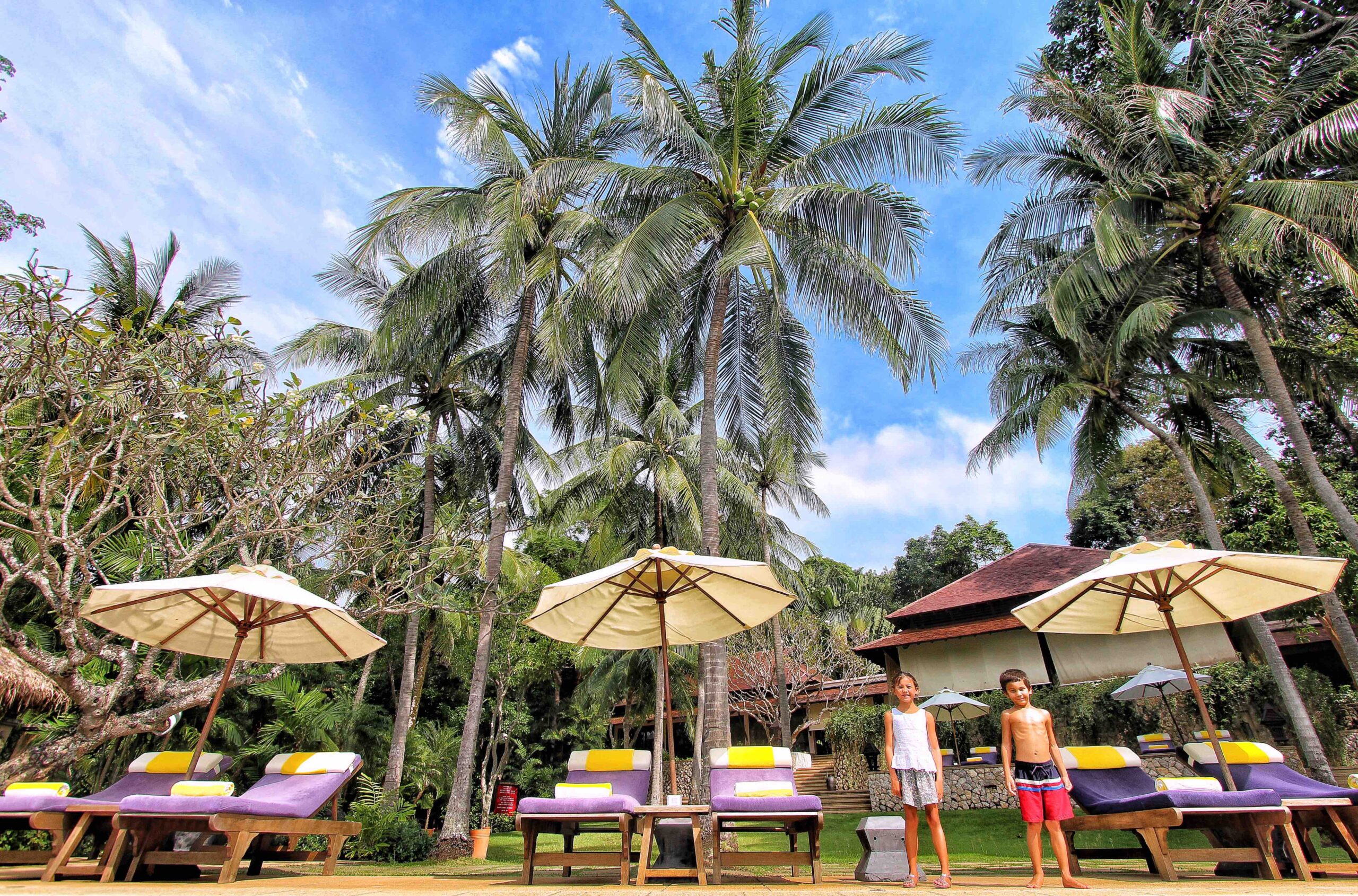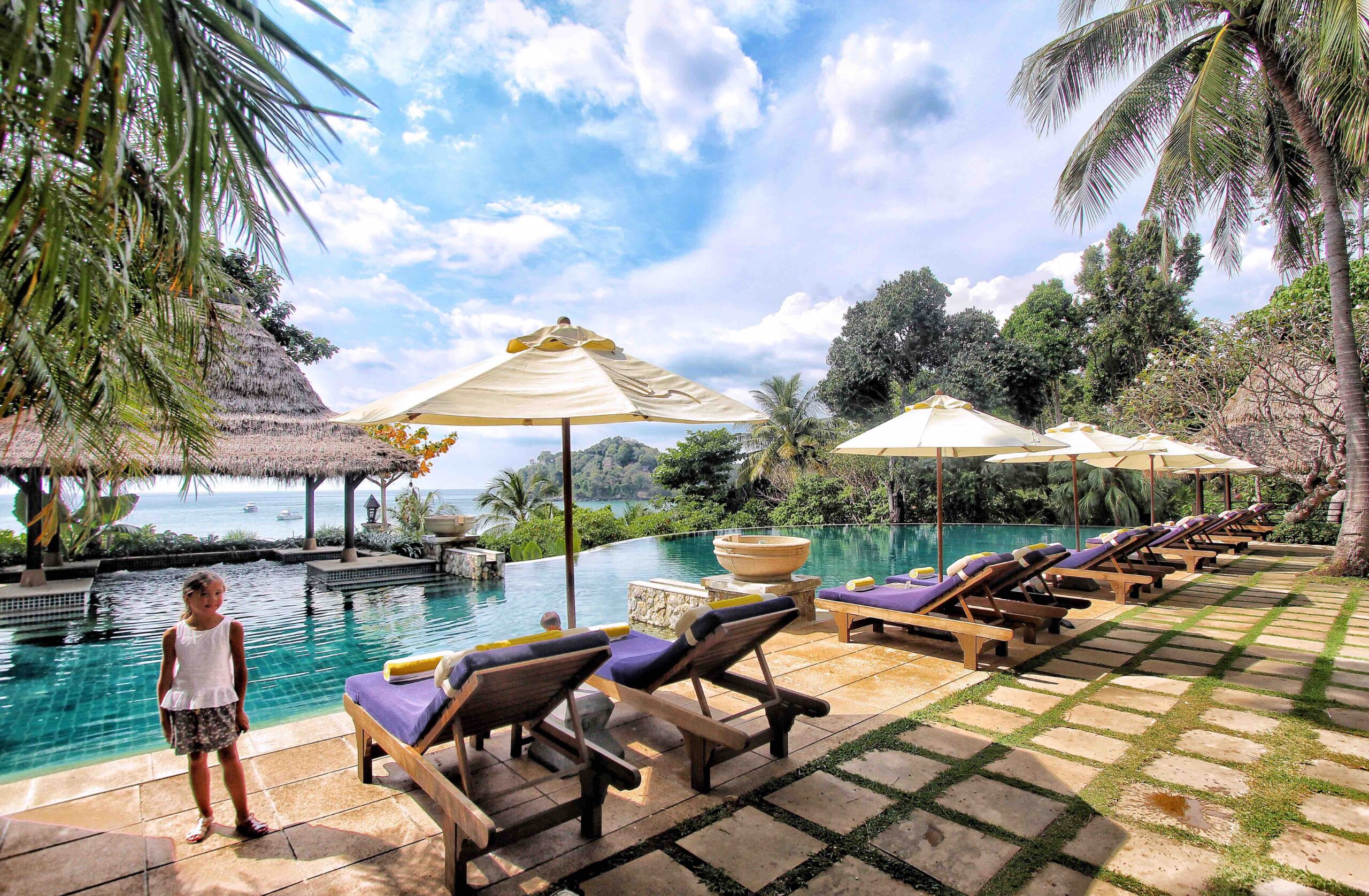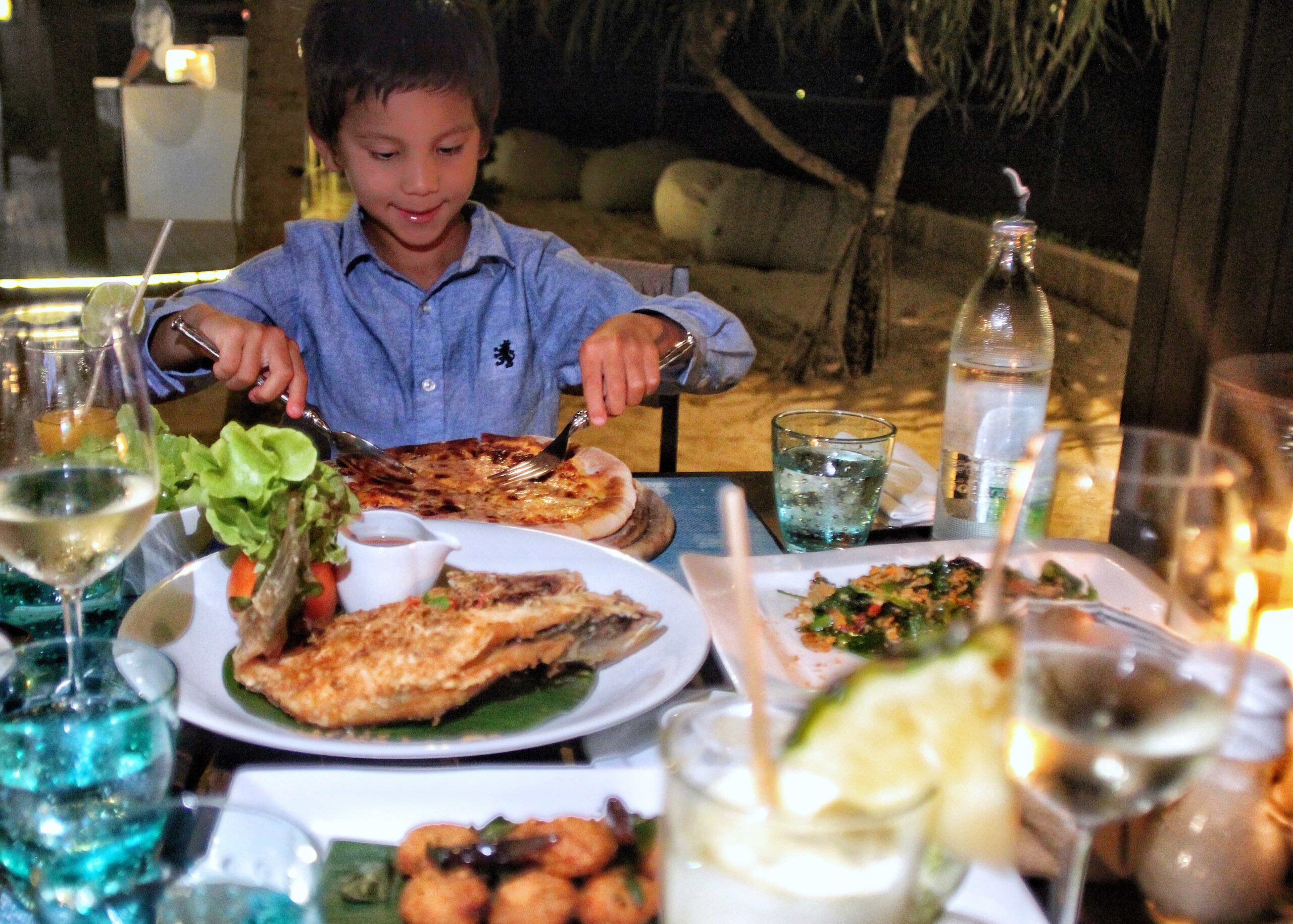 DINNER AT RAK TALAY RESTAURANT
FRESH SEAFOOD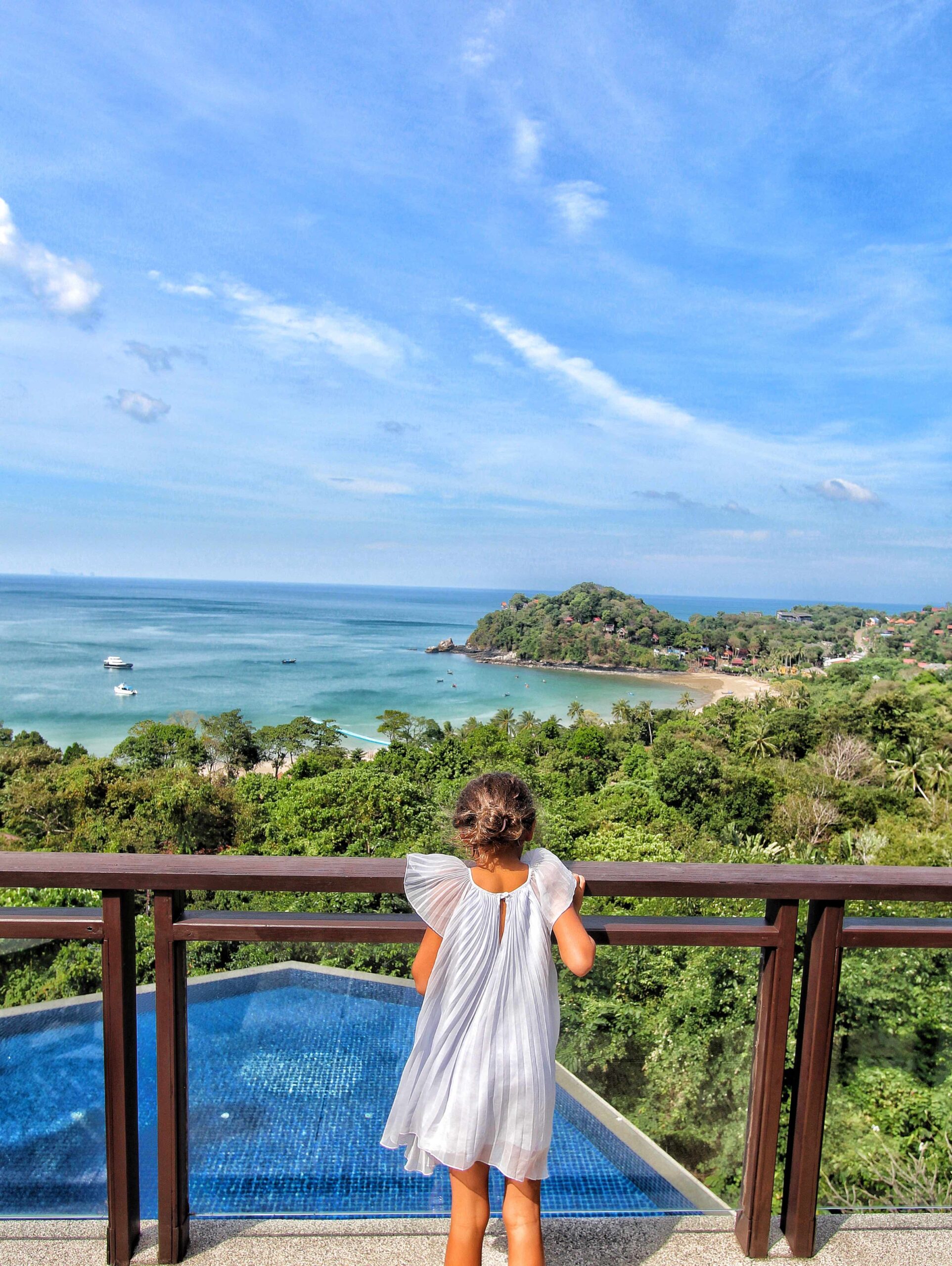 VIEWS FROM THE HILLTOP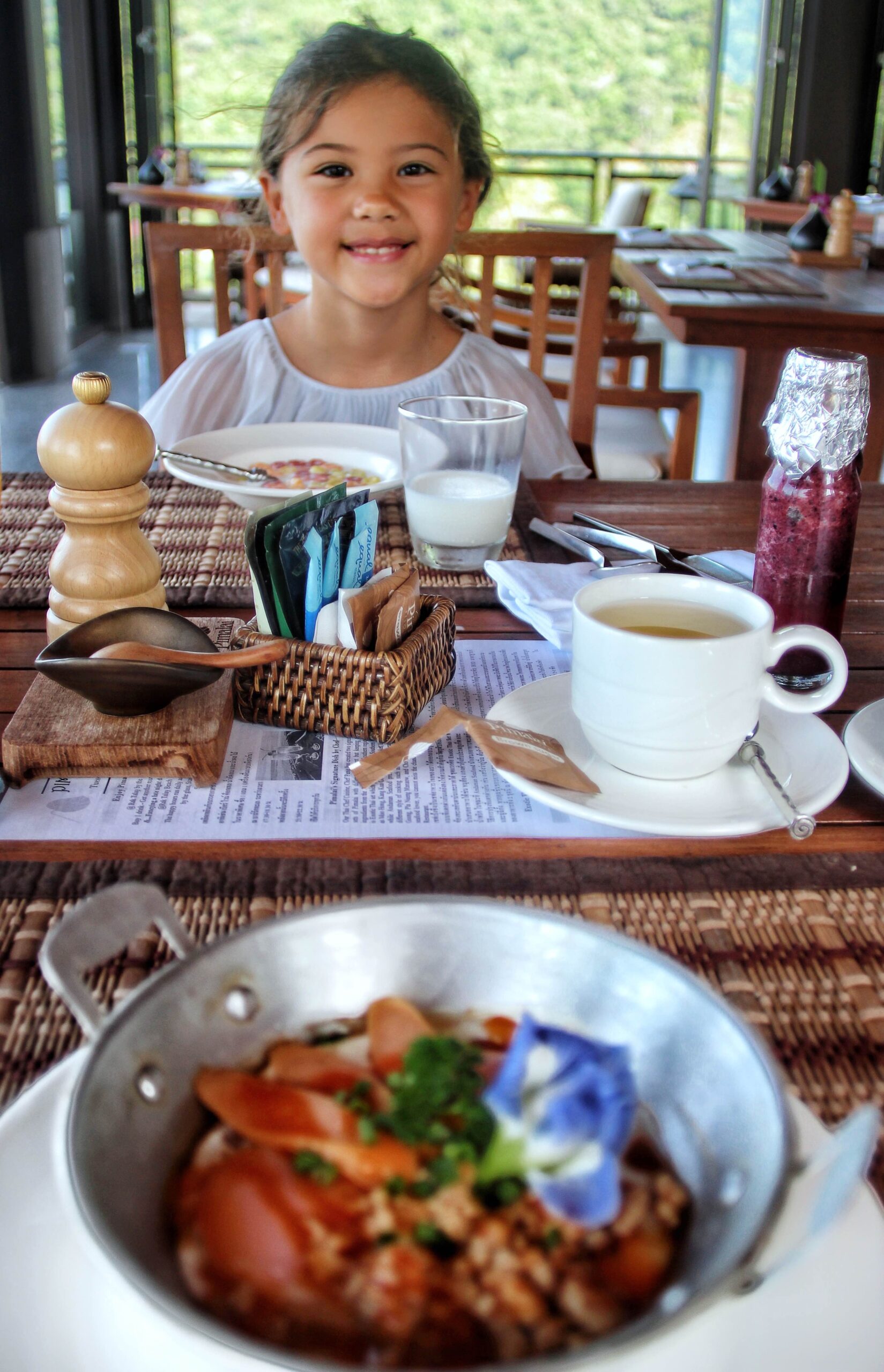 BREAKFAST AT SEVEN SEAS RESTAURANT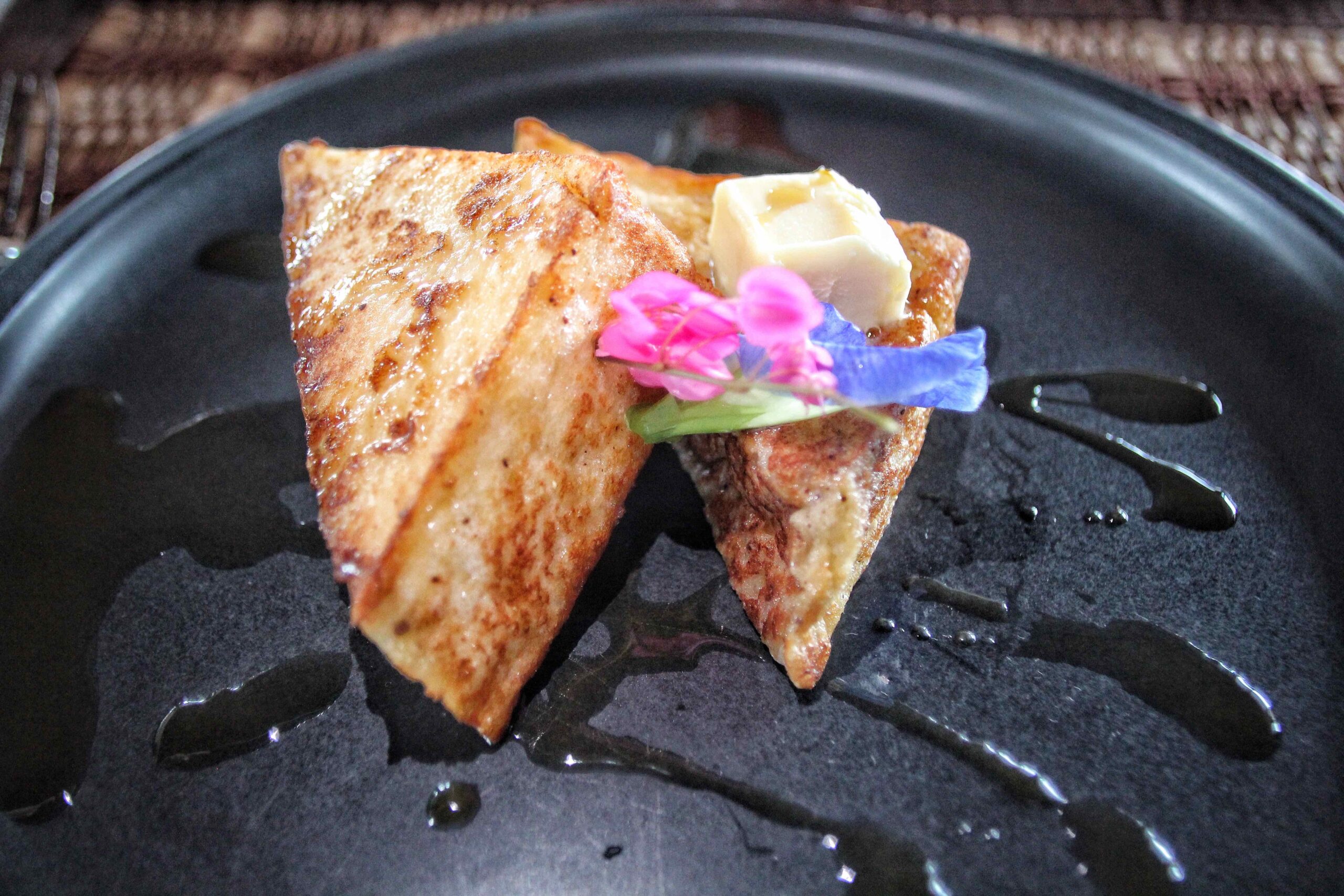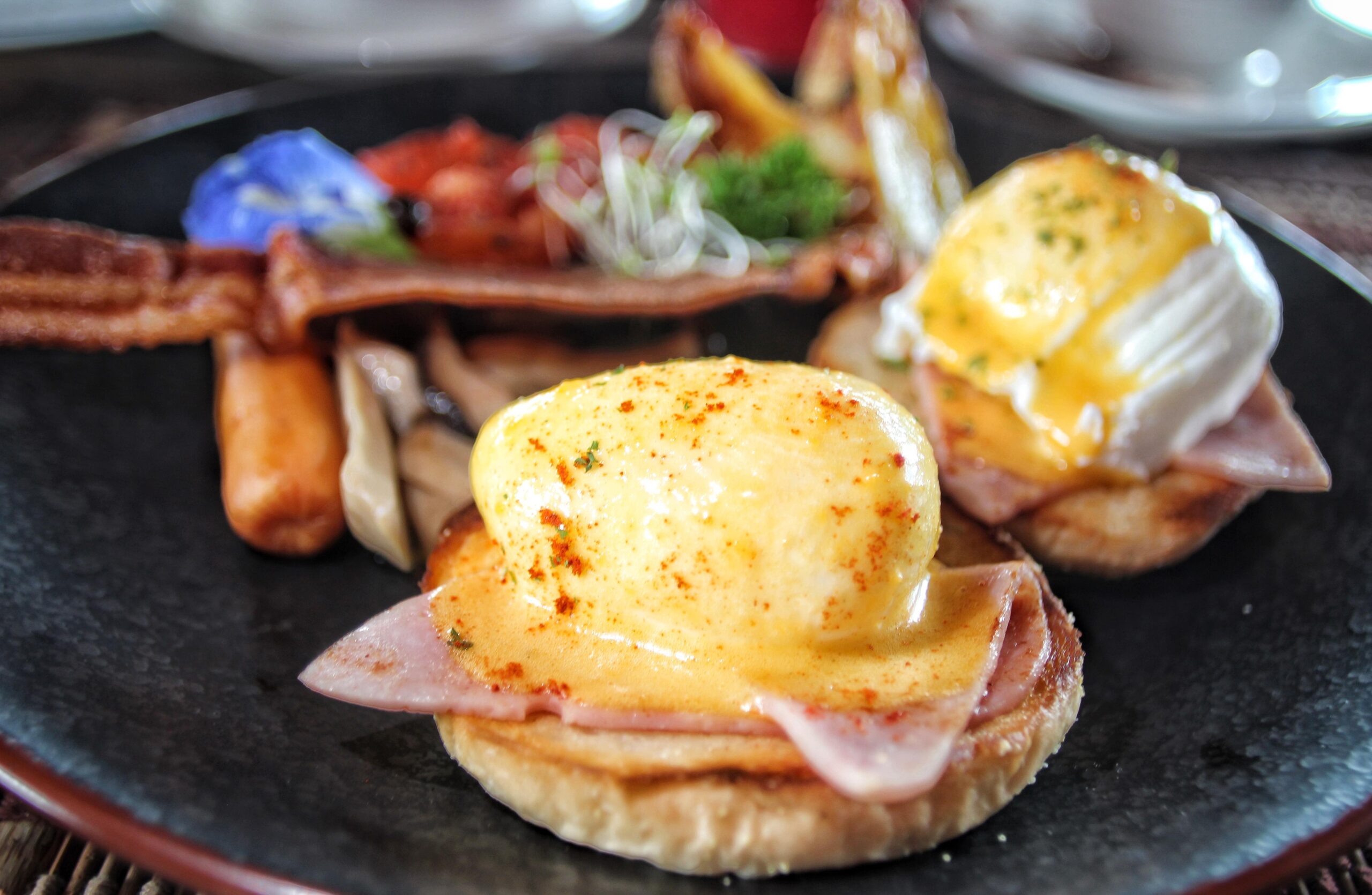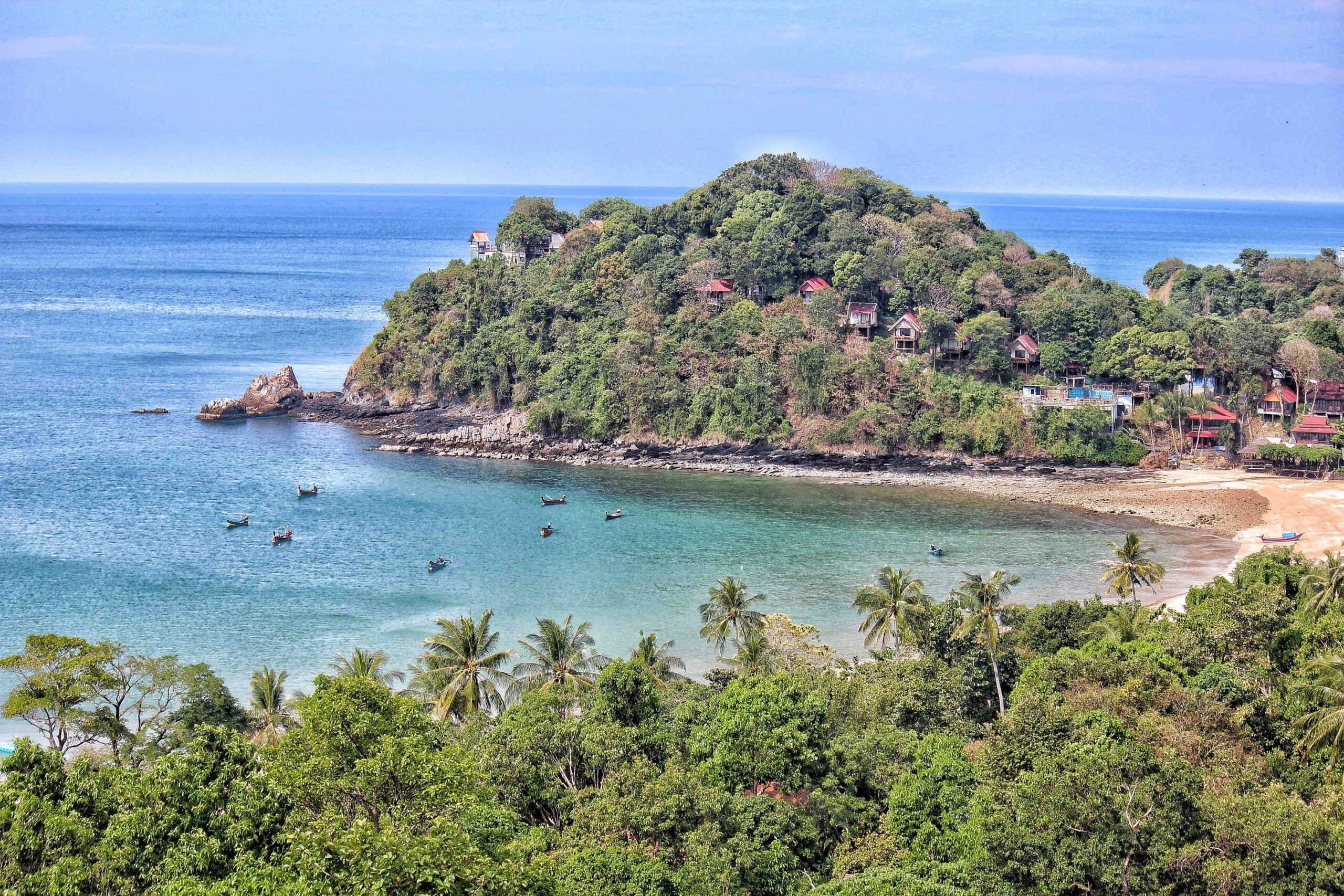 VIEWS FROM SEVEN SEAS RESTAURANT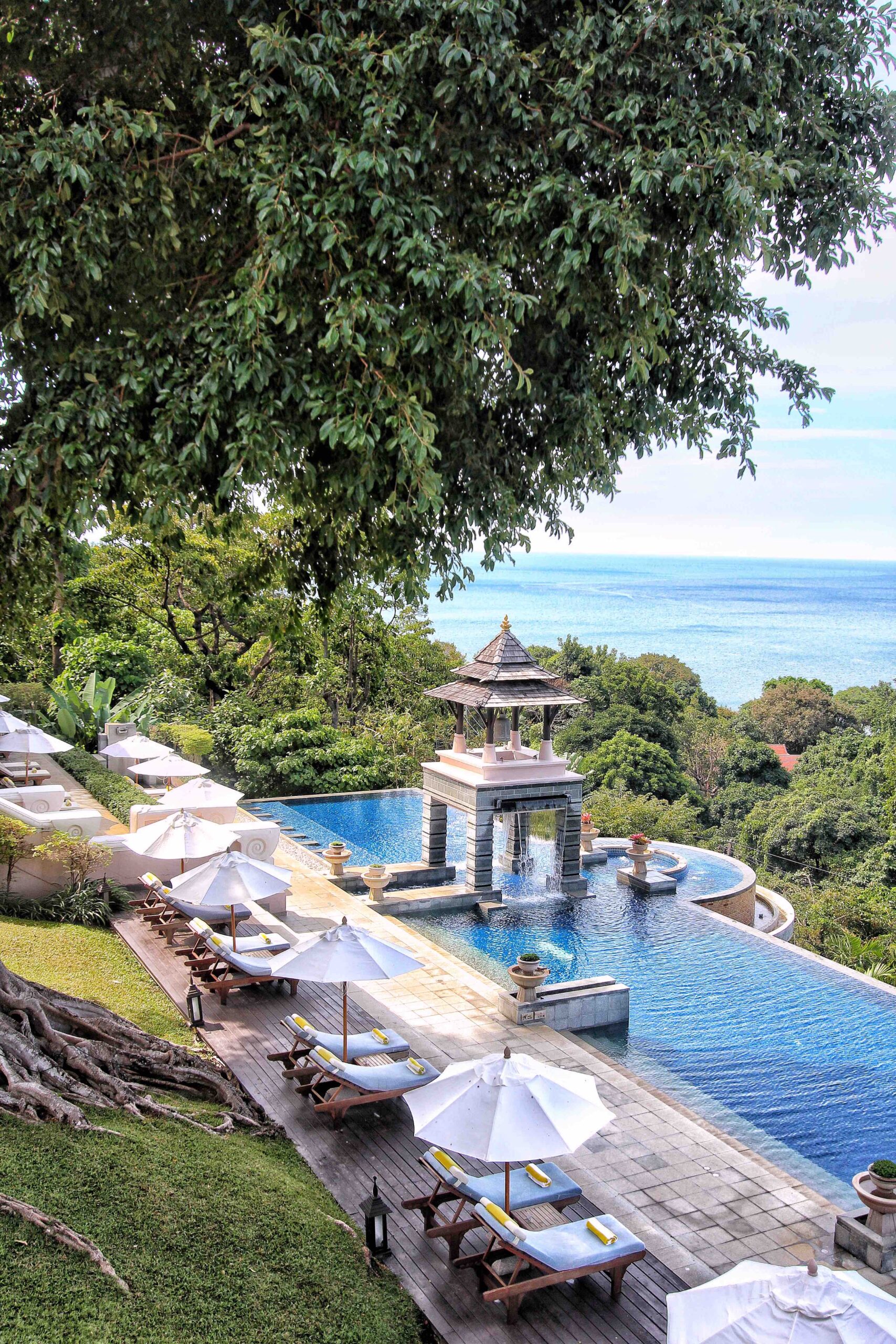 HILLTOP POOL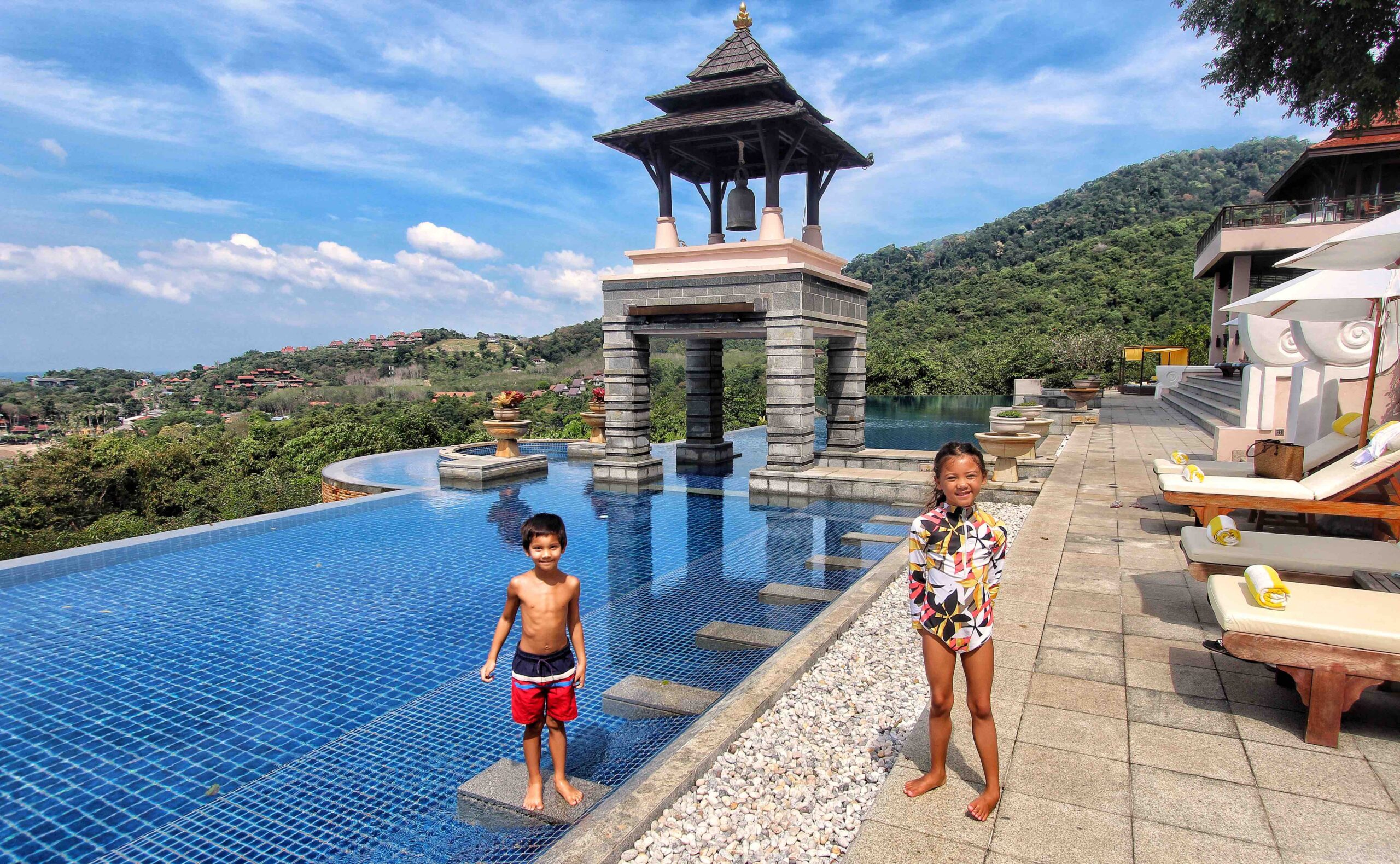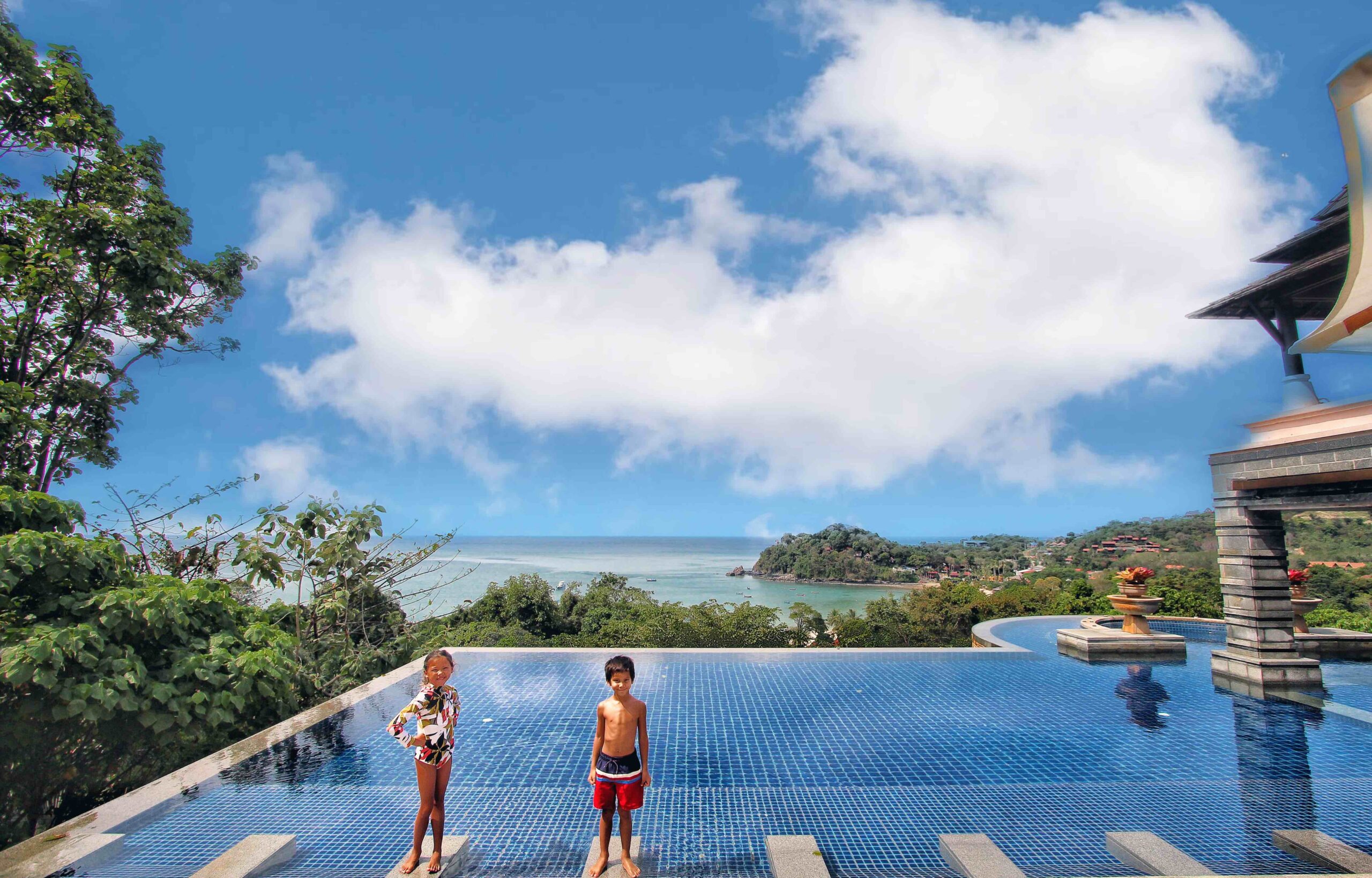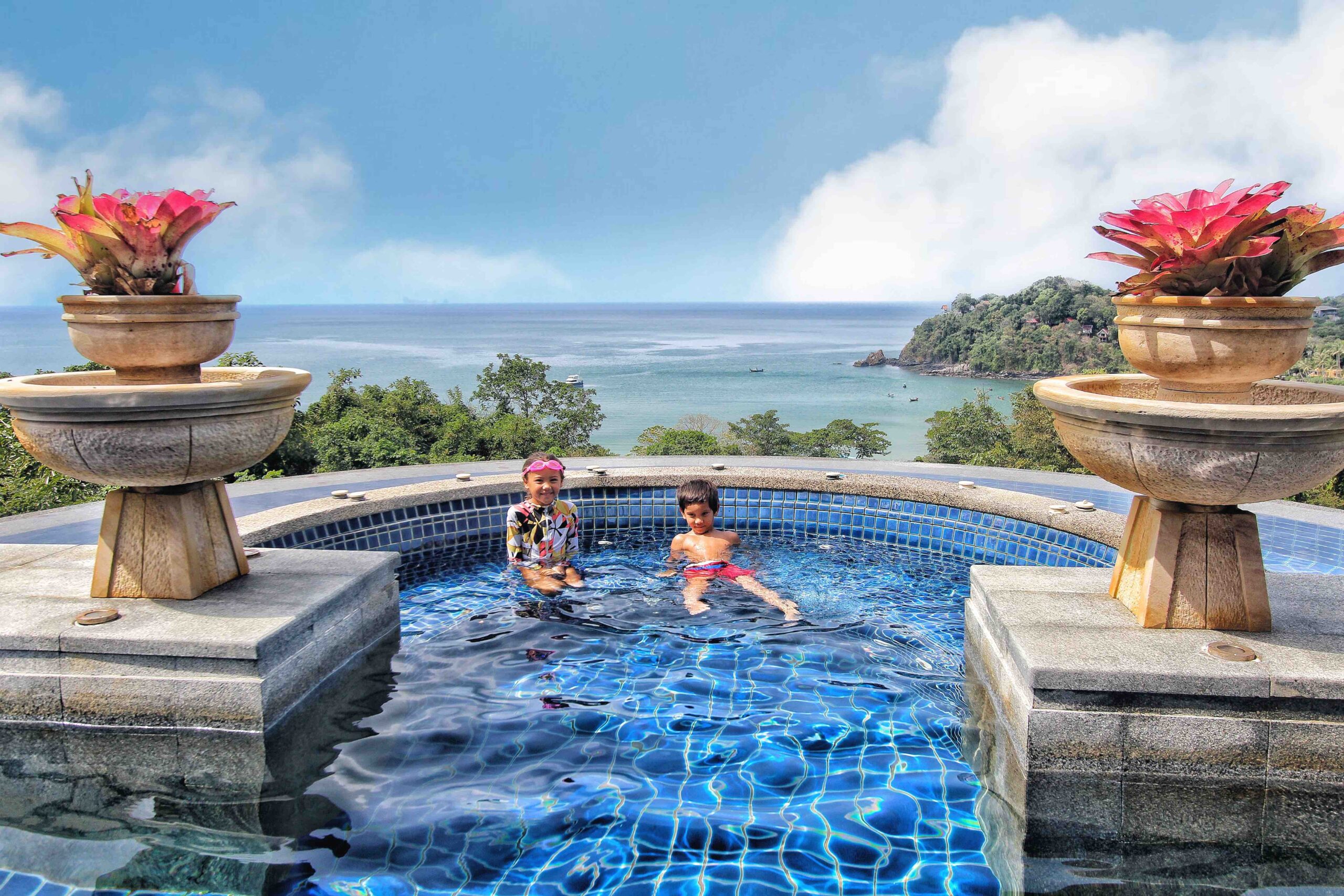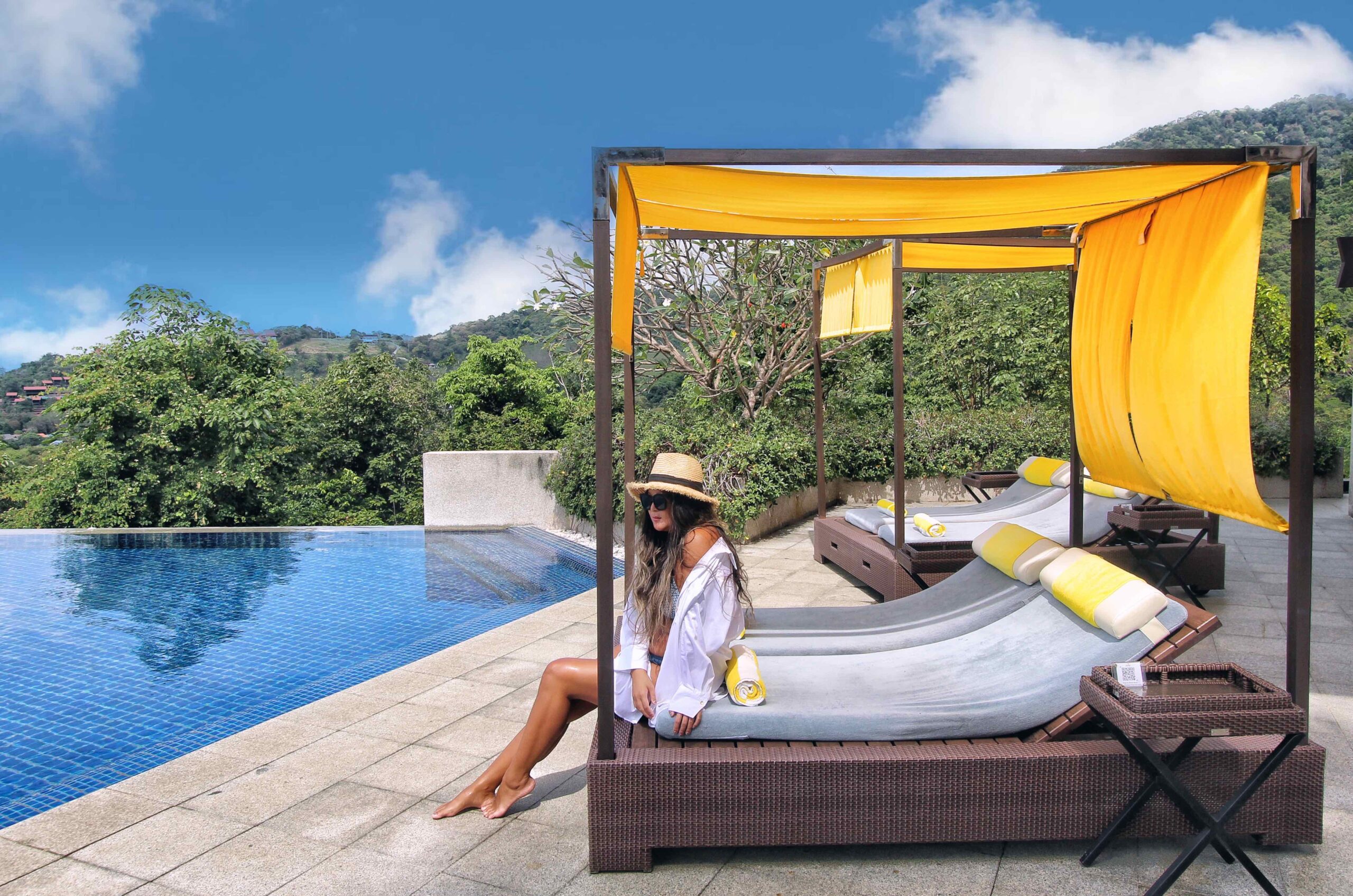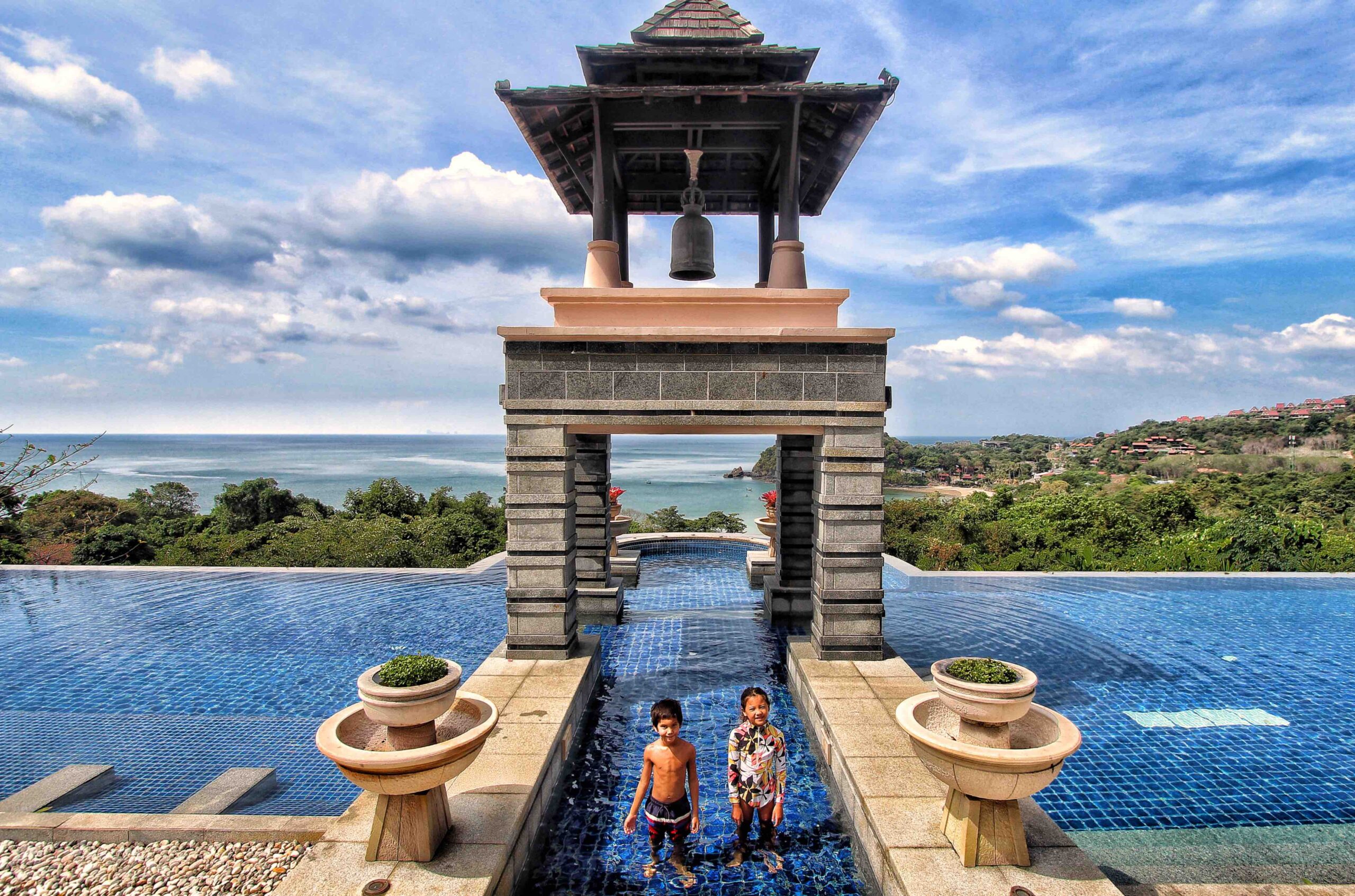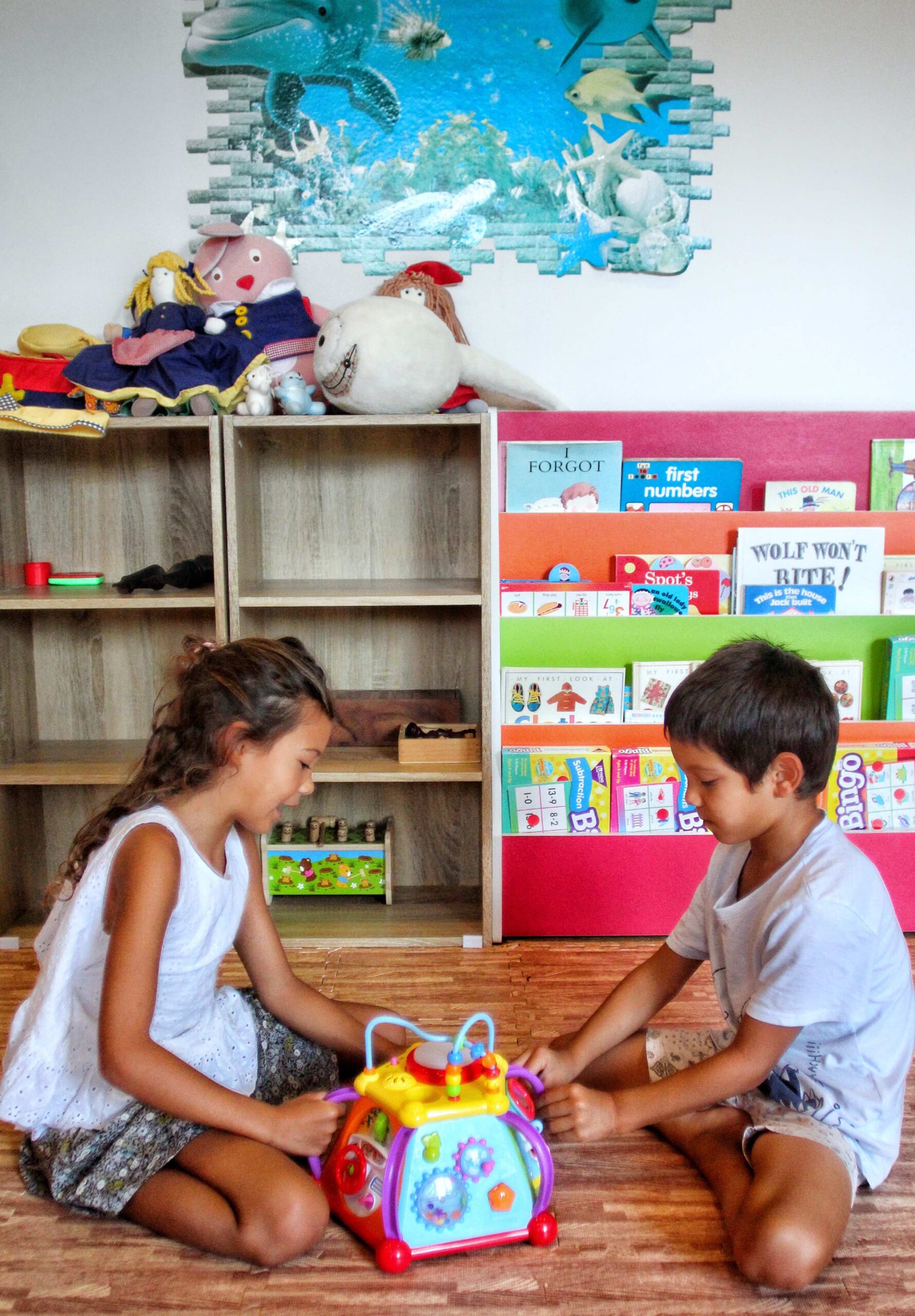 KIDS CORNER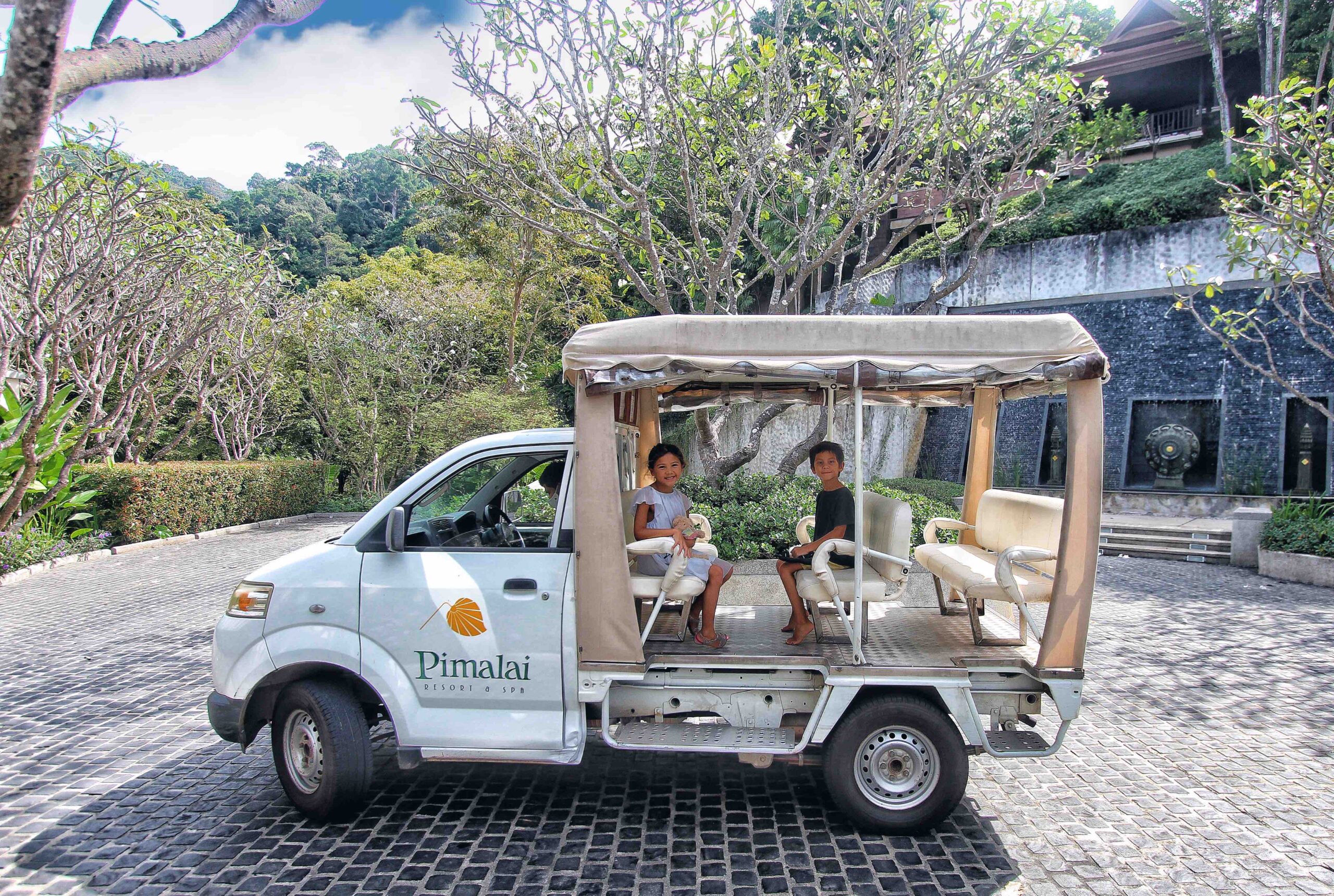 If you are looking for five star luxury, impeccable service, decadent villas, and a picturesque beachfront location look no further than Pimalai. This unique property features both beachside and hillside villas so you can opt for accommodation only steps from the soft white sand or perched above the bay with panoramic views. Our luxurious pool villa was spacious and stylish with classic Thai decor, a plush bedroom, huge bath and outdoor shower, relaxing outdoor areas, and refreshing infinity pool.
Pimalai's vast facilities include far more than just your indulgent villa. Check out the expansive hillside pool and lie under the sun with a cocktail or relax in the jacuzzi jets while admiring views of Kantiang Bay. Kids will love splashing at the rustic beach pool full of jungle vibes and a covered area if you are looking for respite from the sun.  Watersports are available on the powder soft sand and crystal clear waters and there's no better spot to enjoy a book than the secluded beach. A fully equipped gym and tranquil spa will keep you fit and relaxed and the Kids Corner is perfect for little ones who want to read or play with toys for a few hours after a day on the beach.
Dining options were a true highlight of our stay including gourmet breakfasts at Seven Seas Restaurant, amazing fresh seafood and Thai set menus at Rak Talay Restaurant, and casual poolside dining beside our private pool. Pimalai's staff were incredible in every department to ensure you have a five star, one of a kind experience and always remembered personal preferences giving our day's a very special touch. Our stay was during the Covid-19 pandemic and the hygiene standards at Pimalai were some the most extensive we've seen. From temperature checks daily to masks and even disinfection pods when you enter, you can be sure you will have a safe and unforgettable stay.
99 Moo 5 Ba Kan Tiang Beach, Ko Lanta District, Krabi 81150
+66 75 607 999