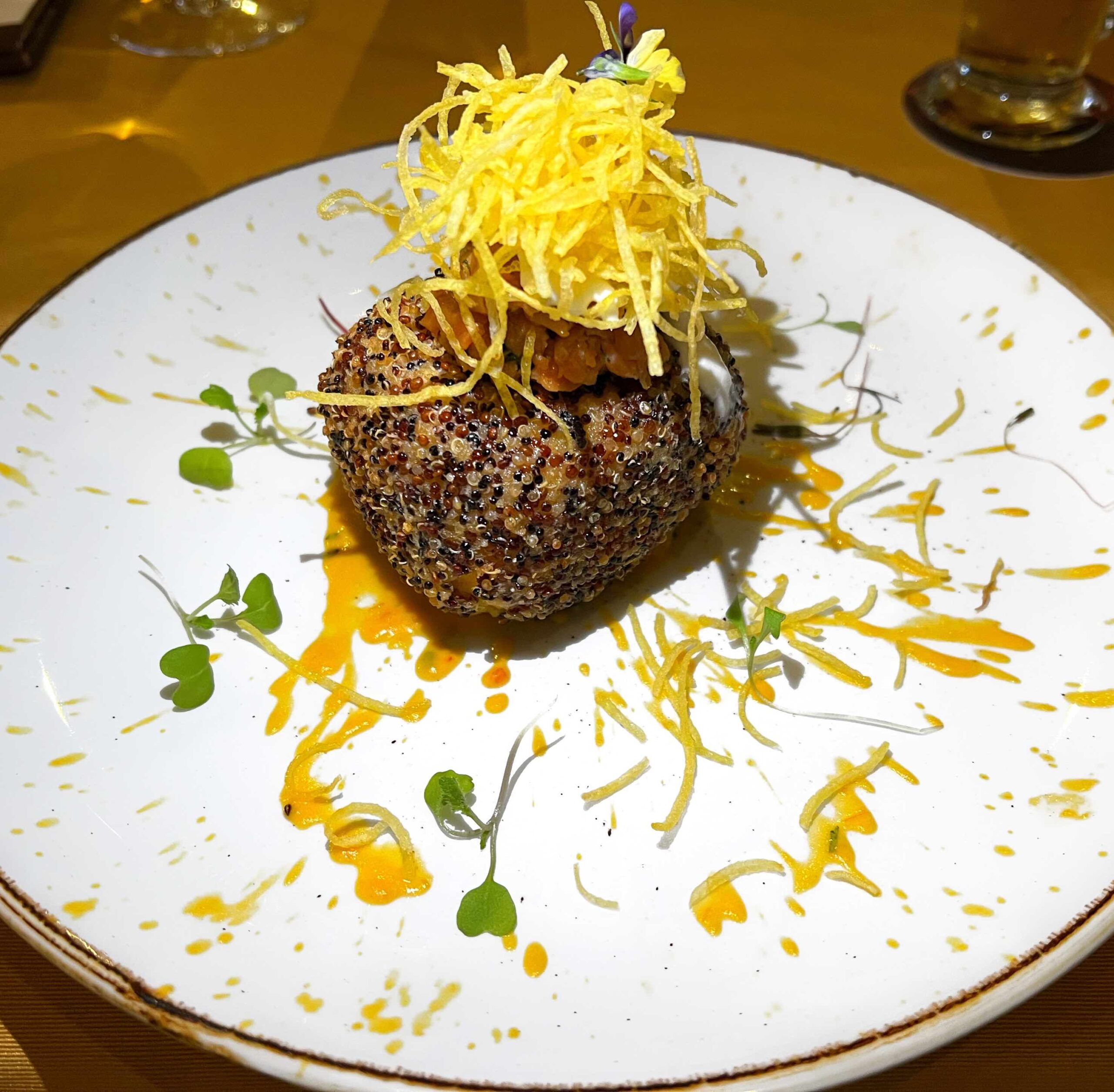 Crunchy Causa
Filled with Trout Tartare and Smoked Trout with a Mint Flavoured Sour Cream Emulsion and Crunchy Shoestring Yellow Potatoes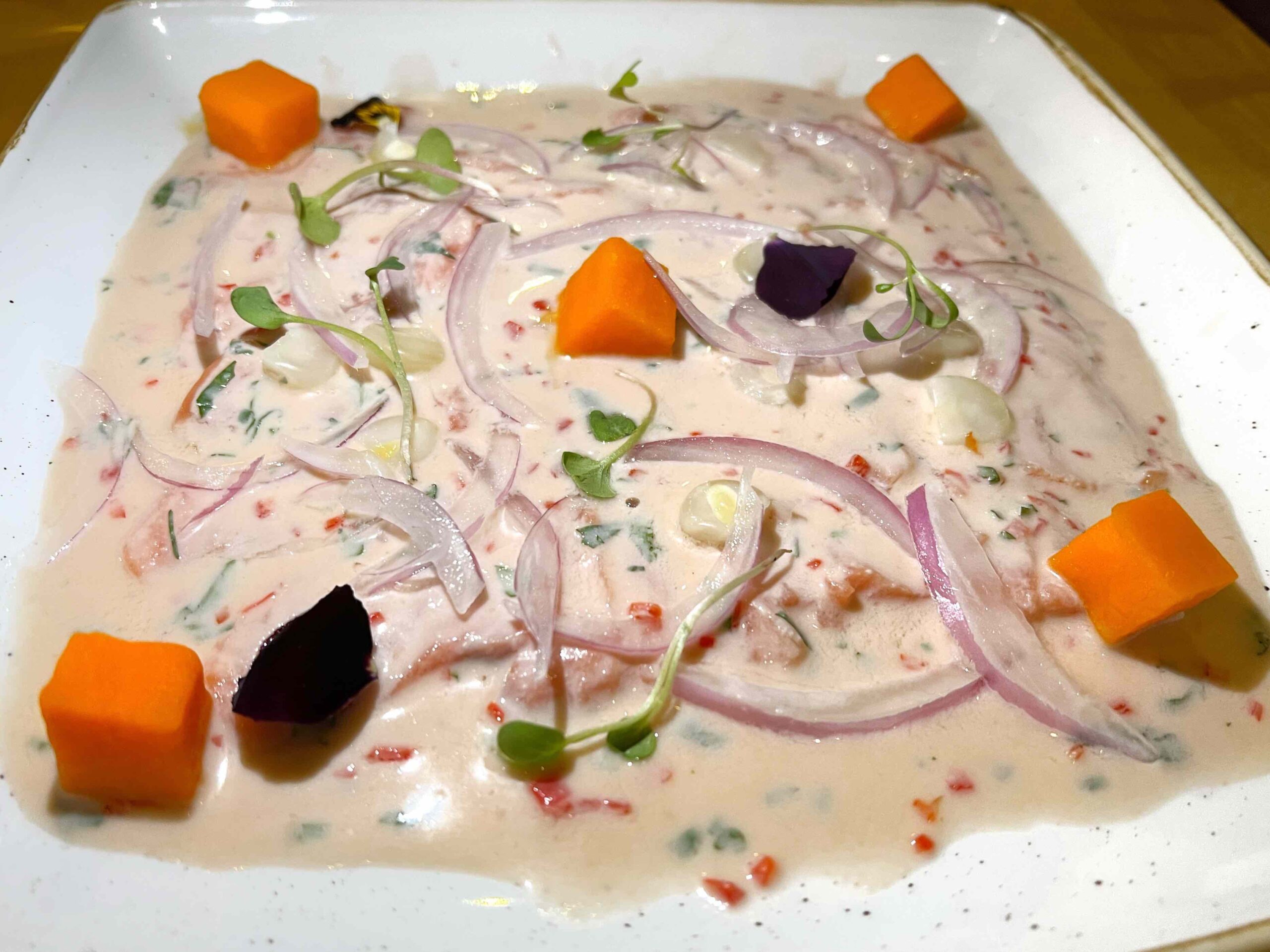 Classic Tiradito
Fresh Slices of Trout from the Valley marinated with Lemon Juice, Rings of Onion, Tender Corn and Cubes of Sweet Potato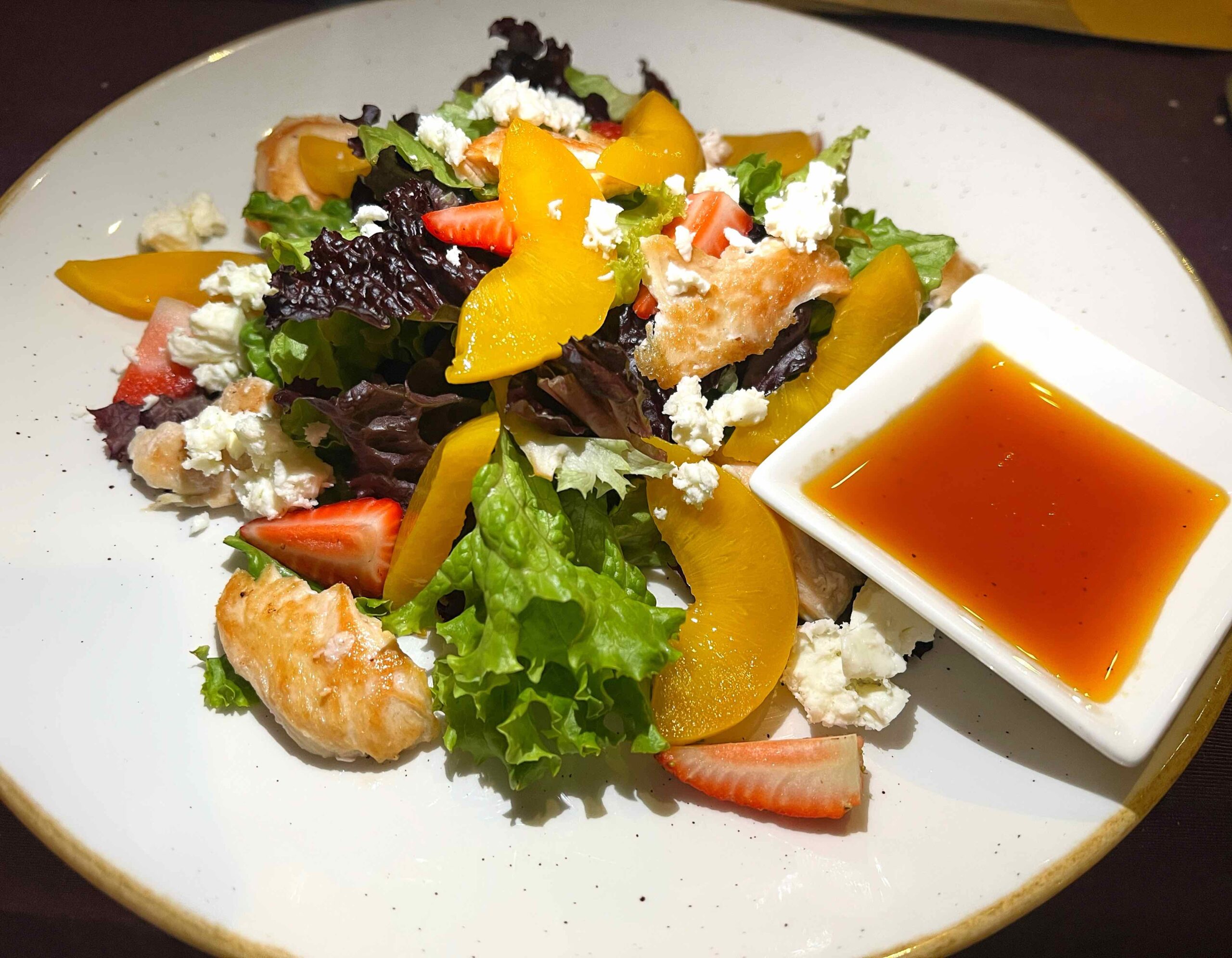 Sumaq Turkey Salad
Mixed Lettuce with Slices of Oven Roasted Turkey, Strawberry and Goldenberry Compote, Caramelised Peaches and Fresh Cheese accompanied by a Passion Fruit Citrus Vinaigrette.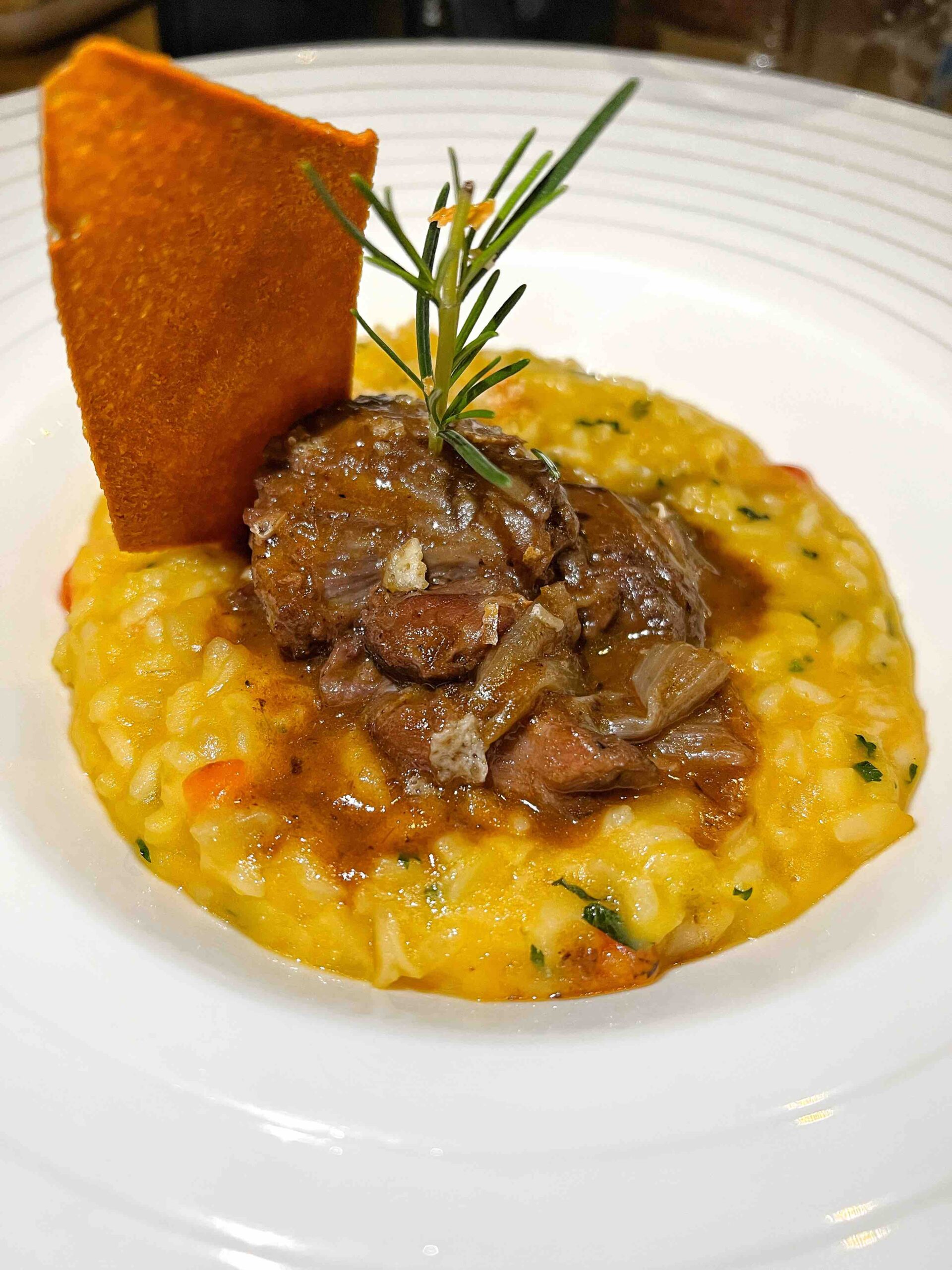 Southern Flavoured Veal Stew
Cooked for hours in a Spicy Marinade accompanied by Peruvian Pumpkin Risotto and Bell Pepper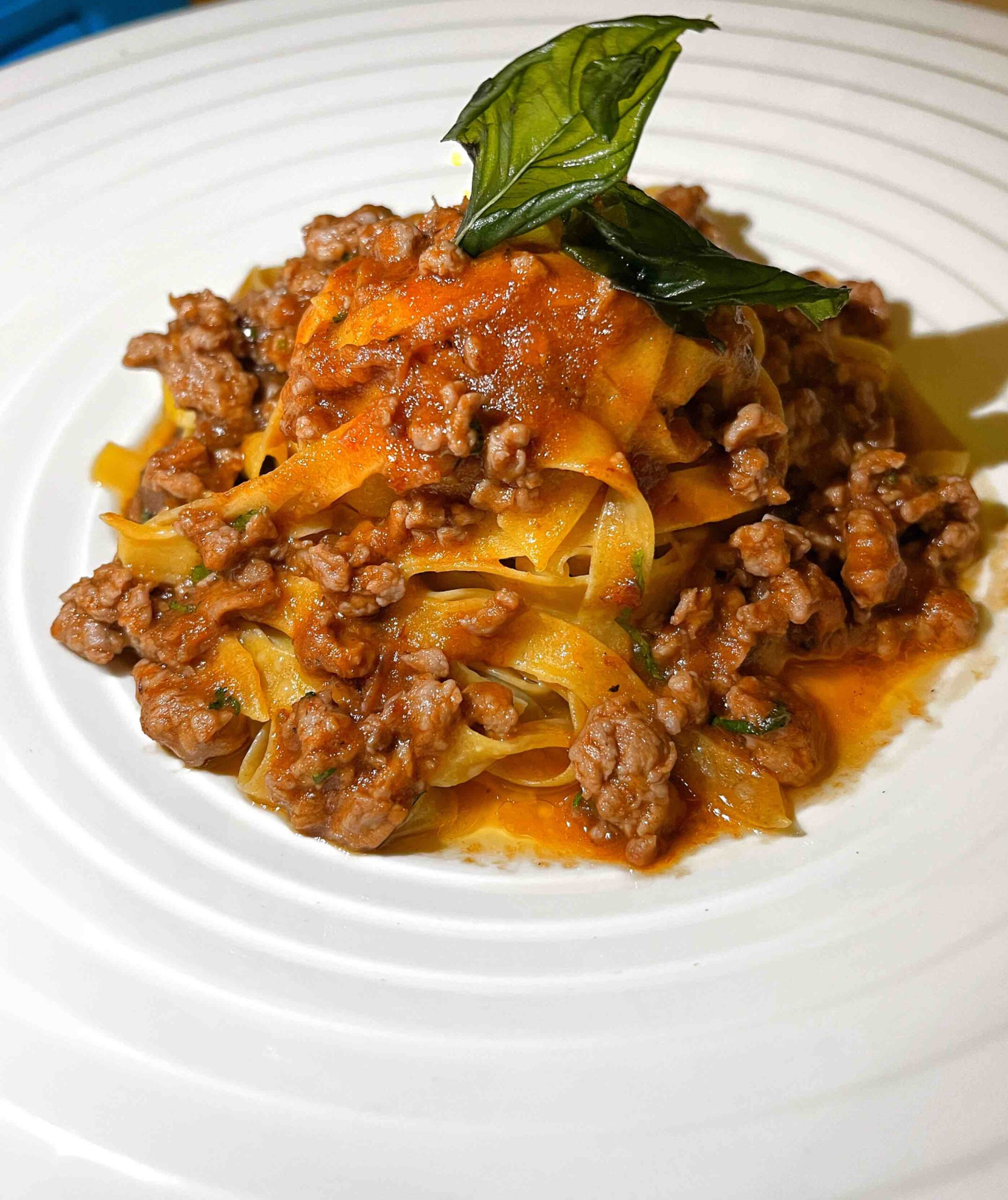 Spaghetti Bolognese from the Kids Menu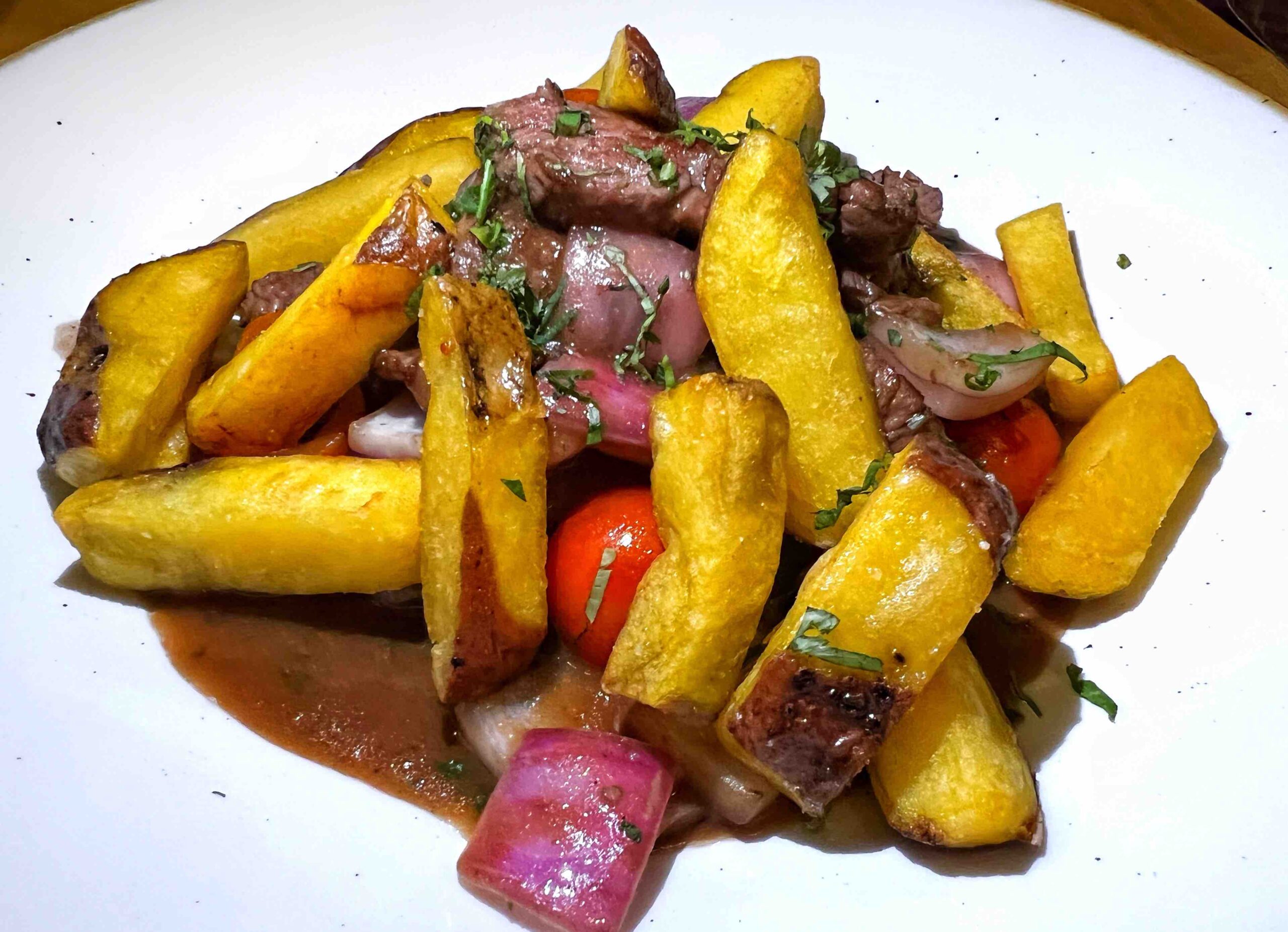 Lomo Saltado Sumaq
Peruvian-Style Stir-Fried Tenderloin Strips with Onions, Aji Pepper, Fresh Tomatoes and Cilantro served with Rice, Corn and Crispy Golden Potatoes
Alpaca Tenderloin
Grilled Alpaca Tenderloin with Bearnaise Sauce and Spearmint, Grilled Mushrooms and Smashed Yellow Potatoes accompanied with Sweet Pepper and Grilled Greens Beans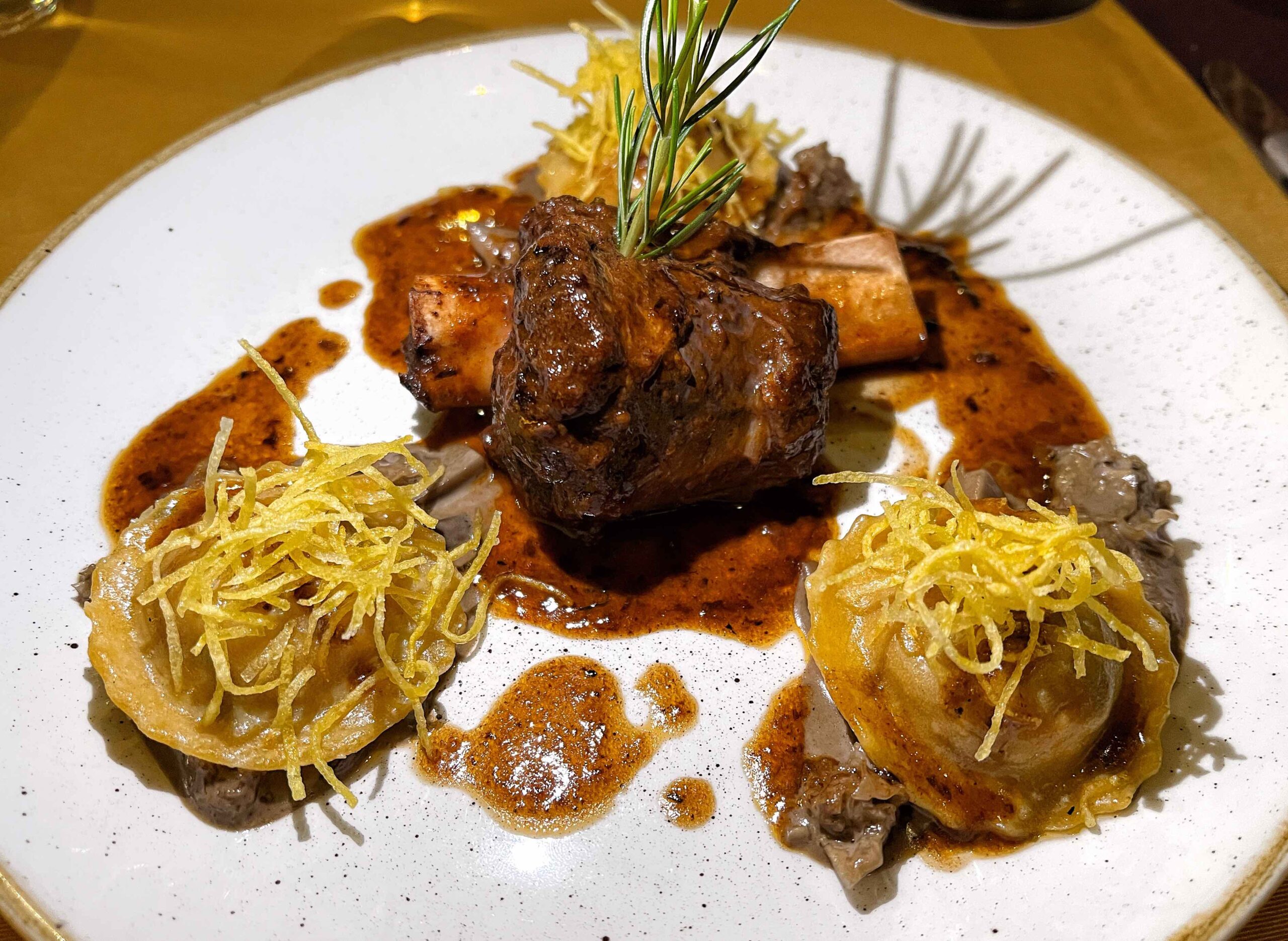 Alpaca Shank
Stewed and Marinated with a Roast Sauce accompanied by Sweet Potato Ravioli with Huacatay and a Sauce made of Mushrooms from Anta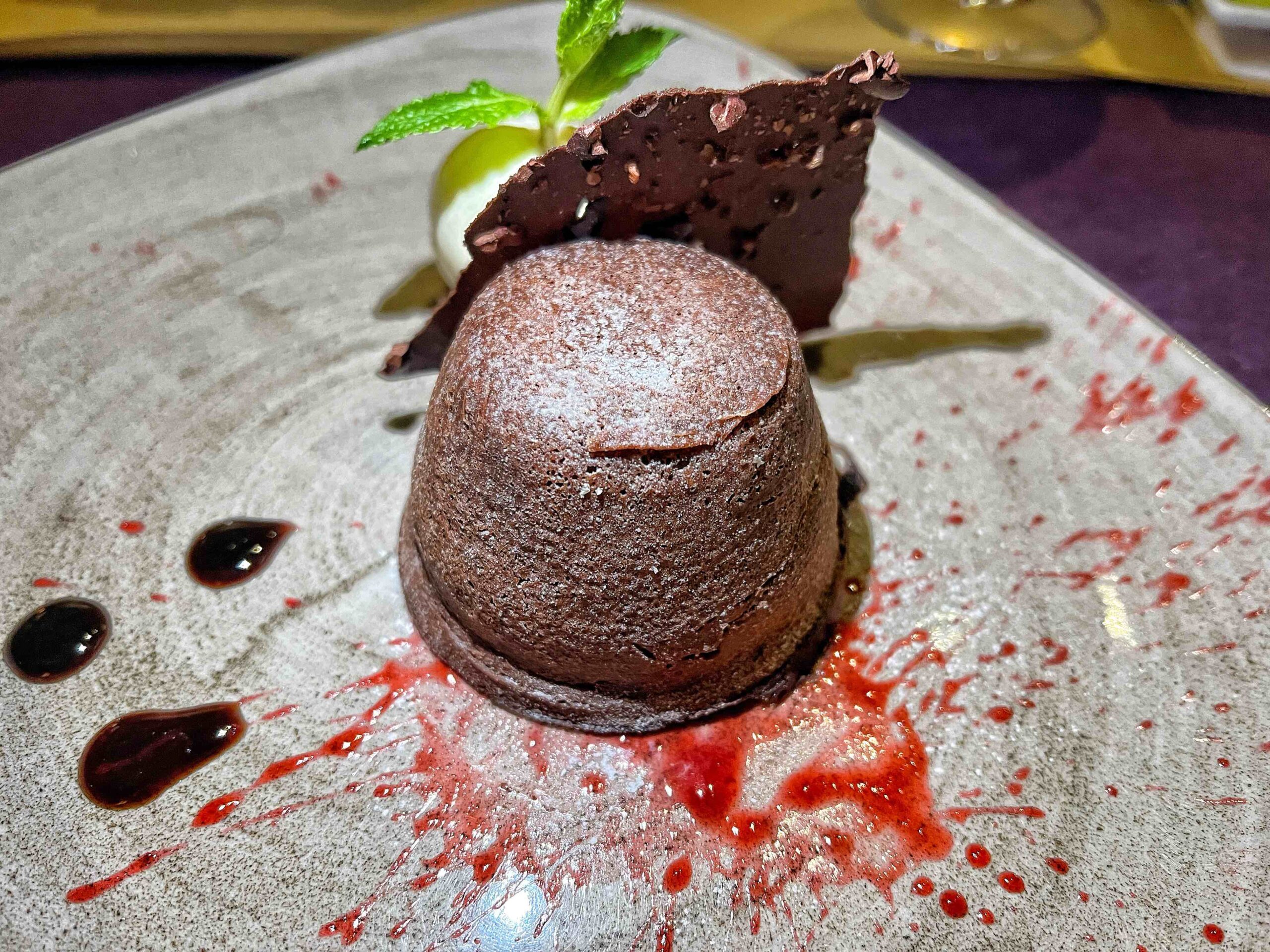 Chocolate Fondant
Hot Chocolate Volcano with Strawberry Coulis and Home-Made Vanilla Ice Cream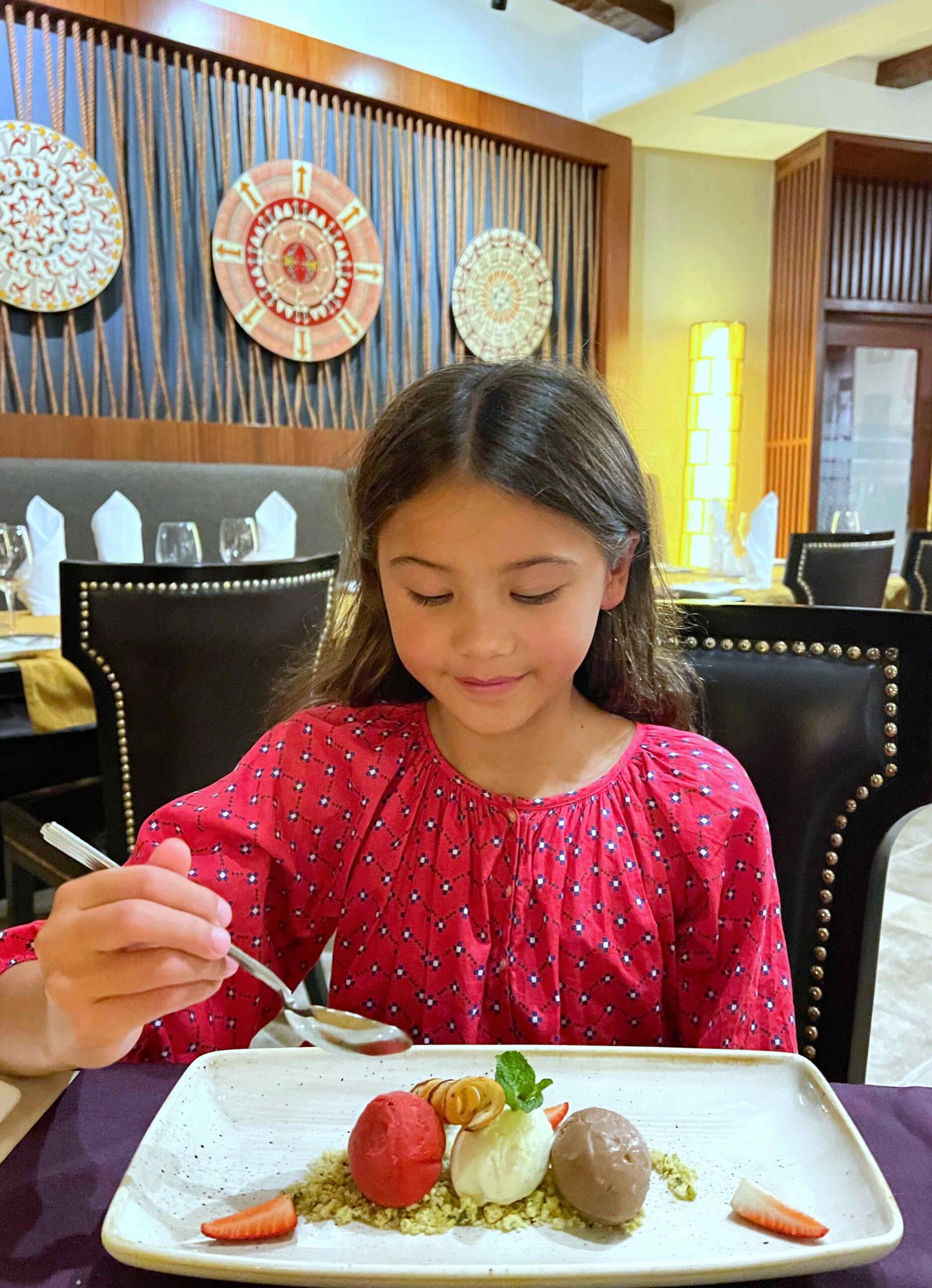 The restaurant at Sumaq serves up mouthwatering Peruvian cuisine in an intimate and elegant setting. We loved their fresh menu utilising delicious local ingredients and elevated renditions of classic fare from the region. We were on the half board package and started each day with an abundant breakfast buffet. There was a huge variety of cooked options as well made to order eggs and even a special children's selection.
For dinner we chose from the enticing a la carte menu. Highlights included the vibrant Salads, delectable Crunchy Causa, tender and flavourful Tiradito, juicy Alpaca Shank, and the creamy and warming Southern Flavoured Veal Stew. The kids menu was equally well executed and served up both international classics and Peruvian fare suitable for little foodies.
Make sure to pair your meal with one of their expertly crafted Pisco Sours or ask for the local beer selection for a refreshing take. Save room for dessert and delve into a variety of sweet options. A perfect family dining spot when you're staying at Sumaq or the Aguas Calientes region and a must try for foodies visiting Machu Picchu.
www.machupicchuhotels-sumaq.com
Machu Picchu, Lote 3, Avenida Hermanos Ayar Mz 1, Aguas Calientes
+51 1 4470579