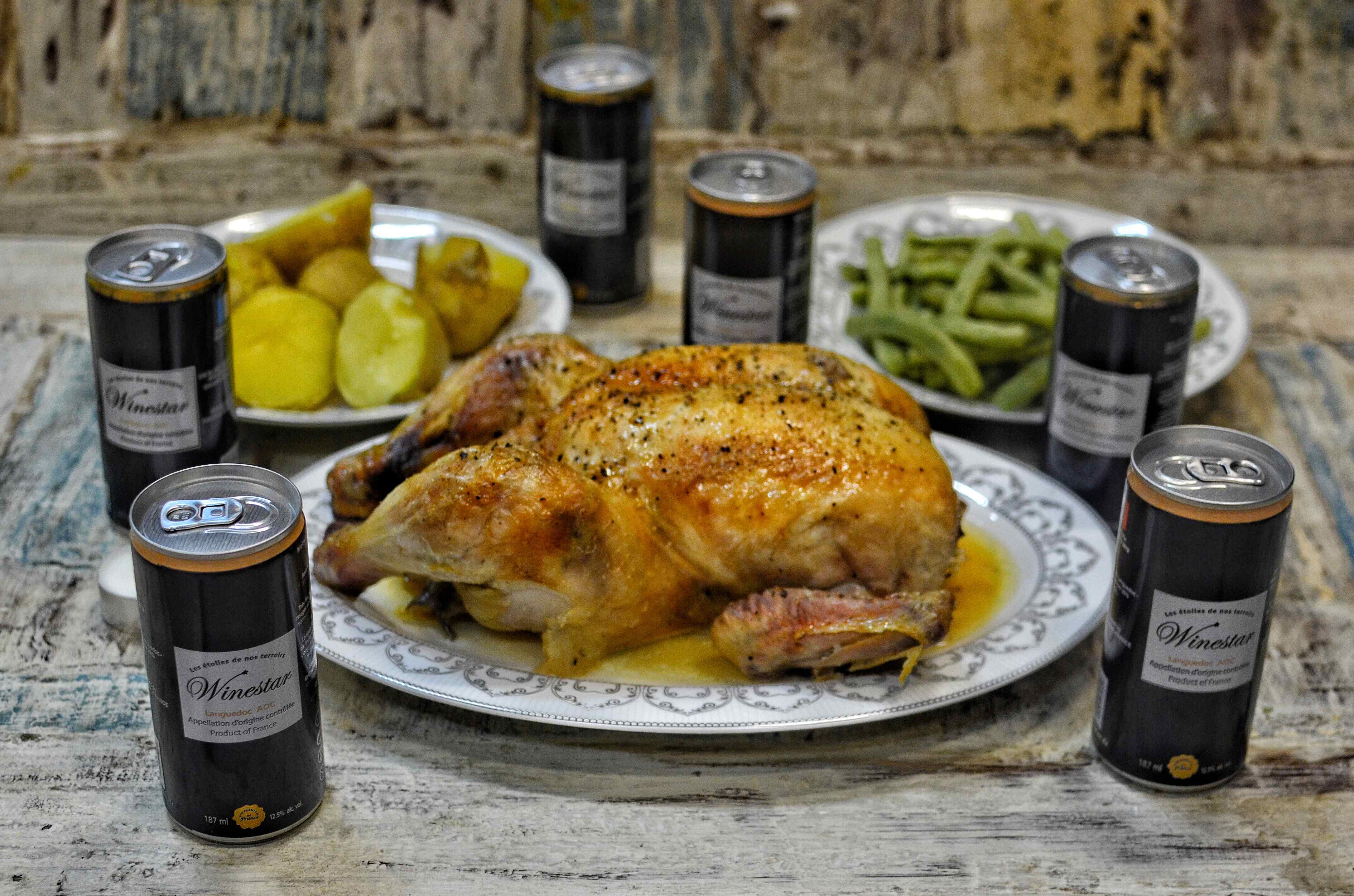 WINESTAR LANGUEDOC AOC PAIRED WITH HOME COOKED ROAST CHICKEN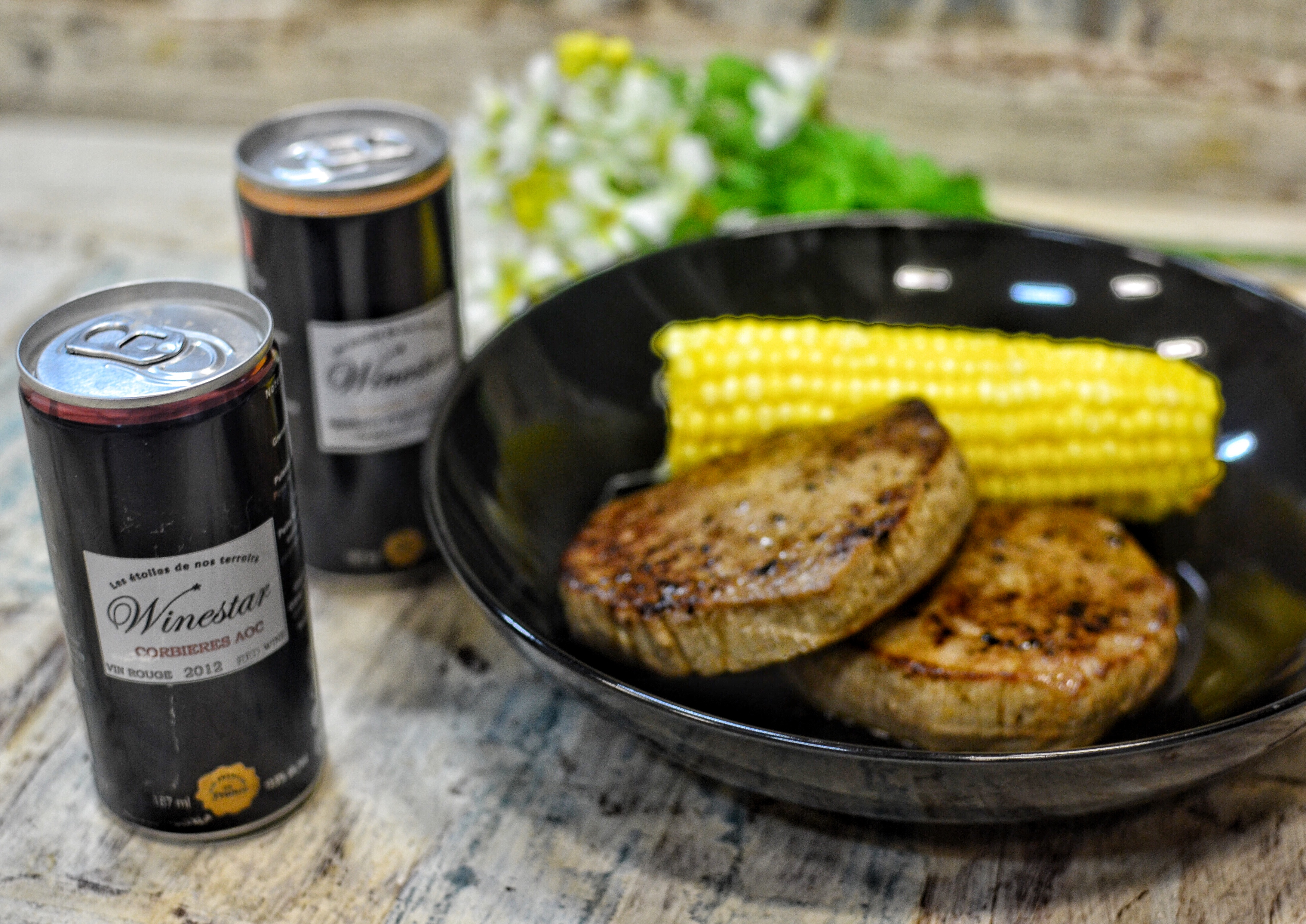 WINESTAR CORBIERES AOC PAIRED WITH STEAK AND SWEET CORN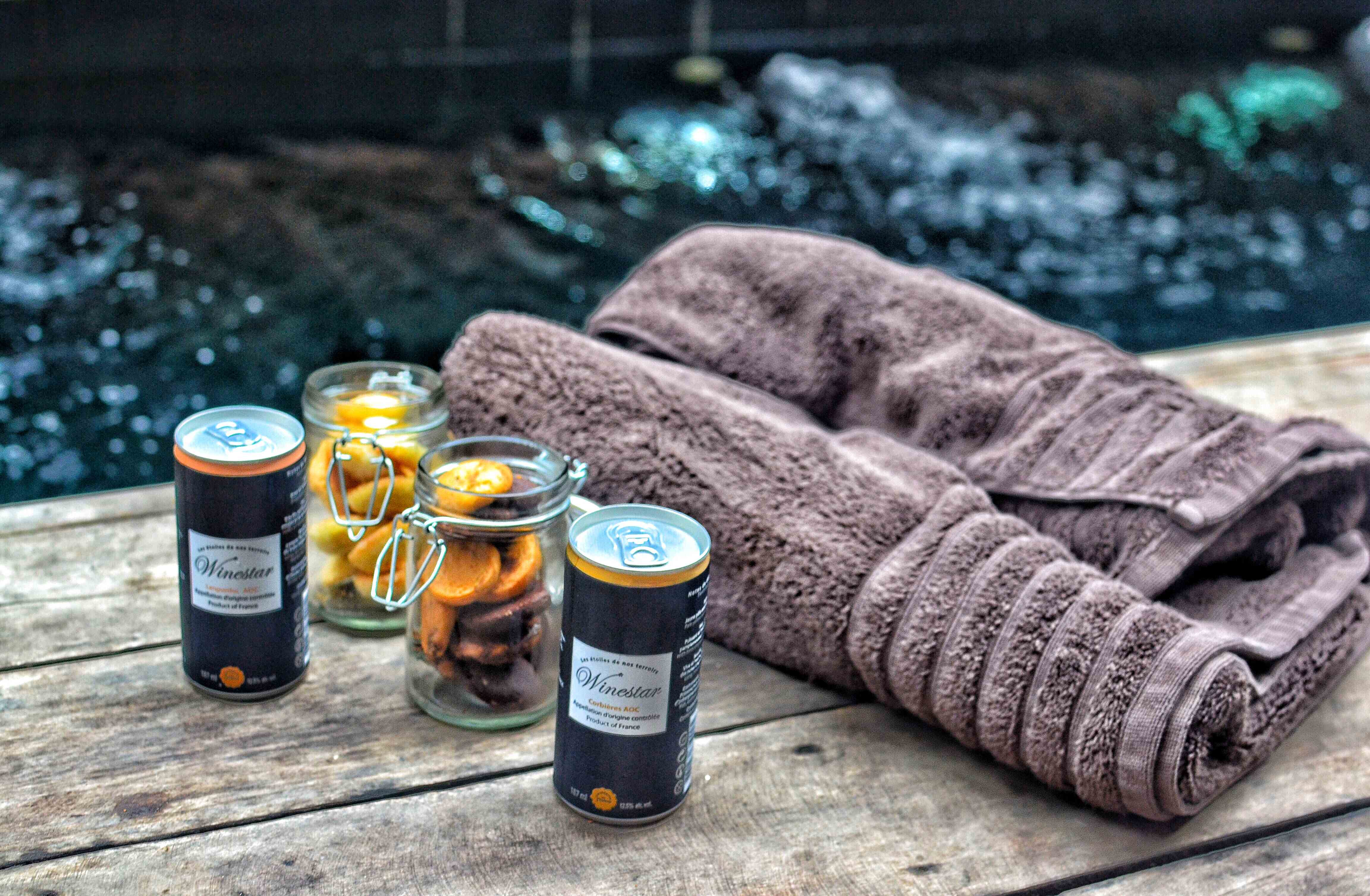 WINESTAR AND SNACKS BEFORE A DIP IN THE POOL
Winestar is a collection of award winning wines from AOC chateaux in France. Being busy parents and self-employed in a city that's constantly on the go, we love any foodie product that makes our life just a little more convenient. Winestar offers red, white, and rose wine in cute, 187ml cans ideal for picnics, beach dates, days by the pool, or just a casual dinner at home. They are perfectly protected from the air, light, and humidity and taste great straight from the can. We loved pairing the red with cheese or a simple steak dinner, white with grilled seafood and chicken, and rose with refreshing salads or BBQ fare.  The most impressive part is the authentic taste, that isn't affected by being out of a can instead of a bottle. A great product for parties, days at the park, or whenever you are craving a delicious glass of wine.
Winestar is also the only wine in a can to be awarded Double Gold medal at the wine competition !
Organized by the magazine The Tasting Panel, Winestar® was running against hundreds of other wines in bottles… this demonstrates both the quality of our wine and of our packaging.