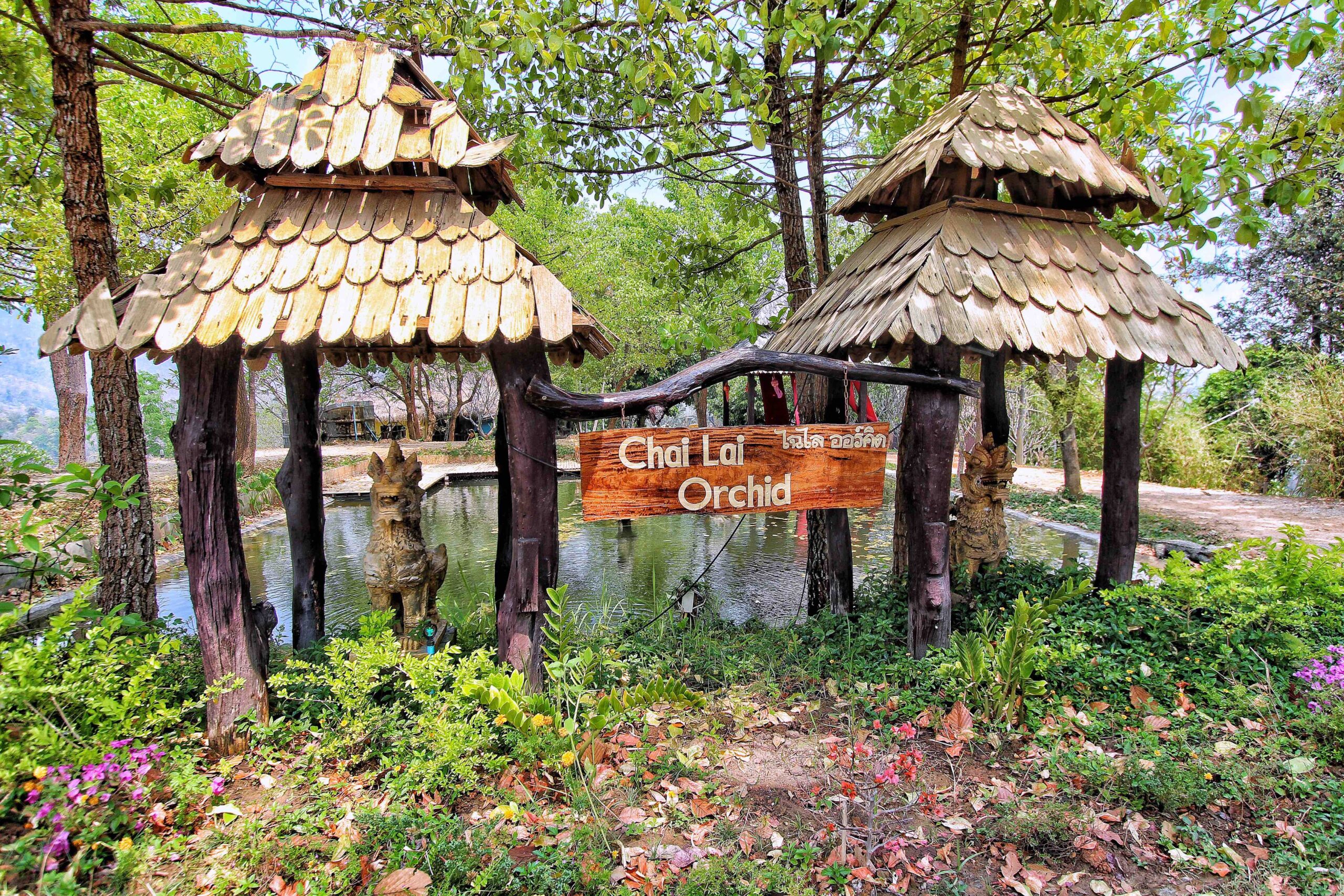 Chai Lai Orchid Mountainview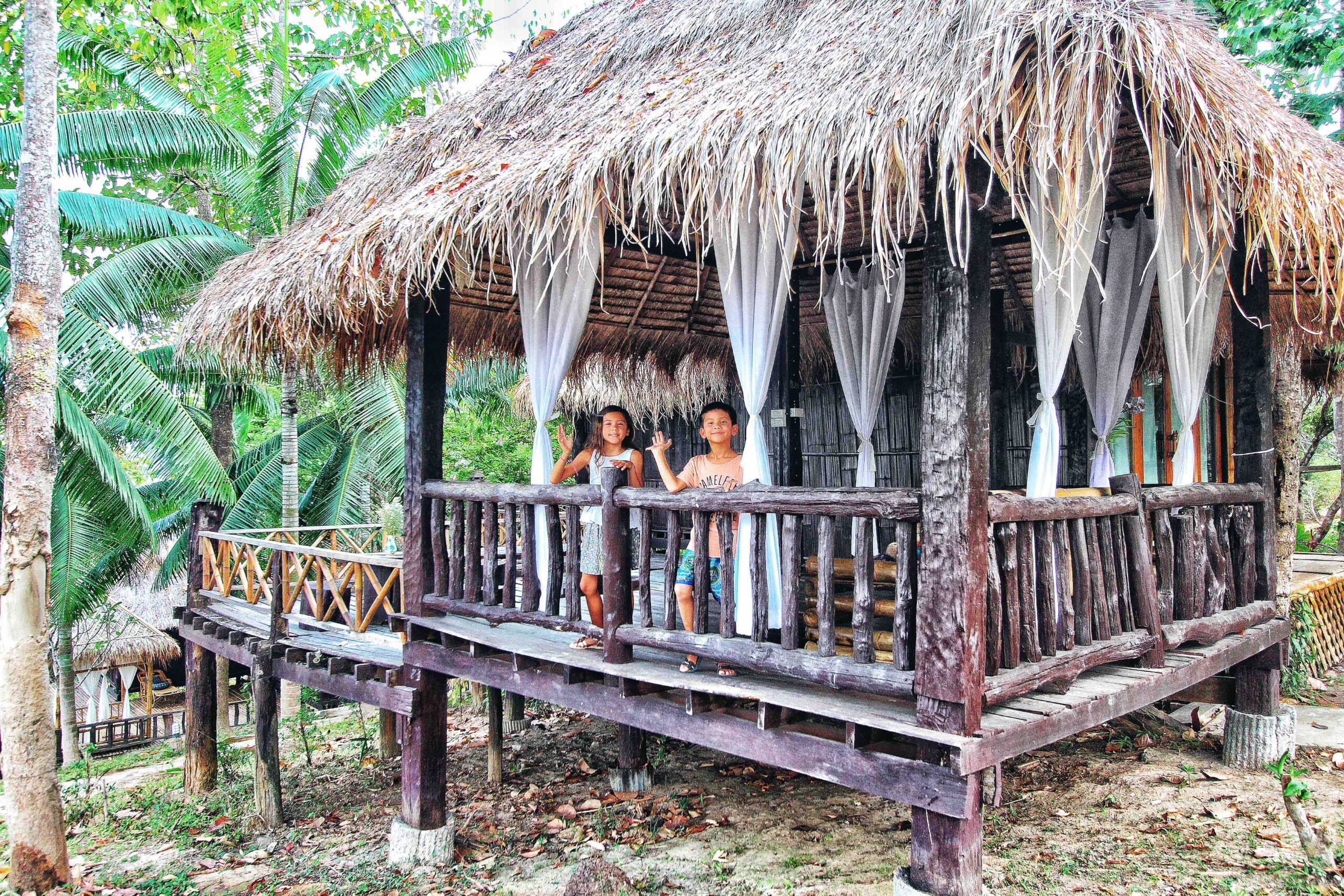 Our Superior Bungalow with 2 Bedrooms and a Private Outdoor Terrace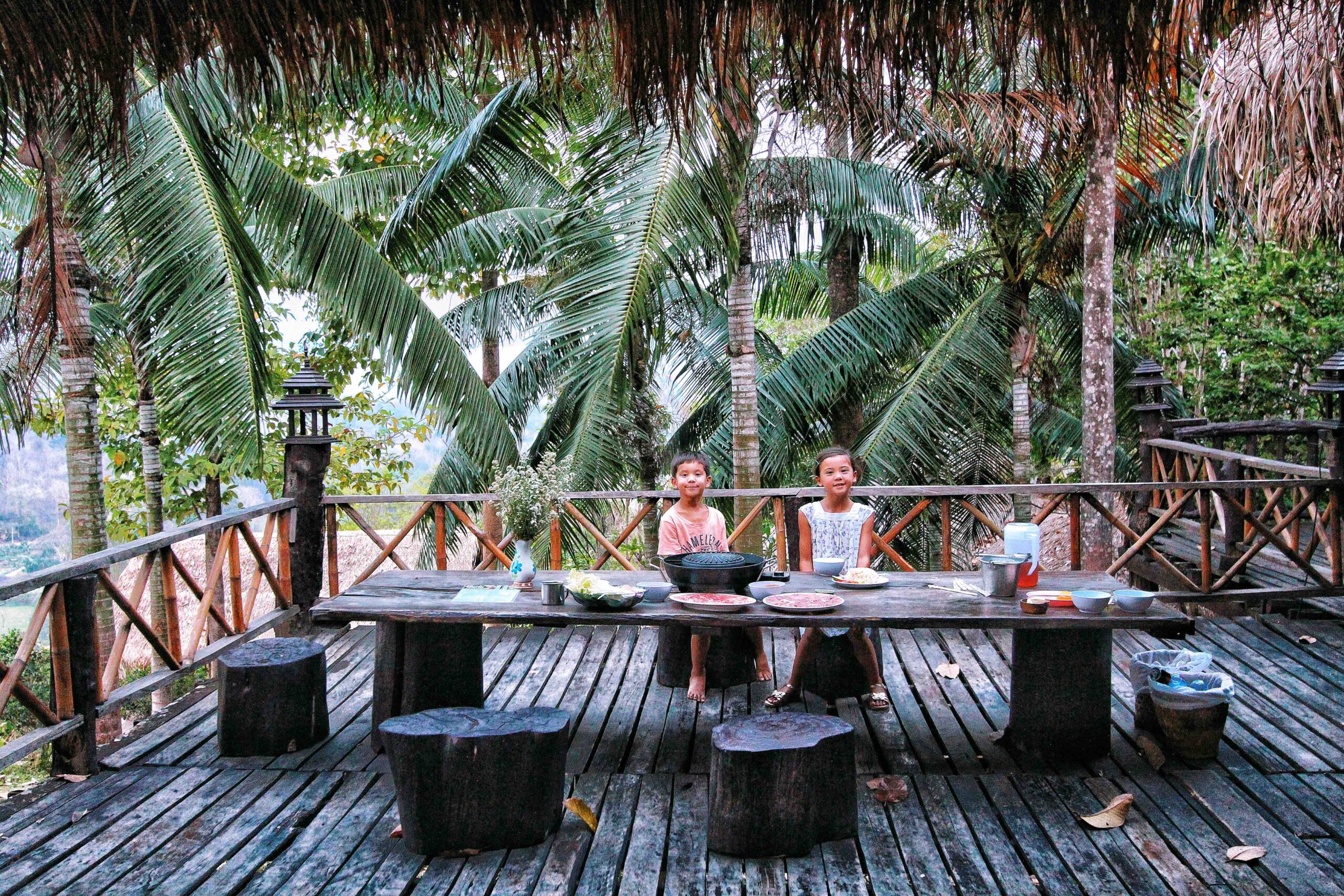 Dinner on our Terrace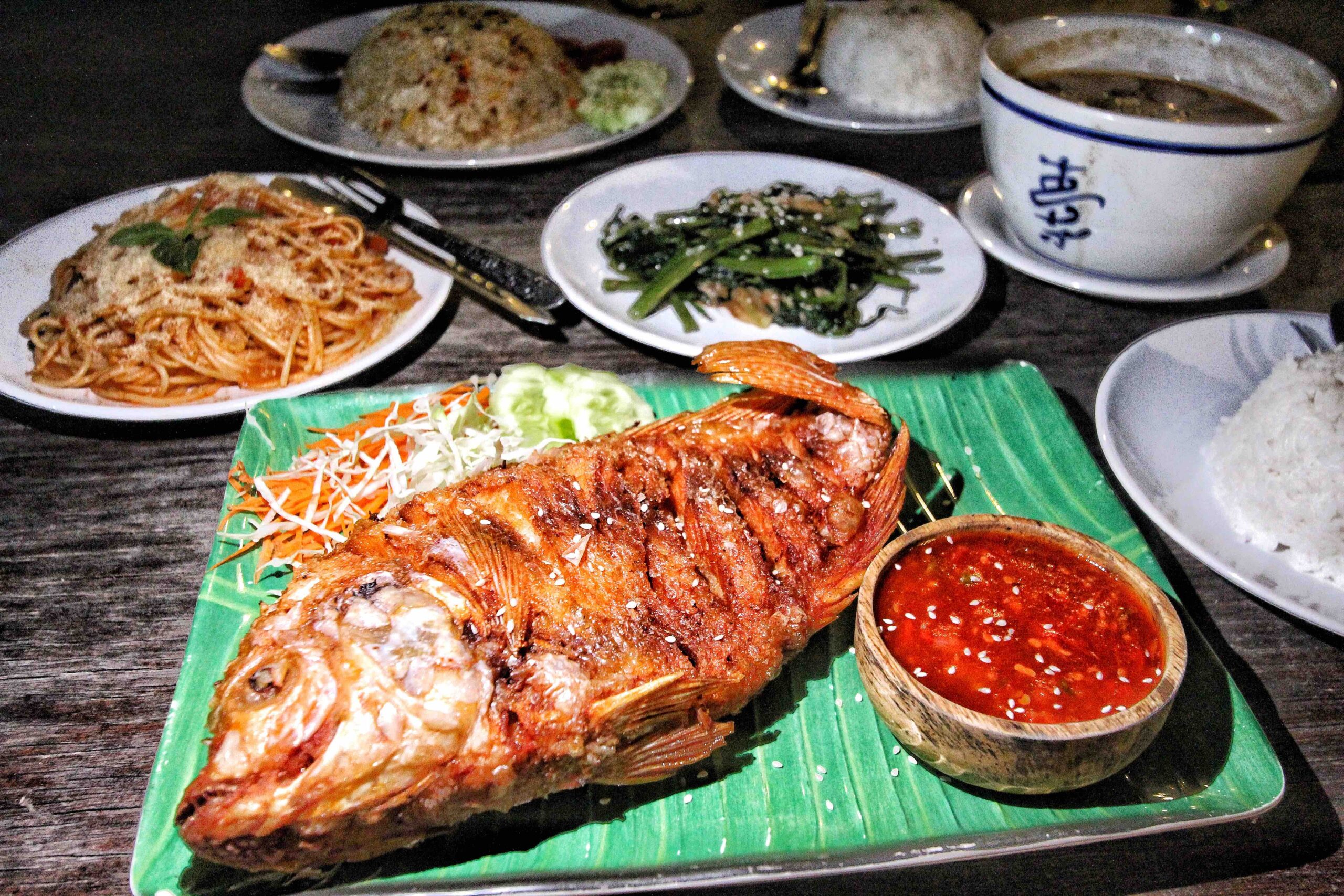 Deep Fried Whole Fish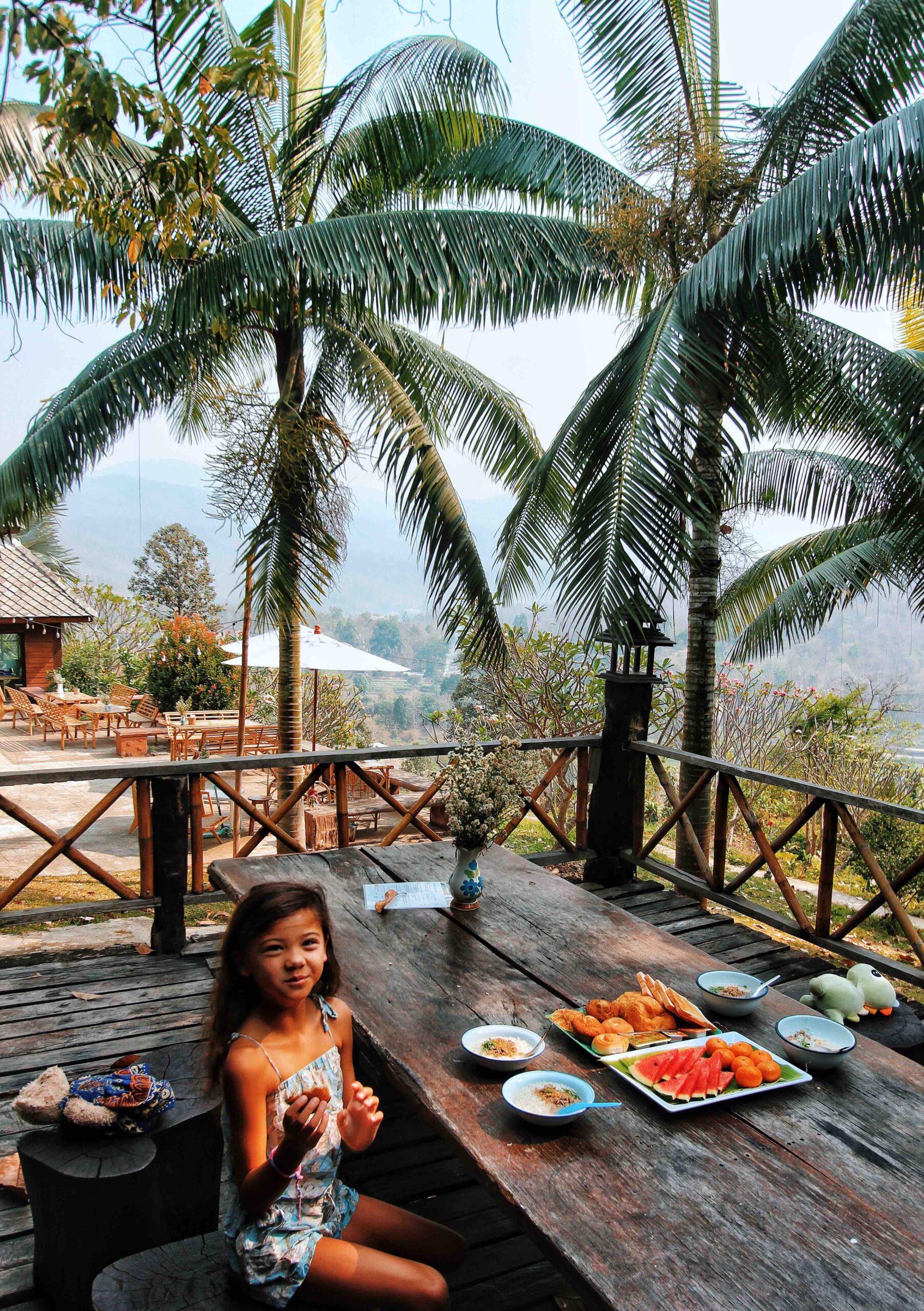 Breakfast on our Terrace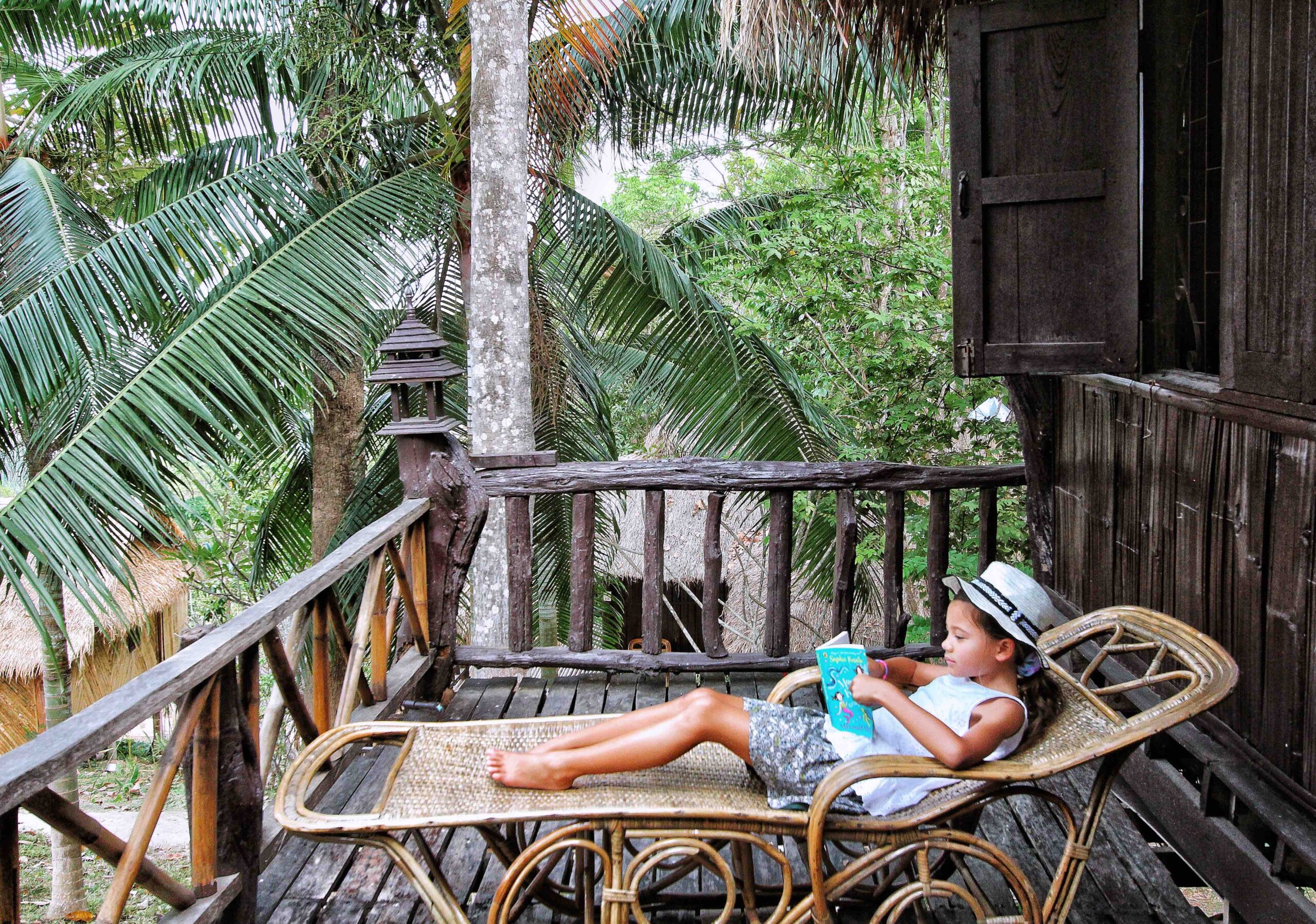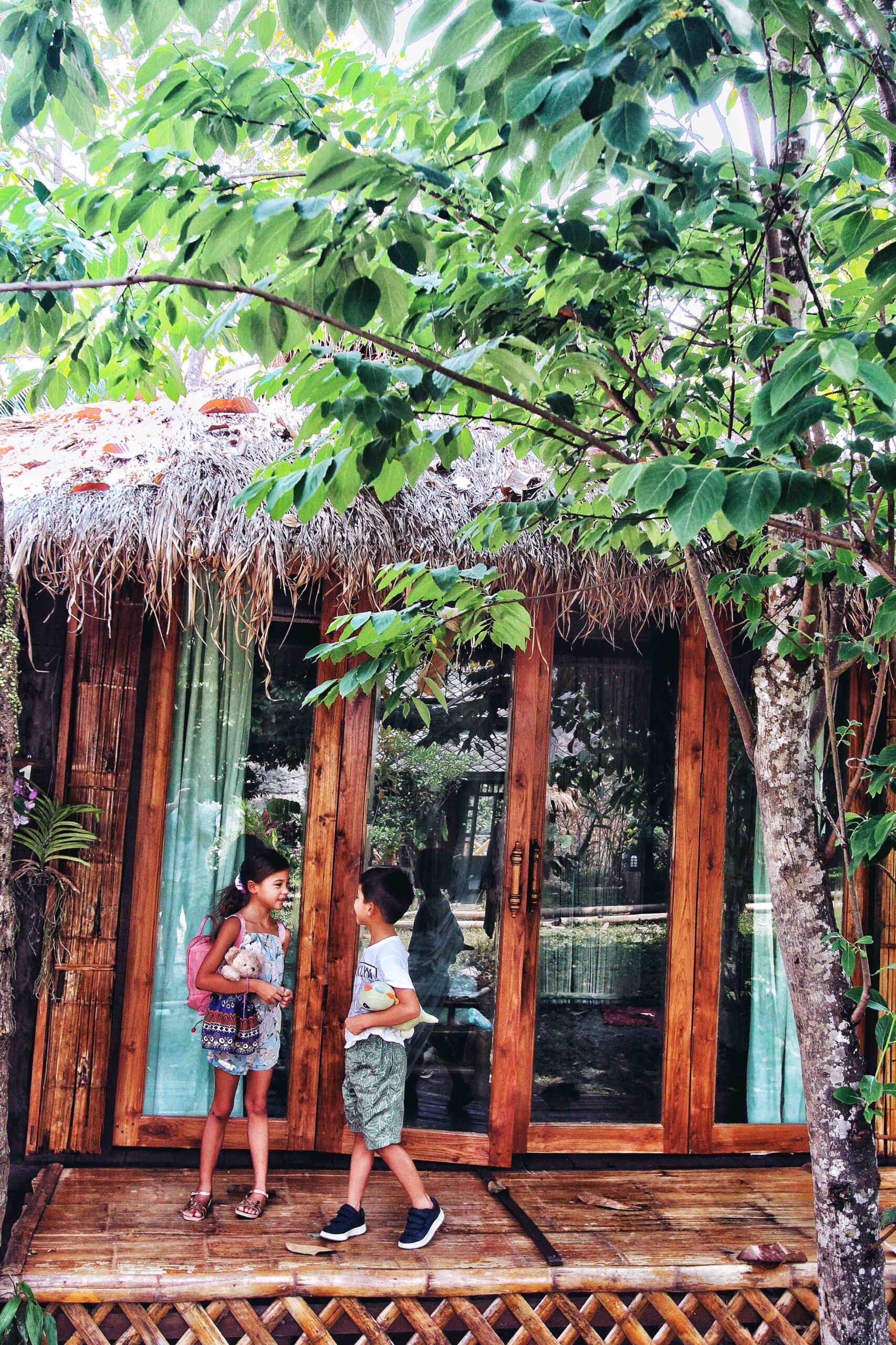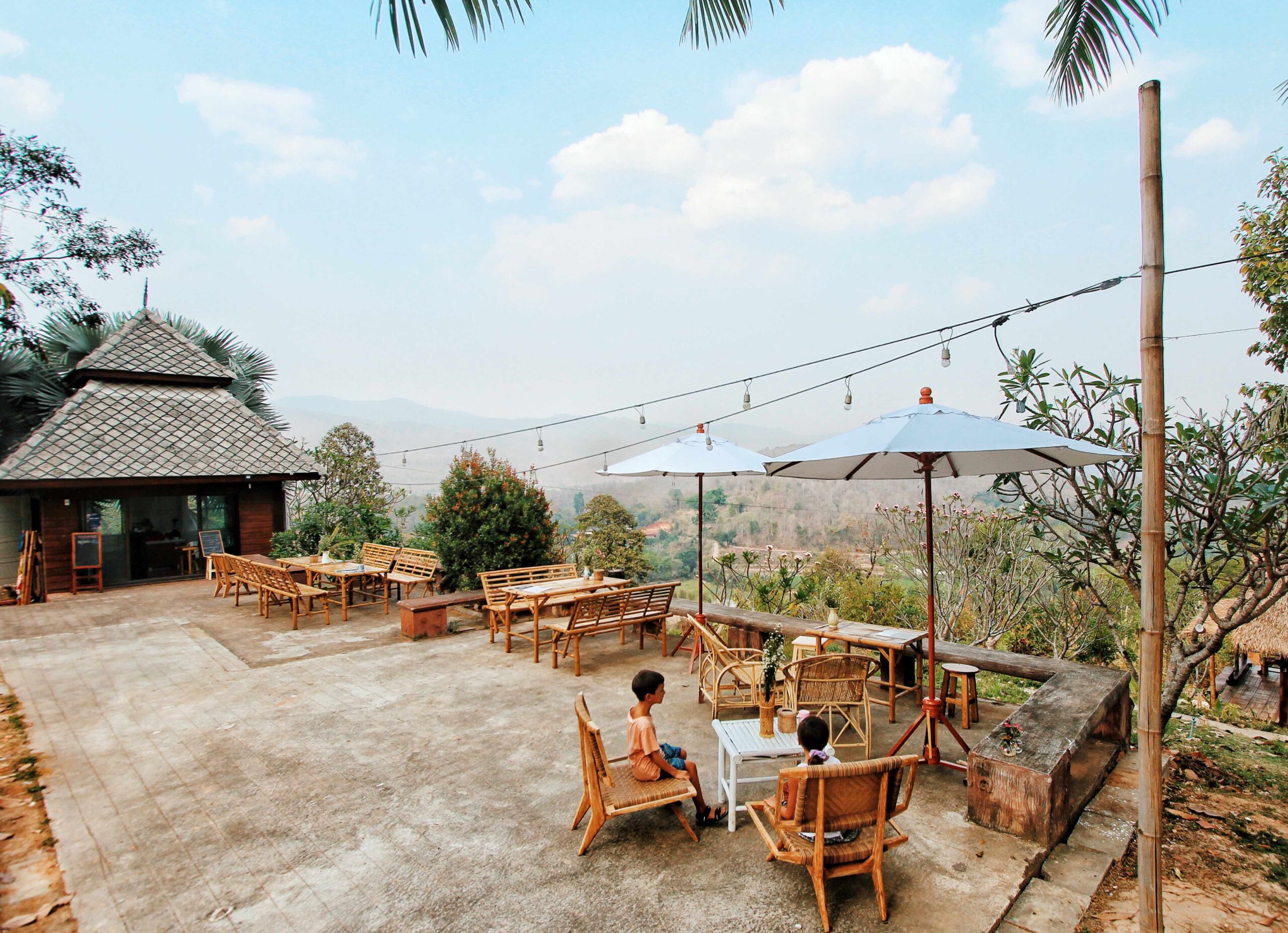 The Restaurant with beautiful views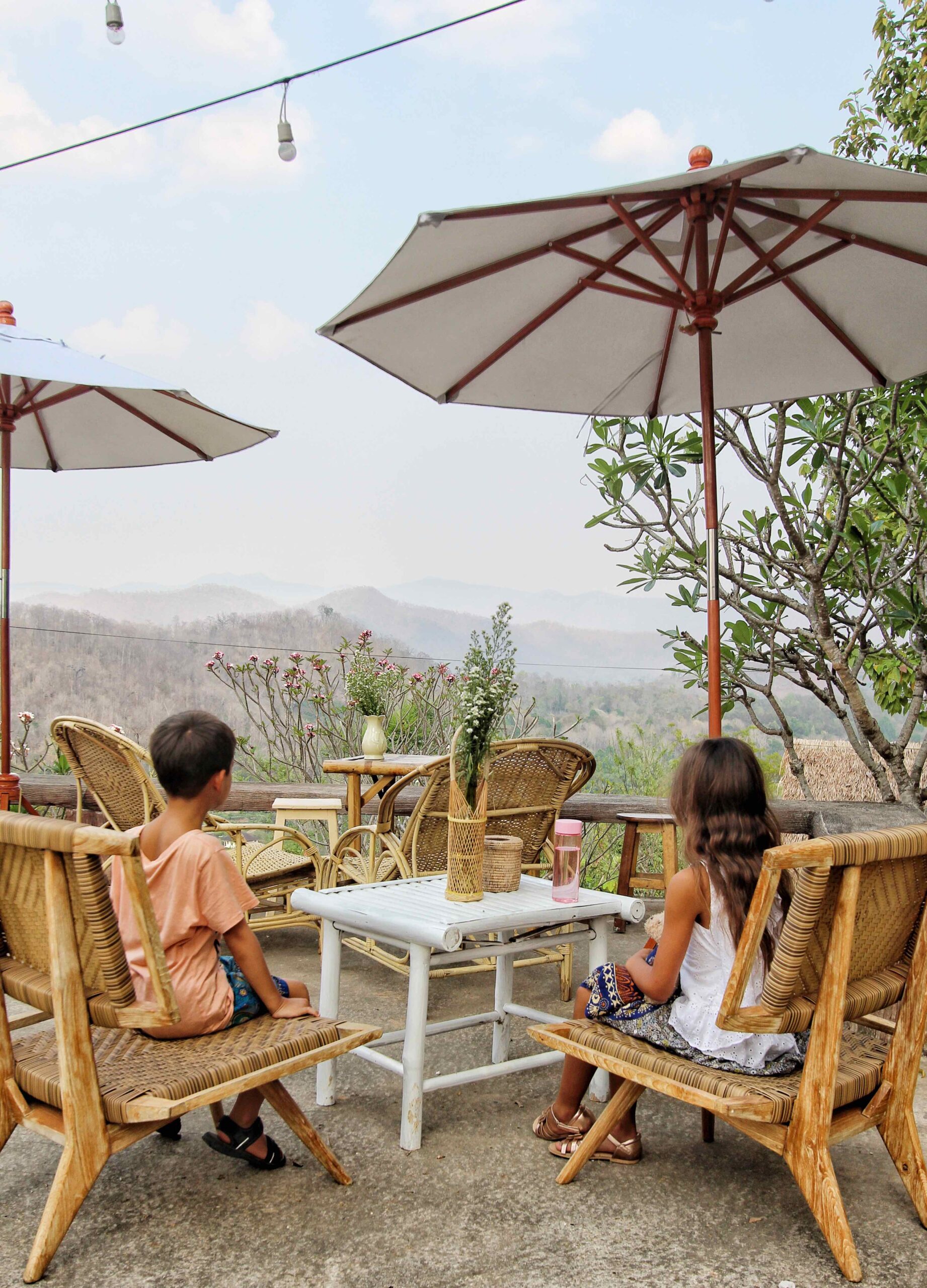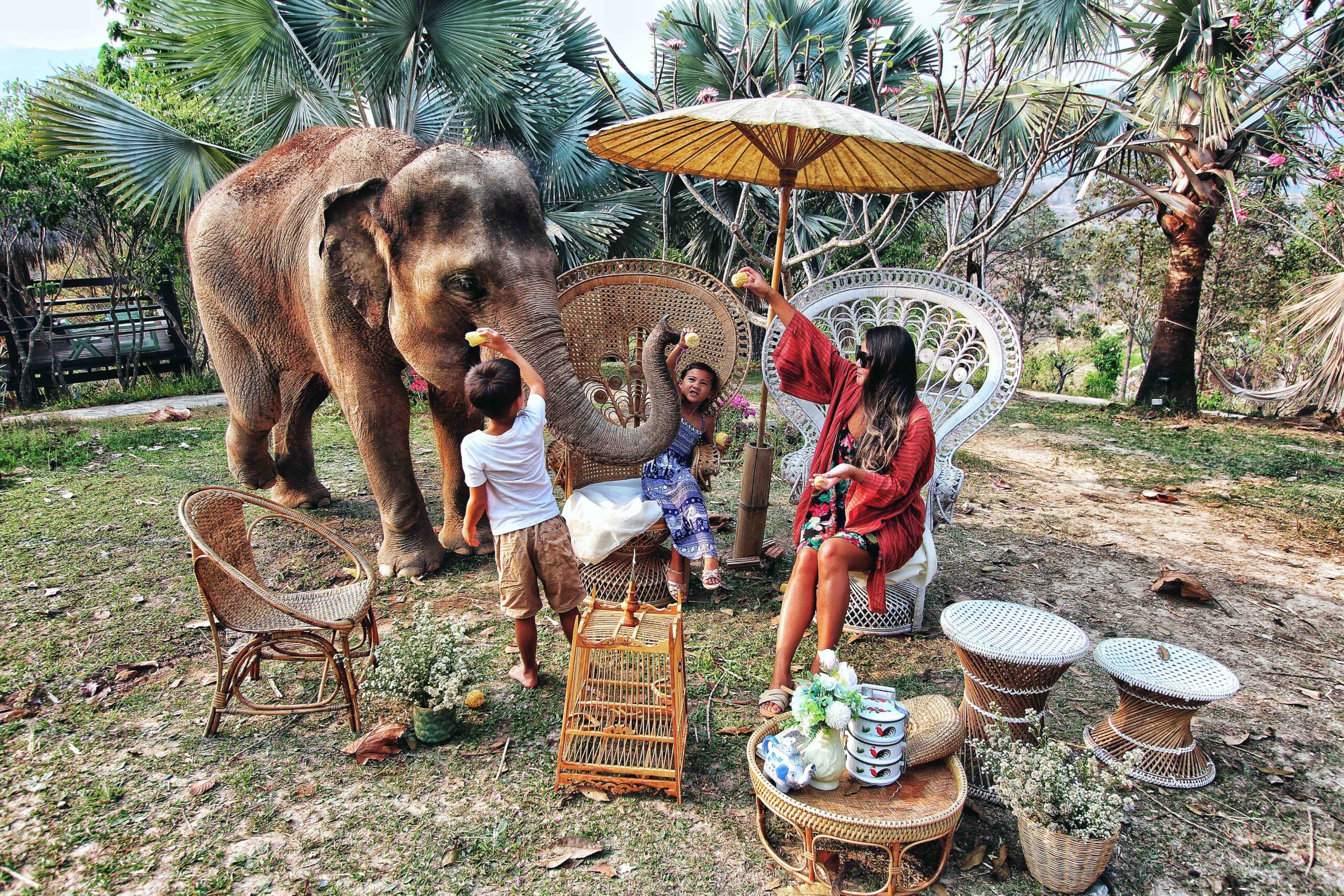 Elephant Feeding Happy Hour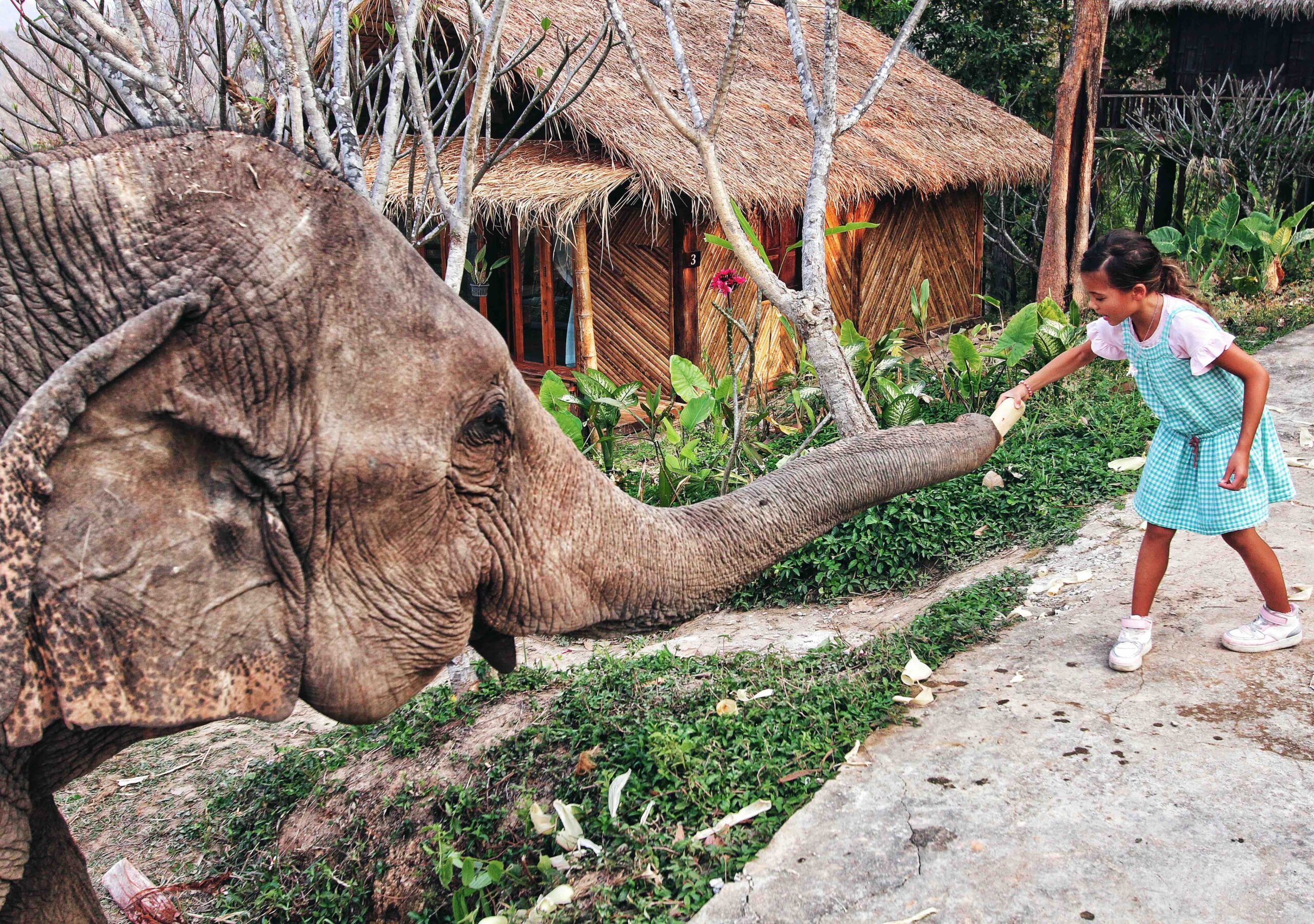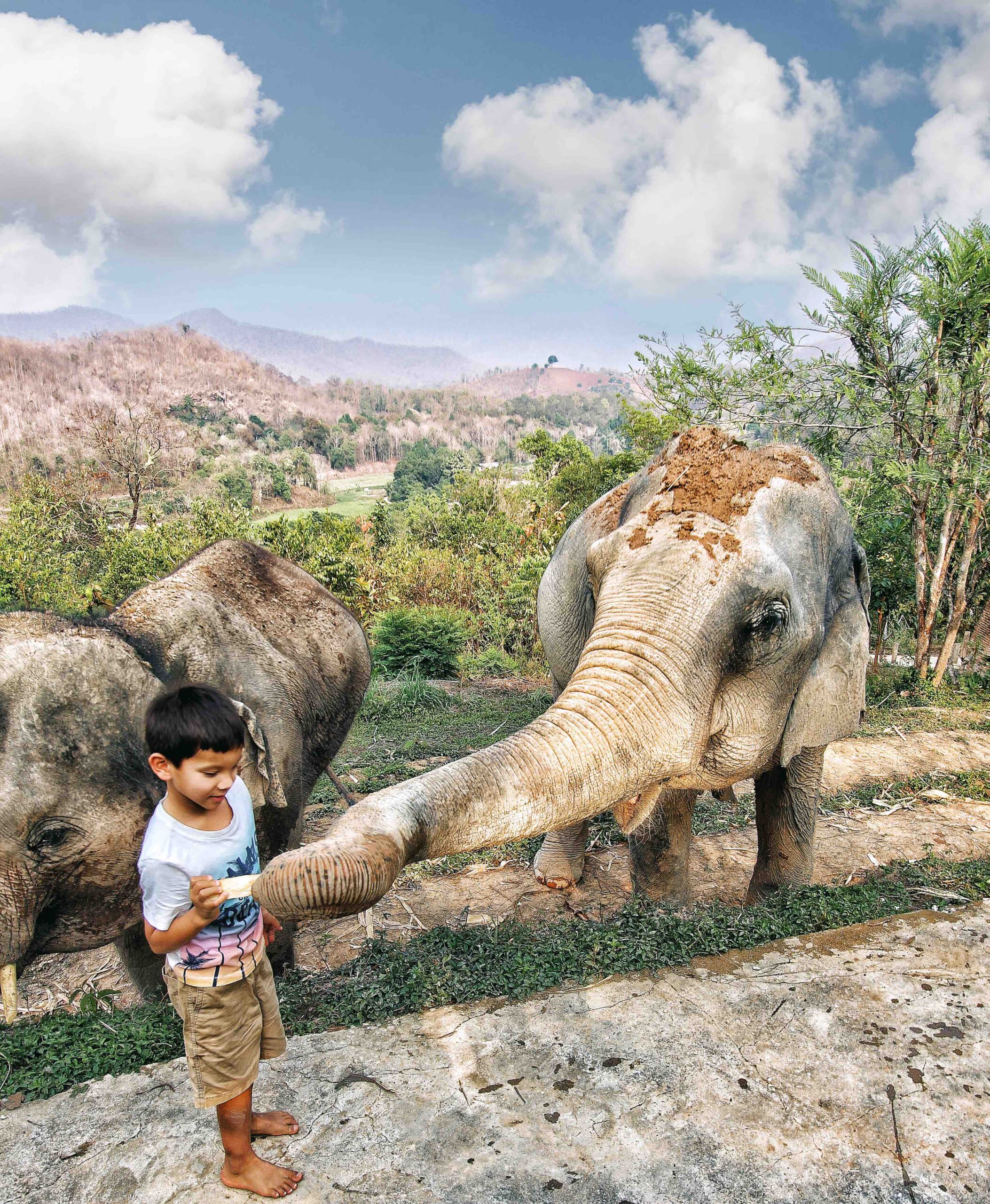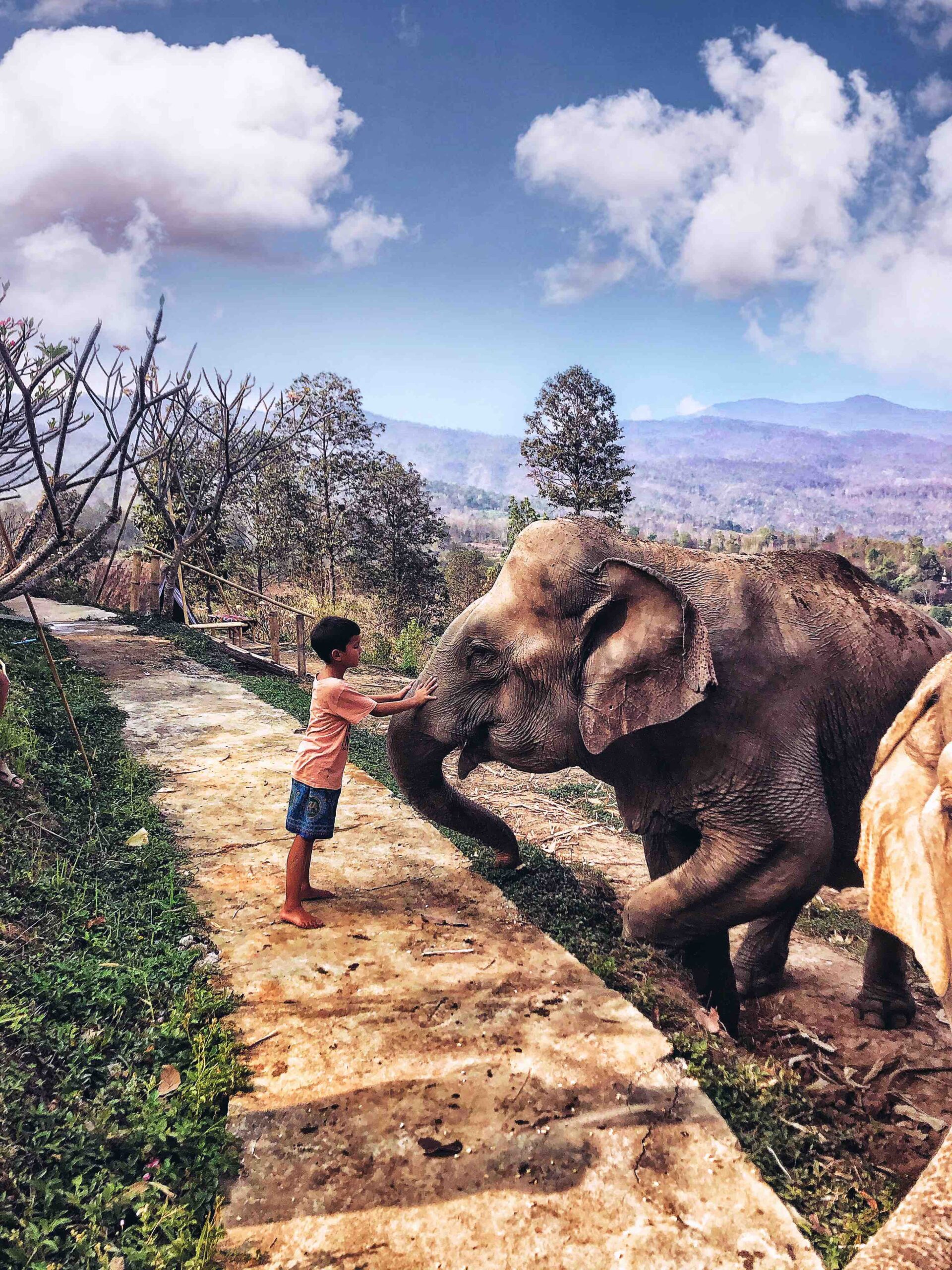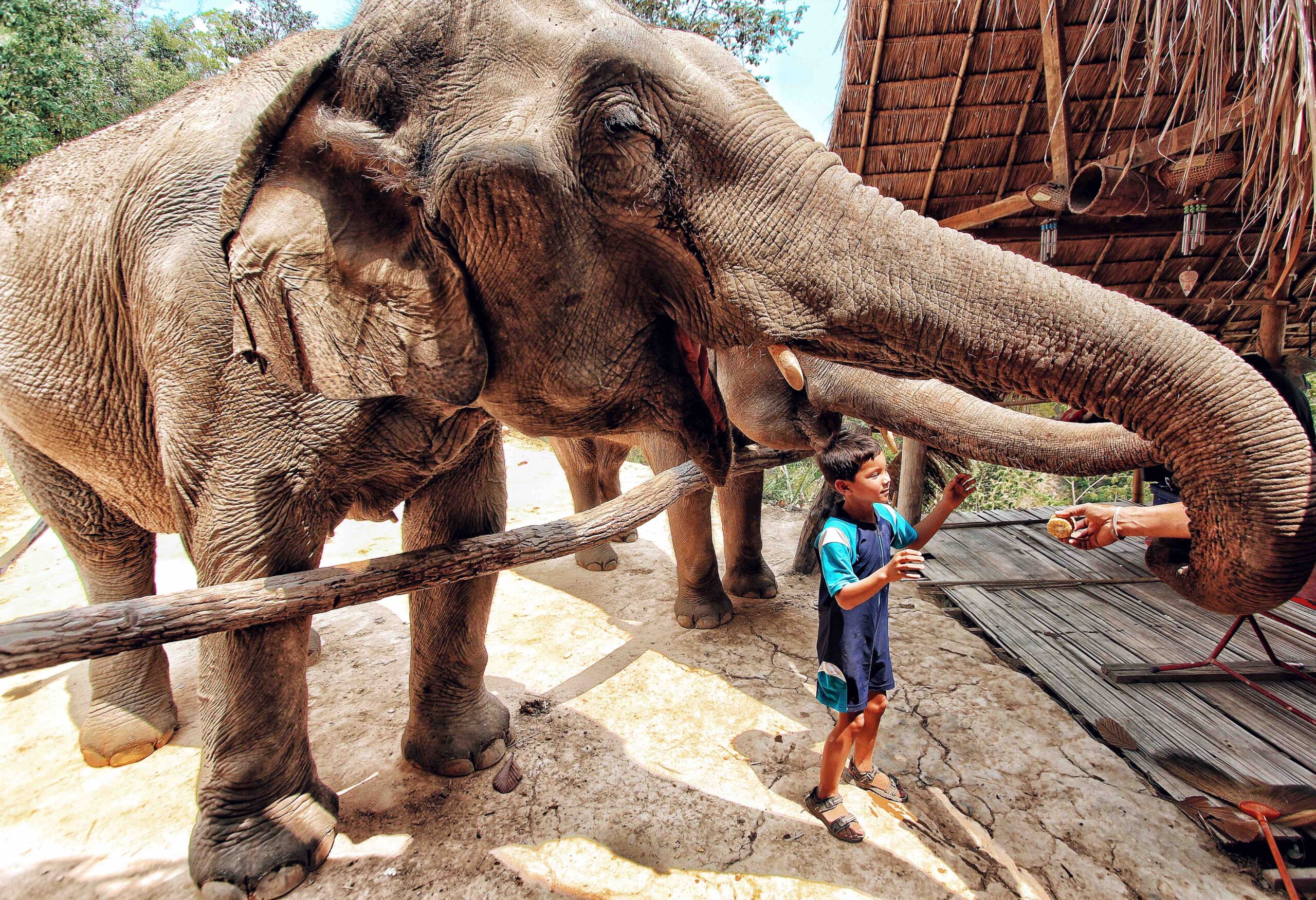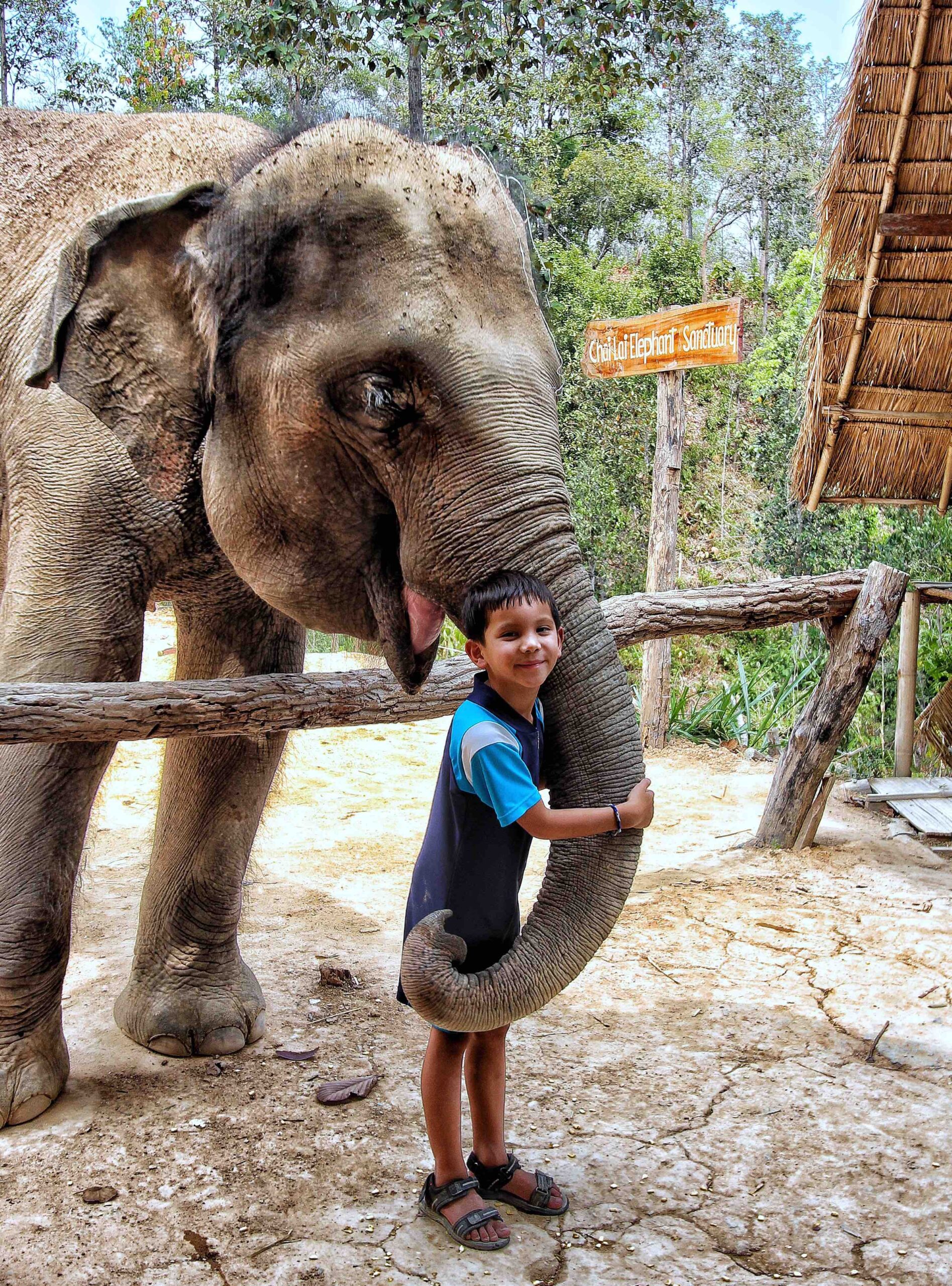 Elephant Care Intro Experience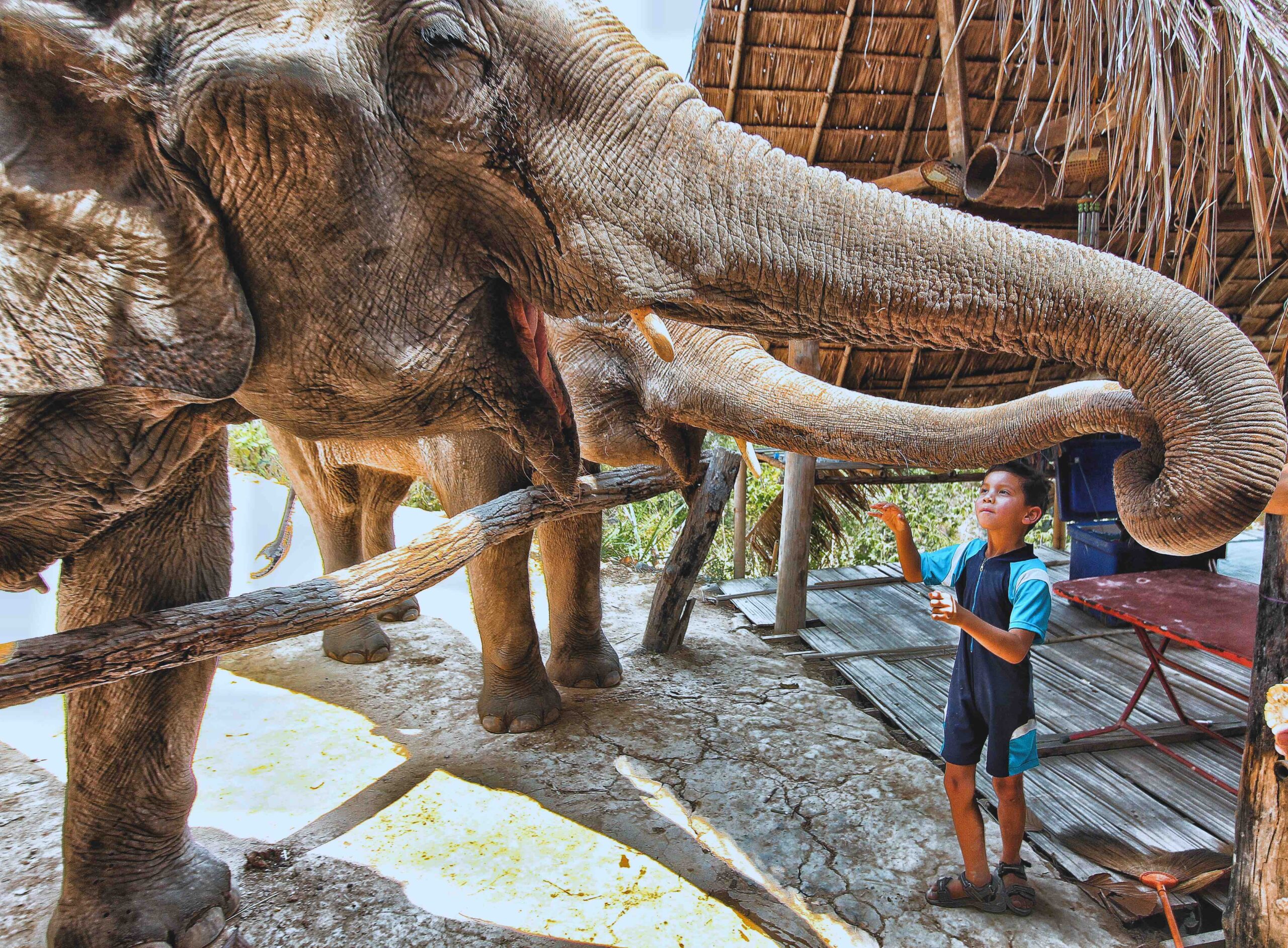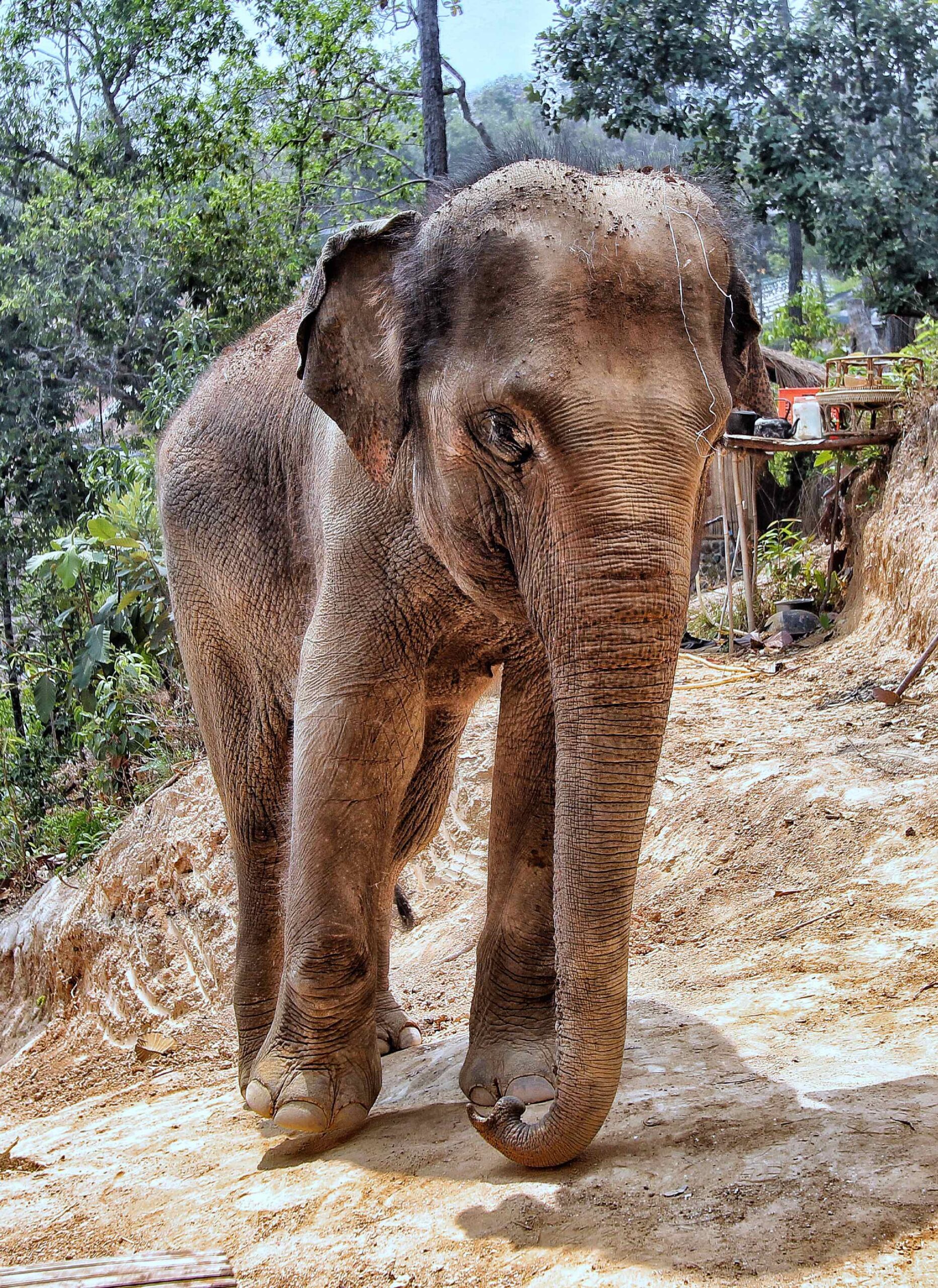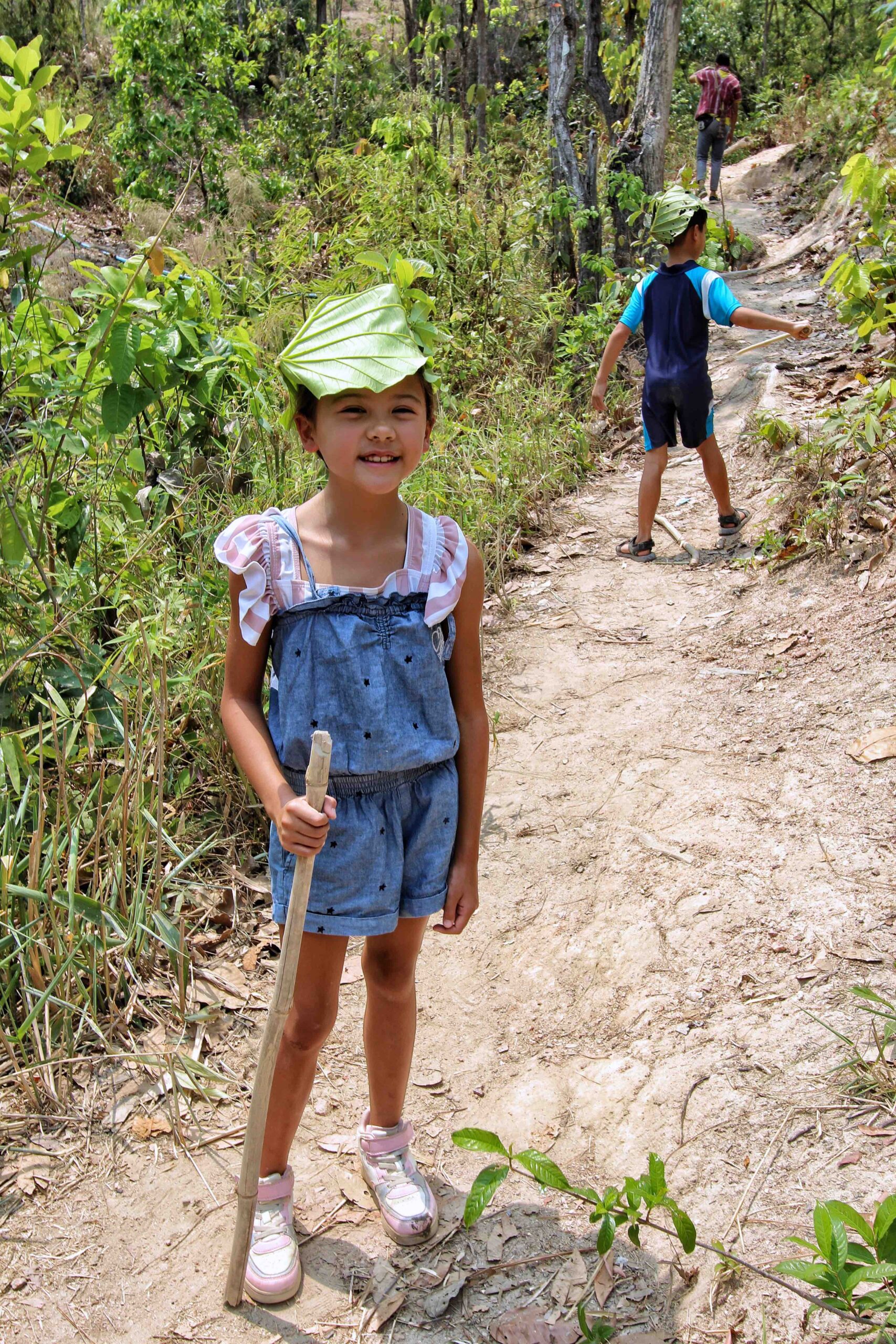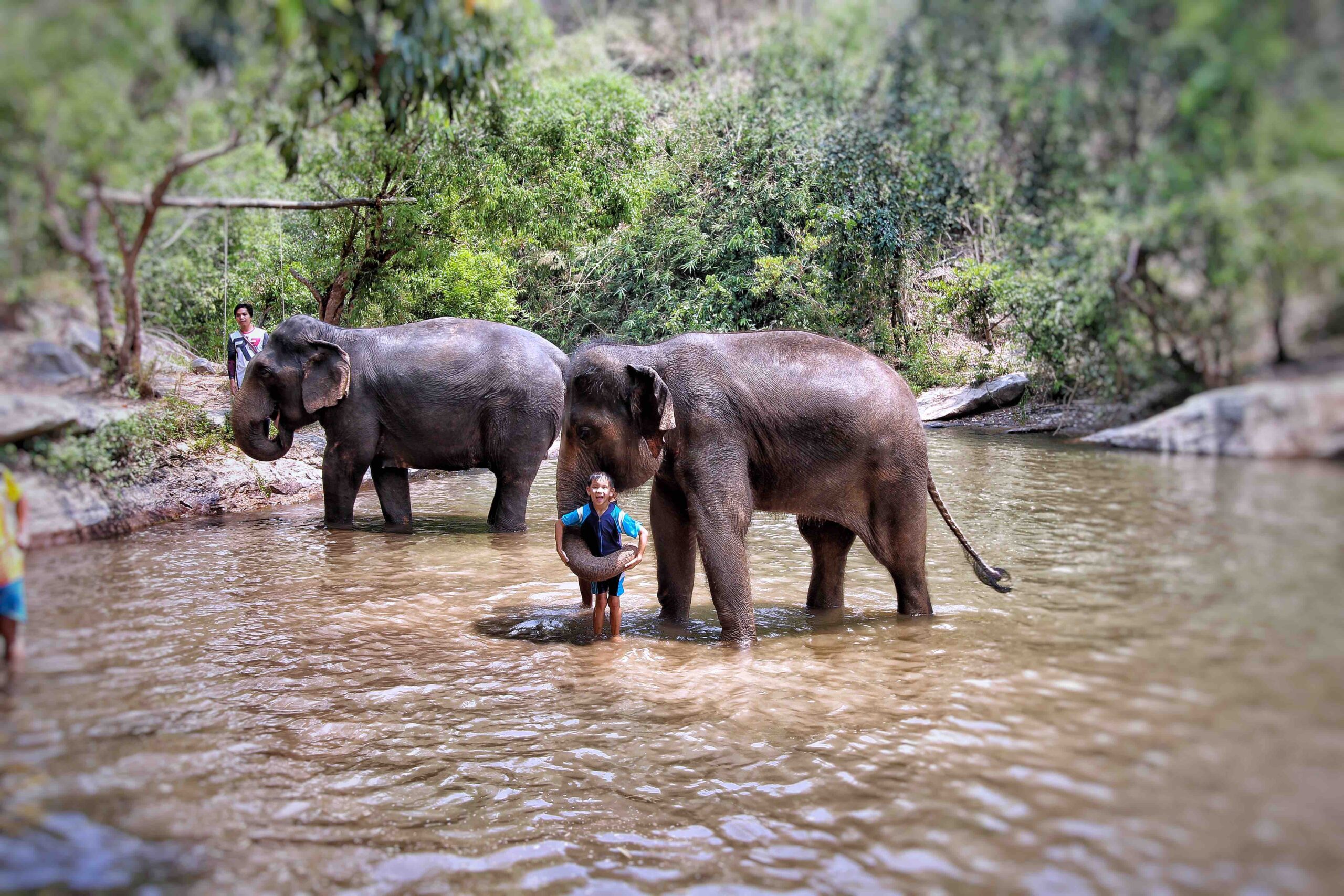 Bathing with Elephants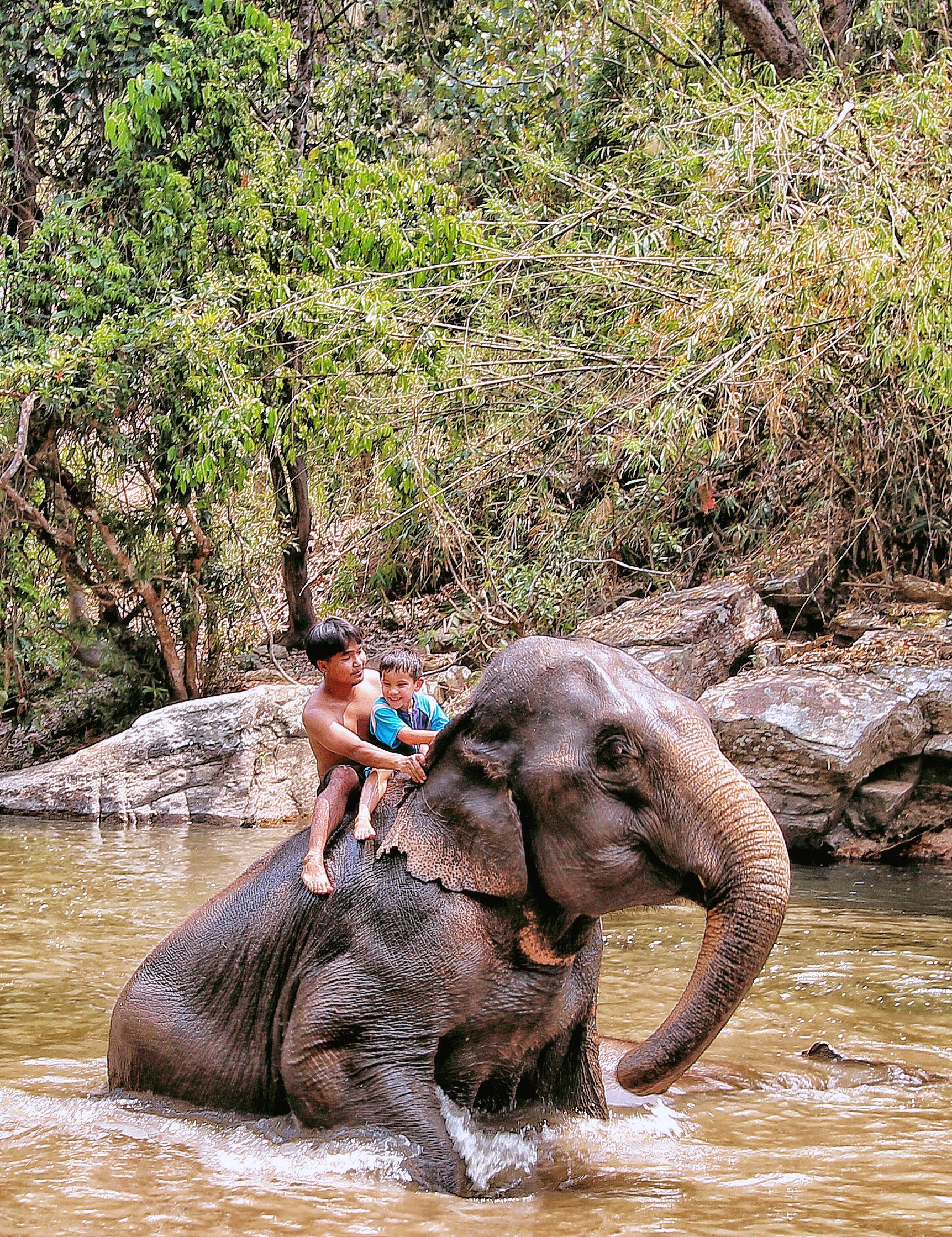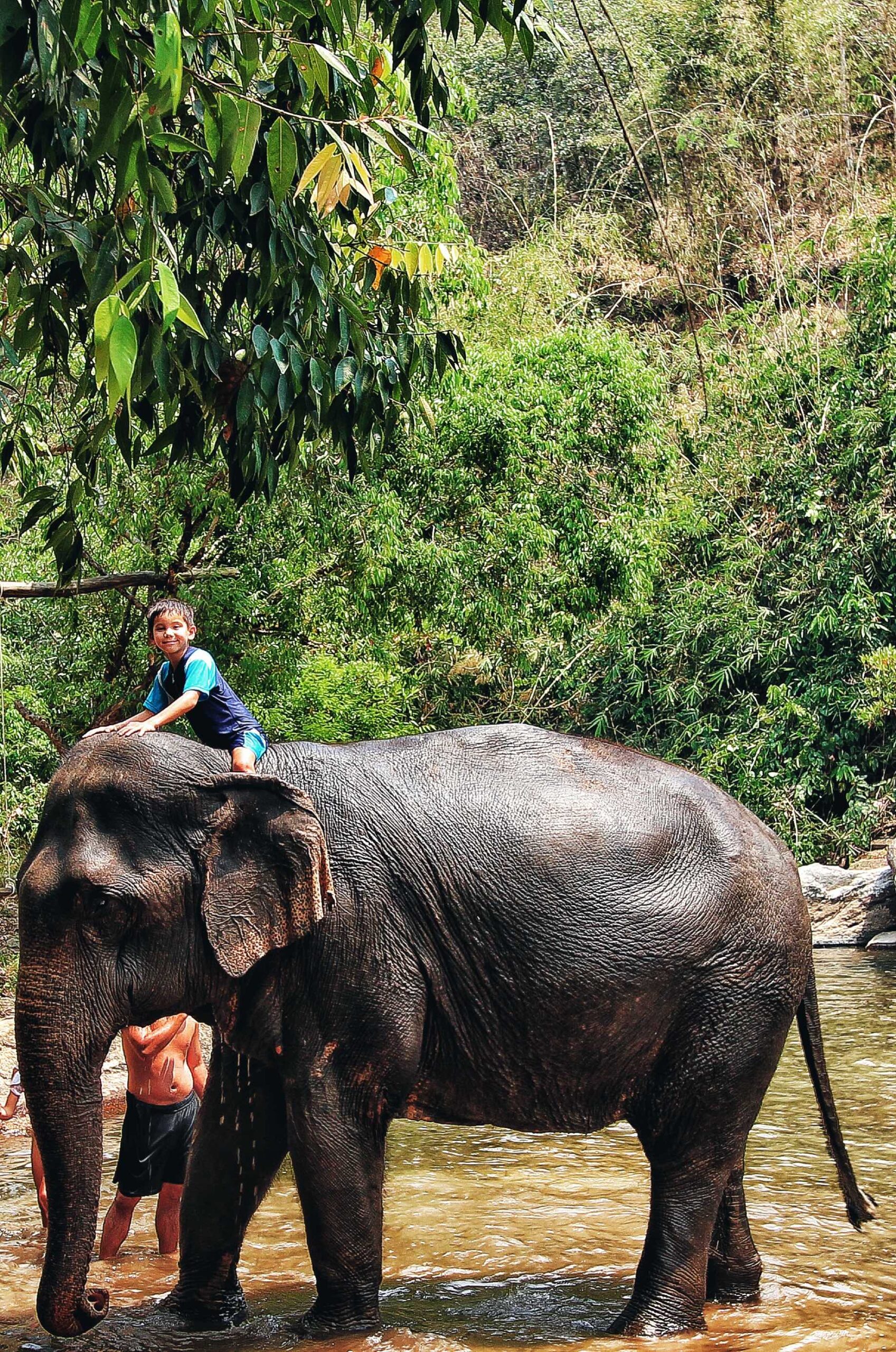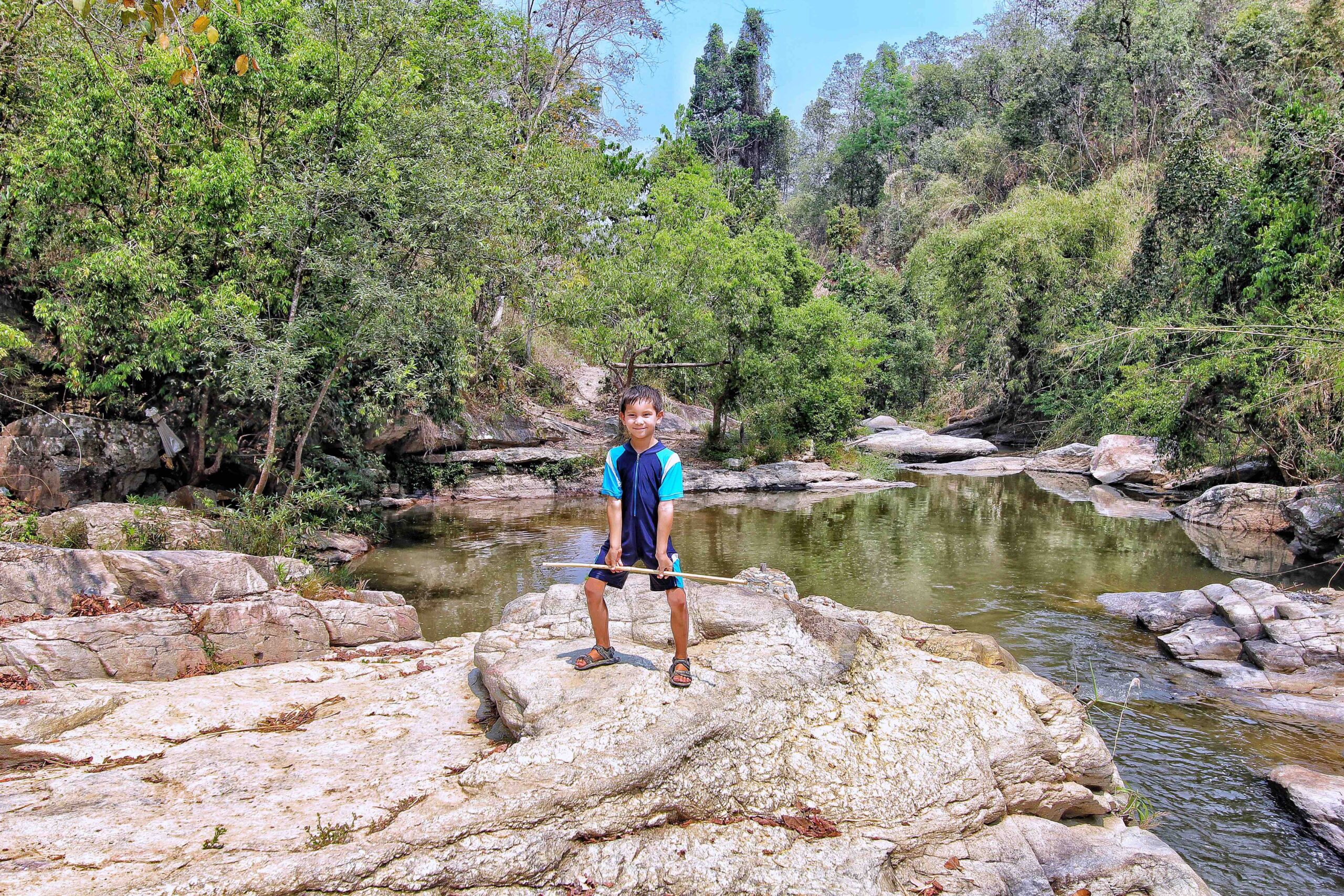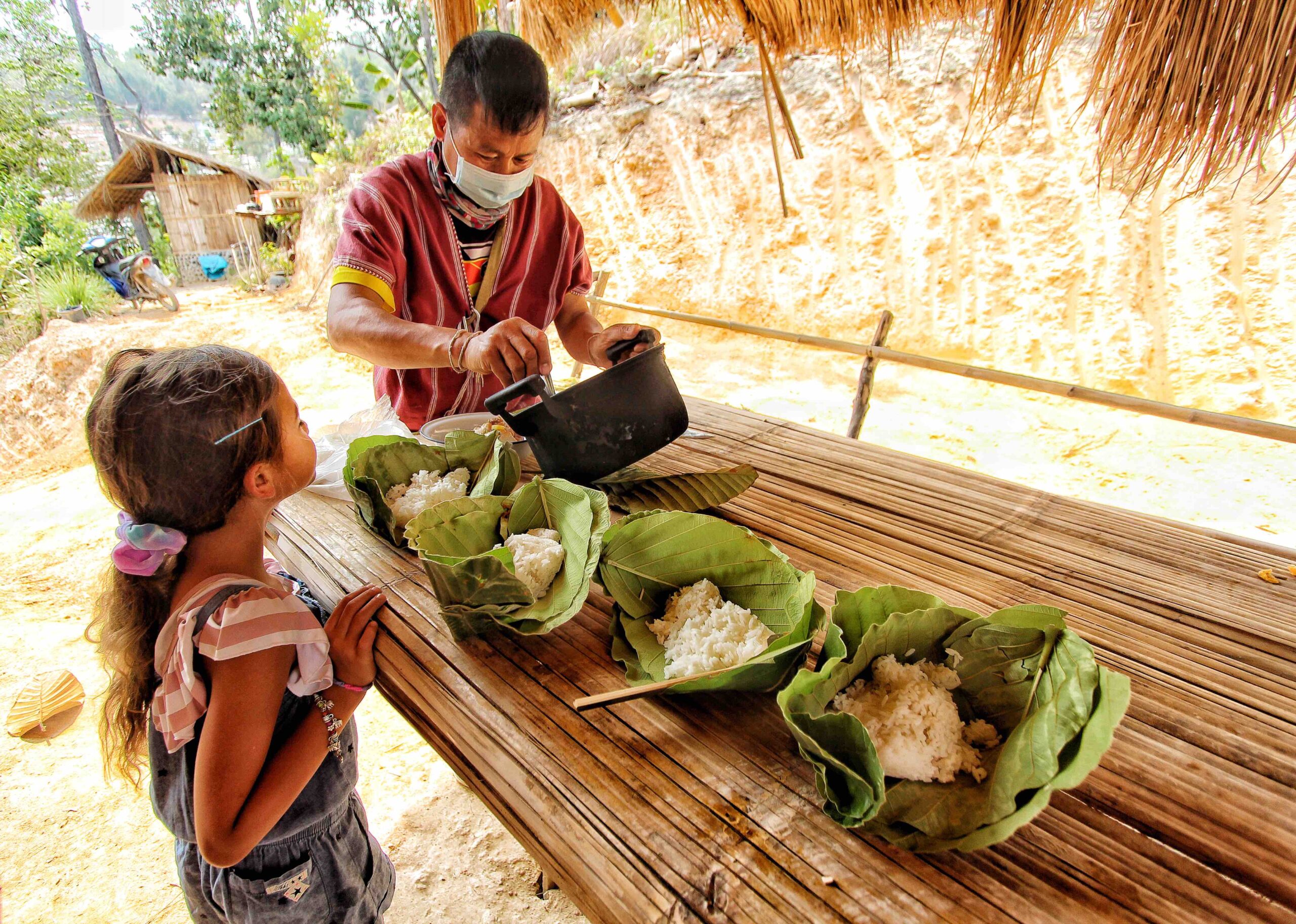 Lunch prepared by our guide on the way back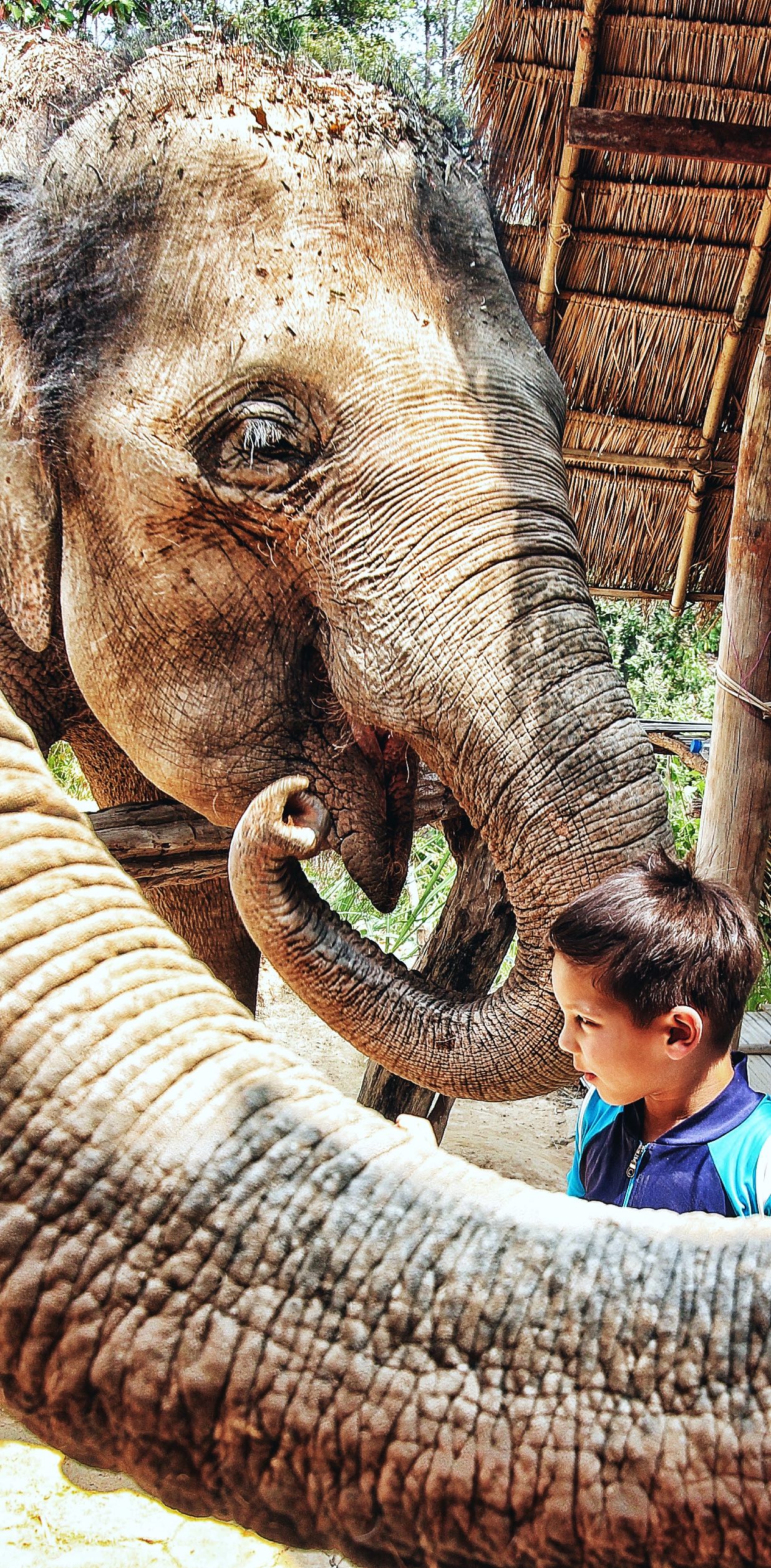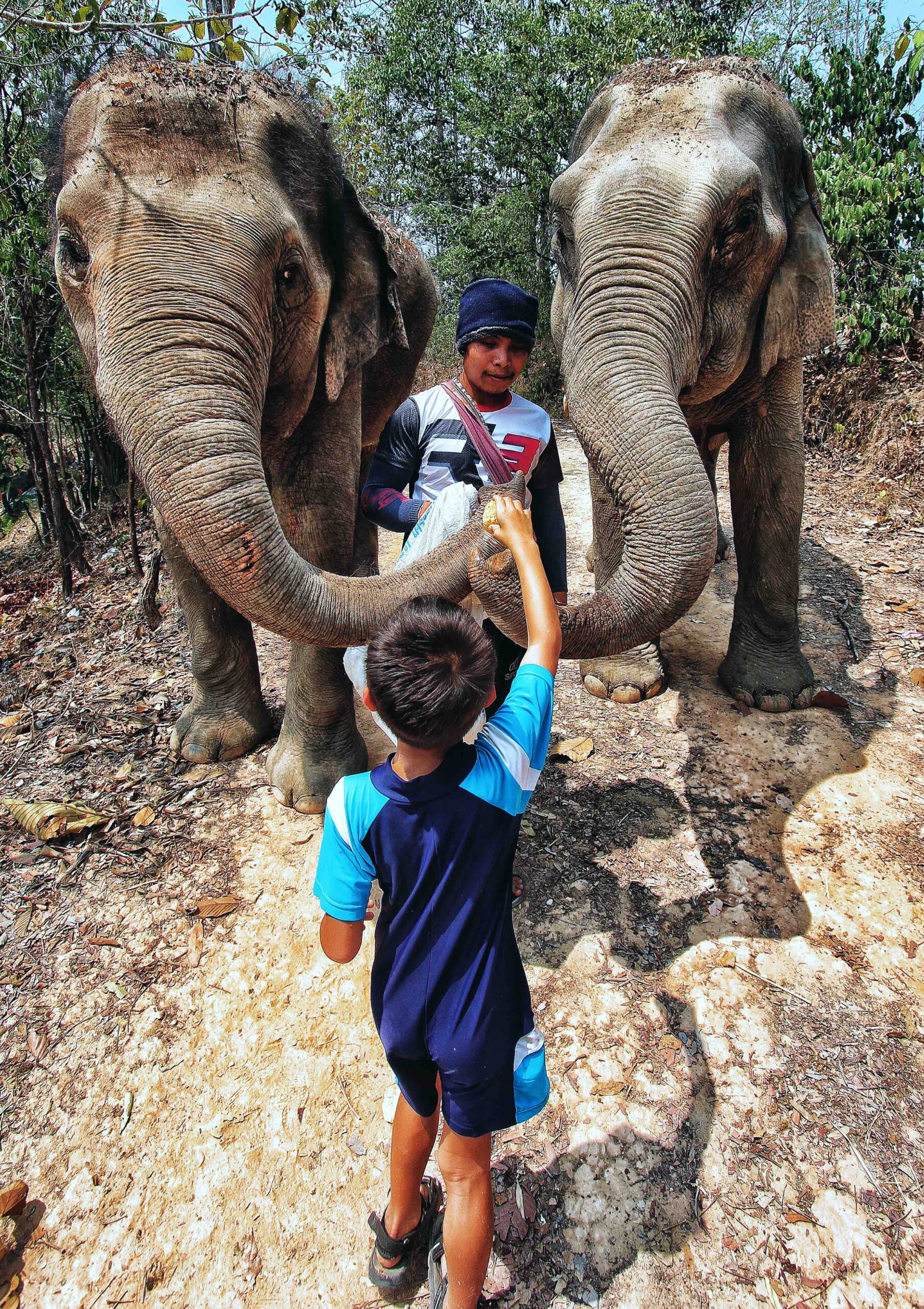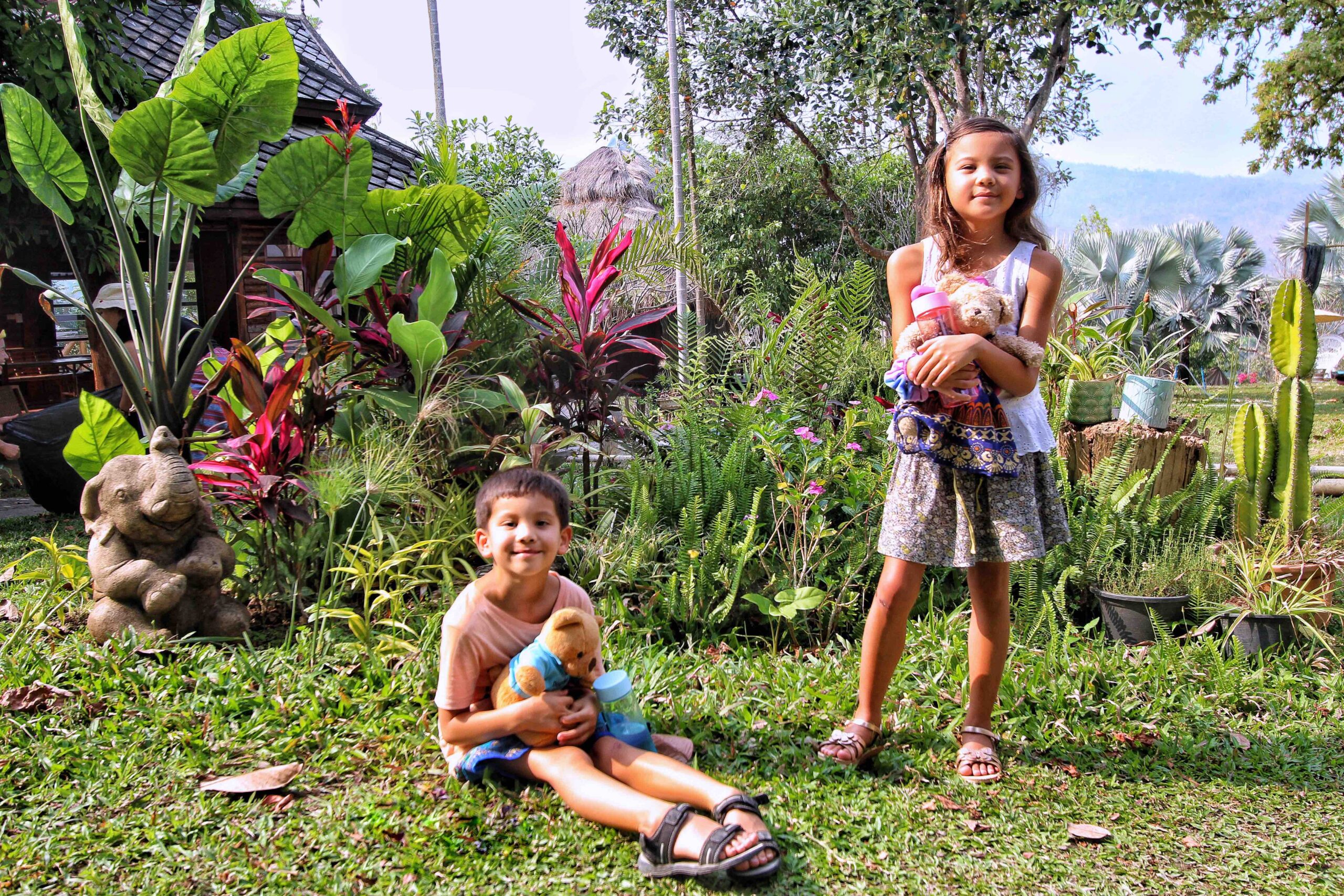 Beautiful Grounds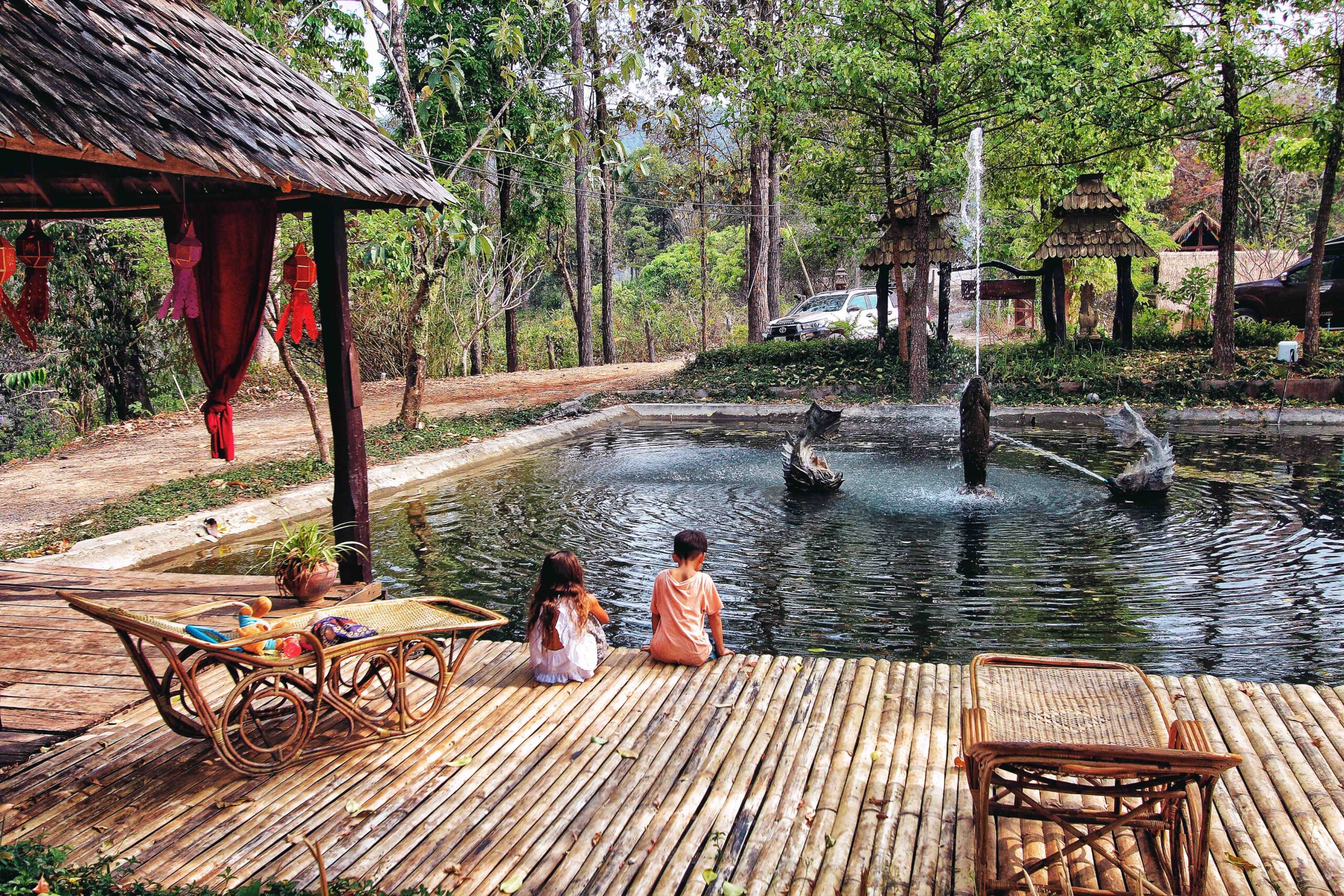 Bring your family on a magical, unforgettable experience at Chai Lai Orchid Mountainview. Set outside of Chiang Mai, Chai Lai Orchid features rustic private bungalows and gives you the opportunity to get up close and personal with their rescue elephants. We loved the panoramic tranquil views of the mountainous countryside and dreamy indoor and outdoor spaces that allowed you to feel completely immersed in nature. Mornings were spent delving into traditional local breakfasts and exploring the grounds or inviting a few elephants to join your meal. Our children had the day of their lives on the adventurous elephant trek and had the opportunity to make engage with the friendly giants. Every afternoon there was a "happy hour" where the elephants would visit with their mahouts and guests can purchase bags of food to partake in a playful feeding experience. For dinners during our stay Chai Lai's open air restaurant was an idyllic spot to enjoy the view and sample authentic Thai fare and we loved dining on our private terrace, partaking in a traditional Thai mookata bbq. The best part is Chai Lai Orchid are not only an ethical elephant santuary but are committed to giving back to the local community. 100% of proceeds fund Daughters Rising, an anti-trafficking organization, fighting exploitation by empowering the women they support. The profits from each guest's stay assists in providing a safe house, education, and employment, to empower indigenous women to overcome inter-generational poverty and to uplift their communities.  By prioritizing social transformation over profit their method of community based tourism benefits the environment, community, and rescue elephants.
Elephant Trek
Chai Lai Orchid offer a variety of custom private hikes for beginners and families as well as over night treks and bamboo rafting. You not only get the opportunity to engage with the elephants but you learn about how they are cared for and each ones' unique preferences and personalities. We loved our hike through the hills reaching a refreshing waterfall and river. There we were able to splash and swim with the playful elephants and all cool down together from the hot and dusty hike. Afterwards our friendly and informative guide prepared a traditional lunch outdoors and even constructed bowls, plates, and cutlery from leaves and bamboo. He was not only informative about the elephants but also the surrounding area, natural environment, and was amazing at interesting the kids with fun facts and games throughout the day. Our children hiked beside the elephants, fed them all day, ate lunch beside their new friends, and splashed alongside the majestic animals.
Whether you are hoping for a fun hike, a picture perfect lunch, or just staying close to the incredible elephants, Chai Lai Orchid will have something to suit you. A must do, bucket list experience while visiting Chiang Mai.
172 m 5 T. Mae Sapok A, Mae Wang District, Chiang Mai 50360
+66 86 923 0867