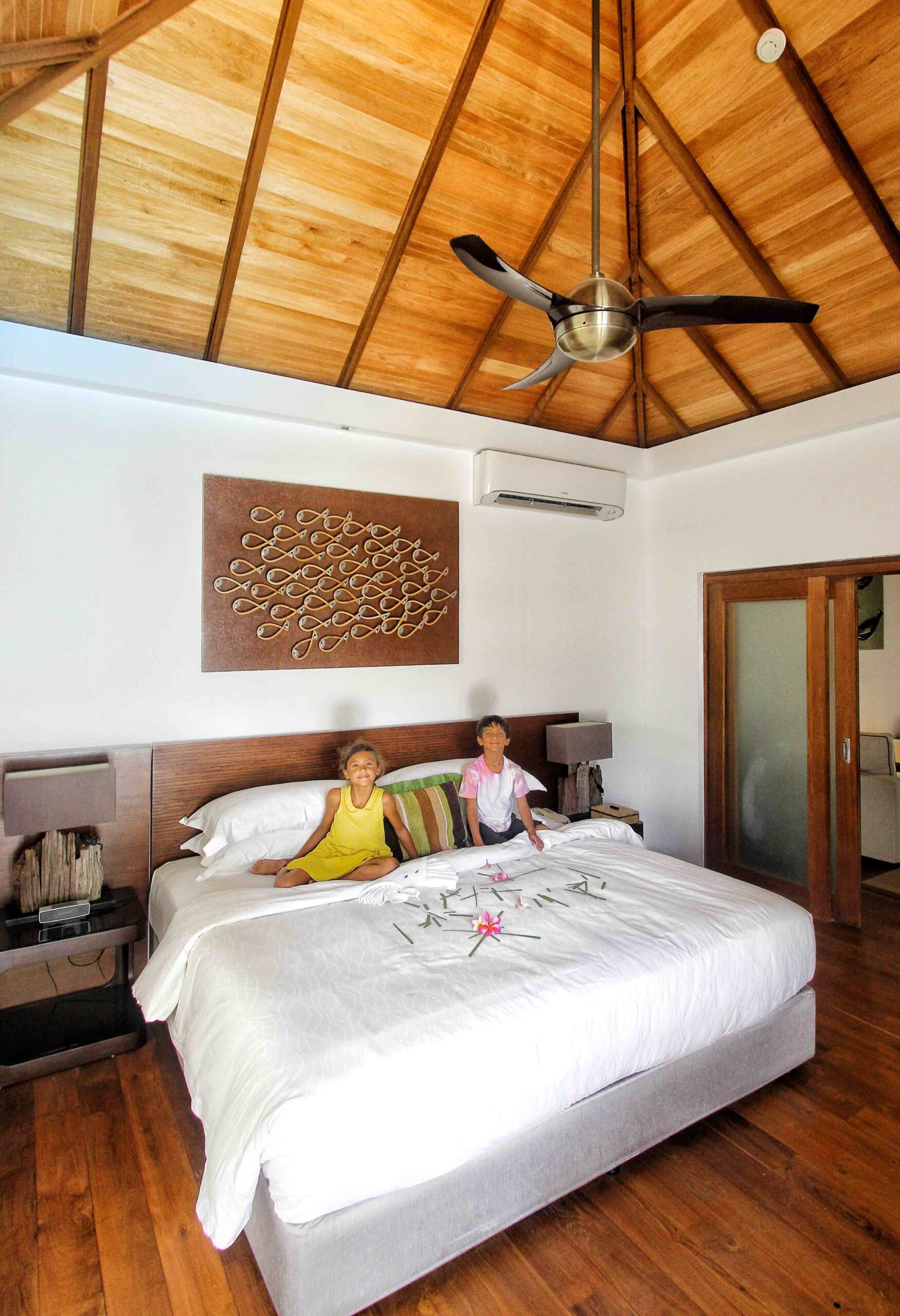 Bedroom of the Deluxe Pool Villa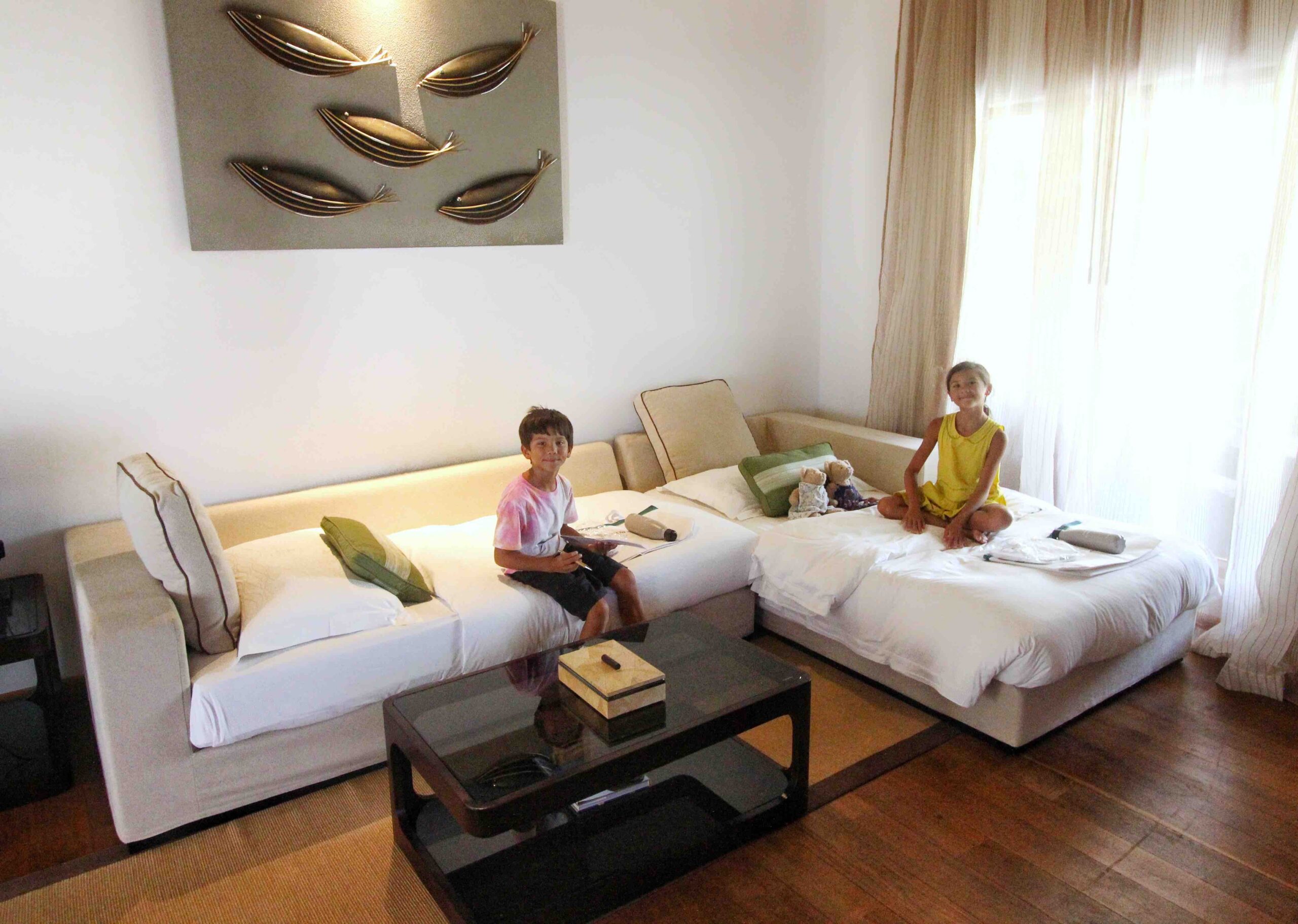 The living room can be converted to two extra beds for the kids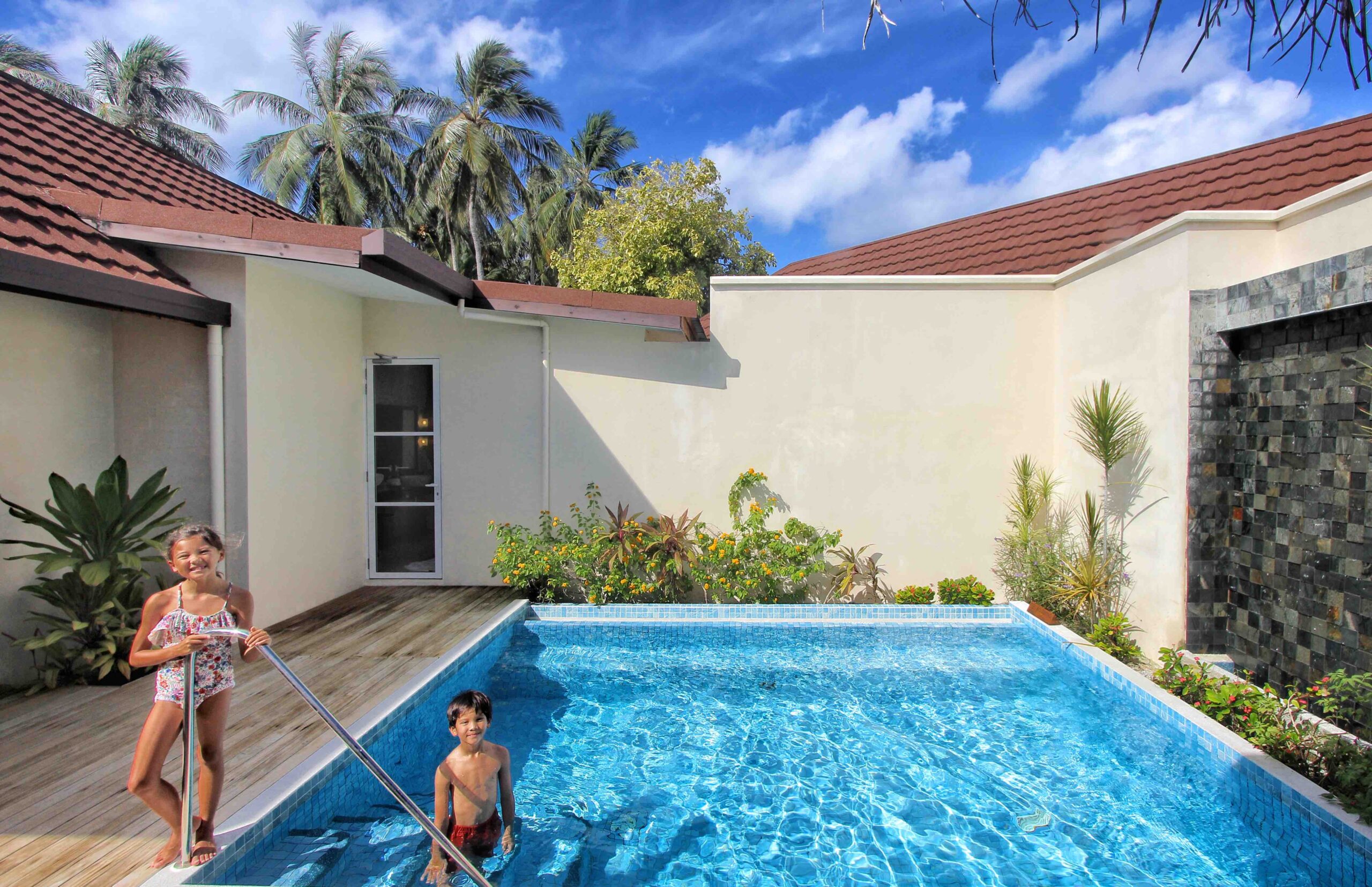 Private Pool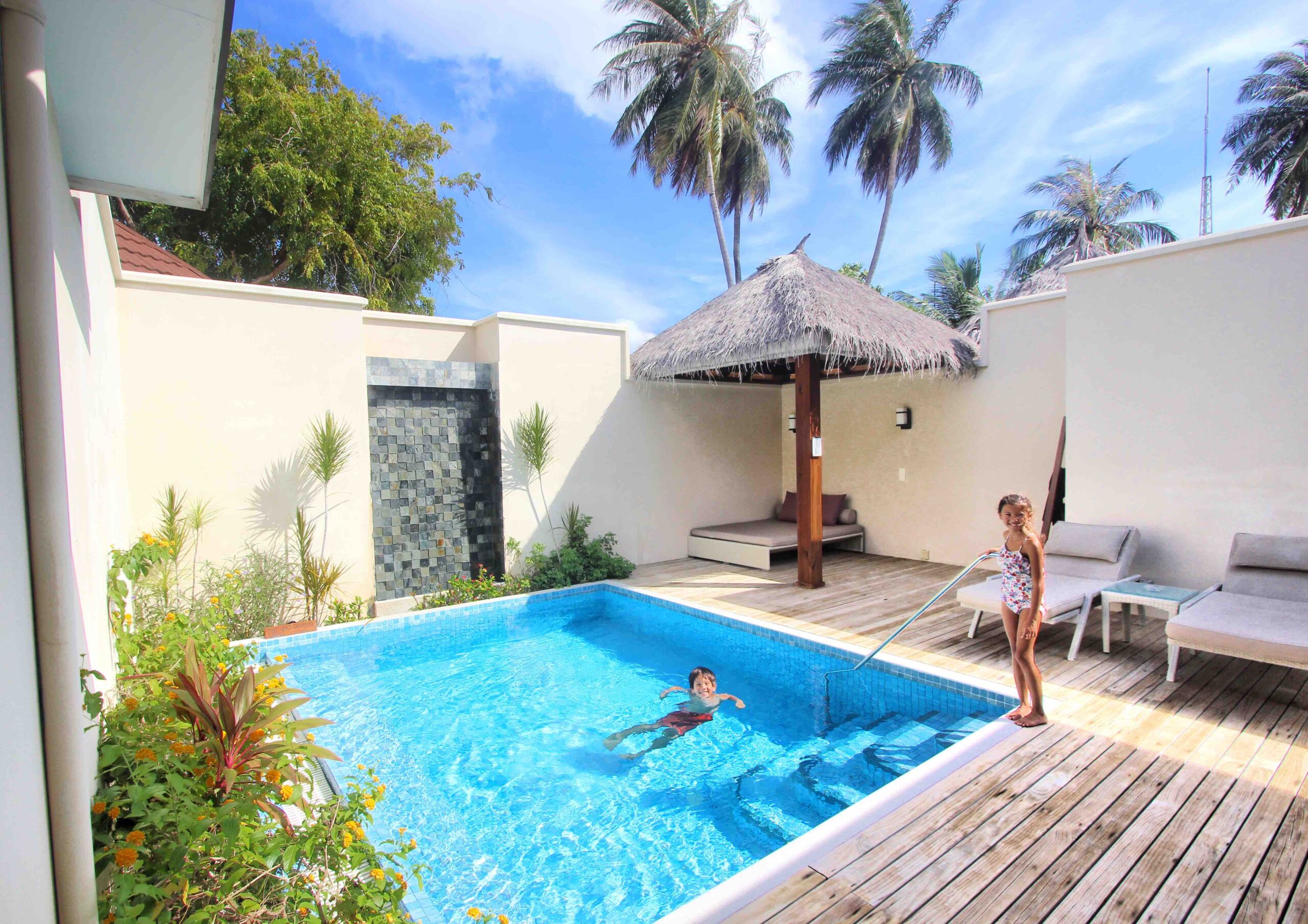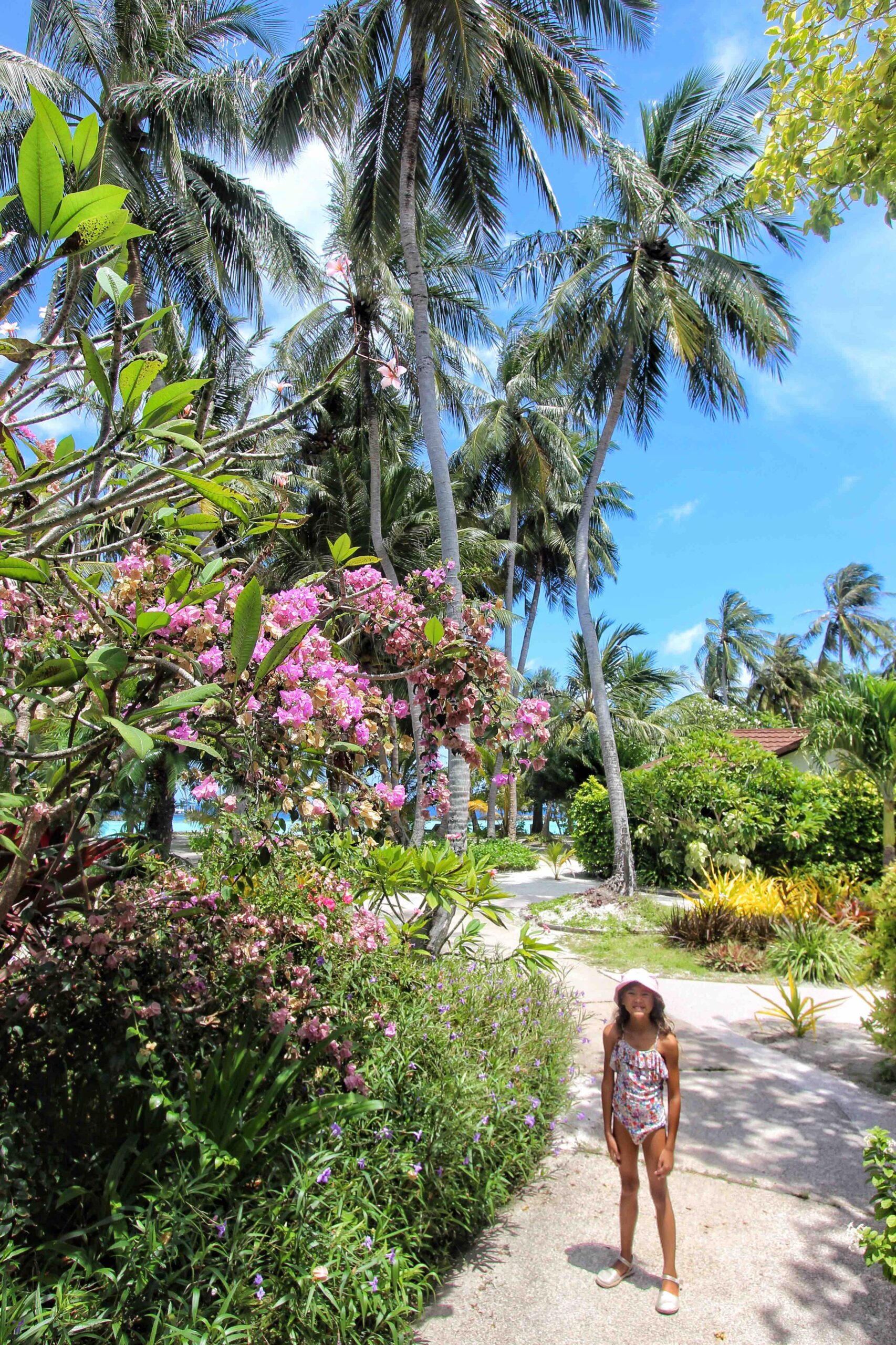 To The Beach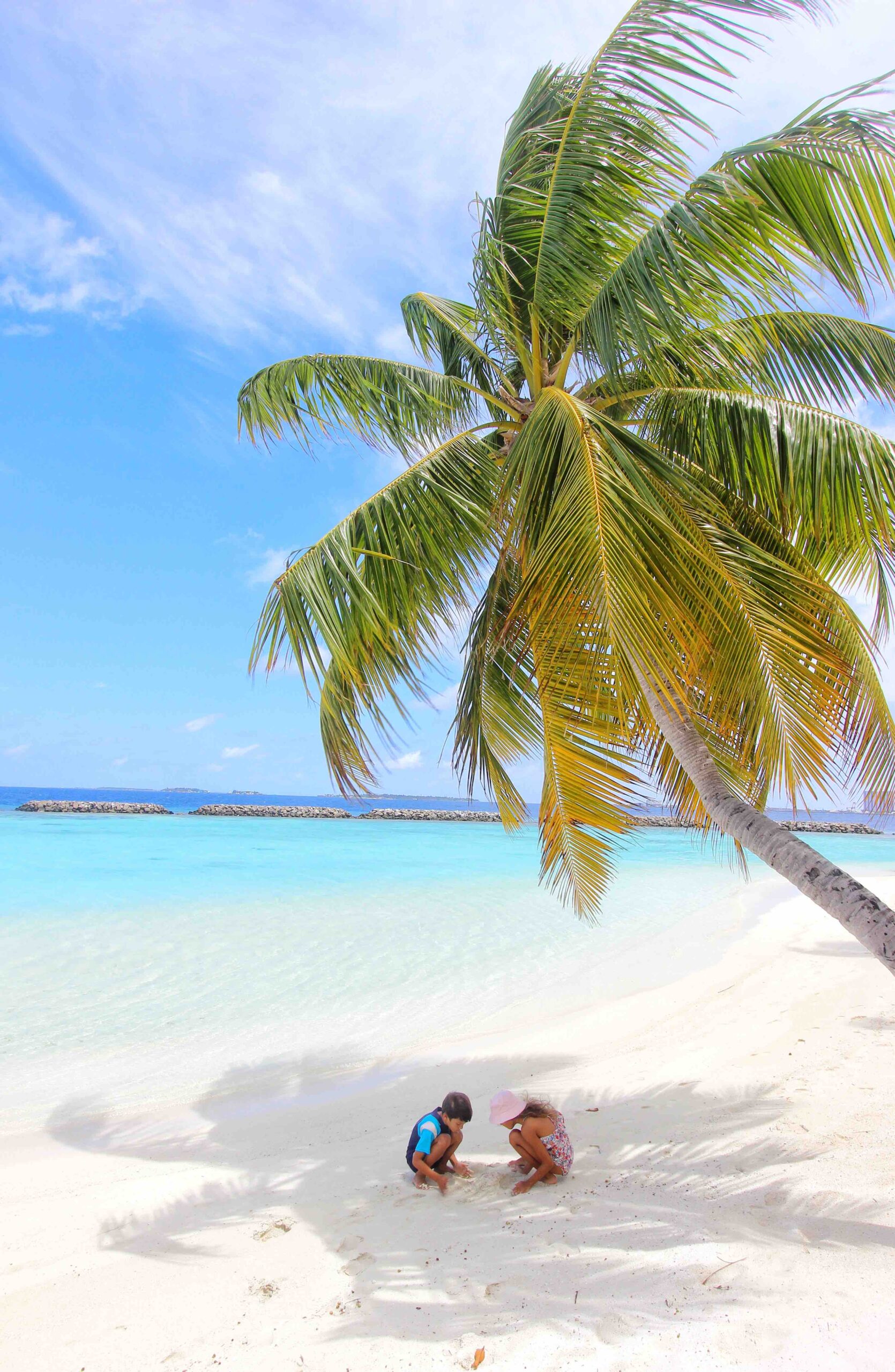 The Beach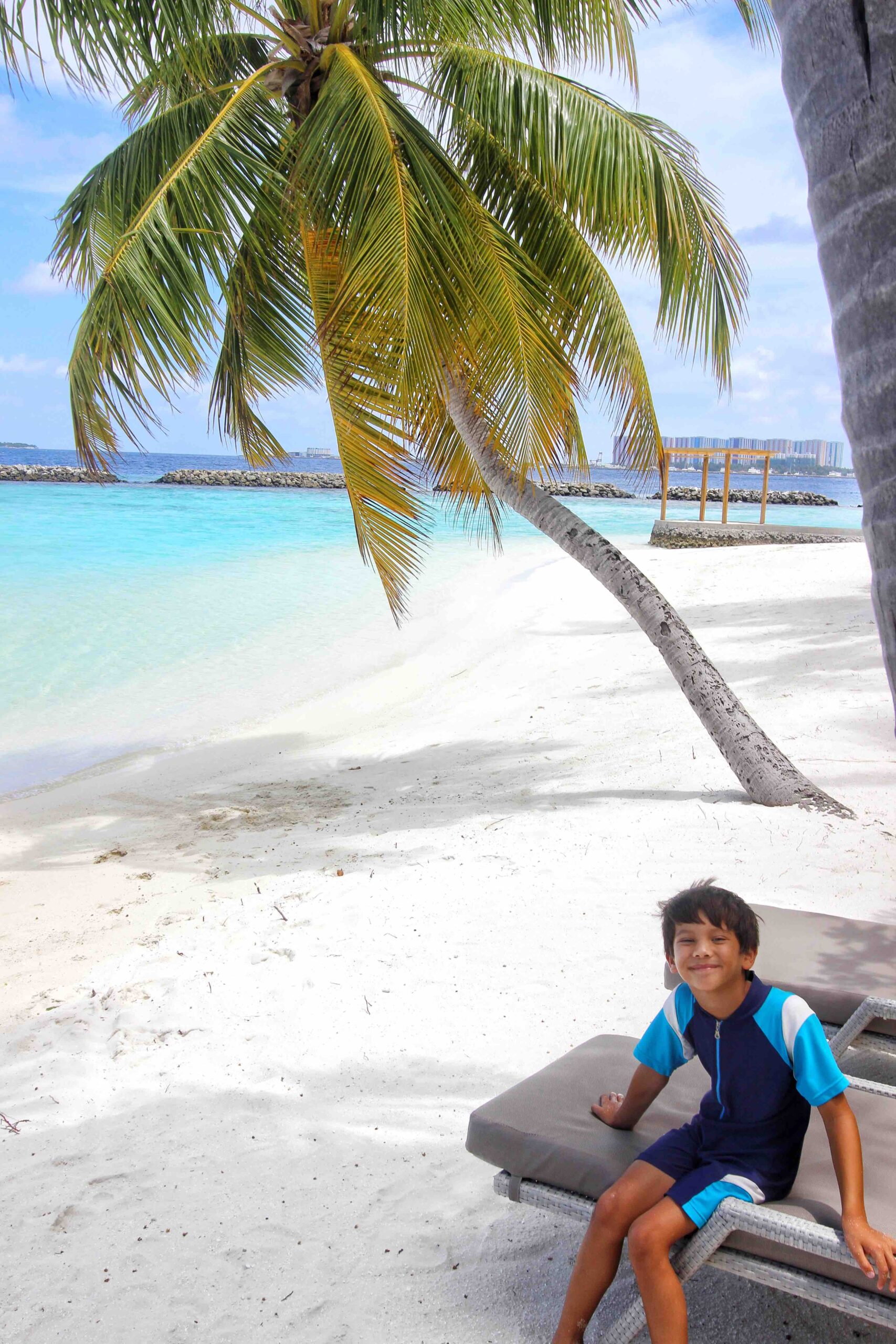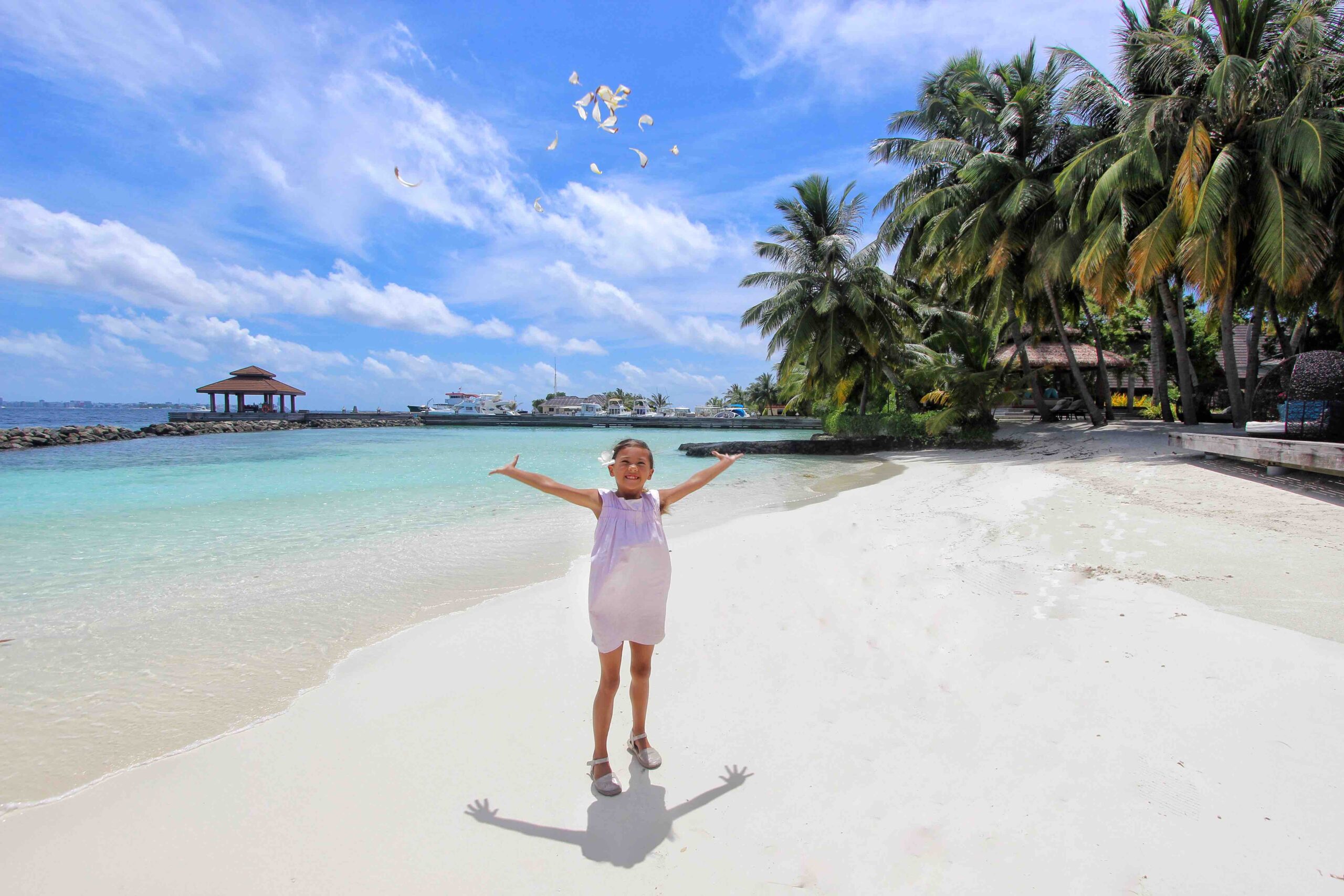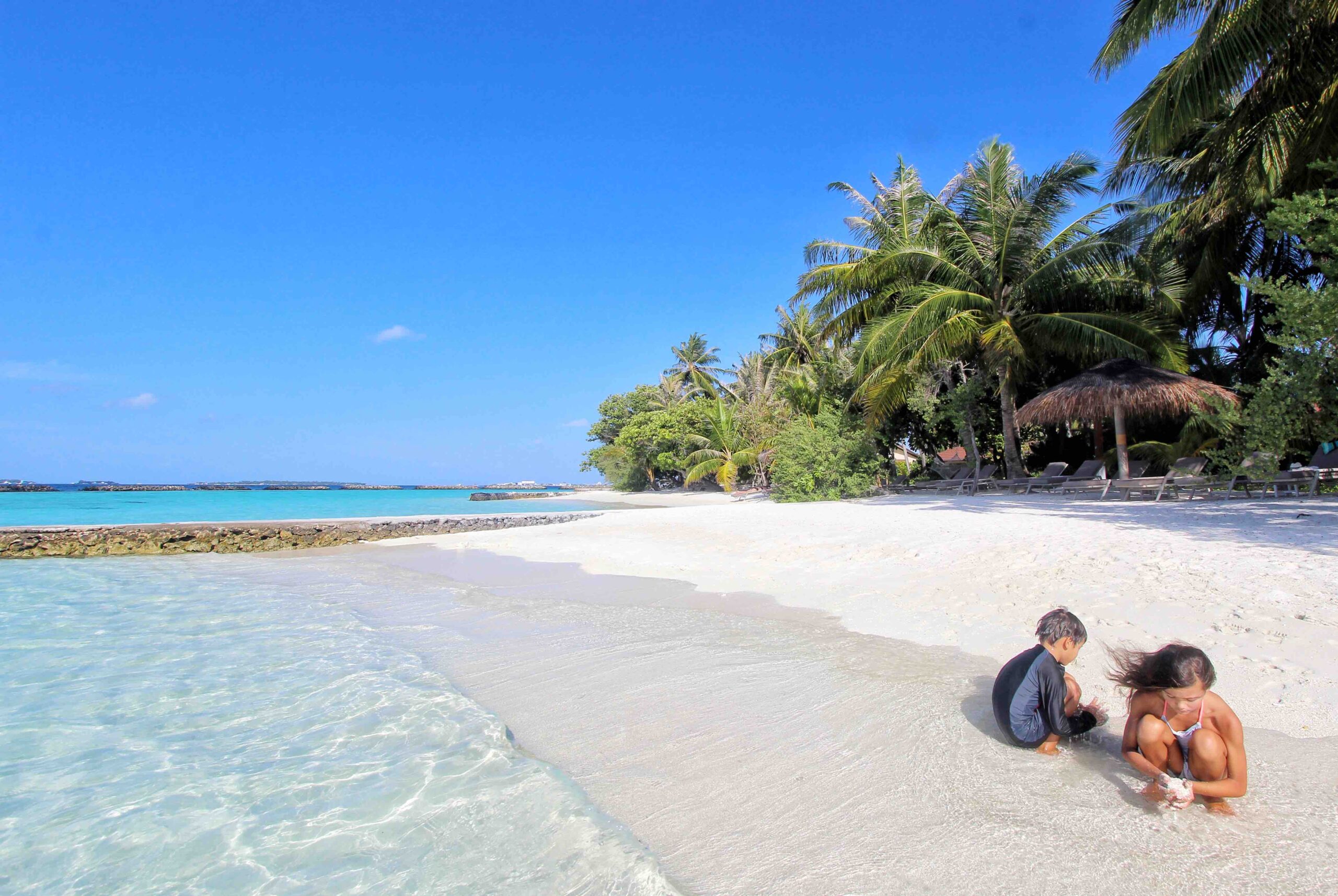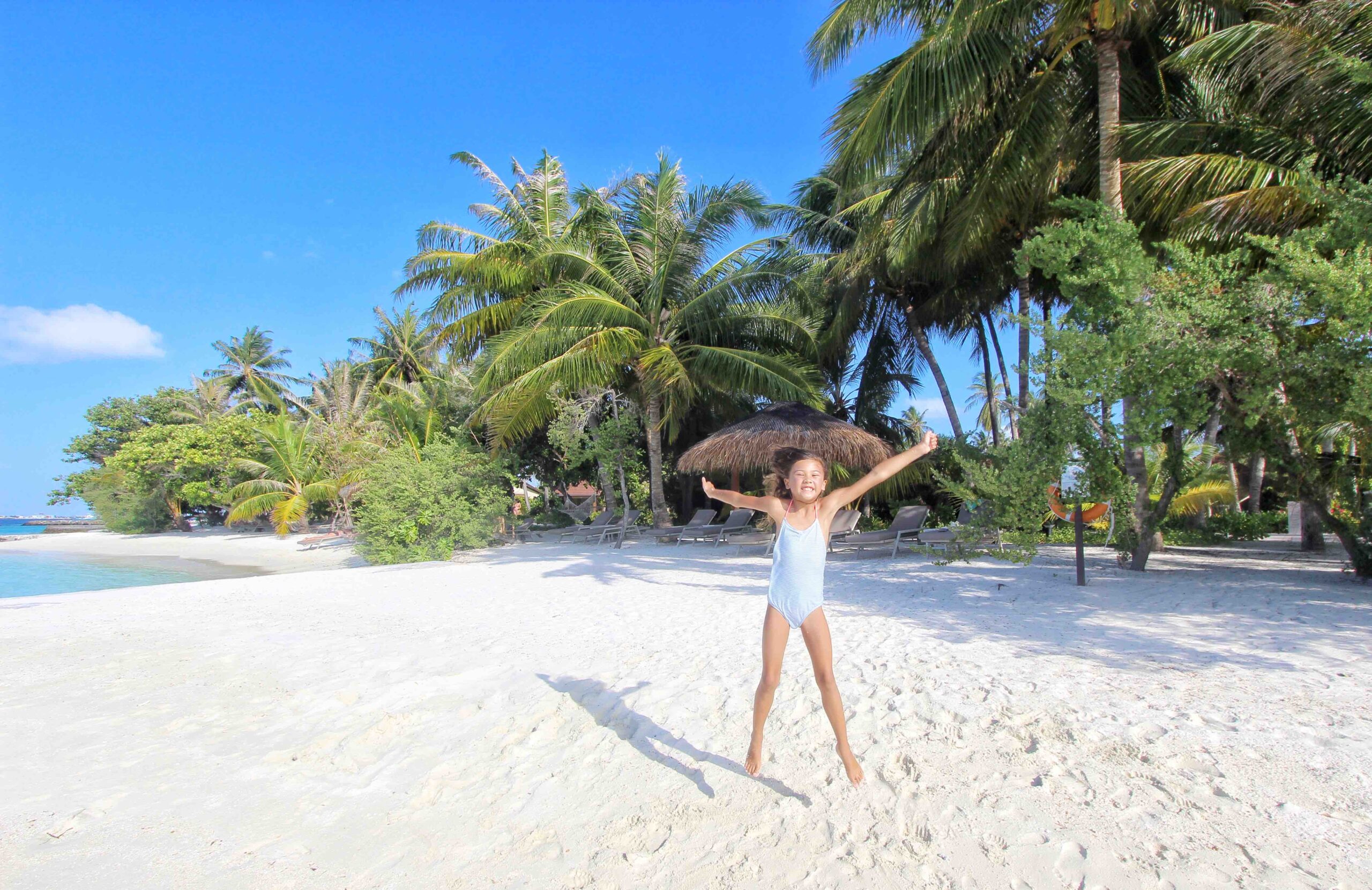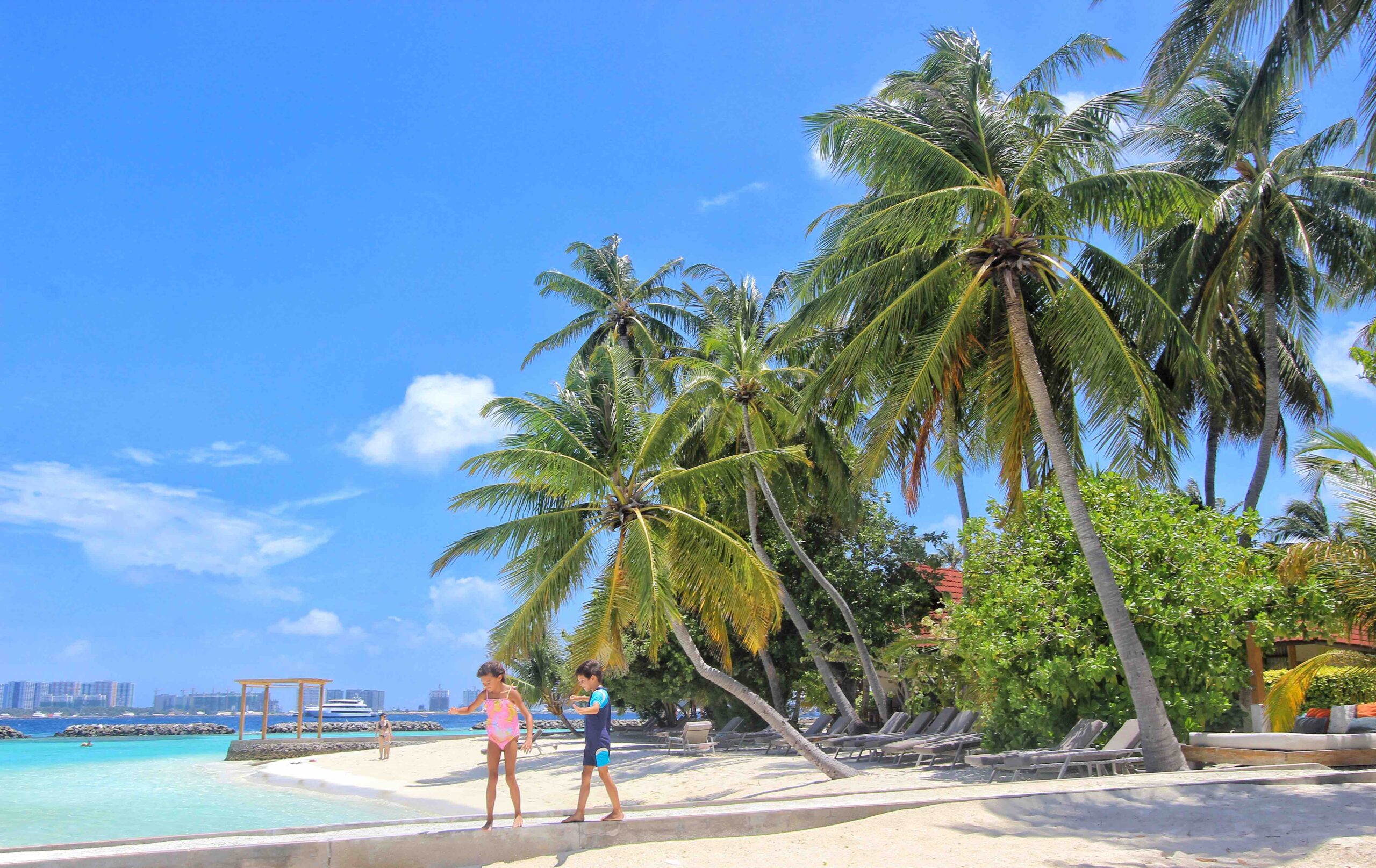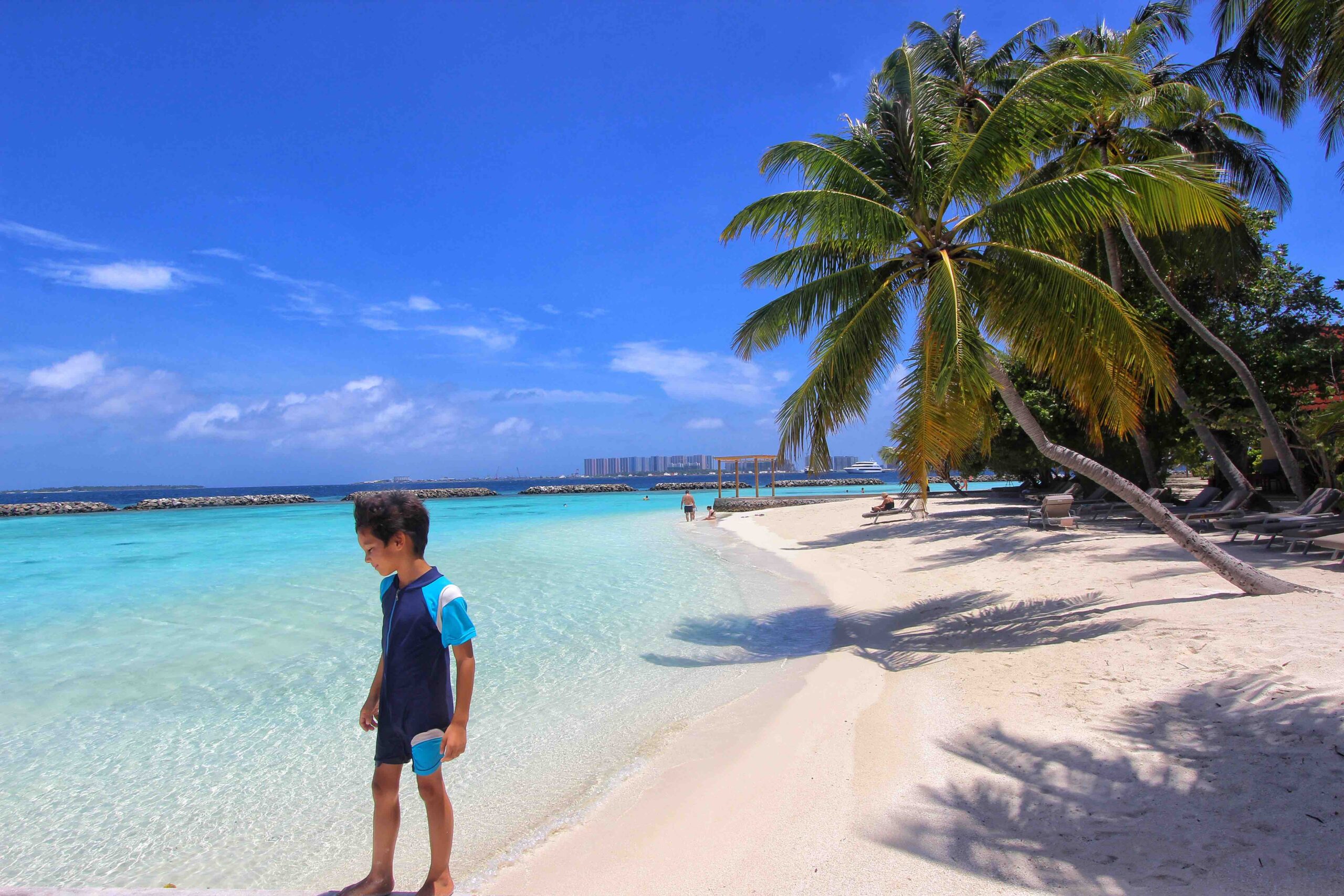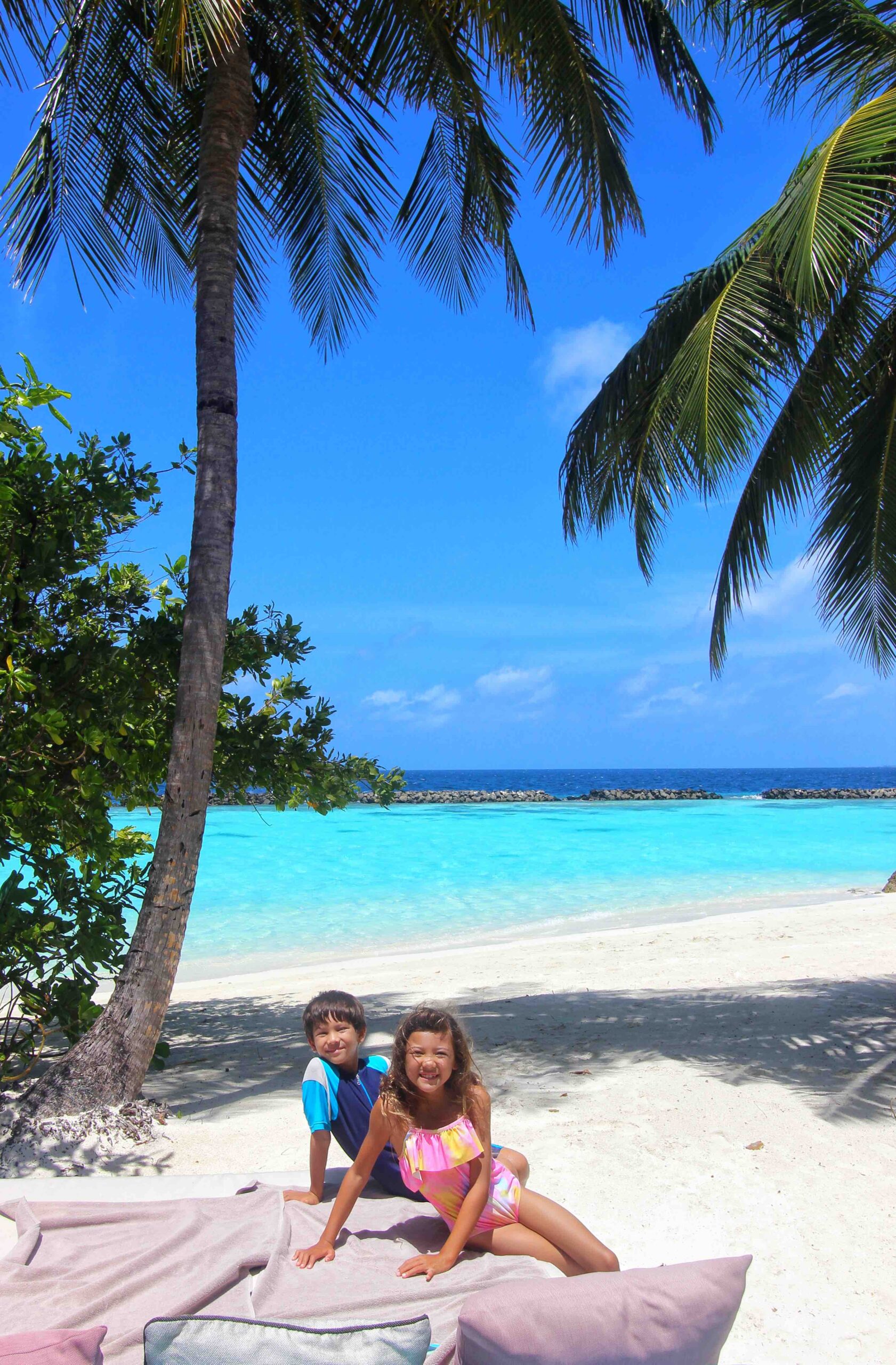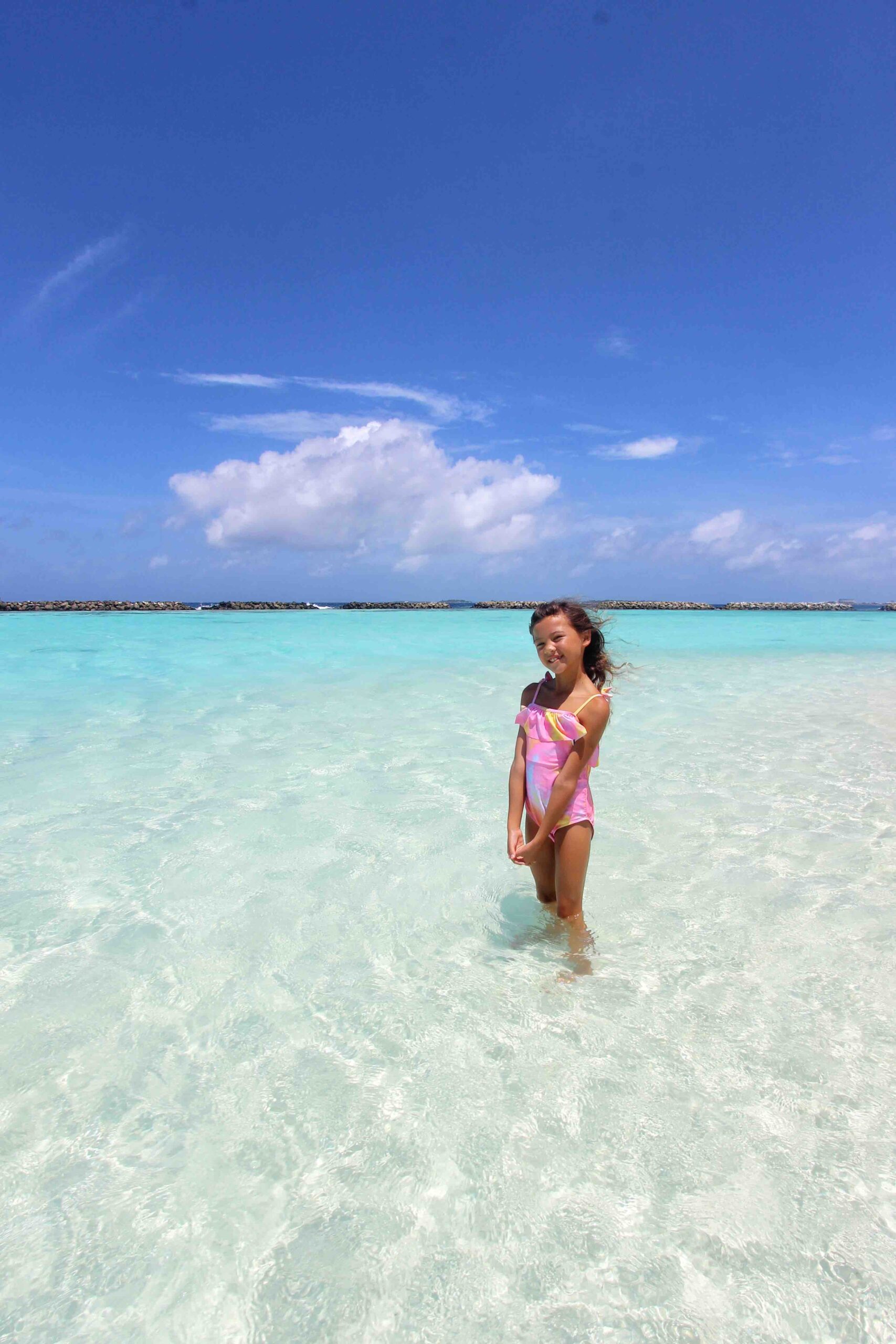 with Crystal Clear Waters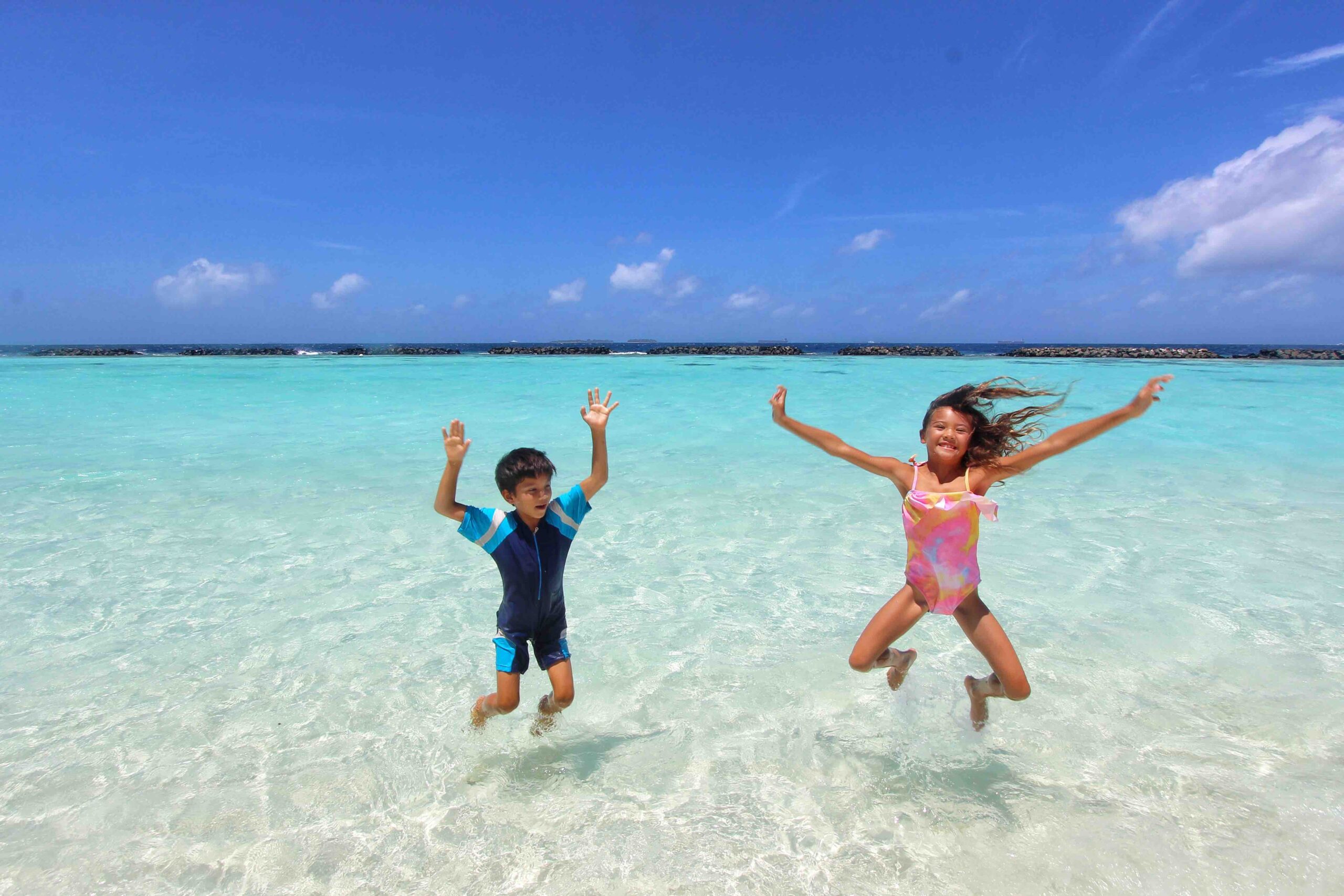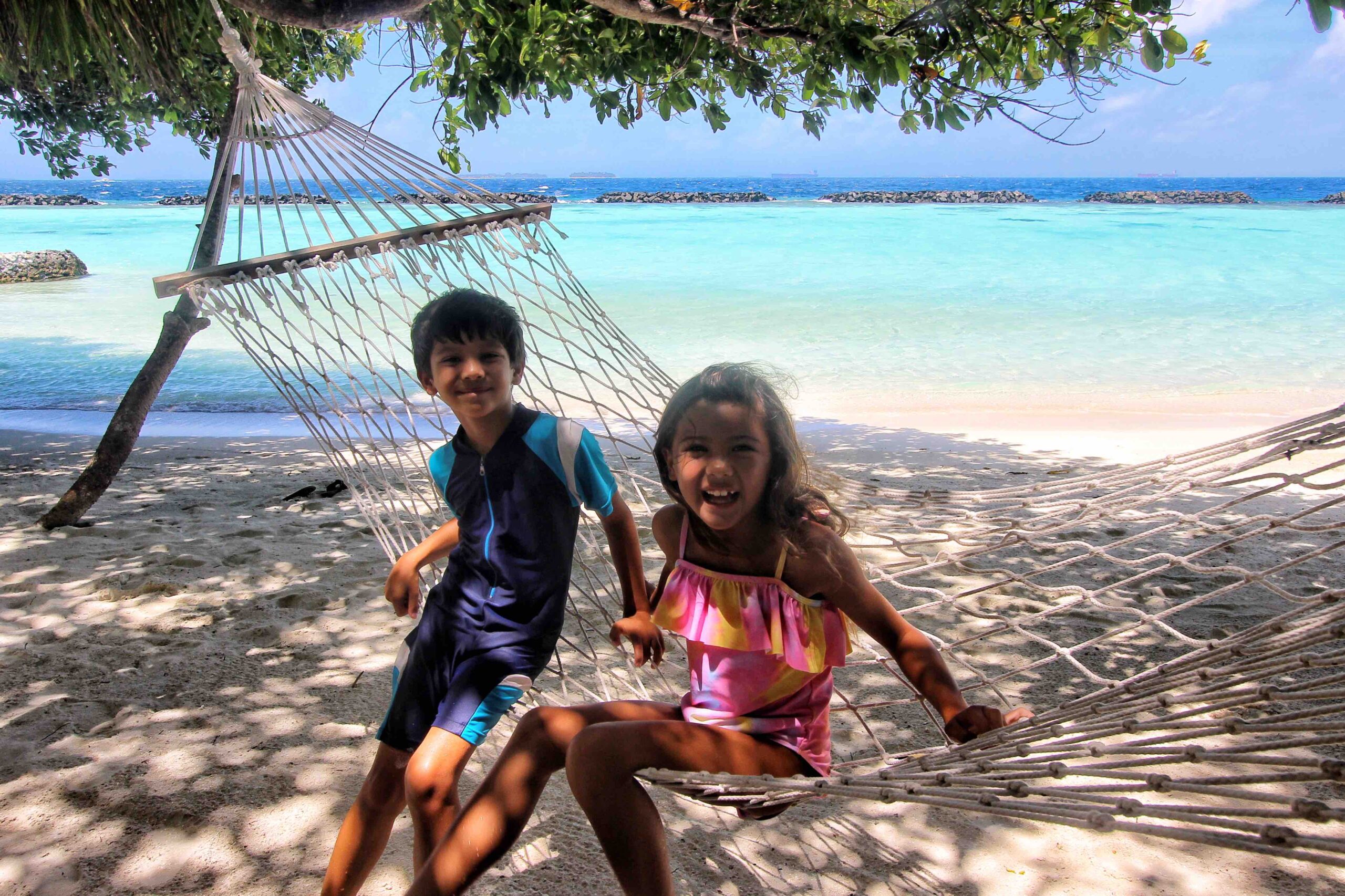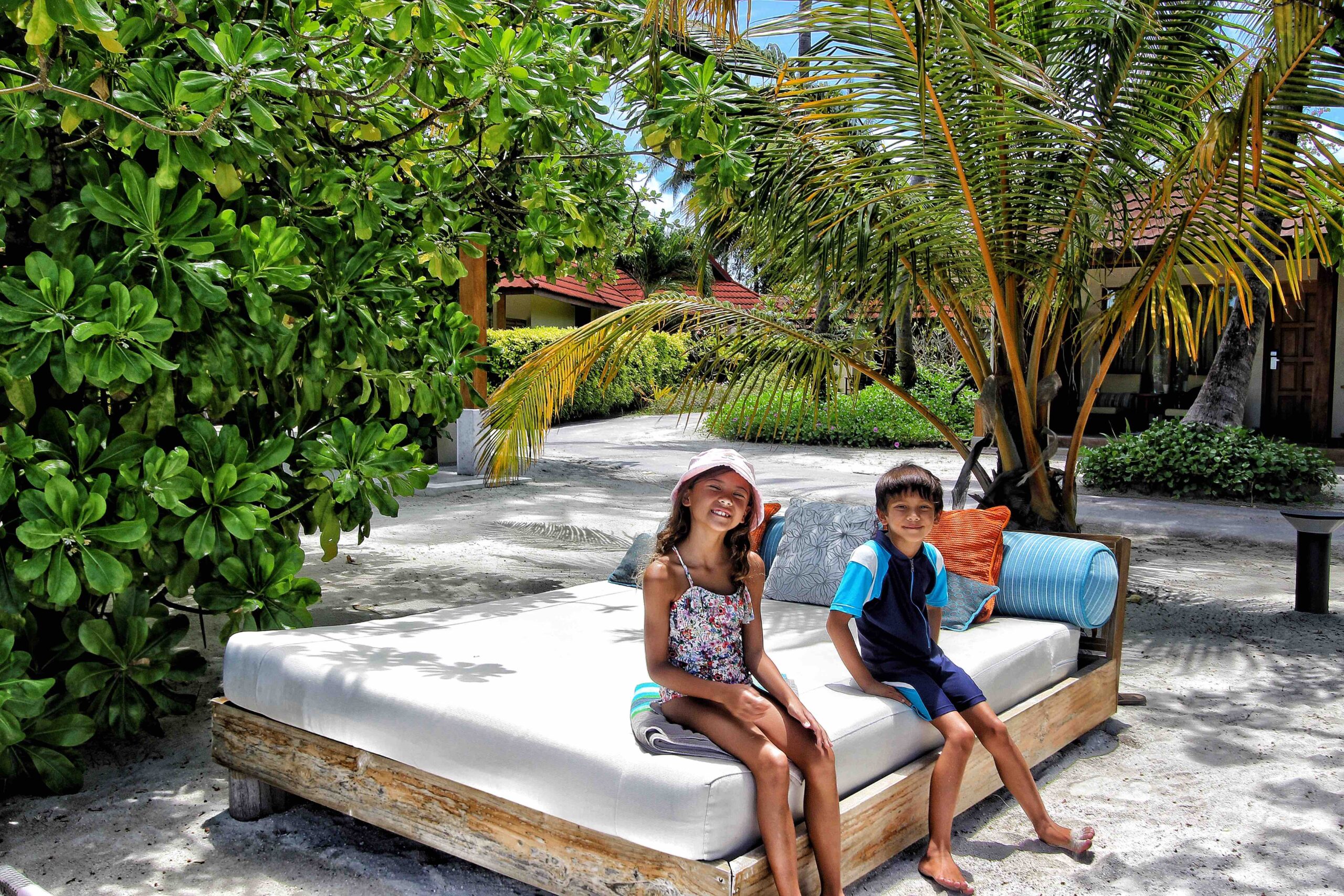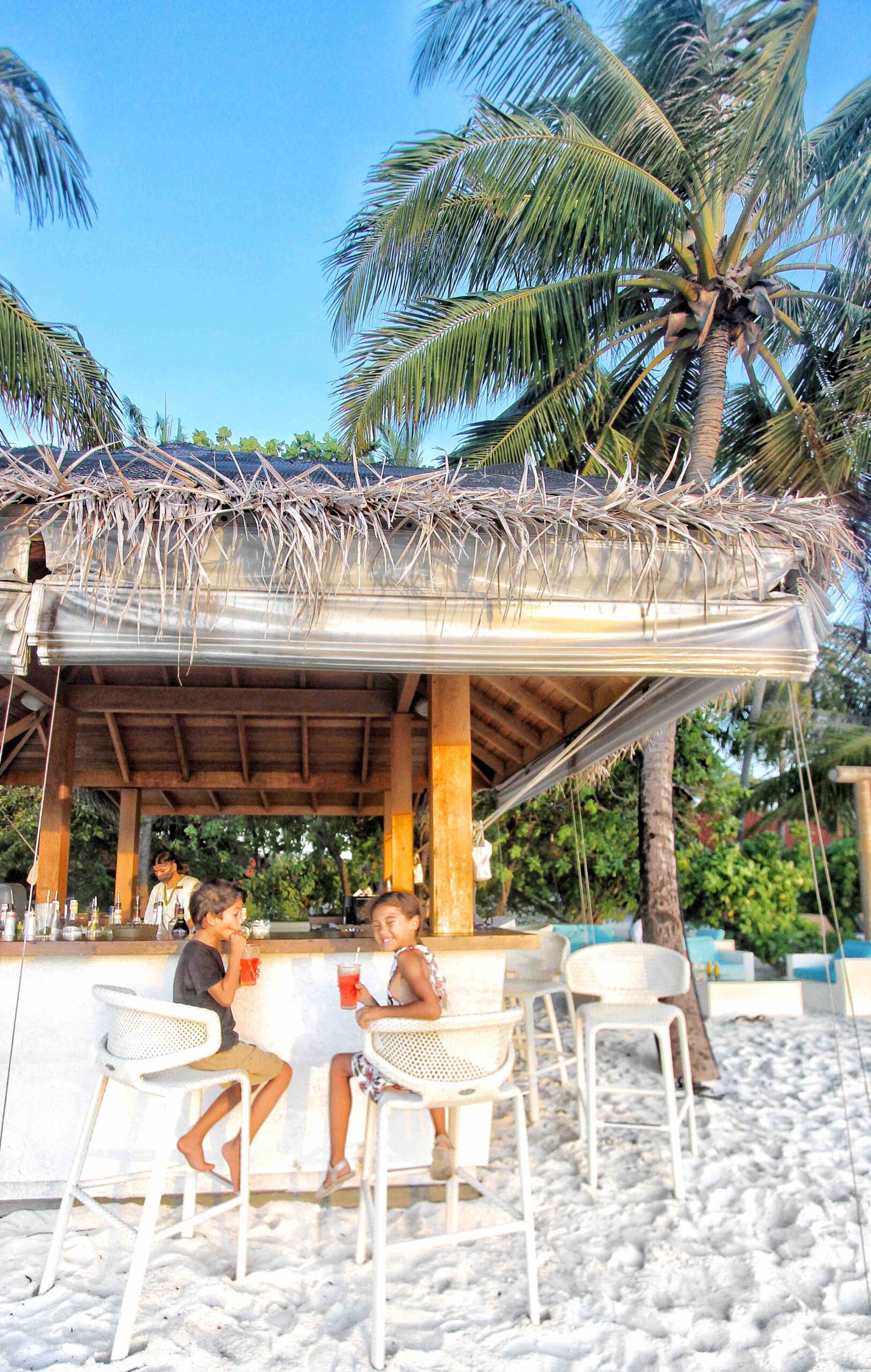 Beach Bar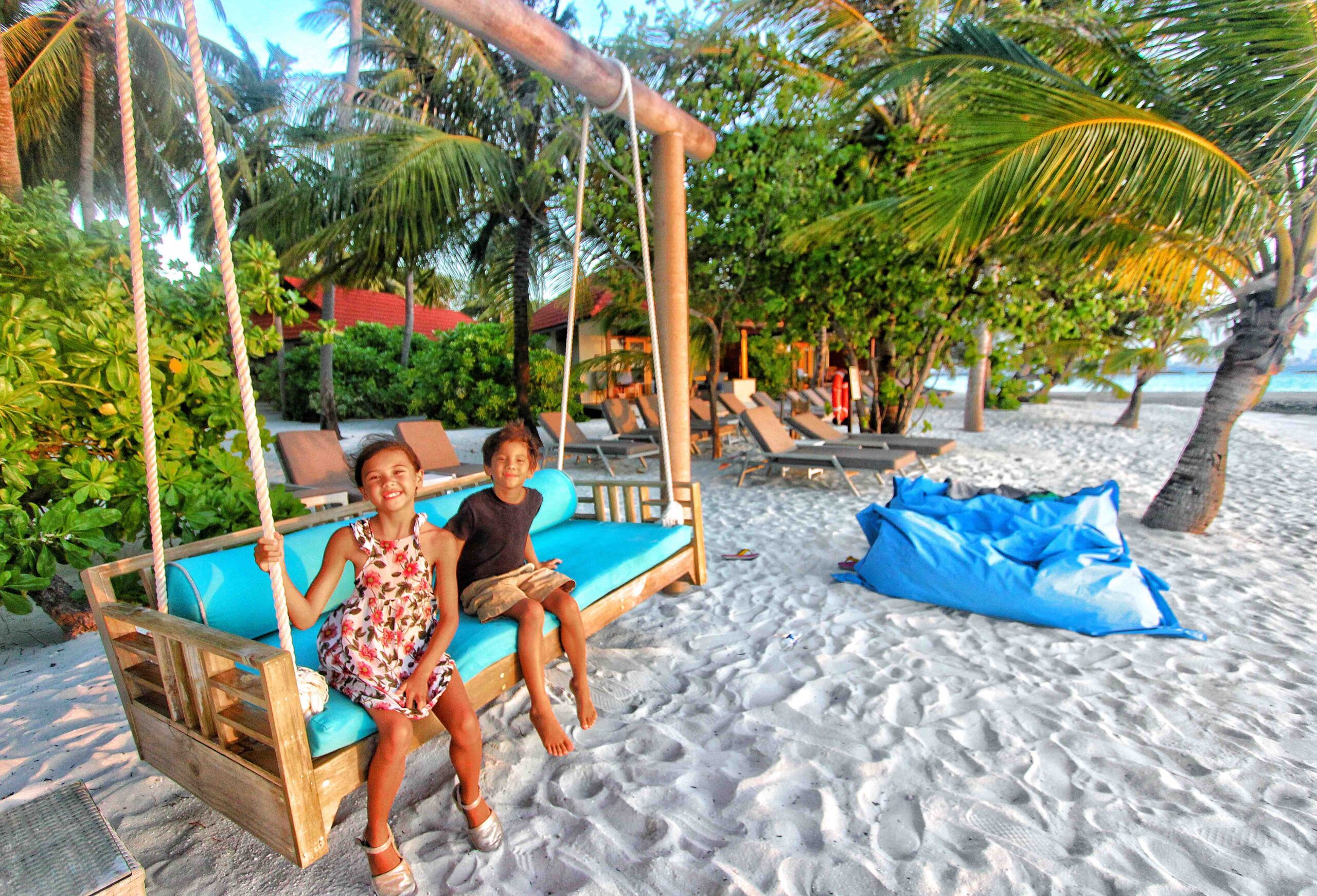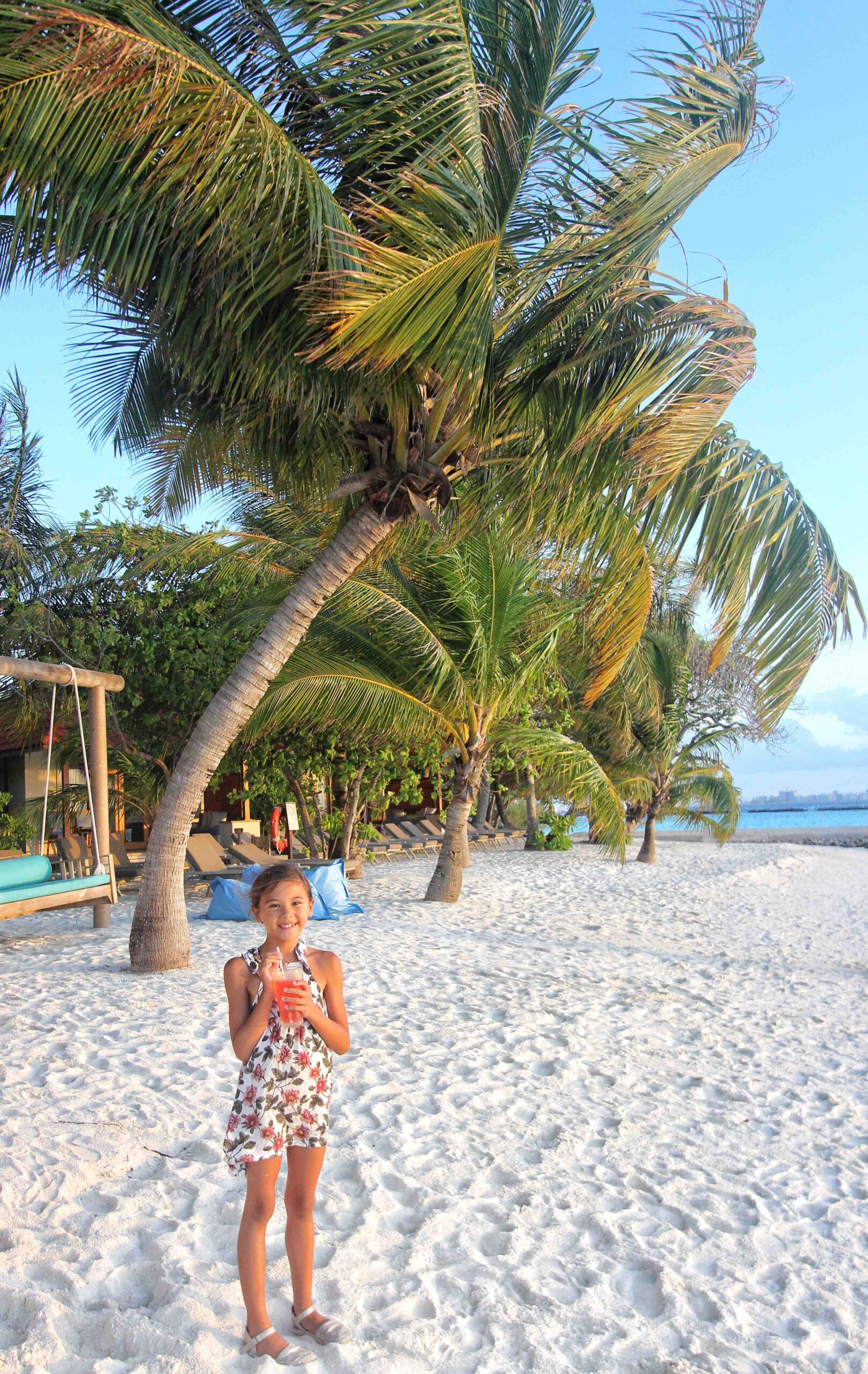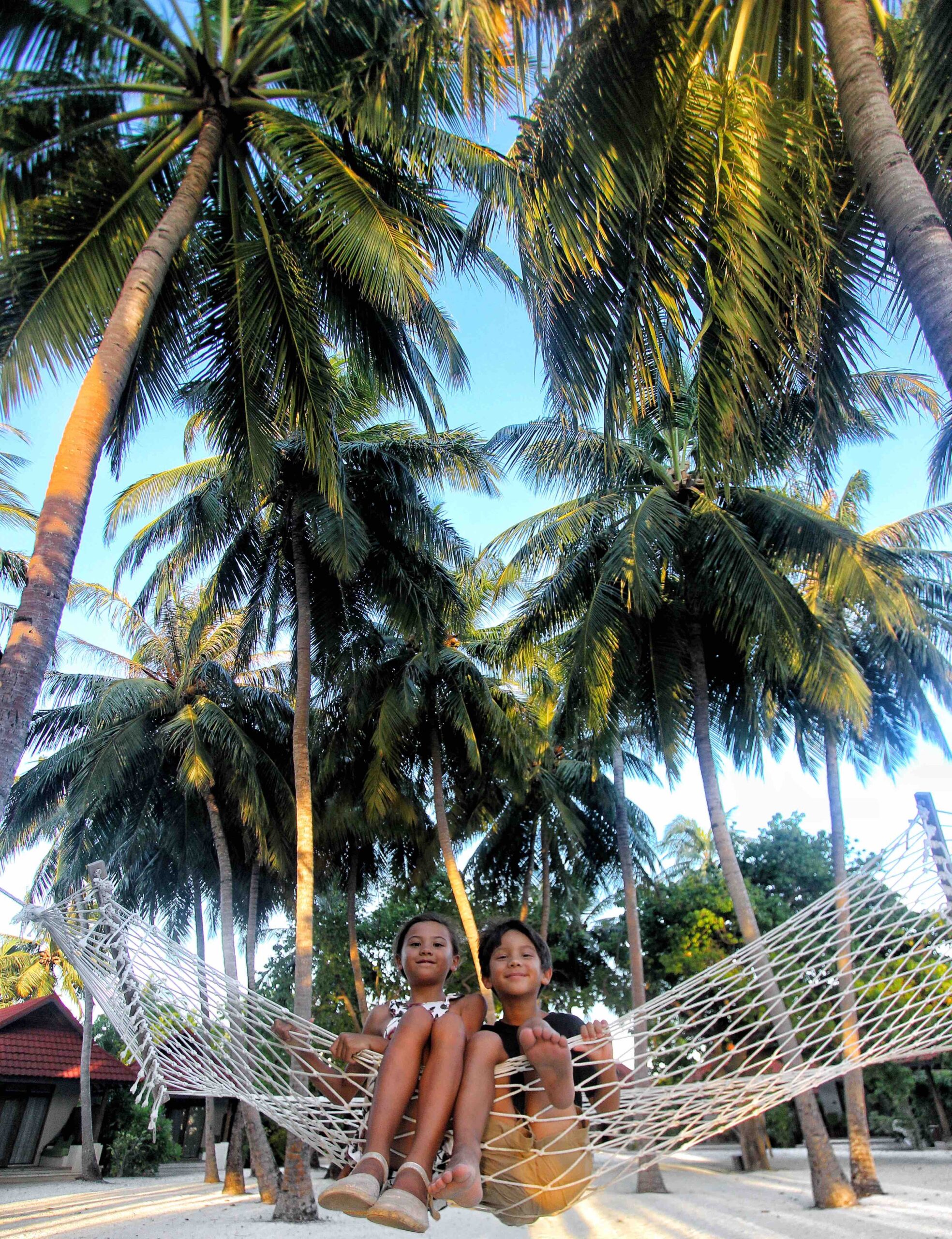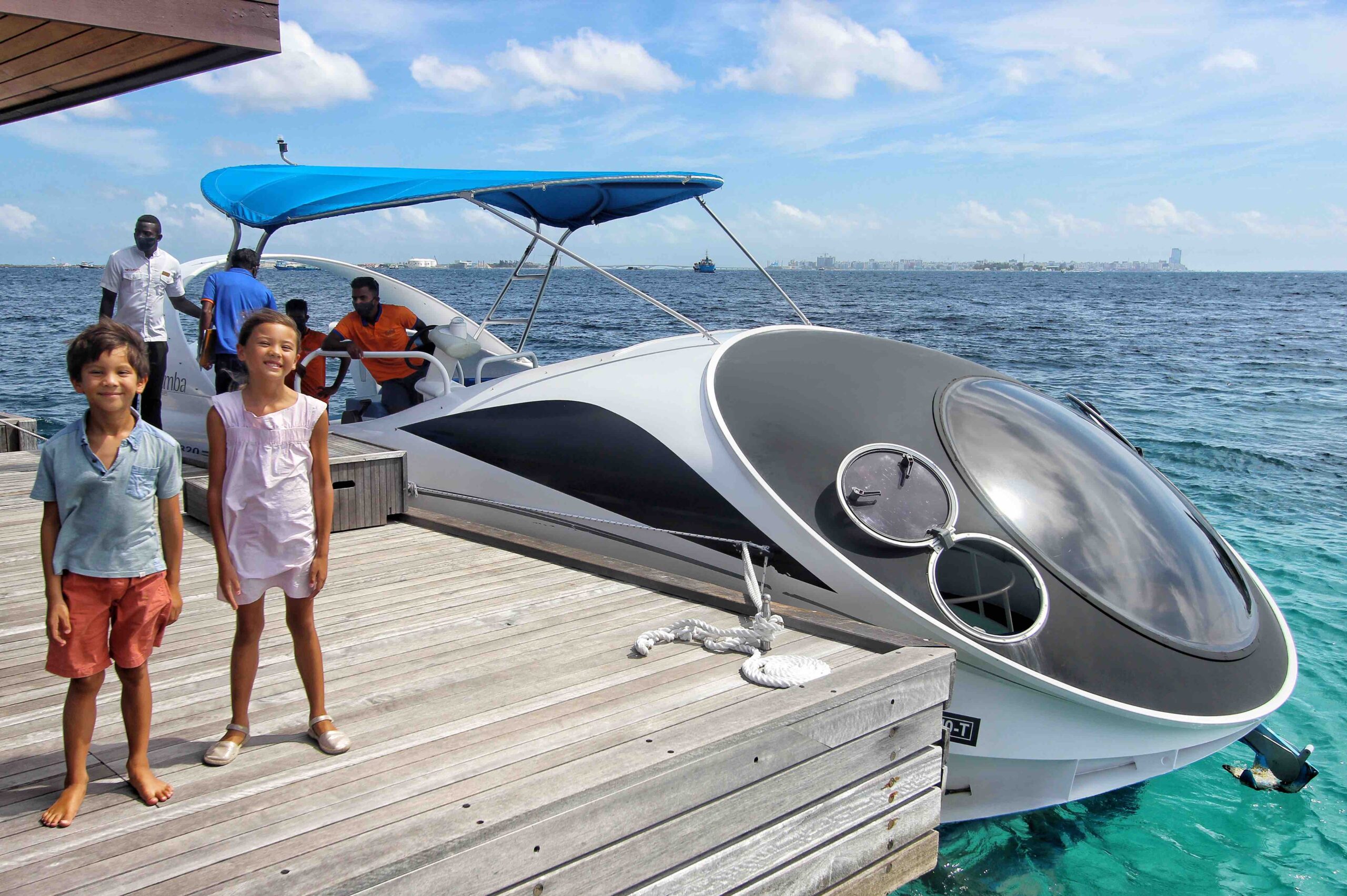 Glass Bottom Boat Excursion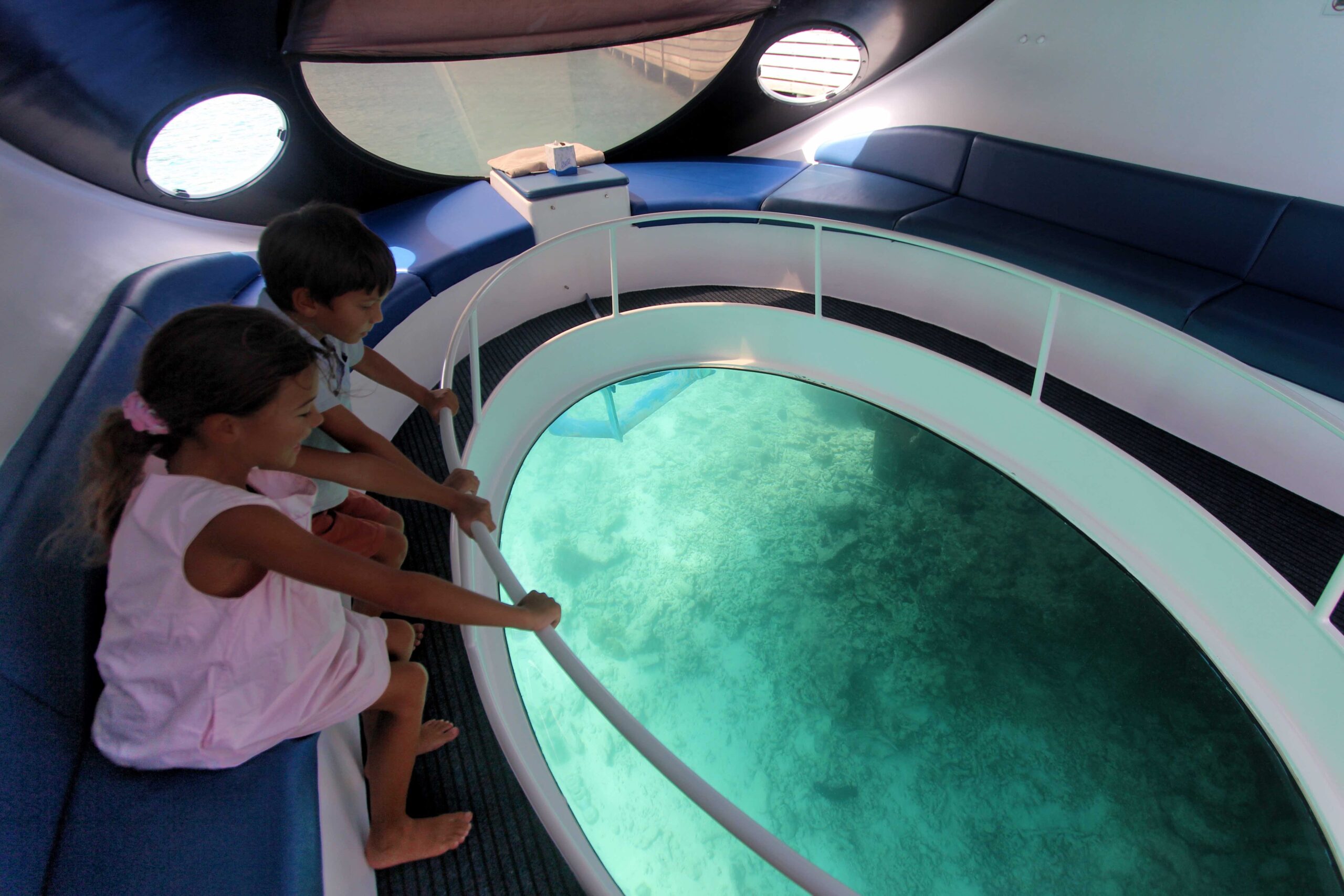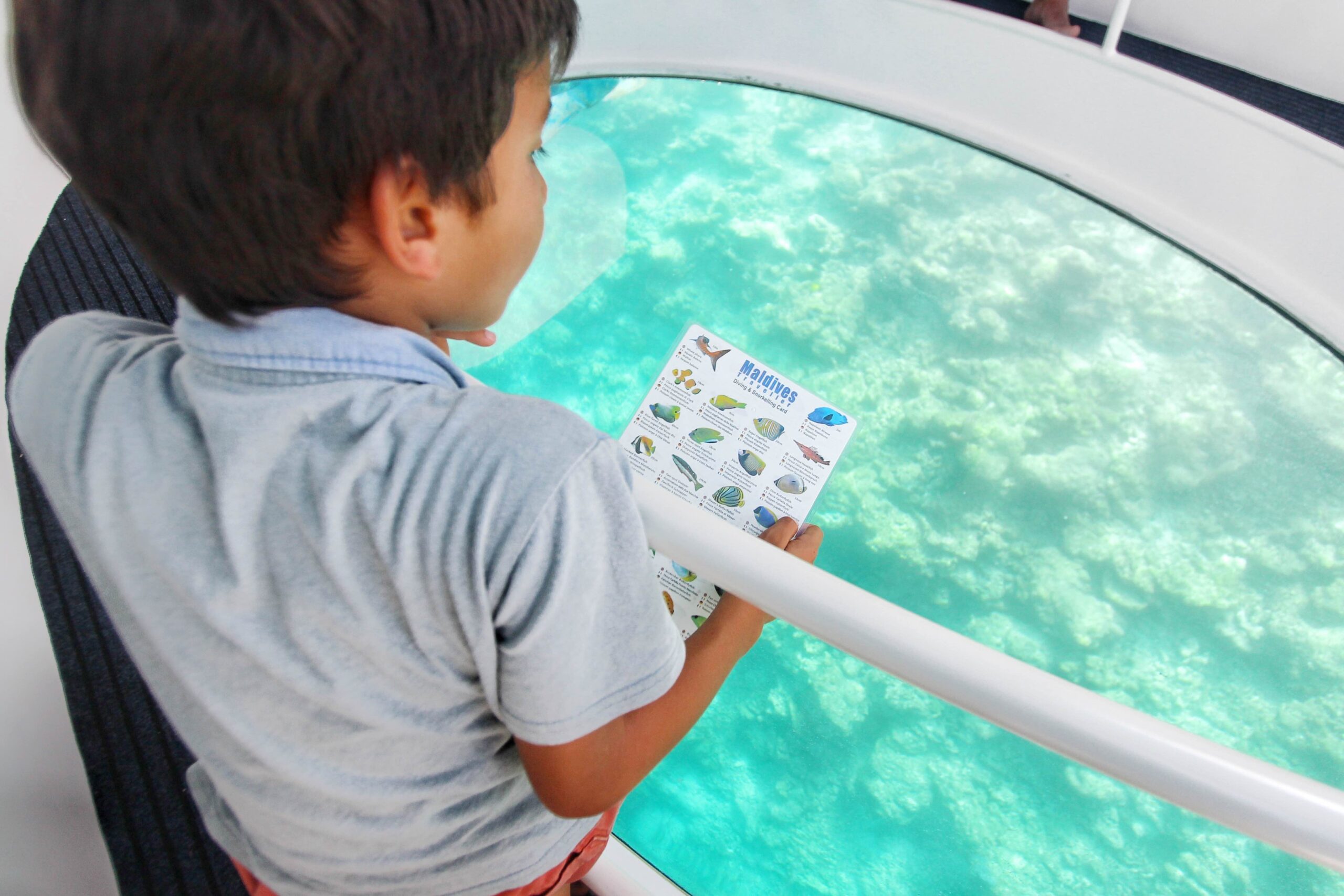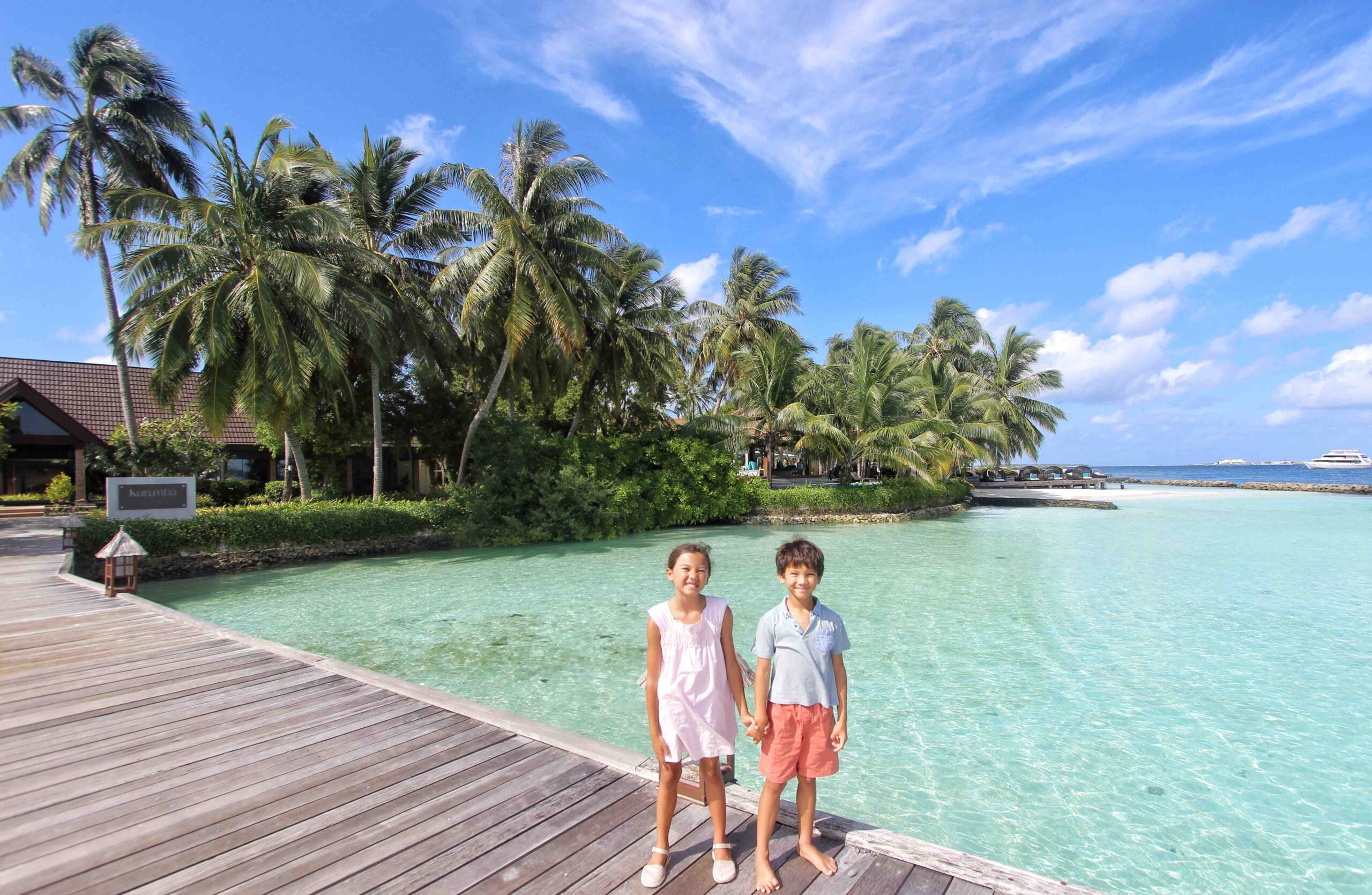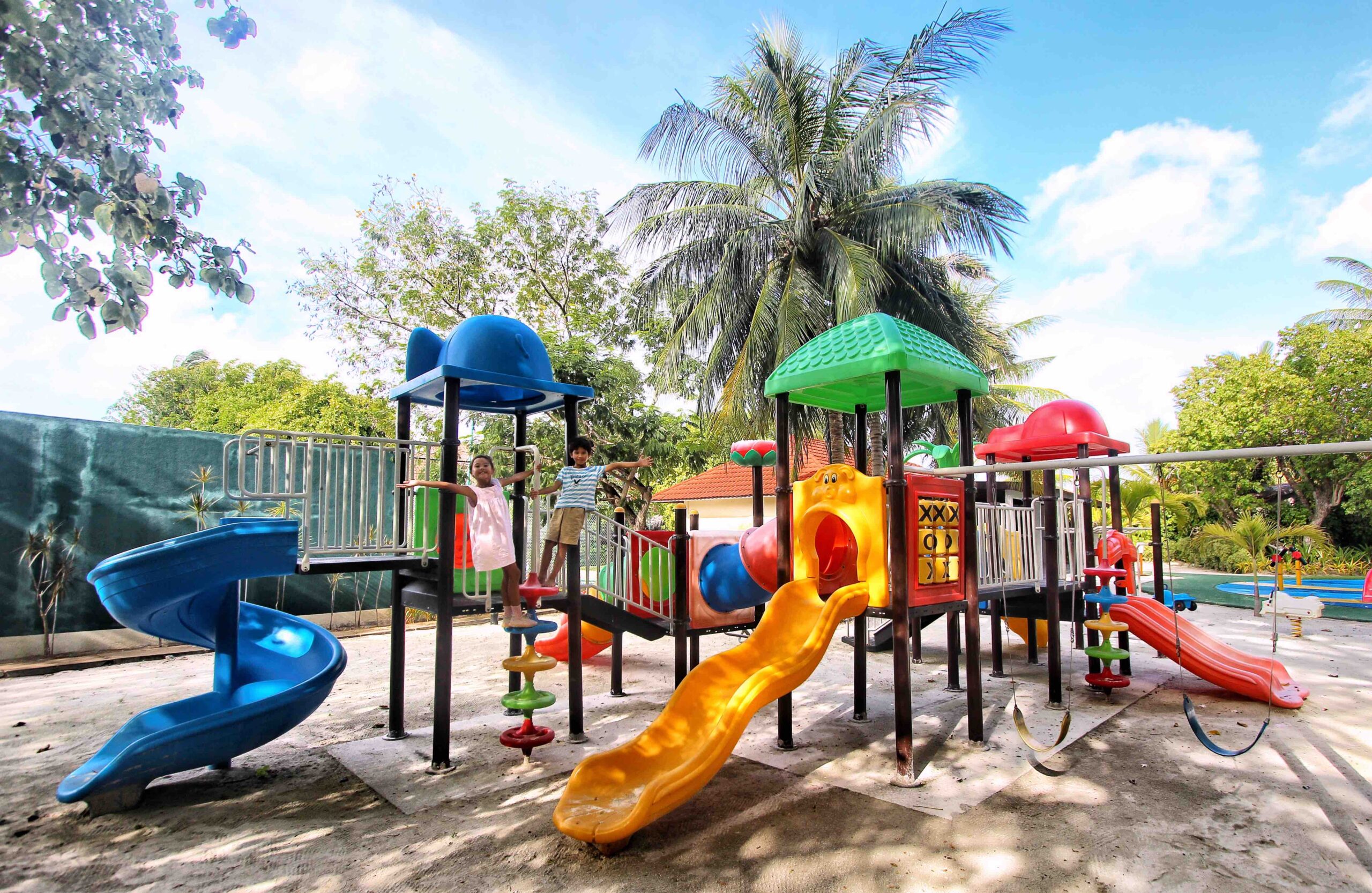 Kids Club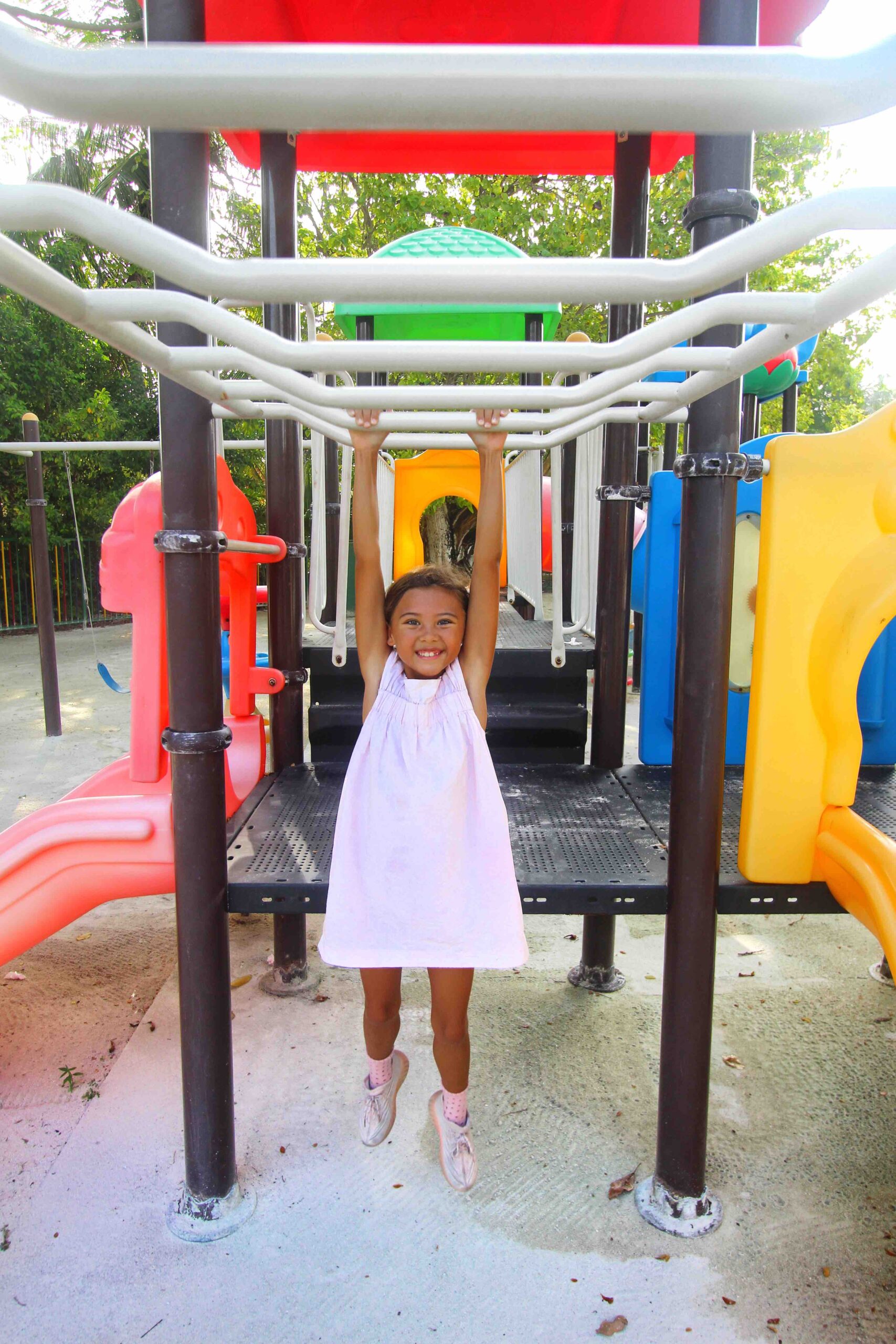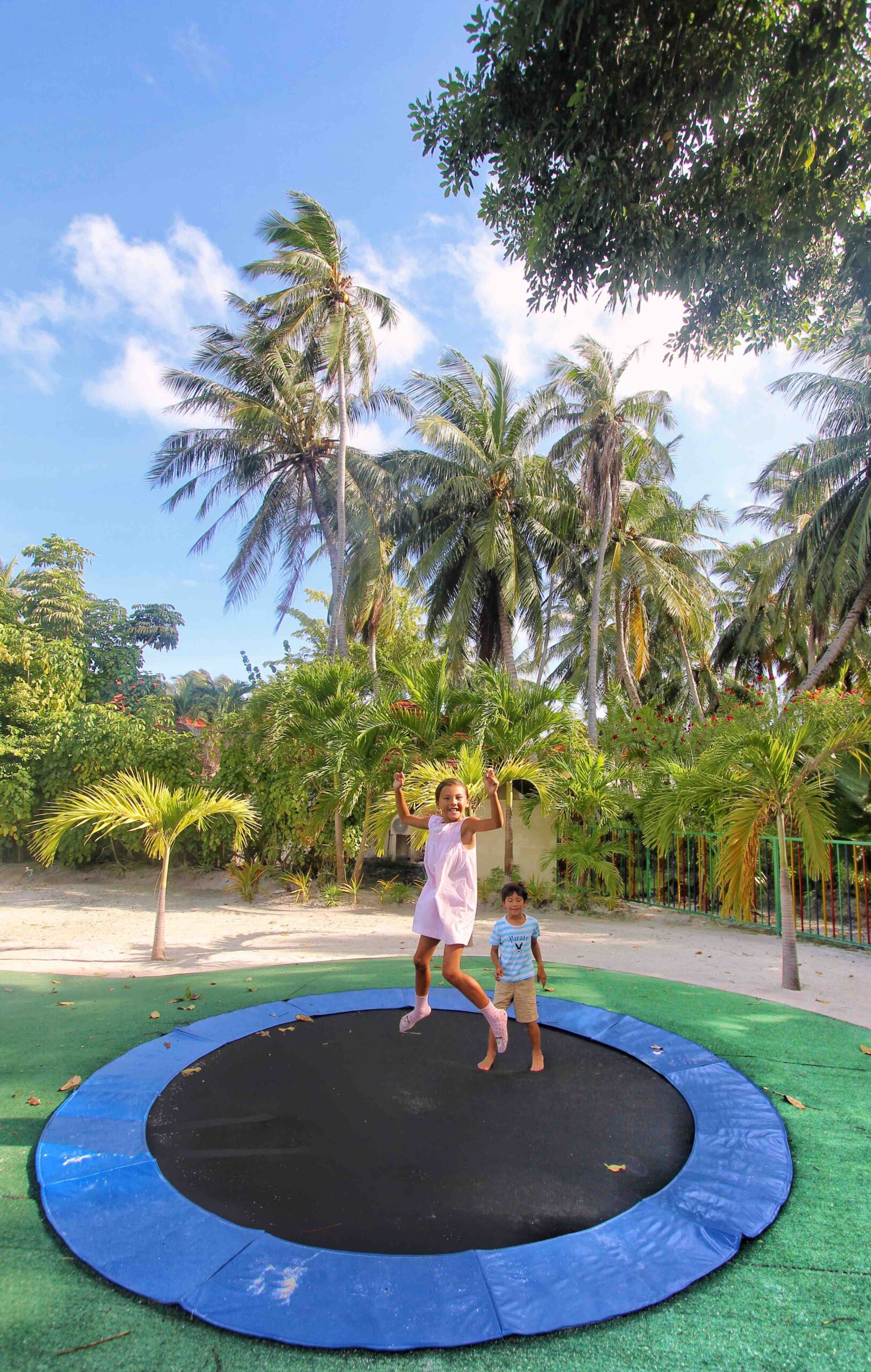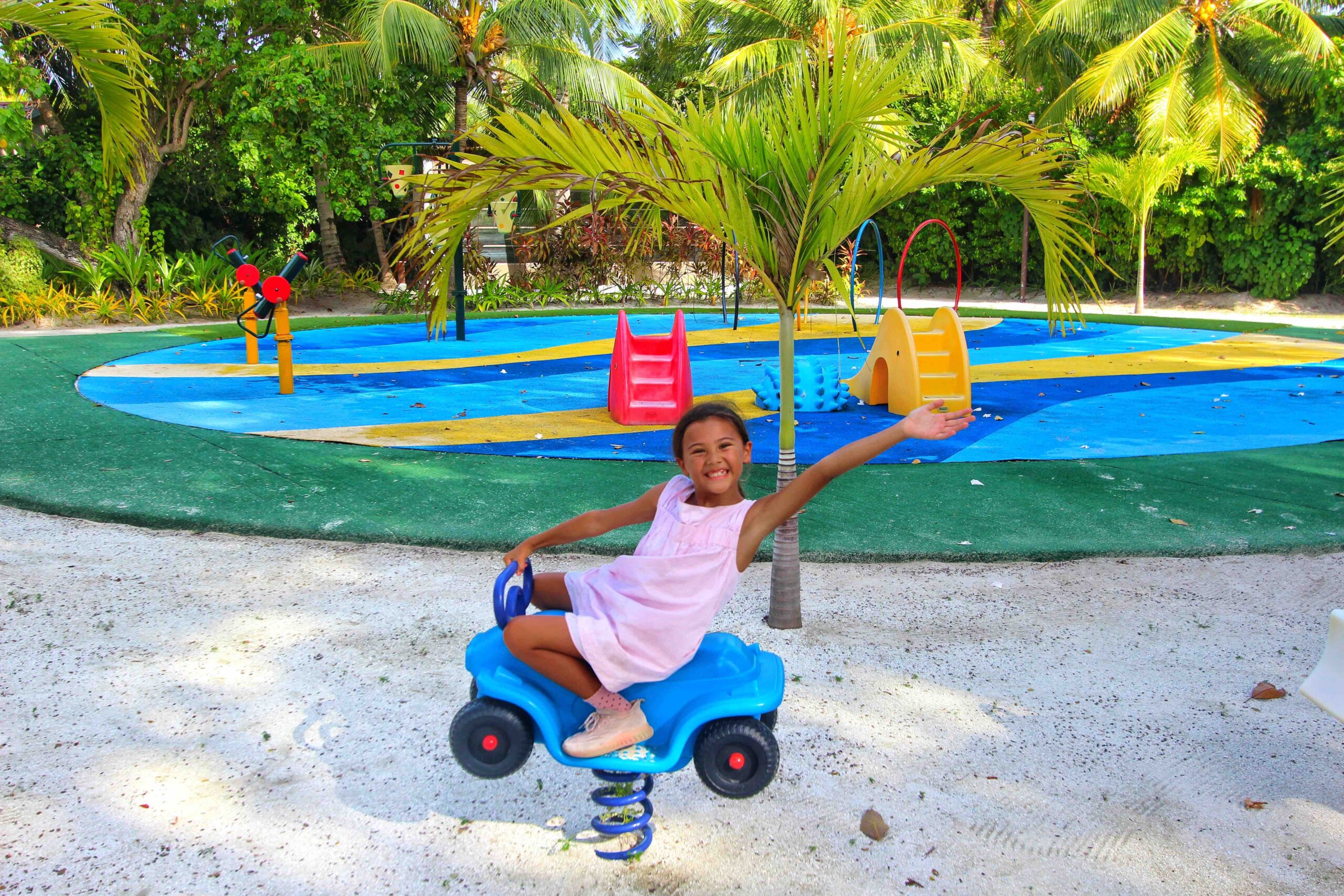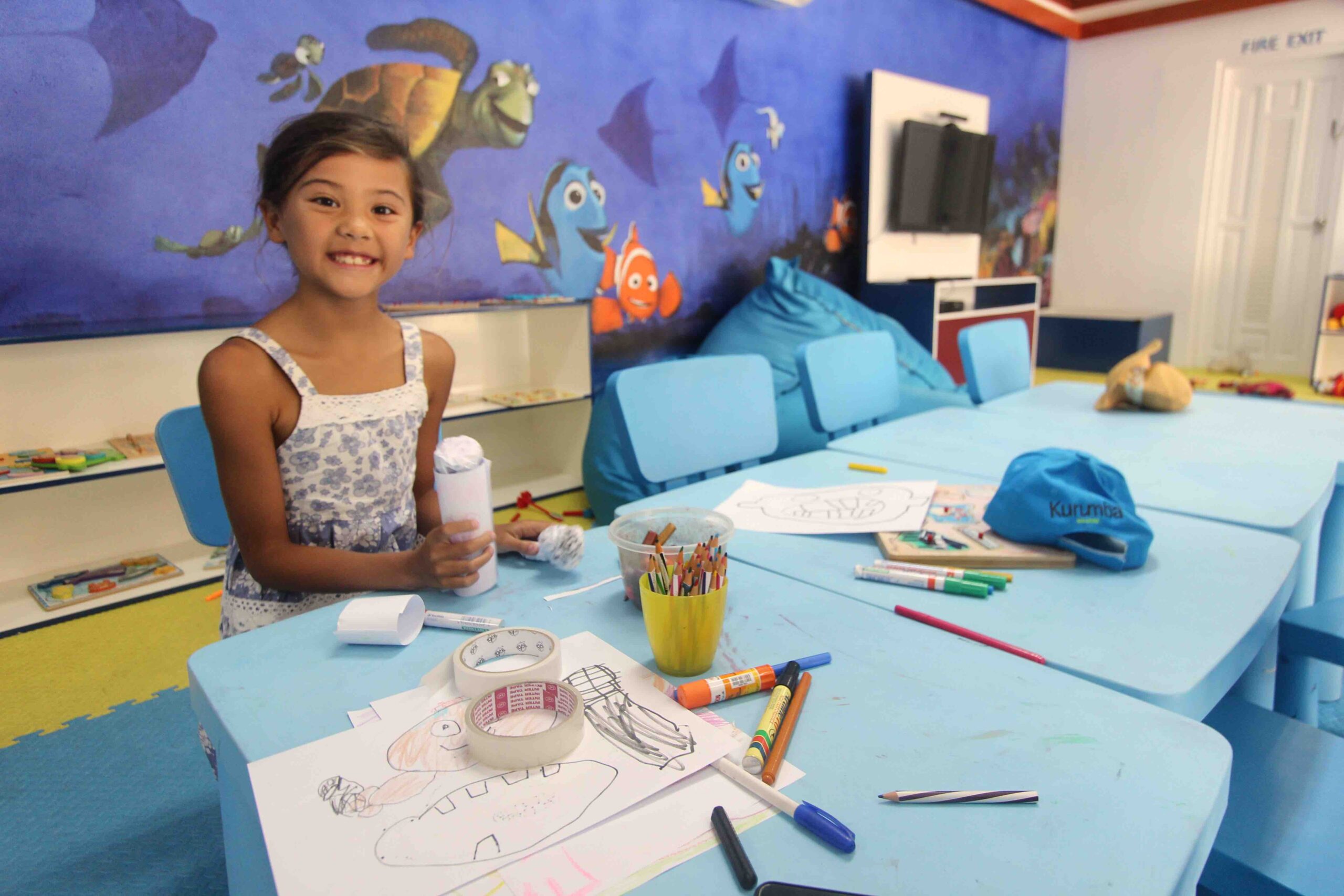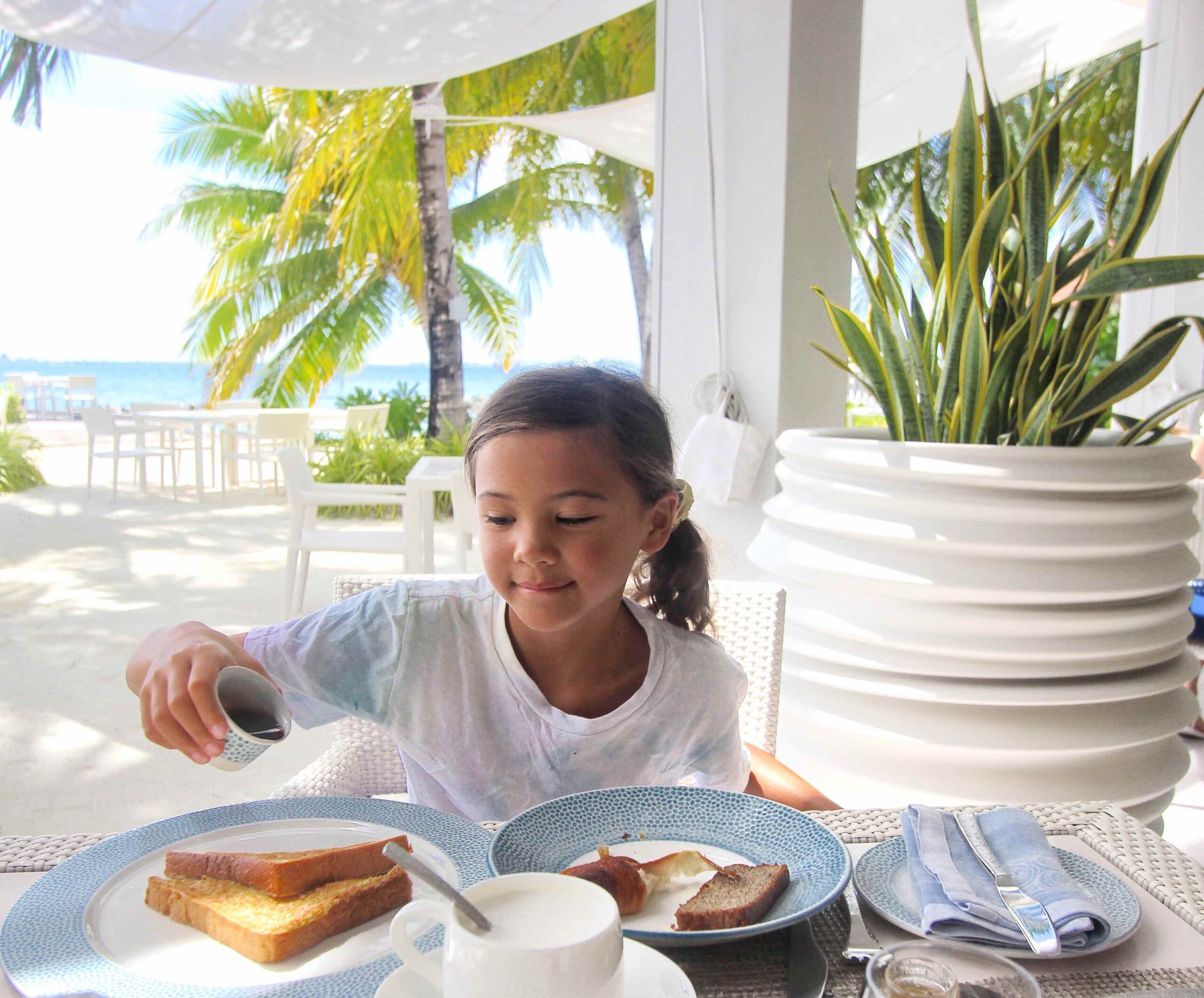 Breakfast at Thila Restaurant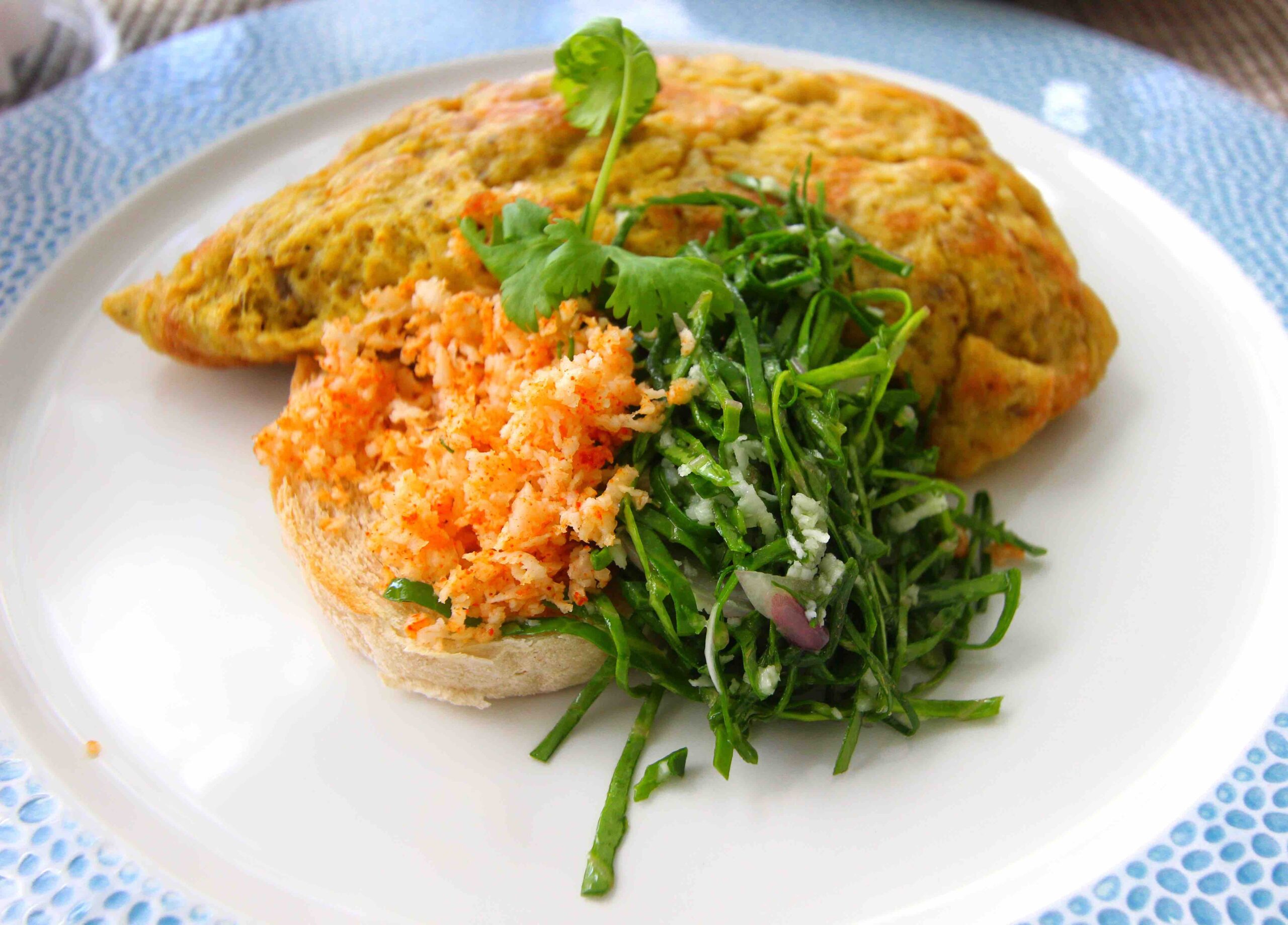 See our full feature on Breakfast HERE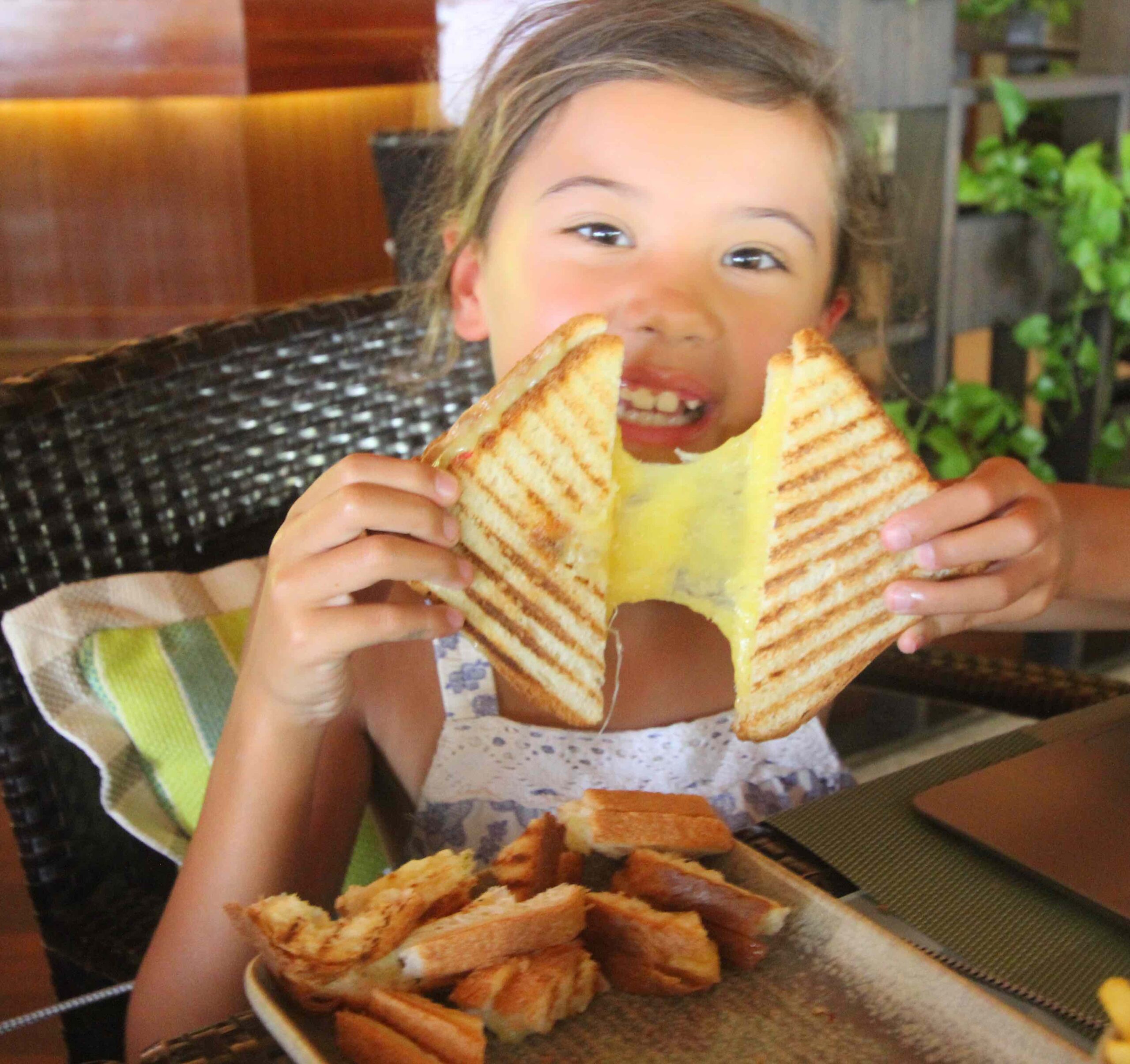 Lunch at Cafe Restaurant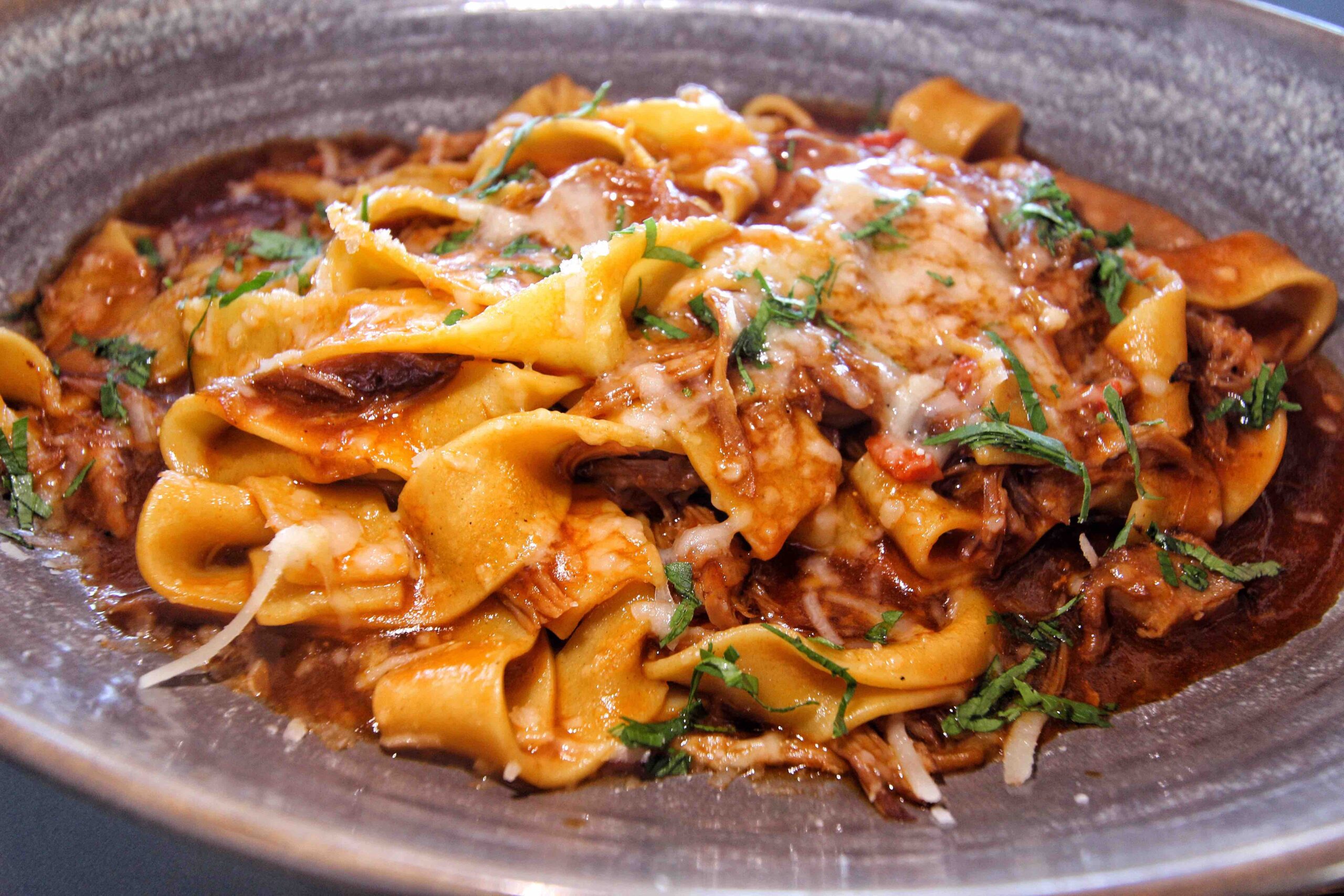 See our full feature on Cafe Restaurant HERE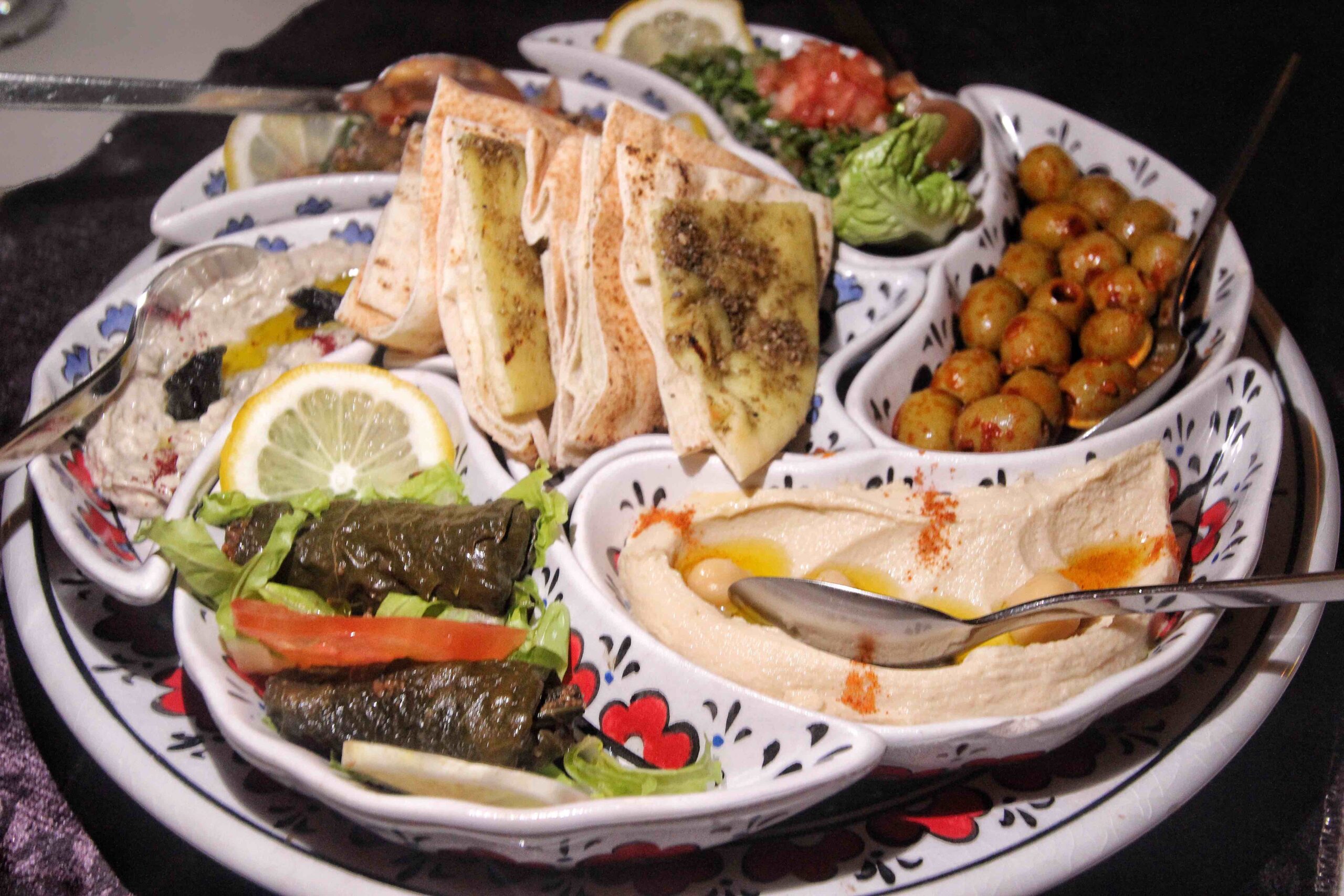 See our full feature on AL QASR Middle Eastern Restaurant HERE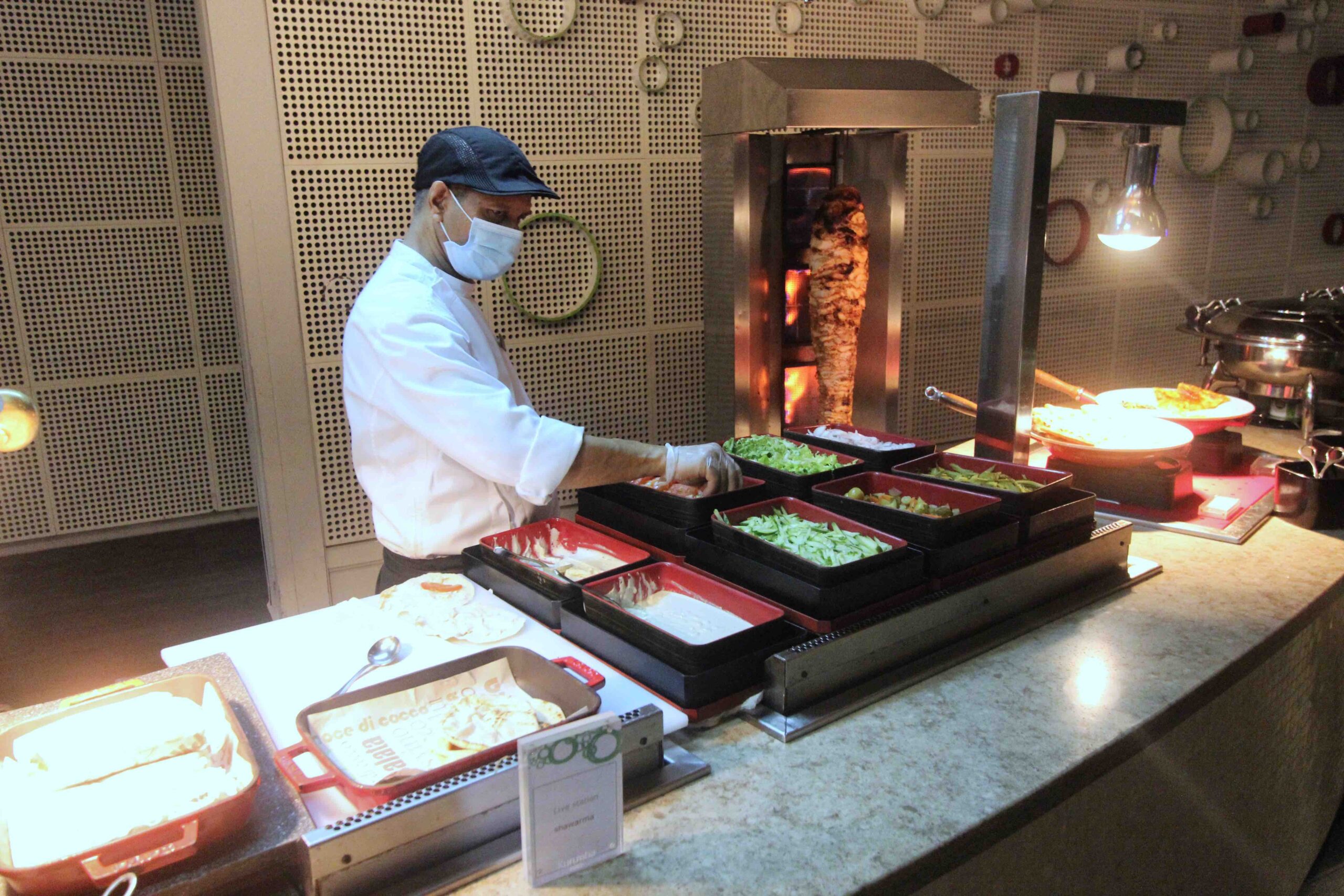 Kebab Station at Vihamanaa Buffet Restaurant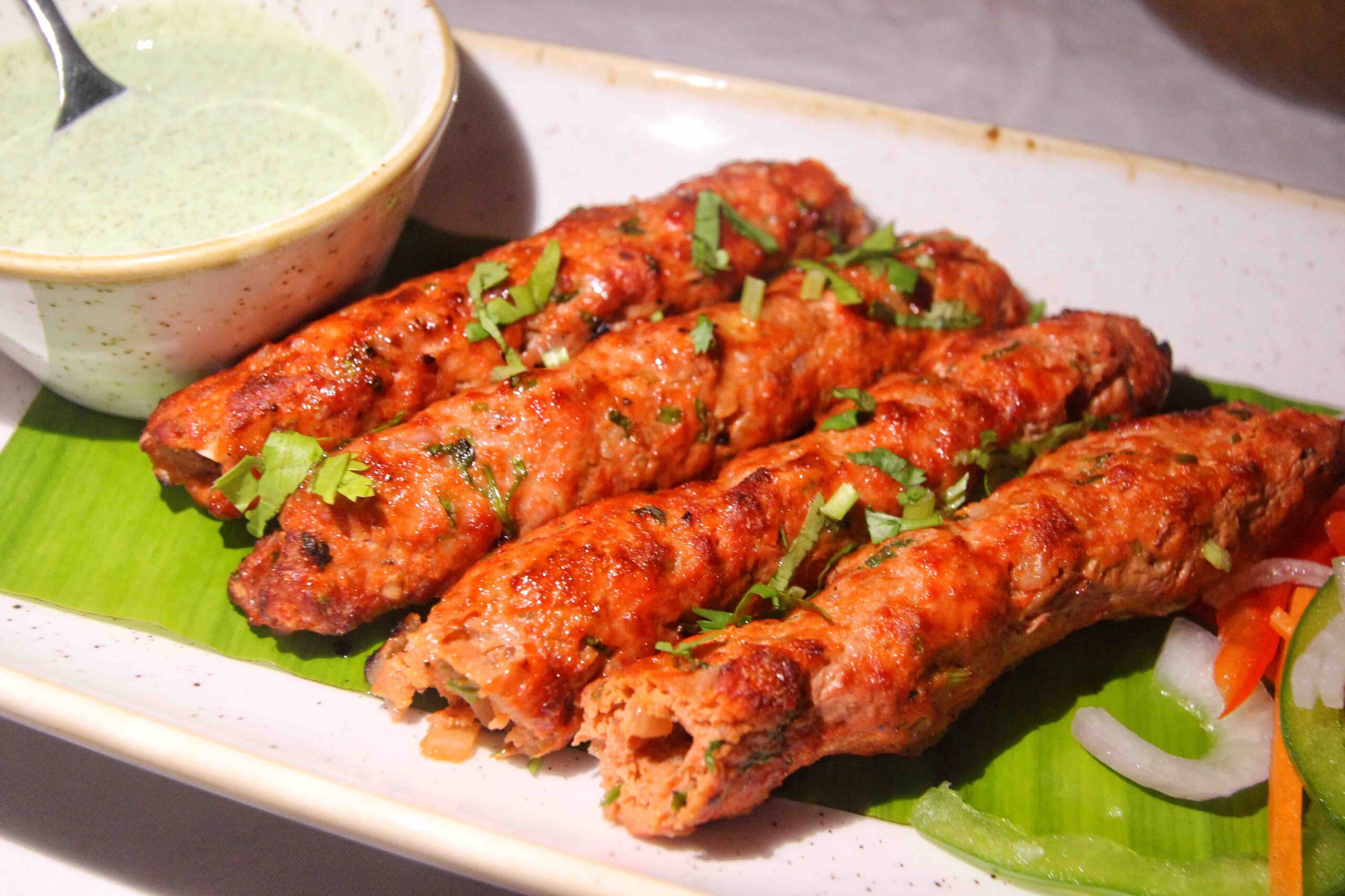 See our full feature on Mahal Indian Restaurant HERE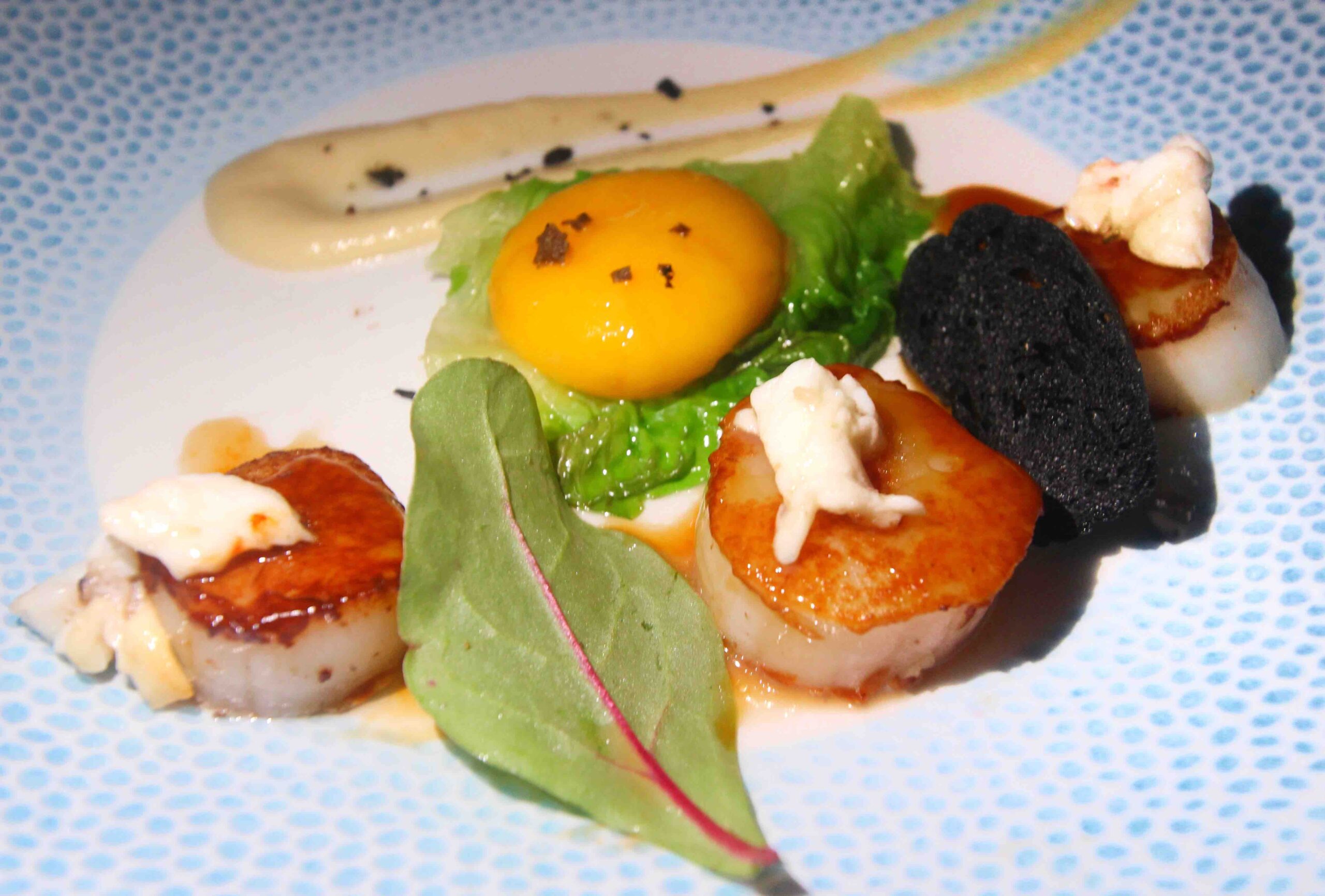 Scallops at Thila Restaurant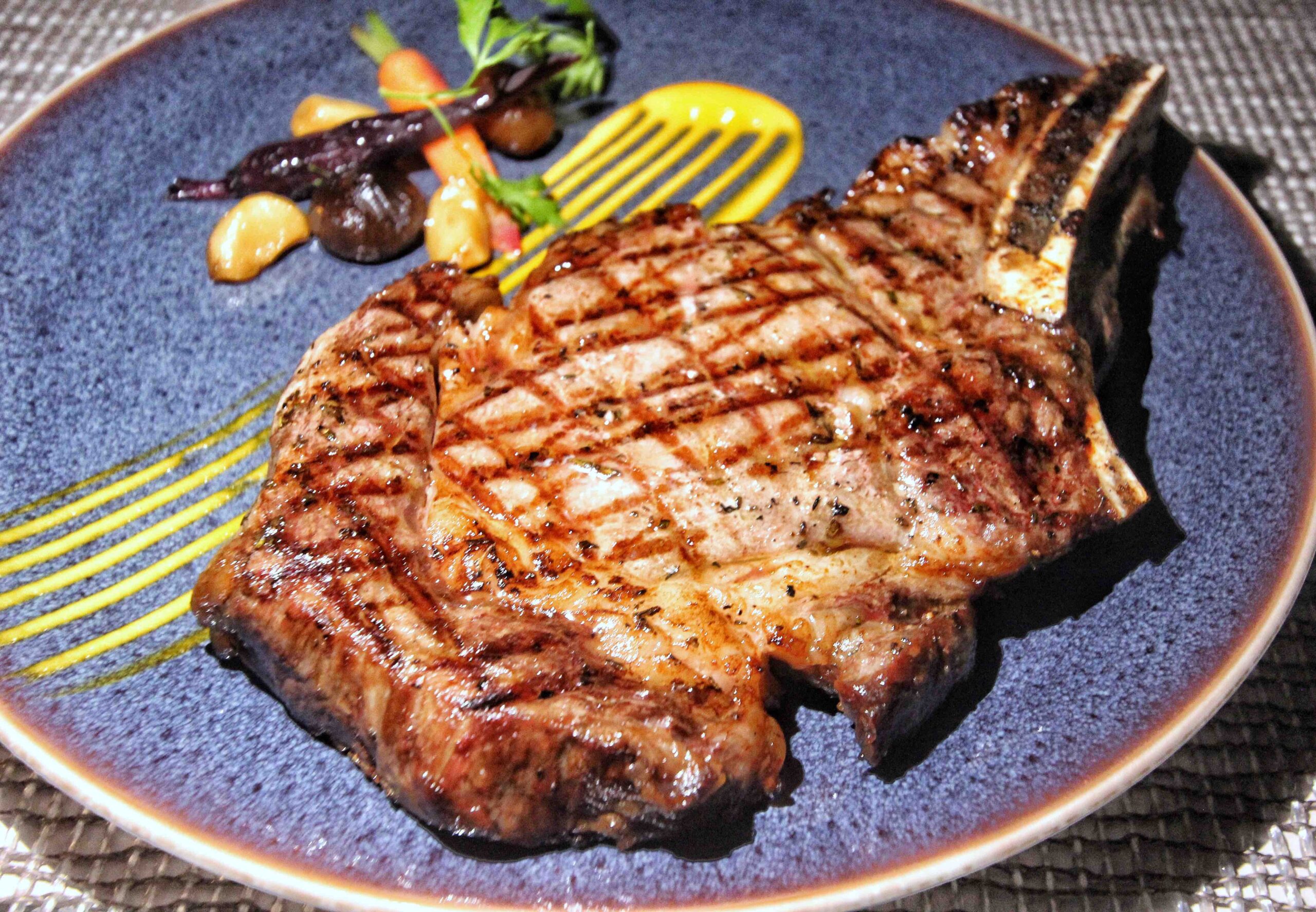 See our full feature on Thila Restaurant HERE
Kurumba, the Maldives' first resort, is an ideal spot for a beach getaway. Located only a short boat ride from Male you'll be off your international flight and on a white sand beach within the hour. The stunning resort is surrounded by pristine white sand beaches, a vibrant house reef, and inviting villas. We loved our family friendly pool villa complete with a refreshing private pool, large master bedroom, and separate lounge which easily converts to a bedroom for the children. When we weren't swimming in the crystal clear waters or lazing beneath the palm trees we found time to partake in the variety of activities on offer. Snorkelling and turtle expeditions were an amazing way to see the variety of marine life just off the shore, and we loved the glass bottom boat ride and sunset dolphin cruise. The kids couldn't get enough of the interactive kids club where they had a number of engaging staff who made sure there were games, arts and crafts, and plenty of outdoor fun. Evenings were spent at the picturesque sunset bar where the views were unbeatable and cocktails delicious.
Dining is a true highlight at Kurumba where you'll be treated to a variety of world cuisines and an impressive buffet sure to please every foodie. Thila, their fine dining destination, is ideal for a beautiful overwater setting and evening to remember. Mahal Indian Restaurant served a mouthwatering authentic menu and AL QASR Middle Eastern Restaurant was like stepping into a slice of Morocco. Cafe Restaurant was perfect for casual lunches and a variety of delicious fare, and you can even grab a table poolside for a leisurely afternoon of swimming and dining with your family.
If you're looking for world class hospitality, amazing dining, stunning beaches, and a slice of Maldivian history, Kurumba is a great choice. For the best experience book their Dine Around All Inclusive and have a trip to remember.
Vihamanaafushi, 08340, Republic of Maldives
T: +960-664-2324