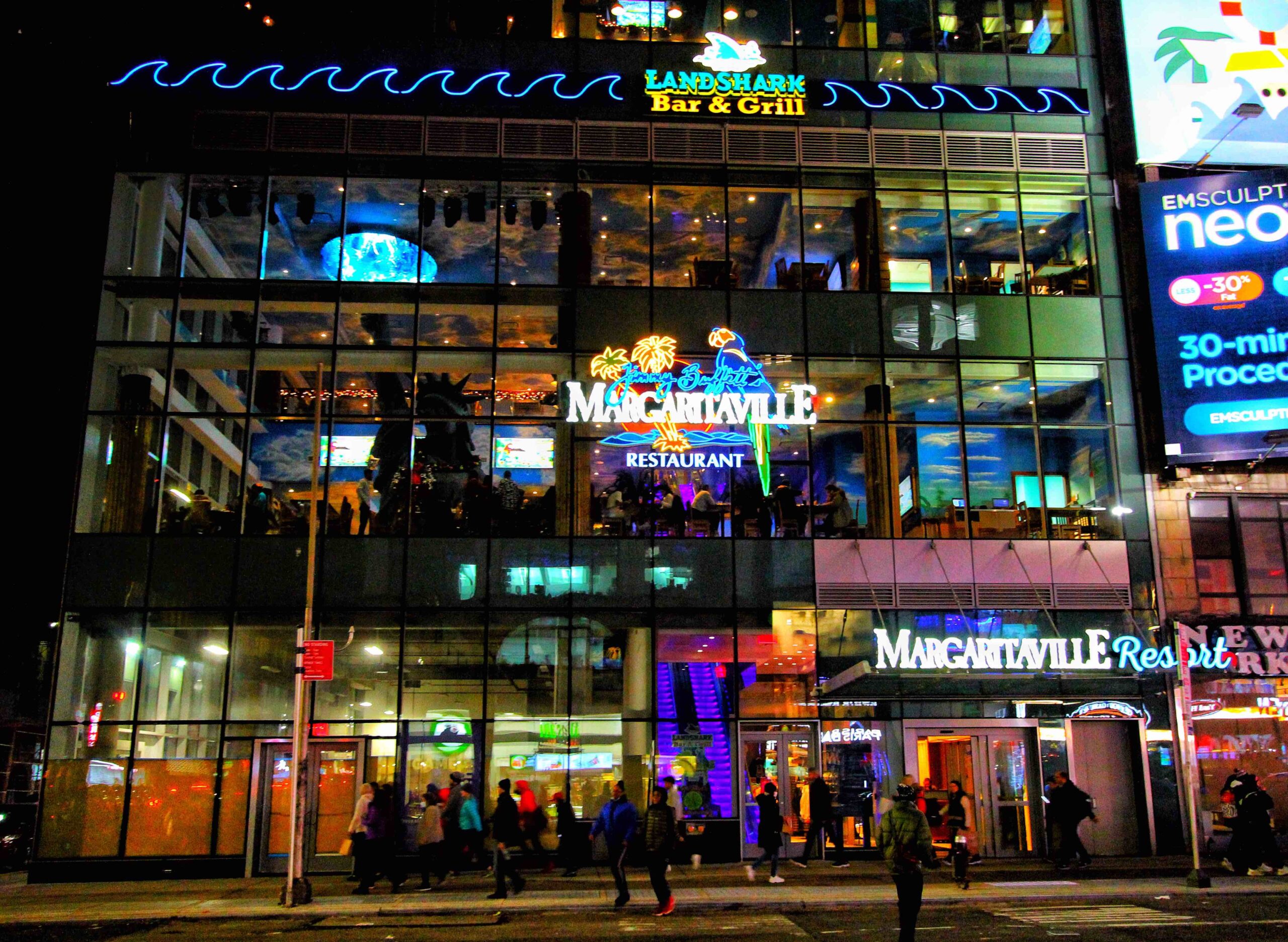 Margaritaville Resort Times Square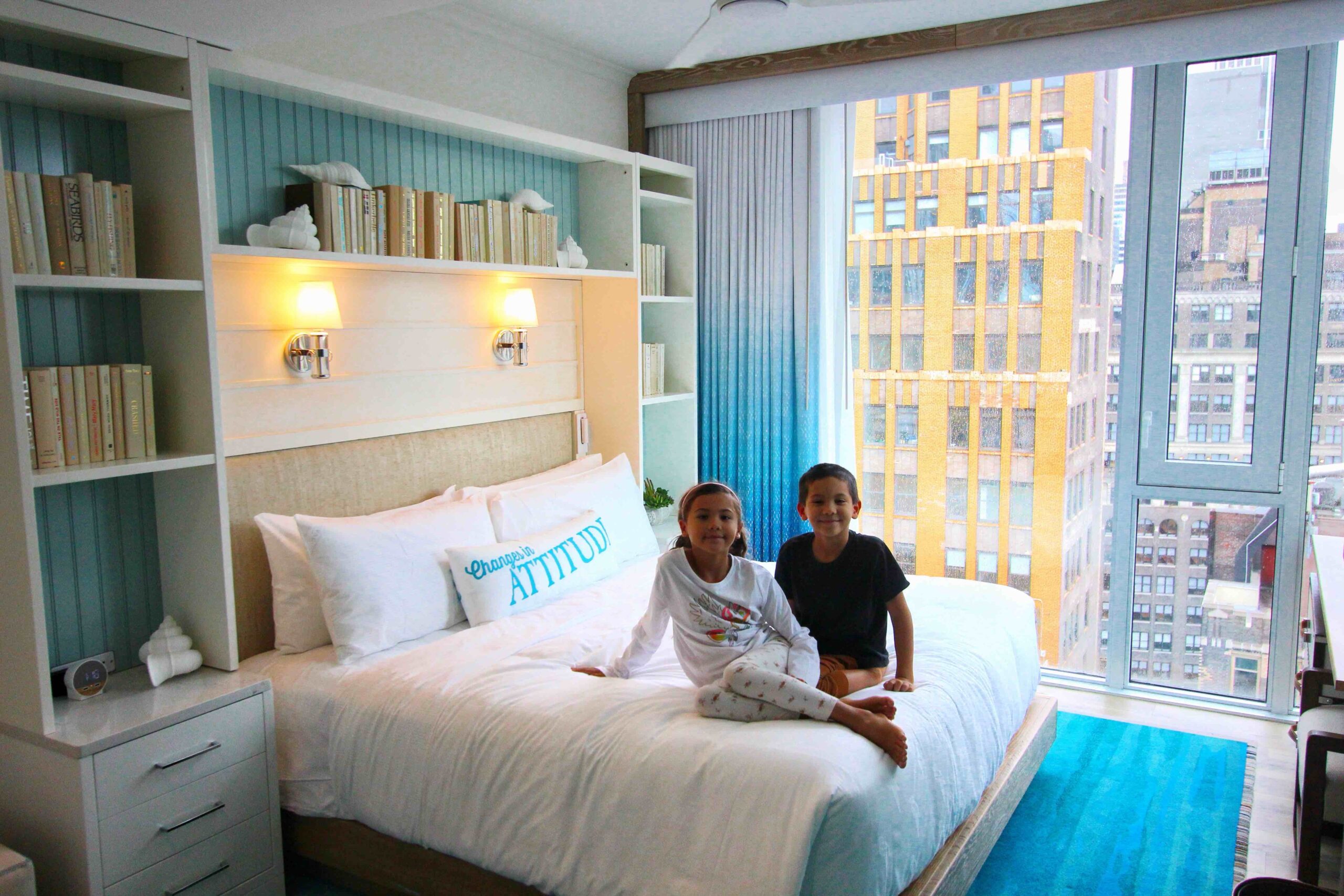 Bedroom of the 1 Bedroom Suite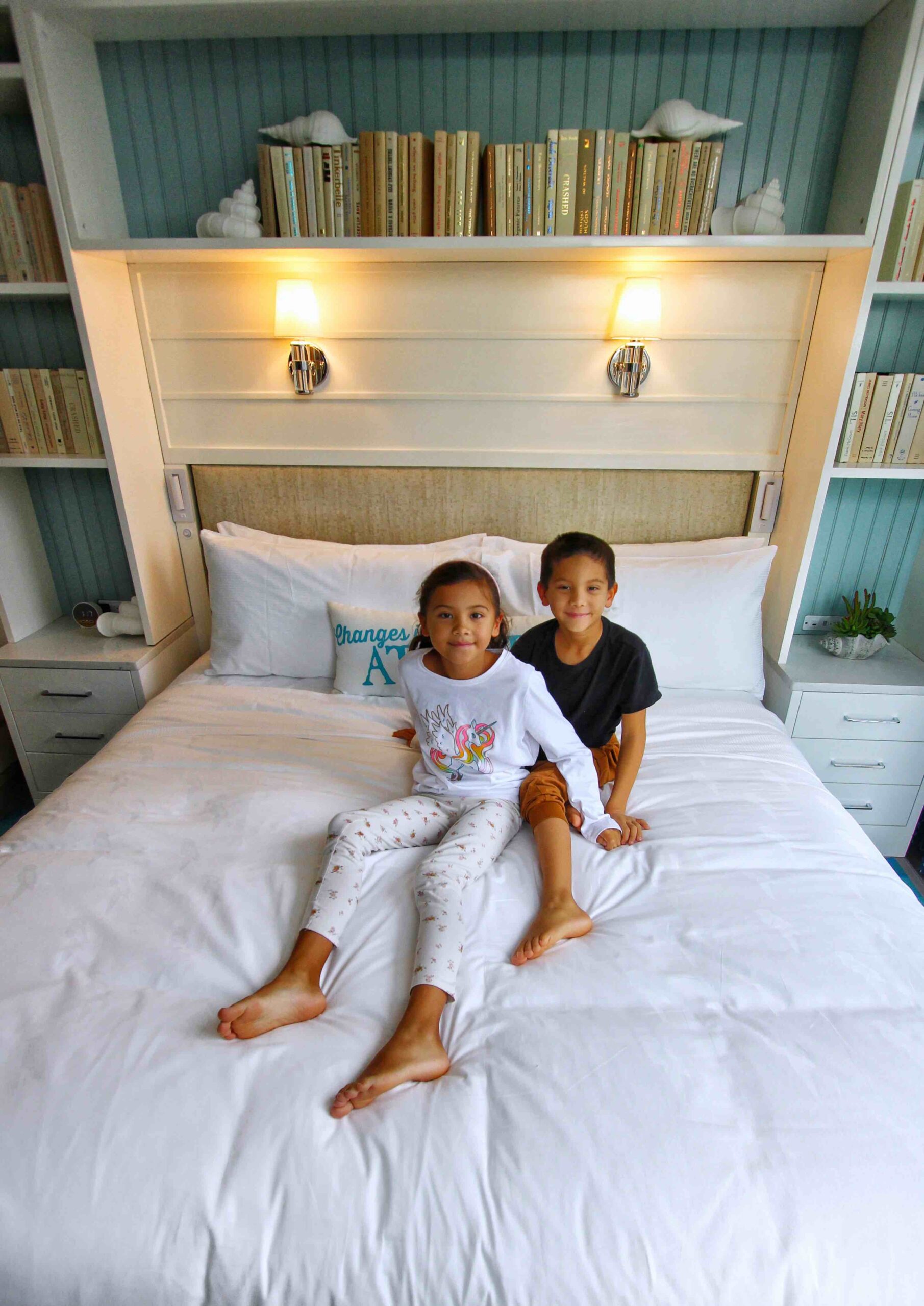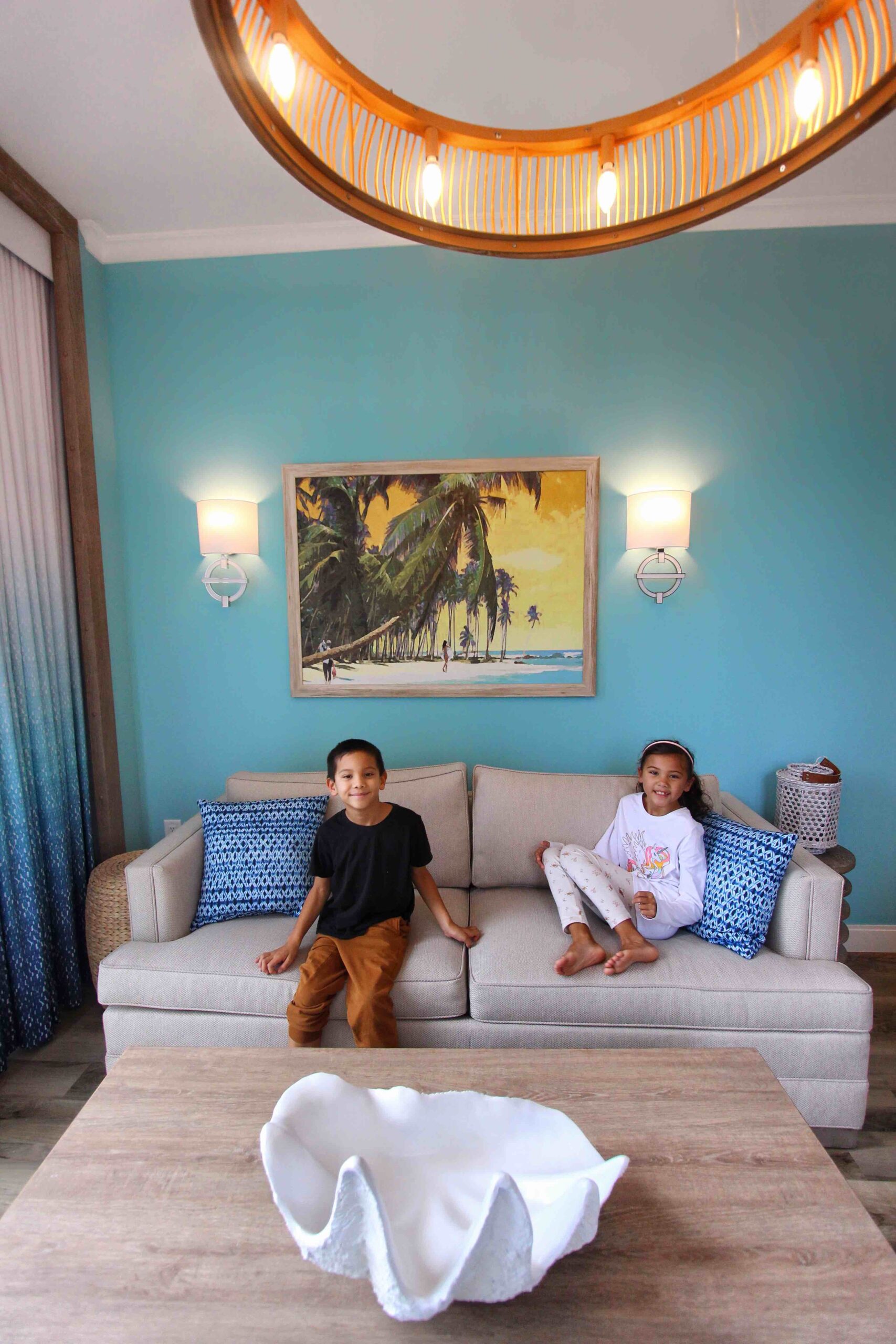 Living Room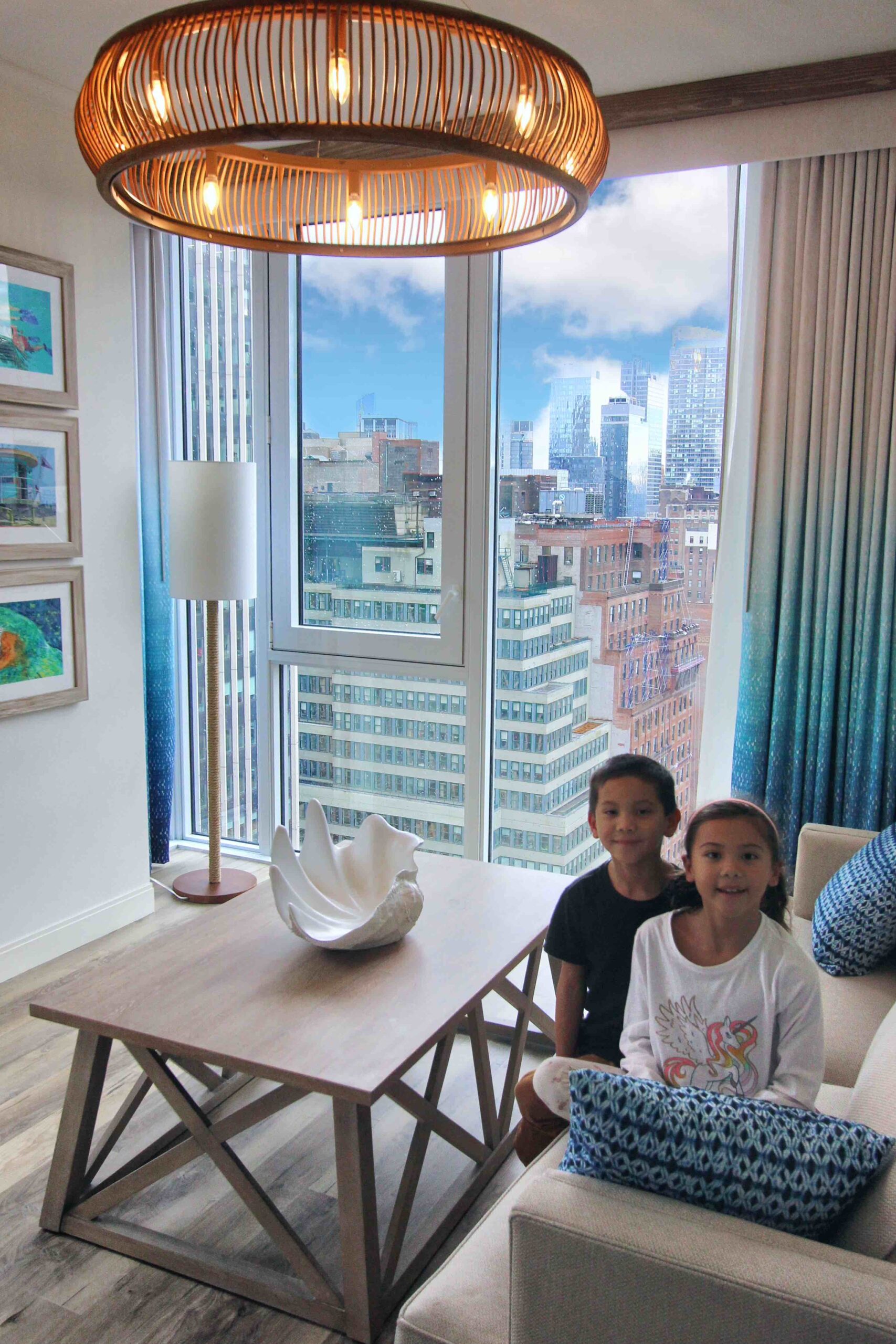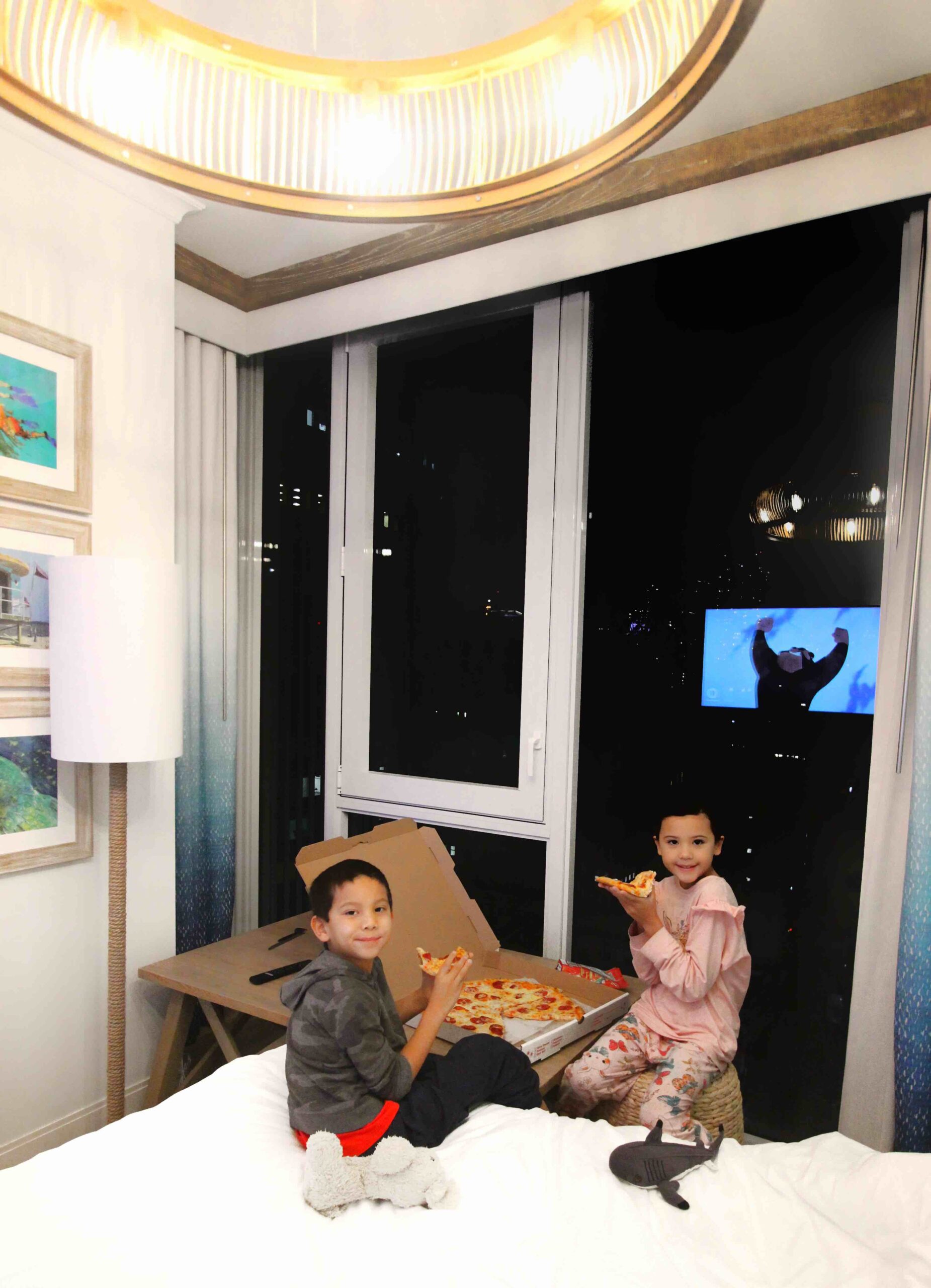 The sofa can be turned into a bed, perfect for travelling families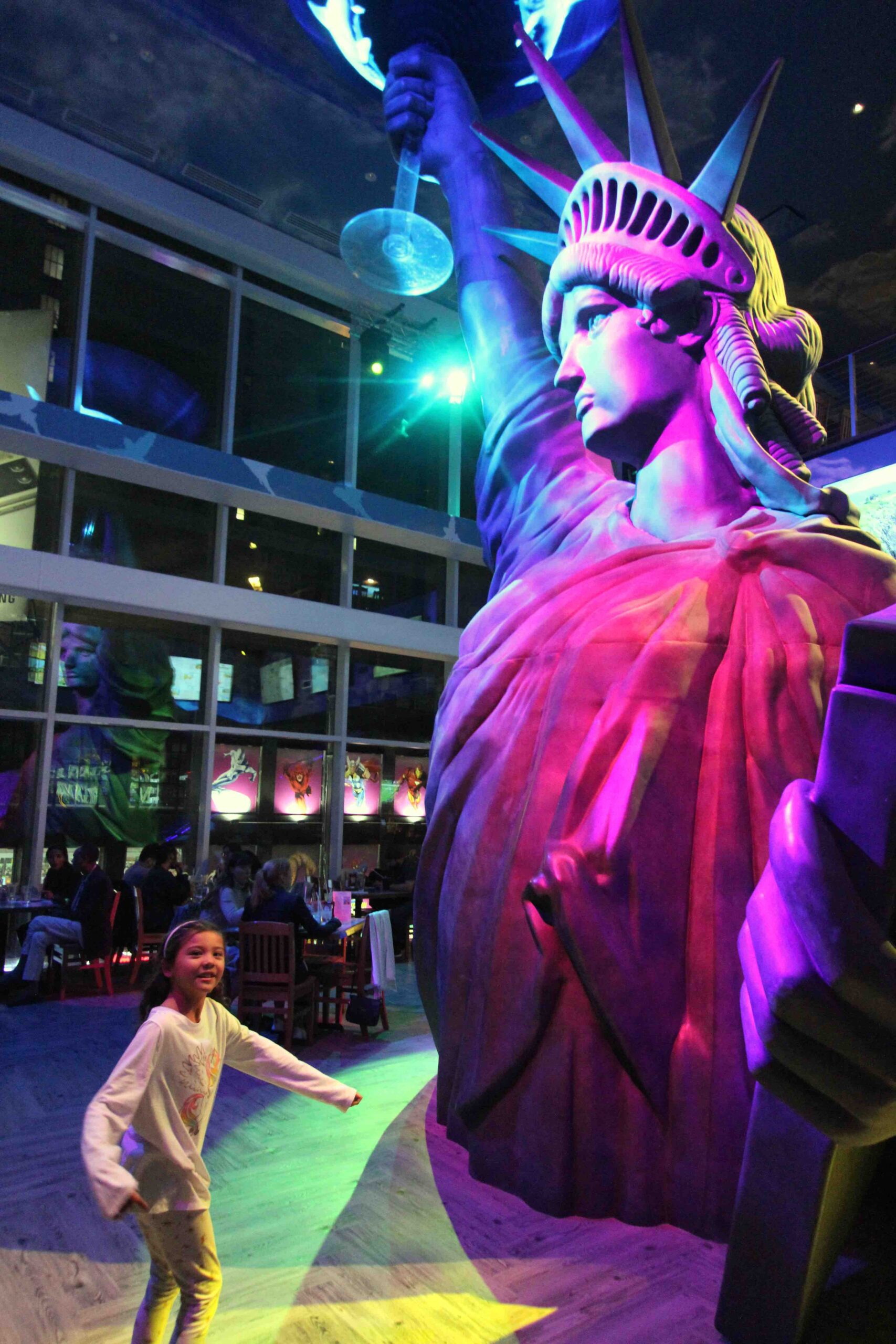 Margaritaville Restaurant
Ribs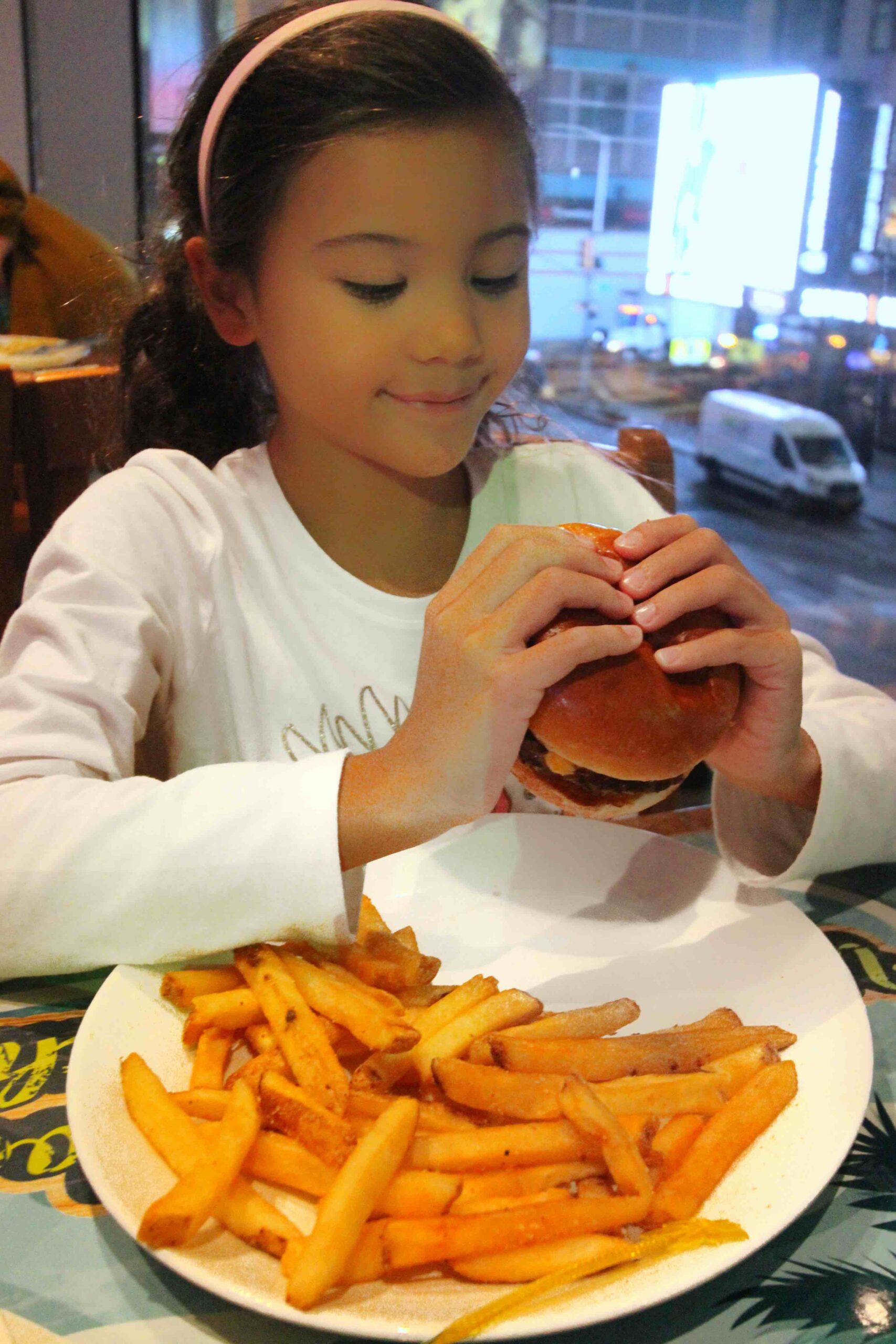 See our full feature on Margaritaville Restaurant HERE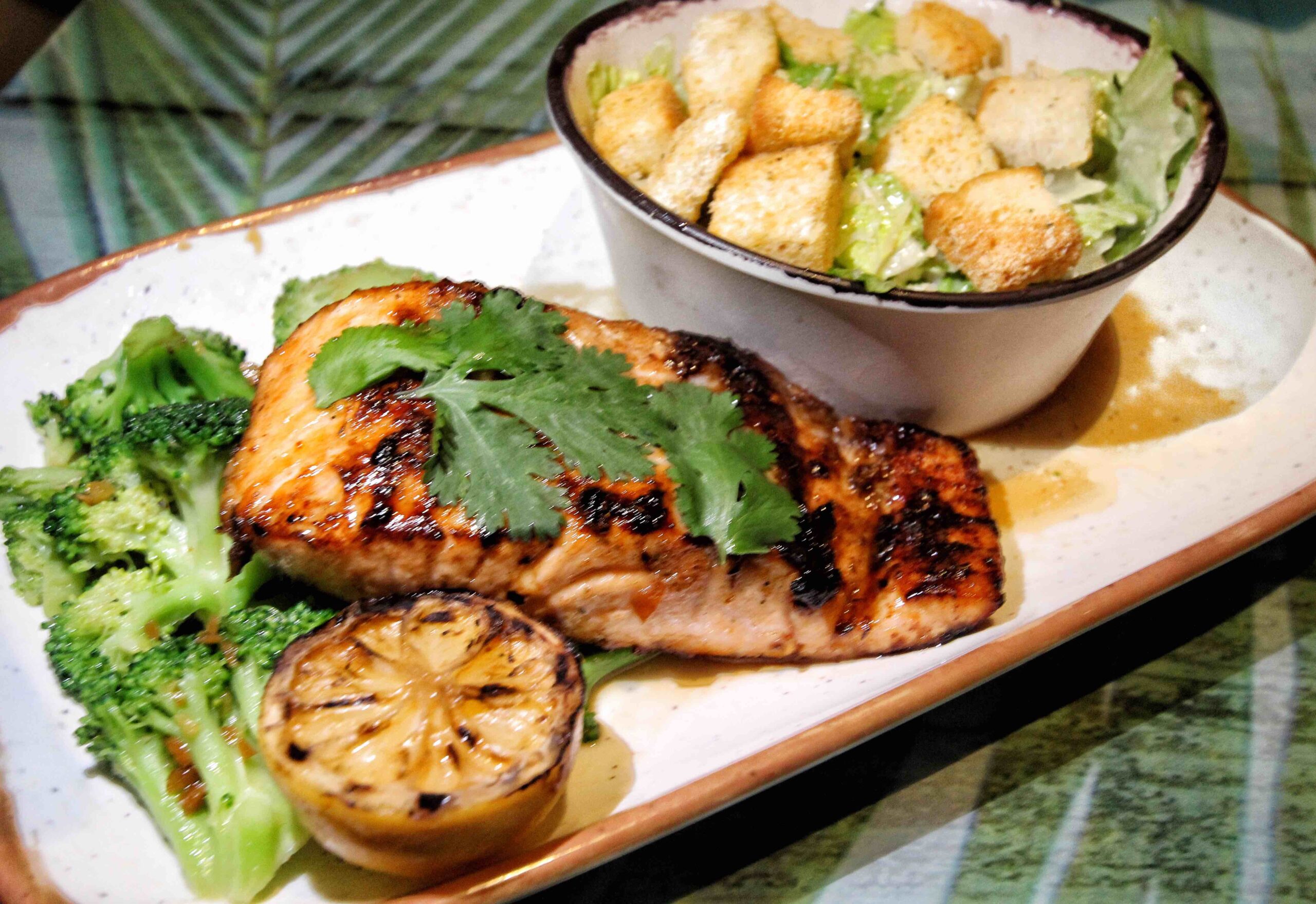 Salmon at LandShark Bar & Grill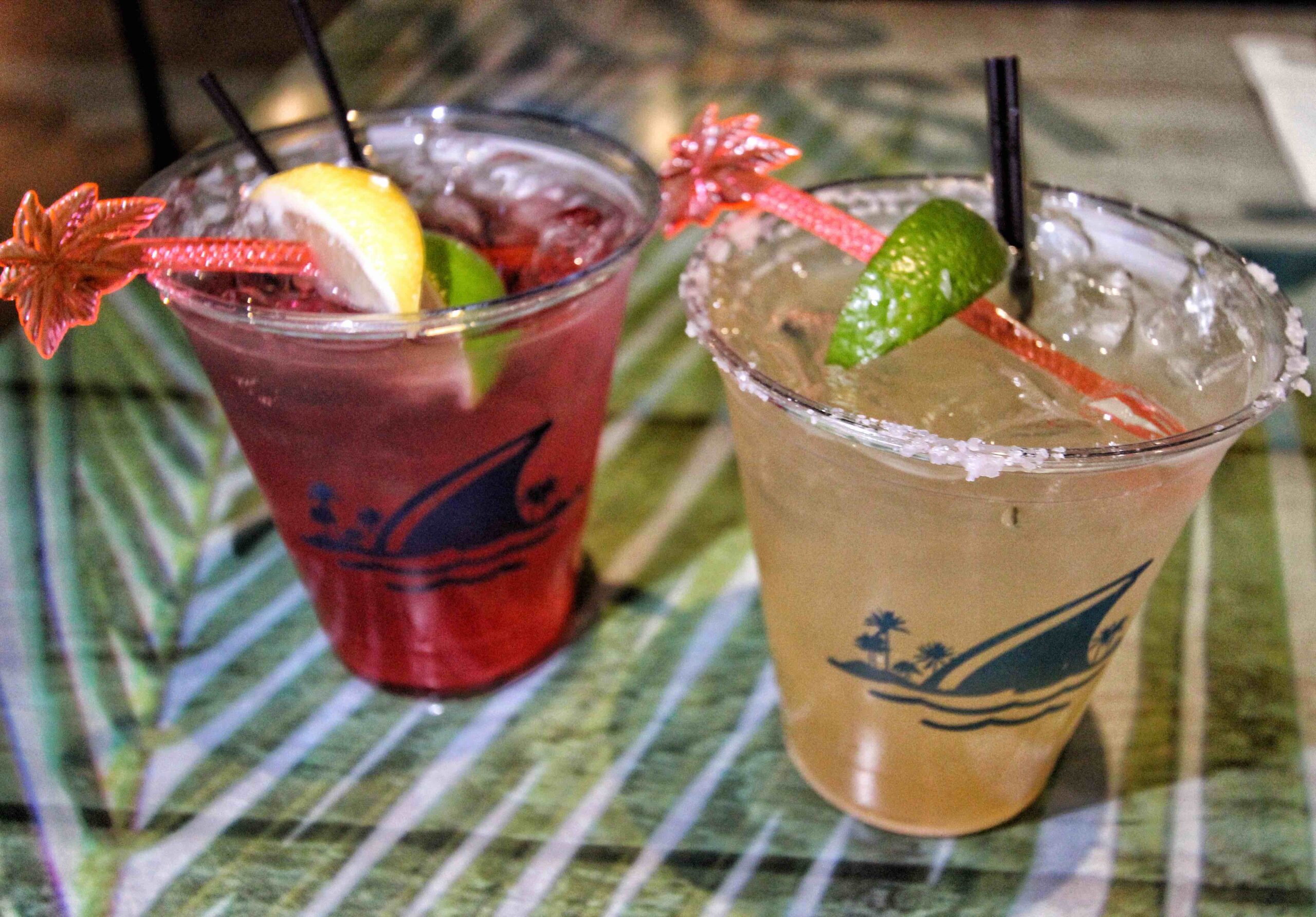 See our full feature on LandShark Bar & Grill HERE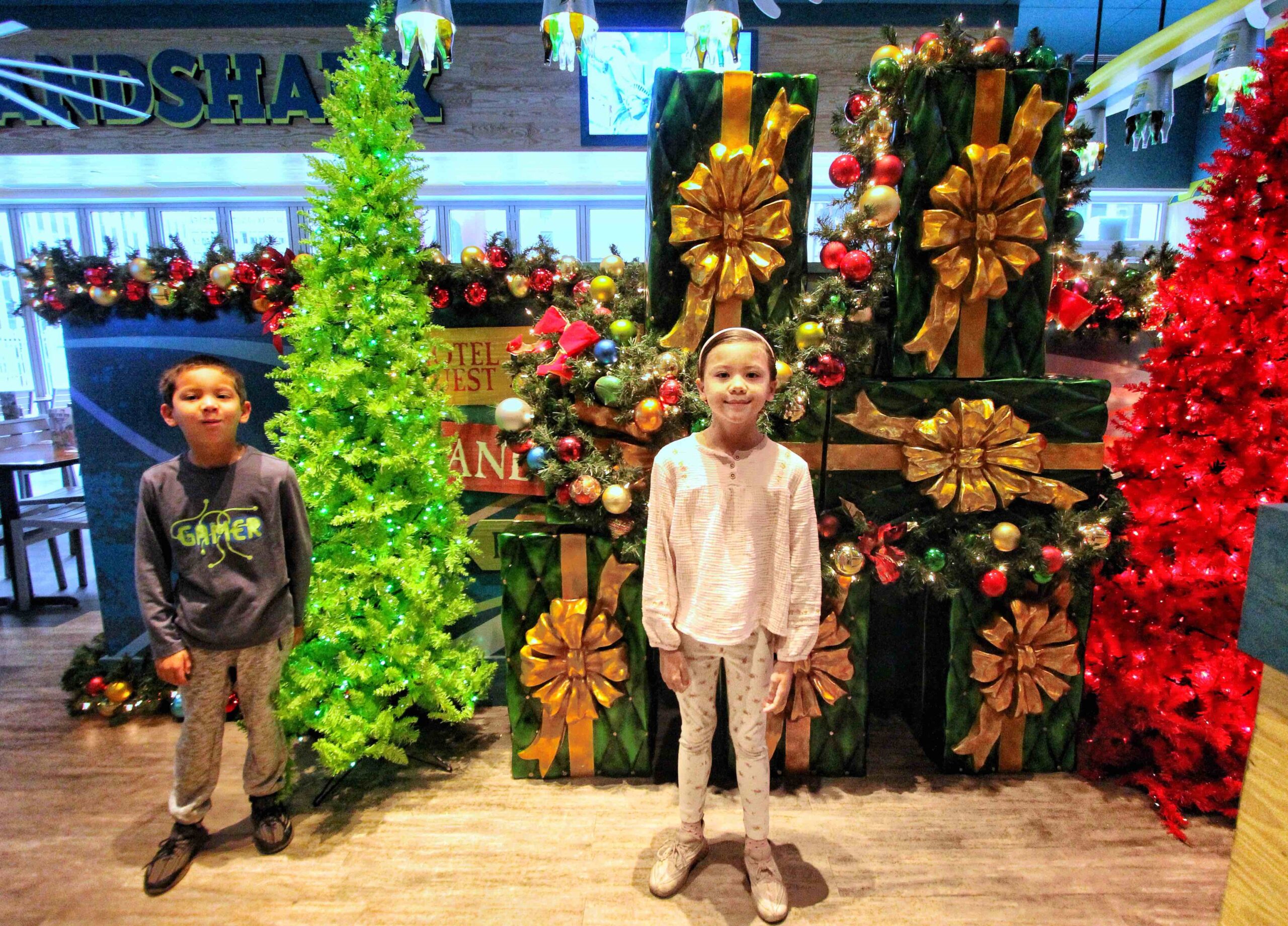 Festive setup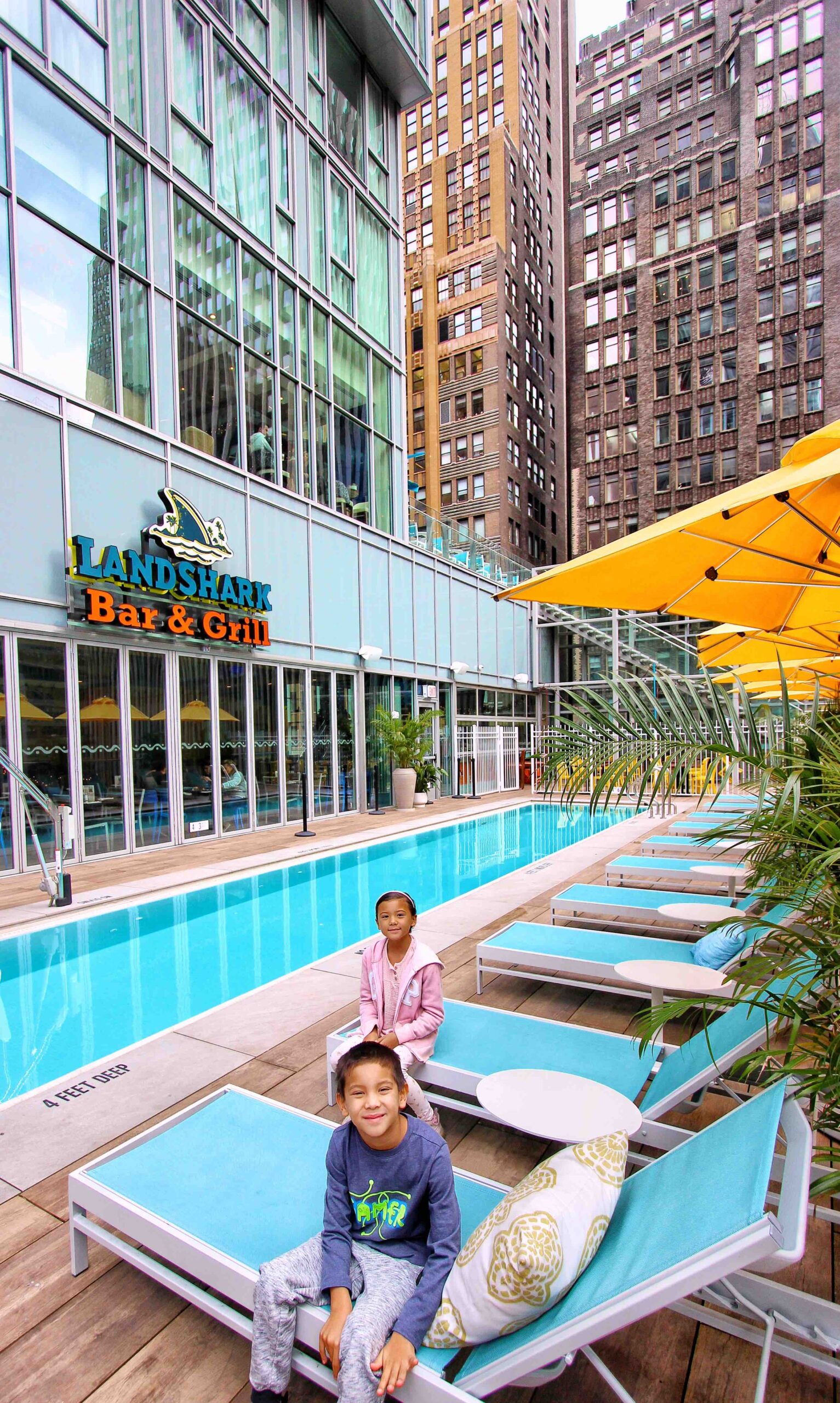 Rooftop Pool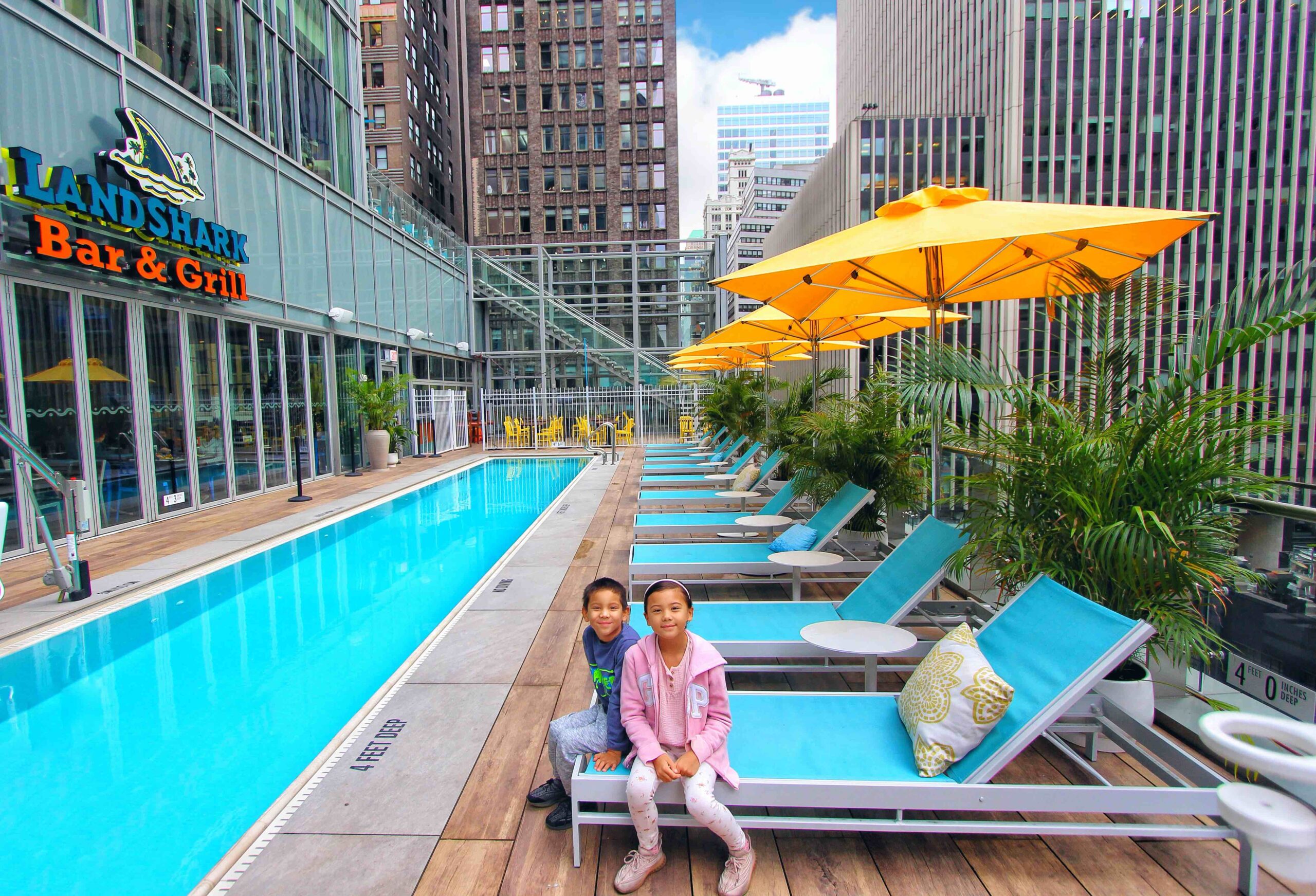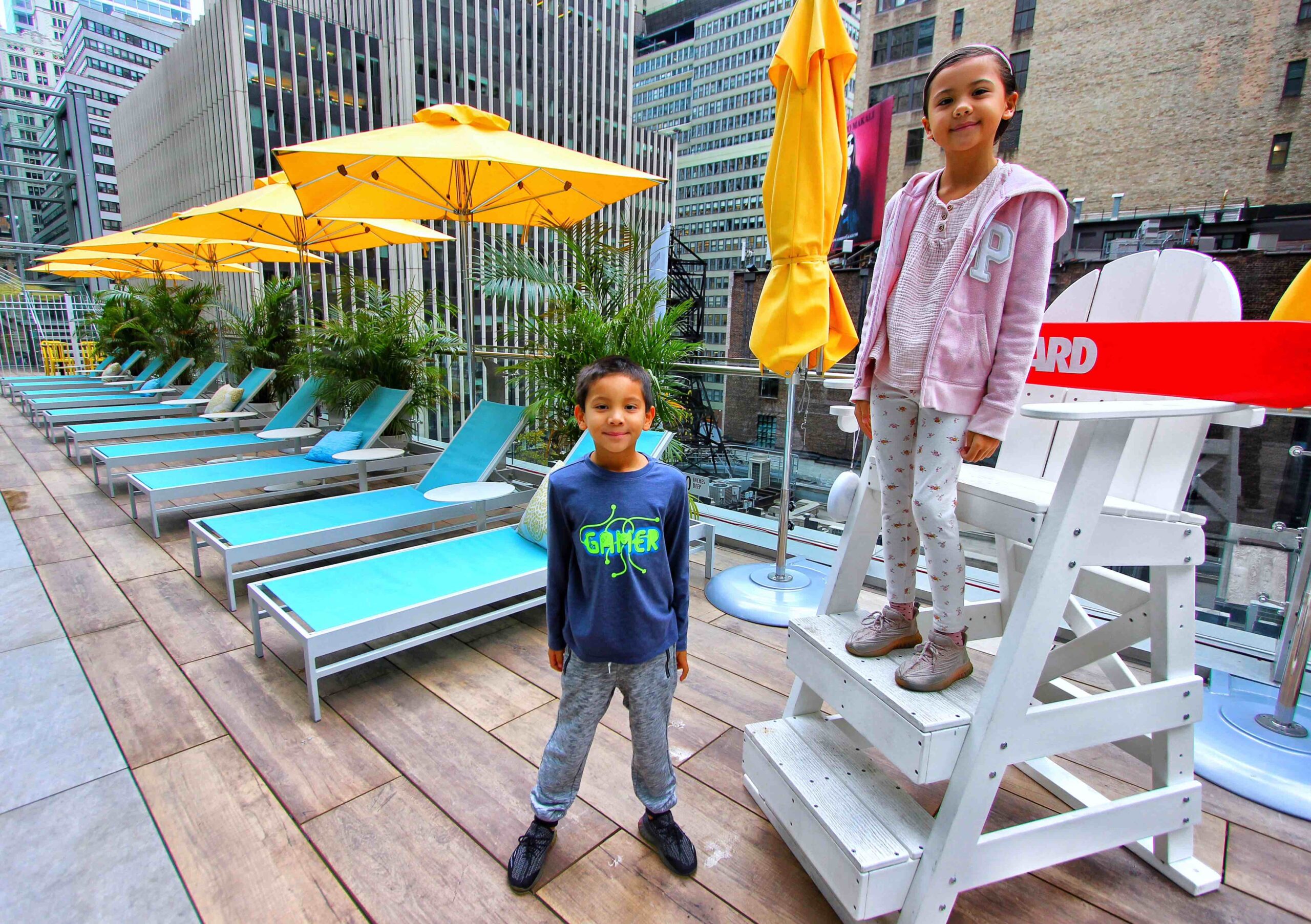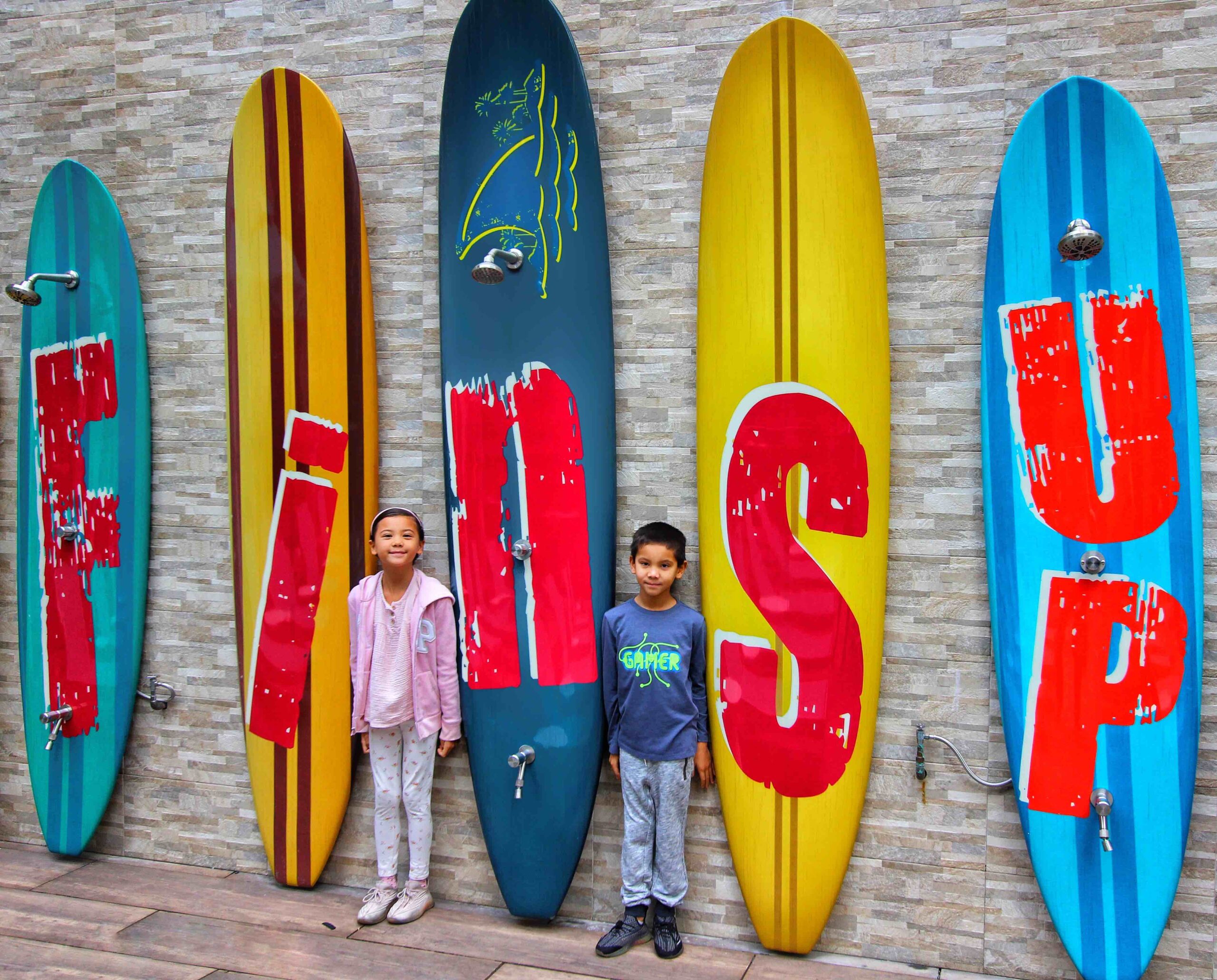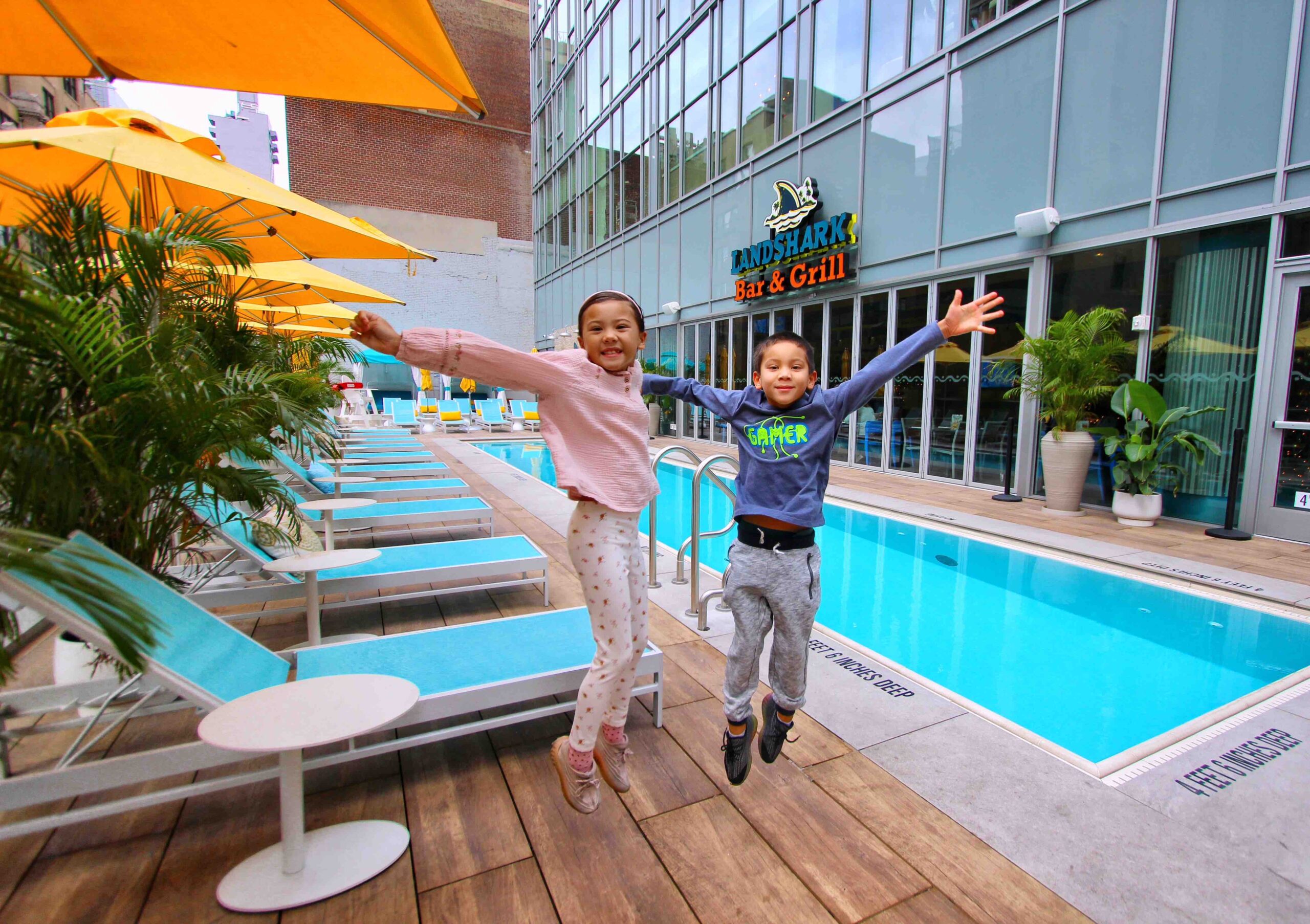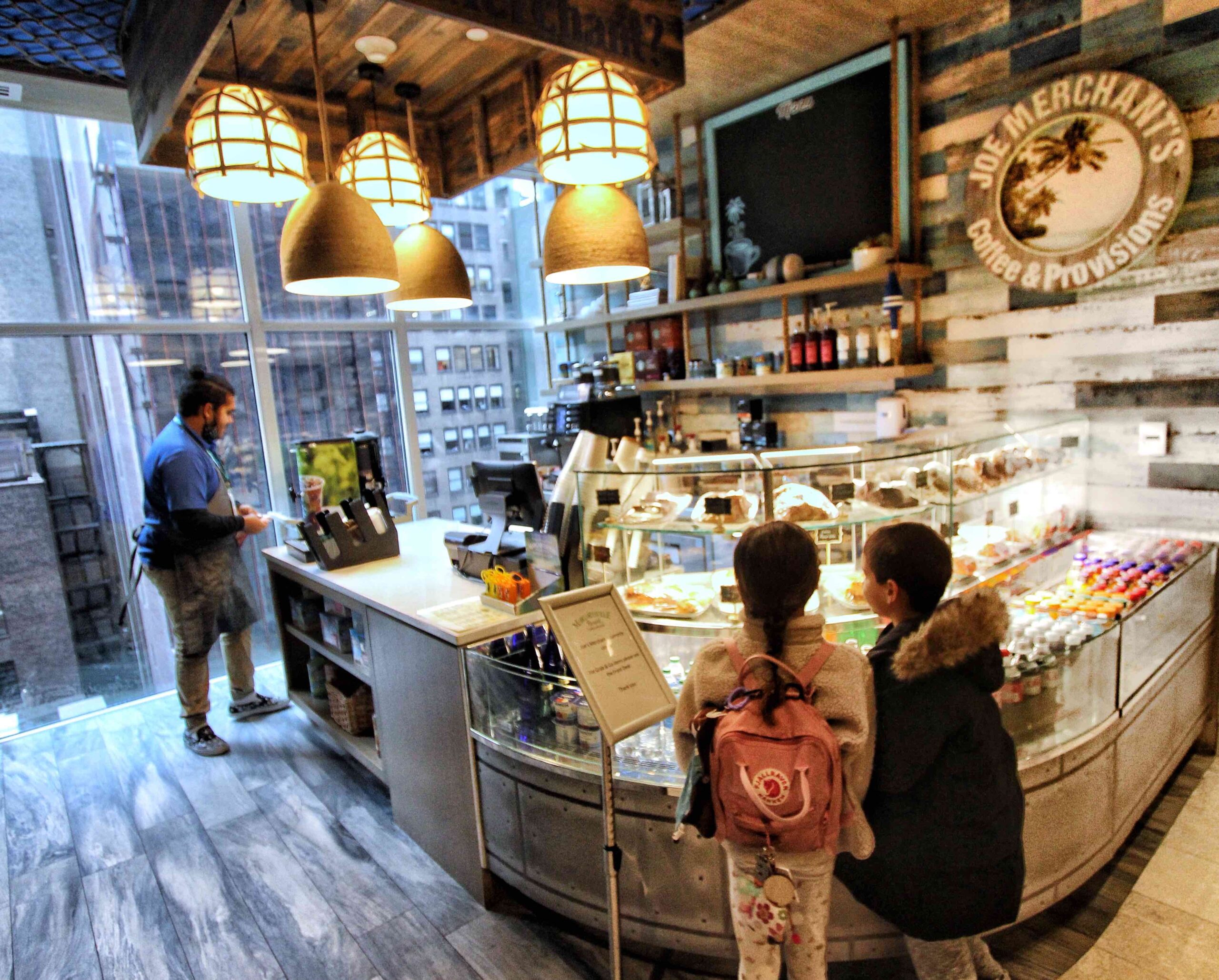 Coffee Shop & Snack Bar in the lobby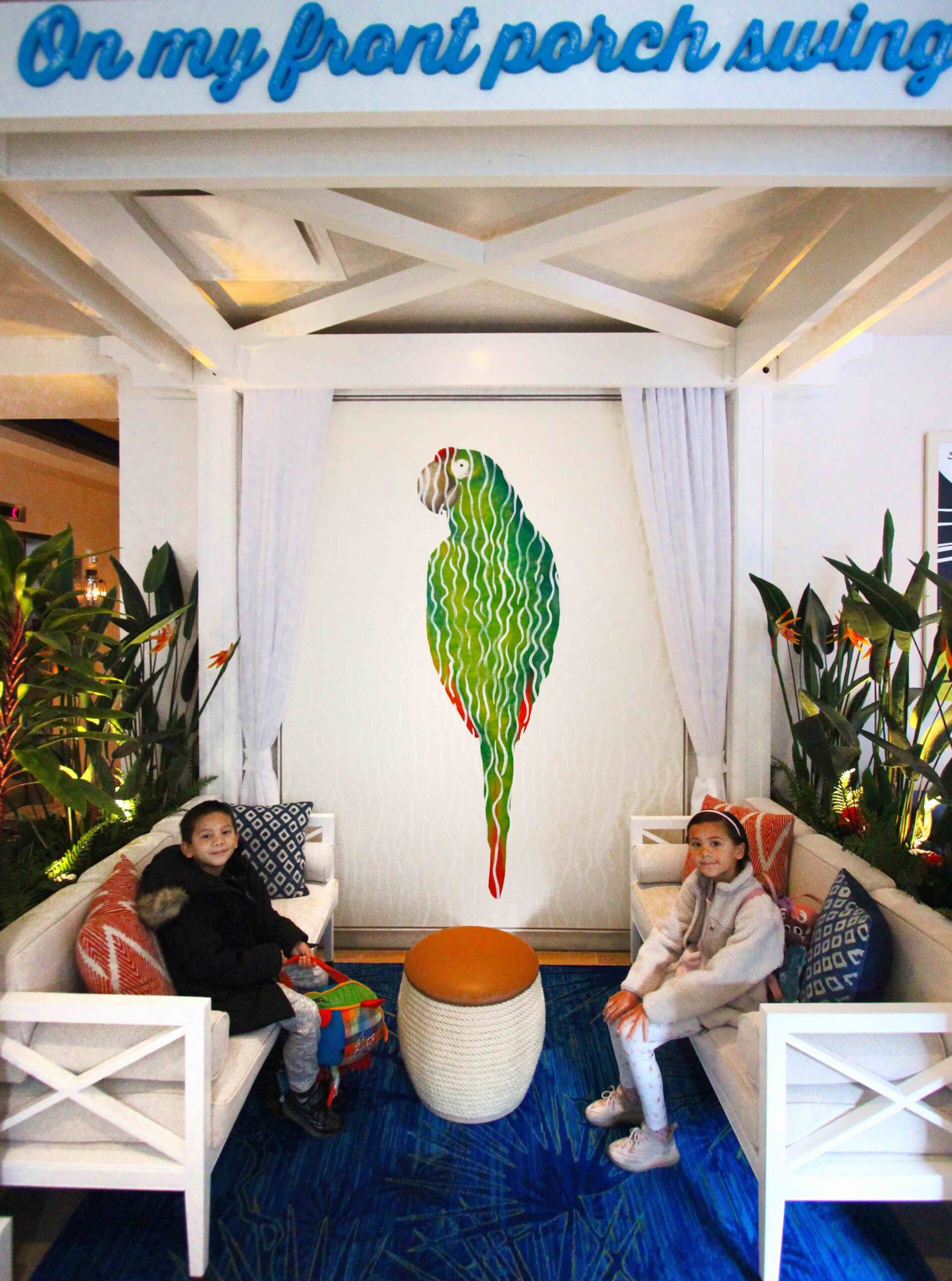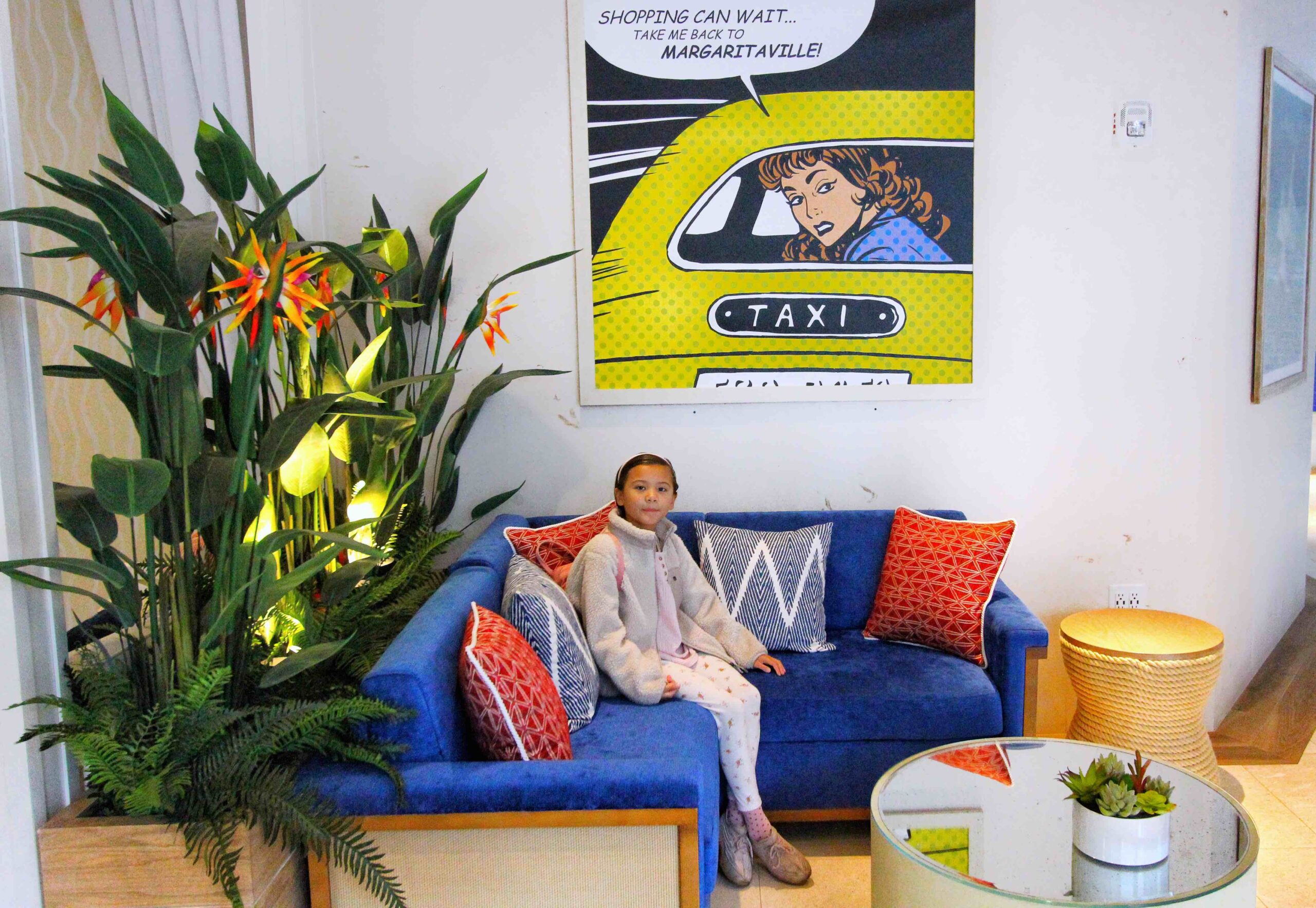 Margaritaville has opened its doors in Times Square and brought all the good time vibes, lively ambiance, and amazing service to the heart of NYC. The modern and tropical themed hotel features modern guest rooms, stylish details, and amazing NY skyline views. We were instantly awed by our decadent suite which was one of the biggest we've seen in the city.  The separate lounge and master bedroom meant families who are travelling with children will have plenty of space and the wraparound windows allowed panoramic views from day to night.
Dining is always a highlight at Margaritaville and their New York location was no exception.  Head to the iconic Margaritaville Restaurant for classic American fare, exciting atmosphere, delicious cocktails, and friendly service. The hotel boasts a rooftop pool which is heated so you can enjoy swimming and poolside cocktails all year round. LandShark Bar & Grill, located just beside the inviting pool deck, is an ideal spot to grab addictive seafood plates and while overlooking the outdoor patio.
Margaritavilla is optimally located at the centre of Times Square. You are just steps from the bright lights and action making it easy to sightsee, shop, catch a show on Broadway, or hop on a tour bus to explore the city. An optimal choice for families, groups, or couples looking for relaxed tropical vibes, party atmosphere, and luxury accomadation in one of NYC's most popular destinations.
www.margaritavilleresorts.com/margaritaville-resort-times-square
560 7th Ave, New York, NY 10018
(212) 221-3007