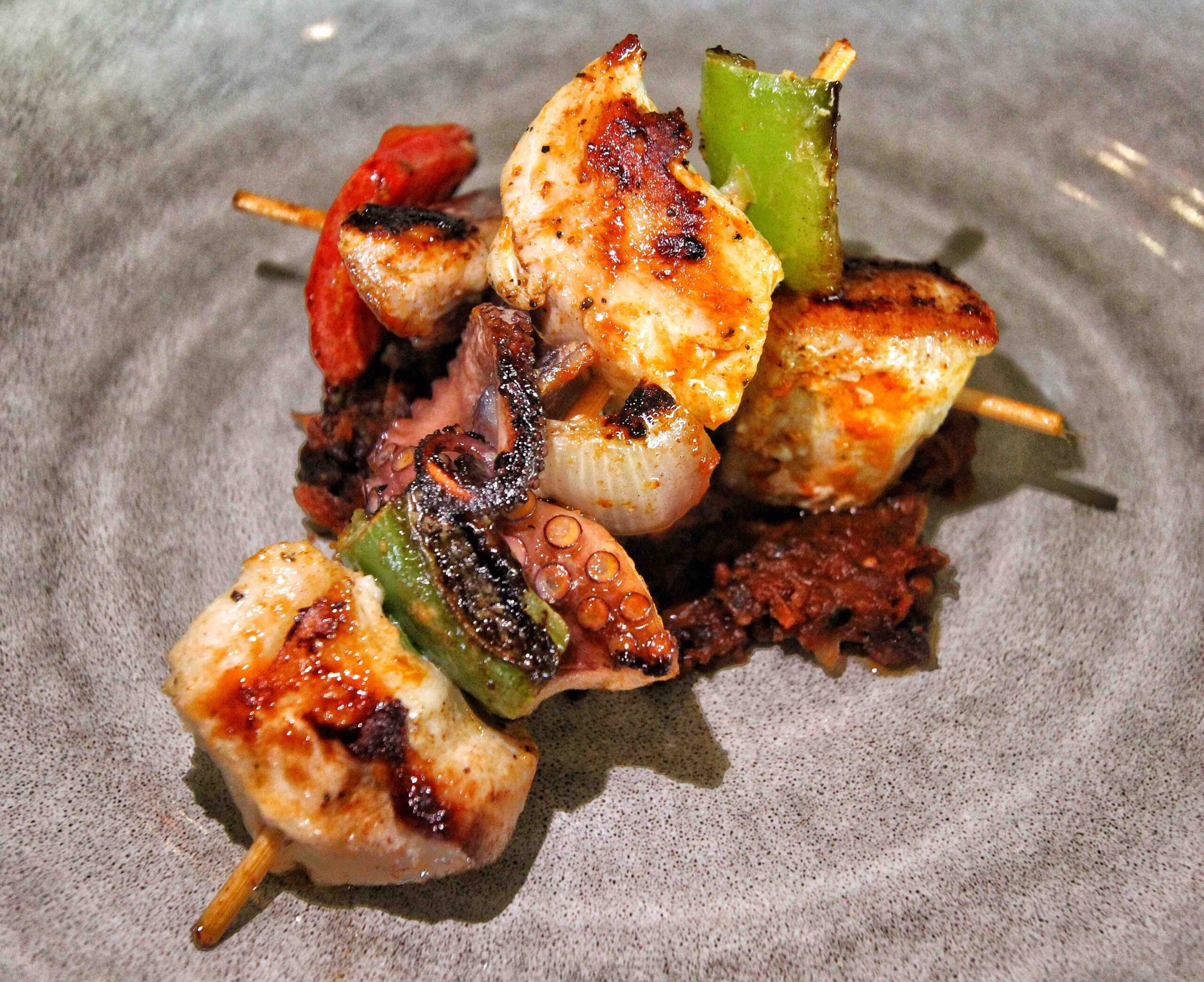 Surf & Turf Heaven
Beef, Chicken Breast and Octopus Skewers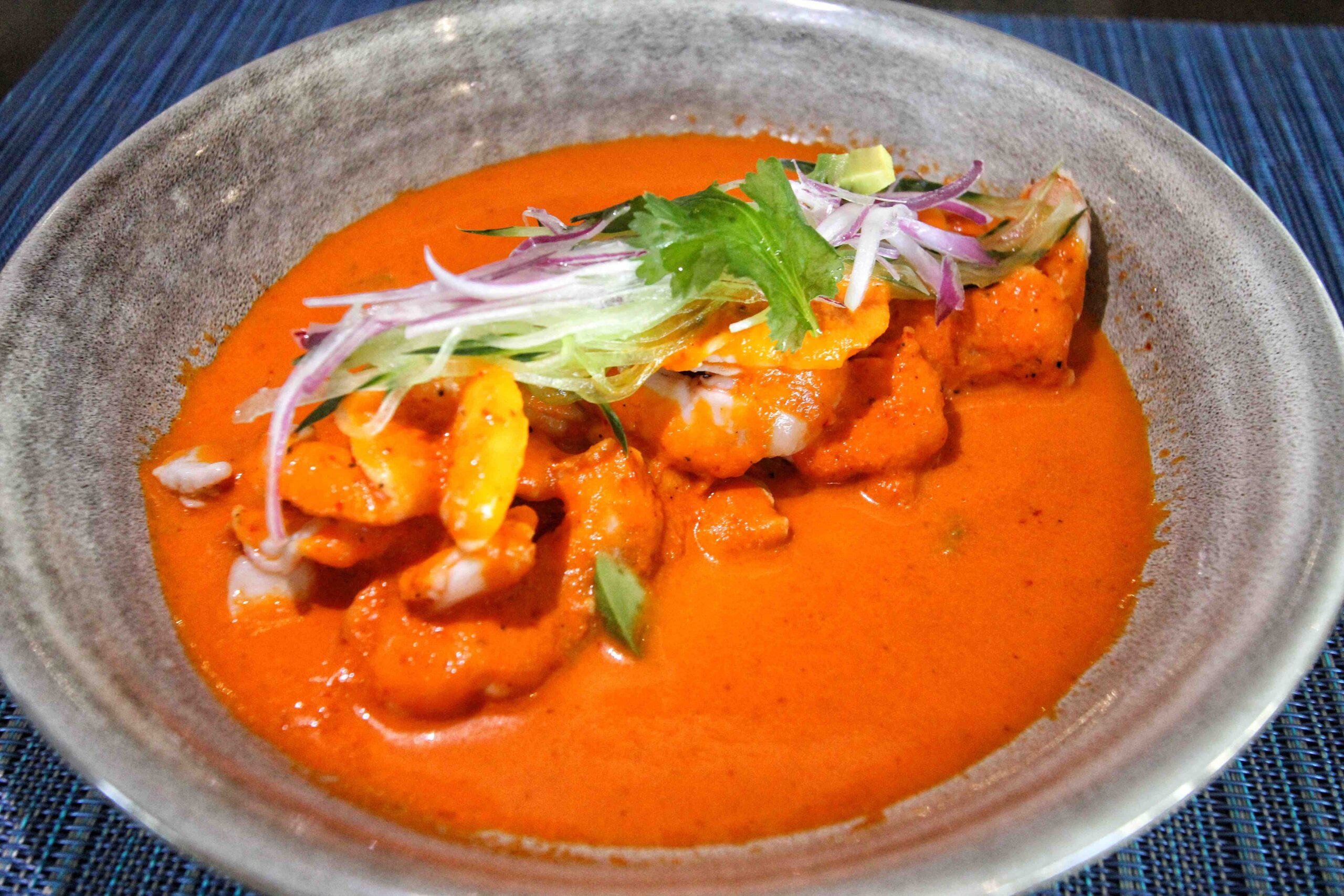 Fish & Shrimp Aguachile
Diced Fish and Macerated Shrimp with Red Chile Pepper Adobo, Red Onion and Cucumber, garnished with Avocado, Cilantro and a Slice of Lime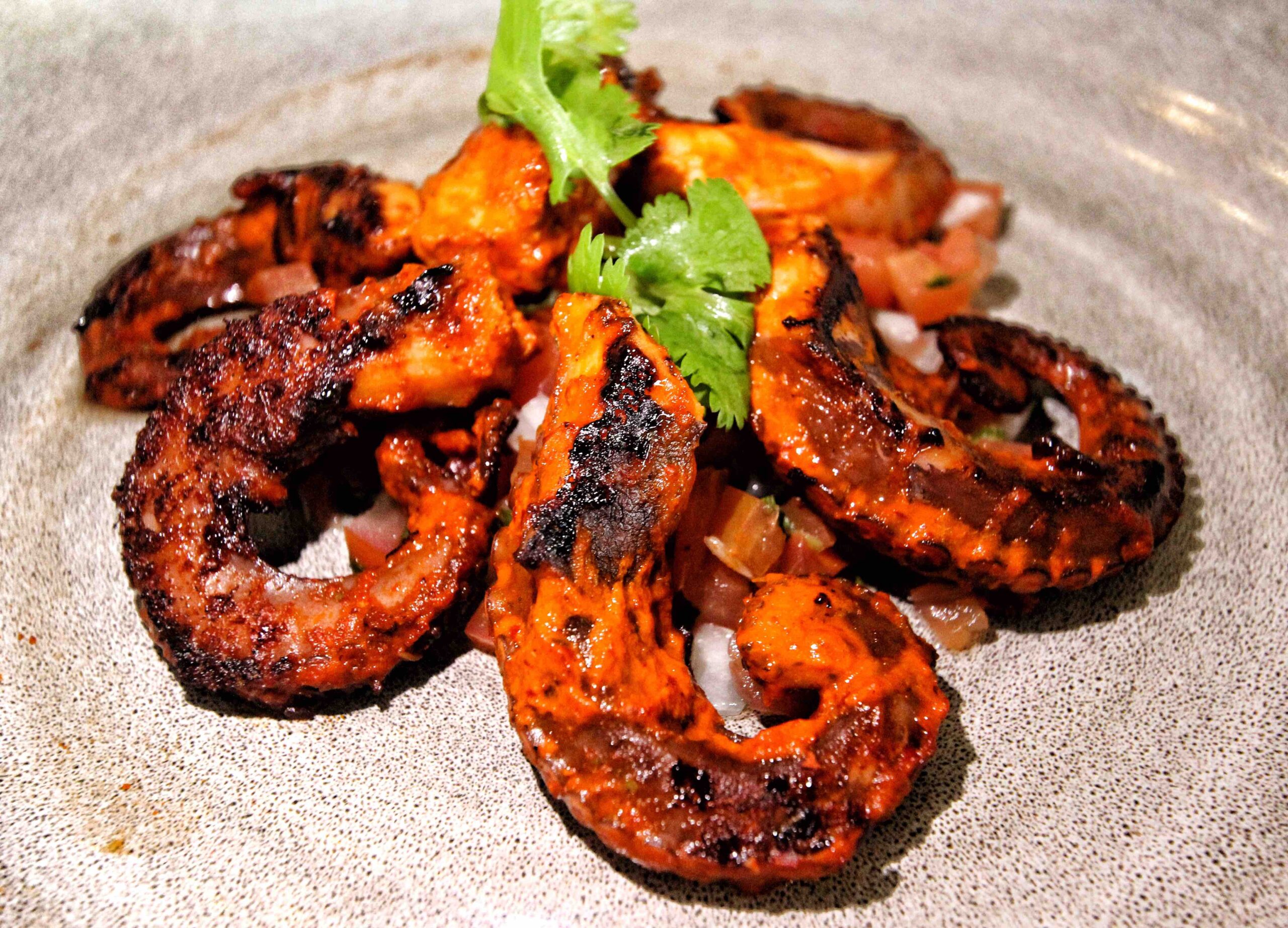 Grilled Octopus
Char-Grilled Octopus with Adobo Sauce, Garnished with Charred Habanero Mayonnaise and Pico de Gallo Sauce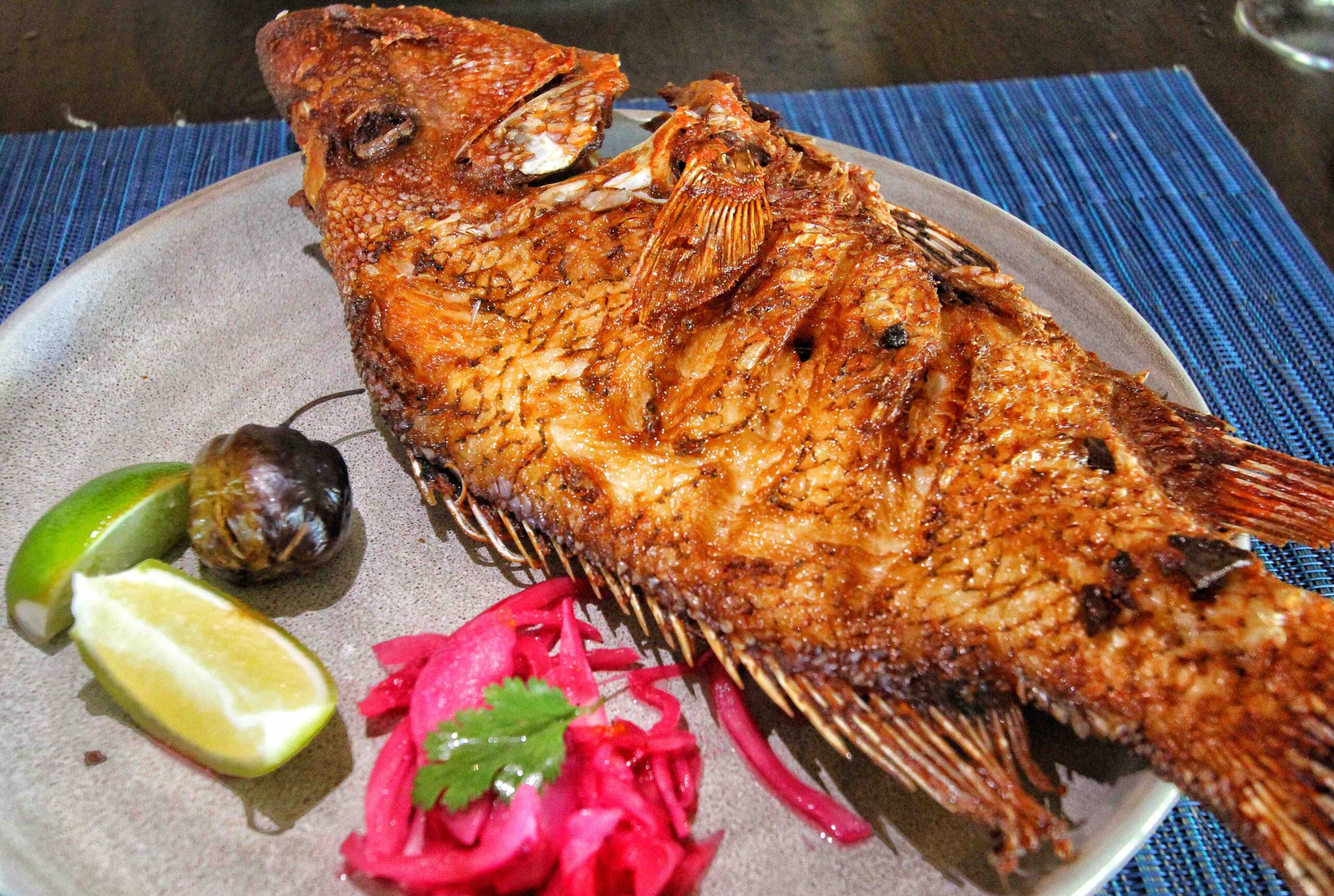 Fried Whole Fish
Served with Pickled Onion and Charred Habanero Pepper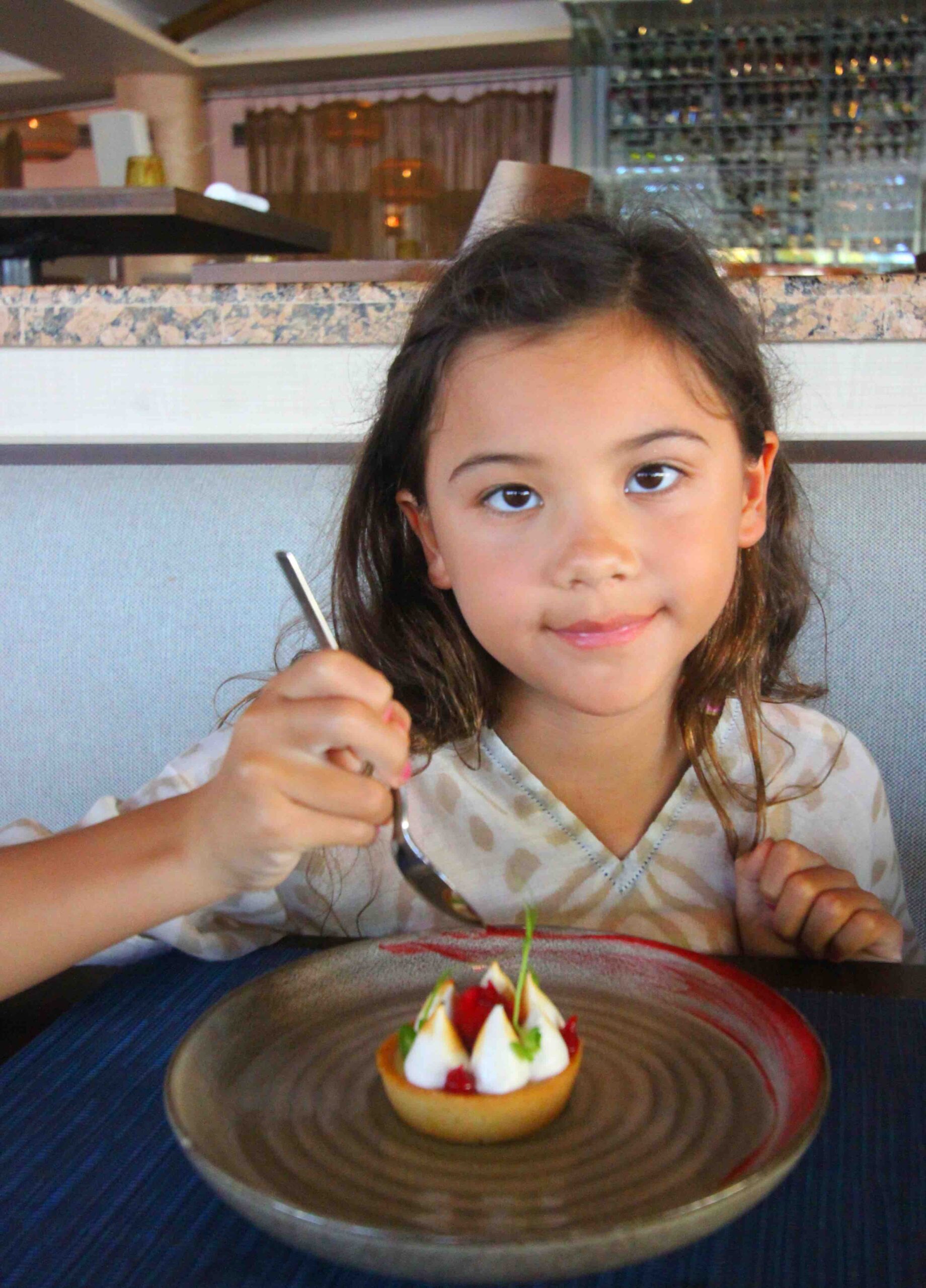 El Caribeno is the perfect poolside dining destination for seafood lovers staying at Moon Palace The Grand. We loved the choice of indoor and outdoor seating, relaxed ambiance, and island vibes menu. Whether you're craving healthier options or addictive tacos you'll find it on the varied and mouthwatering menu. Highlights of our lunch included the refreshing, citrus infused Fish & Shrimp Aguachile, the tender Char-Grilled Octopus with Adobo Sauce, and the fragrant Fried Whole Fish. We found the dishes were ideally sized to share family style and tasted even better paired with a tropical cocktail. Our go-to lunch spot while staying at Moon Palace The Grand.
YOU CAN BOOK BY CLICKING ON THE BELOW LINK
https://www.palaceresorts.com/en/affiliate-palaceresorts?aff=AFFVTBMRF
Cancun – Chetumal KM 36.5, Riviera Maya, 77500 Cancún, Q.R.
+1 800-986-5632