Mushroom Tamal
Filled with Savoury Epazote and Cilantro, Sautéed Mushrooms and Corn Kernels ladled with Husk Tomato Sauce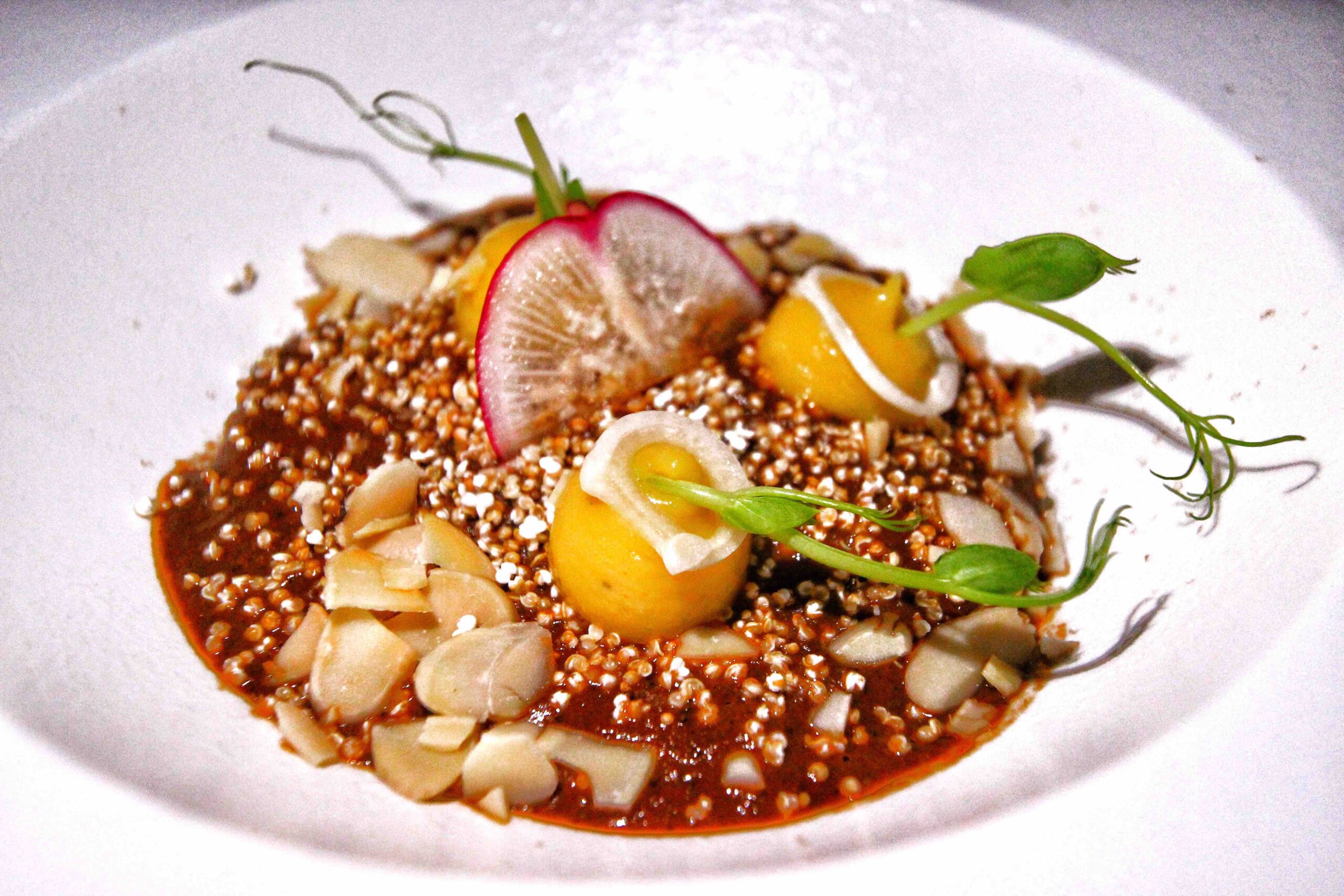 Duck Enmolada
Duck Carnitas Confit topped with Mole Sauce, Amaranth Seeds and Plantain Puree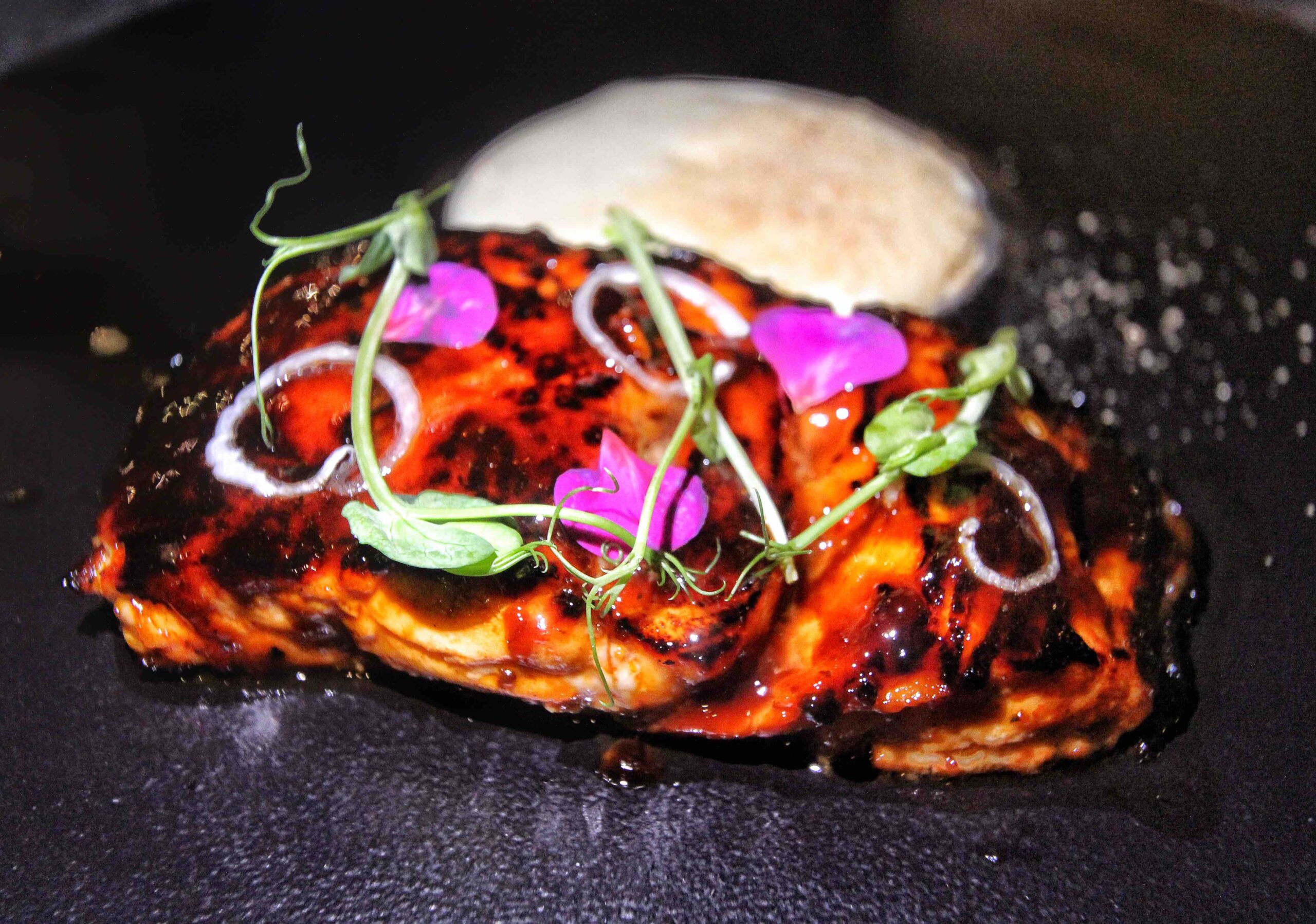 Glazed Salmon
Spicy Honey-Glazed Salmon with textured Corn Parmentier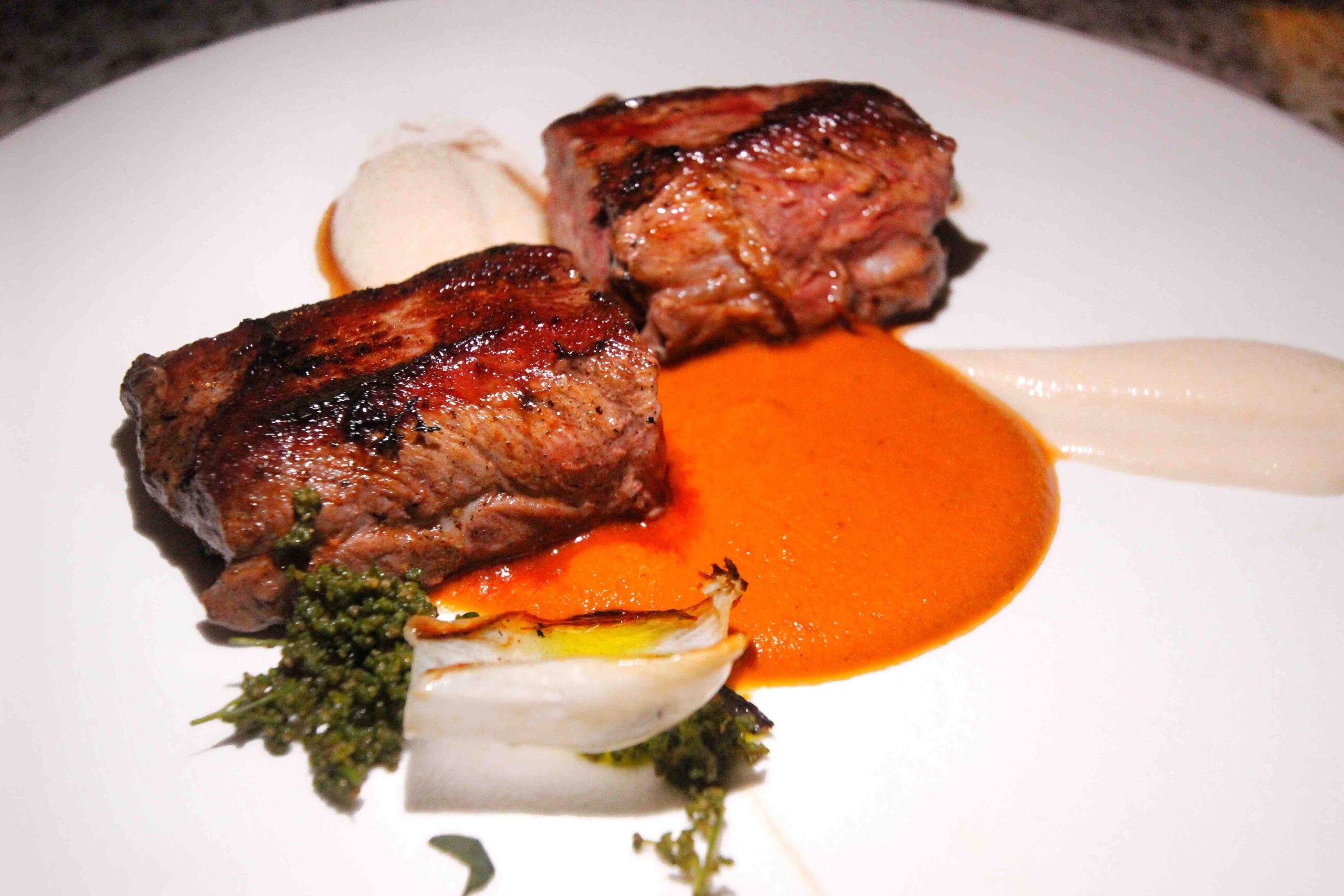 Lamb from our Farm
Loin with Peanut Sauce, Cauliflower Puree and Lime Oil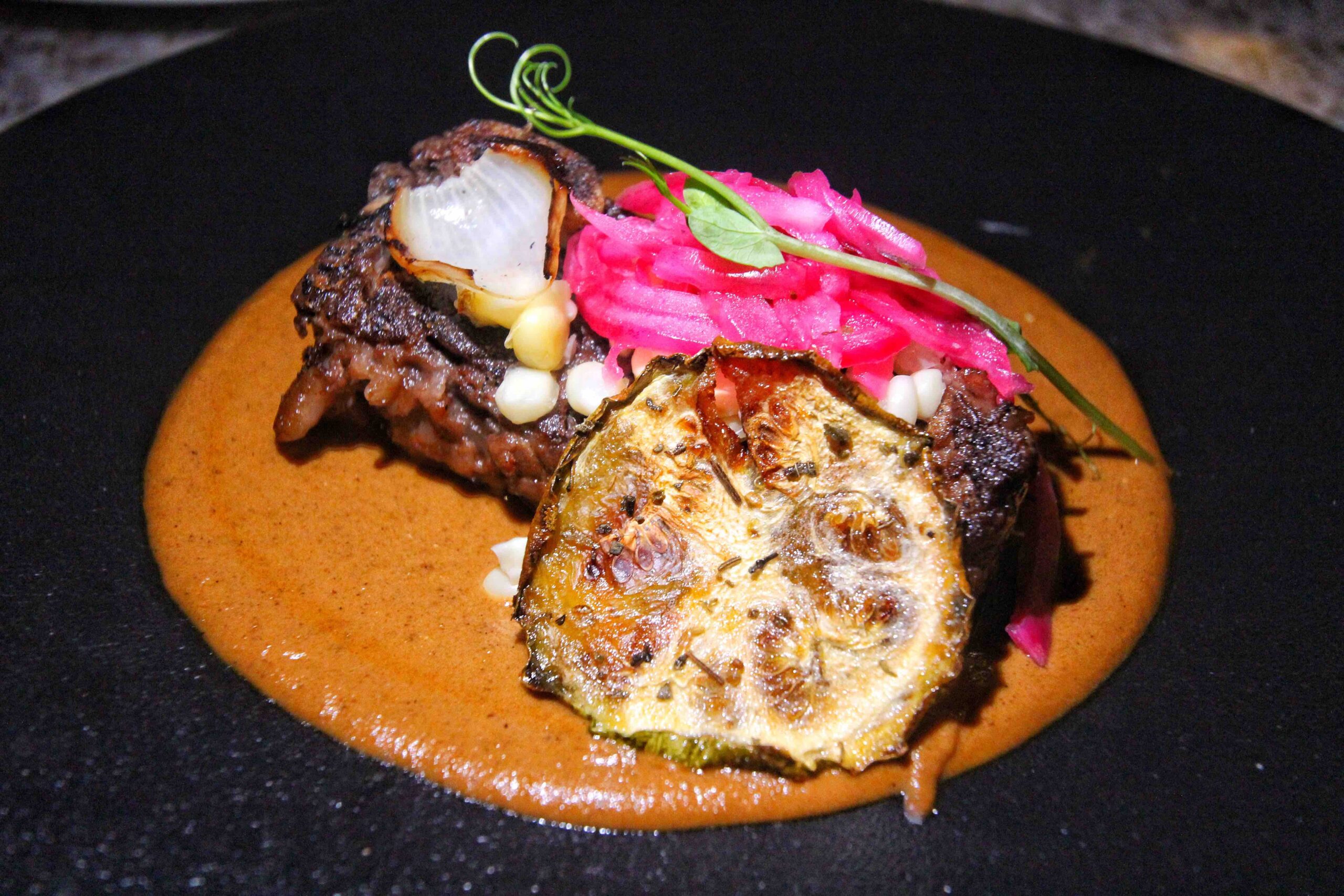 Braised Short Rib
In Chirmol Sauce, Corn Kernels and Grilled Zucchini served with Plantain-Vanilla Puree
We visited Casa Mia during our stay at Moon Palace and sampled Mexican fine dining in an elegant and ambient setting. We loved the authentic decor and tempting menu full of regional specialities. Our waiter was quick to help us navigate the menu recommending dishes based on our taste and pairing our meal with the perfect cocktails and wine. Highlights of our dinner included the flavourful Mushroom Tamal, the Spicy Honey-Glazed Salmon, and the fall off the bone Braised Short Rib. Our kids also loved sampling the new flavours and the staff were happy to accommodate if they felt like swapping anything for the classic children's menu dishes. We loved being able to have an authentic Mexican dining experience during our stay at Moon Palace The Grand.
YOU CAN BOOK BY CLICKING ON THE BELOW LINK
https://www.palaceresorts.com/en/affiliate-palaceresorts?aff=AFFVTBMRF
Cancun – Chetumal KM 36.5, Riviera Maya, 77500 Cancún, Q.R.
+1 800-986-5632