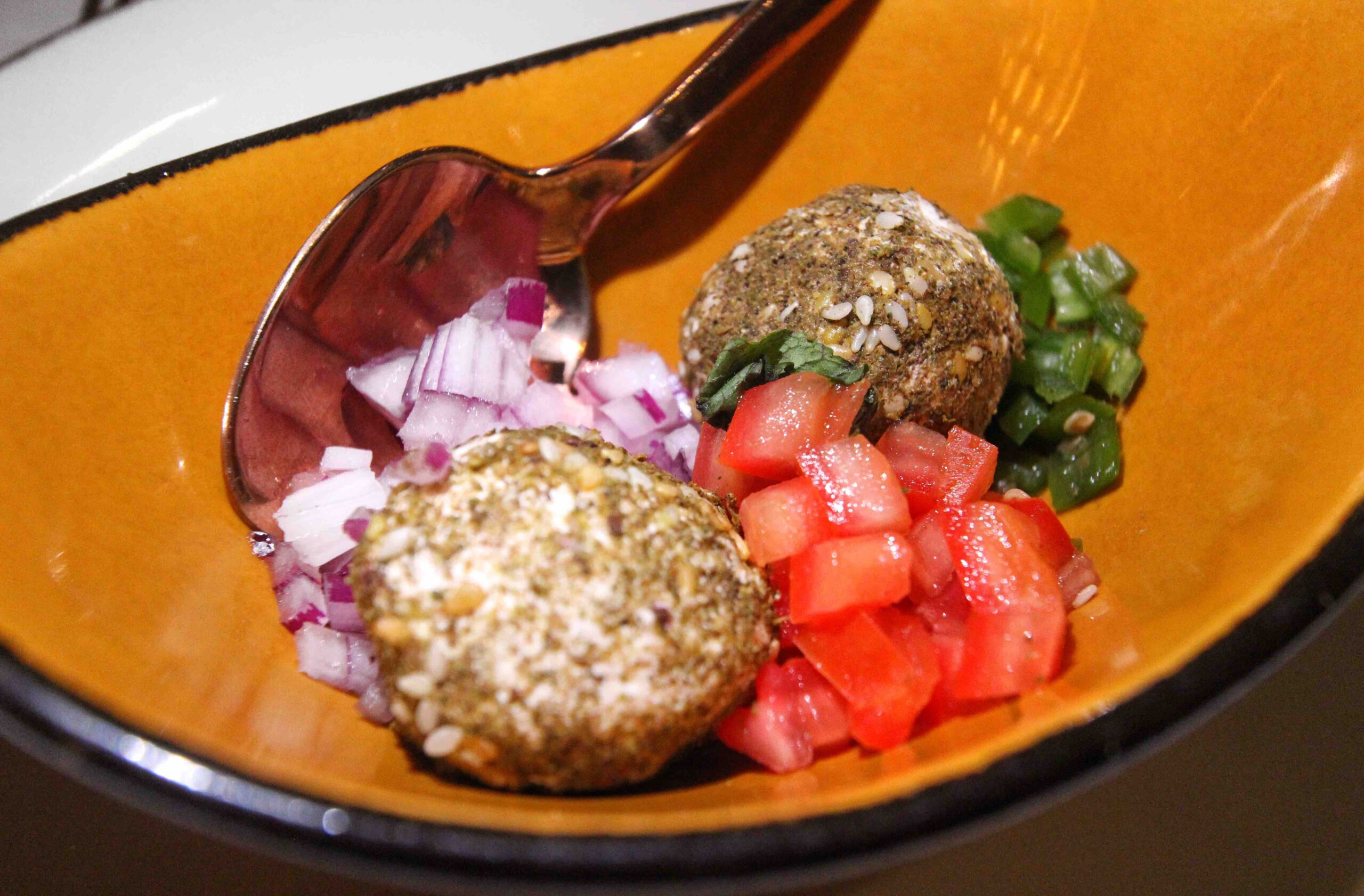 Shanklish
Lebanese Cheese served with Tomato, Onion and Spearmint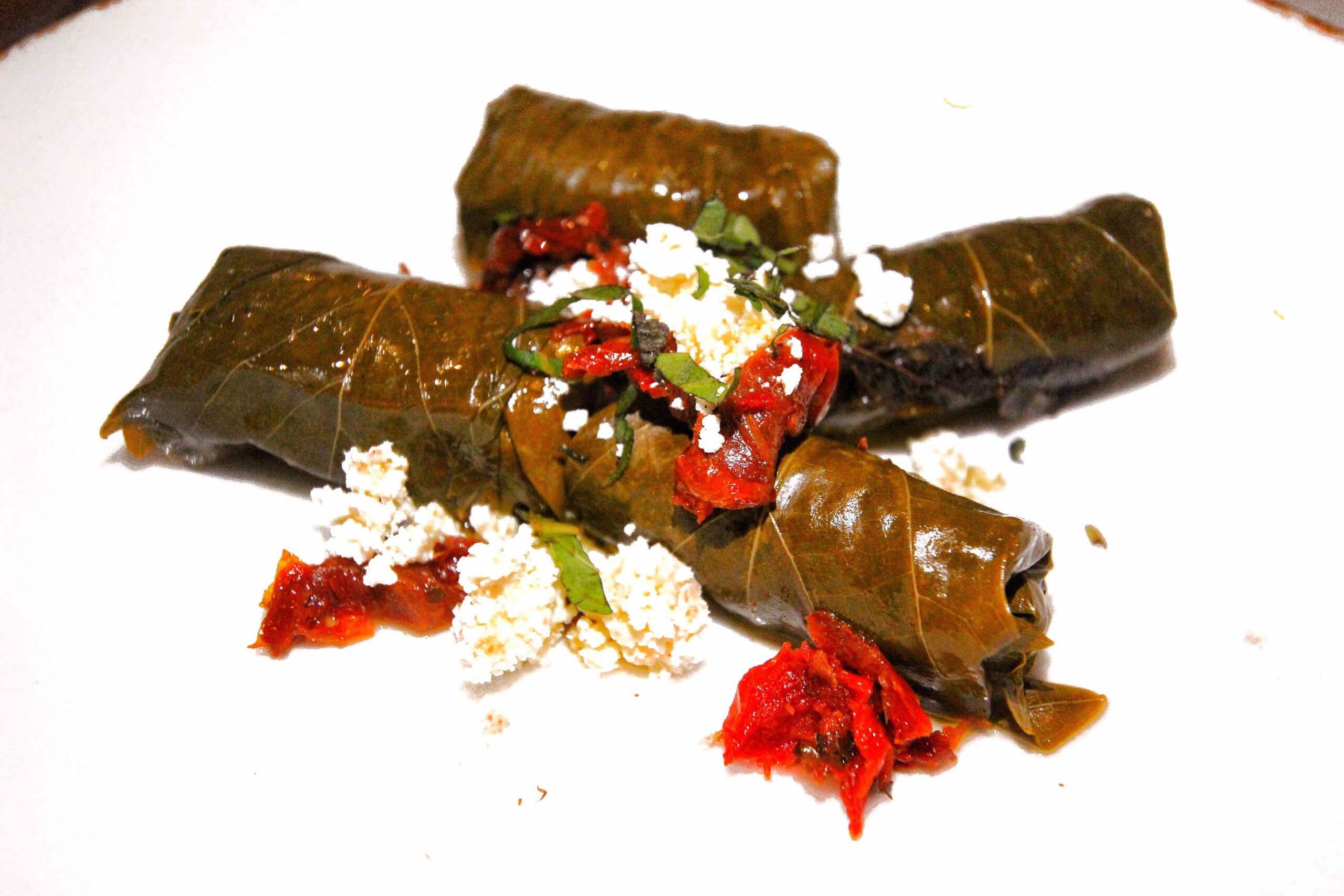 Cold Grape Leaves
Stuffed with Rice and Chopped Peppermint, drizzled with Olive Oil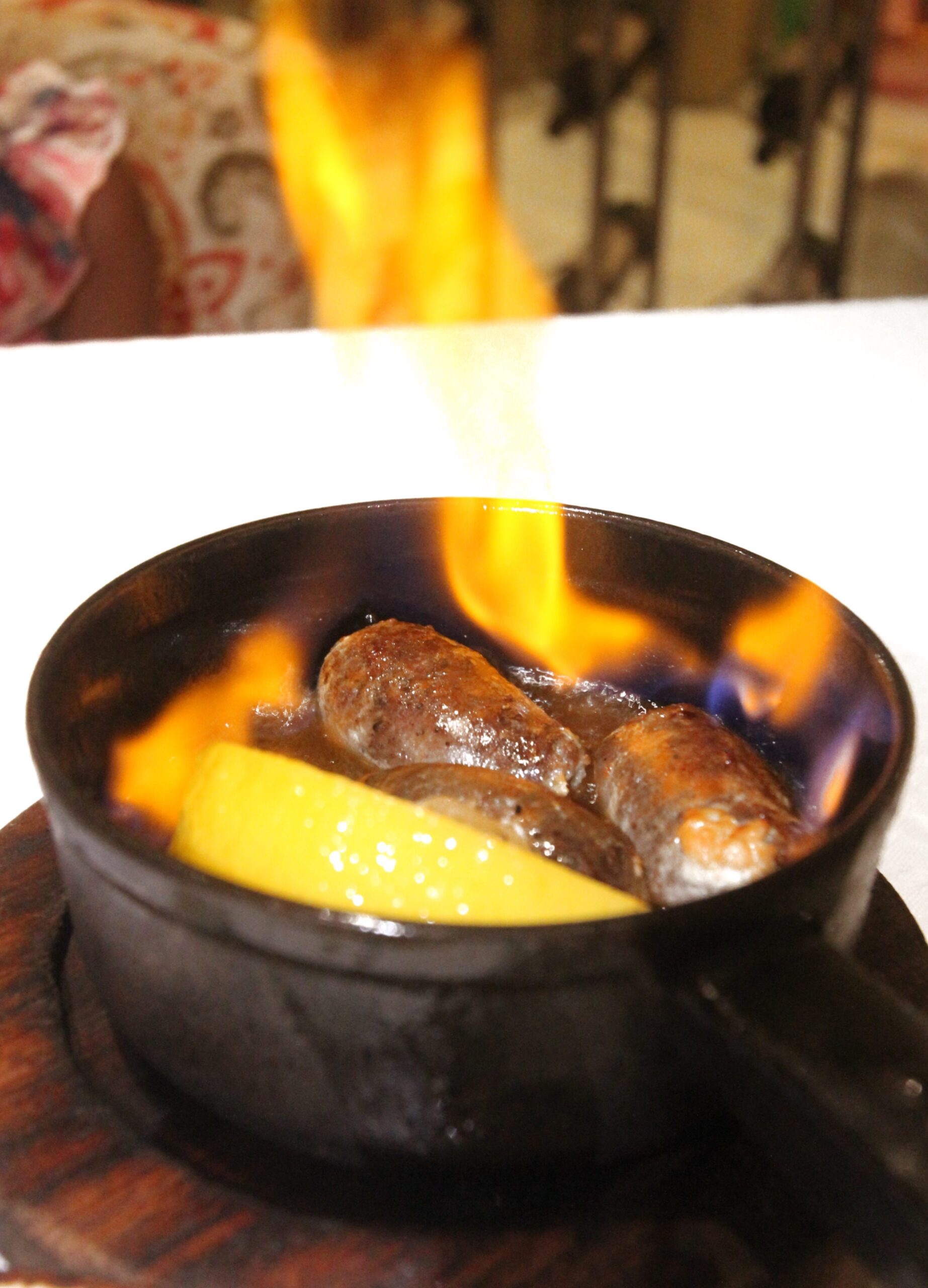 Makanek
Lamb Sausage Flambeed with Brandy, Lime and Ginger-Garlic Oil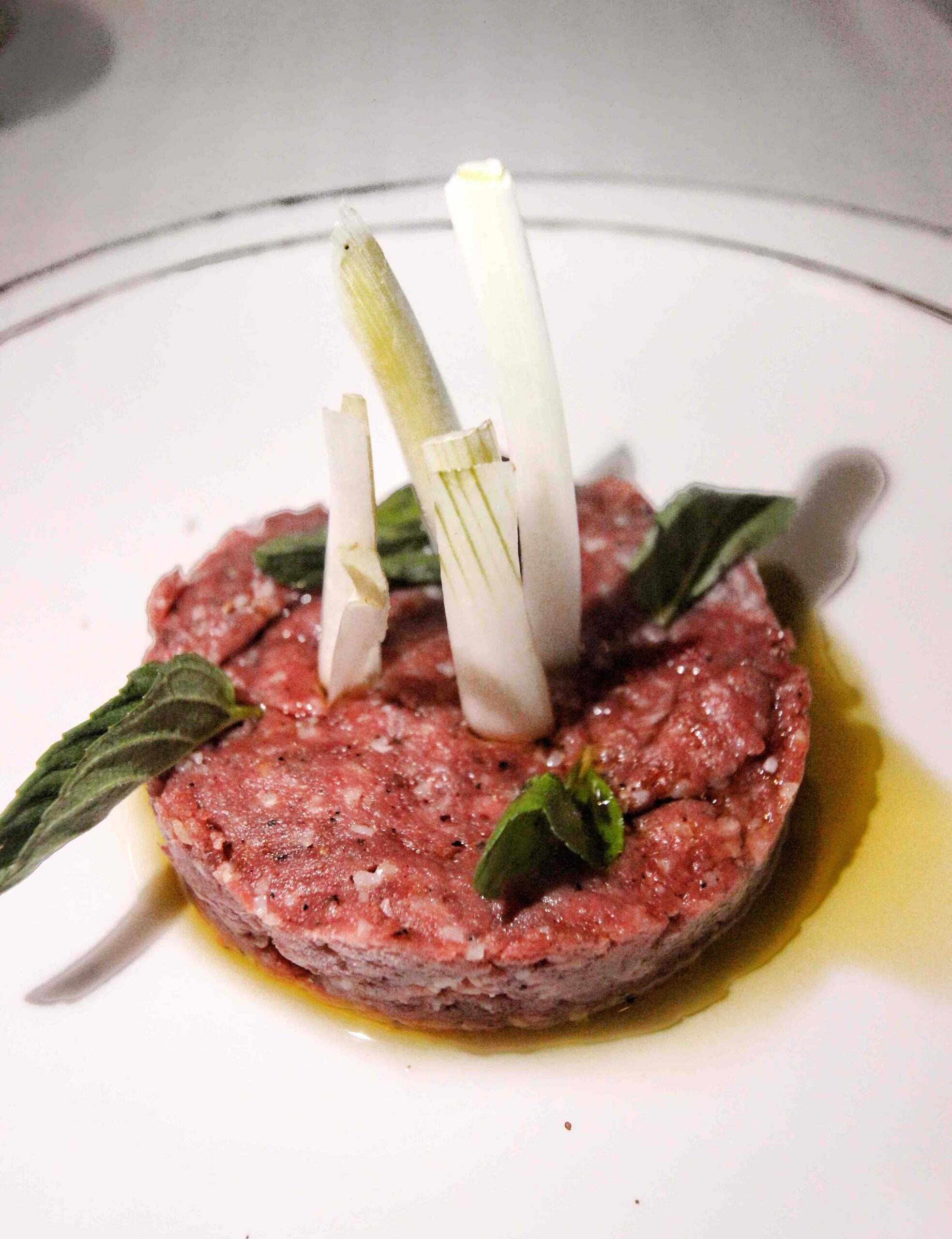 Beef Kibbeh
Raw Beef Tartare with Bulgar Wheat, served with Fresh Peppermint Leaves and Spring Onion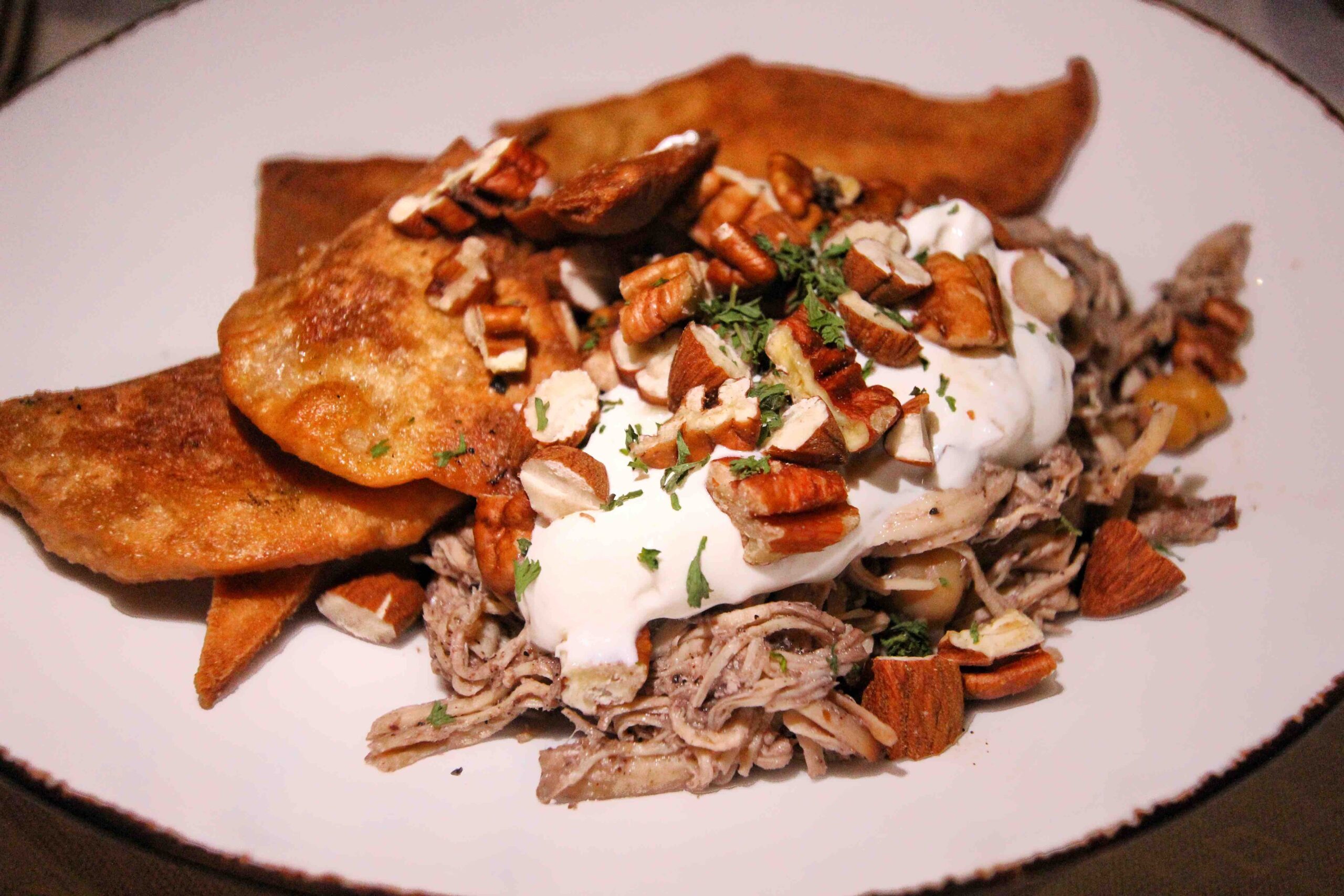 Chicken Fatteh
Chicken Breast cooked with Chickpeas, Crispy Pita Croutons, Greek Yoghurt Dressing, Eggplant and Garlic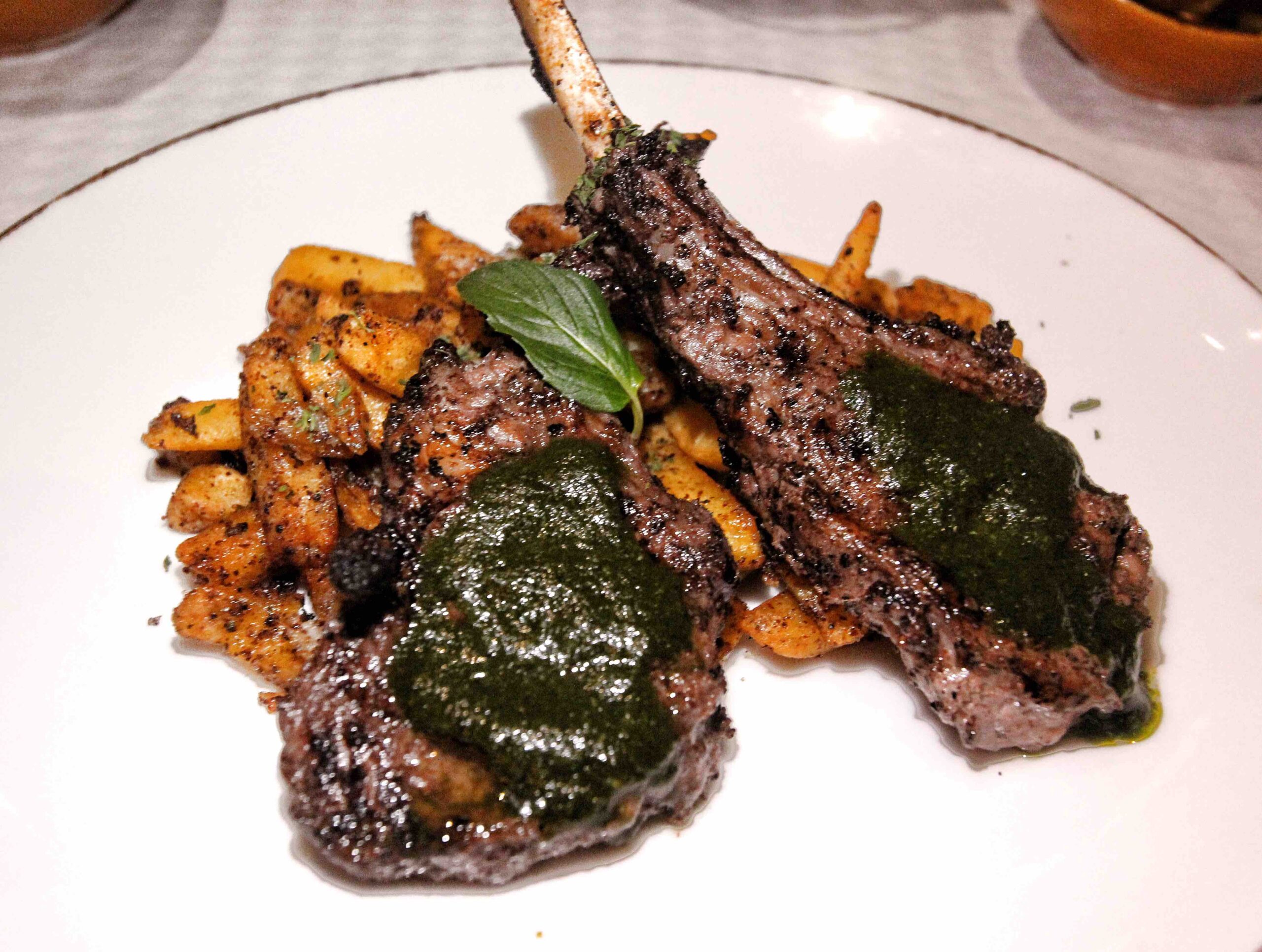 Grilled Lamb Chops
Served with Mint Sauce, Roasted Tomatoes and Phoenician Potatoes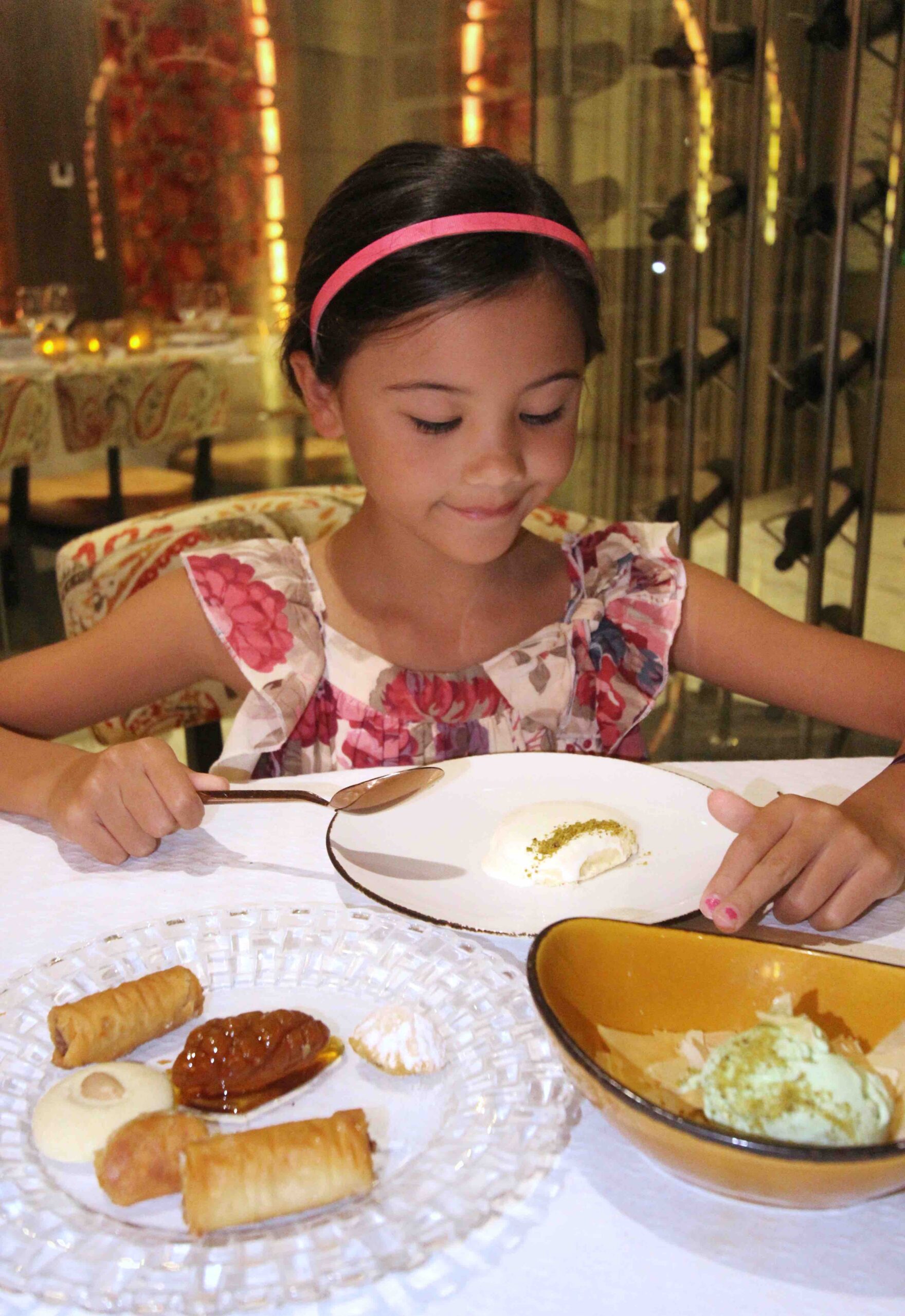 Habibi brings you a lively and entertaining dining experience while staying at Moon Palace The Grand. Delve into fragrant Lebanese fare and perfectly spiced meats alongside handcrafted cocktails and impressive wine options. We loved the stylish yet relaxed setting ideal if you're travelling with a group and looking for an atmospheric dinner venue. Each evening diners are treated to a live dance show during their authentic meal. Highlights of our dinner included the delectable cold and warm Mezze, the juicy Grilled Lamb Chops, and honey dipped Baclava. One of our favourite restaurants during our stay at the five star resort.
YOU CAN BOOK BY CLICKING ON THE BELOW LINK
https://www.palaceresorts.com/en/affiliate-palaceresorts?aff=AFFVTBMRF
Cancun – Chetumal KM 36.5, Riviera Maya, 77500 Cancún, Q.R.
+1 800-986-5632