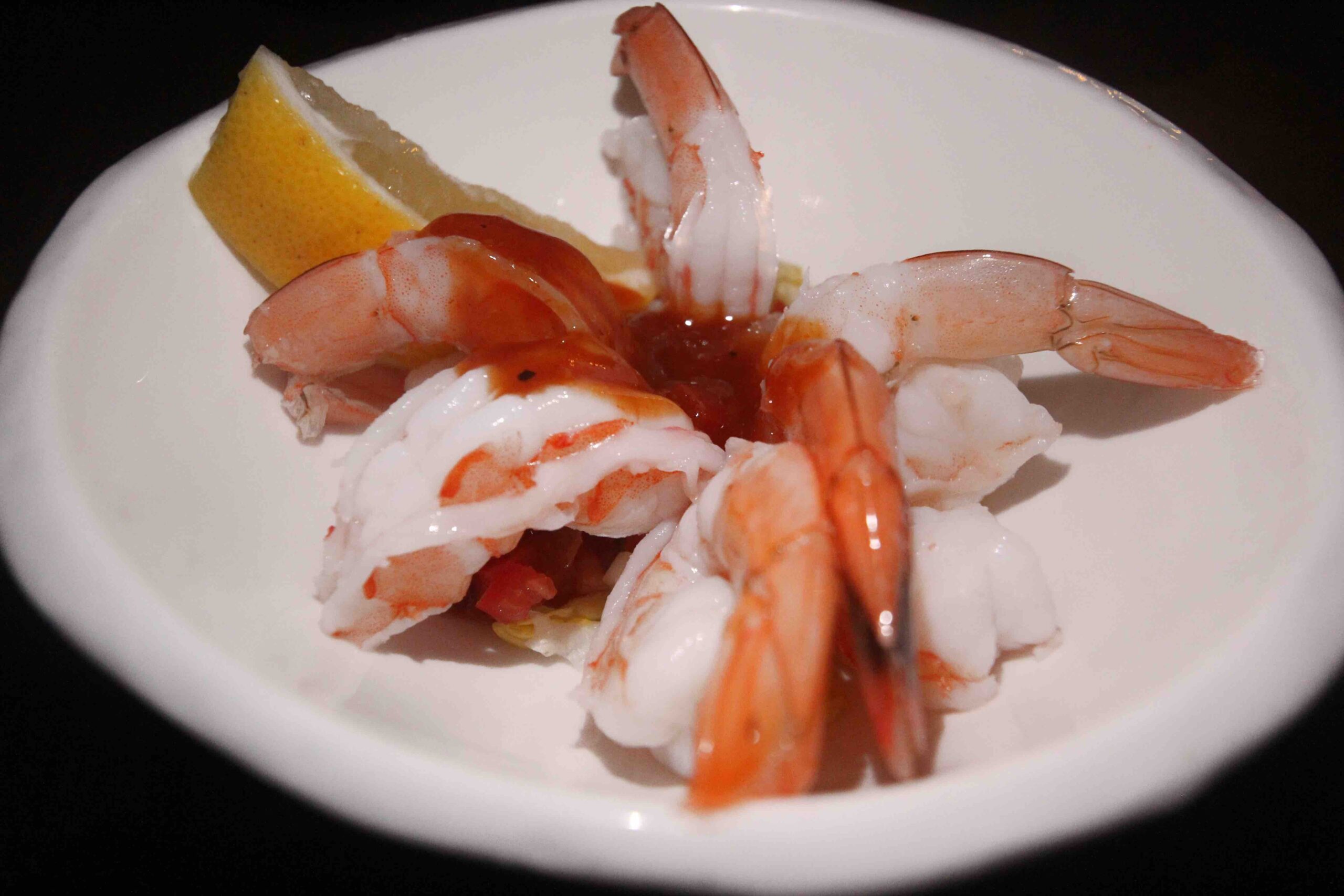 Indianapolis Shrimp Cocktail
Cocktail Sauce with Horseradish, Cilantro and Red Onion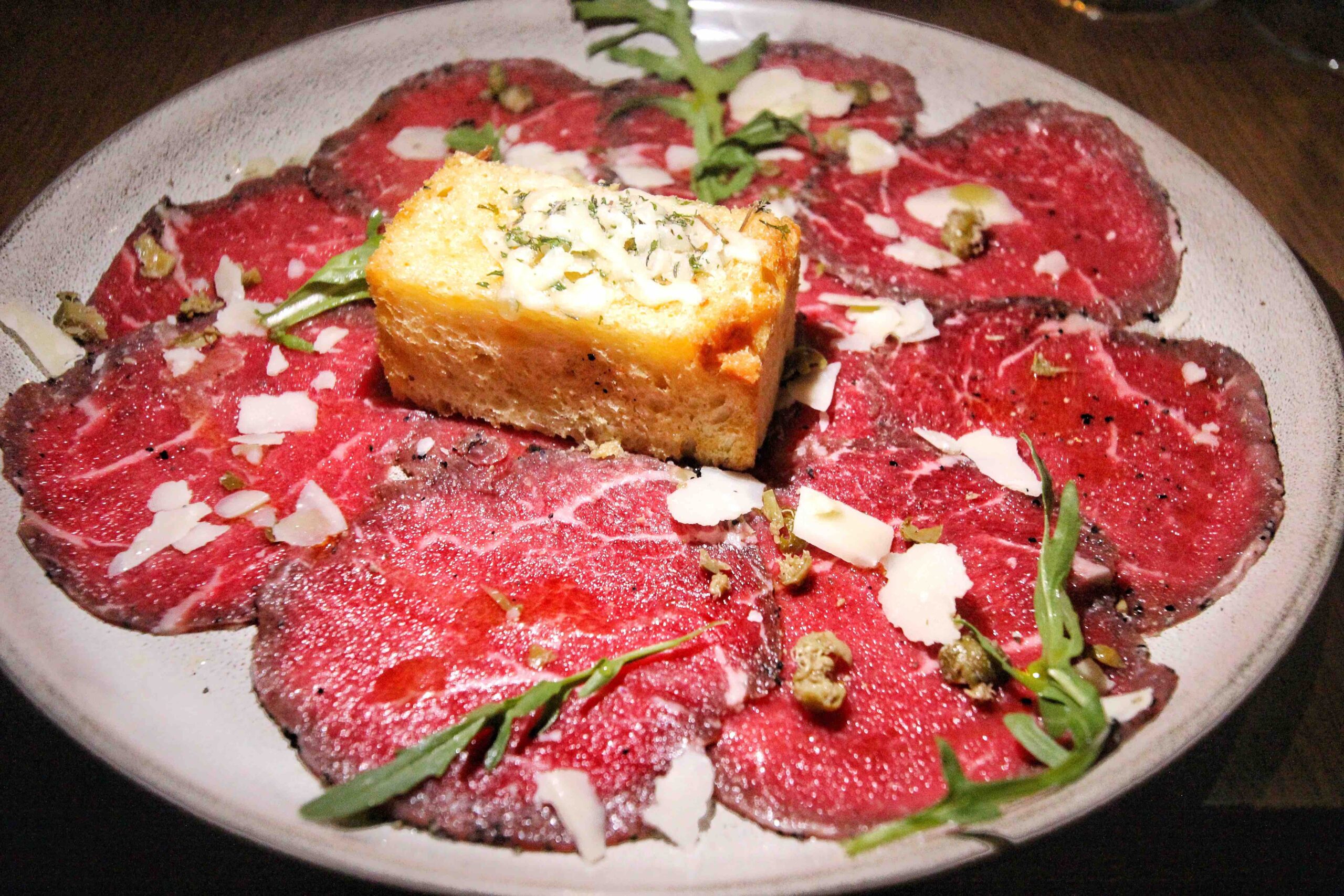 Beef Carpaccio
Served with Arugula, Parmesan and Olive Oil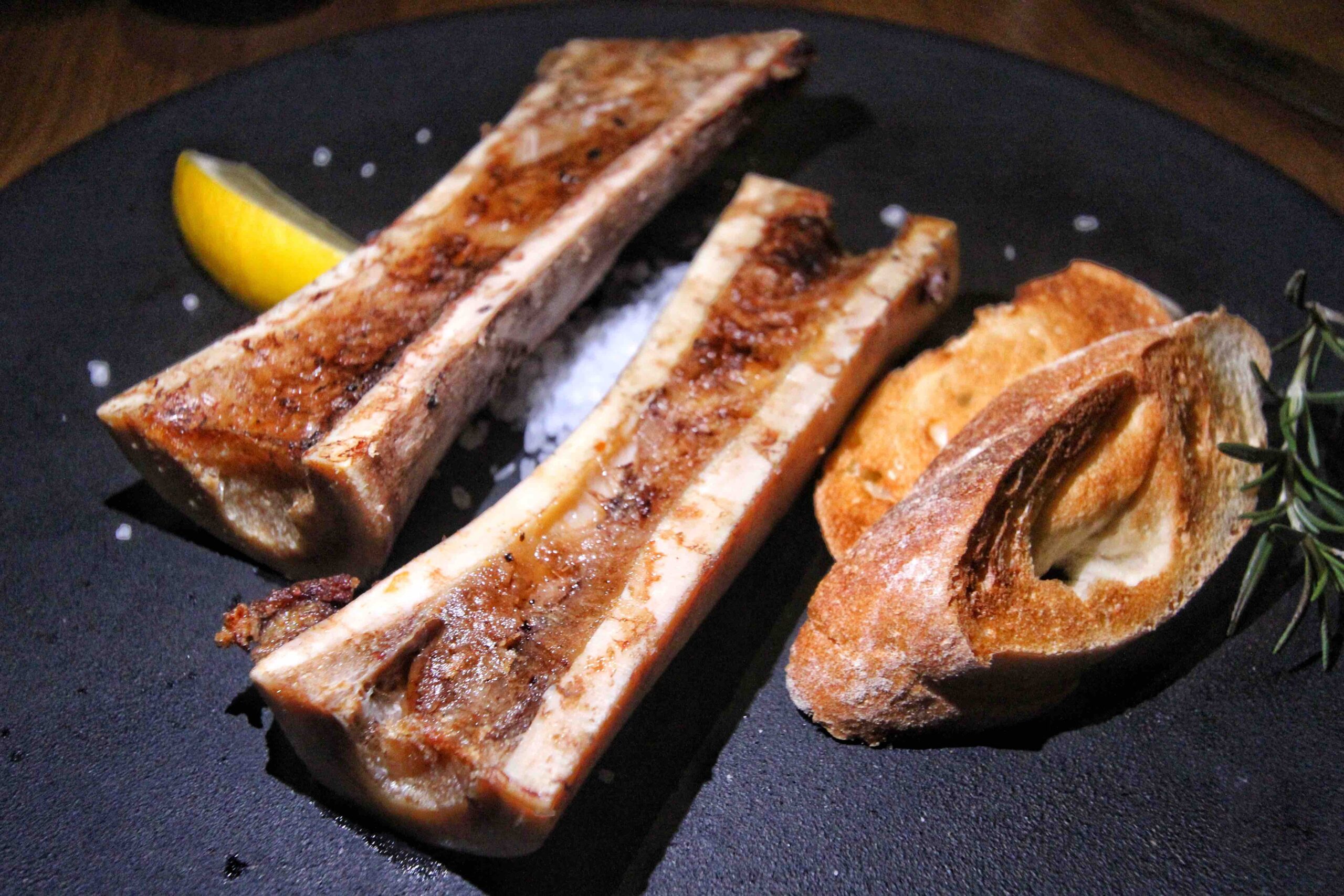 Bone Marrow
Baked Bone Marrow with Herb Oil and Farm Toasts
Griddled Sea Bass
Served with Zucchini, Asparagus and Carrot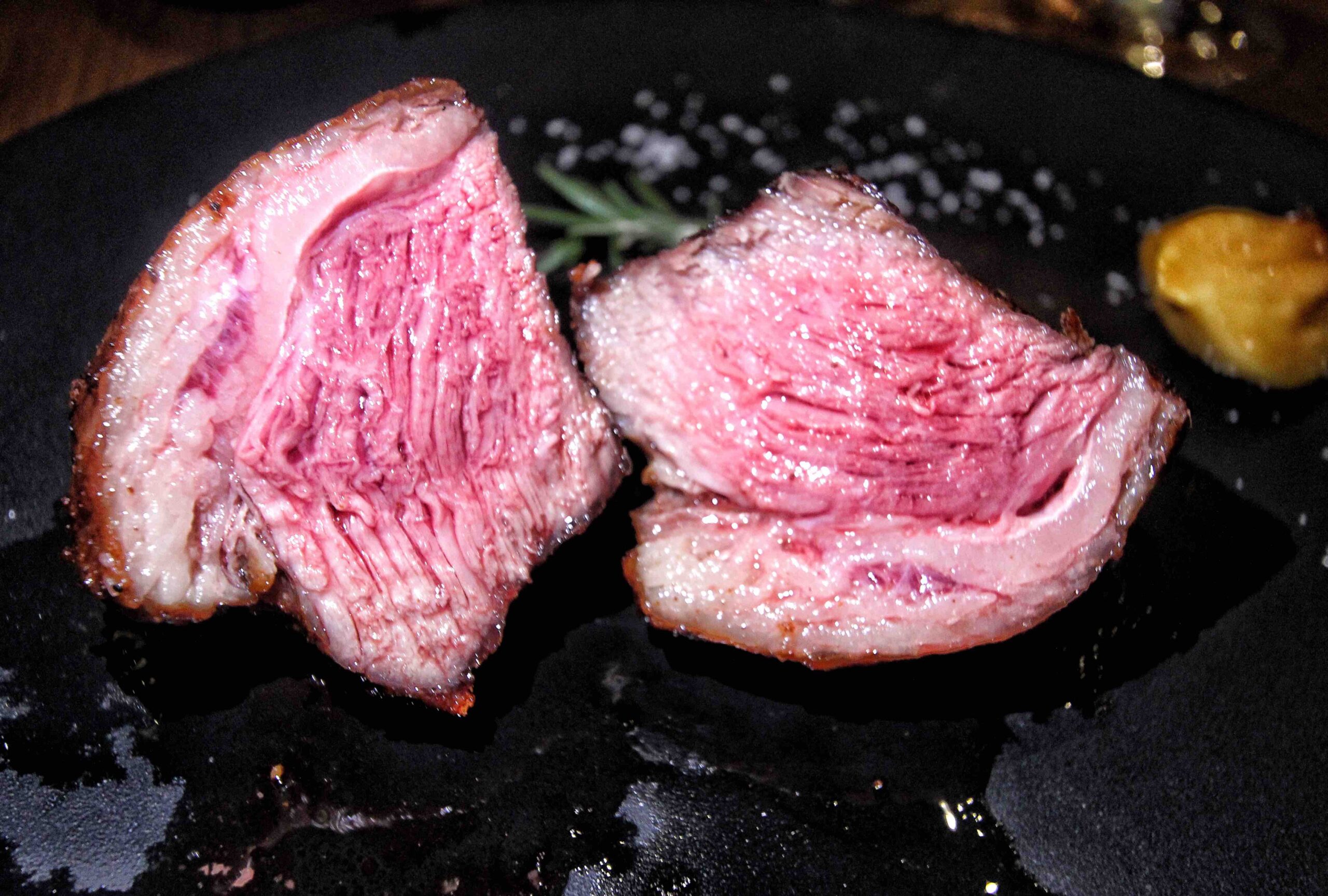 Picanha 14oz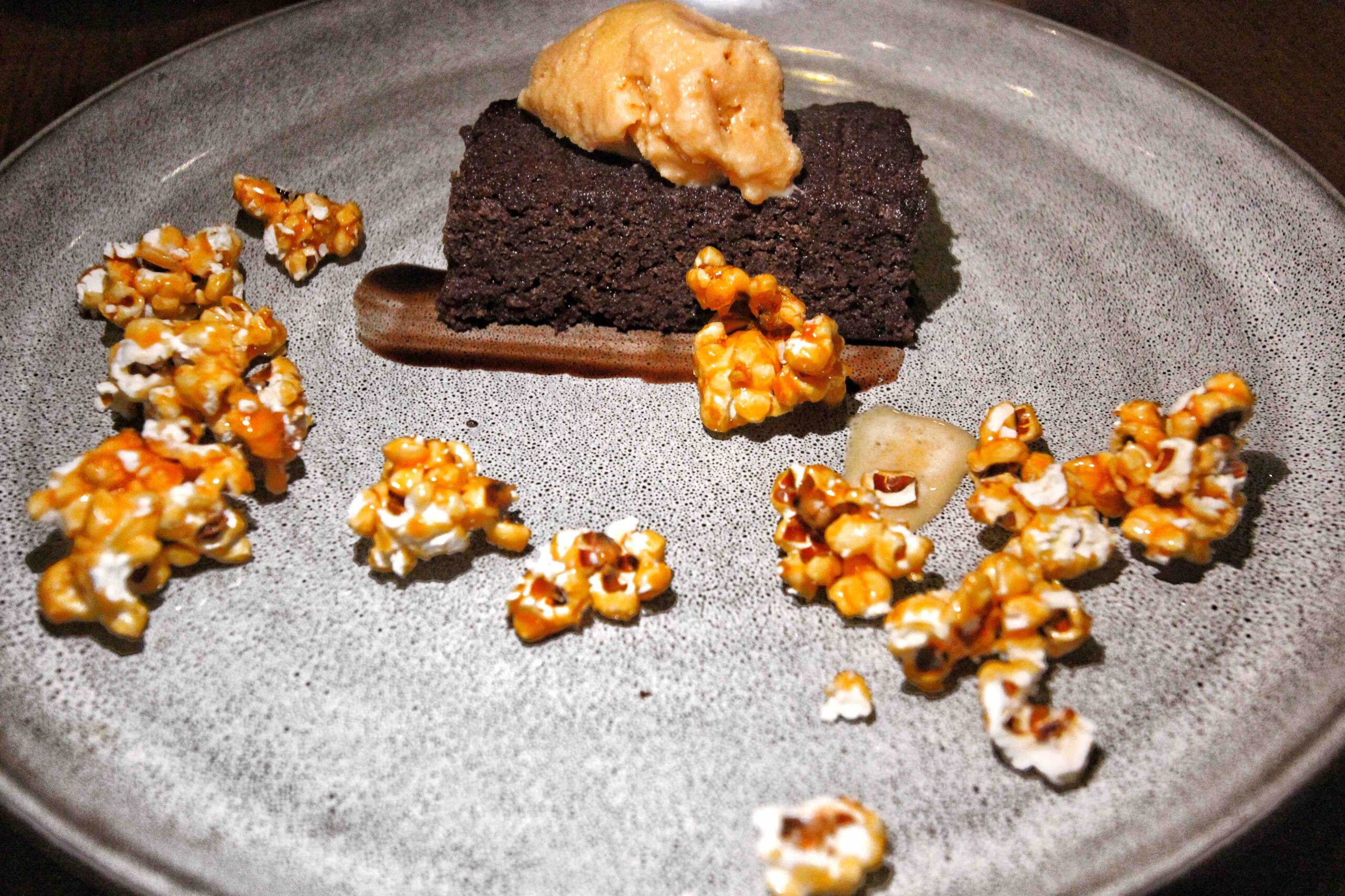 Brownie
Caramel Popcorn and Salty Caramel Ice Cream
Feast on mouthwatering juicy steaks, decadent seafood, and indulgent desserts in this chic and welcoming Steakhouse at Moon Palace The Grand. We loved the buzzing ambiance, dark woodsy interiors, and friendly service during our dinner at the popular venue. Their impressive display, featuring different cuts of juicy steak, is sure to please any meat lover. We started with the fresh Indianapolis Shrimp Cocktail, and the delicate and perfectly seasoned Beef Carpaccio.  The Picanha was grilled to an ideal medium rare as ordered and the seabass was fresh, fragrant and full of flavour. Our family enjoyed every bite including the kids who were treated to their own mini steaks and addictive cheese burgers. Save room for the rich and satisfying brownie and pair your meal with a bottle of wine or their signature cocktails for the perfect dining experience during your stay.
YOU CAN BOOK BY CLICKING ON THE BELOW LINK
https://www.palaceresorts.com/en/affiliate-palaceresorts?aff=AFFVTBMRF
Cancun – Chetumal KM 36.5, Riviera Maya, 77500 Cancún, Q.R.
+1 800-986-5632