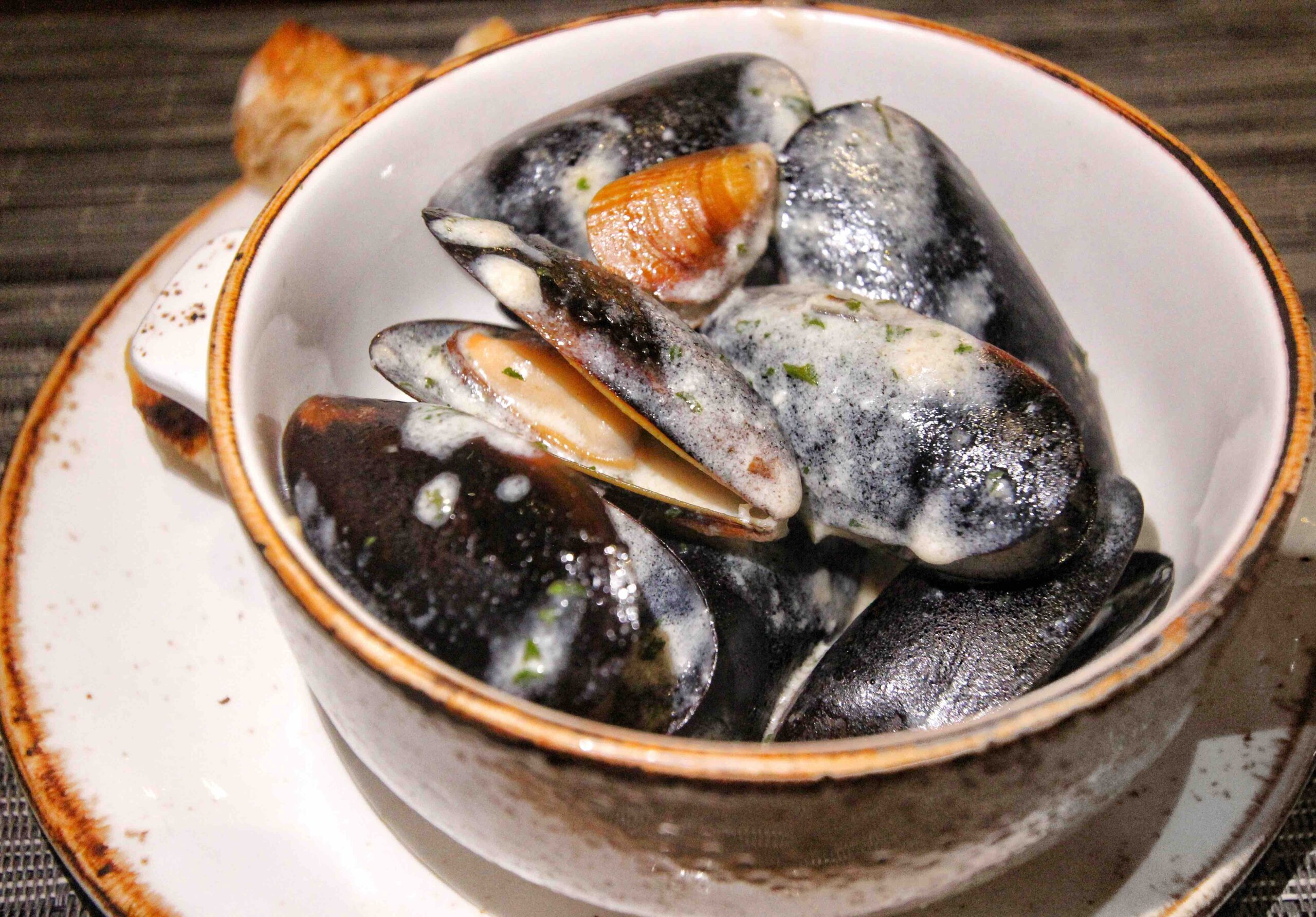 Cozze al Vino Blanco
Mussels in White Wine with Butter and Parlsey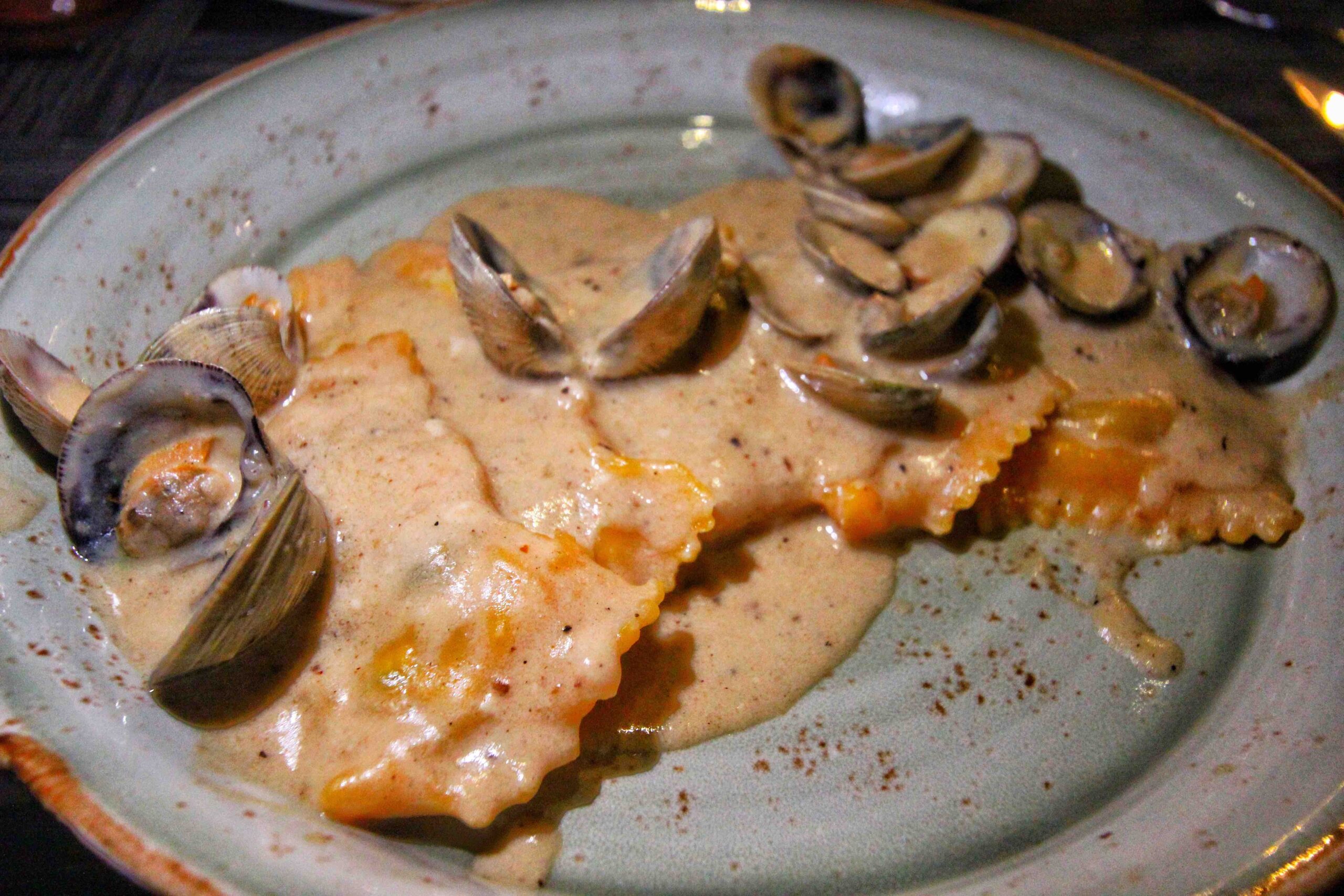 Ravioli Sardinia
Ravioli stuffed with Goat Cheese and Mushrooms sautéed with Sage, Clams and Butter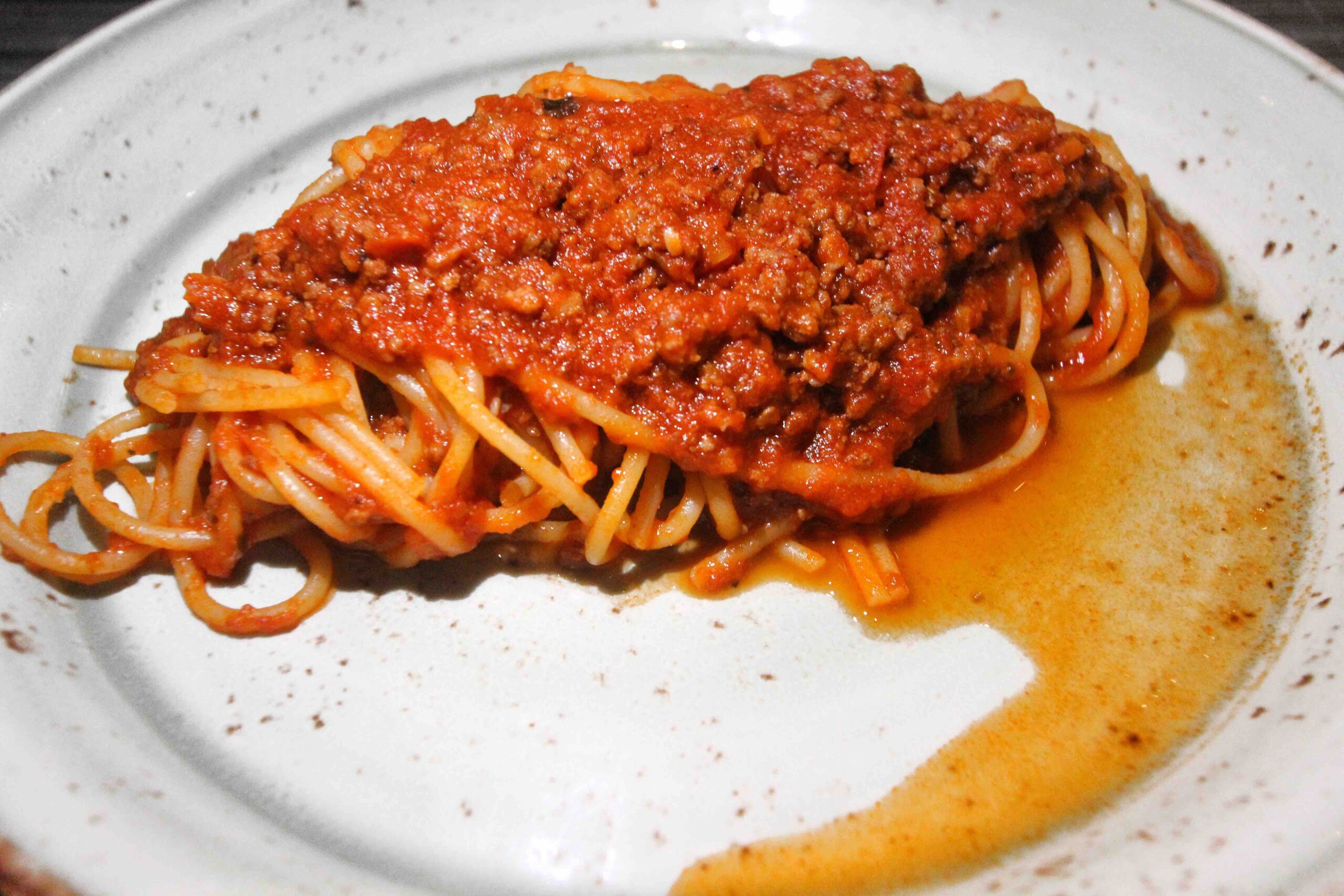 Spaghetti Bolognese
Pomodoro Sauce with Beef Ragu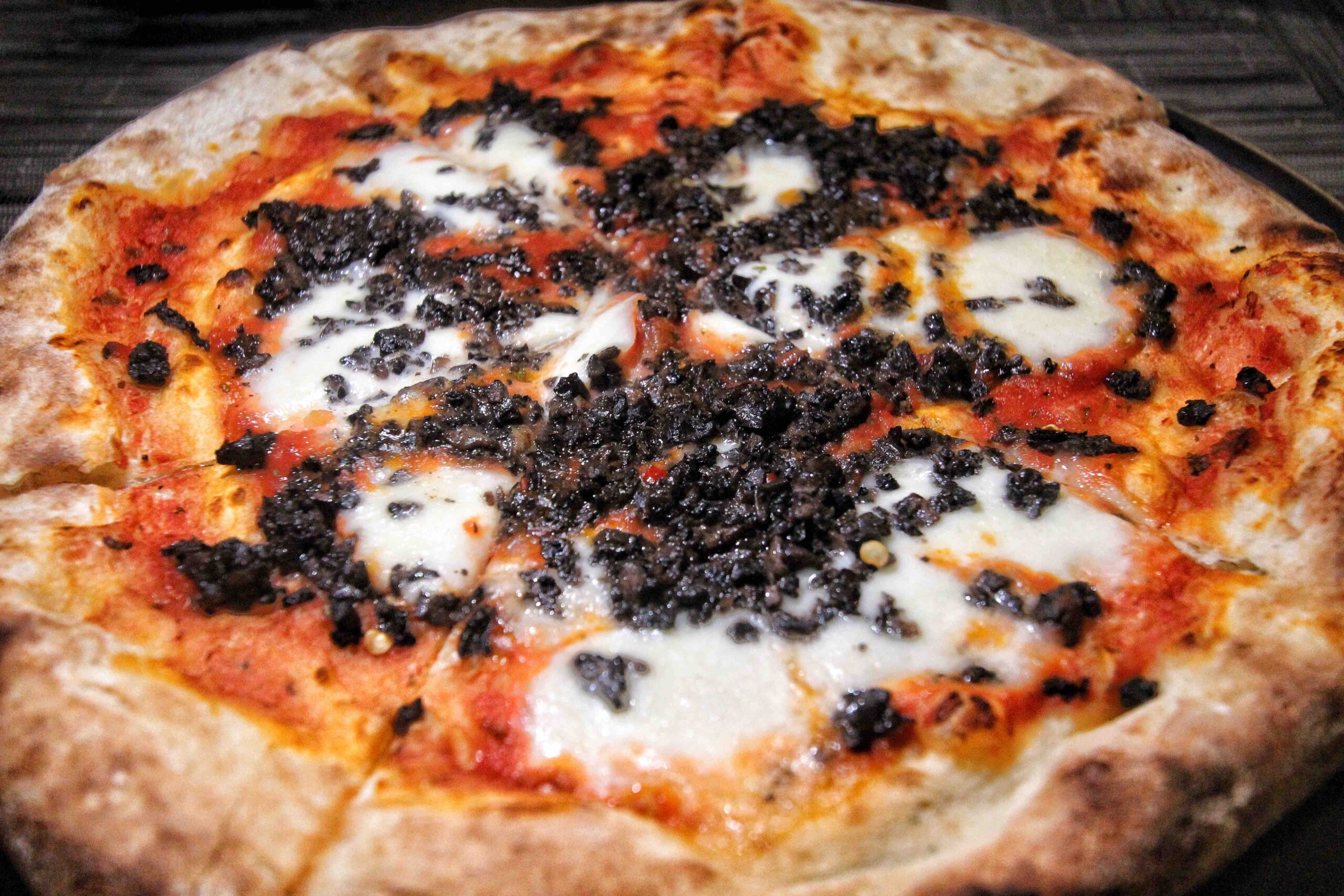 Lorenza Pizza
Wild Mushrooms Sautéed with Garlic, Peperoncino and Fresh Mozzarella
We did not expect to sample authentic and mouthwatering Italian fare in Cancun, but Casa Mia met all our expectations and more. The stylish and light venue featured inviting booths and elegant tables perfect for date night or a family meal. Their mouthwatering menu makes it hard to choose from, brimming with freshly prepared pastas and piping hot wood fired pizzas. We loved starting with the fragrant mussels before feasting on a variety of their irresistible main courses.  The fresh and creamy Ravioli stuffed with Goat Cheese and Mushrooms sautéed with Sage, Clams and Butter was a true highlight and we couldn't get enough of the flavourful Lorenza Pizza using Wild Mushrooms Sautéed with Garlic, Peperoncino and Fresh Mozzarella. Our kids loved their traditional bolognese sauce and the staff were friendly, always willing to cater to our children's specific tastes. A great lunch or dinner spot set at the heart of Moon Palace The Grand.
YOU CAN BOOK BY CLICKING ON THE BELOW LINK
https://www.palaceresorts.com/en/affiliate-palaceresorts?aff=AFFVTBMRF
Cancun – Chetumal KM 36.5, Riviera Maya, 77500 Cancún, Q.R.
+1 800-986-5632