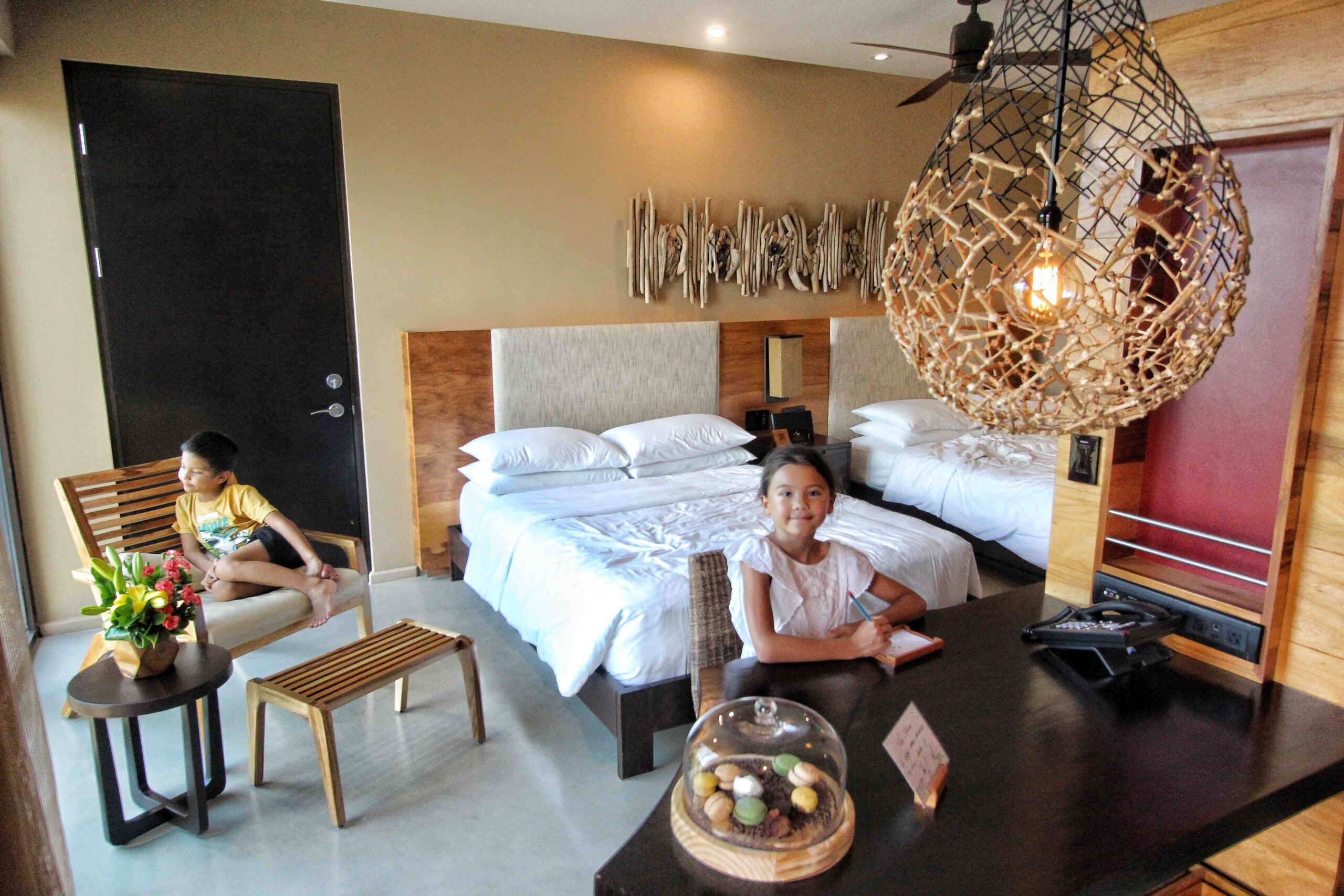 Room with Two Double Beds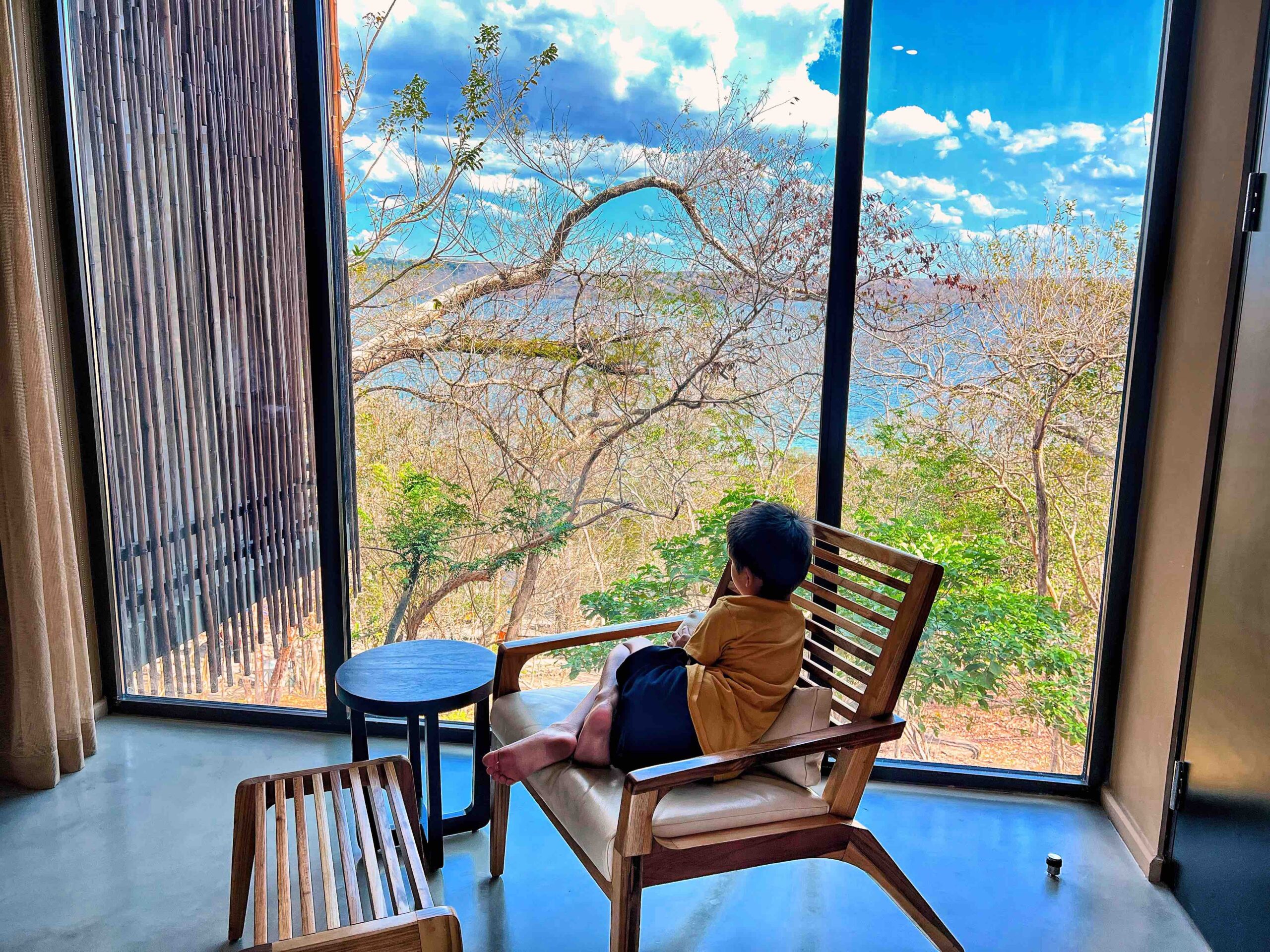 View of the Bay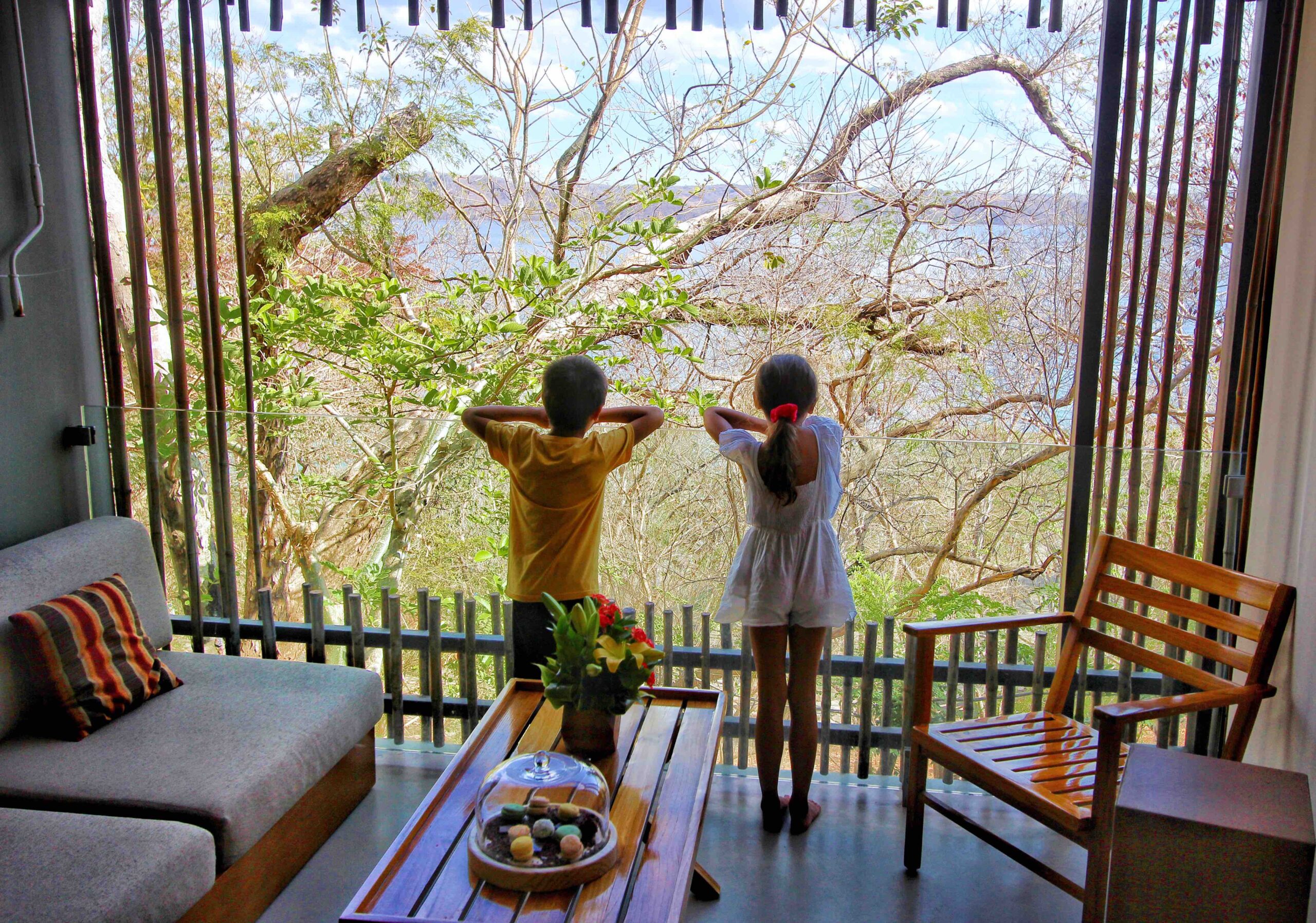 Private Terrace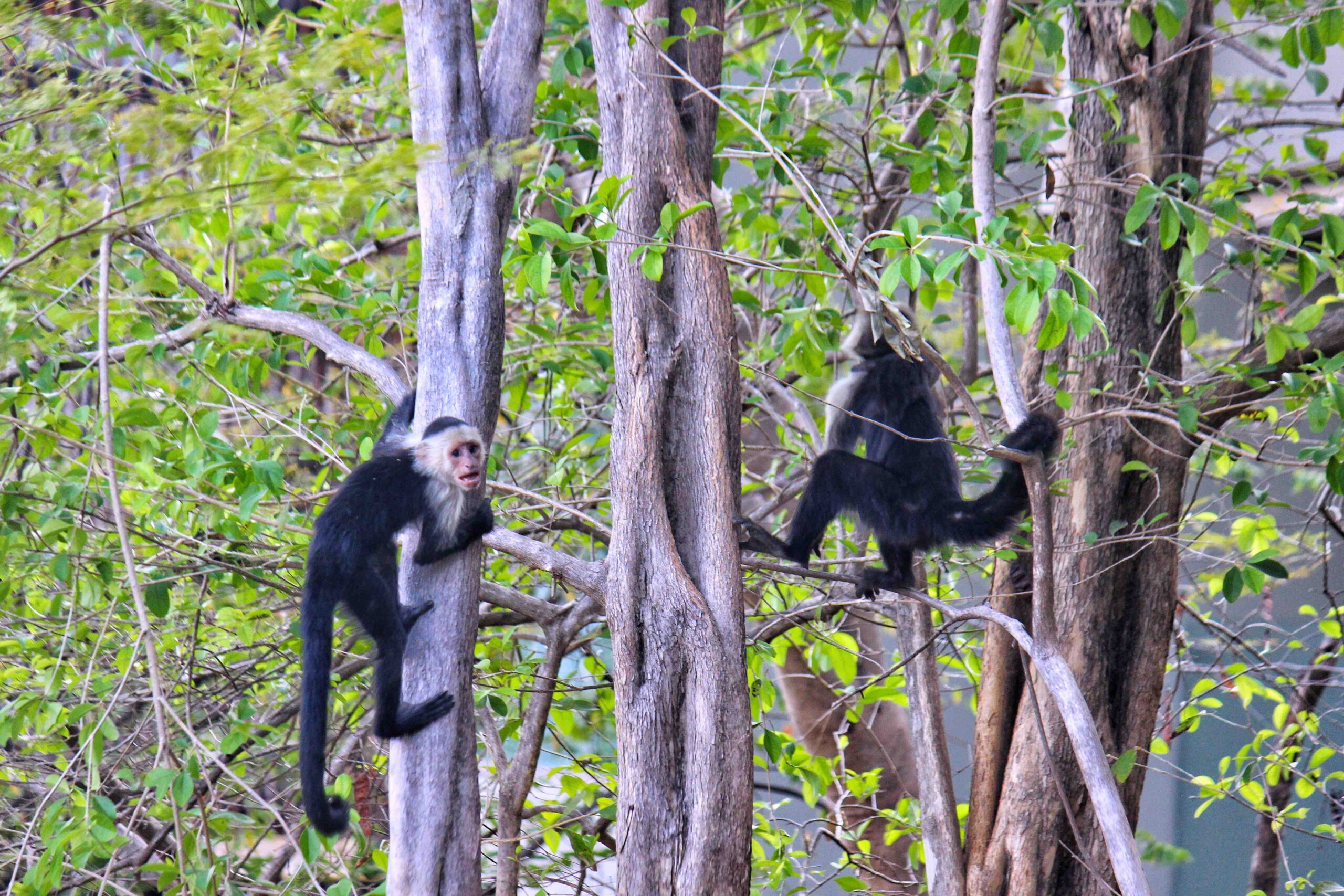 Monkeys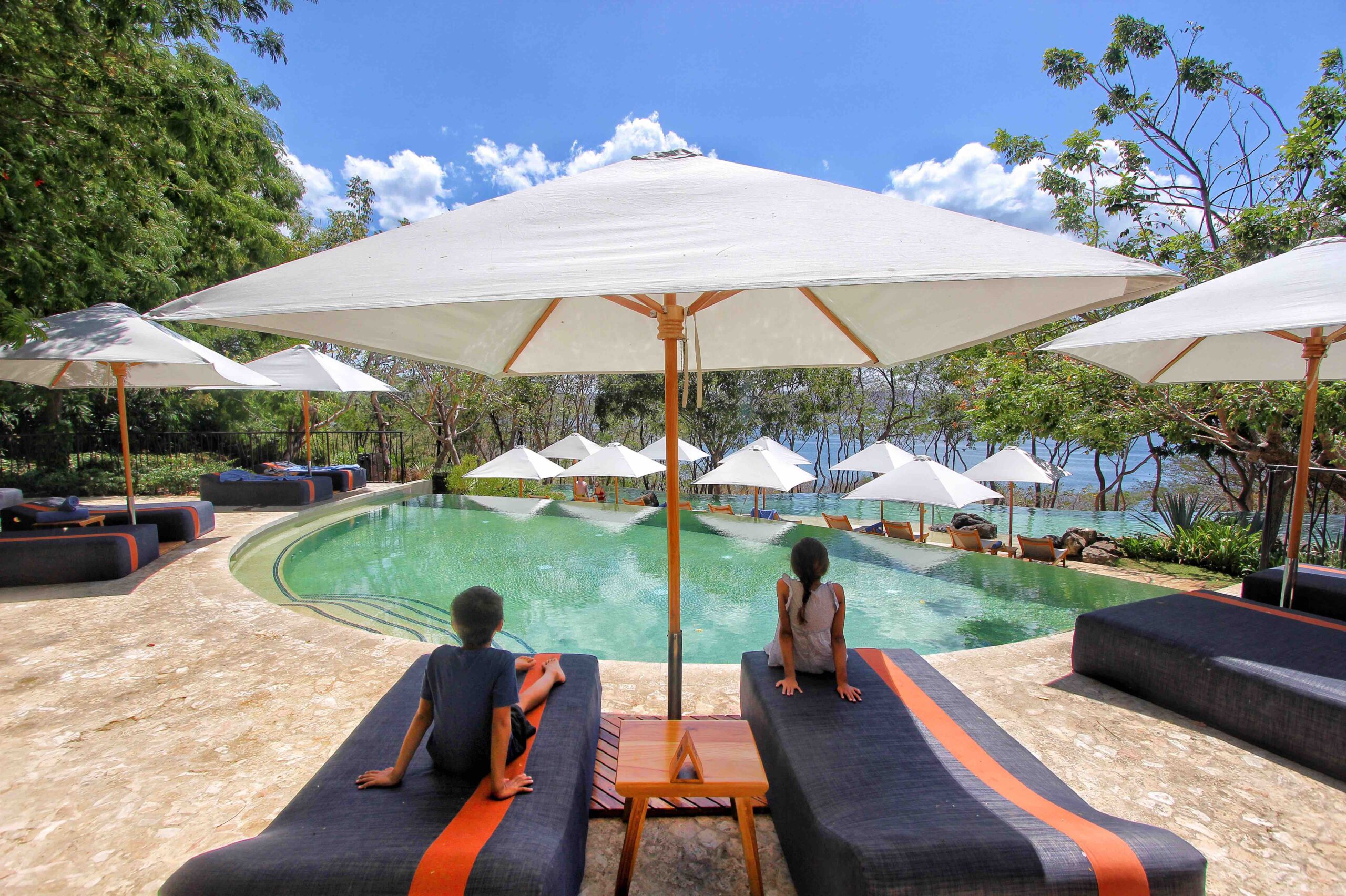 Family Pool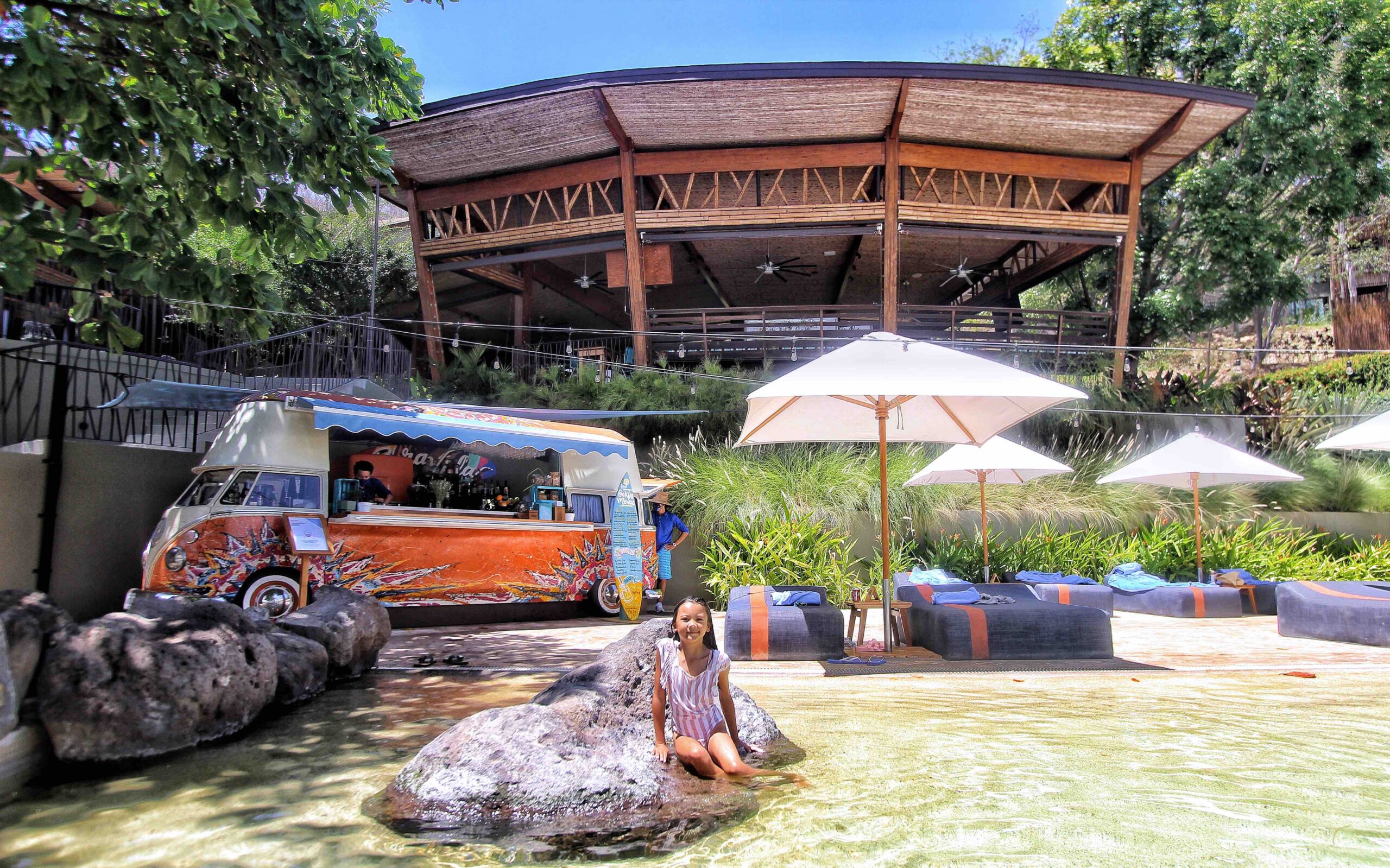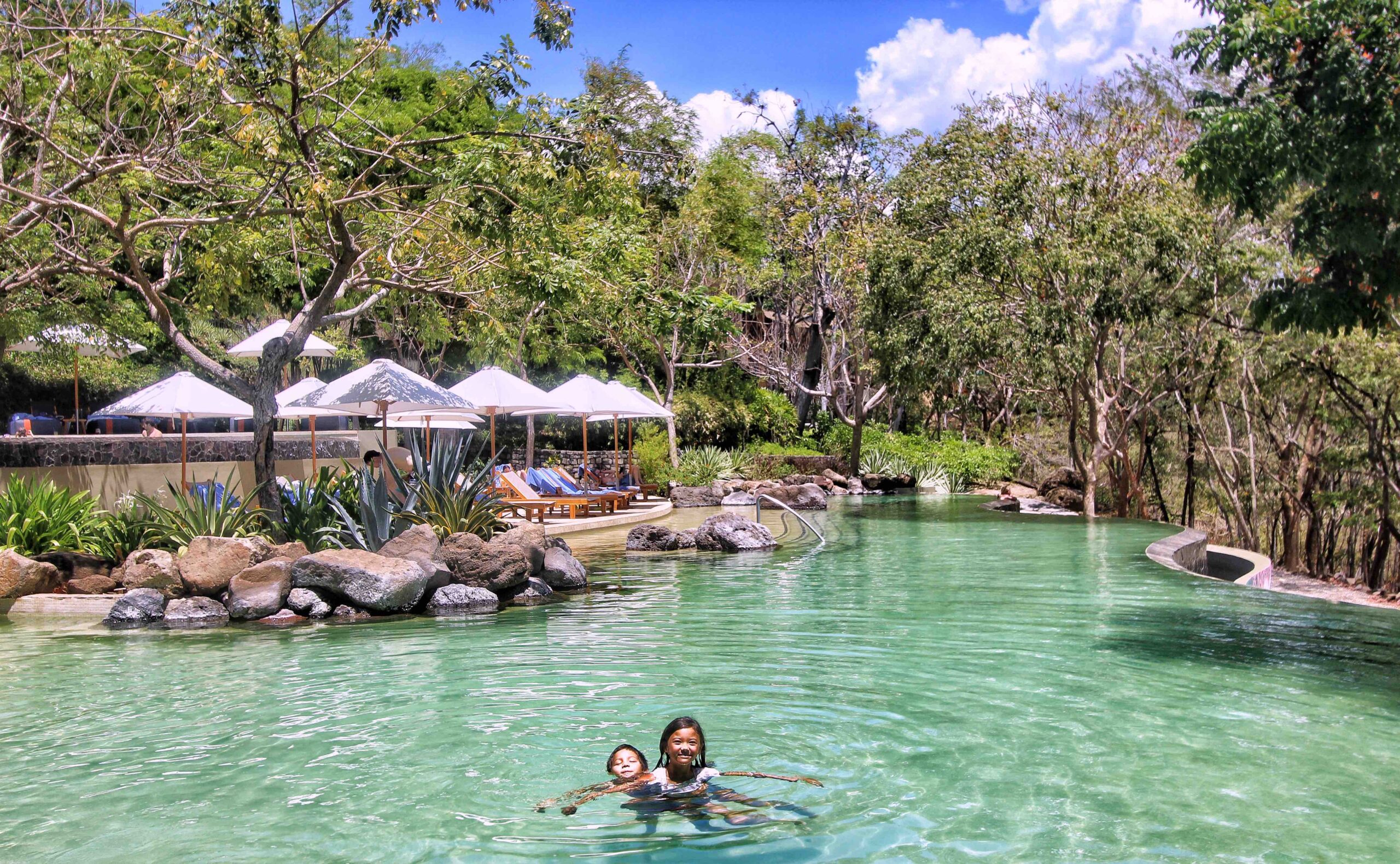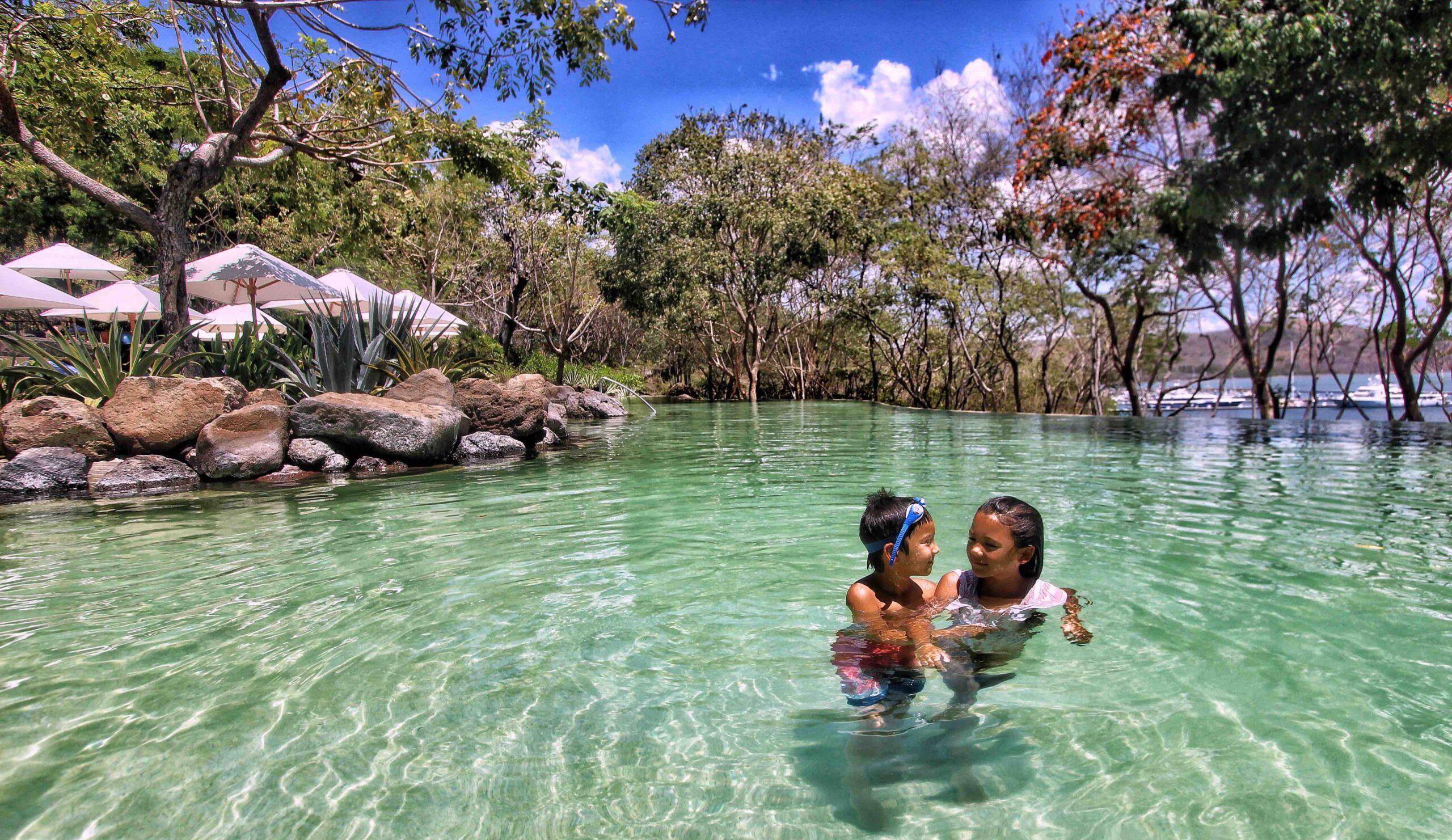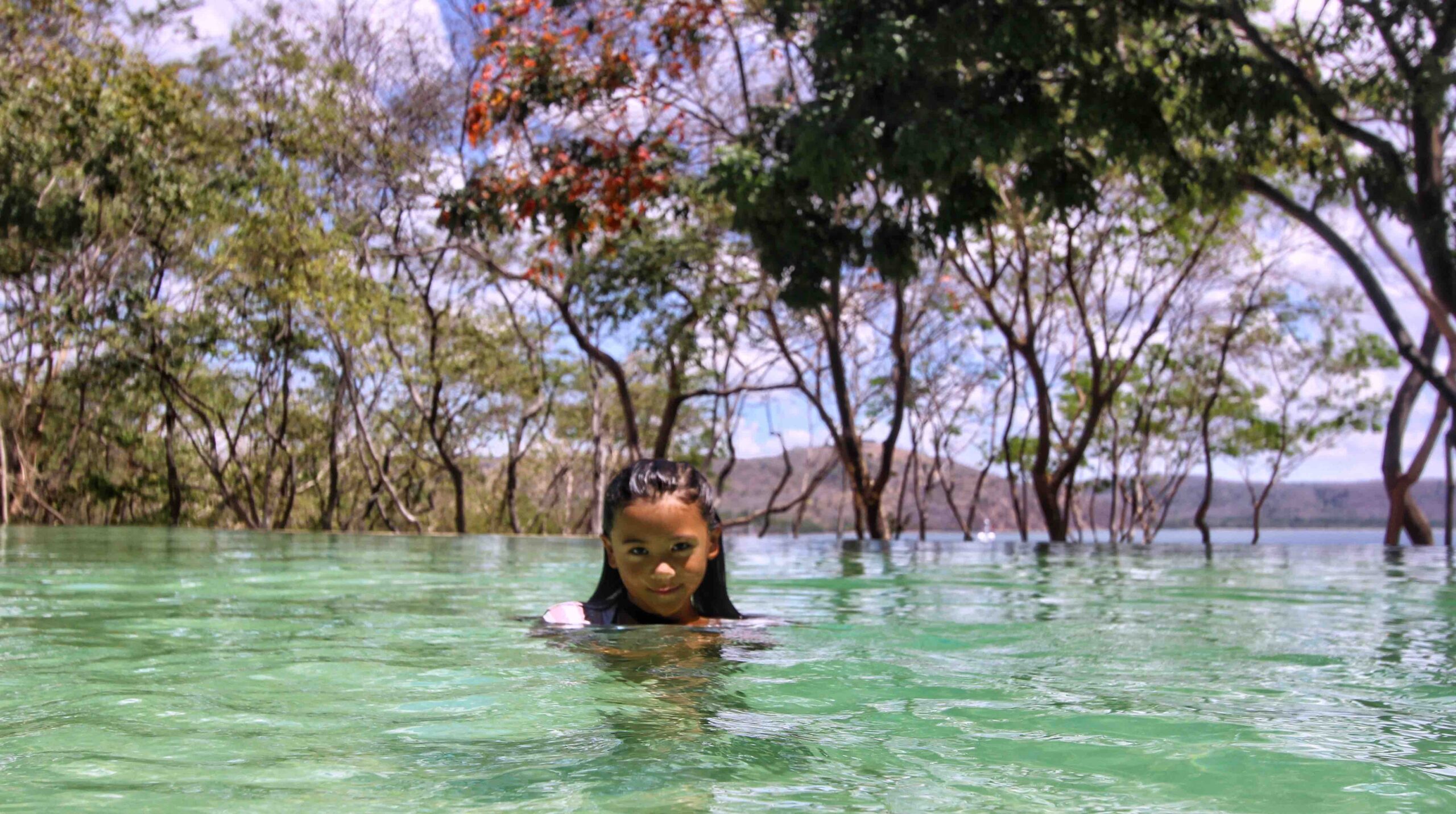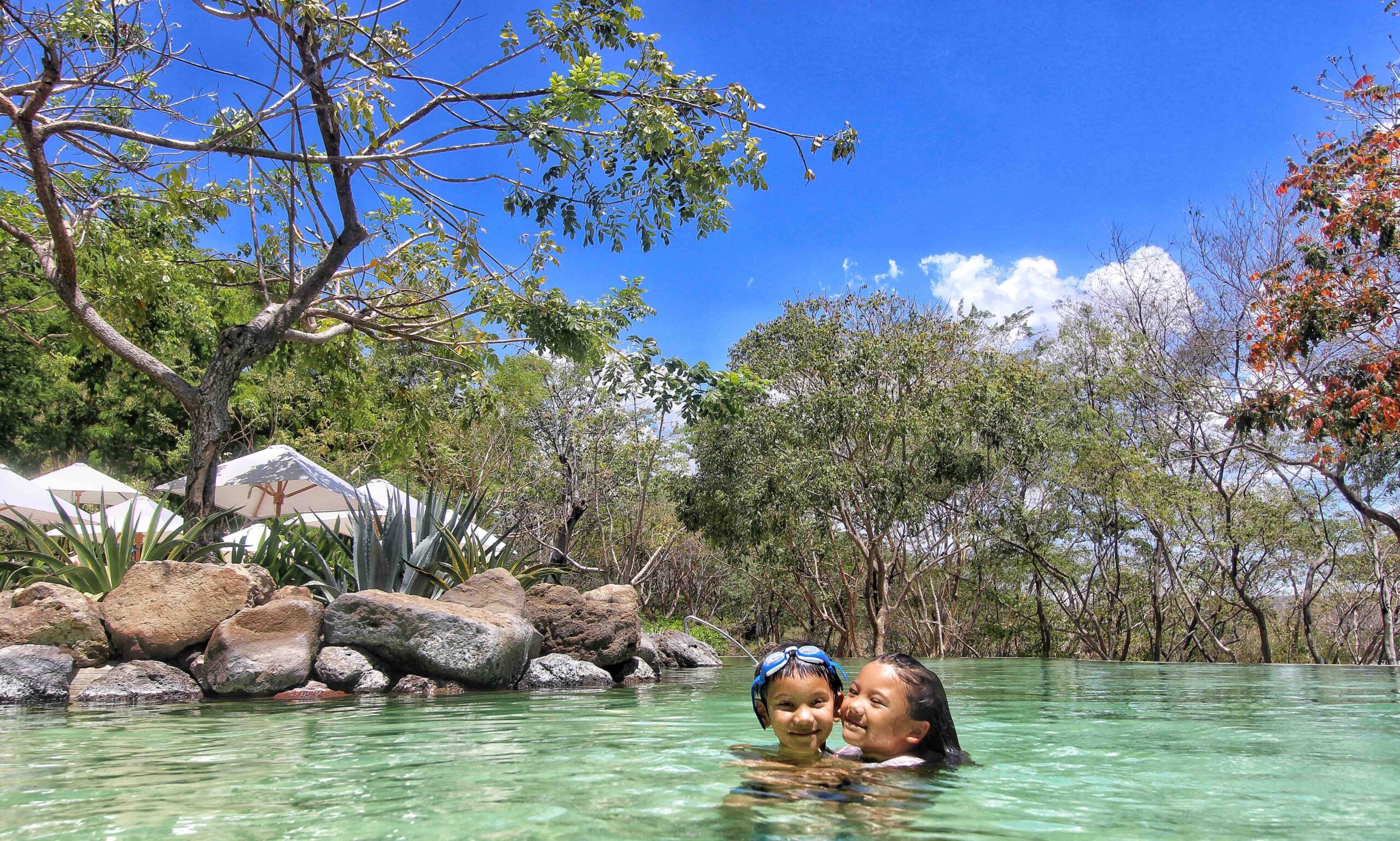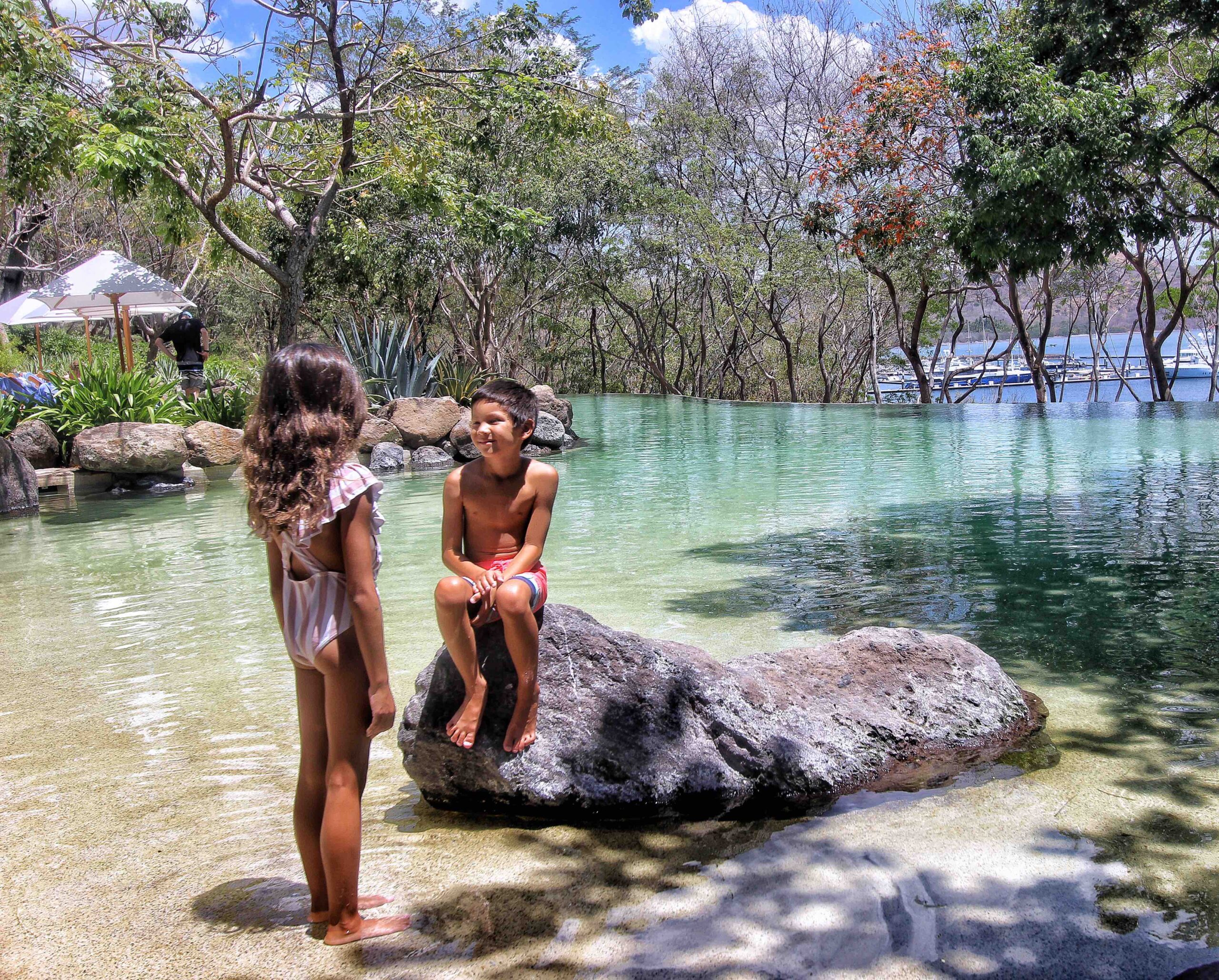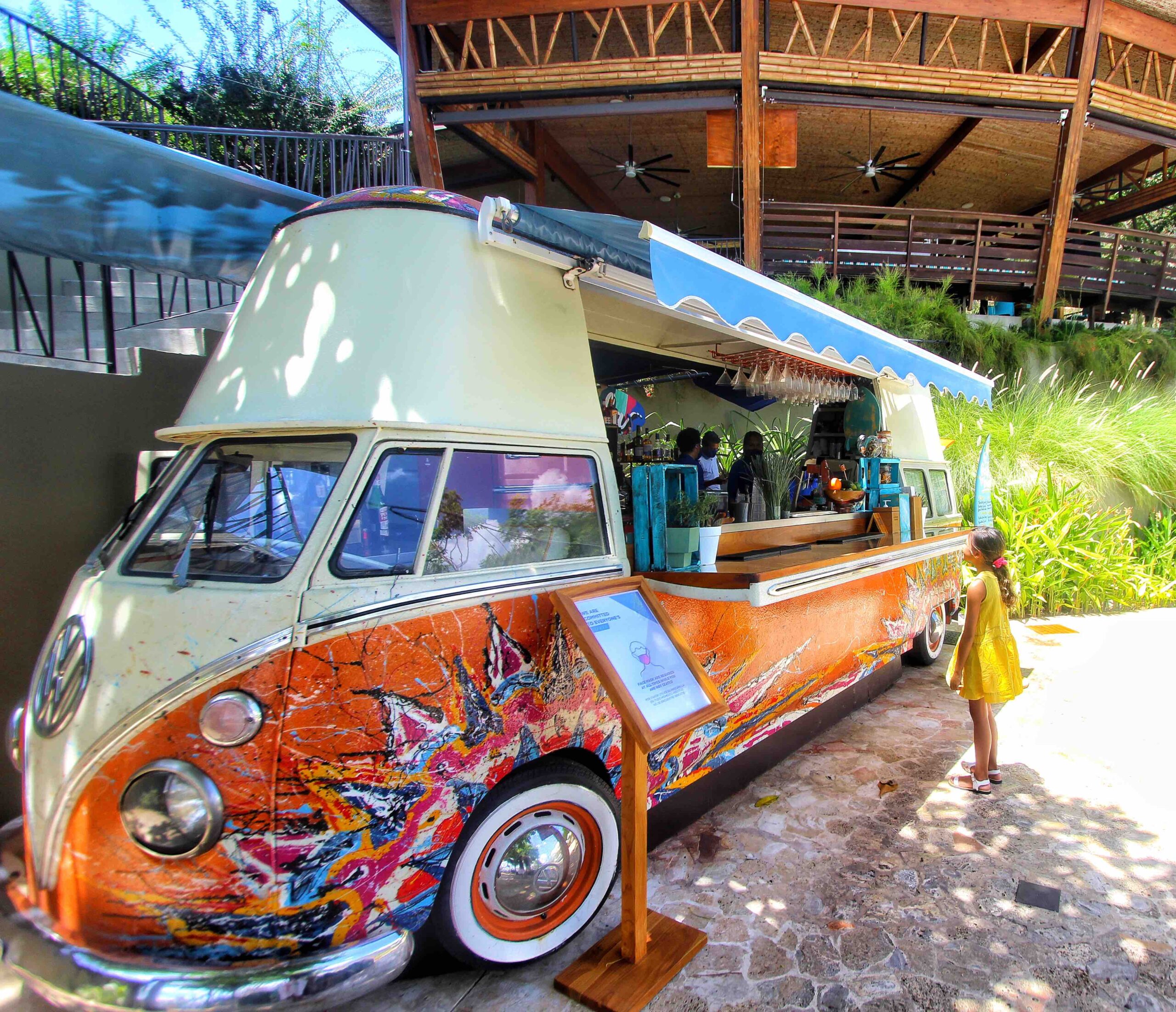 Drinks by the Pool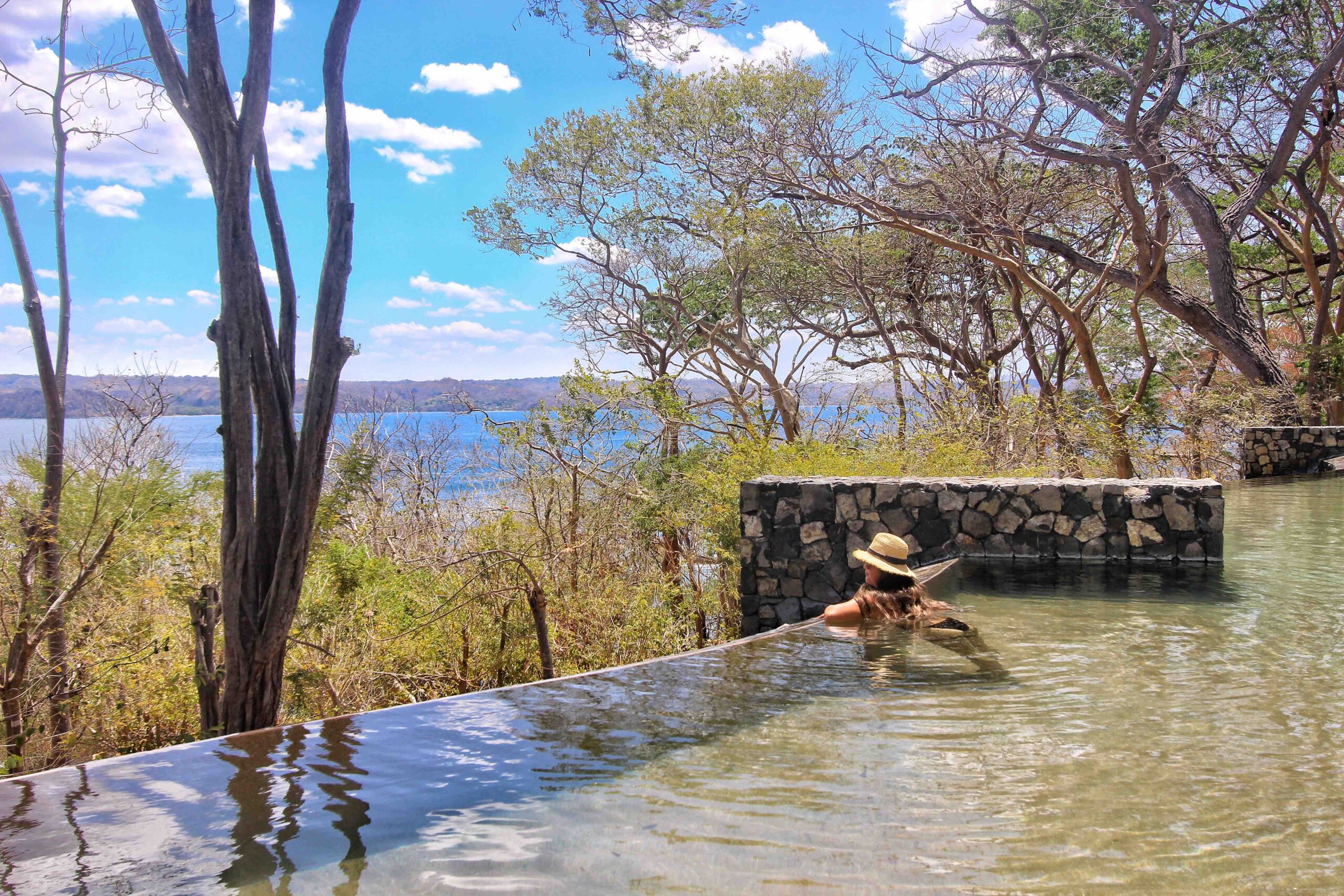 Adult Only Pool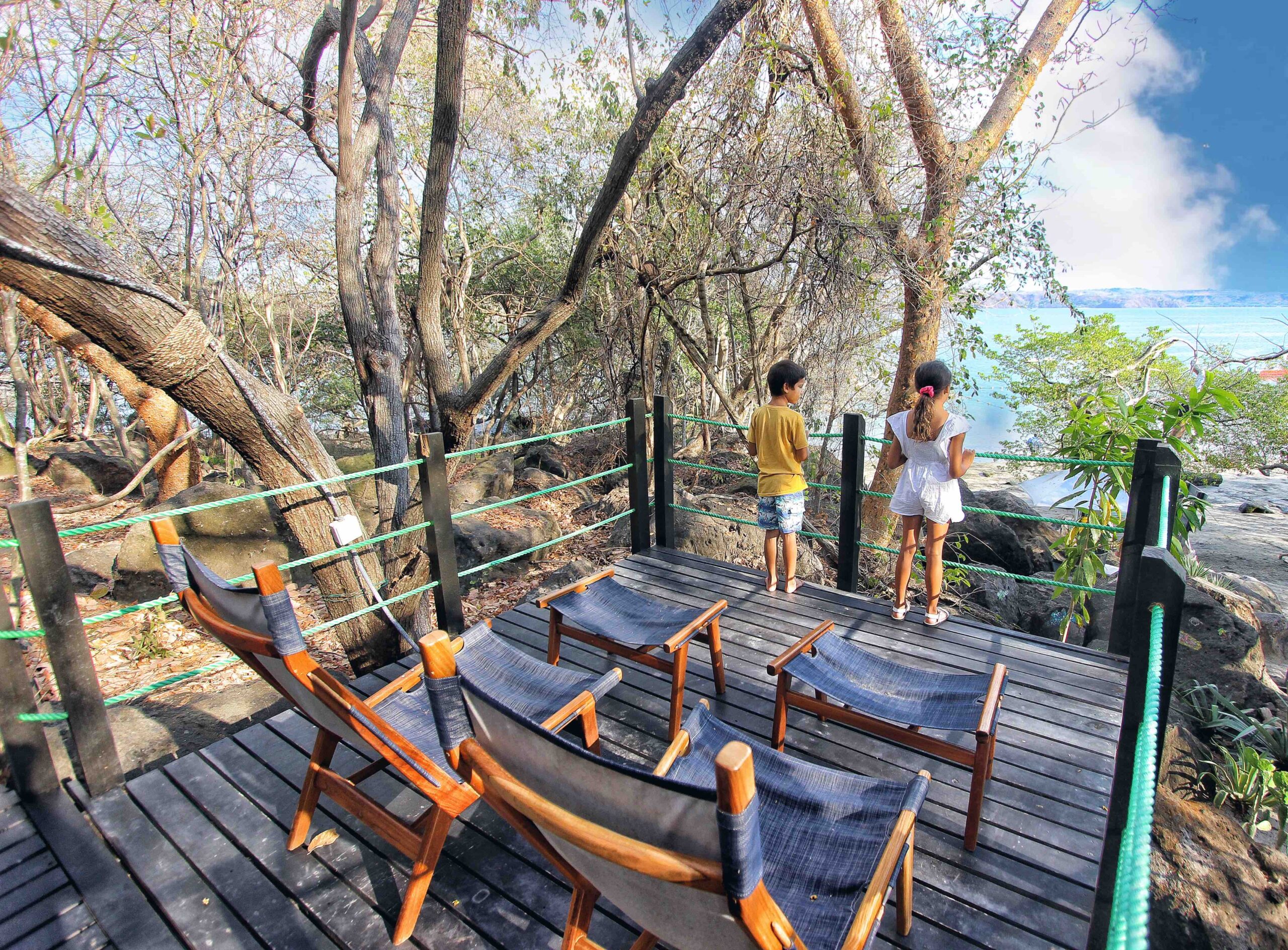 To the beach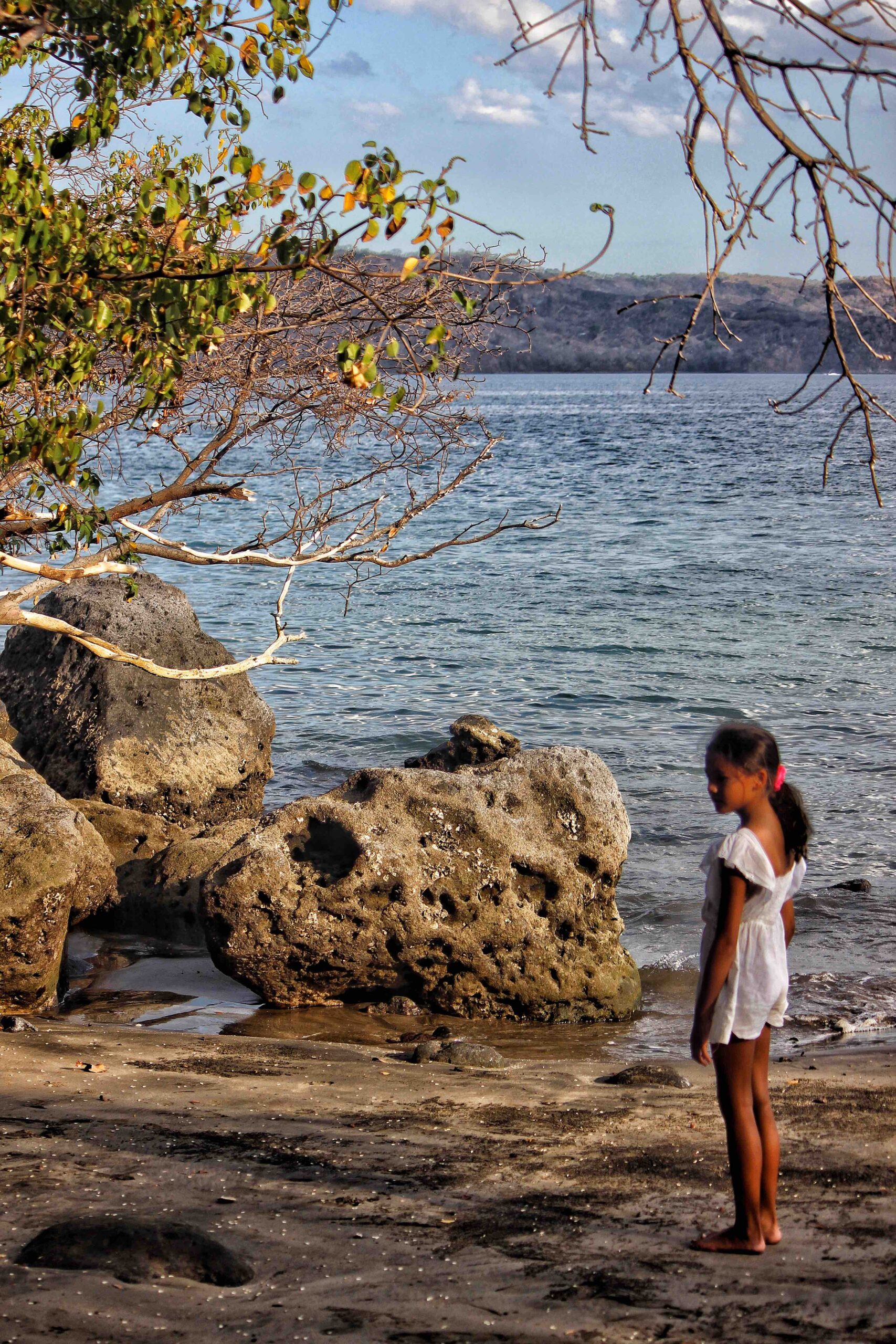 The Beach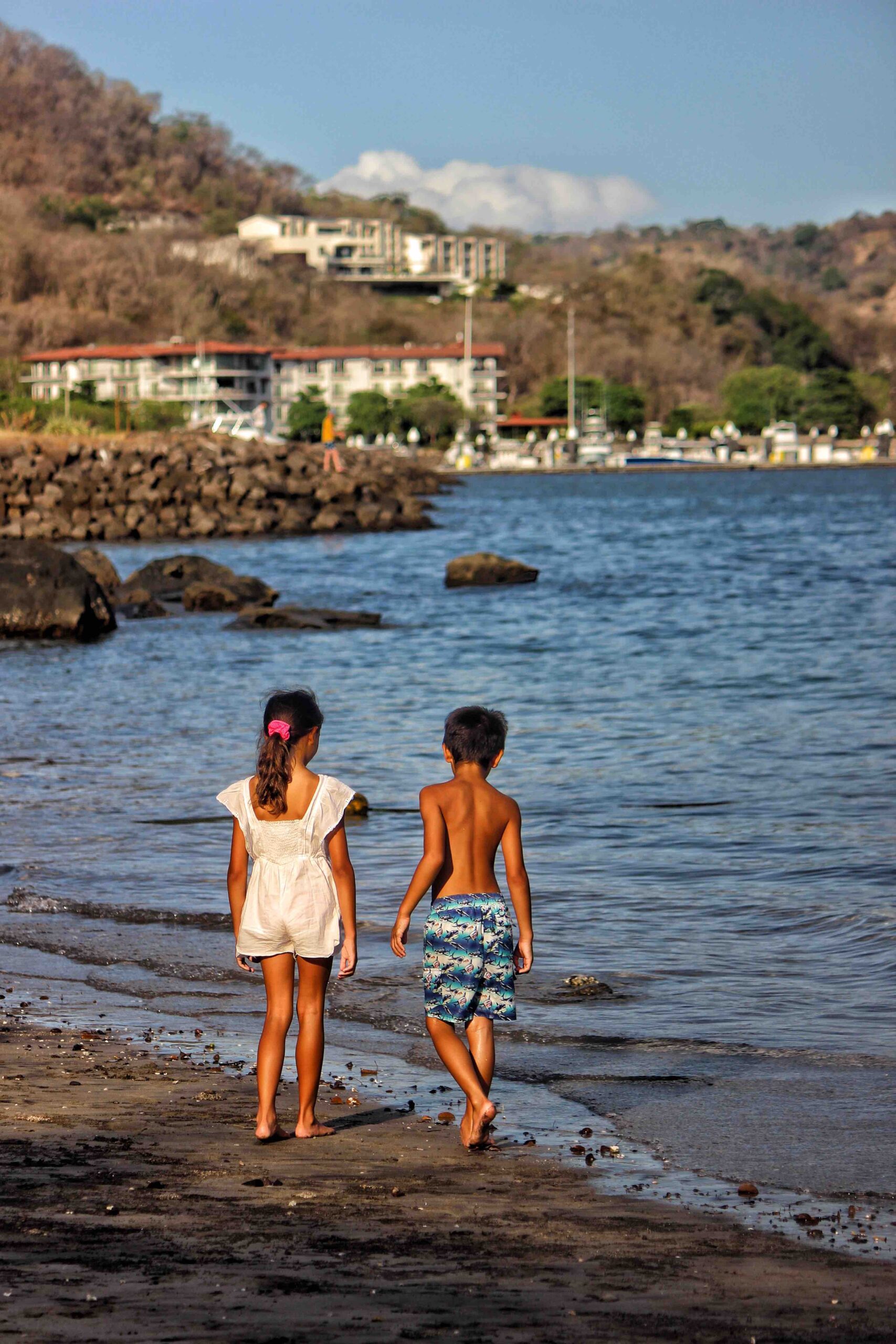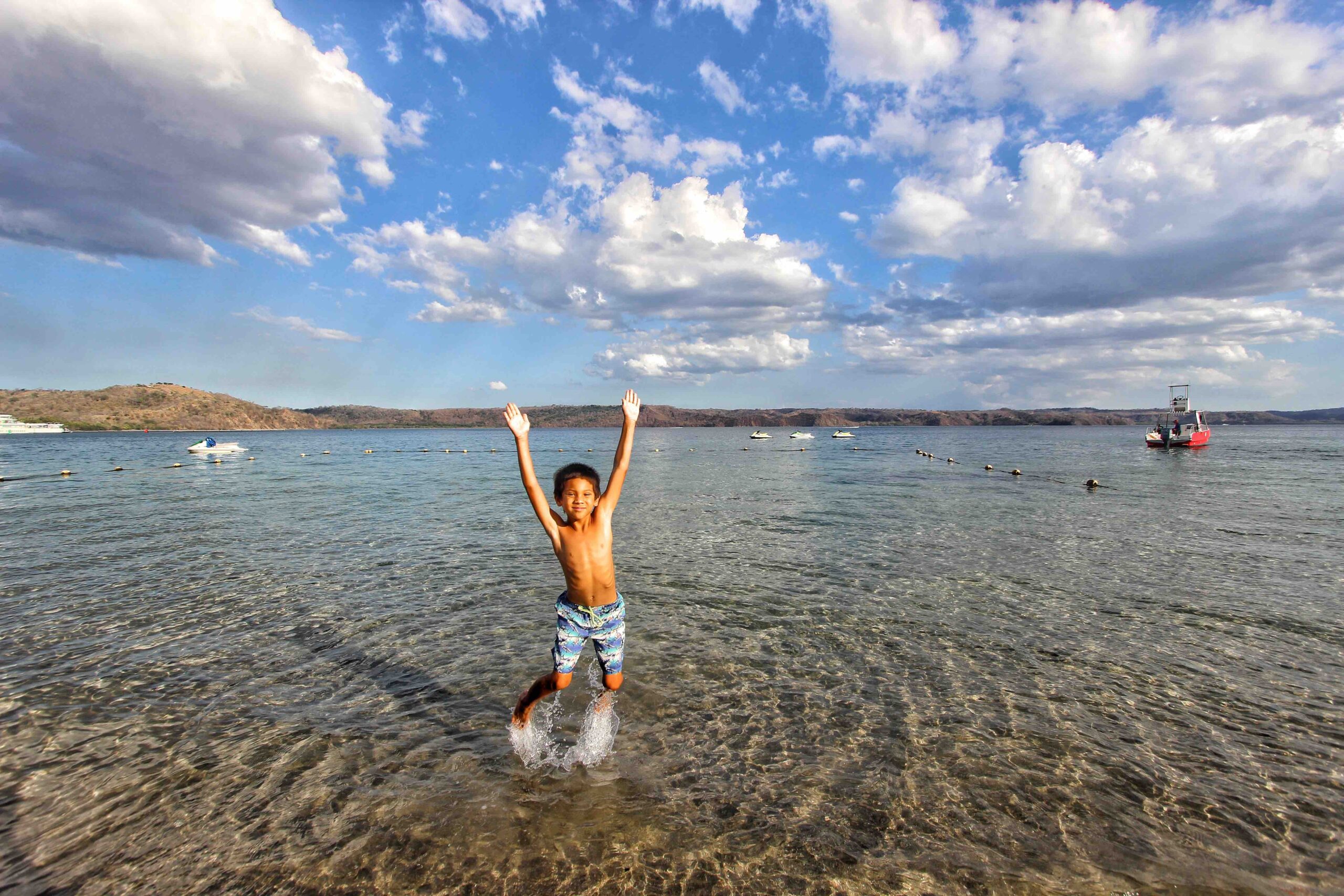 with clear water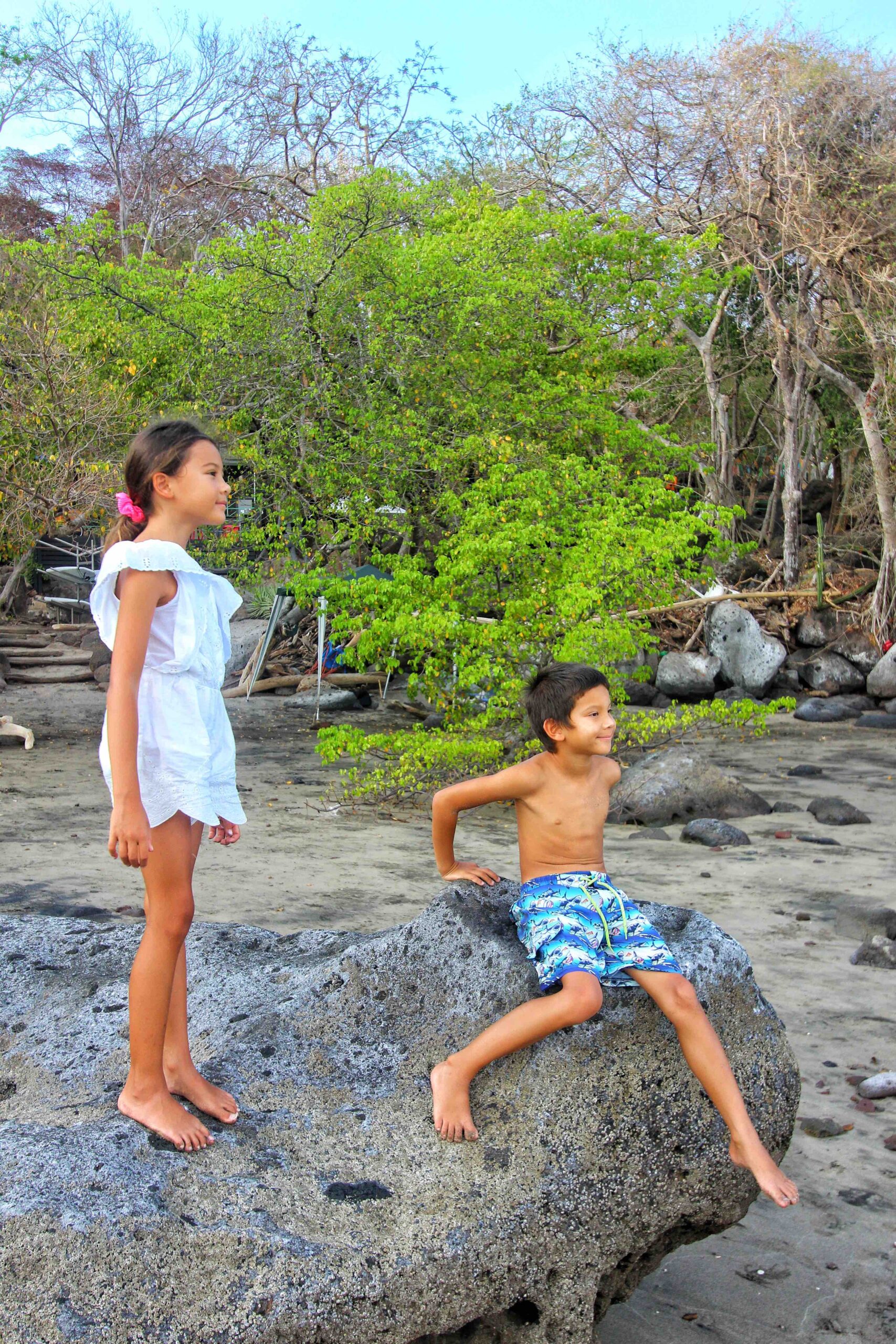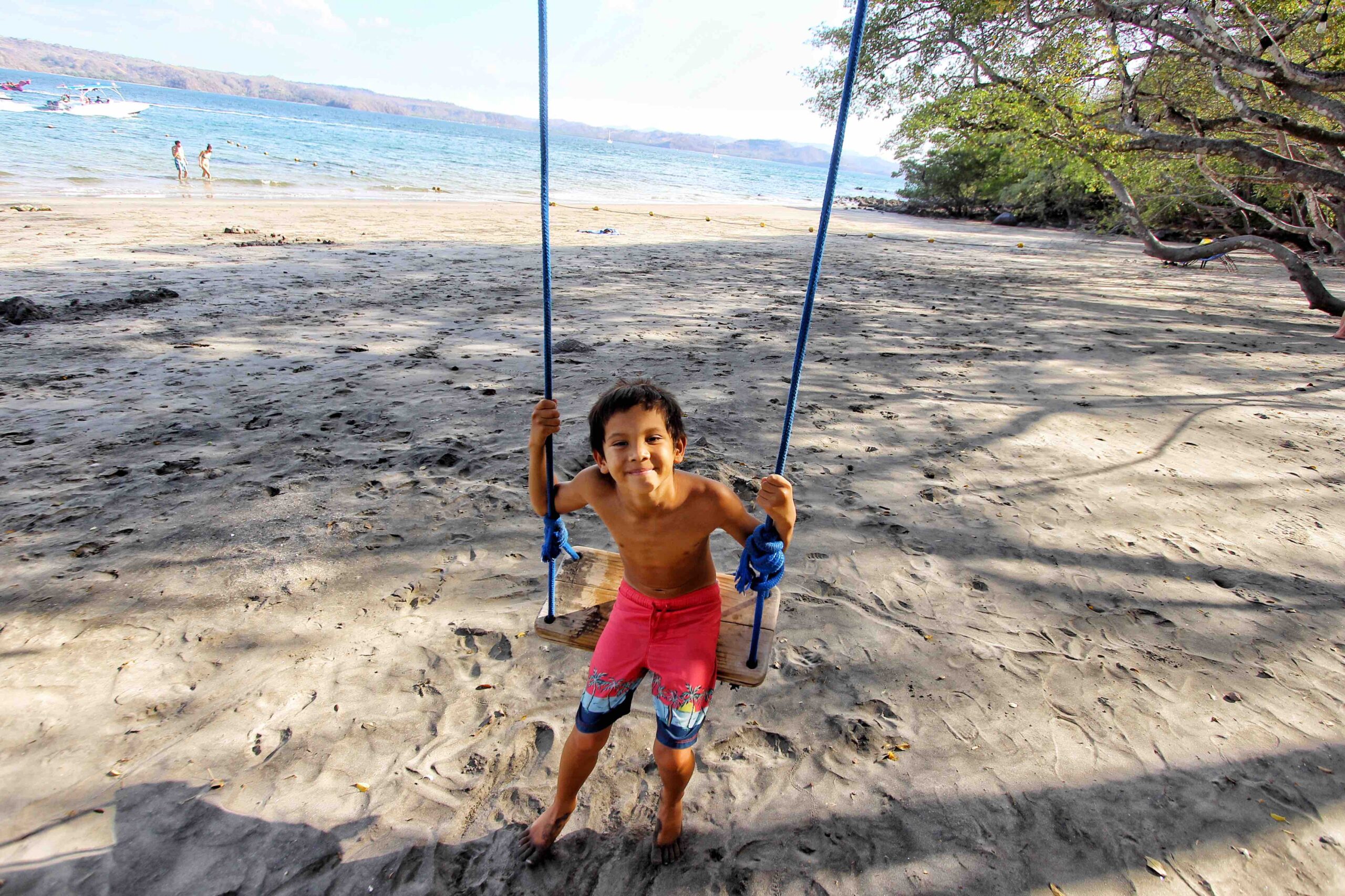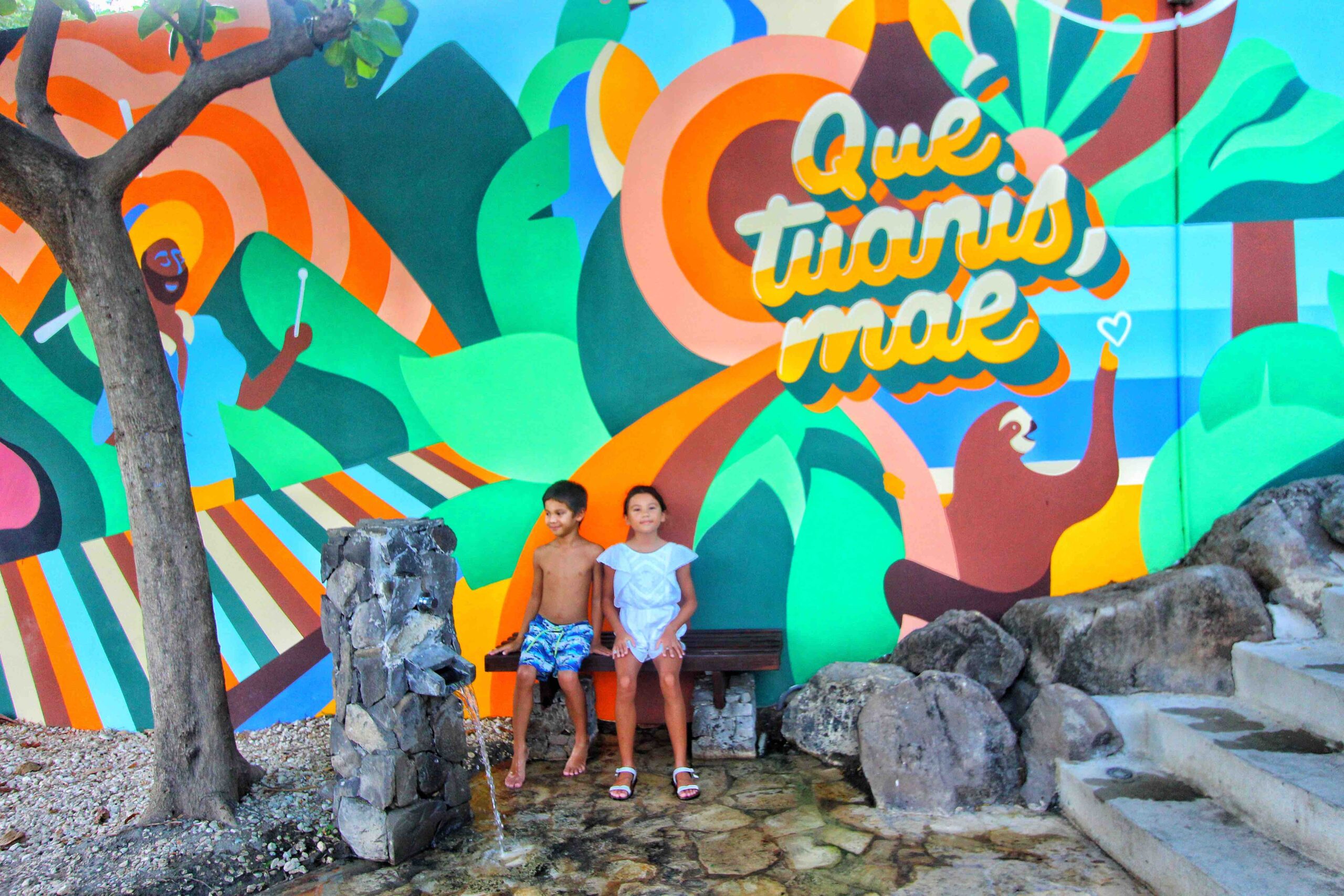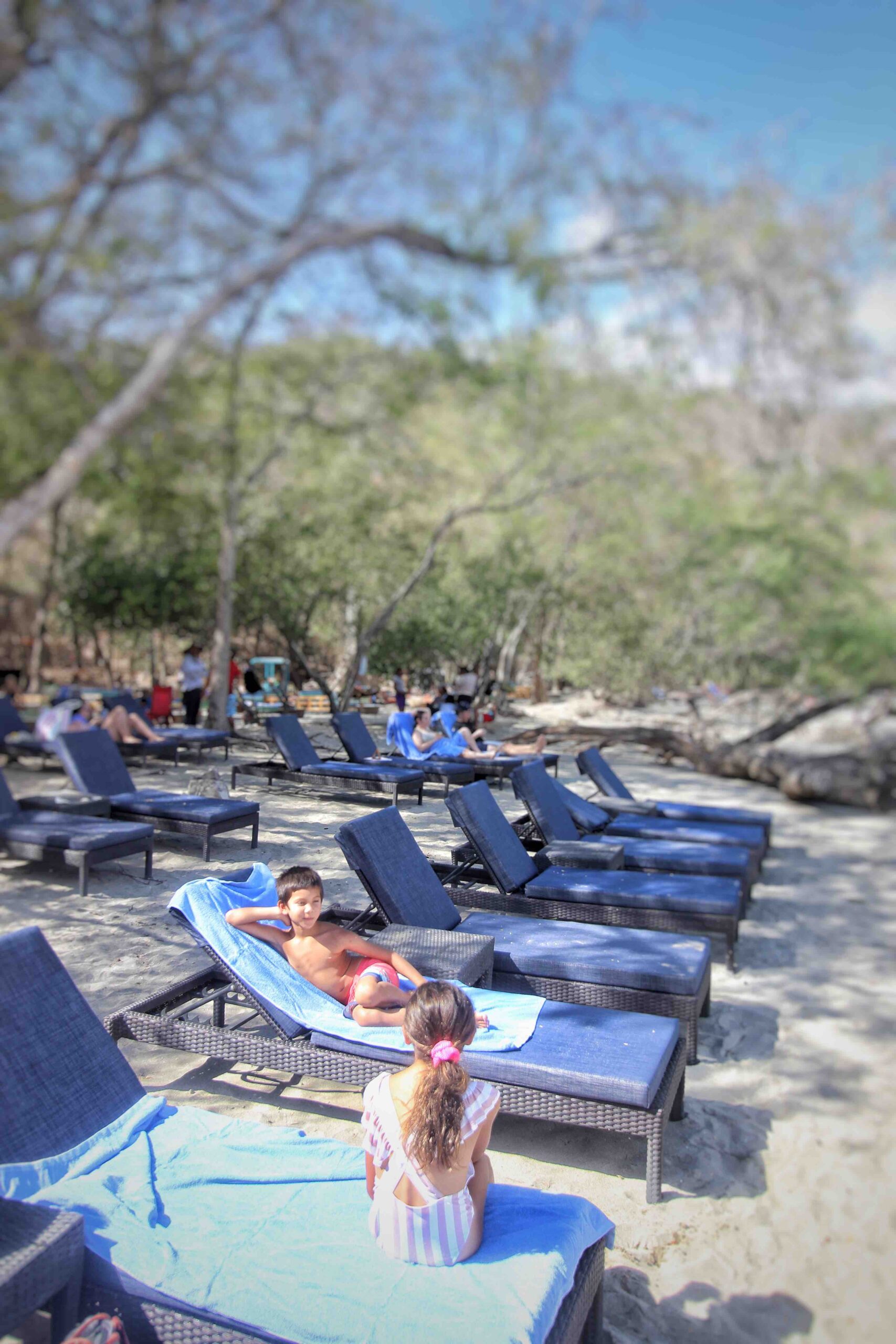 Andaz Beach Club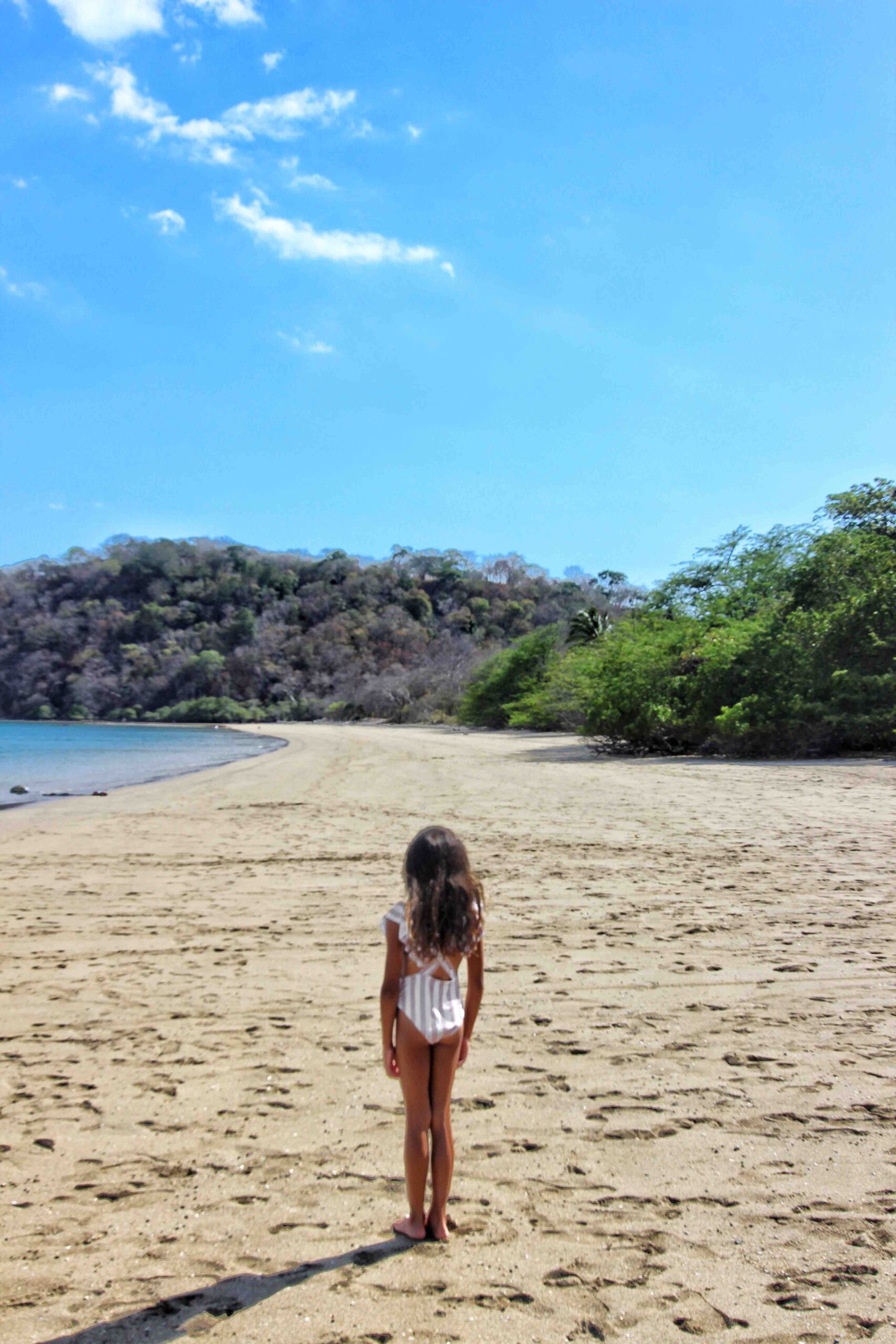 The Beach at Andaz Beach Club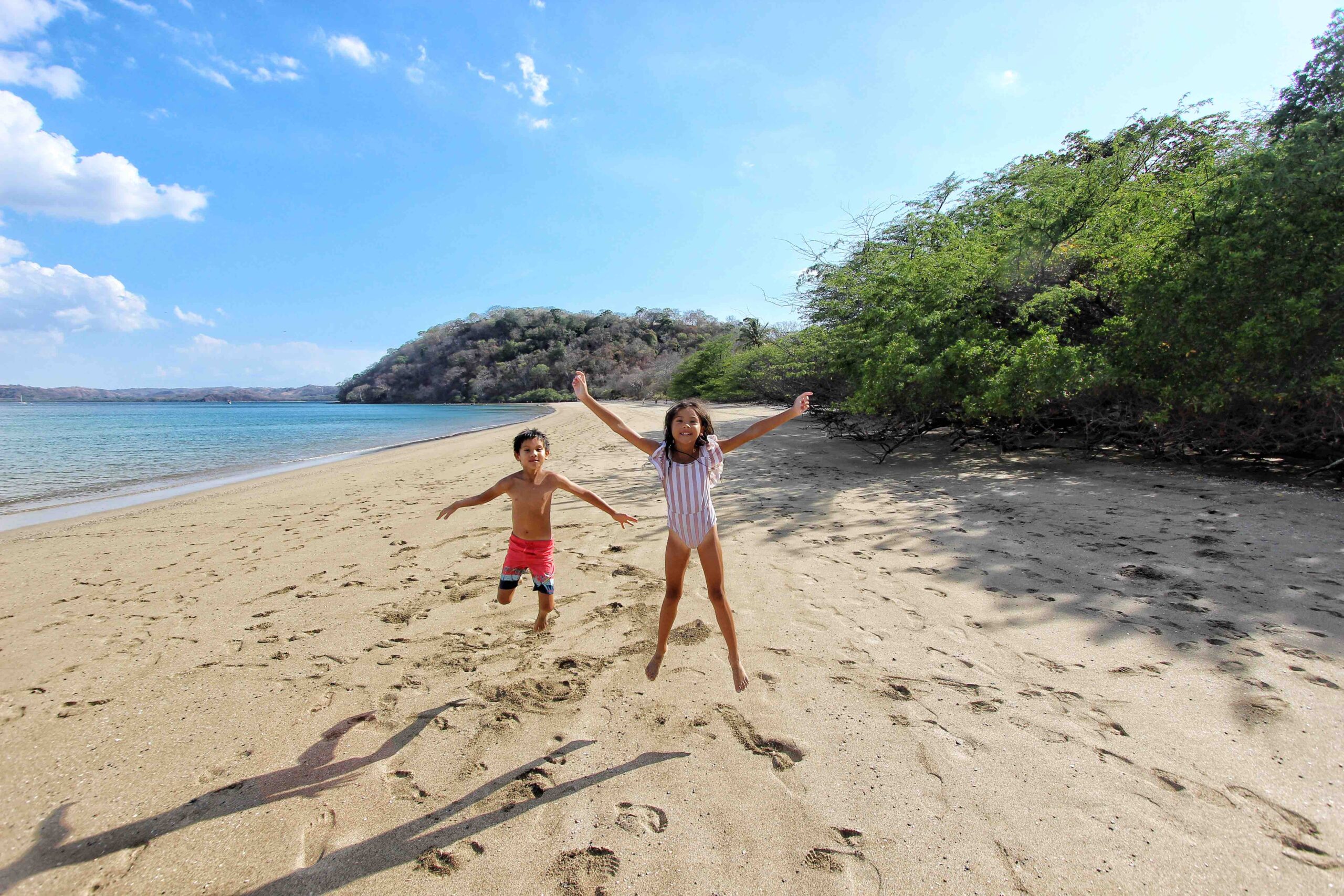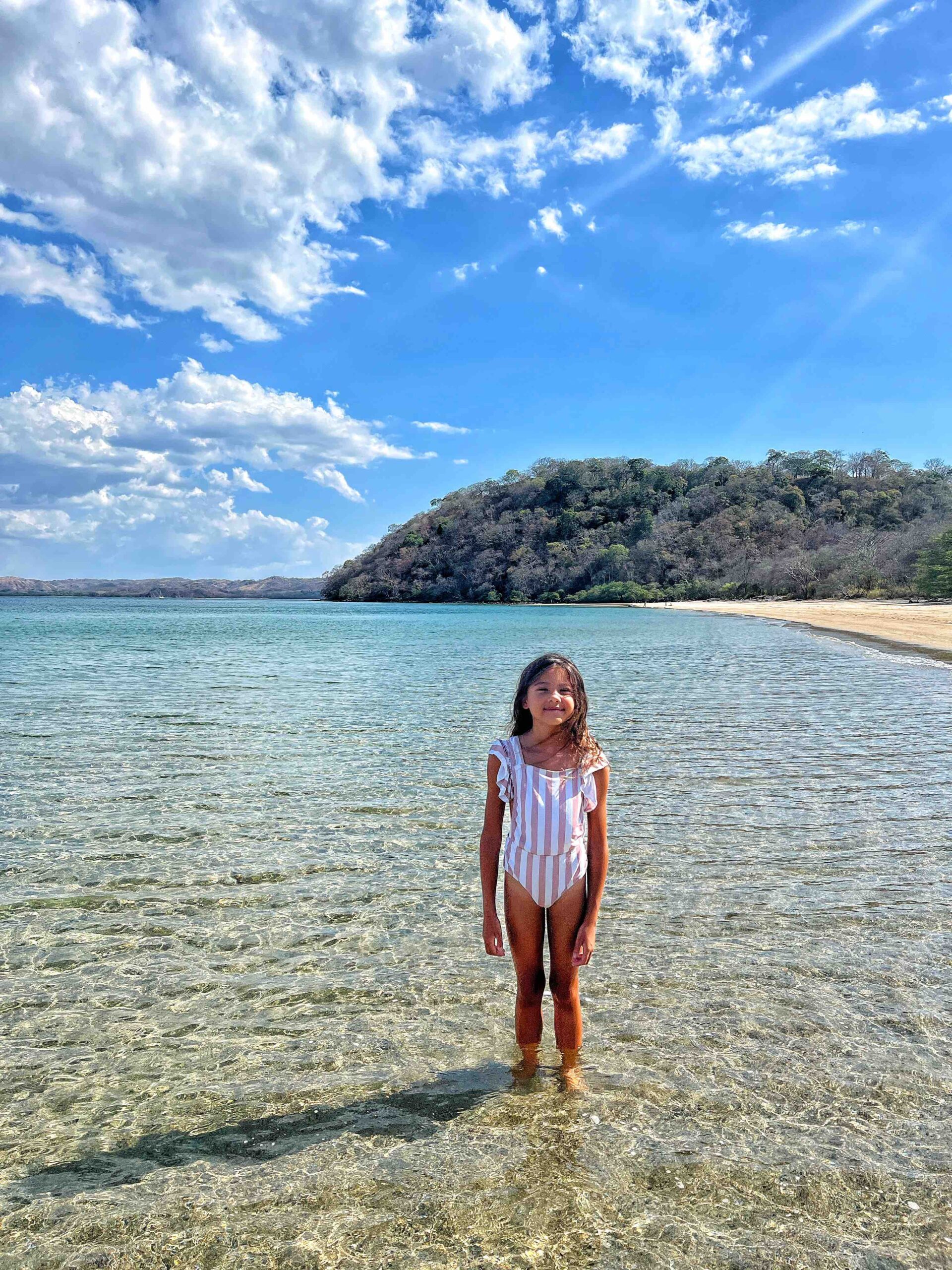 with clear waters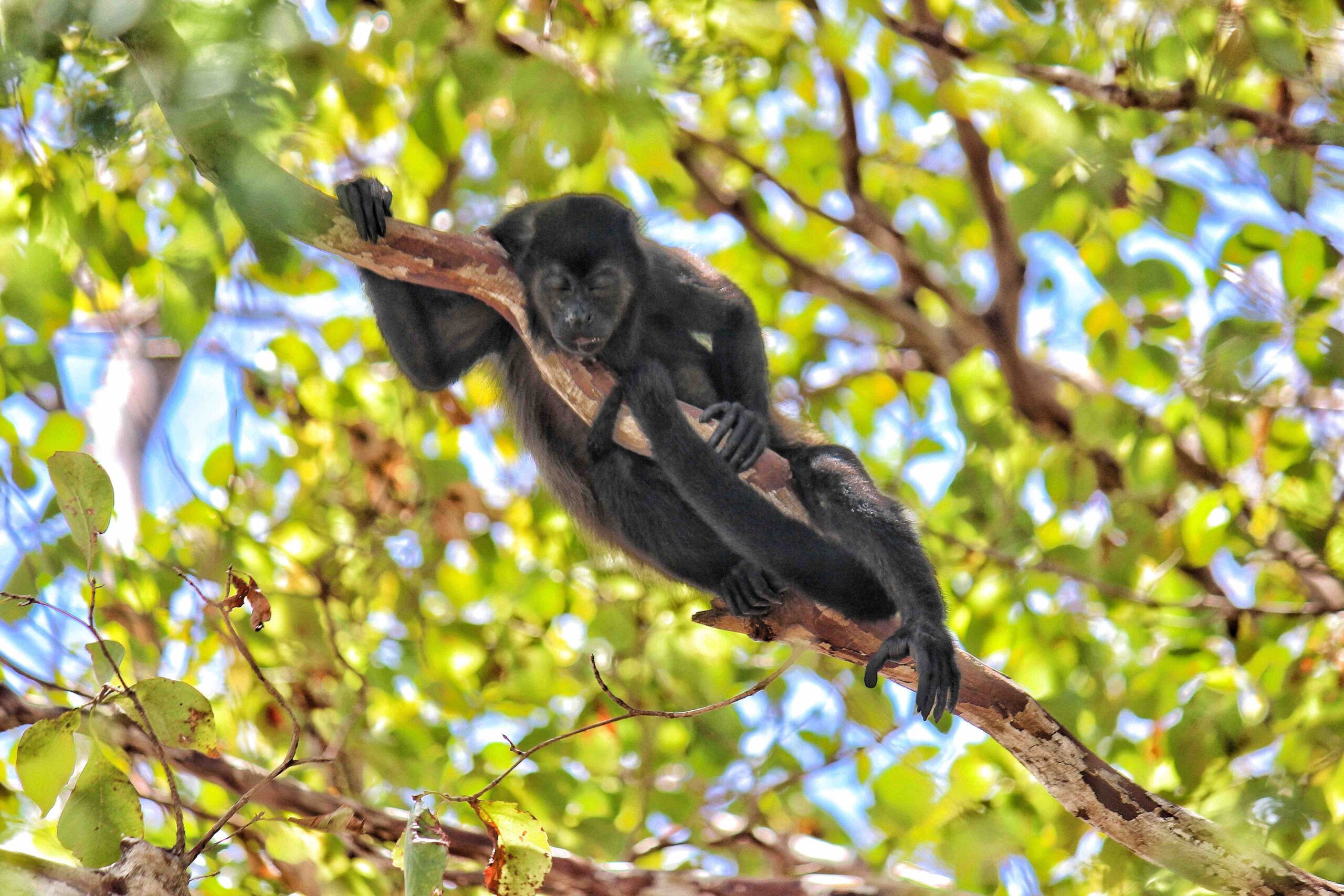 Monkeys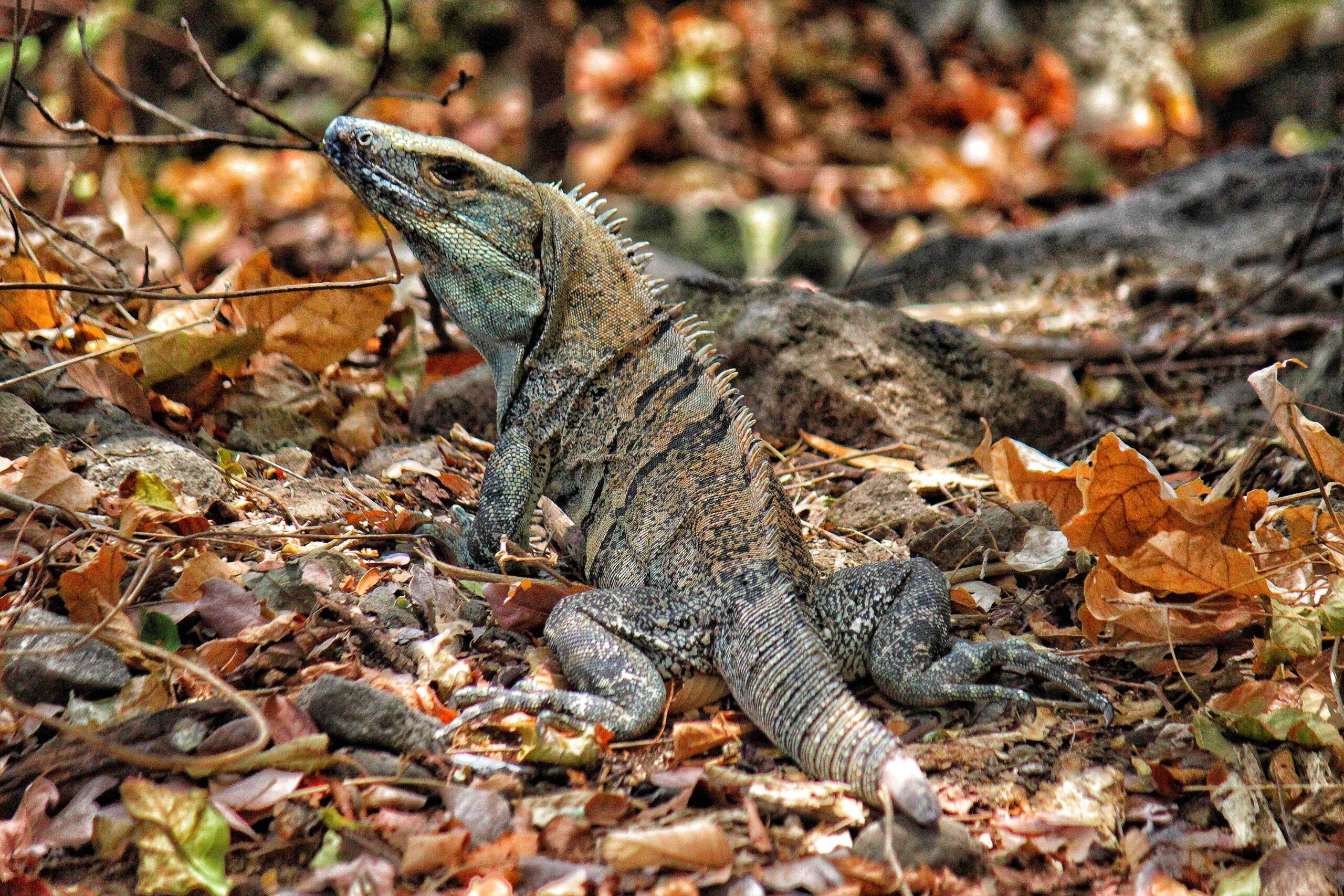 Iguanas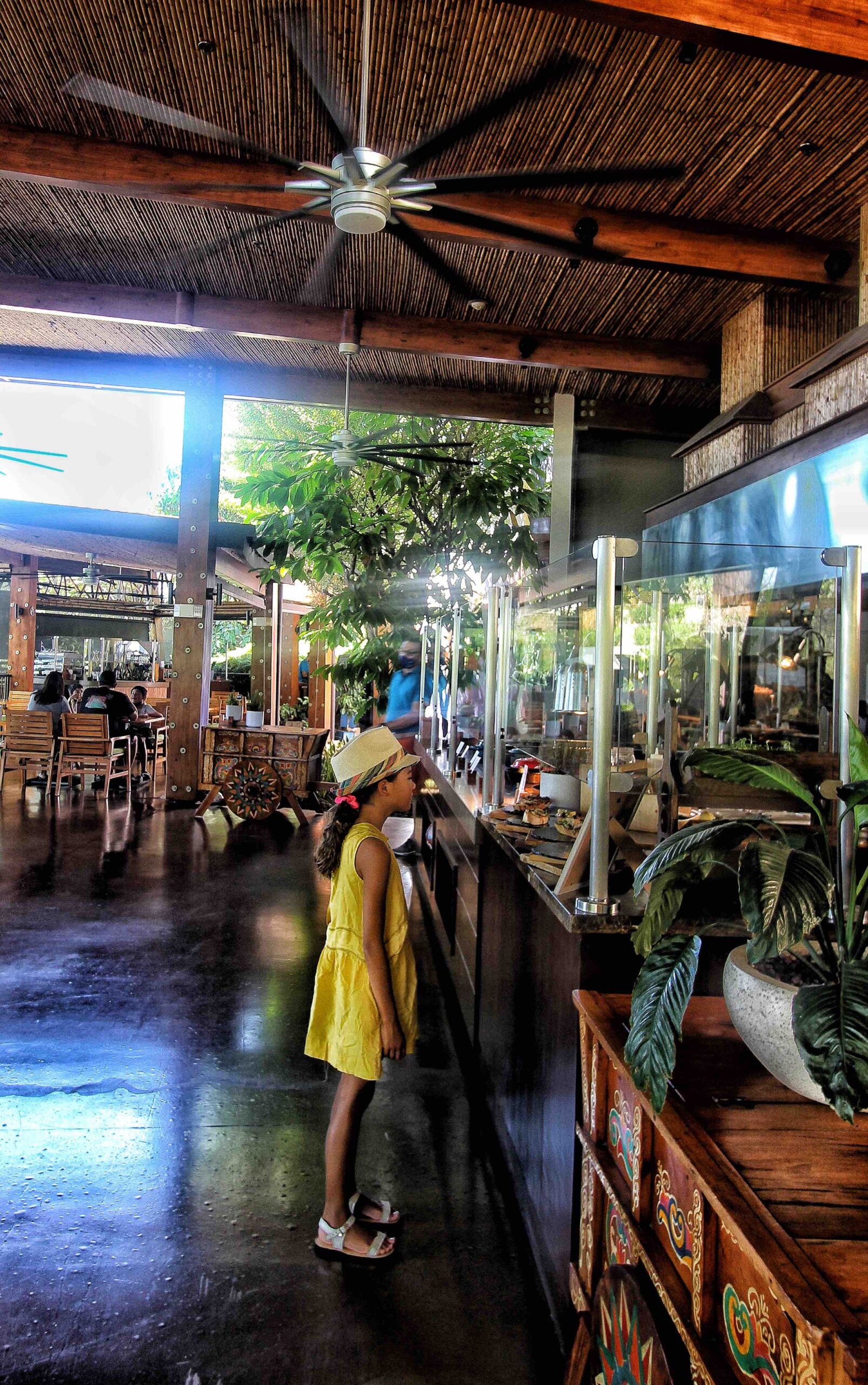 Breakfast Buffet at Rio Bhongo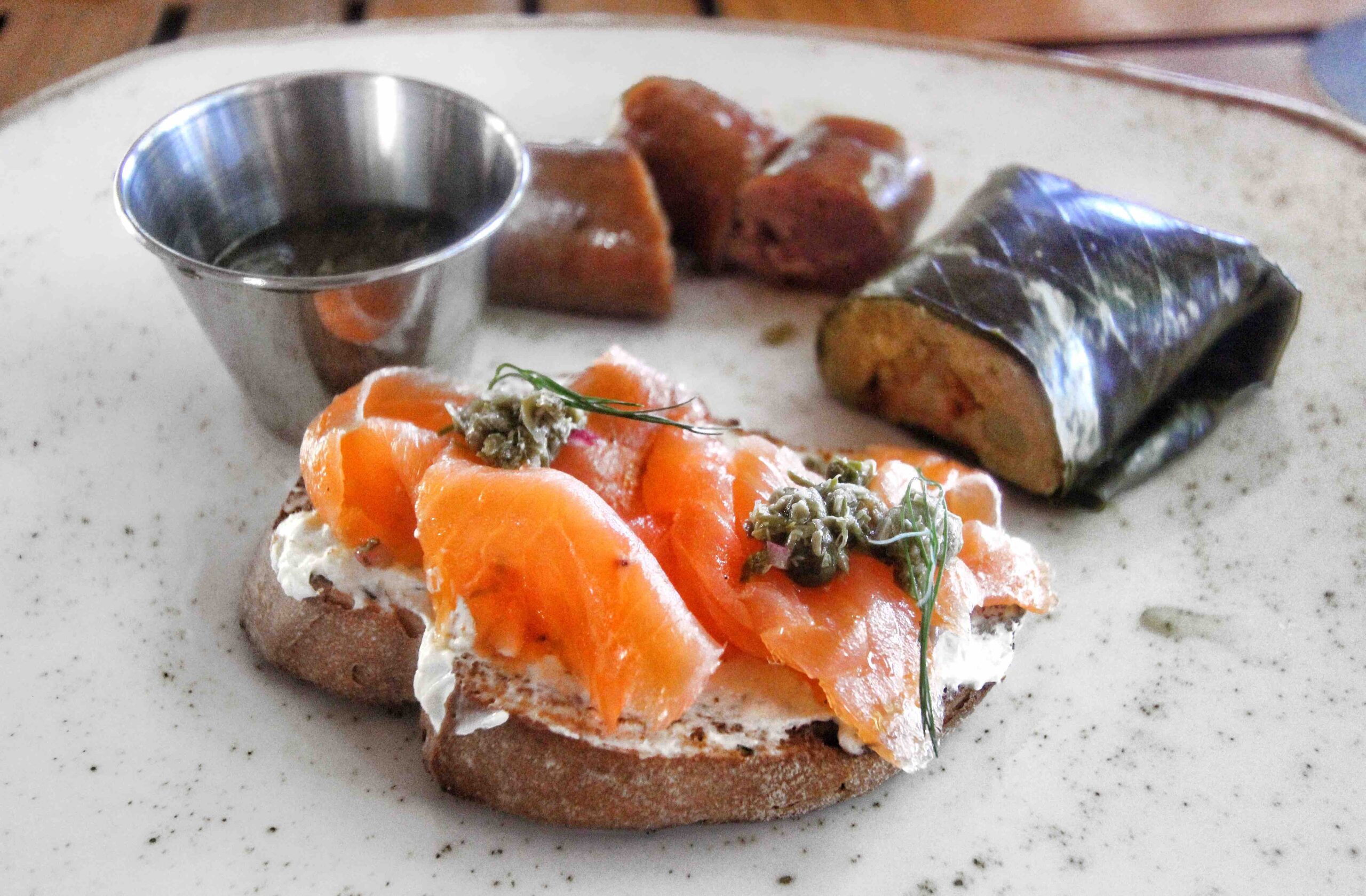 Smoked Salmon, Chorizo and Tamale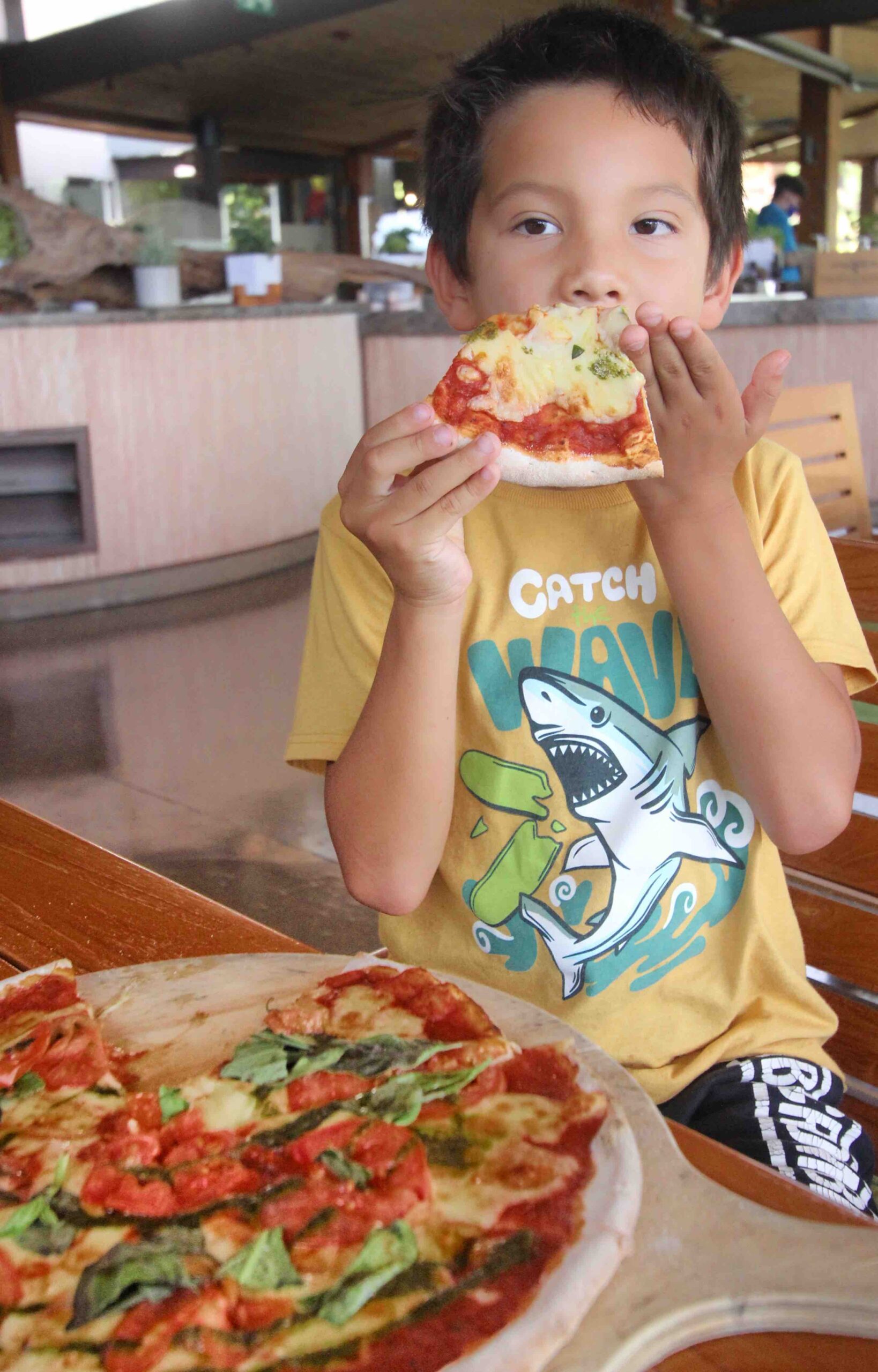 Lunch at Rio Bhongo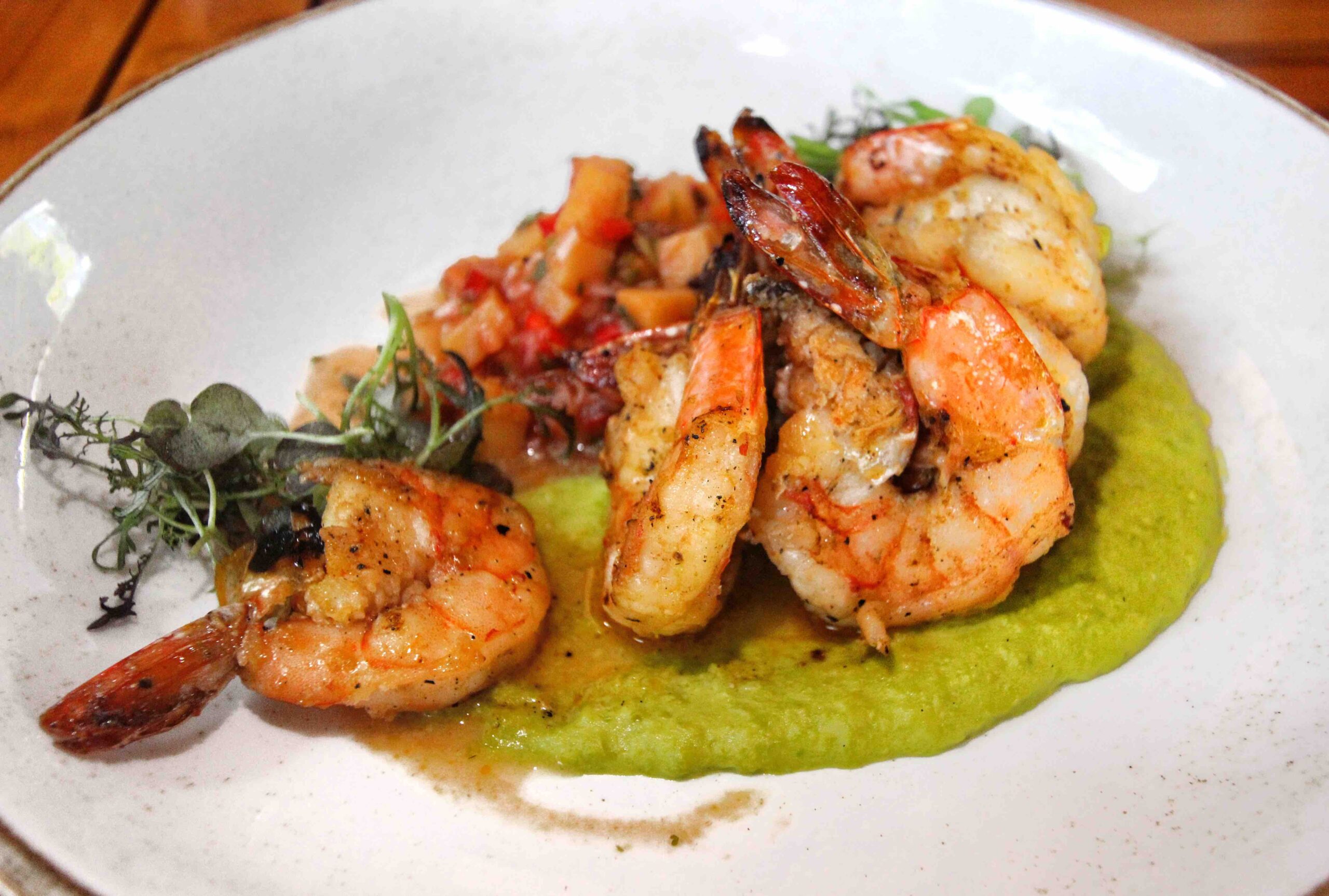 See our full feature on Rio Bhongo HERE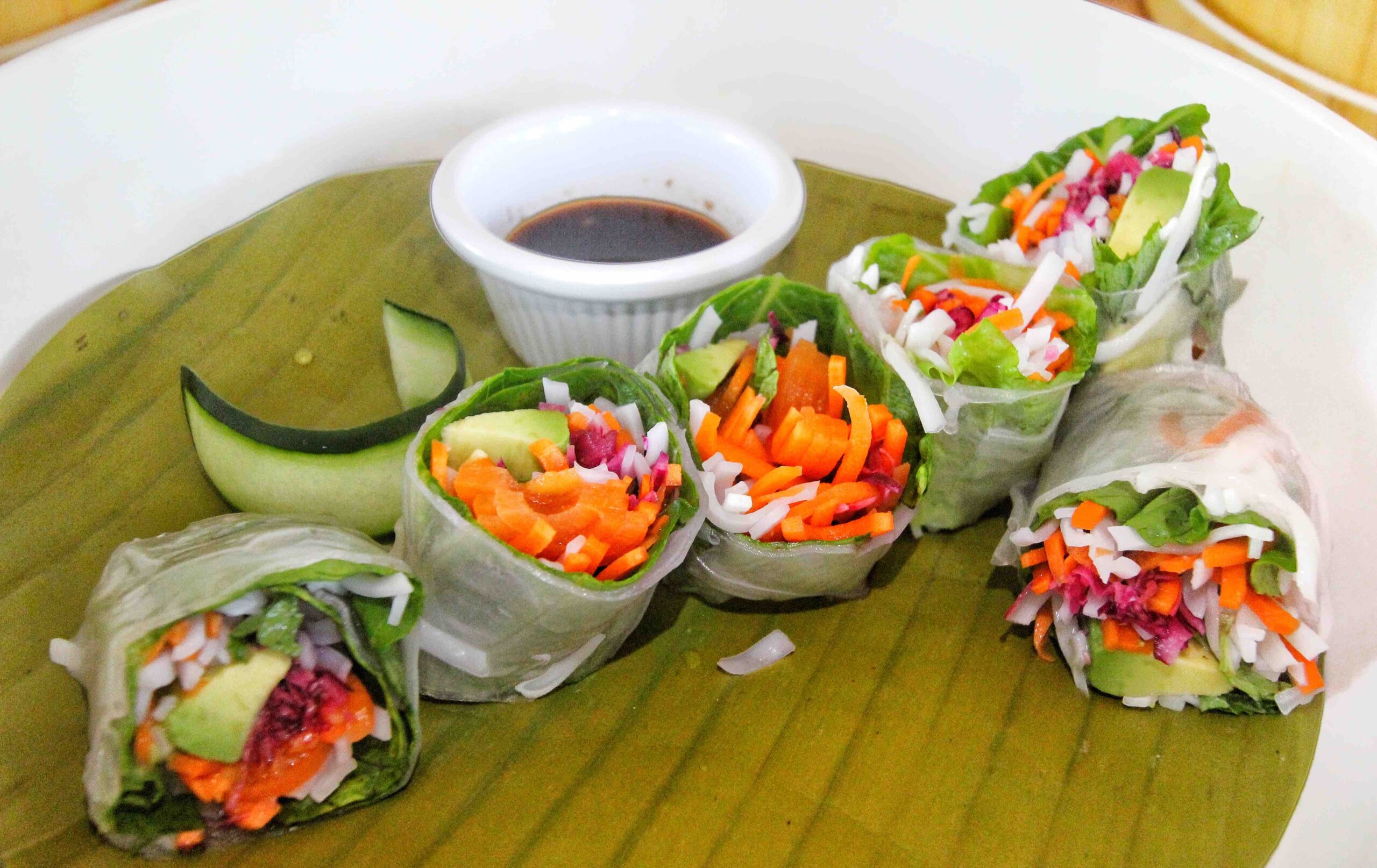 See our full feature on Andaz Beach House HERE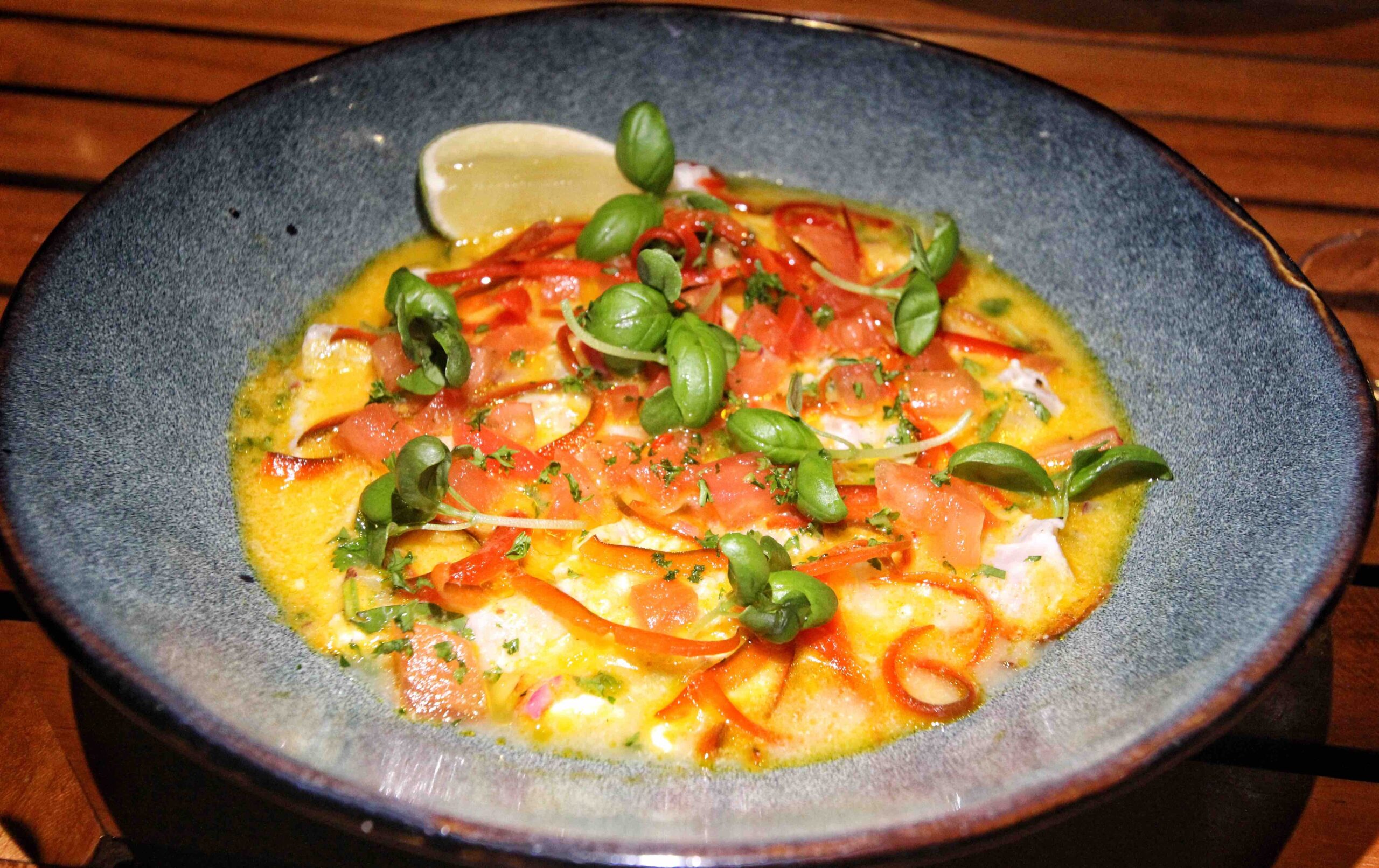 See our full feature on Ostra Restaurant HERE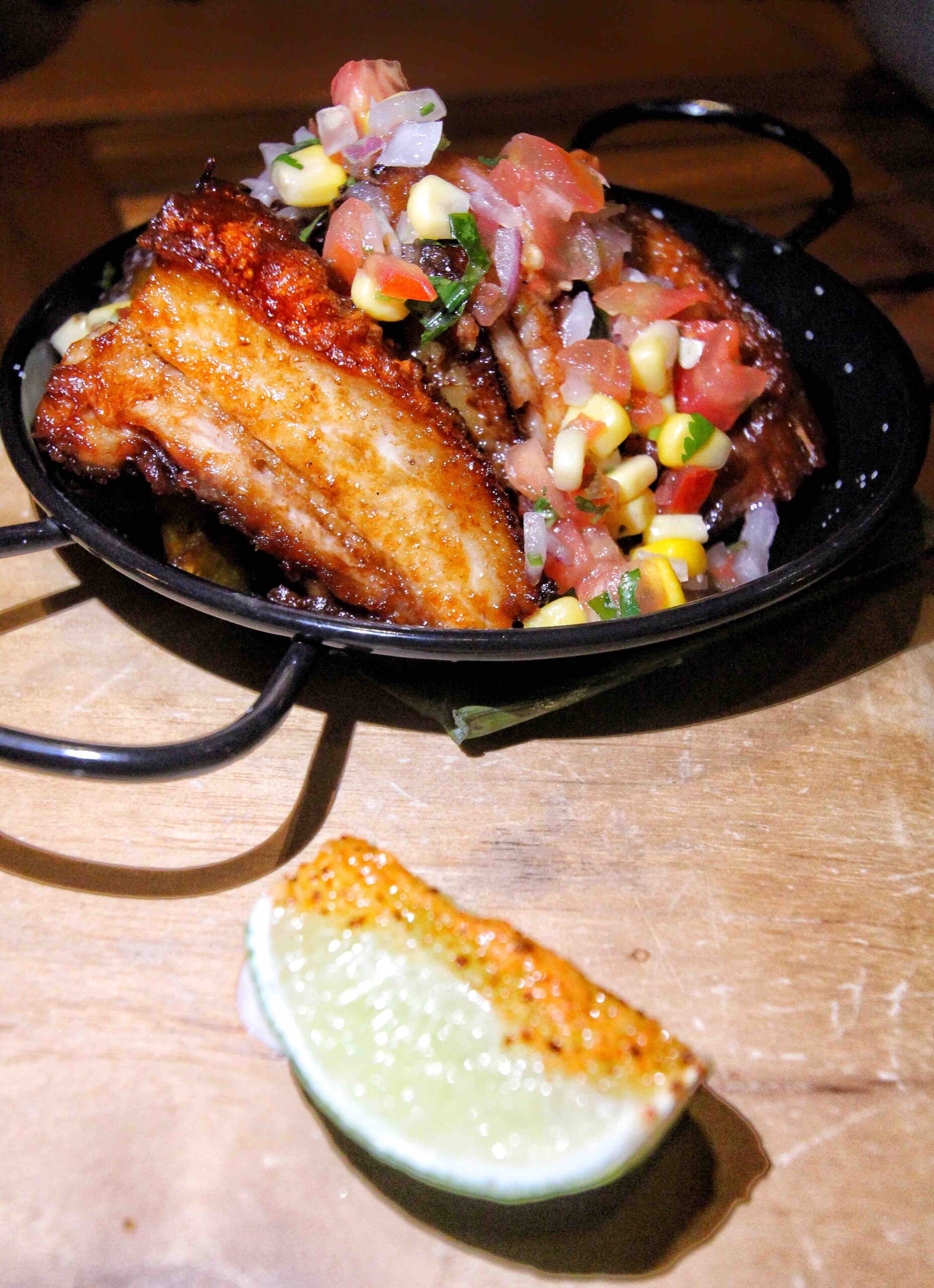 See our full feature on Chao Pescao HERE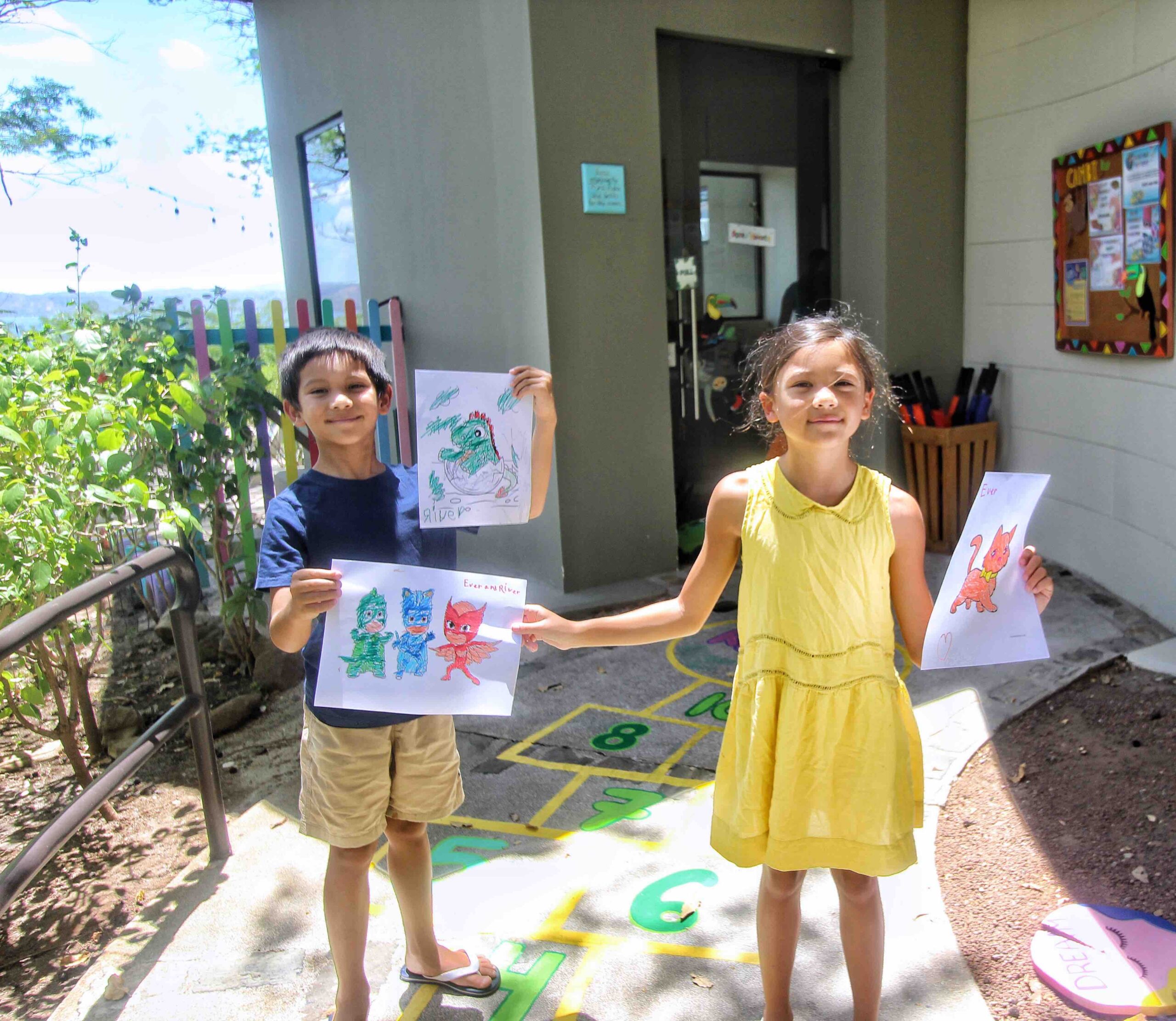 Kids Club
Located on Peninsula Papagayo, one of Costa Rica's most enviable locations, Andaz is the perfect luxury destination for you and your family in the stunning country. We were instantly captivated as we drove up to the five star resort. Sweeping ocean views, stylish meets modern rustic design, and impeccable service from the moment you arrive.
Perched above the sparkling blue ocean you have the best of both worlds being surrounded by lush jungle while benefitting from easy access to three picturesque beaches. We loved our beautiful guest room featuring decadent plush beds, a large open bathroom, and inviting outdoor terrace where we had monkeys visit daily.
There's no shortage of places to relax or things to do while staying at Andaz. Dip into the trio of family pools highlighted by ocean views and sweeping trees. Enjoy a cocktail or refreshing shake from the VW bus converted into a bar, and wind down the stairs for an afternoon at the tranquil beach. Board the resort boat from shore or ride a few minutes in the shuttle and arrive at Andaz Beach House, a secluded rugged beach where you can dip into crystal clear waters and snorkel with schools of fish.
The resort has thought of every detail from sun loungers and couches beneath the shady trees, plush towels and sunscreen as well as a full service restaurant and bar. If you're looking to escape the children for a few quiet hours drop them of at the fun and interactive Cambi Kids Club while your relax at the tranquil adults only pool or indulge in a massage at the world class spa.
Dining is a mouthwatering highlight while staying at Andaz with gourmet options from morning to night. Delve into delicious breakfasts and healthy lunches at the laid back Rio Bhongo, delight in gastronomic dinners at seafood focused Ostra or the lively tapas bar at Chao Pescao. Every dish we tried was not only perfectly constructed but had great use of local ingredients while fusing Costa Rican and International influences for an amazing dining adventure.
Whether you're craving a quiet, solo holiday, fun family vacation, or romantic couples getaway, Andaz Papaygo will ensure you have a stay to remember. We loved every detail from the accommodating and friendly service to luxurious amenities and mouthwatering fare. It was extremely hard to leave and one of our favourite experiences while visiting beautiful Costa Rica.
www.hyatt.com/en-US/hotel/costarica/andaz-costa-rica-resort-at-peninsula-papagayo
Peninsula Papagayo, Guanacaste Province, Papagayo Peninsula, 50104
+506 2690 1234