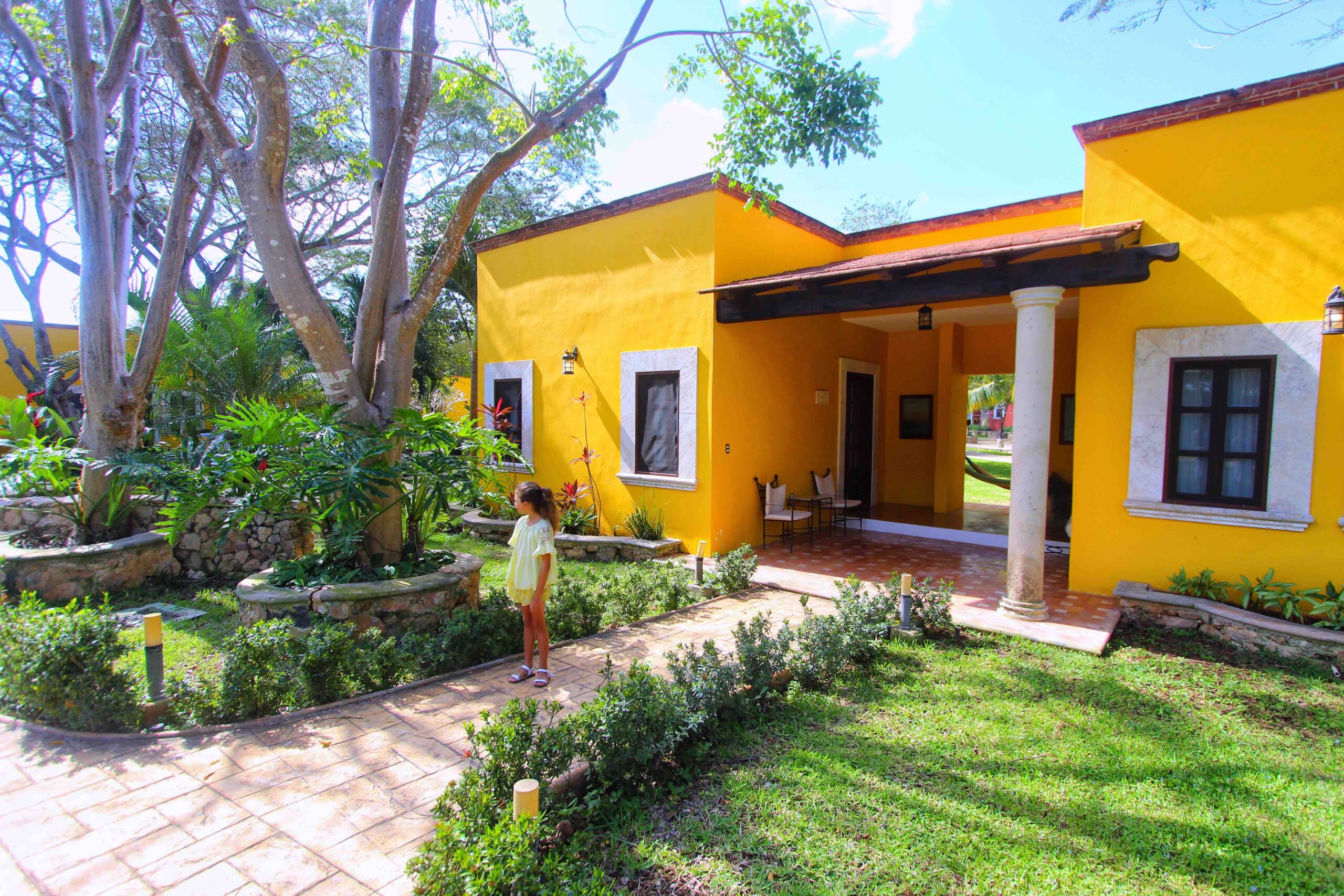 Hacienda Santa Cruz, Merida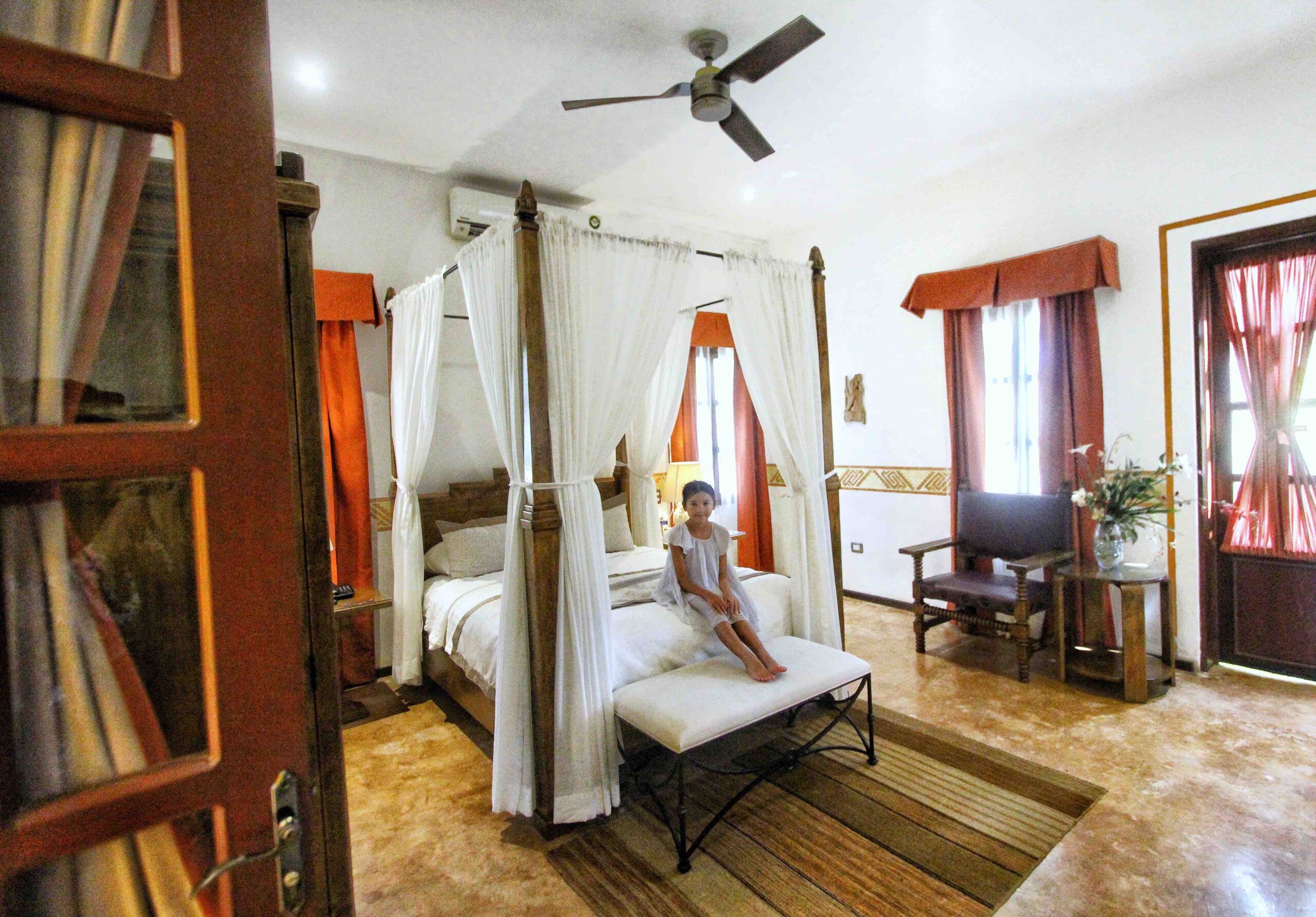 Master Bedroom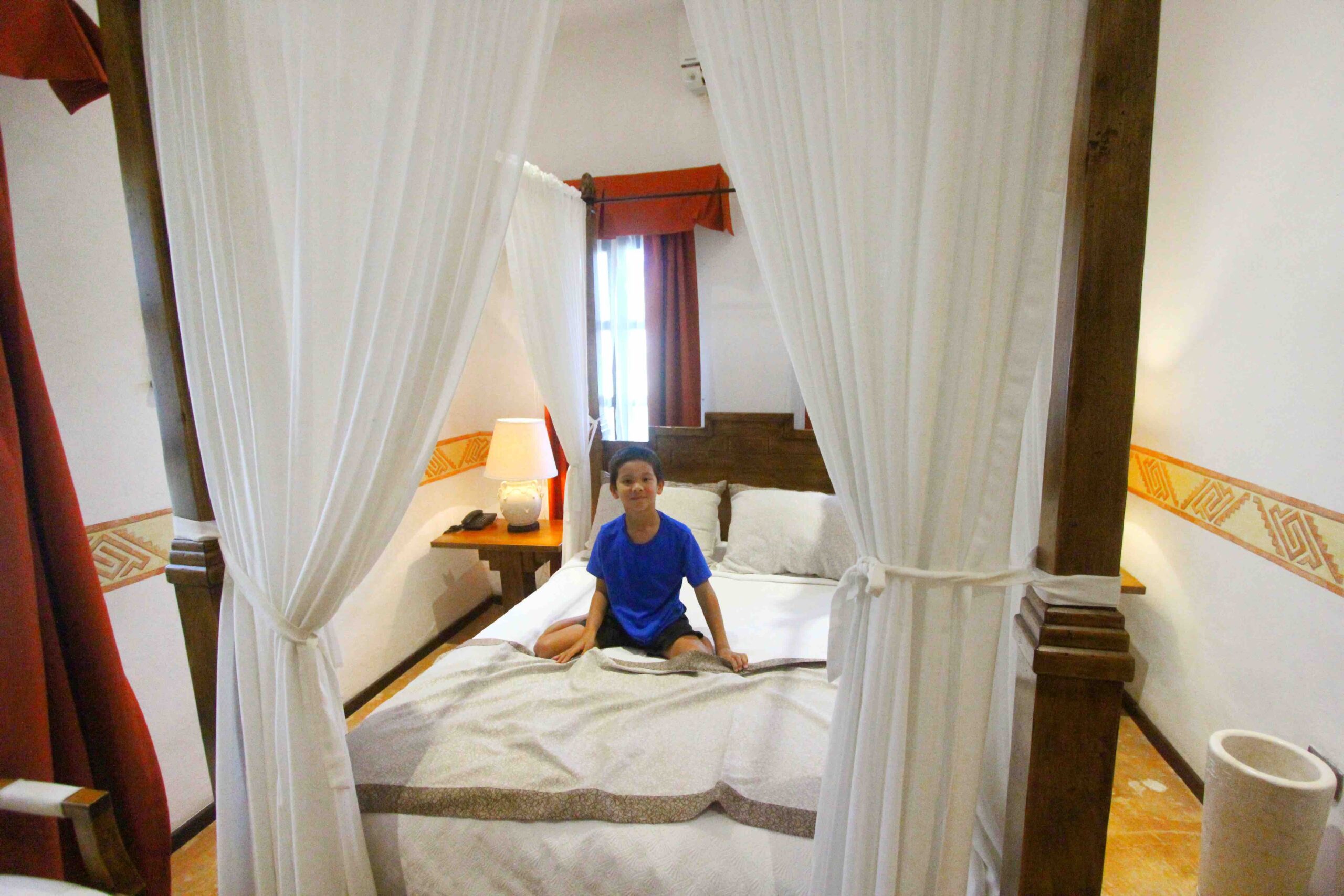 Second Bedroom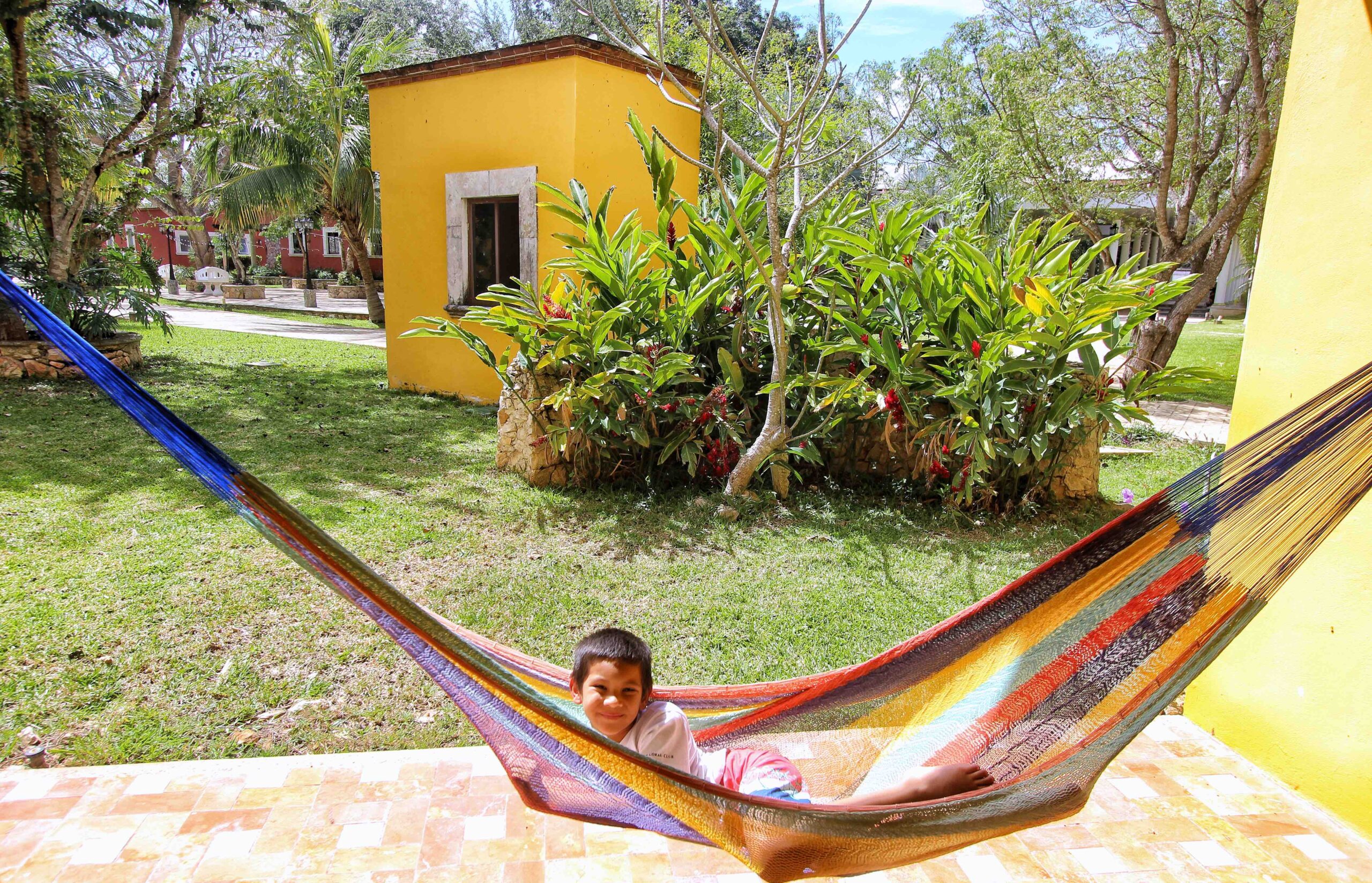 Hommock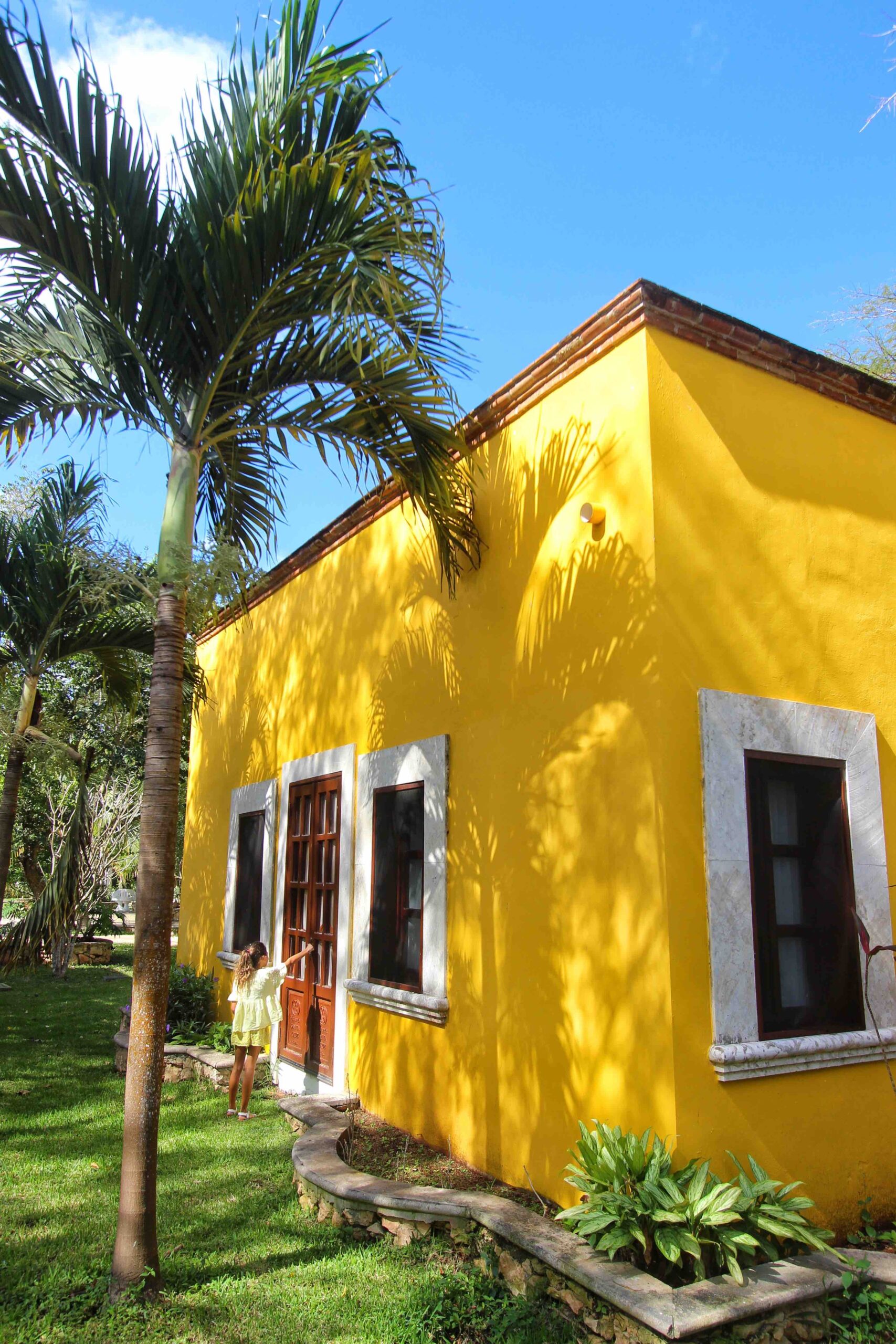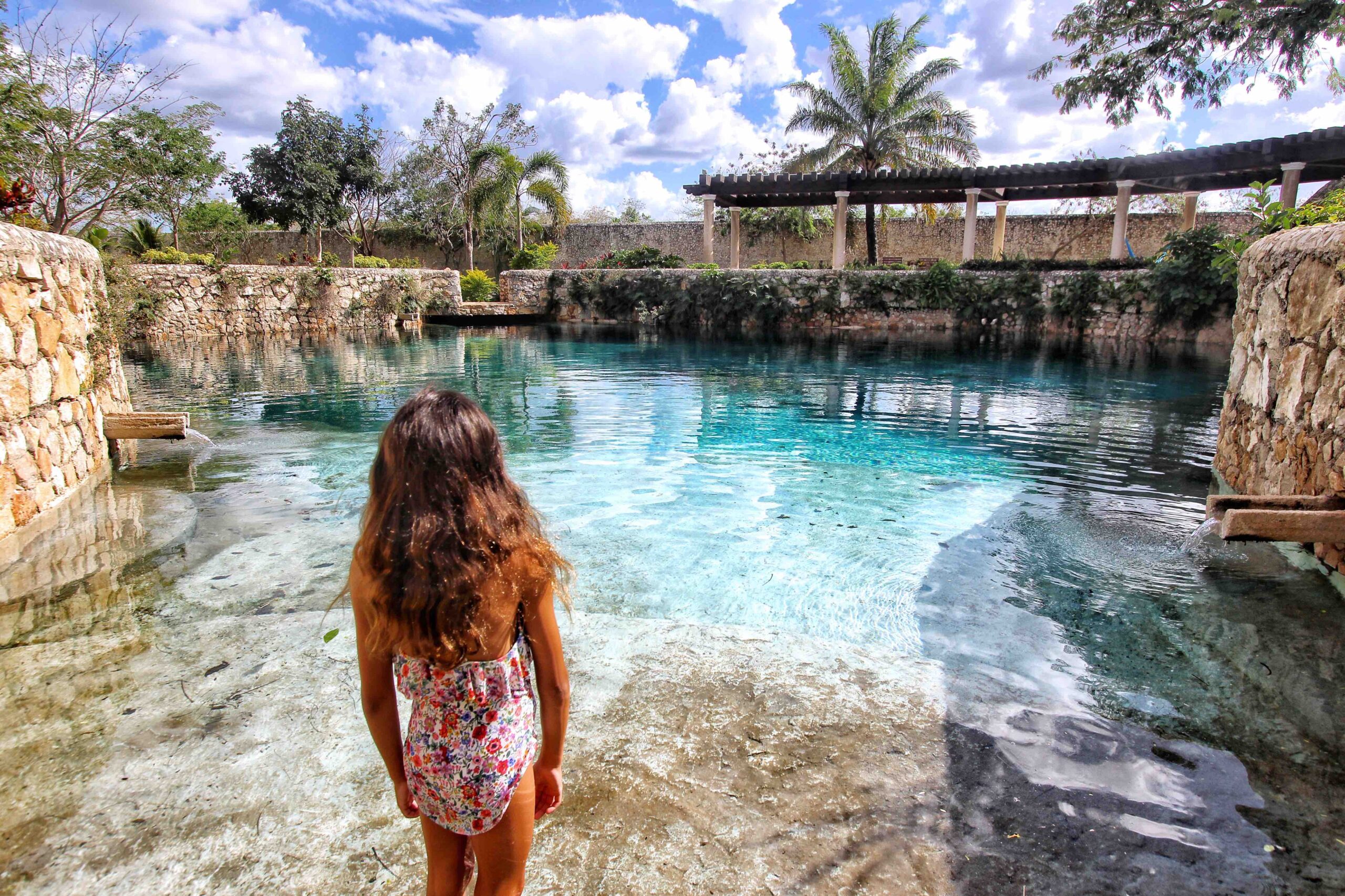 Private Cenote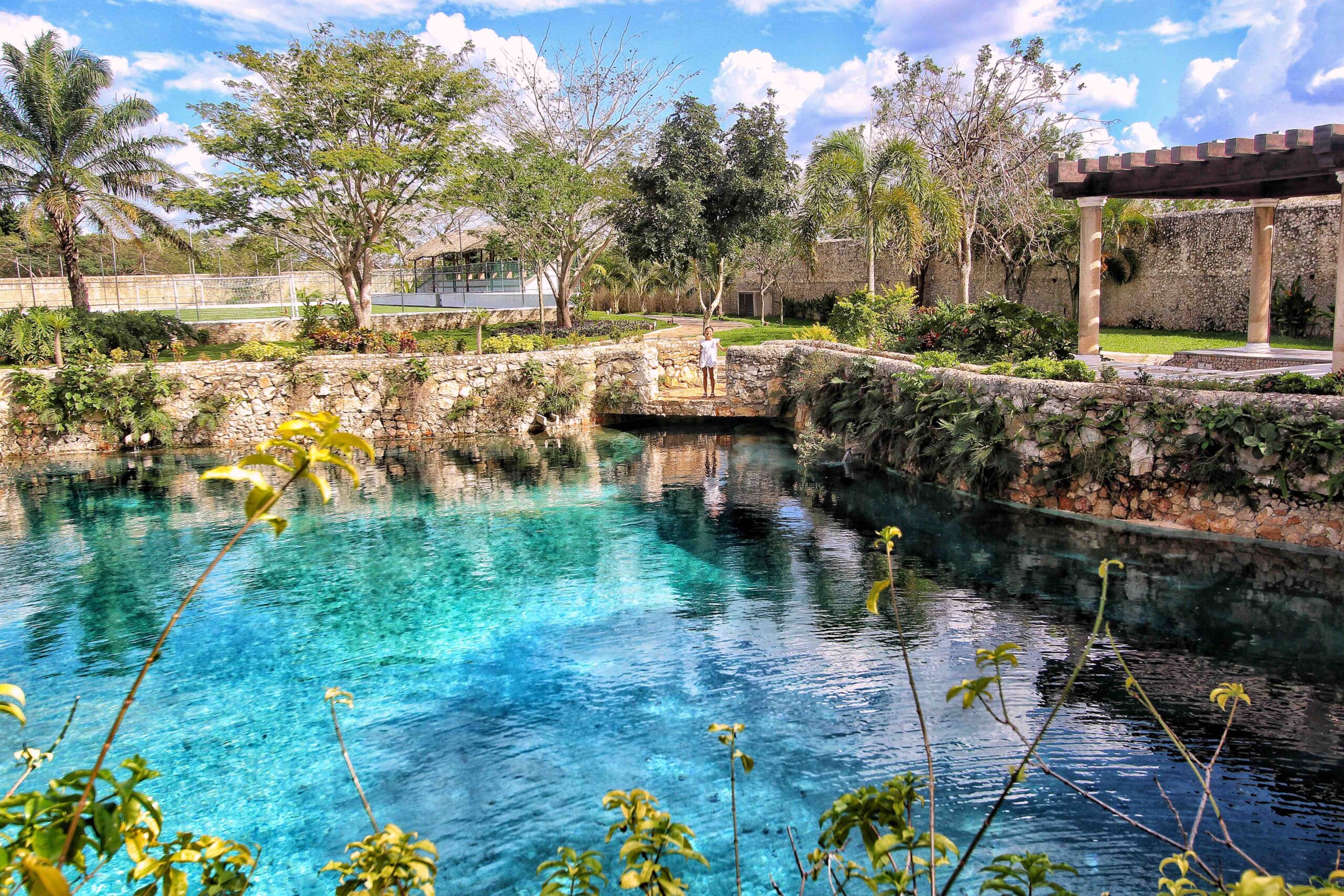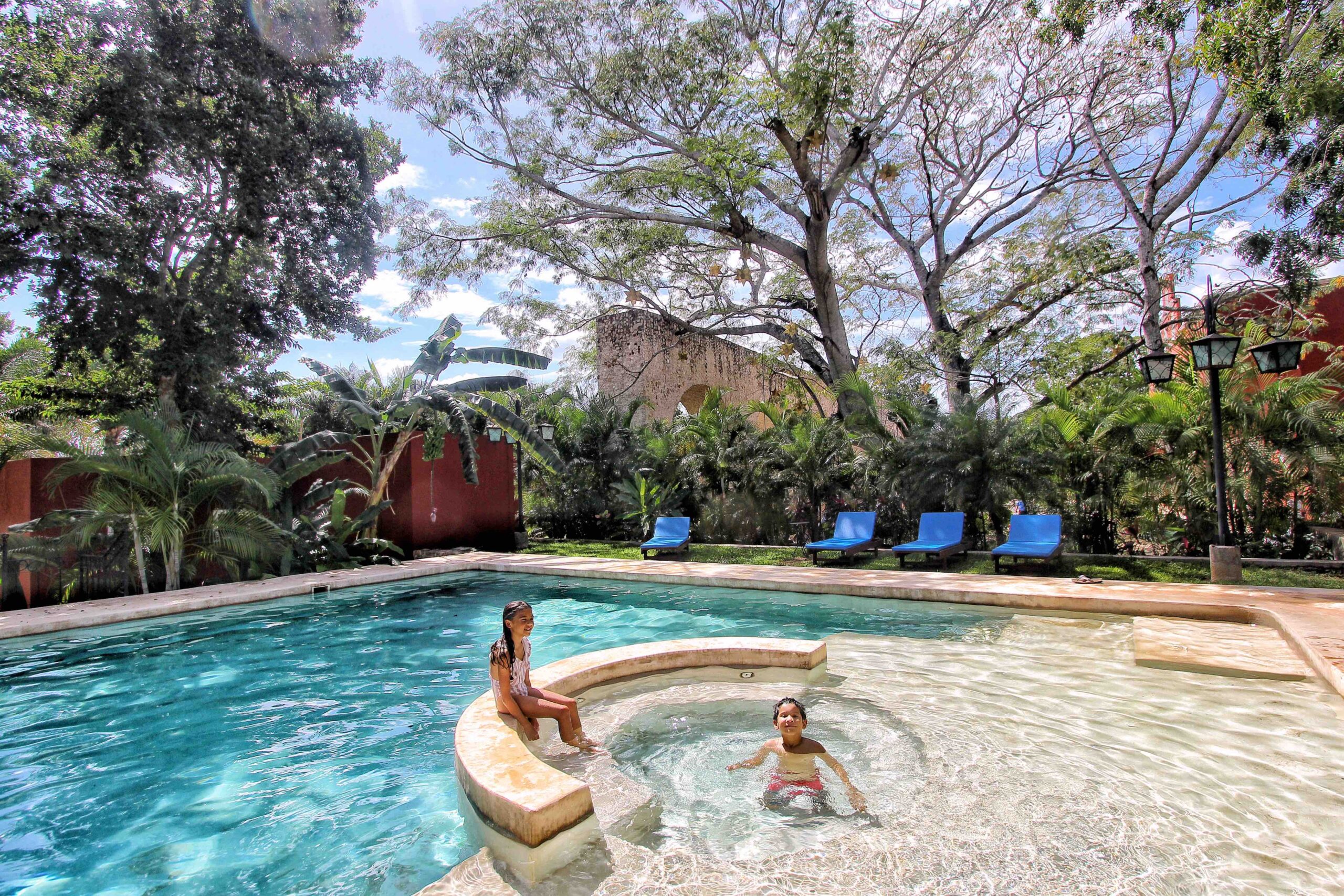 Main Pool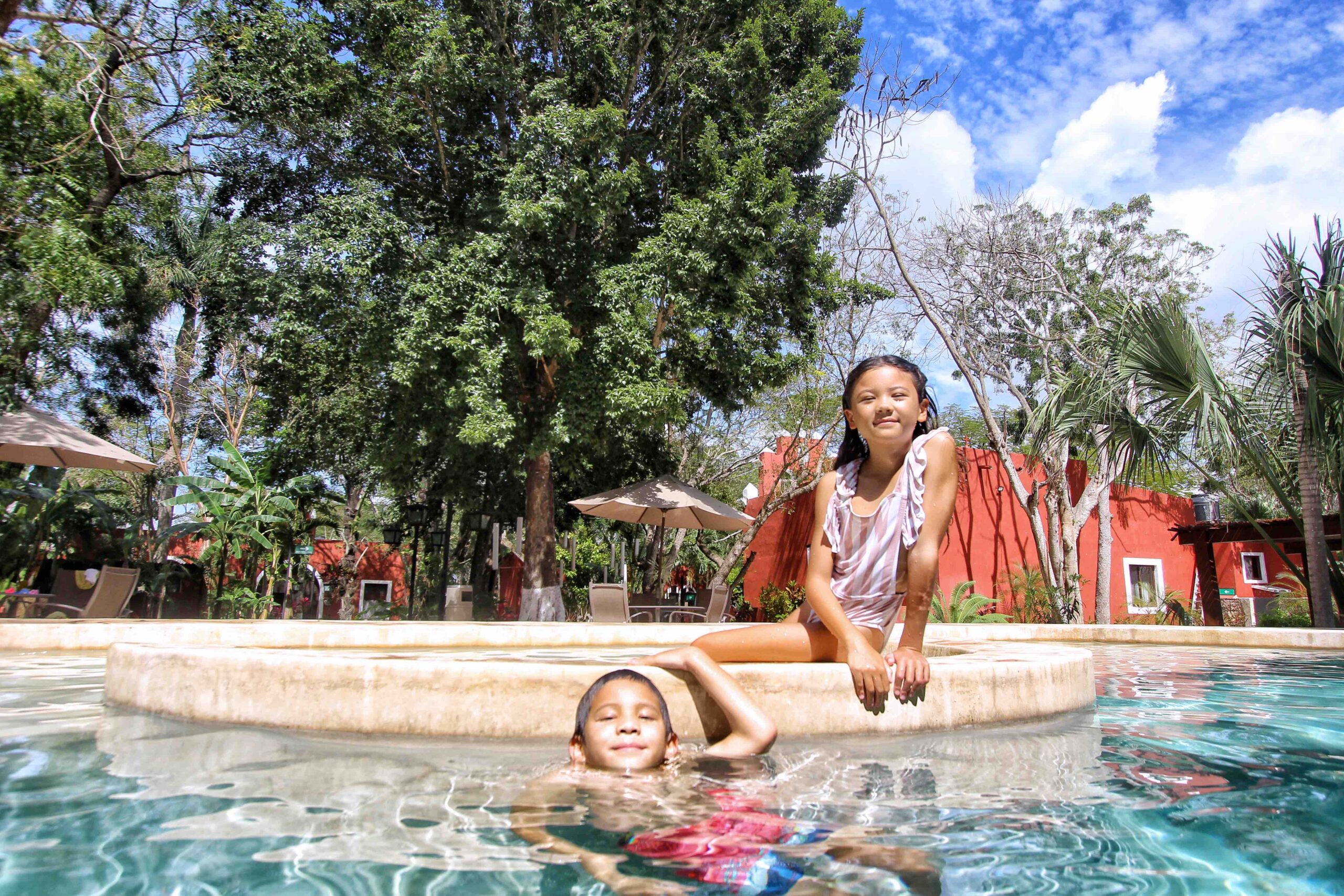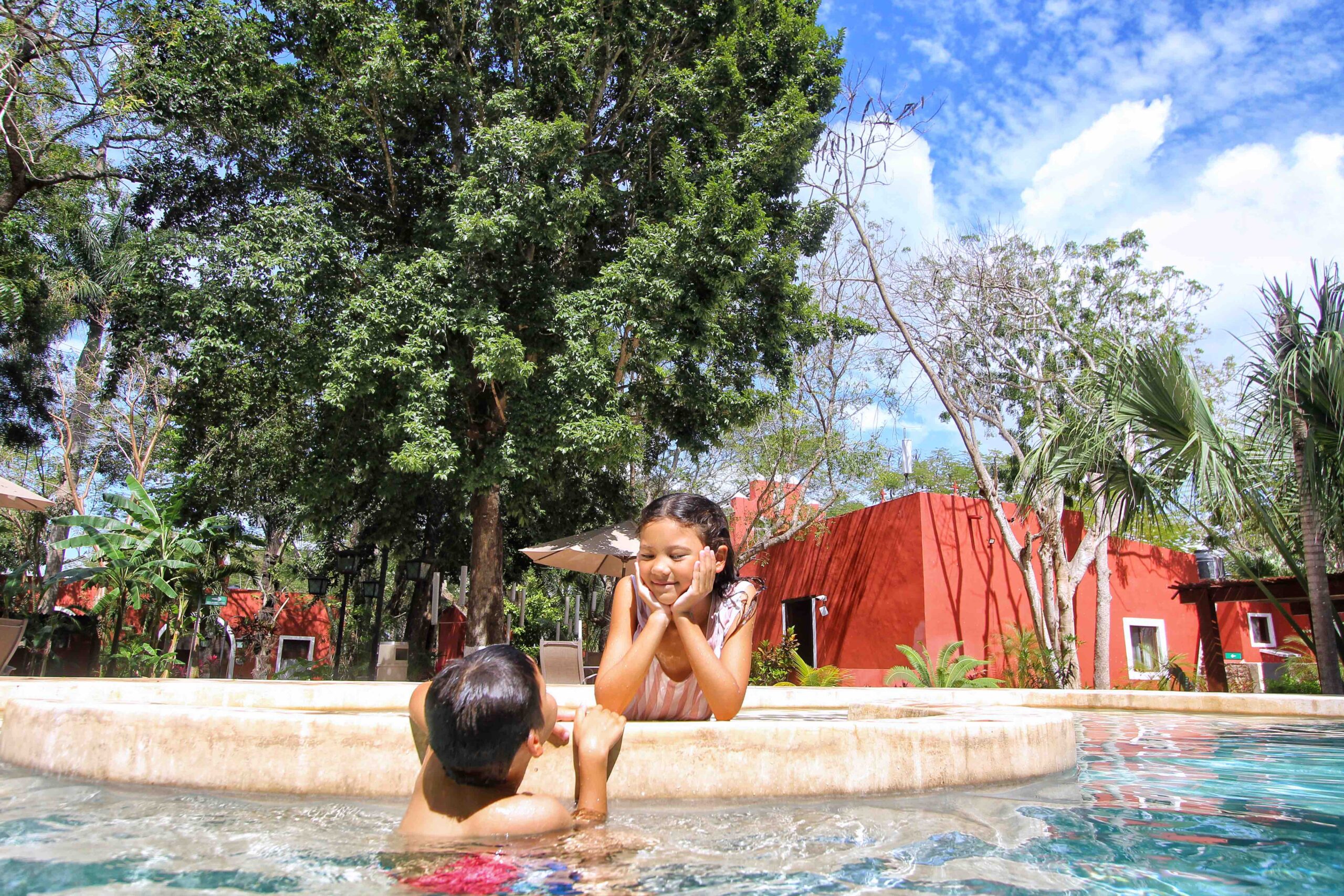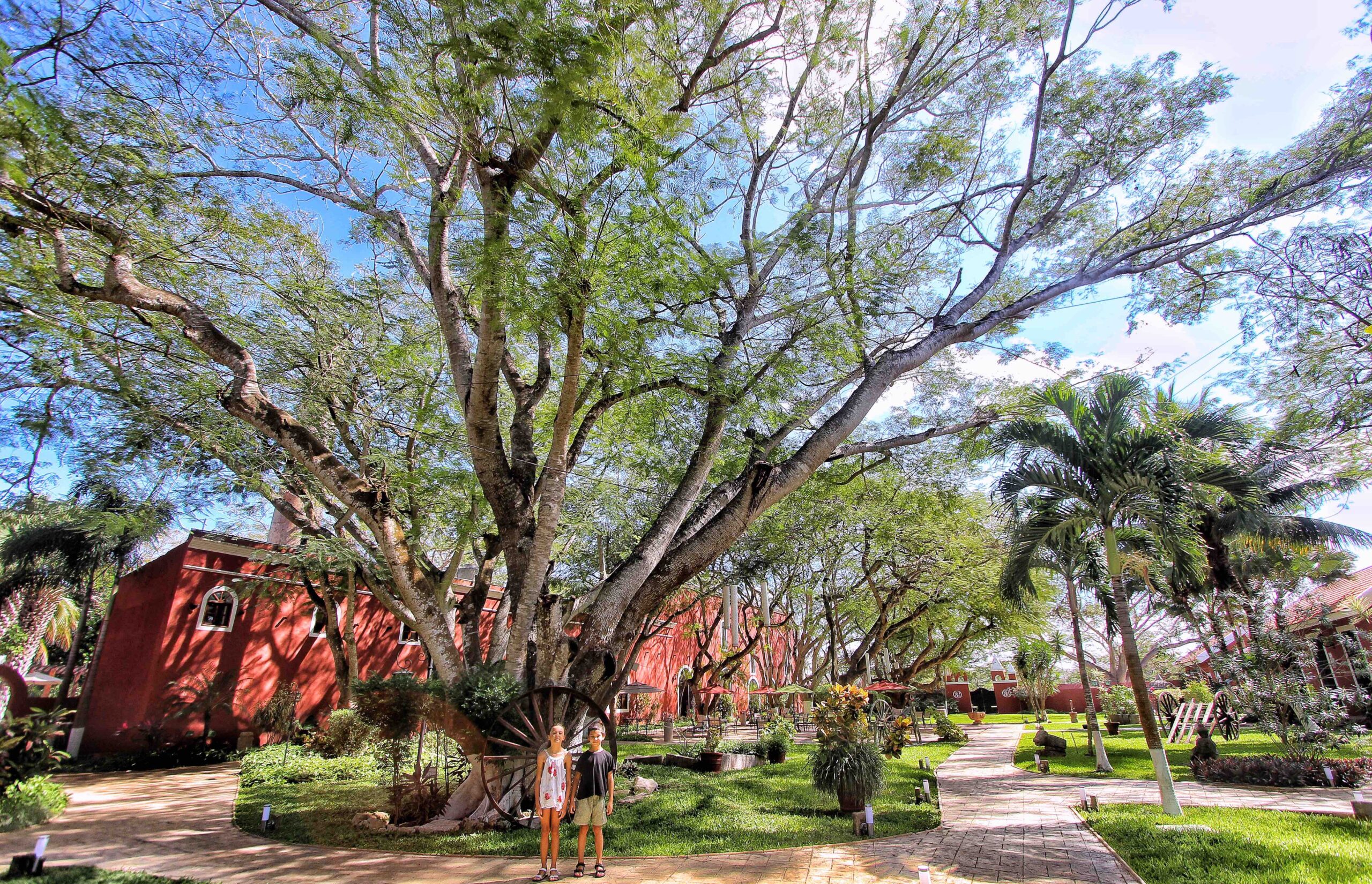 The Grounds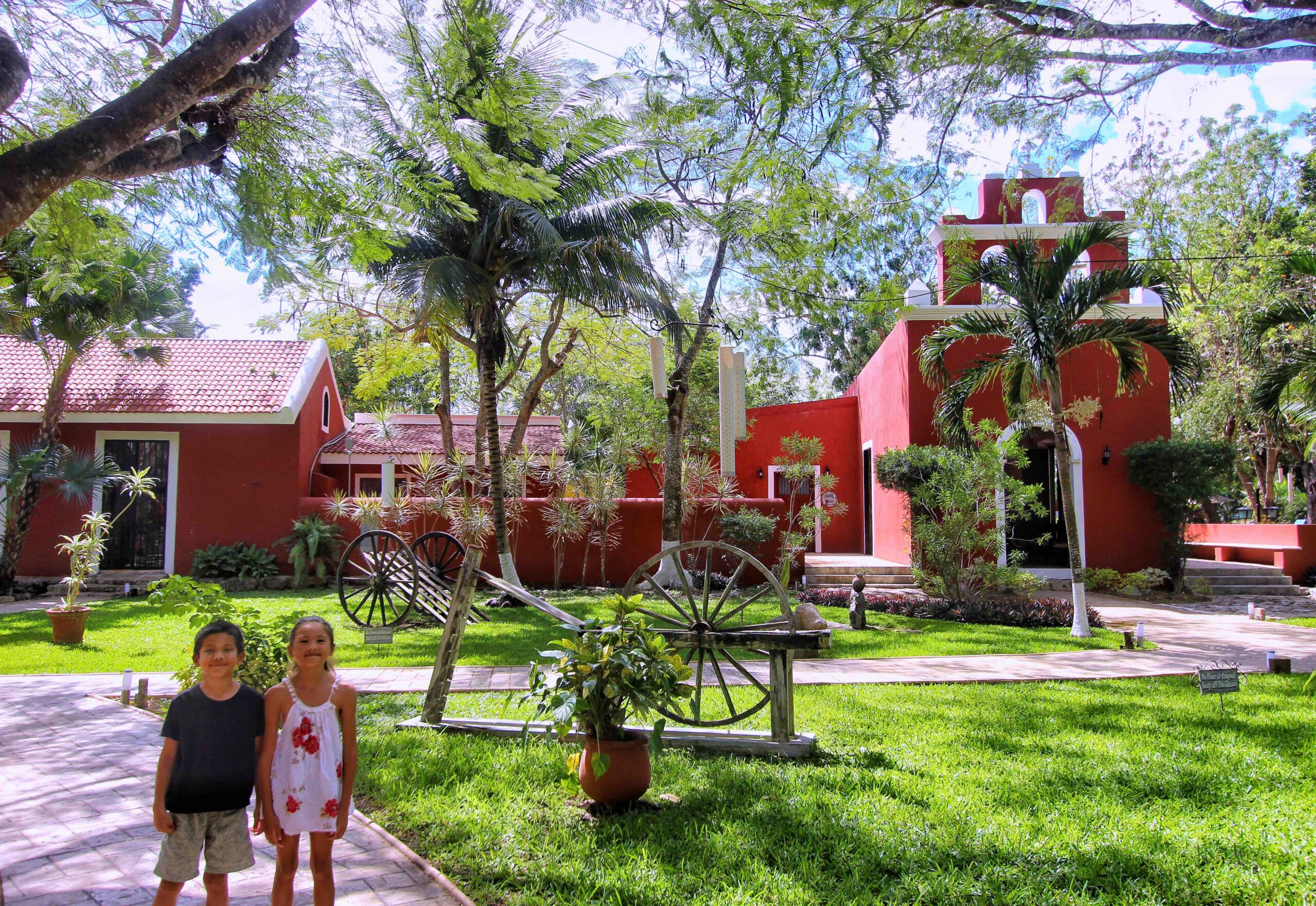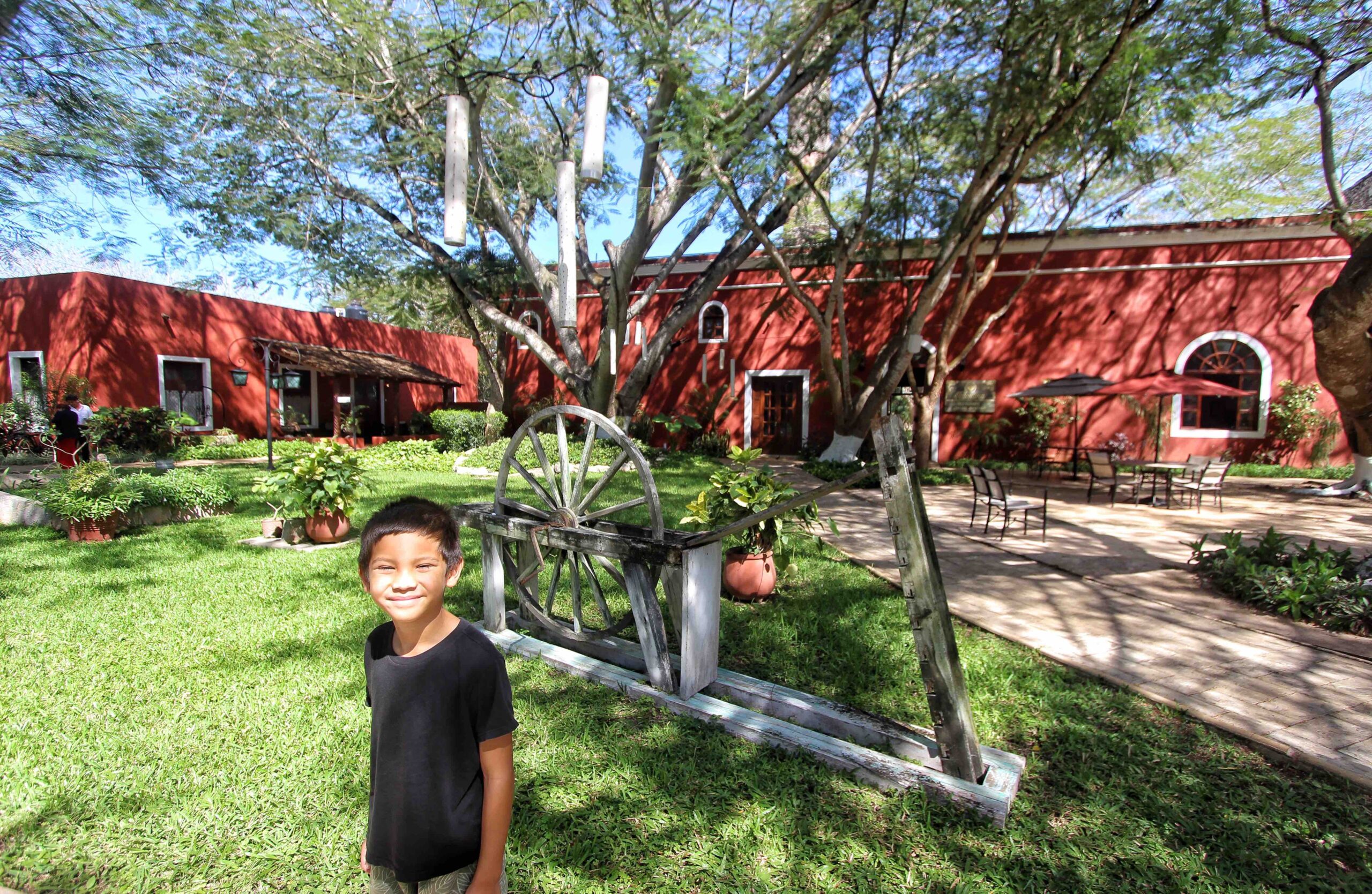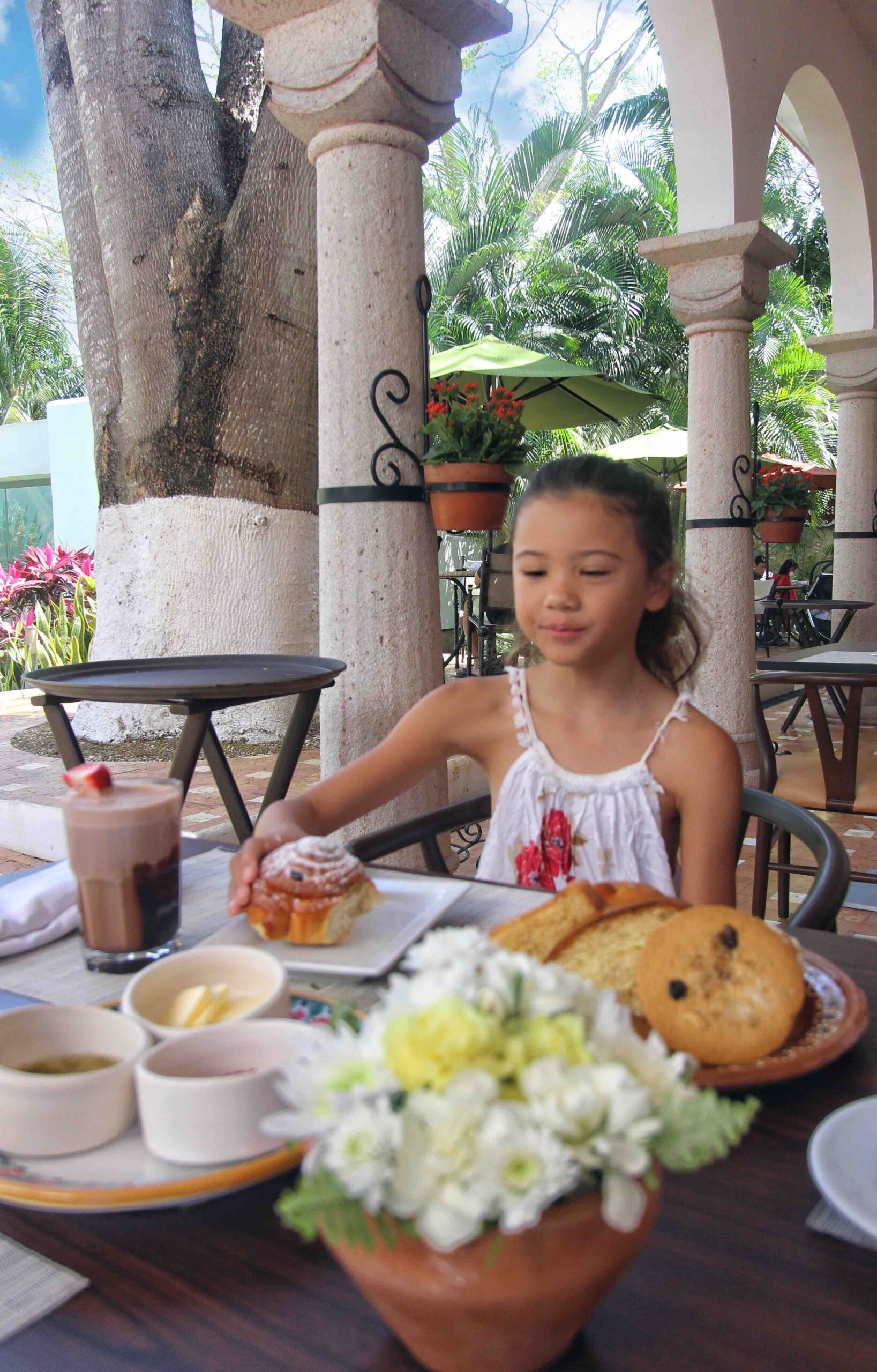 Breakfast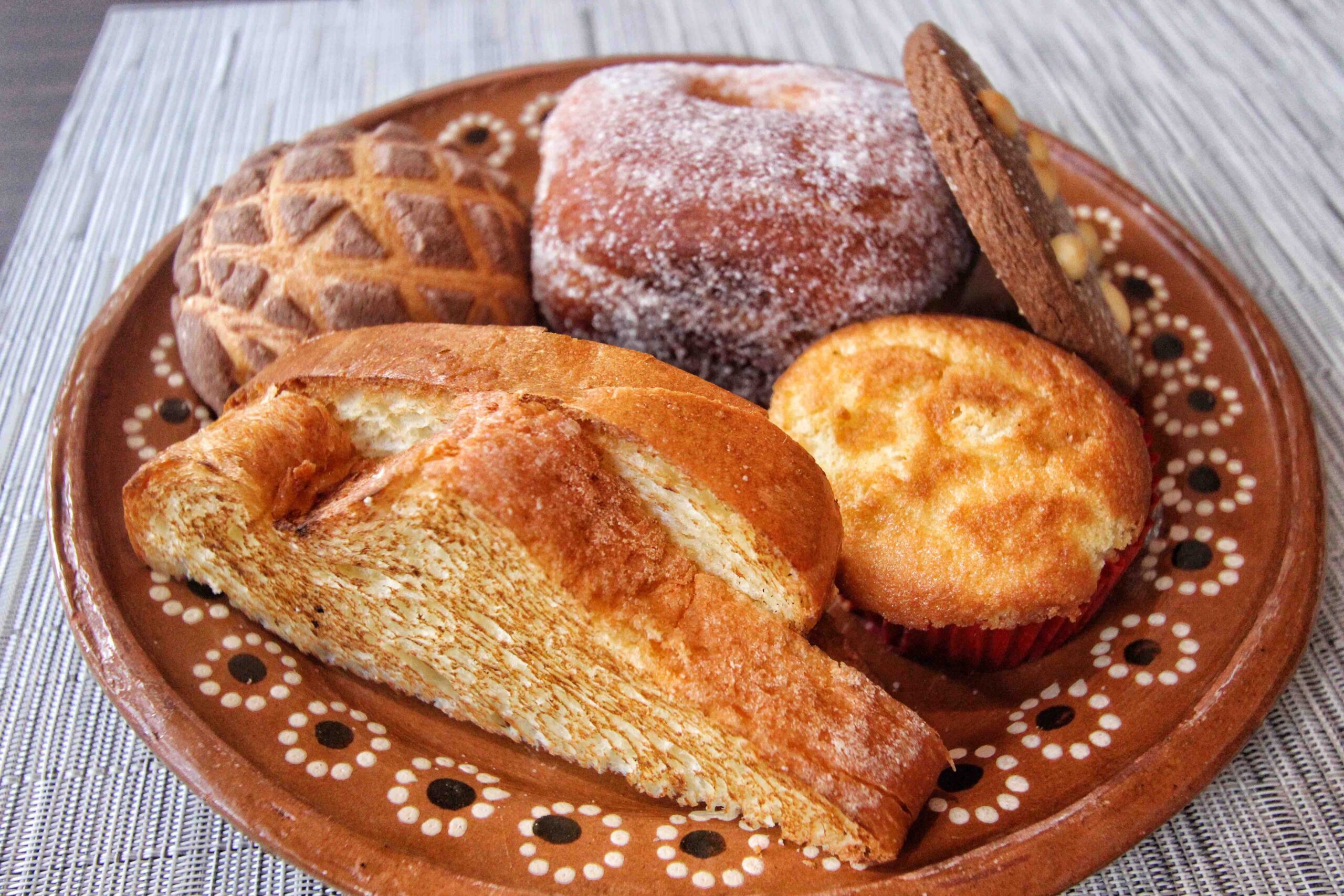 Pastries and Bread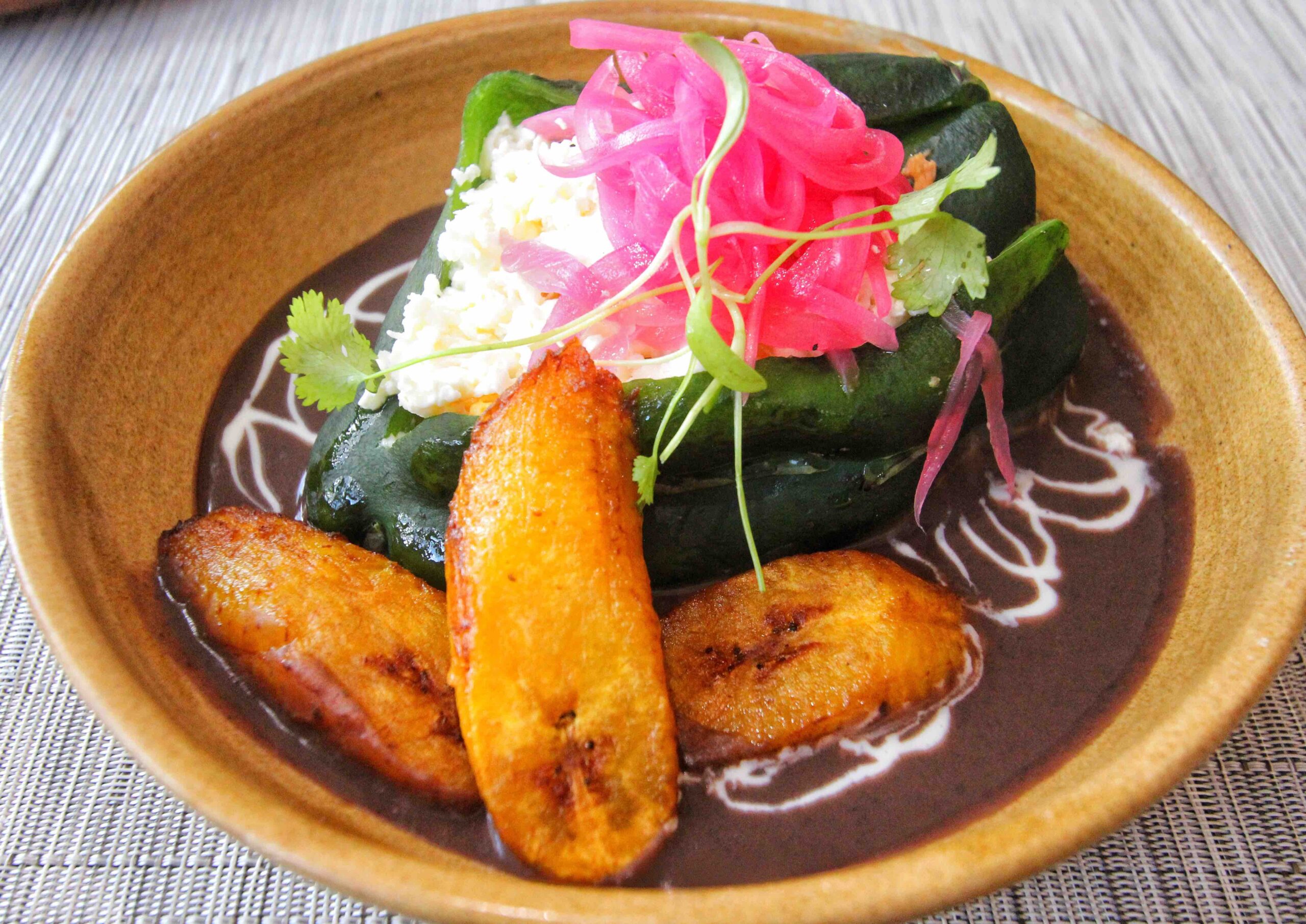 Stuffed Poblano Pepper
with Scrambled Eggs and Shredded Chicken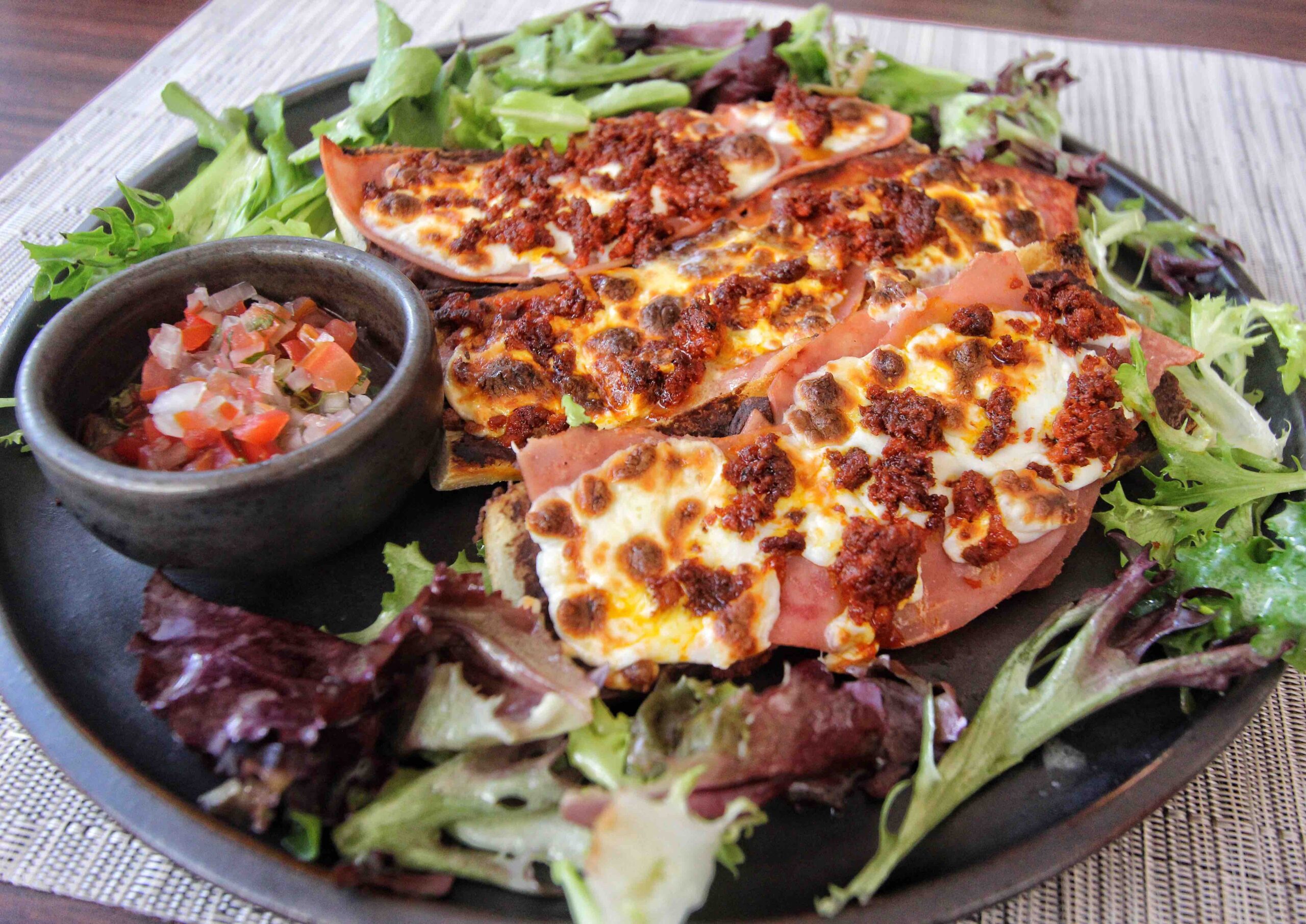 Toasted Bread with Refried Beans, Ham, Cheese and Valladolid Sausage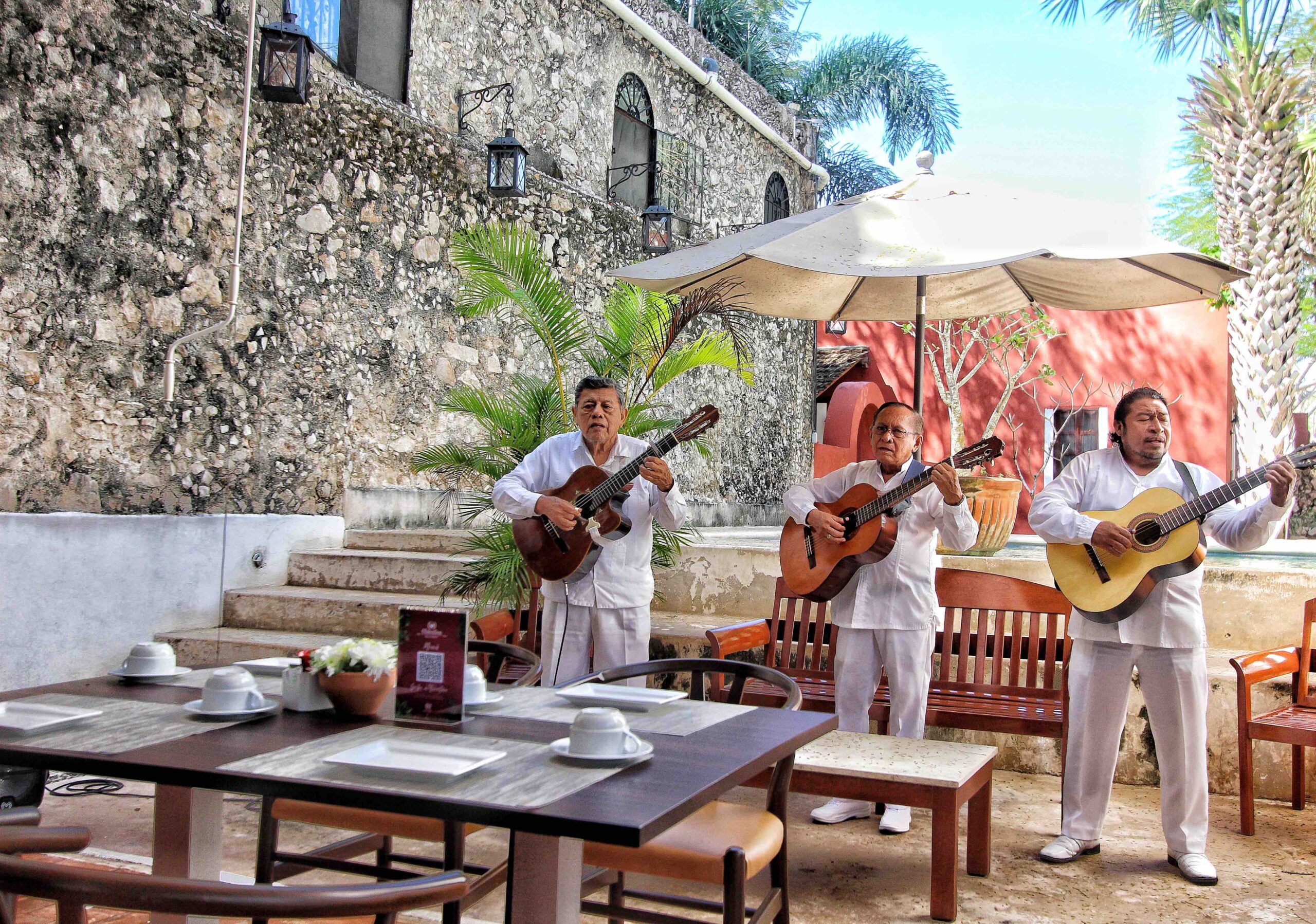 Live Music and Breakfast
Aguachile with Shrimp at Valentina Restaurant
See our full feature on Valentina Restaurant HERE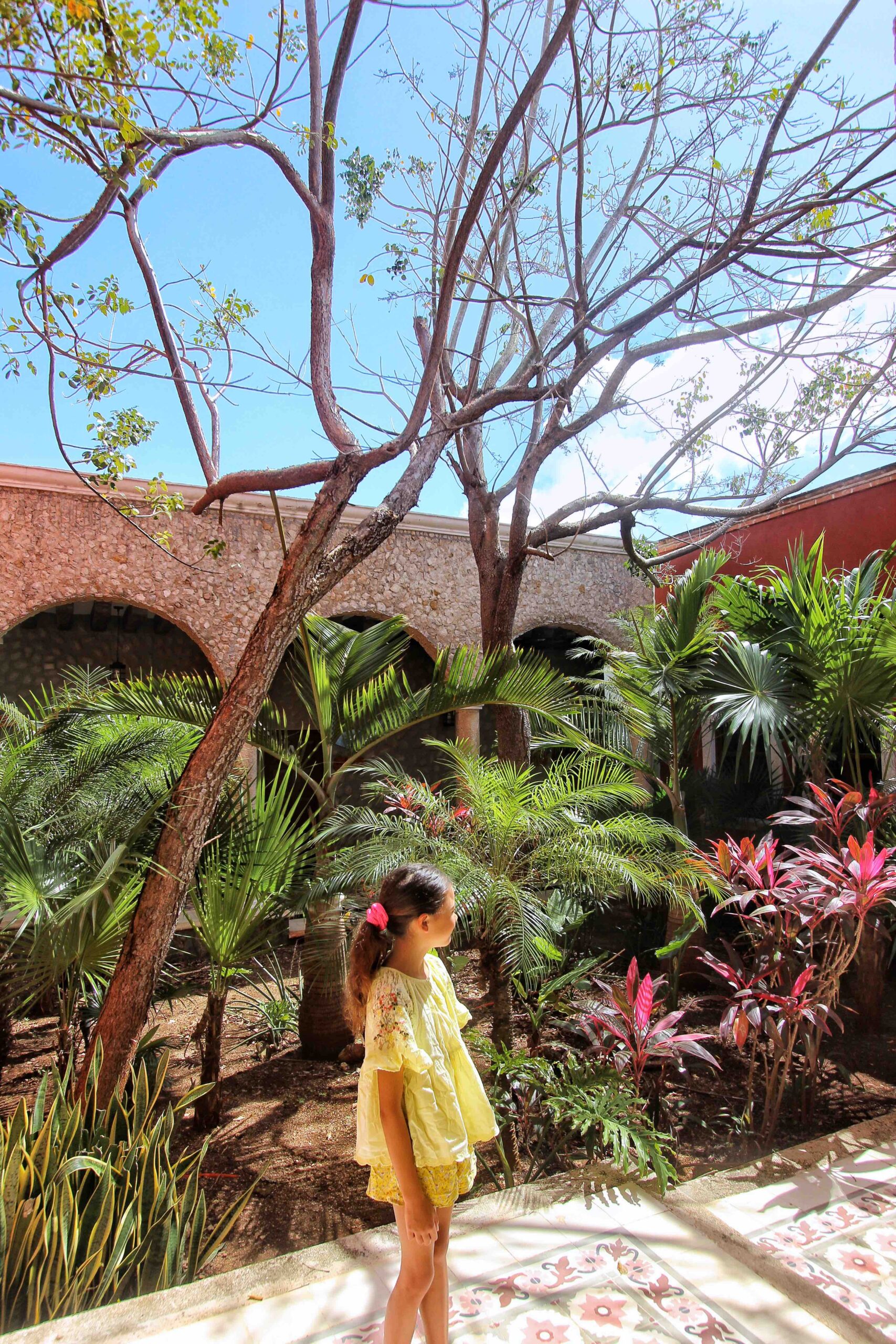 Located in the vibrant city of Merida and only a short drive from the city center, Hacienda Santa Cruz is a tranquil sanctuary giving you an opportunity to experience a slice of Yucatán culture. The secluded and peaceful property boasts lush green grounds, luxurious guest rooms, and hospitable staff to ensure you have a stay to remember. We loved taking long strolls through the beautifully manicured gardens, observing the natural wildlife, and soaking up the relaxing energy.
The historic hacienda features updated decadent touches but has kept the traditional style and structures making the guest feel as if they've stepped back in time. There are a variety of room categories for all guests and they're perfectly equipped to host big groups or weddings. Our two villas sat side by side and are ideal for those traveling as a family. We enjoyed quiet evenings on our private patio and relaxed afternoons lazing in the hammock with a book.
Choose from a variety of inviting swimming pools or dip into the picturesque on site cenote. Book a massage in their grand spa or play a game of tennis on the private courts.  Their restaurant, Valentina, is a must dine spot for breakfast, lunch or dinner. We enjoyed starting our morning with regional specialities and a cup of freshly brewed coffee while the in house mariachi band serenaded us with alluring live music. The dining room is a romantic destination each evening where you can enjoy Yucatan specialities while gazing at the stars.
Whether you're craving a couples getaway, fun family gathering, or just a trip to disconnect and unwind you'll find it at Hacienda Santa Cruz. The property is also just a short drive to the area's ruins and sights so a perfect home while exploring the Merida area. We highly recommend it for stays or day trips when visiting the Yucatan Peninsula.  A must visit for travelers craving luxury and culture at one beautiful property.
C. 86 S/N, Santa Cruz Palomeque, 97315 Mérida, Yuc., Mexico
+52 999 611 9233