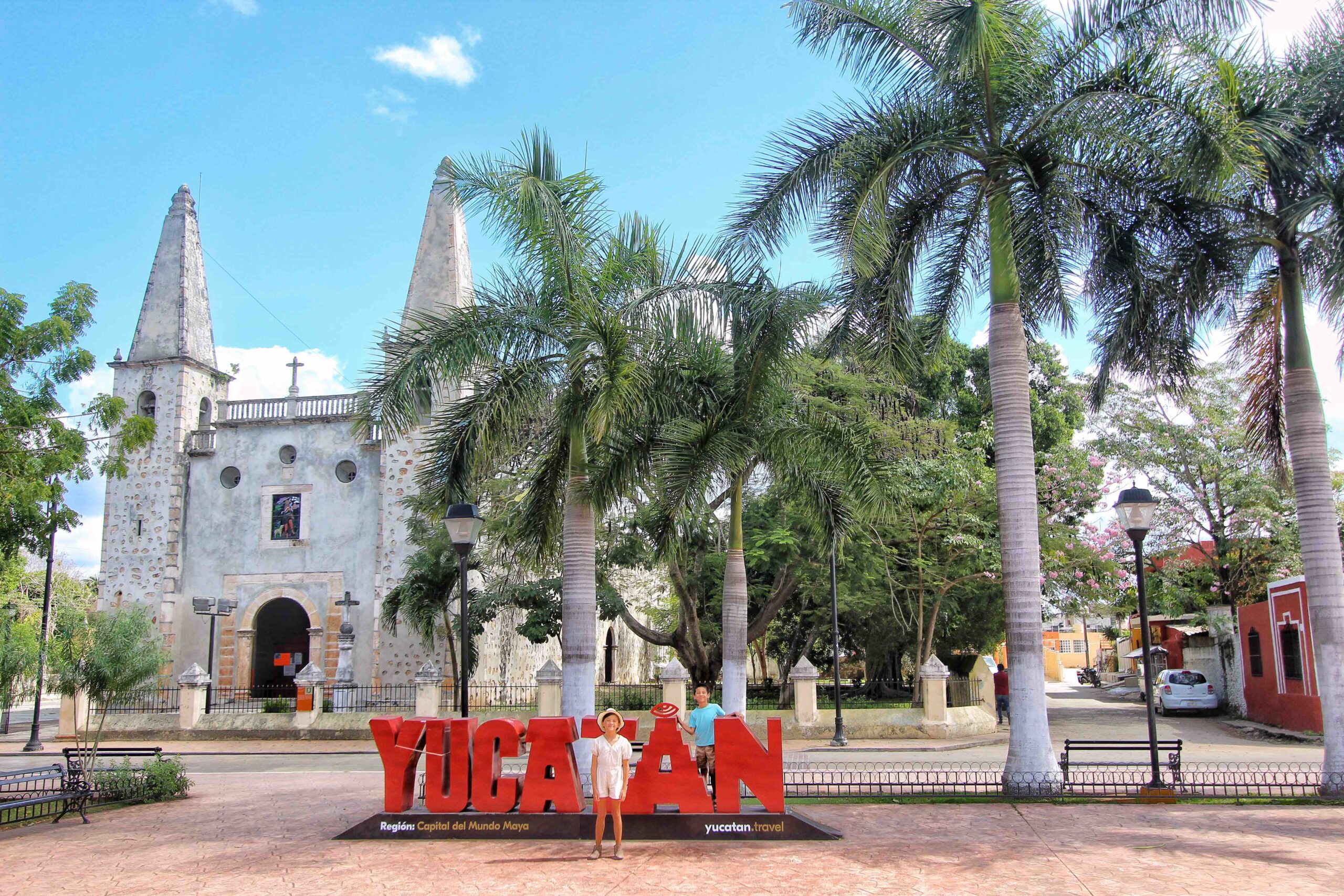 Arriving at Hotel Posada San Juan in Valladolid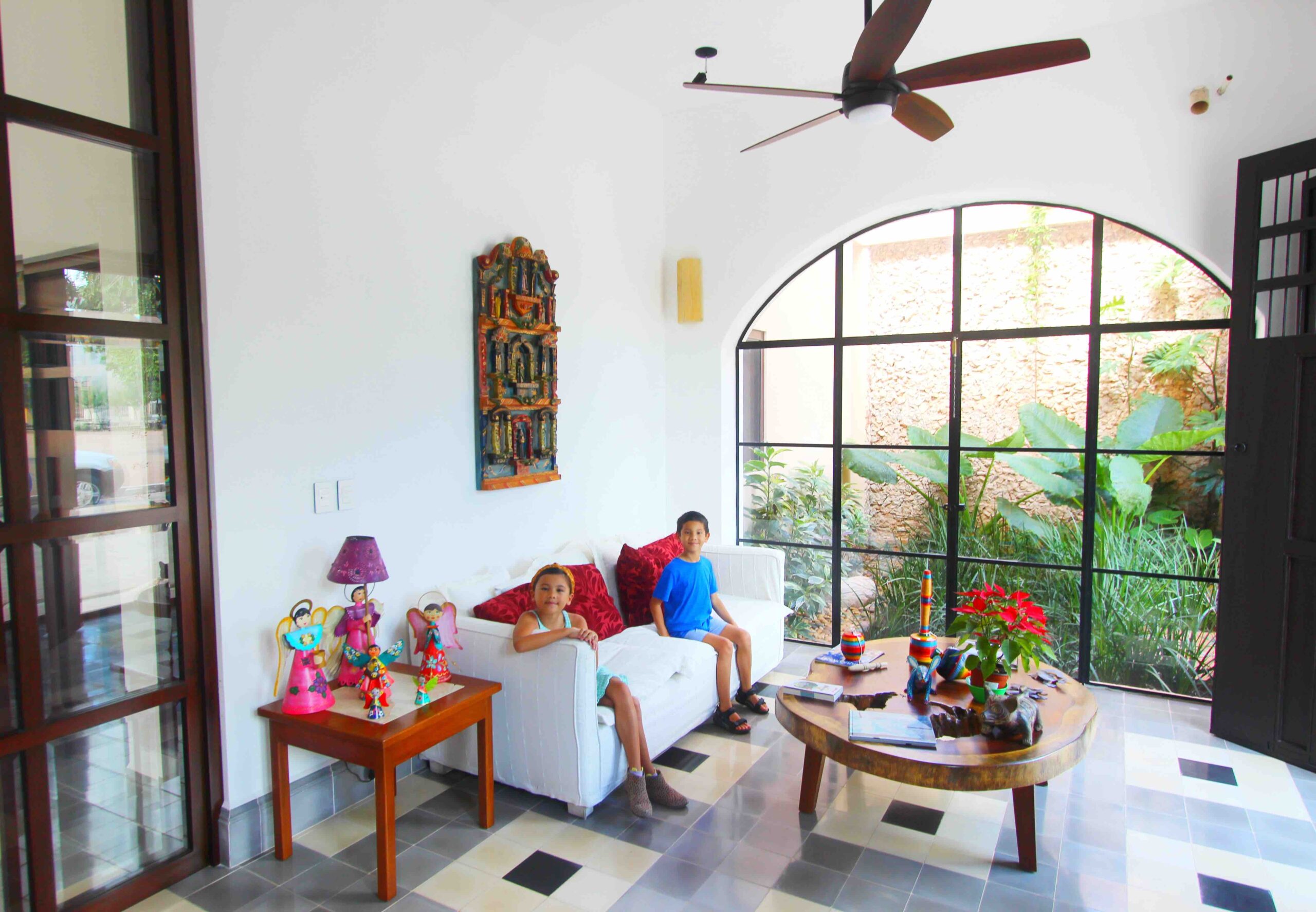 Checking in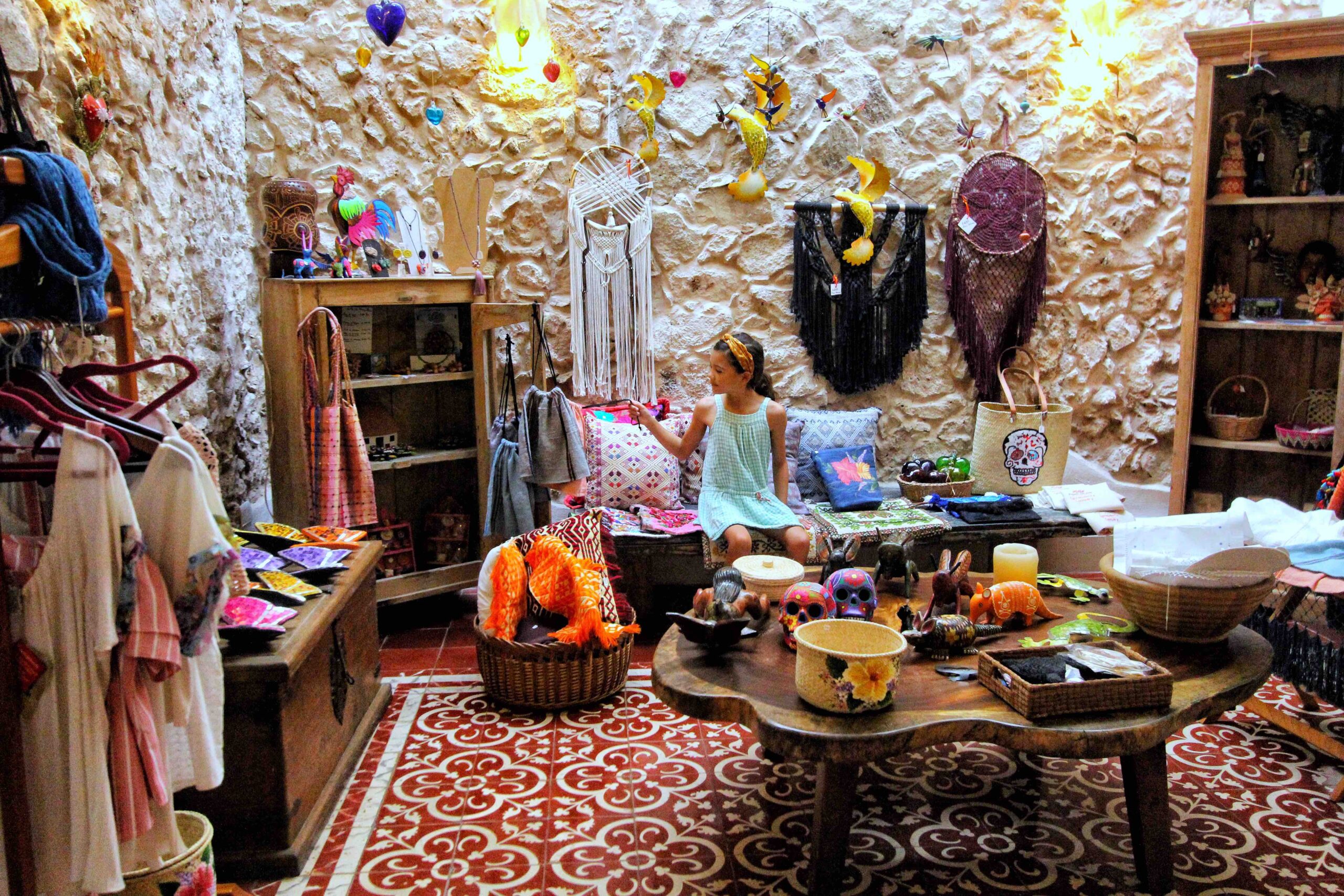 Store selling locally made clothes and crafts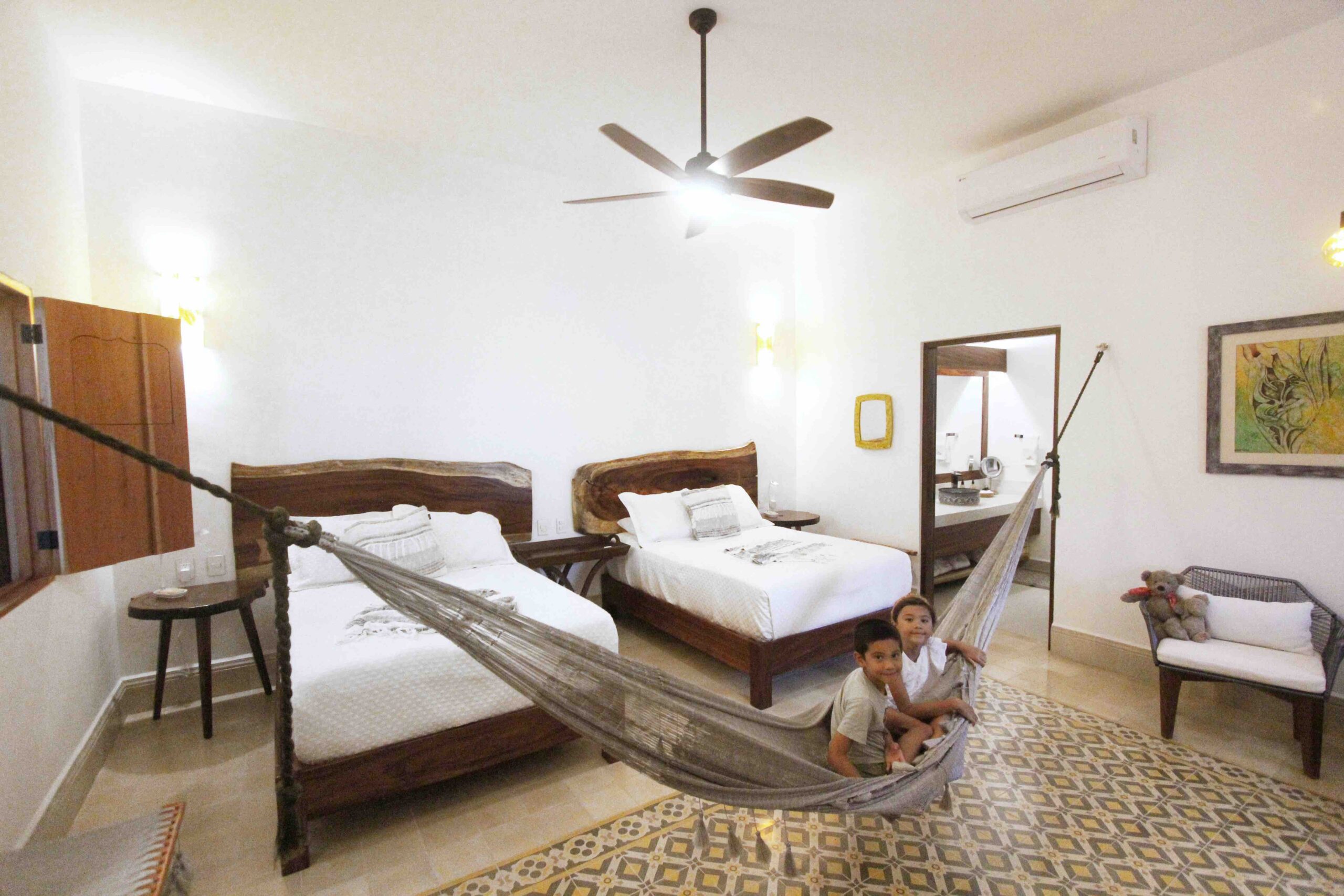 Our room with two beds, perfect for families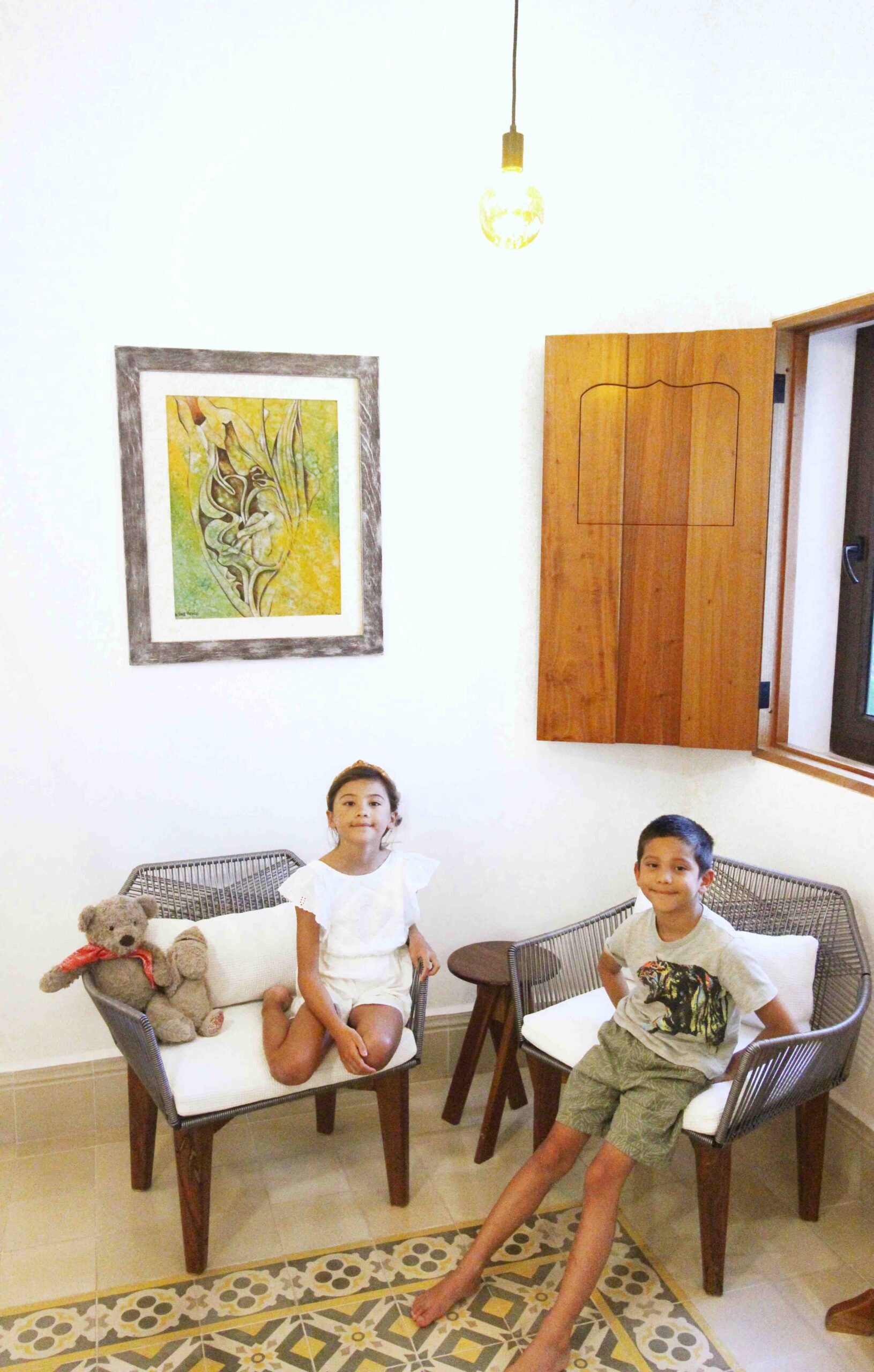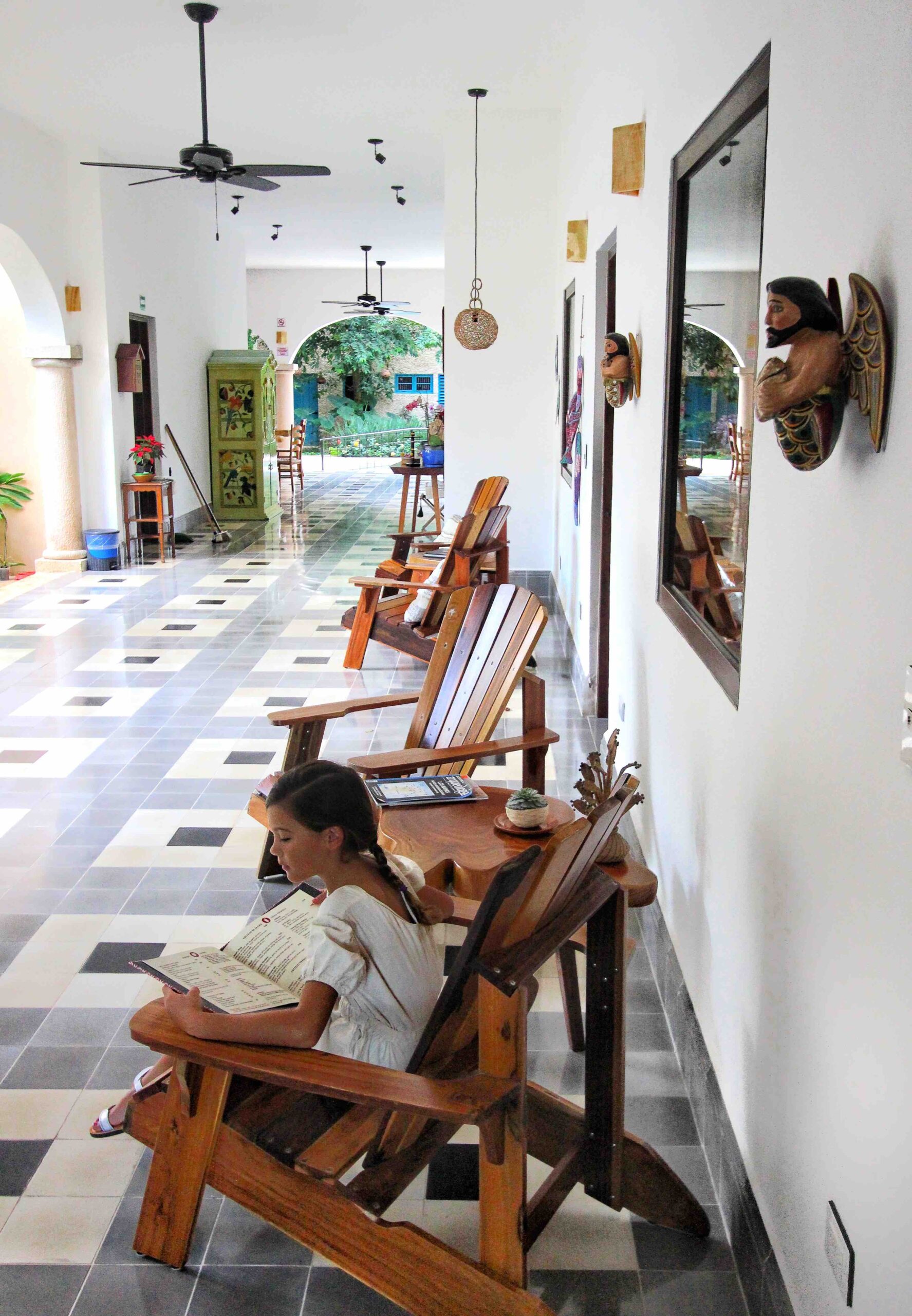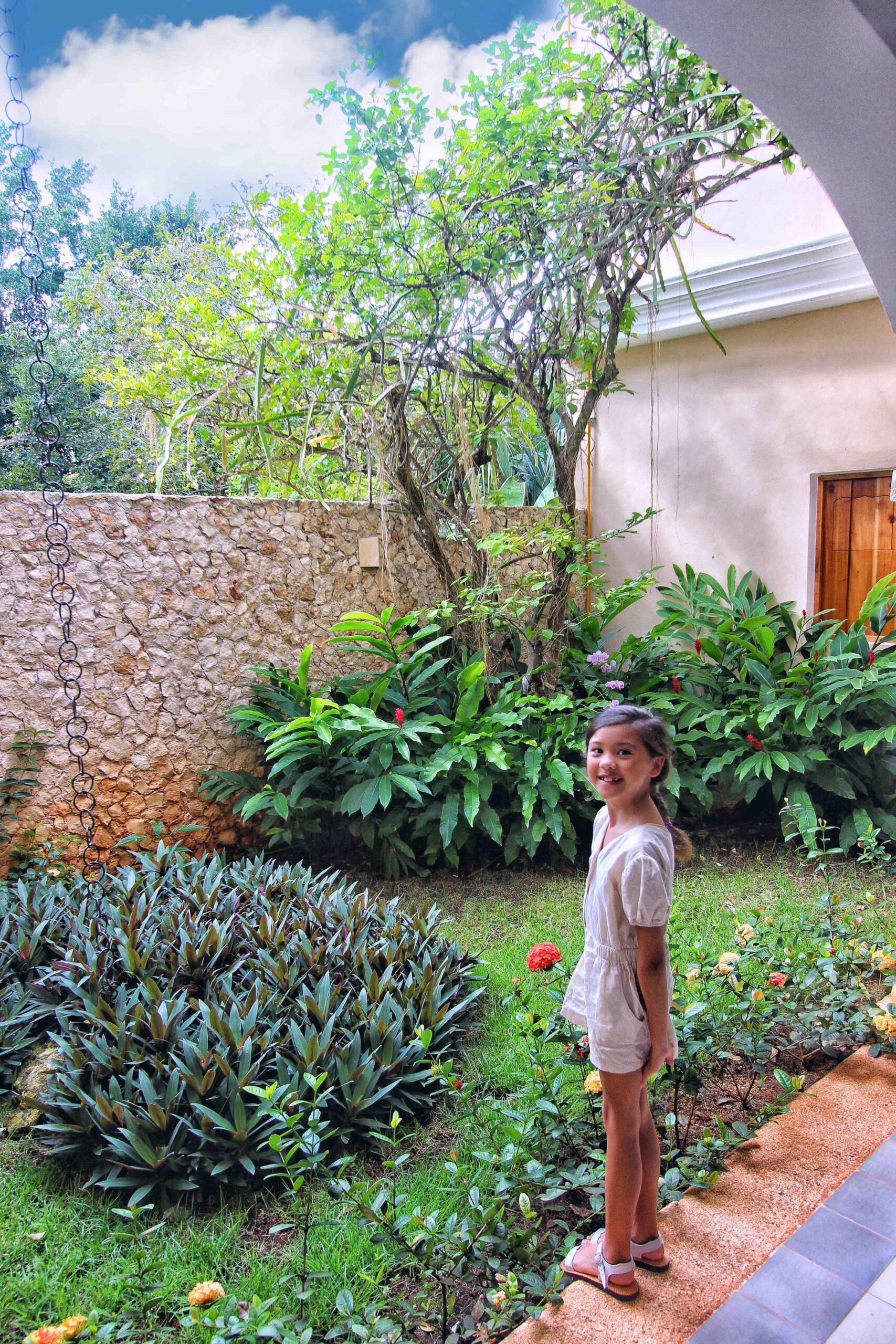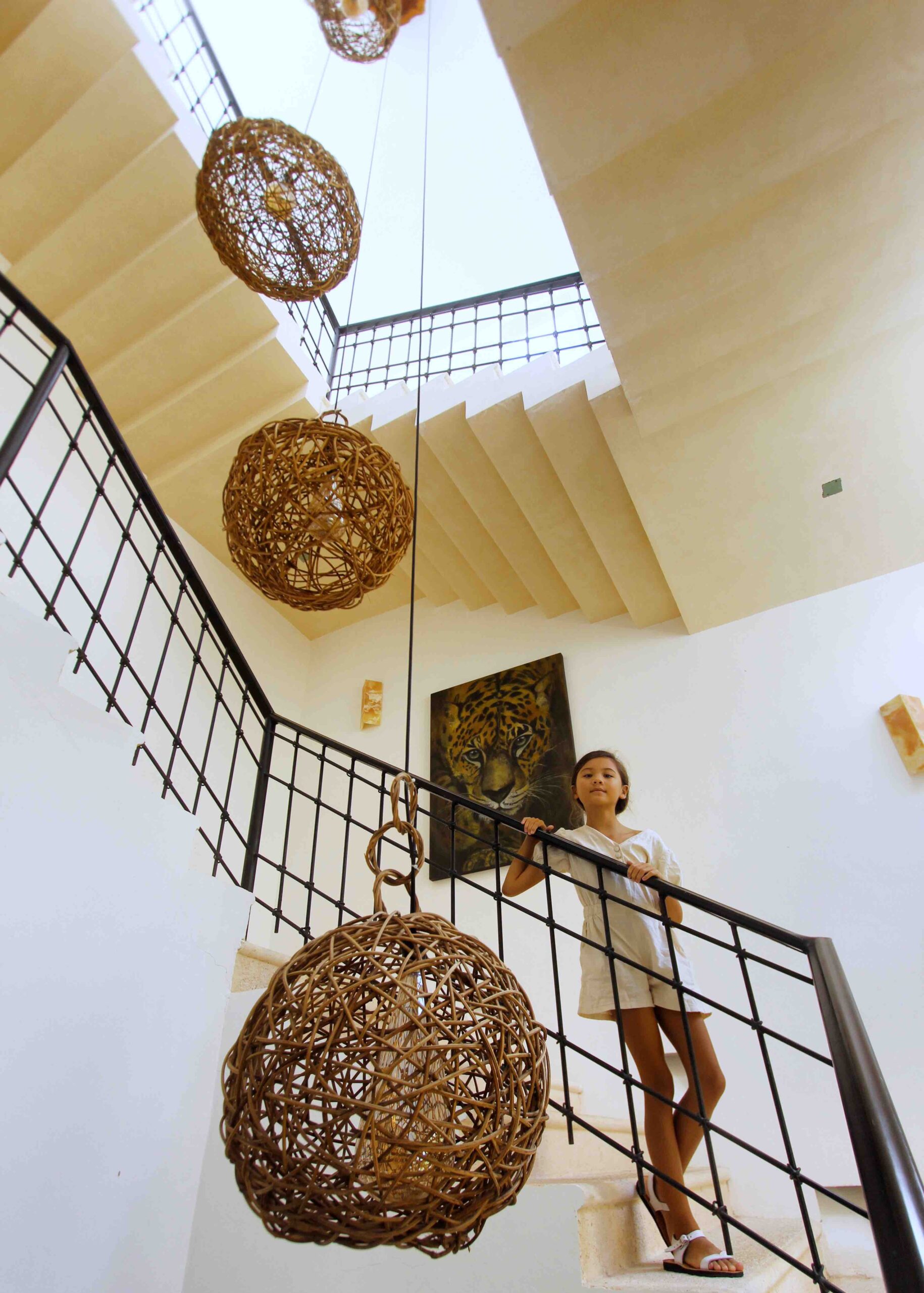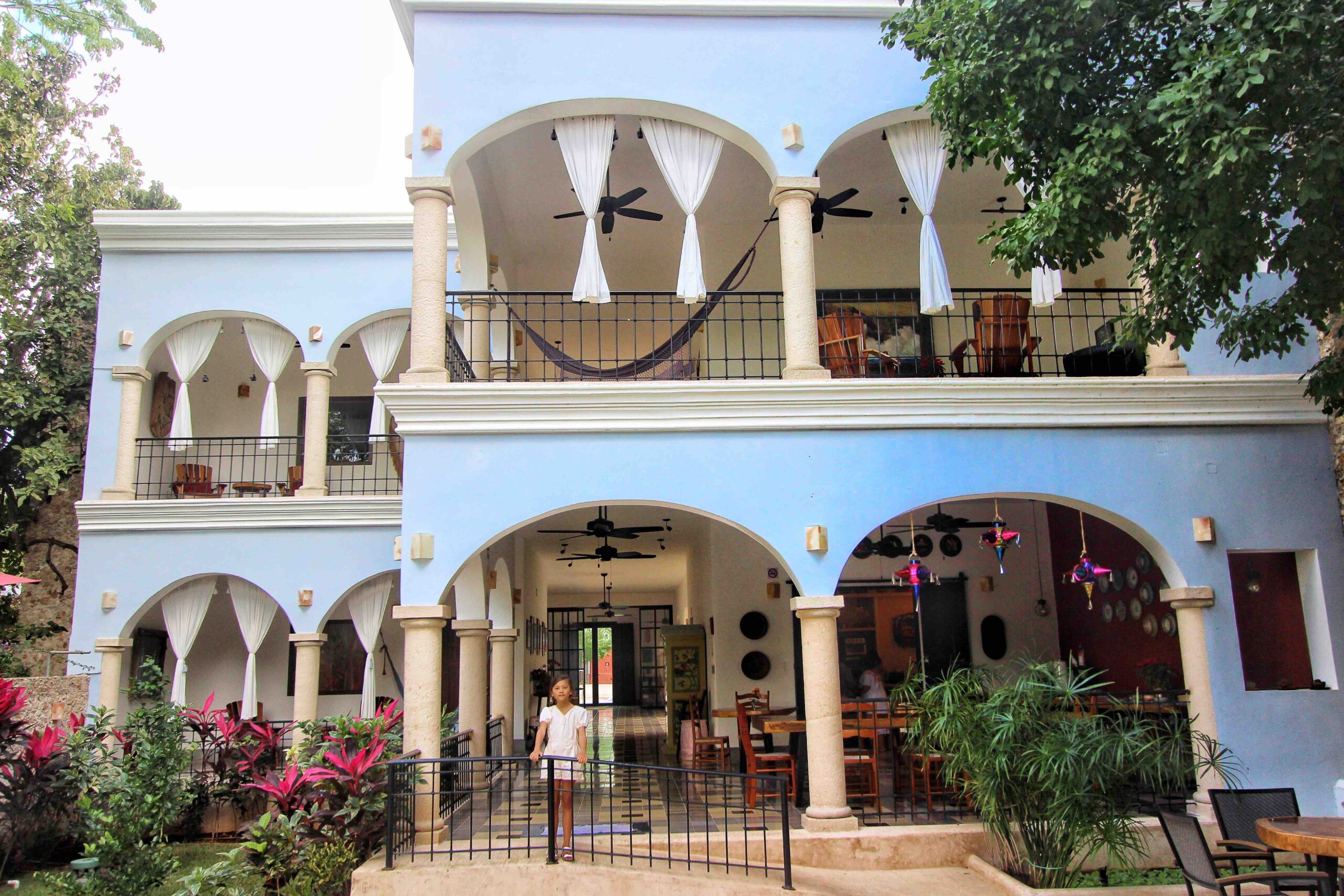 Exploring the grounds of the hotel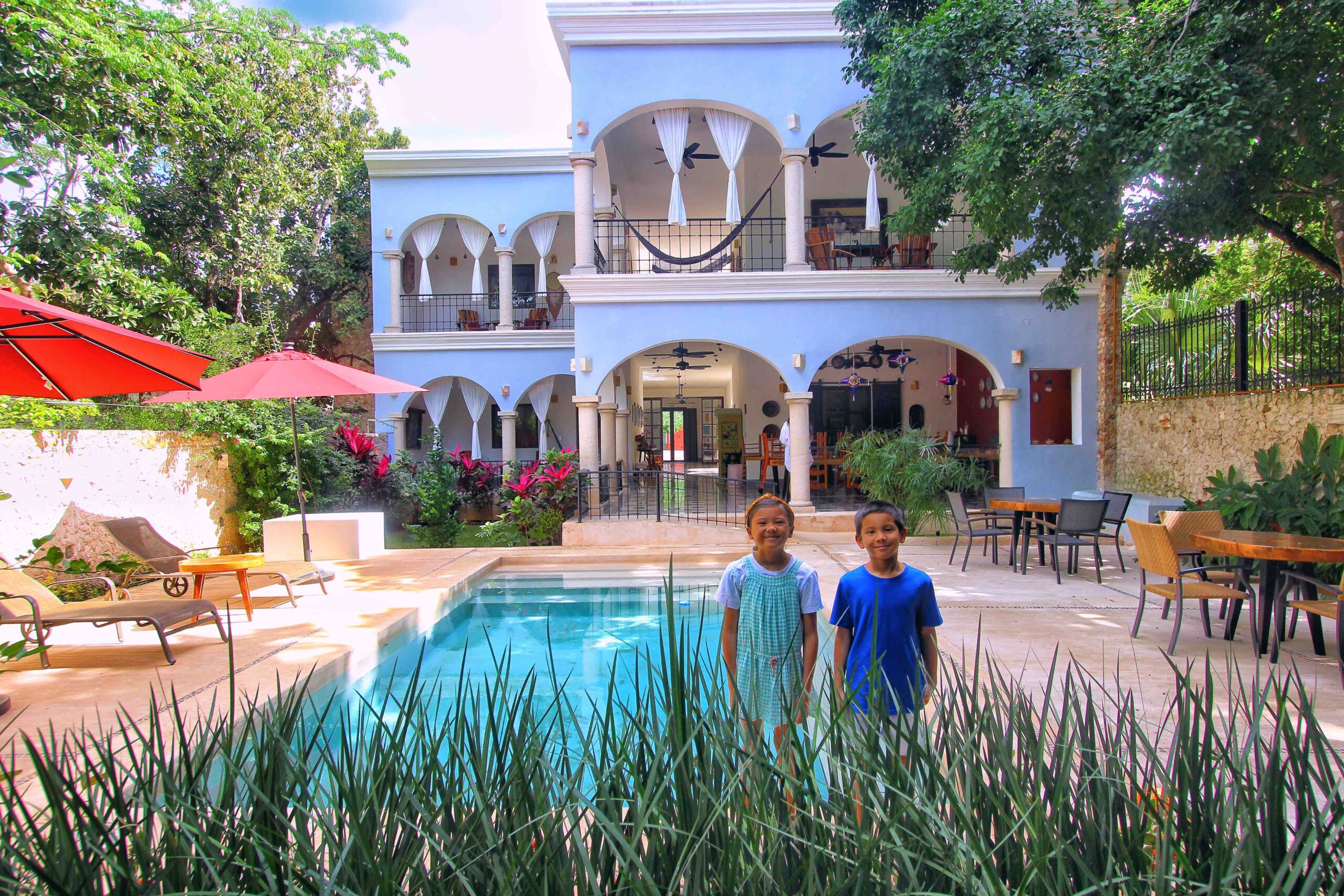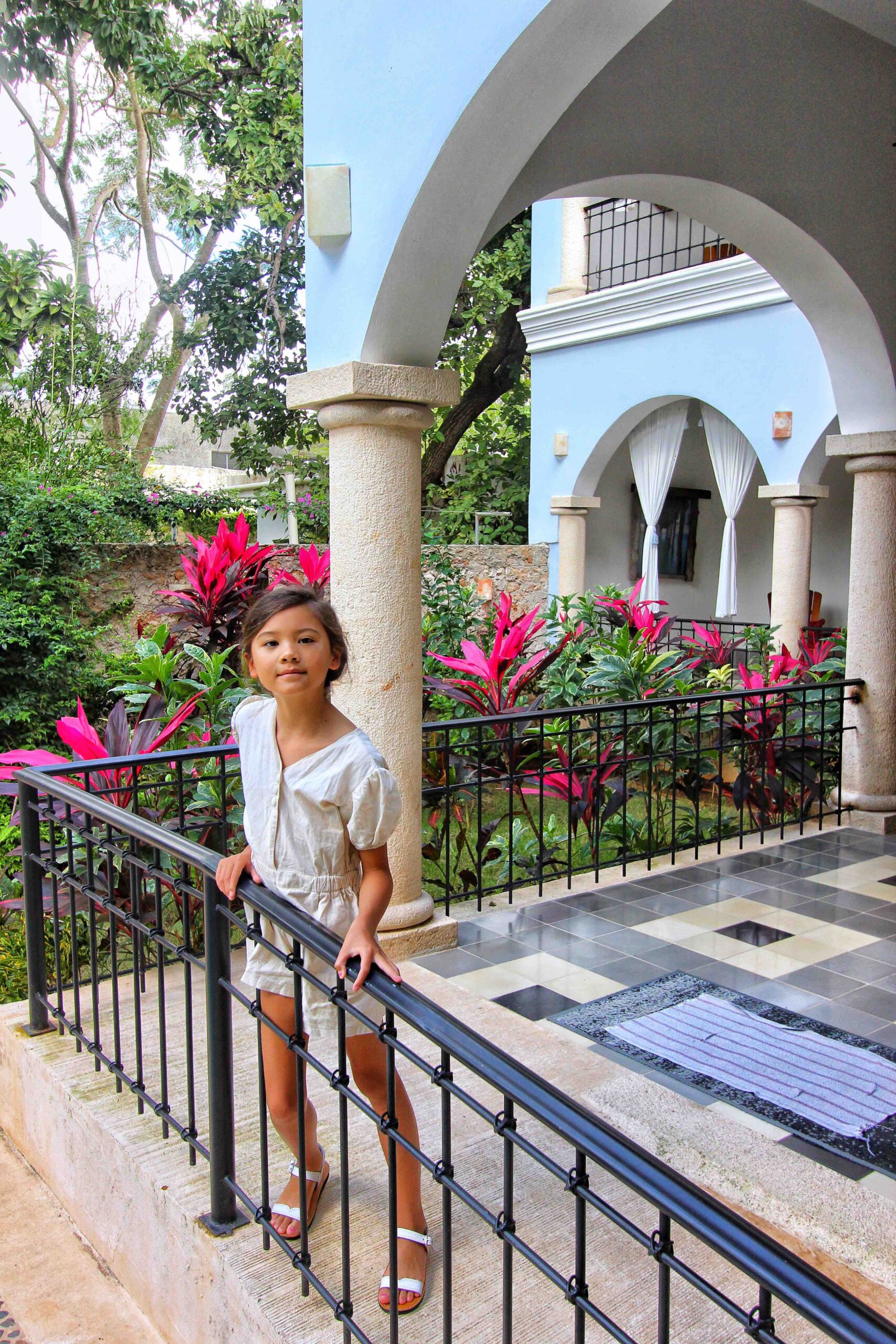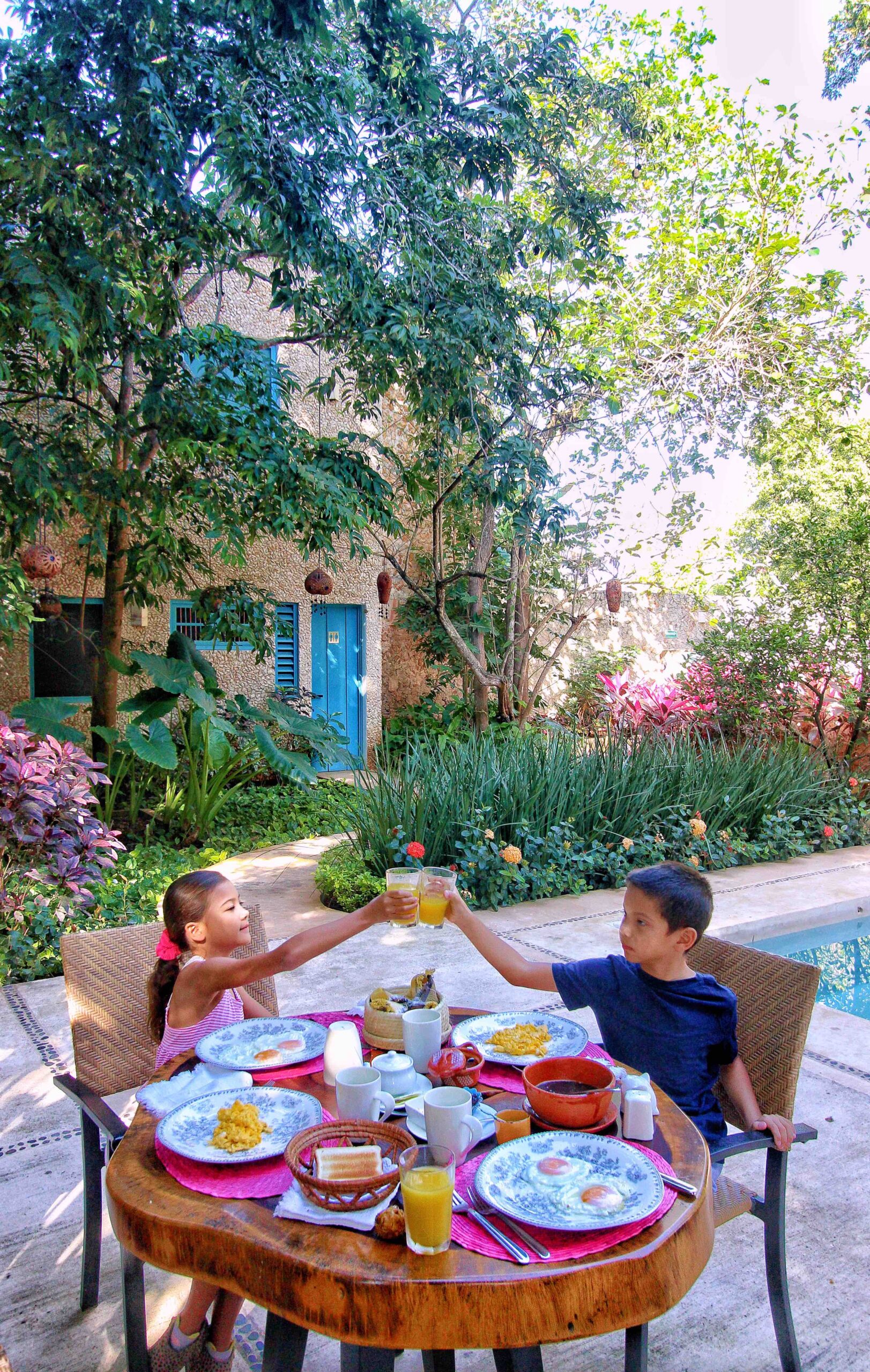 Breakfast by the pool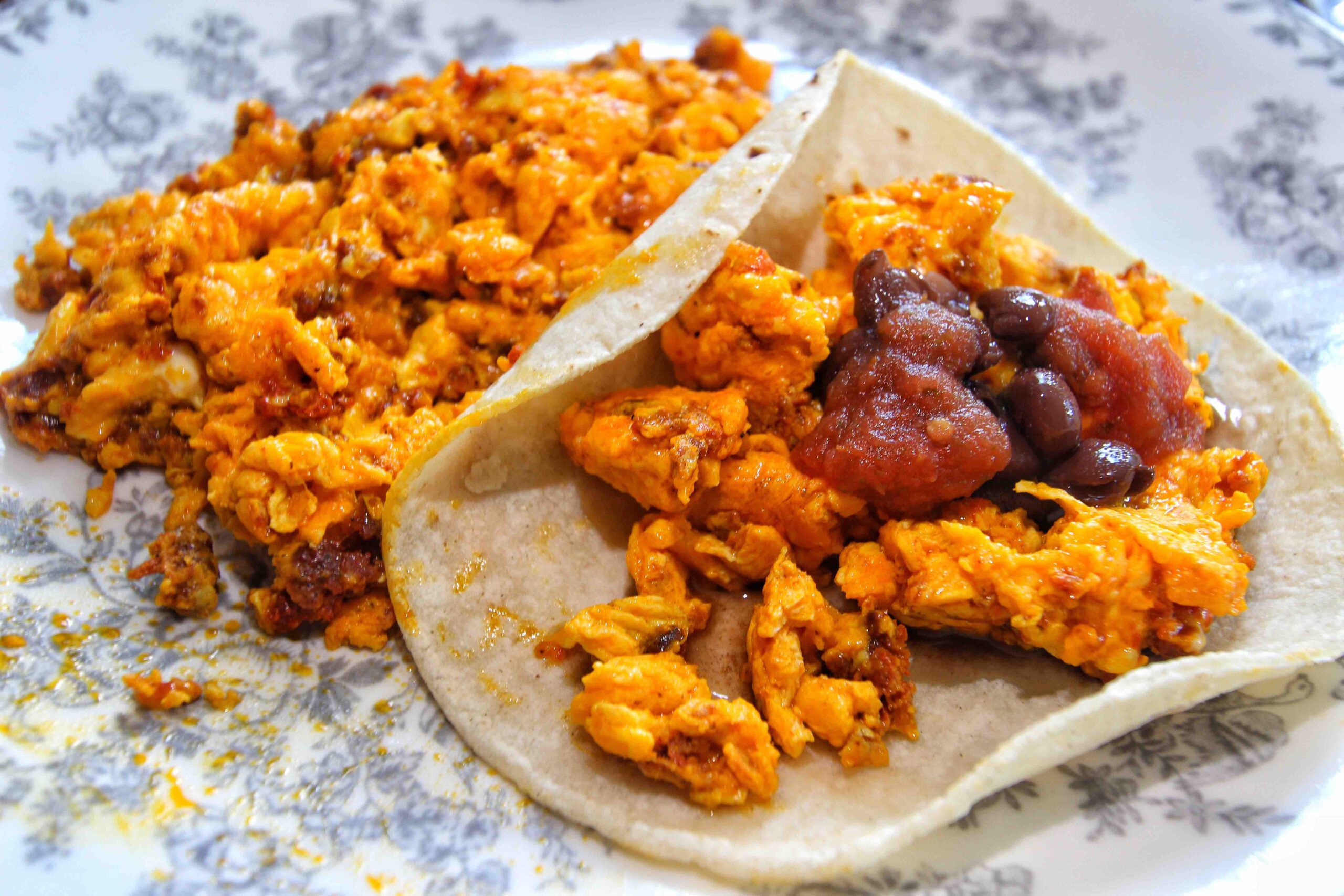 Scrambled eggs with chorizo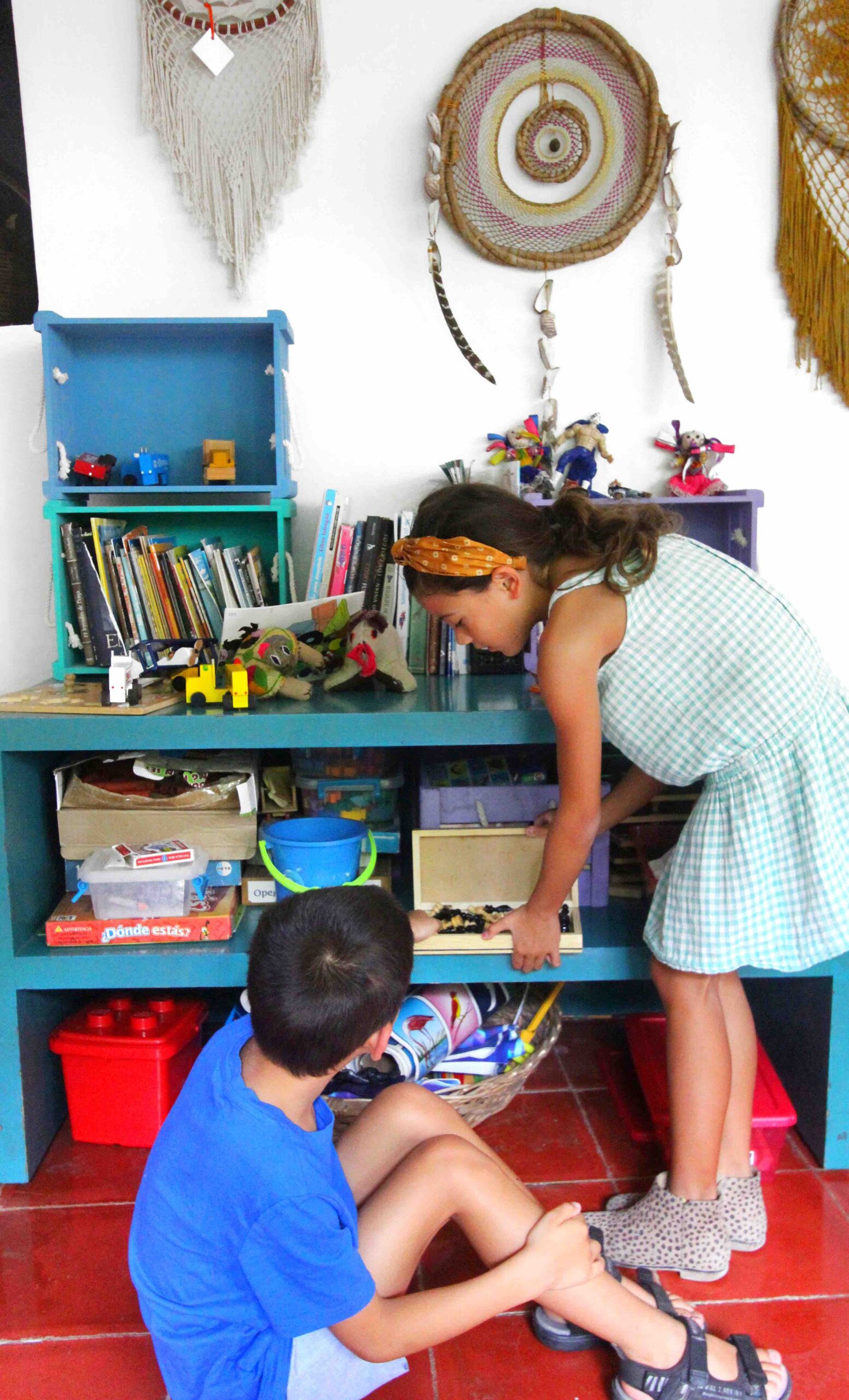 Games for the kids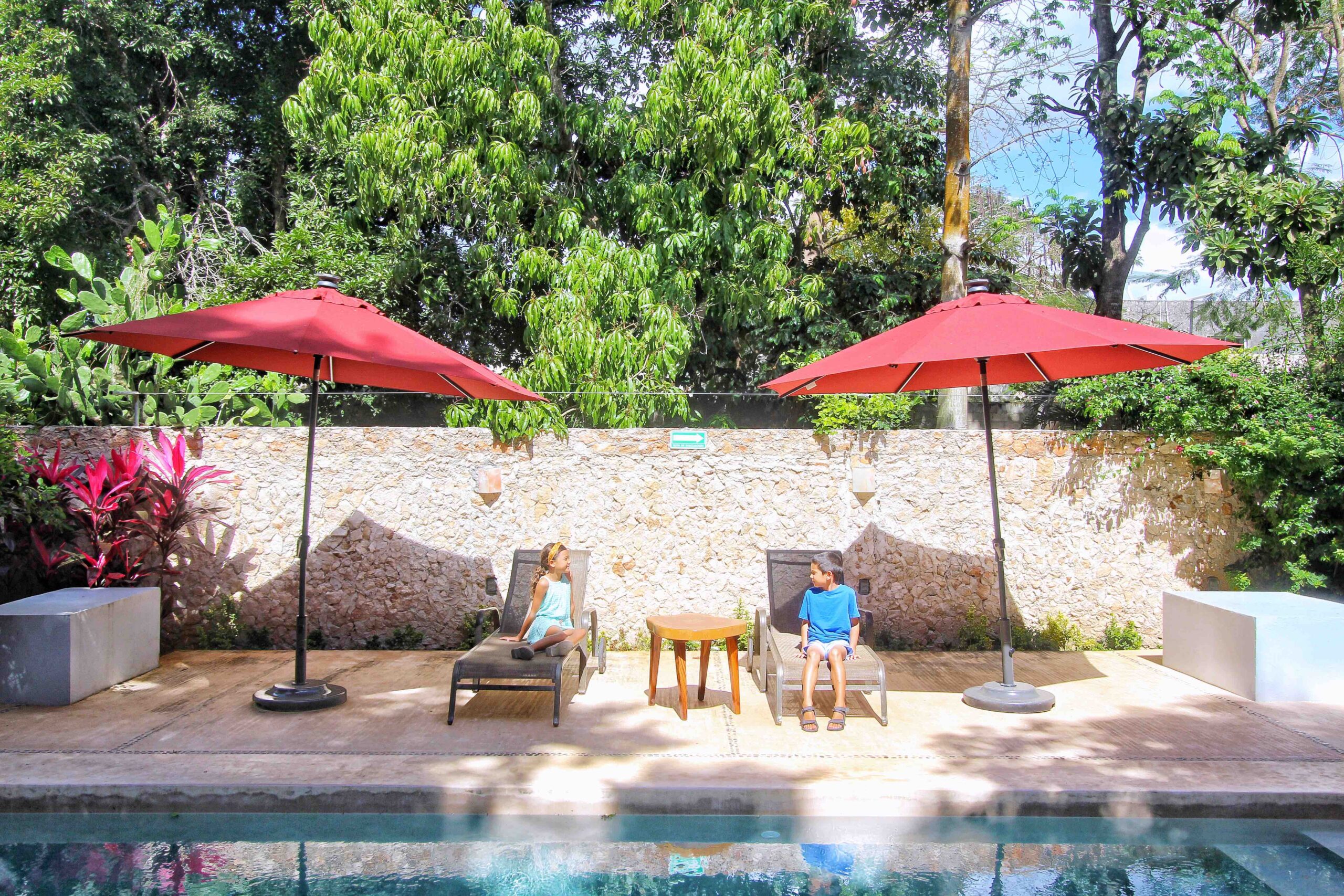 The hotel has two pools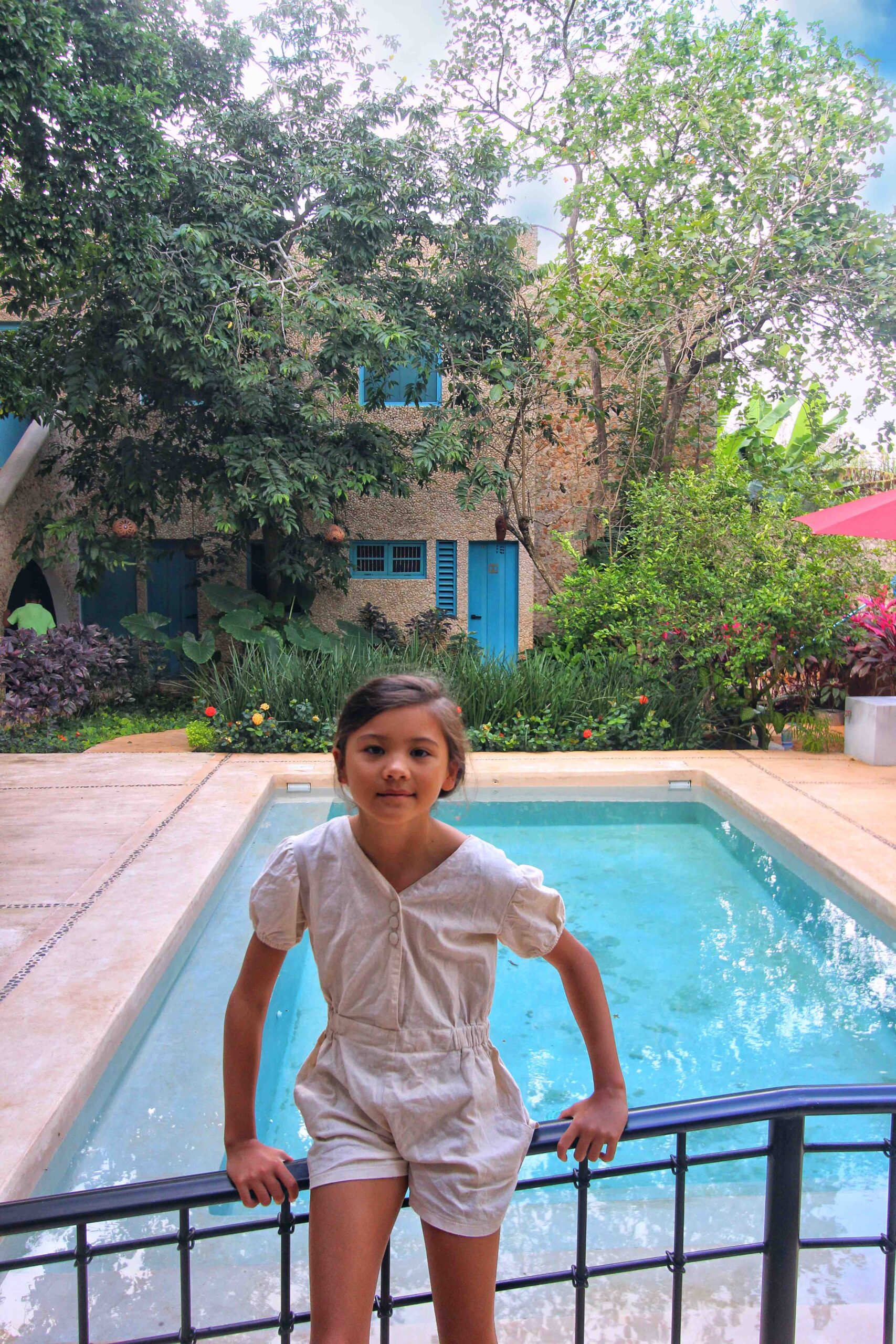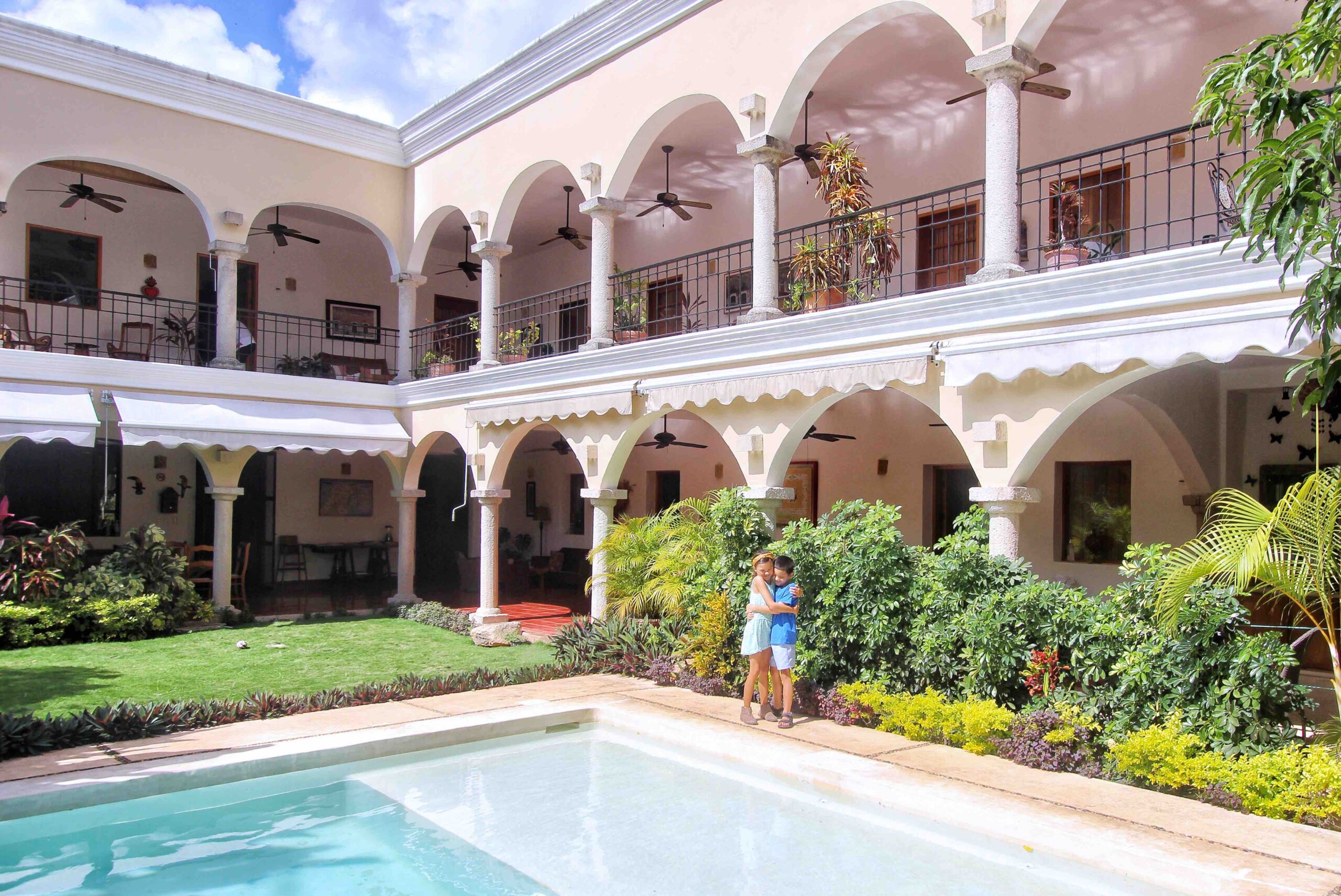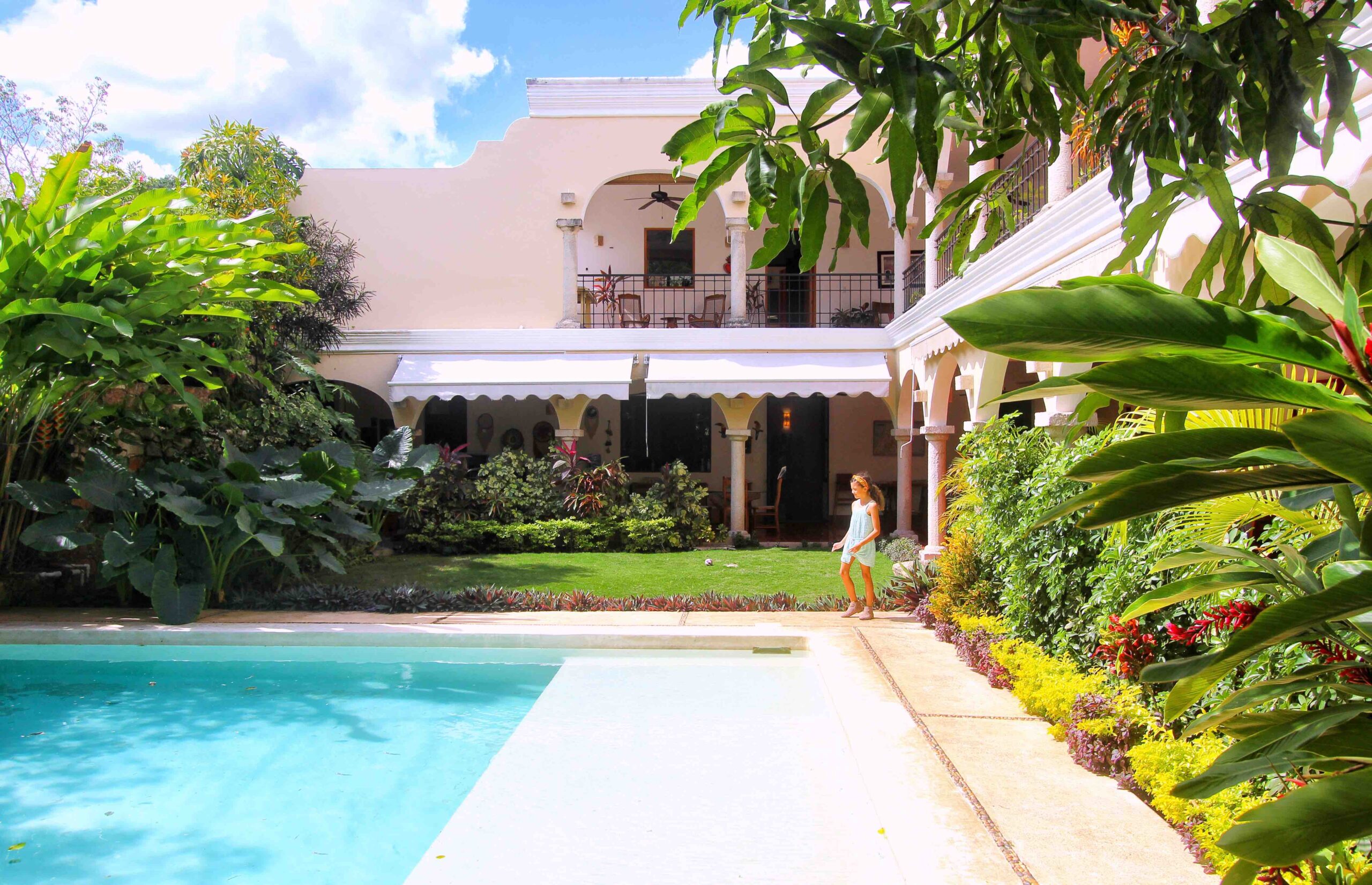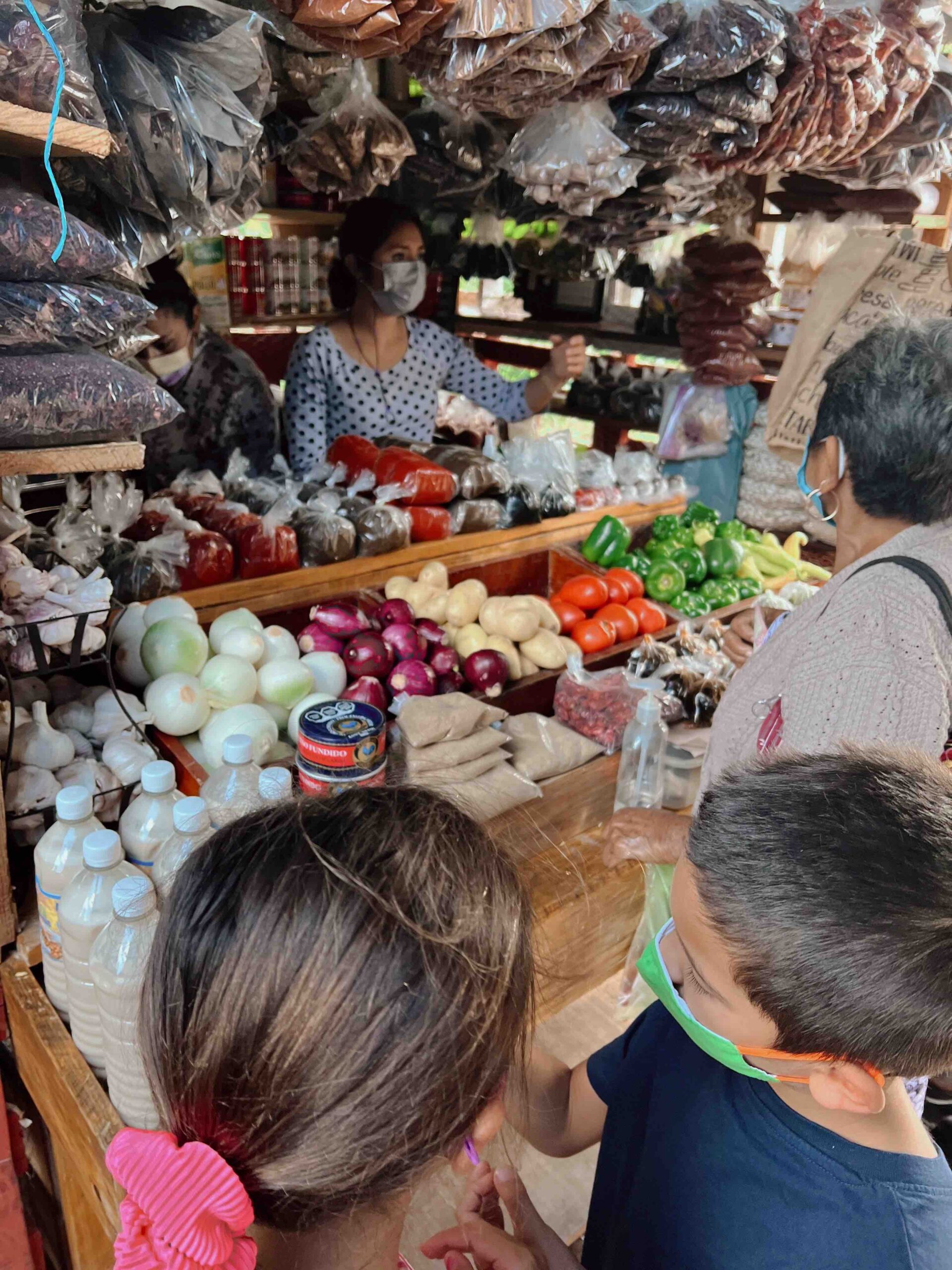 Trip to the market to buy supplies for our cooking class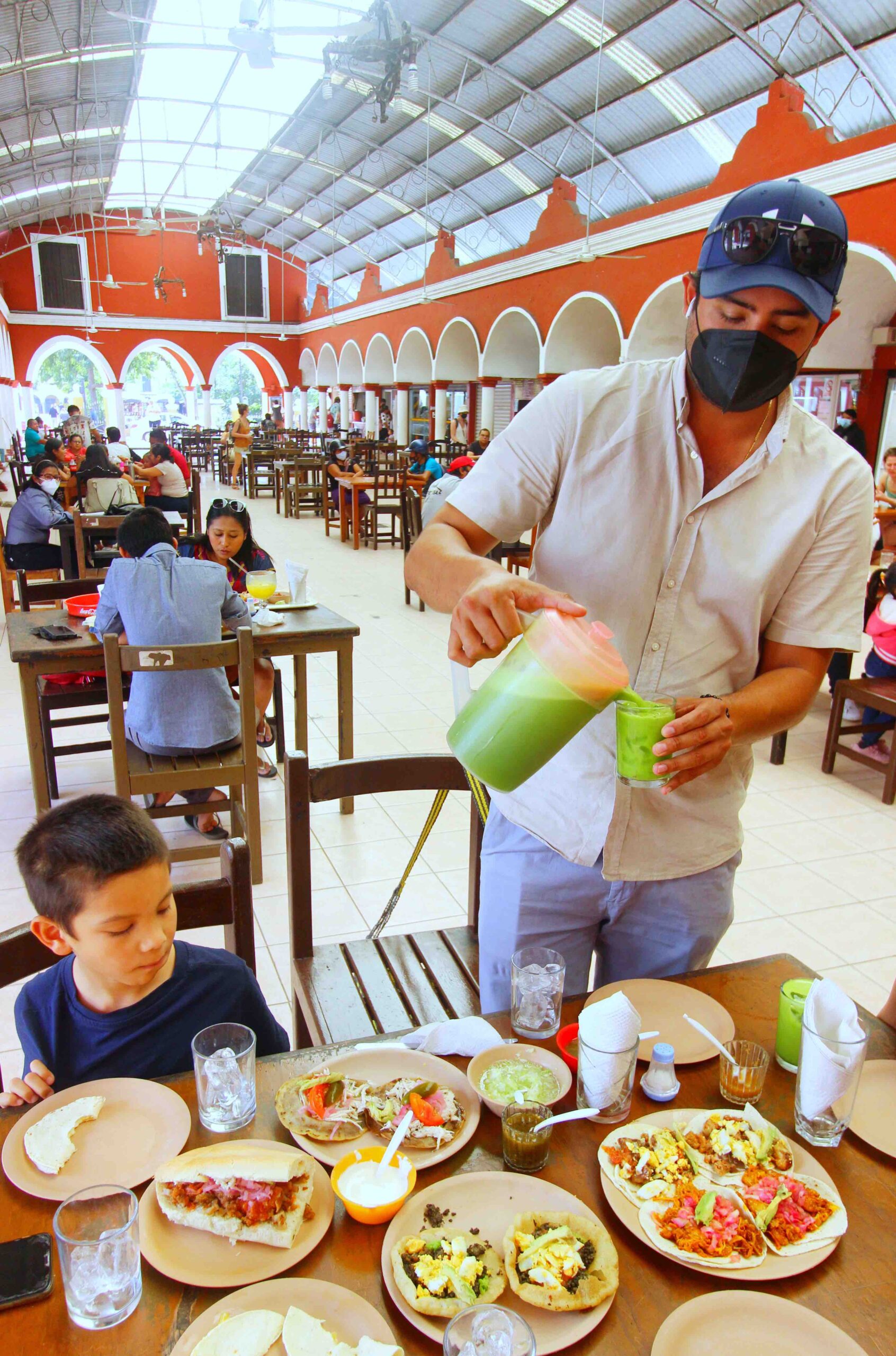 Trying some local food at the market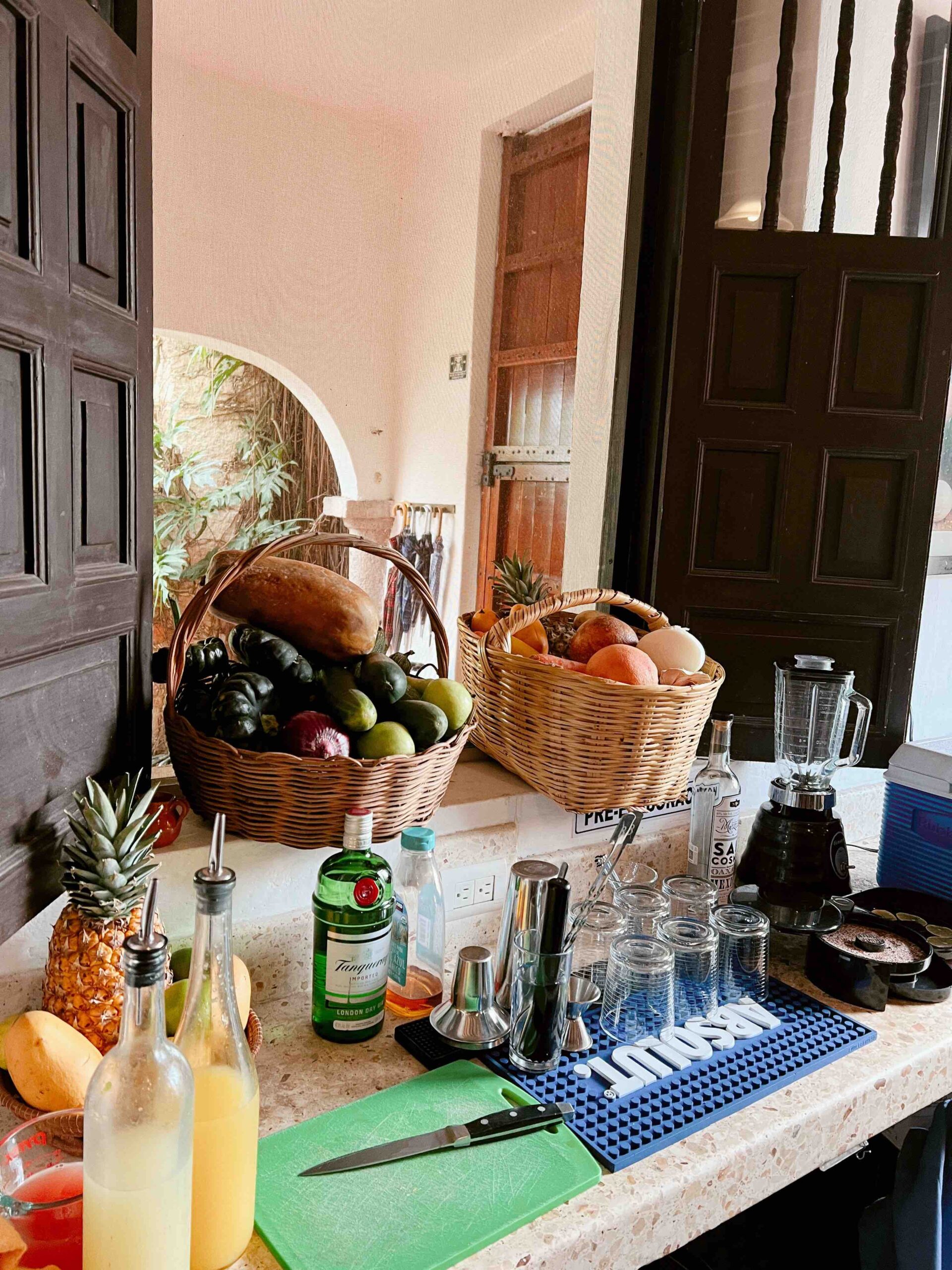 Cooking class and cocktail making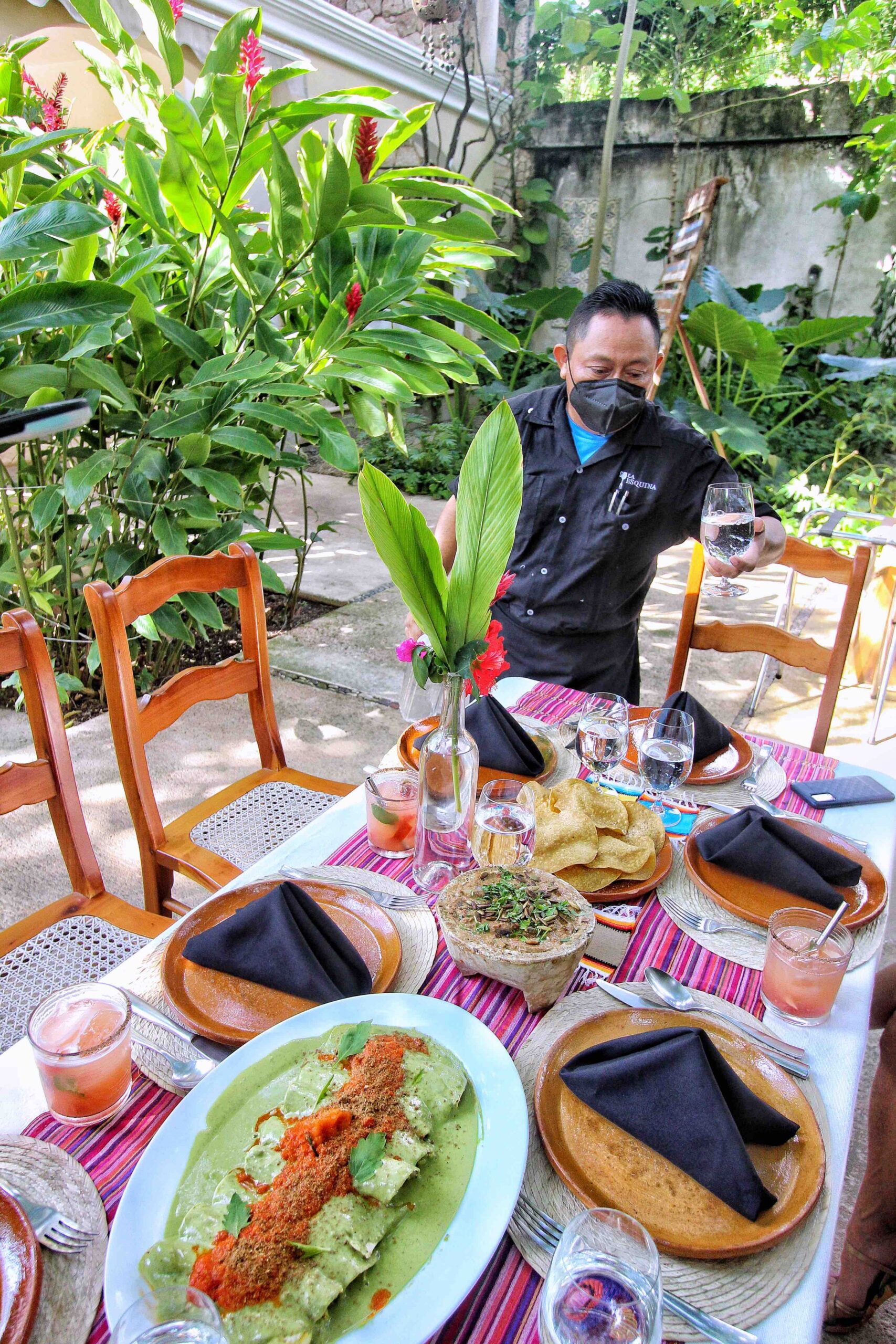 Lunch time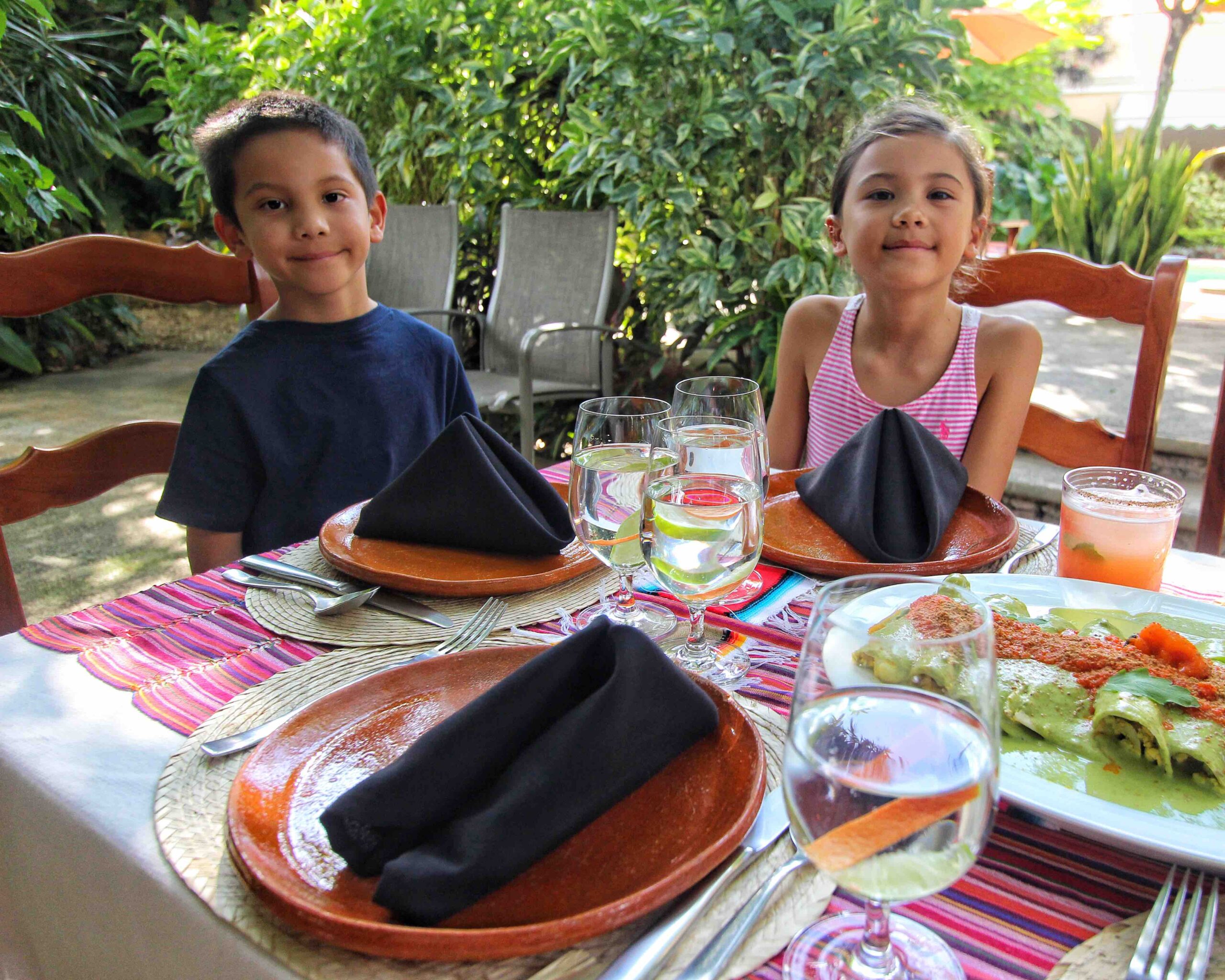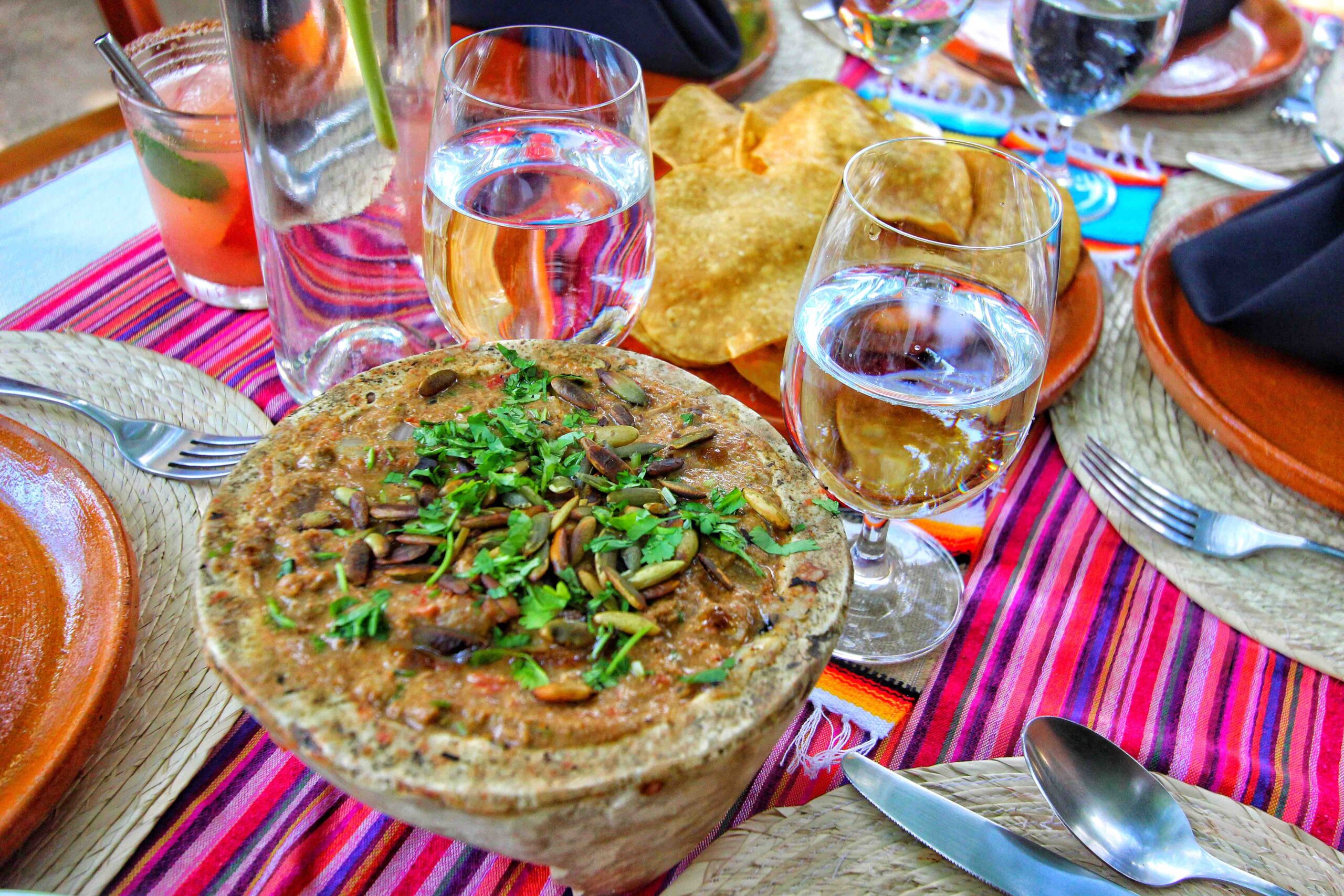 Sikil Pak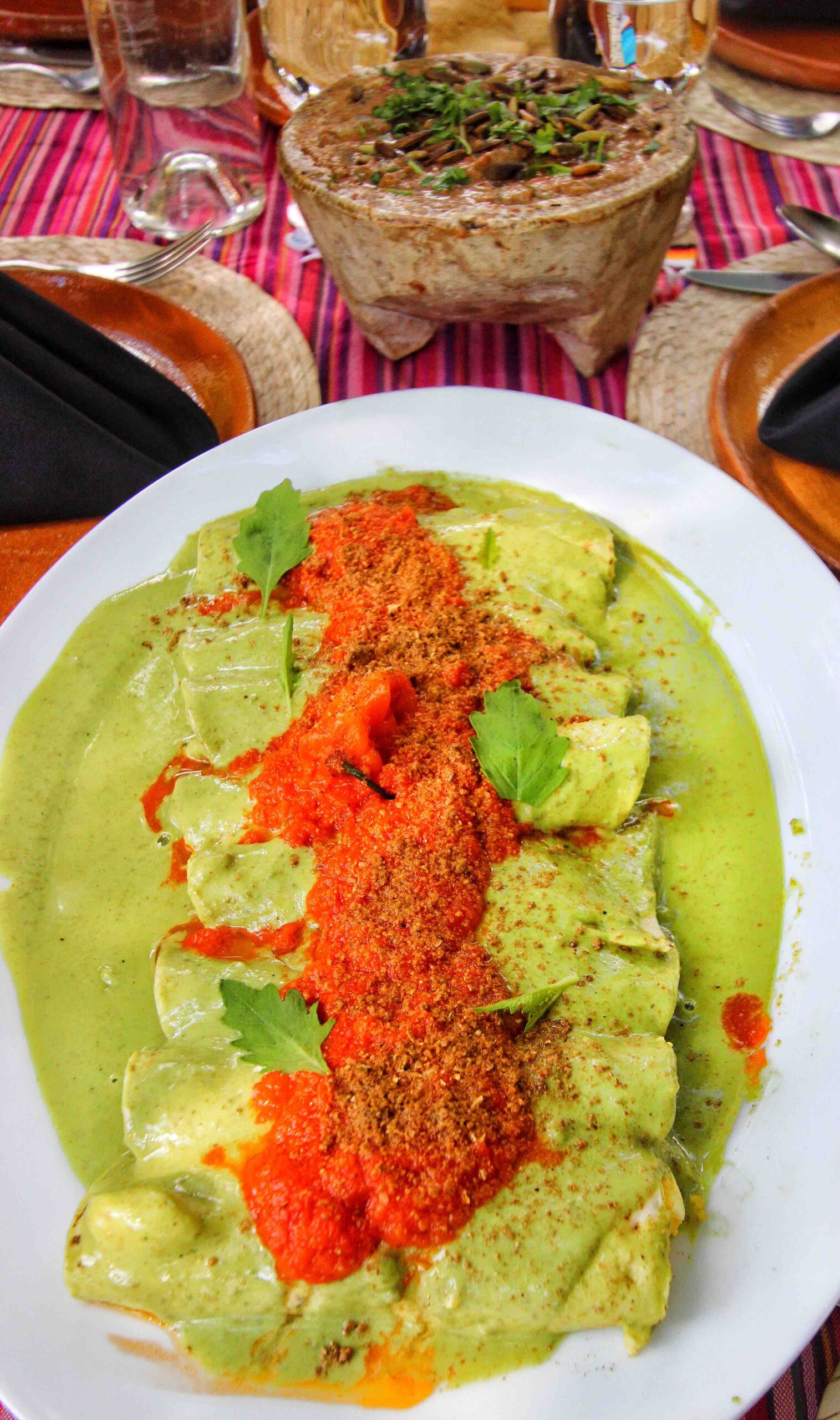 Enchiladas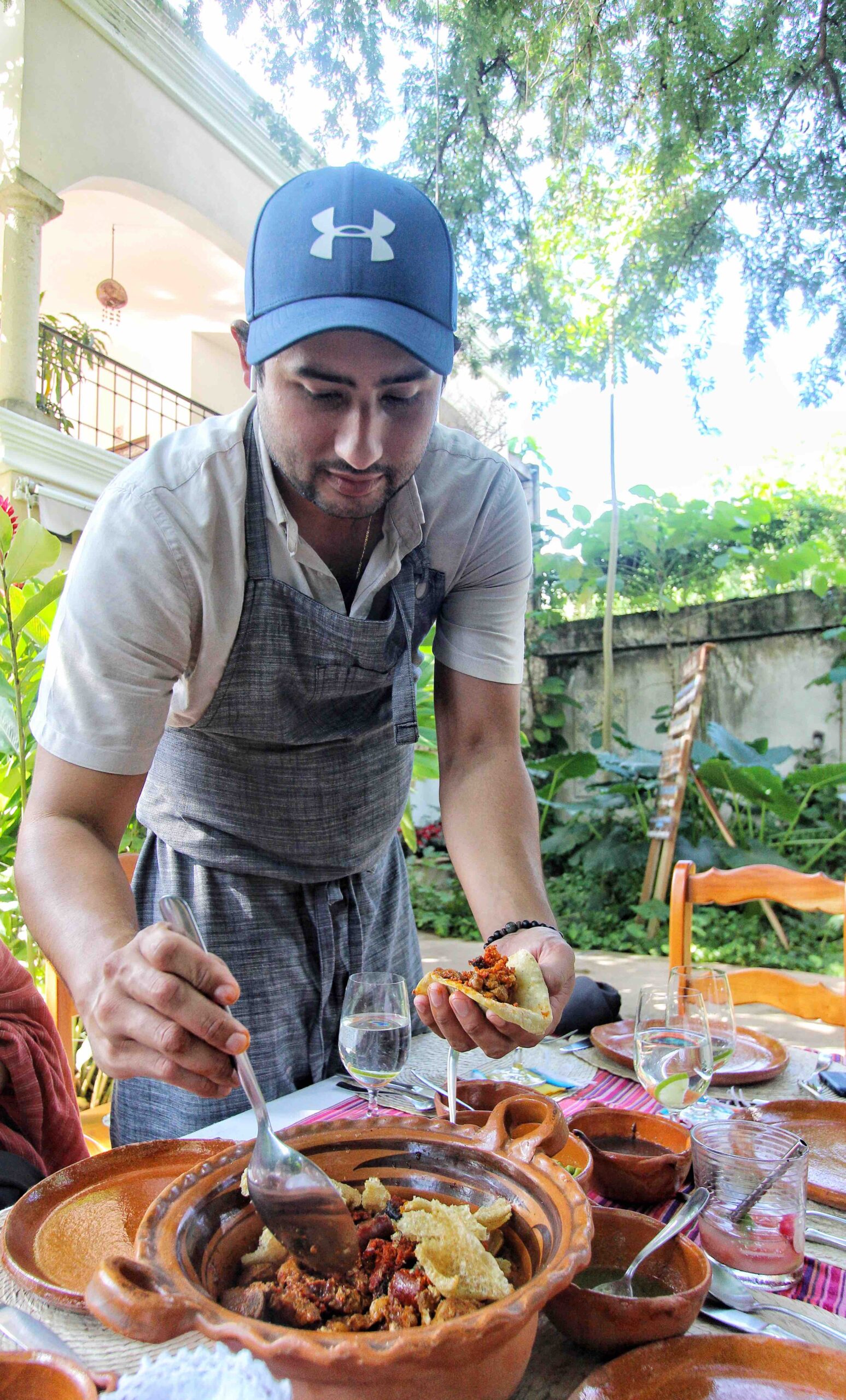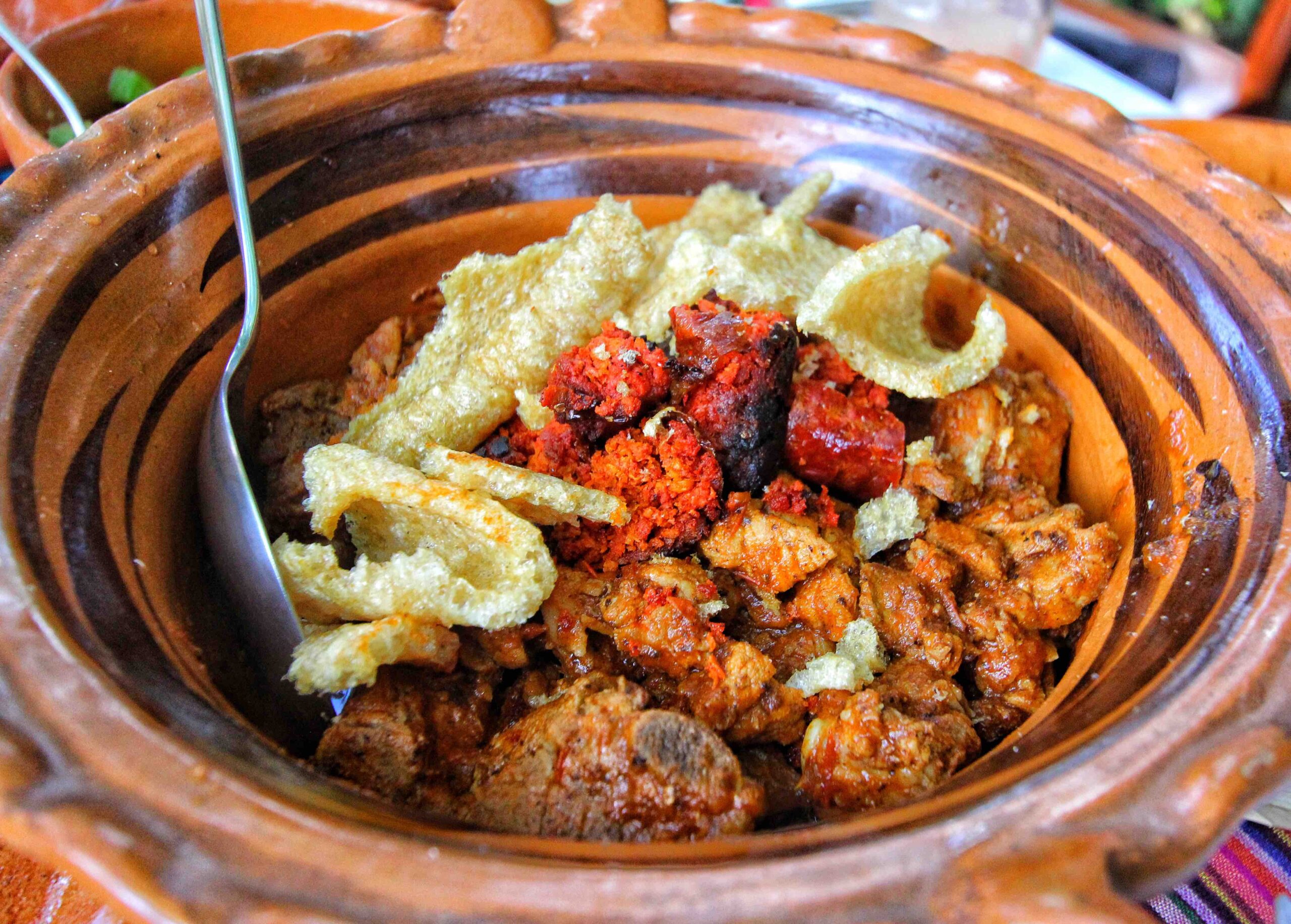 Lomitos de Valladolid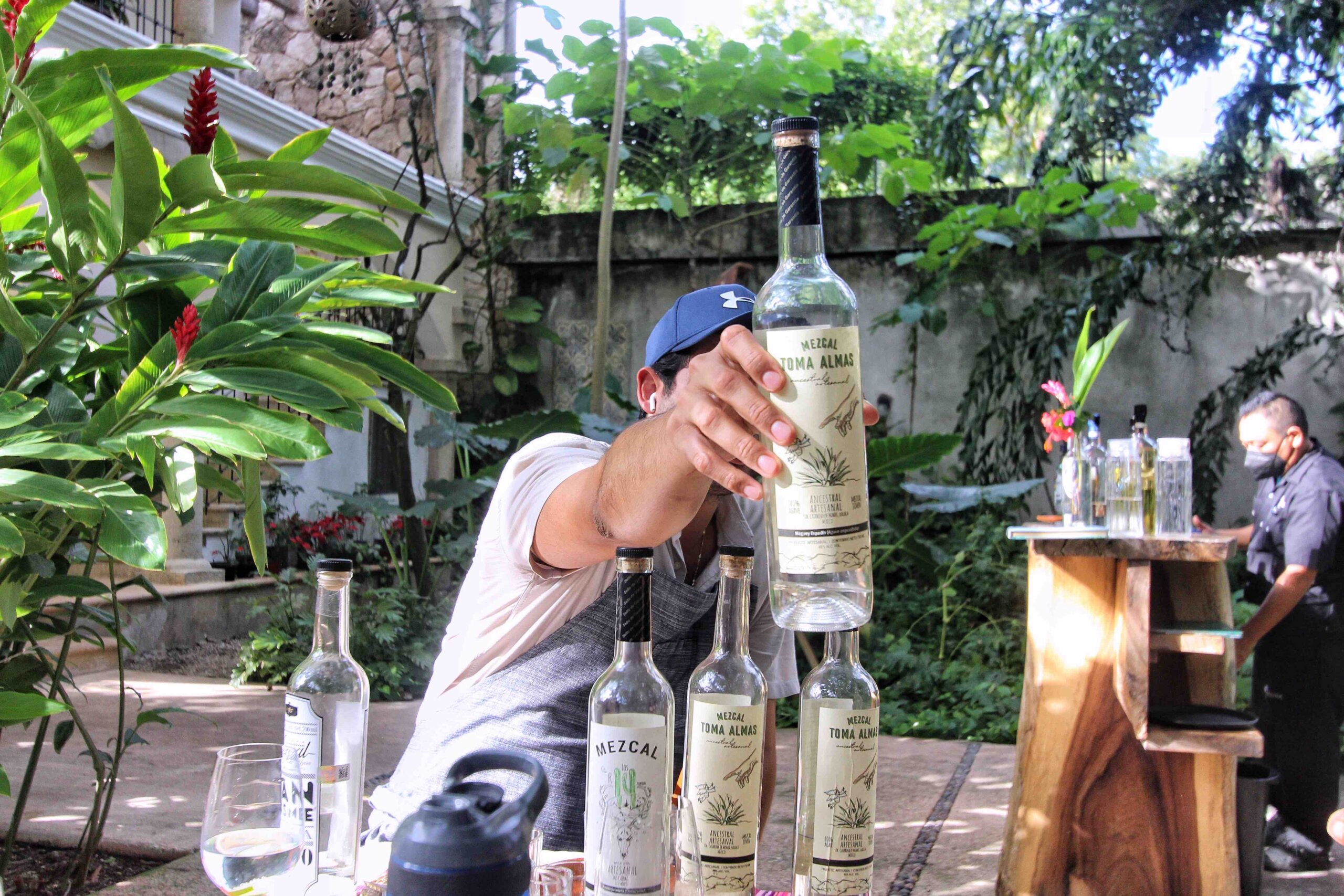 Mezcal tasting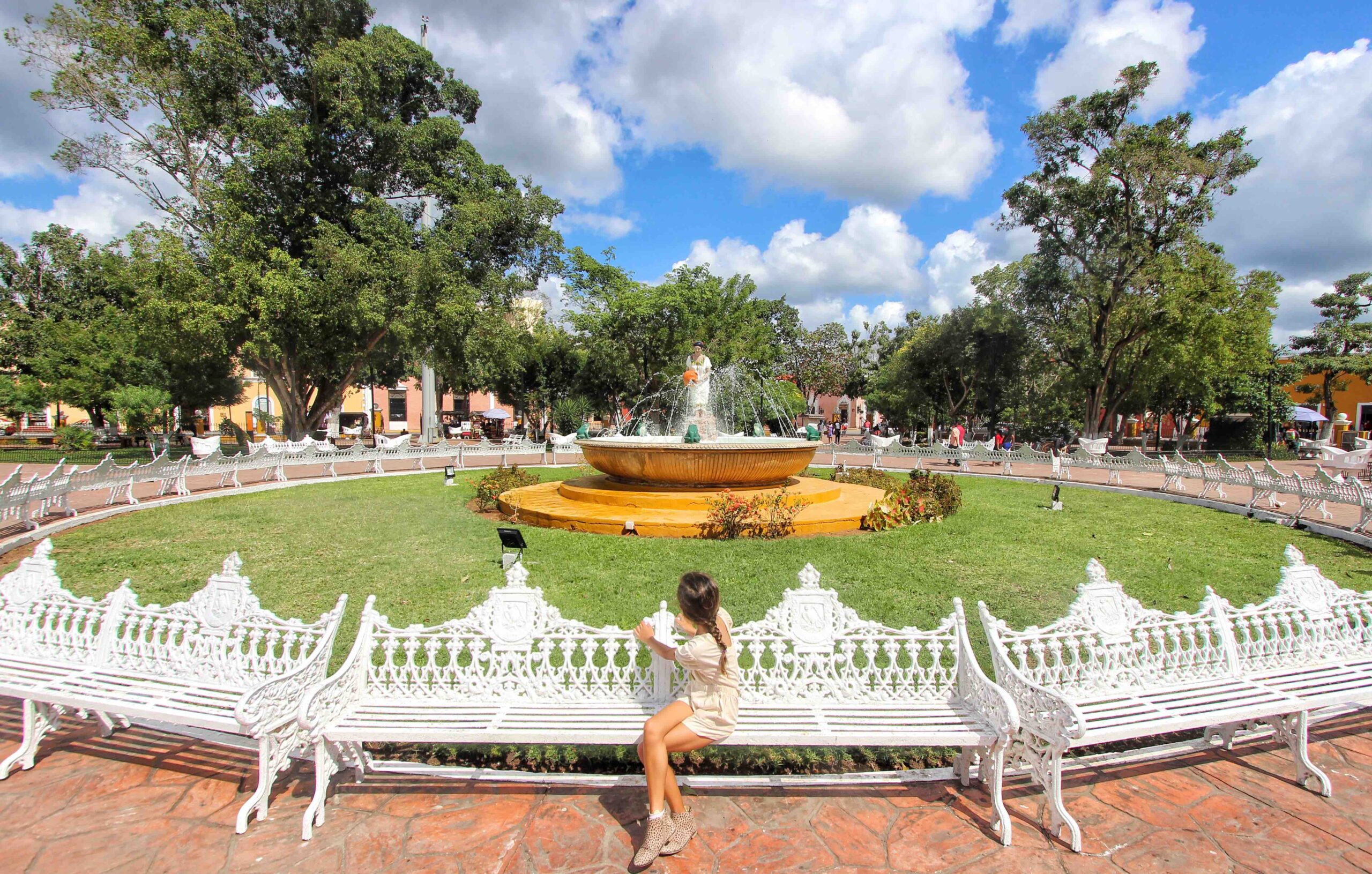 Parque Principal Francisco Canton Rosado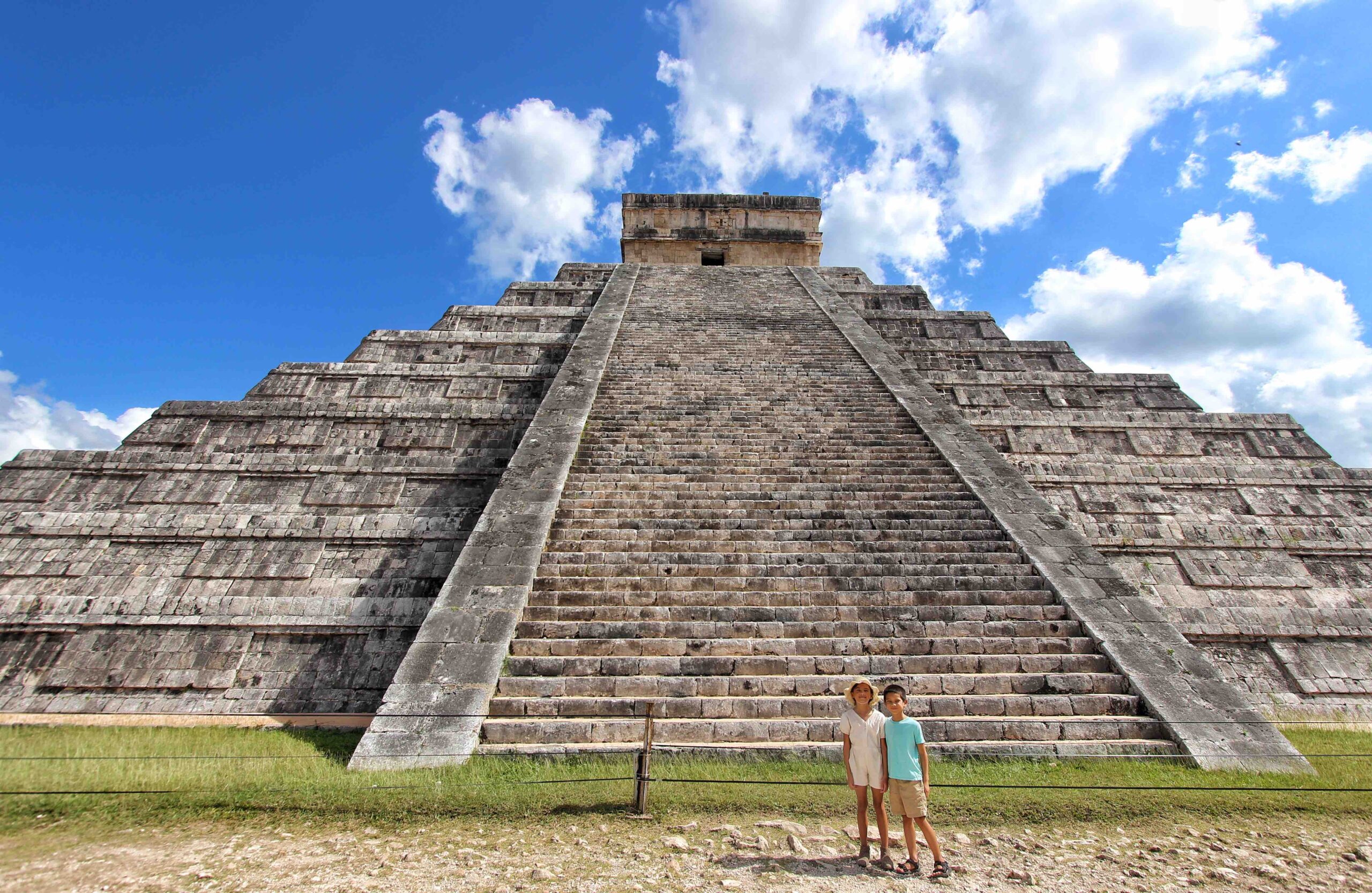 Day Trip to Chichen Itza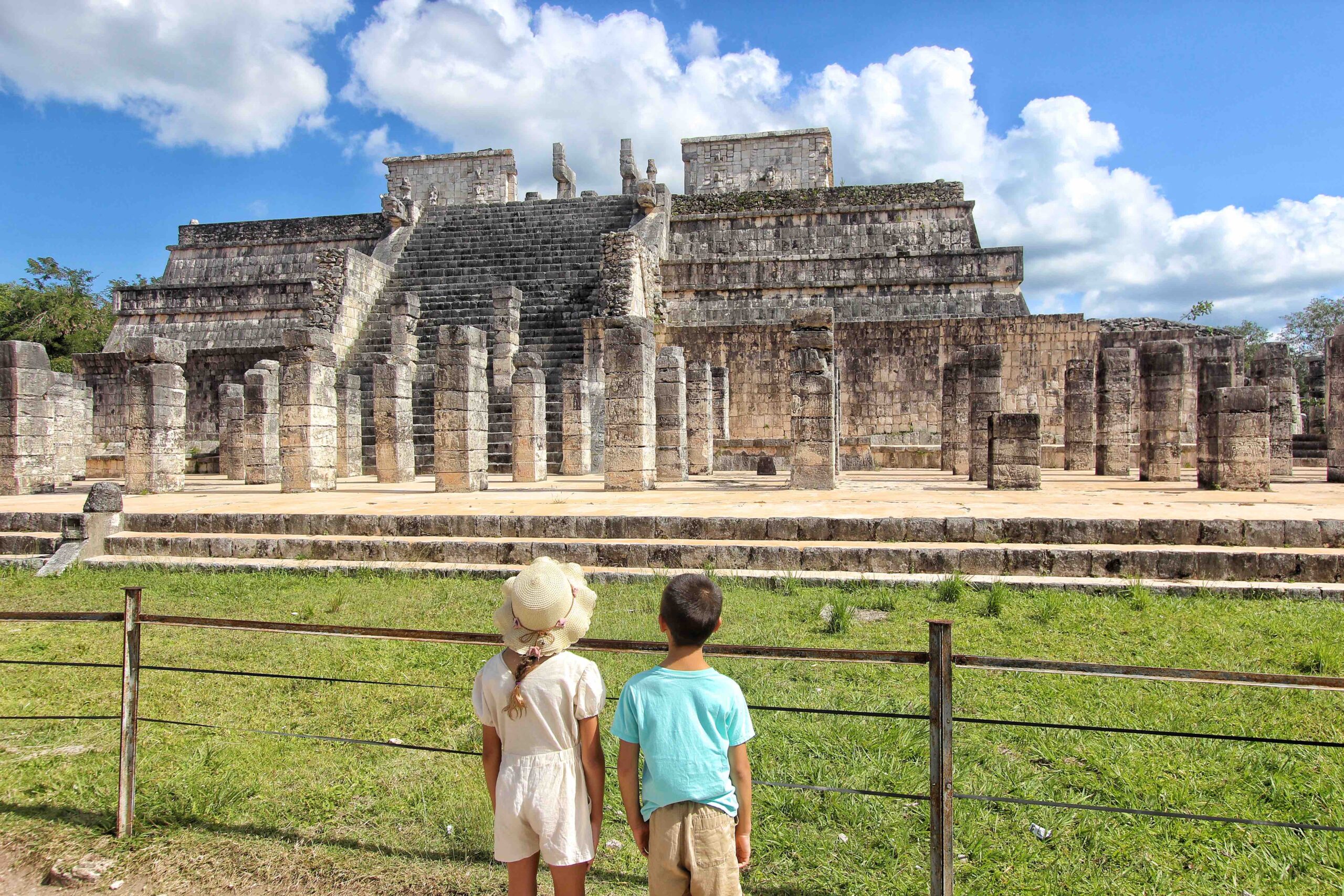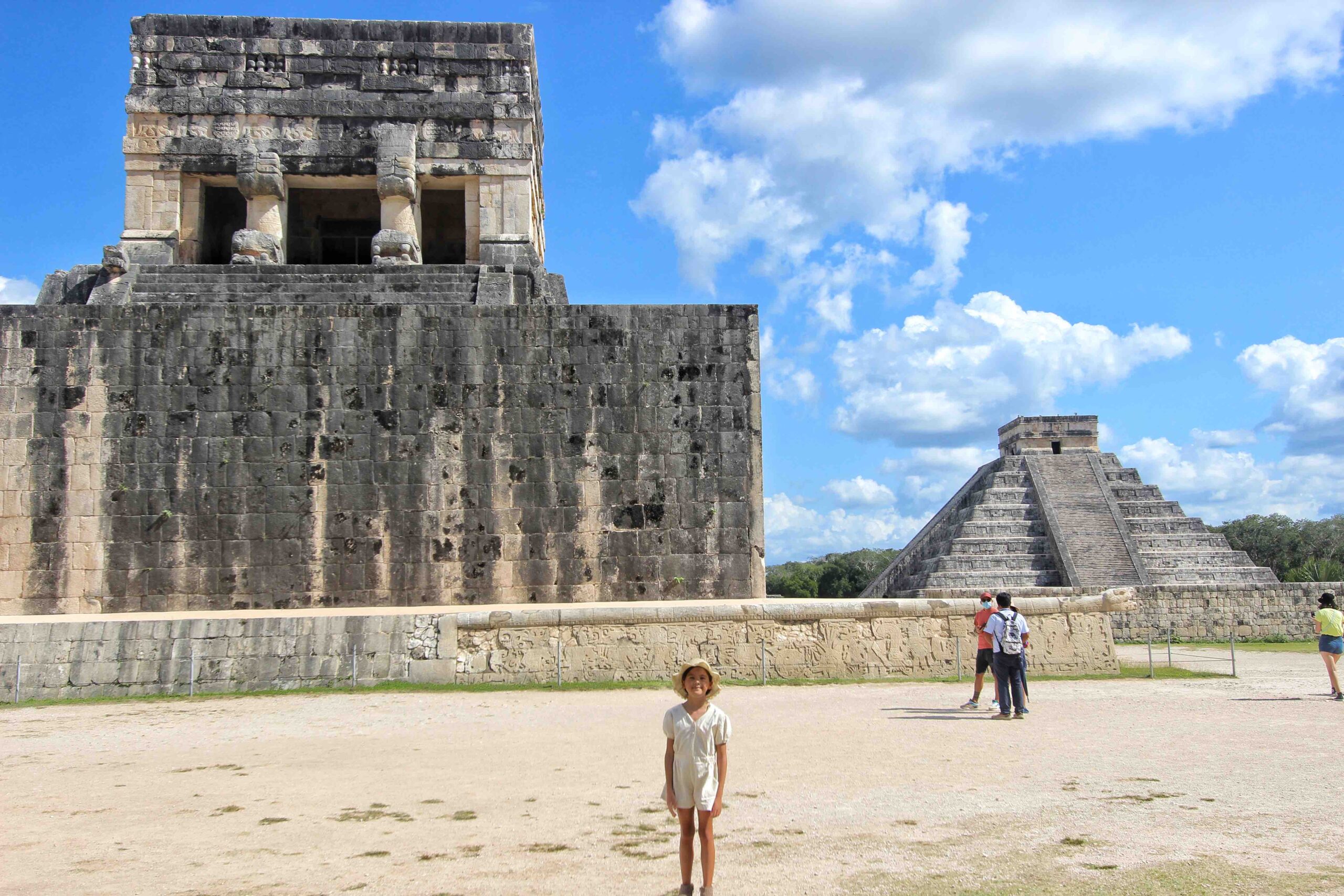 Hotel Posada San Juan, located in the historic town of Valladolid, is a beautiful sanctuary full of colonial charm. As soon as we set foot in the welcoming boutique hotel we felt right at home. Each corner was adorned with traditional decor and an added dash of modern style. Although the building feels like stepping back in time, decadent guest rooms have been updated and offer all you would expect at a five star property. We loved the abundance of terraces and breezy outdoor dining areas alongside a refreshing swimming pool and lush gardens.
Breakfasts were traditional and served with fresh juice and fruit from the local mercado. The hotel was ideally located at the heart of the city, only a few blocks from the vibrant town centre, a plethora of eclectic shops, and mouthwatering eateries serving the world famous Yucatan cuisine. When we weren't browsing the picture perfect pastel streets, we took little trips to nearby sights including the world wonder, Chichen Itza, as well as the many cenotes that surround the area.
If you're a foodie make sure to book a cooking class with Posada San Juan's chef and learn to create the regions signature dishes. We couldn't believe the tantalising flavours and loved shopping in the local markets and learning how to use the fragrant spices and regional fresh produce. A perfect experience for the whole family, if you're craving culture, delicious fare, and unforgettable sights. Valladolid is just over 2 hours from Cancun and you can't beat Posada San Juan when visiting the captivating little city.
C. 40 x 49, San Juan, 97780 Valladolid, Yuc.
+52 985 856 0129