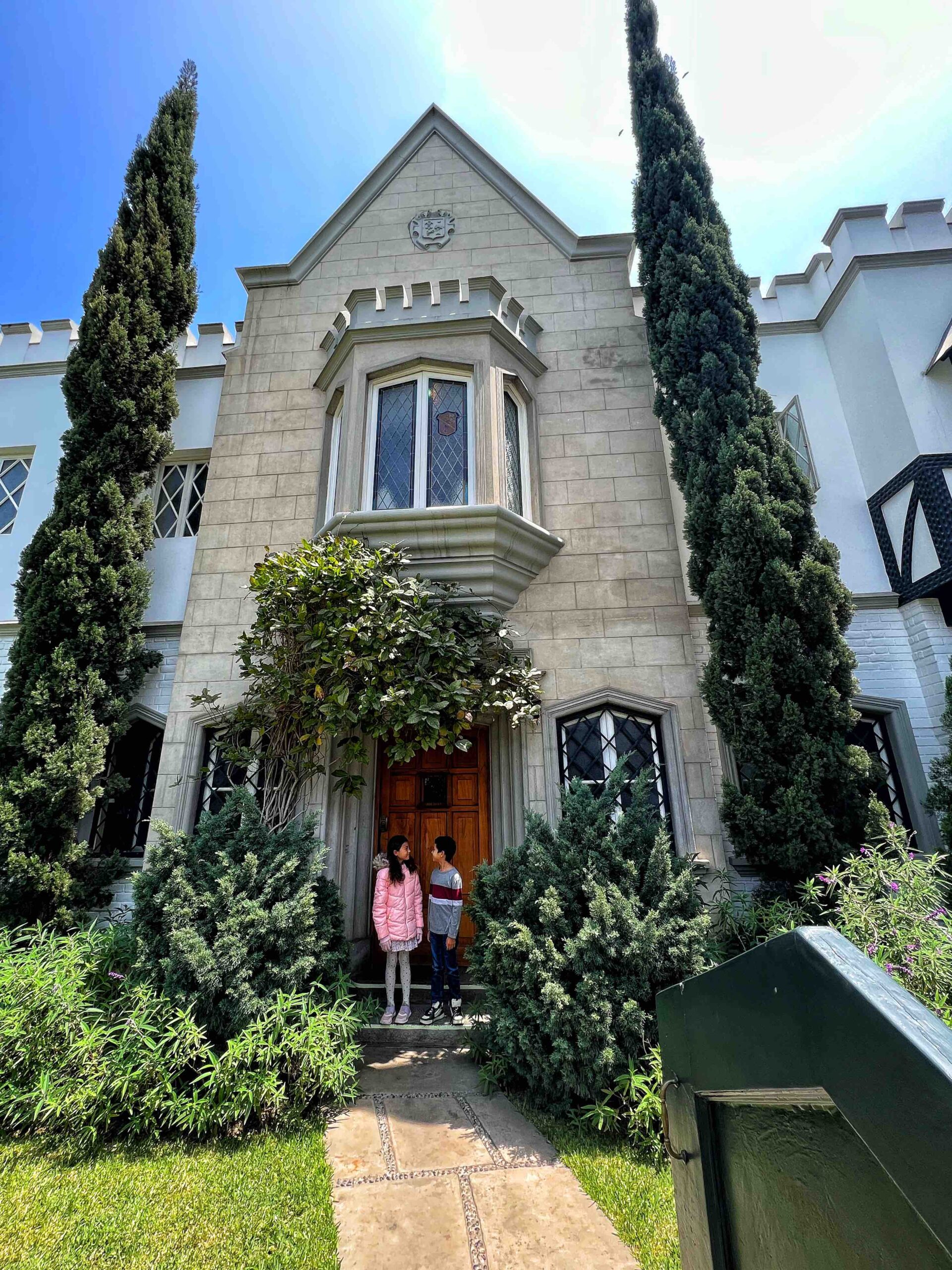 Atemporal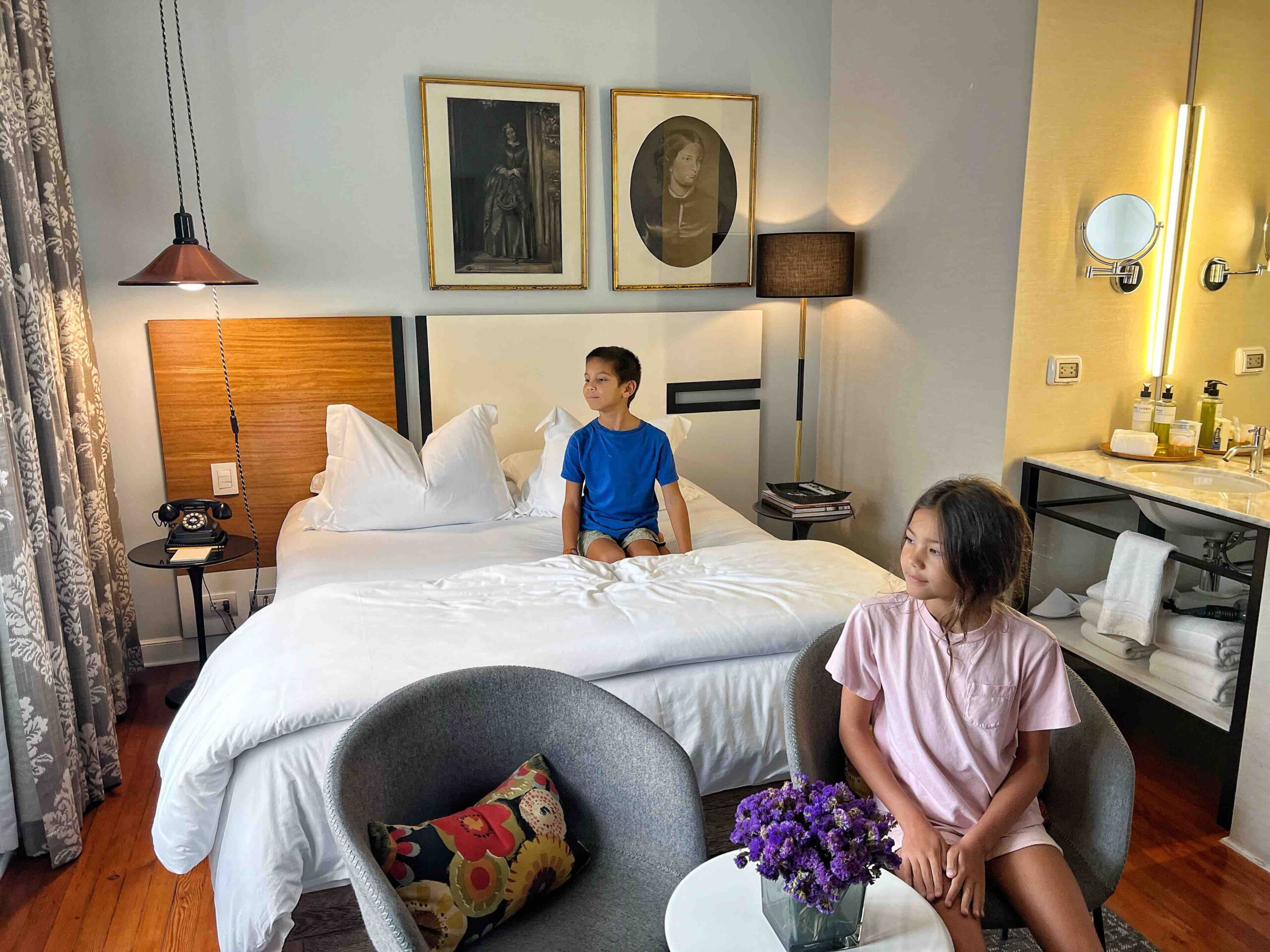 Cosy Room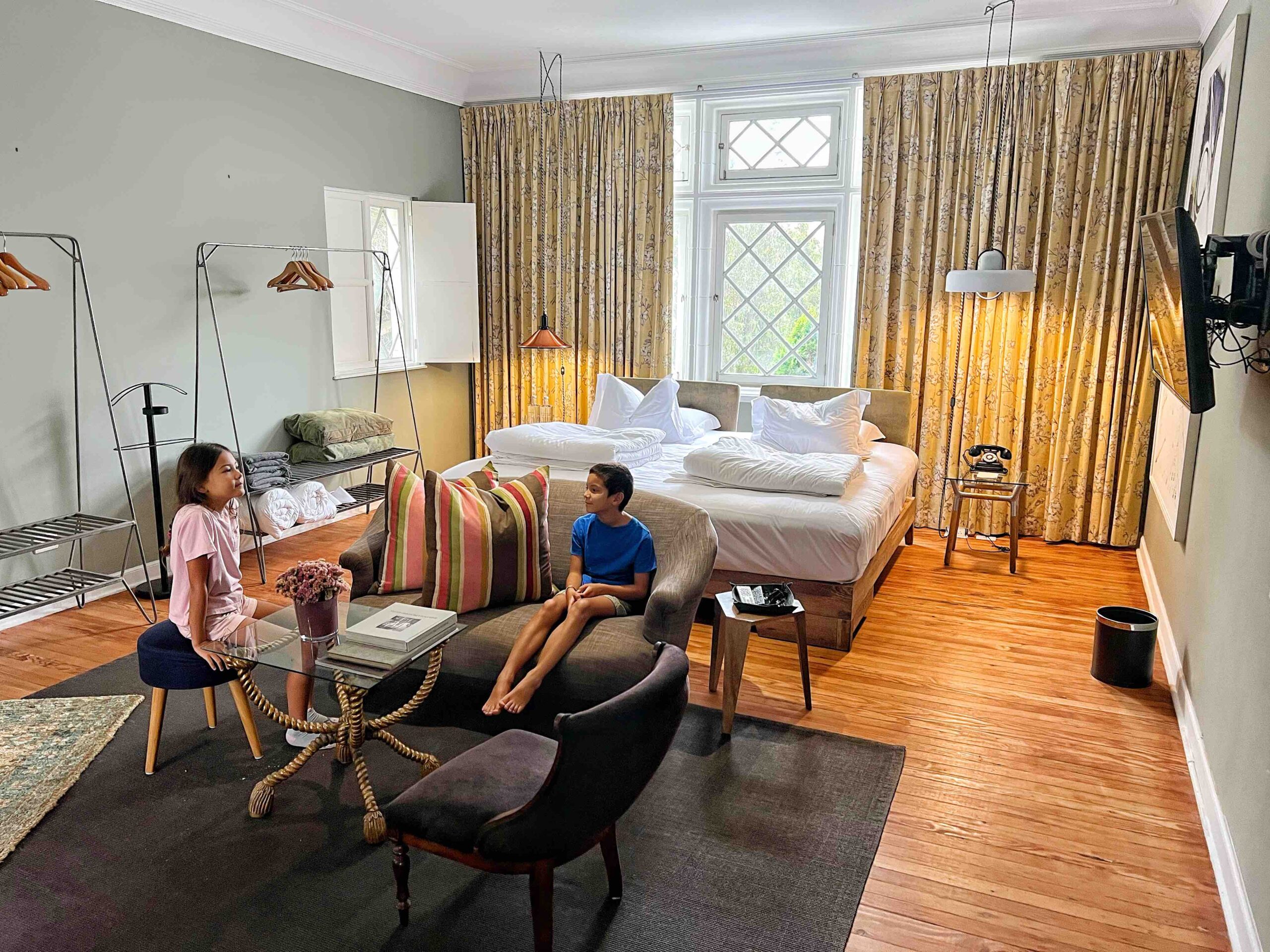 Grand Room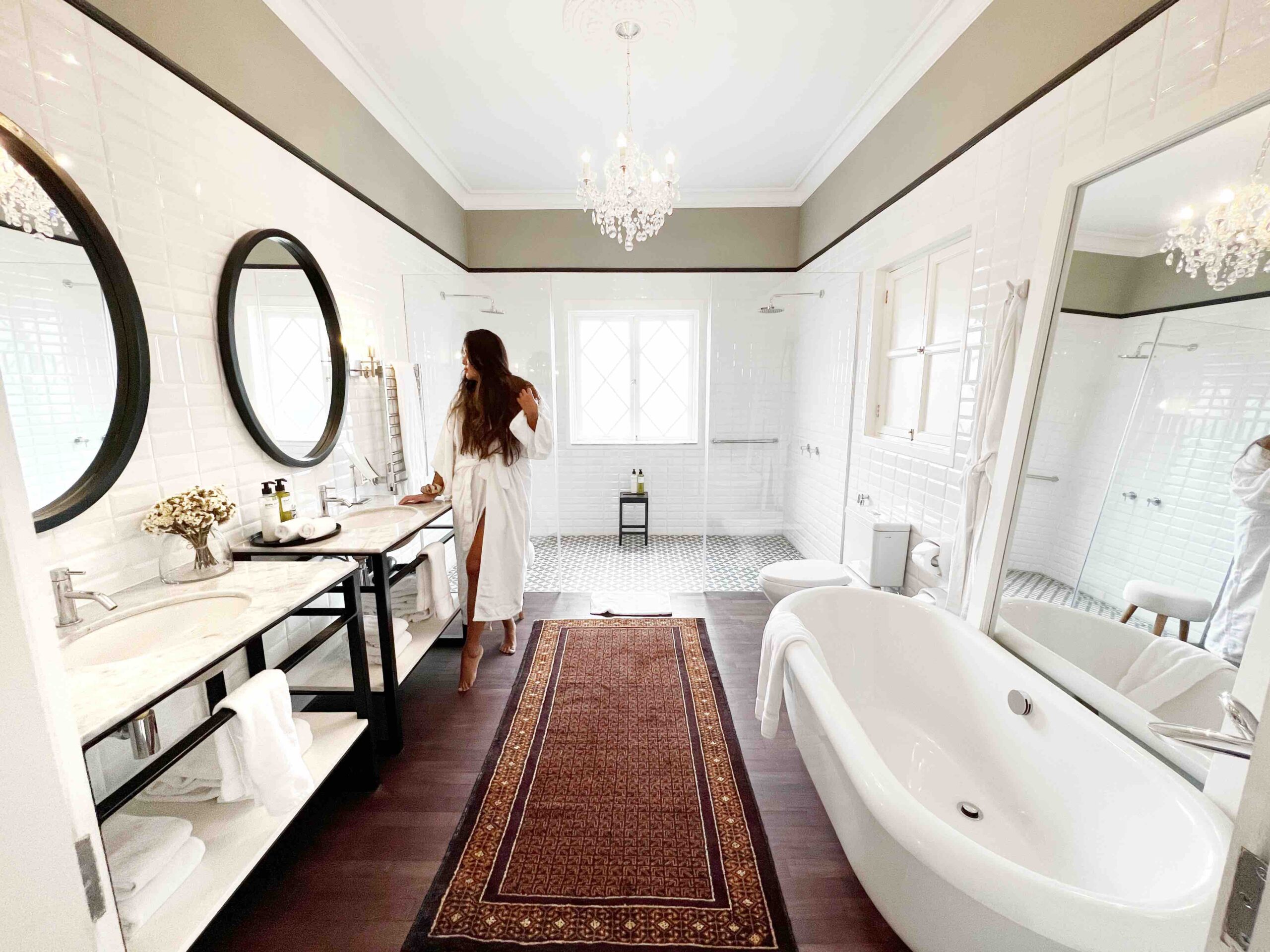 Bathroom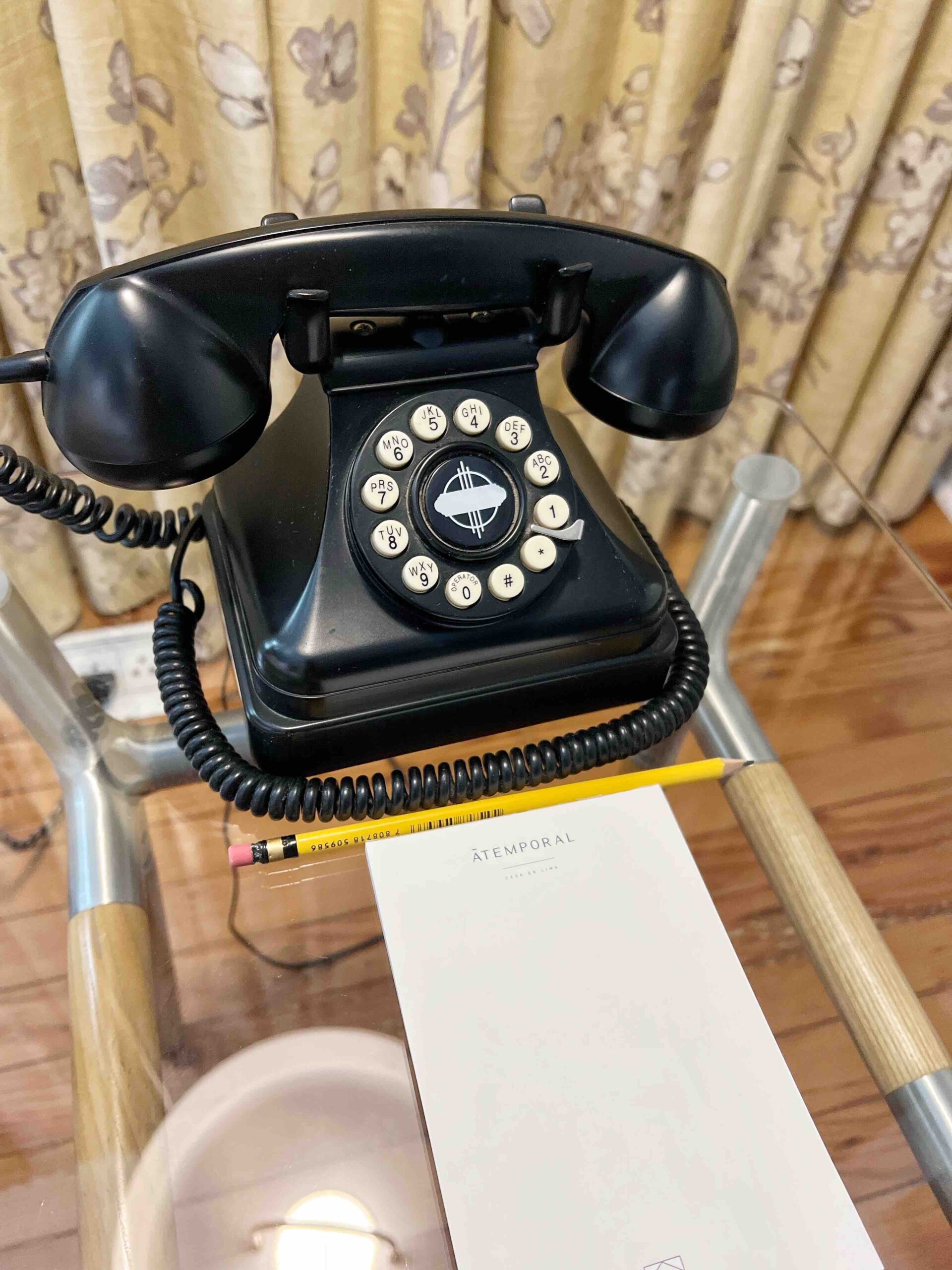 Phone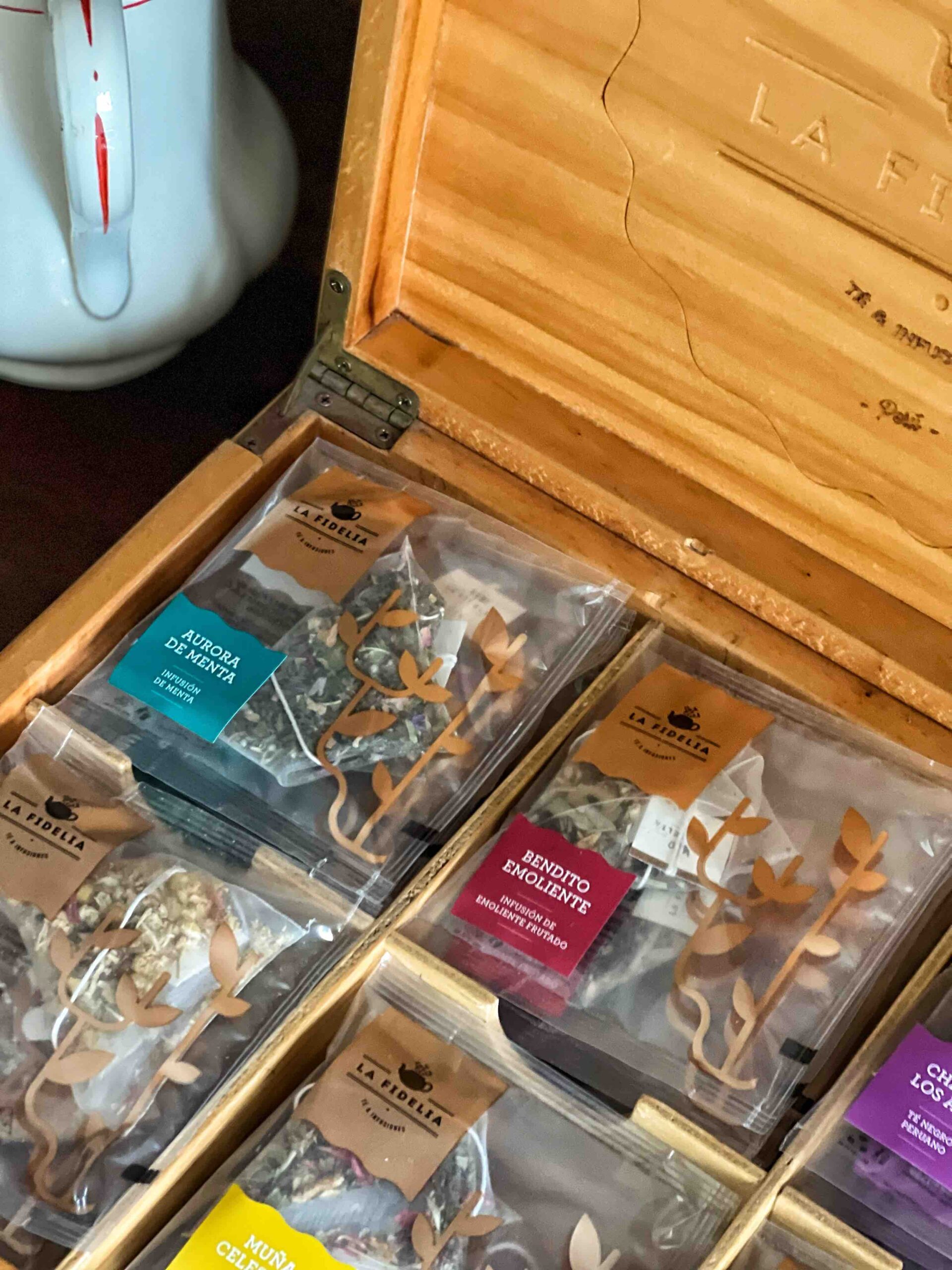 Tea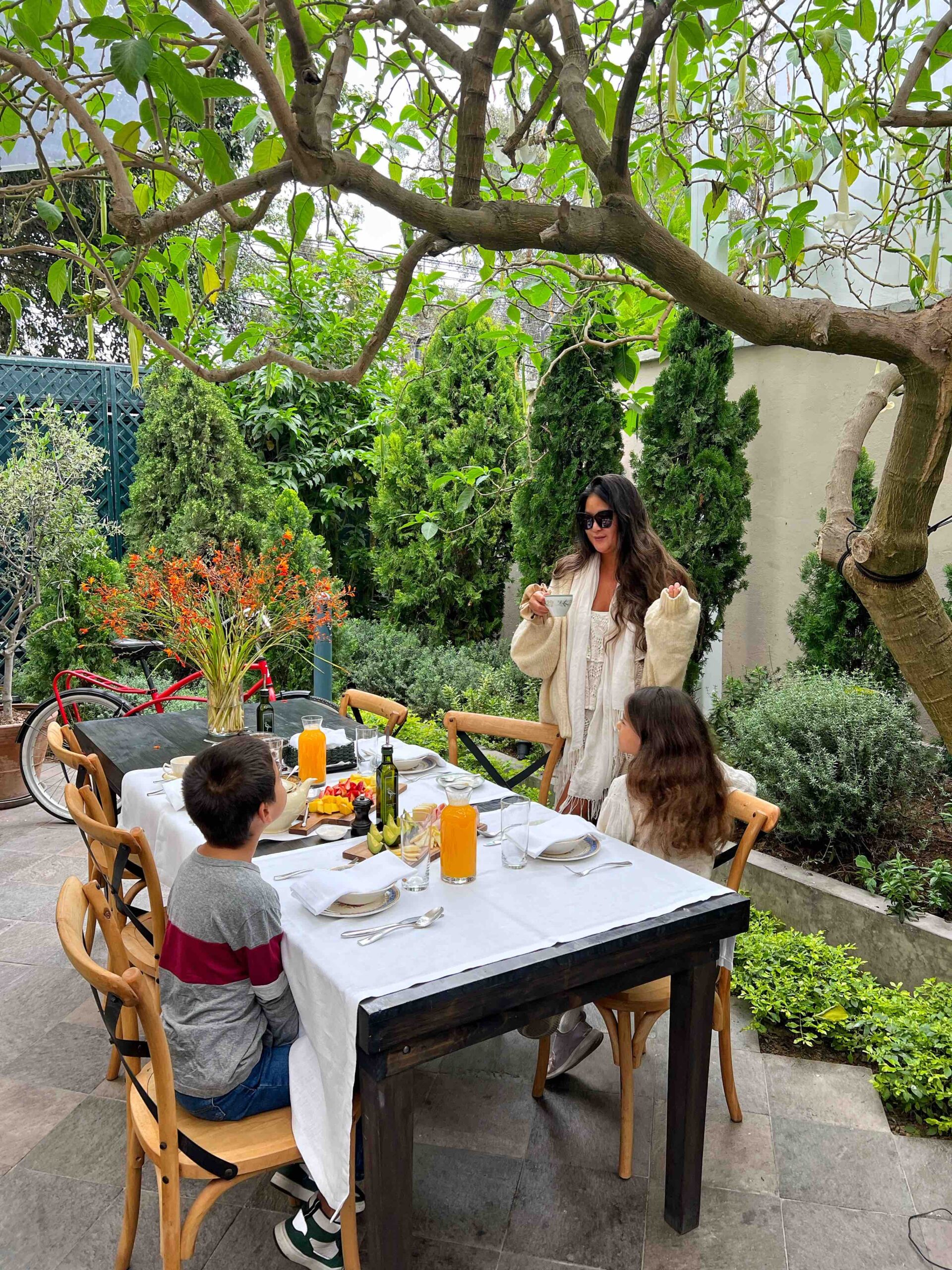 Breakfast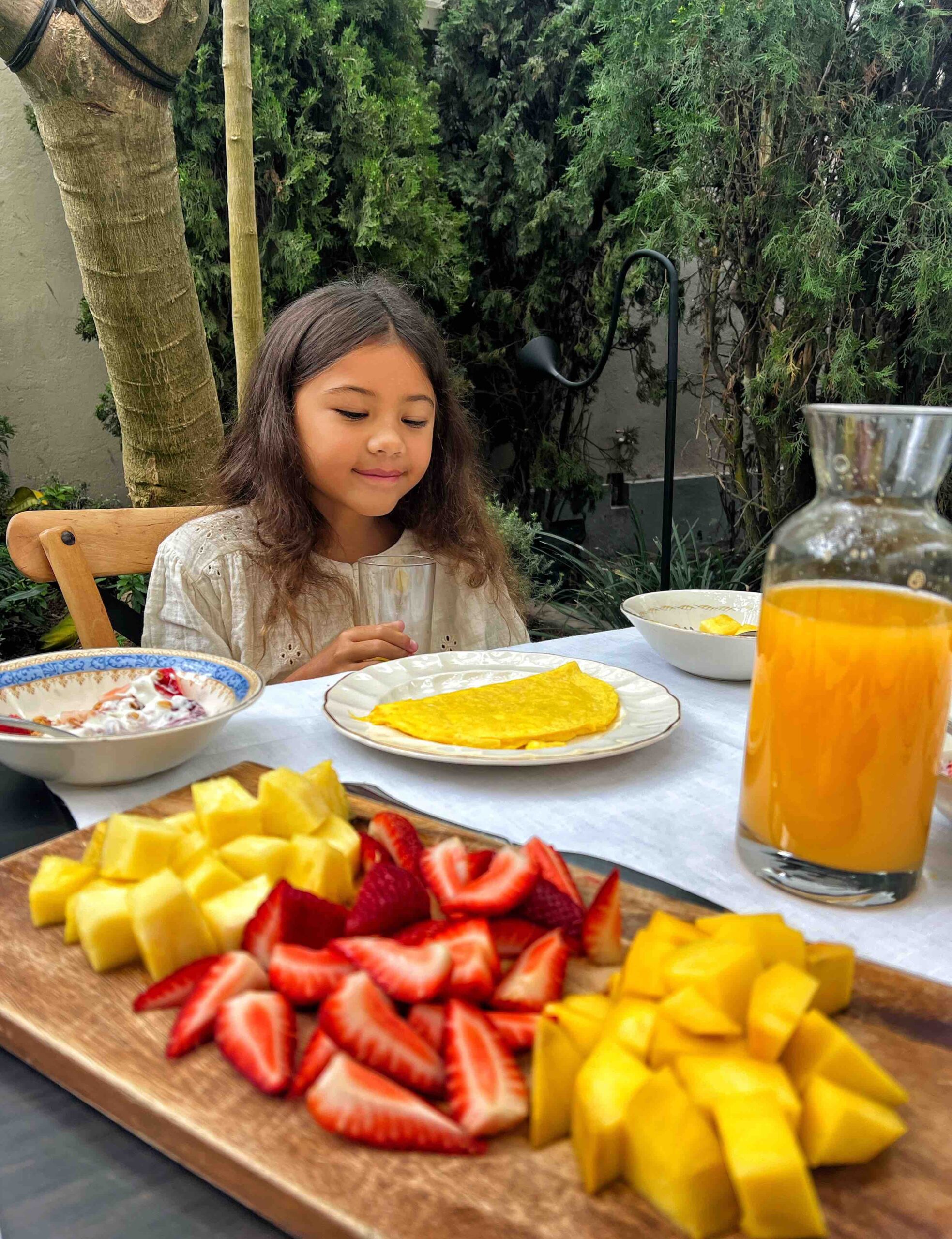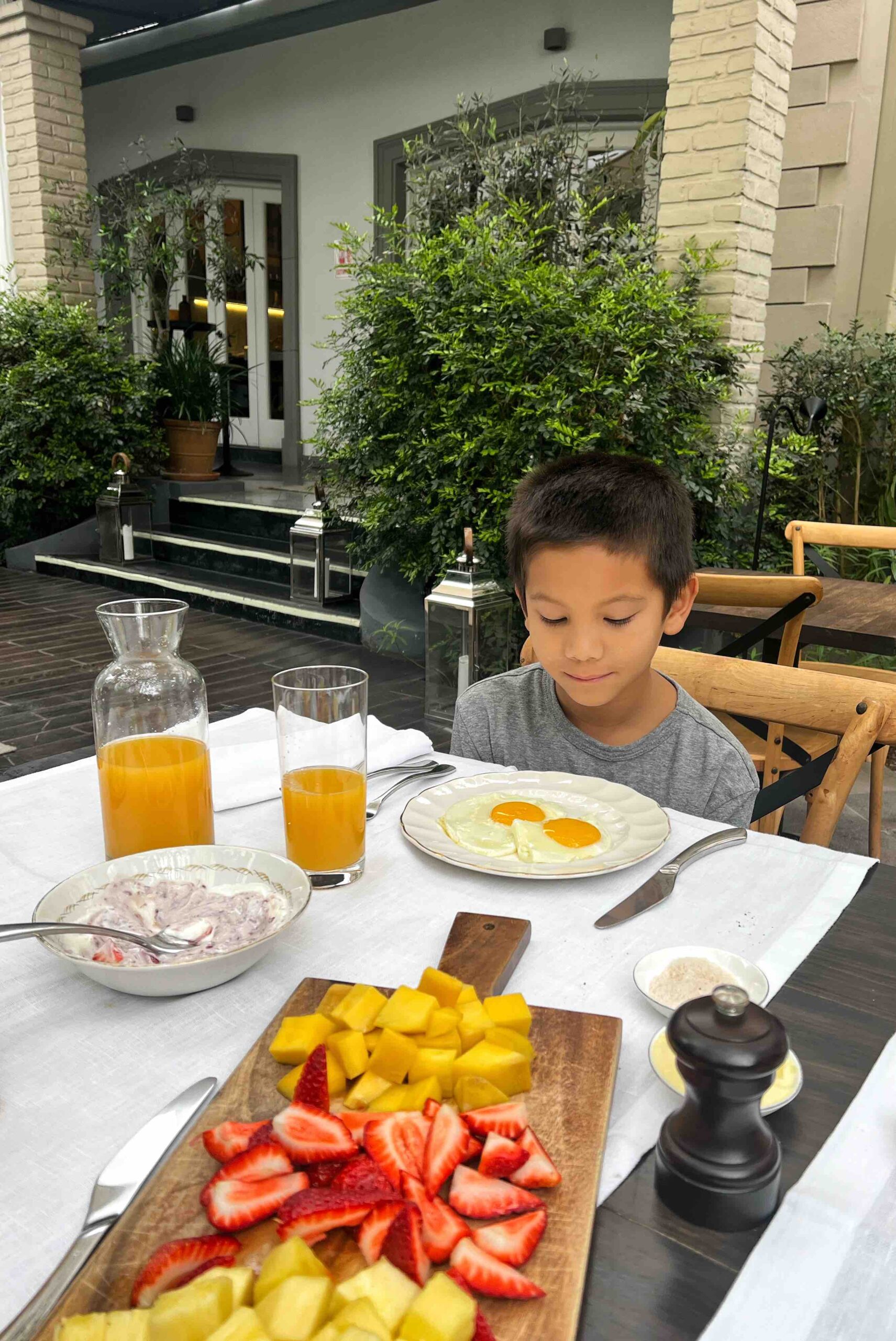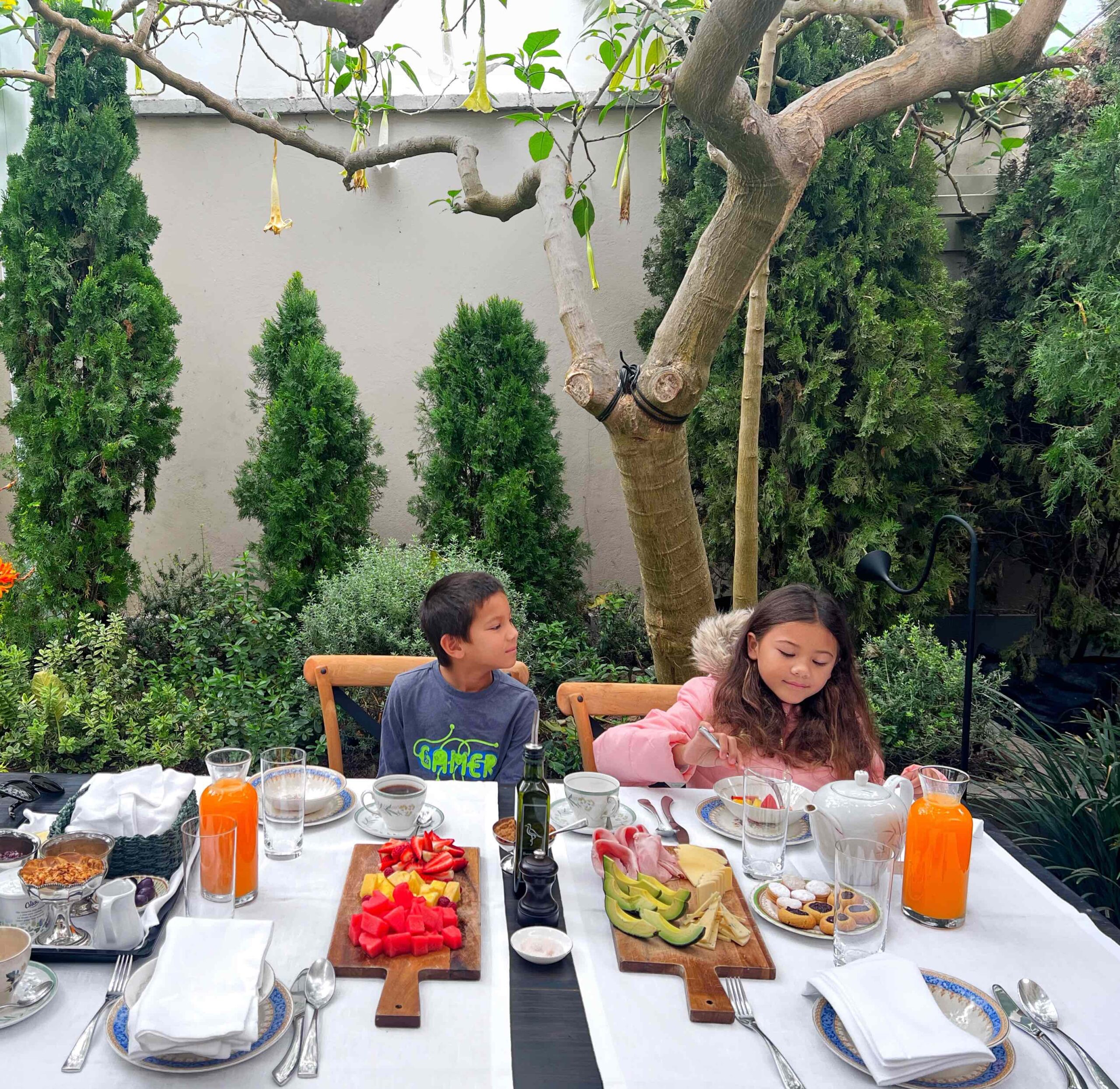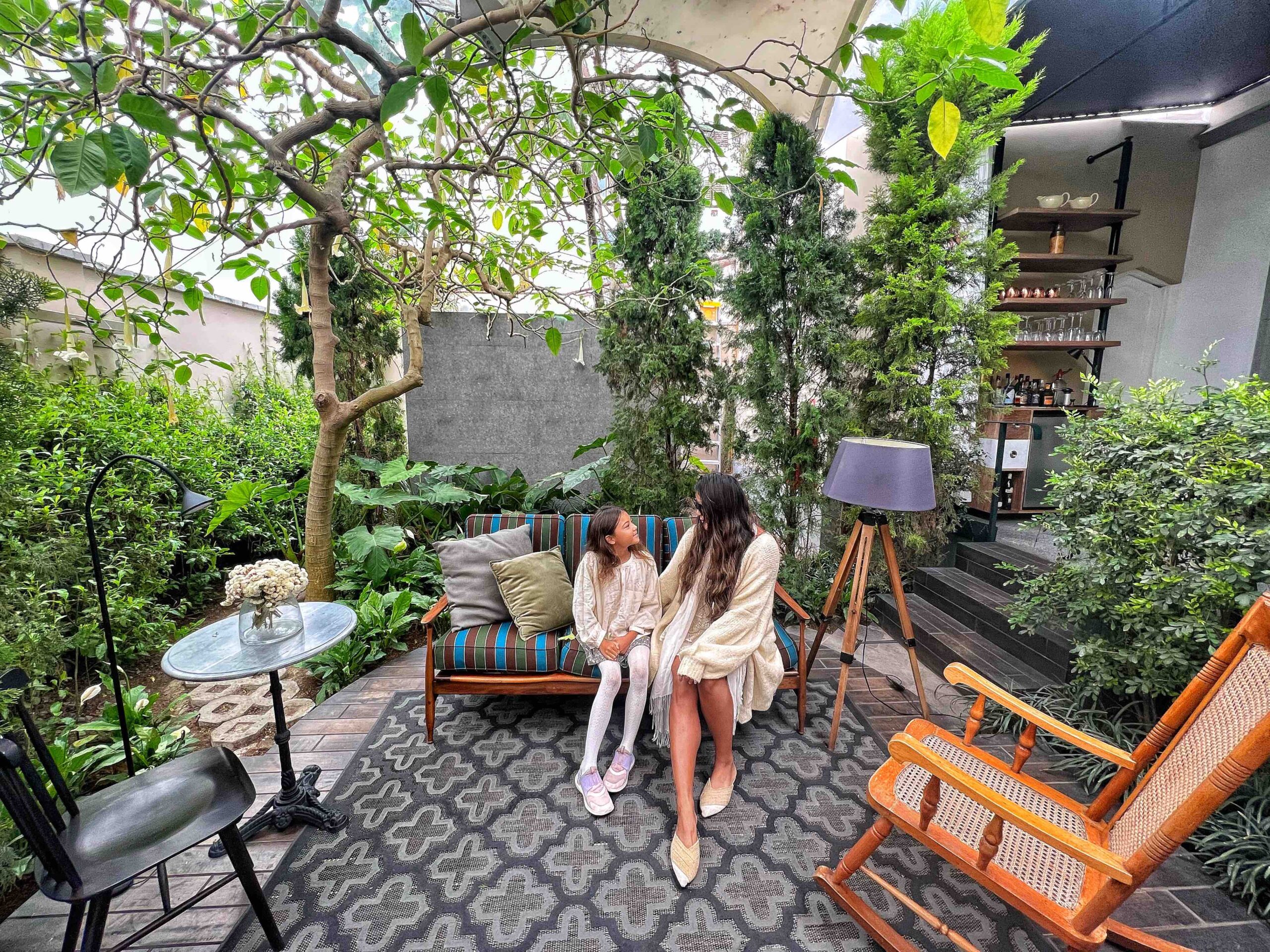 Outdoor Area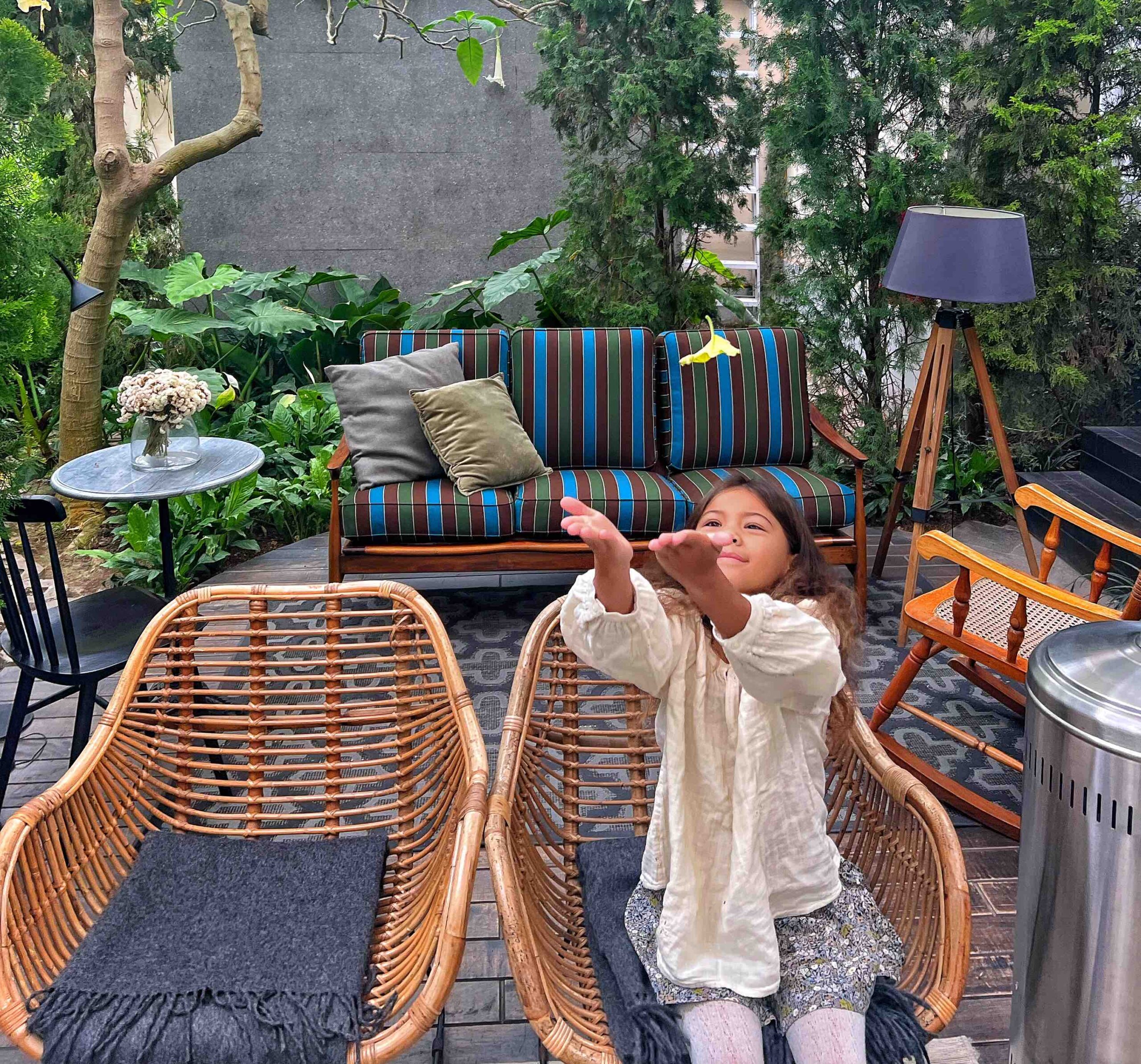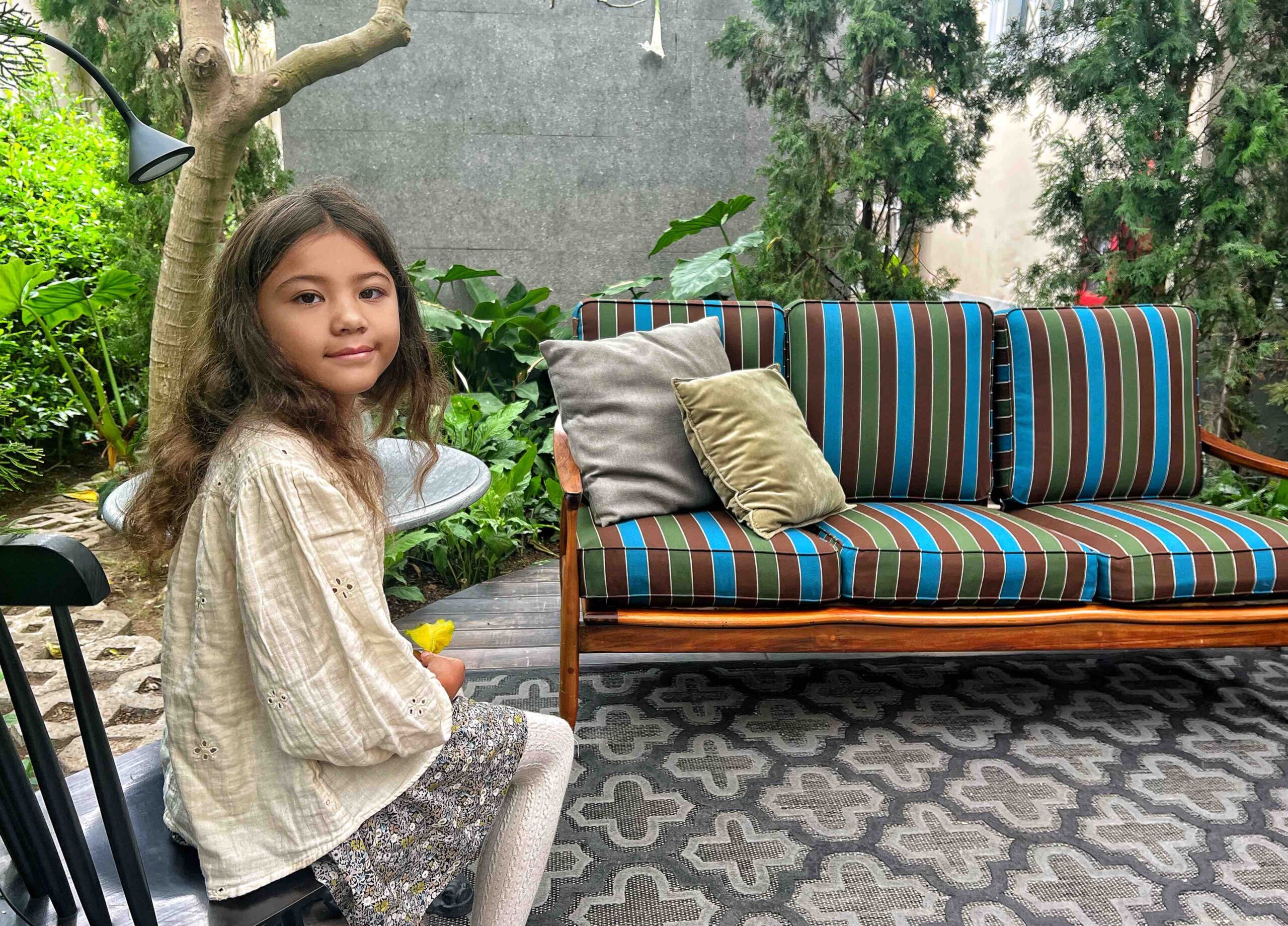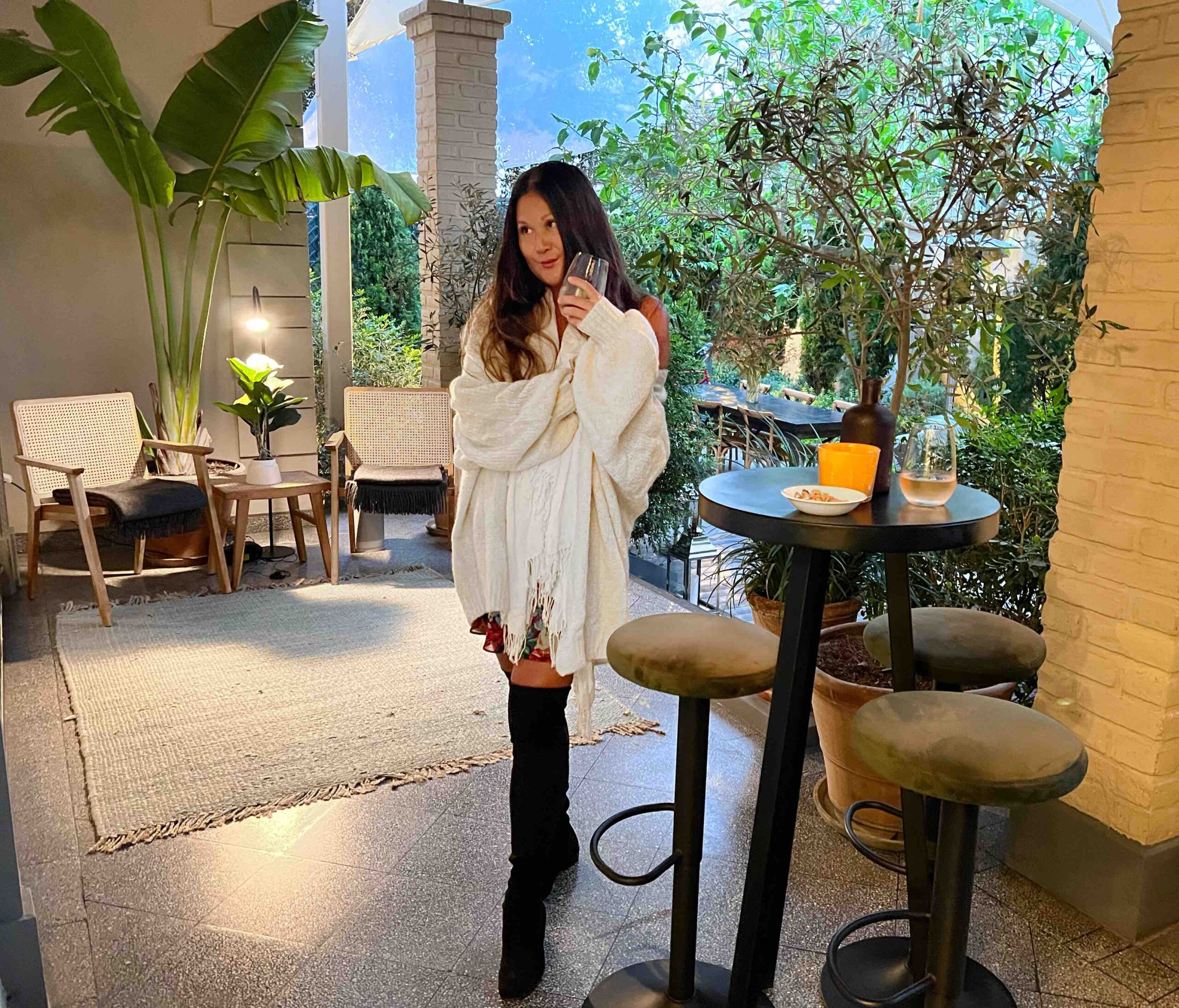 Bar Area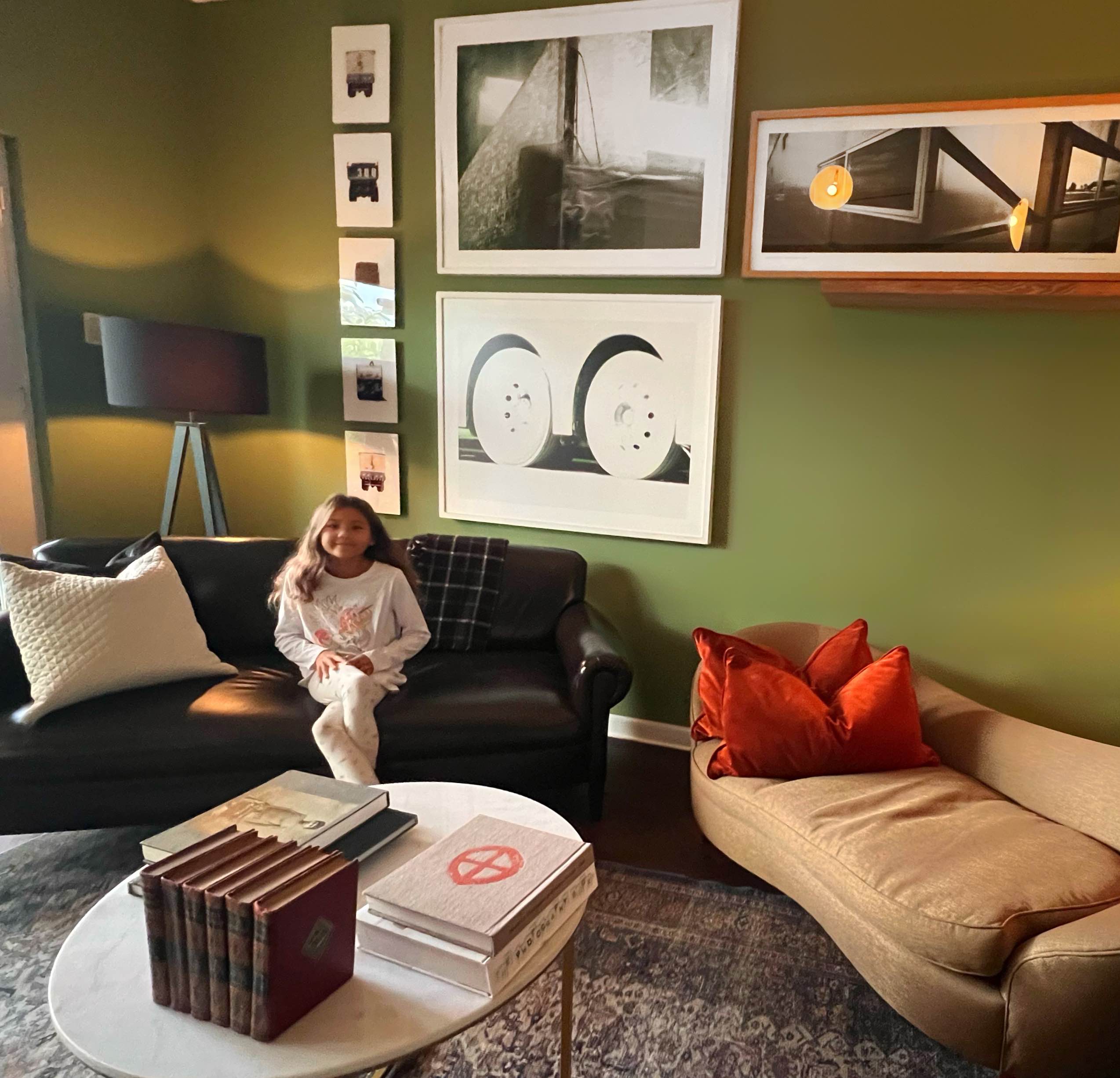 Atemporal, set in the vibrant Miraflores area of Lima, is a beautiful and luxurious boutique hotel which feels like a decadent home away from home. The grand 1940's Tudor features six rooms and inviting common spaces all designed in a sophisticated and elegant manner. Their award winning design team ensured not one detail was missed and every corner is not only comfortable and usable but alluringly decorated in a stylish manner.
We felt instantly welcomed upon entering the cozy and inviting property. The staff were warm and friendly, eager to ensure we felt right at home throughout your stay. We booked two rooms side by side, which were located in the upstairs sector of the stunning casa, which were ideal for those travelling with young children. The beds were the most decadent we've experienced with meticulously prepared bedding and gigantic cloud like pillows.  The stylish, contemporary decor included an alluring mix of interesting artefacts and beautiful artworks creating a picture perfect homey space. The bathroom of their Grand Room was spacious and indulgent with a deep vintage style bath tub, double showers, and marble accents.
Guests have access to the entire house including a cozy indoor lounge, fully stocked, complimentary guest kitchen, and a modern bar area. The highlight was the charming outdoor courtyard incorporating delightful seating areas and an airy and intimate dining area. Adding to the world class stay was a mouthwatering fresh breakfast served each morning and a kitchen area where guests could help themselves to homemade snacks and drinks throughout the day.
We felt a sense of calm staying in Atemporal which acted as a serene sanctuary at the heart of the busy city.  Although you are close to the sights and scene of Miraflores and San Isidoro, you'll feel a sense of peace and seclusion upon returning to the sumptuous hotel. We highly recommend this property for those who crave the comforts of a luxury house while travelling and value personalised service and beautiful details that create a unique and unforgettable stay.
A perfect choice for families, couples, solo travellers or those who want to host an event and rent the entire house for a stay to remember. A boutique luxury experience at the heart of Peru's capital city.
Sta. María 190, Miraflores 15074
+51 (01) 700 5105