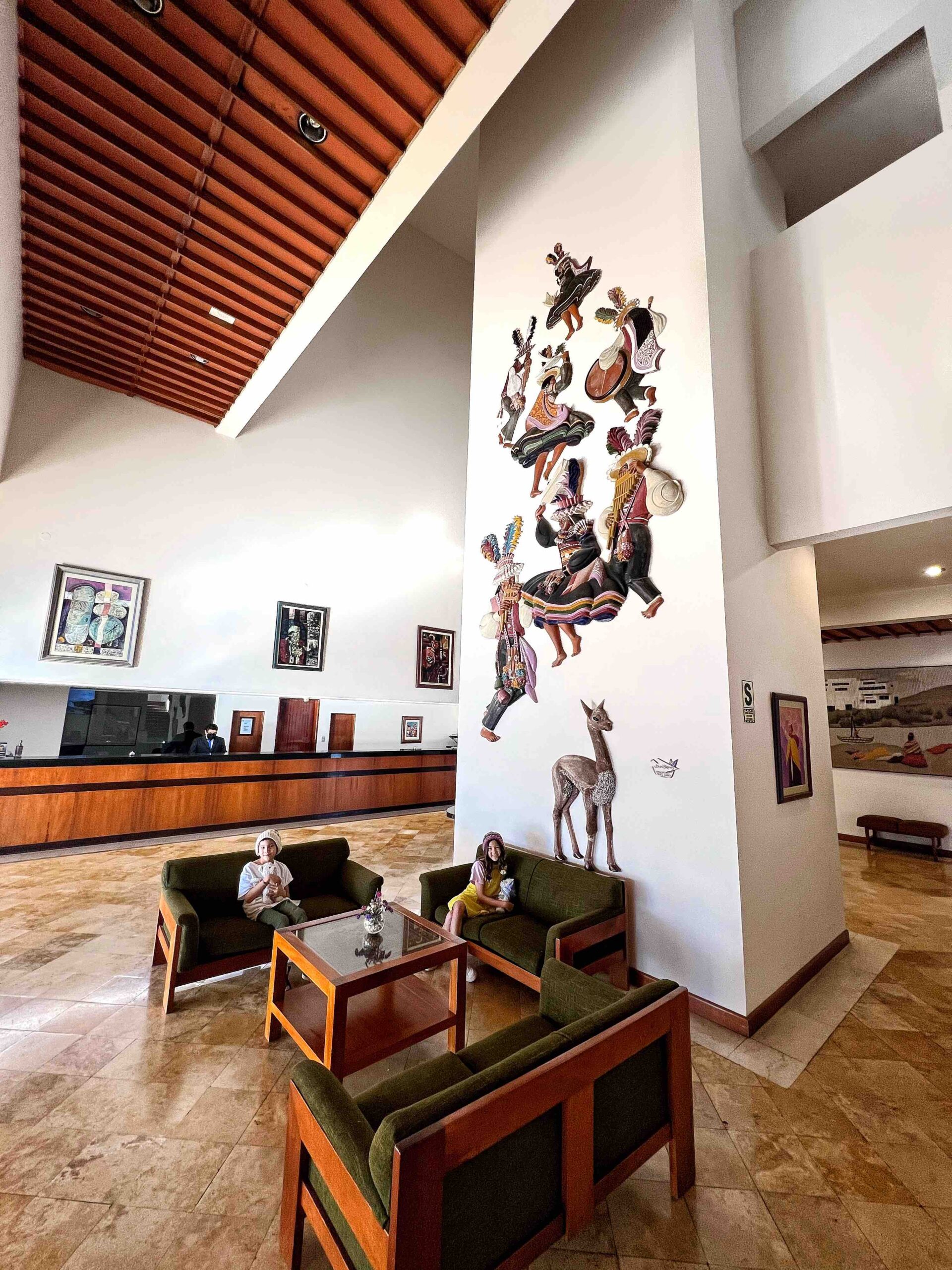 GHL Hotel Lago Titicaca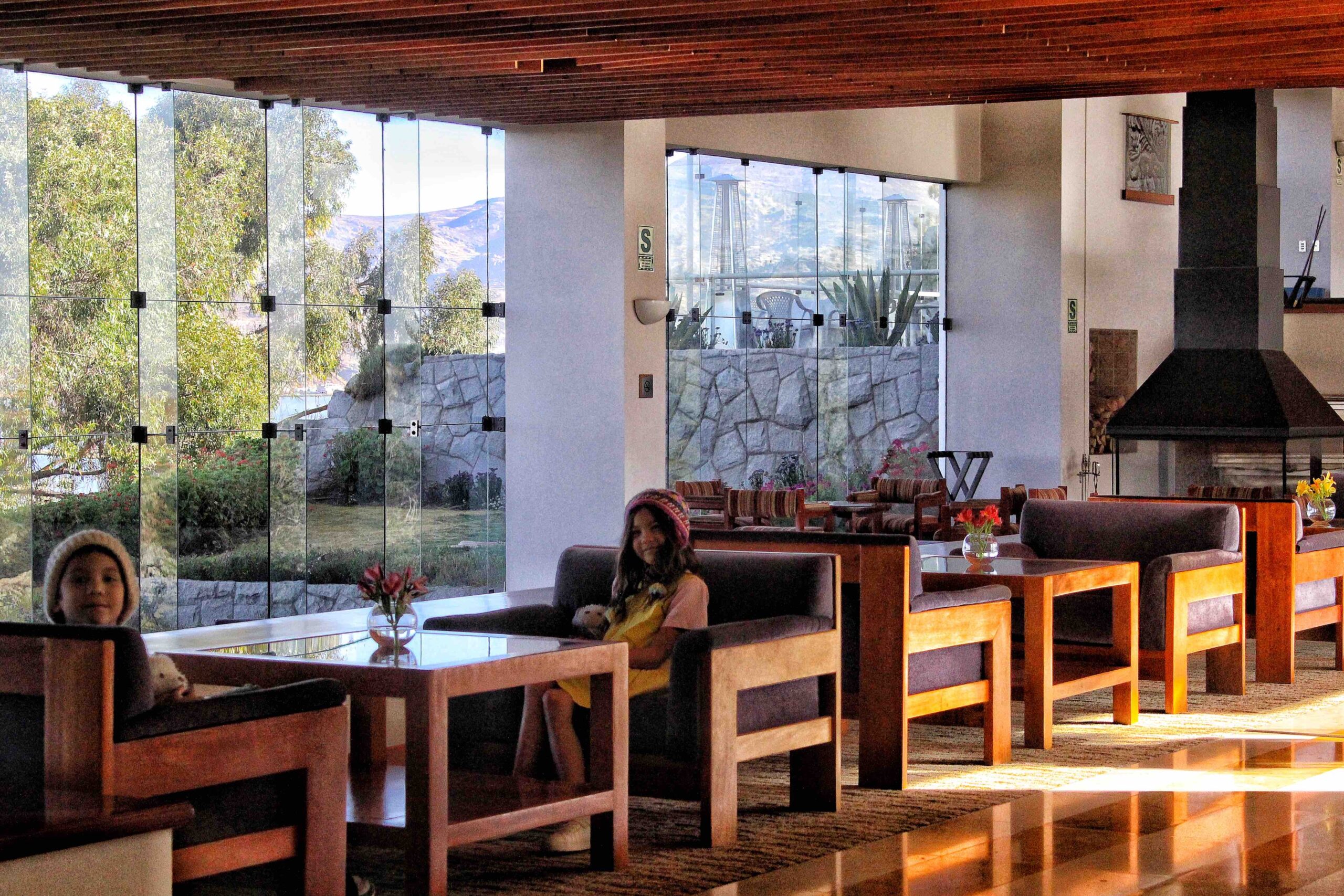 Lobby Area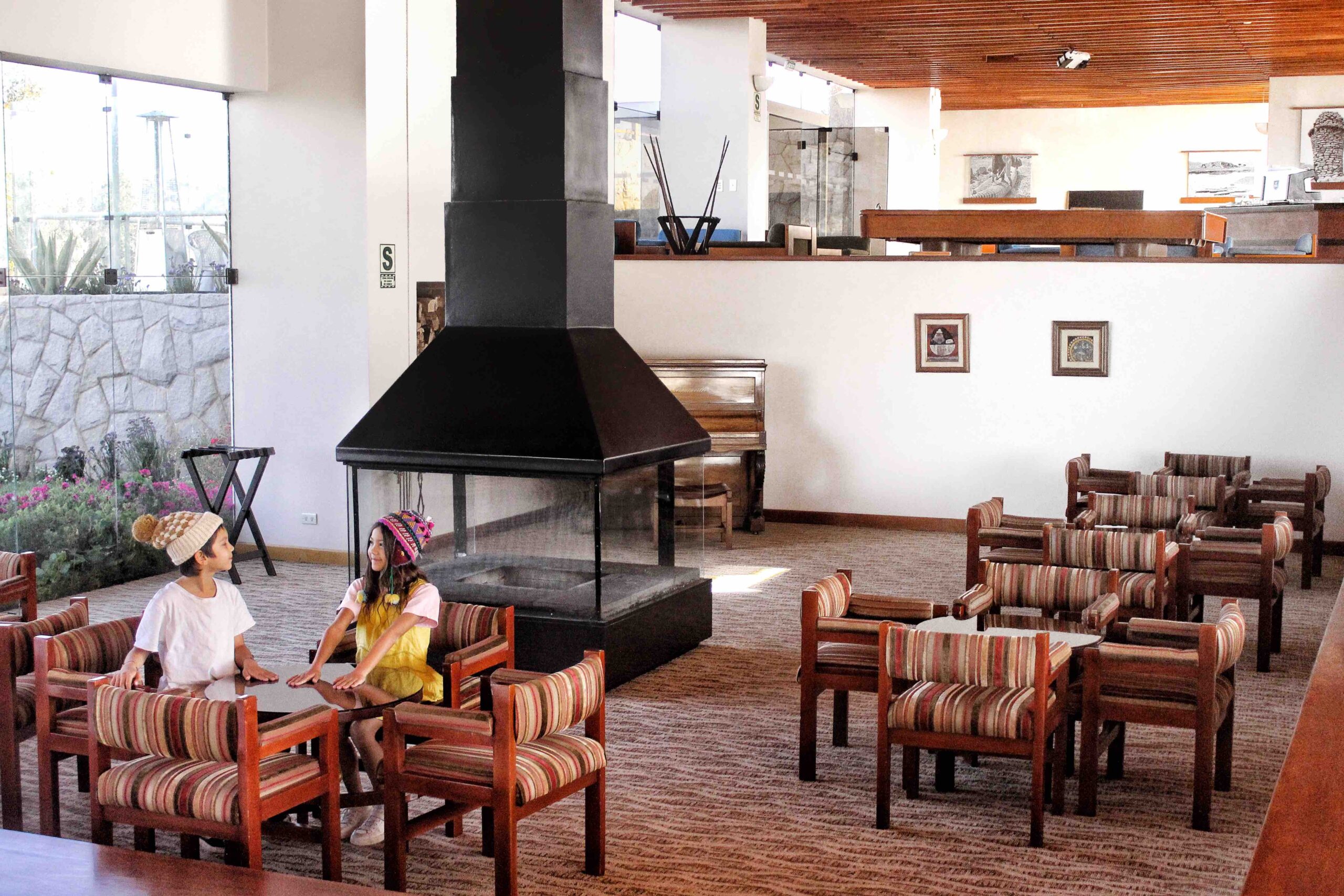 Bar with Fireplace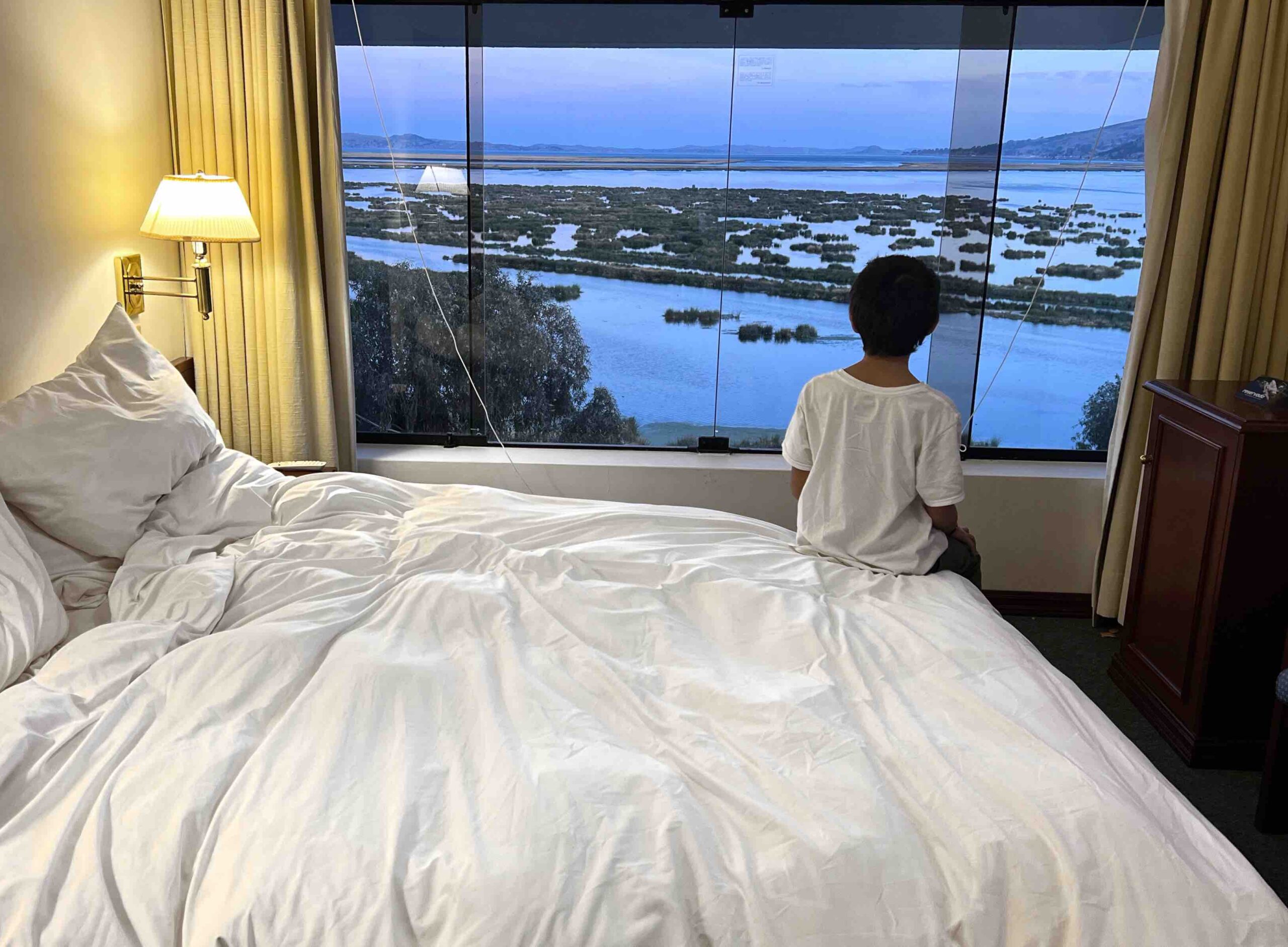 Our room with a view of the lake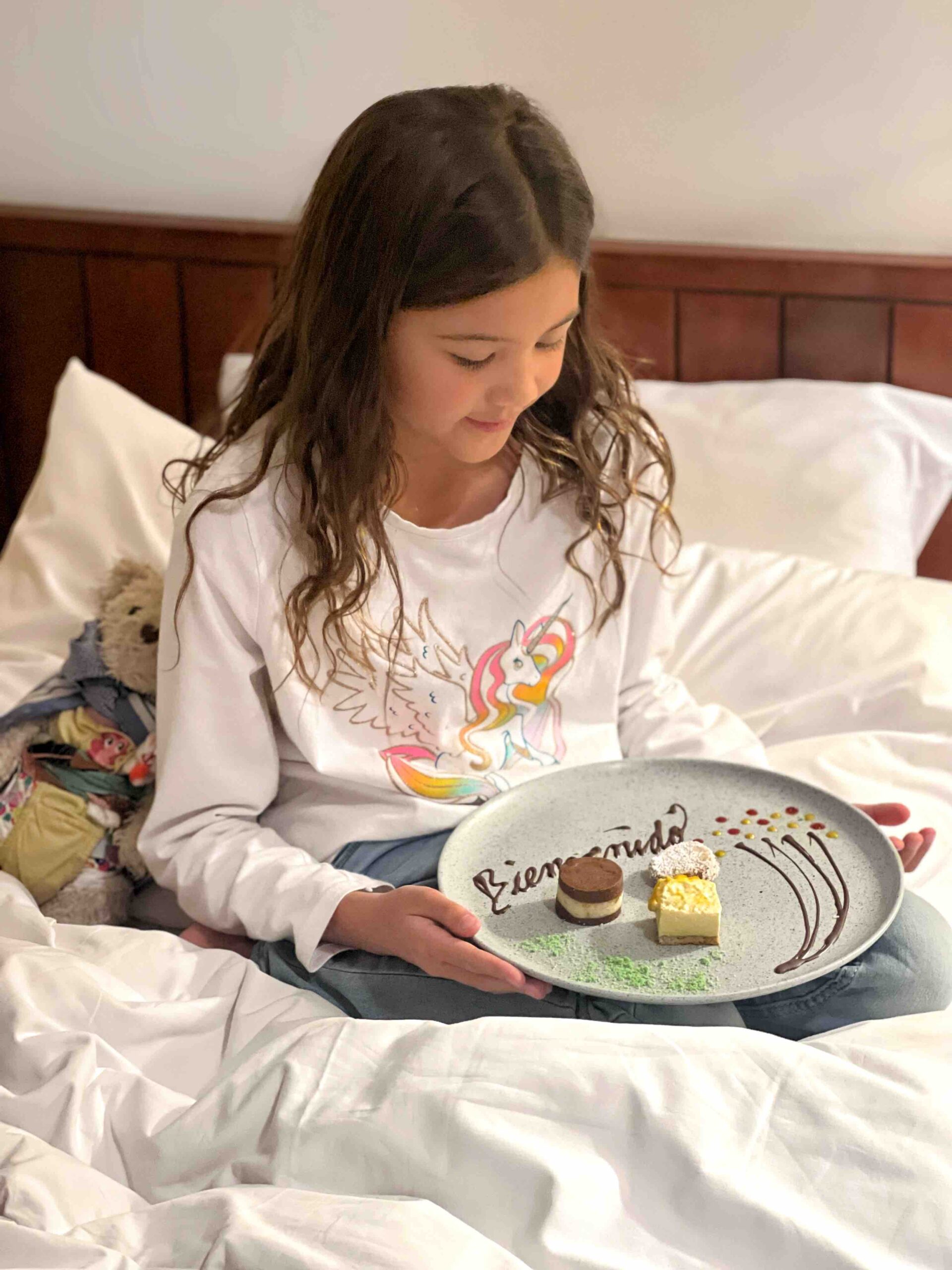 Evening treats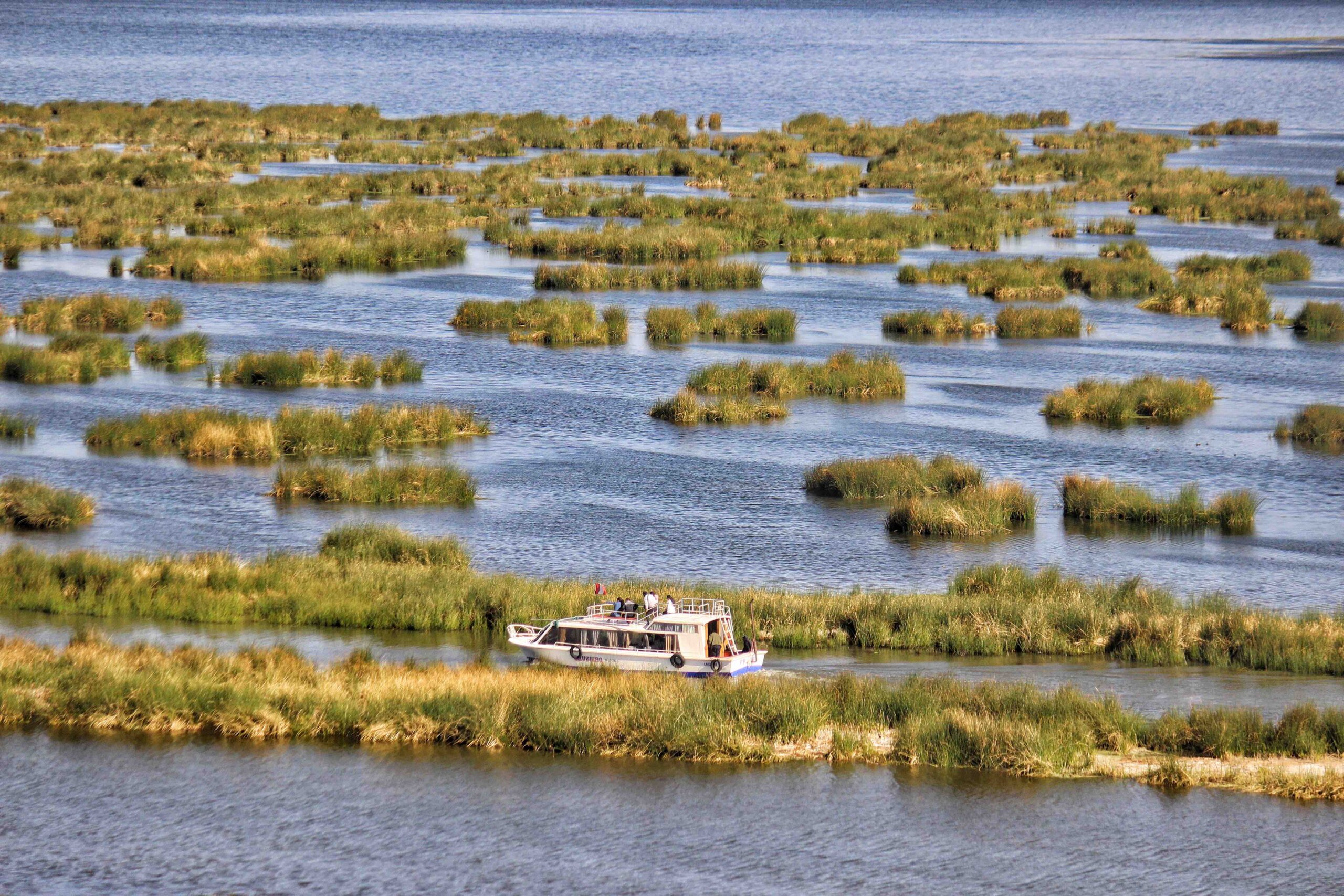 Views of Lake Titicaca from our room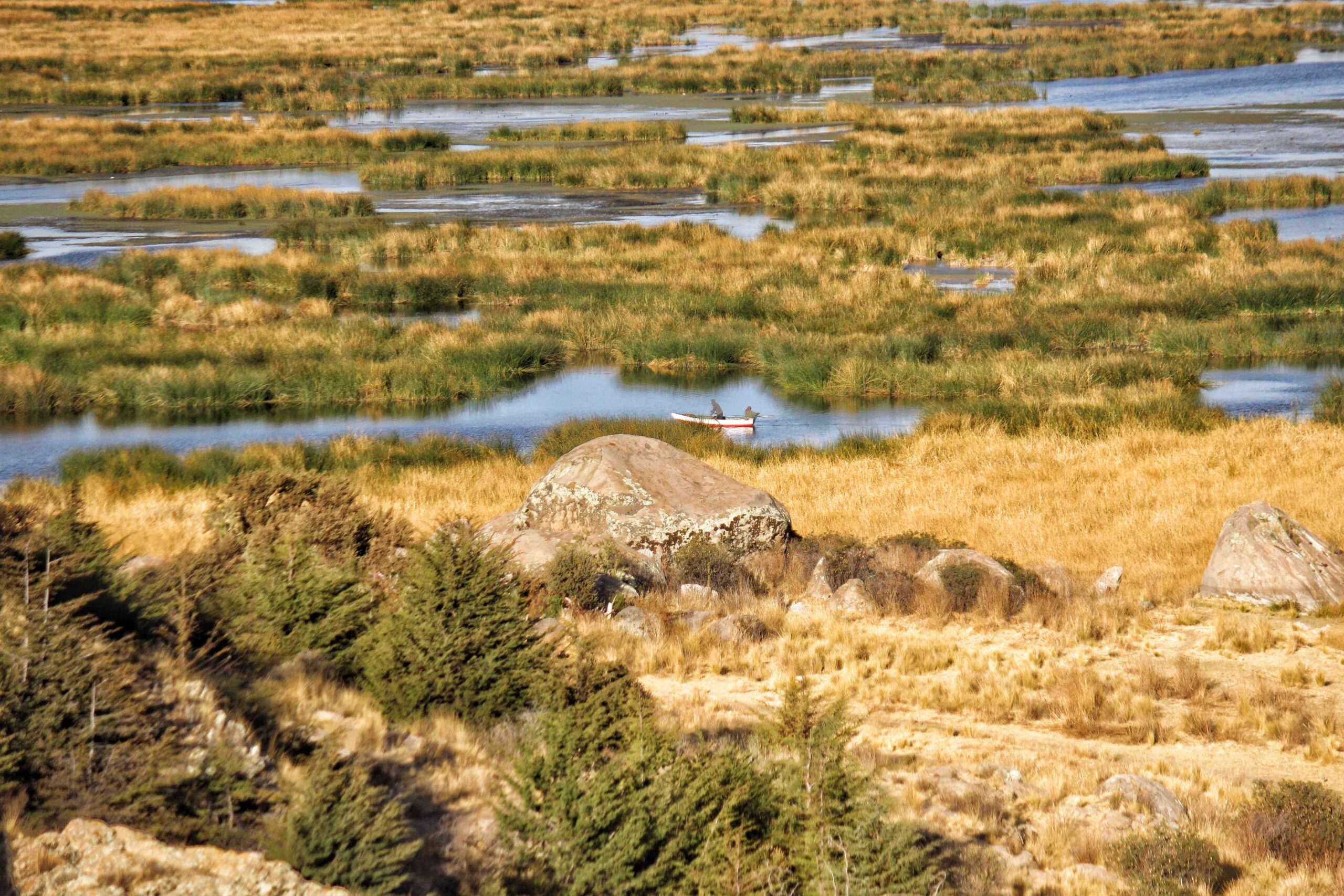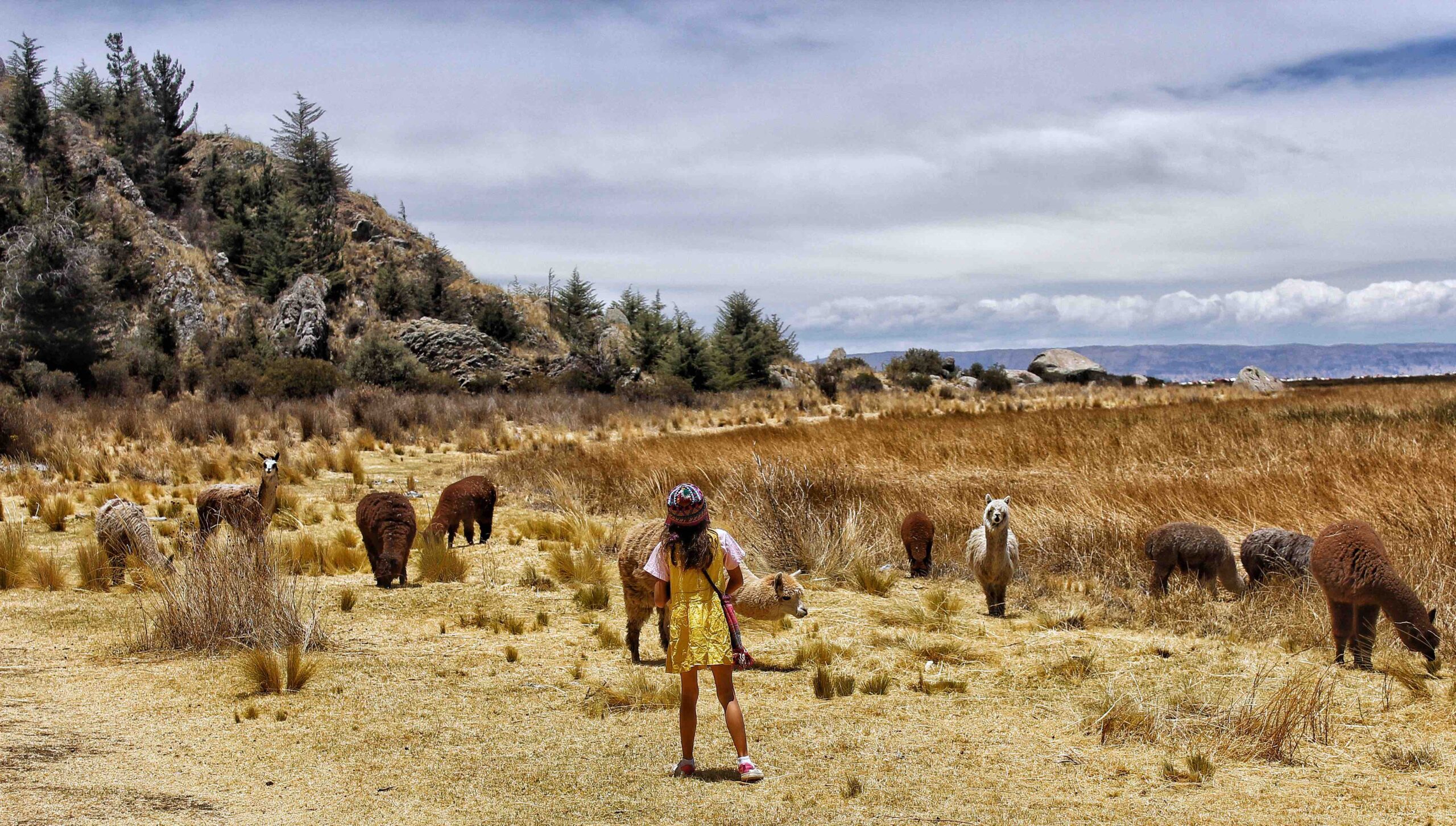 Alpacas and Lamas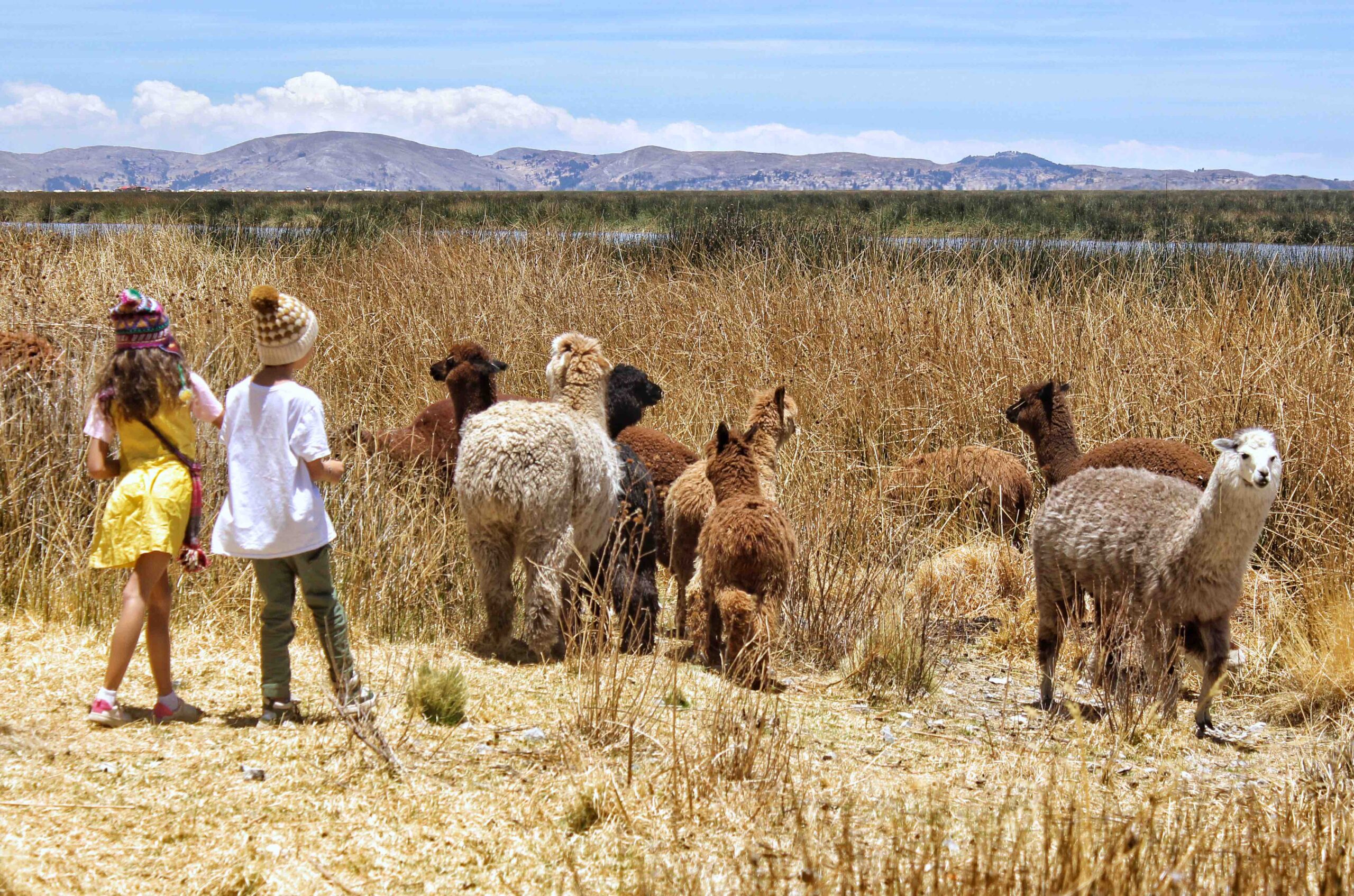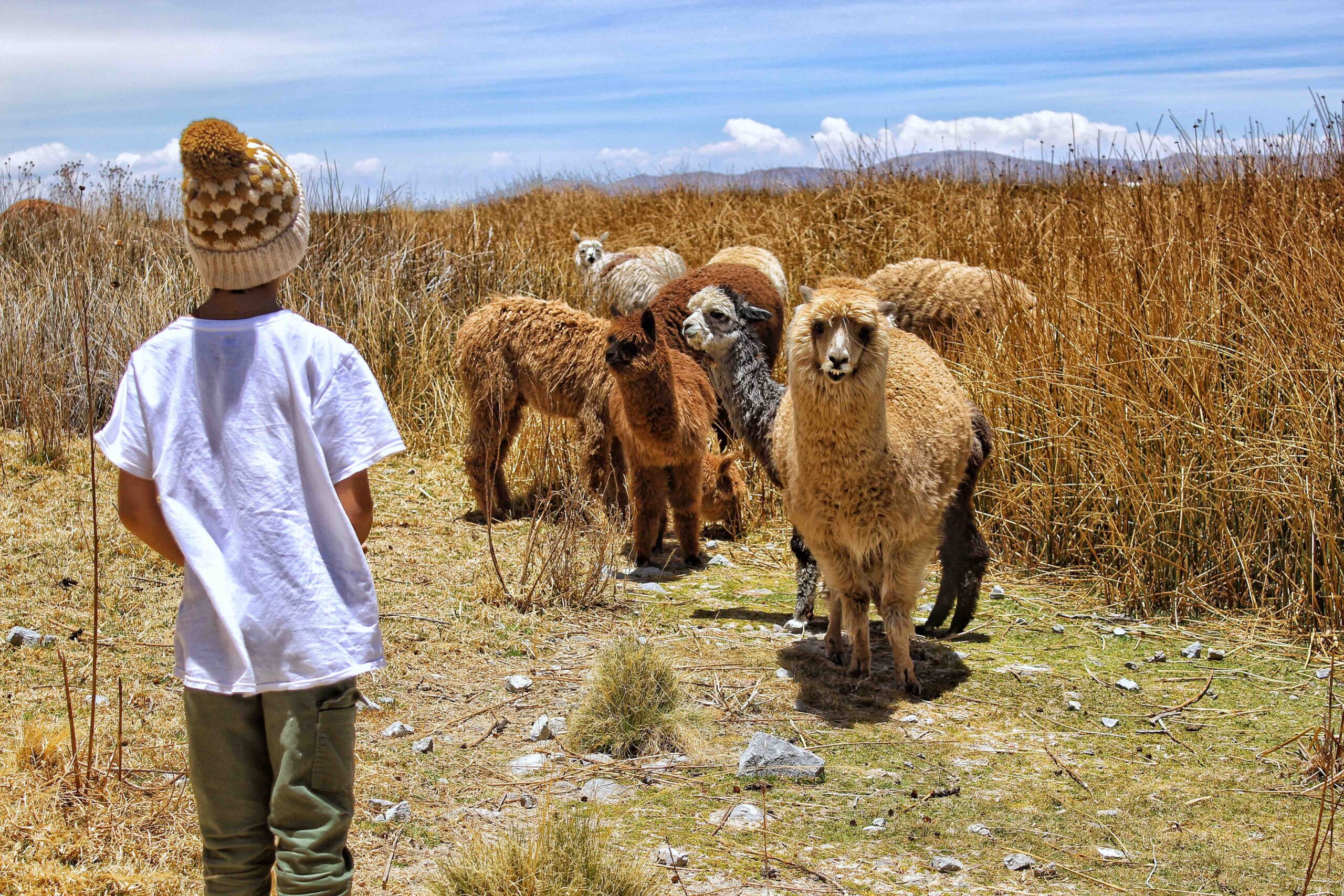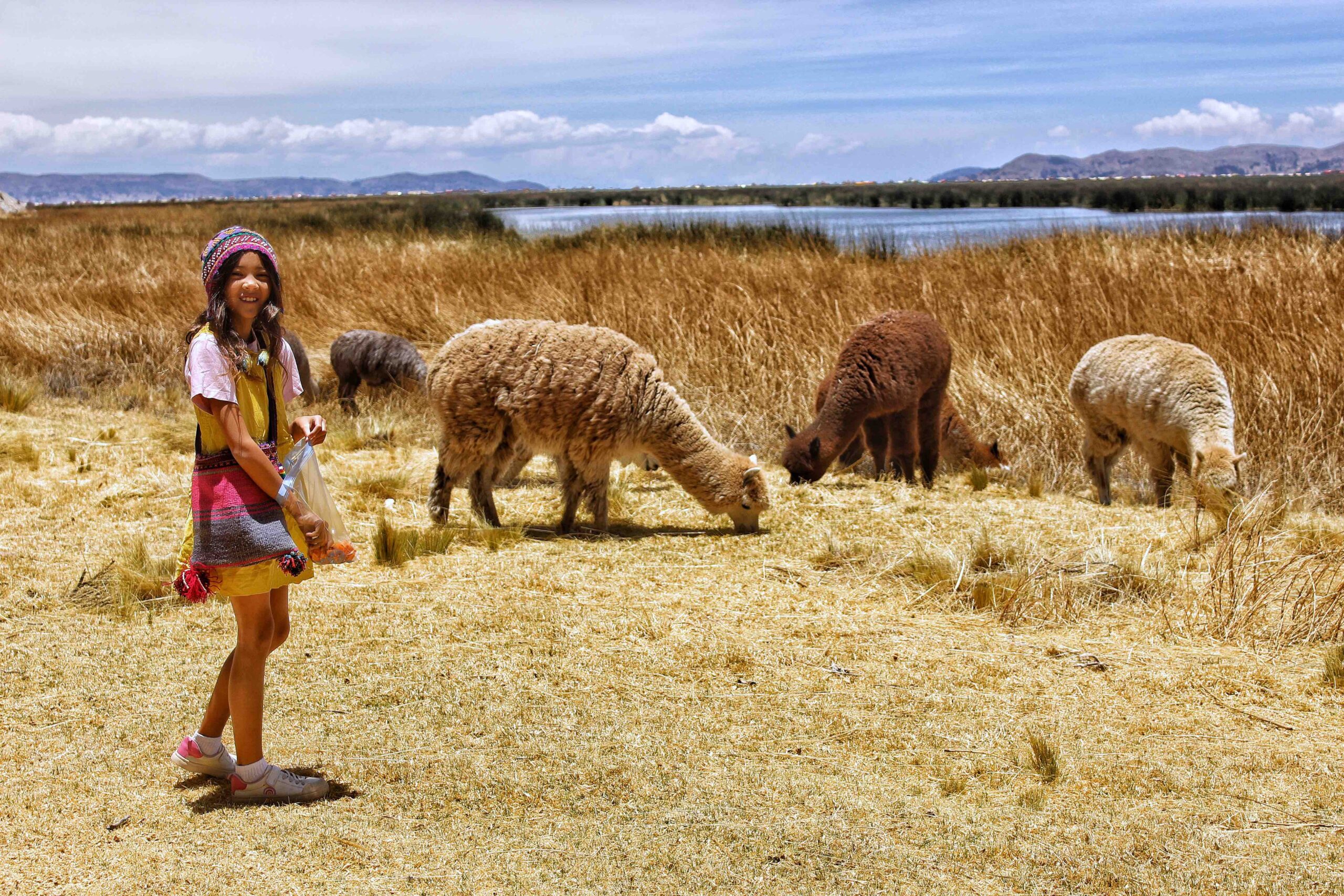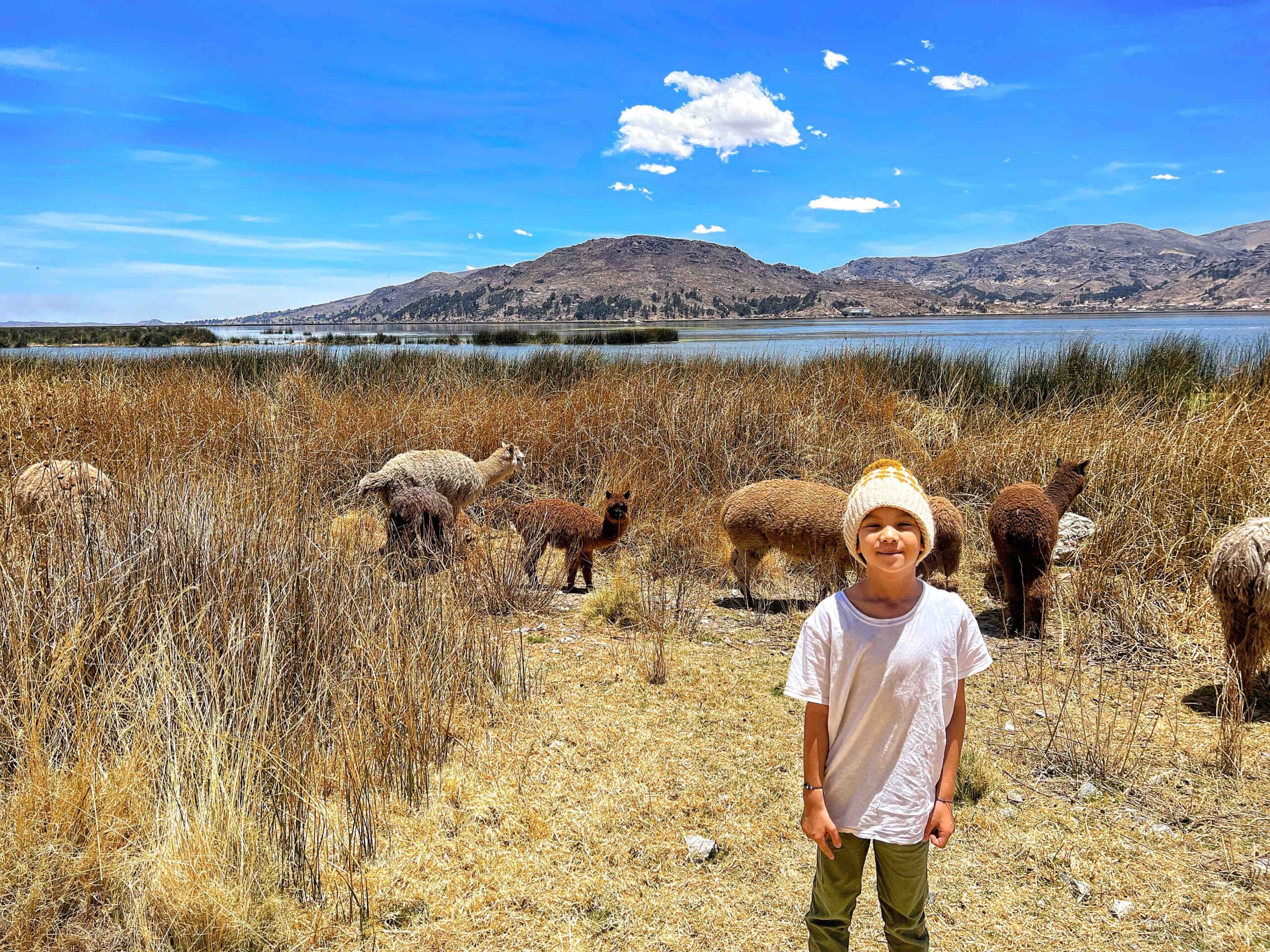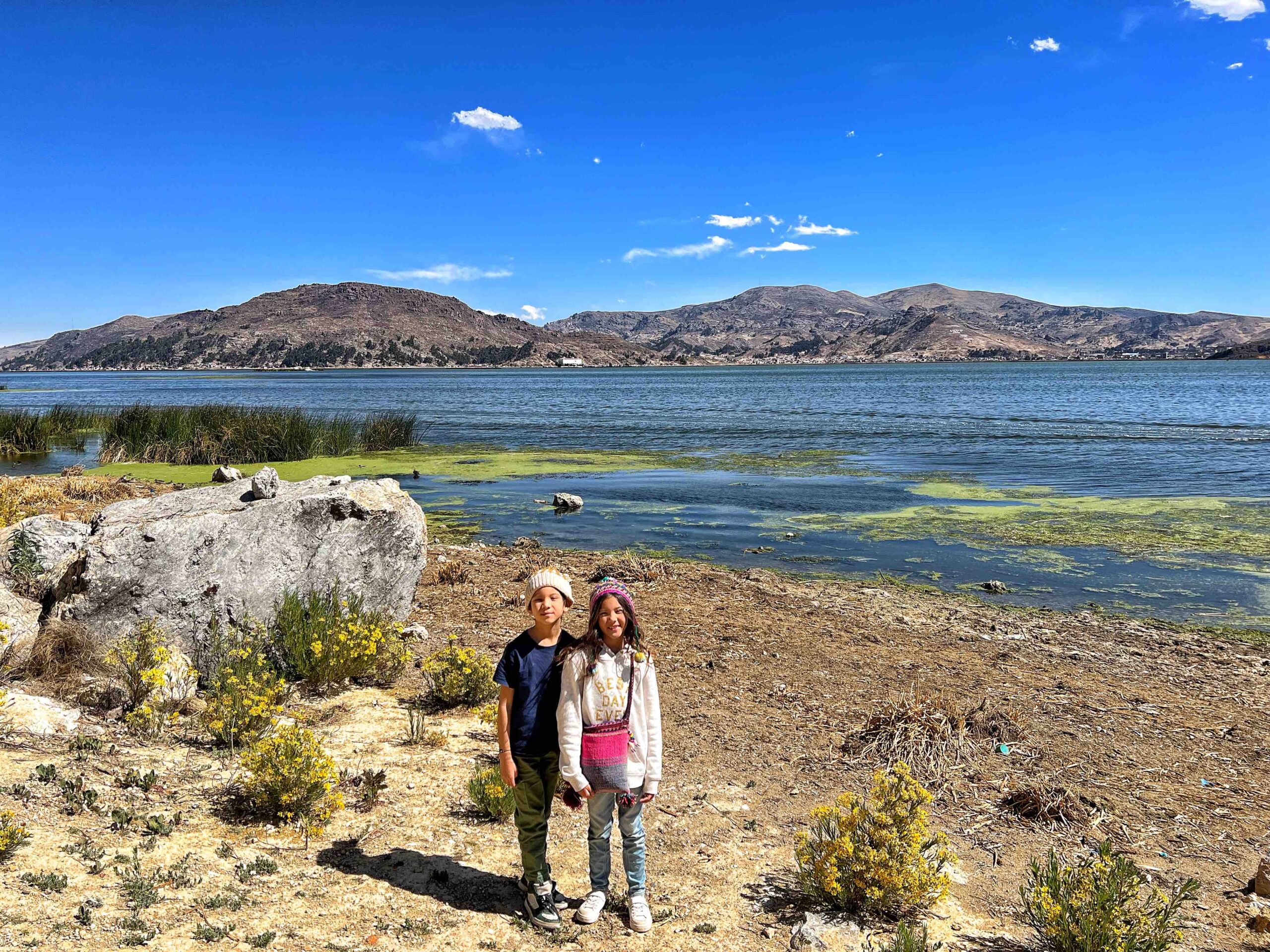 Lake Titicaca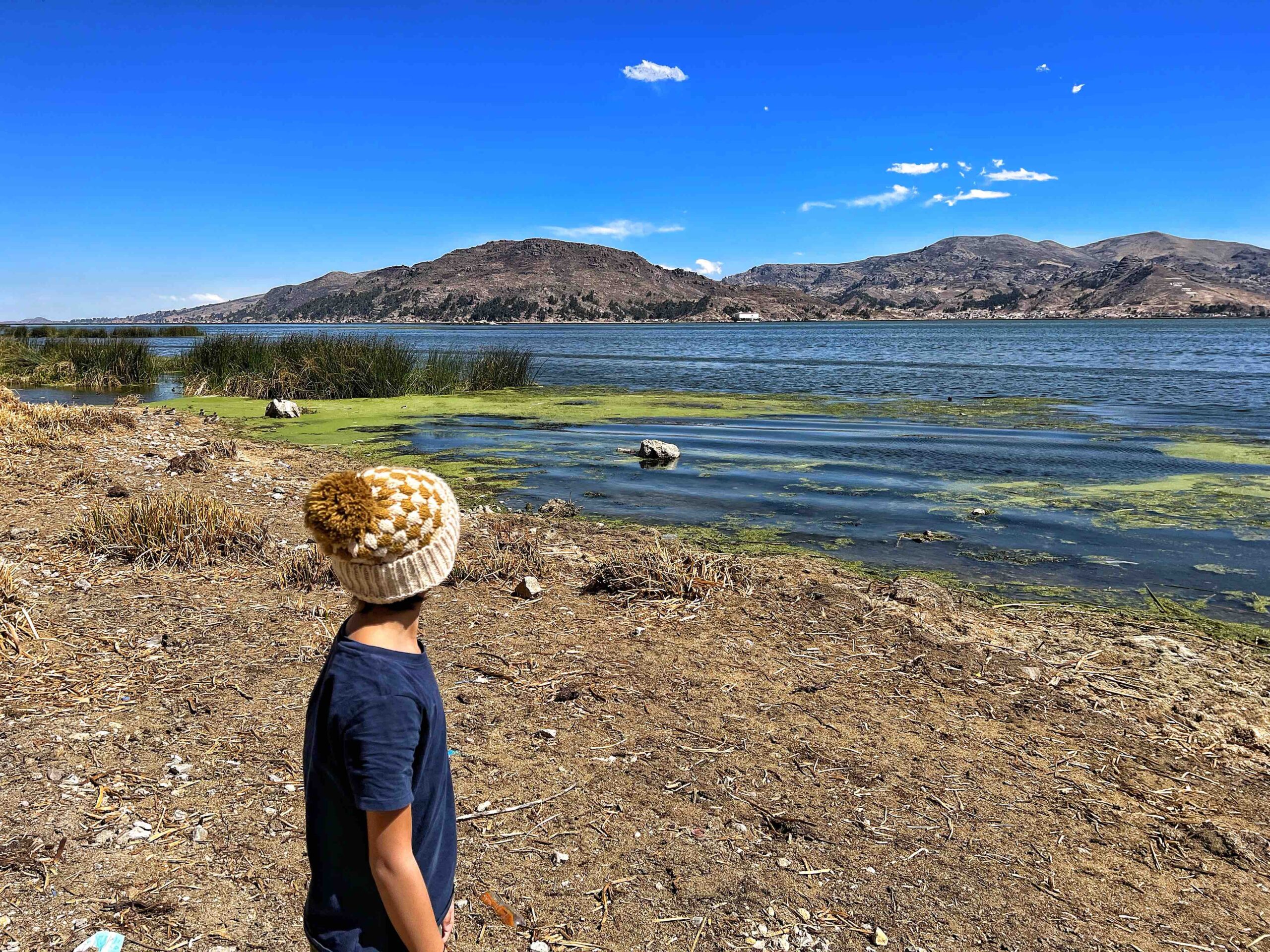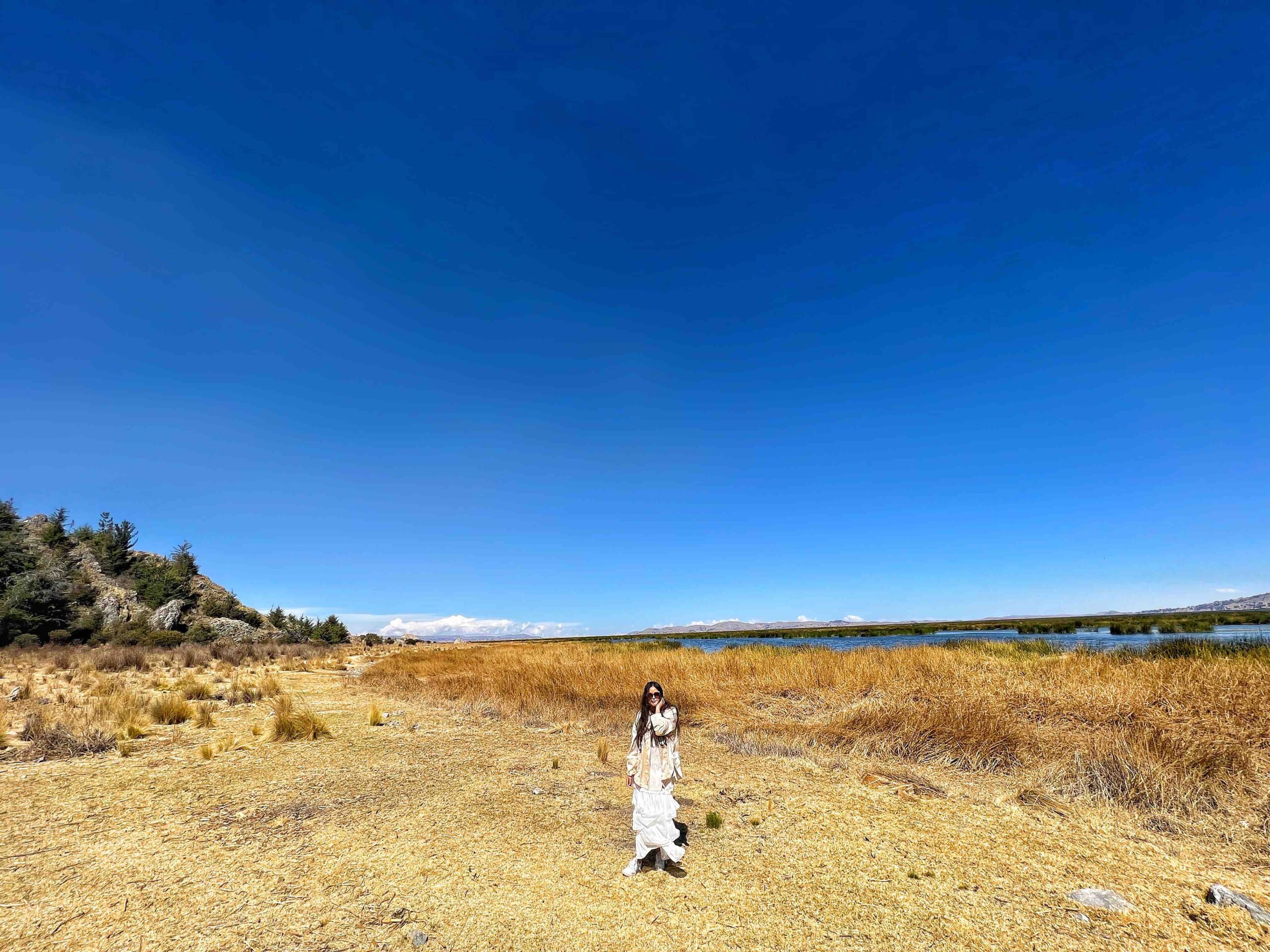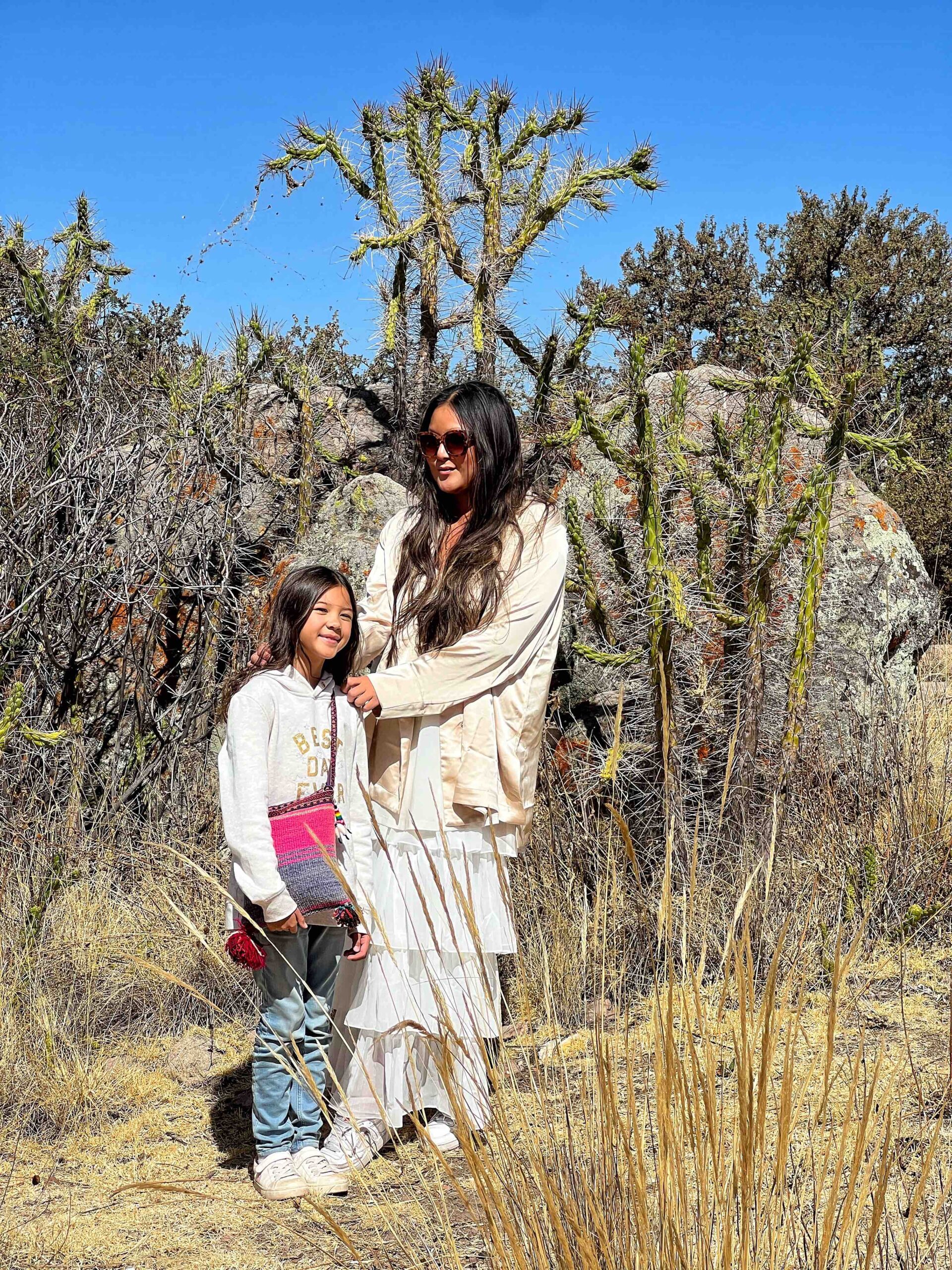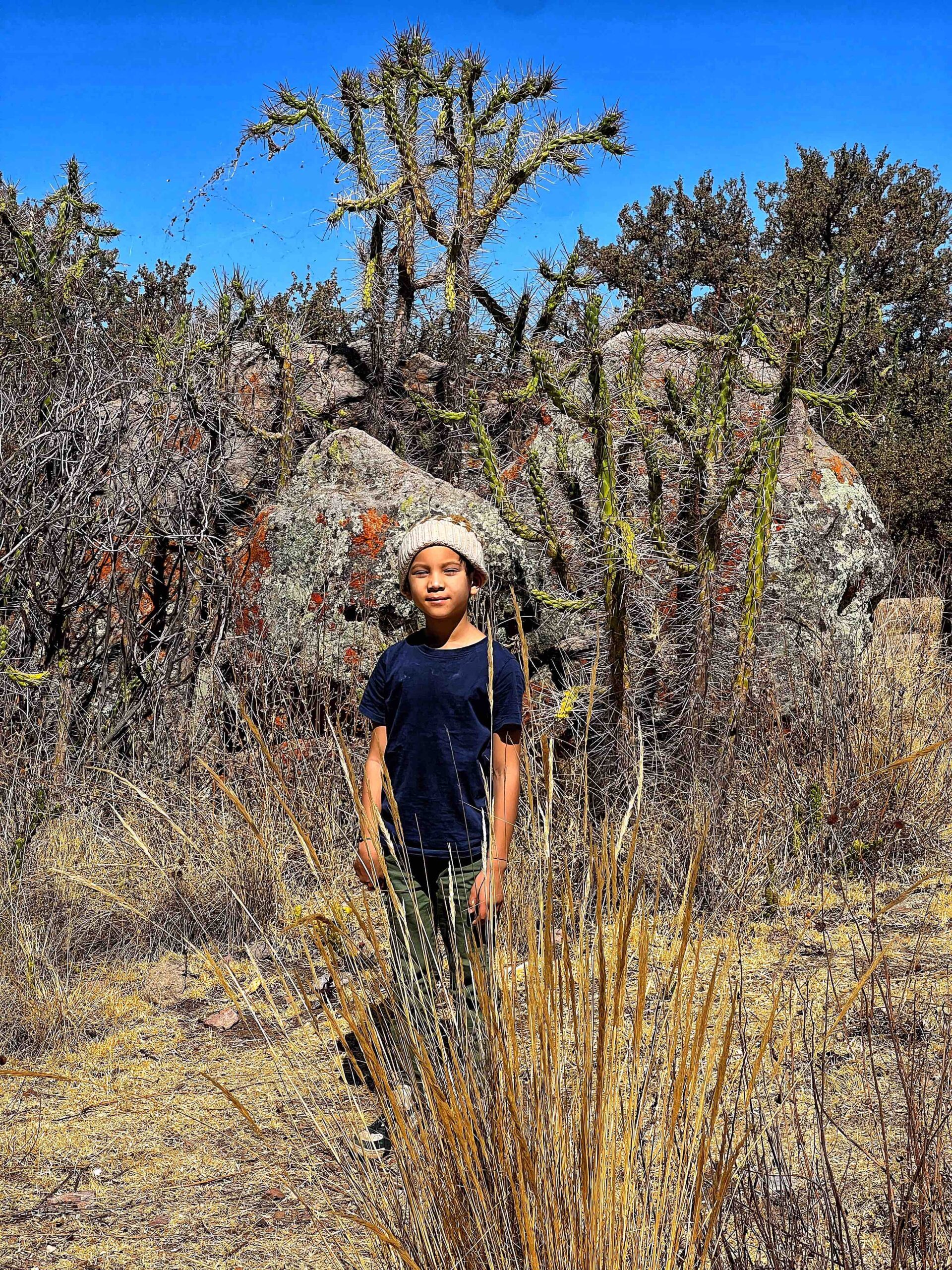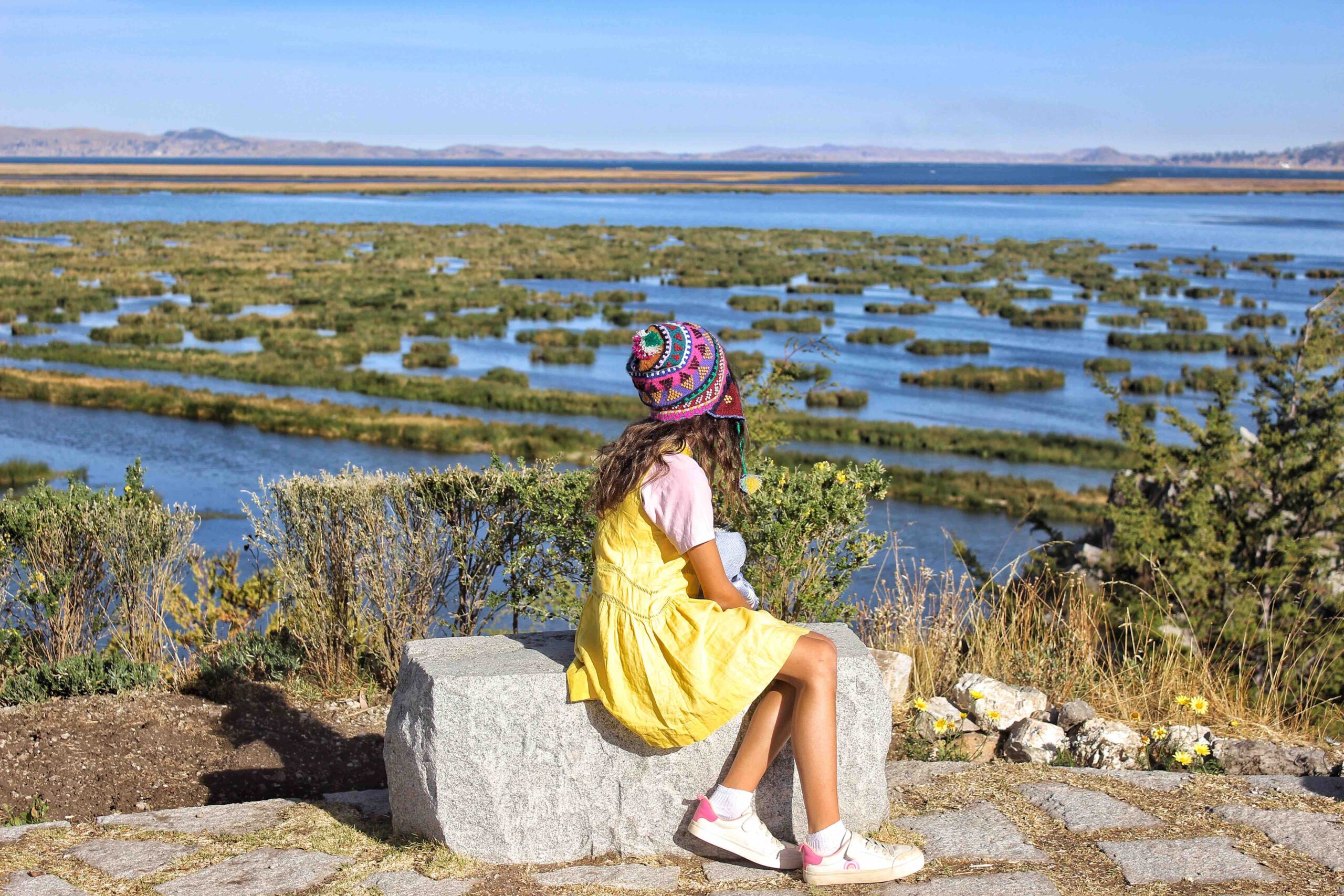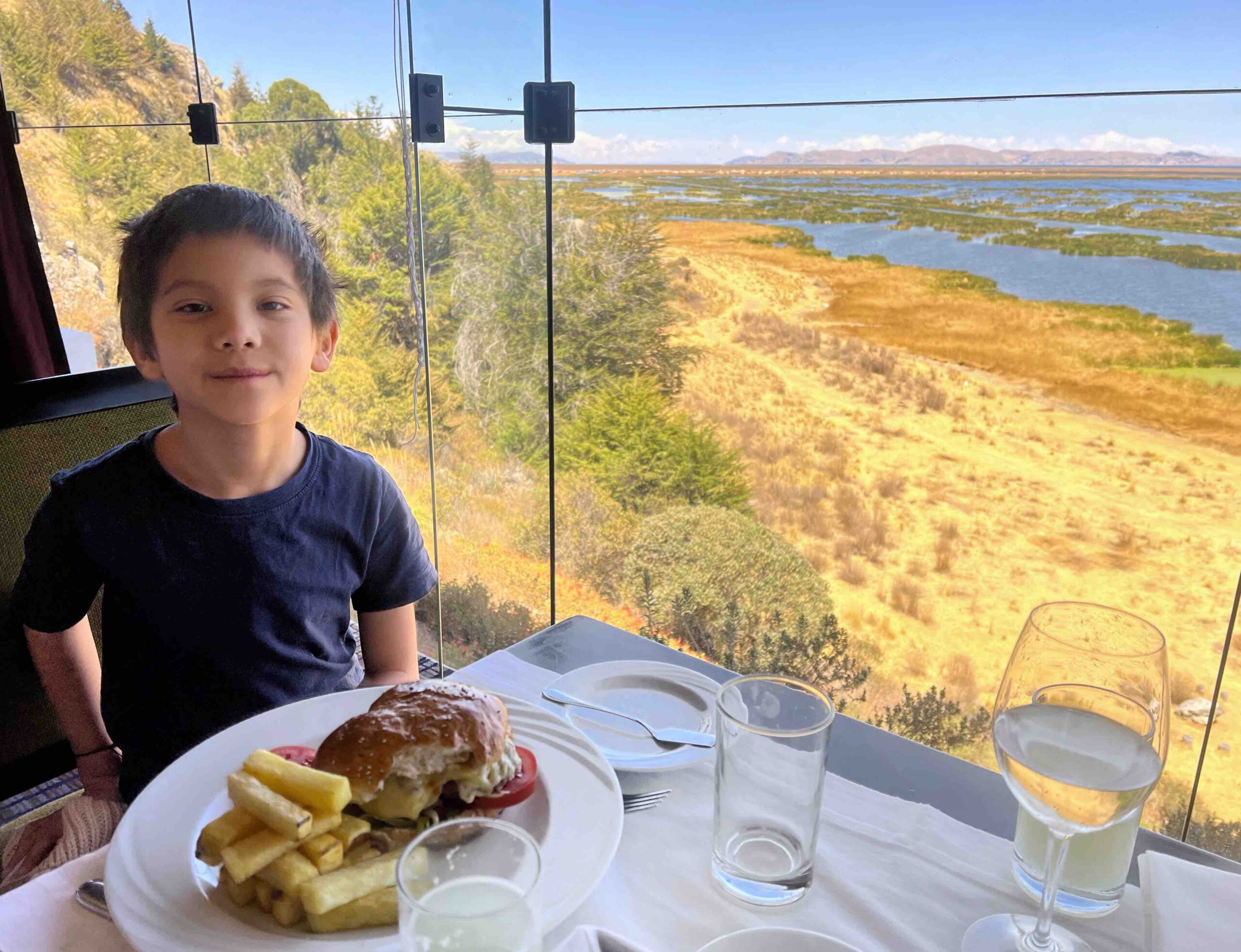 Lunch at Los Uros Restaurante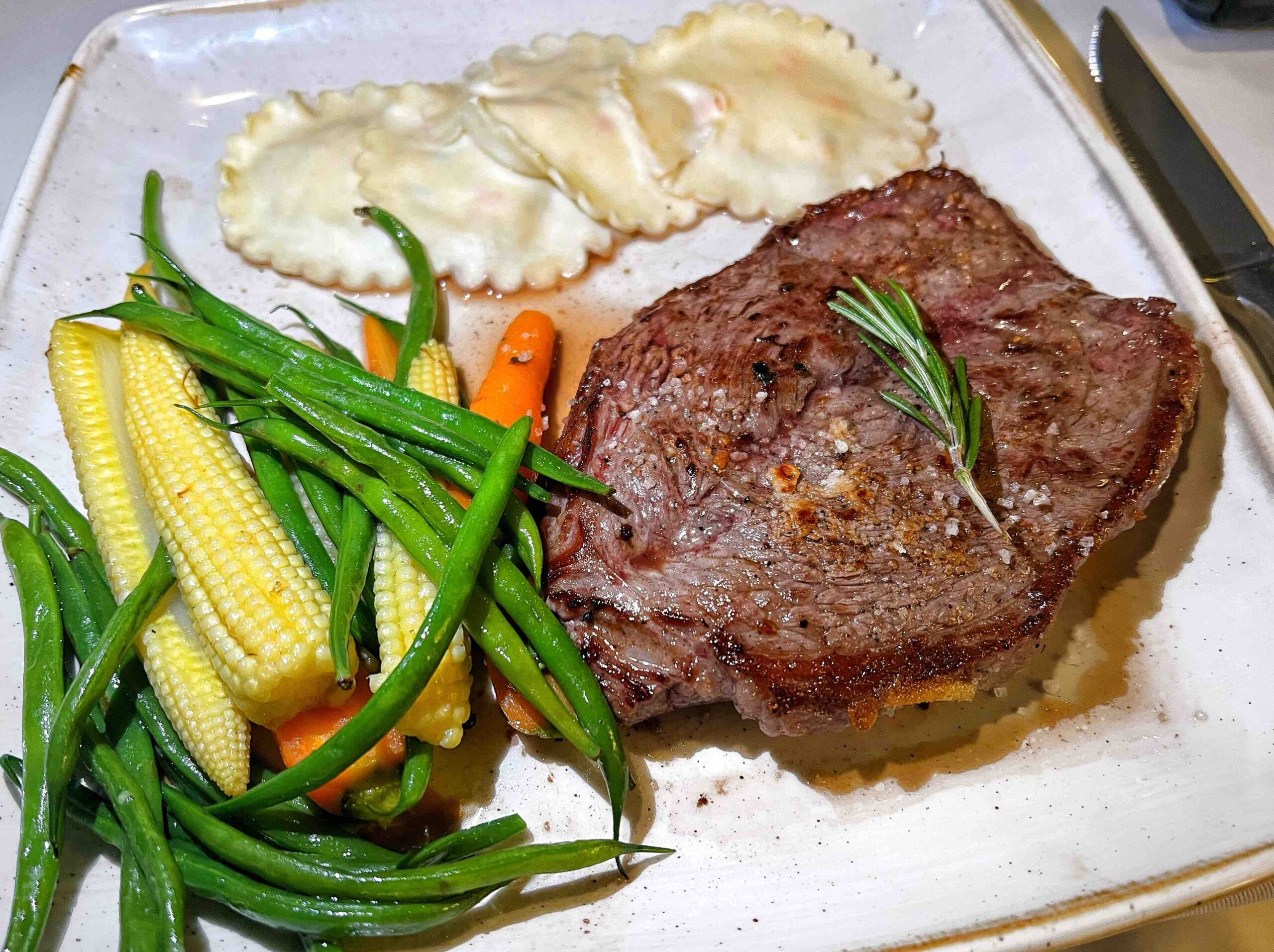 See our full feature on Los Uros Restaurante HERE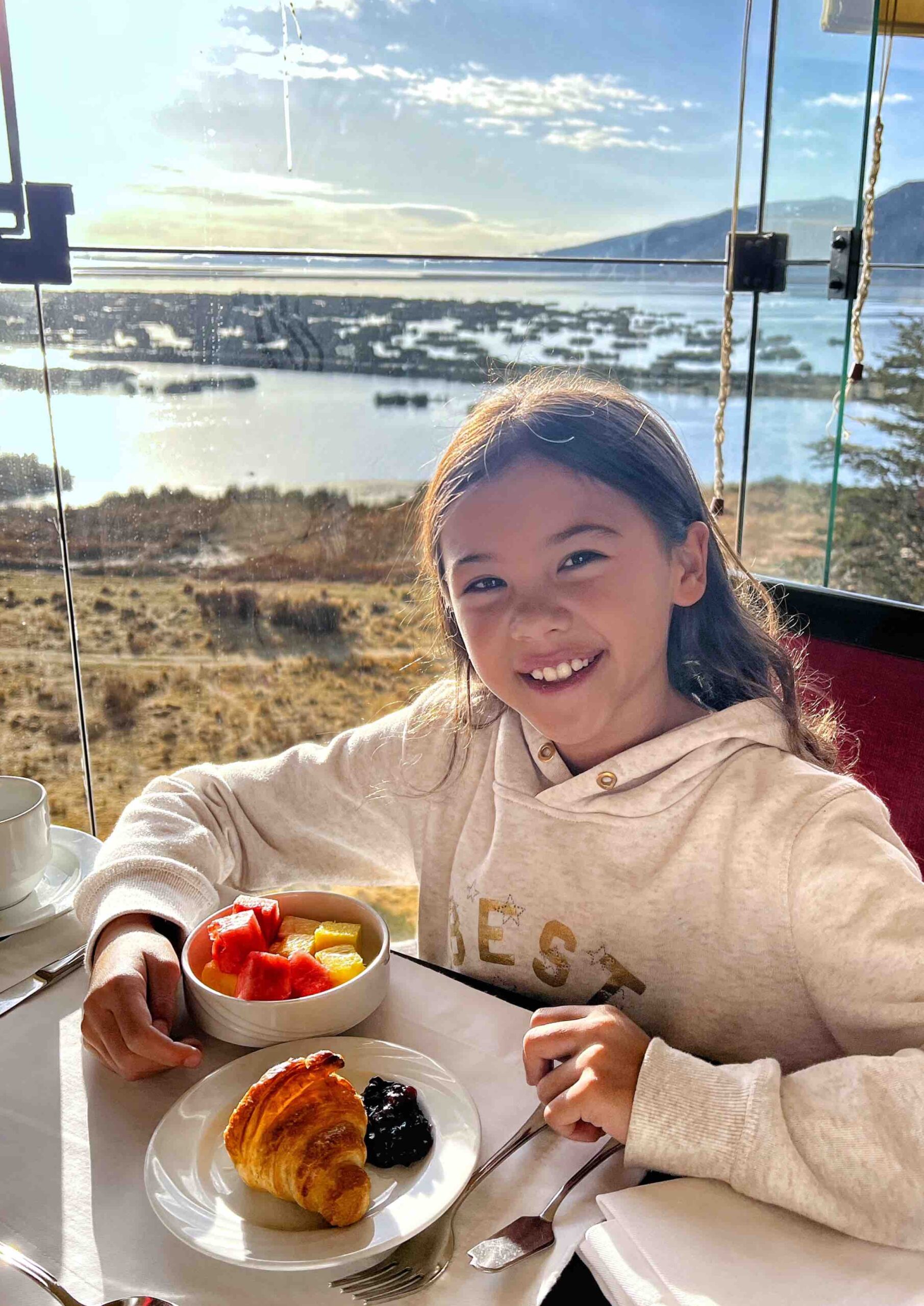 Breakfast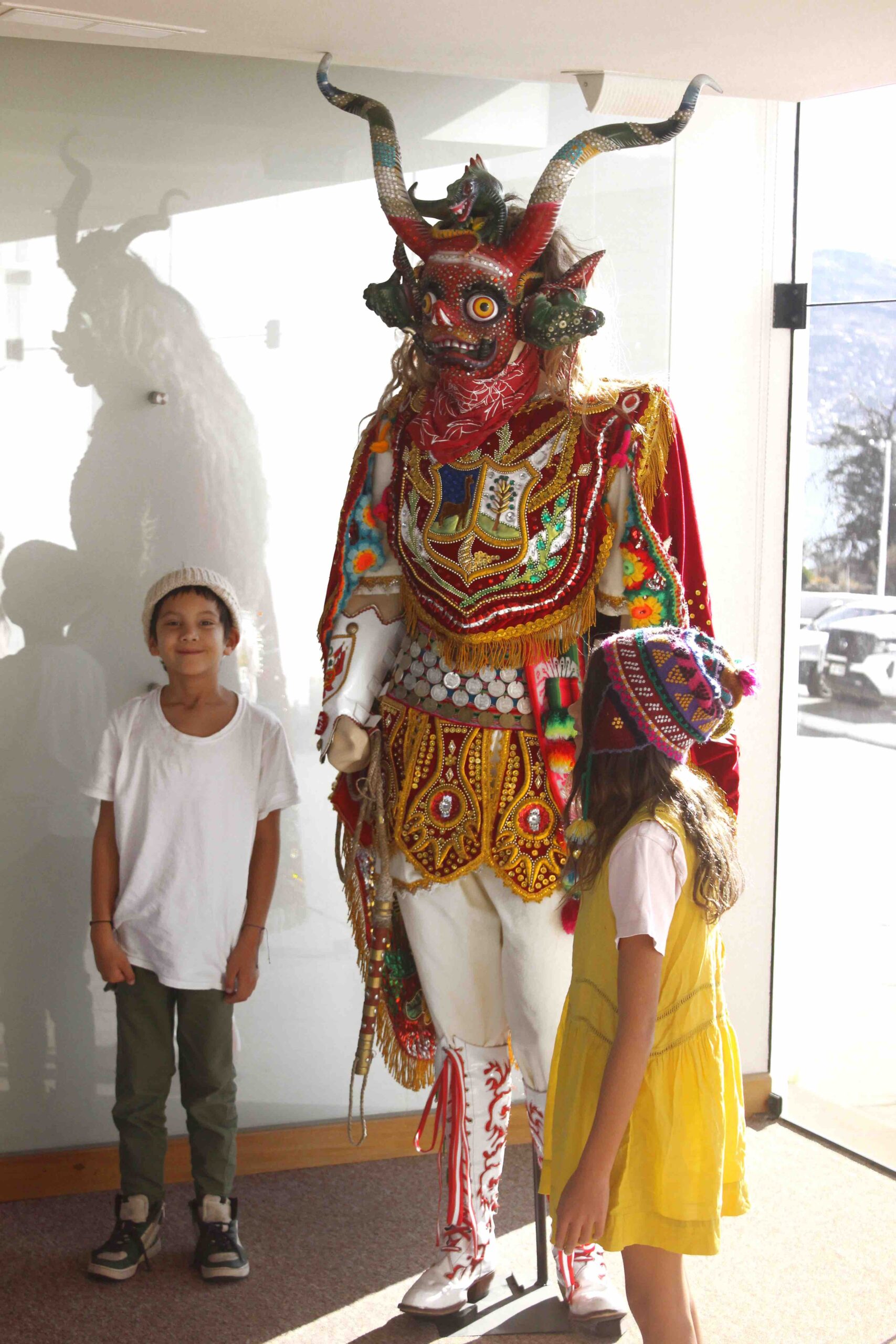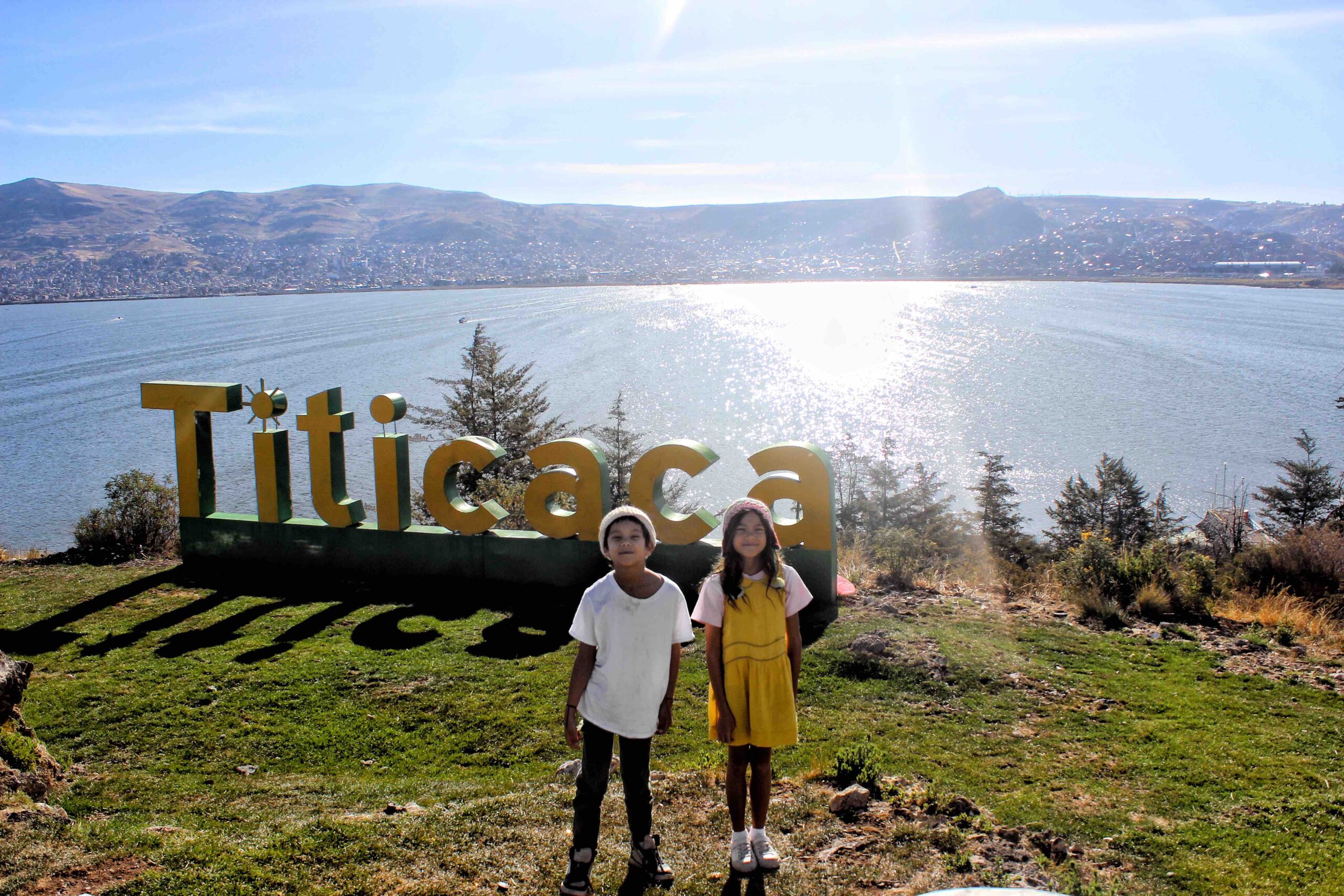 Lake Titicaca was one of the most beautiful regions we visited during our trip around Peru, and we highly recommend GHL Lago Titicaca for a cozy and beautiful stay. From the minute we set foot in the lobby their service was impeccable and welcoming. We could see the incredible lake views from the hotel lounge area and enjoyed sitting beside a roaring fireplace while we went through the check-in process.
The guest rooms at GHL boast stunning views of the lake where you can witness stunning sunrises and leisurely scenery while the day passes. We loved having connecting rooms which are perfect for families staying at the modern and comfortable hotel. GHL Lake Titicaca is located on its own island ensuring you are surrounded by incredible scenery throughout your stay. Just a few steps will take you onto a spectacular trail where you can walk beside the lake, absorb the lush green scenery, and even run into a few friendly alpacas and lamas. There's an on site pier for boat tours and the staff are on hand to help you book any day trips or give tips on what sites are must see in the area.
We loved waking to a huge breakfast buffet each morning full of fresh fare, local produce, and fragrant coffee.  Los Uros Restaurant is a must try when staying in Lake Titicaca and features some of the best views of the lake. Make sure to book a table by the window and sample their Peruvian specialities for a true foodie experience.
Other highlights of our stay included the beautiful viewpoint where you can enjoy stunning sunsets beside the fire pit each evening and the warm and alluring bar for a few cocktails at the end of the day. A perfect choice for families or couples looking for a slice of luxury at the heart of Lake Titicaca.
Isla Esteves s/n Lago Titicaca Puno, Sesquicentenario, Puno
+51 (051) 367780