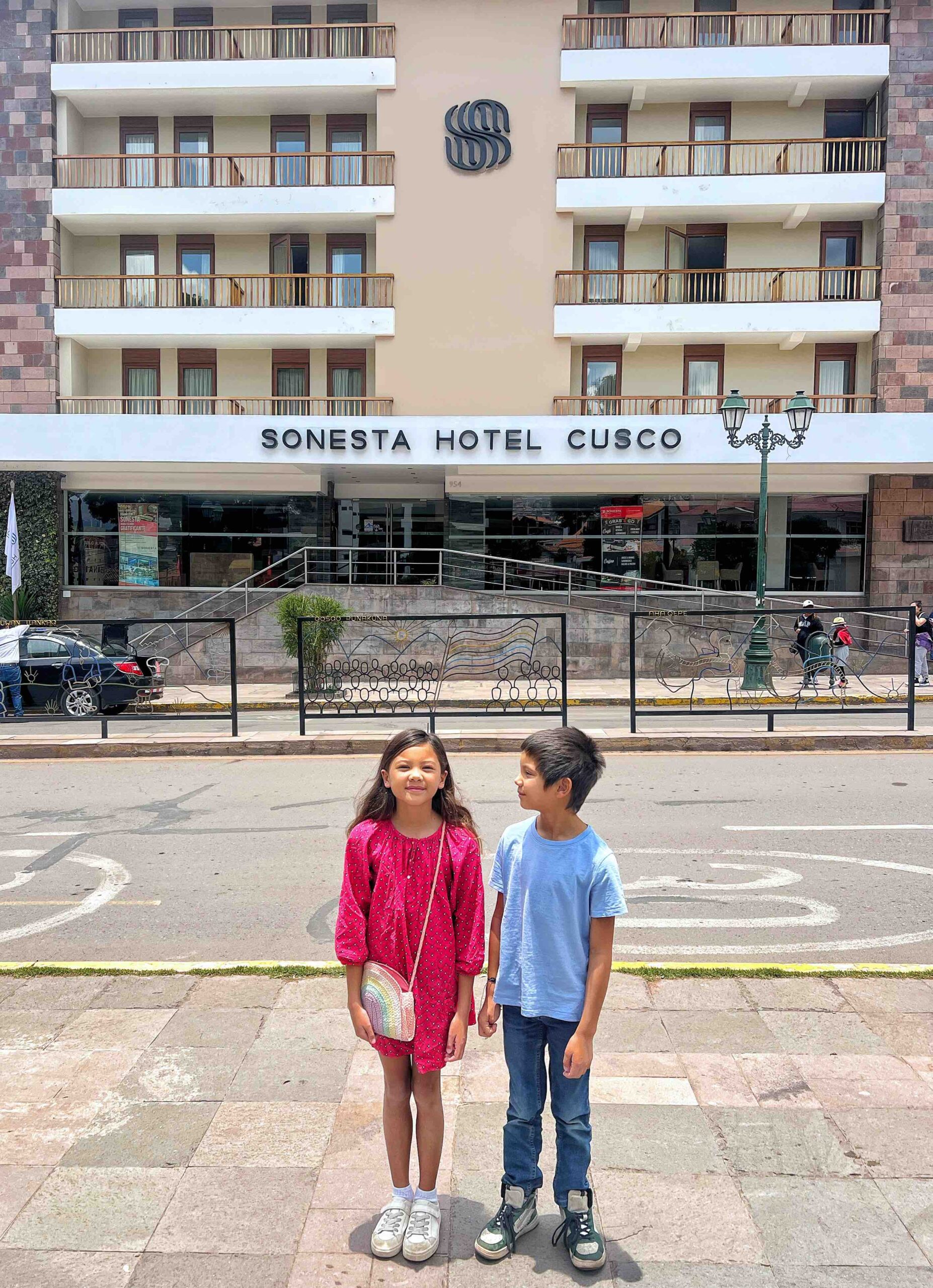 Sonesta Hotel Cusco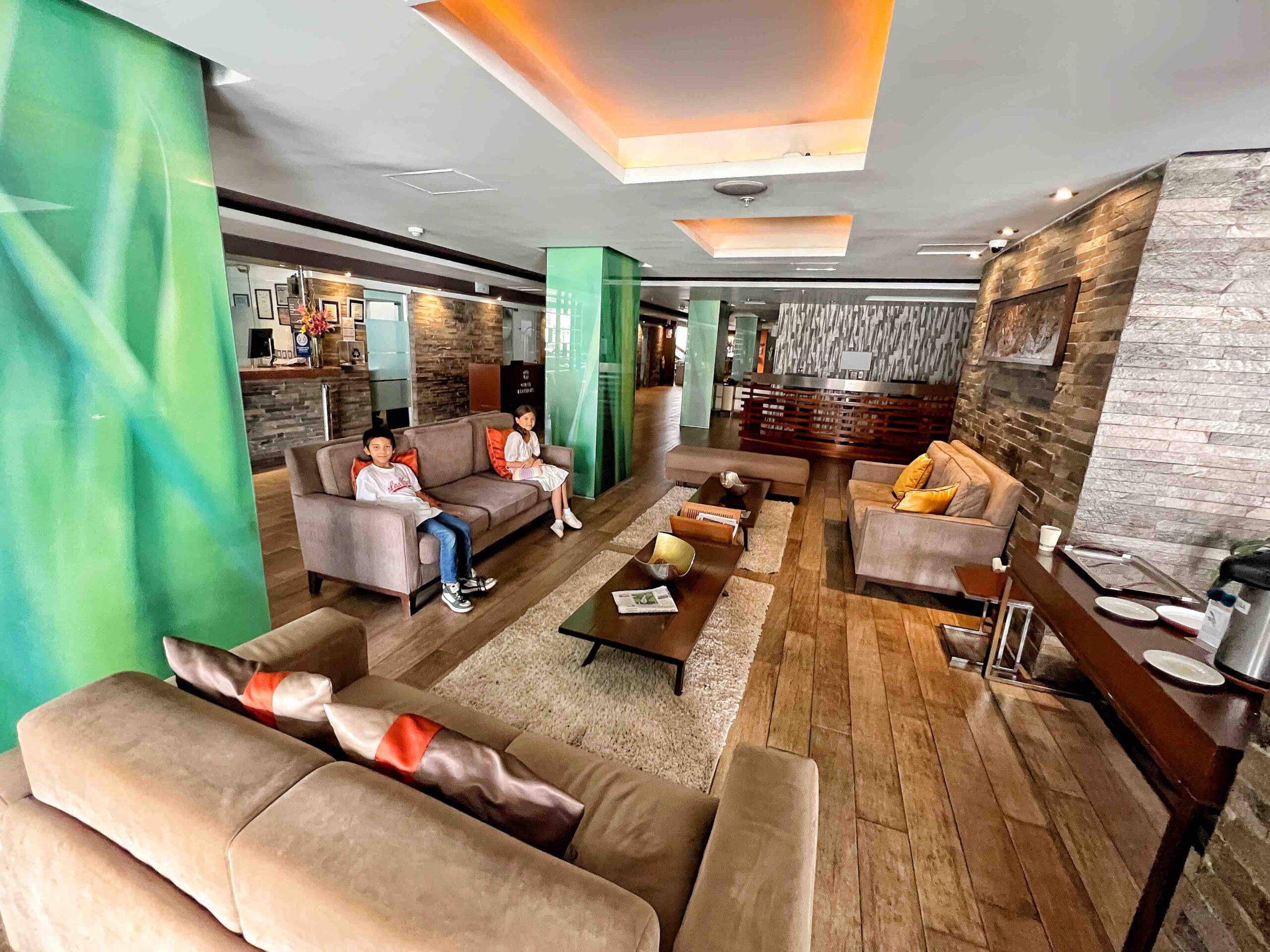 Lobby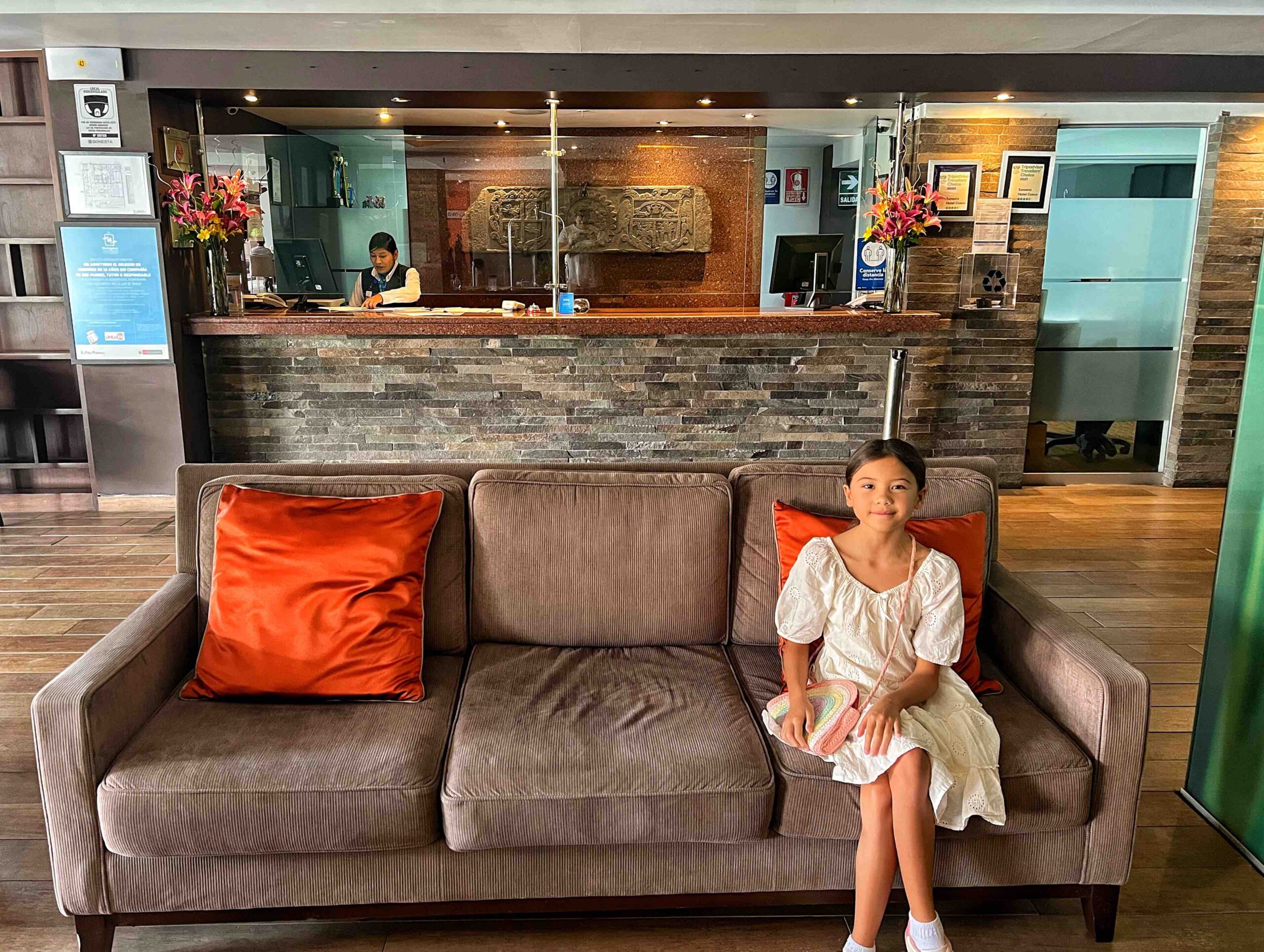 Checking In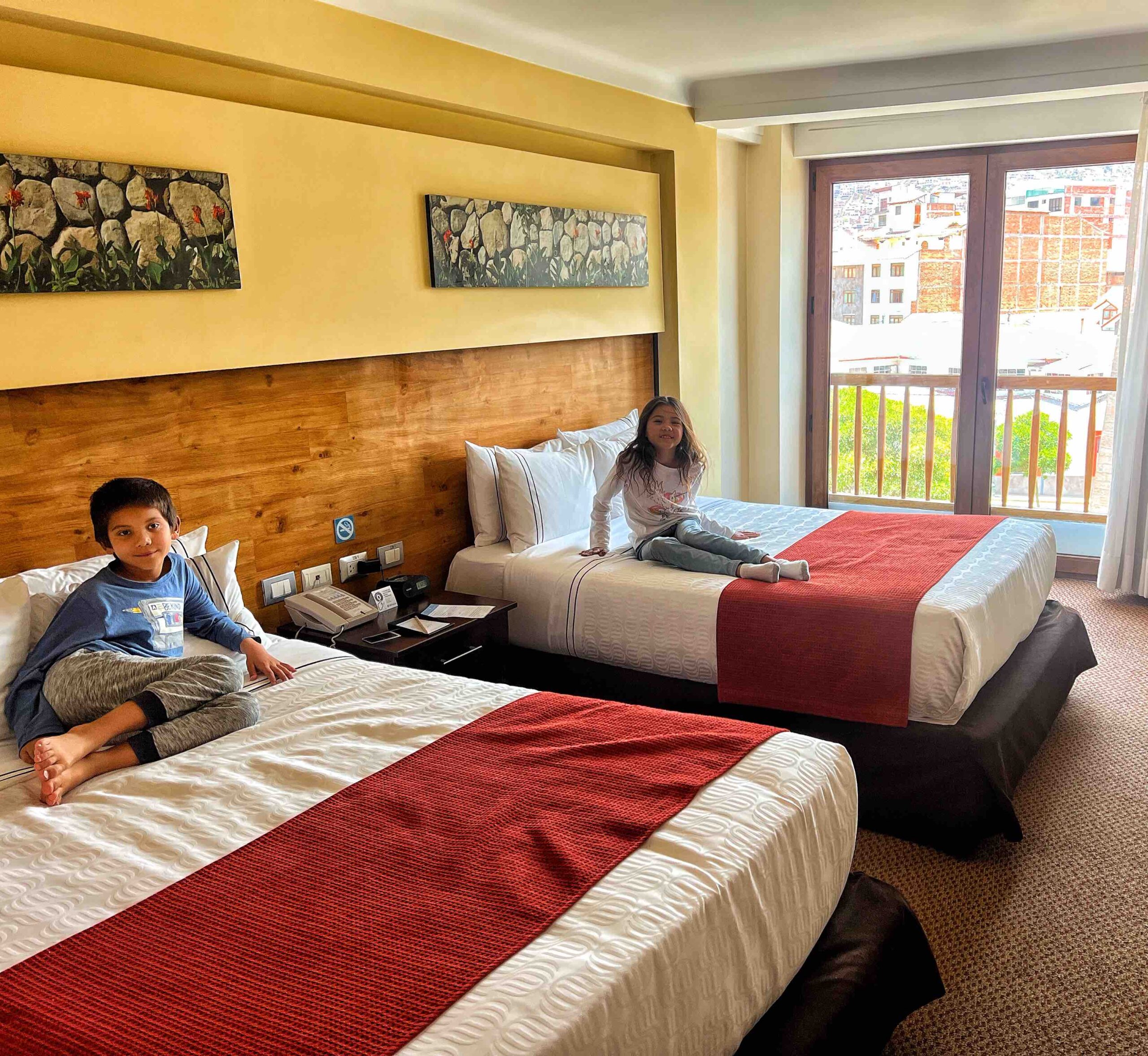 Our room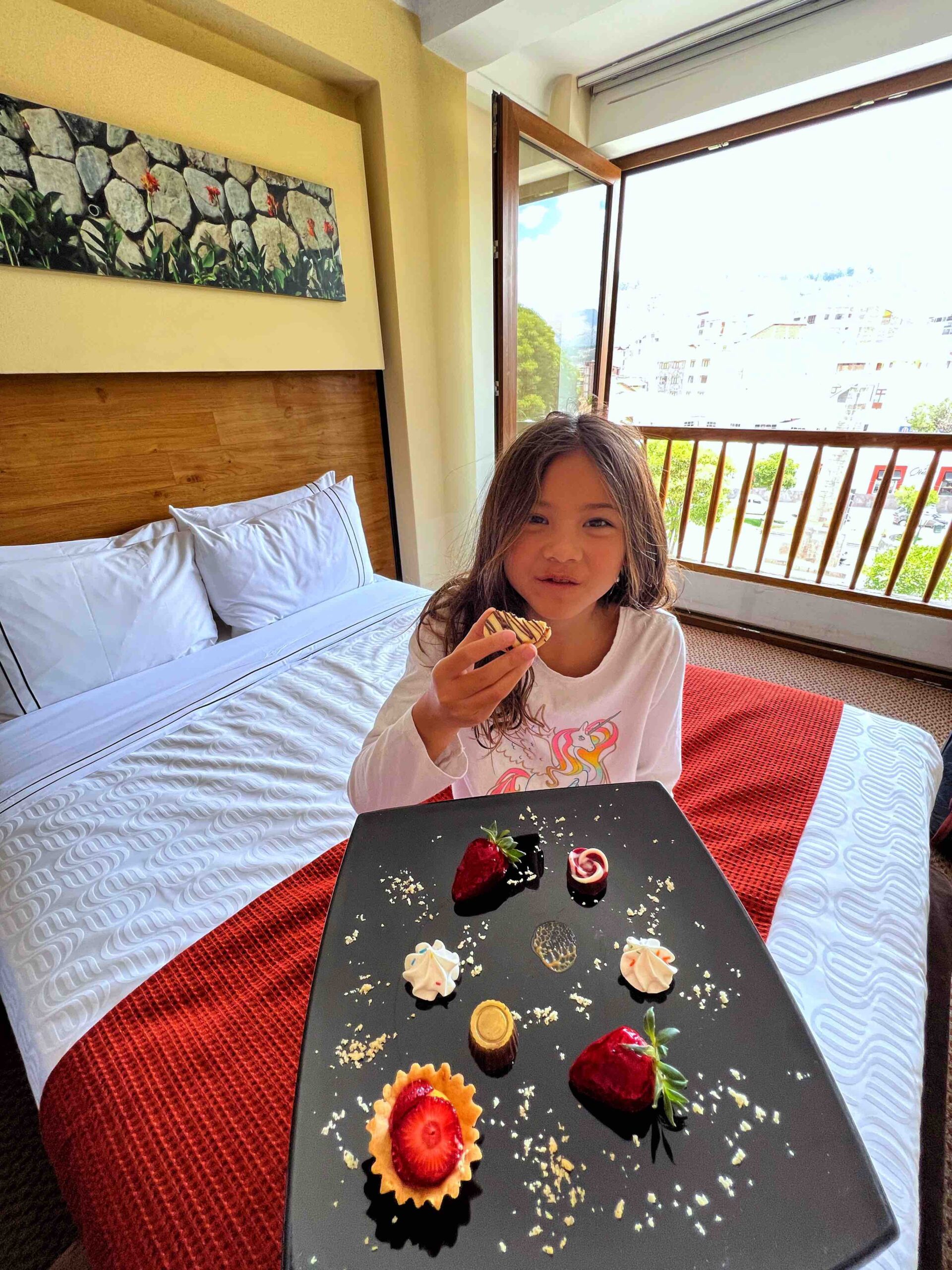 Welcome Treats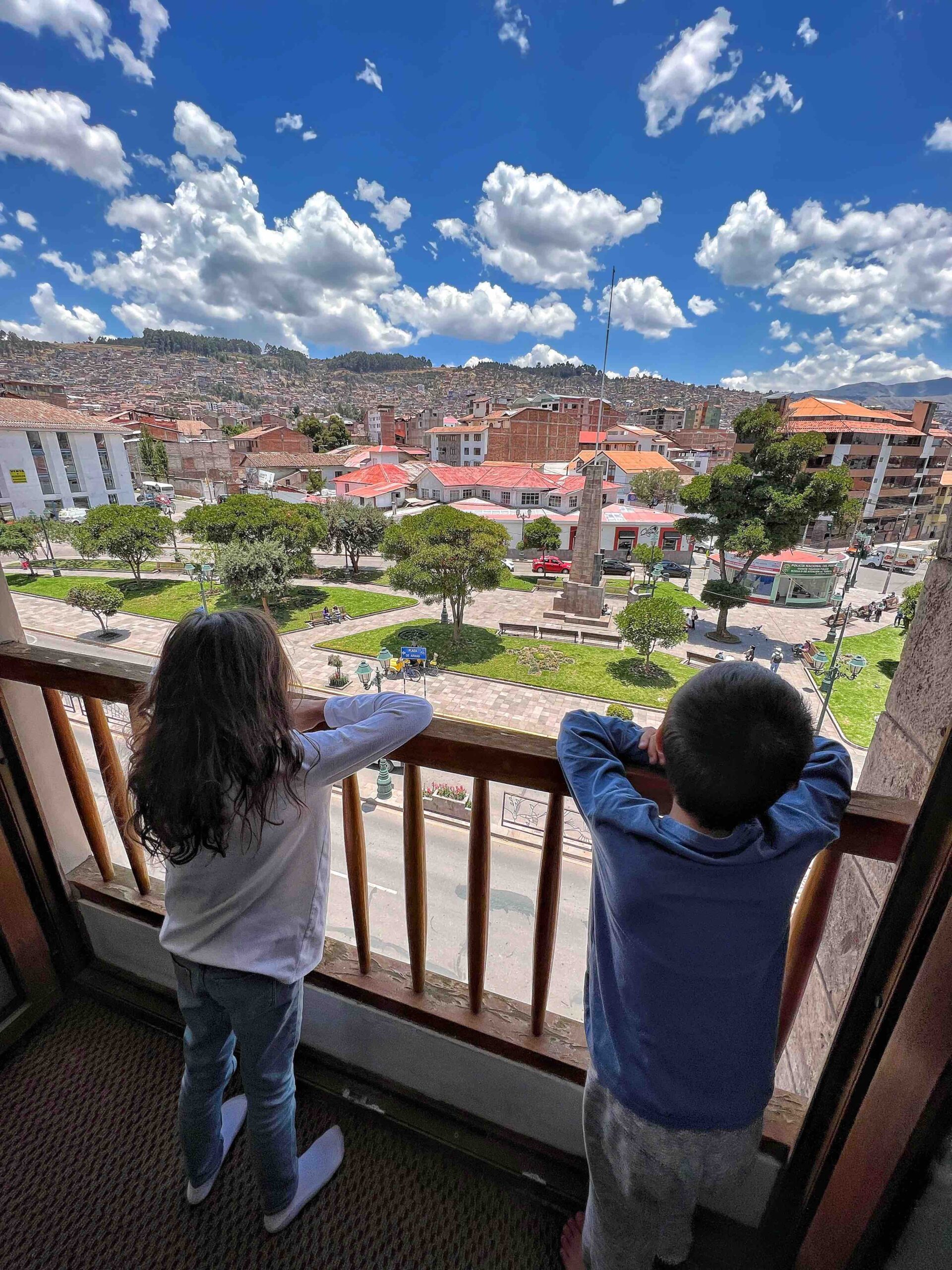 Balcony with a view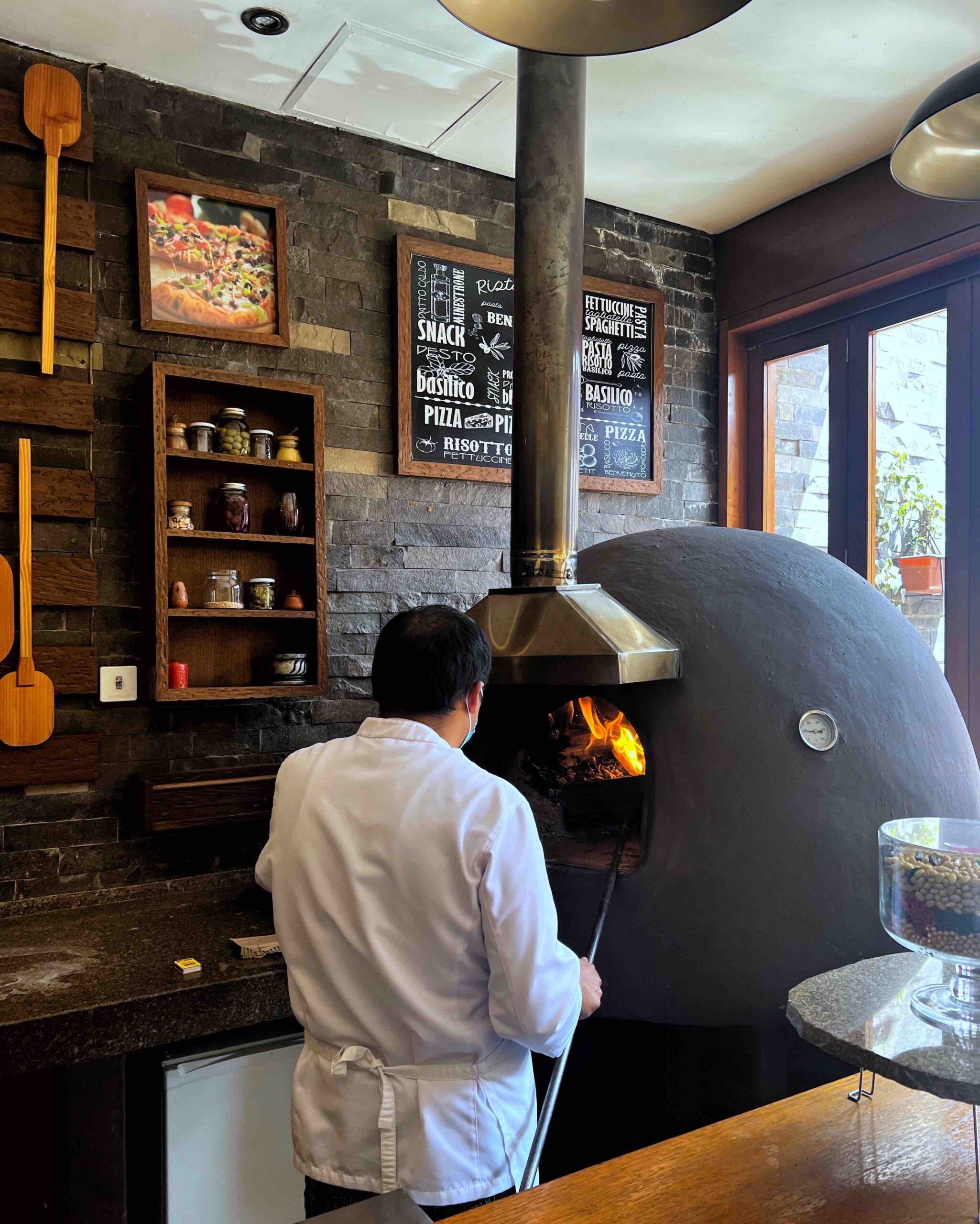 Pizza Oven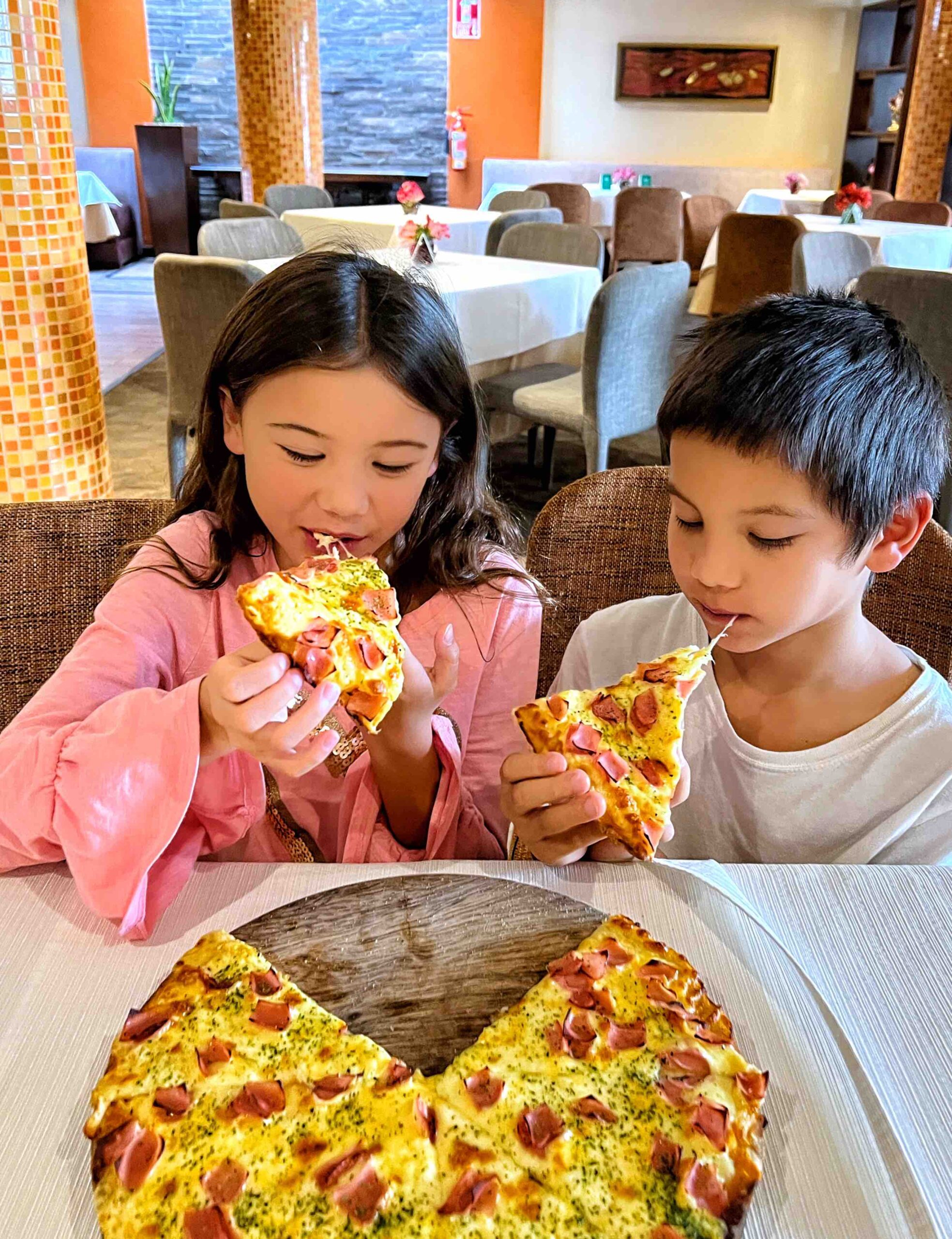 Pizza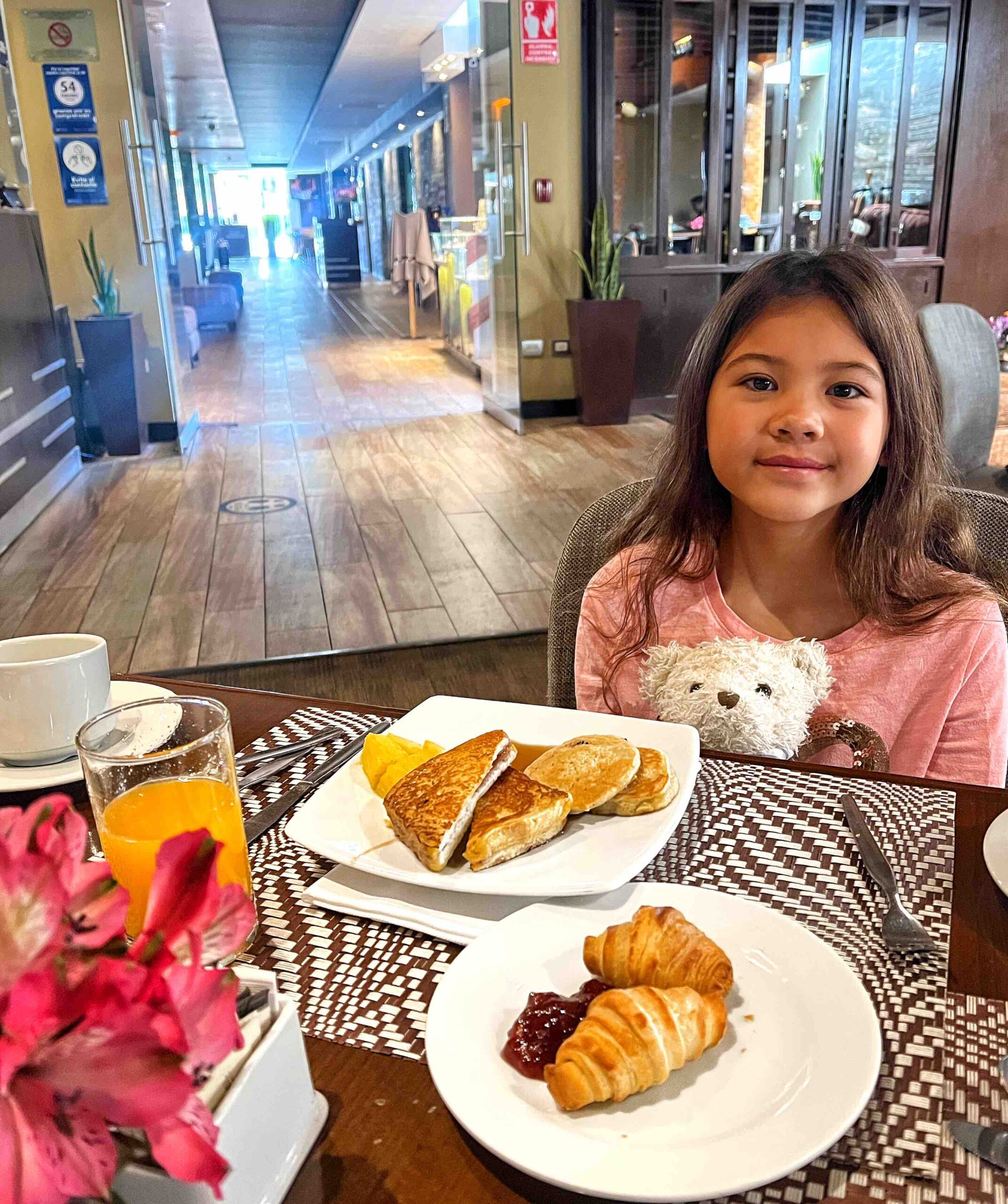 Breakfast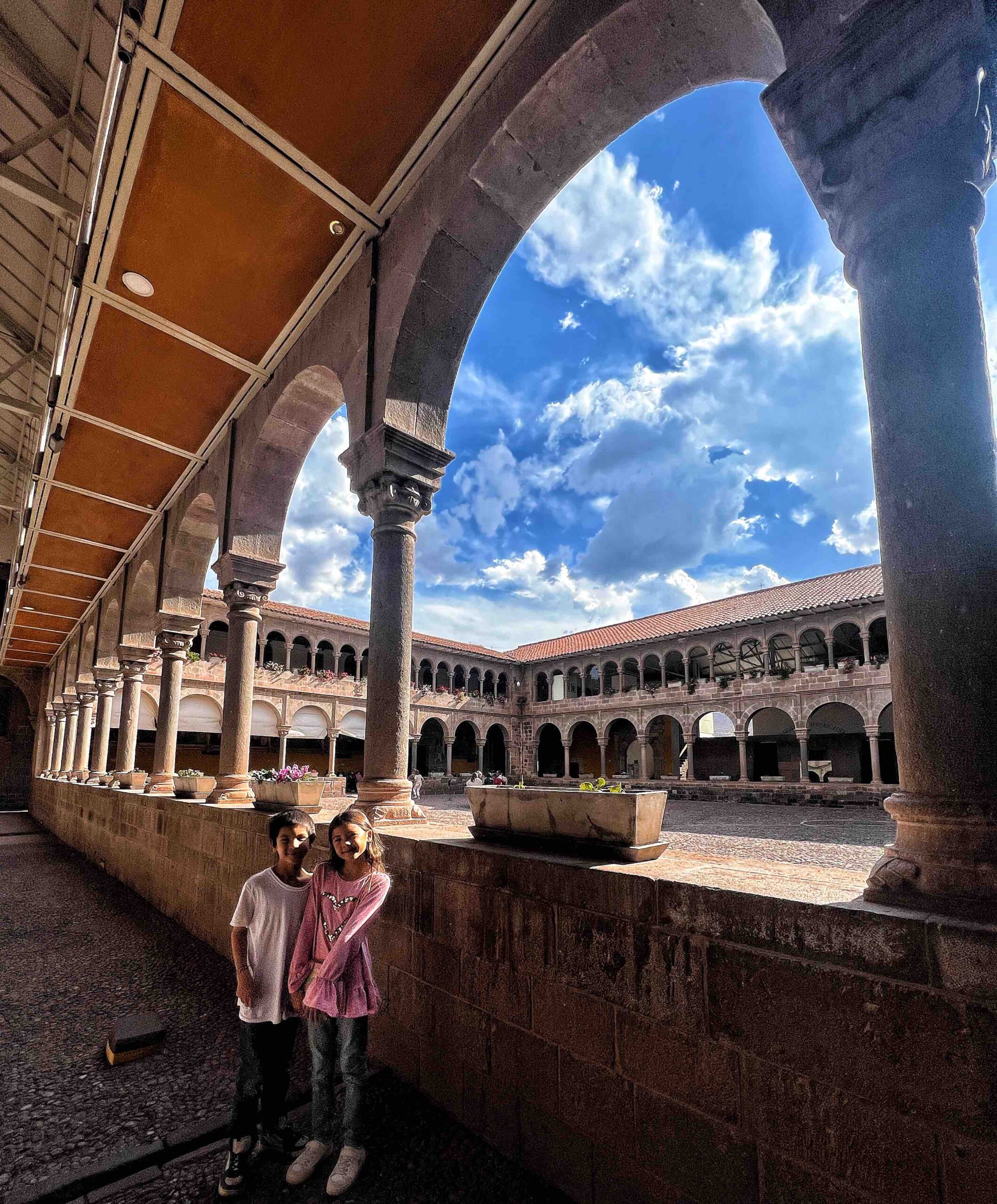 Quirkancha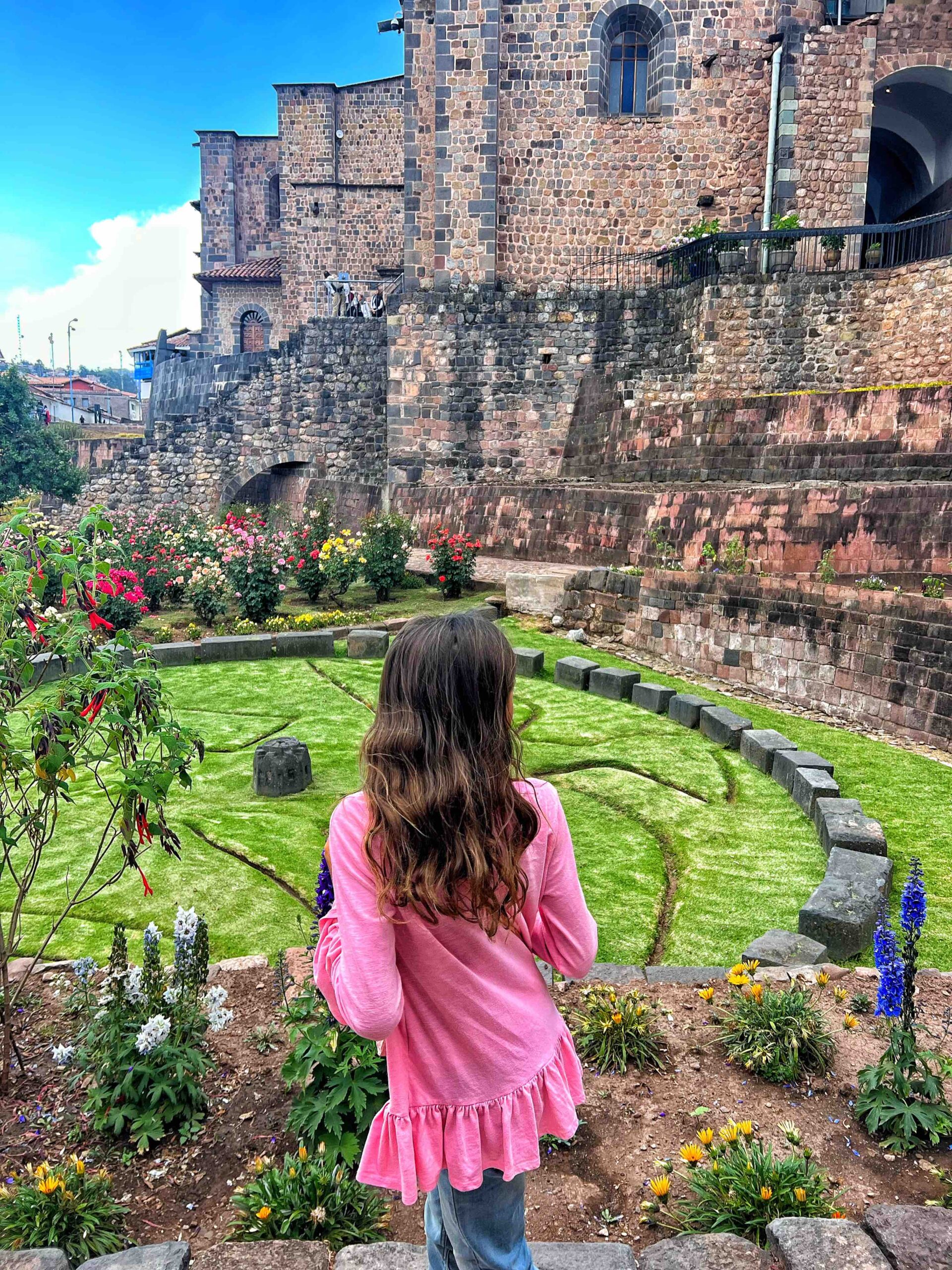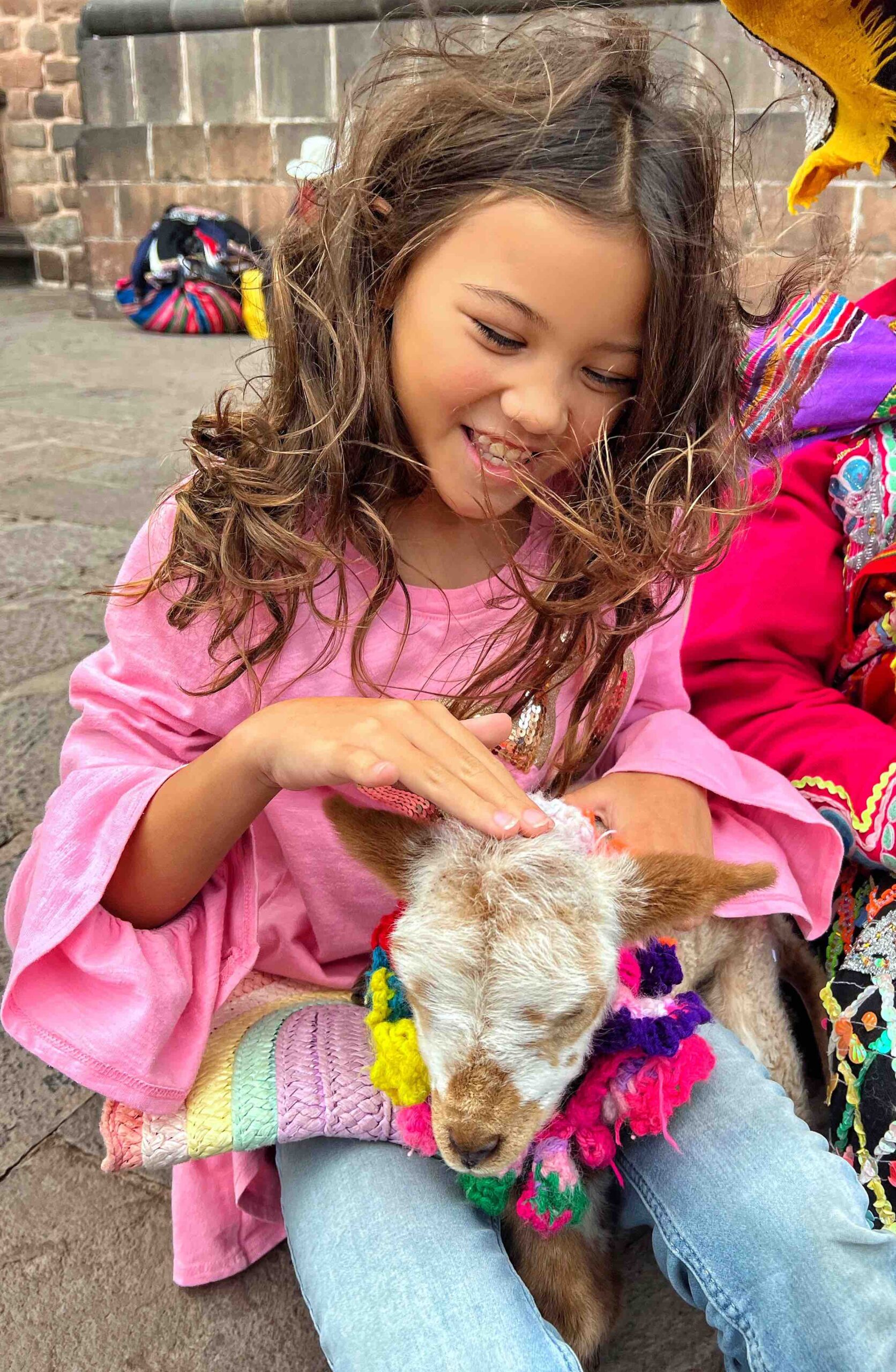 Baby lamb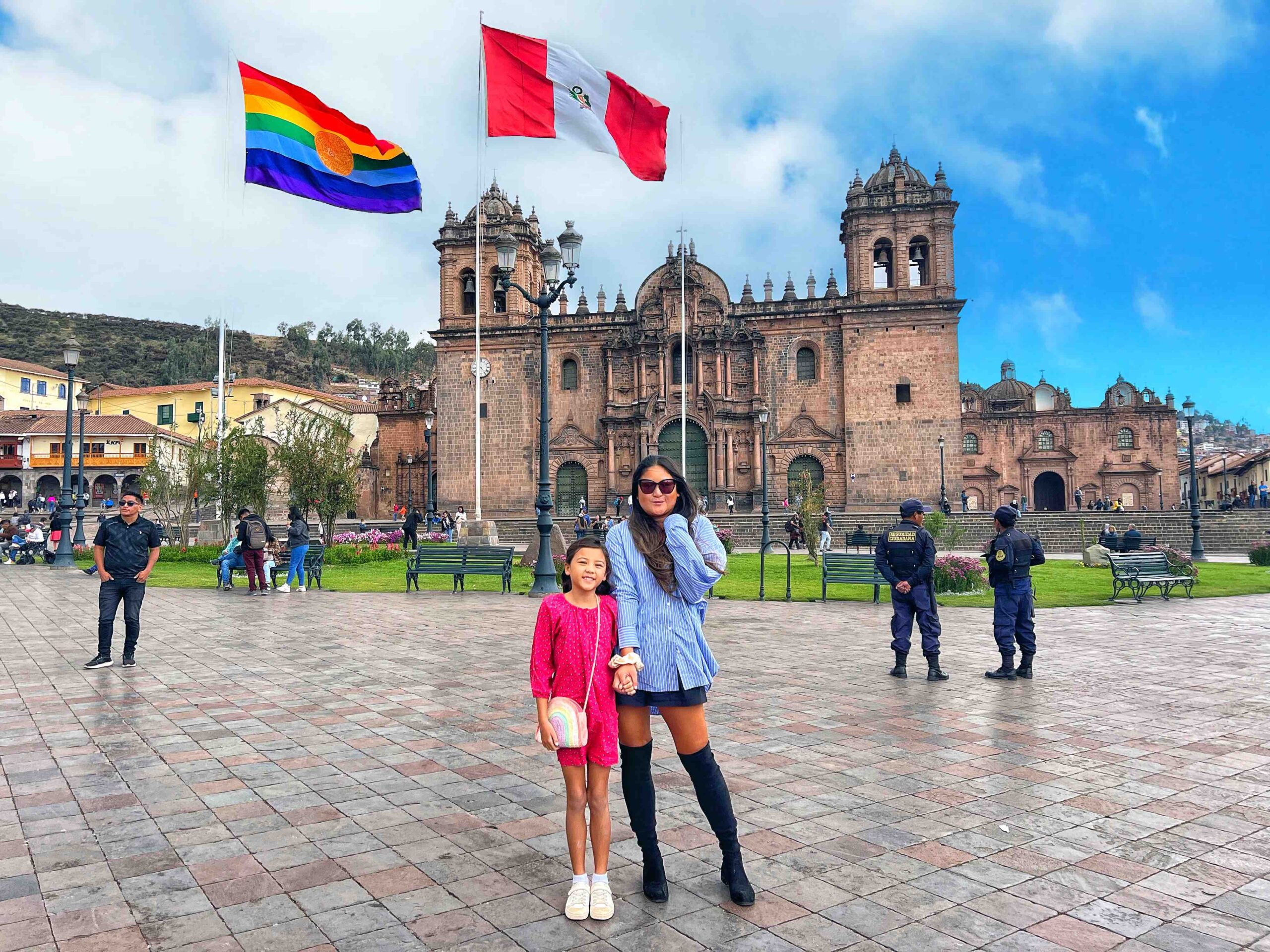 Plaza de Armas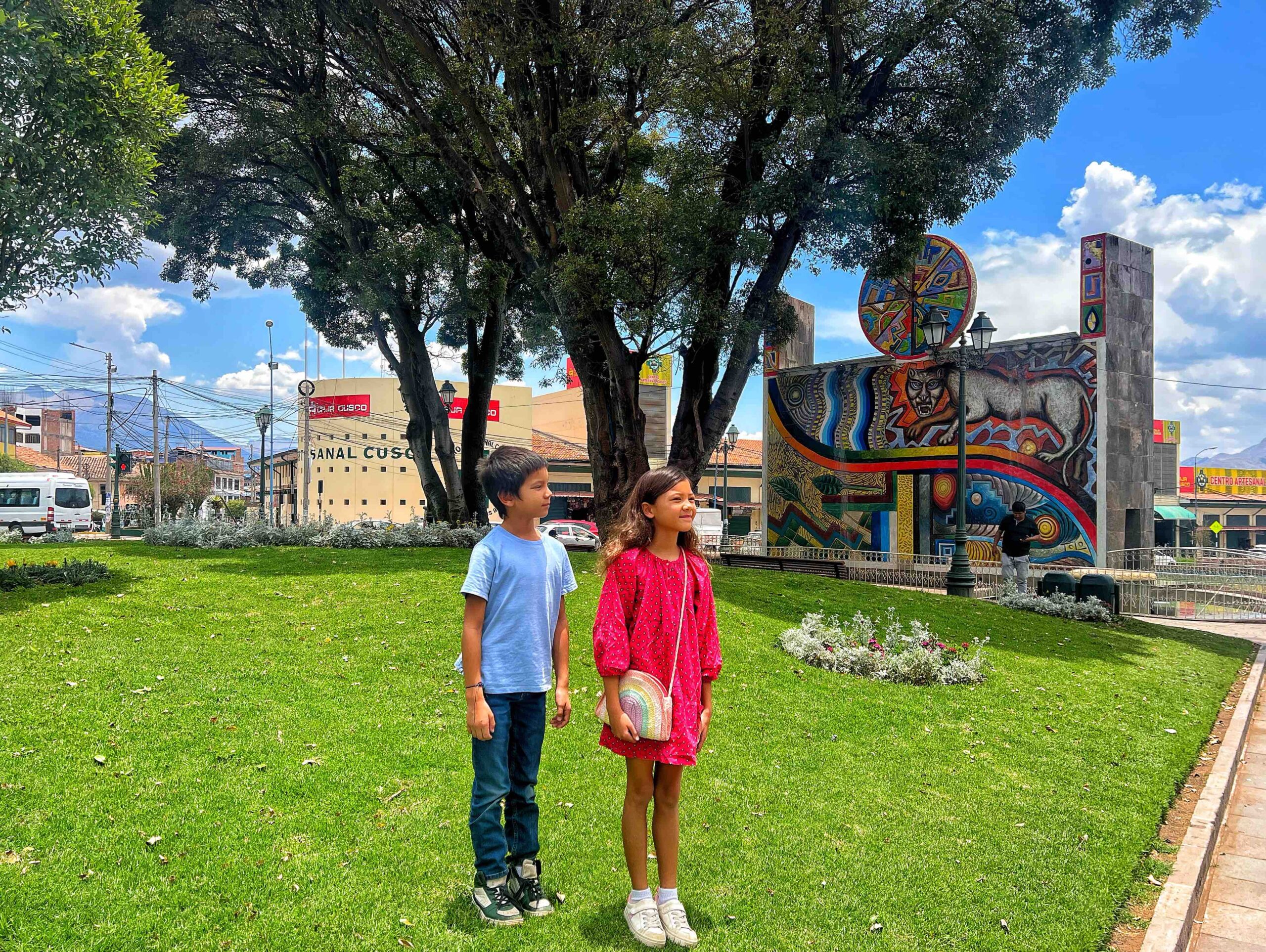 La Paccha Park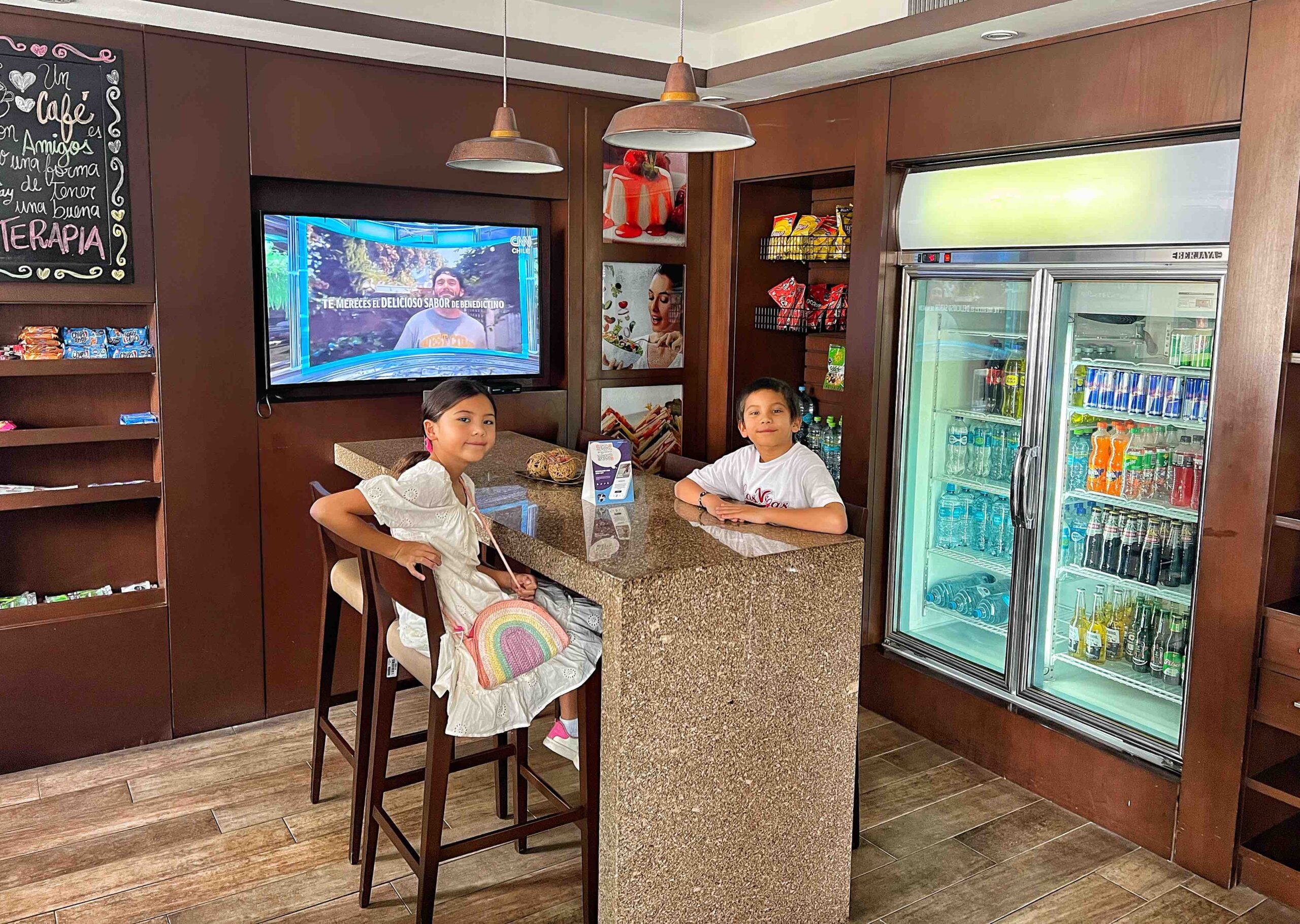 Grab and Go at Sonesta Hotel Cusco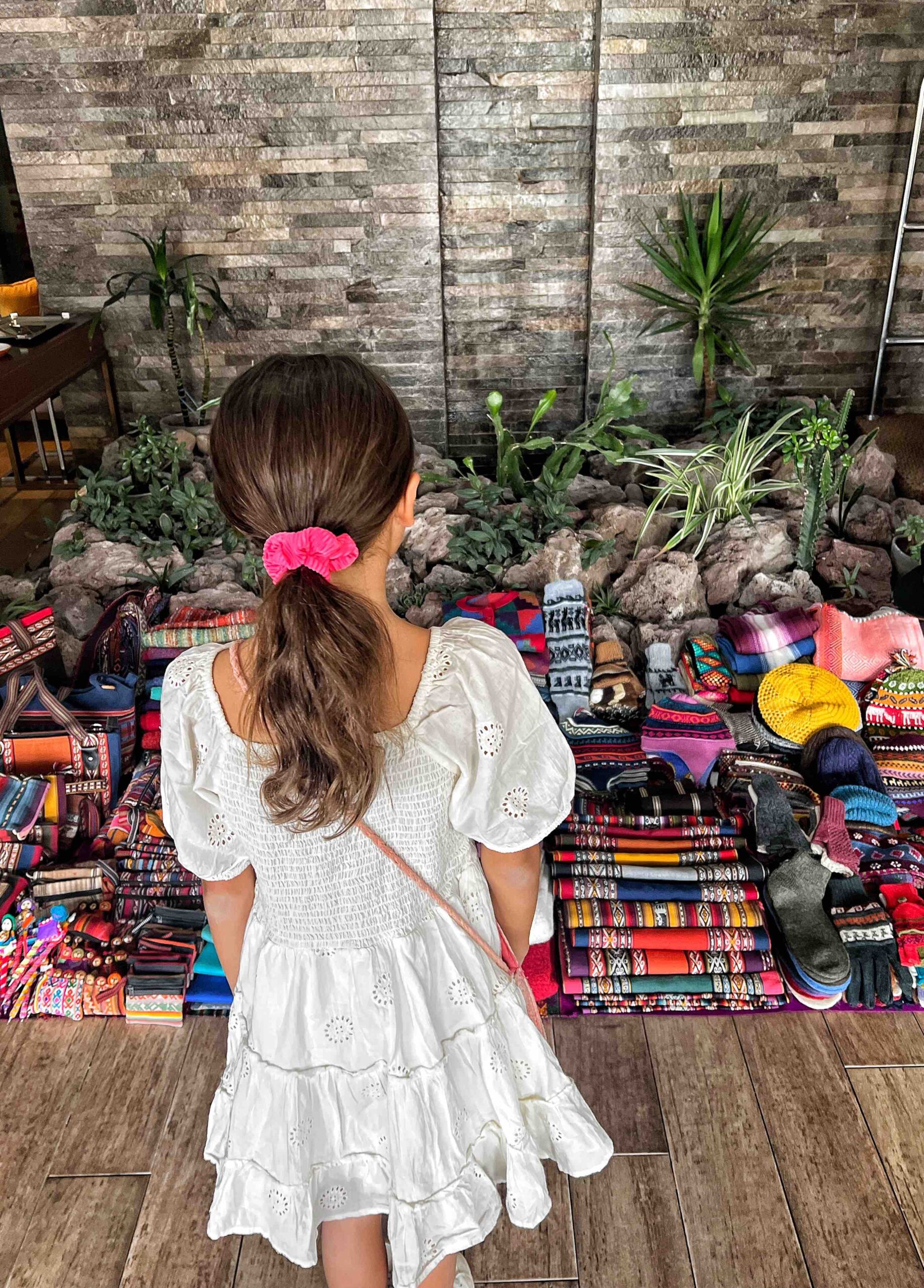 Market at Sonesta Hotel Cusco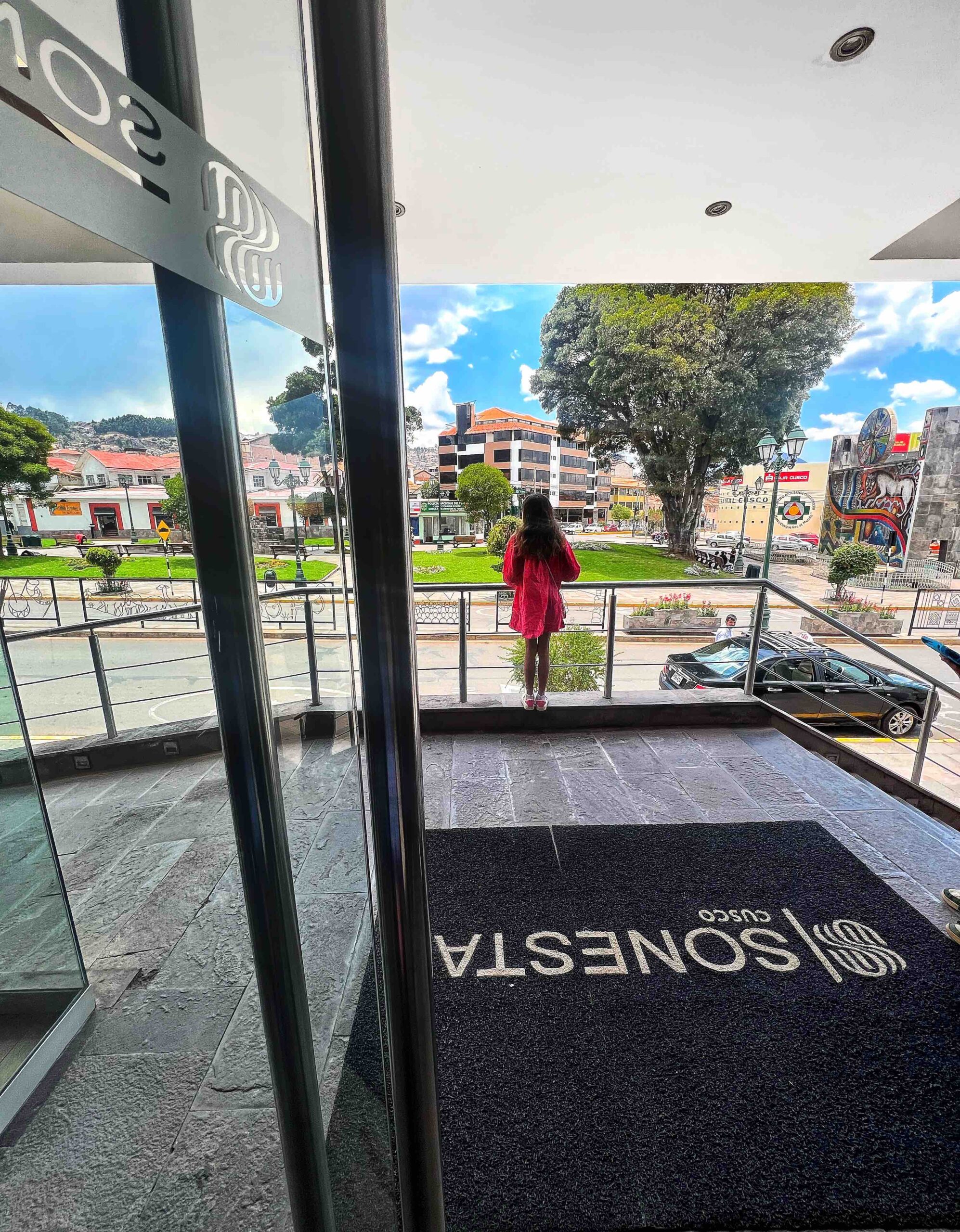 Sonesta, located at the heart of vibrant Cusco, was the perfect jumping off point for our family to enjoy the beautiful historic city. We loved the modern and cozy property boasting comfortable and spacious guest rooms, a welcoming and warm lobby, and a delicious all day dining restaurant. Our double room was ideal for a family of four and had one of the best hotel views we had seen in the city. We enjoyed the luxury amenities and exceptional service throughout our stay.
Our days started with a delicious buffet breakfast each morning where we found many local specialities, healthy and sweet options, as well as a tempting omelette station where you could have your eggs cooked to order. They also served wood fired pizzas throughout the day and Peruvian specialities for those who want to sample traditional flavours in the comfort of the hotel. The lobby also houses a grab and go cafe for quick snacks and a small market stall if you want to grab a souvenir before departure.
Right on the front step you'll find a vibrant park and a colourful artisanal market. Within a few minutes walk you'll reach Quirkancha. the famed Plaza de Armas, and Cusco's main historic centre. The friendly staff are always on hand to arrange tours and make recommendations for must dos in the city or help with reservations for nearby restaurants.
We loved returning to the inviting bar at the end of a long day and the comfort of our tranquil room for a quiet and restful nights sleep. A great choice for families, couples, or solo travellers visiting Cusco looking for a trusted brand, friendly service, and the comforts of modern accommodations.
Av. El Sol Nro 954, Cusco 08002
+51 (084) 581200