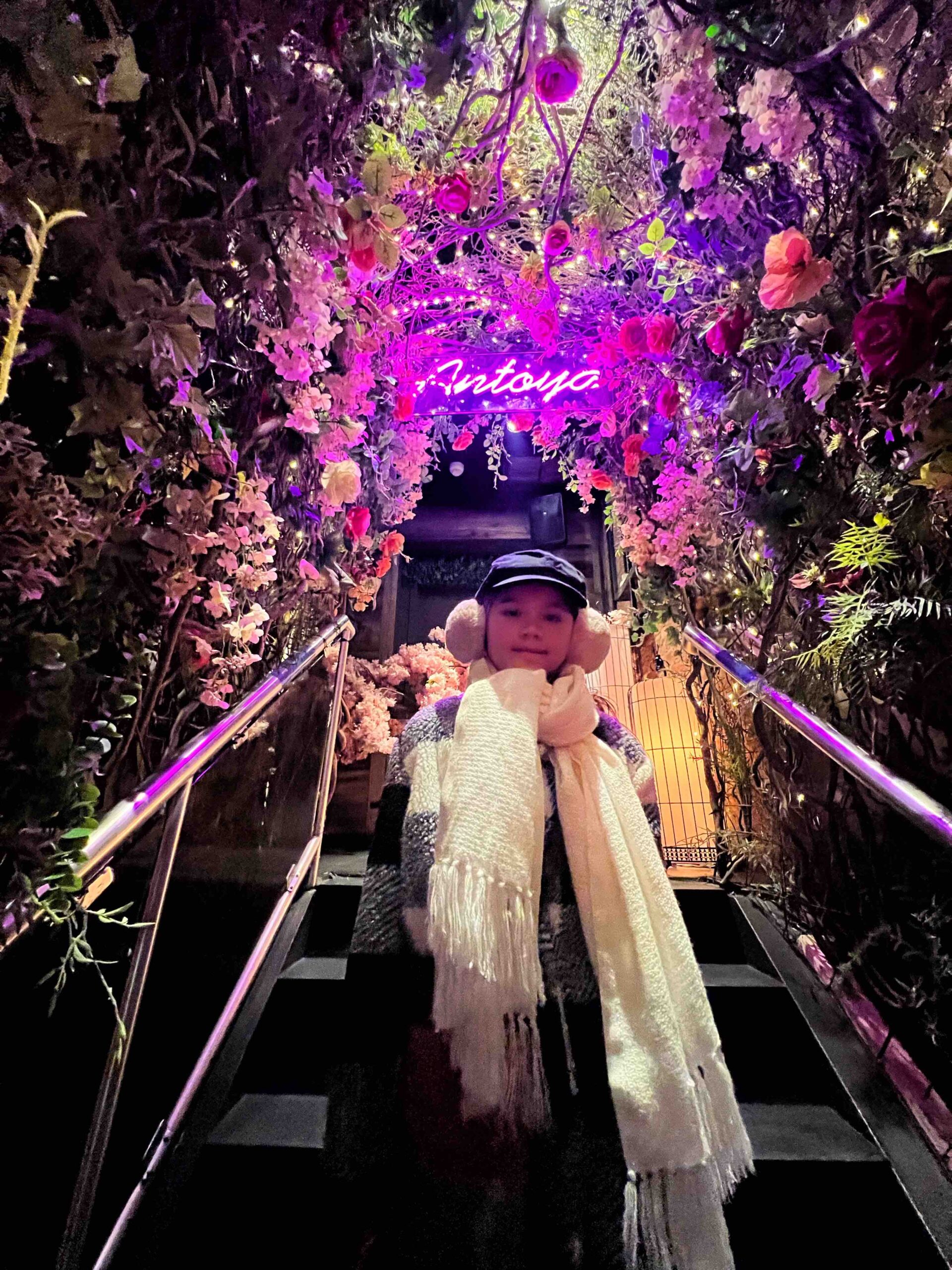 Antoya Korean BBQ,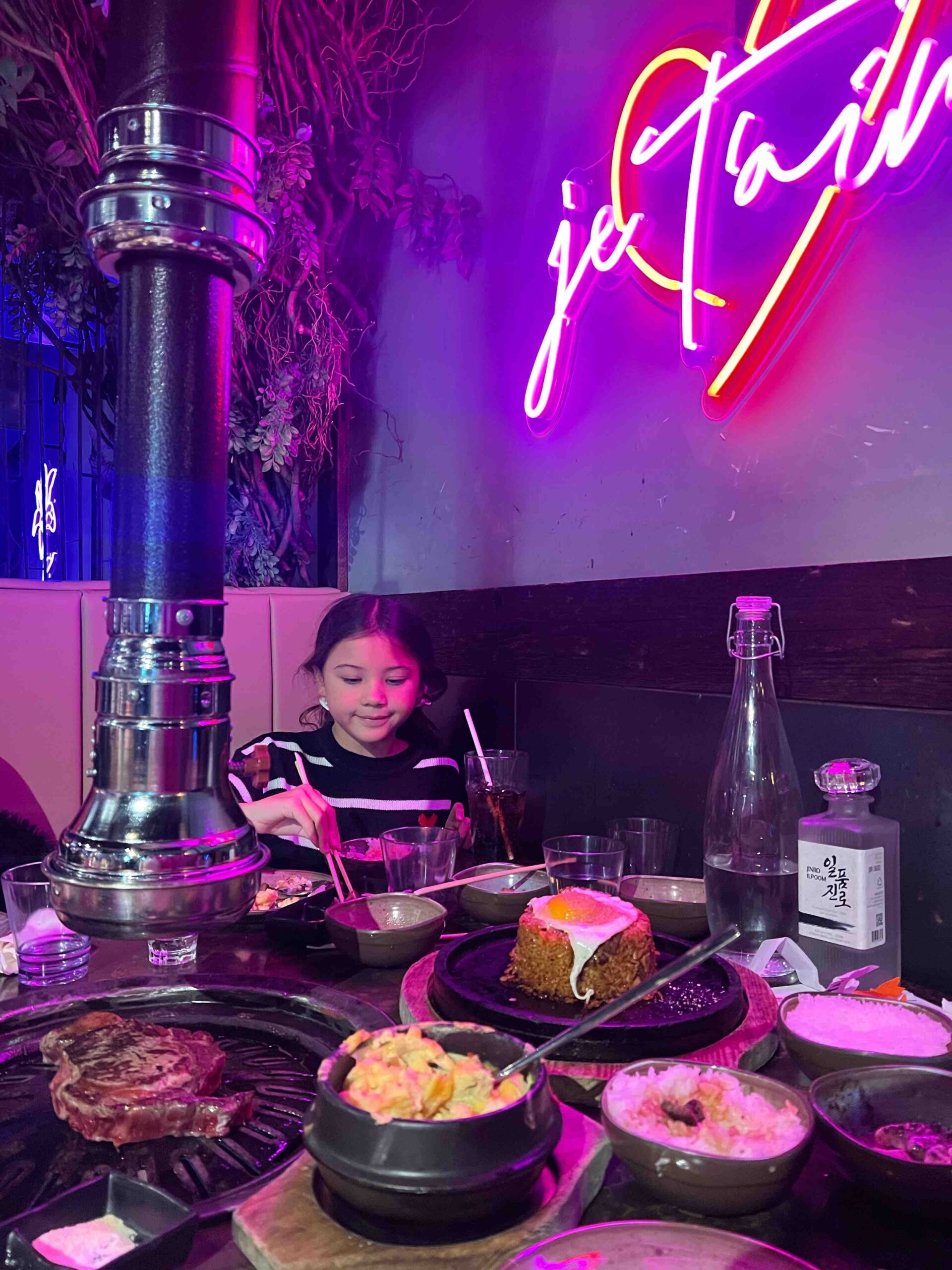 Dinner Spread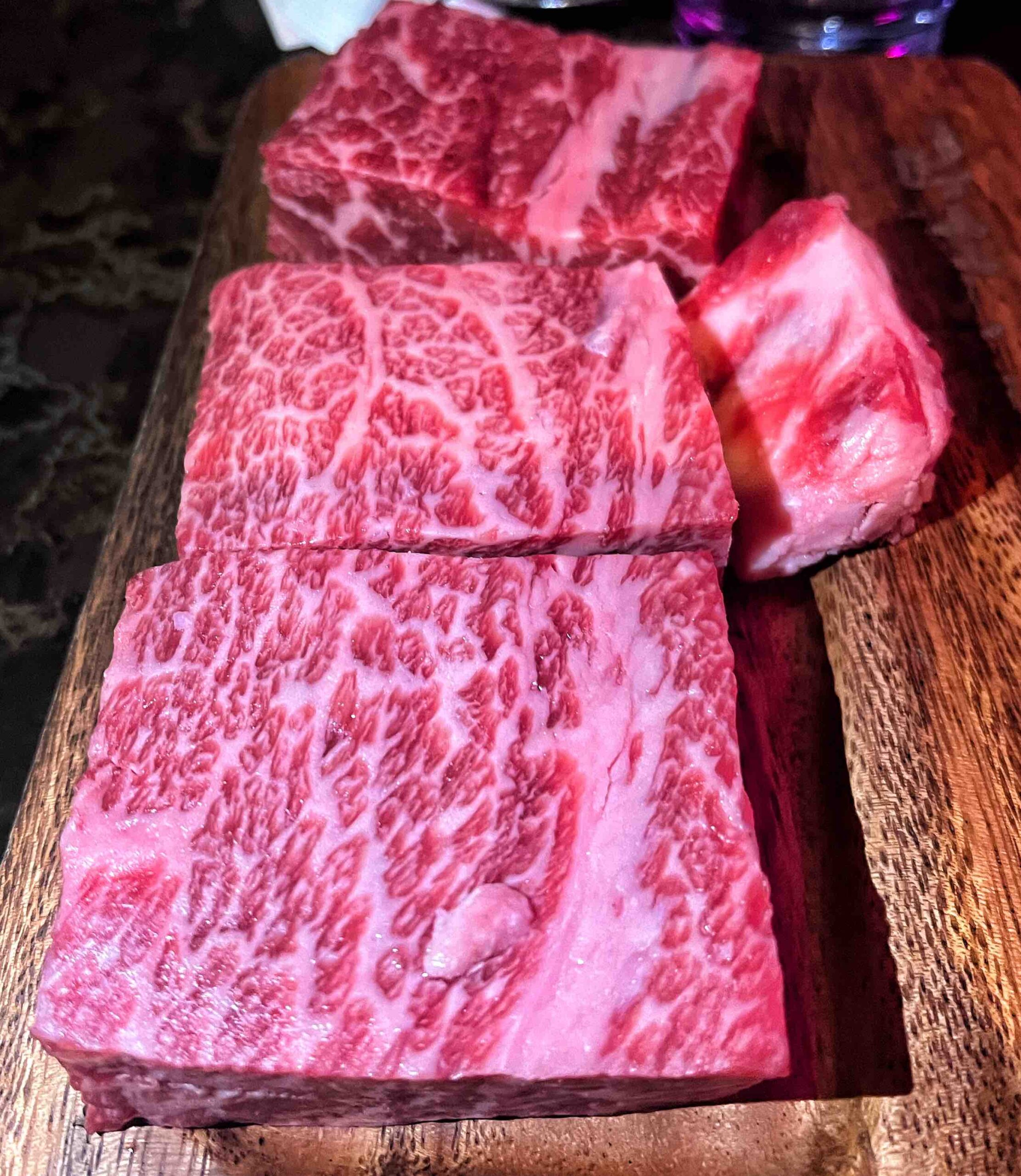 Antoya Galbi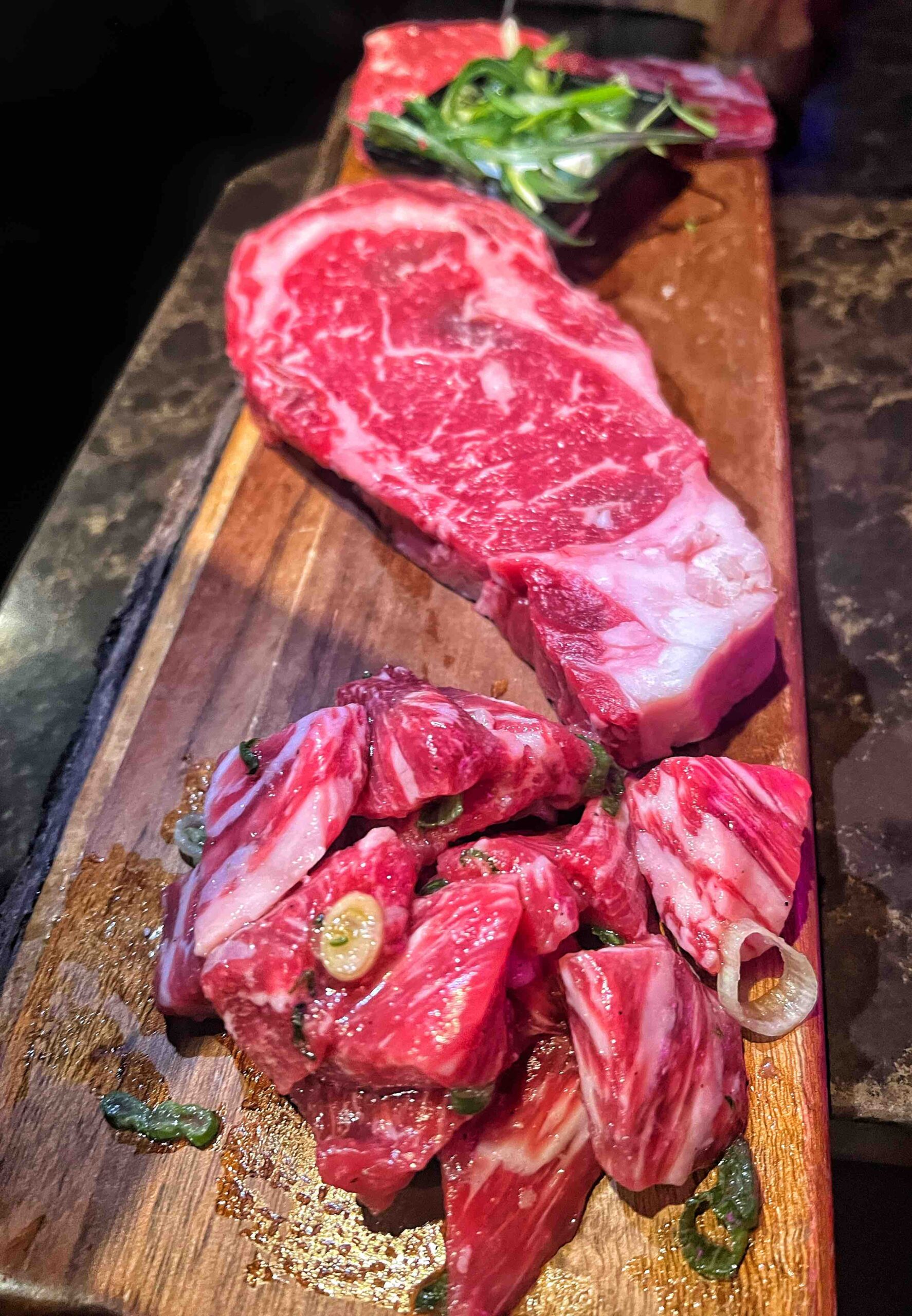 Prime Rib Eye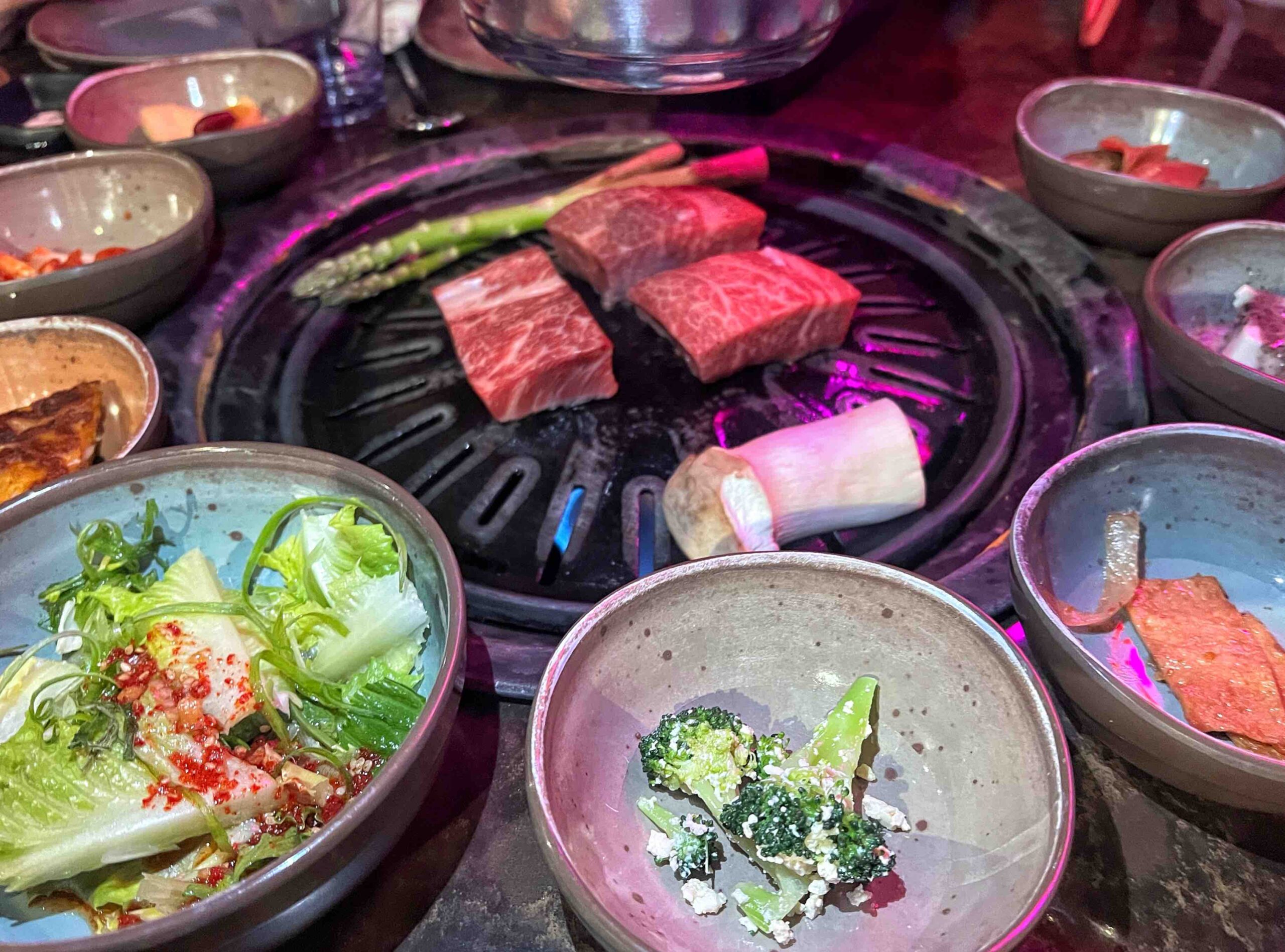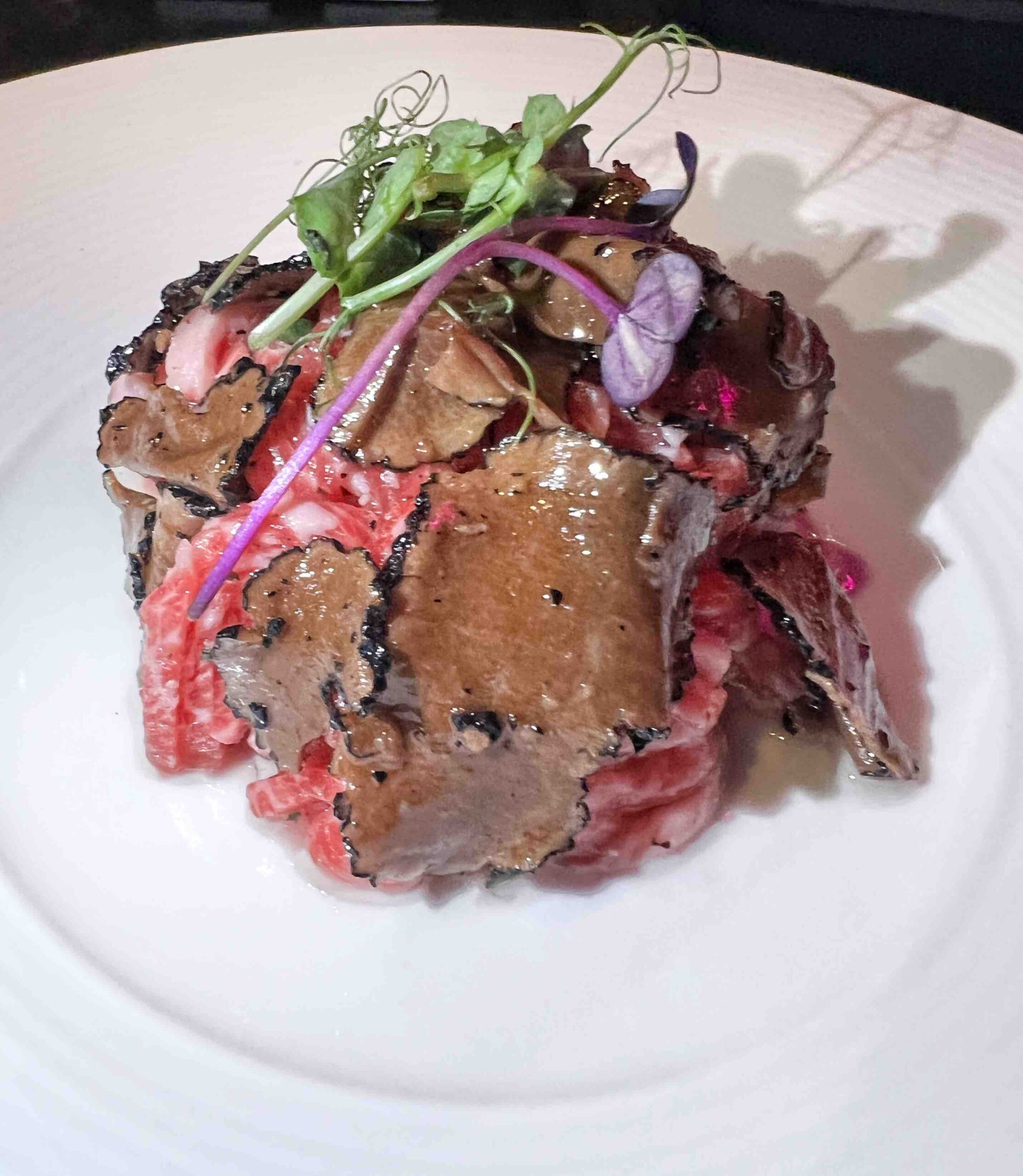 Truffle Yukhoe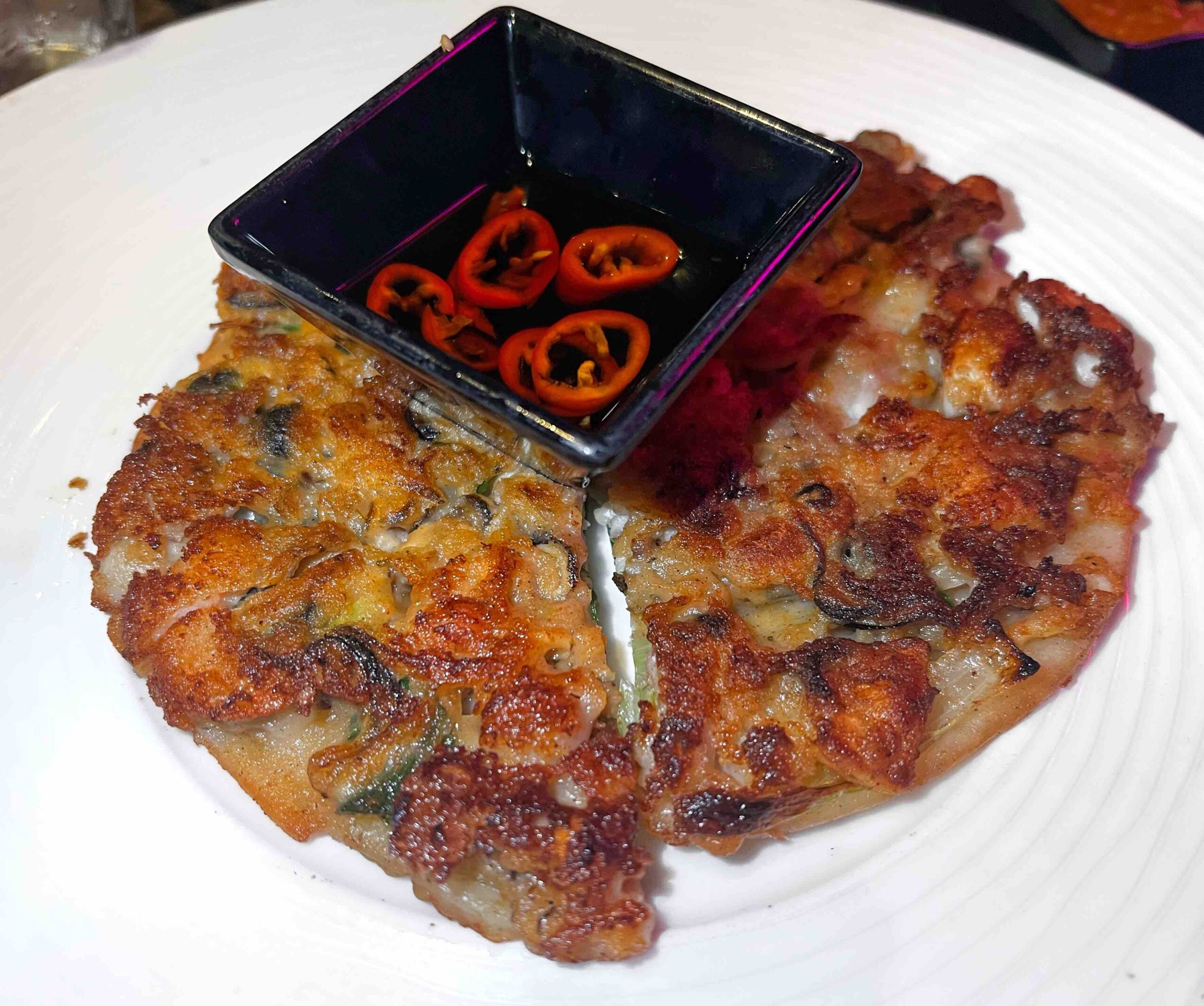 Seafood Pancake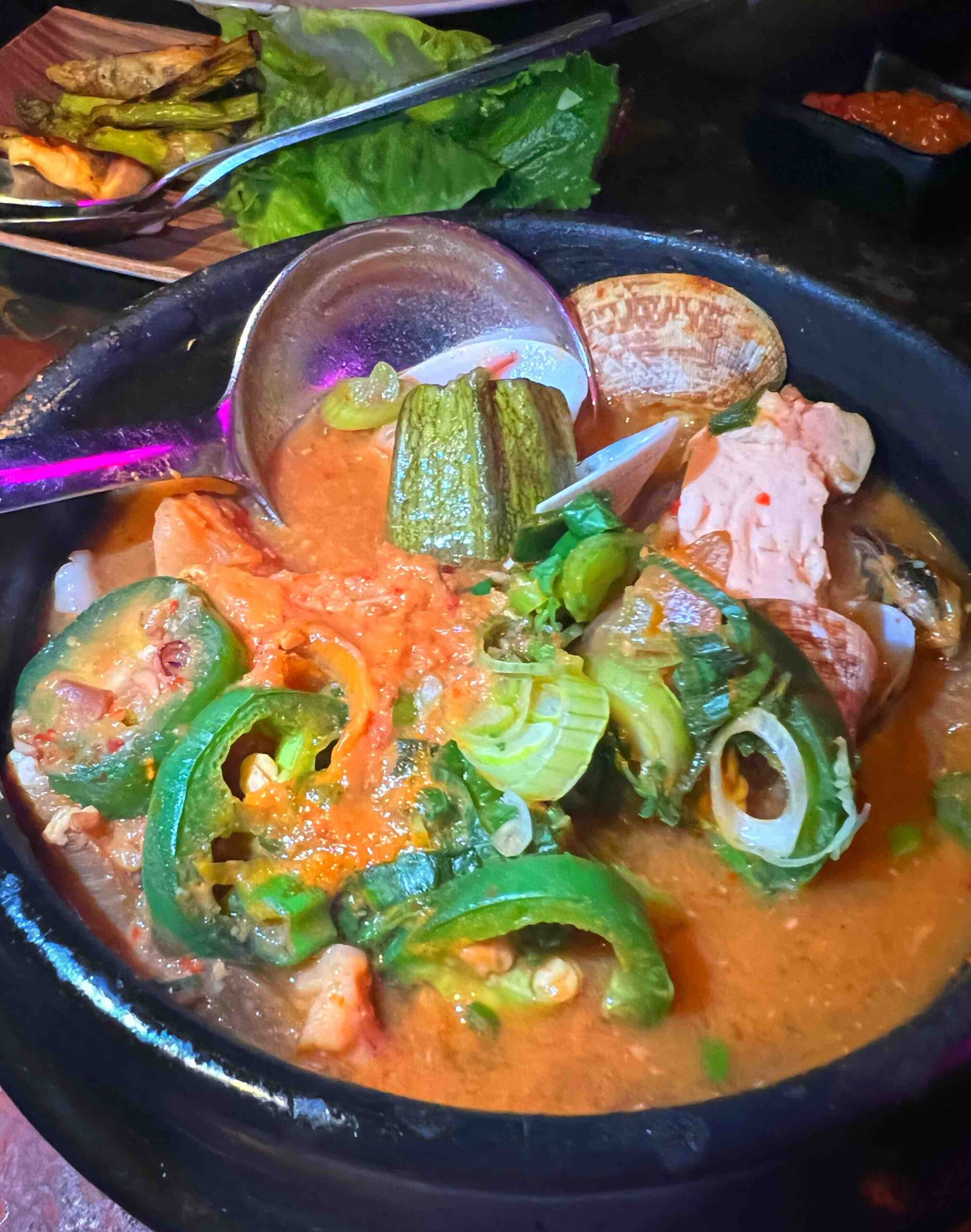 Sangsun Jjigae (Seafood Stew)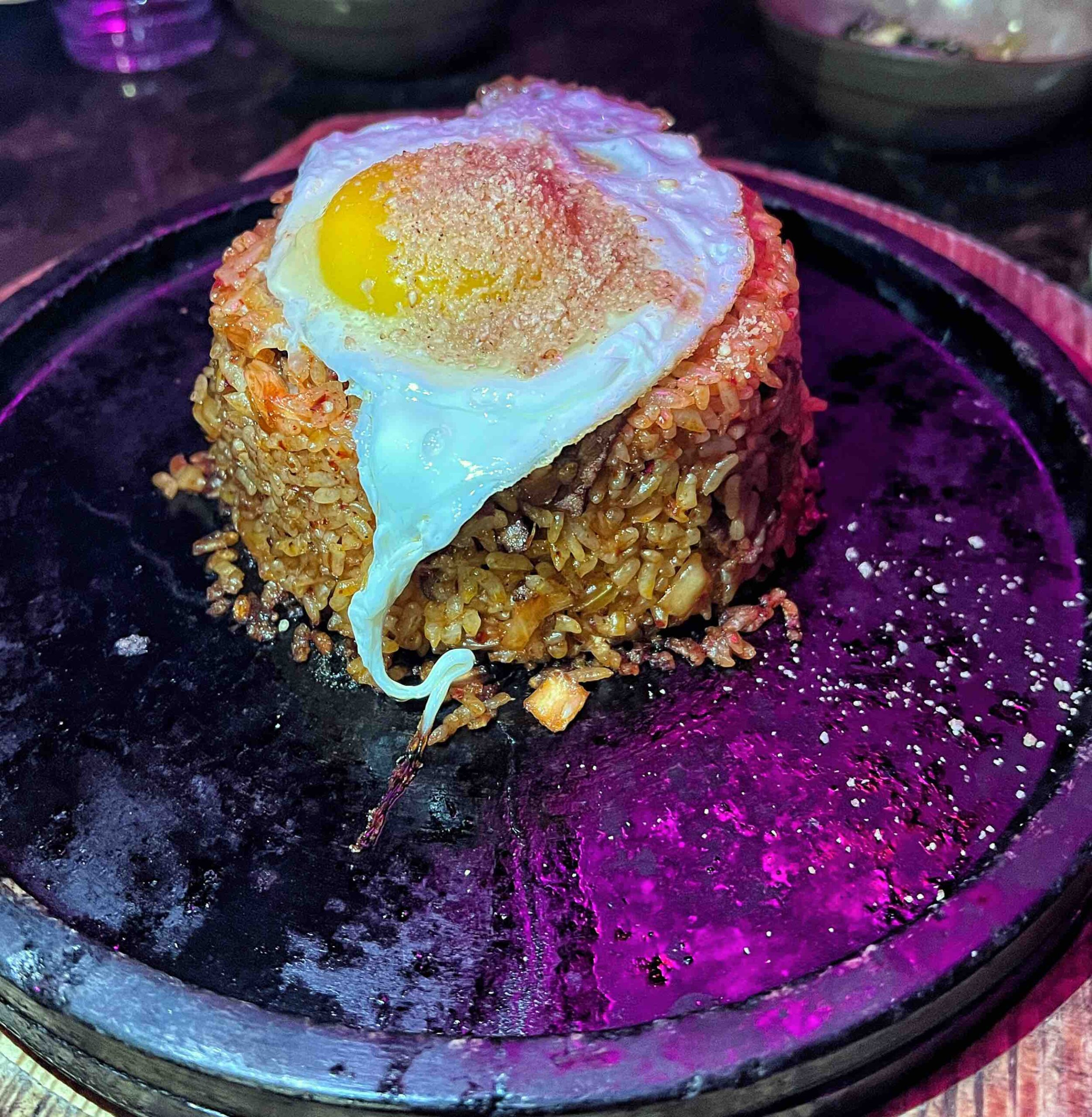 Kimchi Fried Rice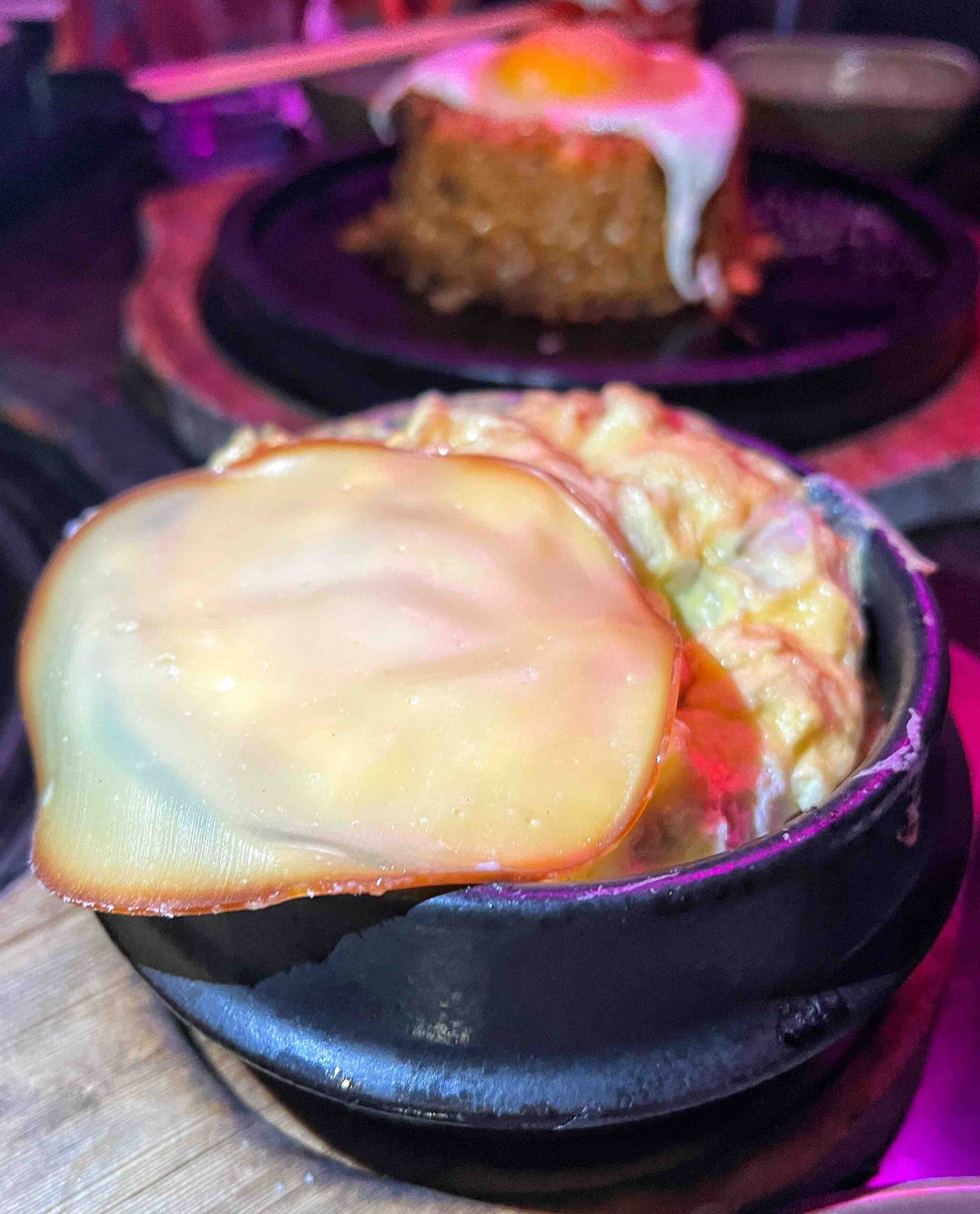 Gyeron Jijim (Egg soufflé)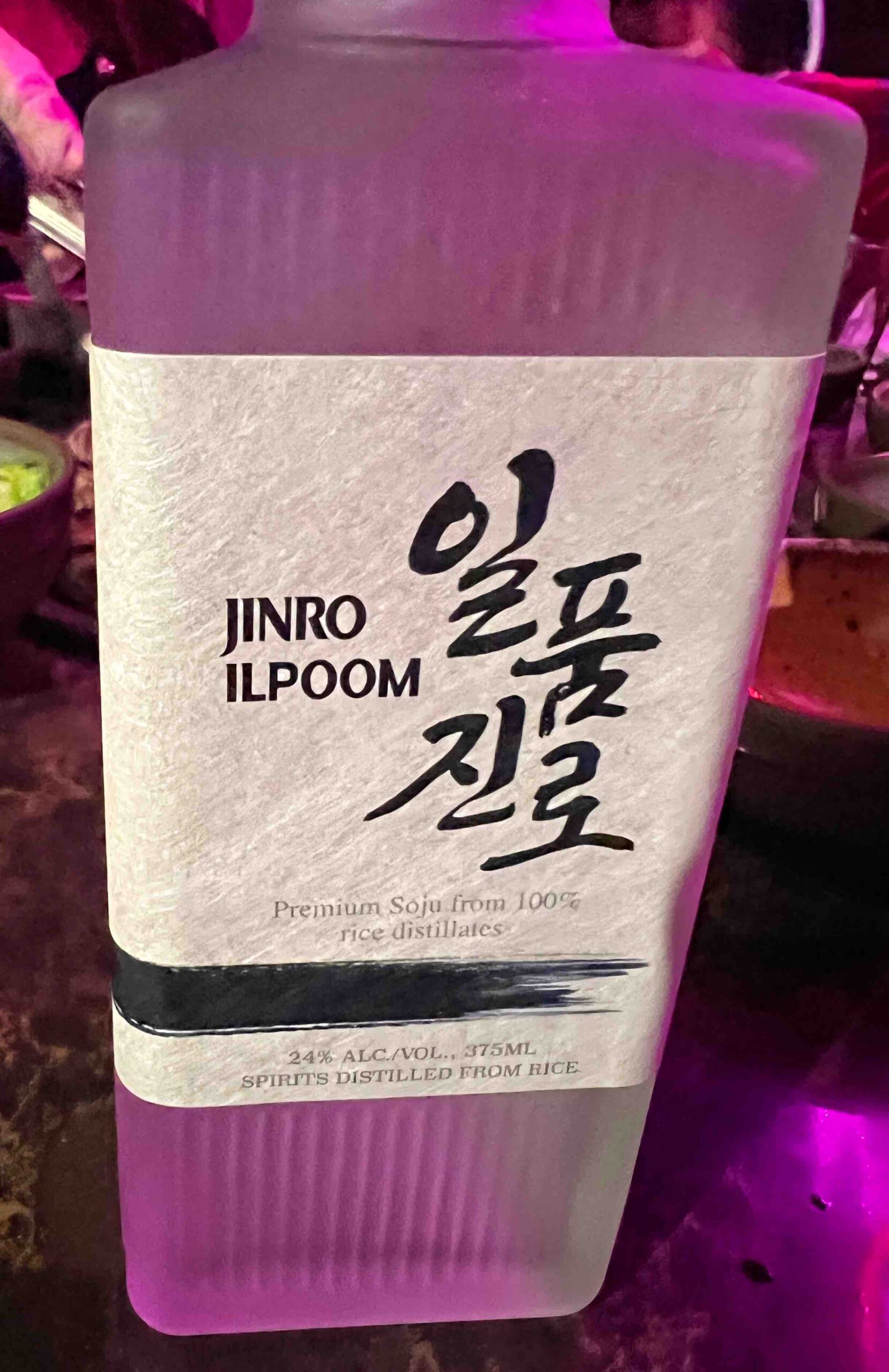 Soju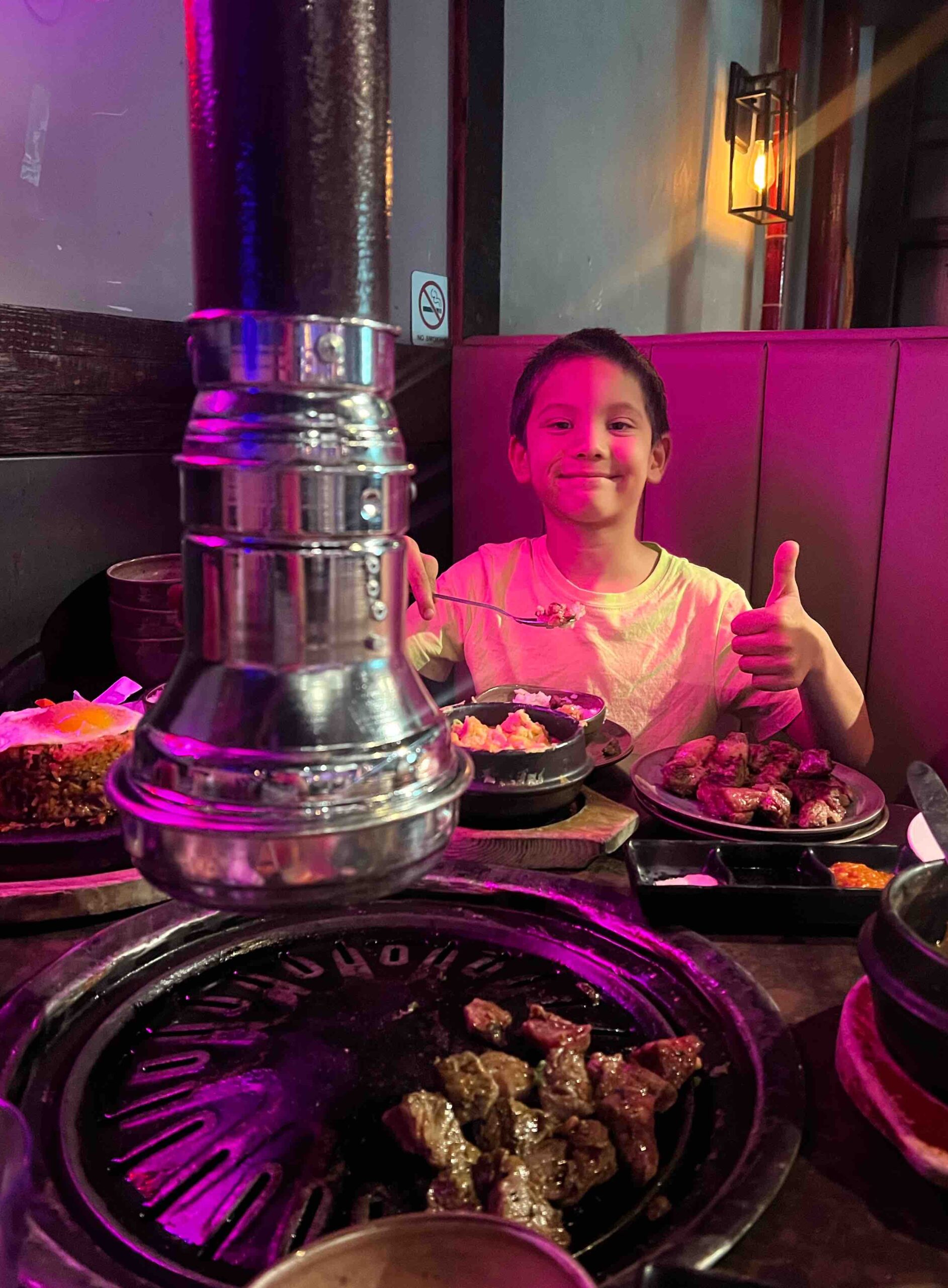 Antoya Korean BBQ serves up mouthwatering Korean fare at the heart of New York City and was awarded a Bib Gourmand in Michelin's 2022 Restaurant Guide. We always love the buzzing vibe of New York's Korea town and Antoya is one of our favourite spots for Korean BBQ while we are visiting the city. As soon as we entered the inviting and lively space, the friendly staff lead us to a cozy booth, perfect for families and couples dining at the establishment. The menu is brimming with tempting options such as high quality beef and pork as well as delicious Korean side dishes and other authentic fare. The staff are always on hand to help you navigate the menu, grill your meat to juicy perfection, and pick the ideal drink pairing to compliment your dining experience.
Highlights included all the juicy Antoya Galbi (Short Ribs) and Prime Rib Eye, the indulgent "Gyeron Jijim" Egg soufflé, the fragrant Kimchi Fried Rice, the spicy and delicious "Sangsun Jjigae" Seafood Stew, and the addictive Seafood Pancake. The "Truffle Yukhoe" Korean Style Beef Tartare topped with truffle is a must order and we recommend the smooth Jinro Ilpoom Soju which was perfect alongside our decadent feast.
We highly recommend visiting with a group so you can sample more off the menu. The variety of dishes on offer ensures there are plenty of child friendly options and our children always love the unique barbecue ambiance and juicy and sweet marinated beef. Perfect for those craving authentic Korean BBQ while visiting New York City.
37 W 32nd St, New York, NY 10001
(212) 695-3131