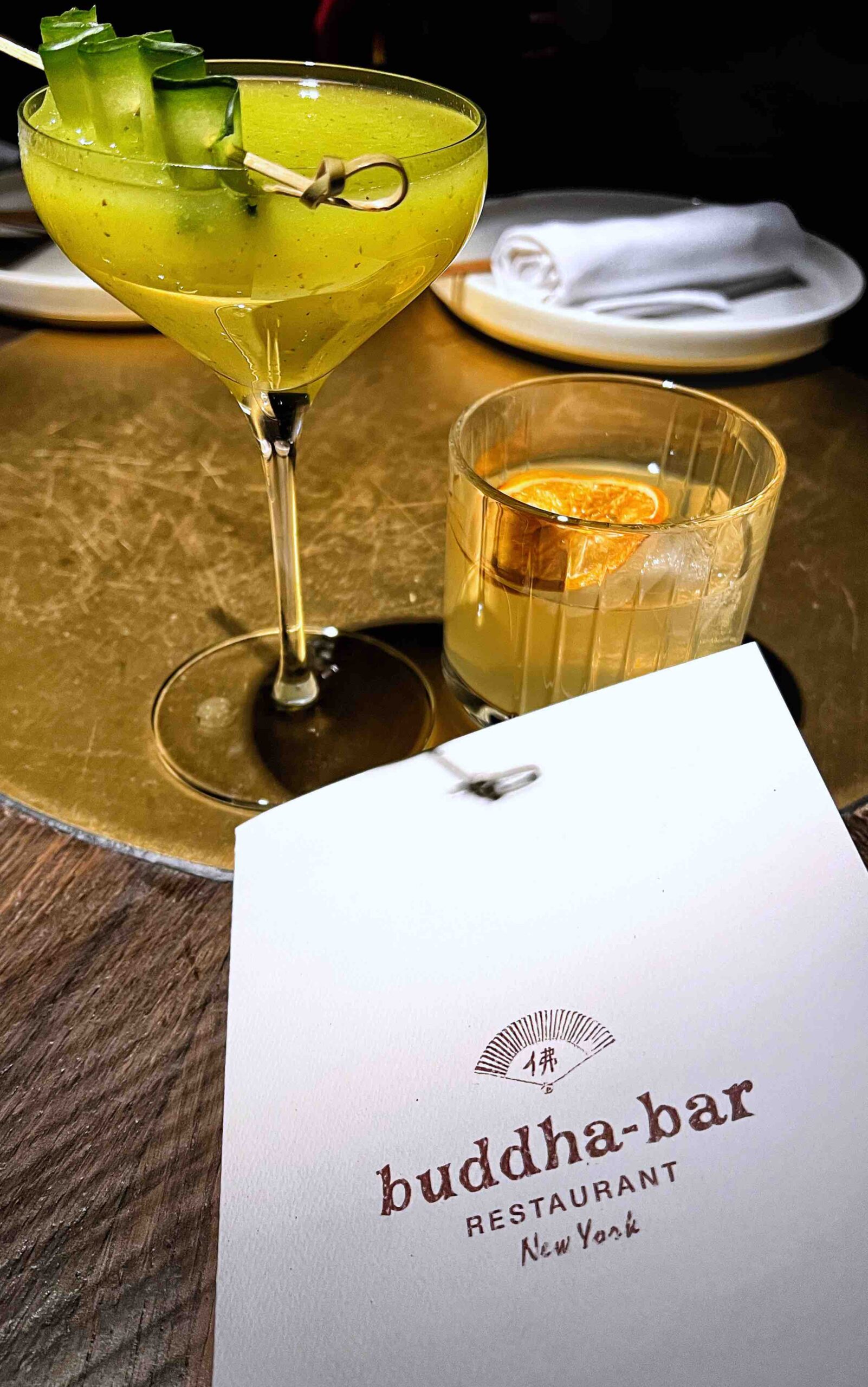 Cocktails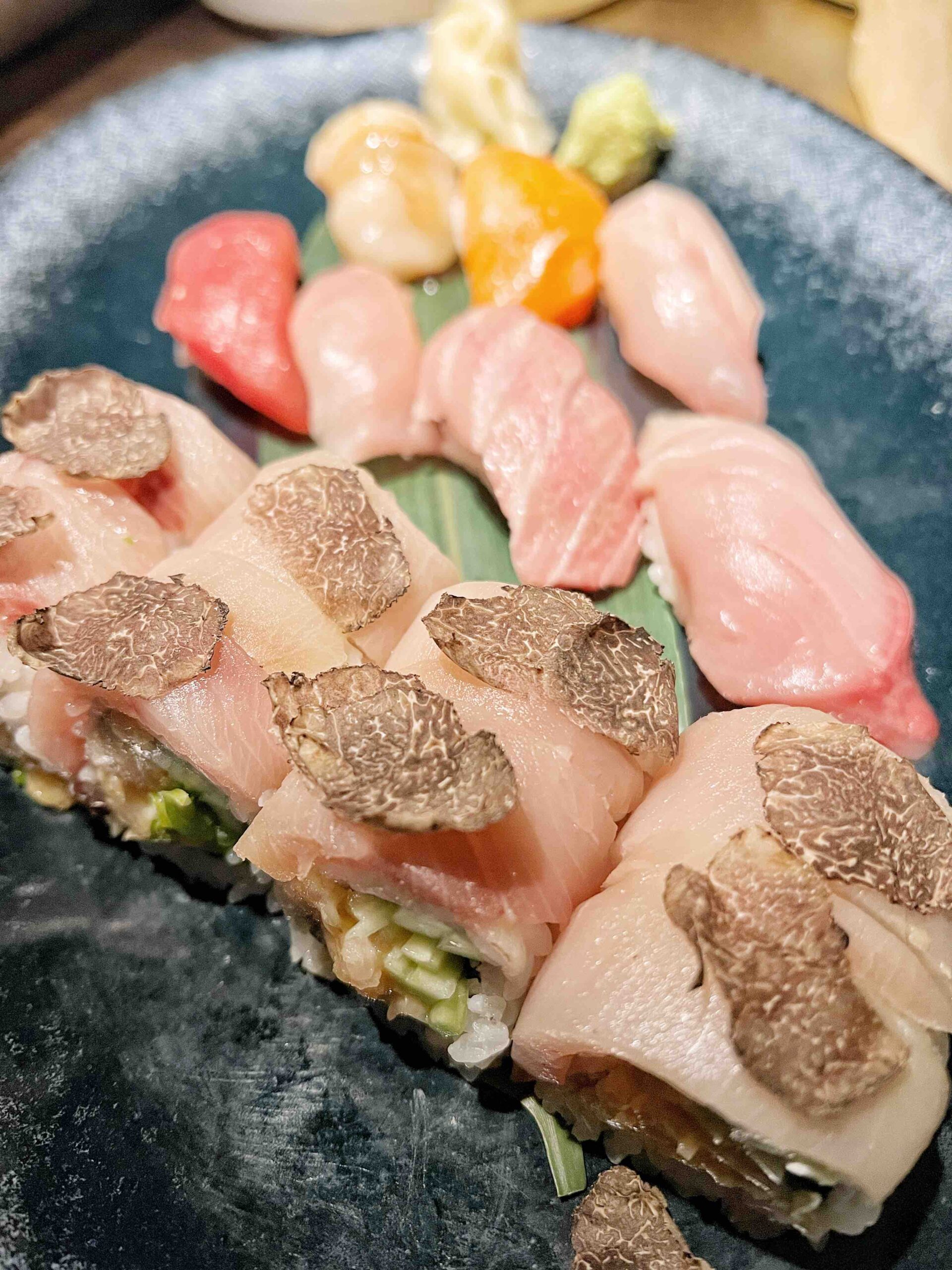 Chef's Nigiri Selection & Hamachi Truffle Roll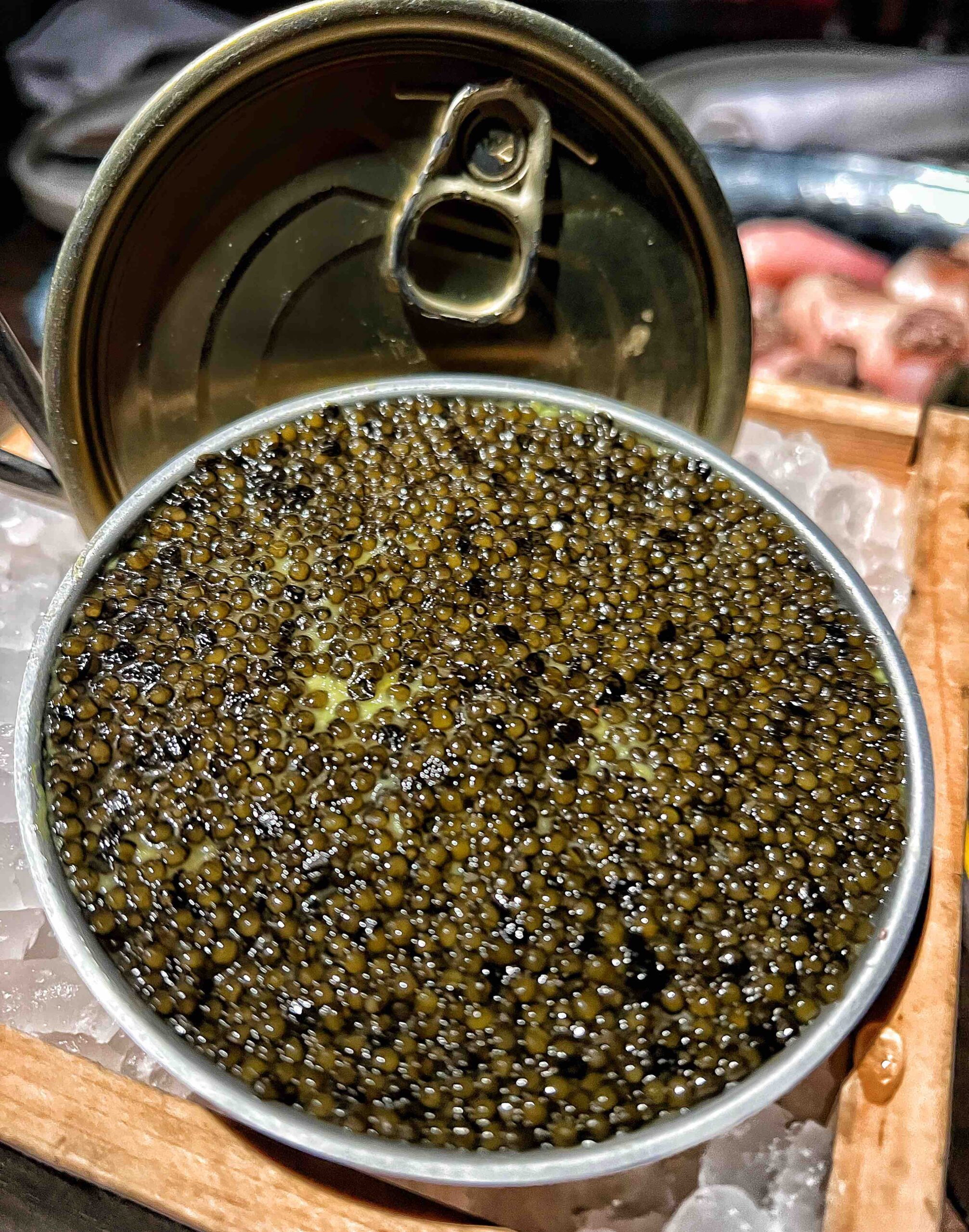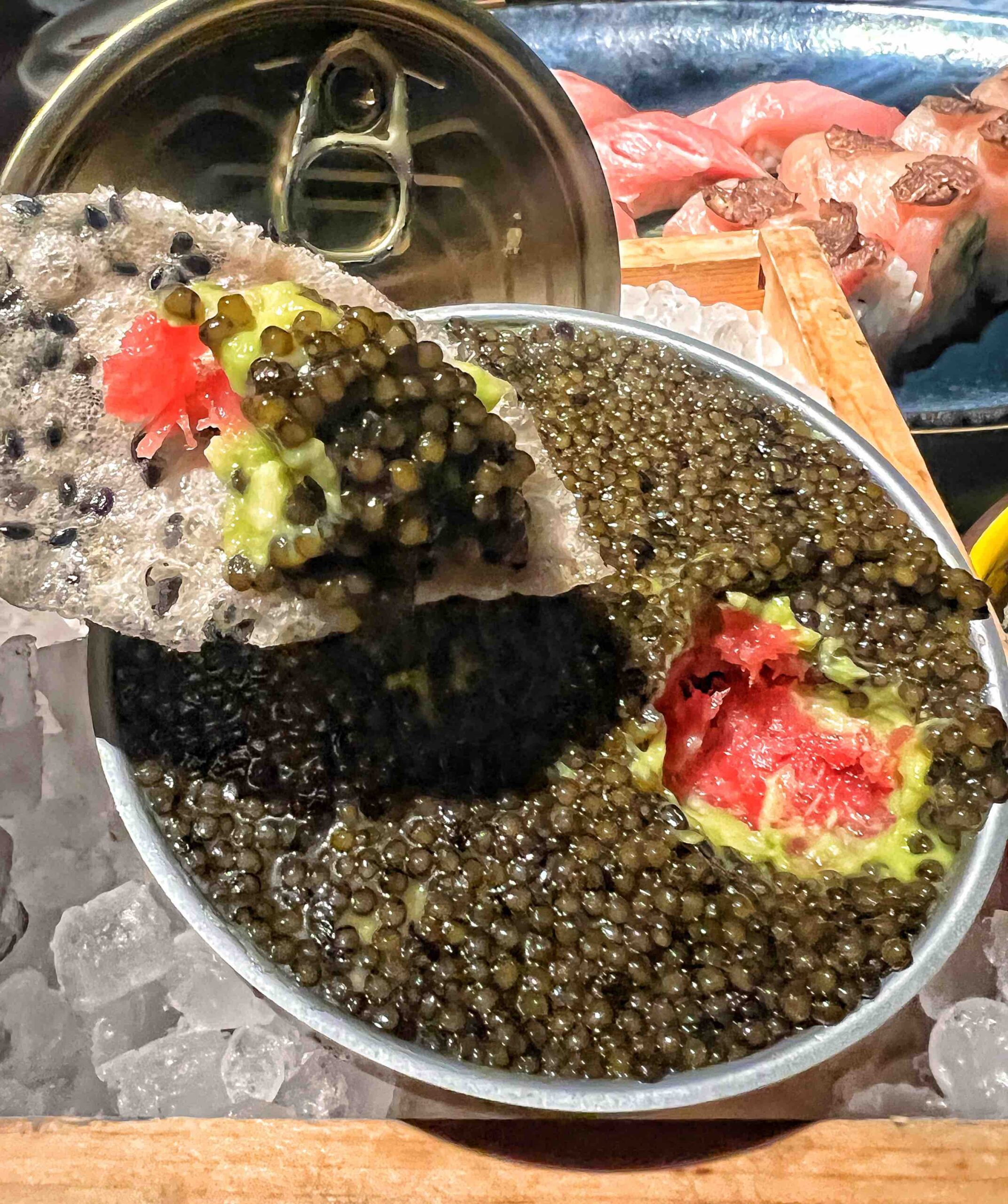 Toro Tartare
Black Kaluga Caviar, Avocado, Sesame Rice Crackers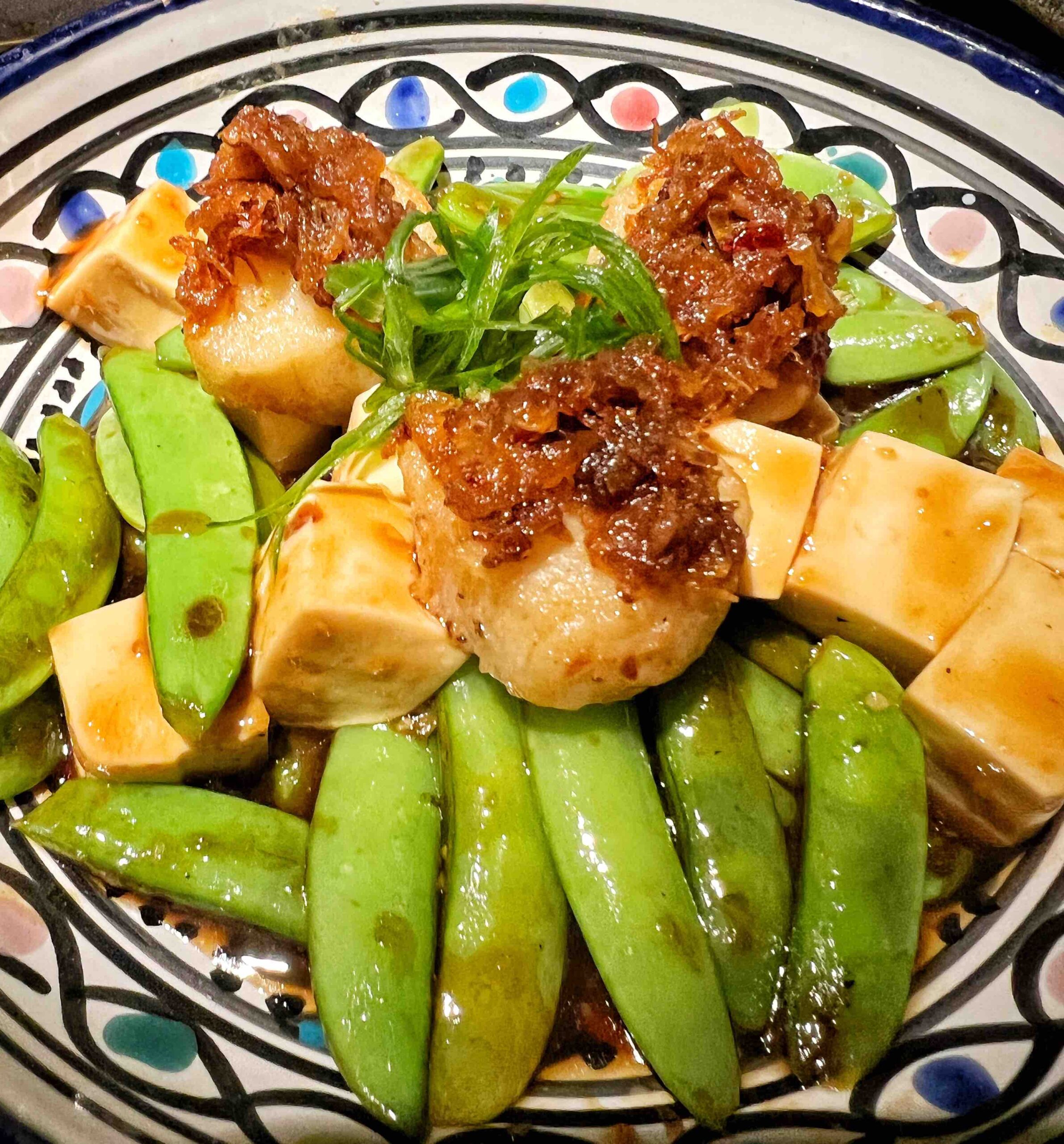 Wok Seared Scallops
Snap Peas, Silken Tofu, XO Sauce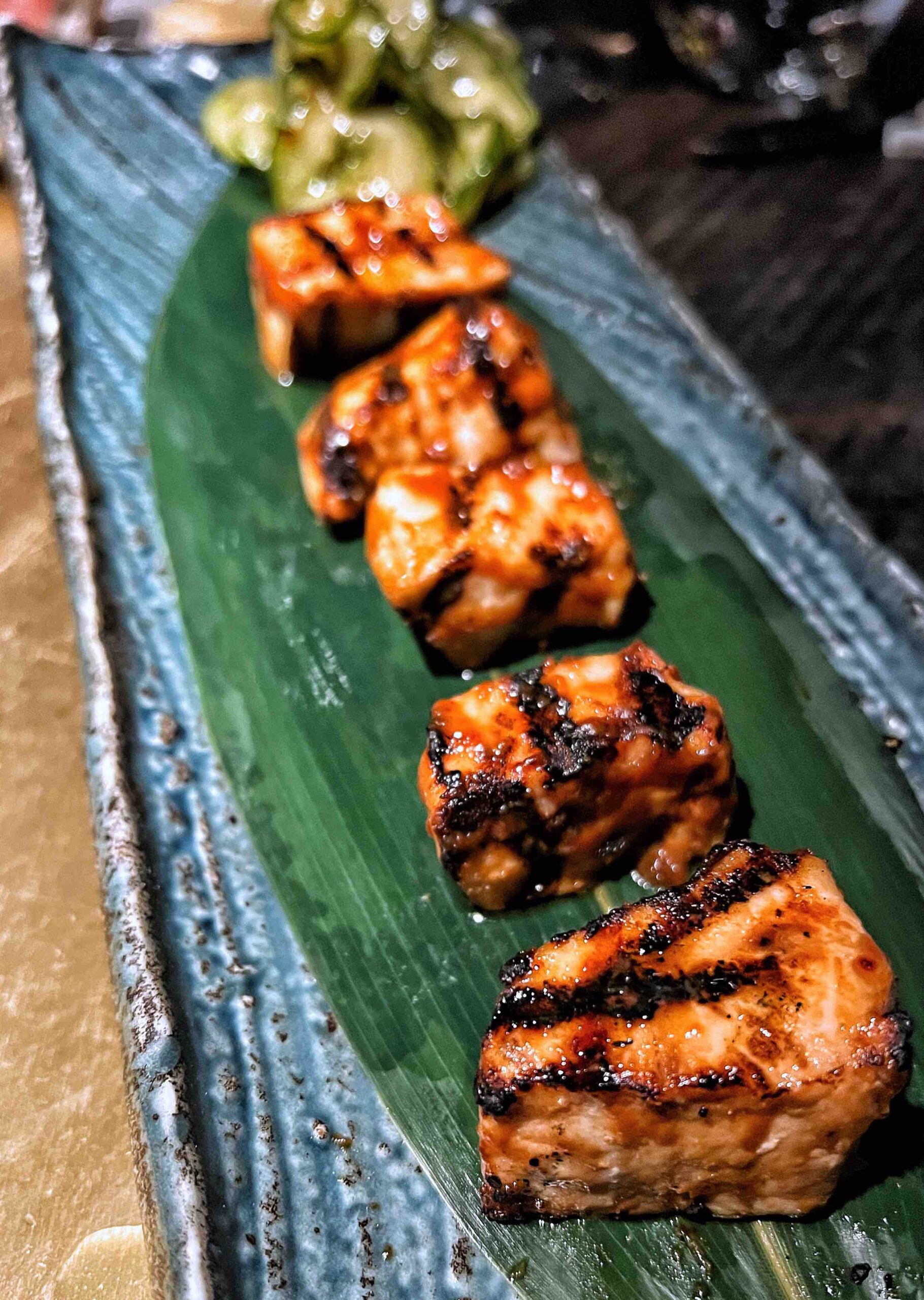 Swordfish Robata Plate
Miso Mustard, Spicy Pickles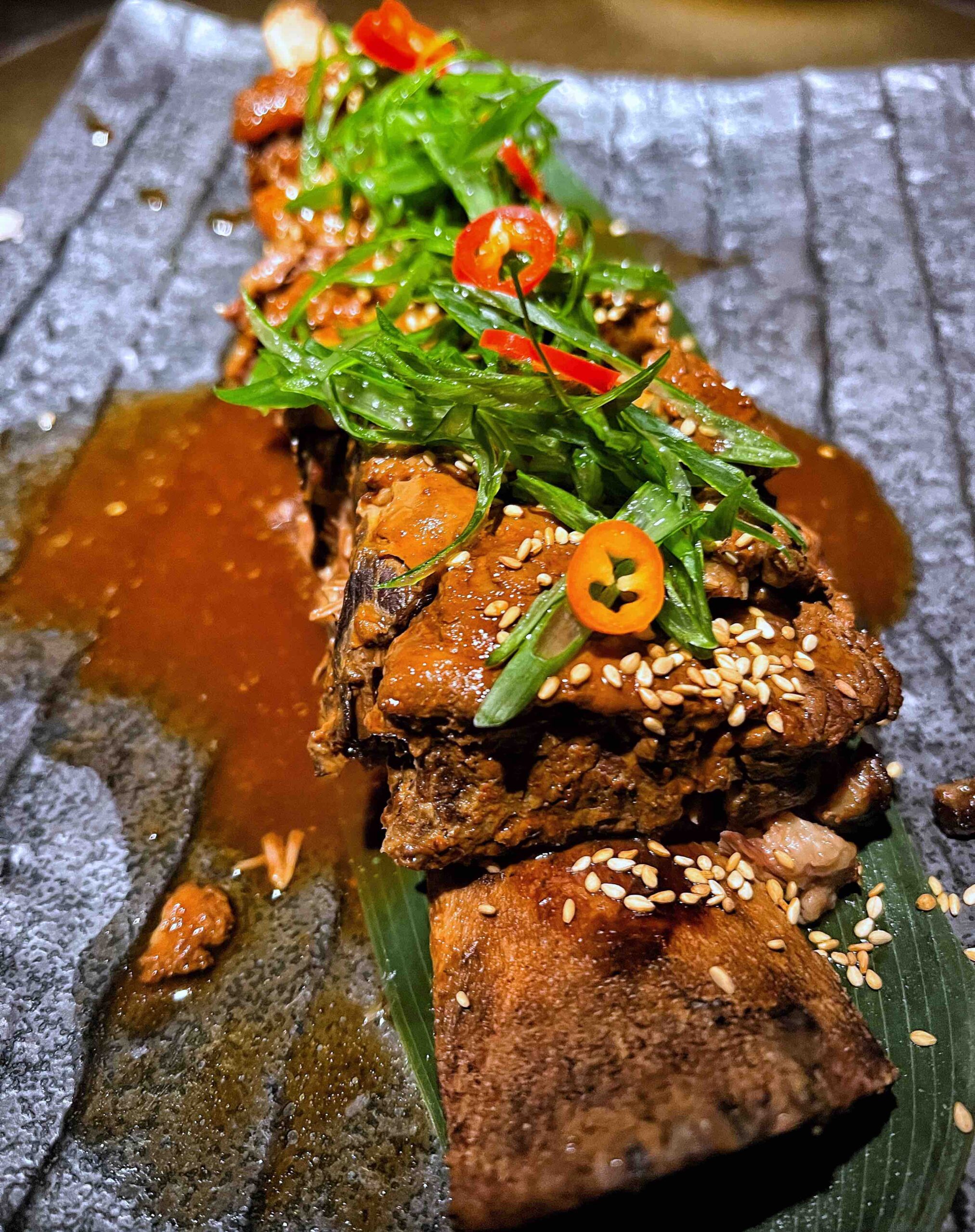 Whole Bone-In Short Rib
Ssamjang, Scallion, Korean Beef Jus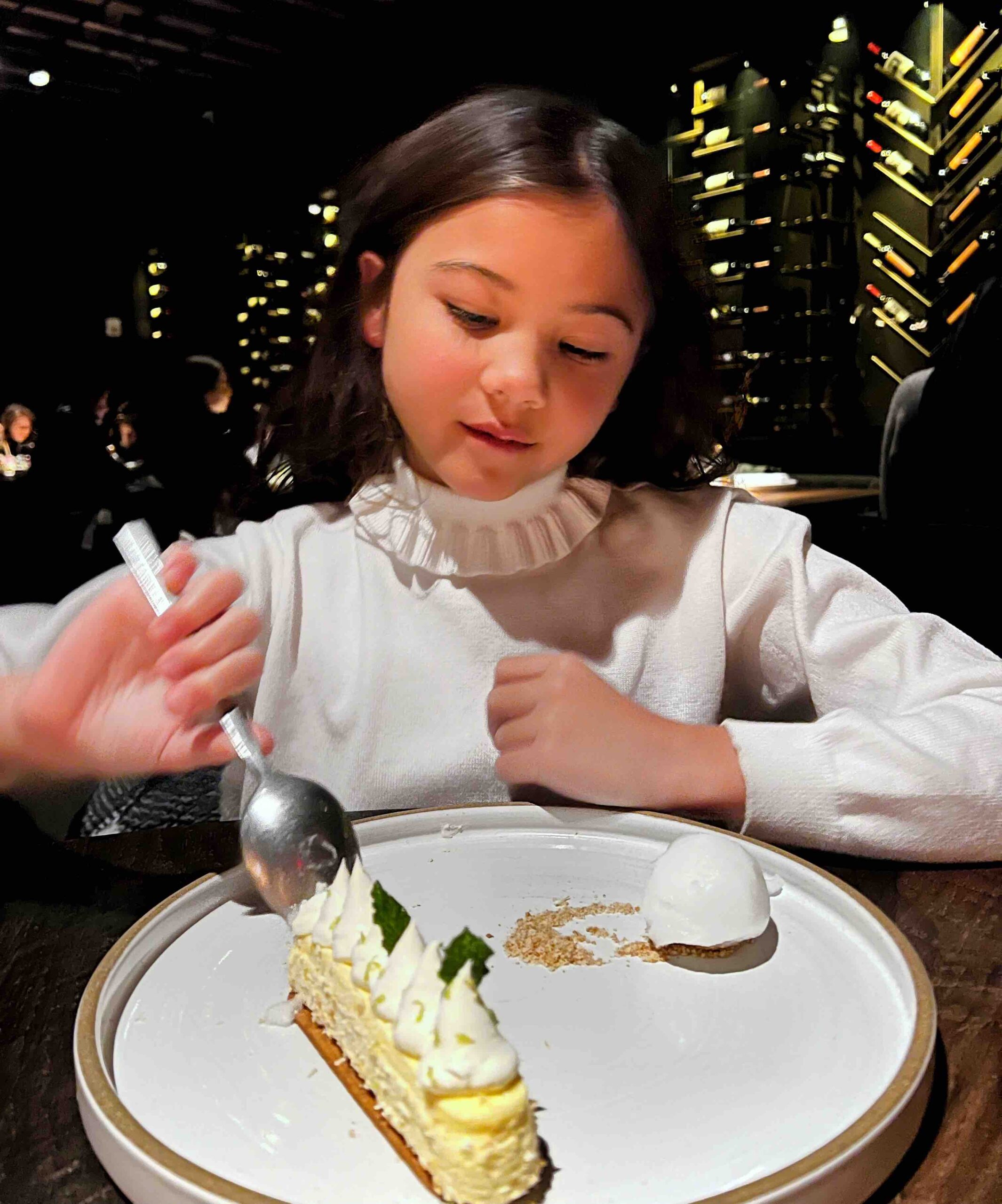 Coconut Cheescake
Toasted Coconut, Coconut Sorbet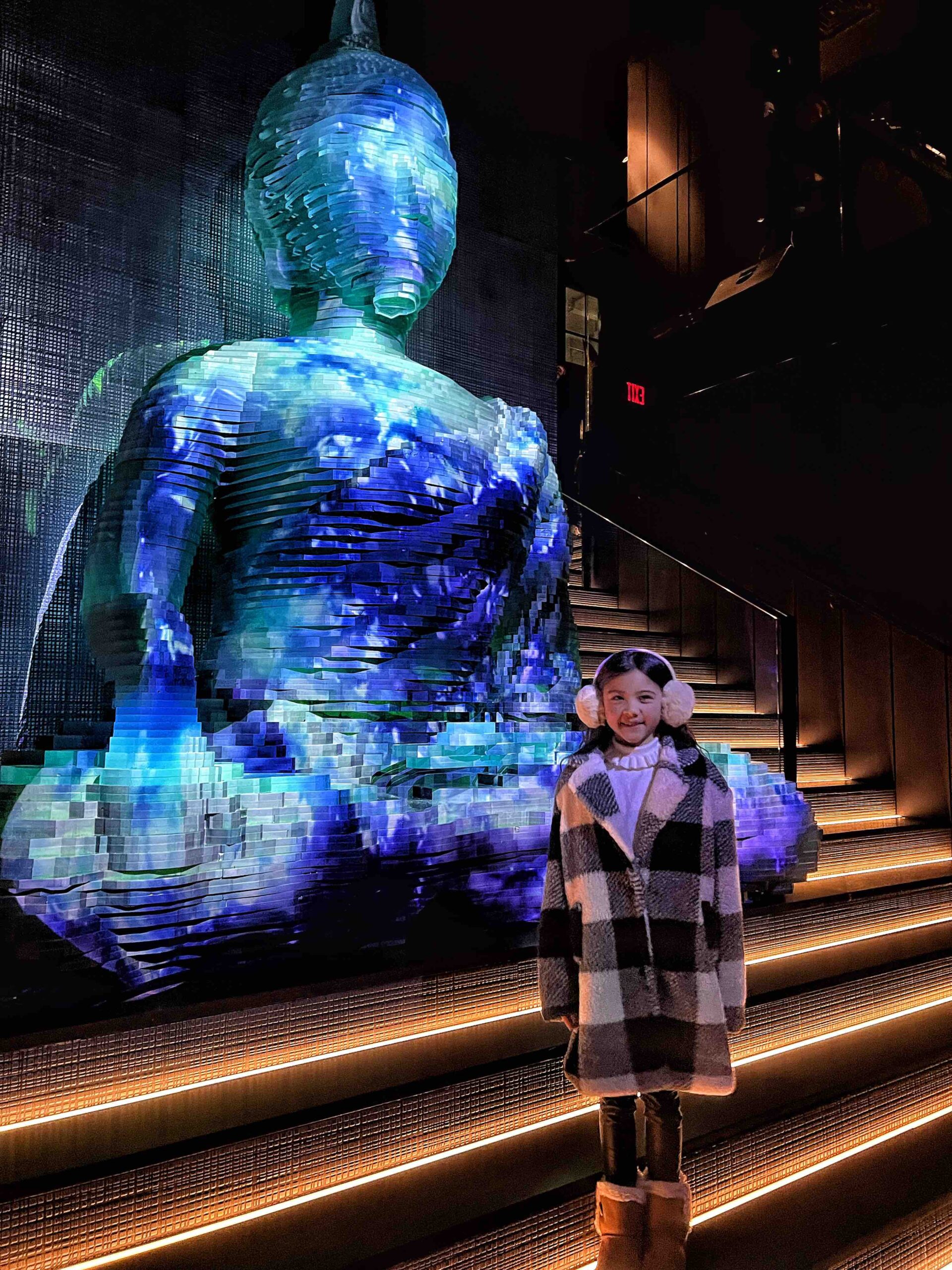 Buddha-Bar New York, located at the heart of Tribeca, brings the brand's famed music and stylish vibe to the city that never sleeps. As soon we descended the artfully lit steps and gazed at the grand dining room we knew we were going to have an unforgettable evening. We loved the modern and sleek decor, lively energy, and decadent menu. Our mouthwatering dinner started with a selection of the Chef's Nigiri Selection including cuts of melt in your mouth Scallop and King Salmon. We also enjoyed the unique Hamachi Truffle Roll roll which was both delicate and fragrant. A huge highlight was the indulgent Toro Tartare with Black Kaluga Caviar, Avocado and Sesame Rice Crackers which was a true treat with every bite.
The menu features many modern Japanese specialties from nigiri and sashimi to creative rolls, Robata Grill, and Asian inspired main courses ideal for sharing. We loved the bites of Swordfish Robata, Chinese inspired Wok Seared Scallops, and the juicy and tender Whole Bone-In Short Rib with Ssamjang, Scallion and Korean Beef Jus. Make sure to pair your meal with a few cocktails from the creative list and save room for one of their irresistible desserts.
We were travelling with our children so opted for an early sitting and found the restaurant to be very suitable for families as well as those looking for a celebratory New York City evening. The dishes are all great for sharing and the ambiance was impressive for the whole family. There were tables and booths as well as private dining rooms perfect for groups or parties. Buddha-Bar is also an ideal date night destination and sure to impress with impeccable service, a delectable menu, and stylish surroundings.
62 Thomas St, New York, NY 10013
(212) 256-0360