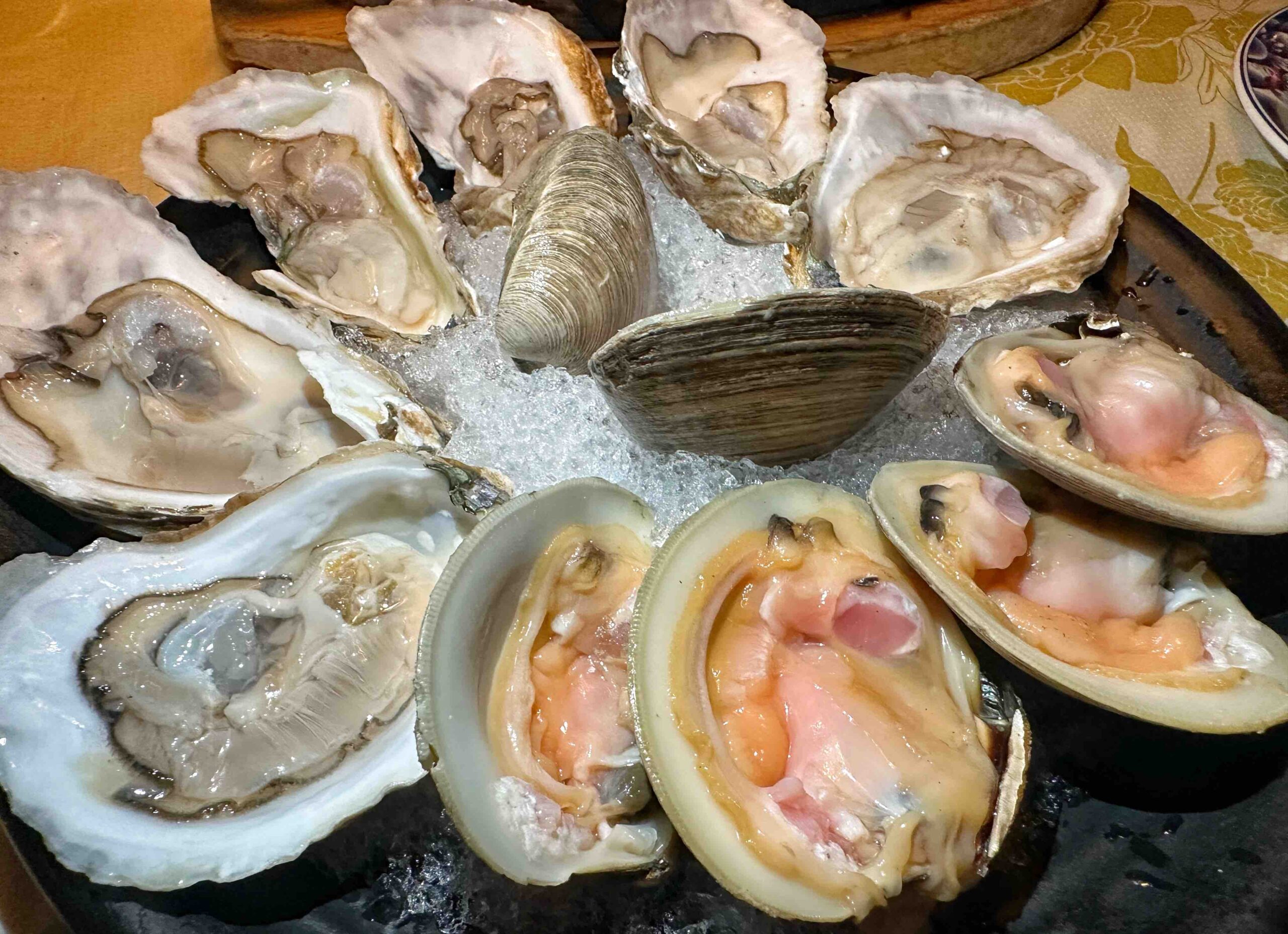 Raw Oysters and Clams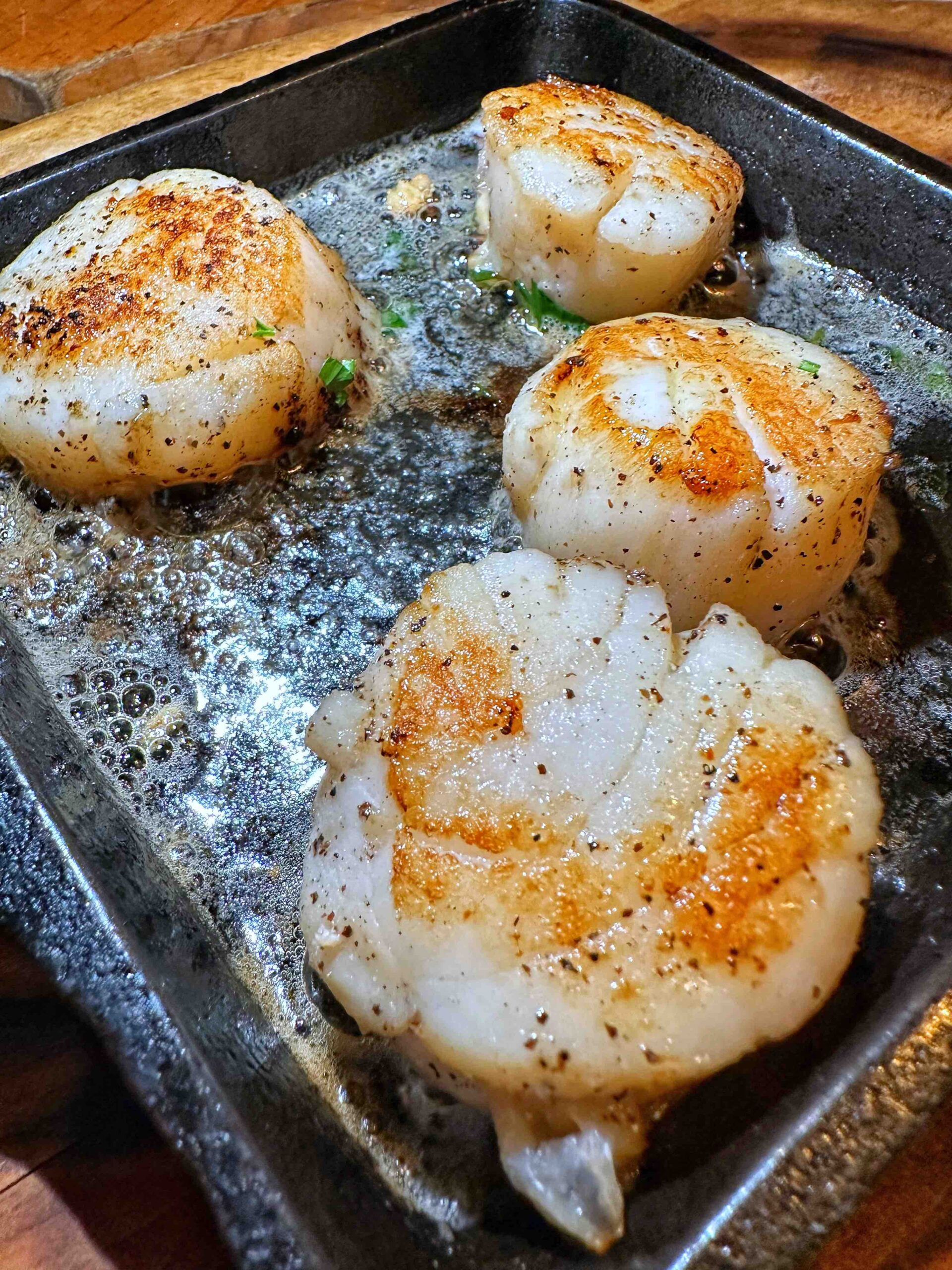 Pan Seared Fresh Jumbo Scallops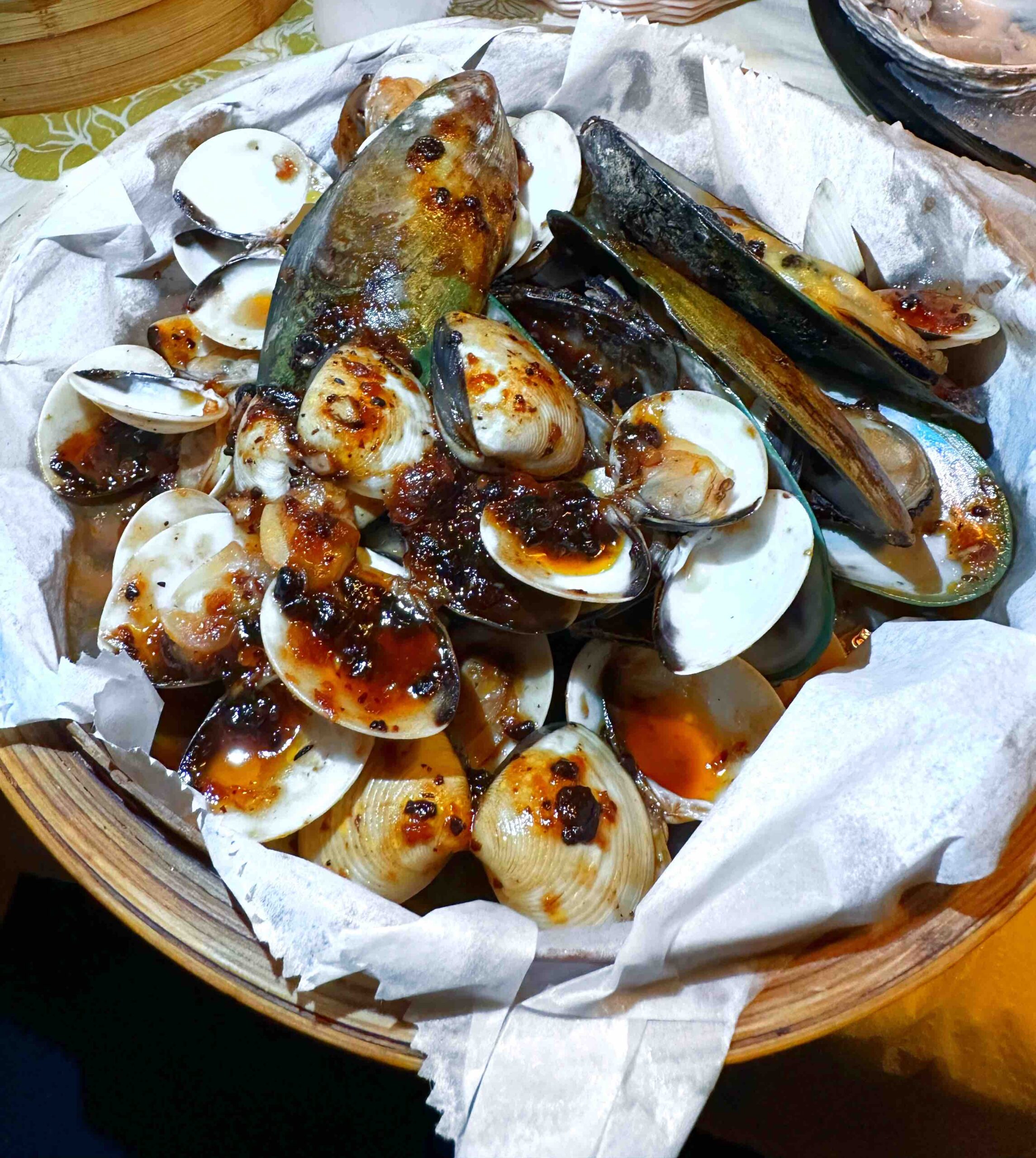 New Zealand Clams and Littleneck Mussels in Oyster Sauce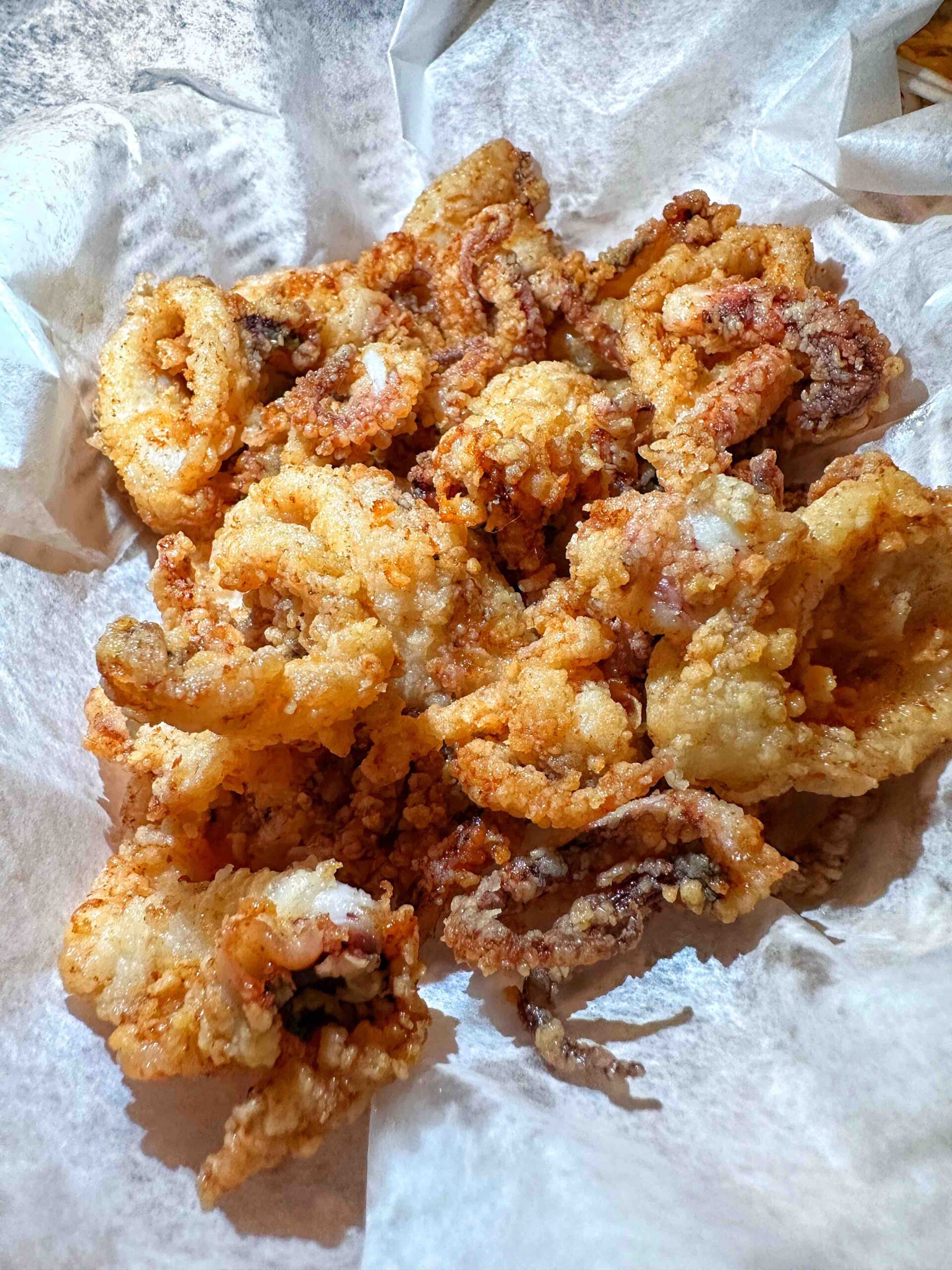 Fried Calamari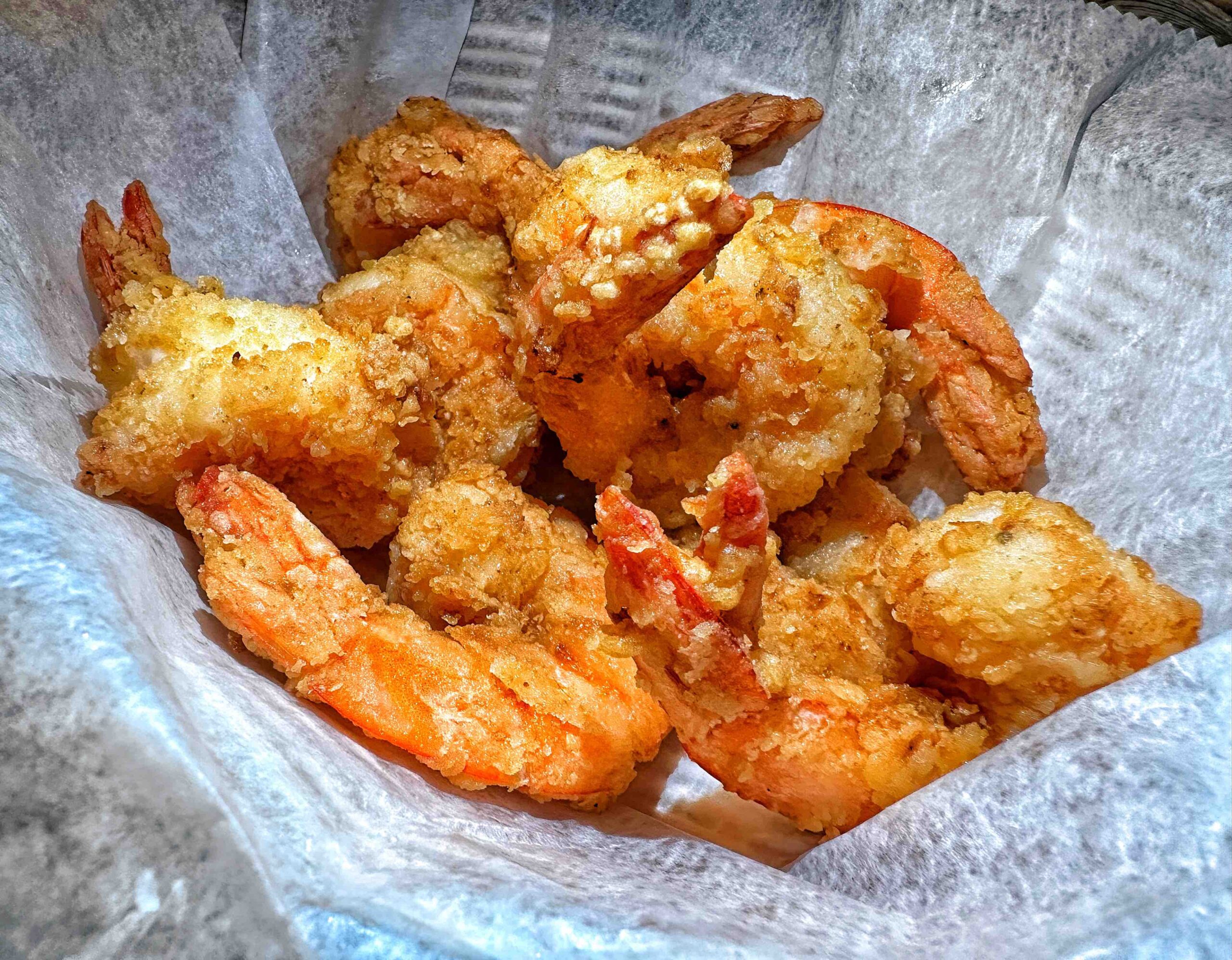 Jumbo Hand Breaded Shrimp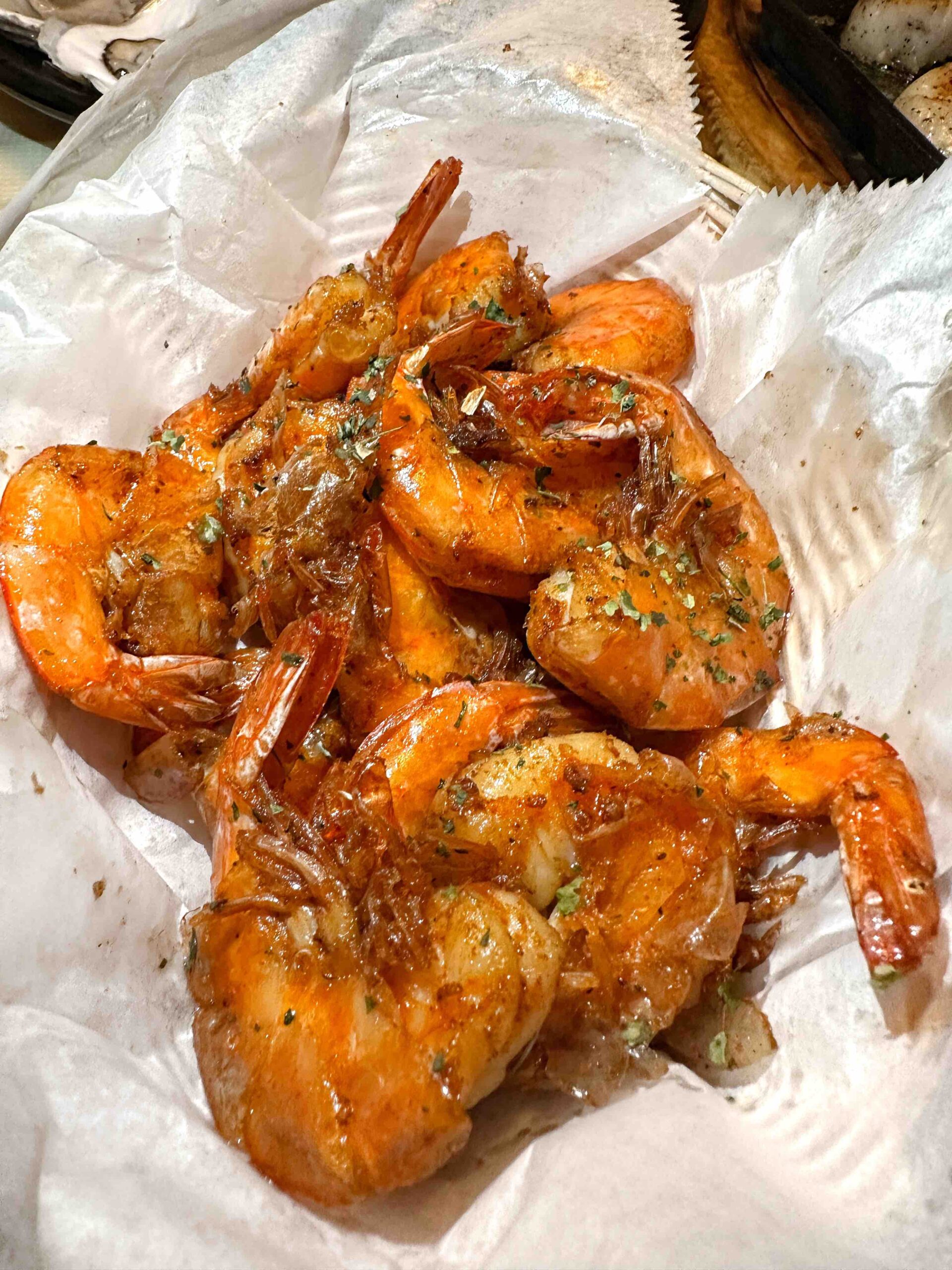 Old Bay Shrimp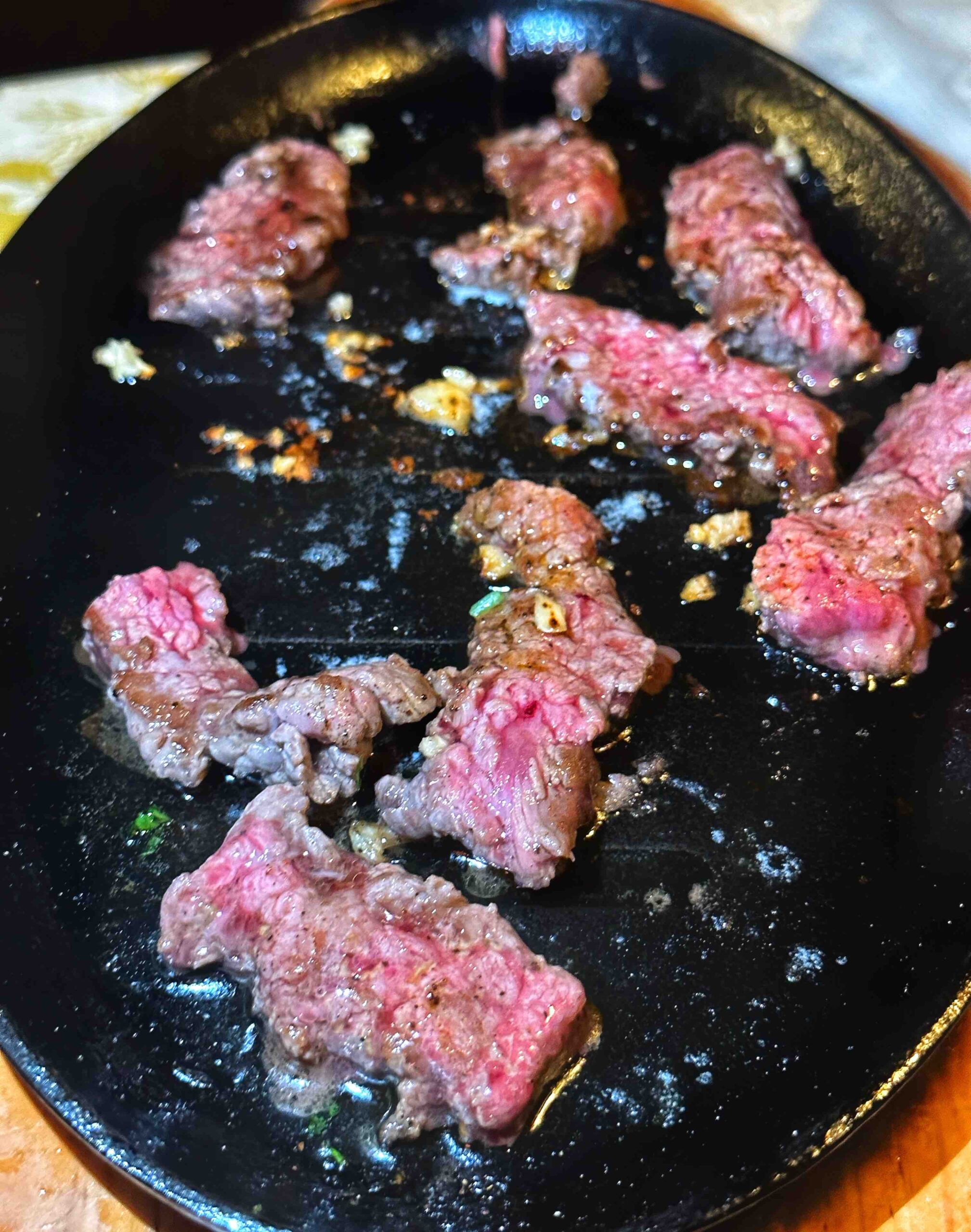 Iron Steak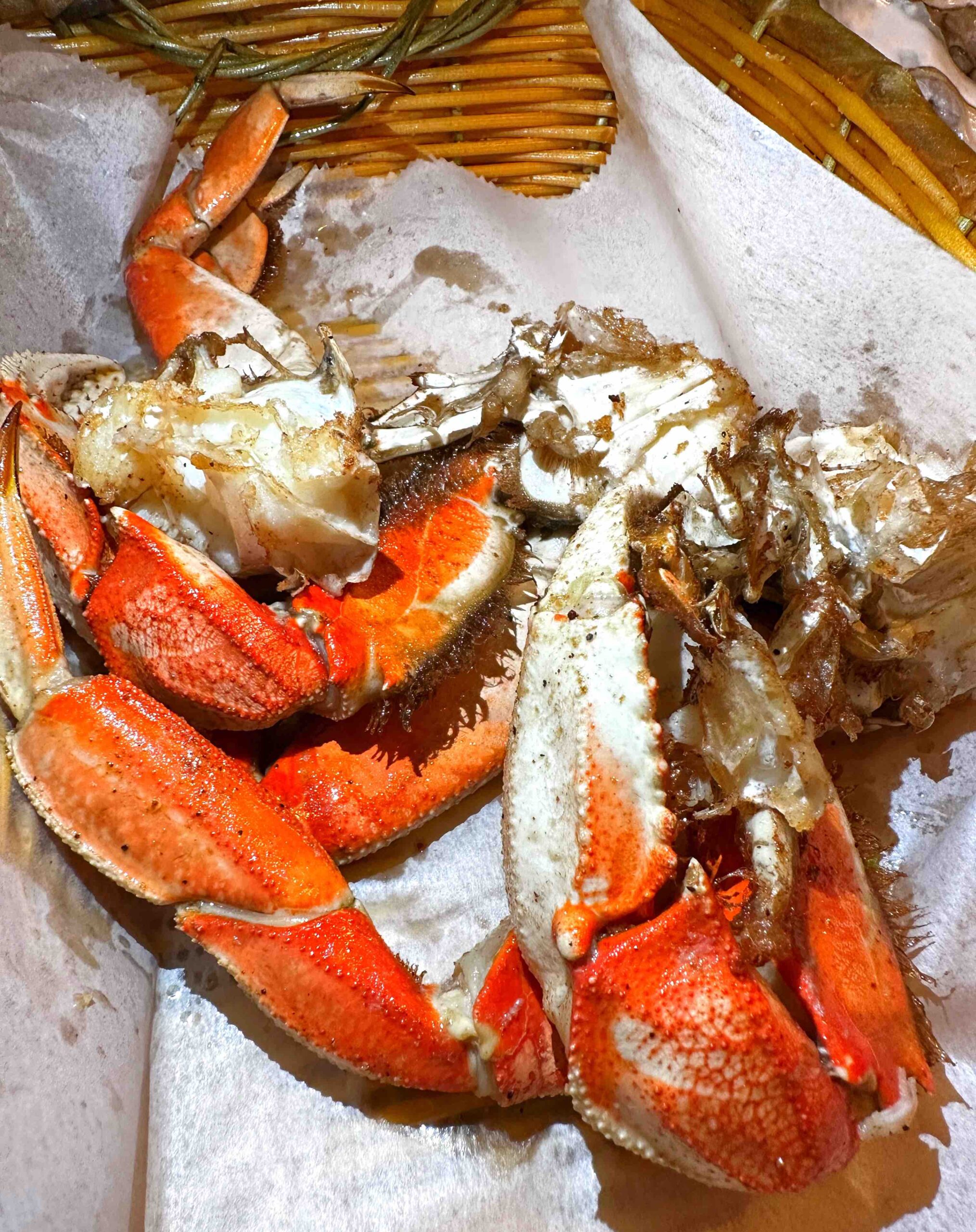 Dungeness Crab with Salt & Pepper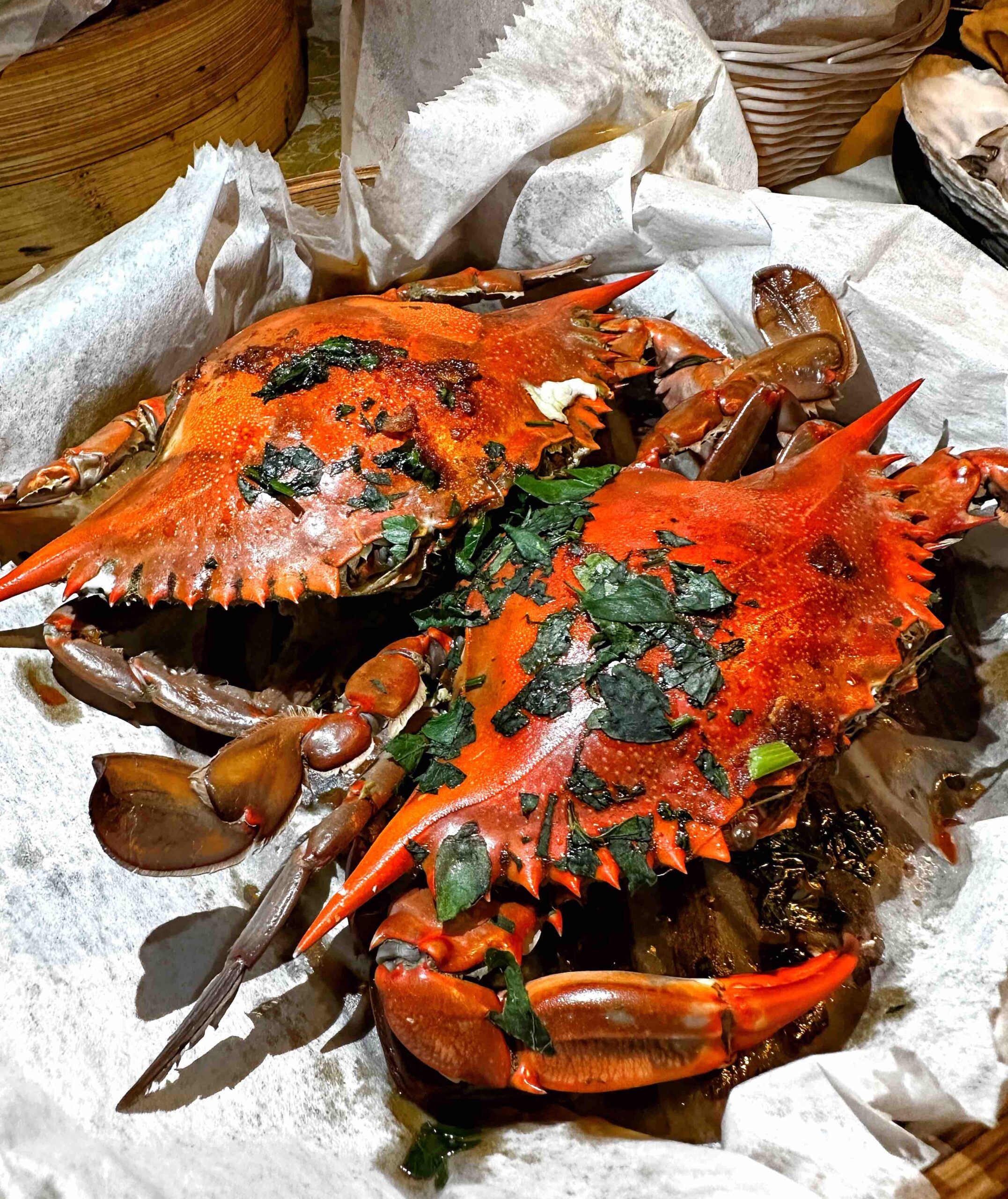 Blue Crab with Cajun Butter Sauce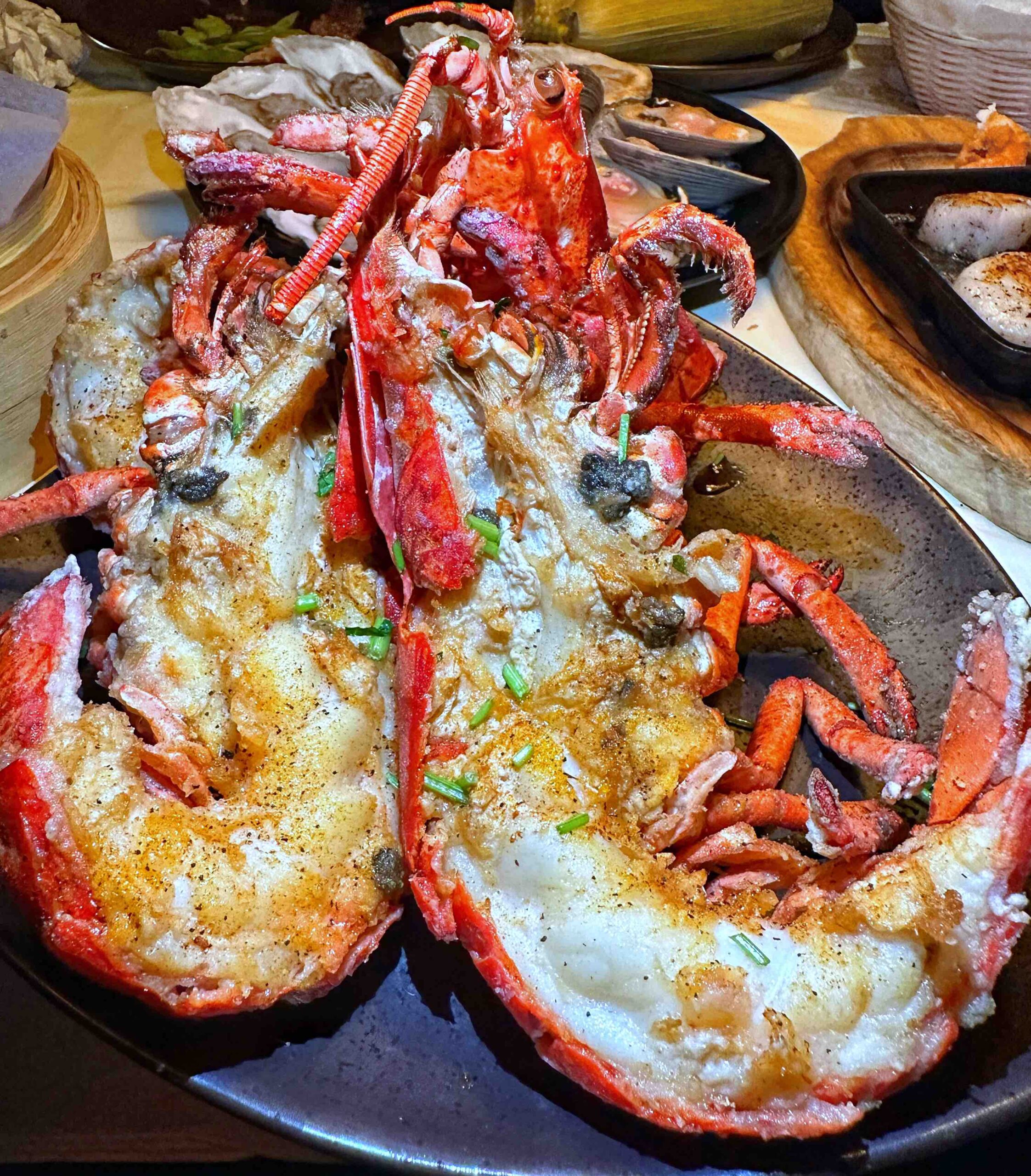 Fresh Lobster with Salt & Pepper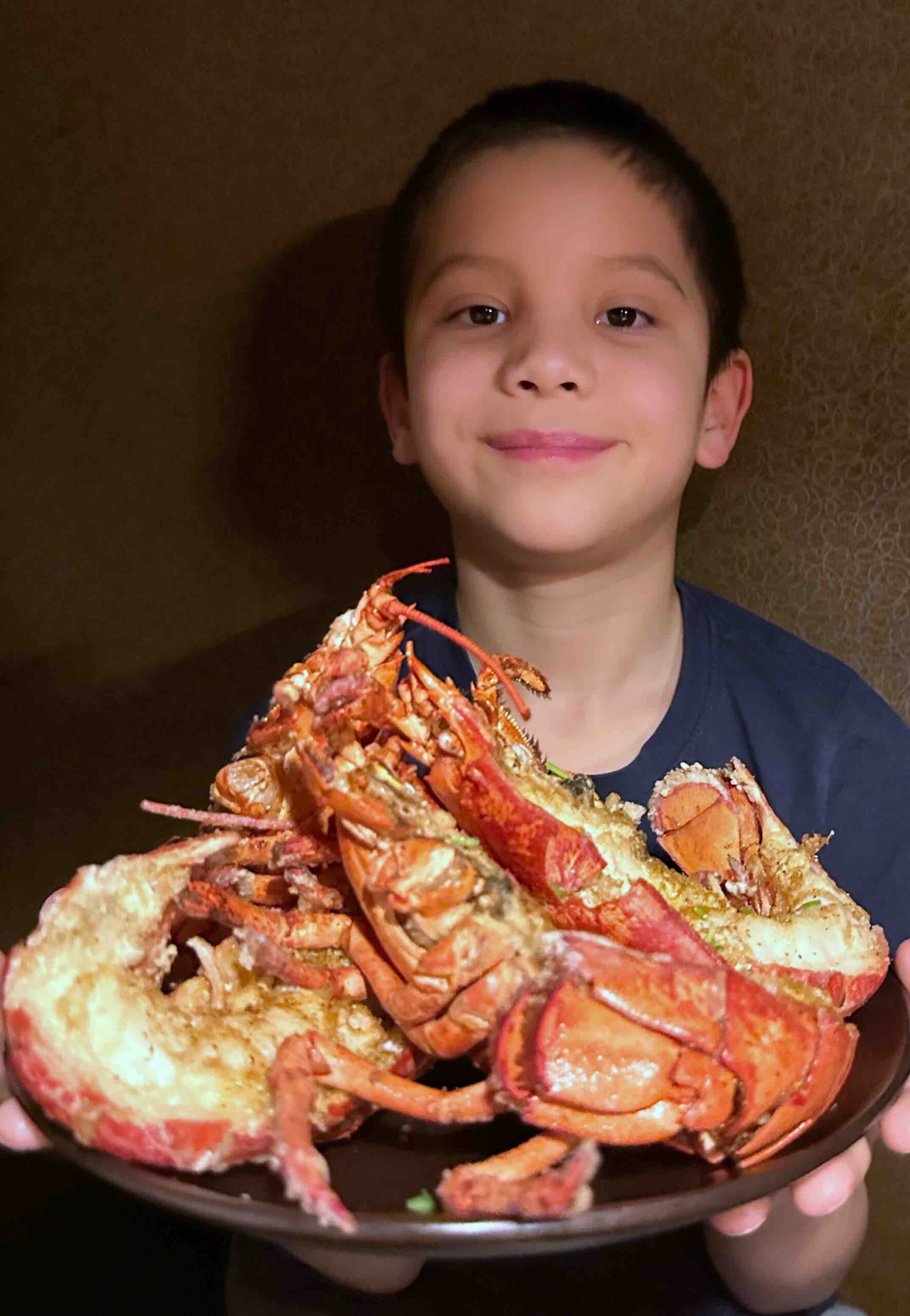 We were very pleased to find this all-you-can-eat seafood stop at the heart of New York City. Crab House serves up mouthwatering fresh shellfish cooked in an array of ways in a relaxed and fun setting. Sit down to a large table with family and friends at a casual paper topped table. You'll be handed bibs by your server preparing you for a feast to remember. The all-you-can-eat menu is on a small sheet of paper and you can check off all you desire while each dish is brought piping hot to your table.
Start with fresh oysters and clams before moving onto to buttery scallops, fragrant Old Bay Shrimp, and crispy calamari. You can't miss the tender, melt in your mouth lobster and delectable Chinese inspired clams and mussels in black bean sauce. If you're craving beef, their Iron Steak is juicy and fragrant, served sizzling to the table and, of course, the star of the show is the variety of crab on offer, our favourites being the decadent Blue Crab with Cajun Butter Sauce  and the sweet and delicate Dungeness Crab with Salt & Pepper.
Most dishes can be served with different sauces or spices and pair perfectly with crisp white wine. We were throughly impressed with the friendly and fast service. A perfect spot for a celebratory meal or foodie night out with family and friends. Make sure to make reservations if you're table is bigger than a party of two as the restaurant is popular and fills up fast. A must for seafood lovers visiting NYC.
135 E 55th St, New York, NY 10022
(212) 933-0264