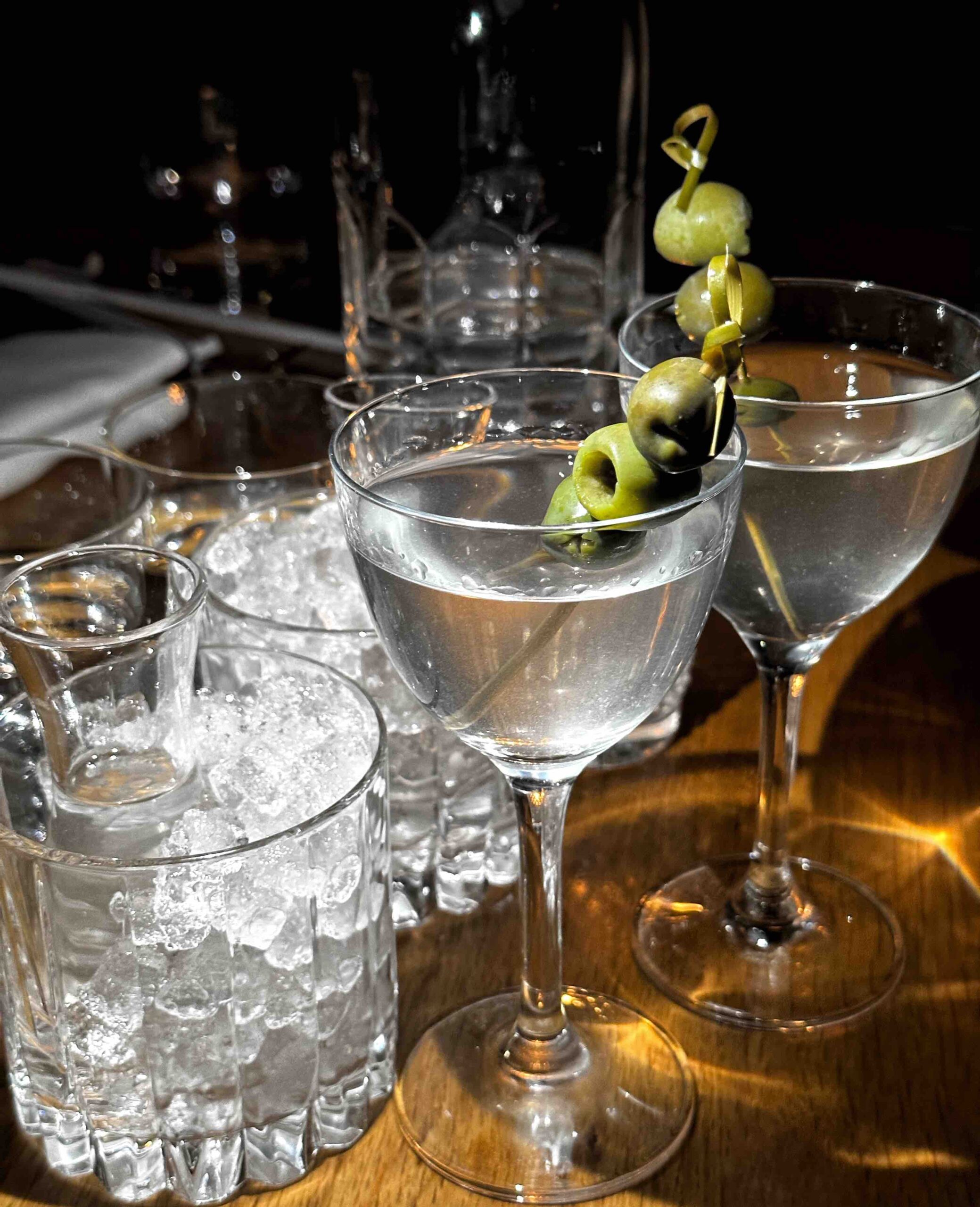 Martinis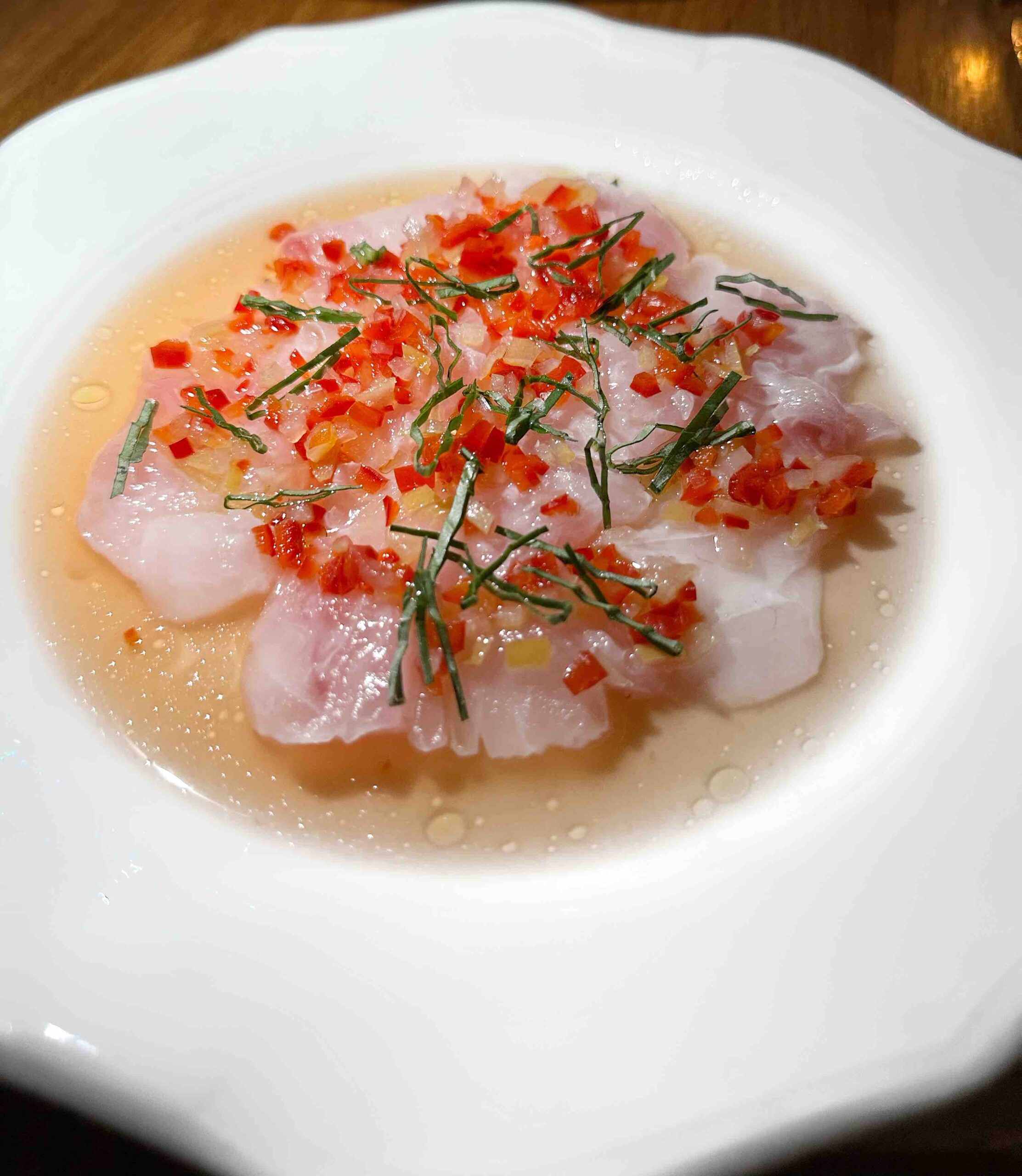 Crudo
Wild Red Snapper, Citrus, Fermented Chilis, Thai Basil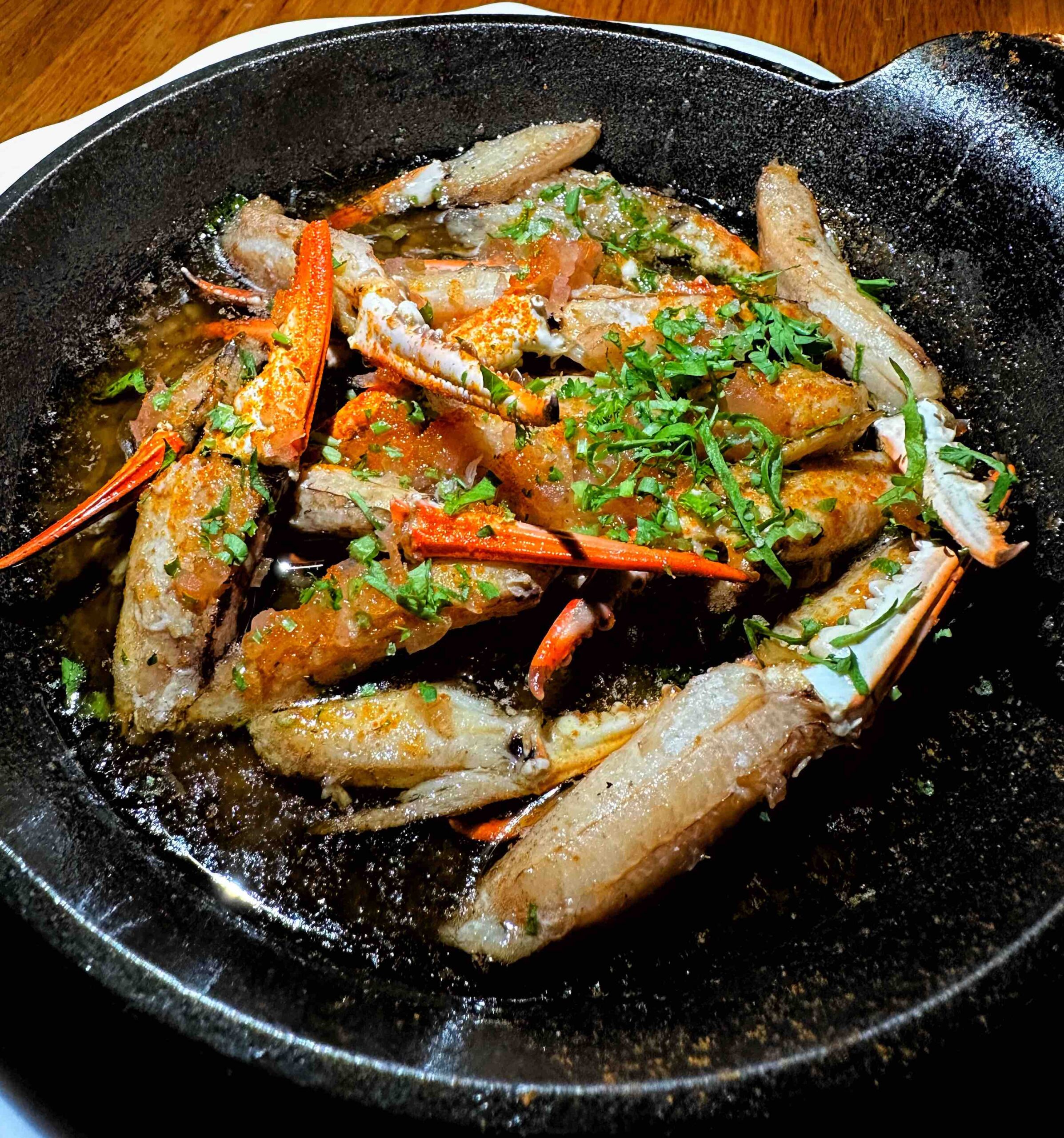 Brown Butter Crab Claws
Cayenne, Lemon, Sesame Toast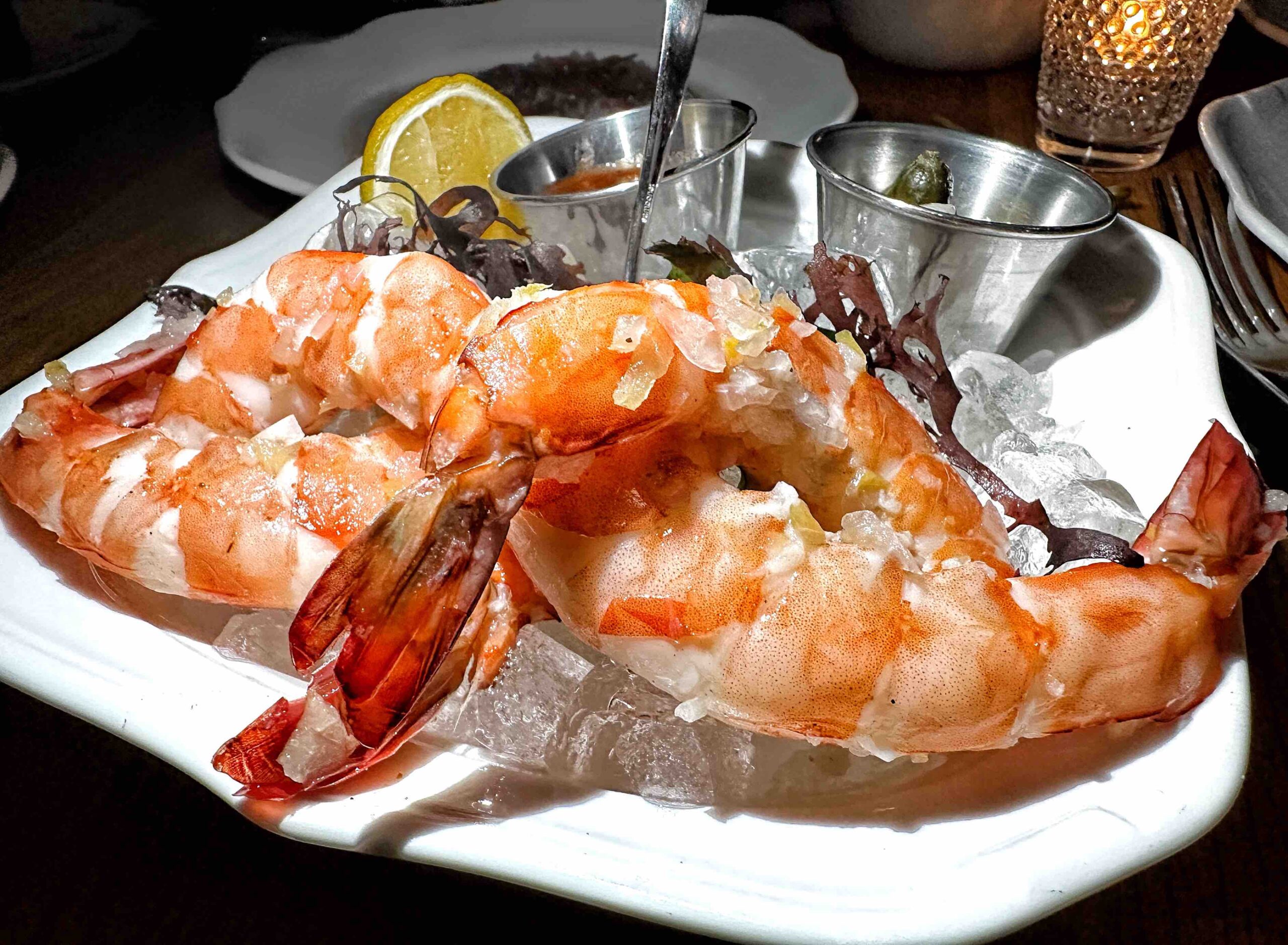 Poached Jumbo Shrimp
Michelada Cocktail Sauce, Pickles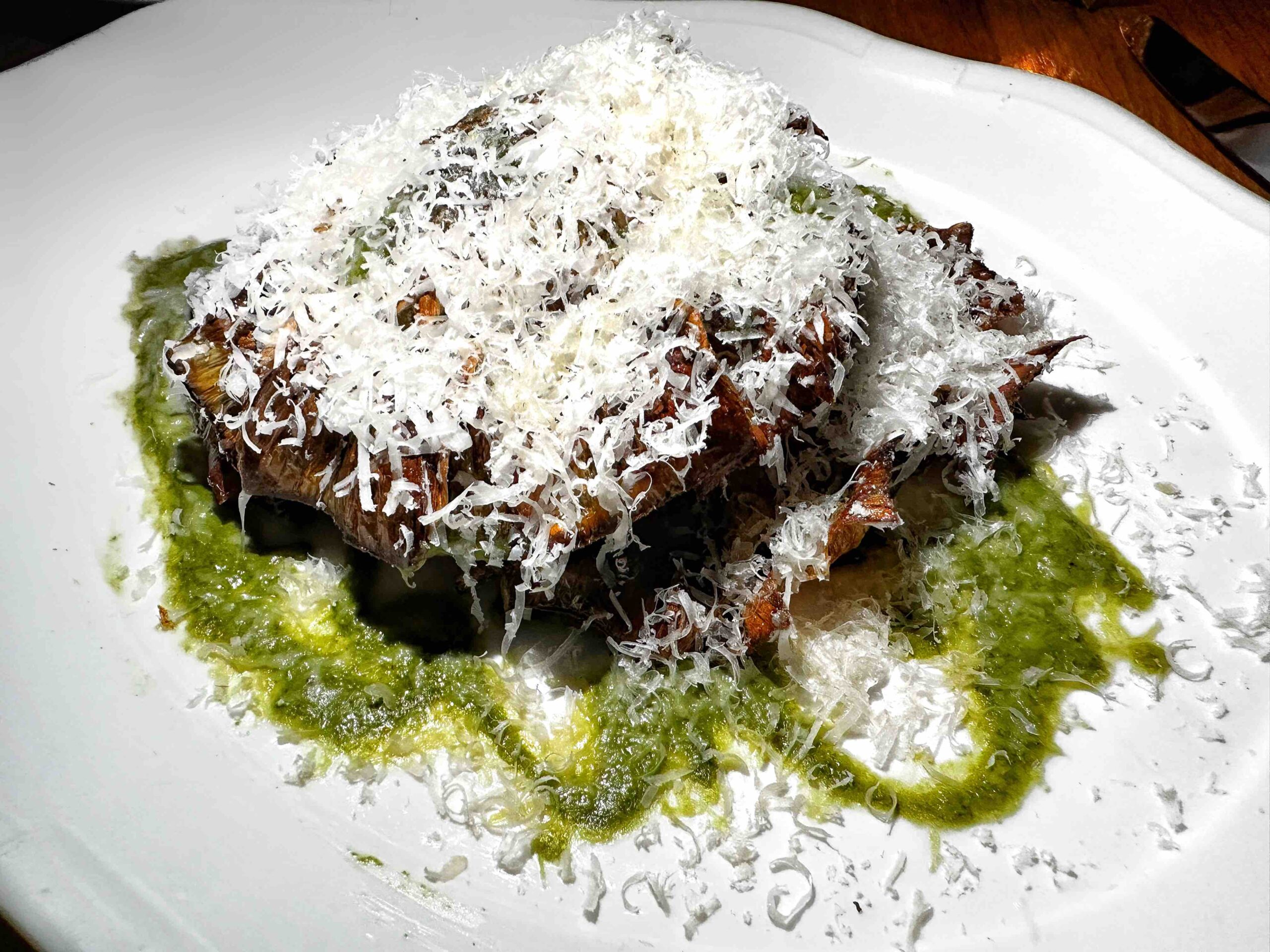 Crispy Artichokes
Creamed Spinach, Parmesan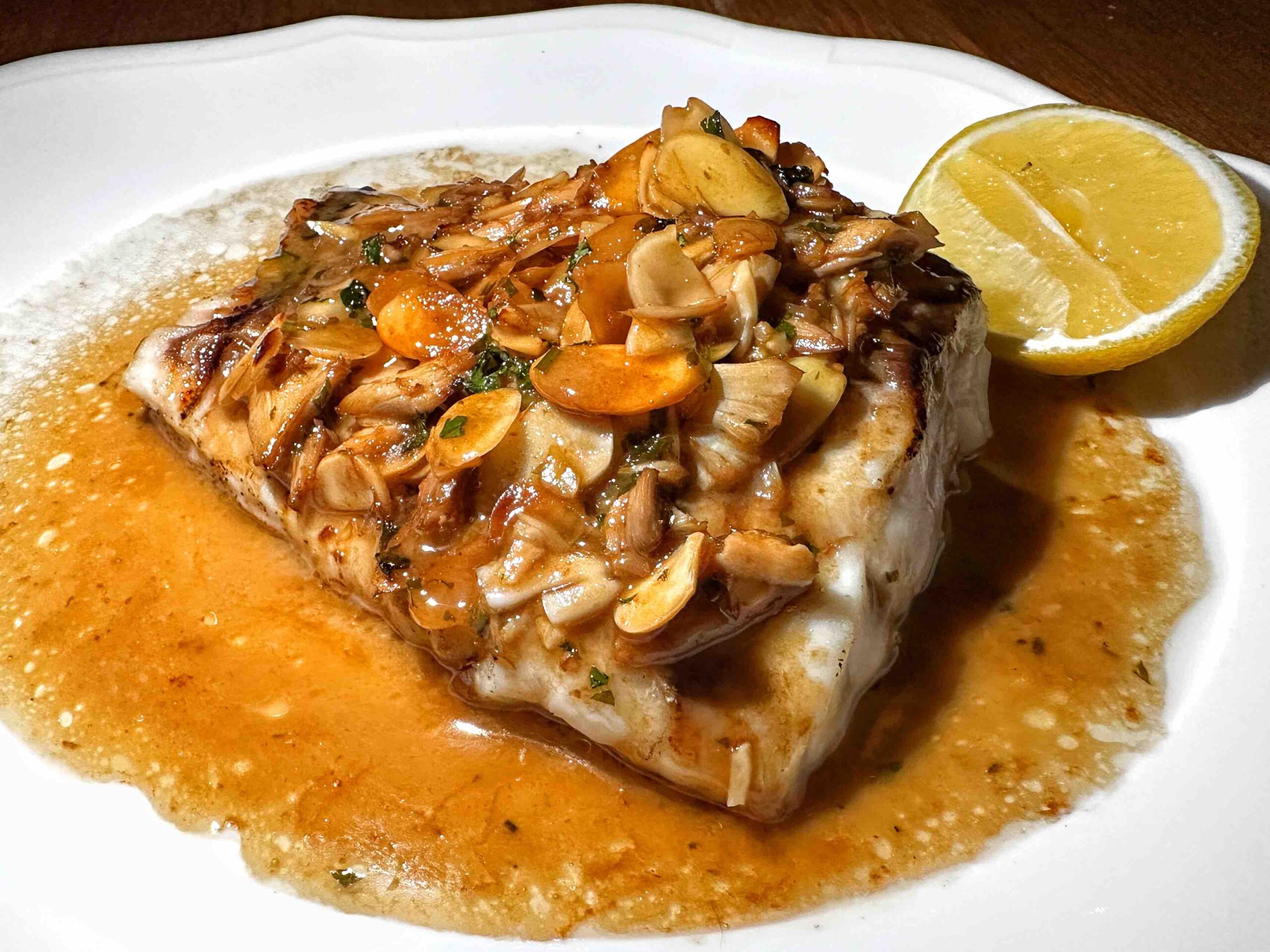 Red Snapper
Lump Crab, Almond, Chive, Sauce Meunière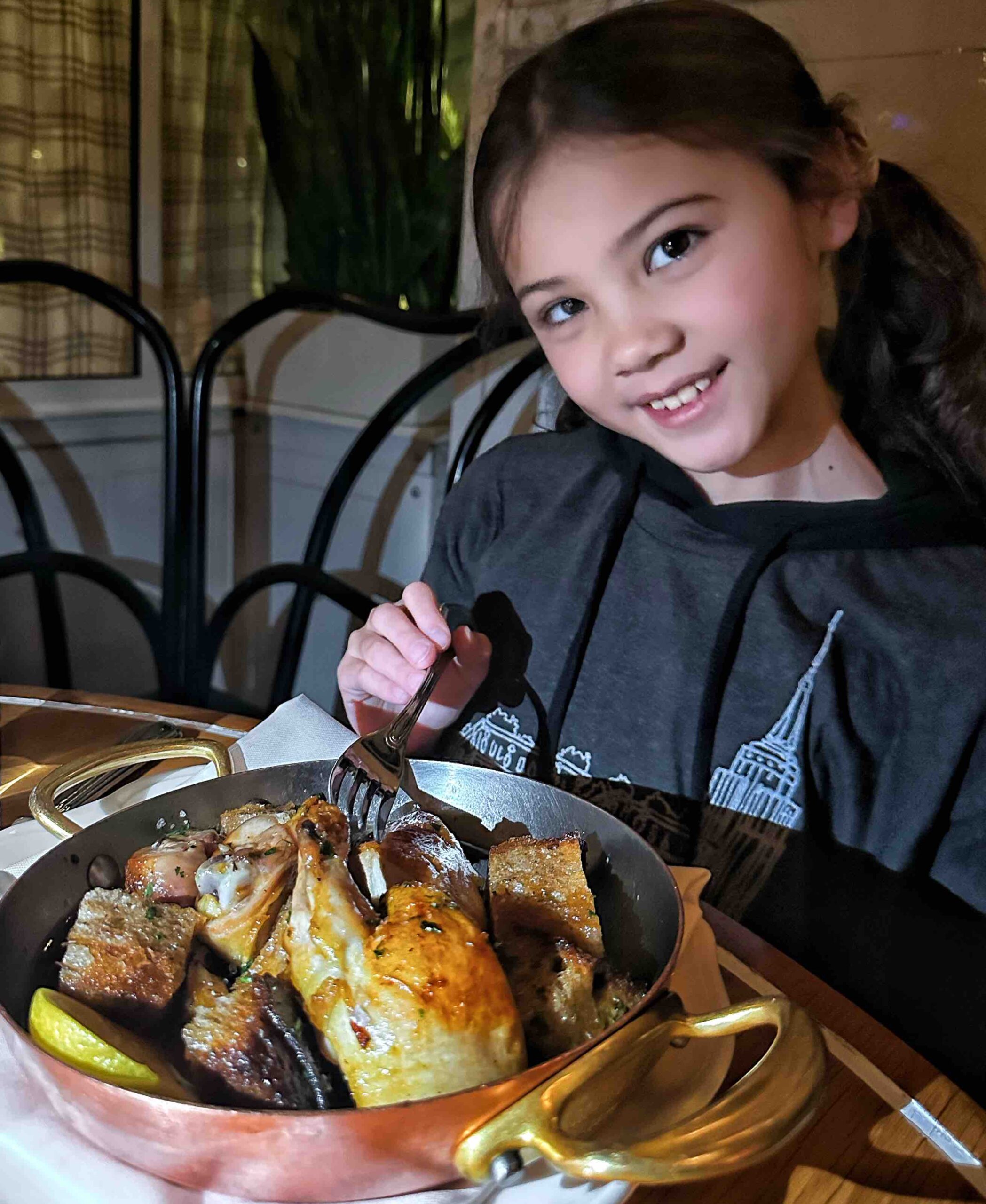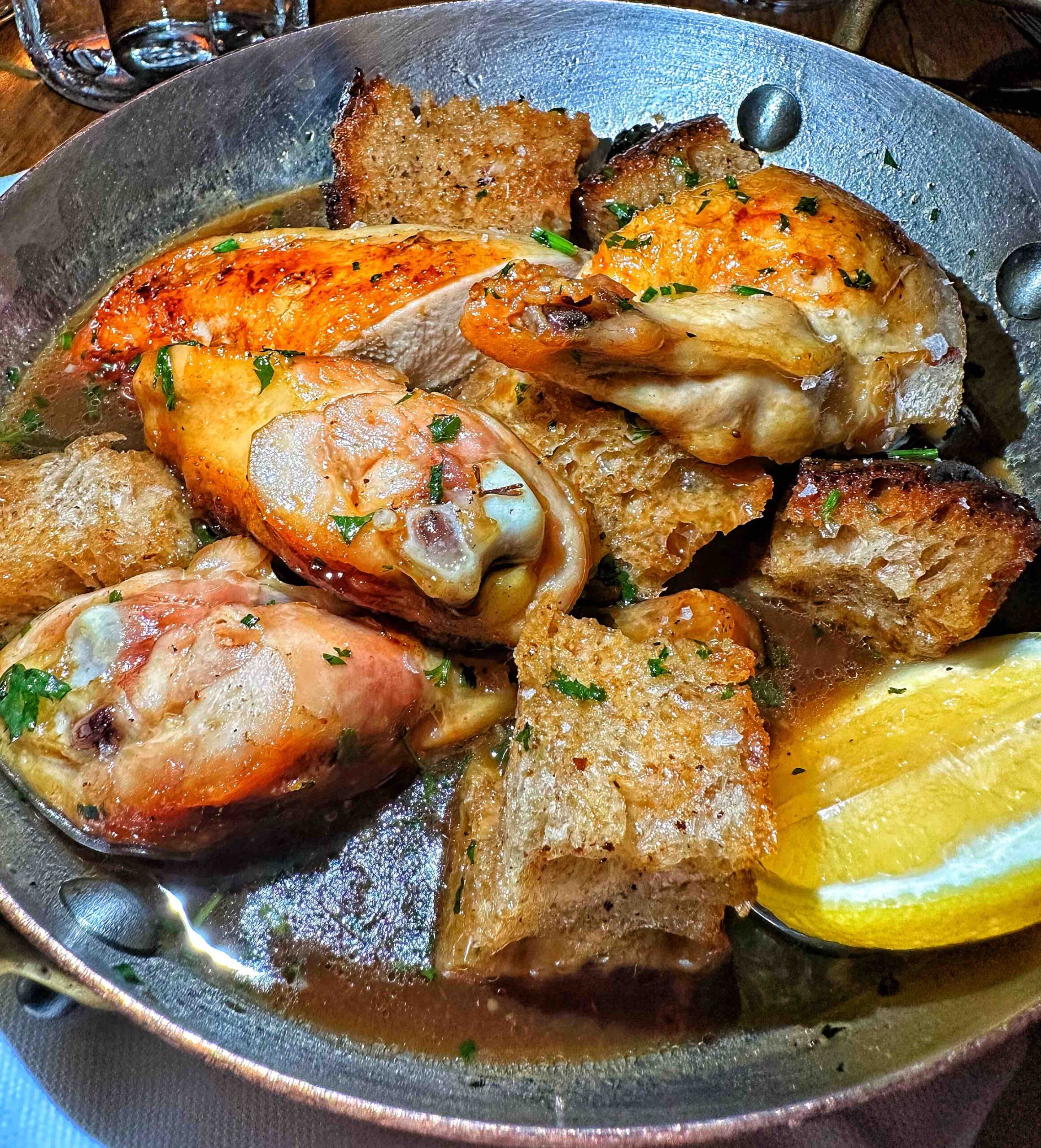 Million Dollar Chicken
Bread Drippings, Chicken Jus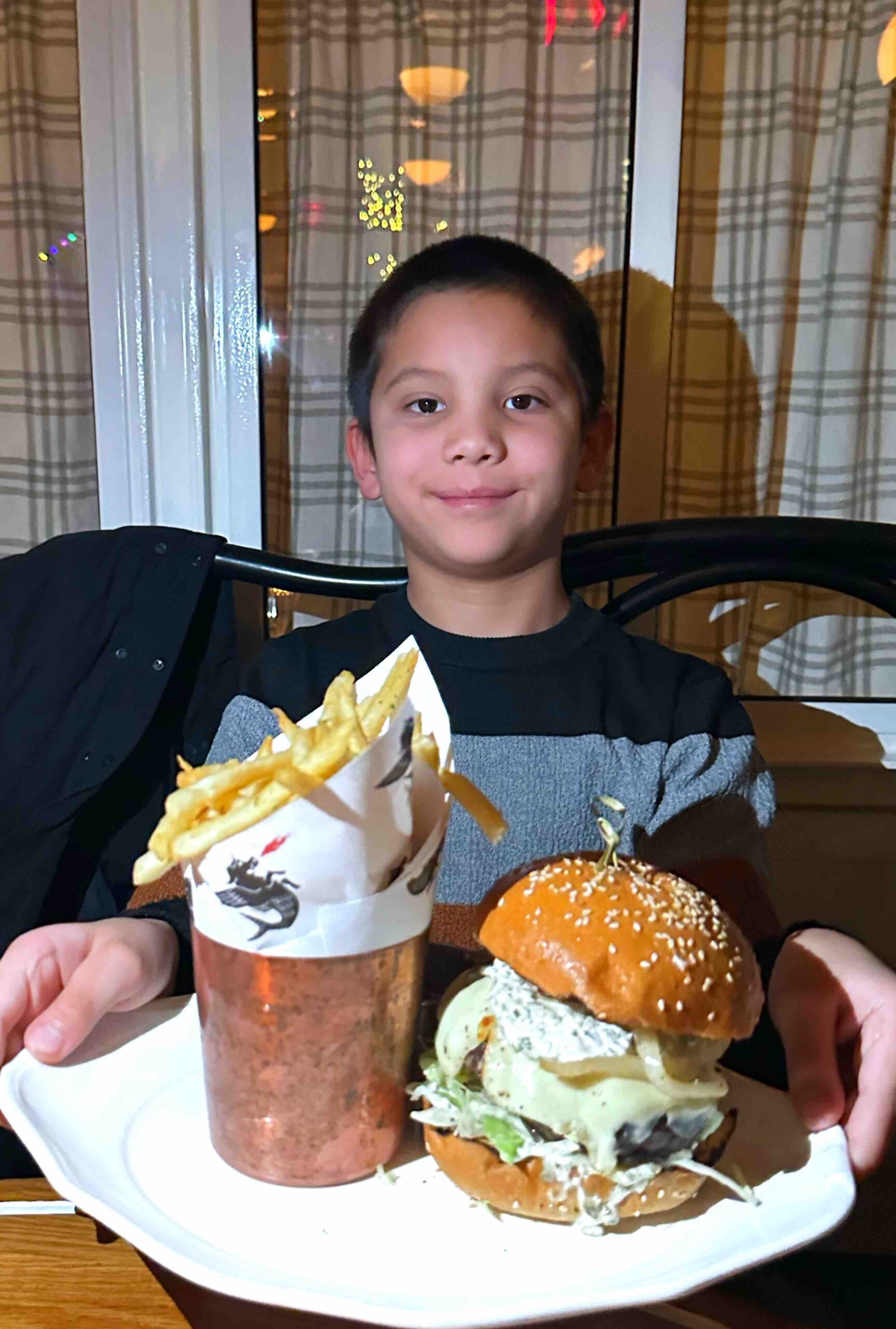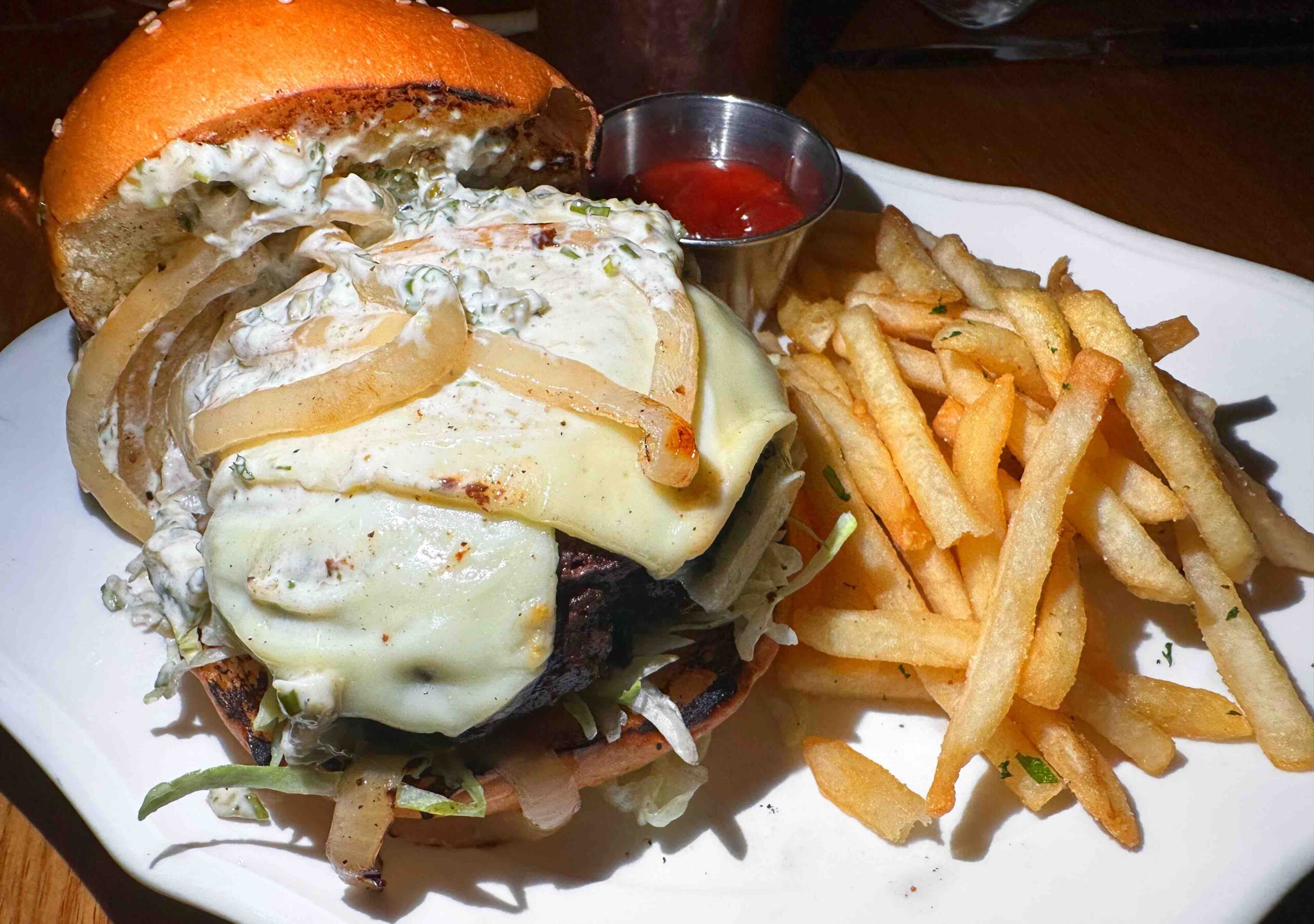 The Standard Burger
Grilled Onions, Cooper's Sharp, Gribiche, Sesame Bun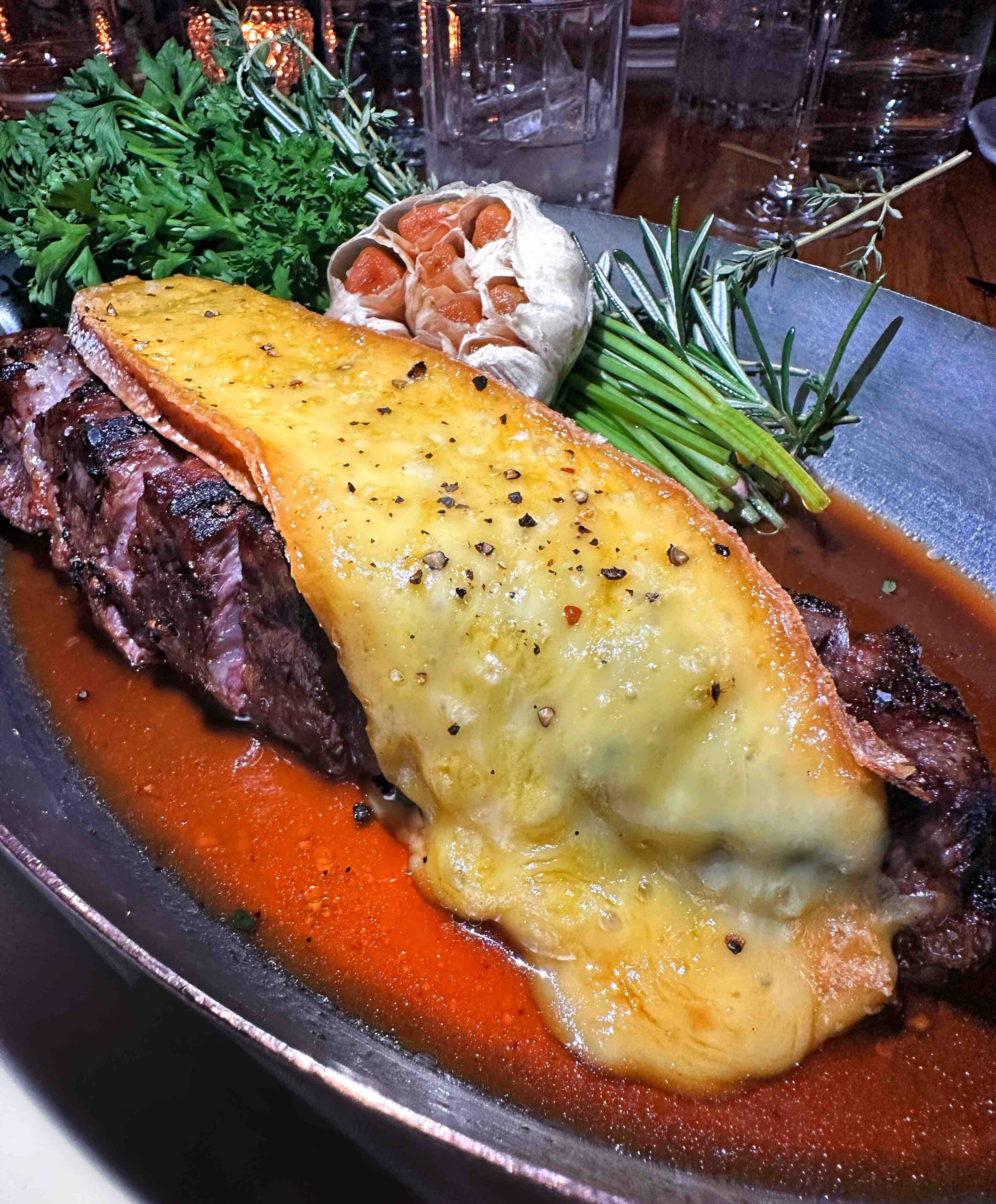 One Pound New York Strip
Broiled Grayson Cheese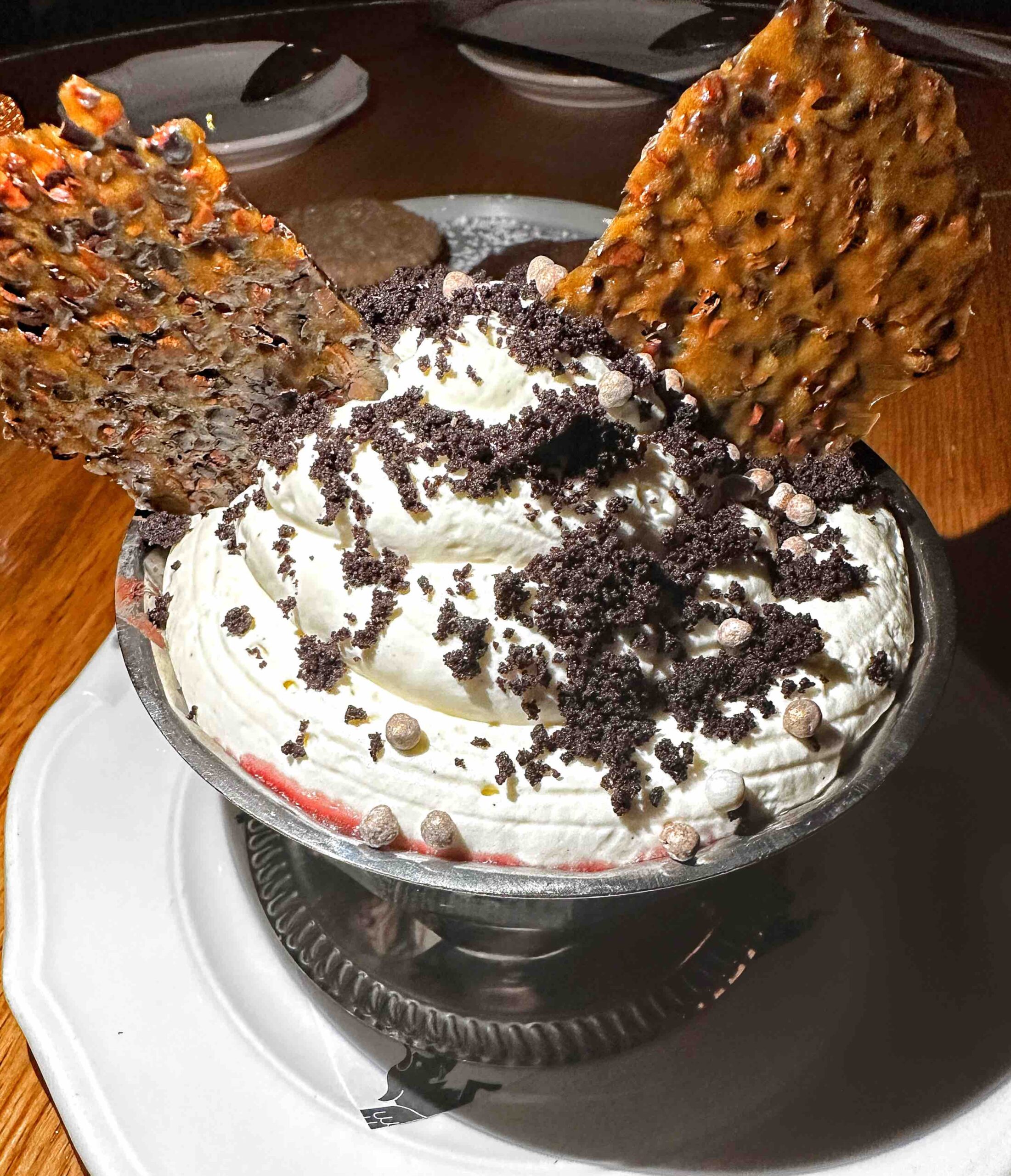 Deal Closer
Chocolate Mousse, Warm Truffle Cake, Cherry Jam, Whipped Cream, Sea Salt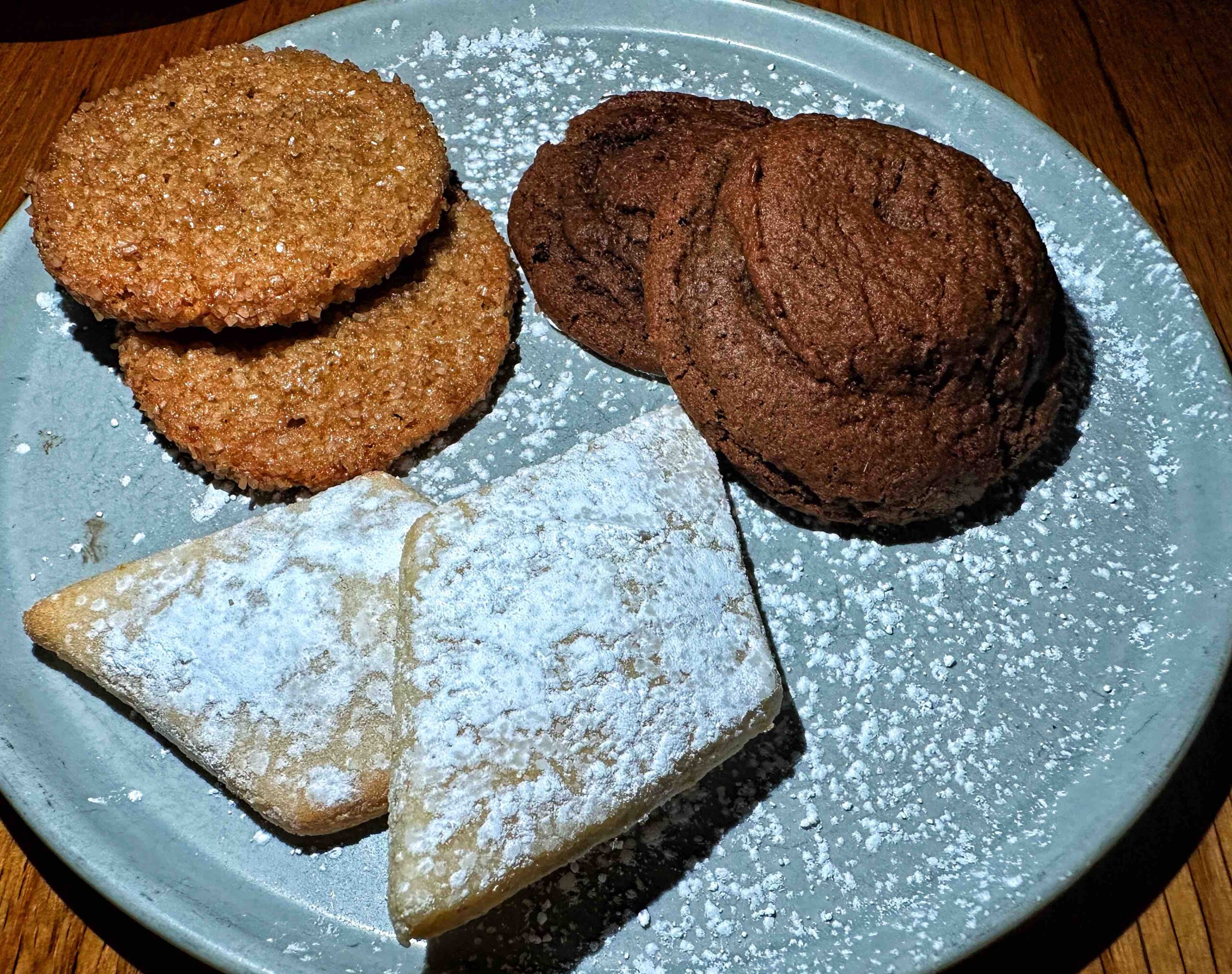 Cookie Plate
BUMP!
The Standard Grill, located in the stylish Meatpacking District, is the ideal choice for a relaxed and mouthwatering meal when staying in NYC. We loved the ambient setting, open seafood bar, and friendly service. Our family were seated in a cozy corner table which was perfect after a long day of shopping and sightseeing. We started our meal with a few of their classic dirty martinis before selecting our dinner from the mouthwatering menu.
For appetisers we delved into the vibrant Wild Red Snapper Crudo, fresh and decadent Poached Jumbo Shrimp, and buttery Crab Claws which is a definite must order. Everything was flavourful and great for sharing. Highlight from our main courses included the delicate and fragrant Red Snapper with Sauce Meunière, juicy and tender One Pound New York Strip with Broiled Grayson Cheese, and perfectly roasted "Million Dollar Chicken" with Bread Drippings and Chicken Jus. Another must order is the signature "The Standard Burger" which is without doubt one of the best we've tasted in the city.
Chocolate lovers won't want to miss the Deal Closer to end your delicious meal and if you're dining with little ones they'll be sure to love the homemade ice cream and cookie plate. One of our top recommendations in the city for all day dining, cocktails, and unbeatable setting. The Standard Hotel are also currently hosting BUMP! a fun and interactive bumper cars experience for all ages. Located right beside the restaurant it's a fun and engaging pre or post meal activity during your visit.
The Standard, High Line, 848 Washington St, New York, NY 10014
(212) 645-4100