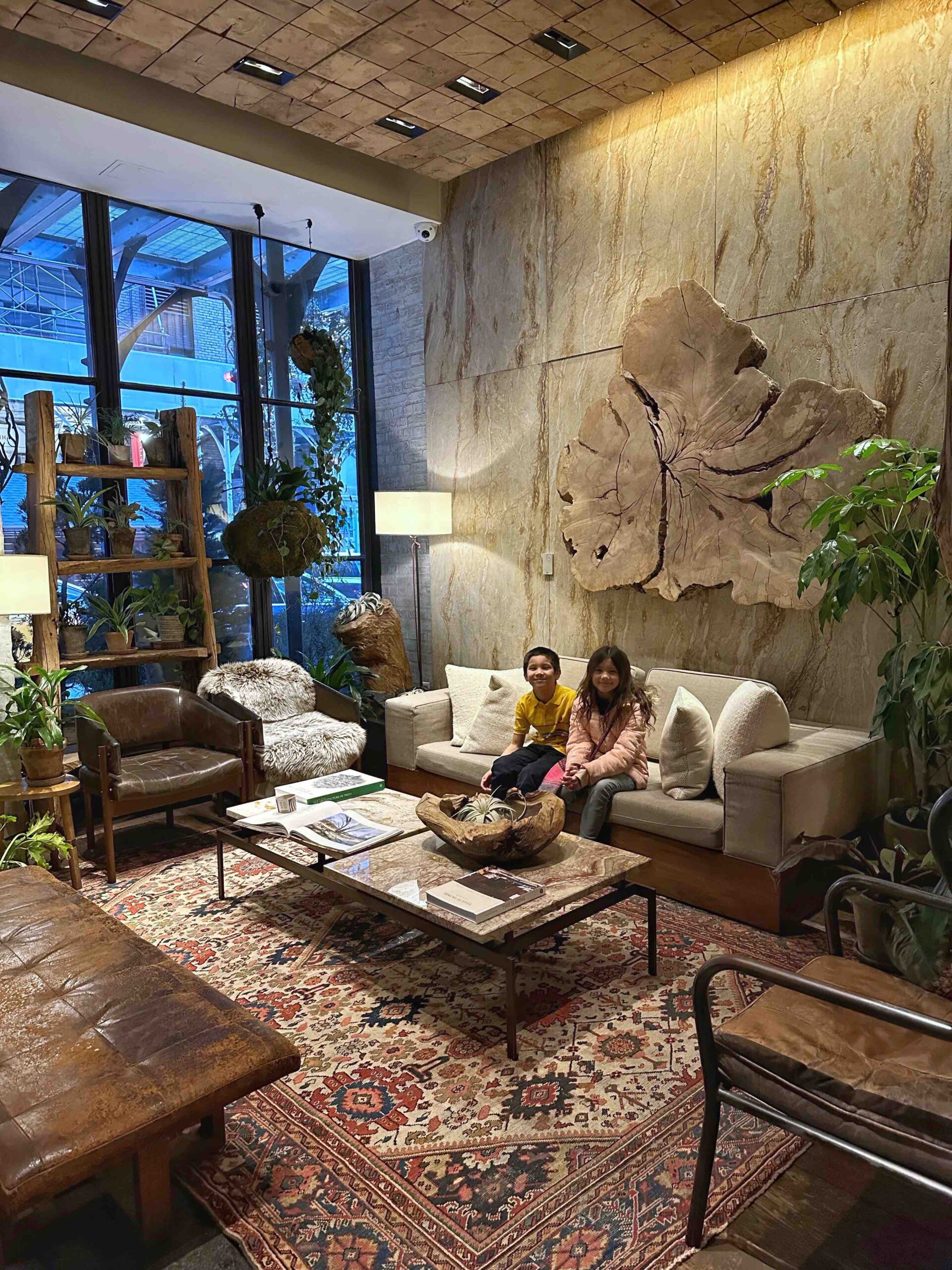 Lobby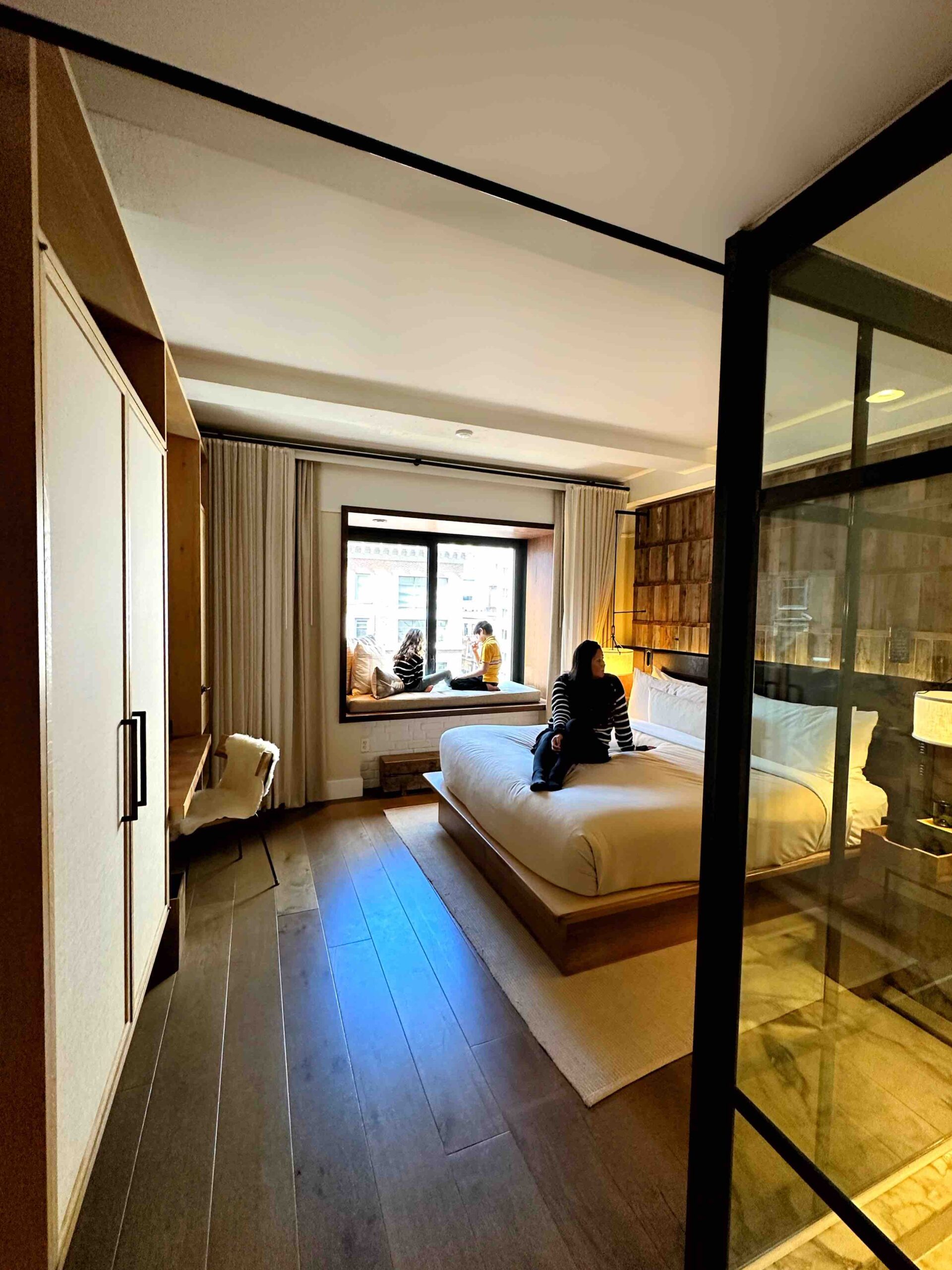 Our room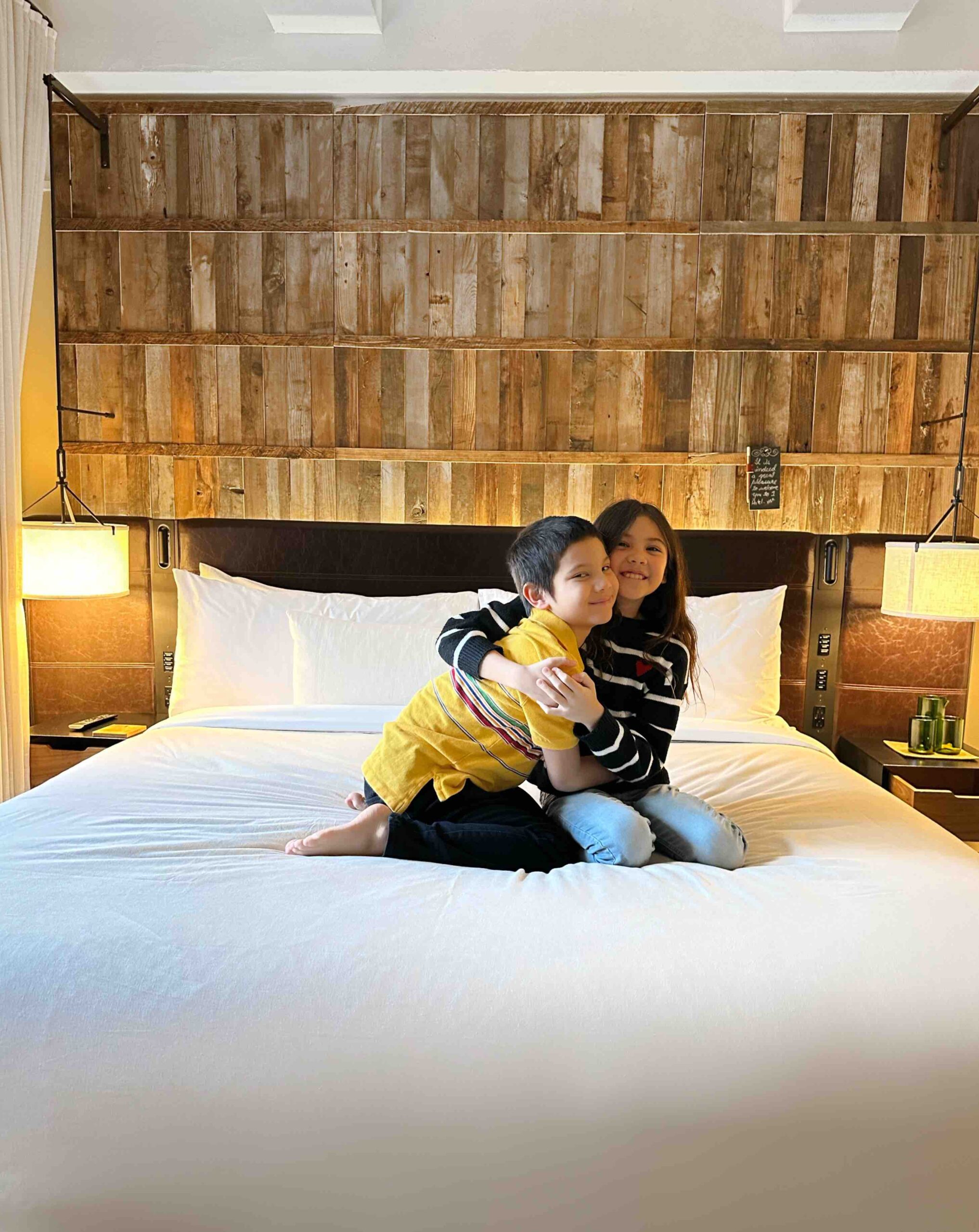 Comfy Beds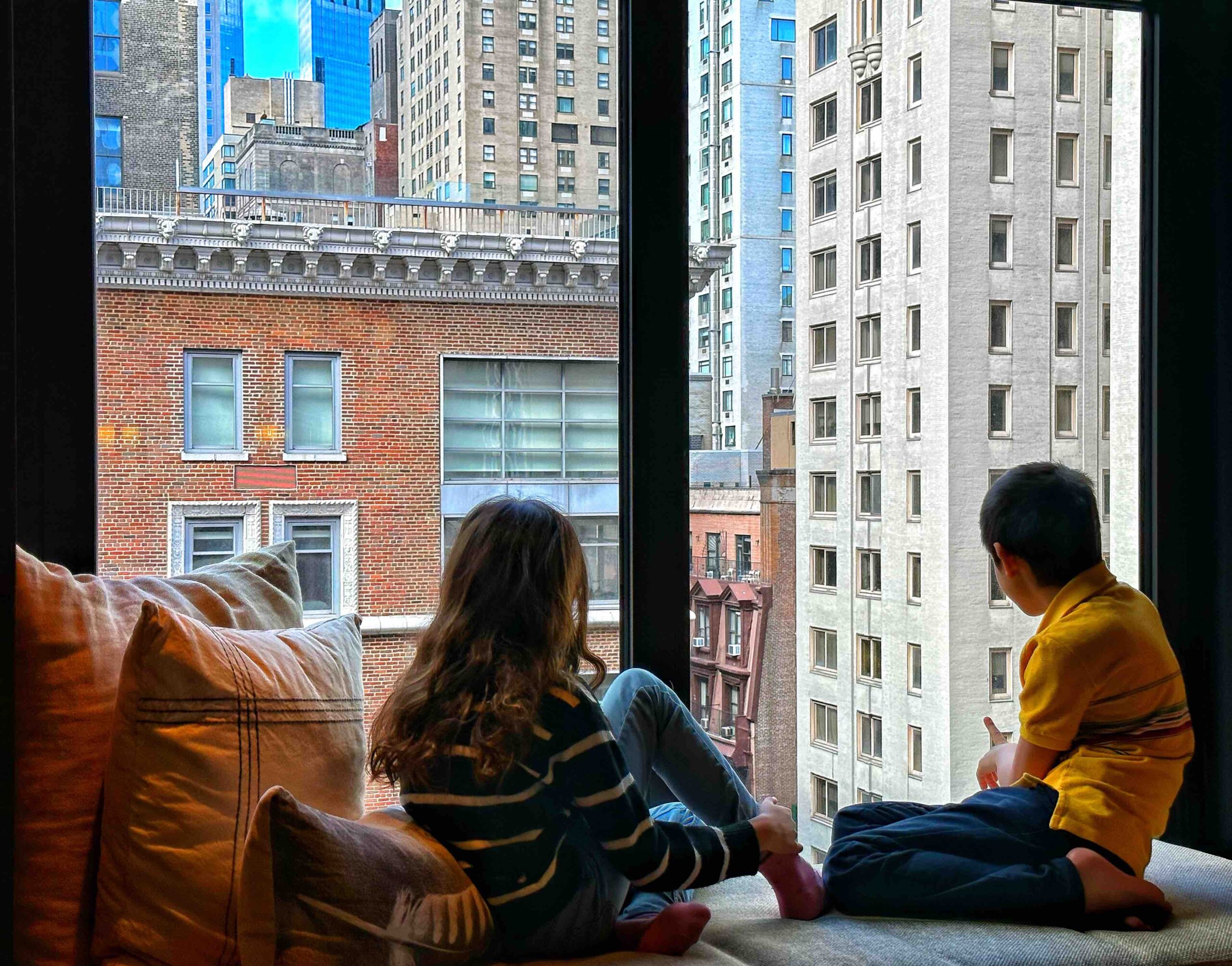 NYC Views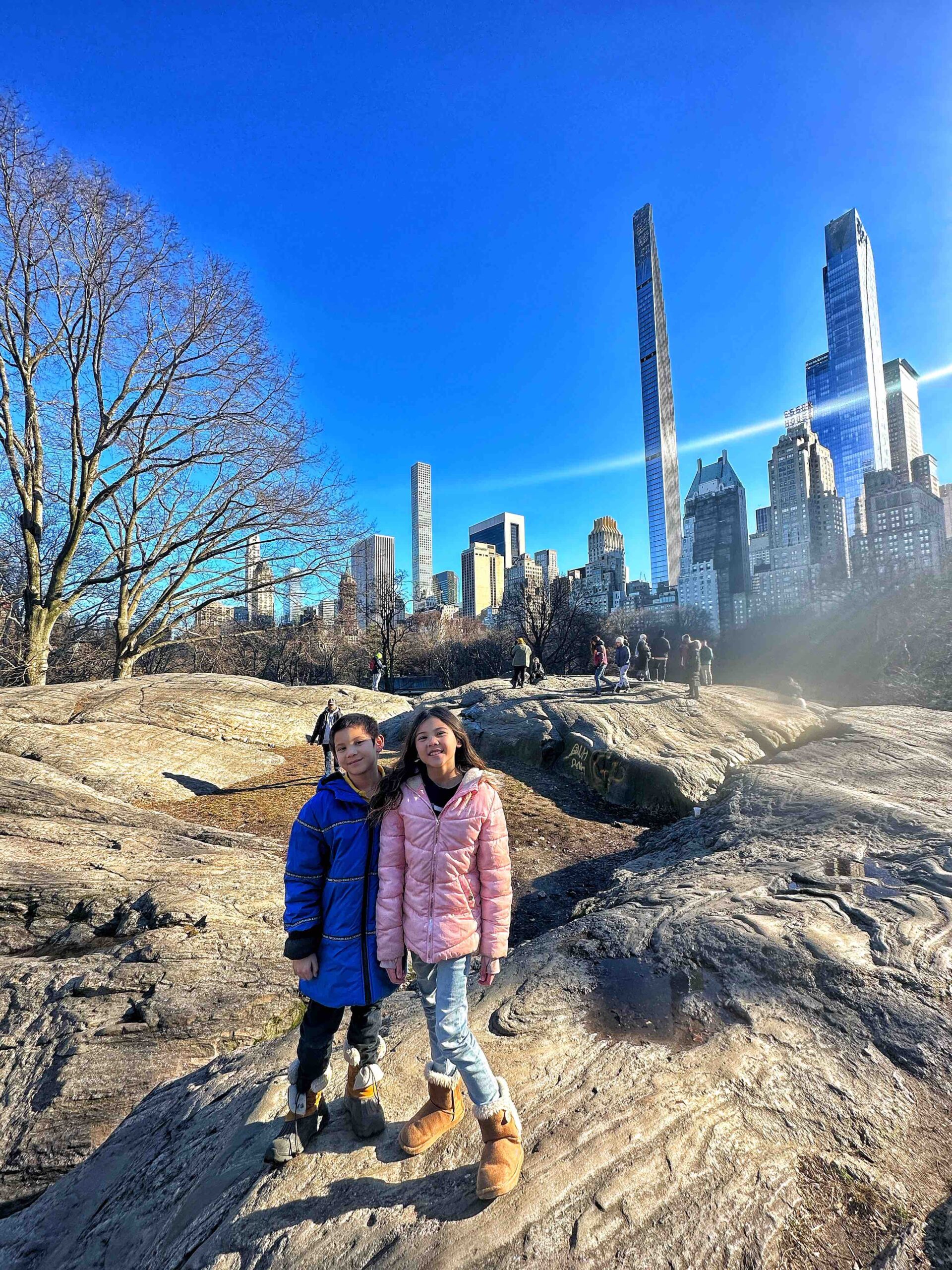 Central Park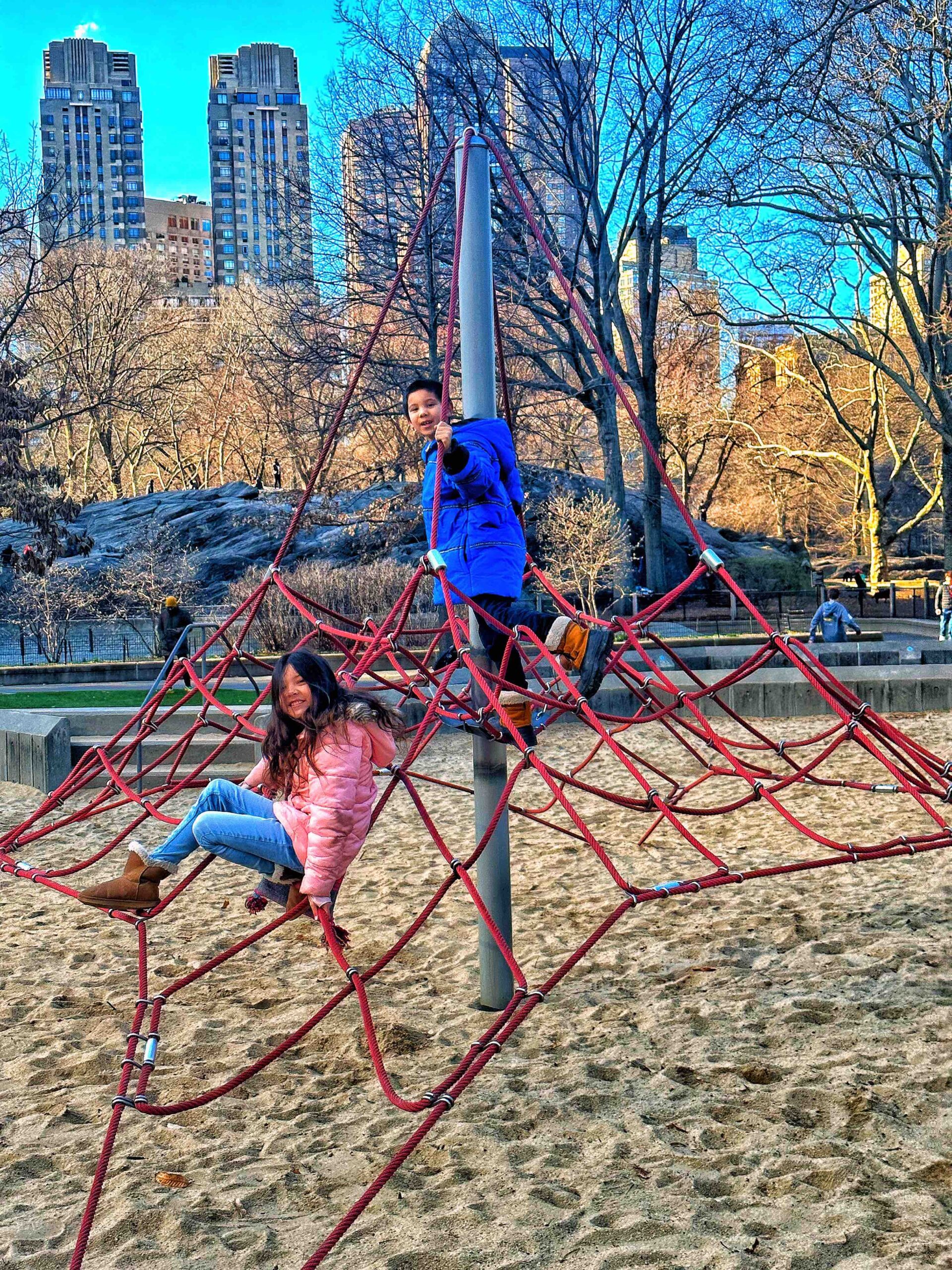 Heckscher Playground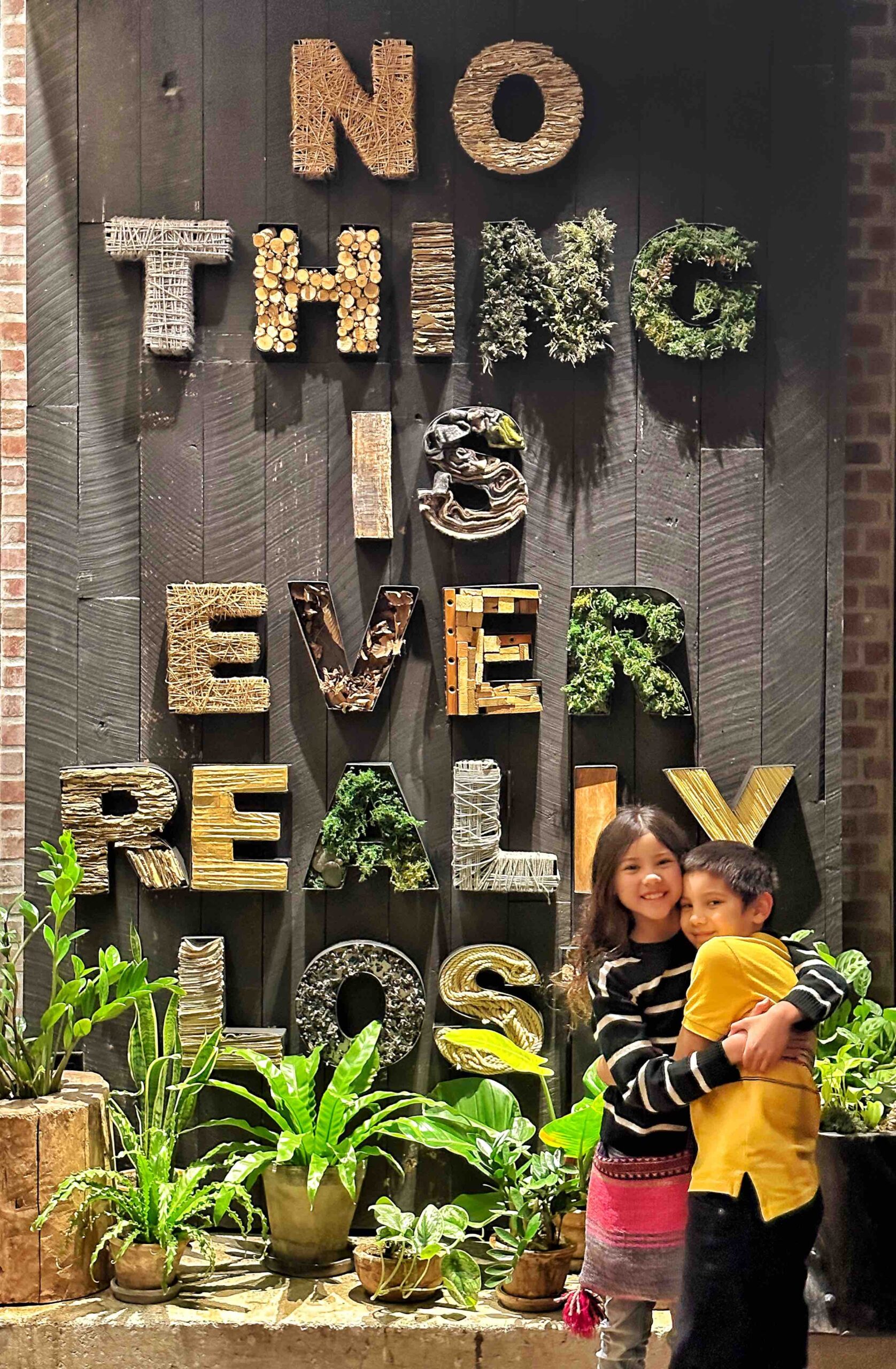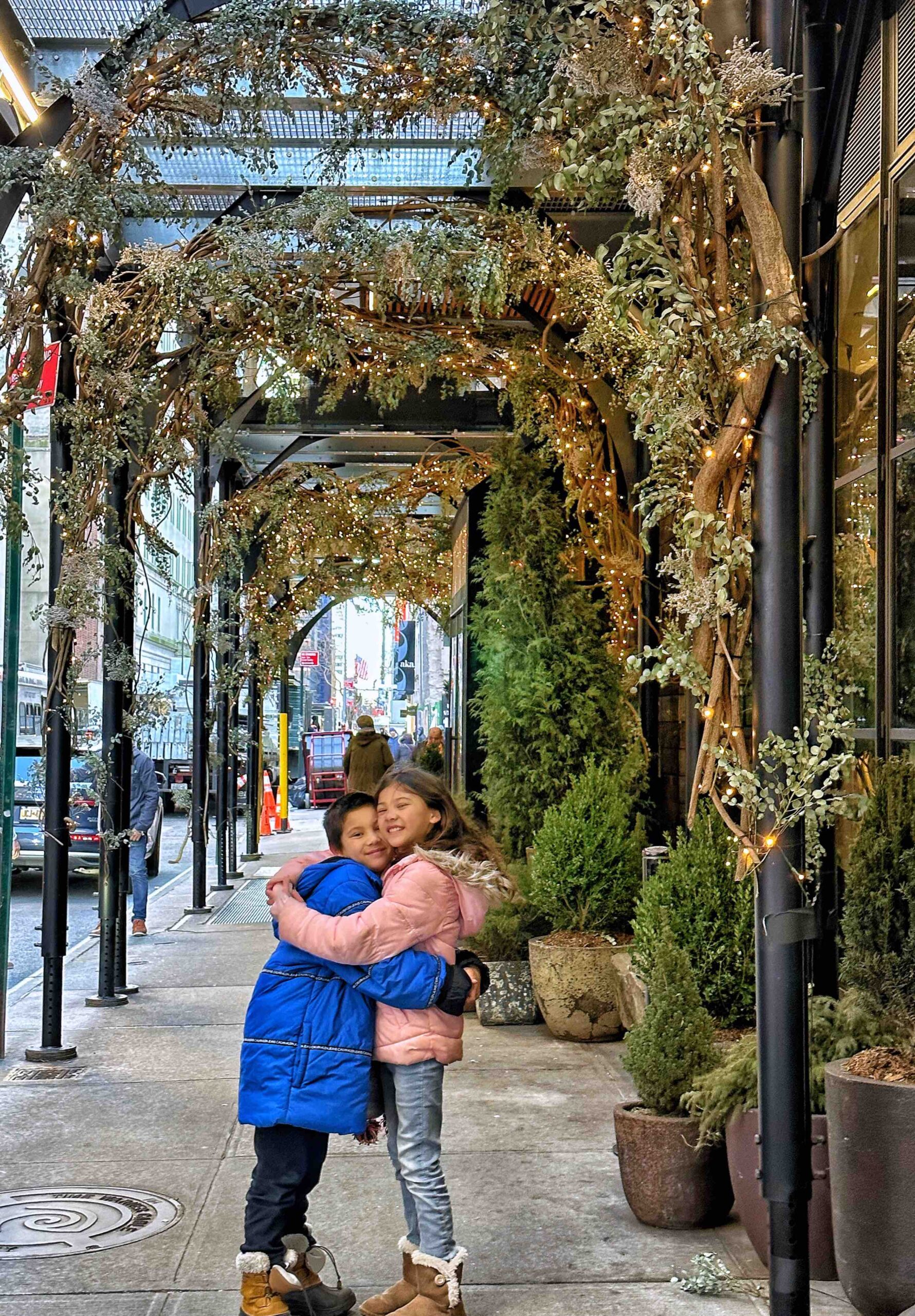 1 Hotel Central Park is a luxurious oasis at the heart of NYC. The five star hotel is located across the street from Central Park and just a short walk from 5th Avenue, the Upper East Side, and many of the iconic sights of the city. As soon as we entered through the revolving doors we were enveloped in a calm green sanctuary which felt worlds away from the buzzing busy streets. The friendly staff ensured we had a smooth and quick check-in process while we admired the abundance of indoor plants and natural stylish interiors that accented their cozy lobby.
The guest rooms are sleek and modern featuring a glass panelled shower, sumptuous king size bed, plush robes and slippers, and world class amenities. We loved the alluring window seat overlooking city views and the use of space throughout the room. A highlight of 1 Hotels is their dedication to sustainability. All their hotels are LEED Certified, carbon neutral, and they ensure to contribute to CO2 offsets and other nature conservation causes. When you stay at 1 Hotels you know you're doing good for the Earth.
Make sure to check-out their schedule of in house events including wellness activities, tastings, and so much more.  Their spa is the perfect spot to unwind after long travels with many state of the art facilities and treatments and ask the staff about the variety of fitness classes on offer to keep your mind and body in balance during your stay.
We highly recommend 1 Hotel Central Park for those who value calm and tranquility while staying in the city that never sleeps. The level of service and luxurious decadent rooms were the perfect touch for our unforgettable trip to NYC.
1414 6th Ave, New York, NY 10019
+1 212-703-2001