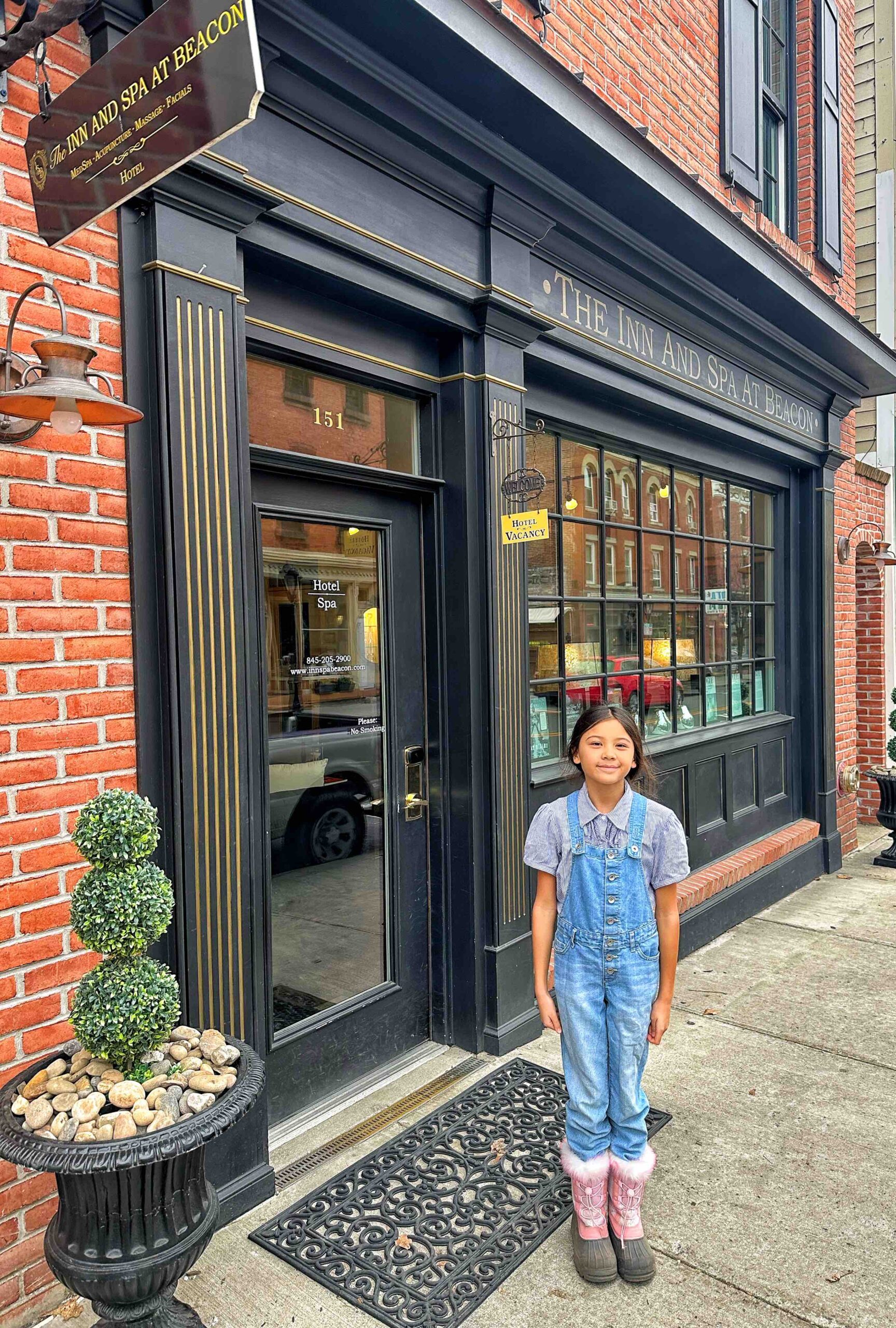 The Dutchess Inn & Spa Beacon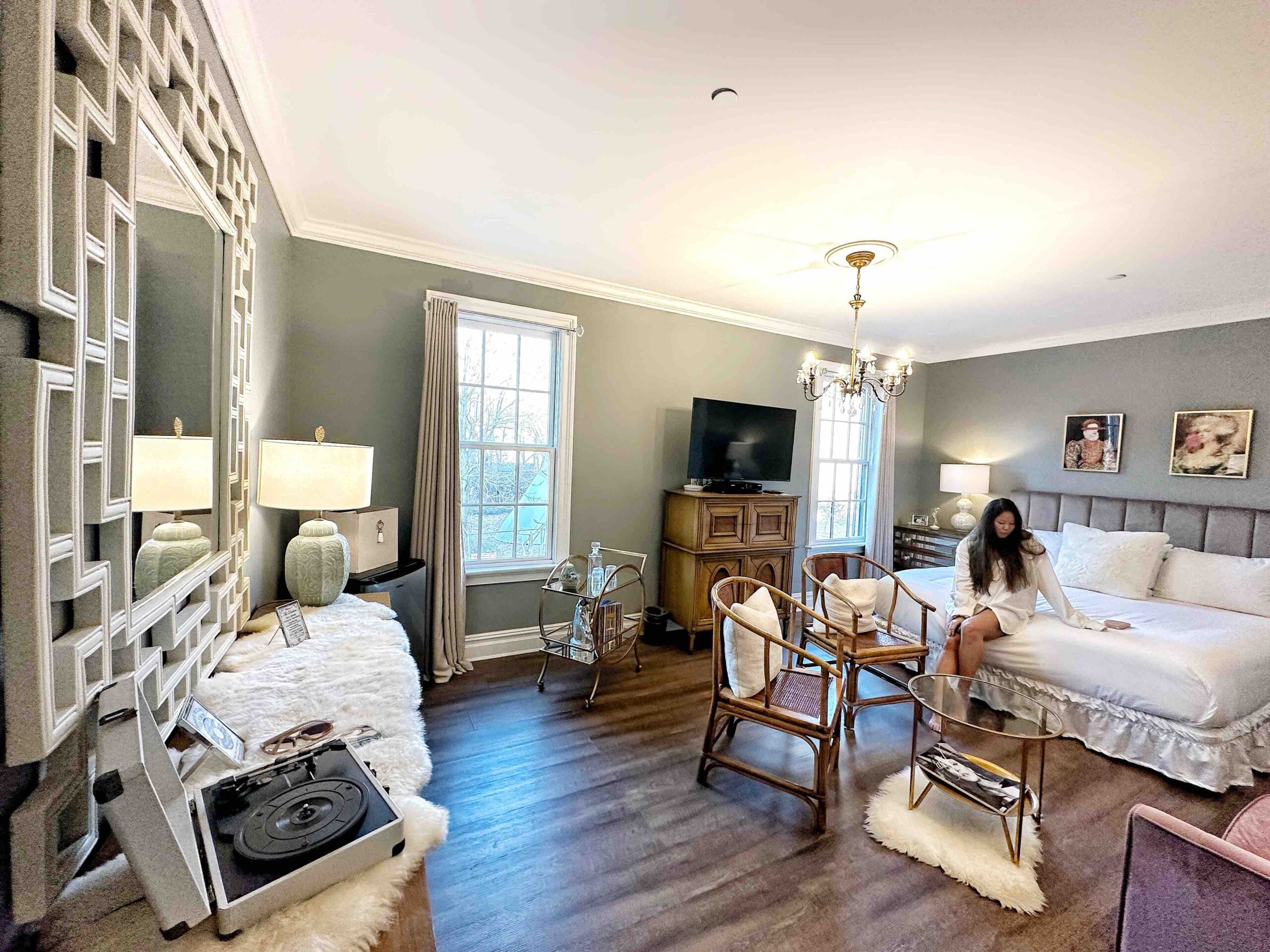 The Dutchess Suite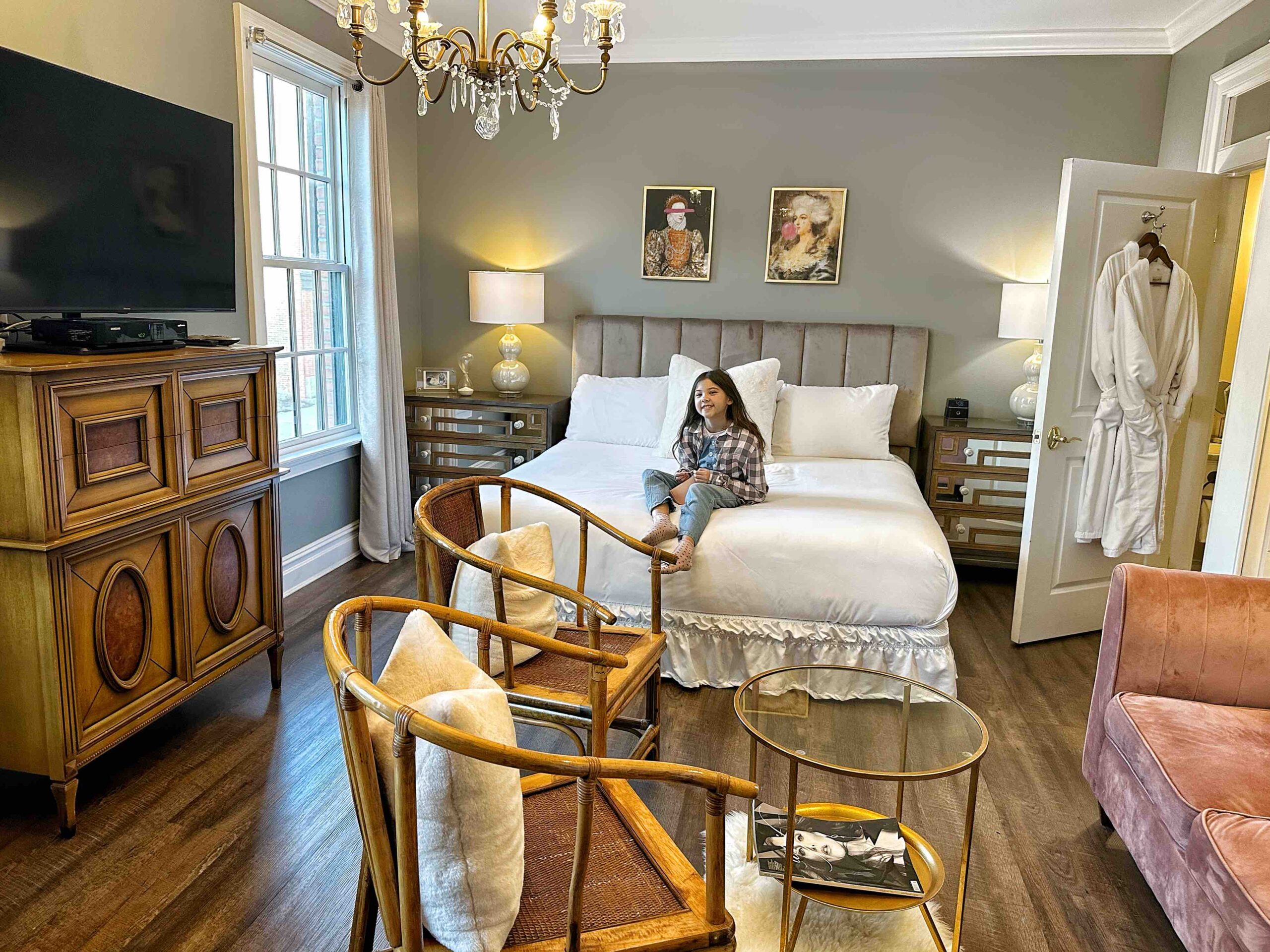 Main Bedroom / Living Room
Lounge Area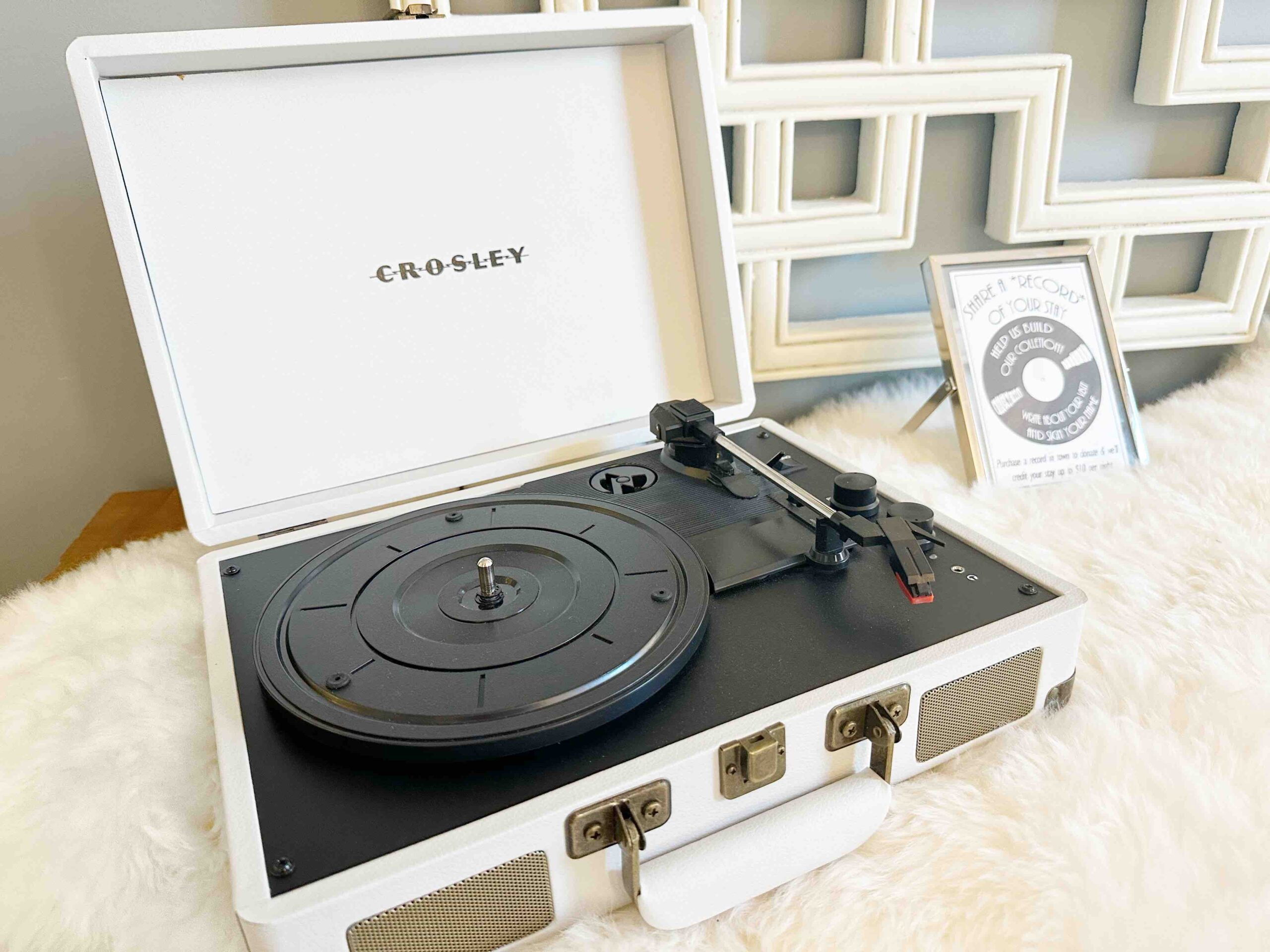 Record Player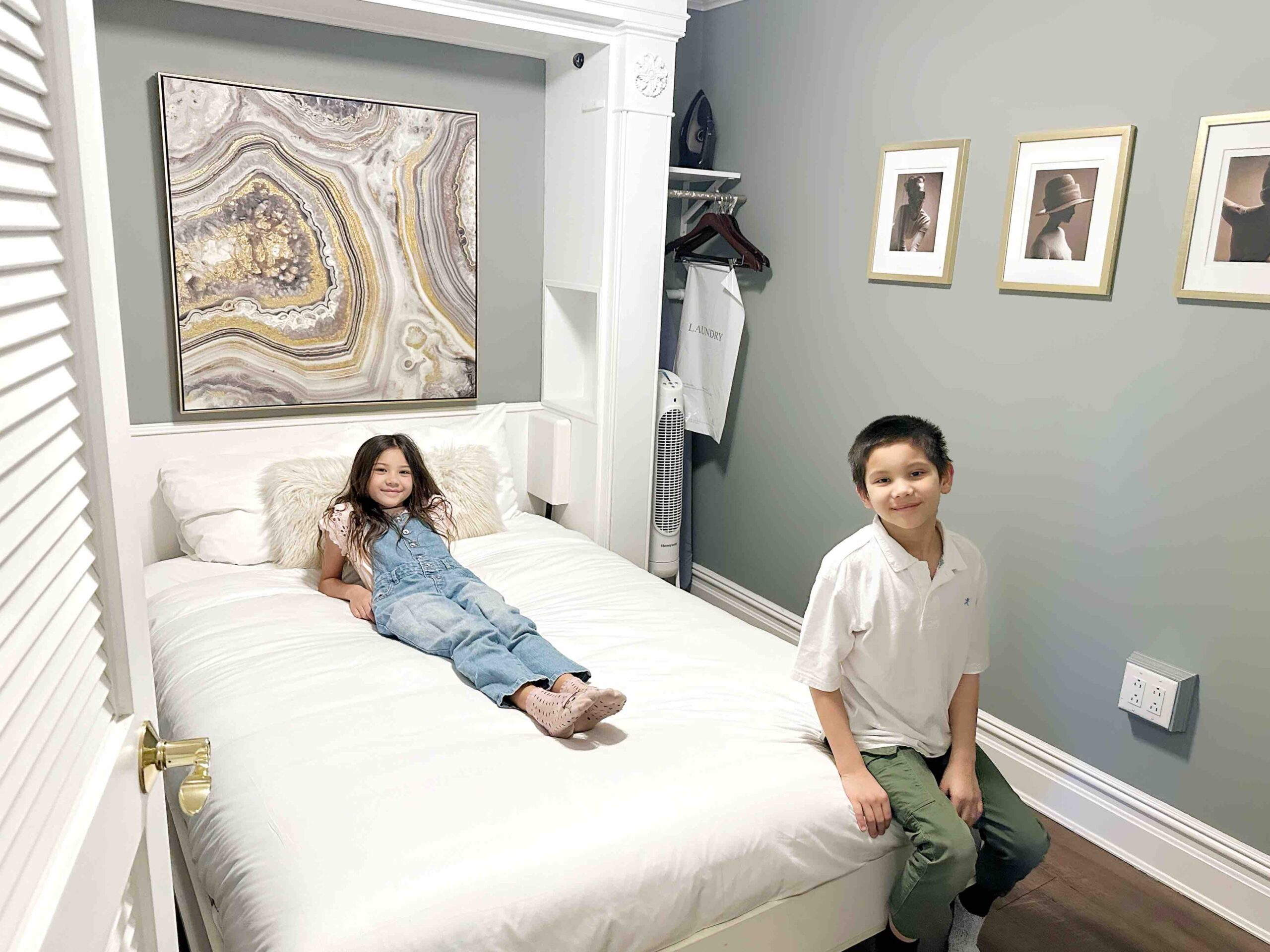 Second Bedroom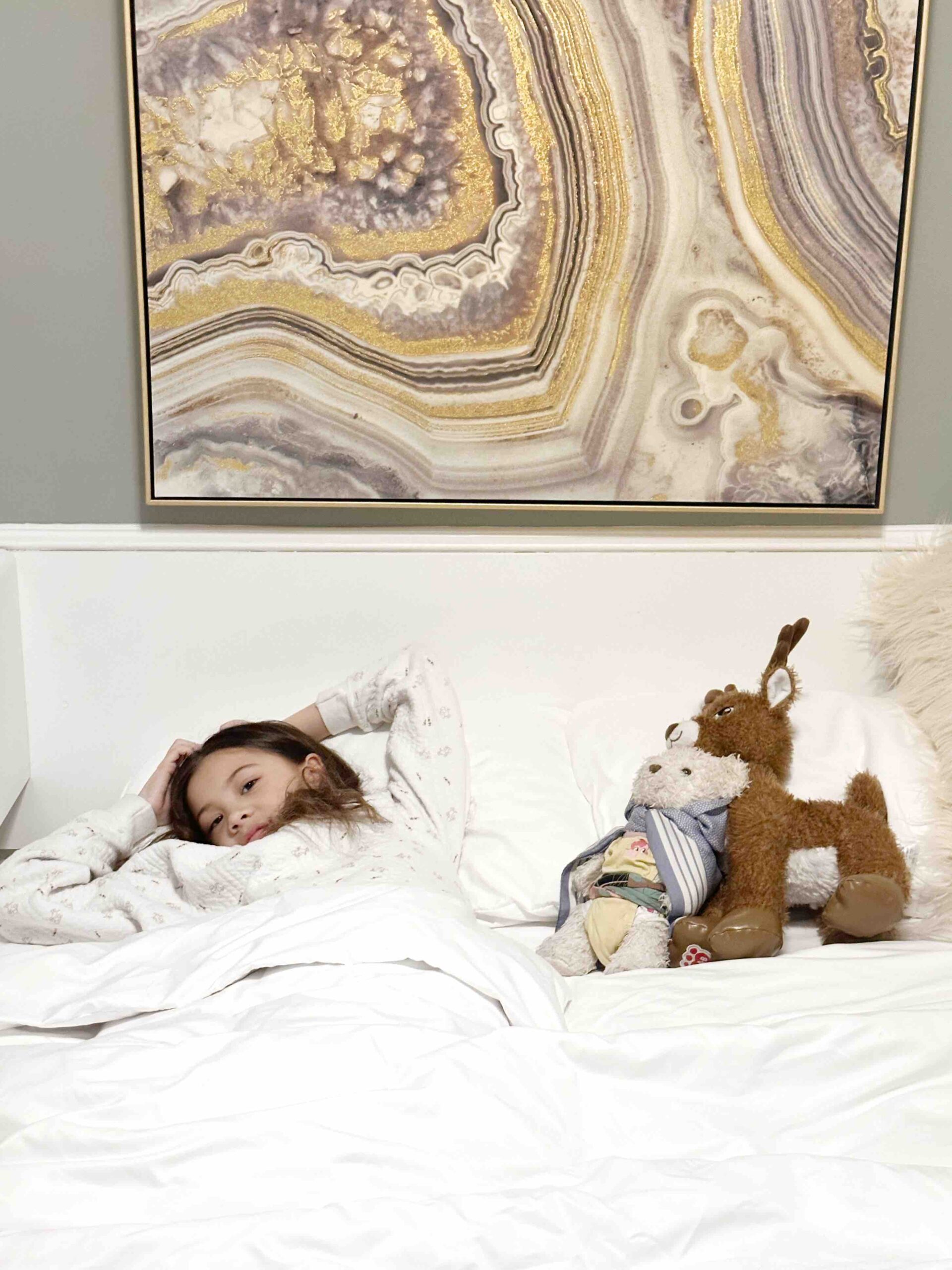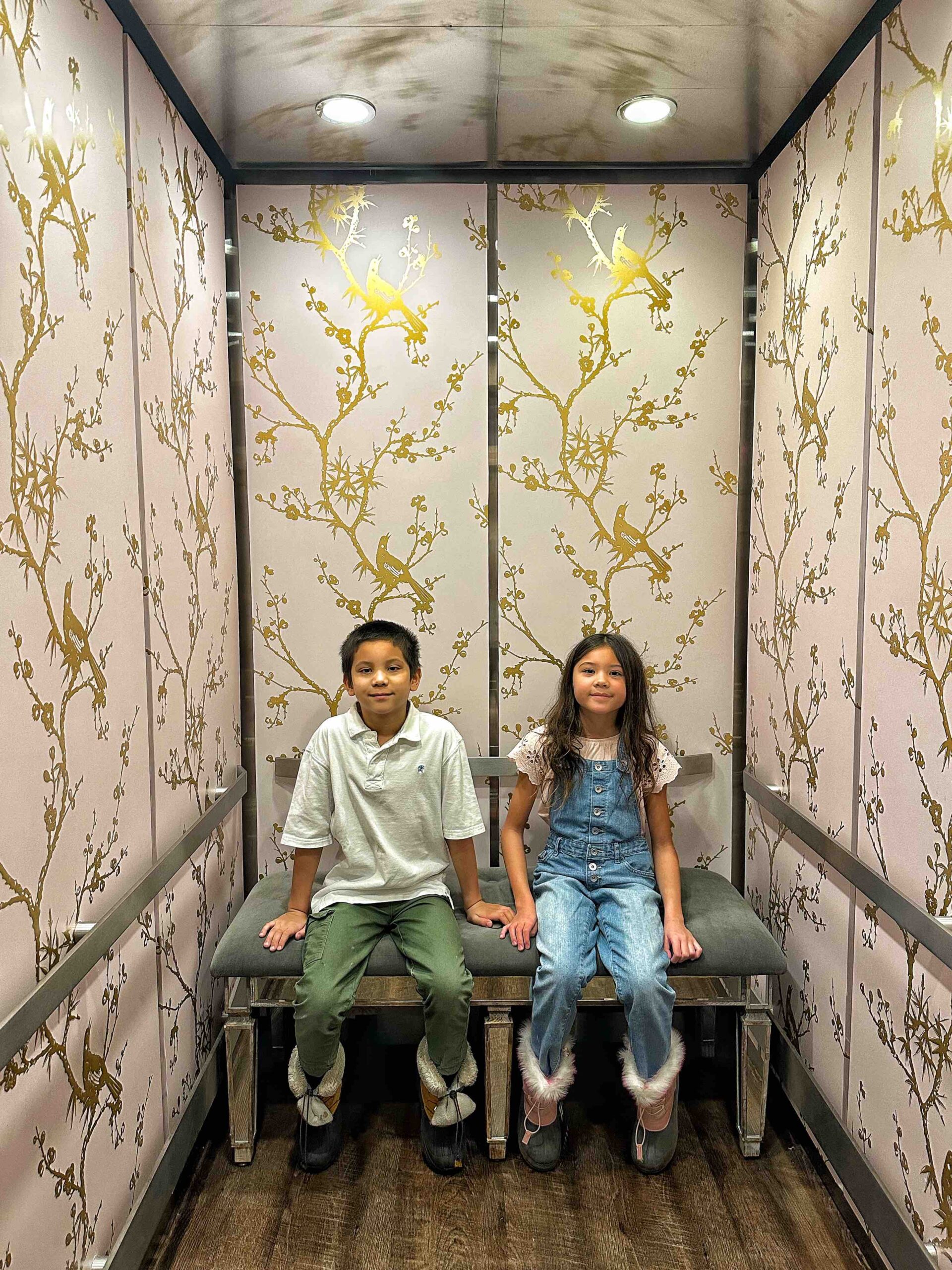 Elevator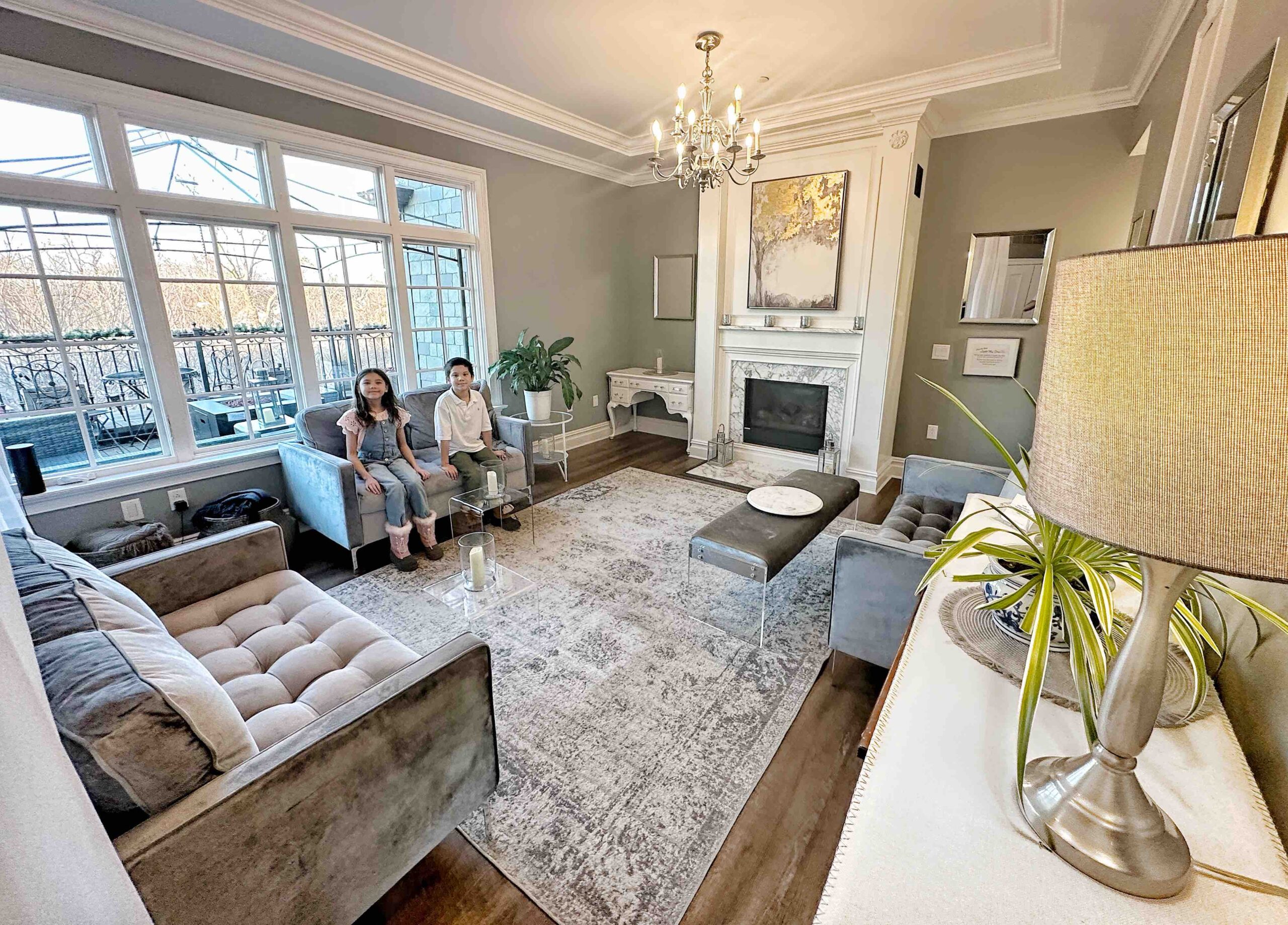 Communal 4th Floor Living Room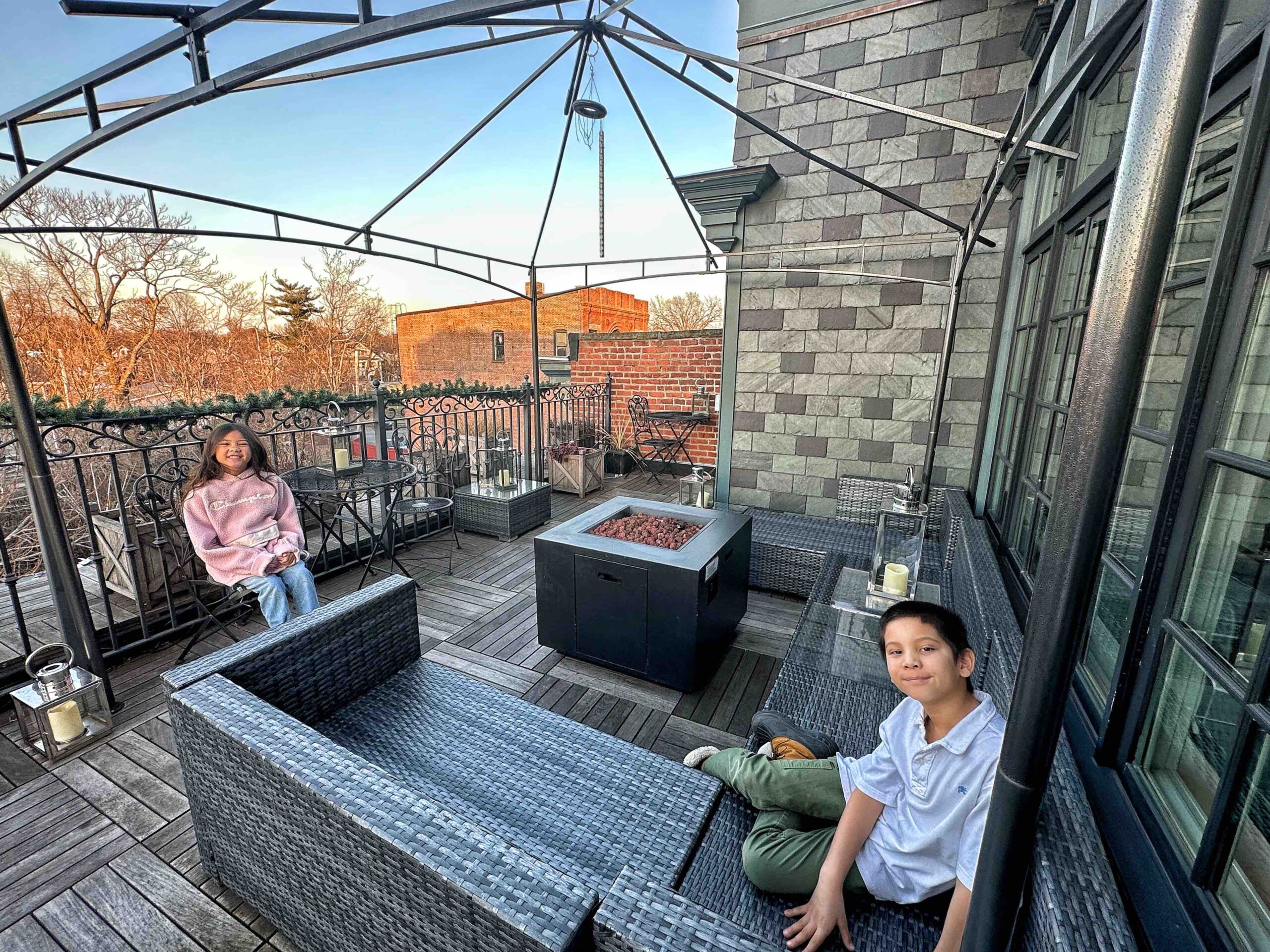 Outdoor Terrace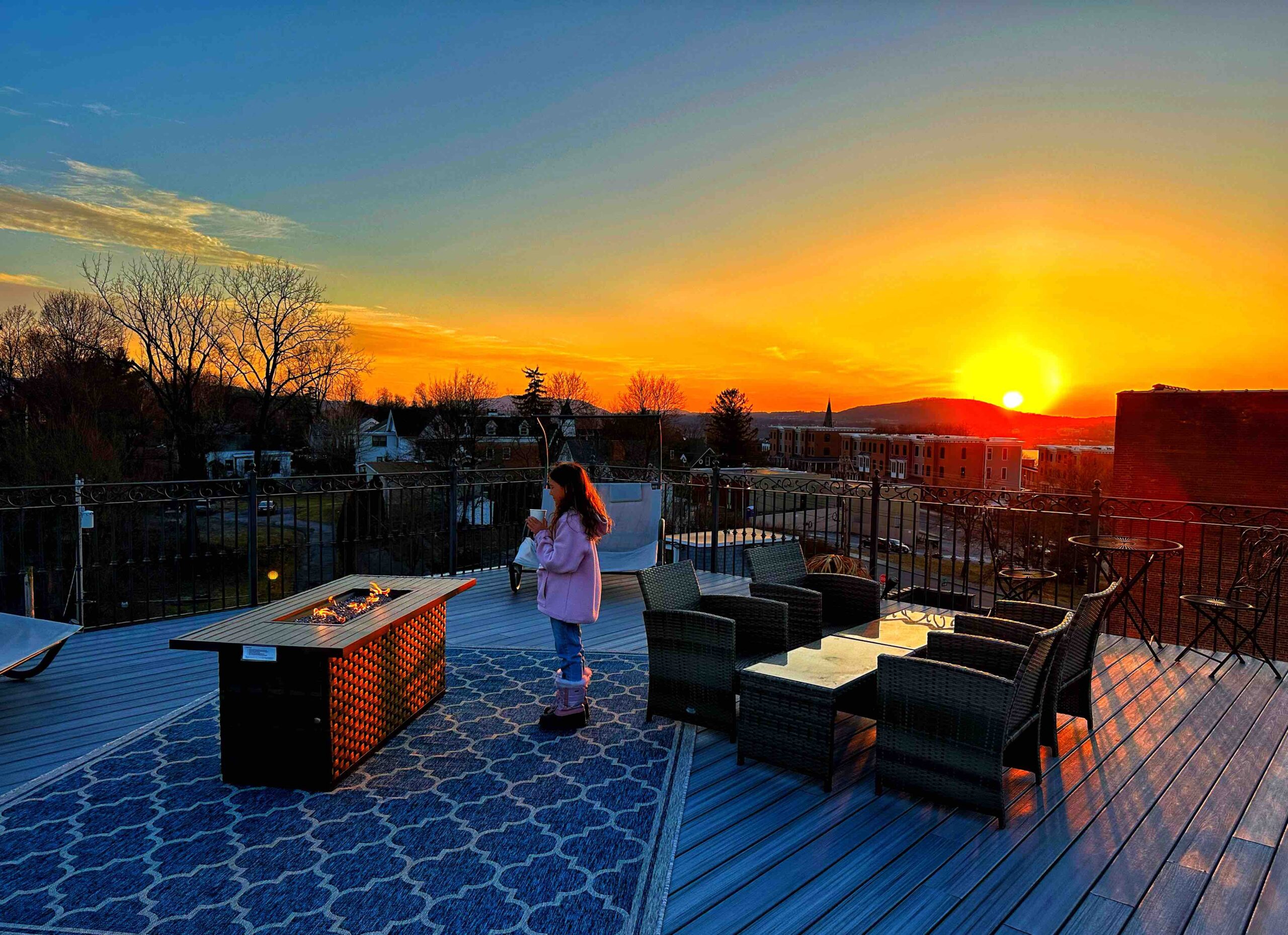 Rooftop Terrace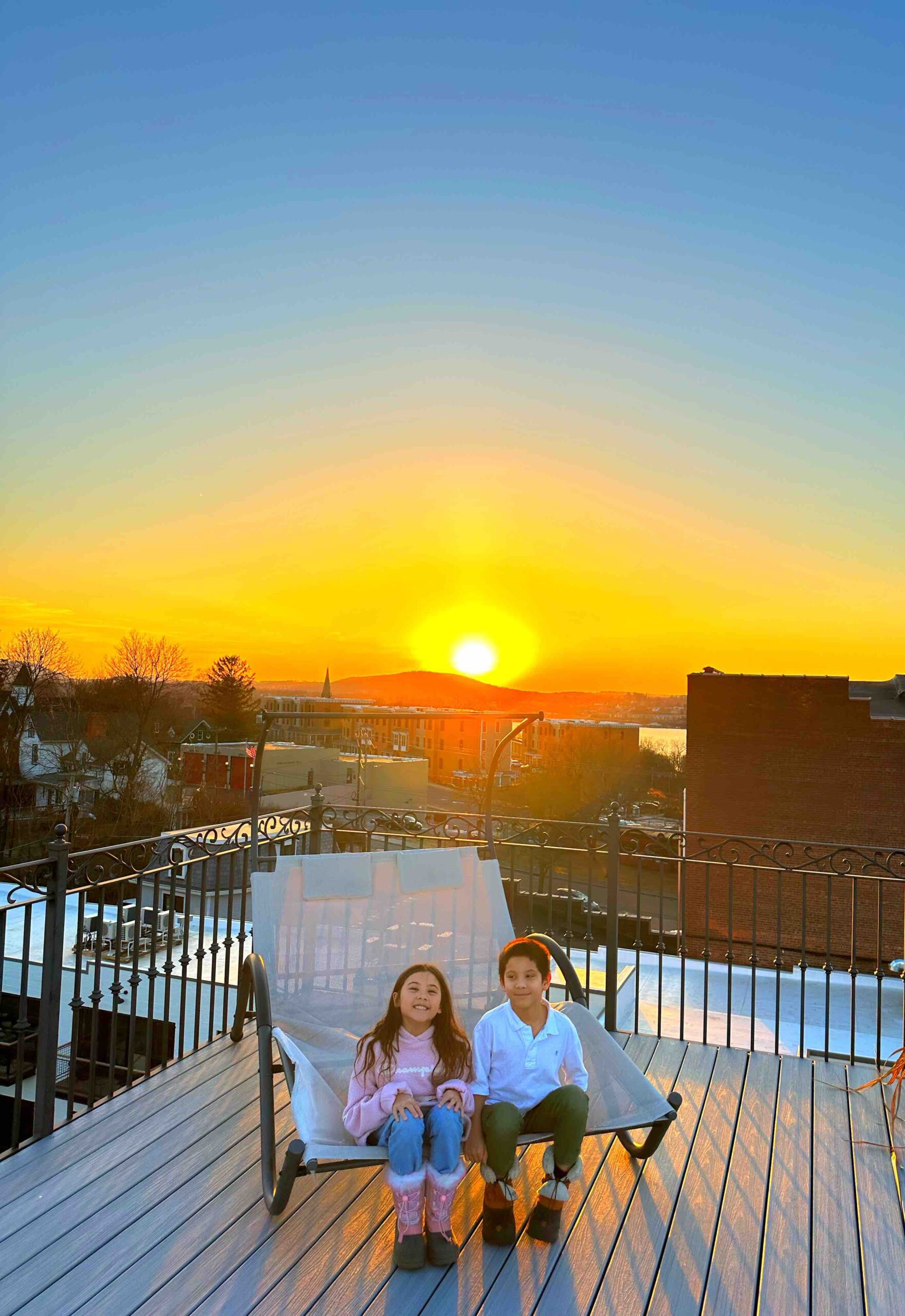 Sunset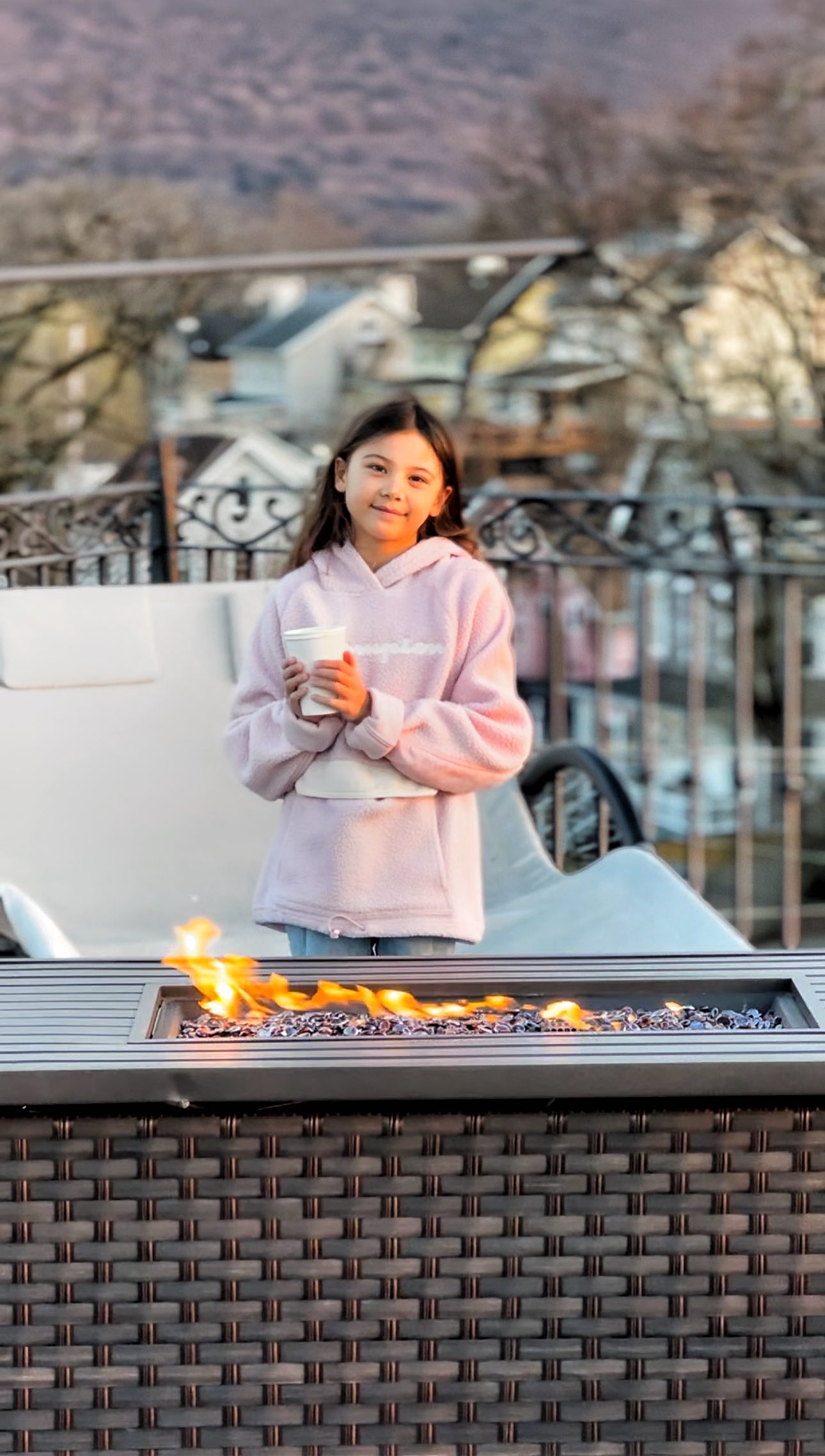 Firepit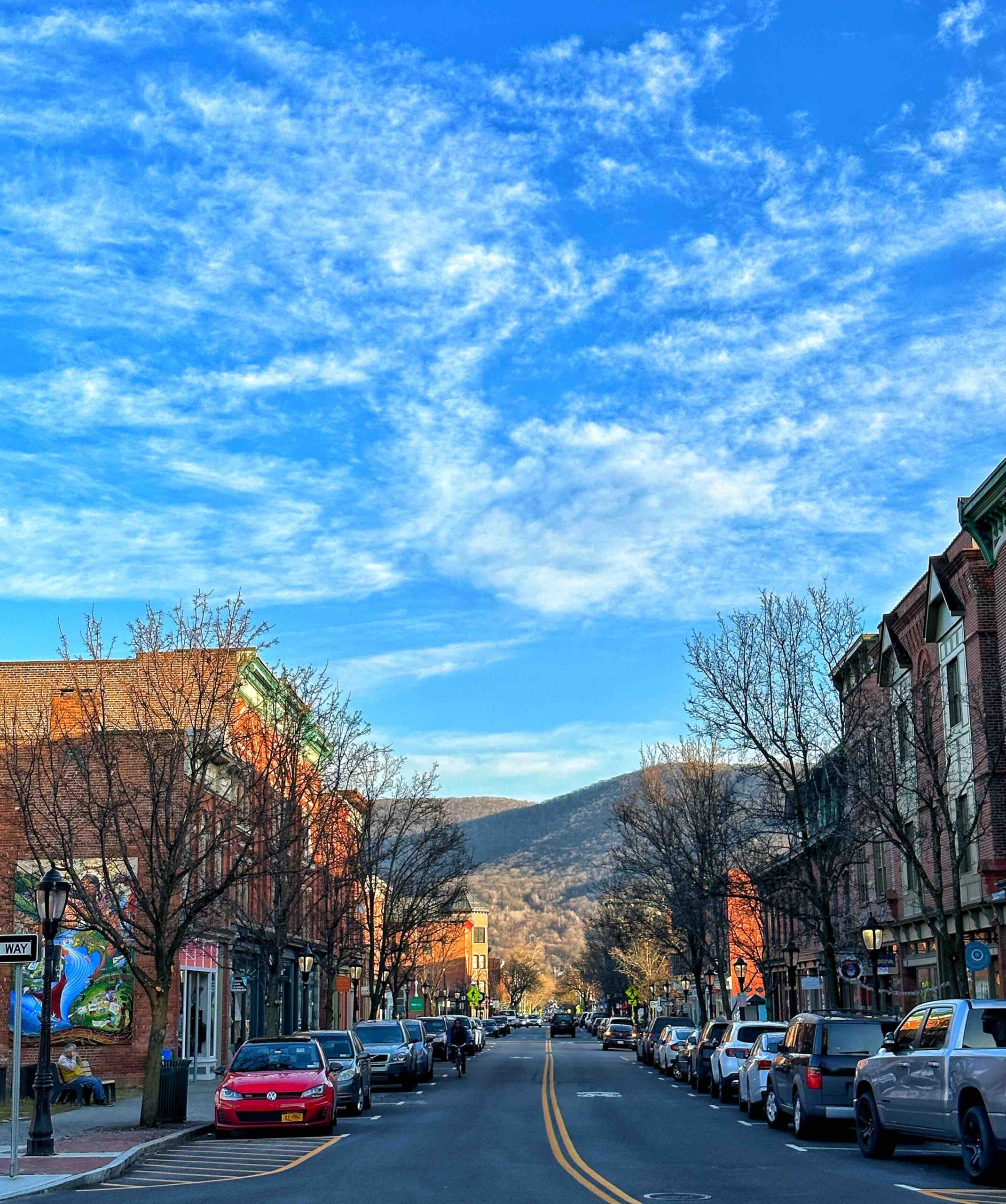 Beacon
If you're looking for friendly personalised service, an ambient and inviting property, and optimal location on Beacon's Main Street we highly recommend The Duchess Inn & Spa for your next getaway. We loved the stylish and eclectic town of Beacon brimming with delicious eateries, trendy cafes, and a unique bar scene. The Duchess feels like a calm oasis at the heart of this town. As soon we entered the classic boutique hotel you are welcomed by warm smiles and a spa like aroma. We loved our charming Dutchess Suite boasting a grand master bedroom and luxurious bathroom, cozy lounge area, and a smaller separate bedroom perfect if you're travelling with kids.
Every detail is well thought out from a top of the line record player and high quality amenities, to sumptuous bedding and clean and classic decor. You are welcome to treat the entire property as your home during your stay and we made full use of the social spaces and stunning rooftop. Split over two levels The Duchess' rooftop is Beacon's best kept secret. Grab a bottle of wine and sit at one of the warming fire adorned tables while enjoying panoramic sunset views.  If you're looking to curl up with a book, make a coffee with their complimentary machine and relax beside the fireplace in the solarium. The lounge area adjacent to the entrance is a great spot to enjoy tea or coffee in the morning and read their collection of books and magazines featuring great recommendations for the local area.
Whether you're craving a romantic getaway or relaxing retreat with friends and family The Duchess is an ideal choice for a memorable and tranquil stay.
151 Main St, Beacon, NY 12508, United States
+1 845-205-2900