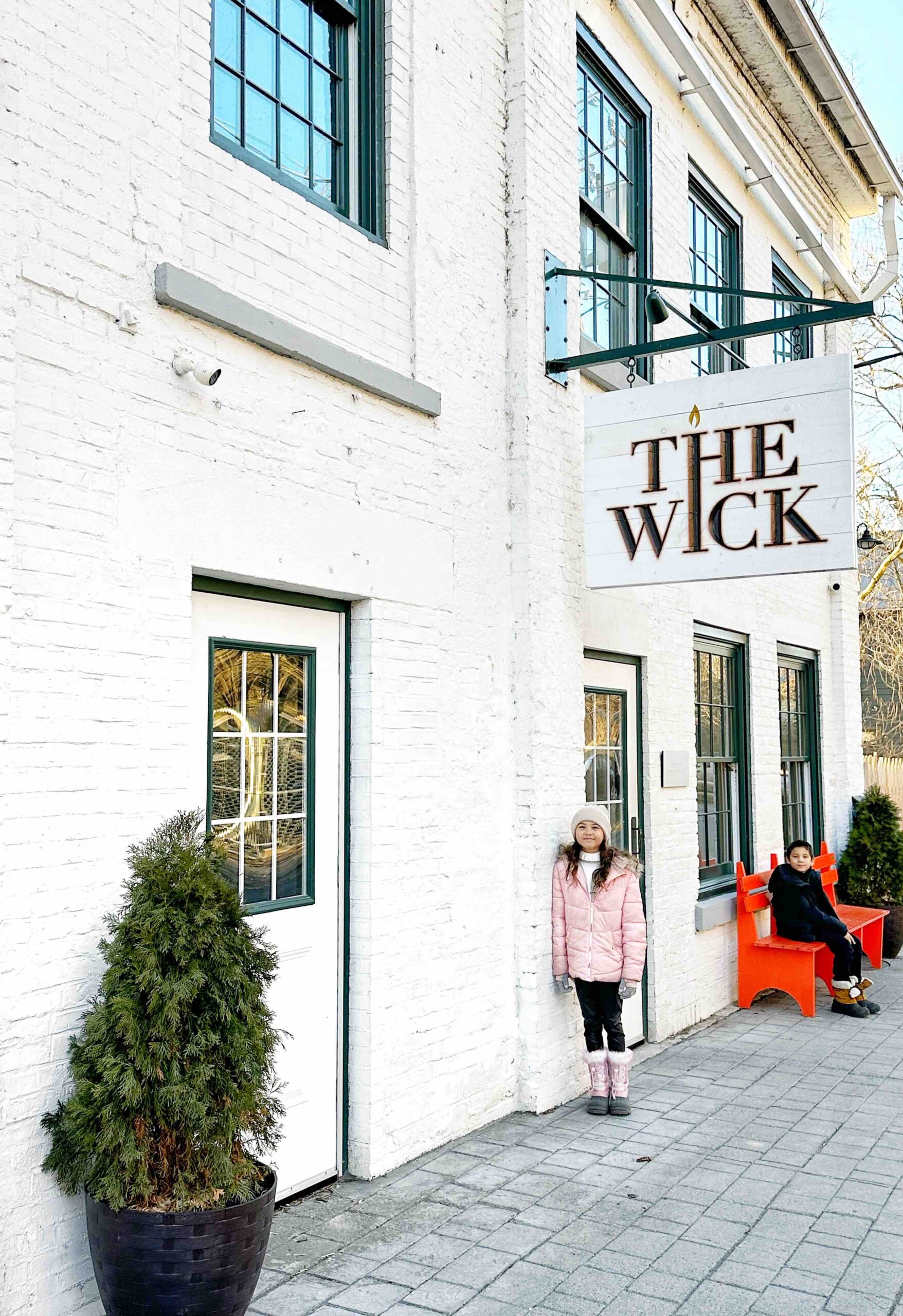 The Wick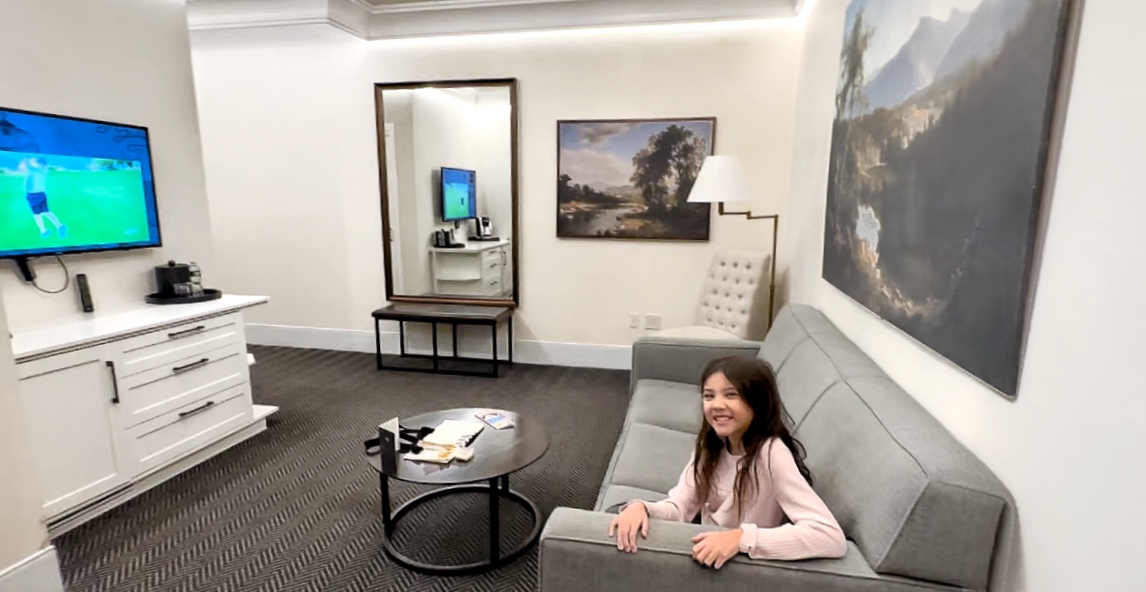 Living Room of the Junior Suite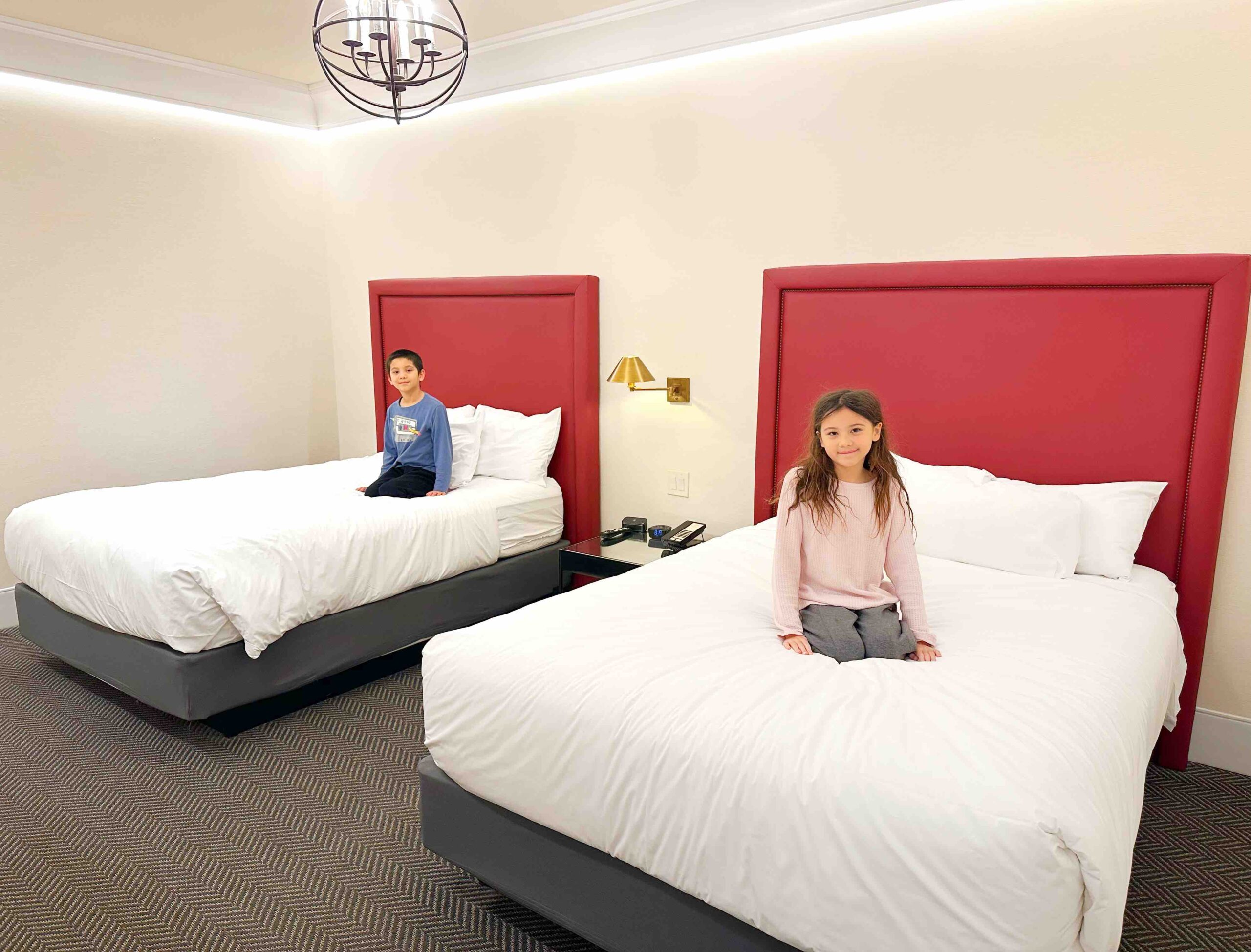 Bedroom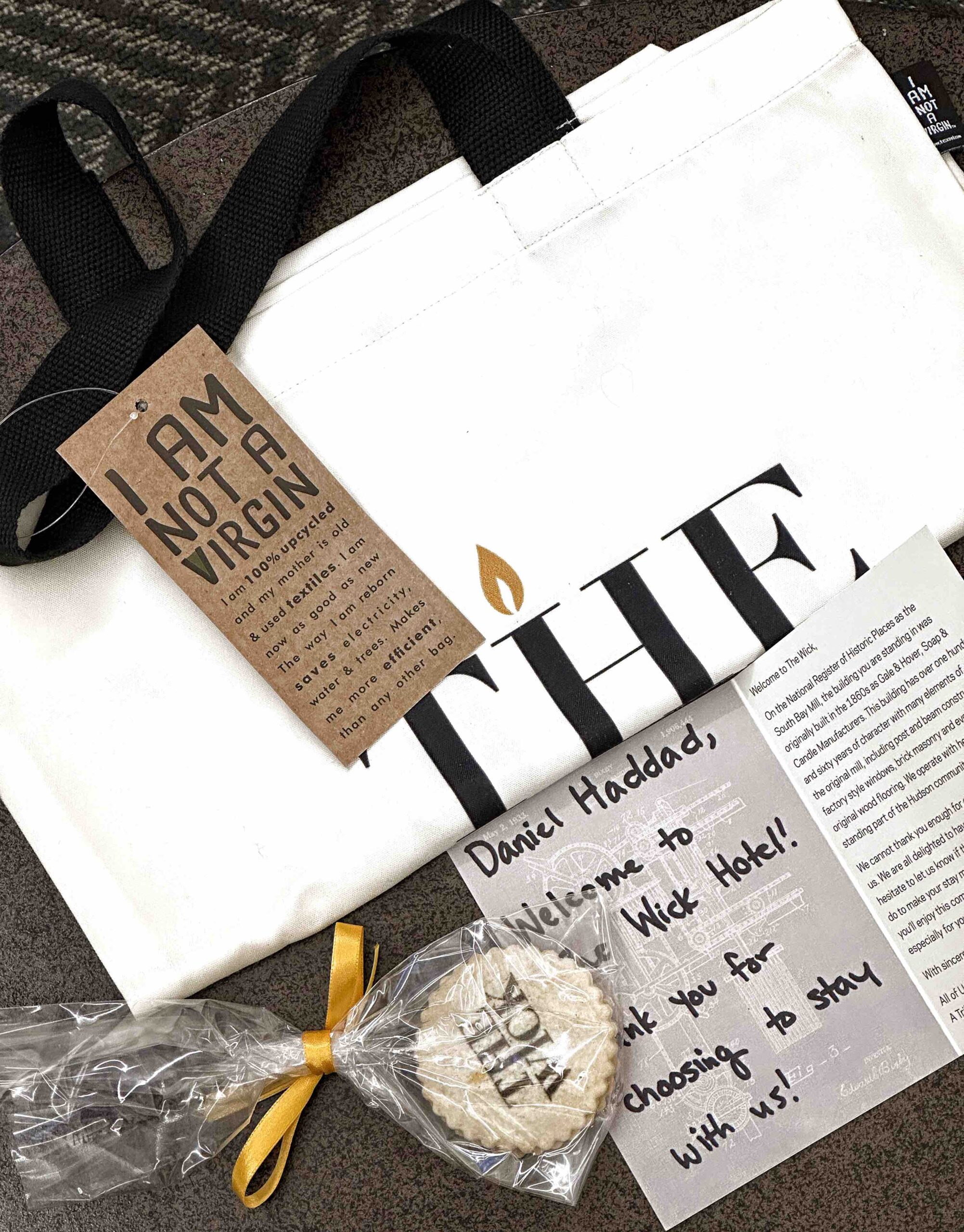 Welcome Gifts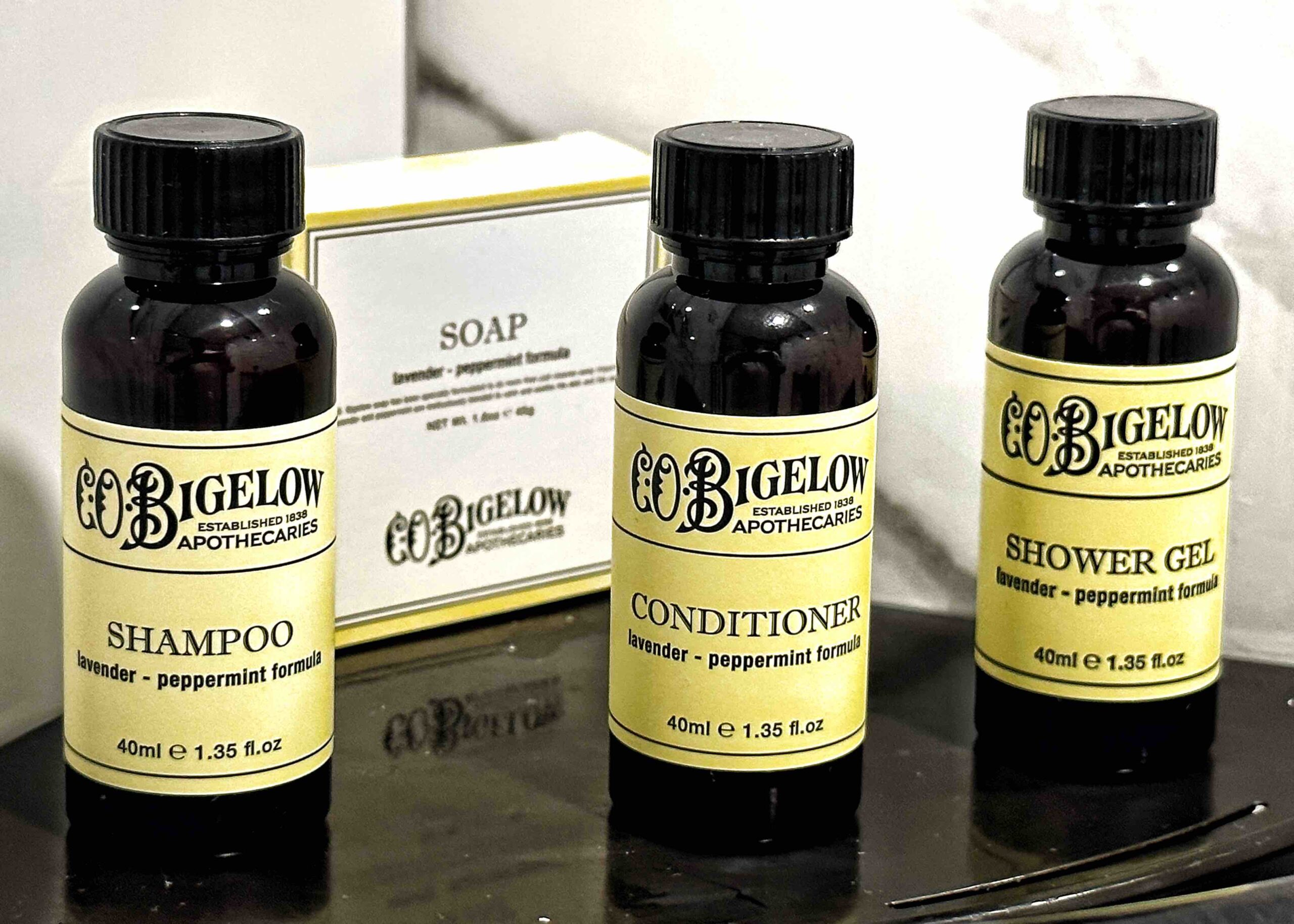 Toiletries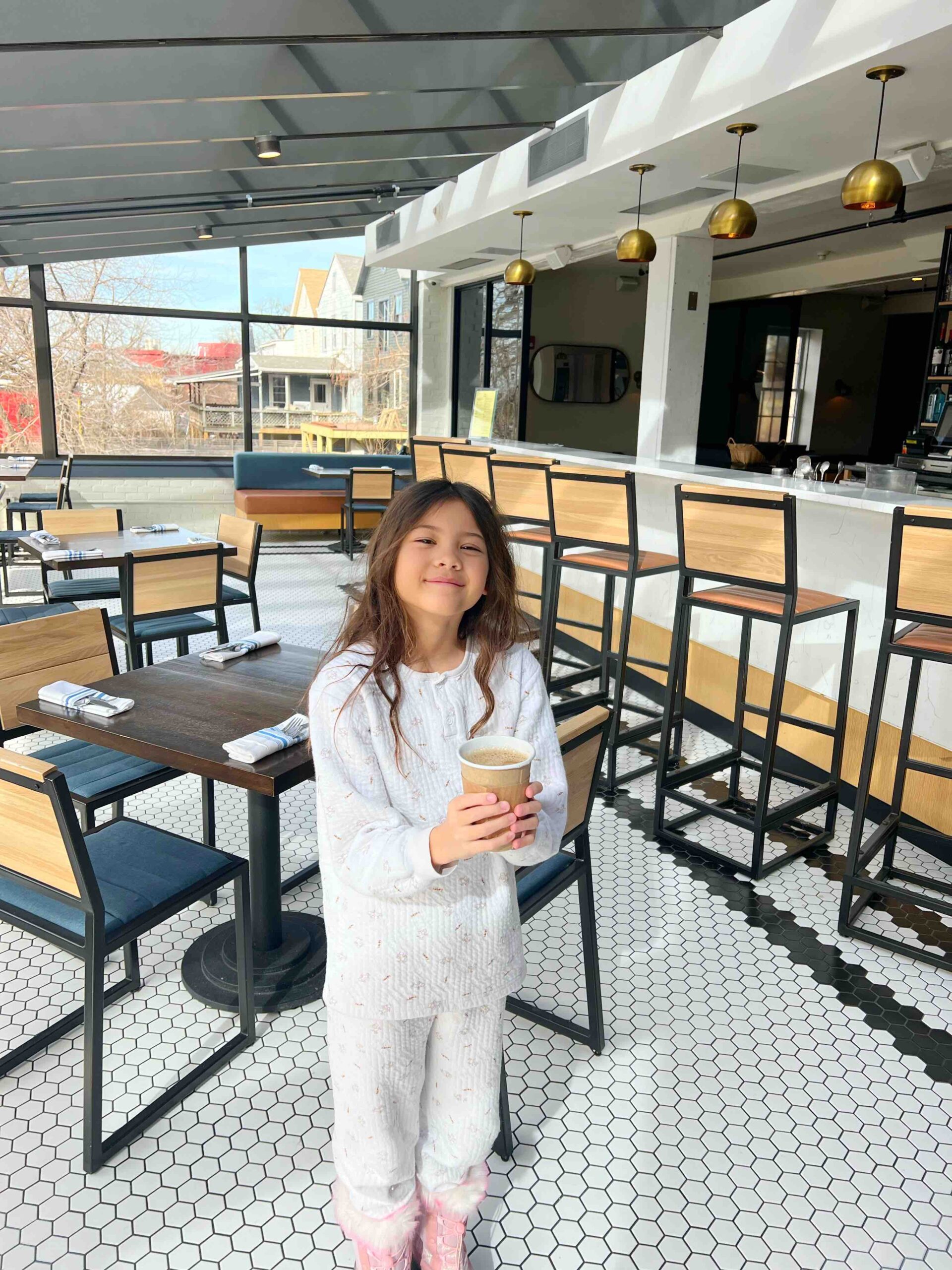 Complimentary morning Teas & Coffee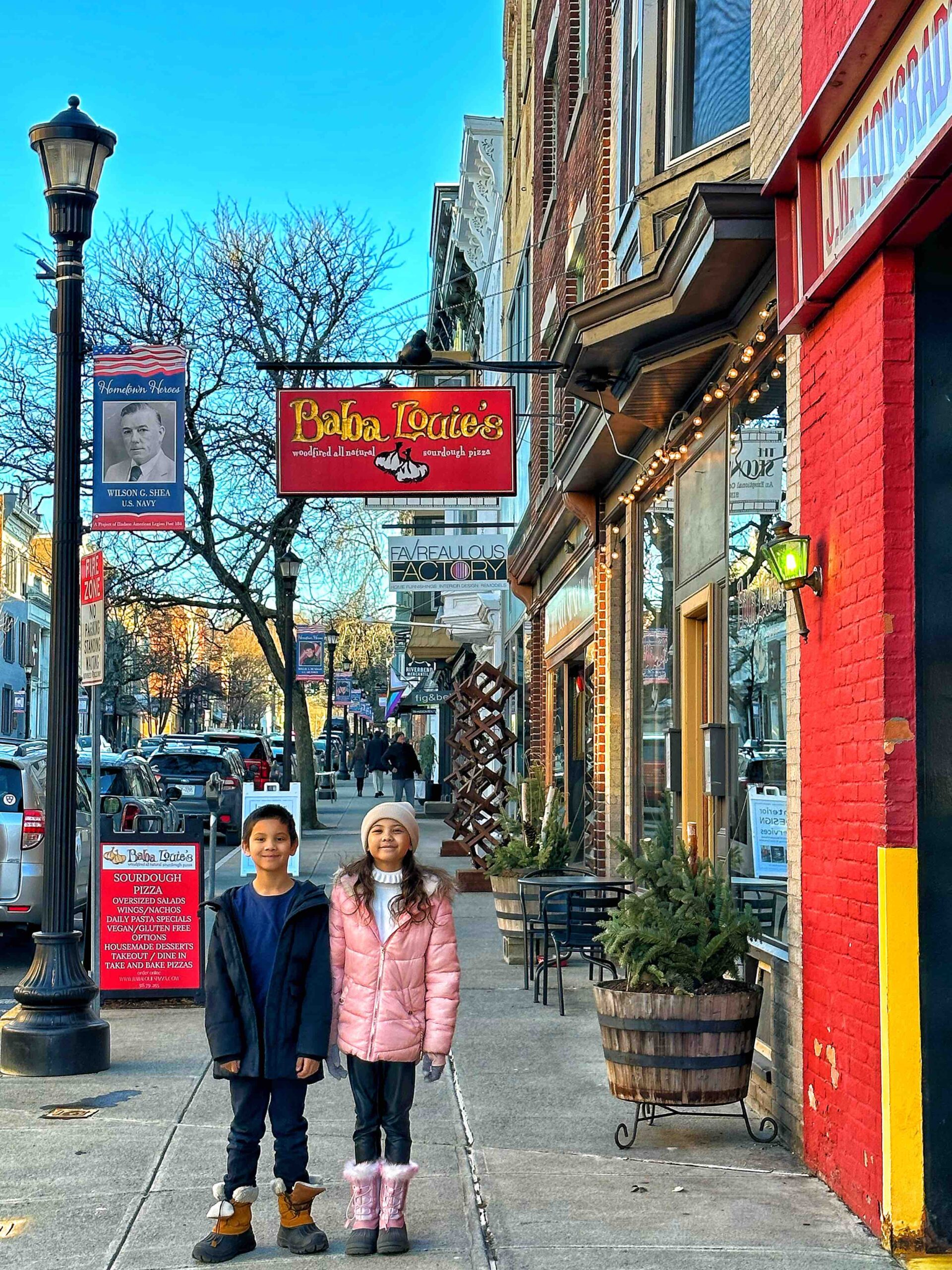 Hudson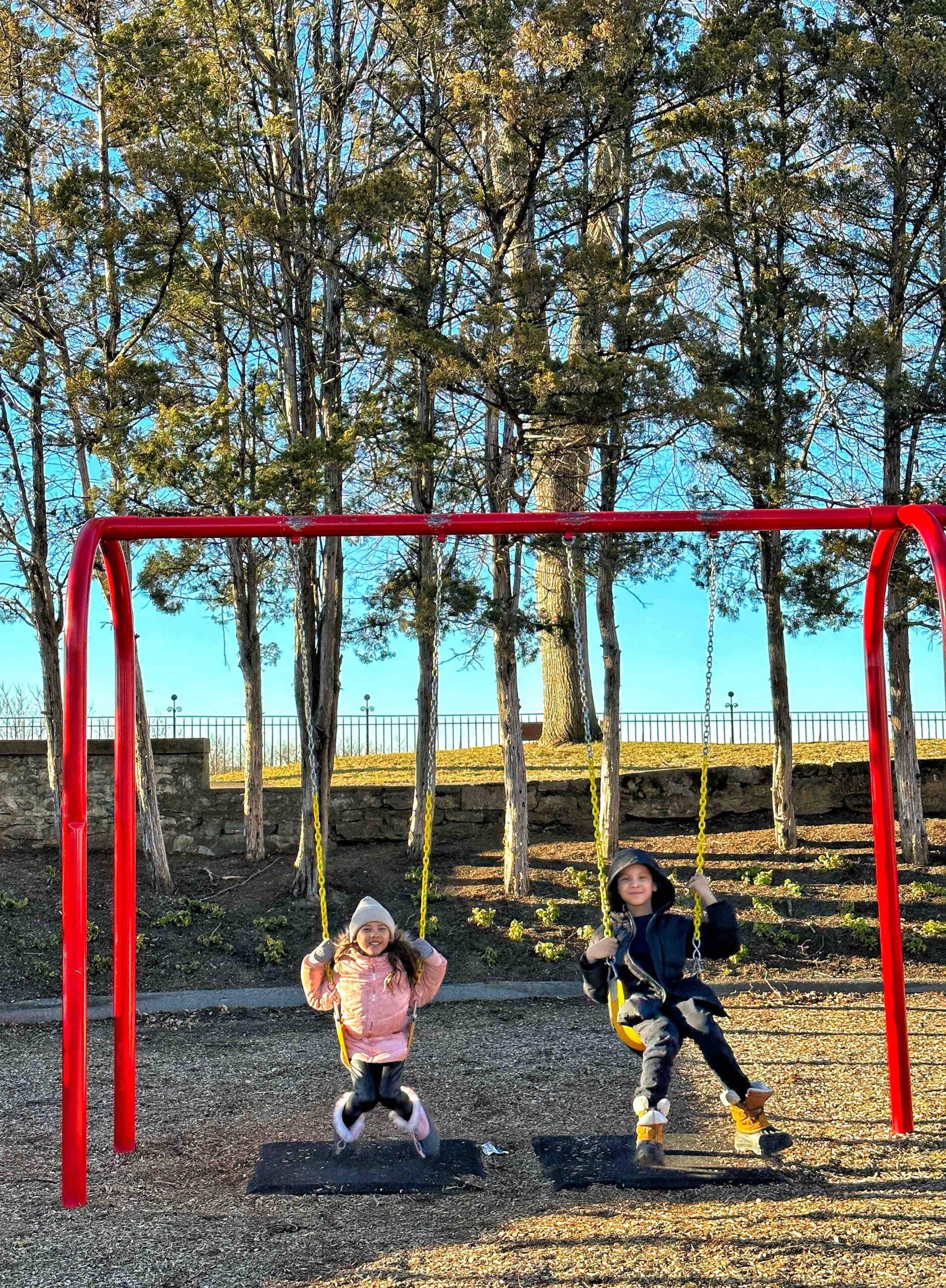 Henry Hudson Riverfront Park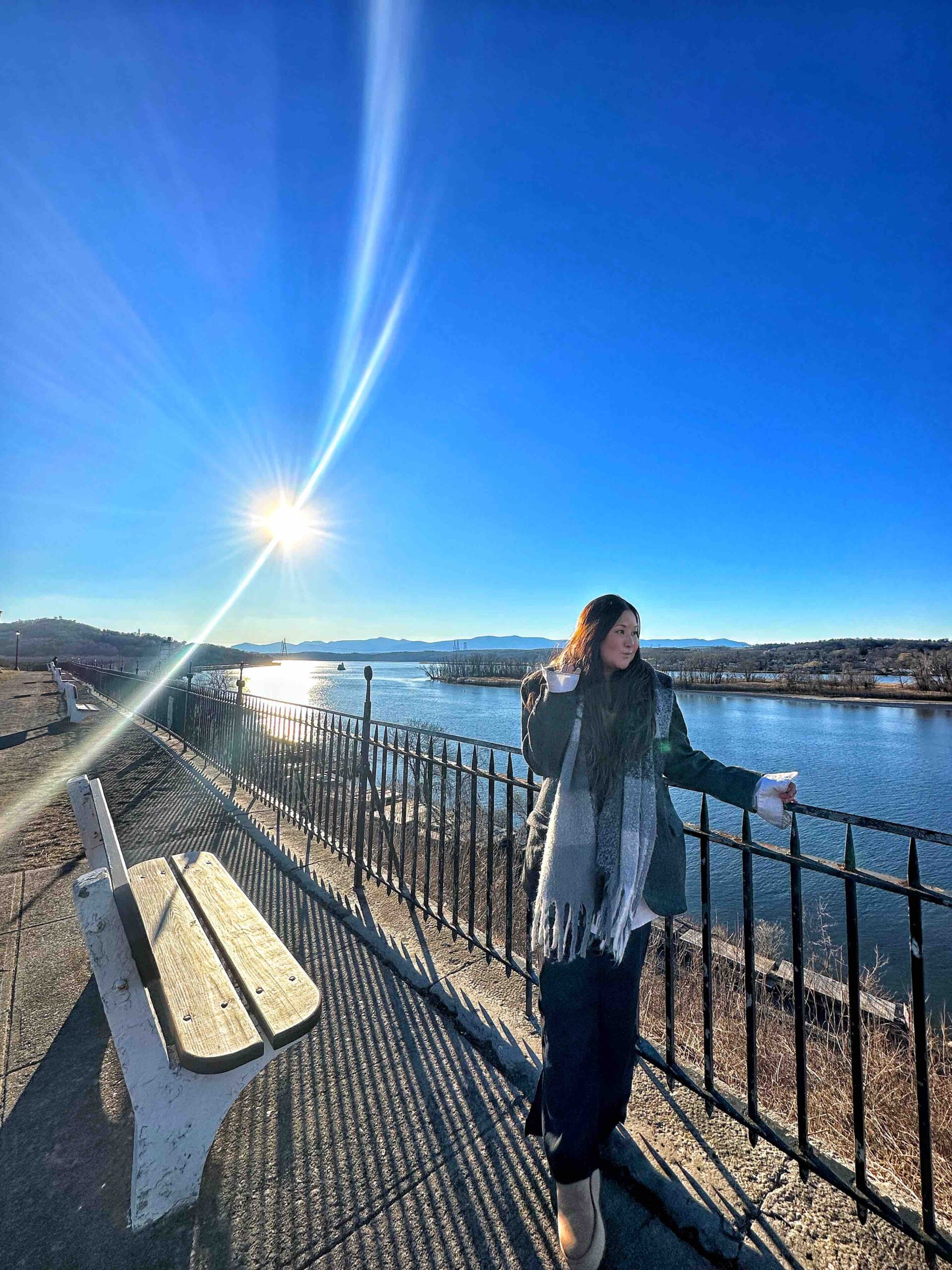 Hudson River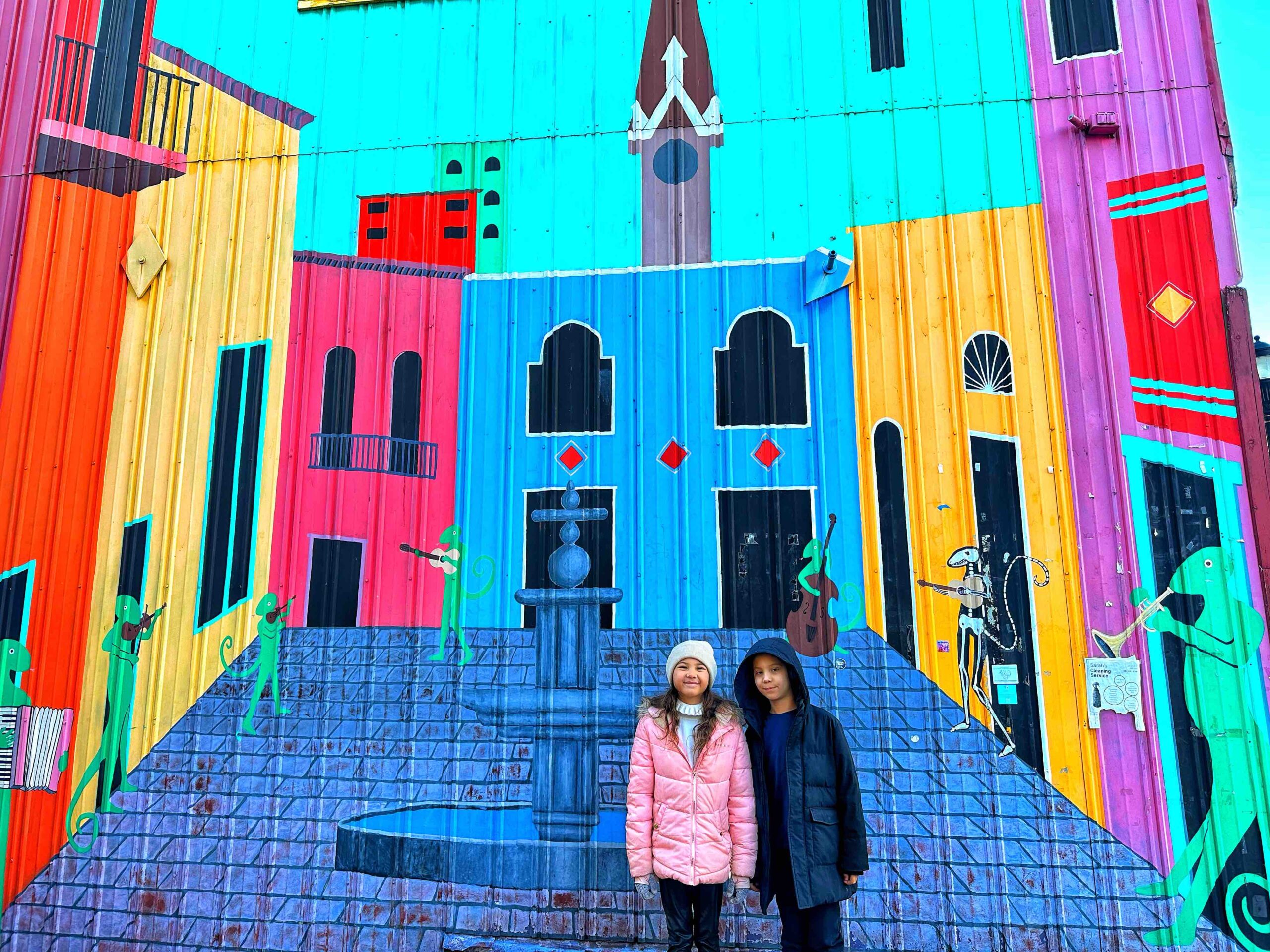 Street Art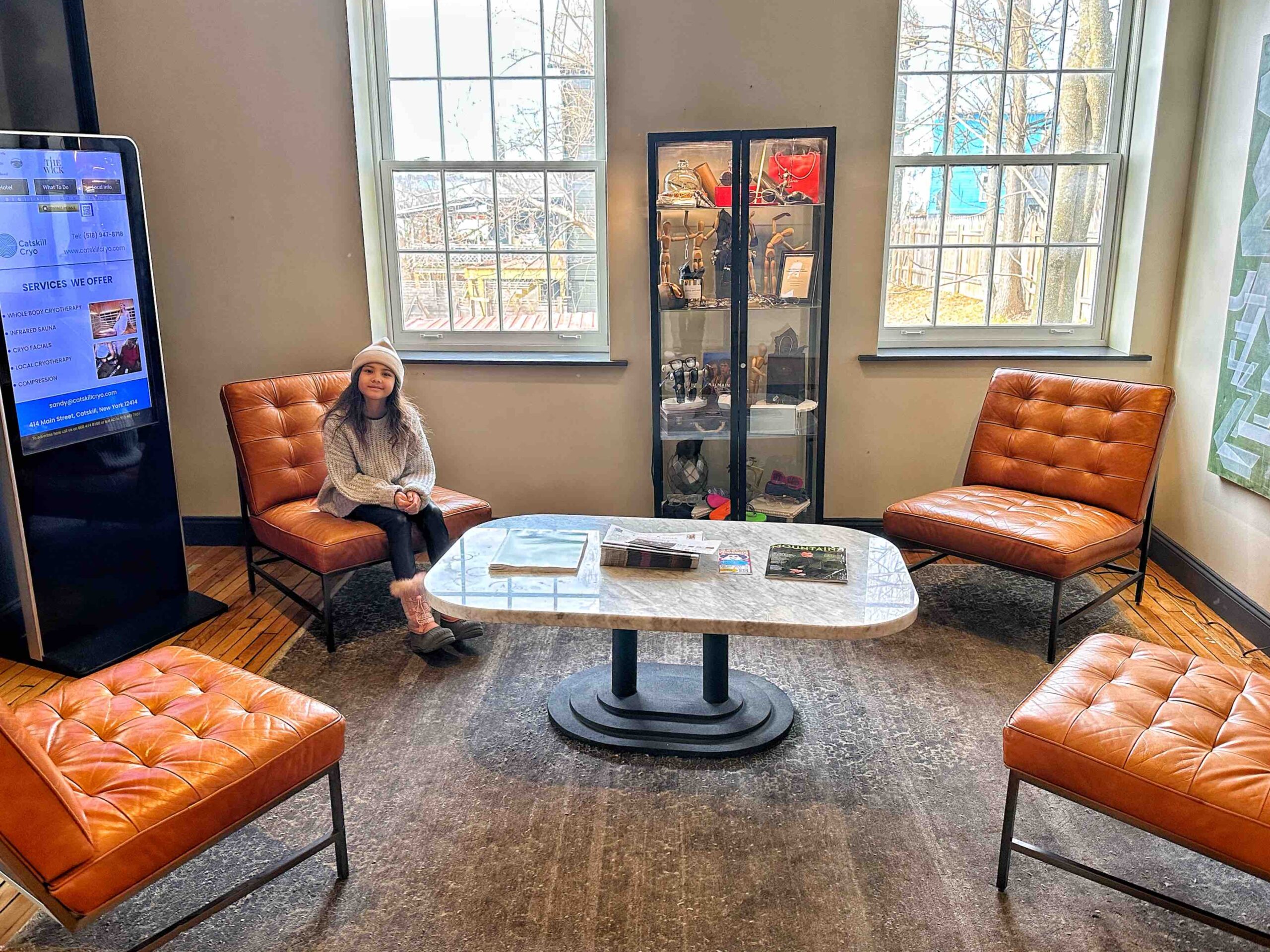 Lobby
Visit Hudson Valley and experience this beautiful, inviting town in New York State. We loved staying at The Wick, located adjacent to the centre of Hudson and all the enticing boutiques, cafes, and restaurants the area has to offer.  Set inside a former candle factory we were greeted with a warm and inviting scent from the moment we arrived. We loved the cozy lobby, classic and stylish interiors, and friendly and informative staff.
As part of the Tribute Portfolio, you can always count on luxury and quality throughout your stay. From sumptuous beds and five star amenities to exceptional service. Our modern and comfortable suite boasted plenty of room for a family of four. With two queen beds and a relaxing separate lounge we found enough space to unwind and sleep after a busy day of exploring.
The hotel also houses a casual all day dining restaurant and complimentary coffee for all guests each morning. You are just a few minutes walk to the famous waterfront park where you can take a long stroll along the Hudson River and children can get out their energy at the local playground. The foodie scene is varied and delicious in Hudson and we found many bars and eateries within easy walking distance. Warren Street is just a few blocks away where you'll find the town's best shops, gourmet markets, stylish cafes, and highly rated eateries.
If you're craving a quiet and scenic getaway with the family, Hudson is an ideal respite from the busy city. Perfect for couples or families craving a boutique trip to the Hudson Valley.
www.marriott.com/en-us/hotels/albtx-the-wick-hudson-a-tribute-portfolio-hotel
41 Cross St, Hudson, NY 12534, United States
+1 518-249-6825