Niseko Charcuterie Pate de Campagne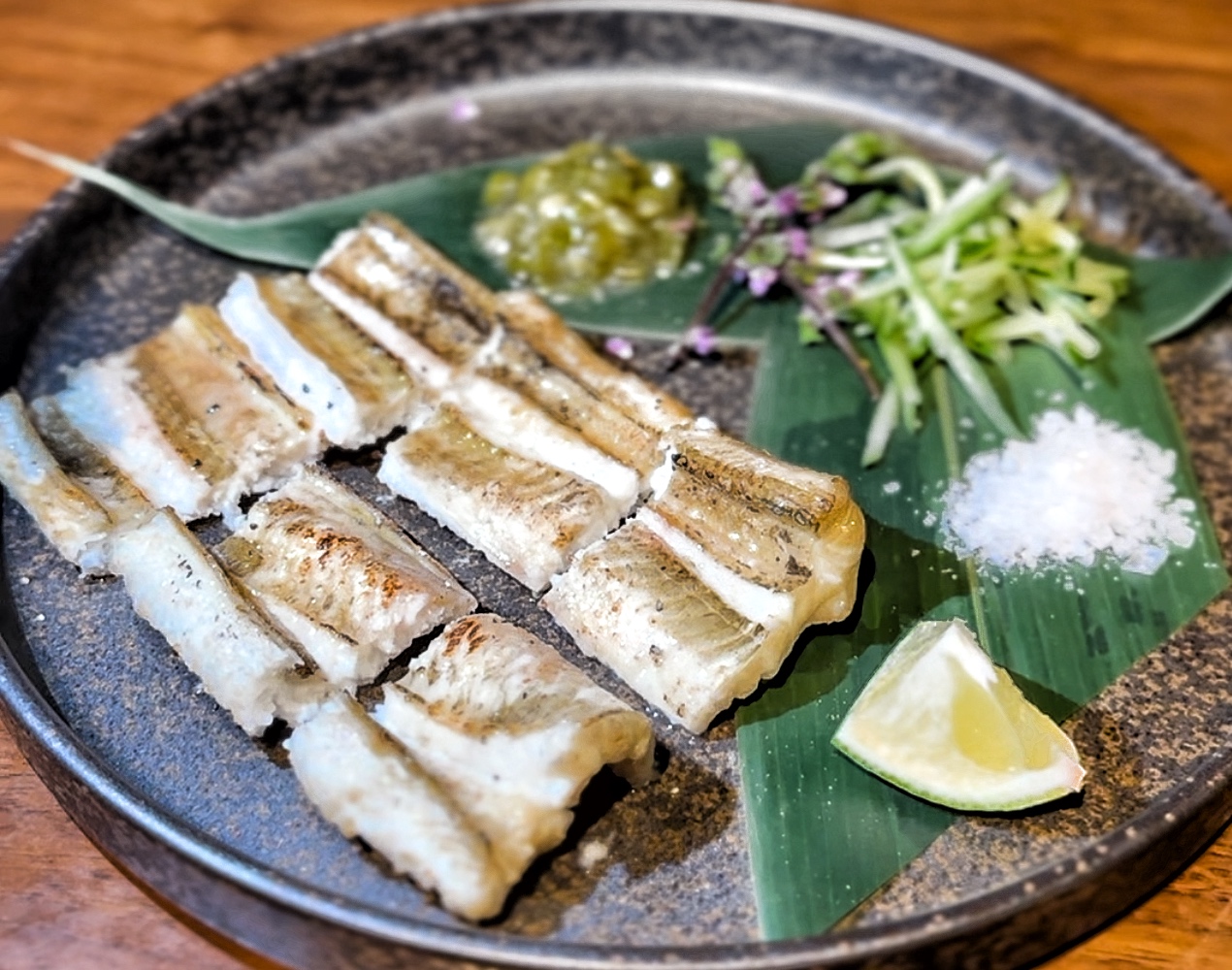 Straw Grilled Conger Eel, Wasabi & Salt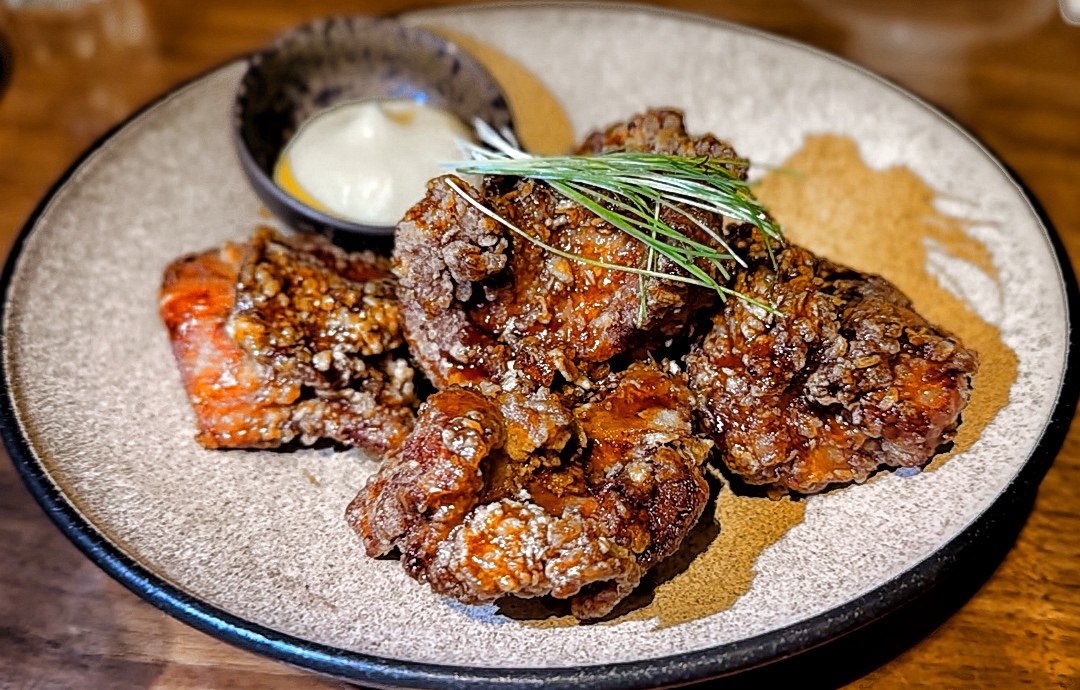 Zangi Fried Chicken, Teriyaki Sauce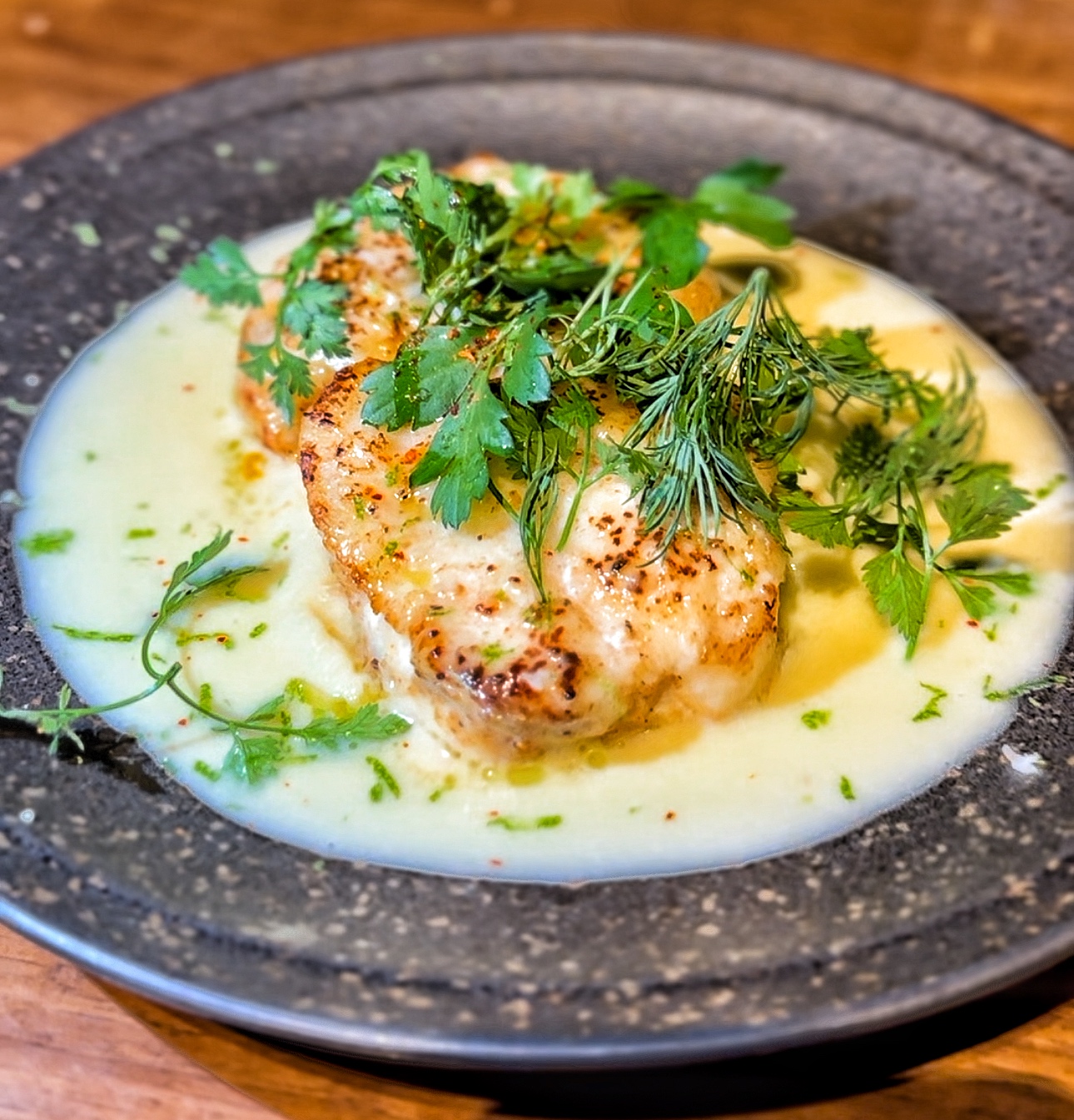 Sautéed Monkfish, Butter Sauce & Parsnip Puree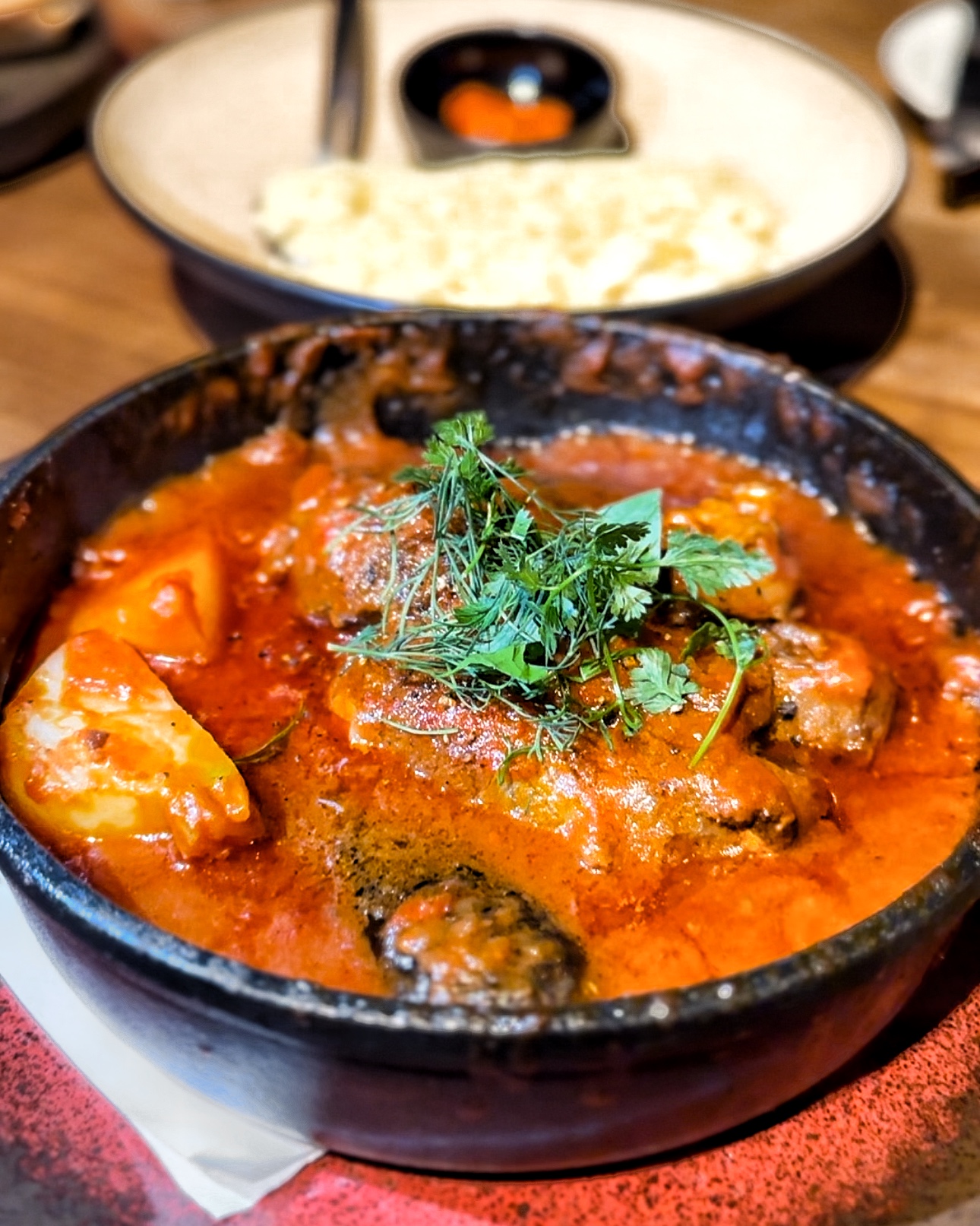 Spiced Lamb Stewed in Tomatoes
served with Couscous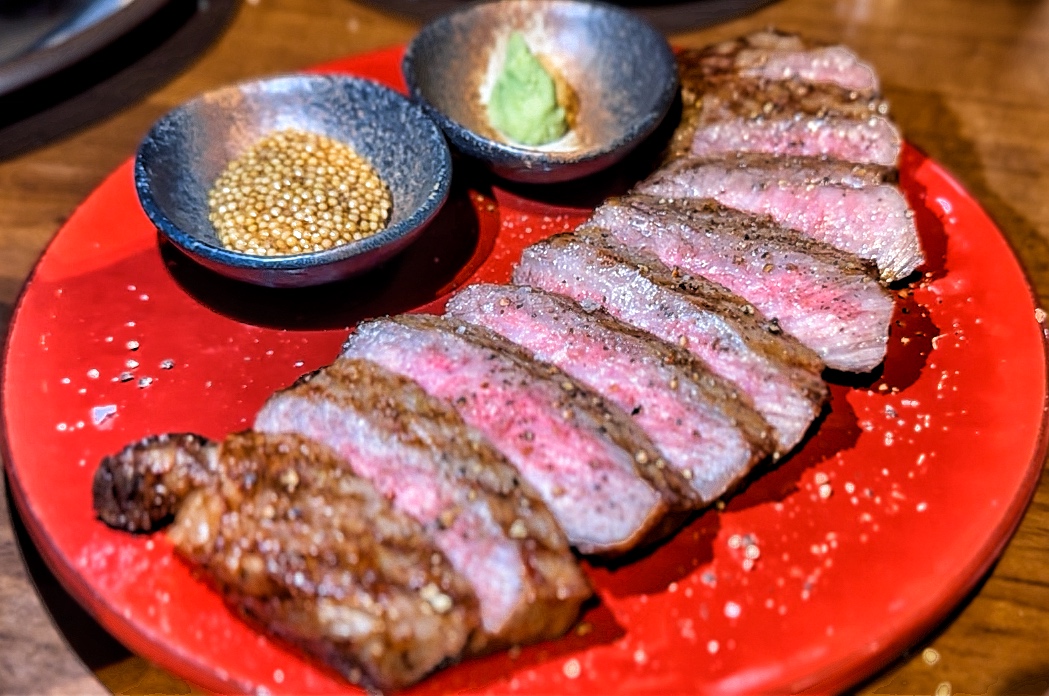 Grilled Shiraoi Wagyu Sirloin
An Dining is one of Niseko Ski Resort's most popular dining establishments. Located inside the stylish Ki Niseko, the restaurant is known for it's innovative and creative approach fusing Japanese and Western fare. The restaurant's menu features of variety of dishes showcasing the best of Hokkaido's ingredients including locally sourced seafood, vegetables and meat.
Highlights of our meal included the flavourful and creamy Pate de Campagne, the fragrant Straw Grilled Conger Eel with Wasabi & Salt, the addictive Zangi Fried Chicken with Teriyaki Sauce, the tender and rich Spiced Lamb Stewed in Tomatoes served with Couscous, the delicate Sautéed Monkfish with Butter Sauce and Parsnip Puree, and indulgent Grilled Shiraoi Wagyu Sirloin.
They also feature a list of local Niseko sakes and wines which paired perfectly with the mouthwateirng meal.  Staff were friendly and spoke both English and Japanese making it easy for them to make amazing recommendations and ensure we had a seamless meal.  A great family dining spot in Niseko.
〒044-0080 Hokkaido, Abuta District, Kutchan, ニセコひらふ1条3丁目8-5 木ニセコ1F
+81 136-22-5151