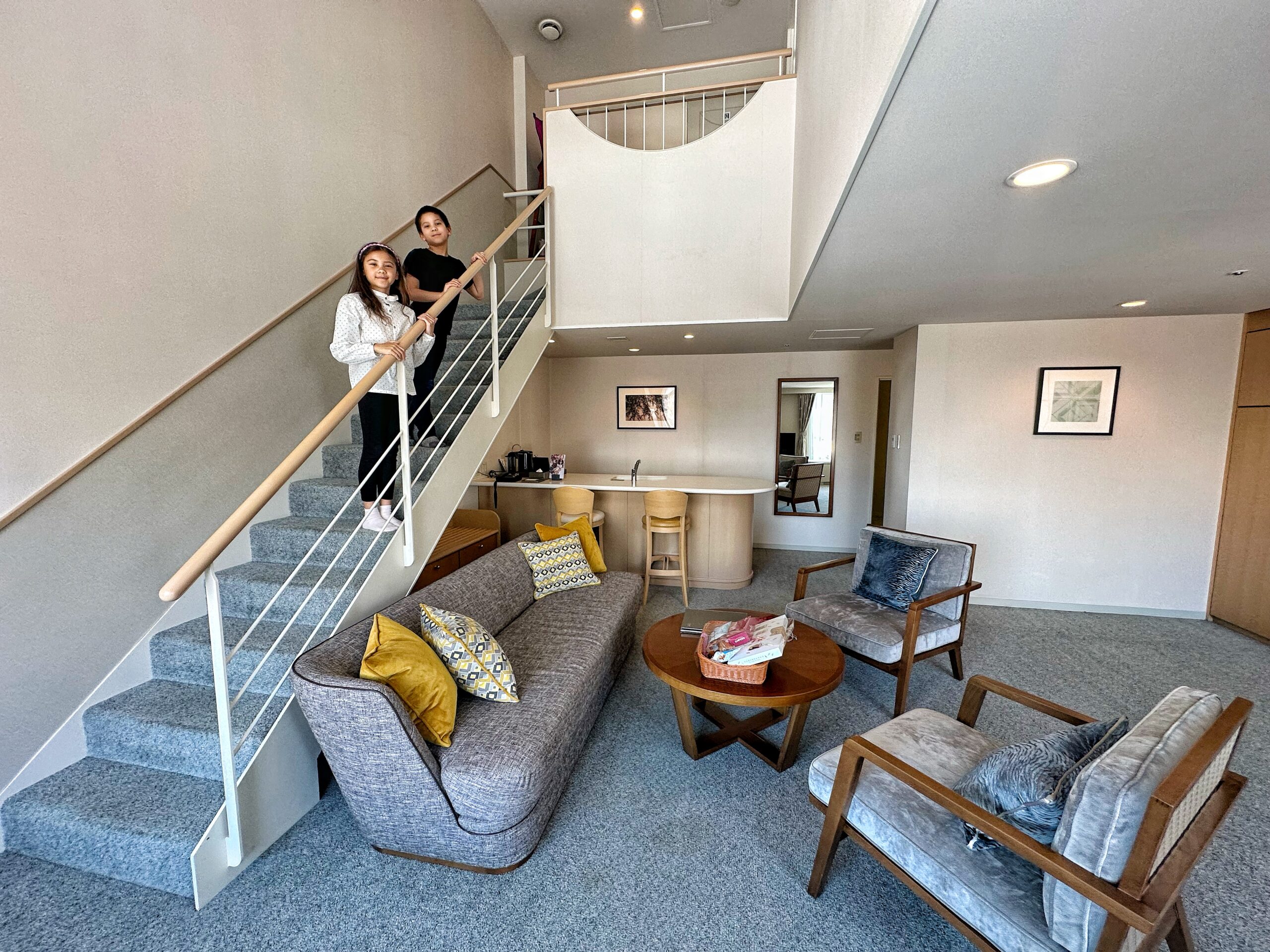 Duplex Suite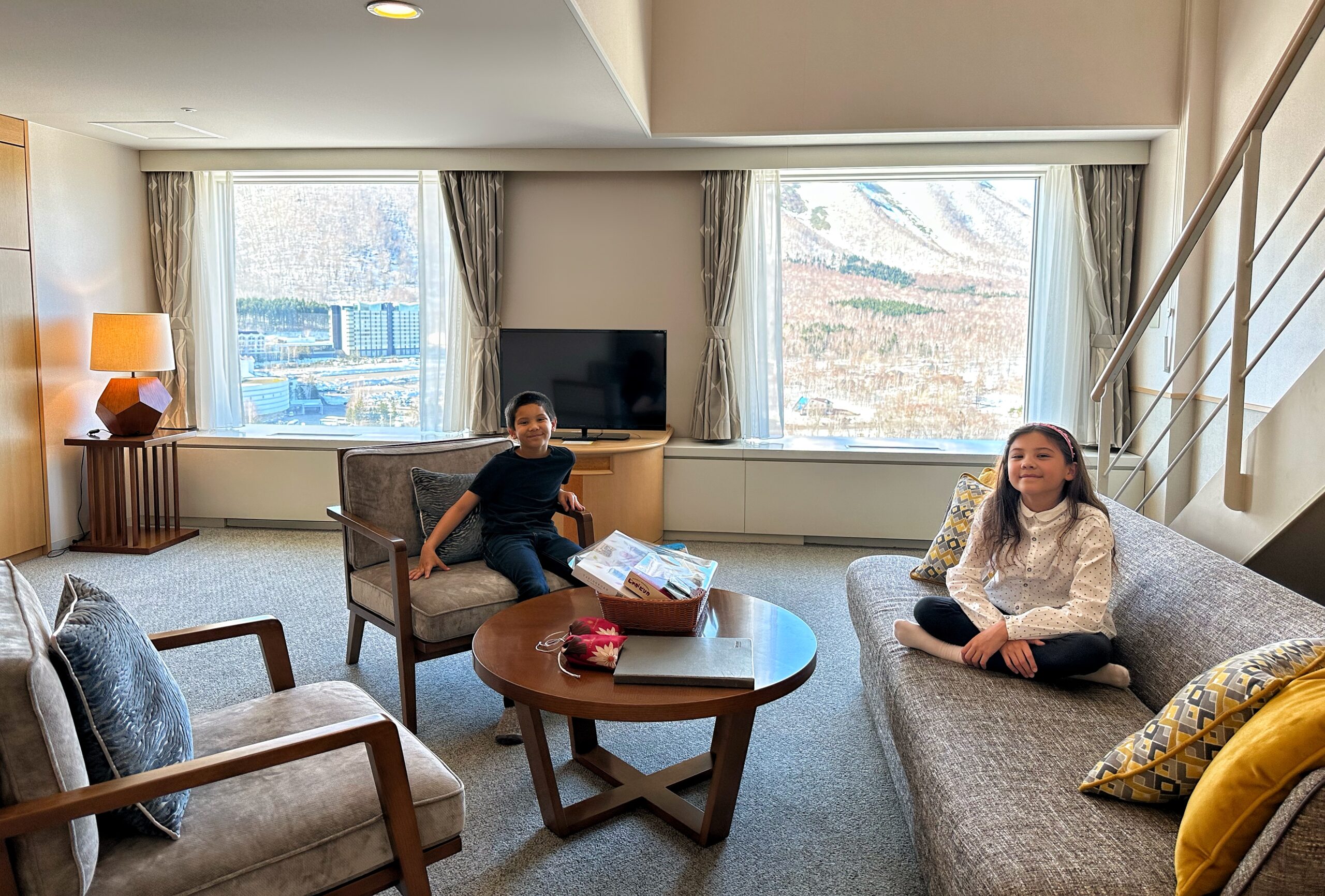 Living Room Area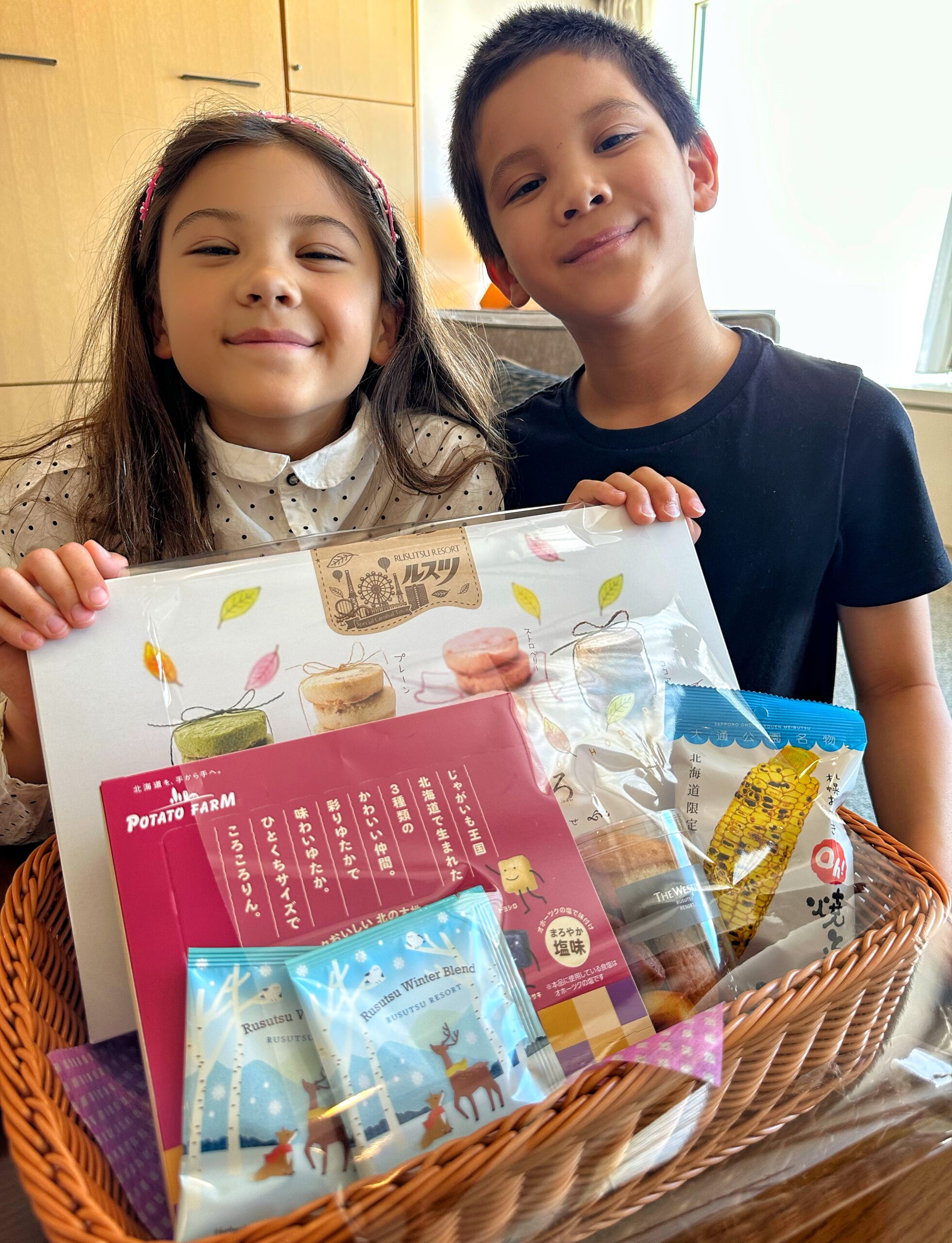 Welcome treats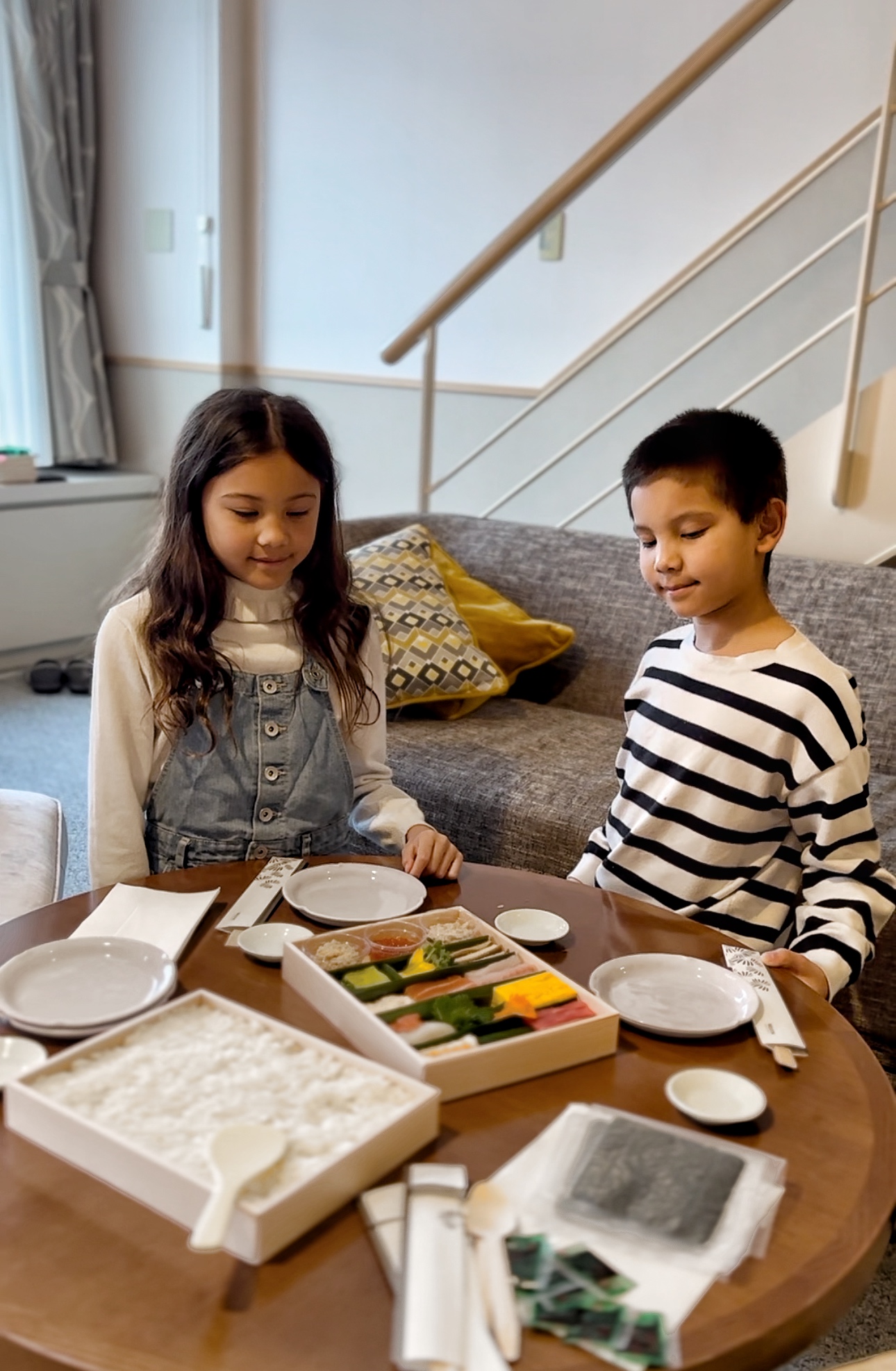 In Room DIY Temaki Set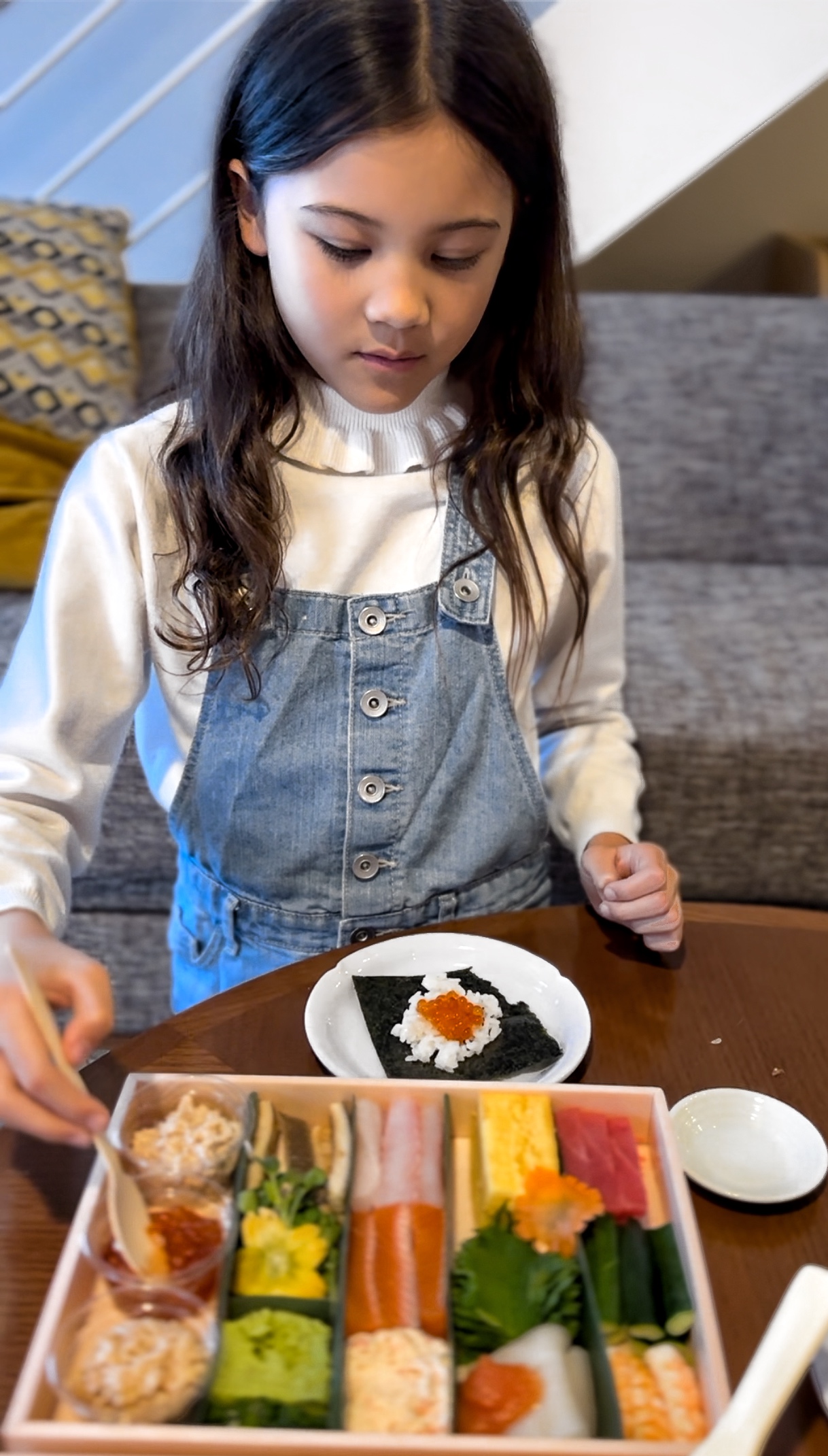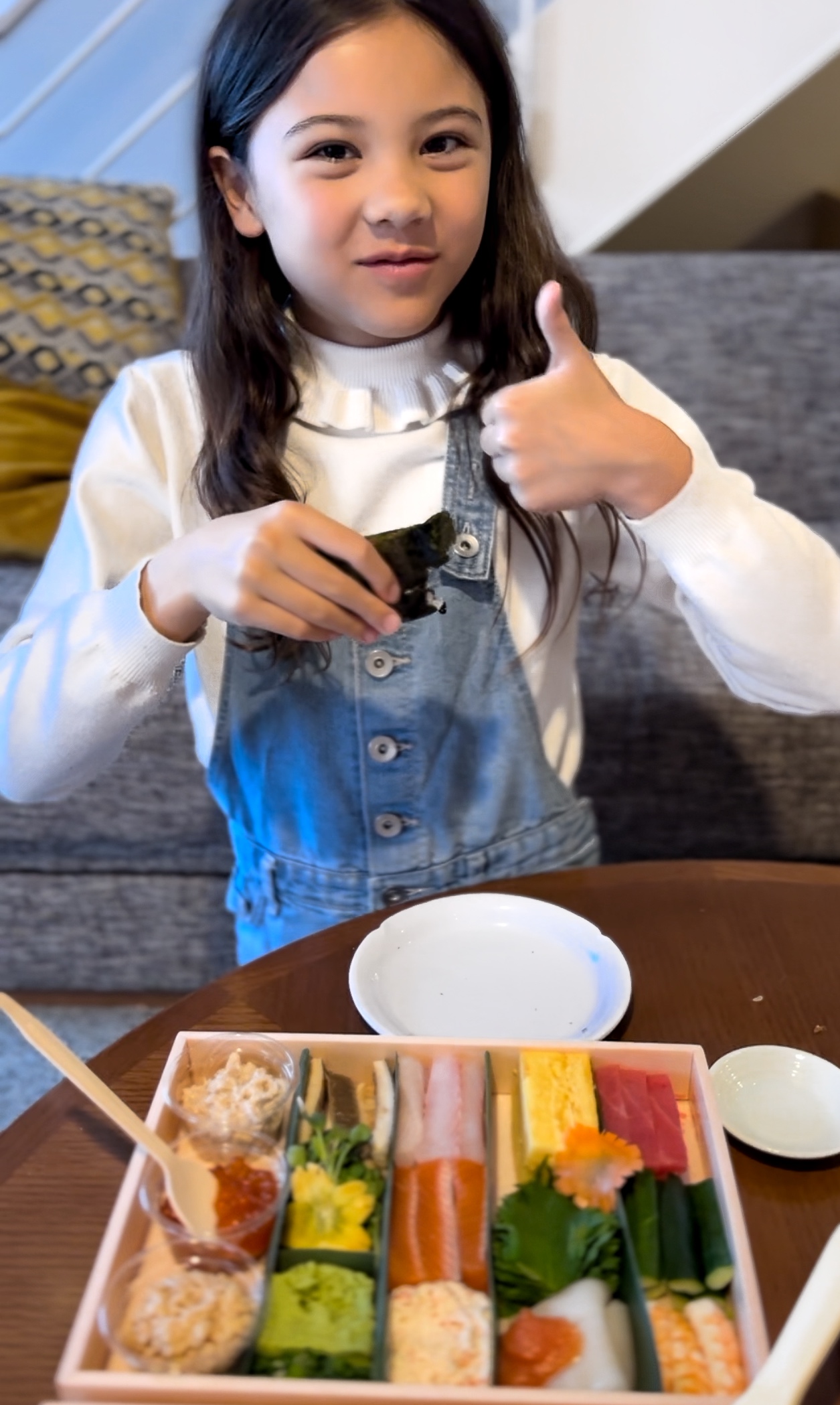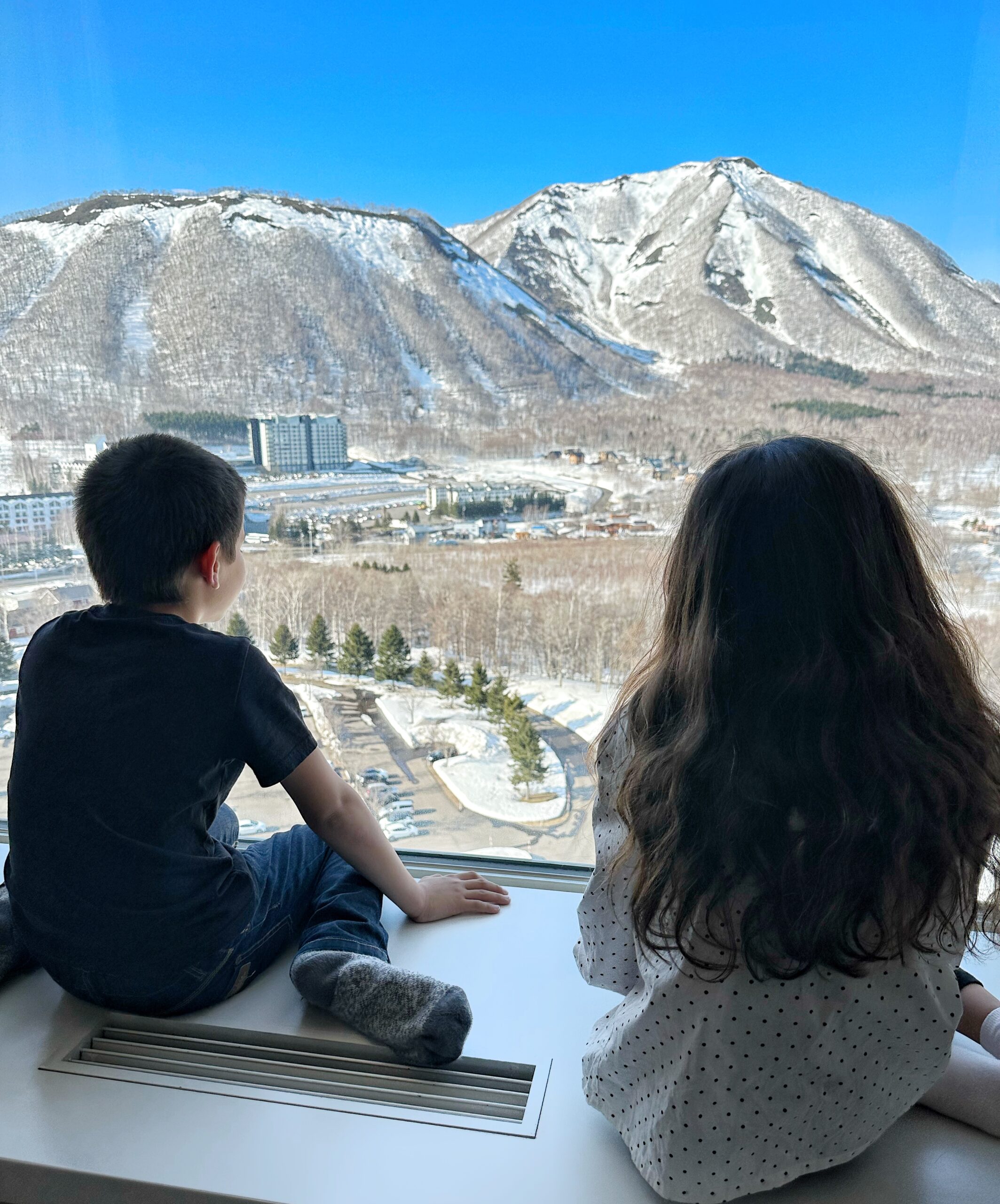 Views from our room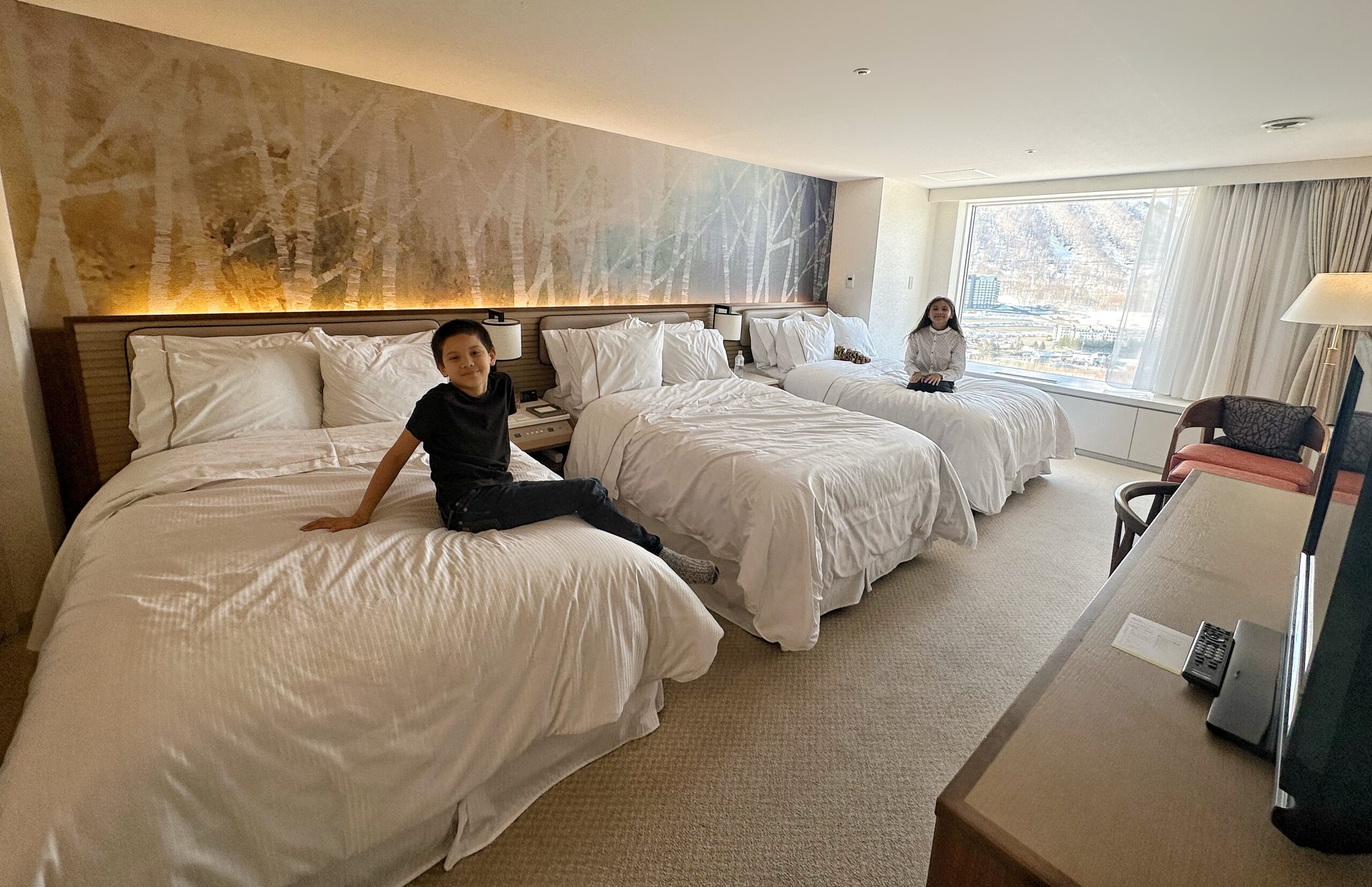 Three Beds Upstairs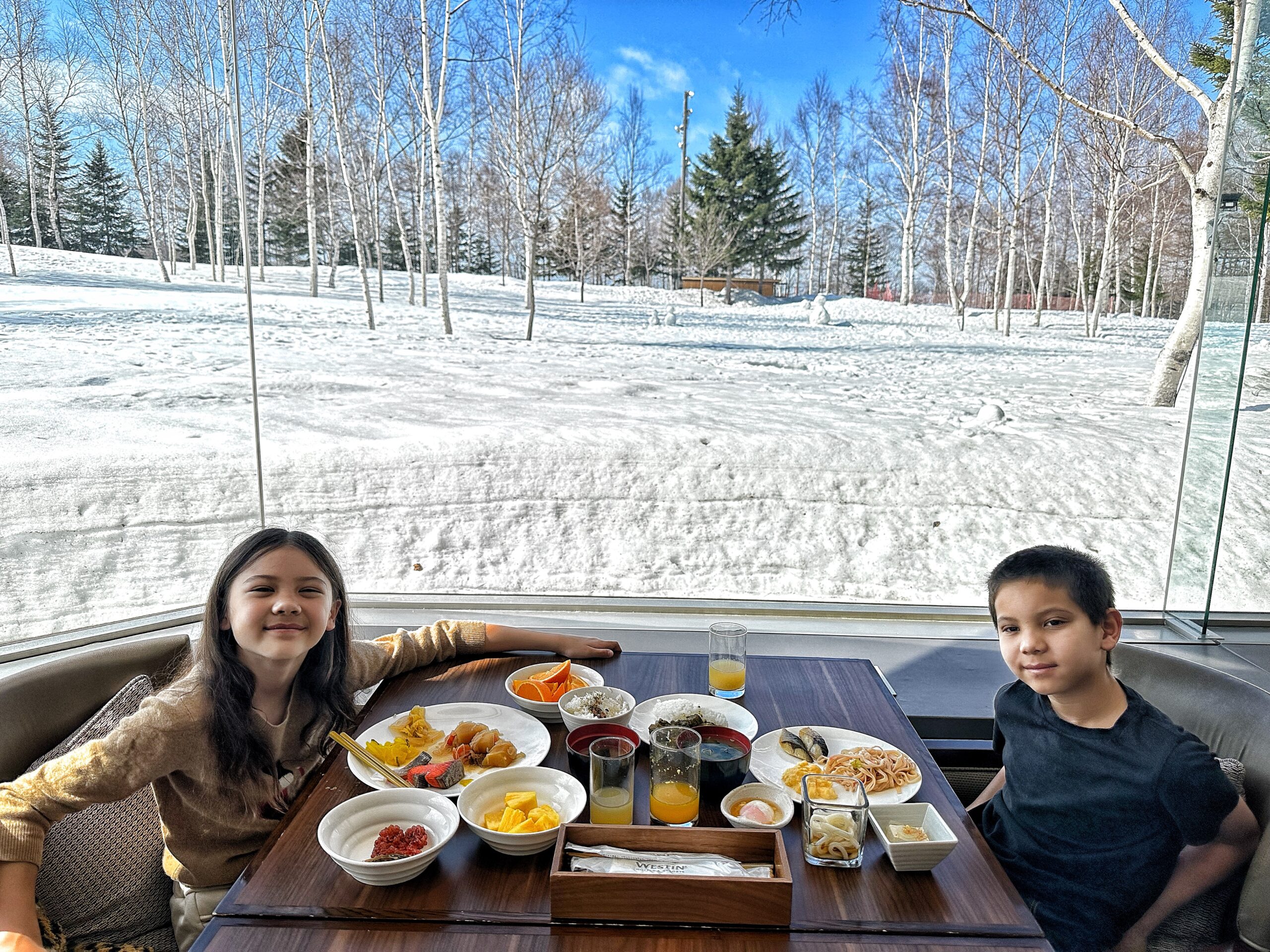 Breakfast with a view at Atrium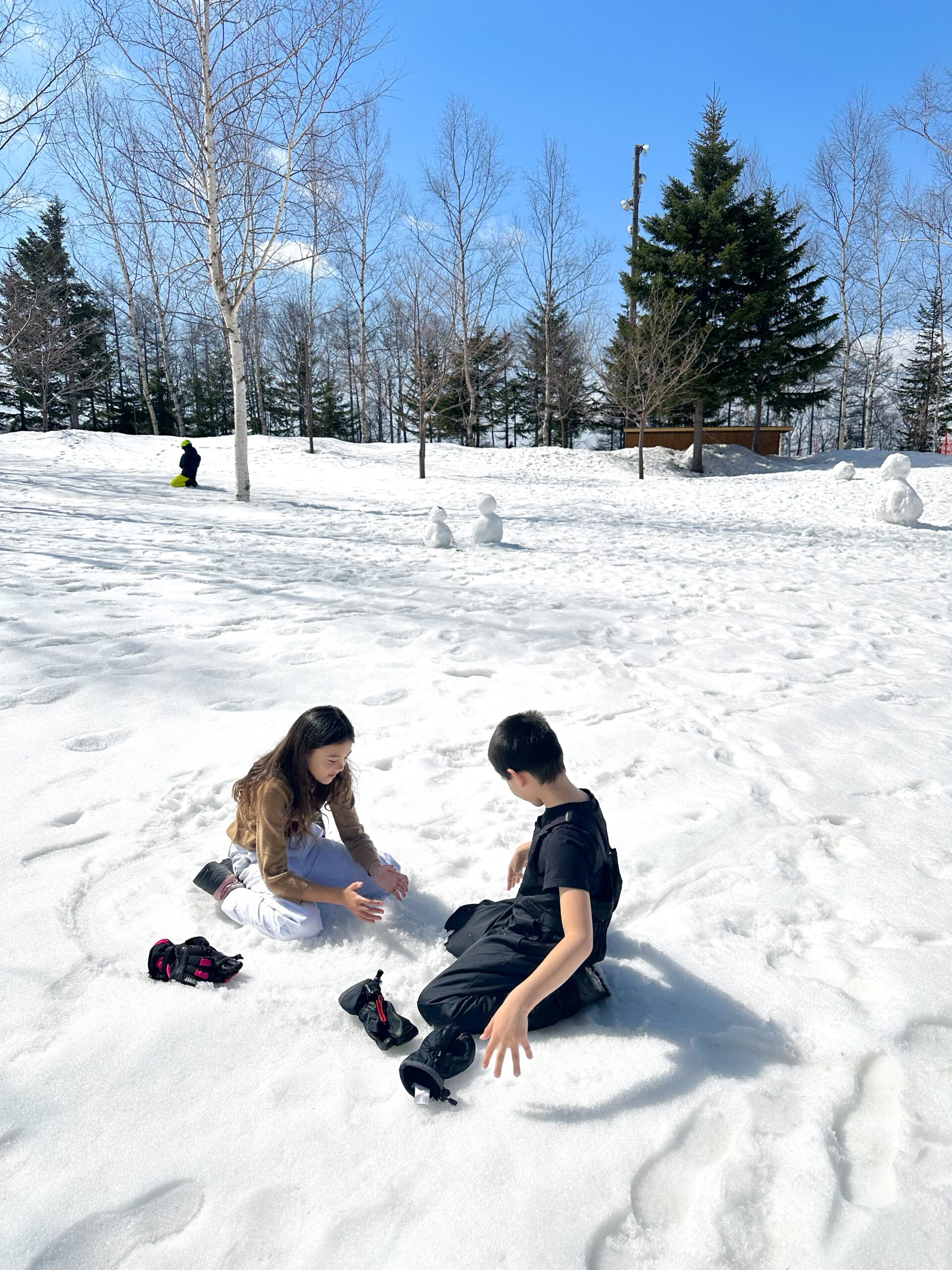 Building a Snowman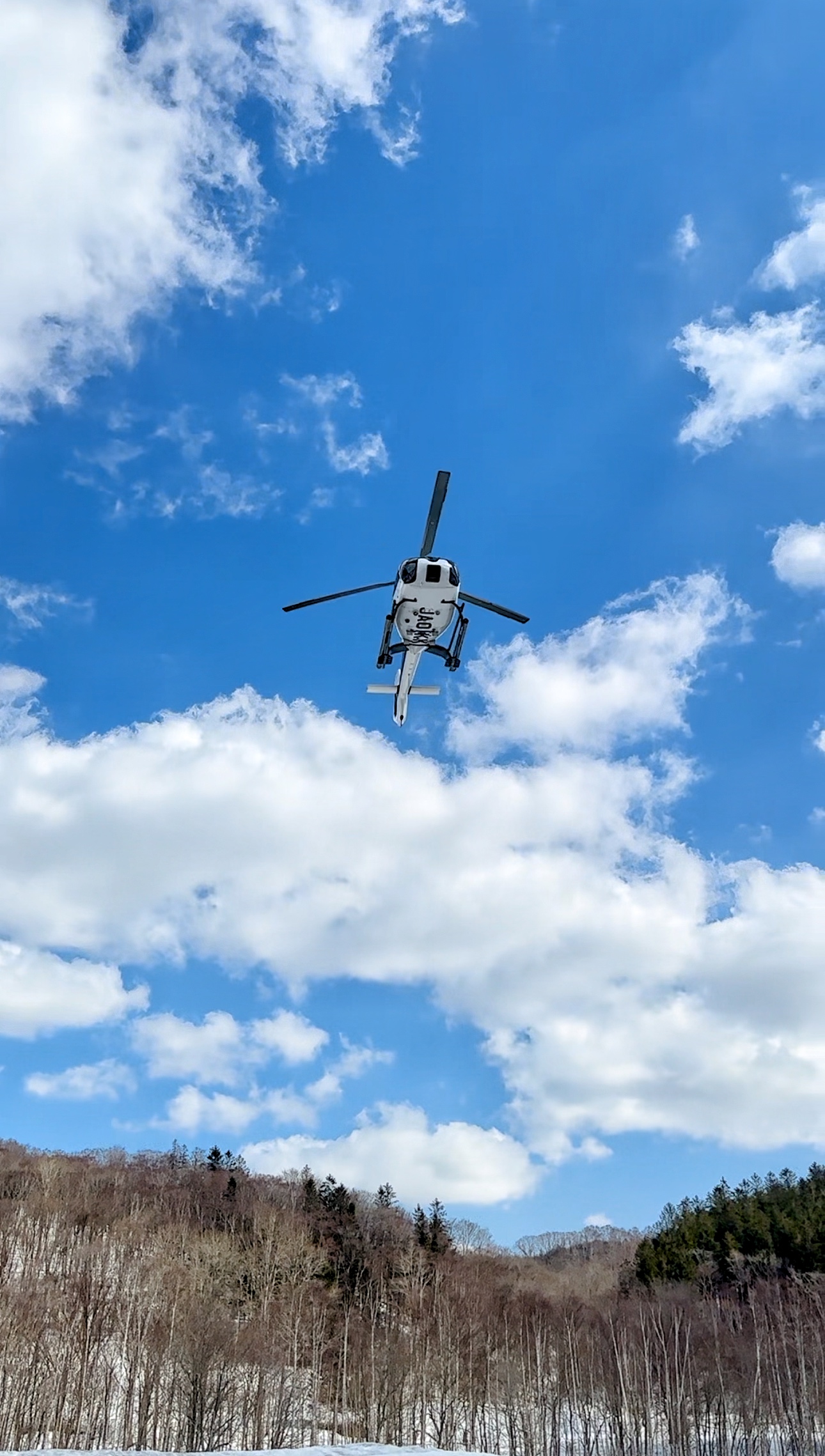 Private Helicopter Ride to the top of a Mountain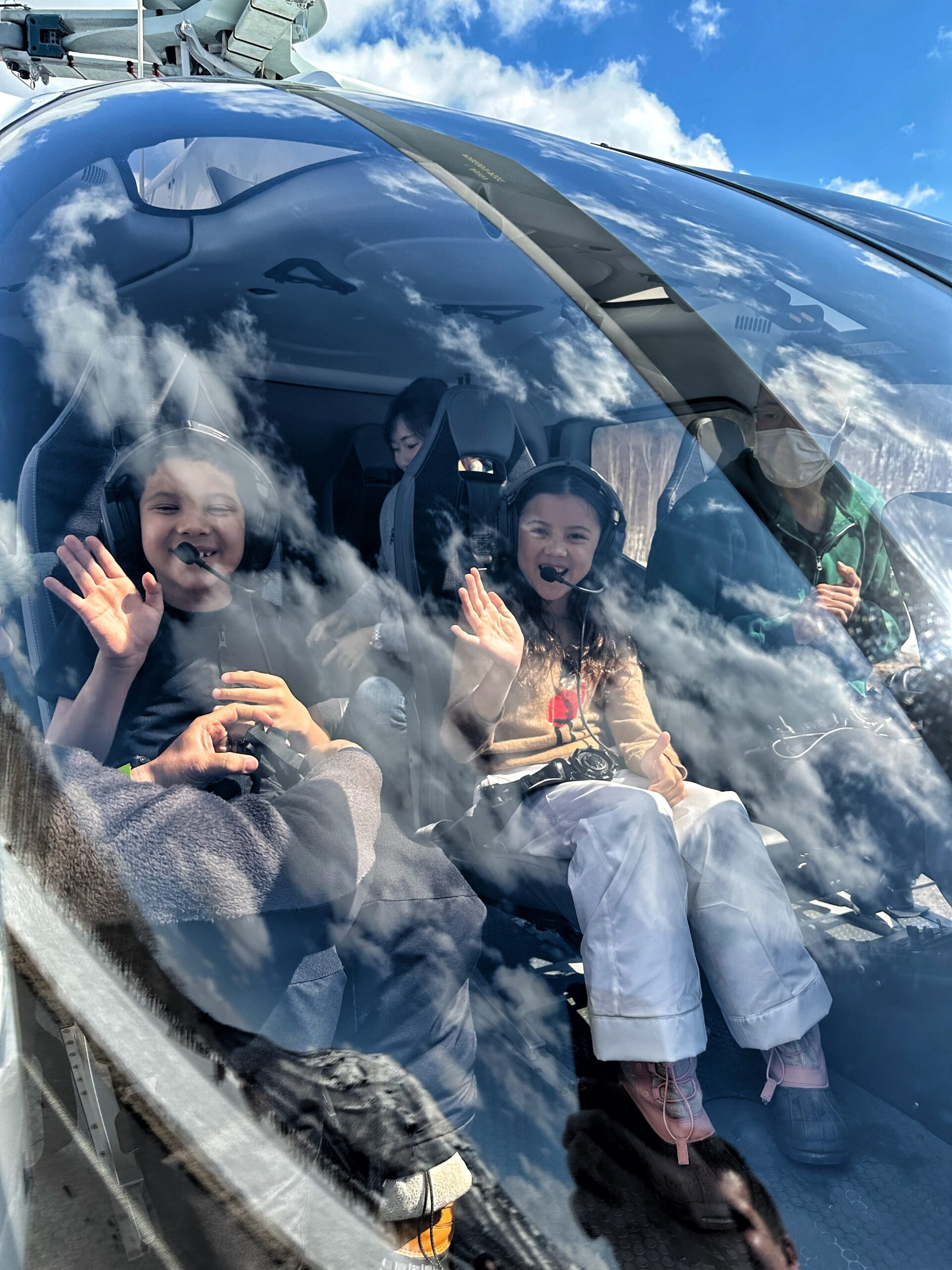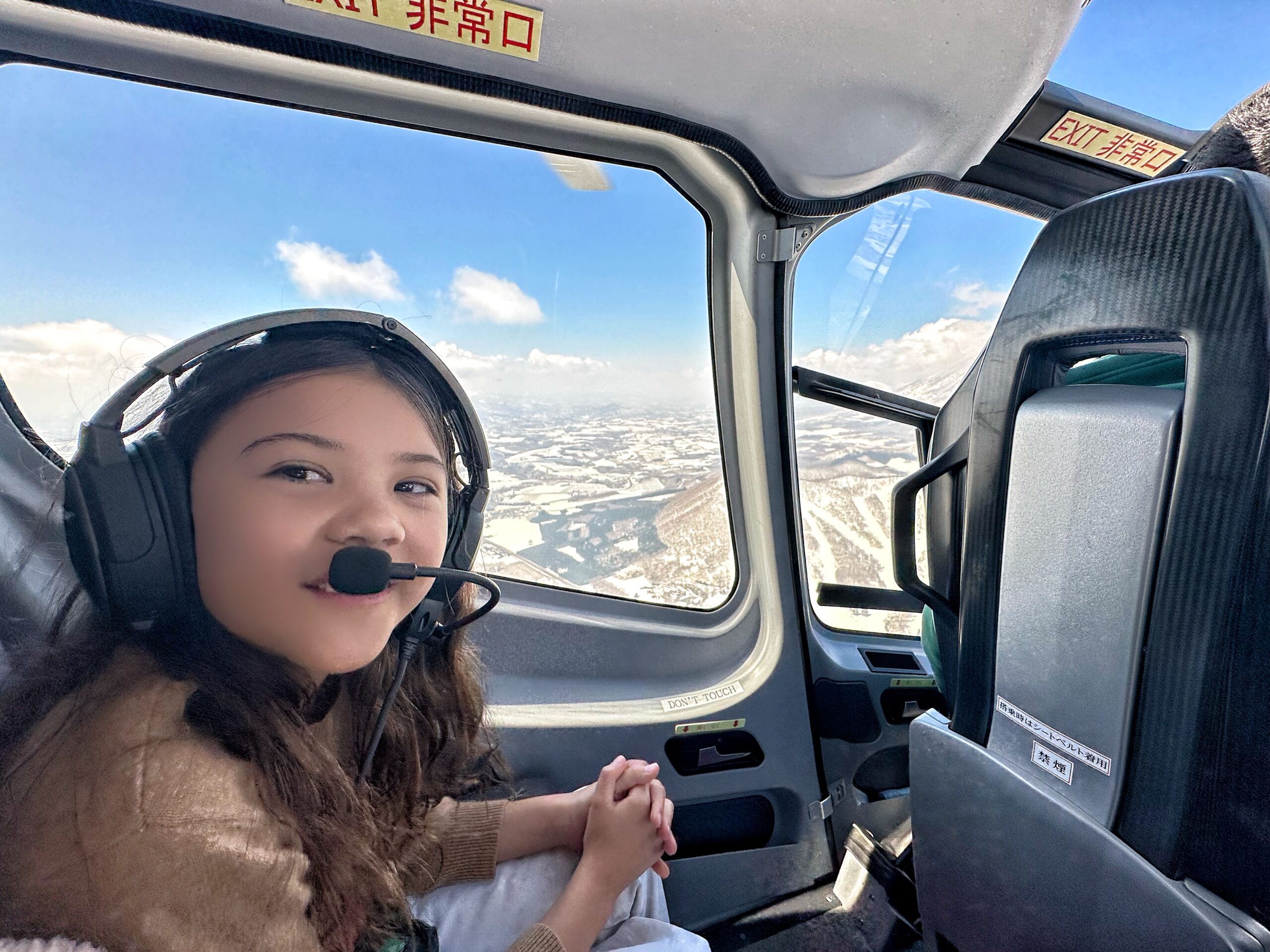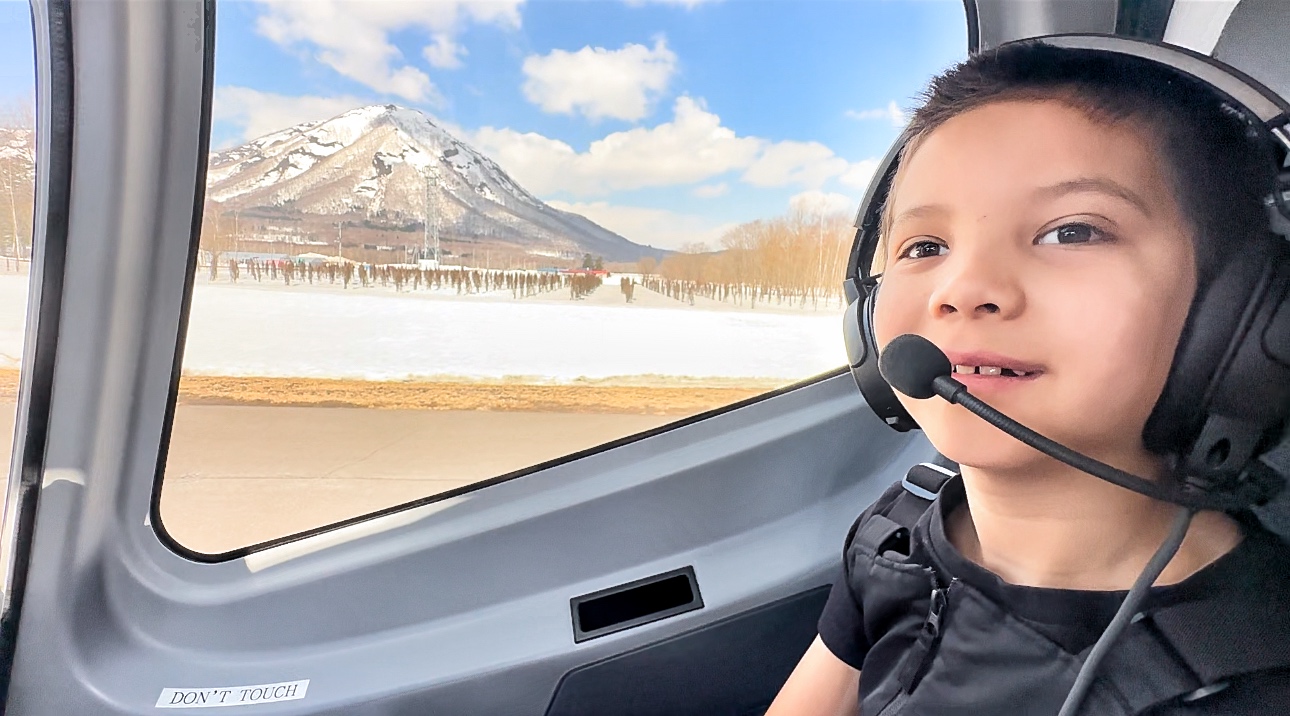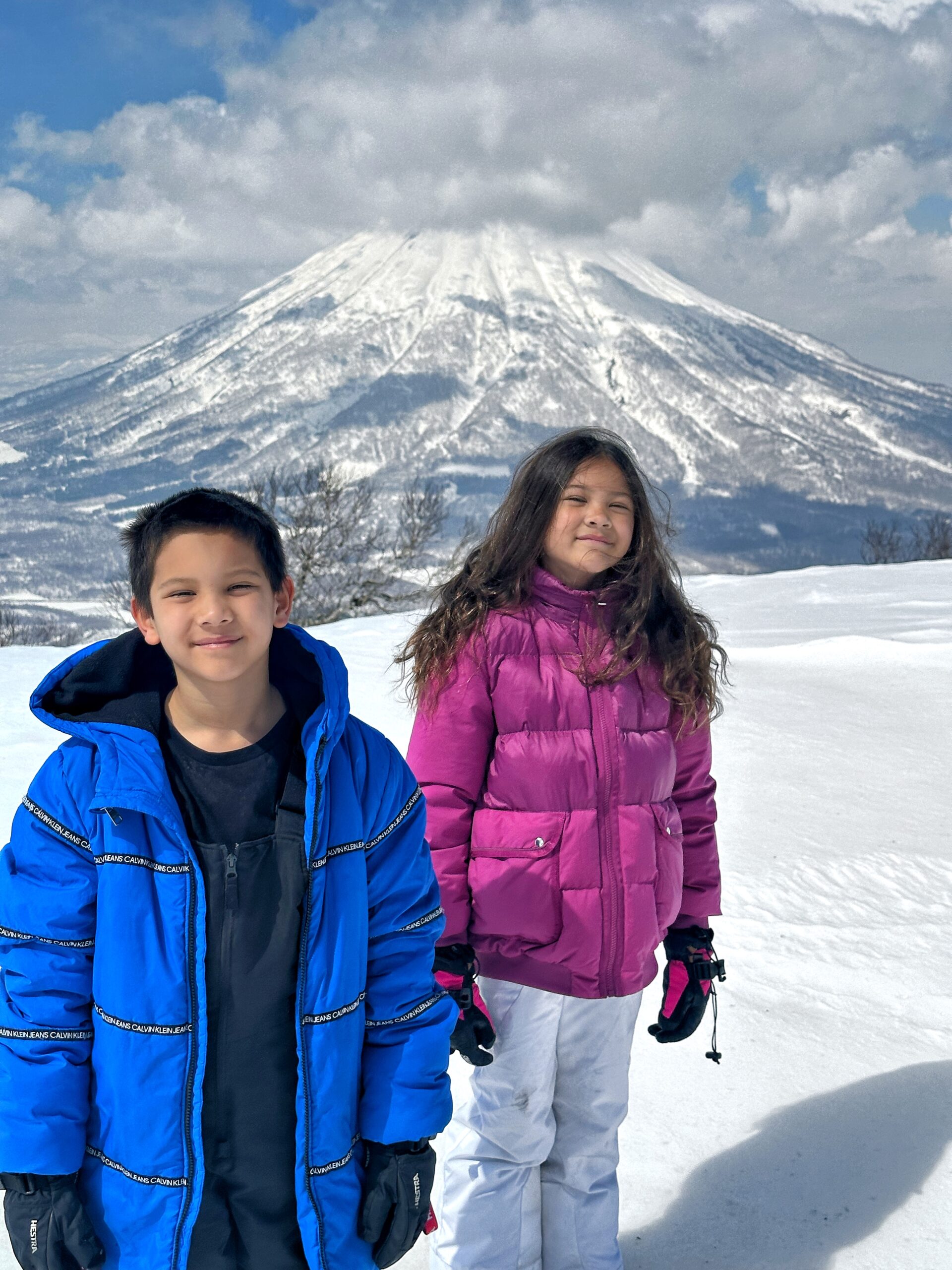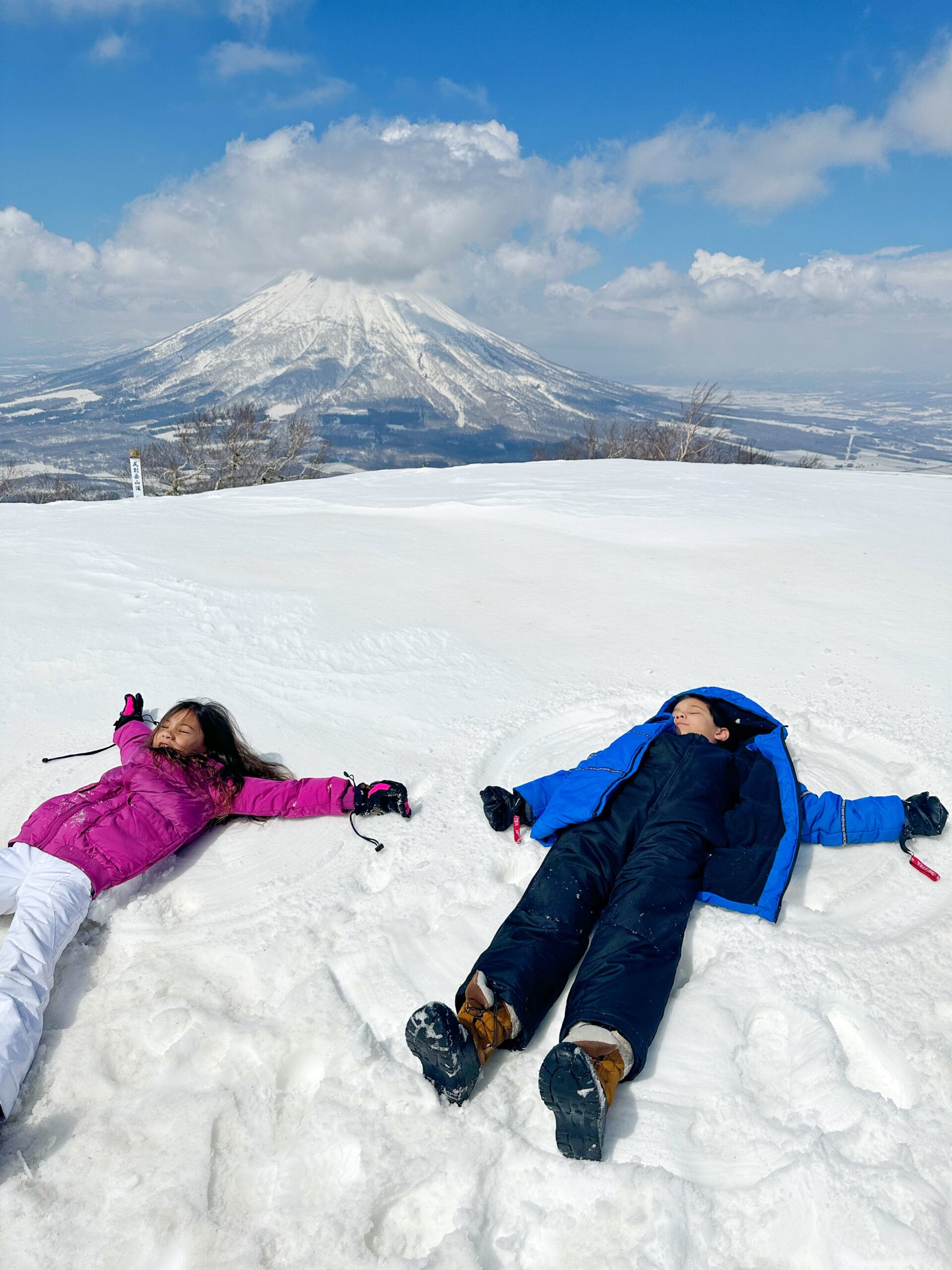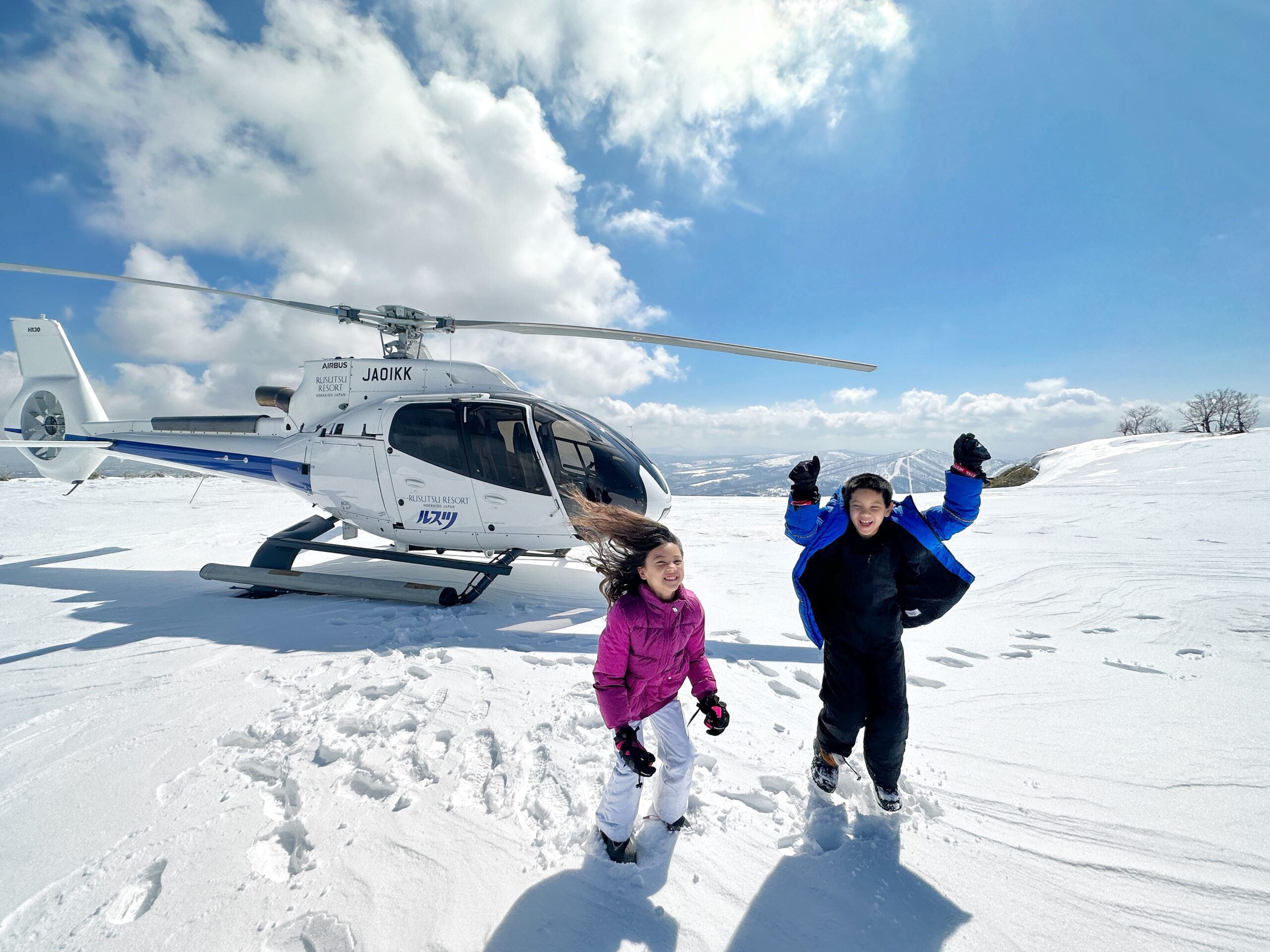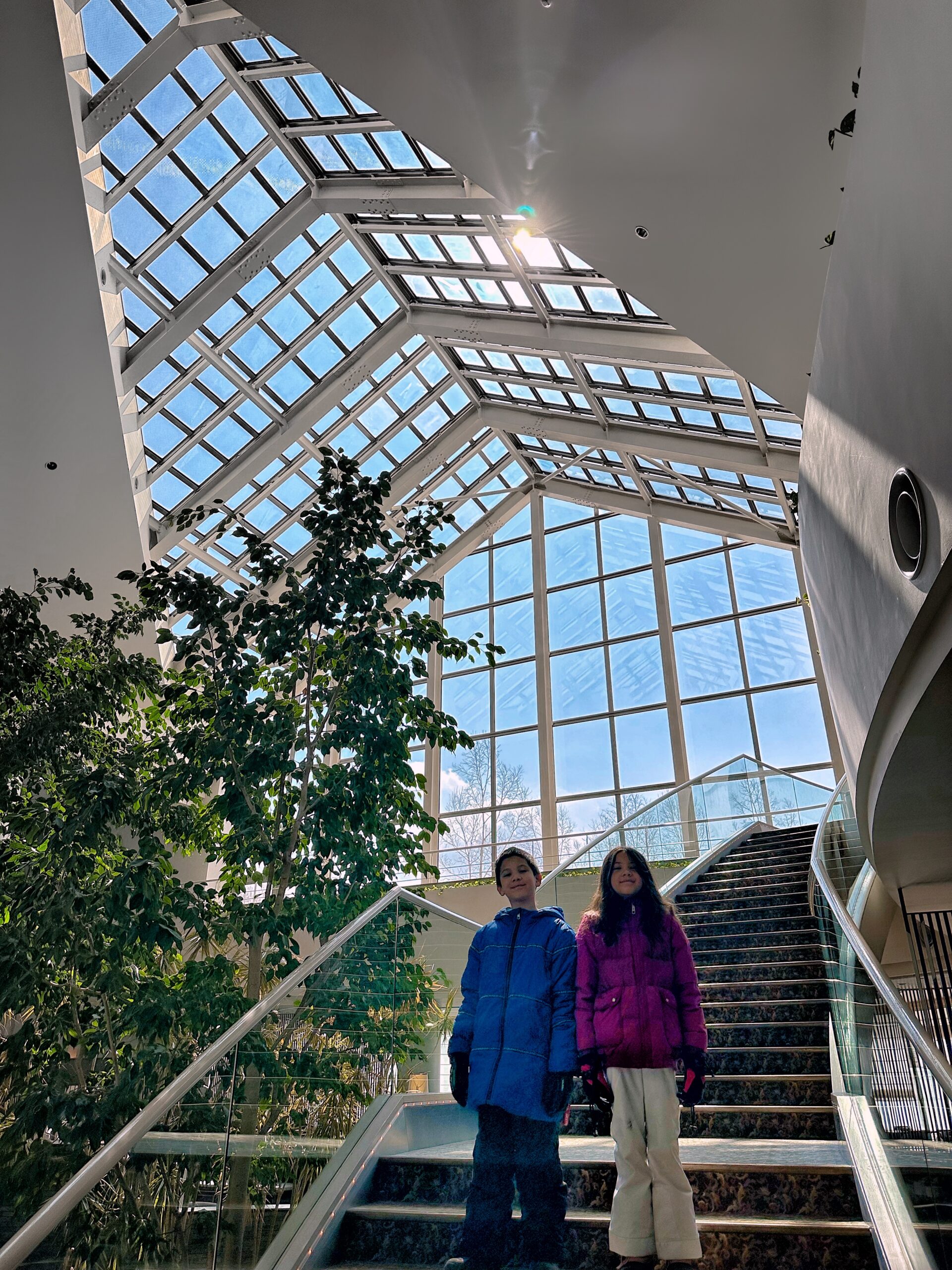 Lobby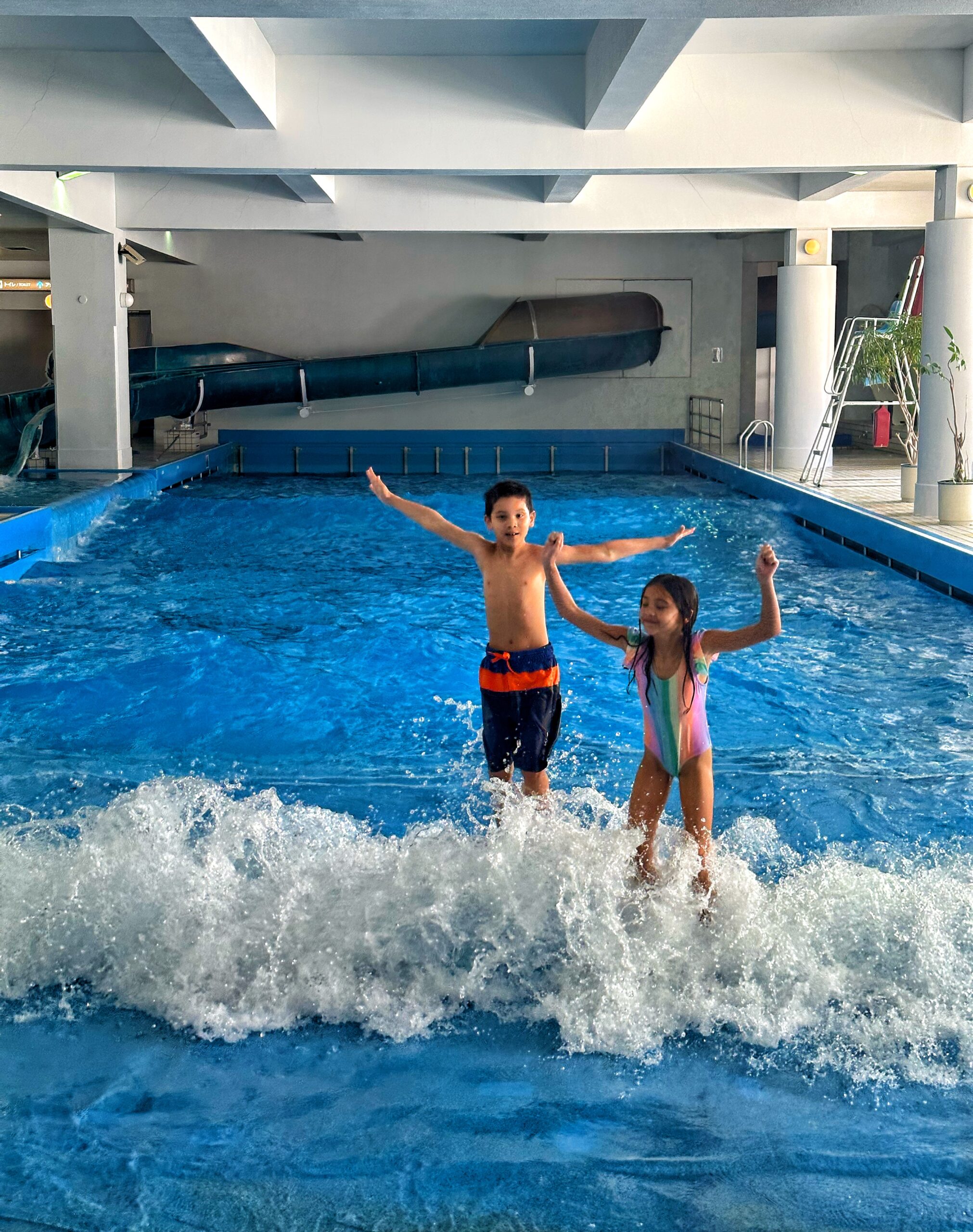 Wave Pool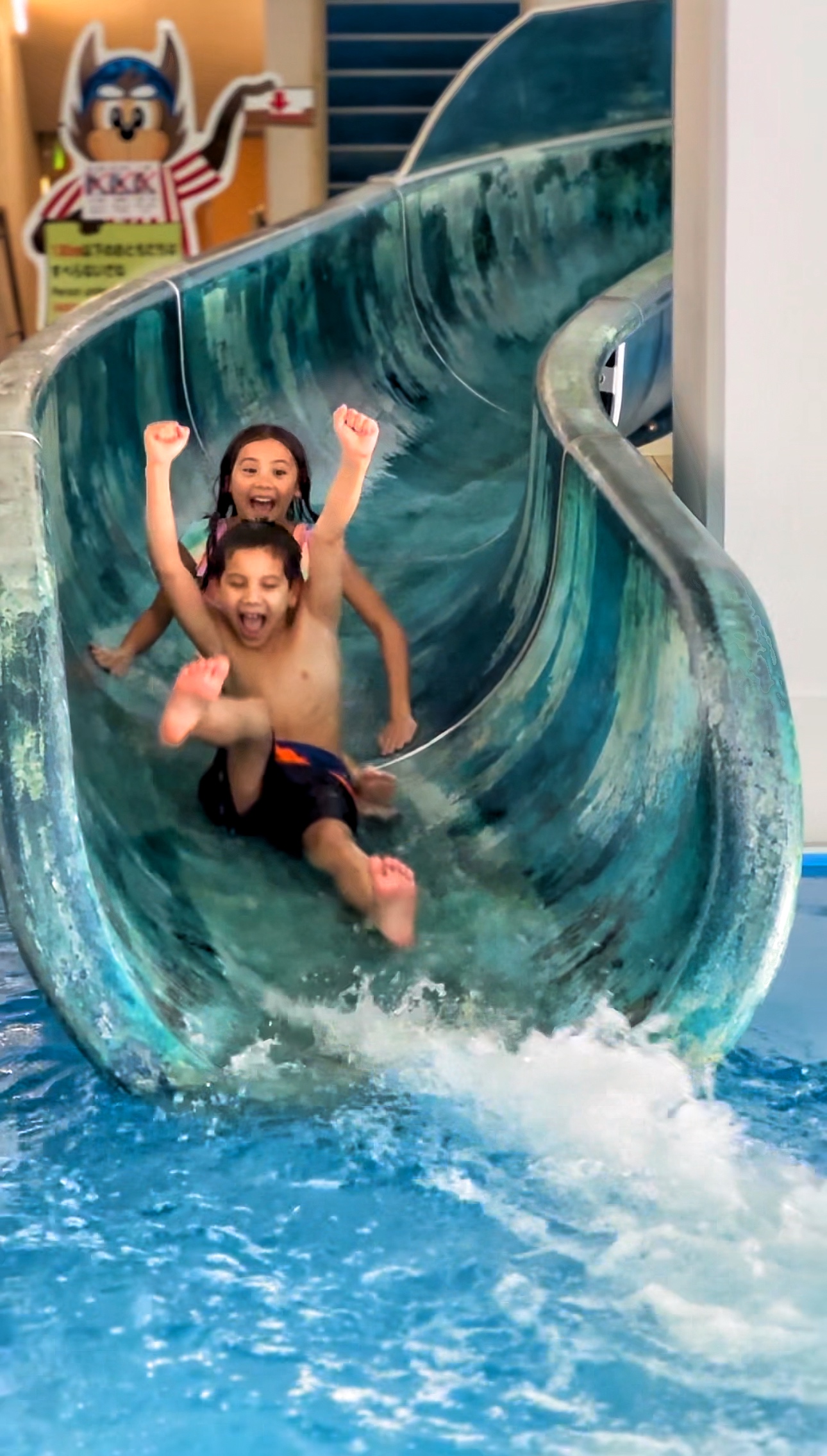 Waterslide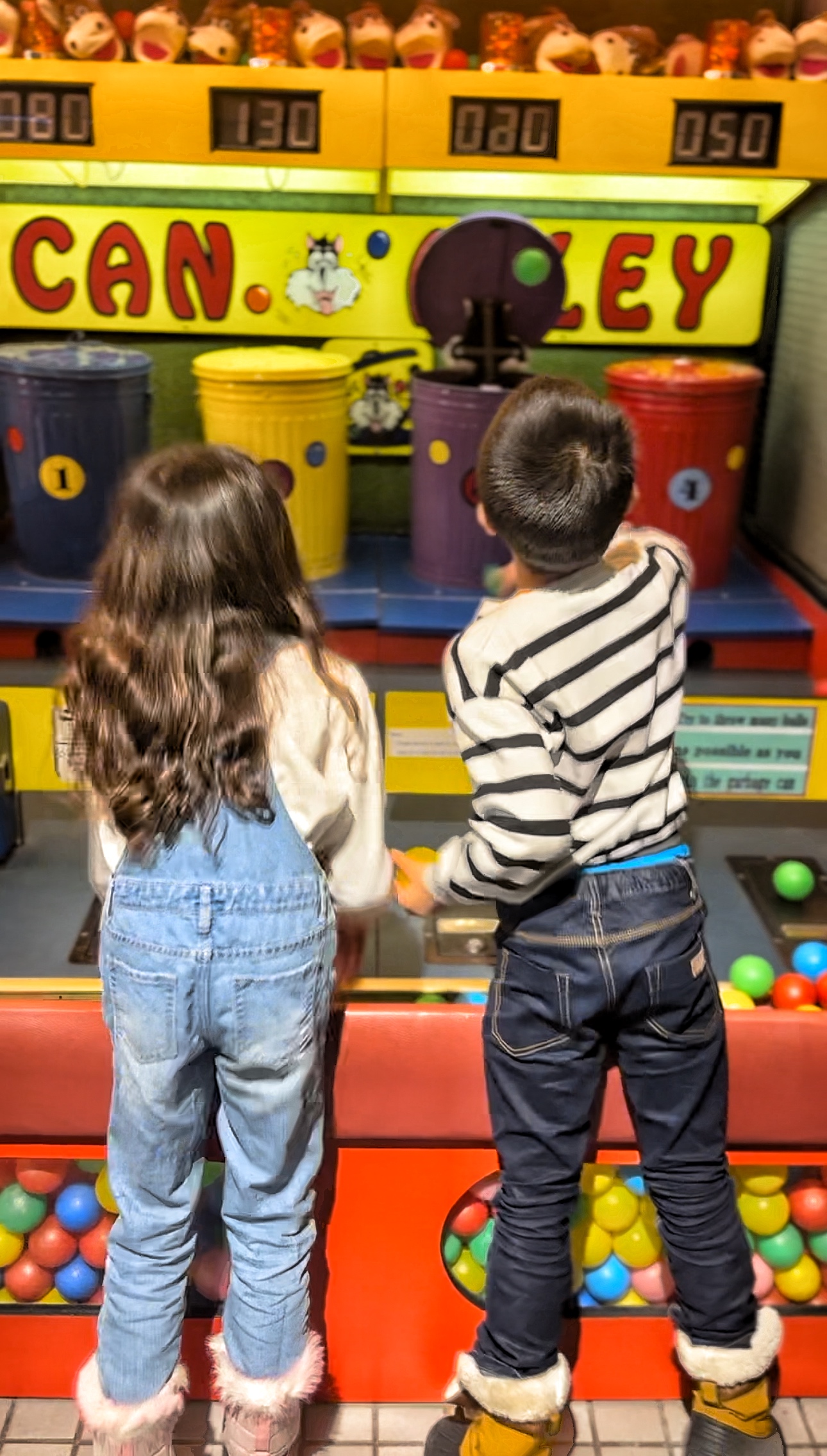 Arcade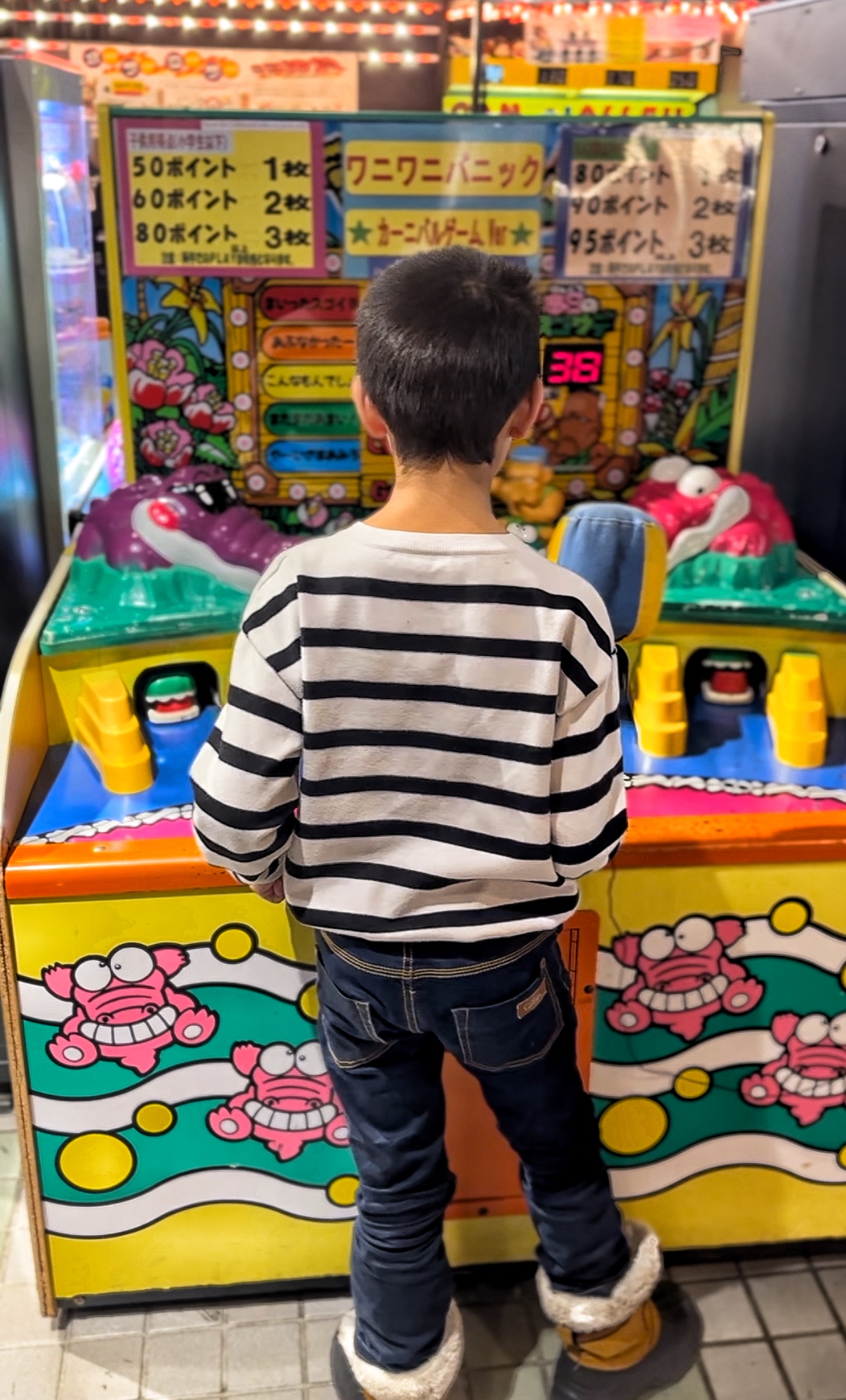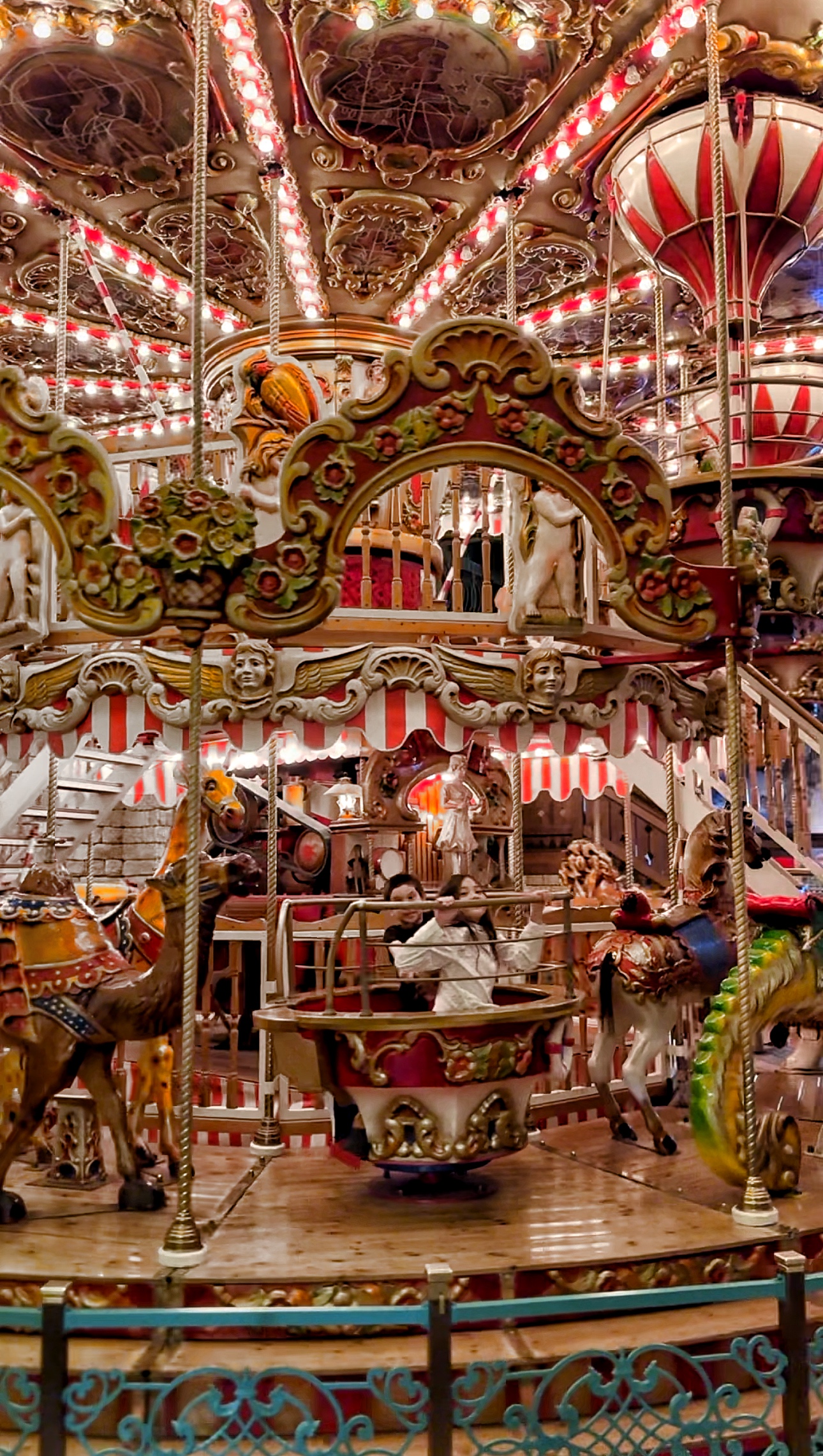 Carousel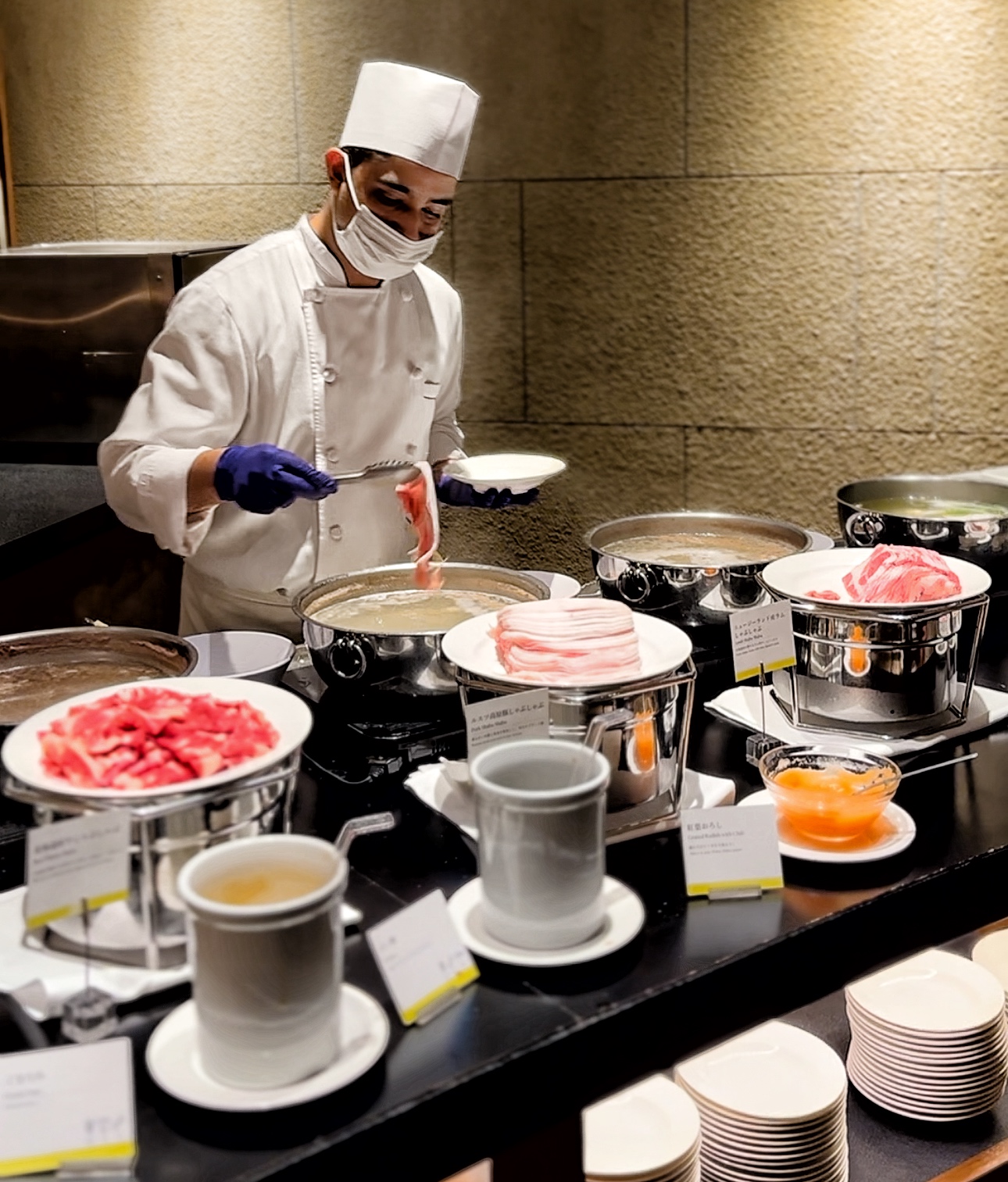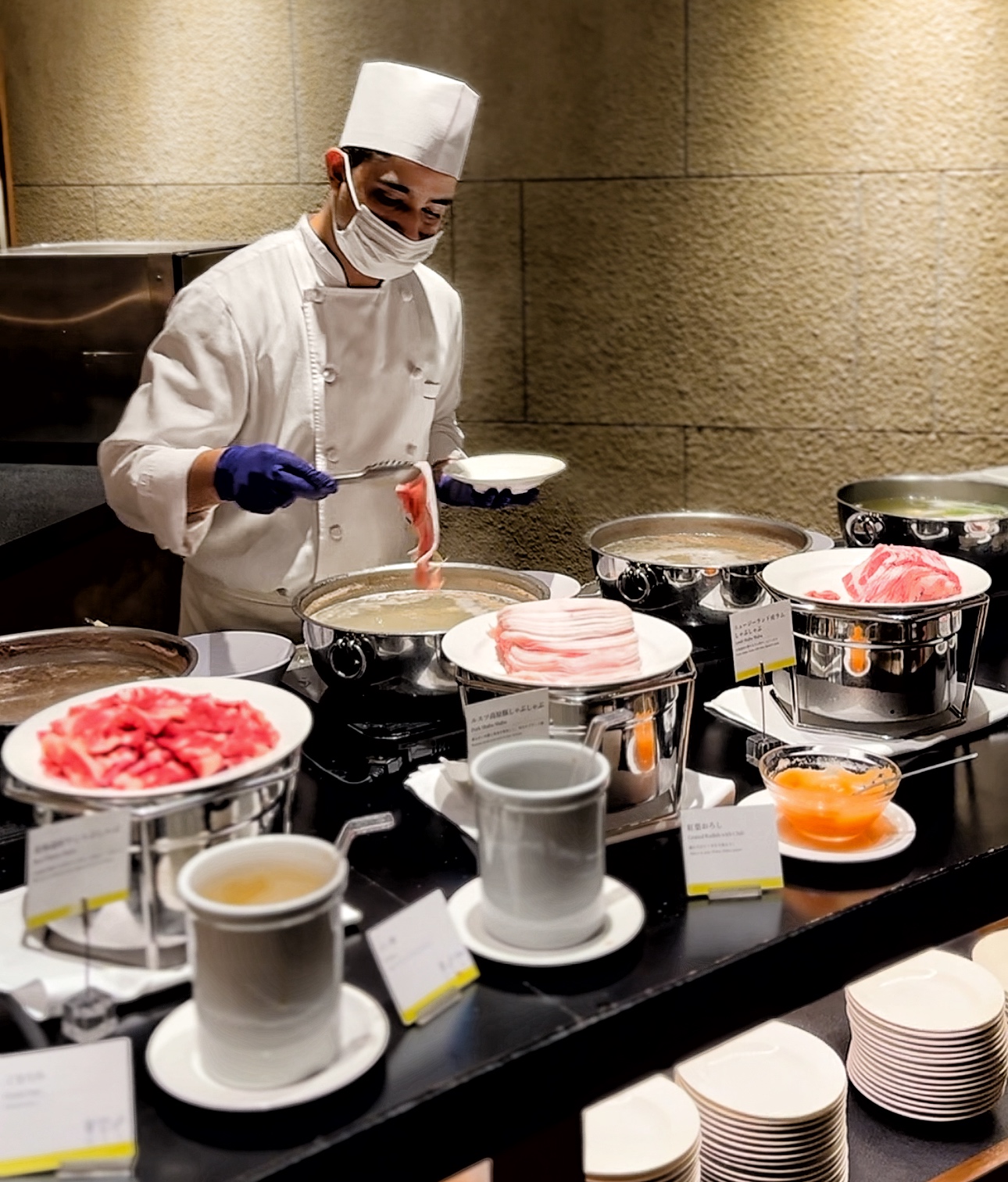 Dinner at Atrium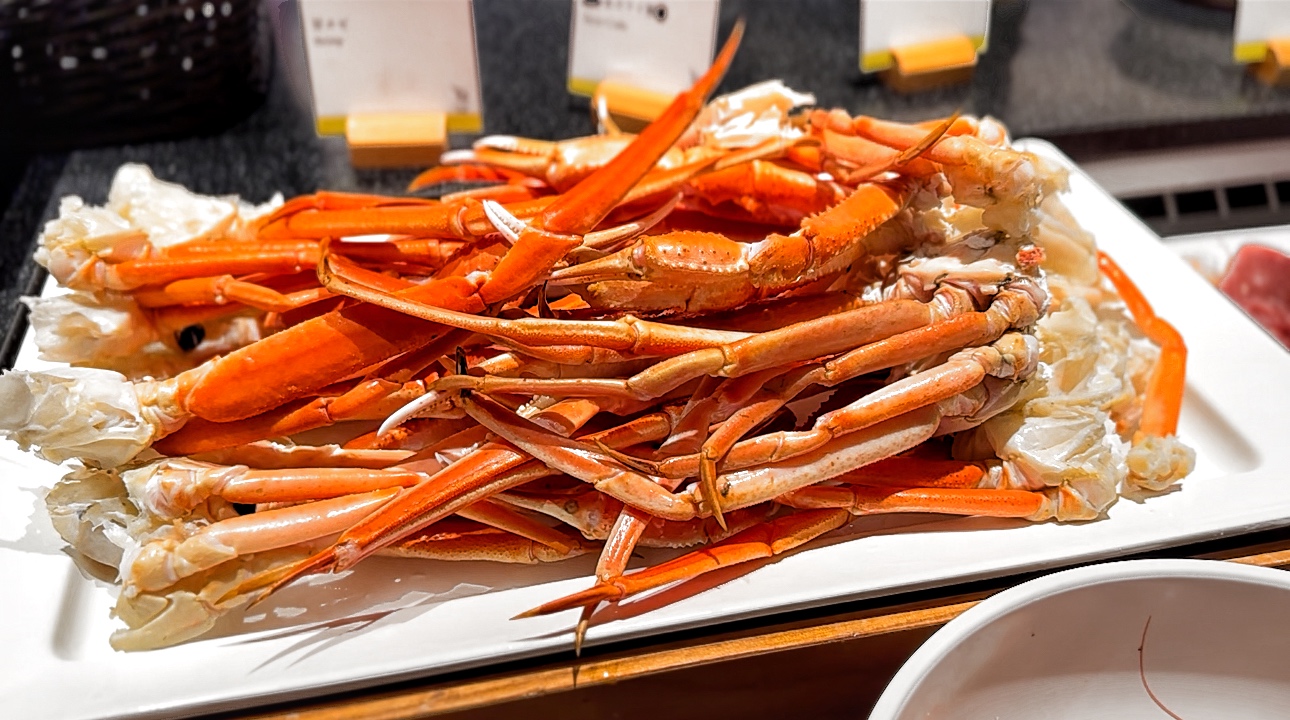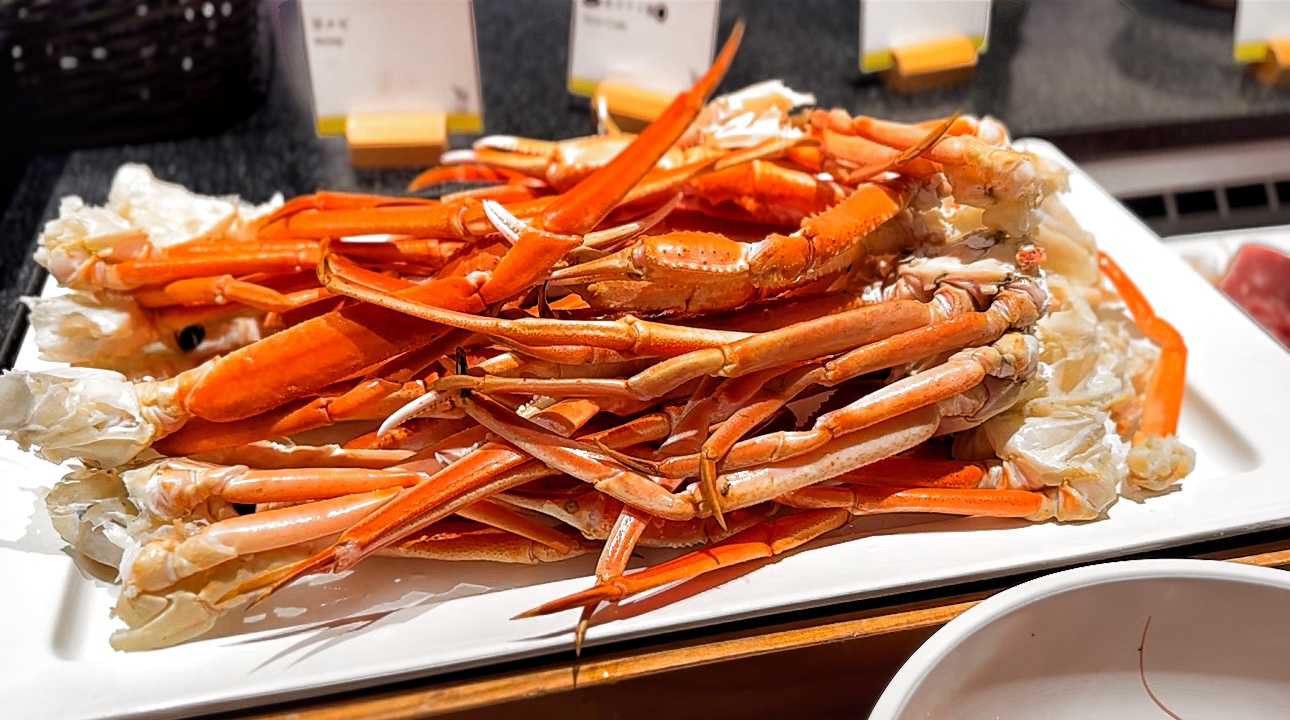 See our full feature on Atrium HERE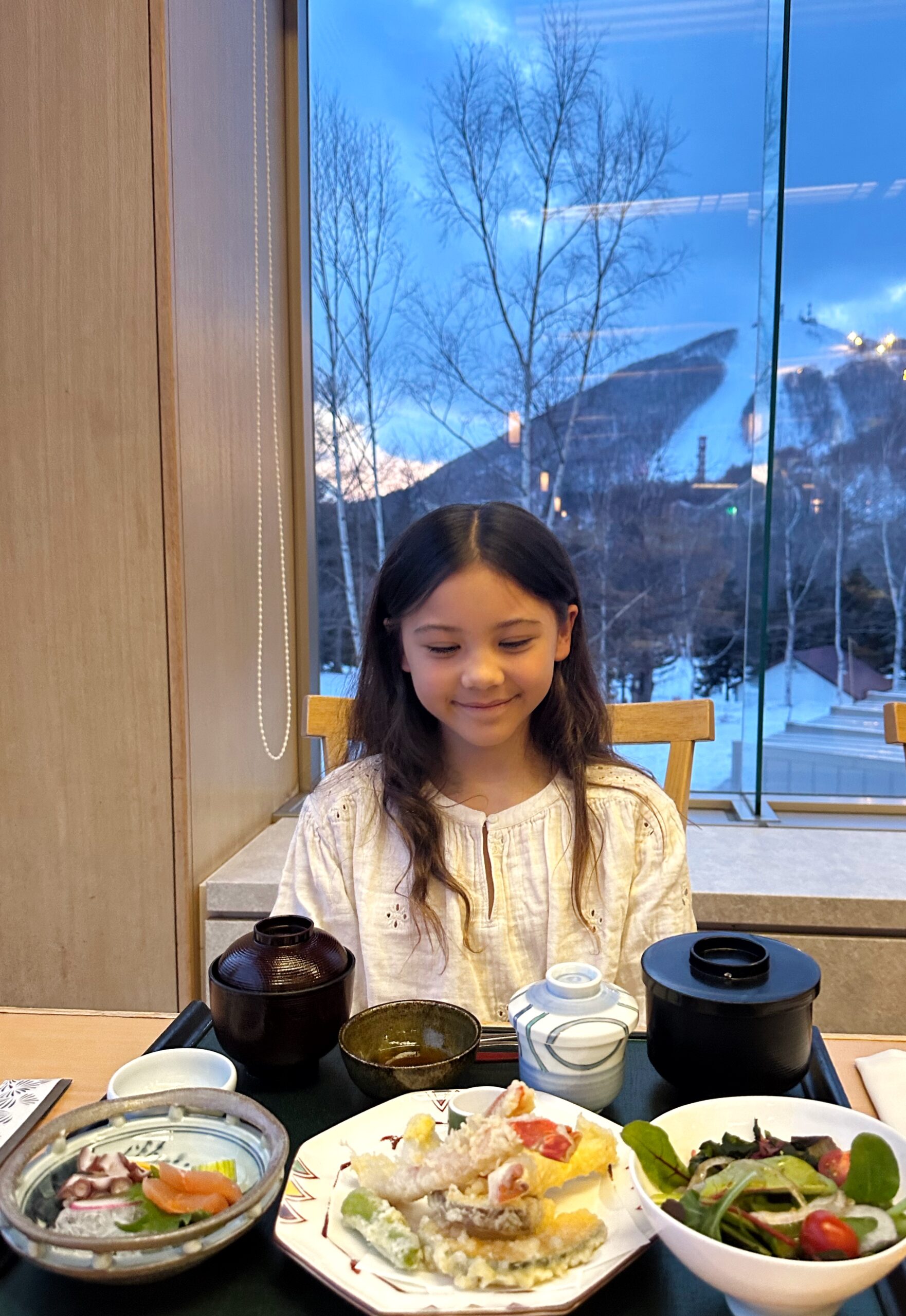 Dinner at Japanese Restaurant Kazahana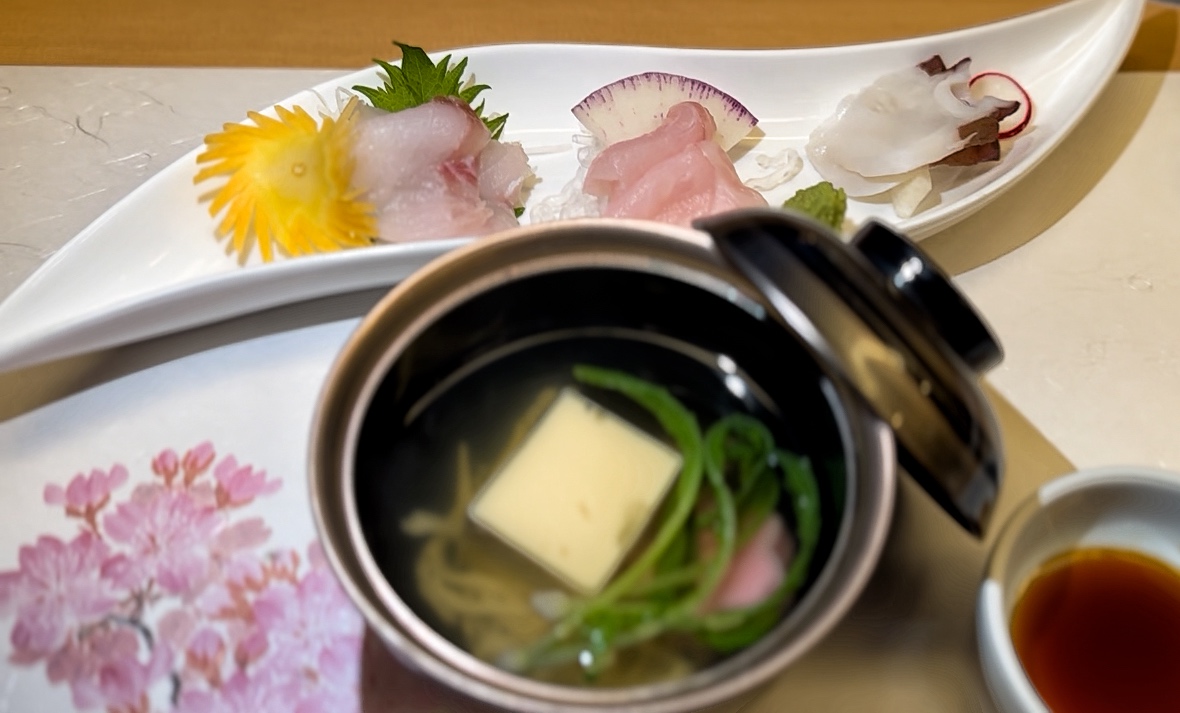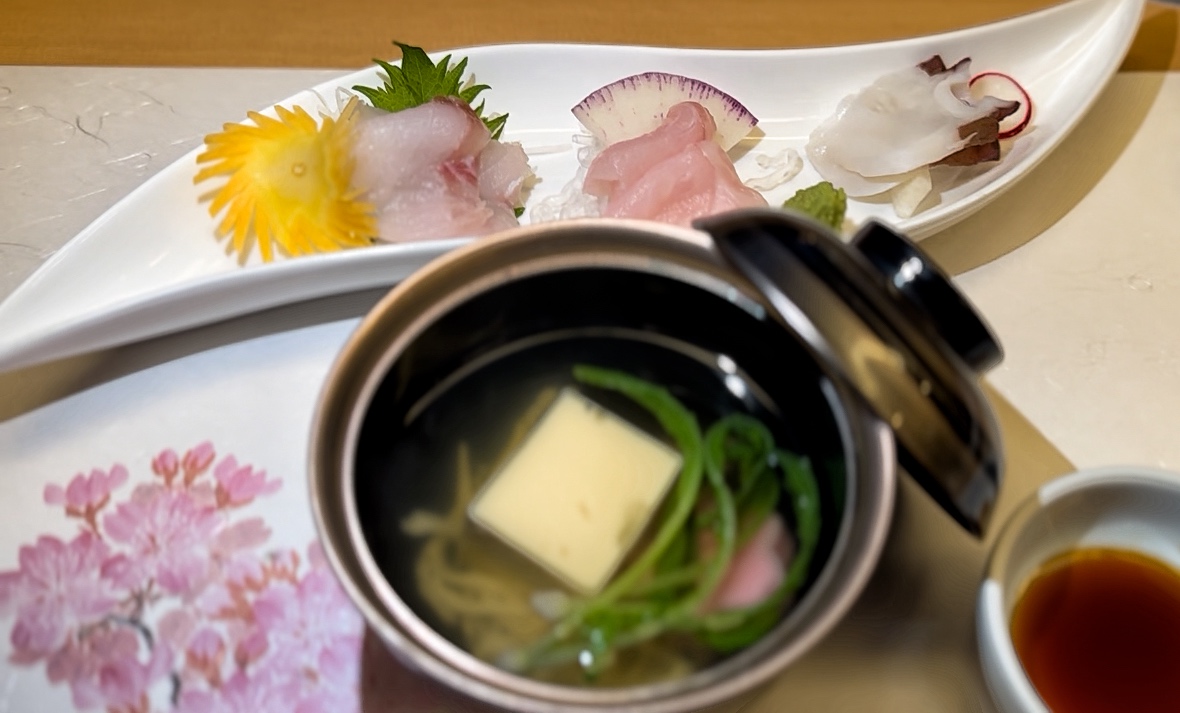 See our full feature on Japanese Restaurant Kazahana HERE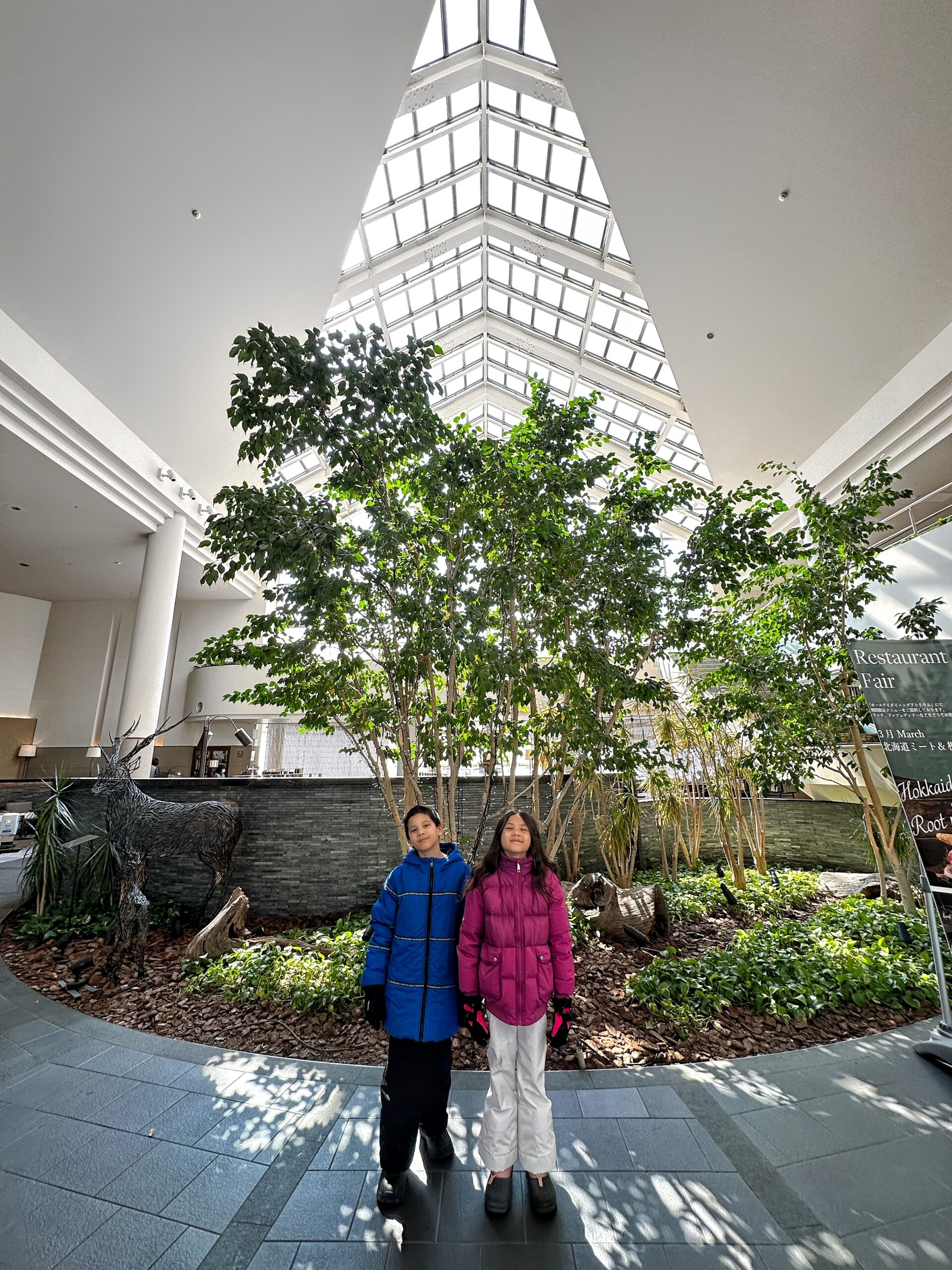 The Westin Rusutsu Resort is an ideal destination for families looking for a fun and memorable vacation in Hokkaido. With its prime location at the foot of Rusutsu ski resort, the hotel offers easy access to world class skiing, snowboarding, and huge range of winter activities. Our spacious room was set over two floors featuring spectacular mountain views, a separate lounge, deep soaking tub, and a bedroom with three beds.
We loved the plethora of activities within Rusustu resort including relaxing onsens, a fun filled wave pool and water slide, vintage style carousel, an arcade and so much more. A timely monorail takes you through the resort ensuring easy access to all the facilities. Dining options are plentiful at The Westin, from local ingredients and delicious buffets at Atrium to a traditional Japanese dinner at Japanese Restaurant Kazahana.
The team at The Westin were always friendly and eager to help from assisting with ski rentals and passes to local recommendations and booking unforgettable experiences. A huge highlight of our stay was a ride in the resort's state of the art helicopter. The exhilarating experience took us to a deserted mountain top where we enjoyed unparalleled views of Mount Yotei and a glimpse of the winter wonderland from above. Overall The Westin Rusutsu is an optimal choice for families looking for a winter getaway. It's easy access from the international airport, exceptional service, five star facilities, and memorable experiences ensured we had a trip to remember.
www.marriott.com/en-us/hotels/ctswi-the-westin-rusutsu-resort
133 Izumikawa, Rusutsu, Abuta District, Hokkaido 048-1711
+81 136-46-2111