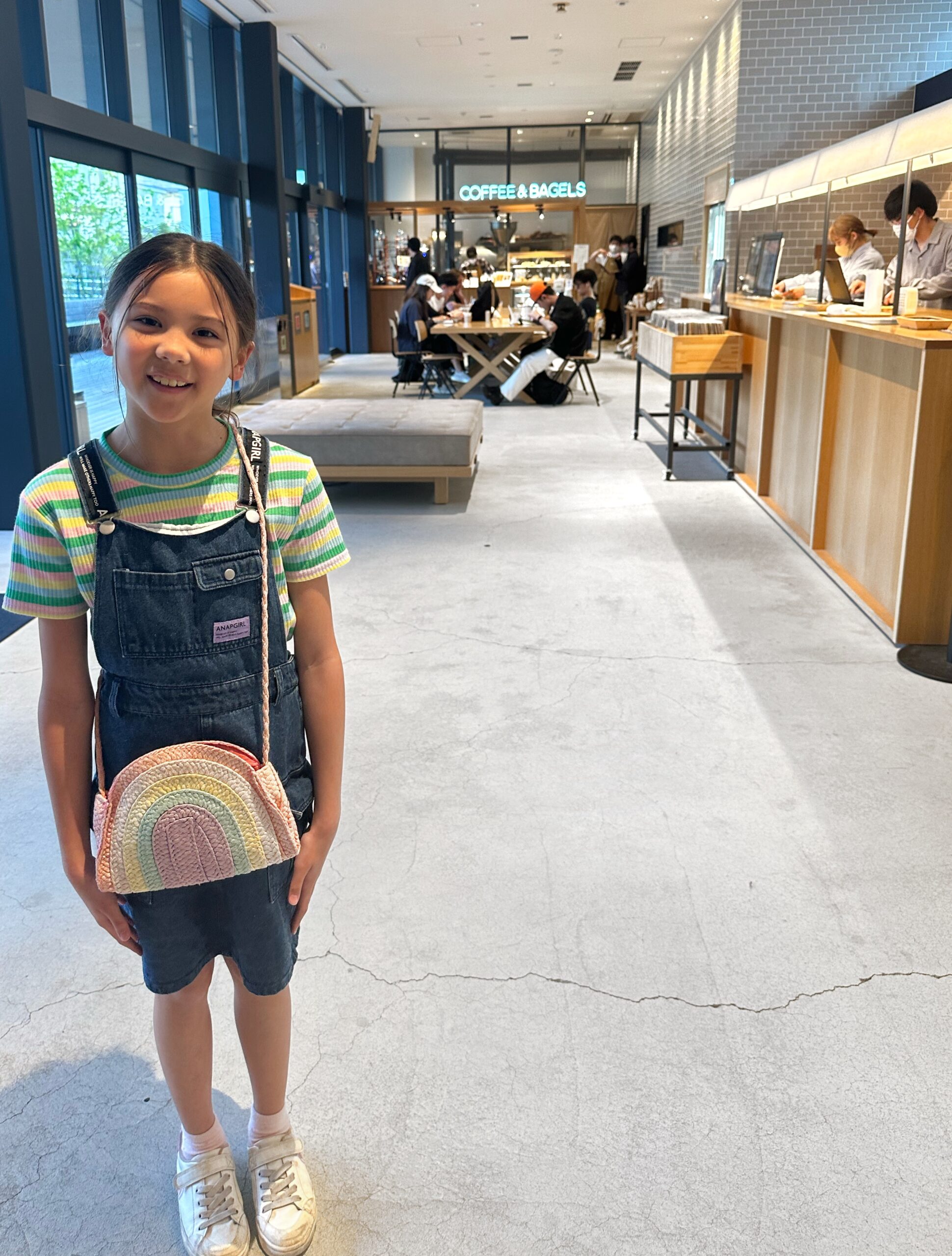 Checking in to Mustard Hotel Shimokitazawa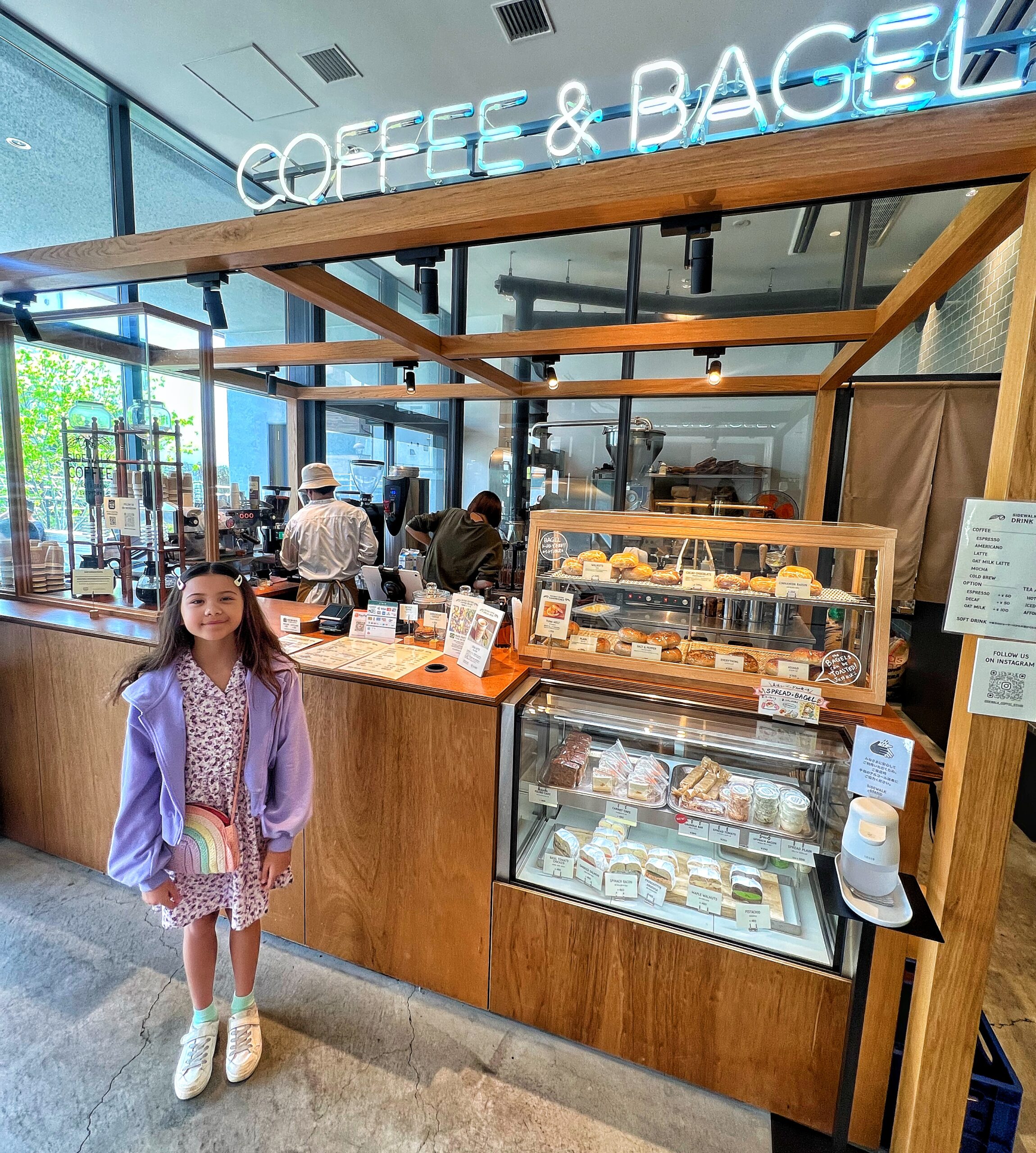 Sidewalk Coffee Roasters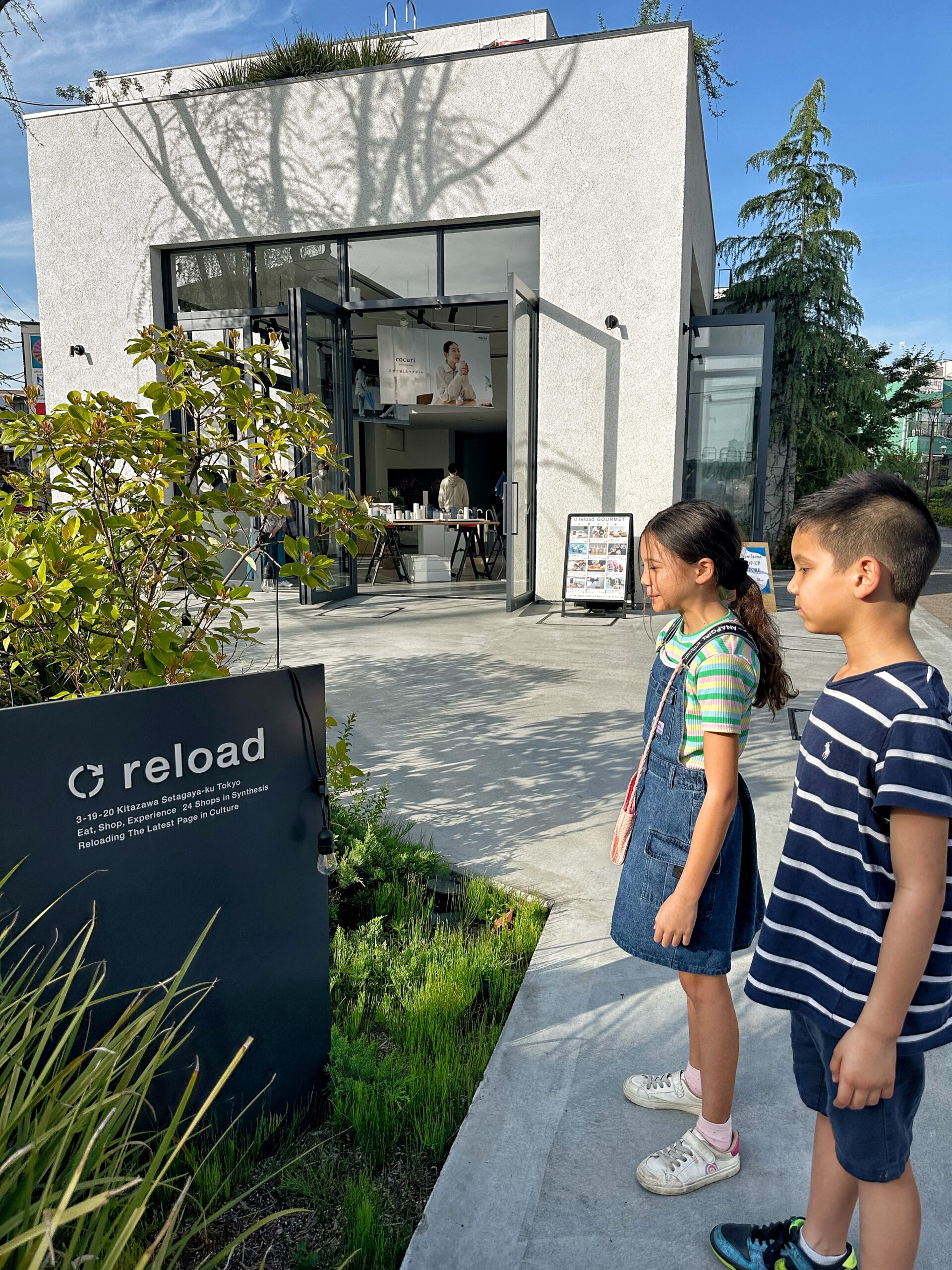 reload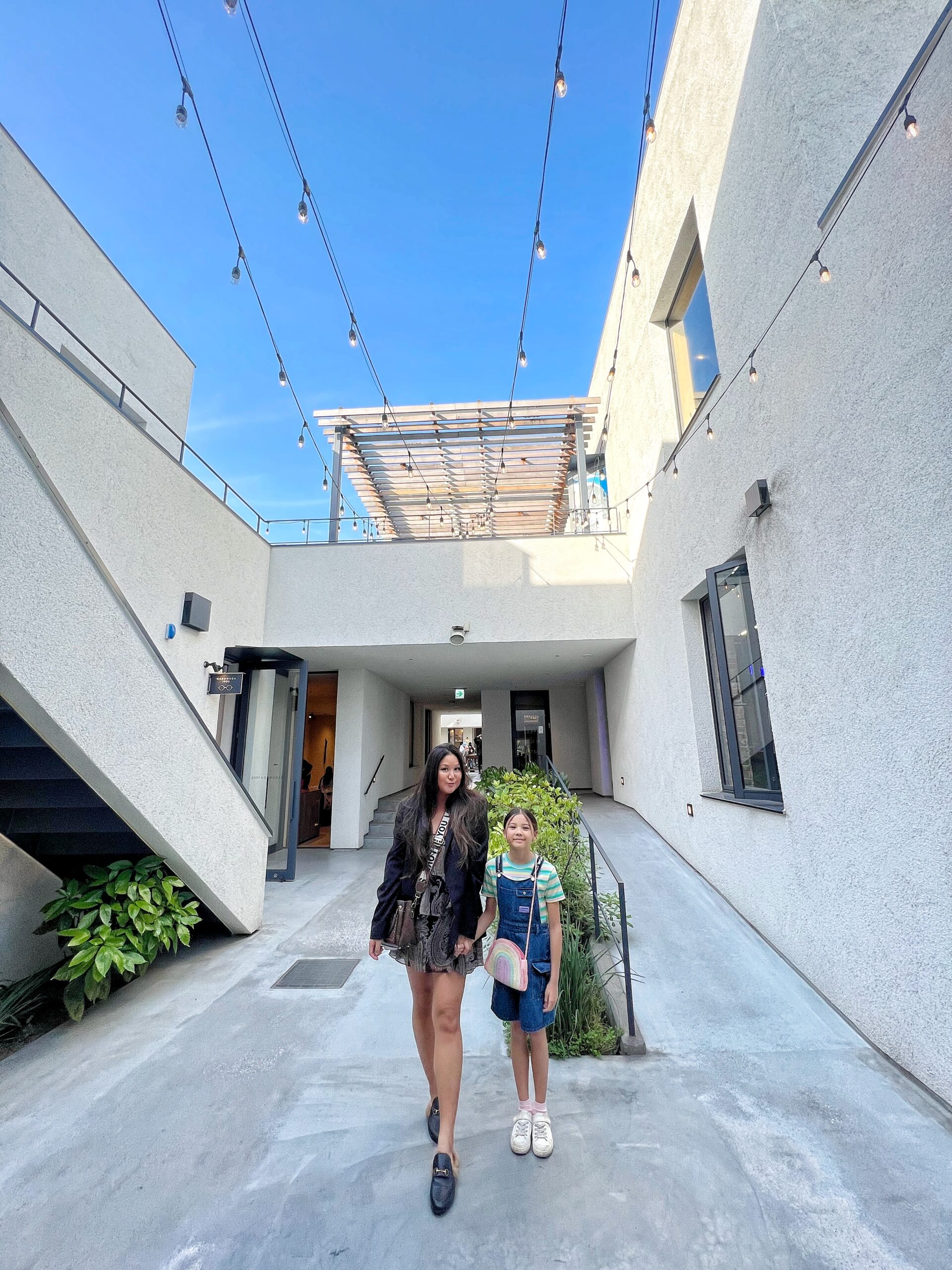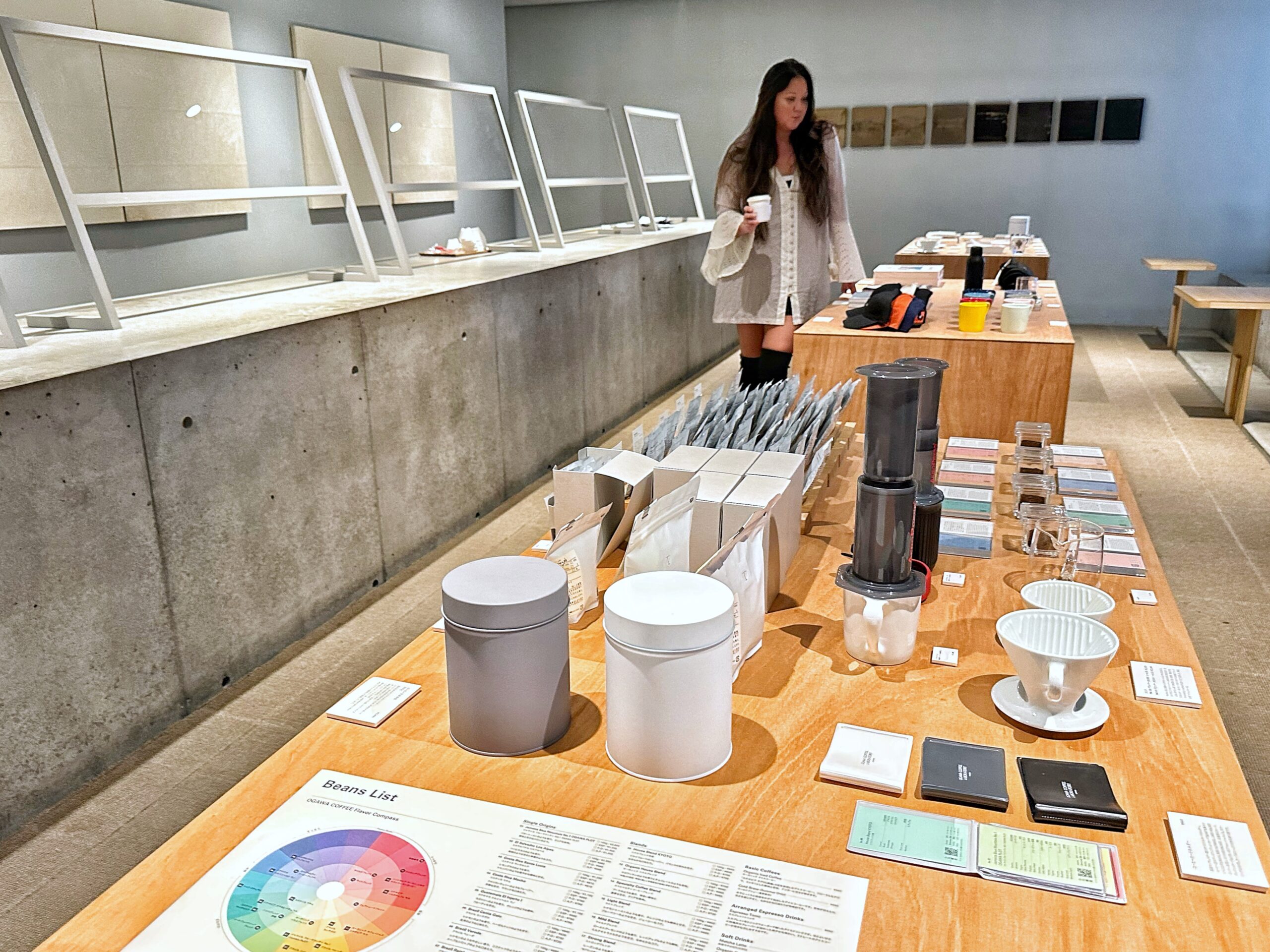 Ogawa Coffee Laboratory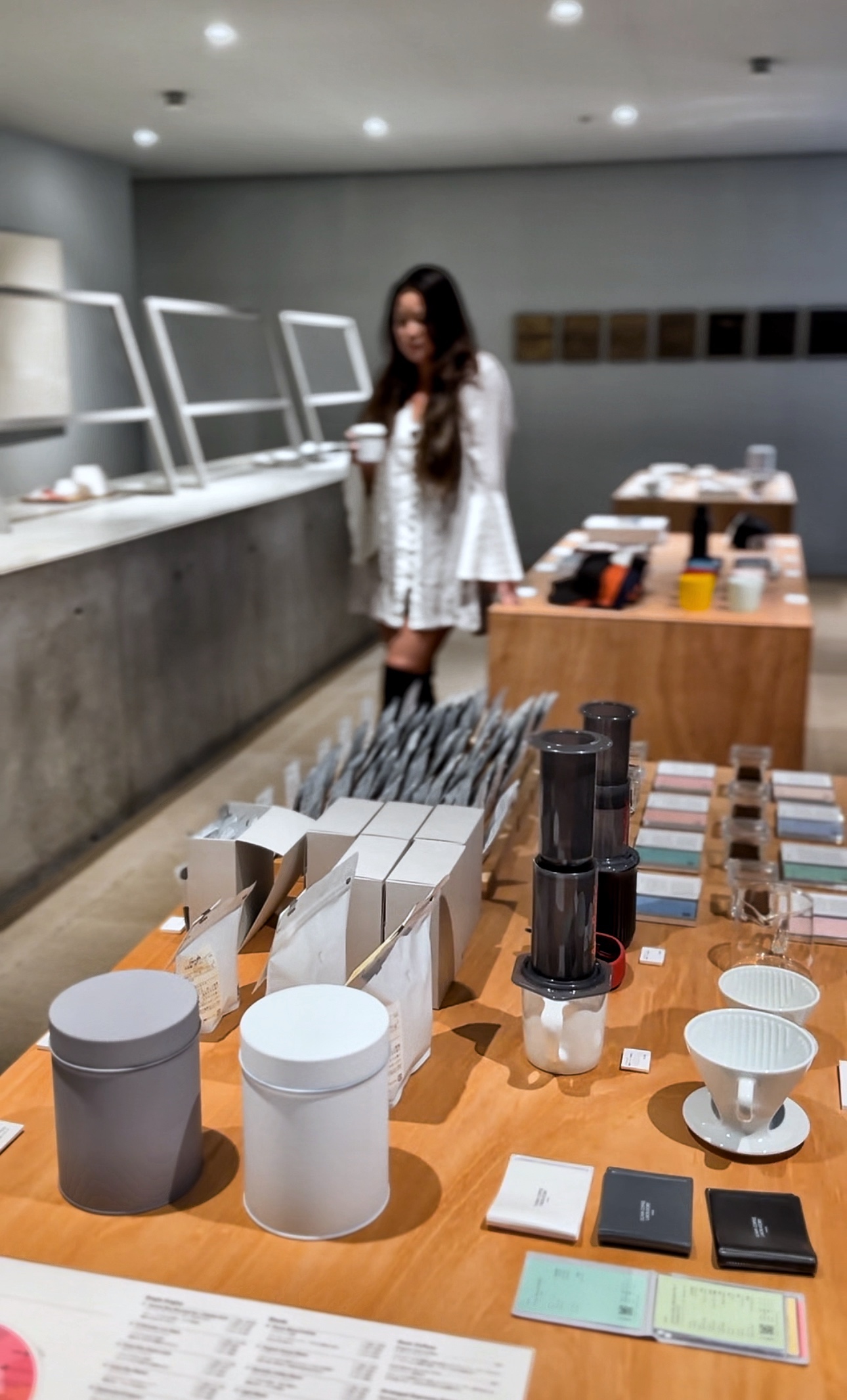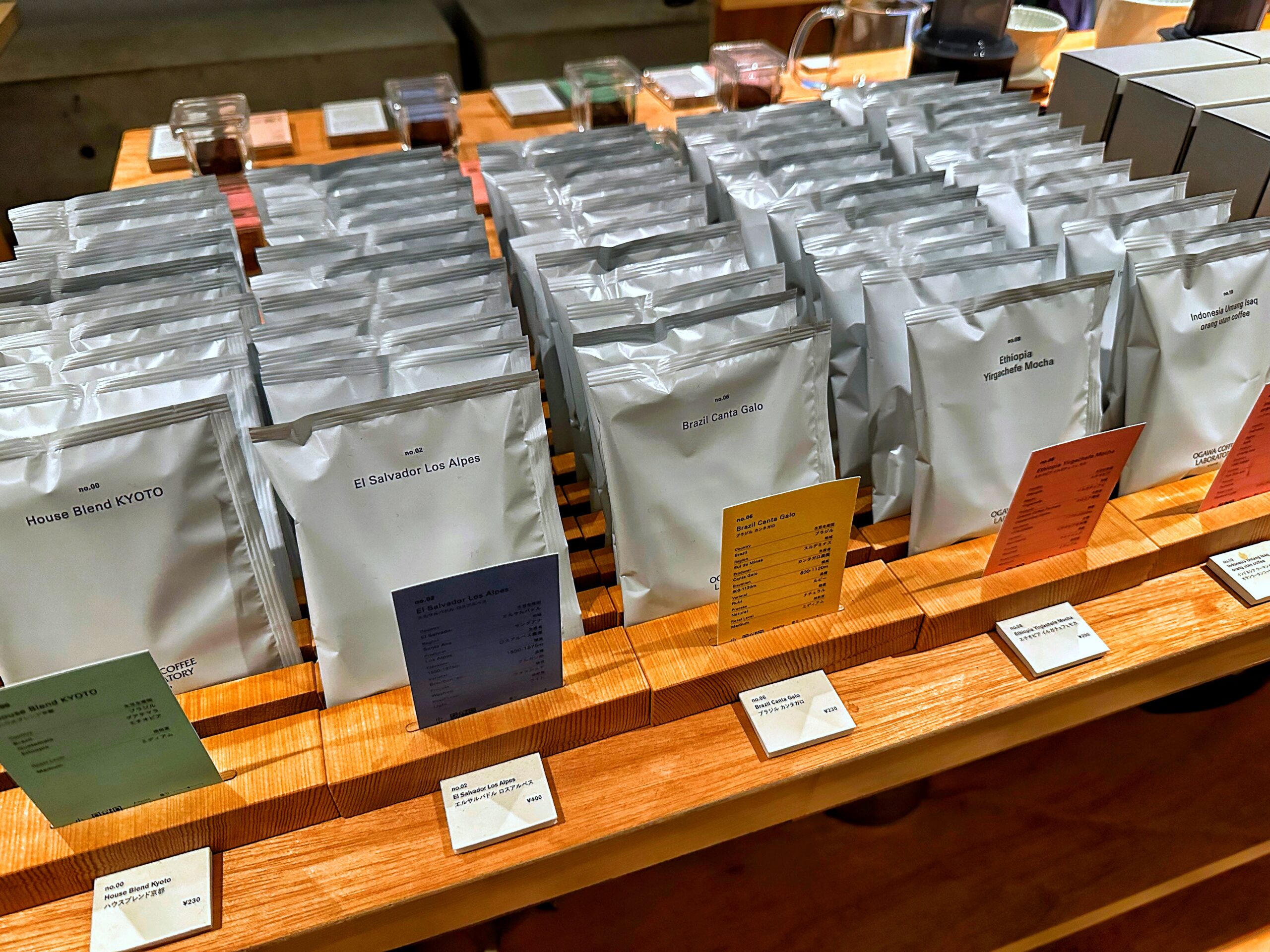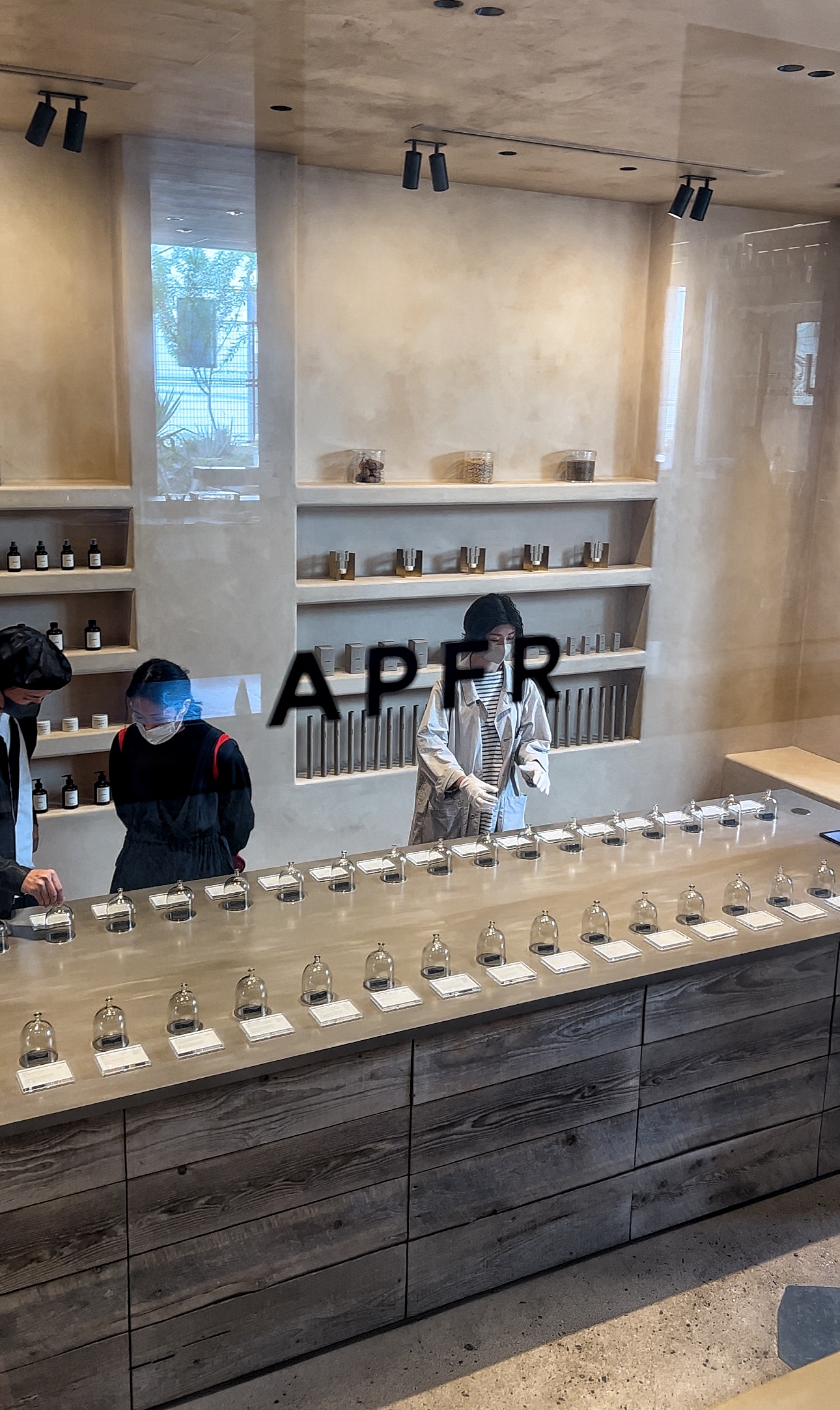 APFR Tokyo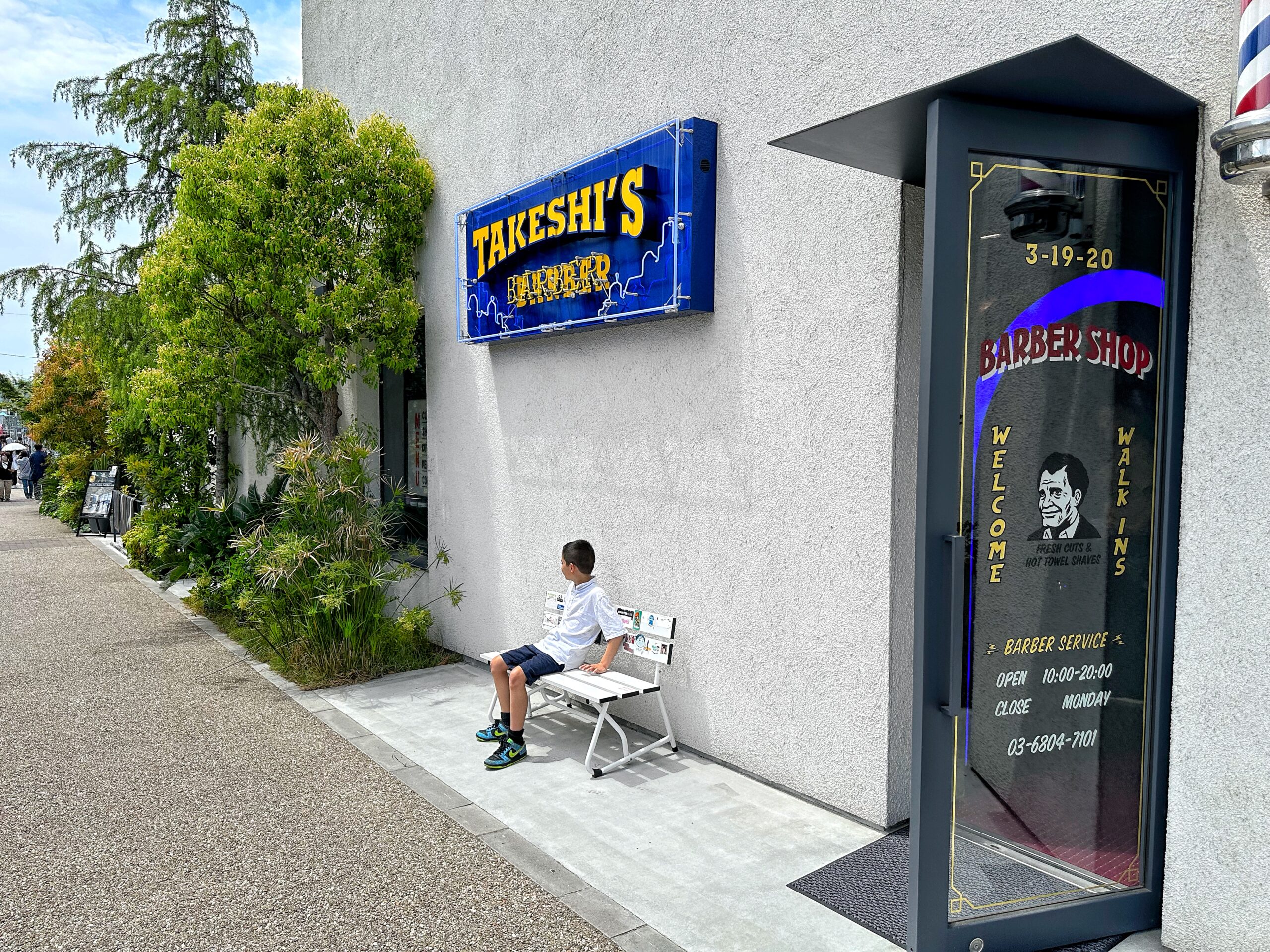 Takeshi's Barber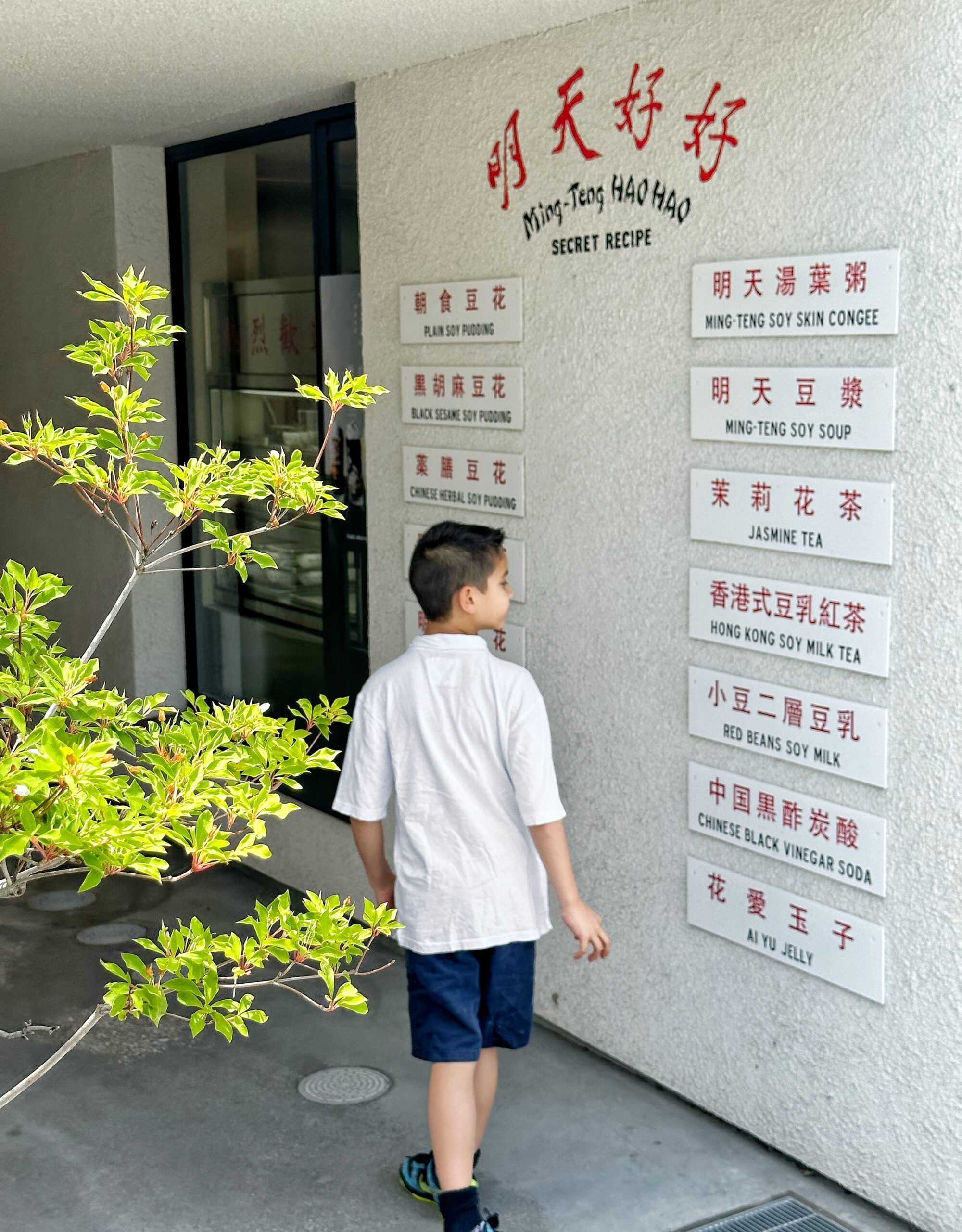 Ming Teng HAO HAO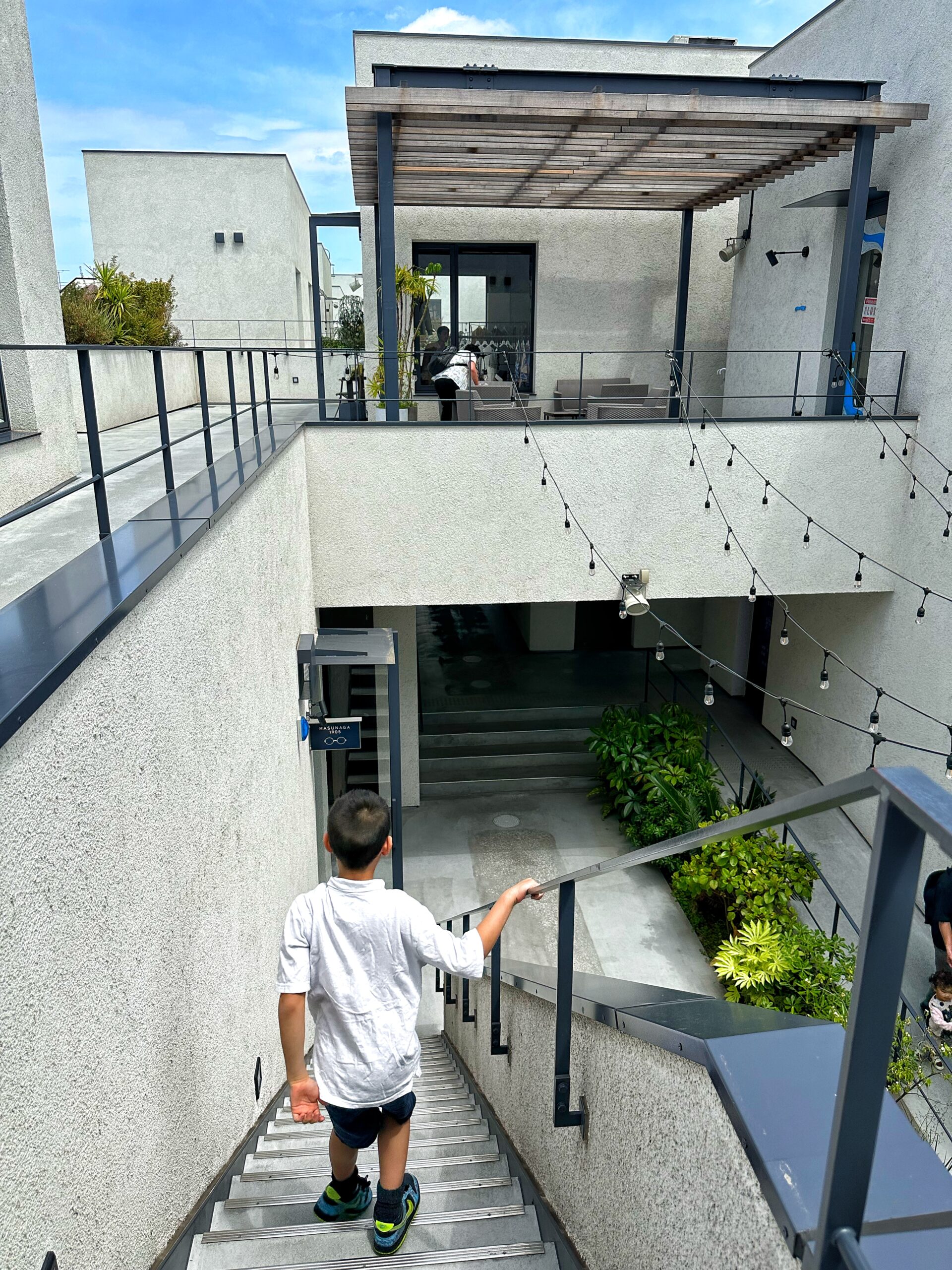 reload is split over two levels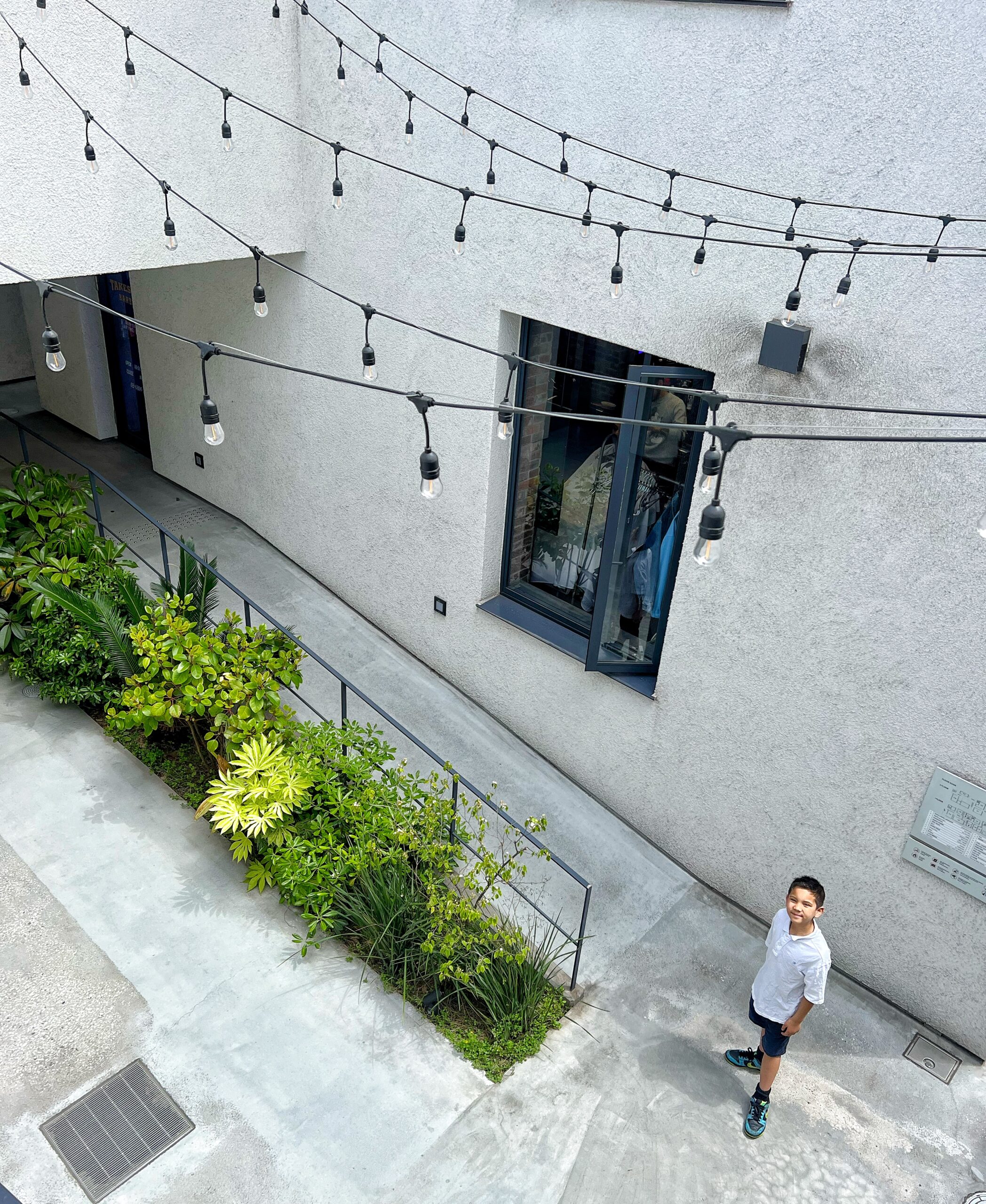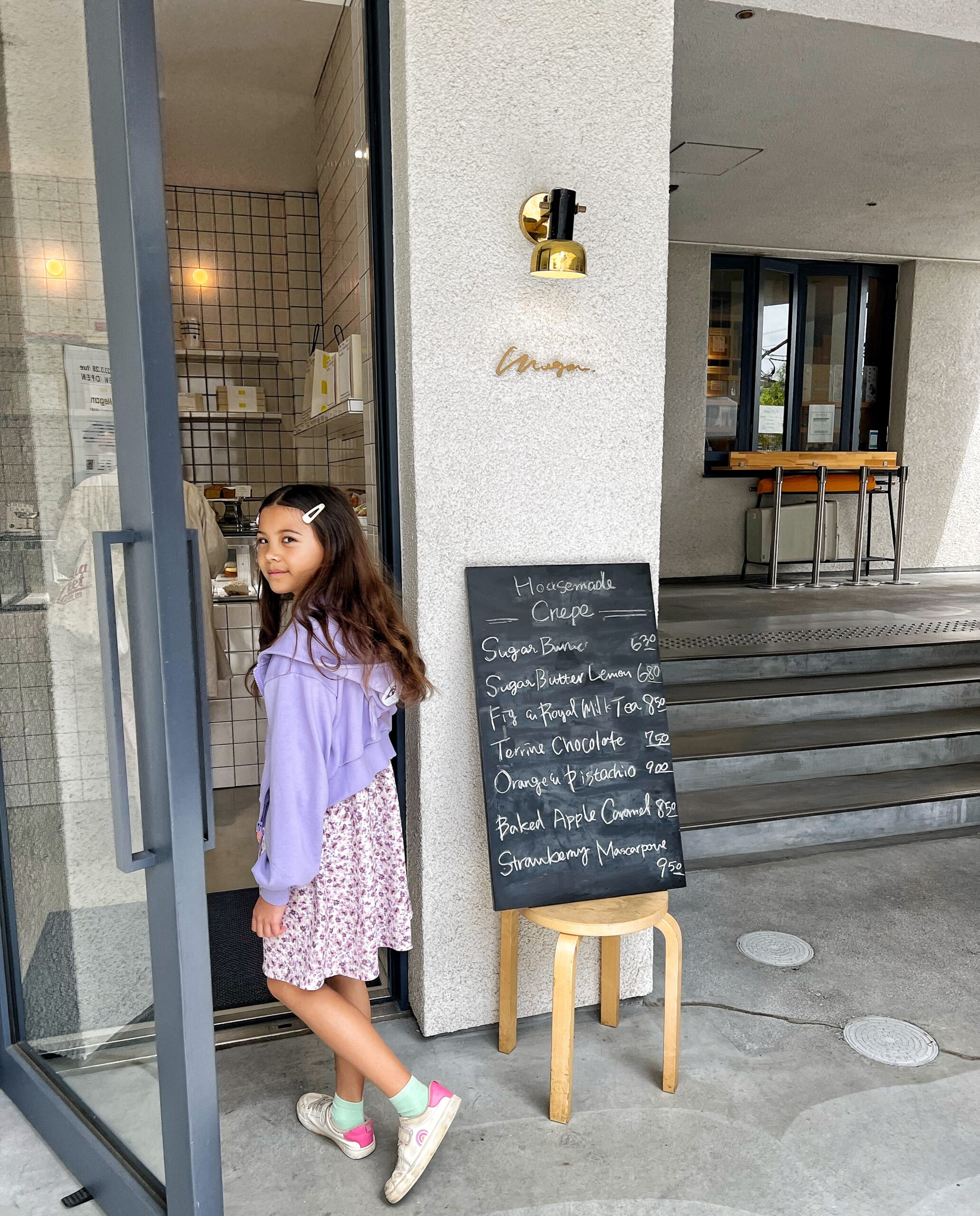 Megan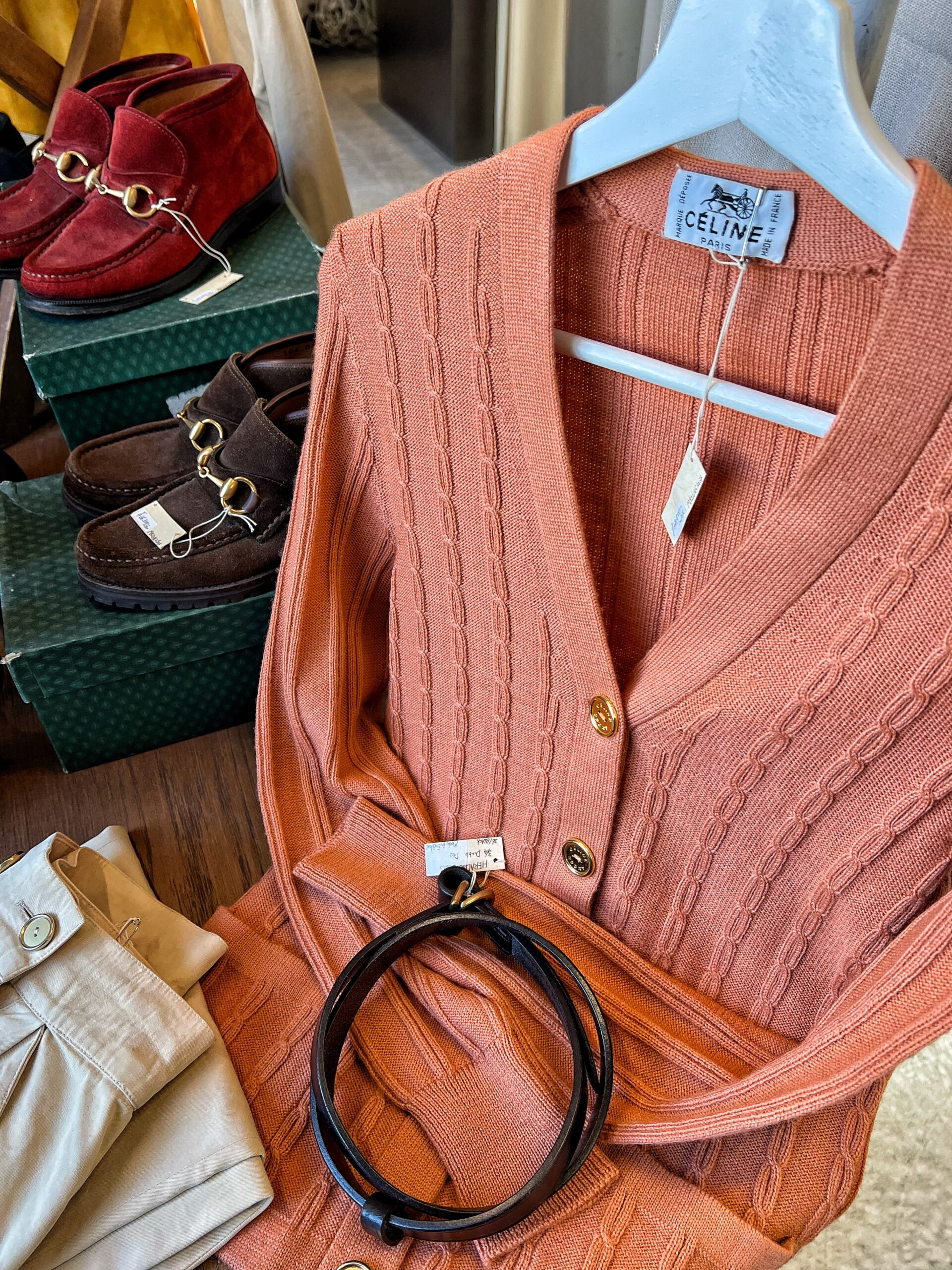 Vintage clothing stores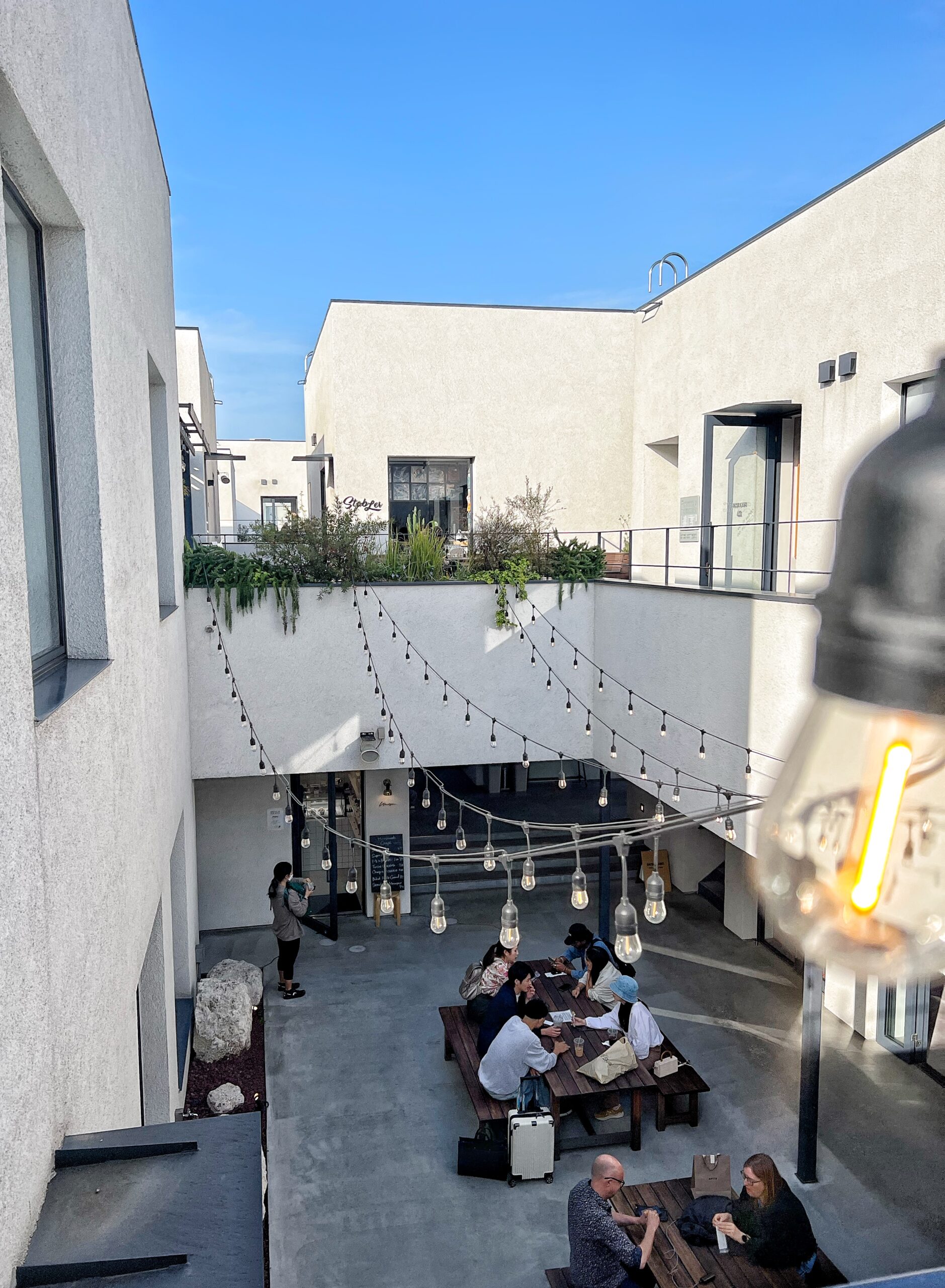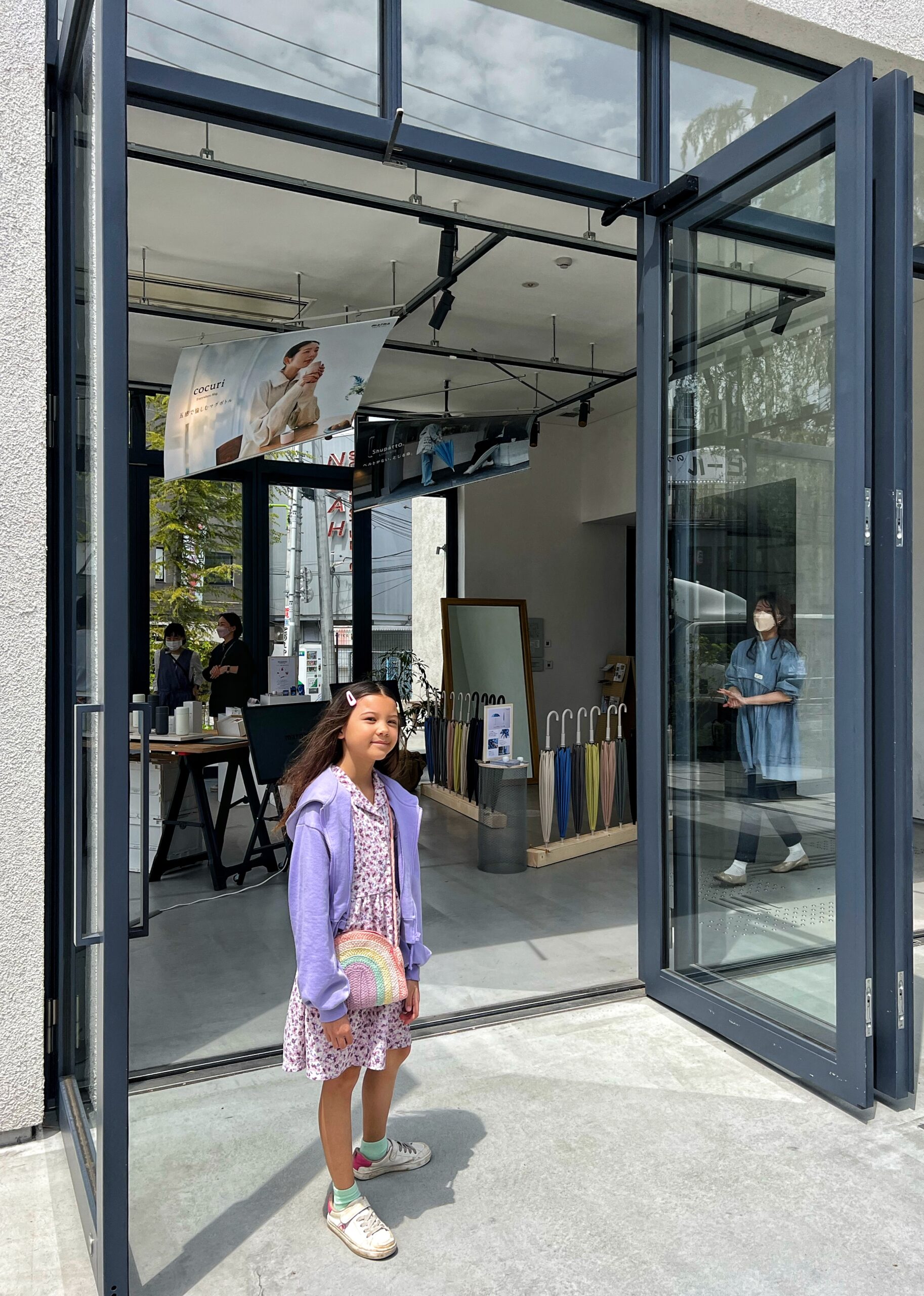 Mustard Hotel, located in Tokyo's trendy Shimokitaza district, is an ideal choice if you're looking to immerse in the city's style and culture. We loved the modern and sleek property featuring inviting staff, open lobby area, delicious cafe and eatery on the ground floor, and comfortable guest rooms. The boutique hotel provides guests with second hand records and record players in each room to celebrate the area's vintage niche and there are also laundry facilities, vending machines, and 24/7 staff to ensure all guests have what they need throughout their stay.
Step out onto Mustard Hotel's front door and you'll be instantly transported into the buzzing and artistic scene. Next door you'll find reload, a style forward complex brimming with delicious eateries, unique boutiques, and artisanal cafes. We loved browsing the local brands and designers while trying a modern take on traditional Japanese fare. Just a few minutes walk you'll find the buzzing main streets of Shimokitazawa.  Fashionistas will be spoilt for choice when it comes to perfectly curated vintage wear and our family couldn't get enough of the variety of local eats.
As Shimokitazawa is surrounded by residential areas you'll be able to find local favourites and also a variety of playgrounds for little ones. We had an amazing stay sampling the best pancakes in the area, picking up an array of stylish accessories, and even playing with the UFO claw machines in the arcades. A great choice for travellers who want to experience a younger, trendier side of Tokyo and anyone who craves amazing food, fashion, and music options all in one area.
www.mustardhotel.com/shimokitazawa/
3 Chome-9-19 Kitazawa, Setagaya City, Tokyo 155-0031, Japan
+81 3-6407-9077