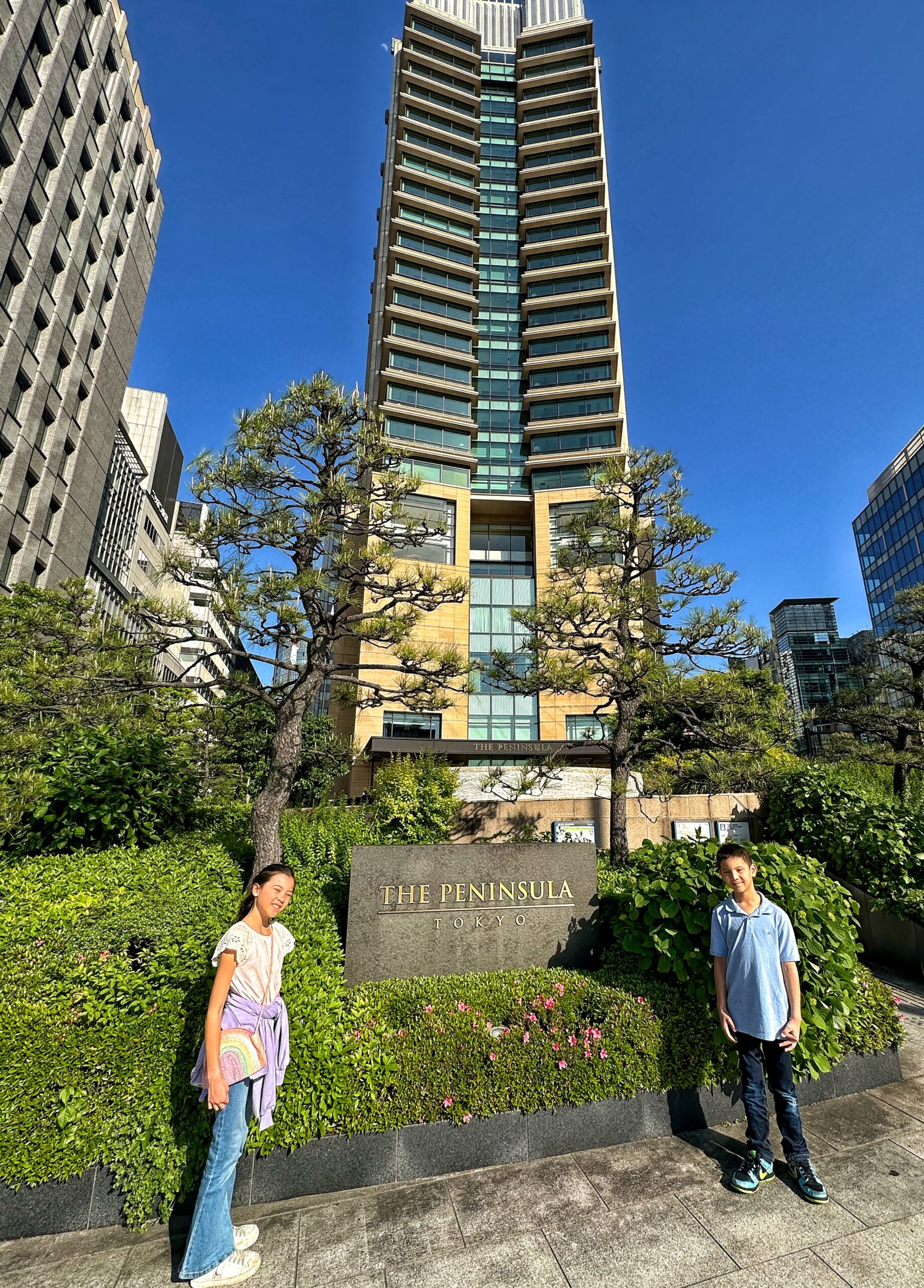 The Peninsula Tokyo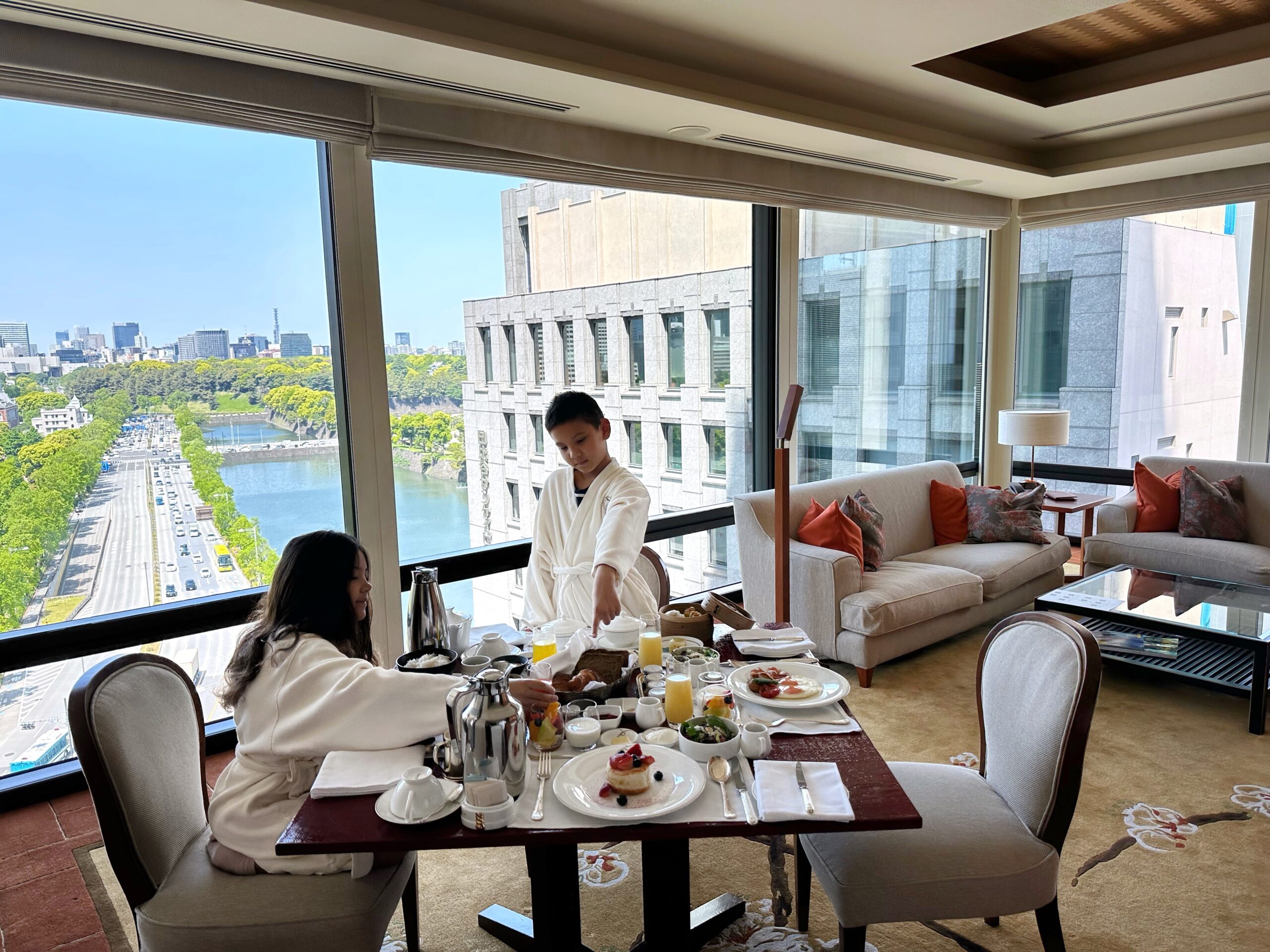 Living Room of the Grand Premier Suite
In-Room Breakfast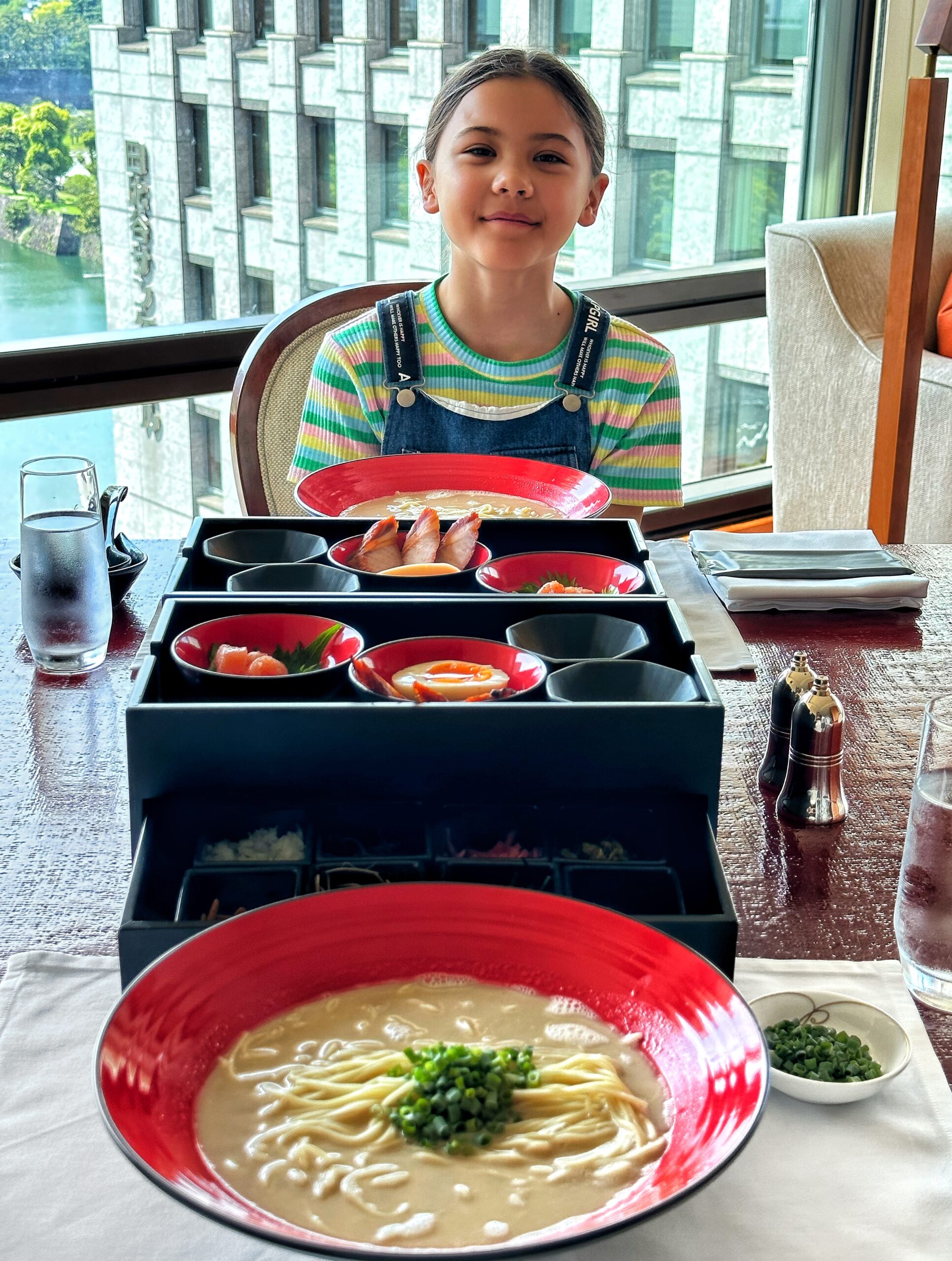 Ippudo x The Peninsula Tokyo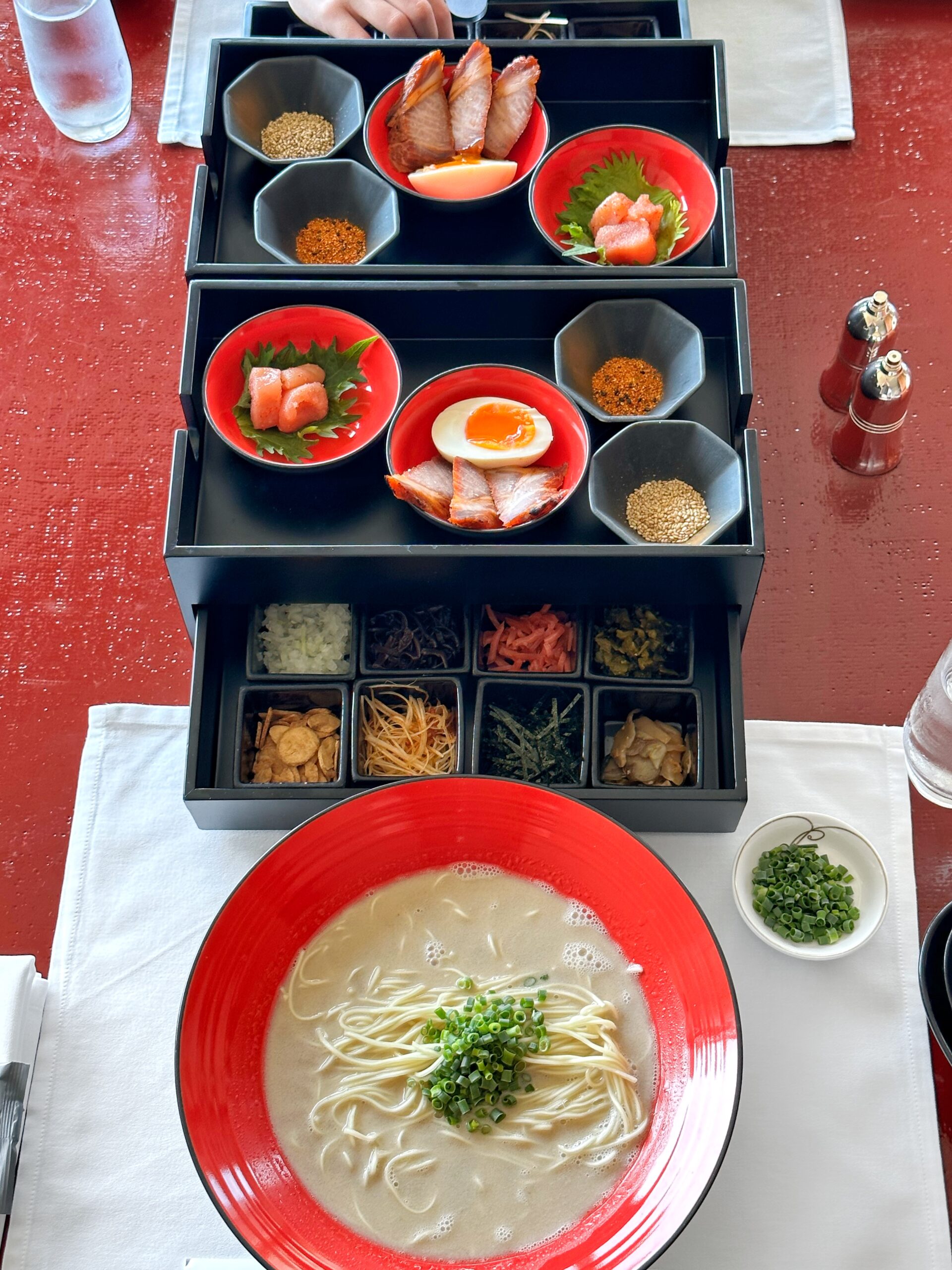 Served and made fresh in your room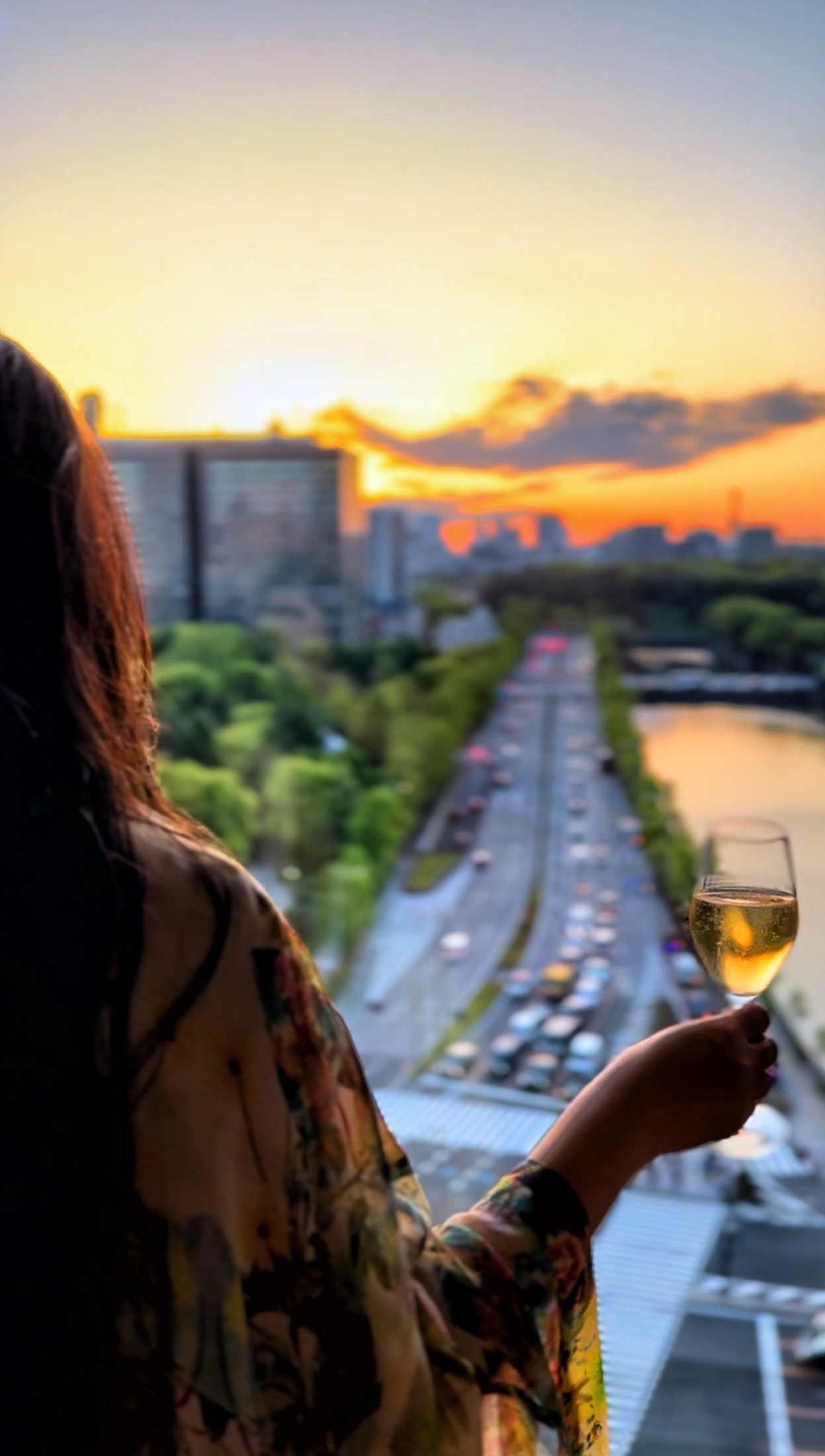 Sunset from our suite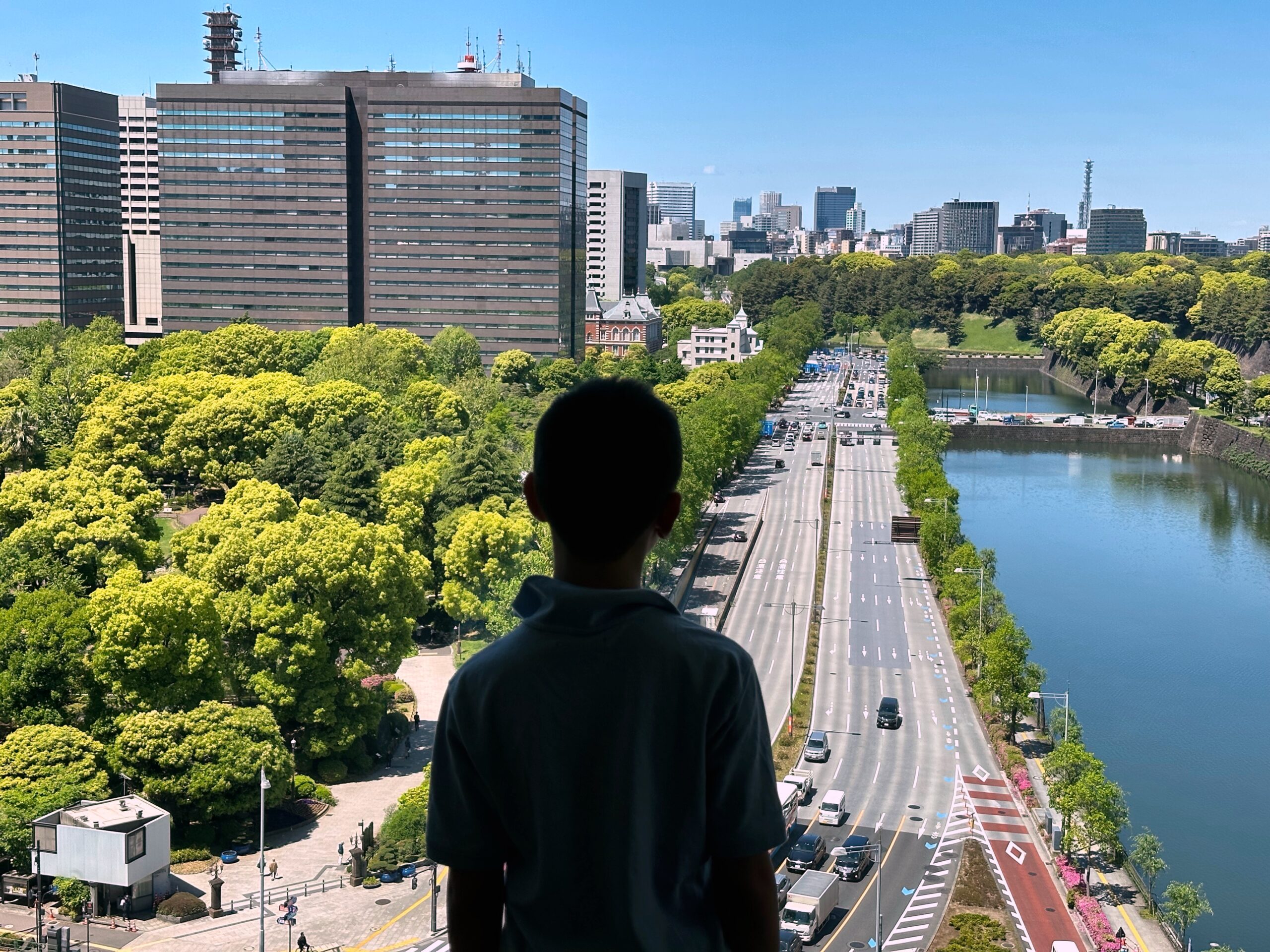 Hibiya Park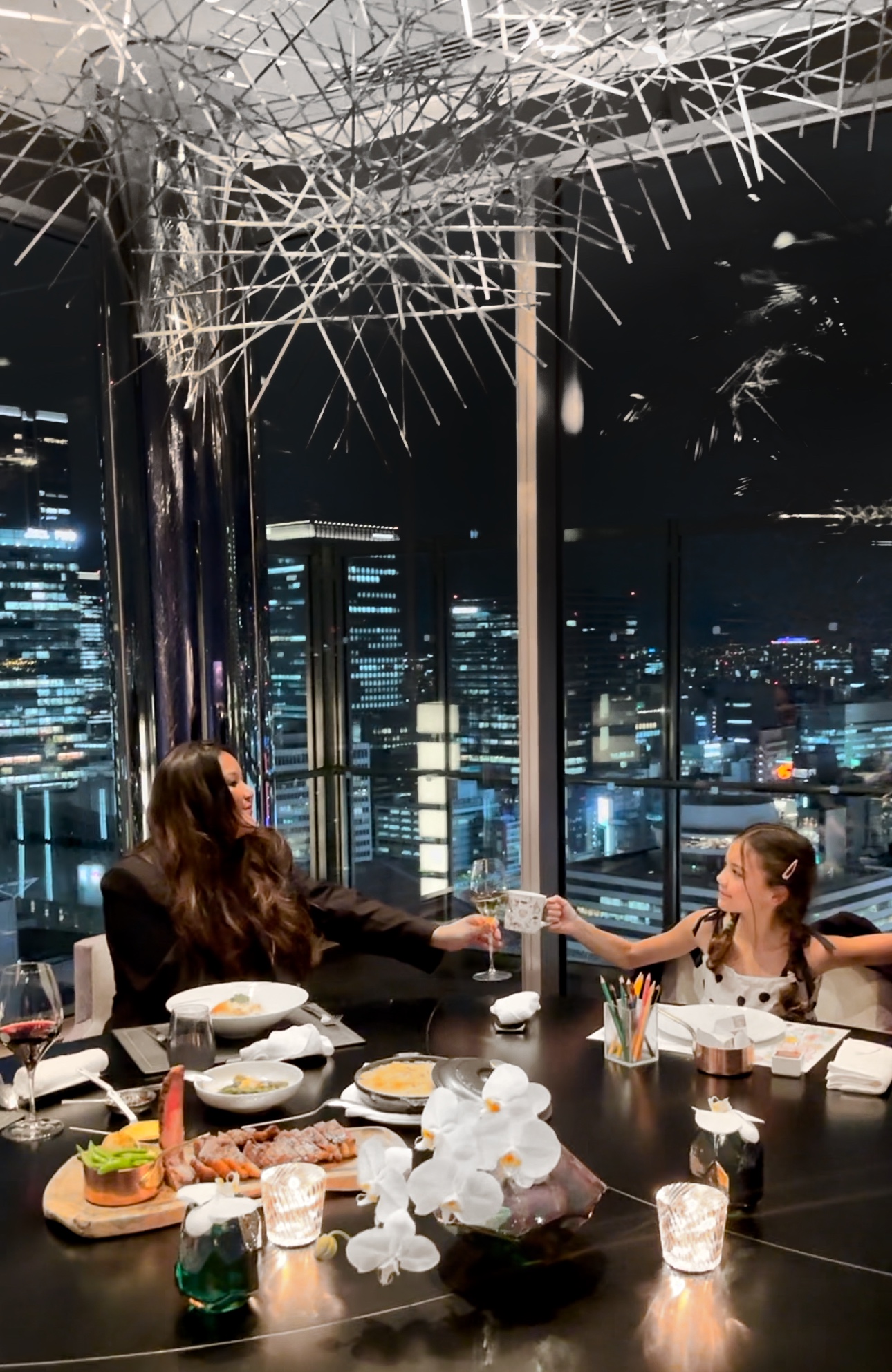 Dinner at Peter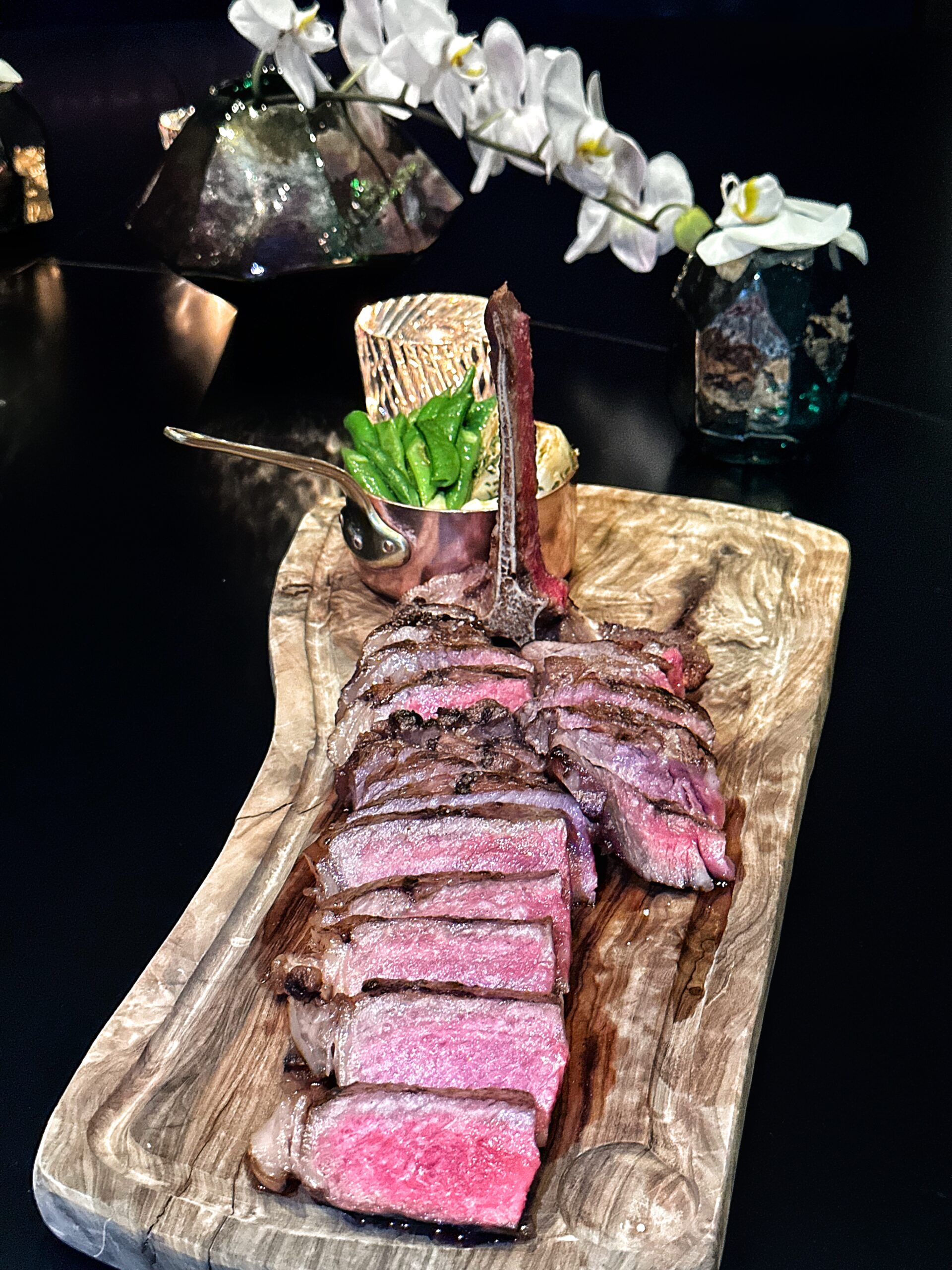 See our full feature on Peter HERE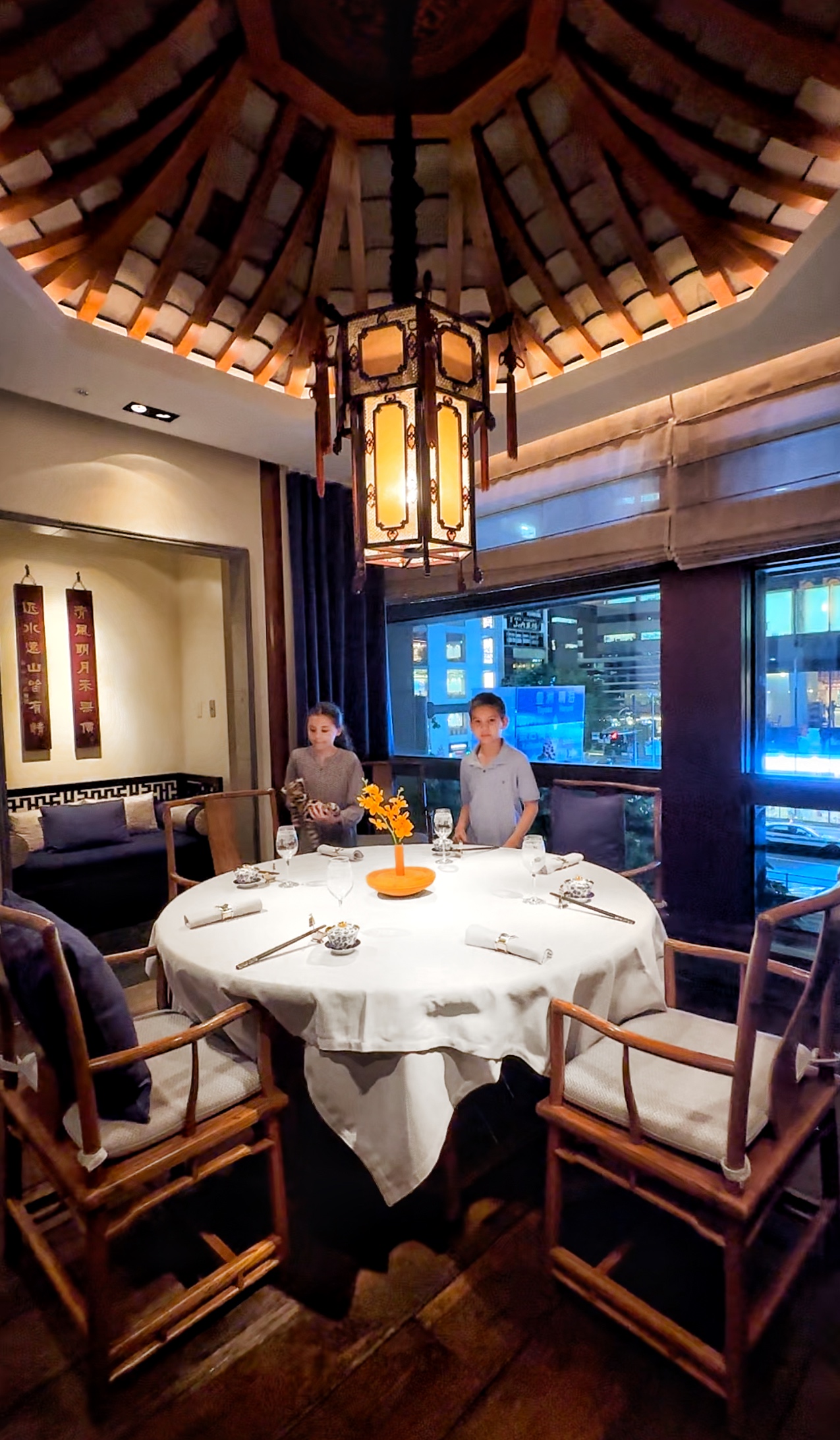 Dinner at Hei Fung Terrace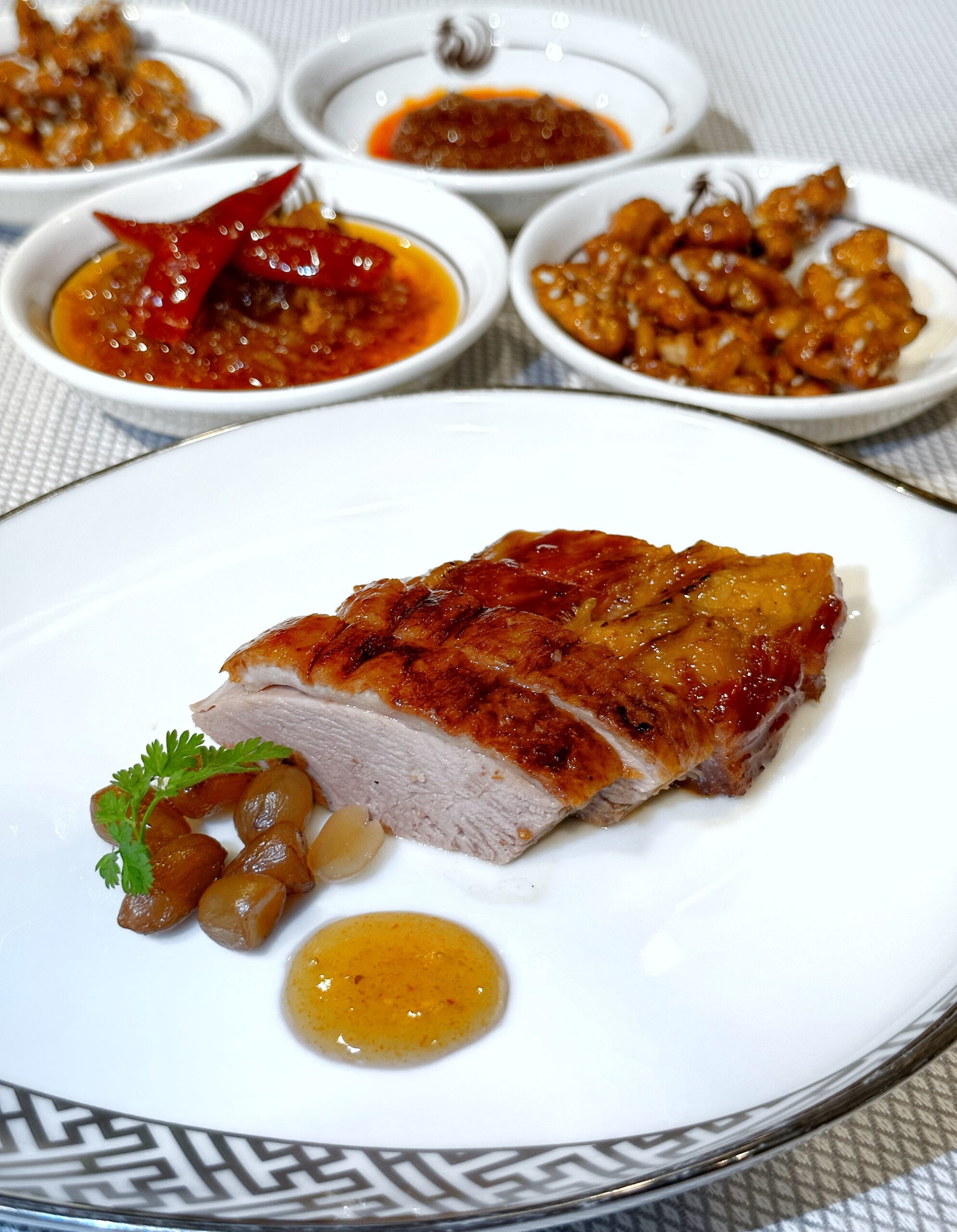 See our full feature on Hei Fung Terrace HERE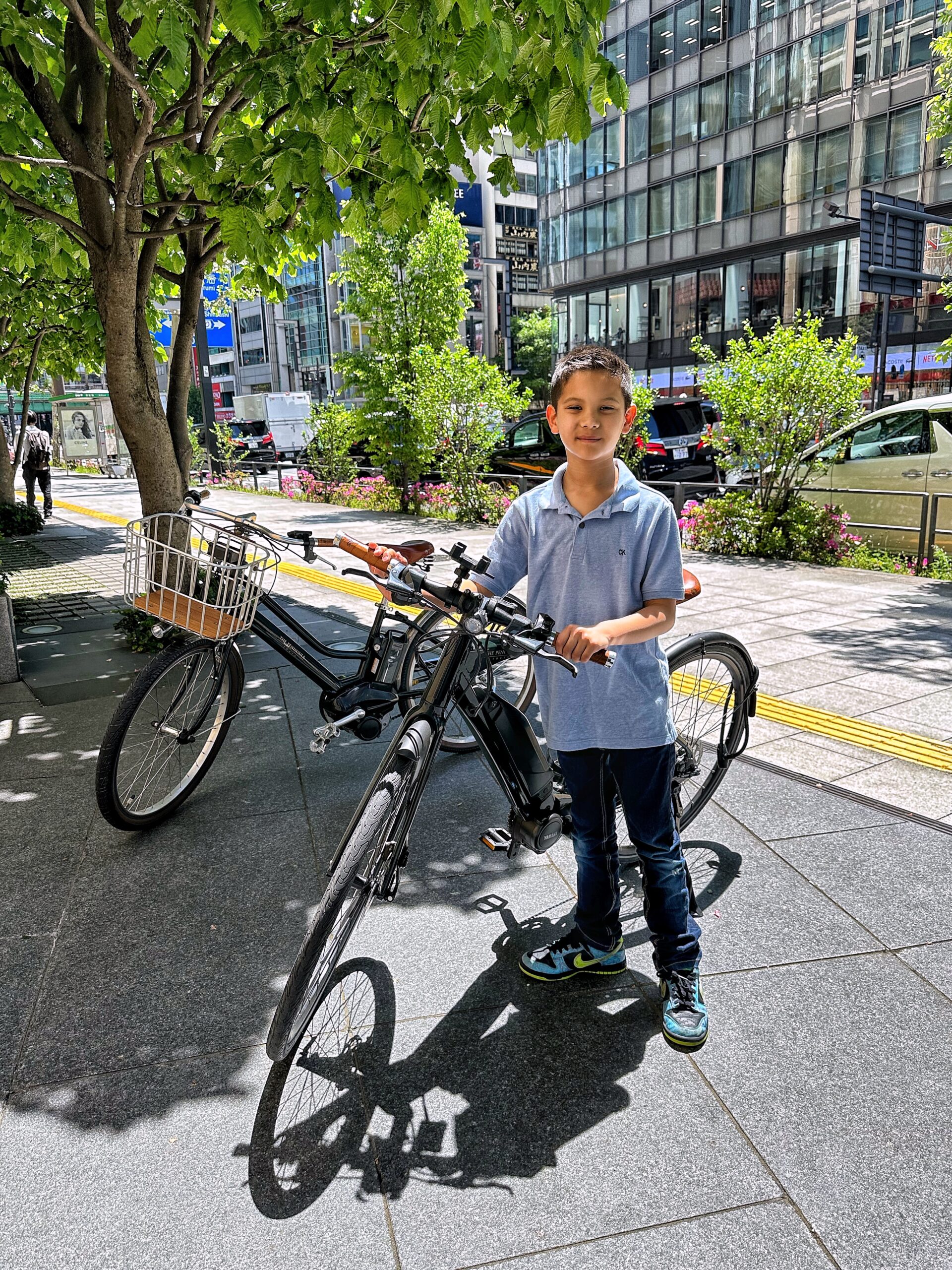 The Peninsula Bikes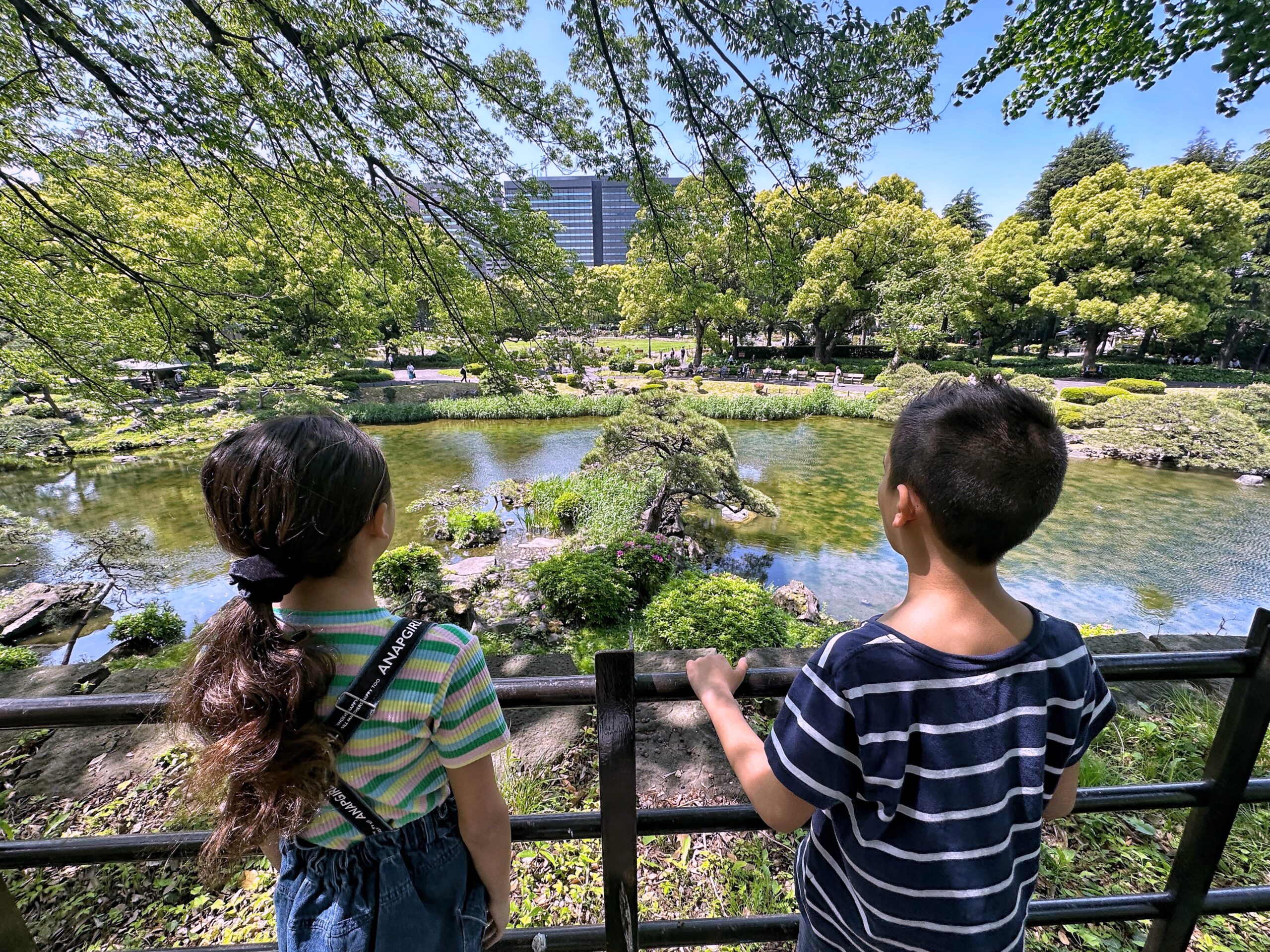 Hibiya Park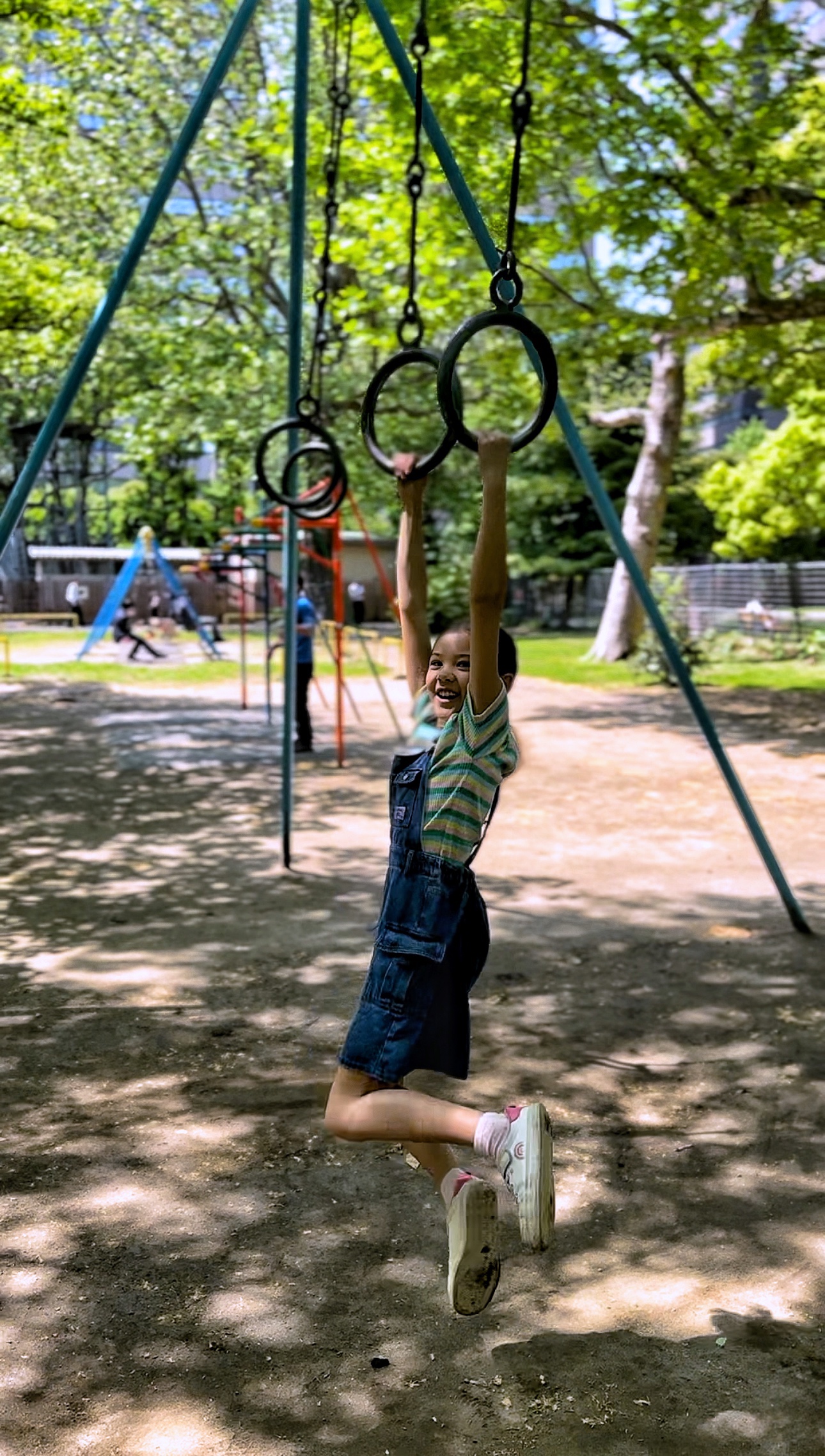 Playground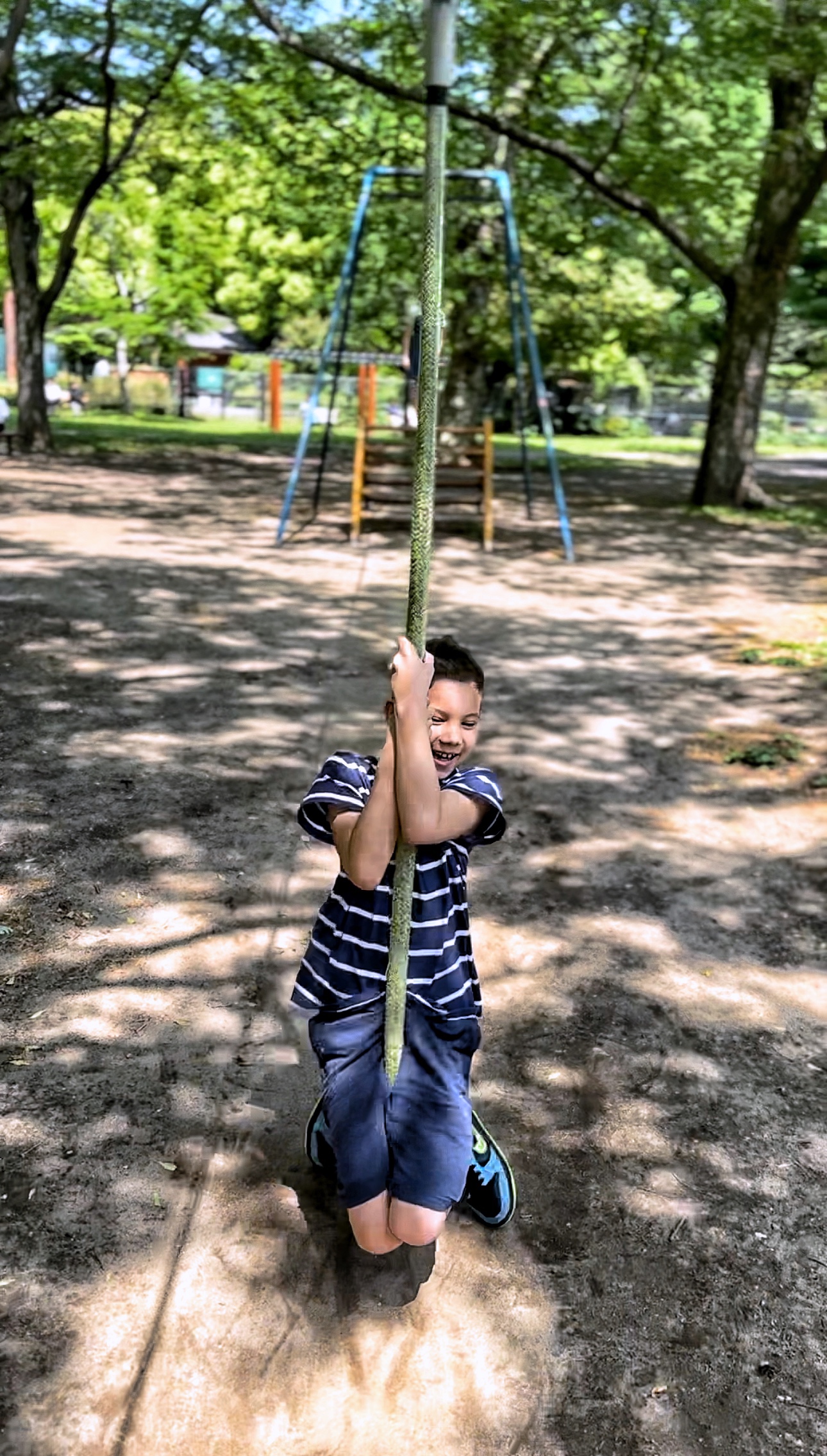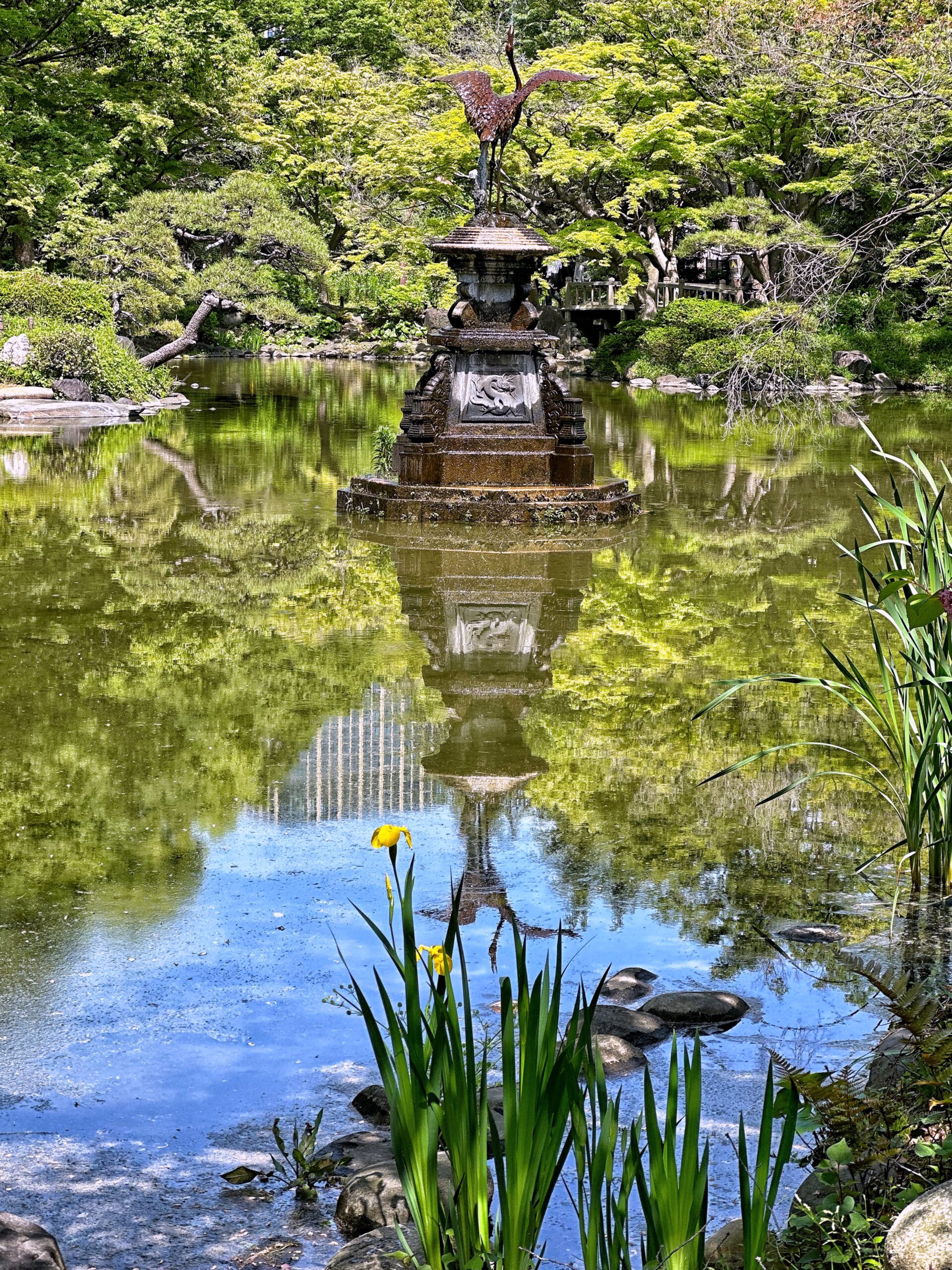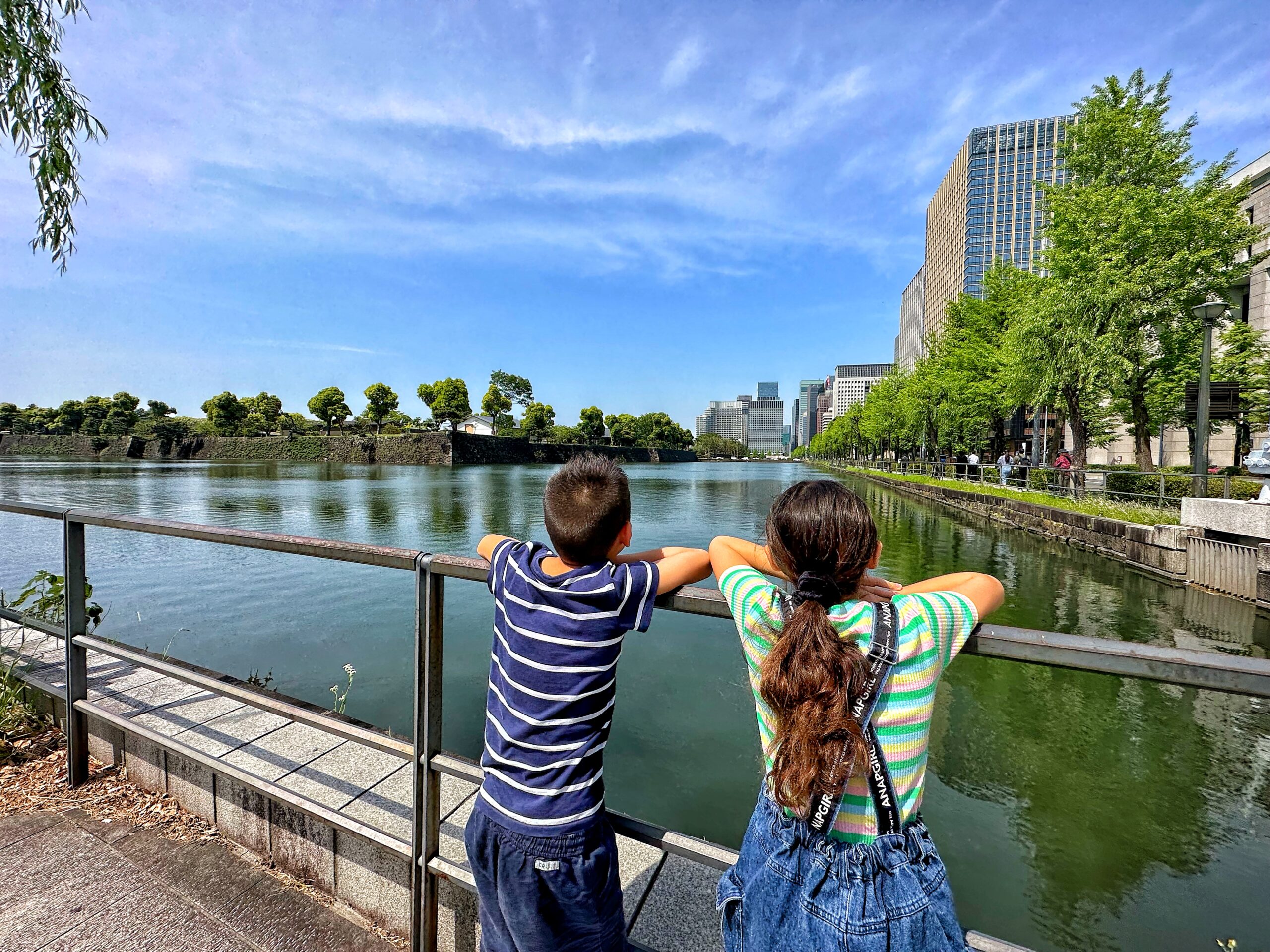 Hibiya Moat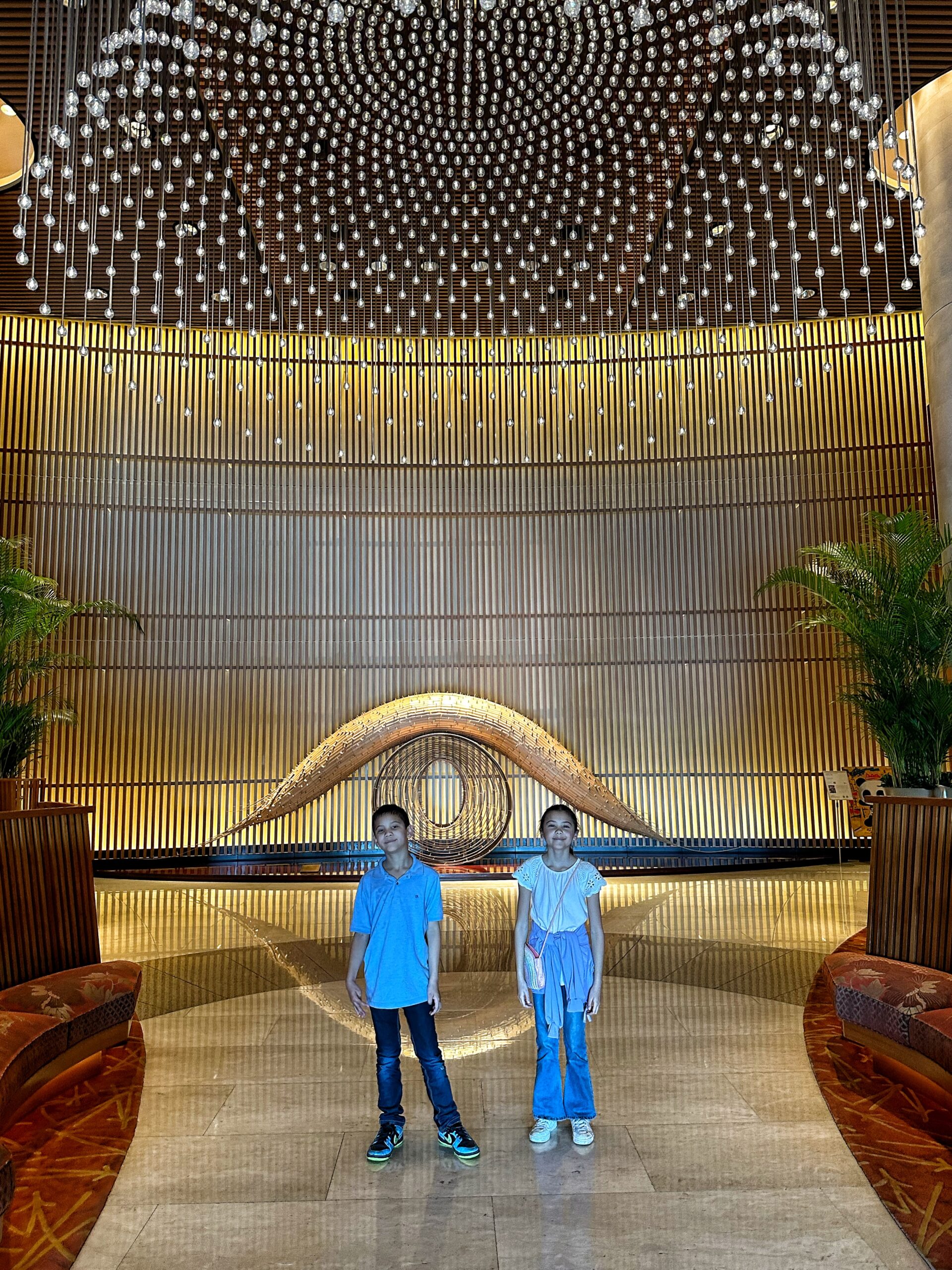 We had the perfect family friendly stay at the luxurious Peninsula Tokyo. Located beside the Imperial Palace and Hibiya Park, the historic and picturesque location is an ideal backdrop for a trip to Tokyo. Upon entering the five star hotel we were met with traditional Japanese charm mixed with modern luxury. Staff were quick to help with luggage before settling us in our sumptuous suite.
The Grand Premier Suite features a large open lounge and dining area overlooking Hibiya Park, a tranquil master bedroom, and an indulgent bathroom complete with deep bathtub. We had plenty of space for a family of four and felt right at home in the stylish and elegant space. Highlights of our stay included the mouthwatering in room breakfasts comprised of Japanese, Chinese, and Western options as well as the unforgettable dining experiences. Dinner at Peter is a must for glittering city views and some of the best steaks in town and we couldn't resist indulging in the modern Chinese fare at Hei Fung Terrace.
The Peninsula Tokyo is optimally located for exploring the city. We discovered popular tourist sights by foot and made full use of the subway on the hotel's front steps to visit Shinjuku, Shibuya, and Harajuku. They also offer bikes, scooters and a car service so you're sure to find your preferred way of moving around the city.  If you're looking for a luxurious five star property with impeccable service and breathtaking suites, we highly recommend The Peninsula Tokyo for your next trip.
1 Chome-8-1 Yurakucho, Chiyoda City, Tokyo 100-0006, Japan
+81 3-6270-2888