Beach Front Suite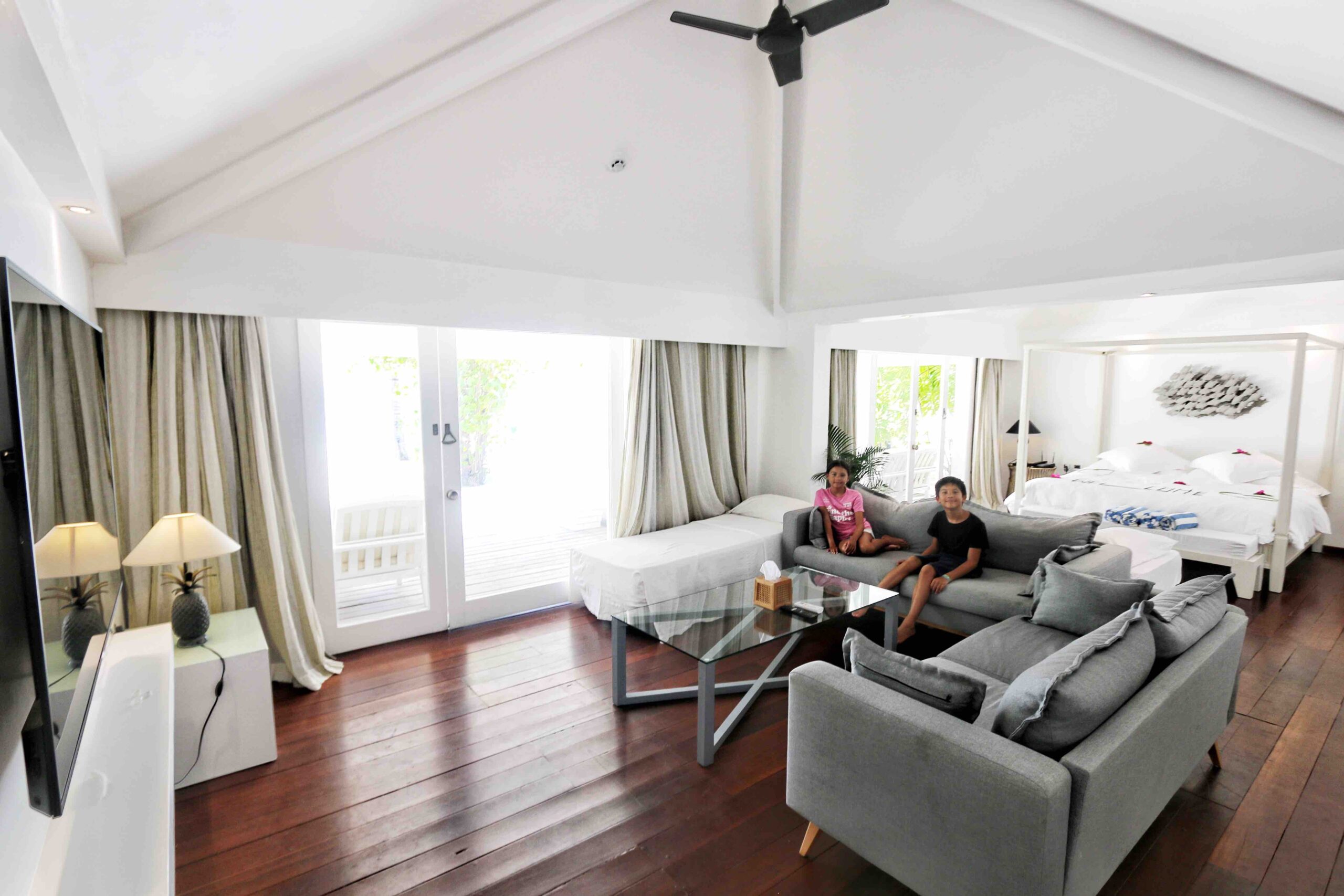 Living Room Area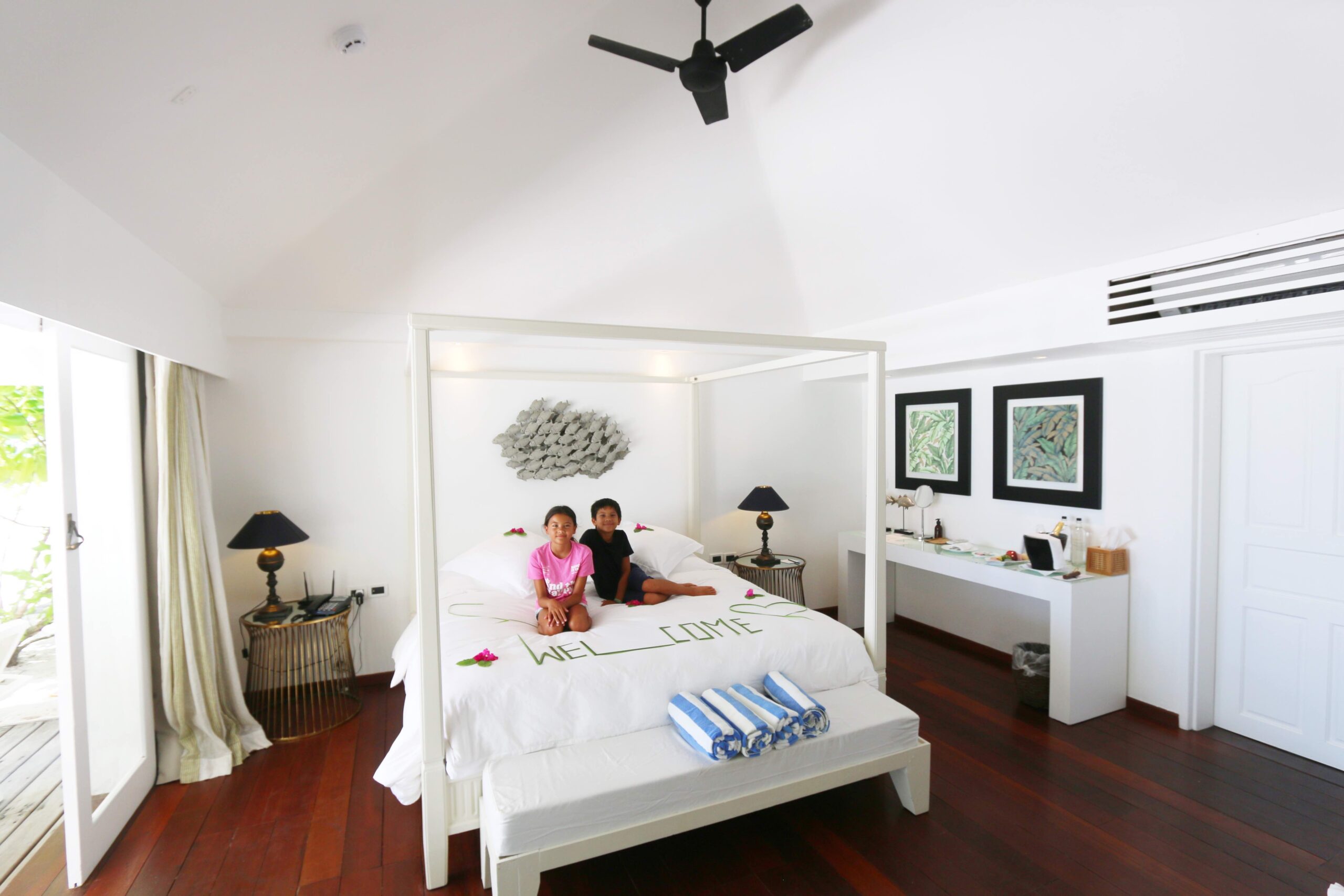 Bedroom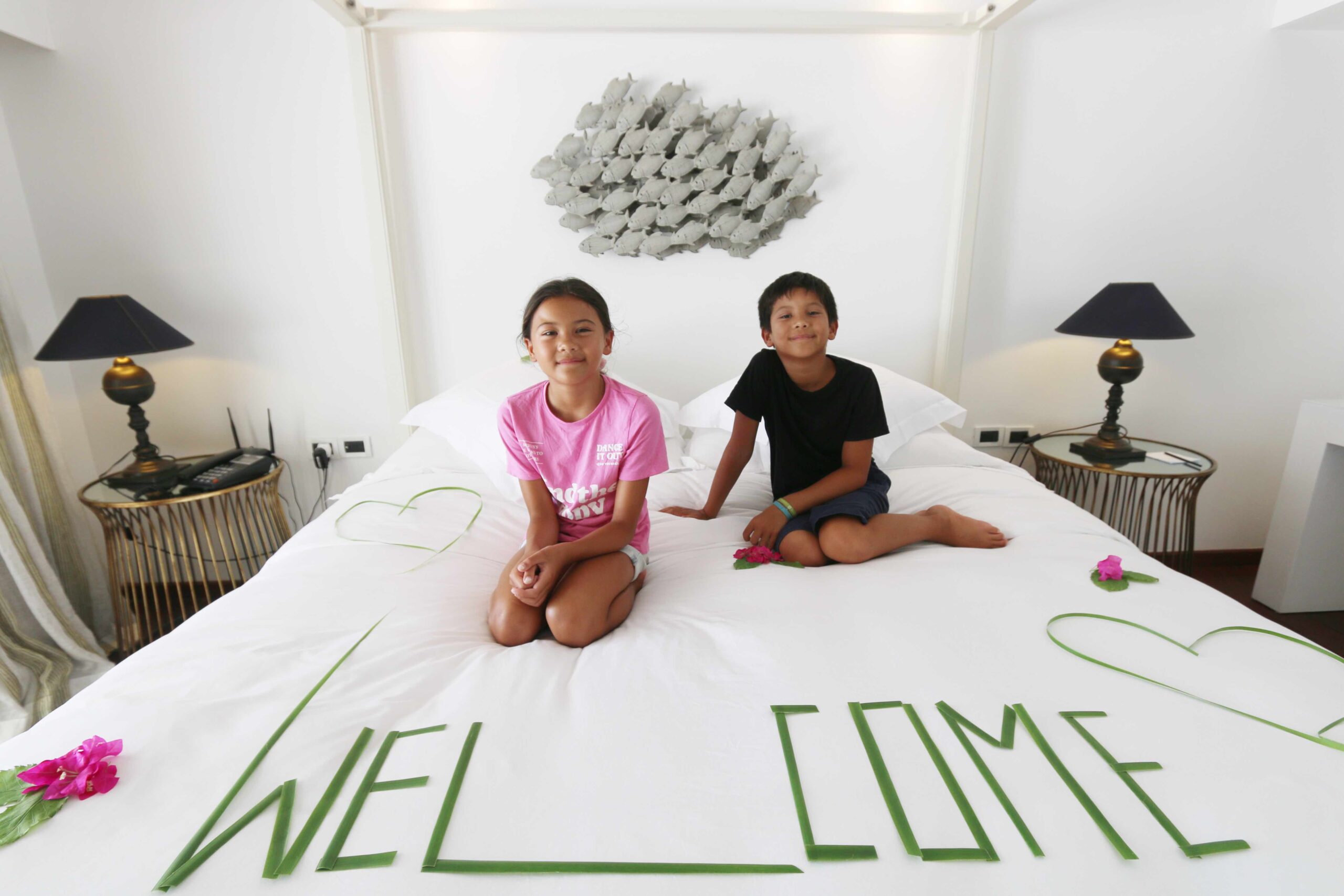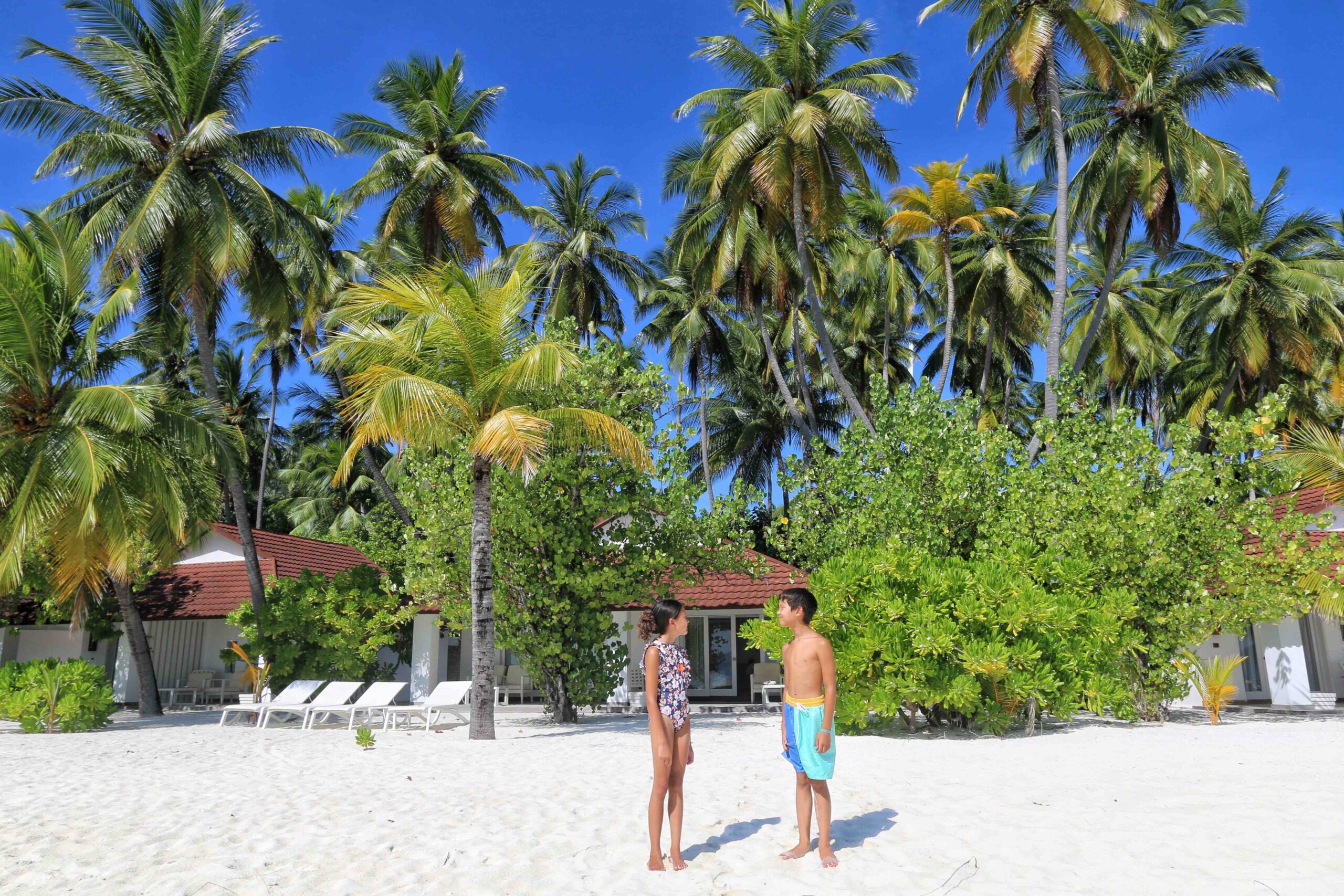 The Beach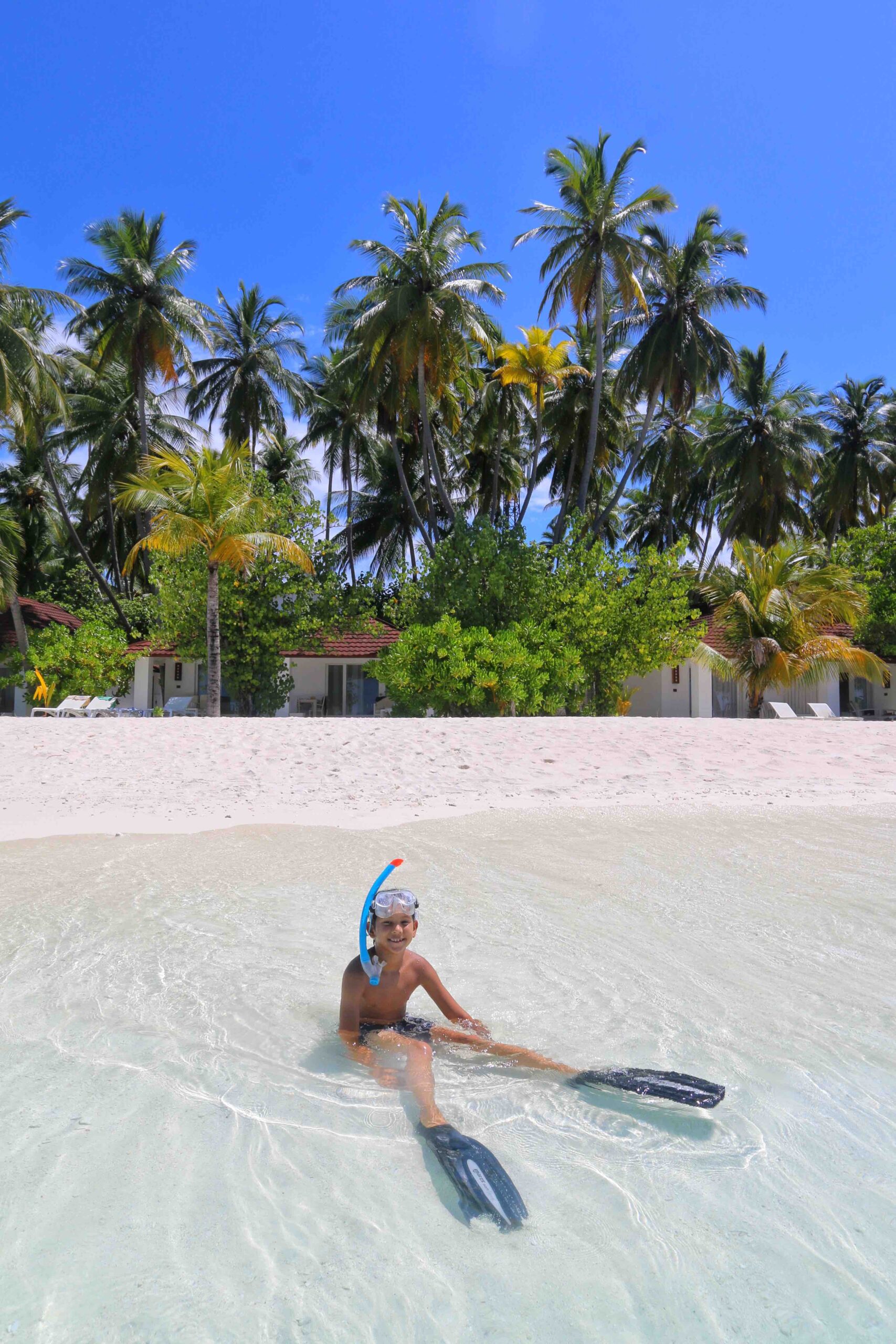 Snorkelling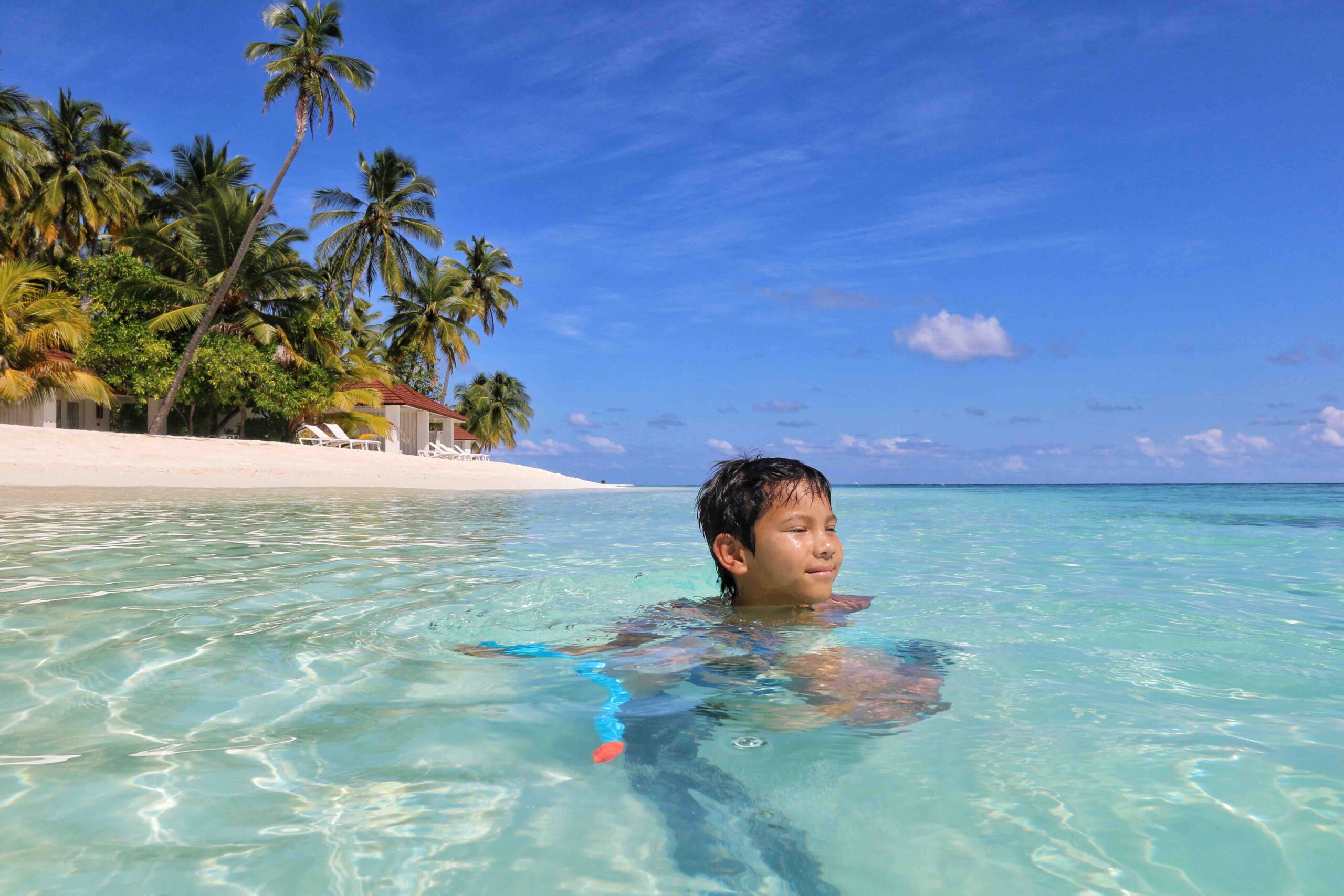 Crystal Clear Water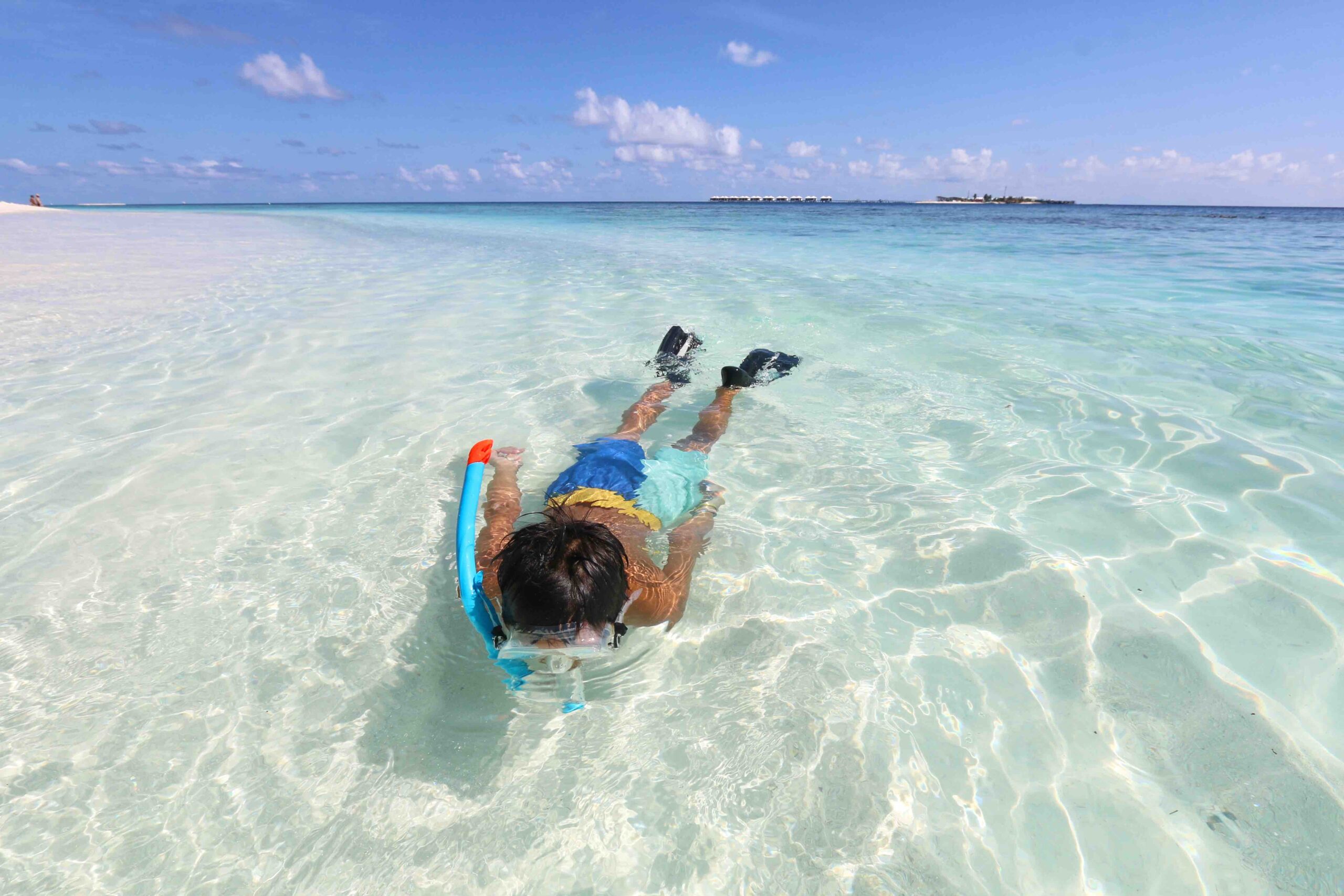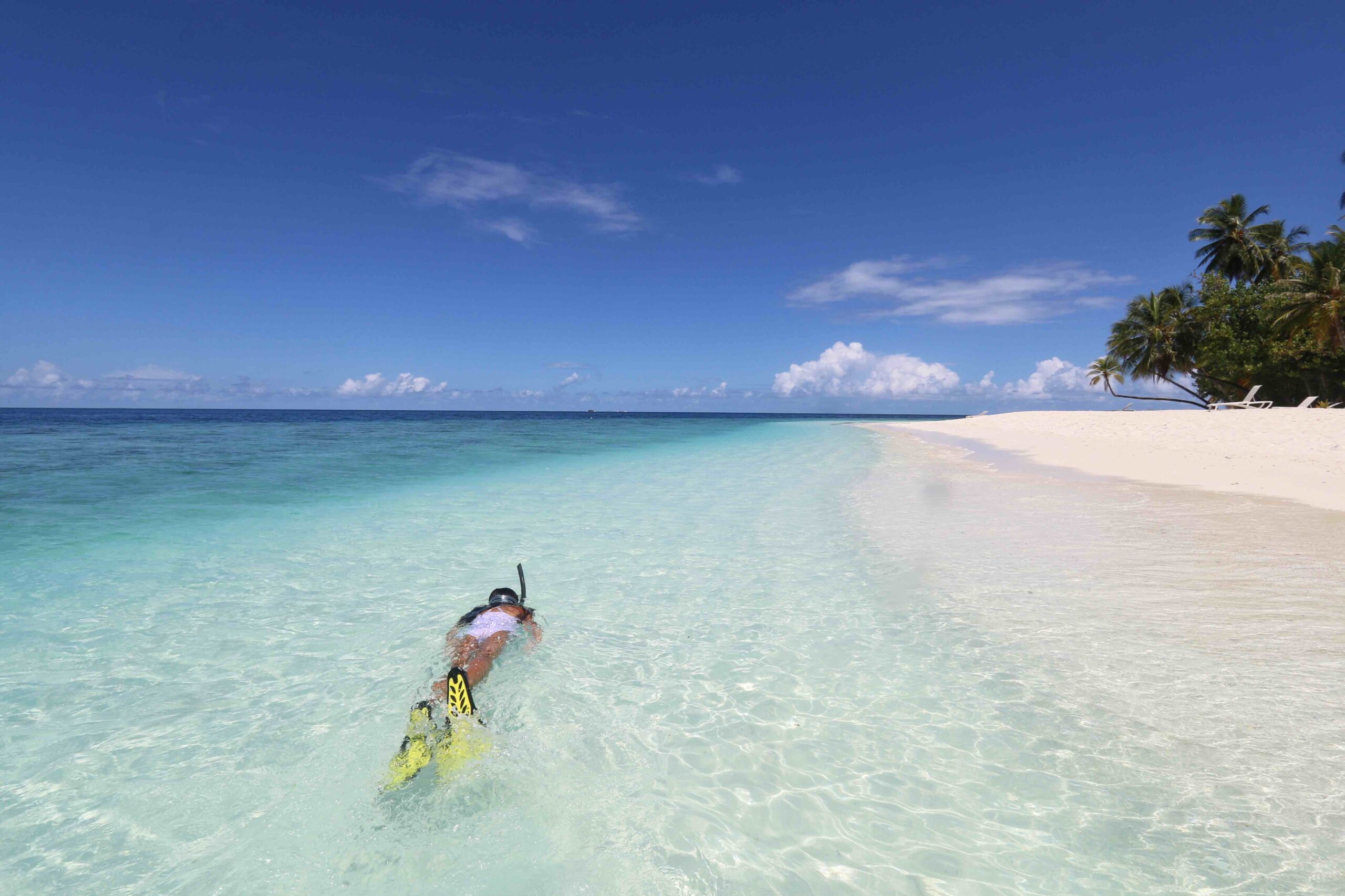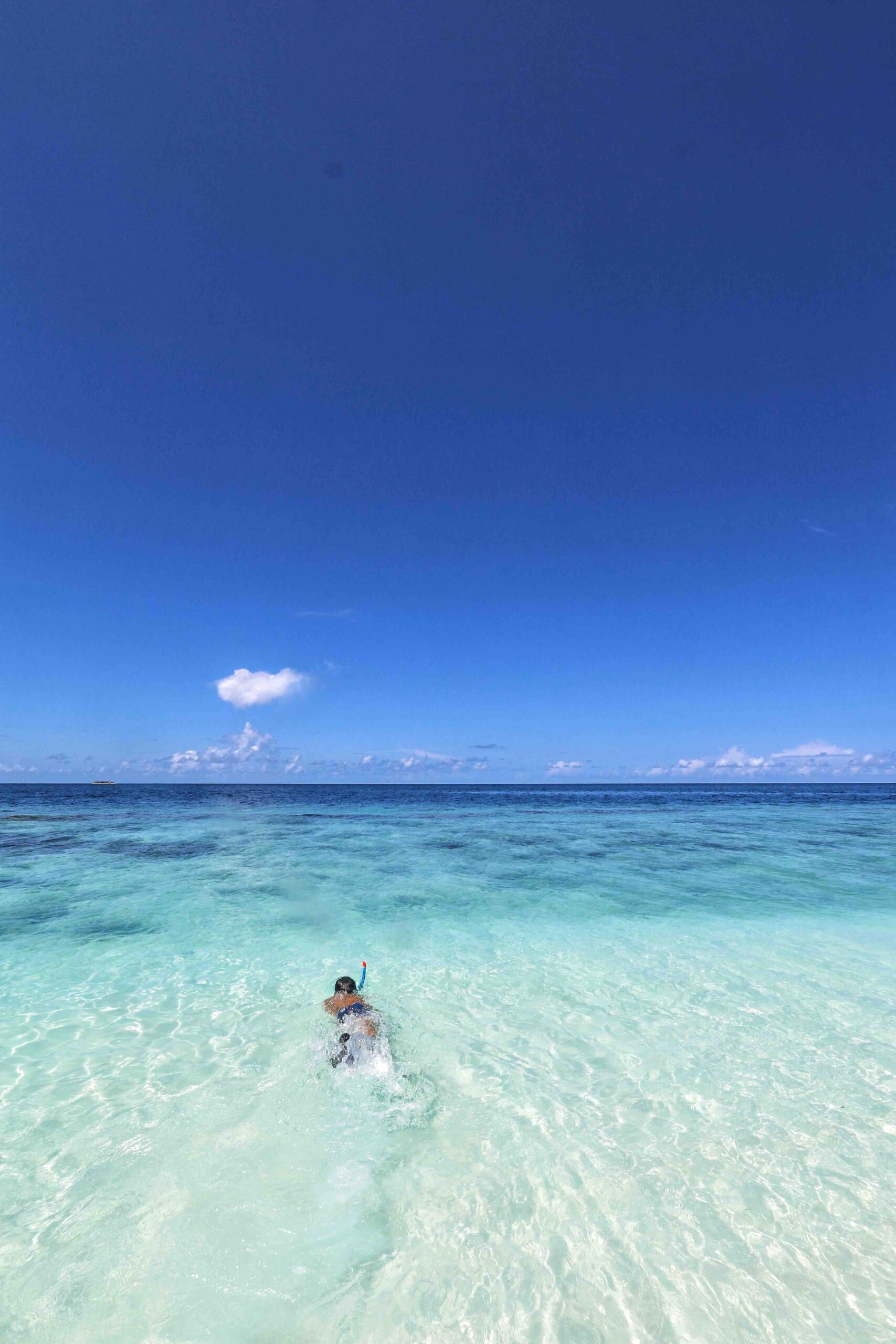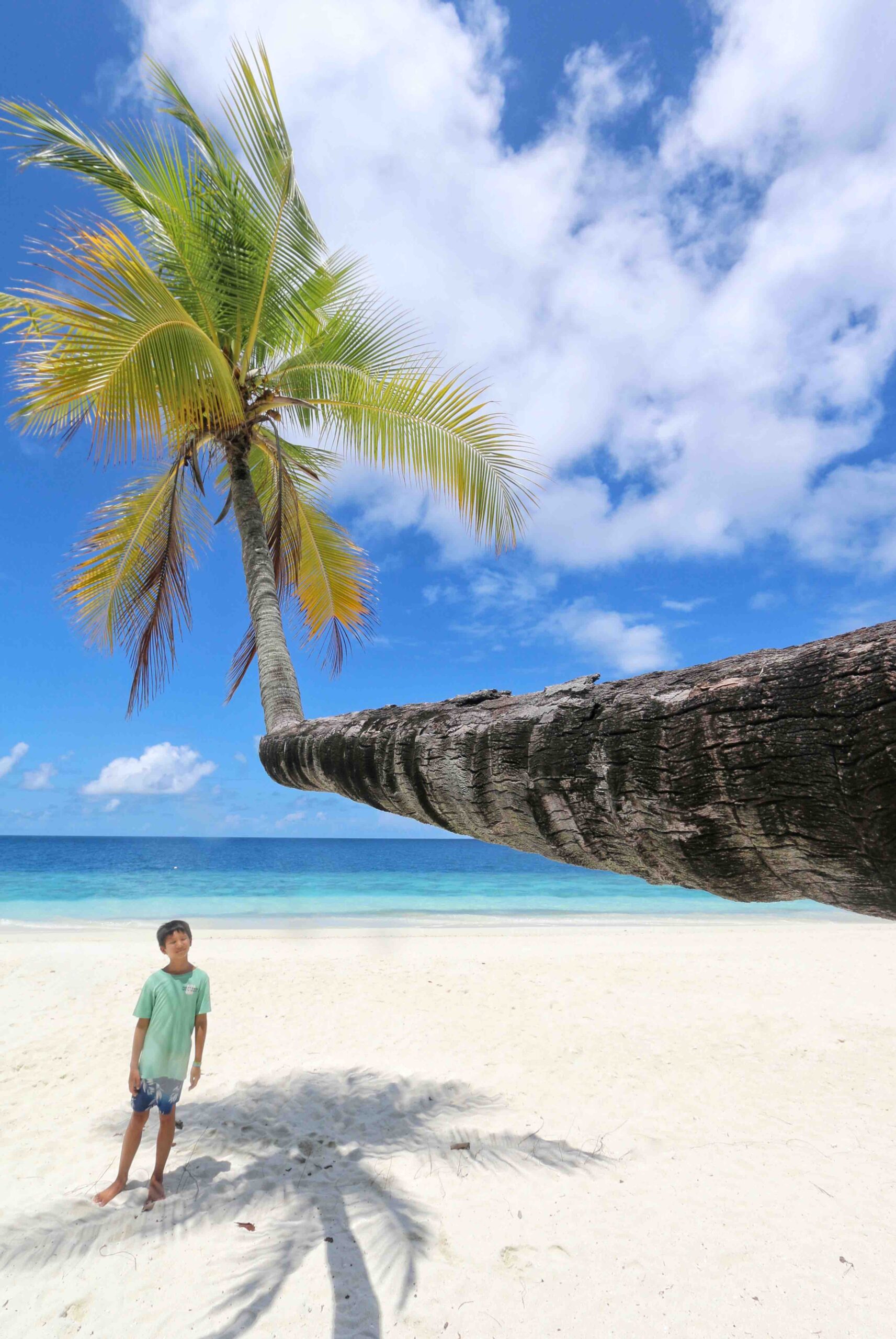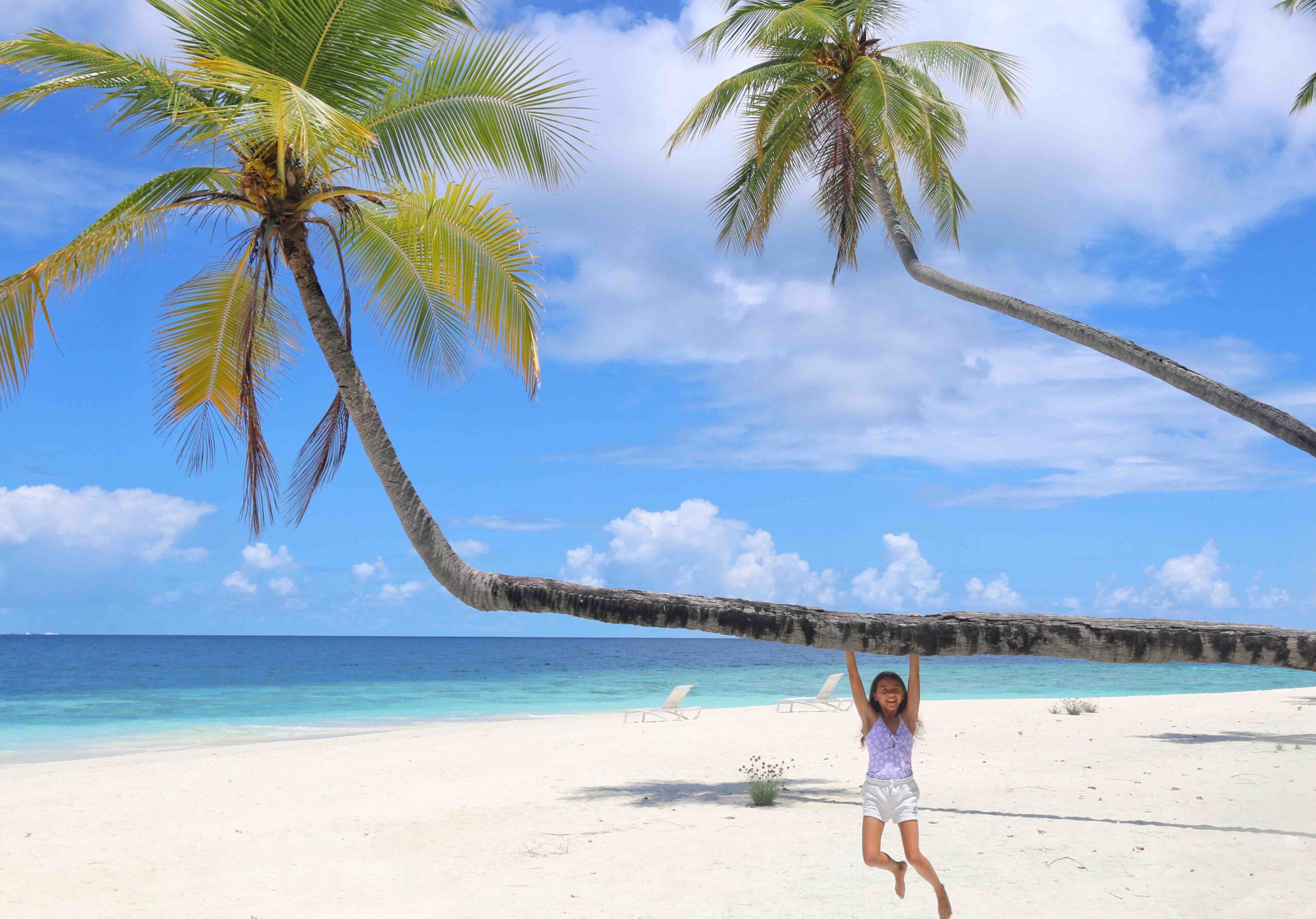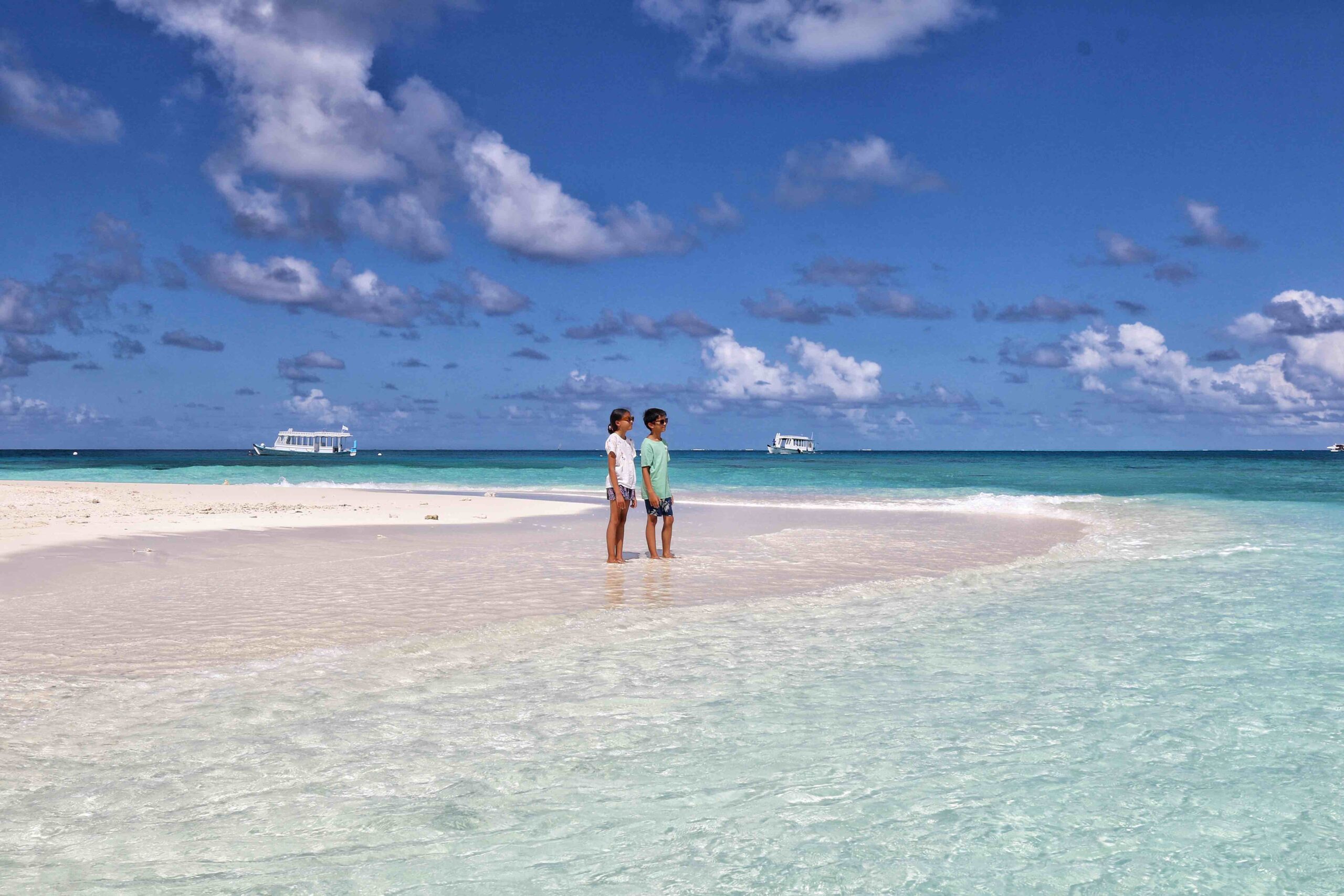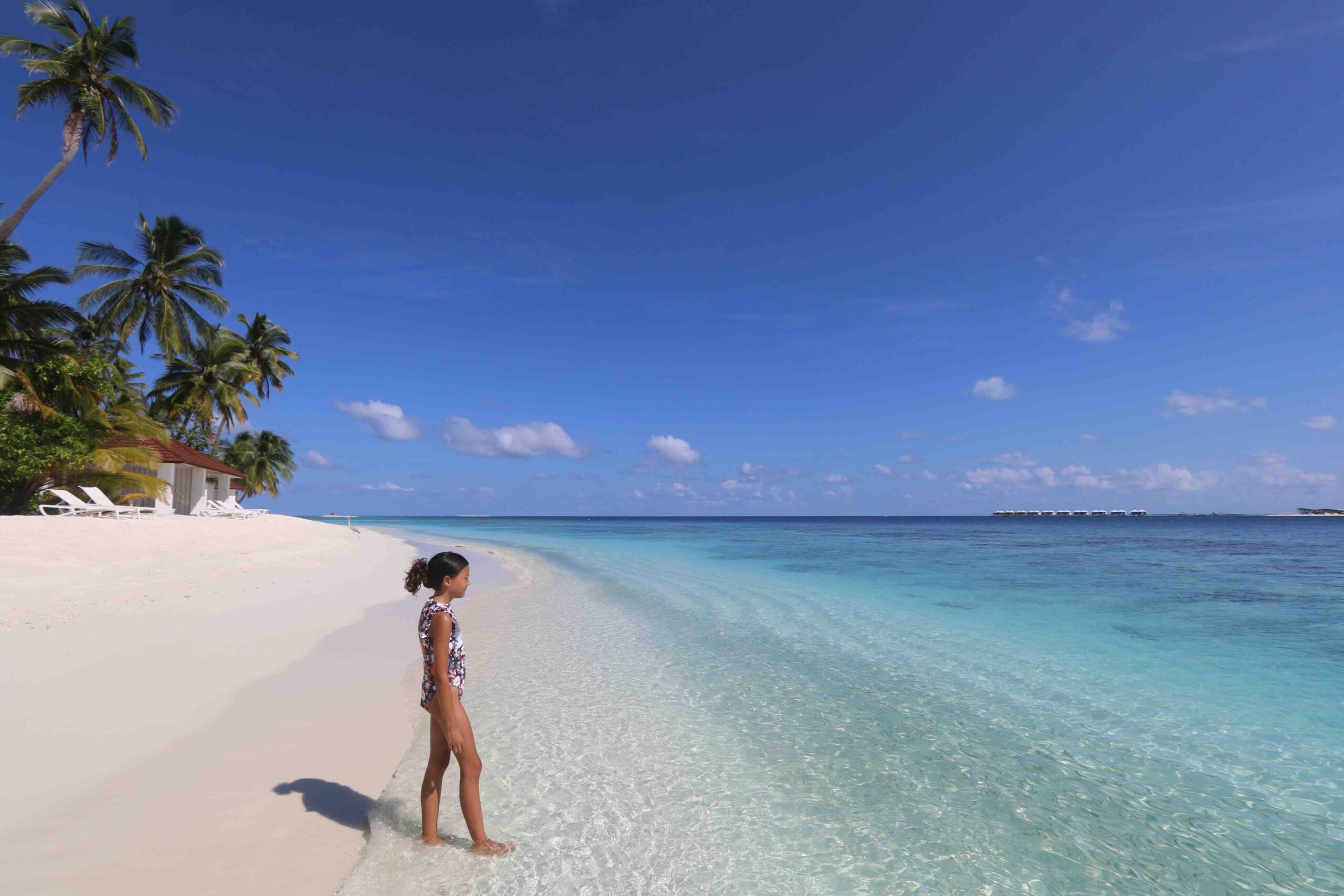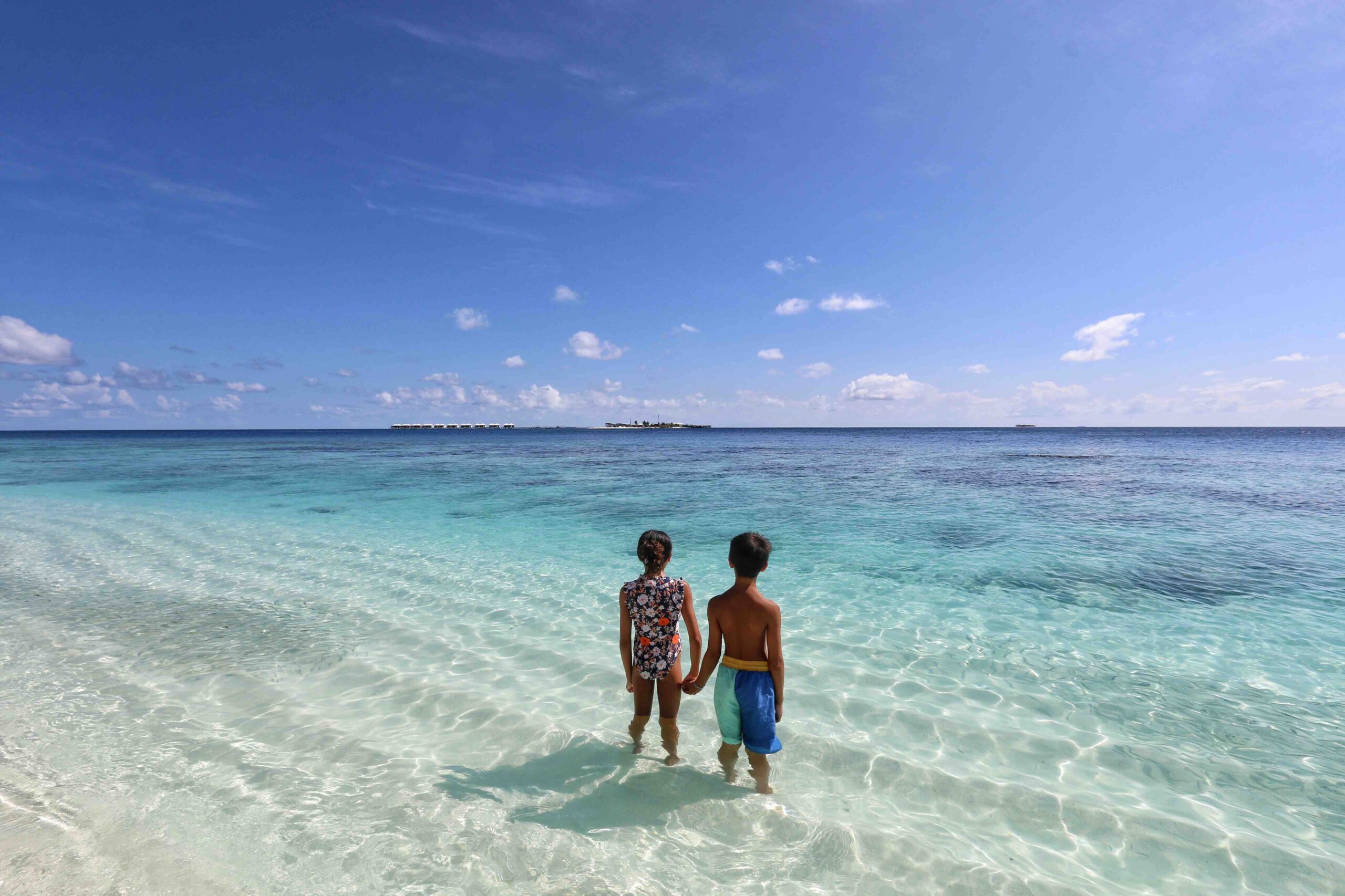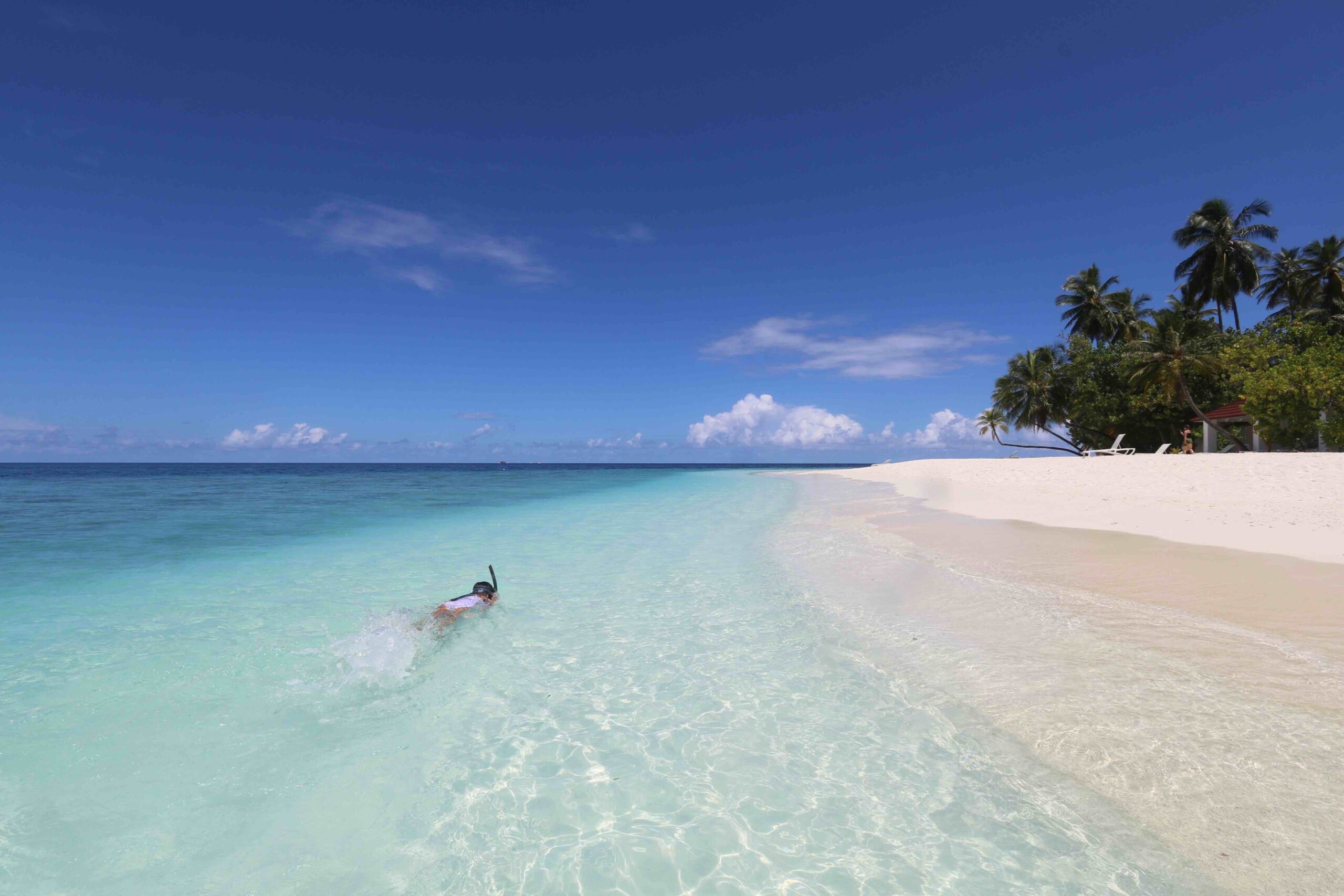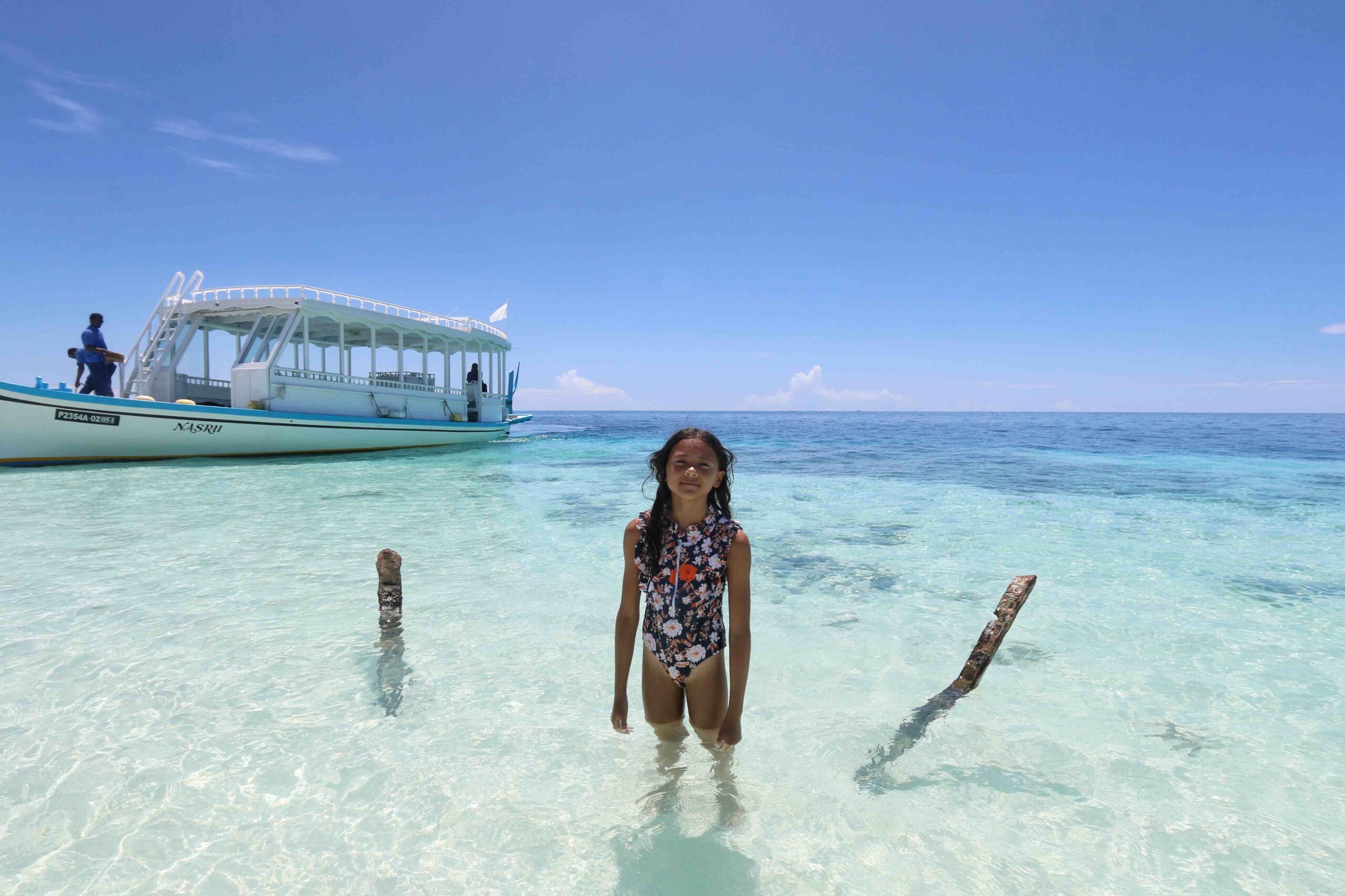 Snorkelling Trip with a stopover on a Private Island
Private Island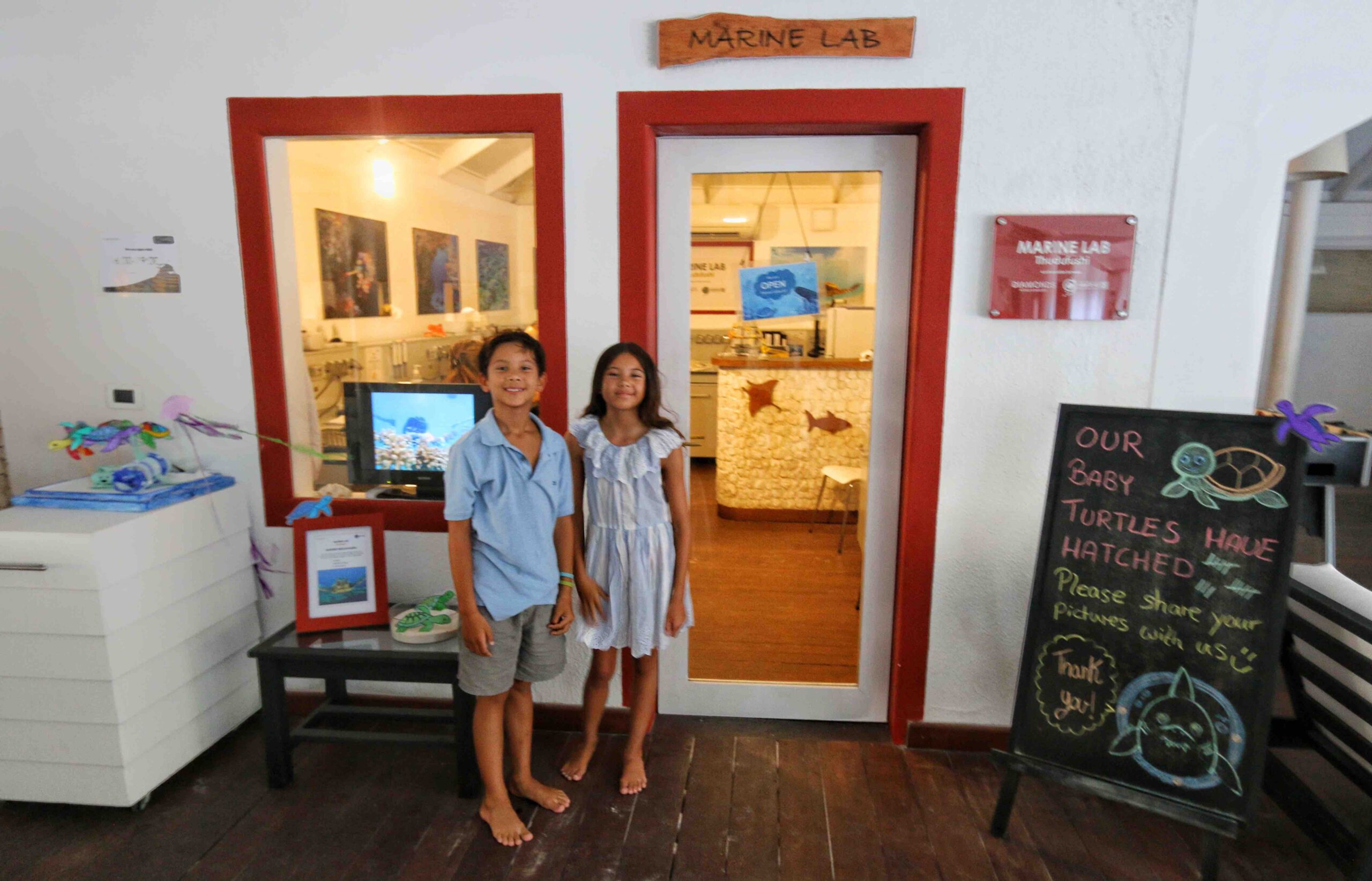 Marine Lab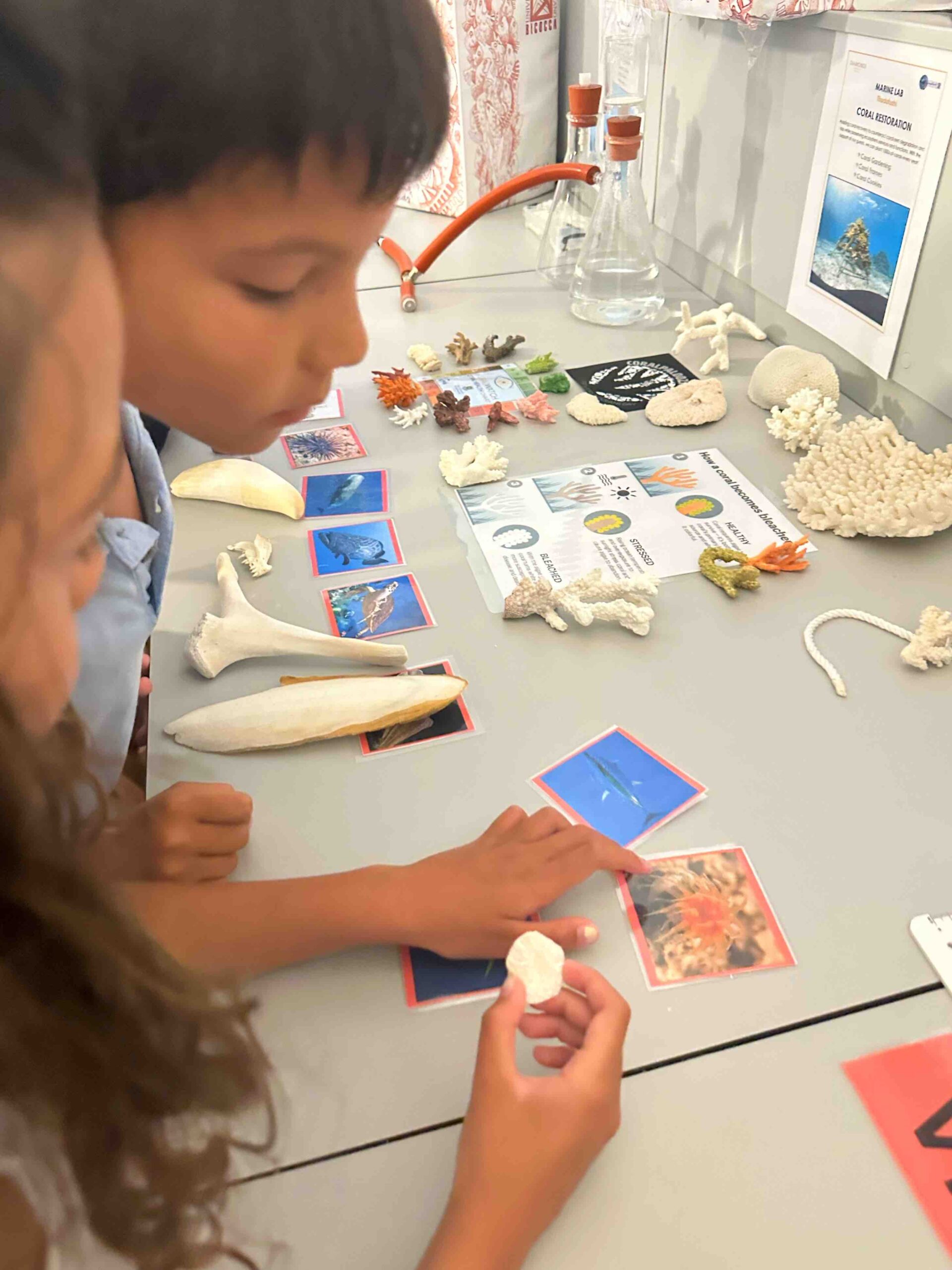 Educational Games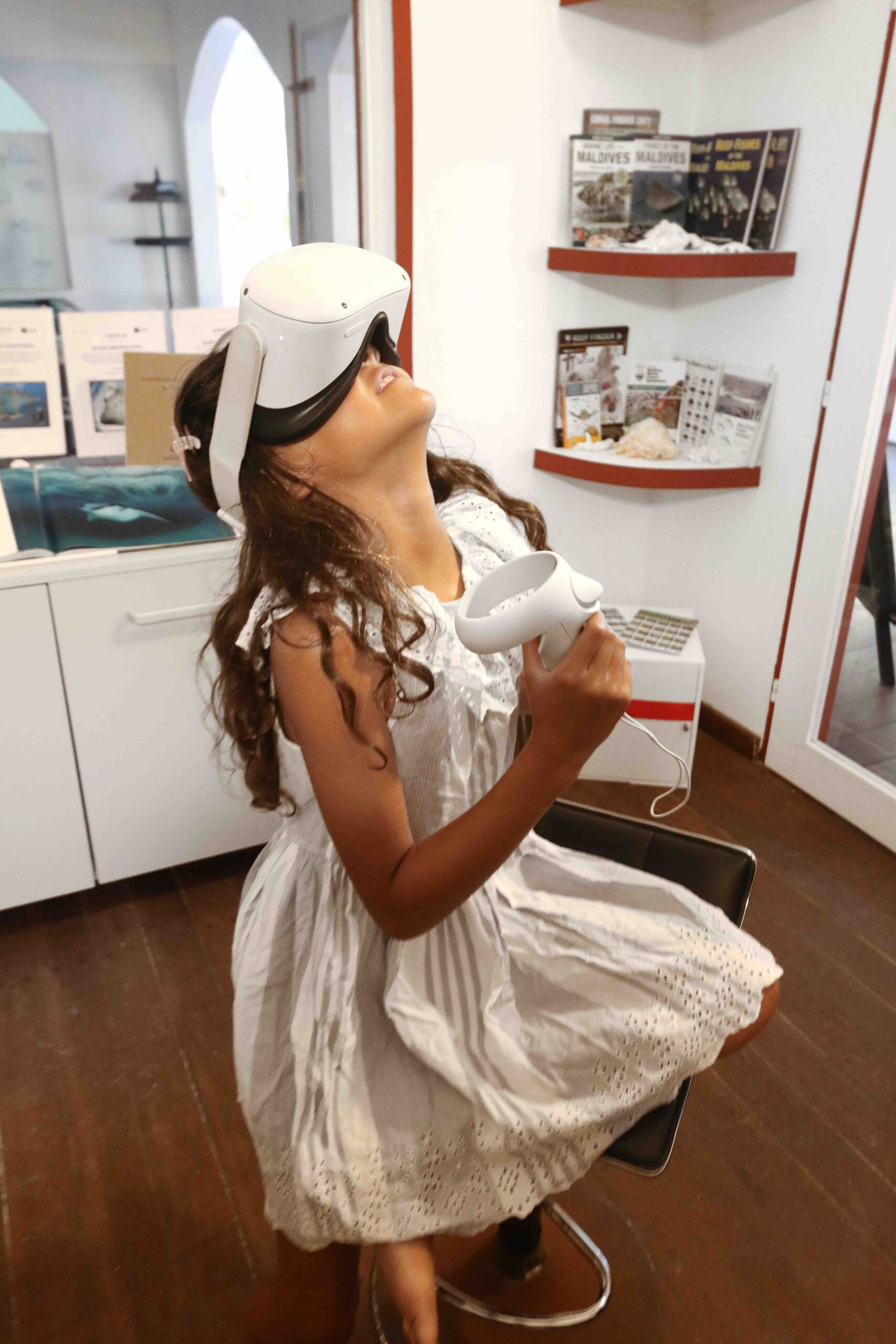 VR Headset with Educational Videos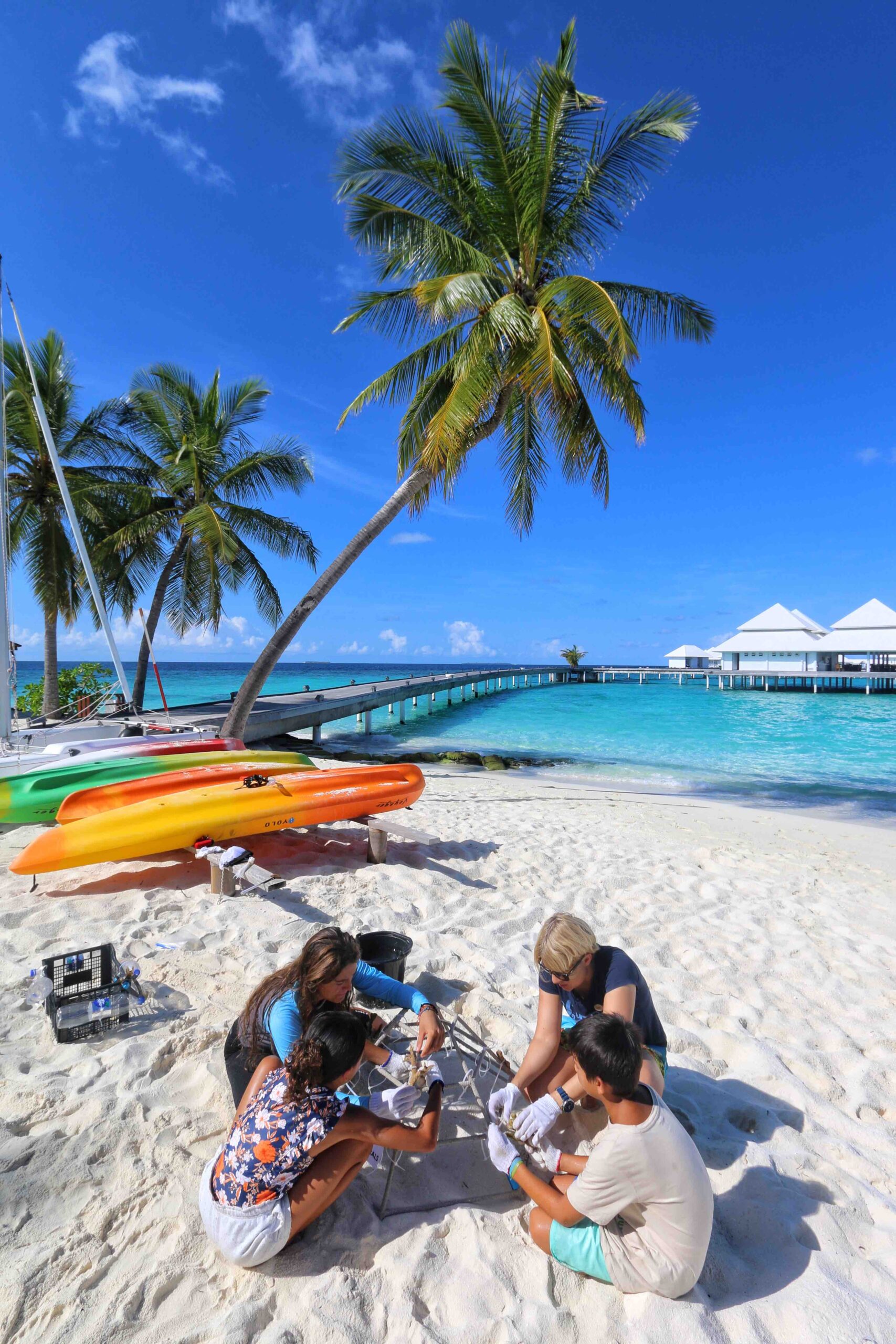 Coral Restoration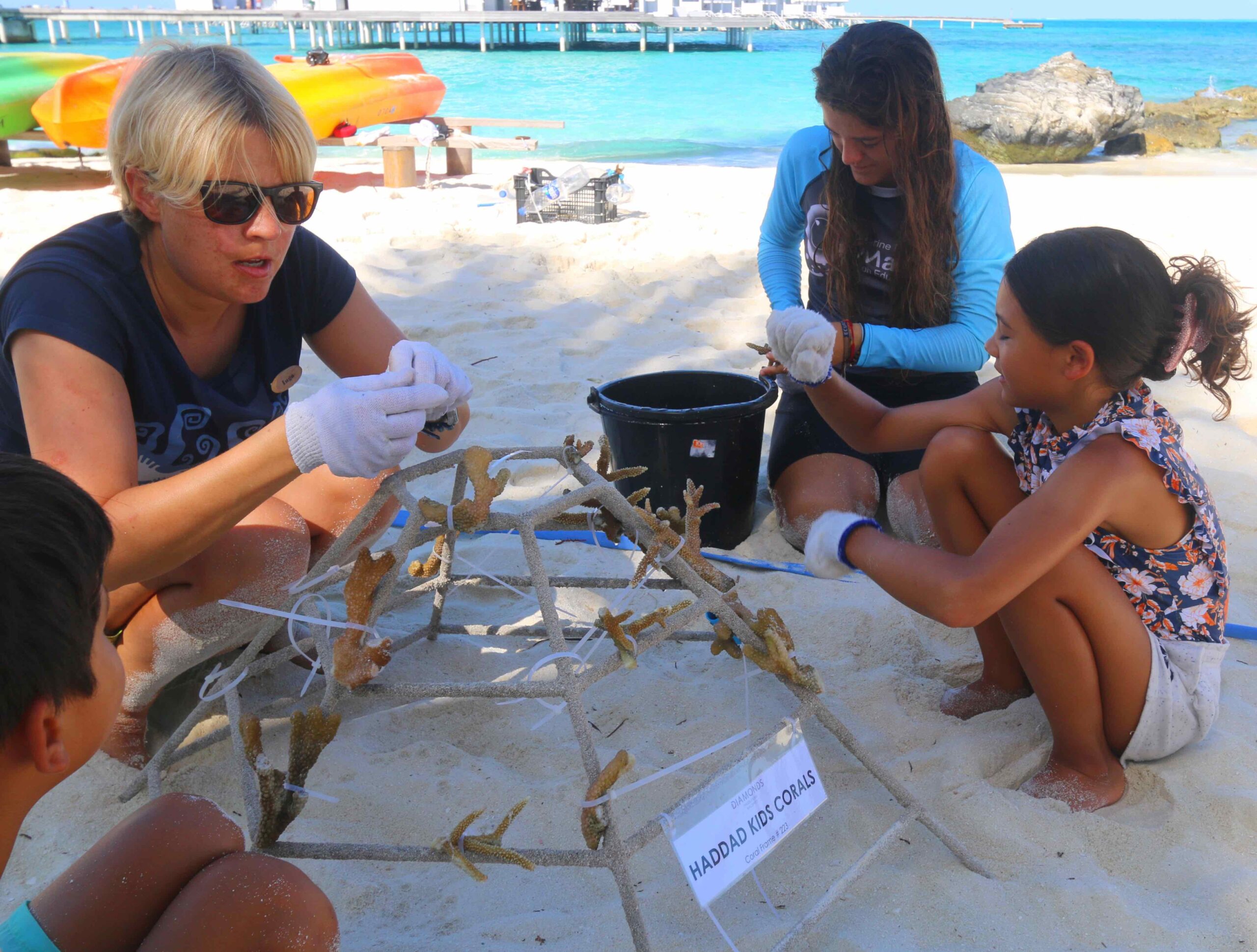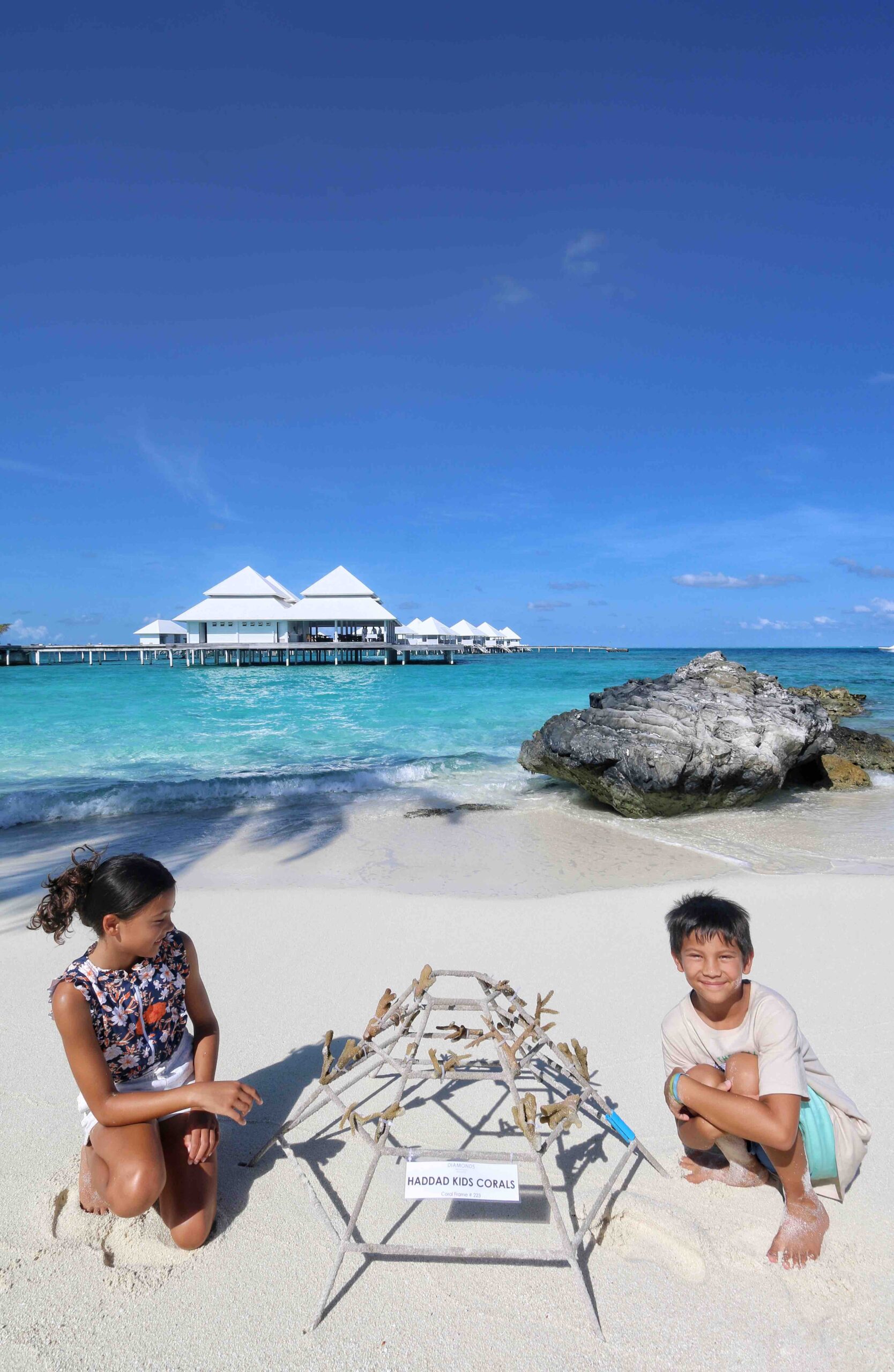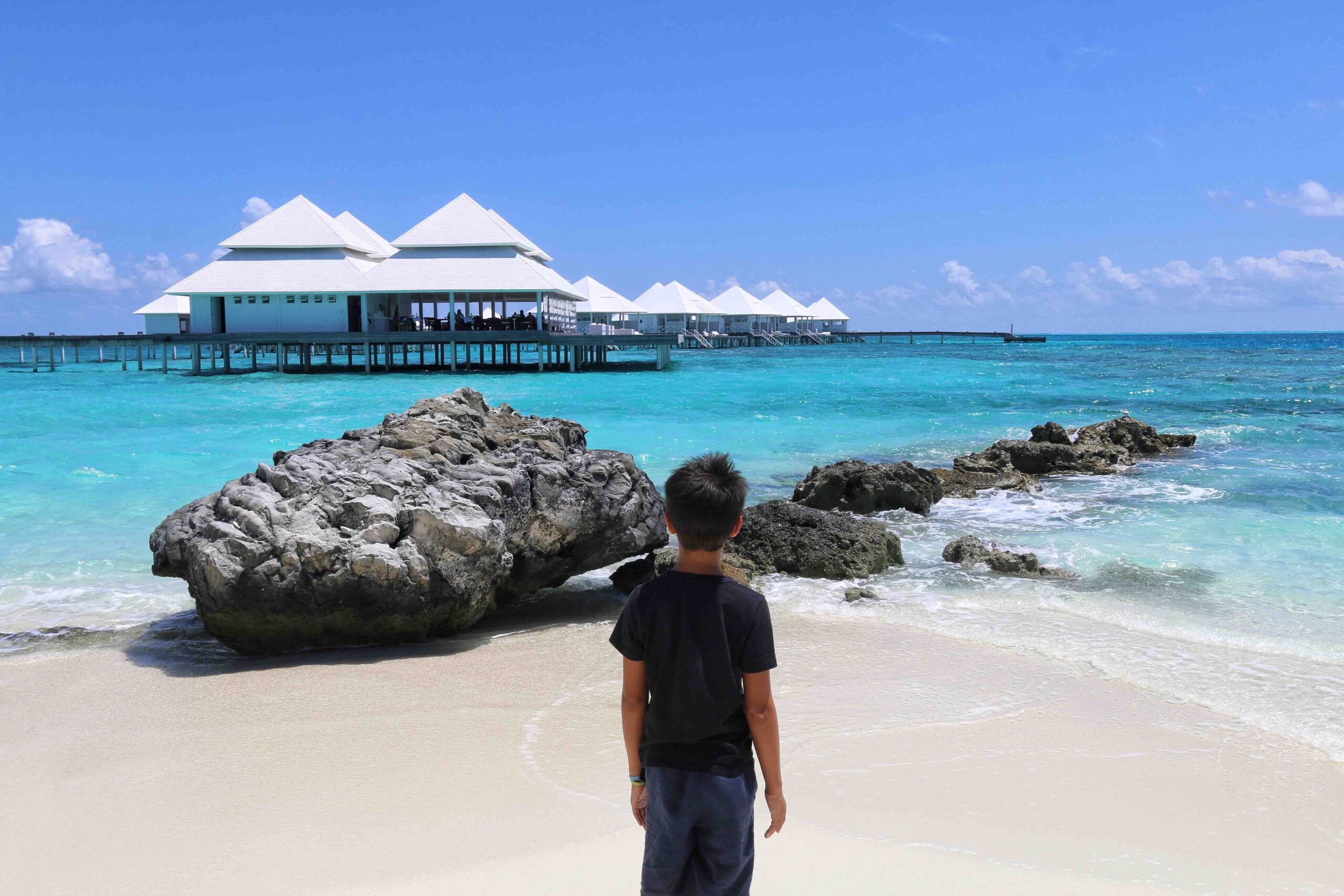 Pool Table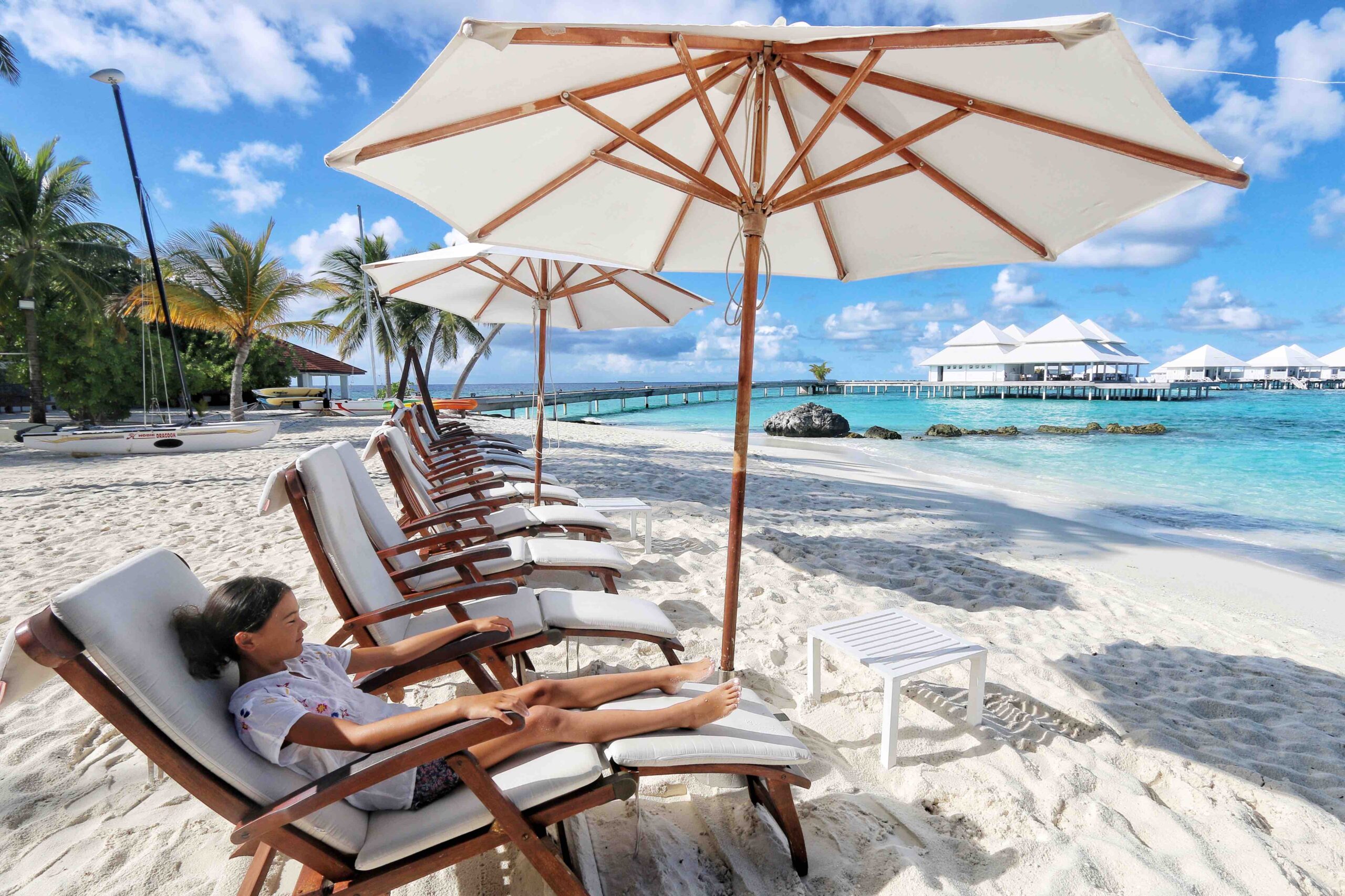 Veli Beach Bar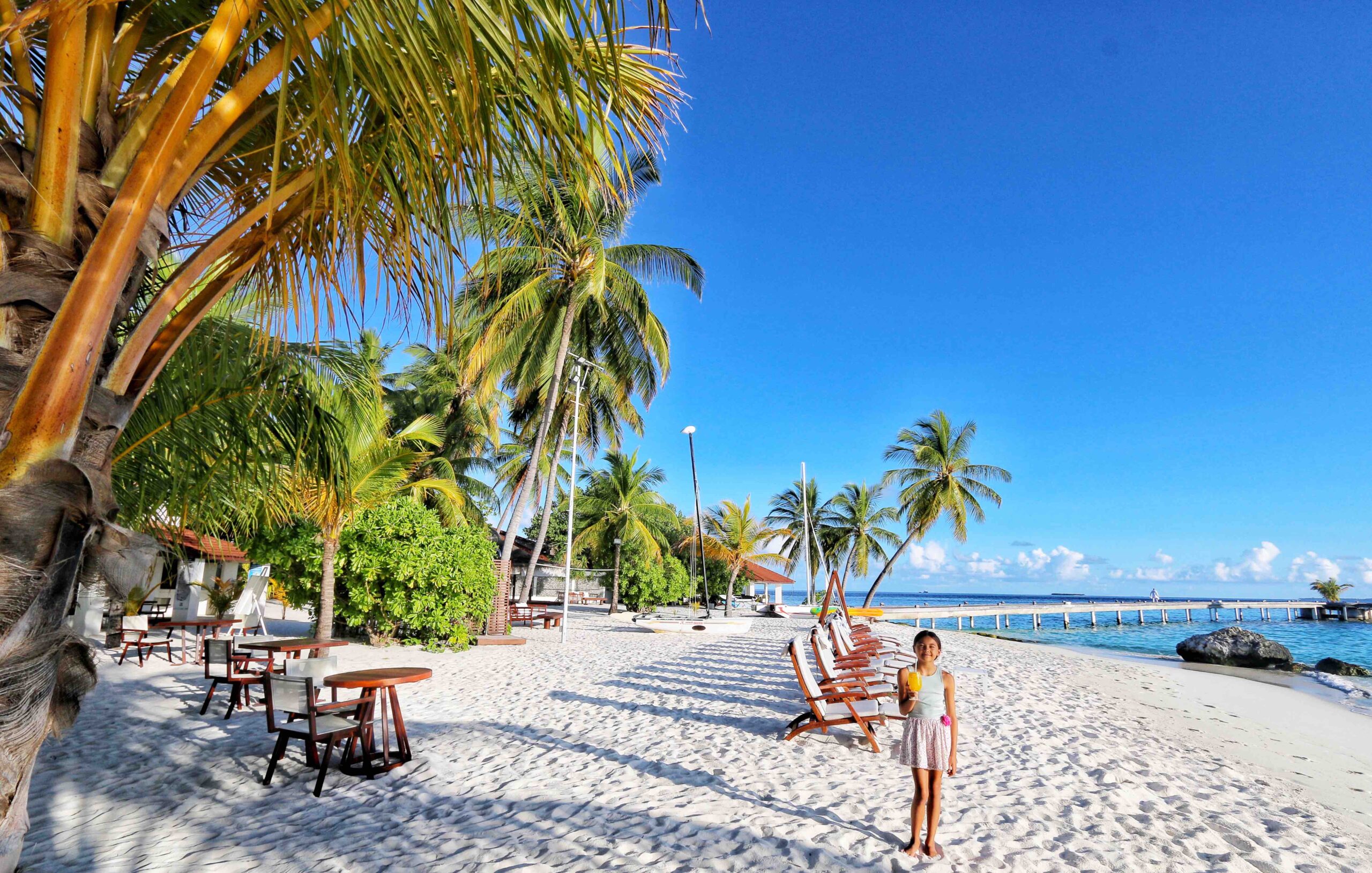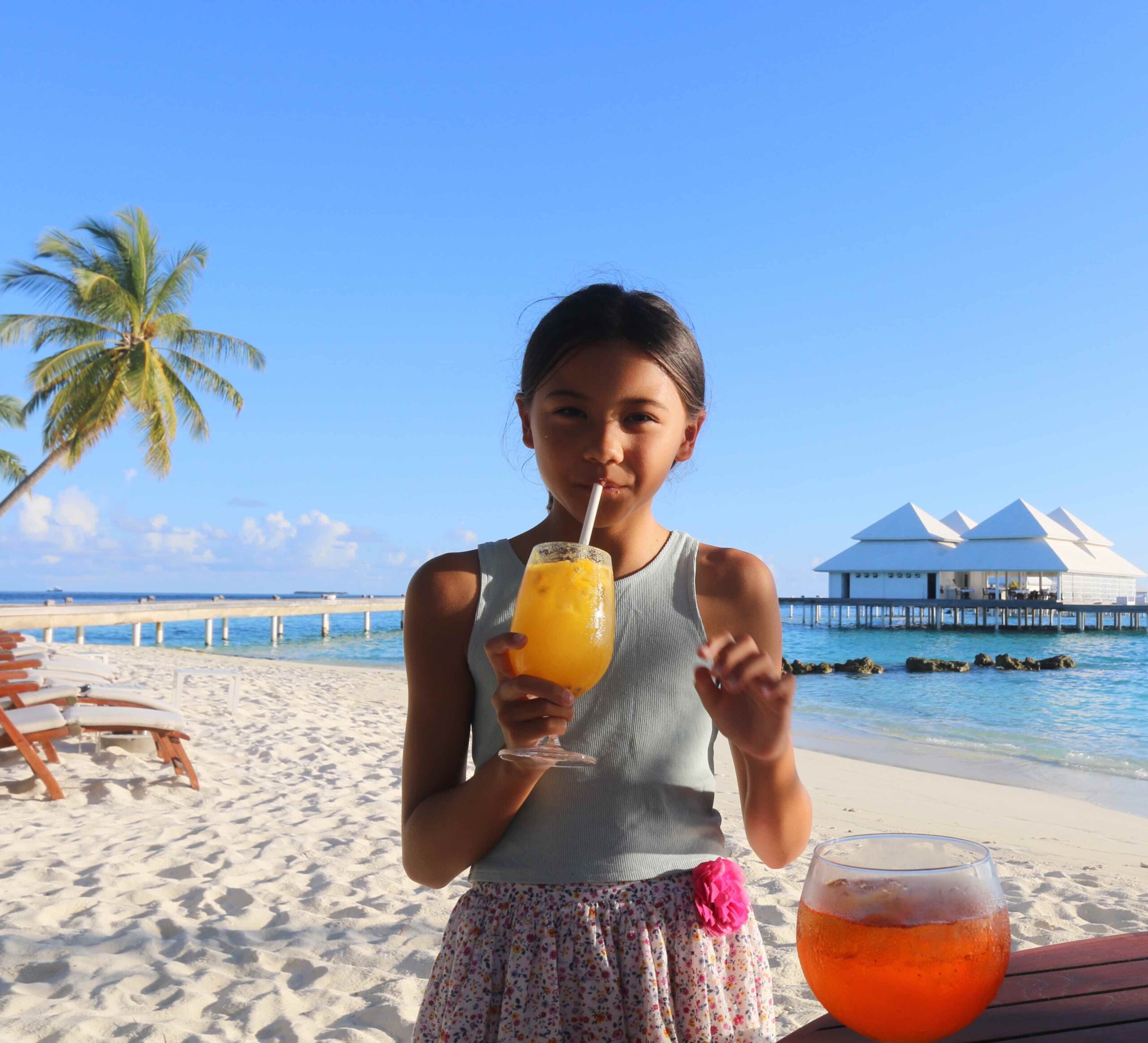 Sunset Mocktails and Cocktails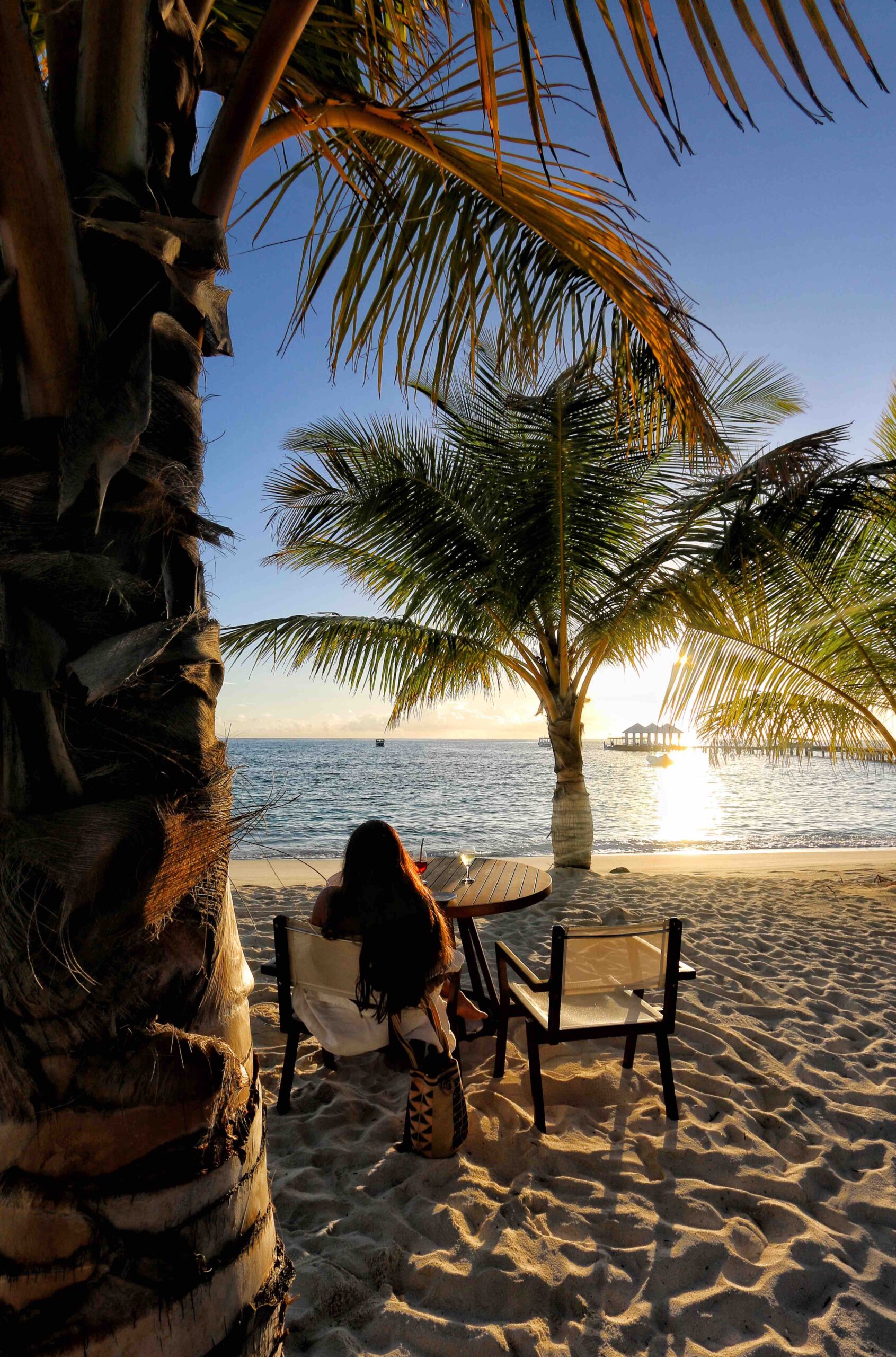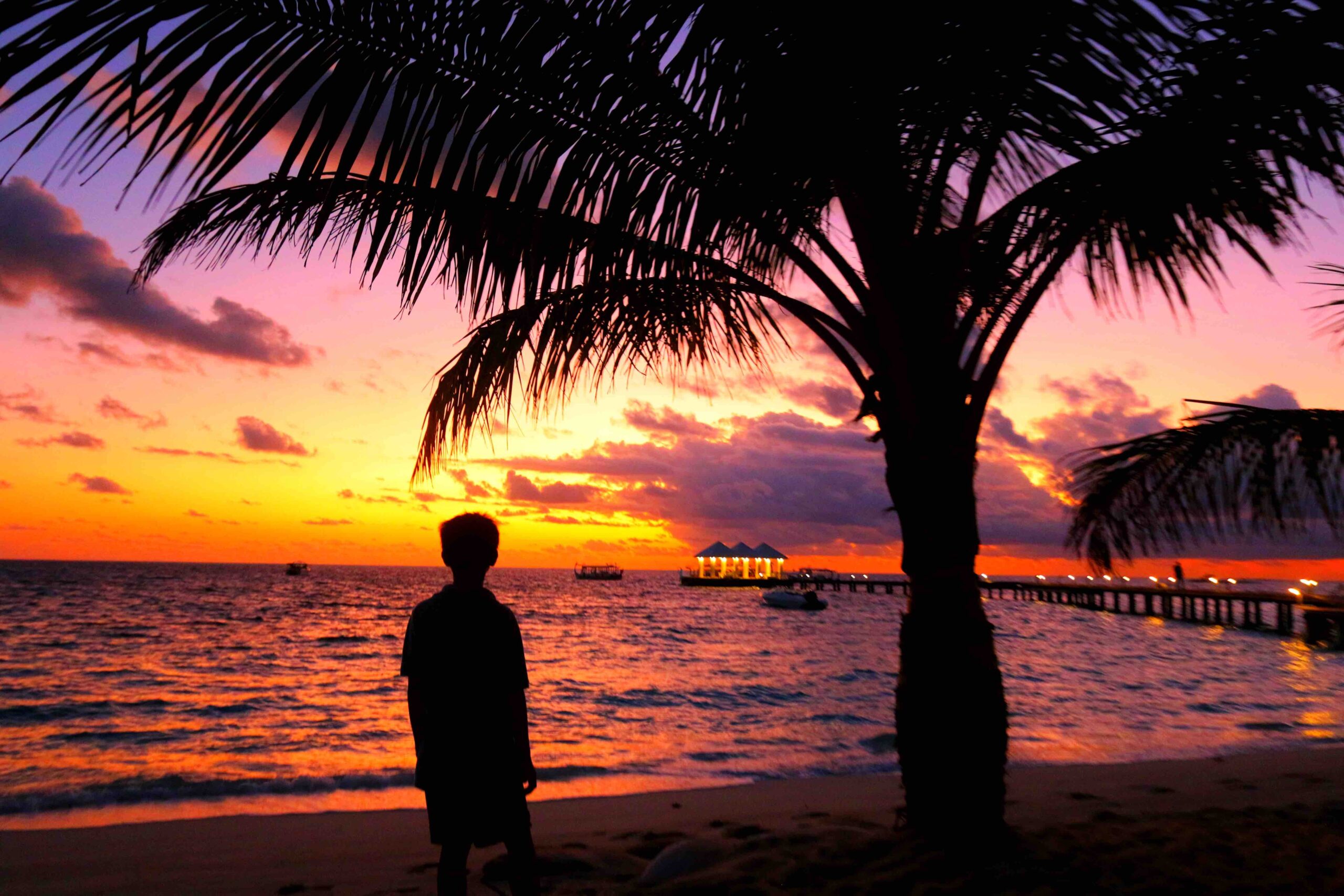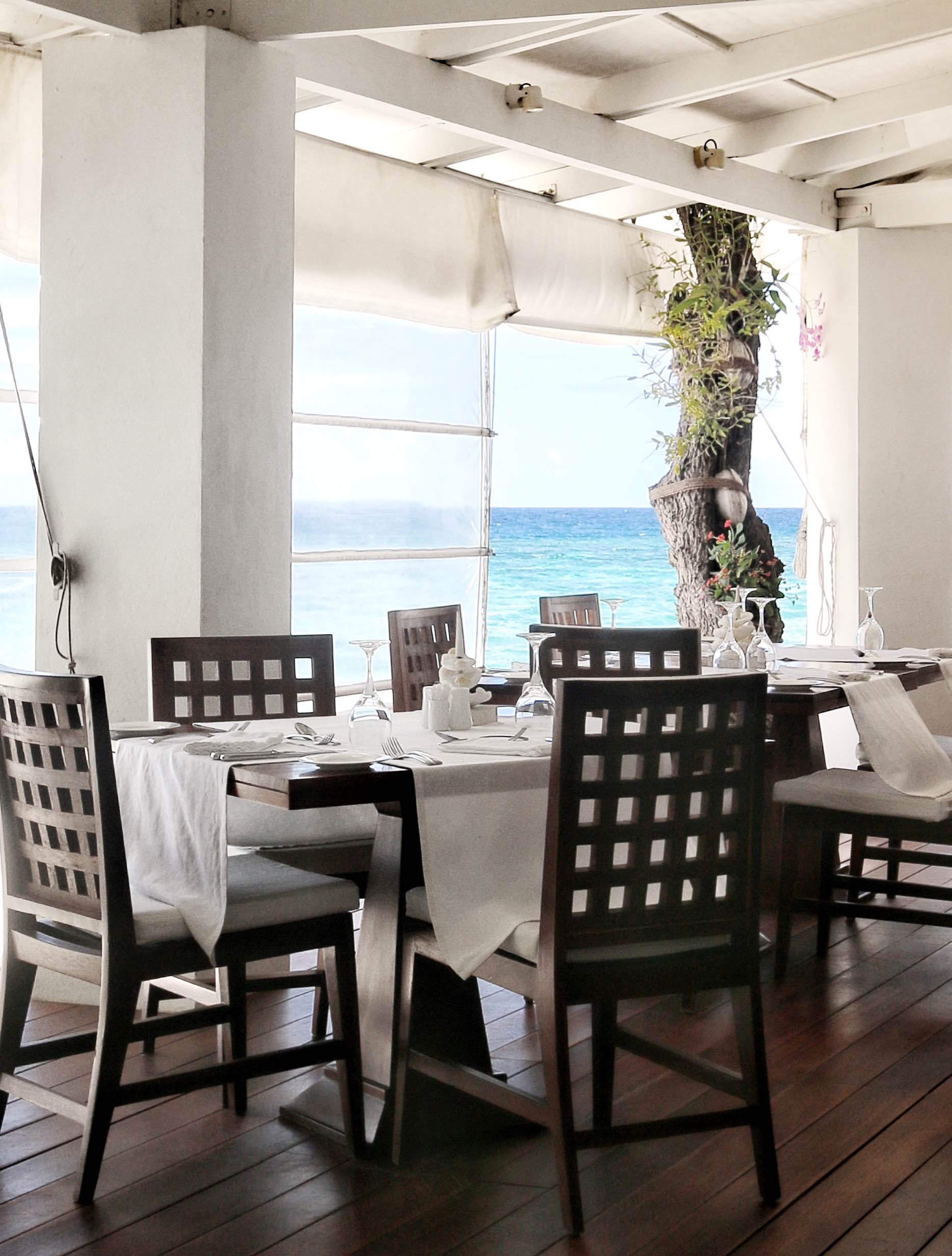 Maakana Buffet Restaurant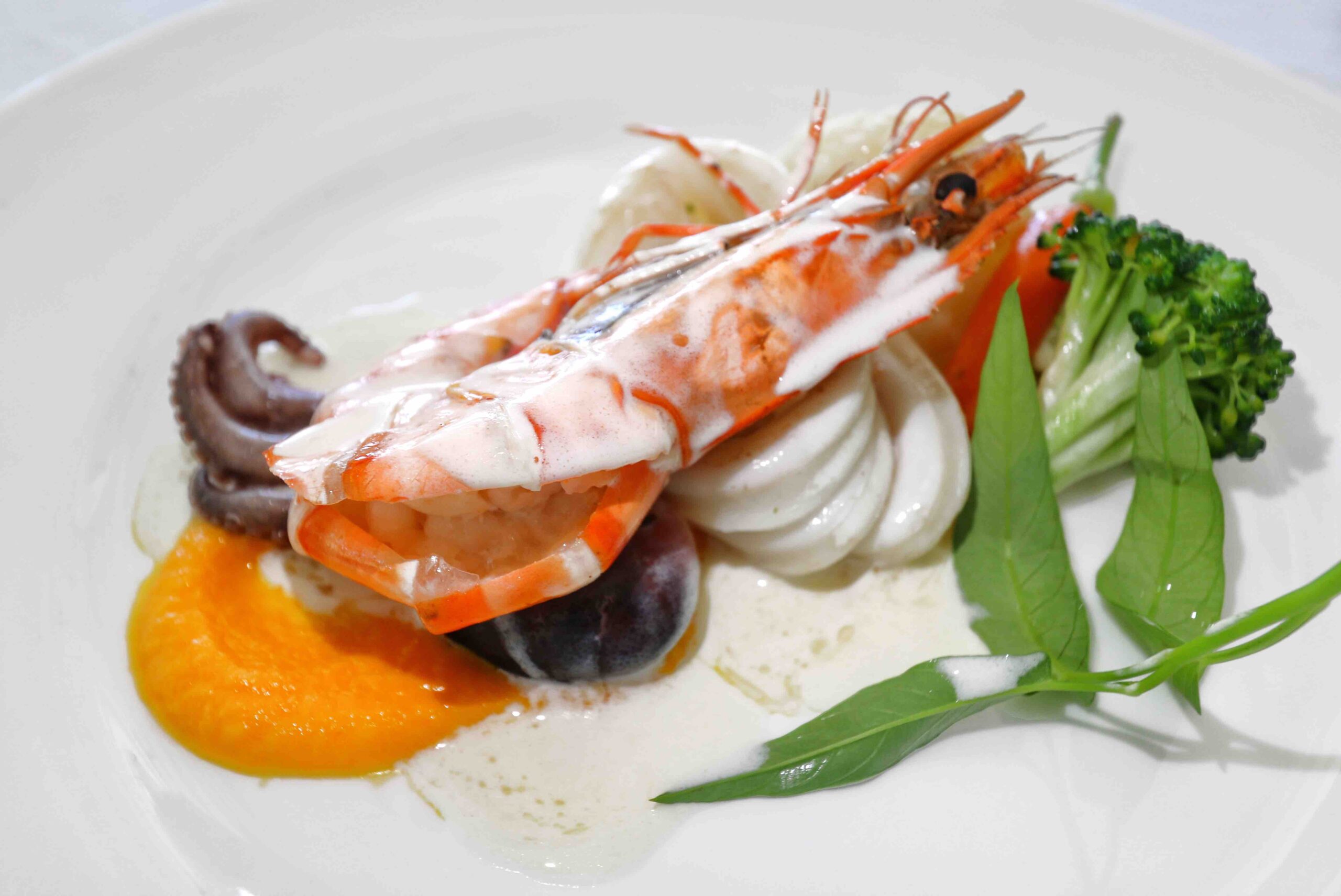 See our full feature on Maakana Buffet Restaurant HERE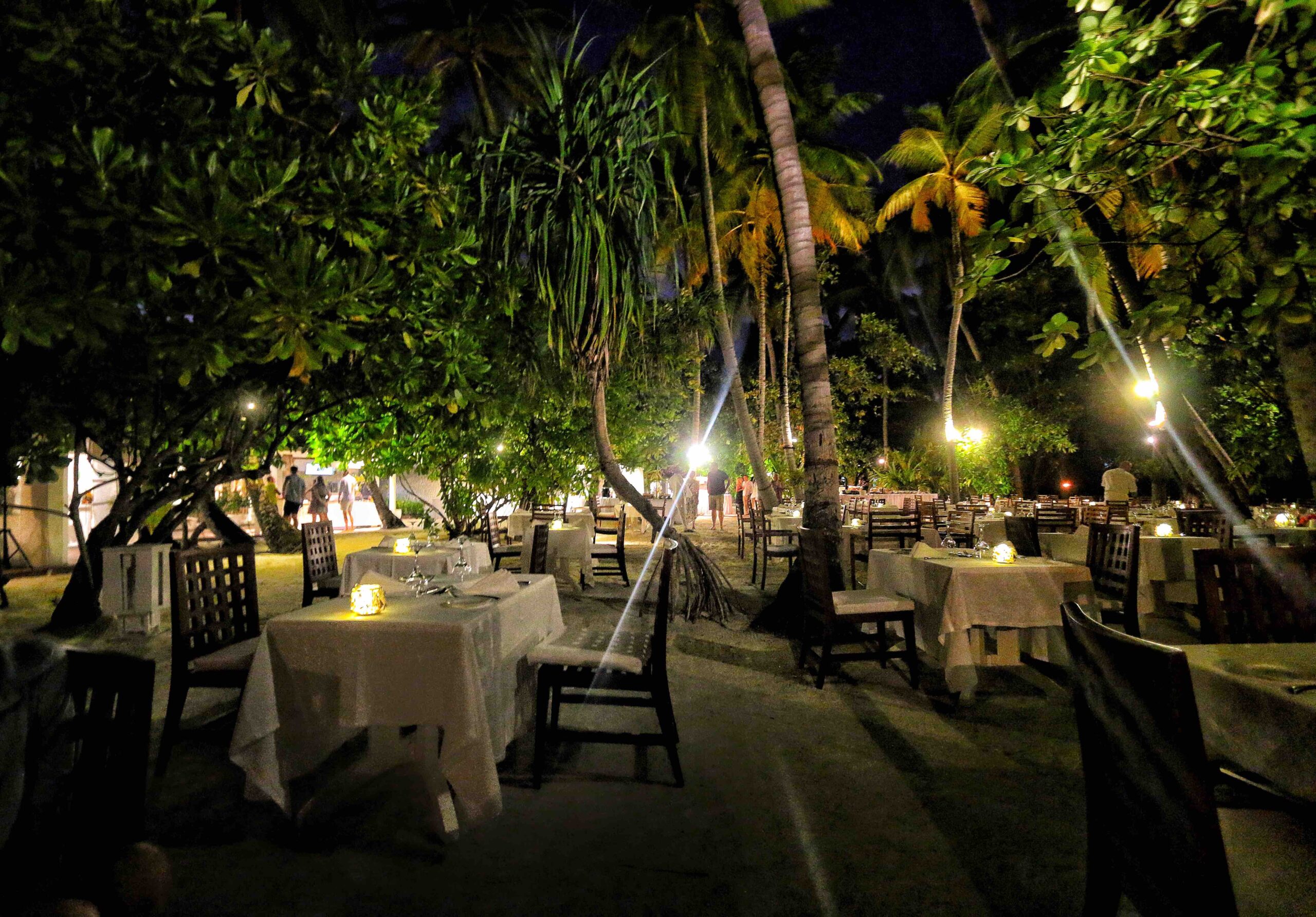 Maldivian Night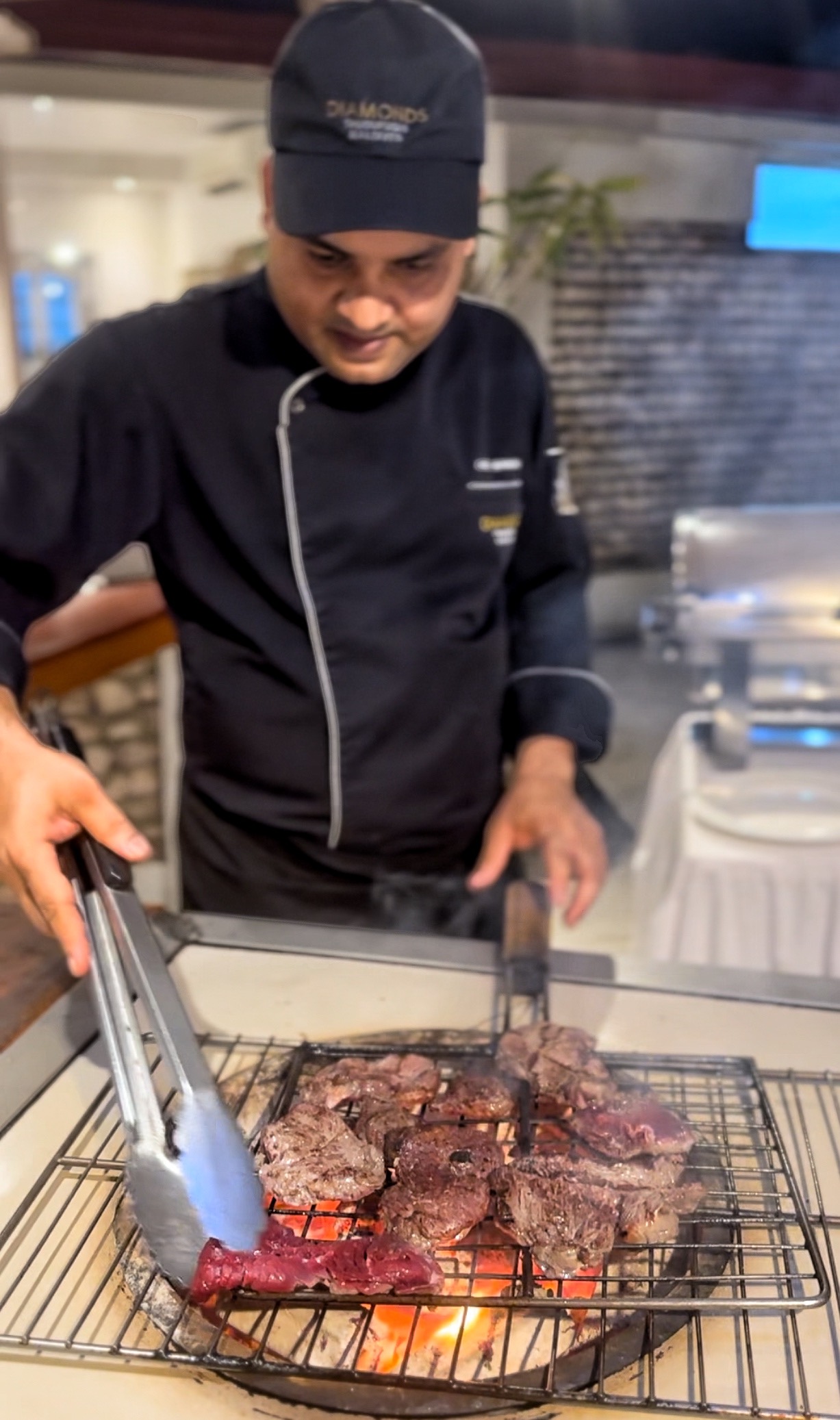 BBQ Station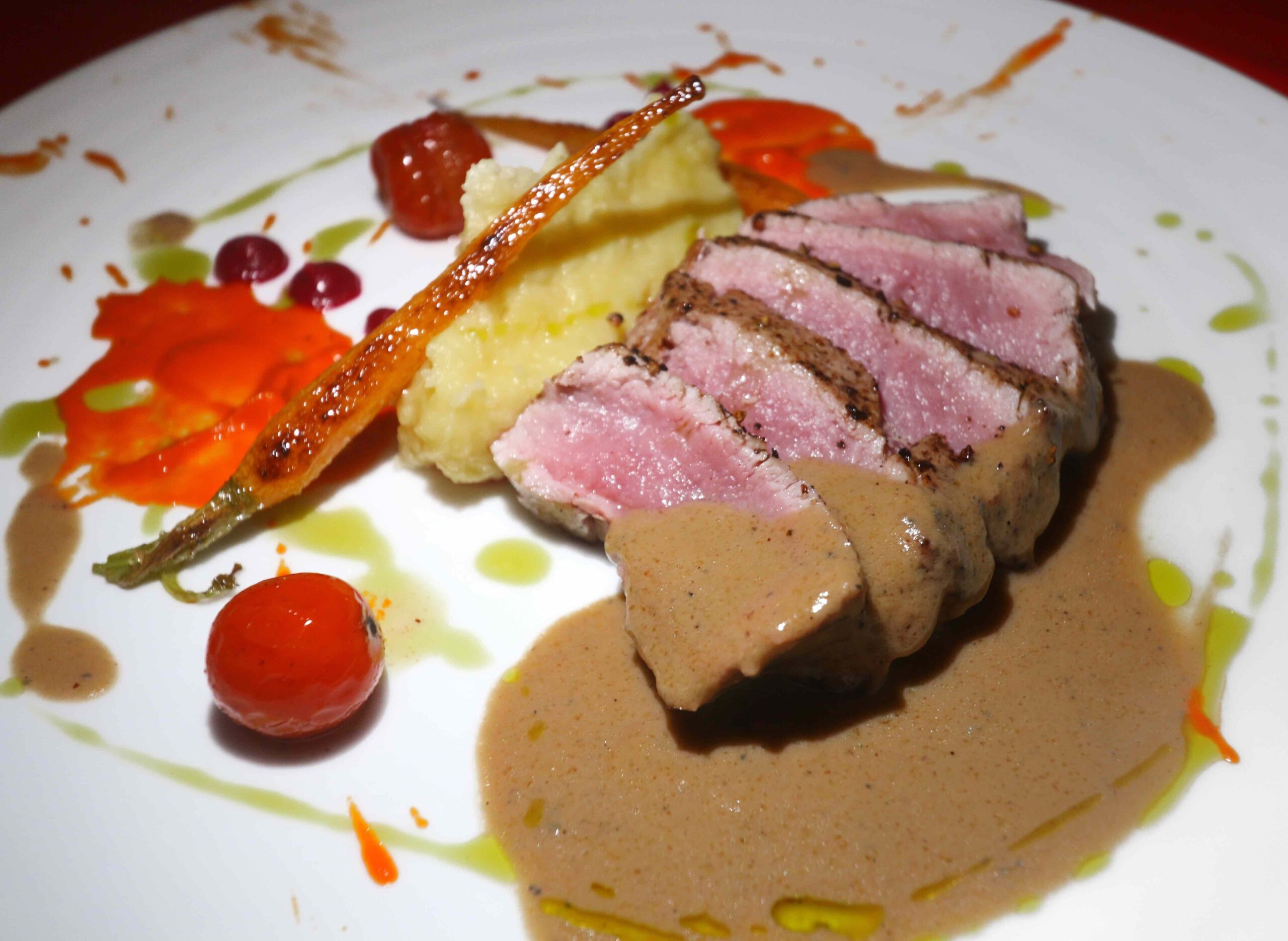 See our feature on Aqua Over Water Restaurant HERE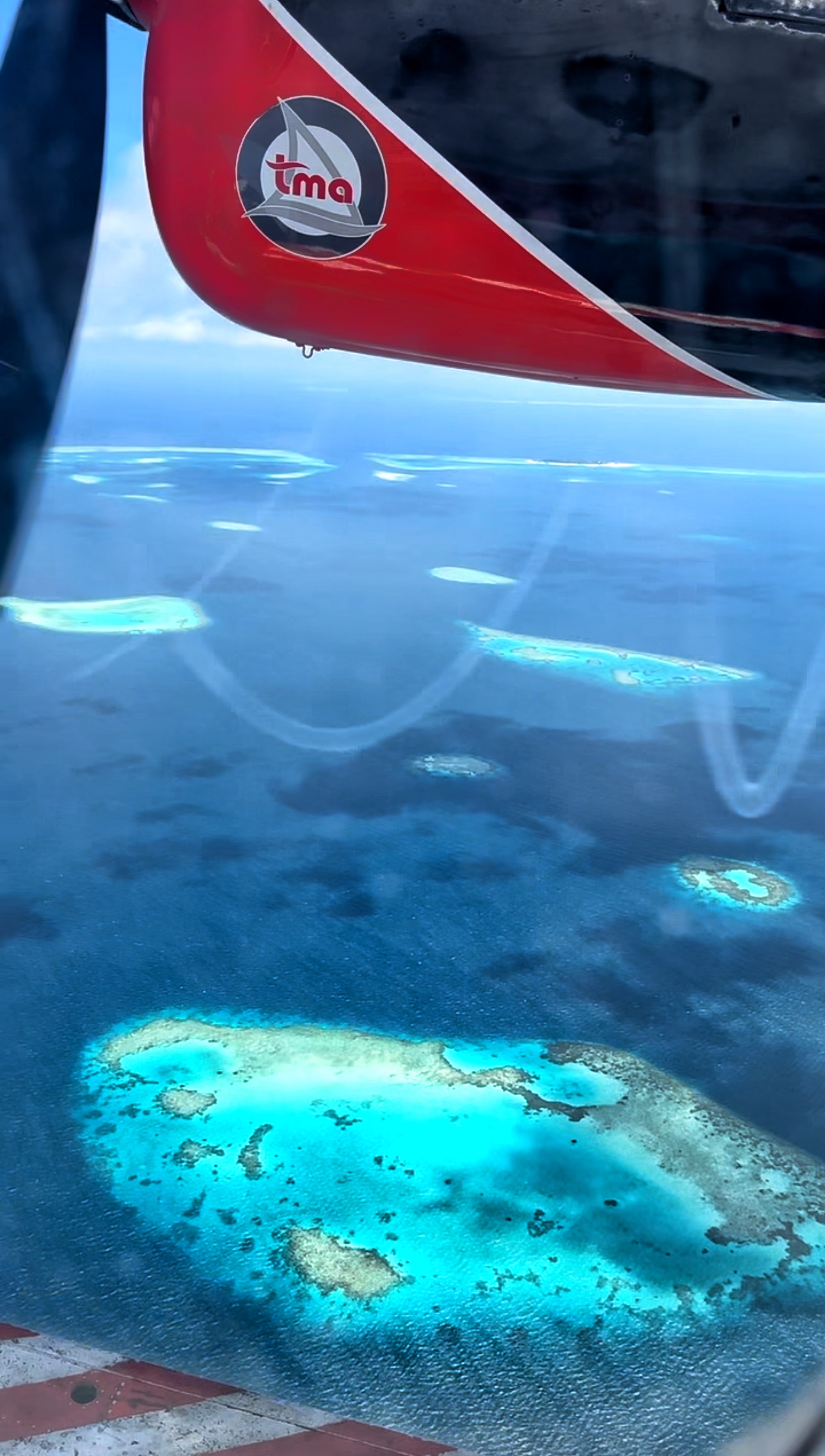 Flying with TMA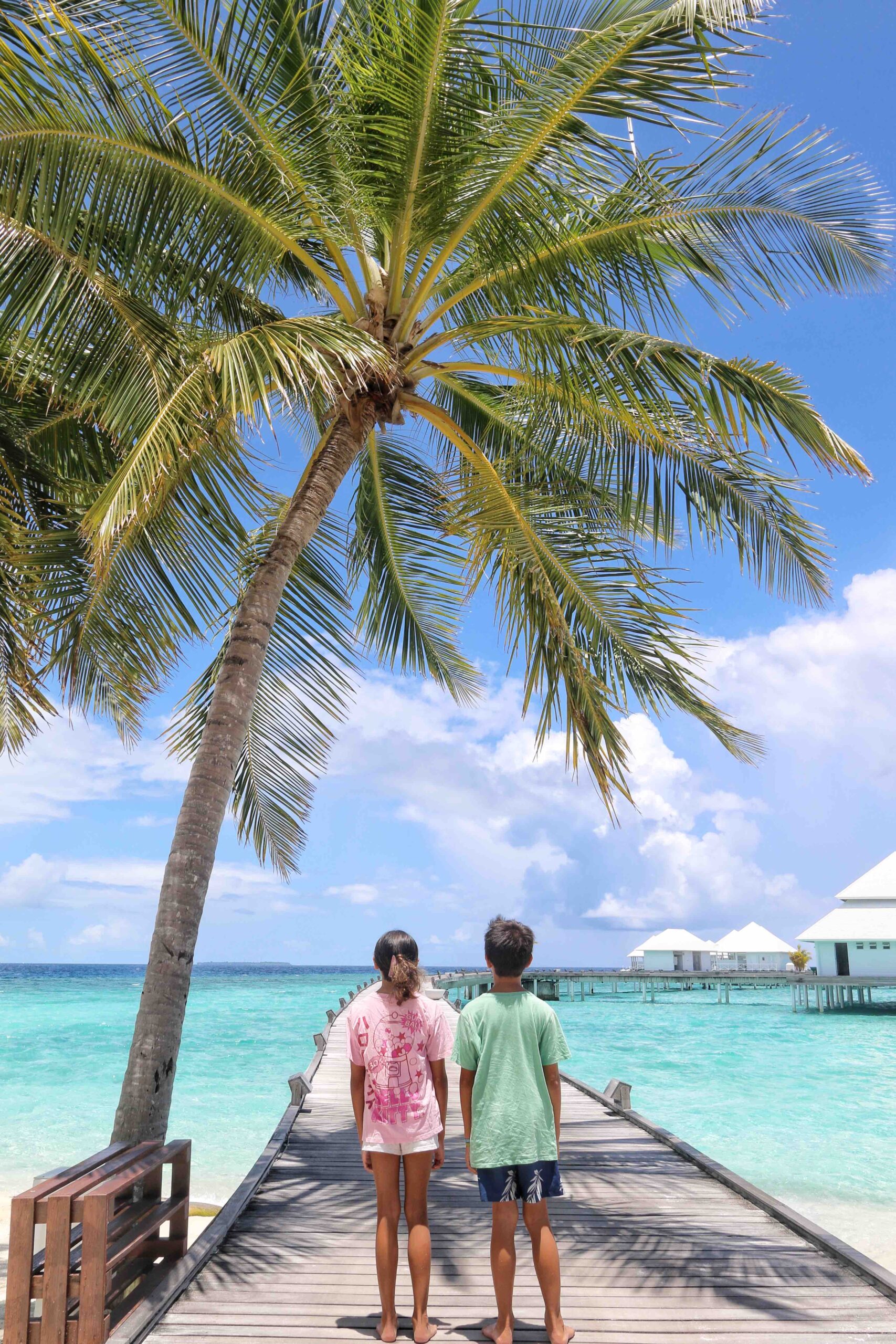 If you're in search of a slice of untouched paradise look no further than Diamonds Thudufushi. We were instantly drawn to the pristine white sand beach and crystal clear waters glittering with schools of fish and baby reef sharks. Diamonds embodies the definition of barefoot luxury.
The small island is easy to navigate by foot and offers an idyllic picturesque beach that surrounds the entire resort. The rustic and stylish beach villas offer all the modern comforts you crave including a refreshing outdoor shower, spacious private terrace, and optimal location just steps from the ocean. The natural scenery makes you feel as if you've stepped into a postcard and the inviting and welcoming staff ensure you can call the resort home throughout your stay.
We loved the concentration on ocean activities at Diamonds and the variety of snorkelling opportunities which showcased the beauty of the Maldives. The incredible crew took us on an exciting snorkel around the house reef and a boat excursion to a stunning nearby reef that was as colourful as an aquarium. We were lucky enough to spot several turtles and many schools of vibrant fish while our guide ensured our safety and comfort throughout the excursion.
The marine biology team put great emphasis on preserving and saving the coral reefs at the resort and we were even able to adopt our own coral and participate in coral replanting. It was an educational opportunity for our family to learn more about the Maldives oceans and our children were also very interested and enjoyed every minute.
Dining was mouthwatering throughout our stay with only the highest quality international specialities at Maakana Buffet Restaurant and a beautiful overwater scene at Aqua. The Beach Bar boasted delicious handcrafted cocktails and an unforgettable sunset each evening and we loved sitting at their over water bar gazing at the sky full of stars at the end of each night. If you're in search of a small intimate resort with kind welcoming staff, delicious fare, and unbeatable beaches and waters look we highly recommend Diamonds Thudufushi for your next romantic or family getaway.
No trip to the Maldives is complete without an epic seaplane ride and Trans Maldivian Airways offers the best service in the islands. Diamonds Thudufushi is accessible by a seaplane journey from Male where the friendly and welcoming Trans Maldivian Airways pilots and staff will ensure you have a safe and memorable journey. TMA as the World's Largest Seaplane Operator with a fleet of 62 DHC-6 Twin Otters, flying to over 80 resorts in the Maldives. Our children are enthralled by every water take off and landing. You don't get more island vibes than arriving at your resort in the comfort of a seaplane. Thanks to Trans Maldivian Airways for always giving us the best views from above.
www.thudufushibeach.diamondsresorts.com
P.O. Box 2019 South Ari Atoll Maldives
+960 6680583