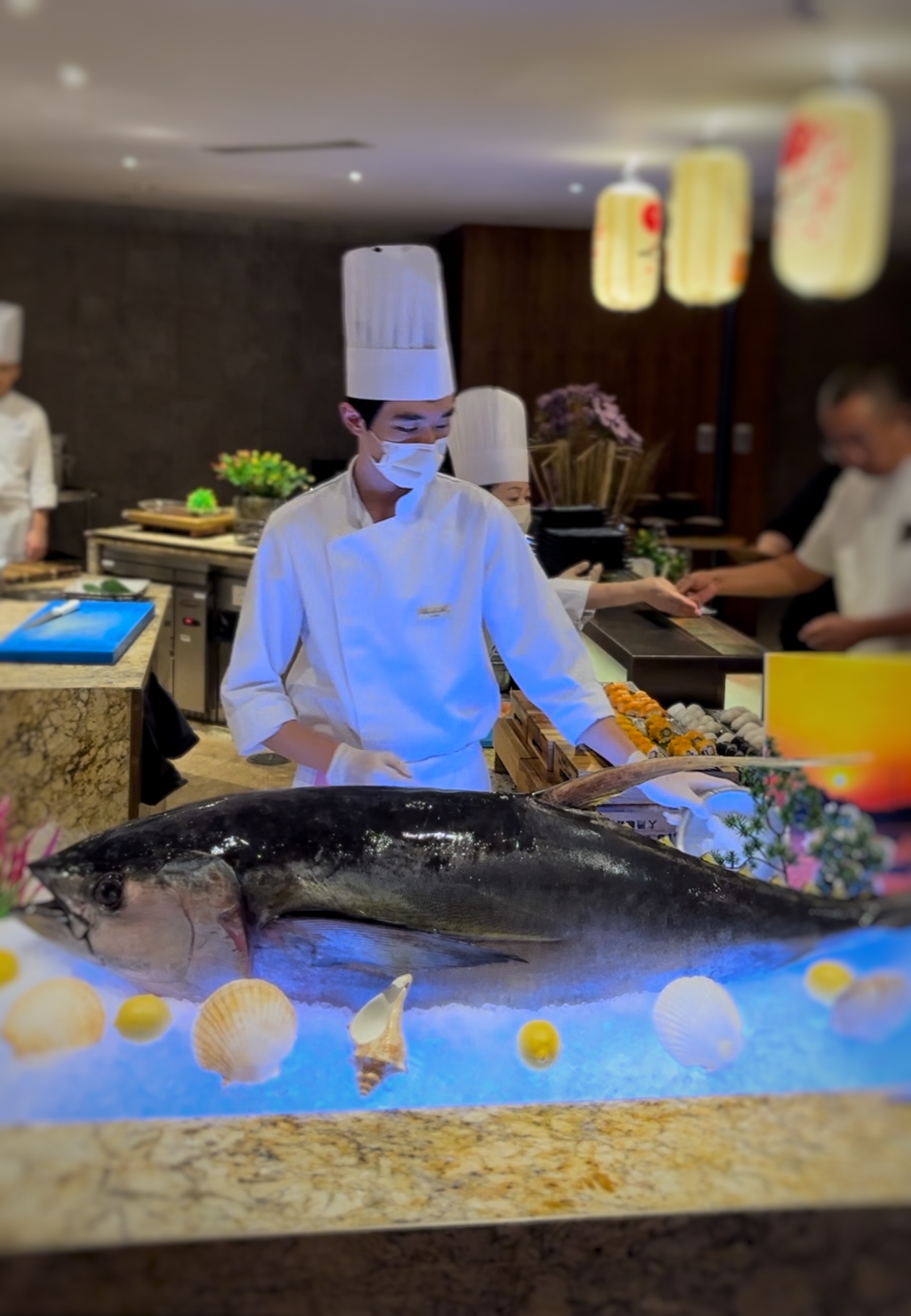 Live Whole Yellowfin Tuna Carving Demonstration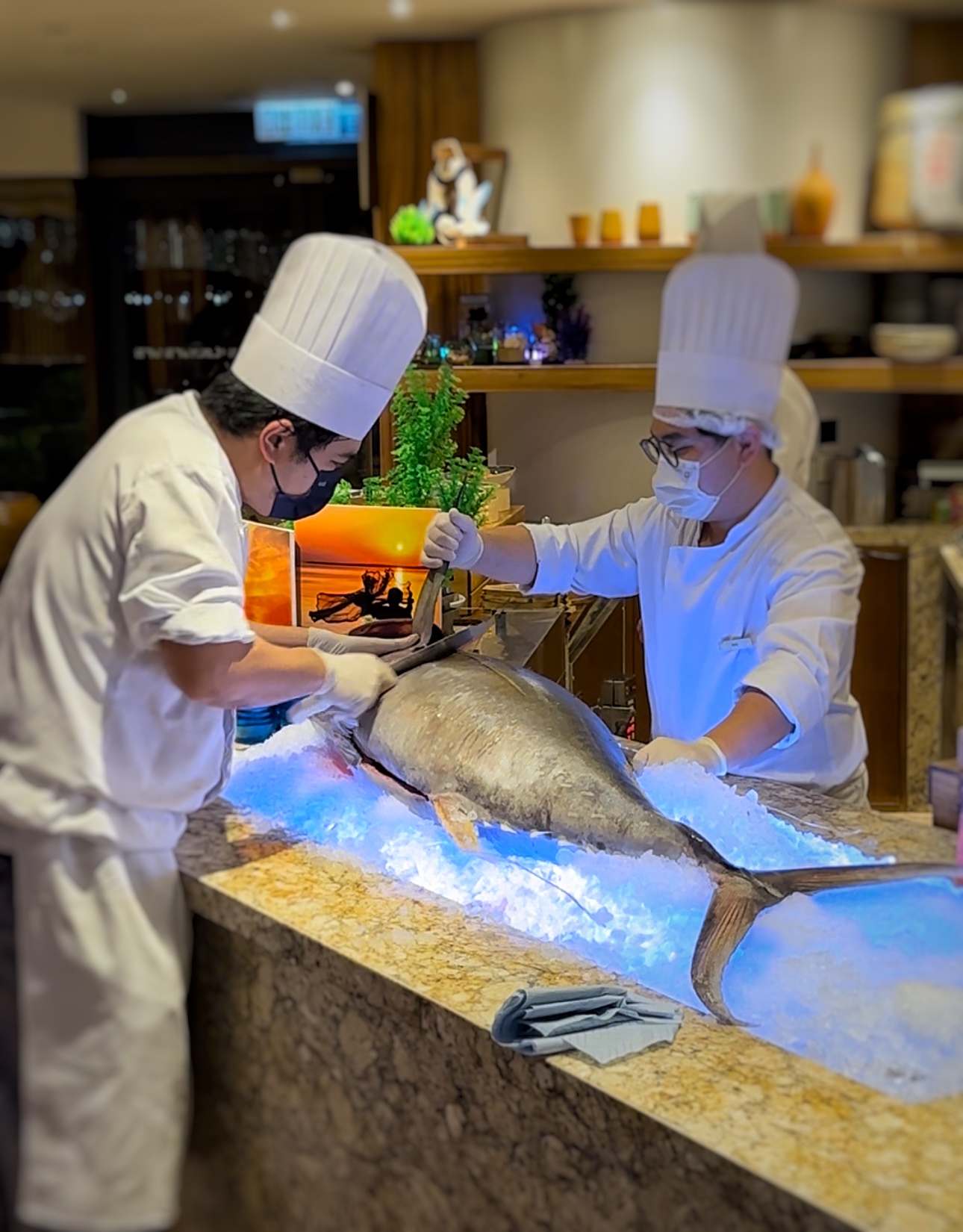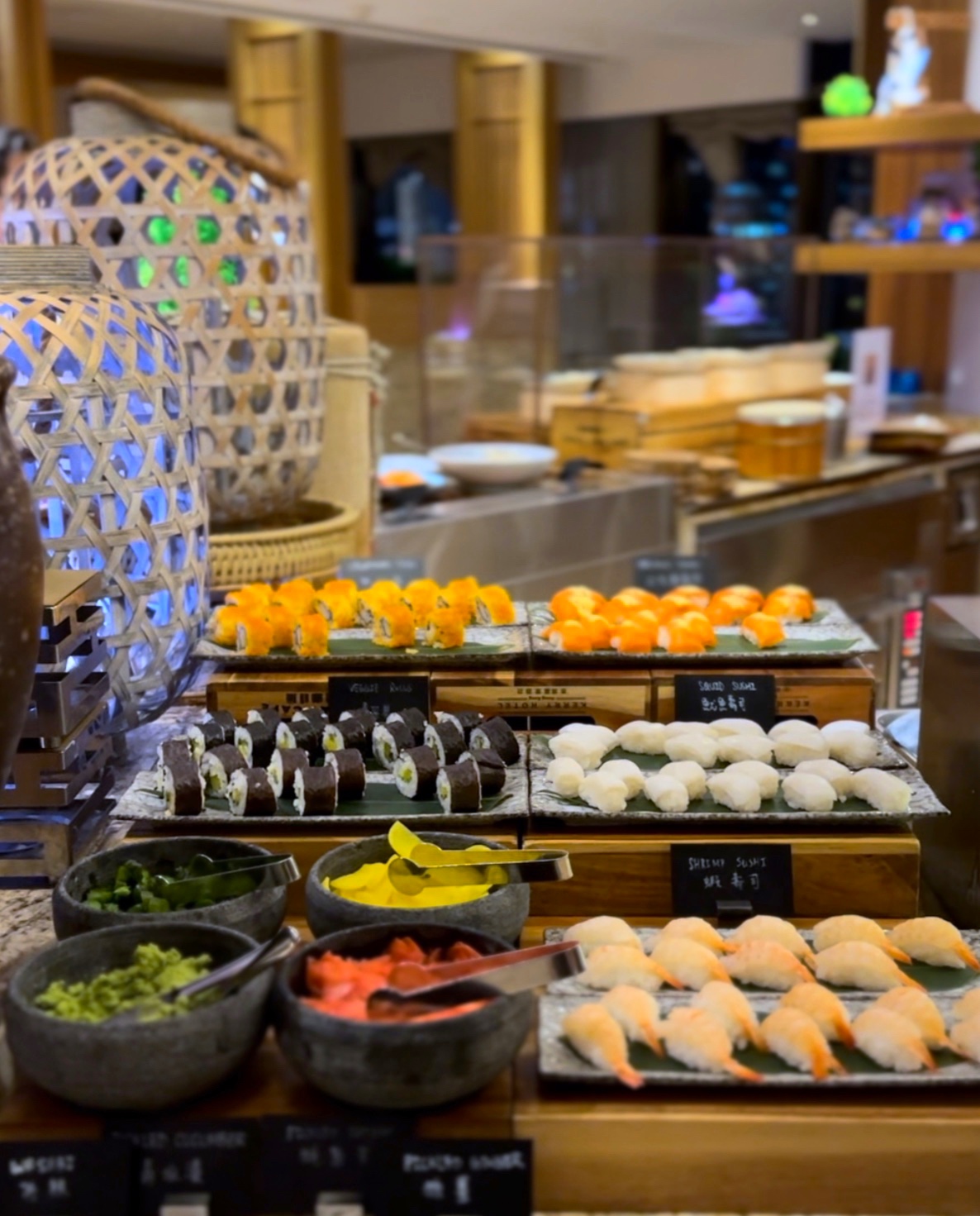 Sushi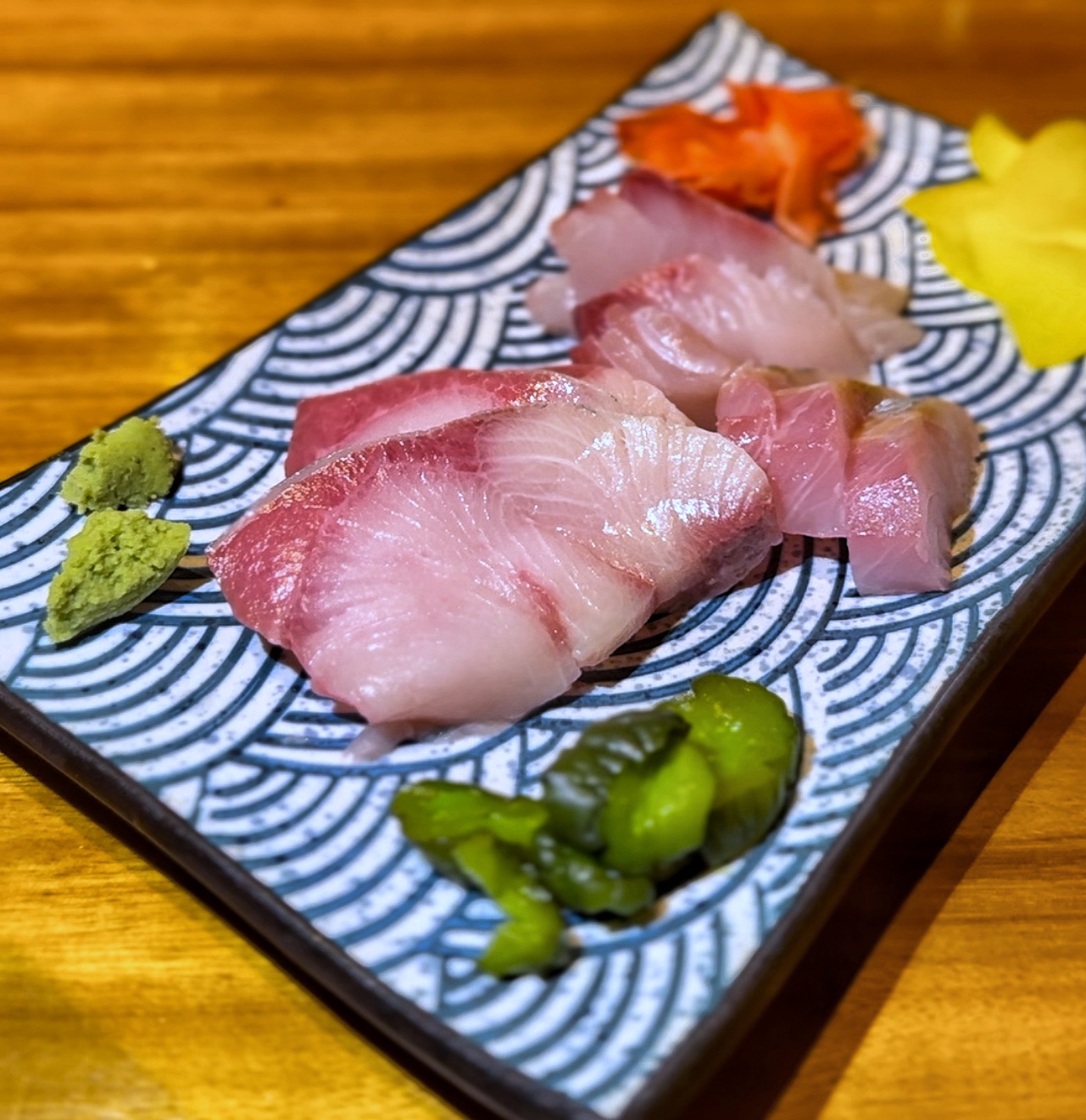 Sashimi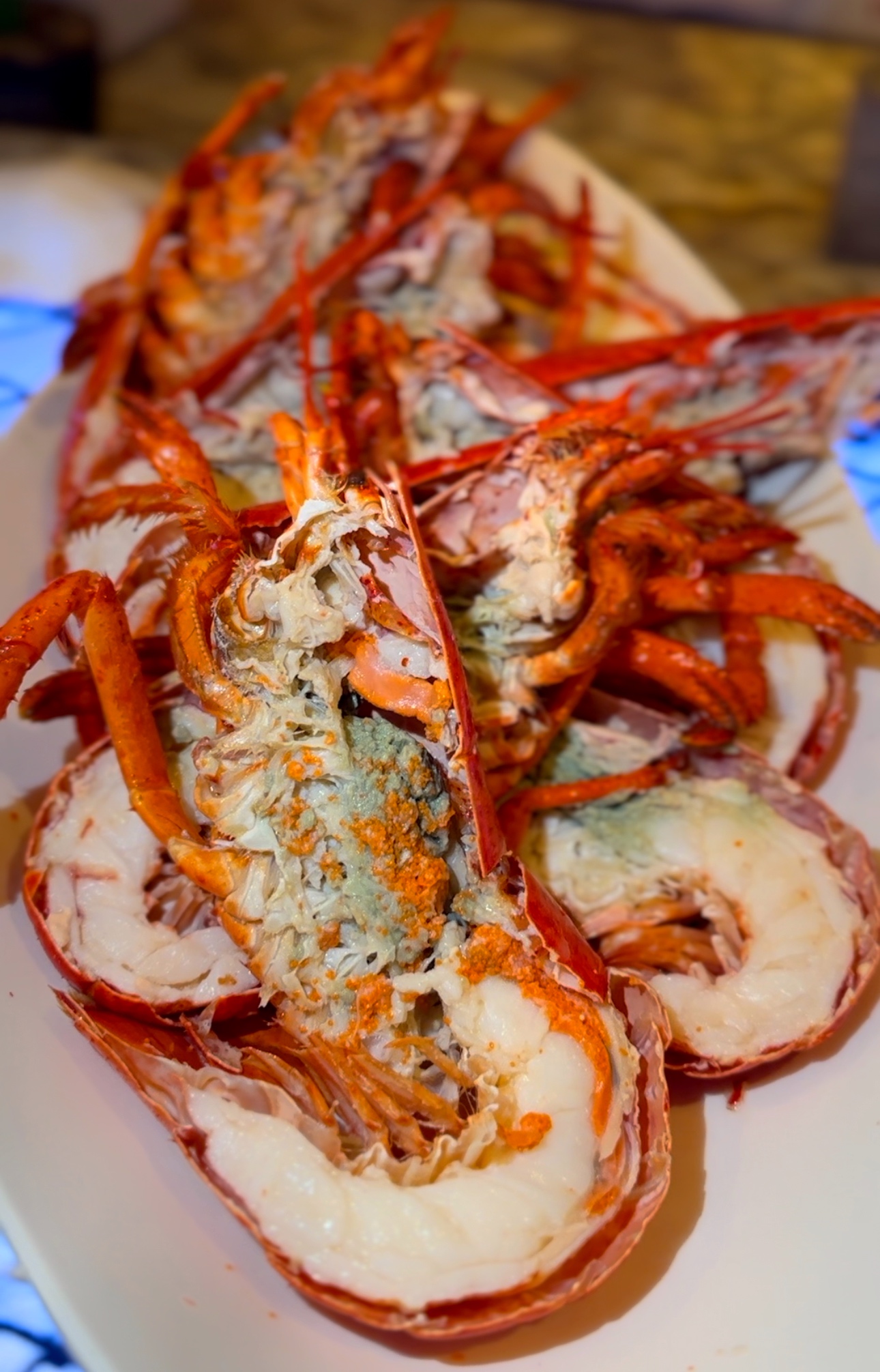 Chilled Lobster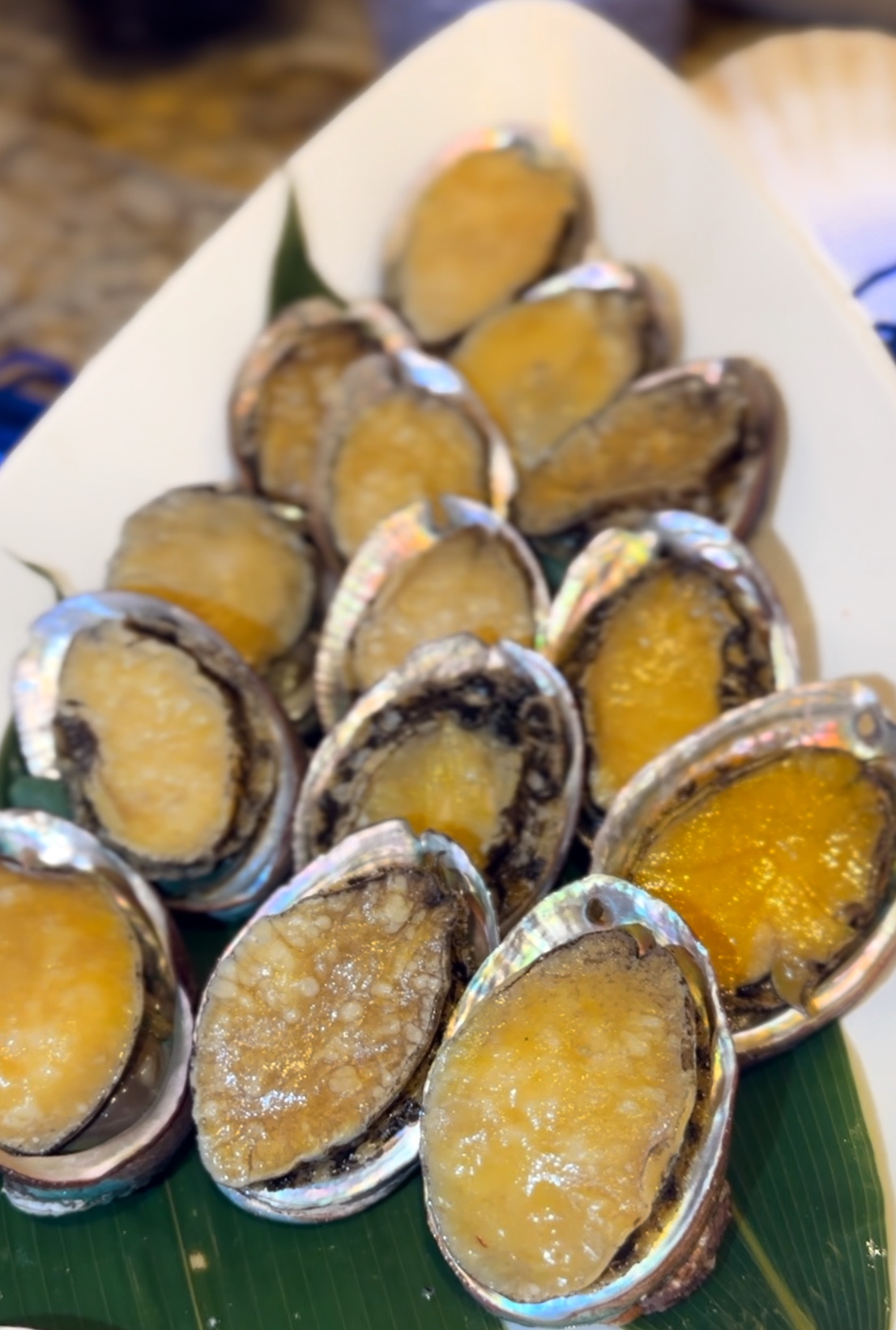 Chilled Abalone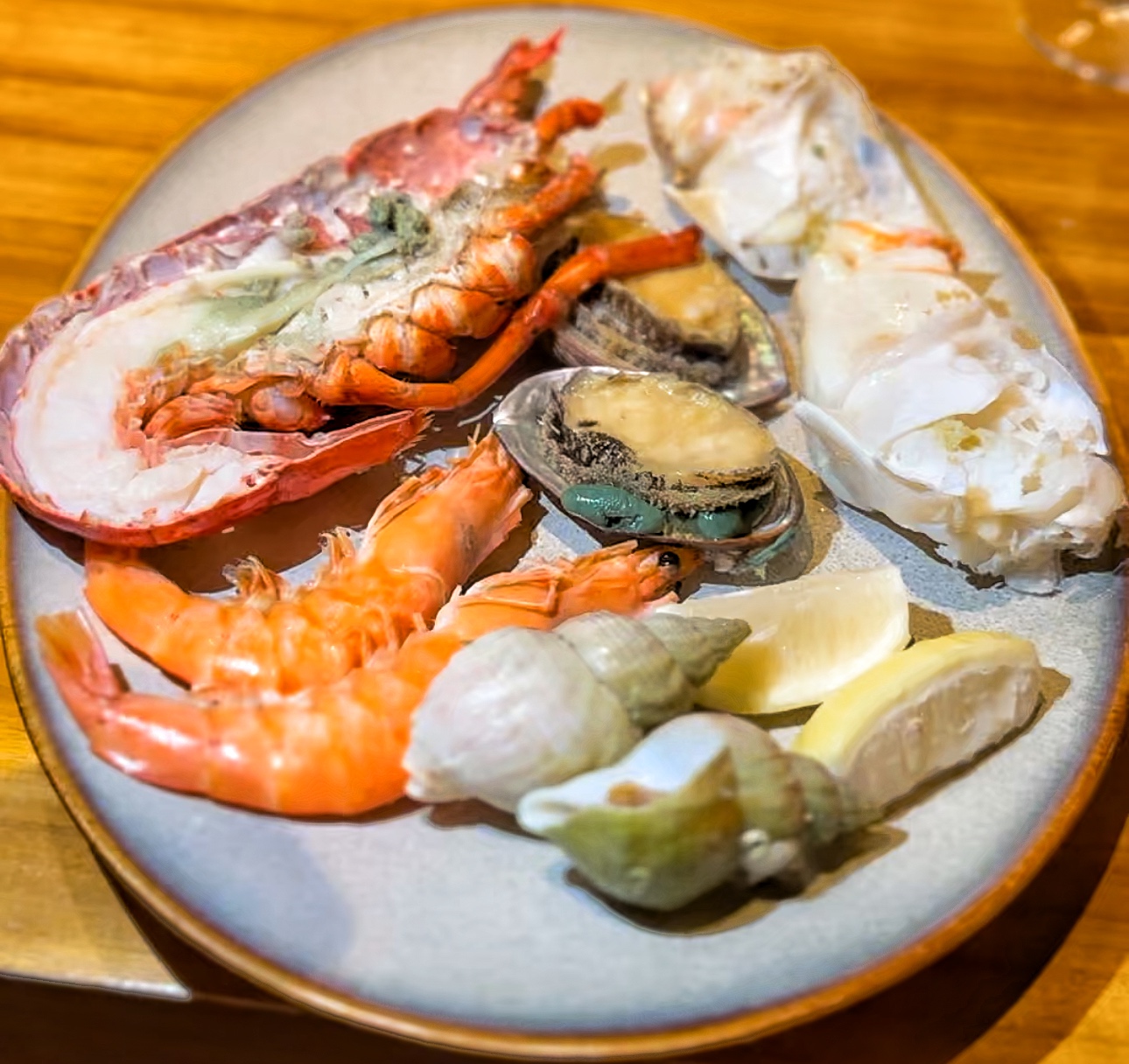 Lobster, Prawns, Abalone, King Crab Legs and Sea Snails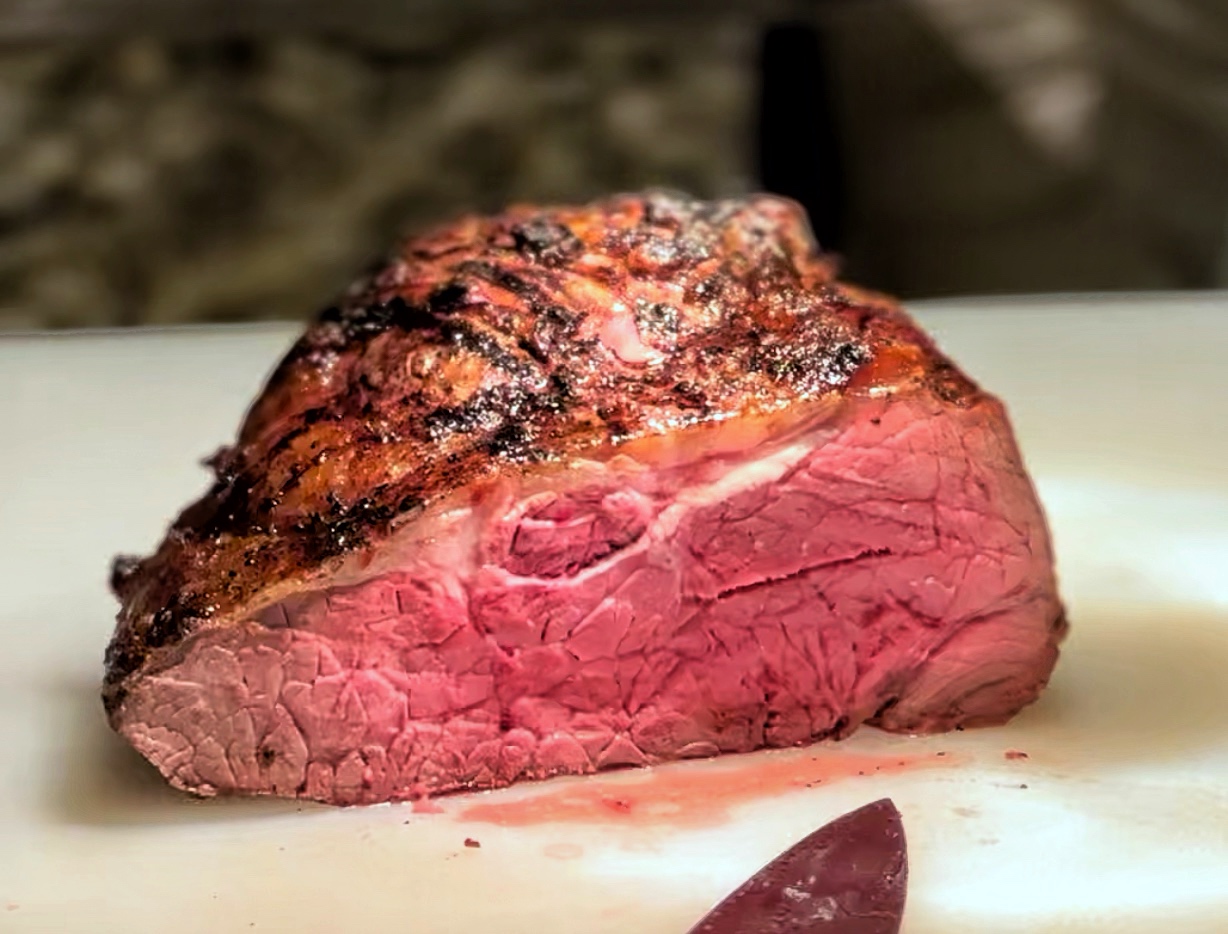 Roast Beef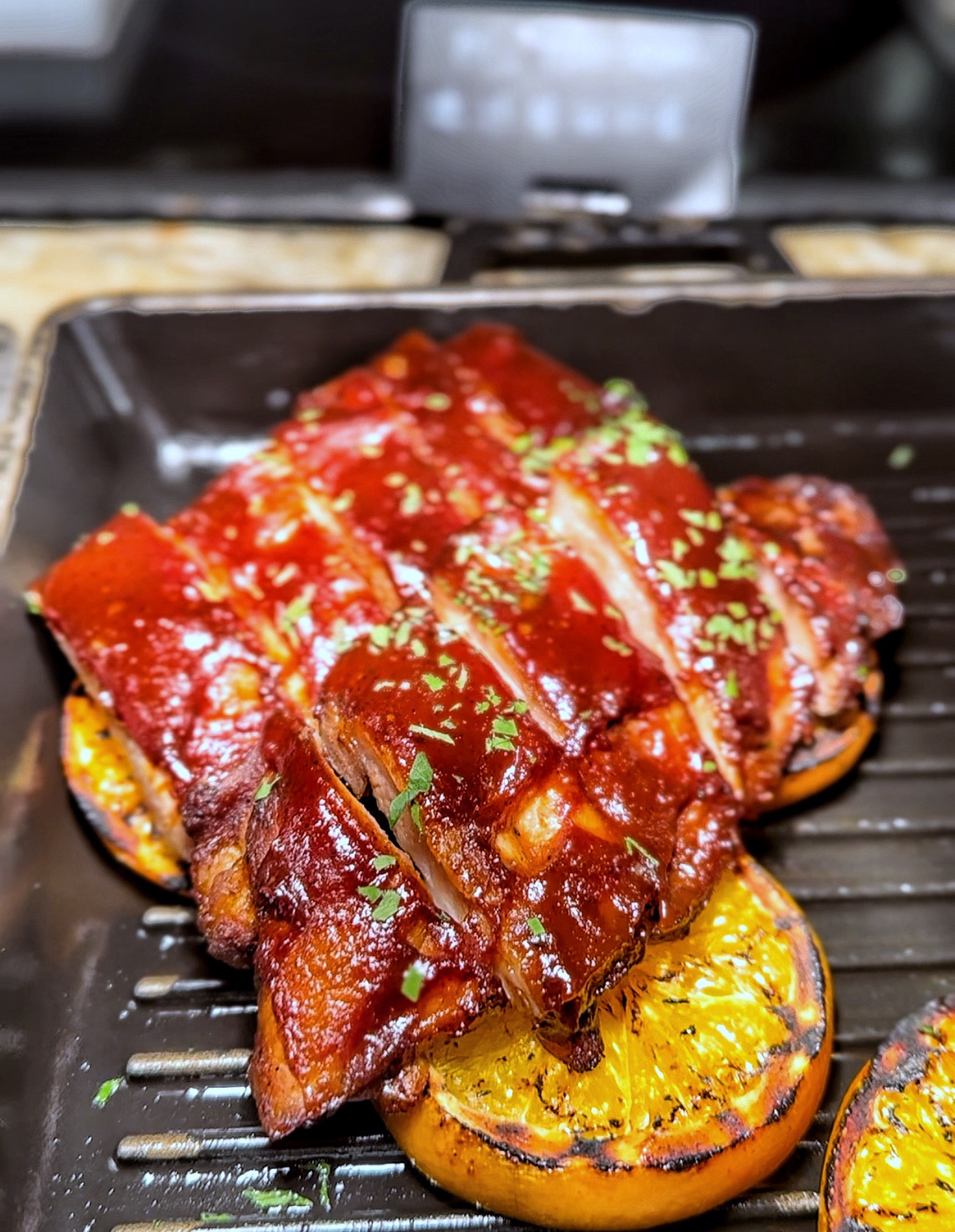 Ribs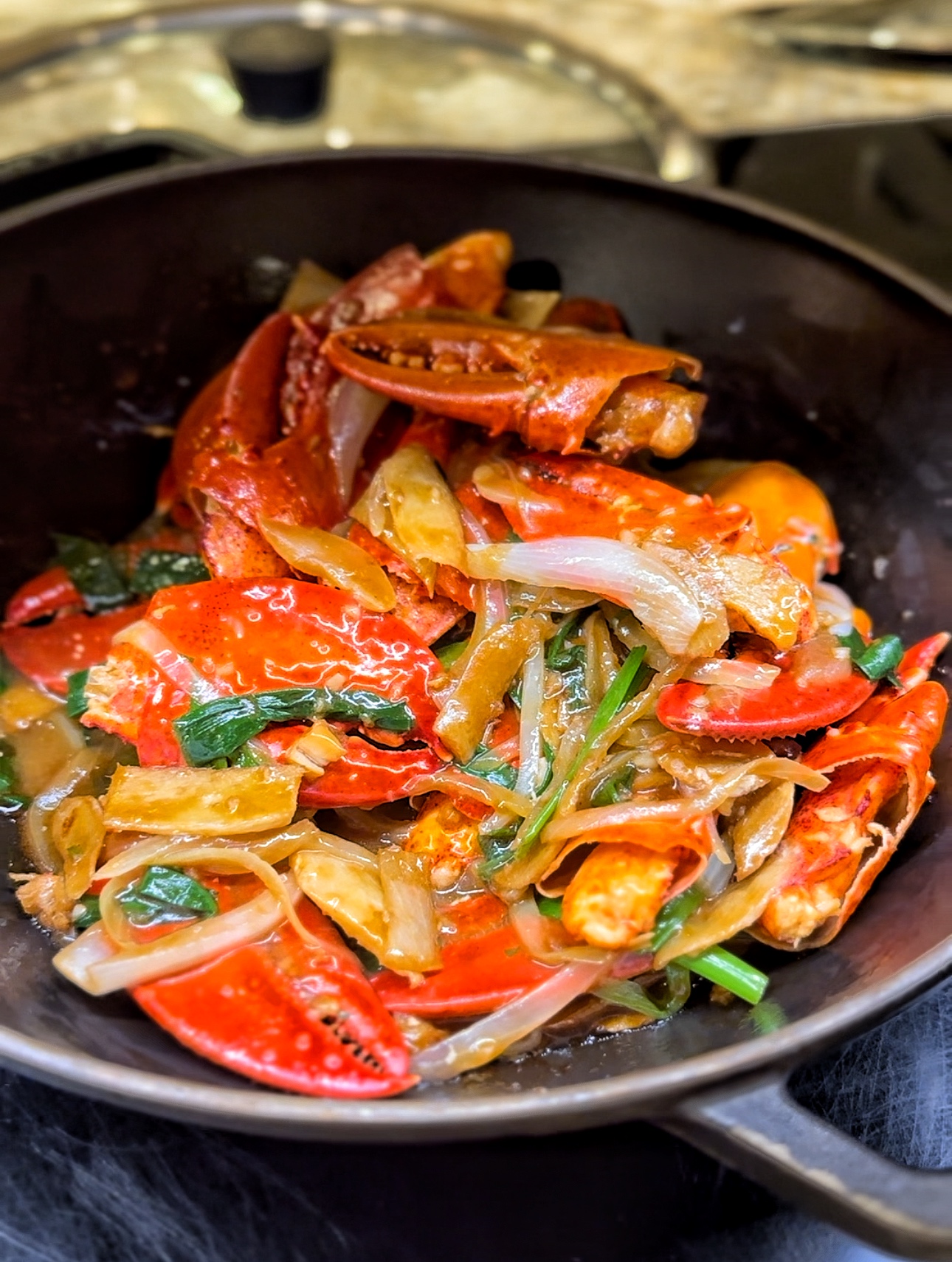 Ginger and Scallion Lobster Claws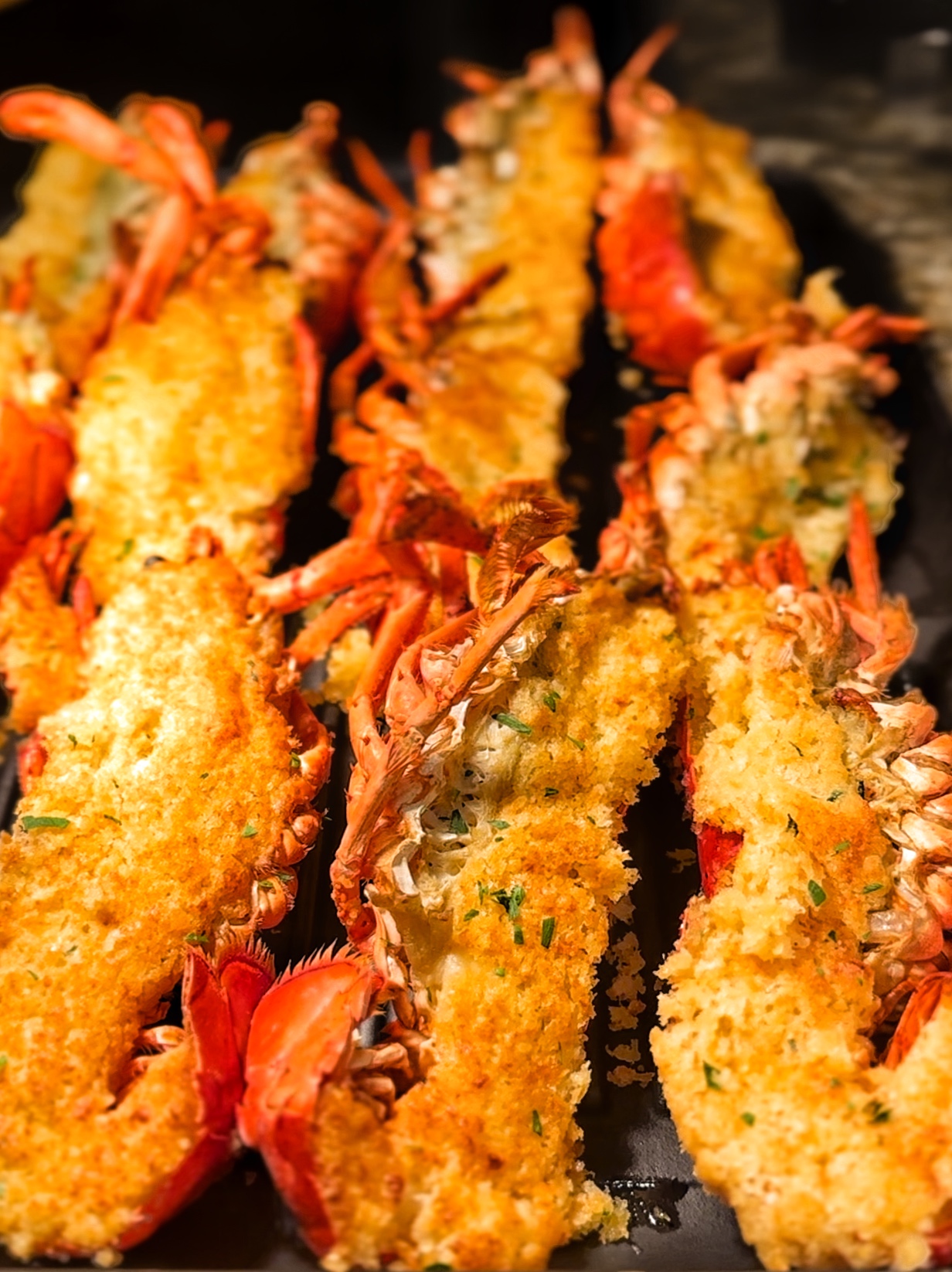 Baked Lobster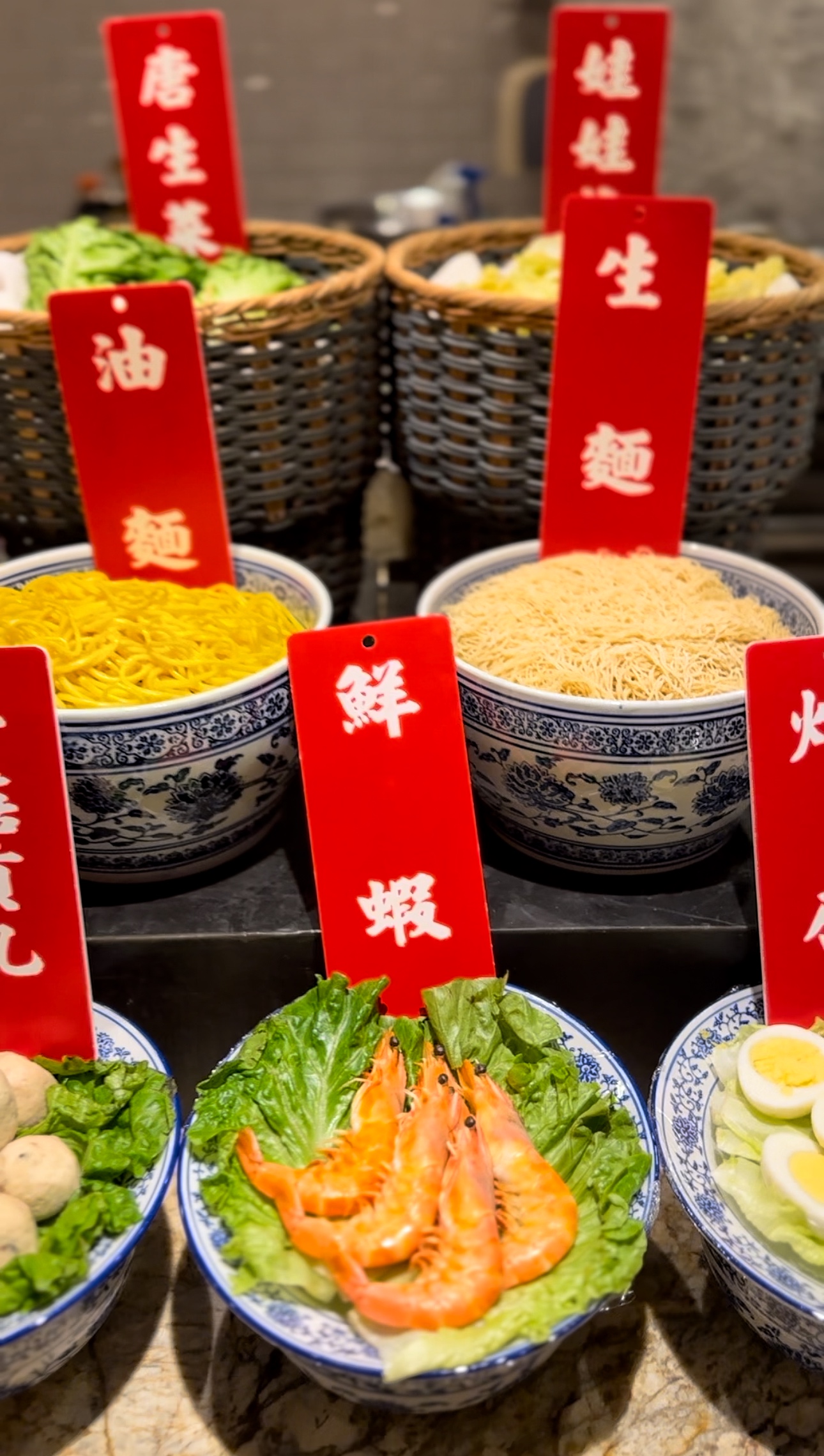 Noodle Station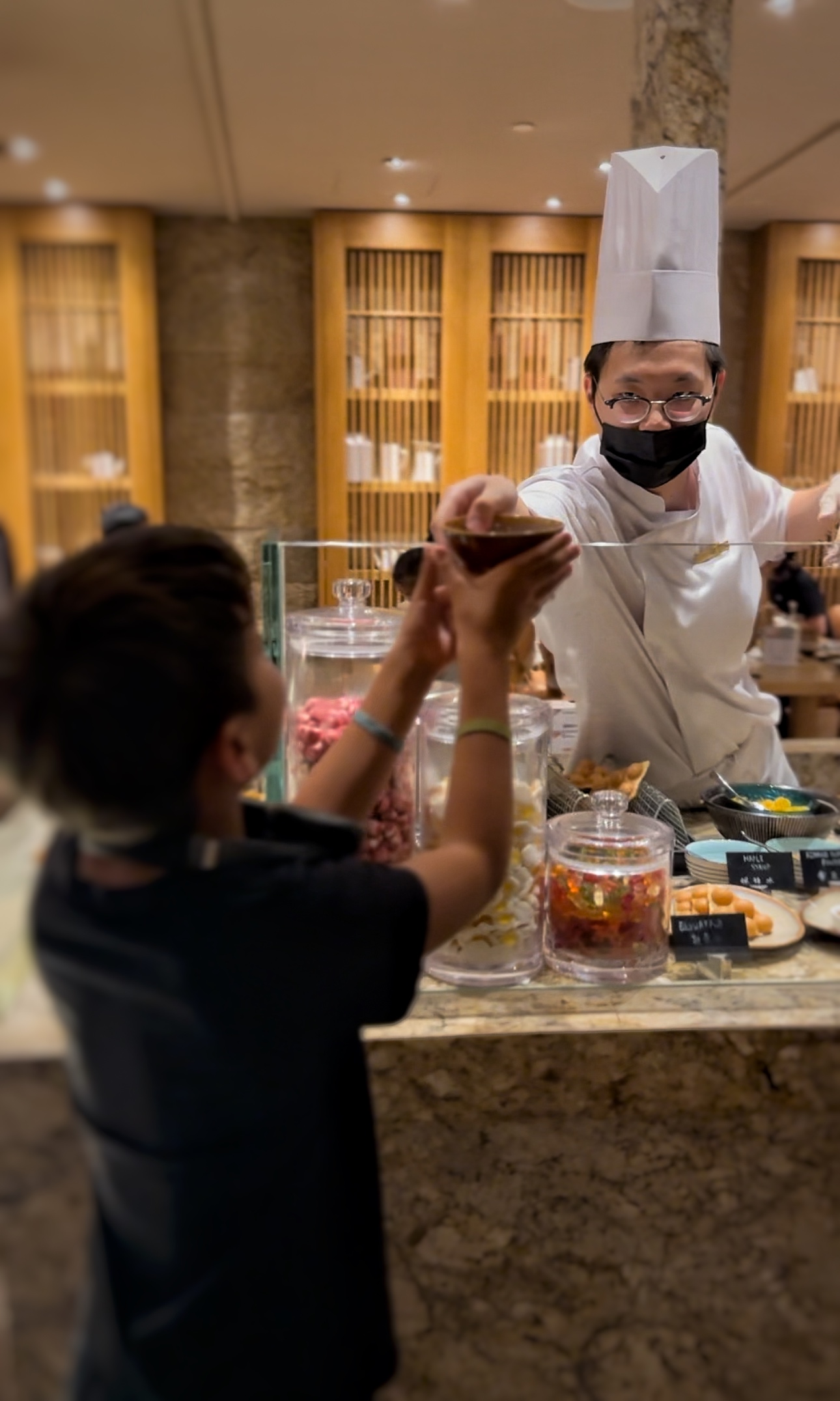 Dessert Station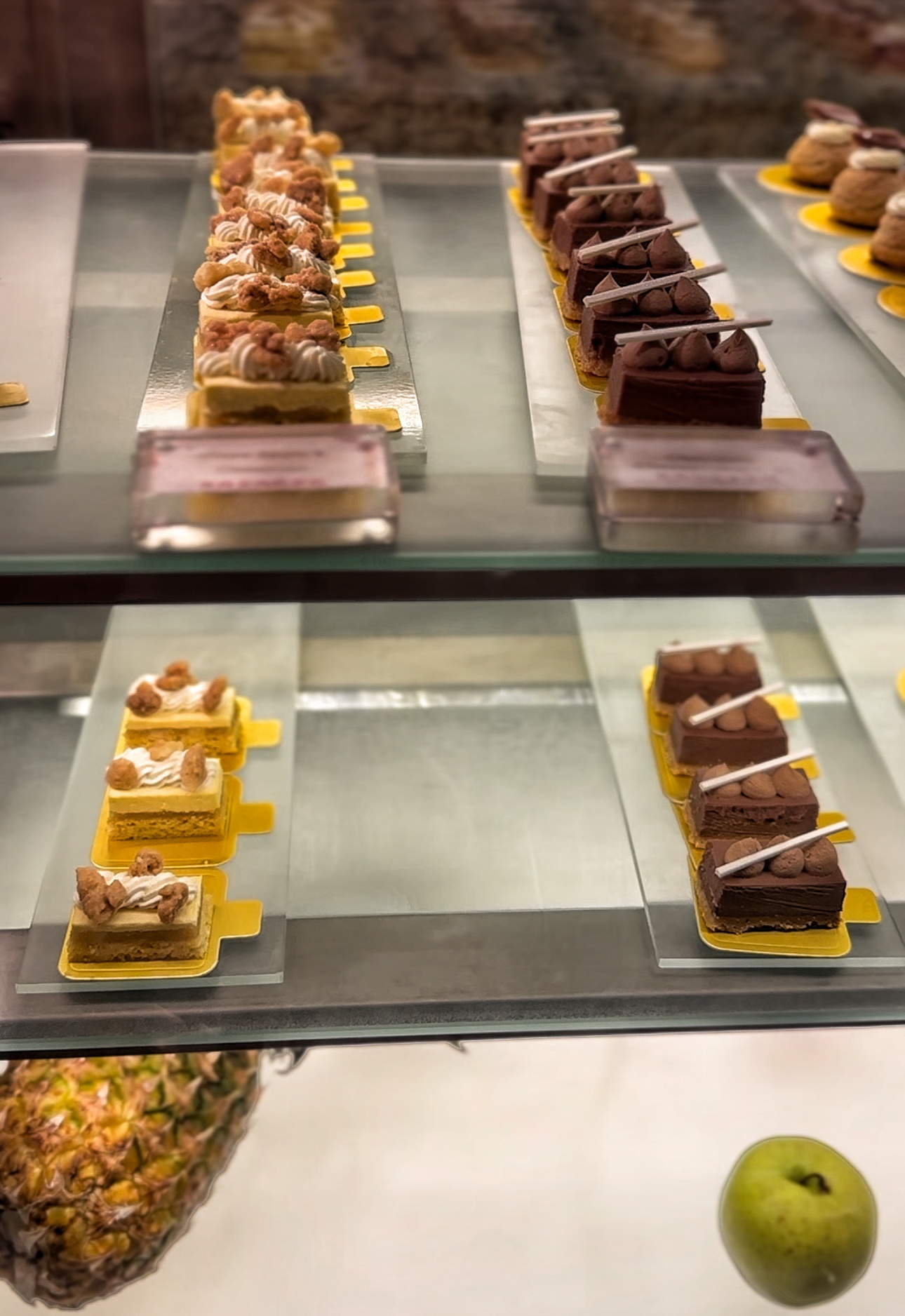 Cakes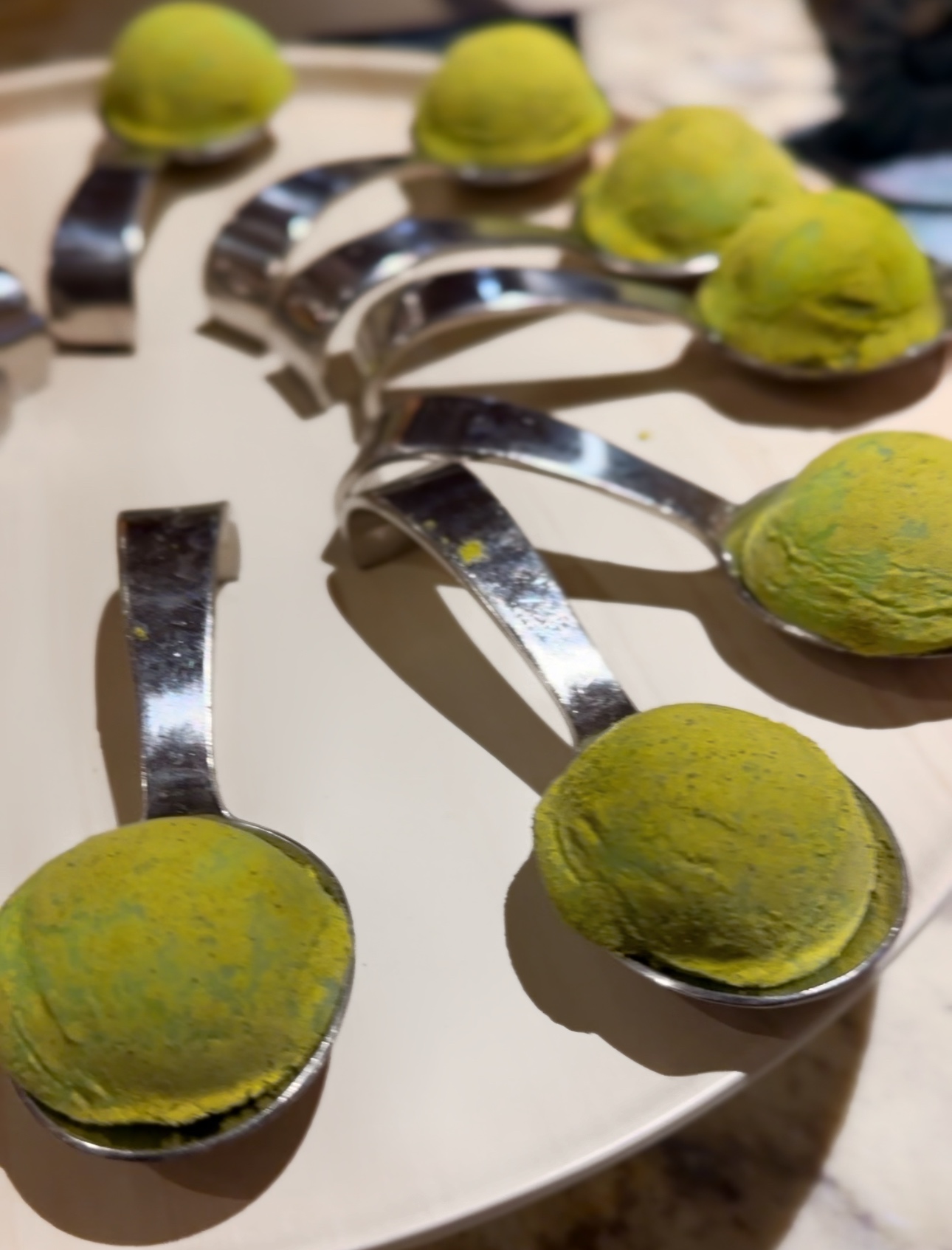 Matcha Mochi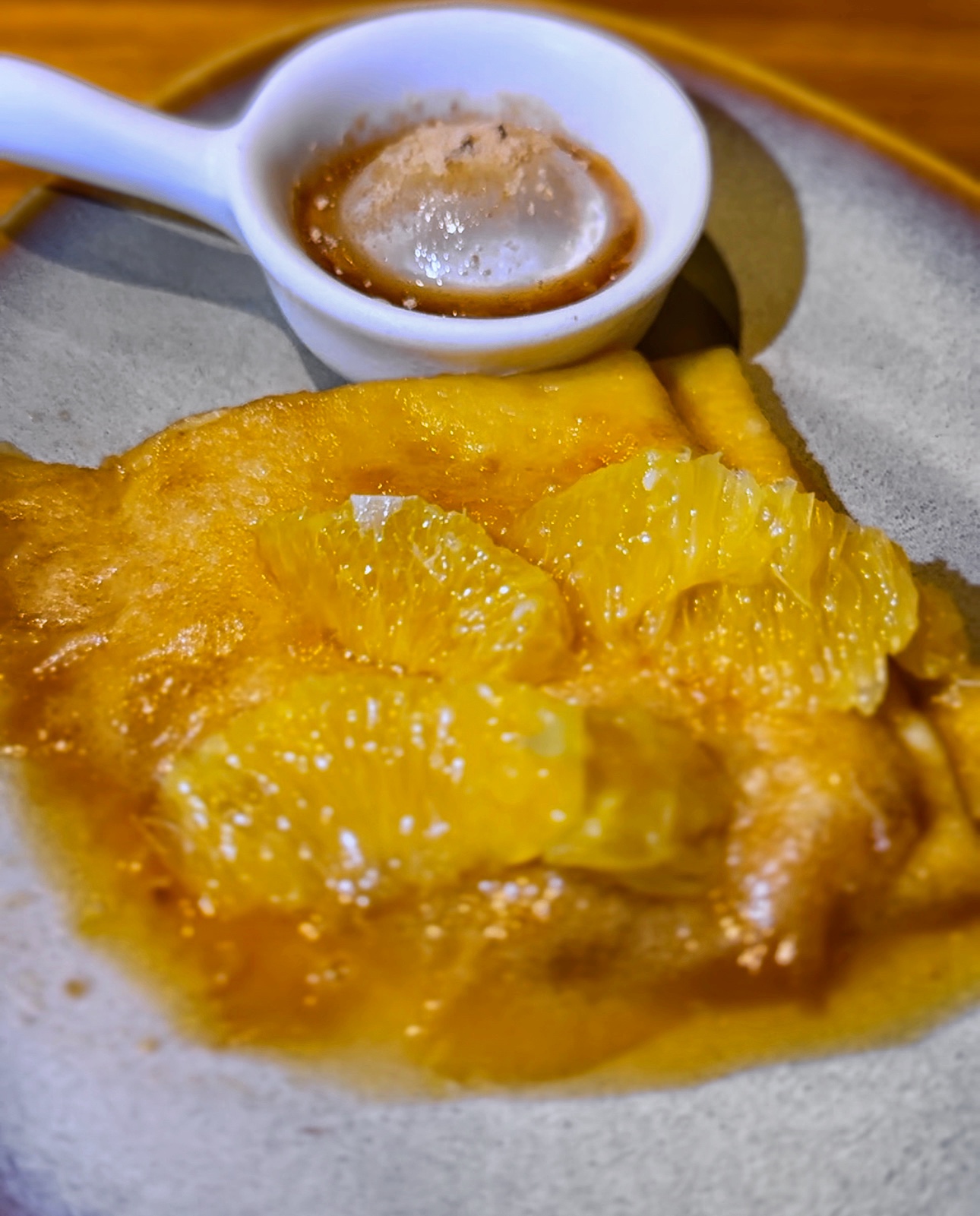 Crepes Suzette
We recently visited the luxurious Kerry Hotel to try their gastronomic Oceanic Foodventure Dinner Buffet.  The welcoming and relaxed venue is perfect for family dining and serves one of the most mouthwatering dinner buffets in Hong Kong. We were lucky enough to grab a sumptuous booth table beside to window and admire Hong Kong harbour views while delighting in the decadent fare. Foodies will be very excited to sample the huge variety of indulgent dishes, especially jet fresh seafood.
We loved the gigantic lobsters, fresh juicy prawns, delectable abalone, and variety of sushi and sashimi. A huge highlight was live whole yellowfin tuna carving demonstration which allows guests to watch the grand carving show as well as taste different parts of the mouthwatering fresh tuna.
Main courses are equally delicious with both western and Chinese specialities. Must try dishes include the made to order seafood congee, fragrant ginger and scallion Lobster Claws, and the insanely juicy and tender roast beef.  The warming live noodle station was popular with our kids and we couldn't get enough of the soup filled steamed Xiao Long Bao.
Make sure to save room for dessert which included freshly prepared Hong Kong style egg waffles, a flaming crepes Suzette, and beautifully presented selection of cakes. The Häagen-Dazs ice cream tasted amazing paired with the desserts and we also couldn't get enough of the addictive matcha mochi.
Service was friendly and efficient throughout the meal and dishes were frequently refilled ensuring everything tasted fresh. A perfect evening out with the family and a must try for seafood lovers visiting HK.
The Oceanic Foodventure Dinner Buffet is available 3 October to 30 November 2023 from 6 pm to 9:30 pm
www.shangri-la.com/hongkong/kerry/dining/restaurants/big-bay-cafe/
38 Hung Luen Rd, Hung Hom
+852 2252 5888