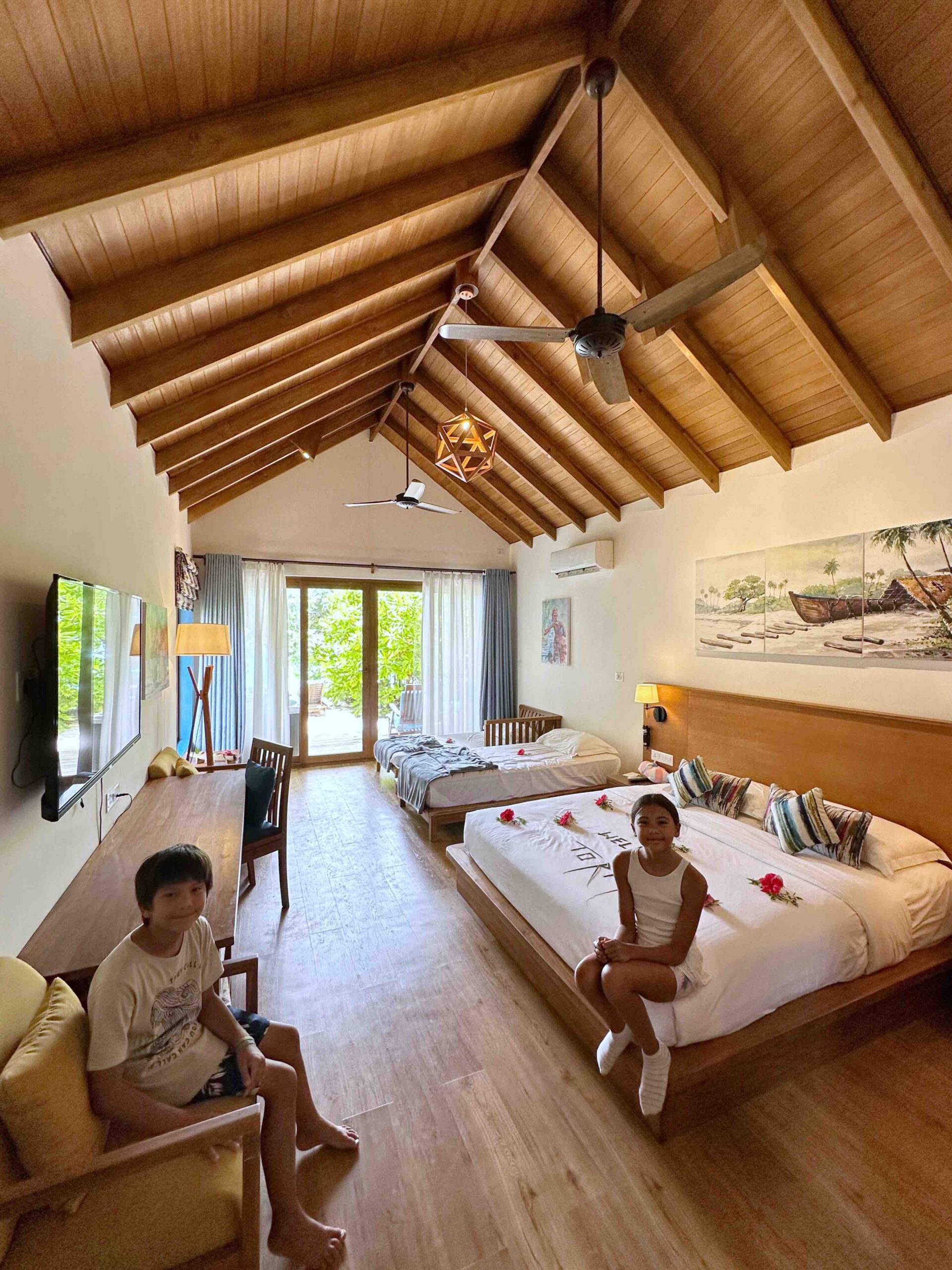 Jacuzzi Beach Villa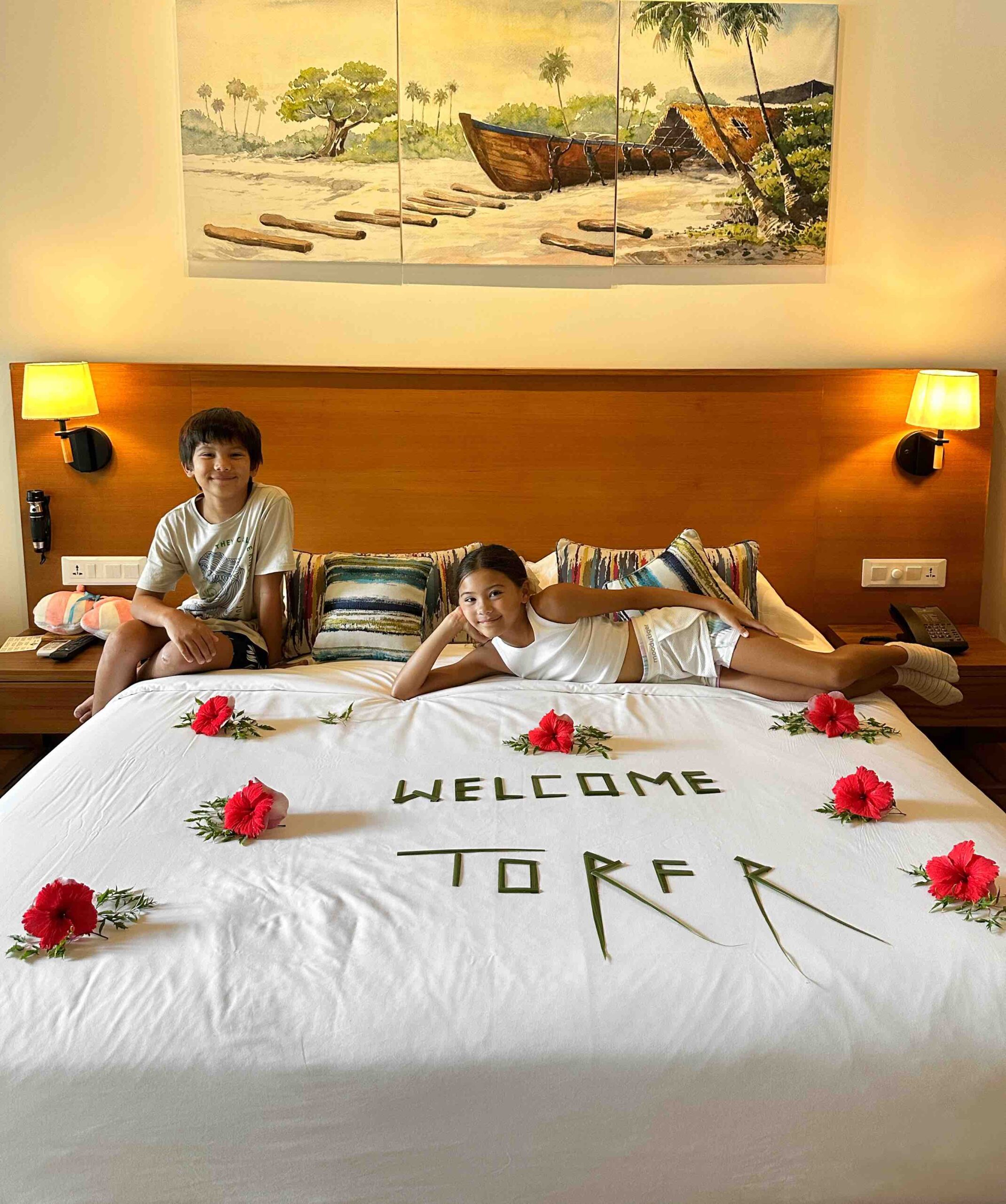 Comfy Beds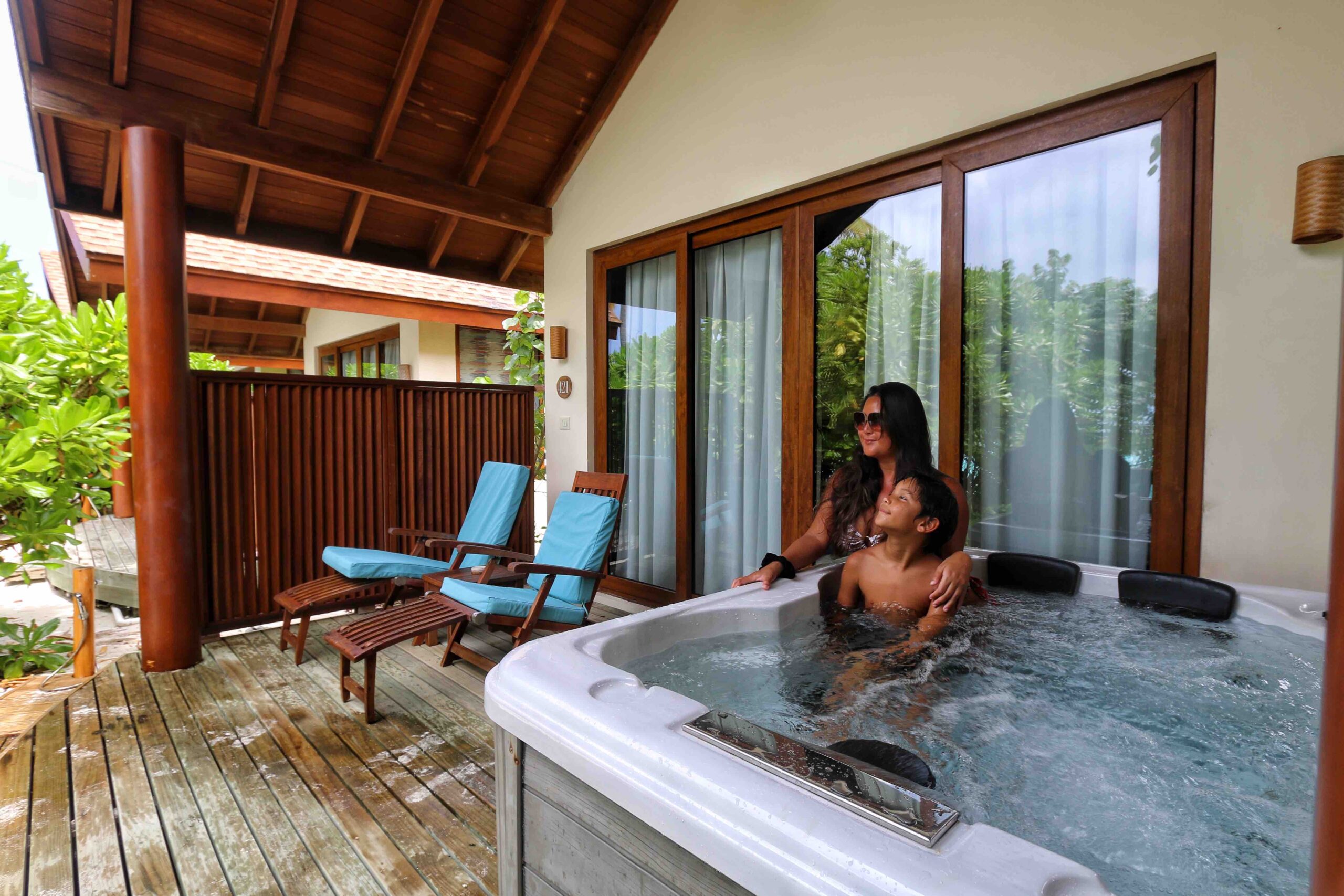 Private Jacuzzi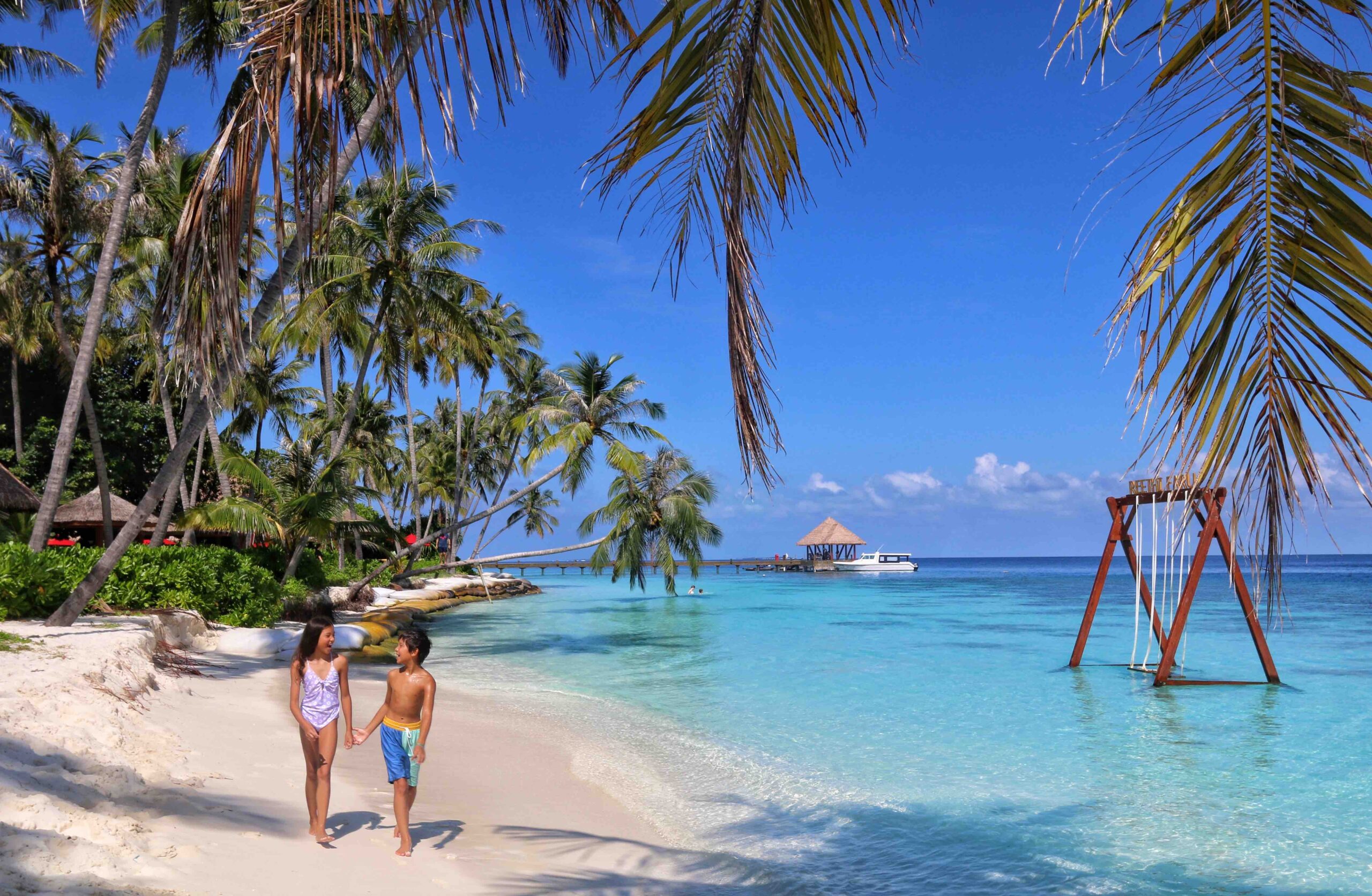 Beach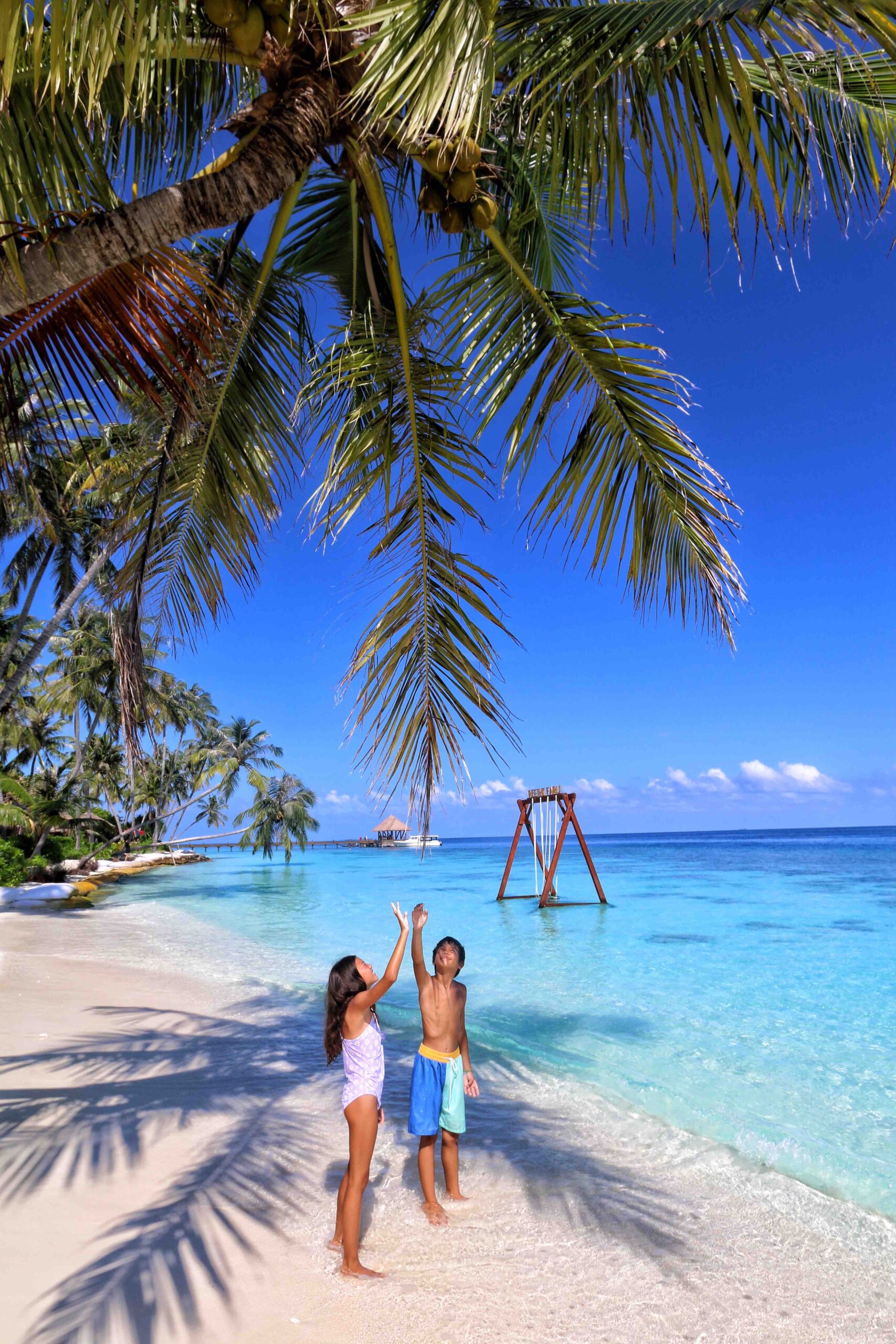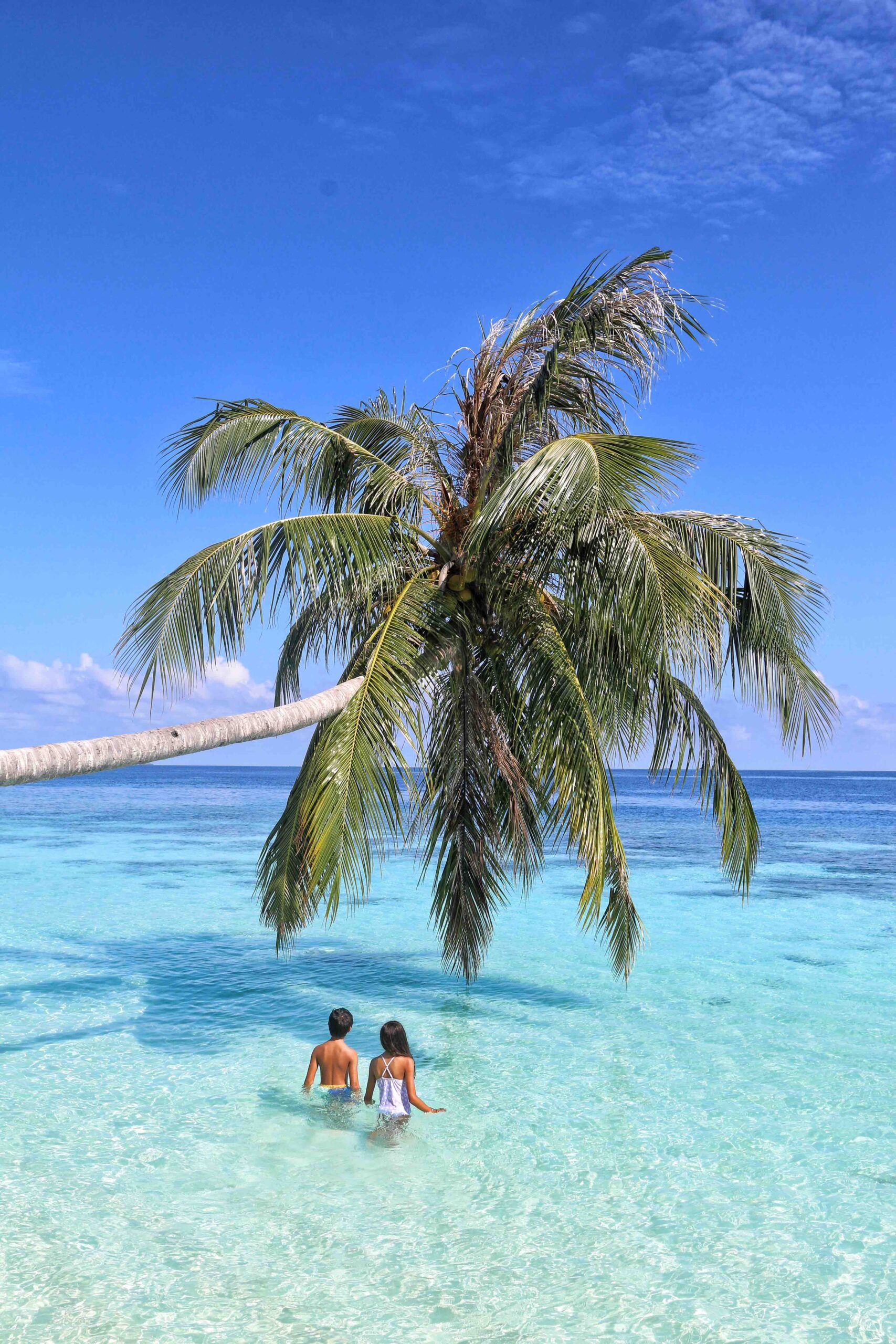 Crystal Clear Water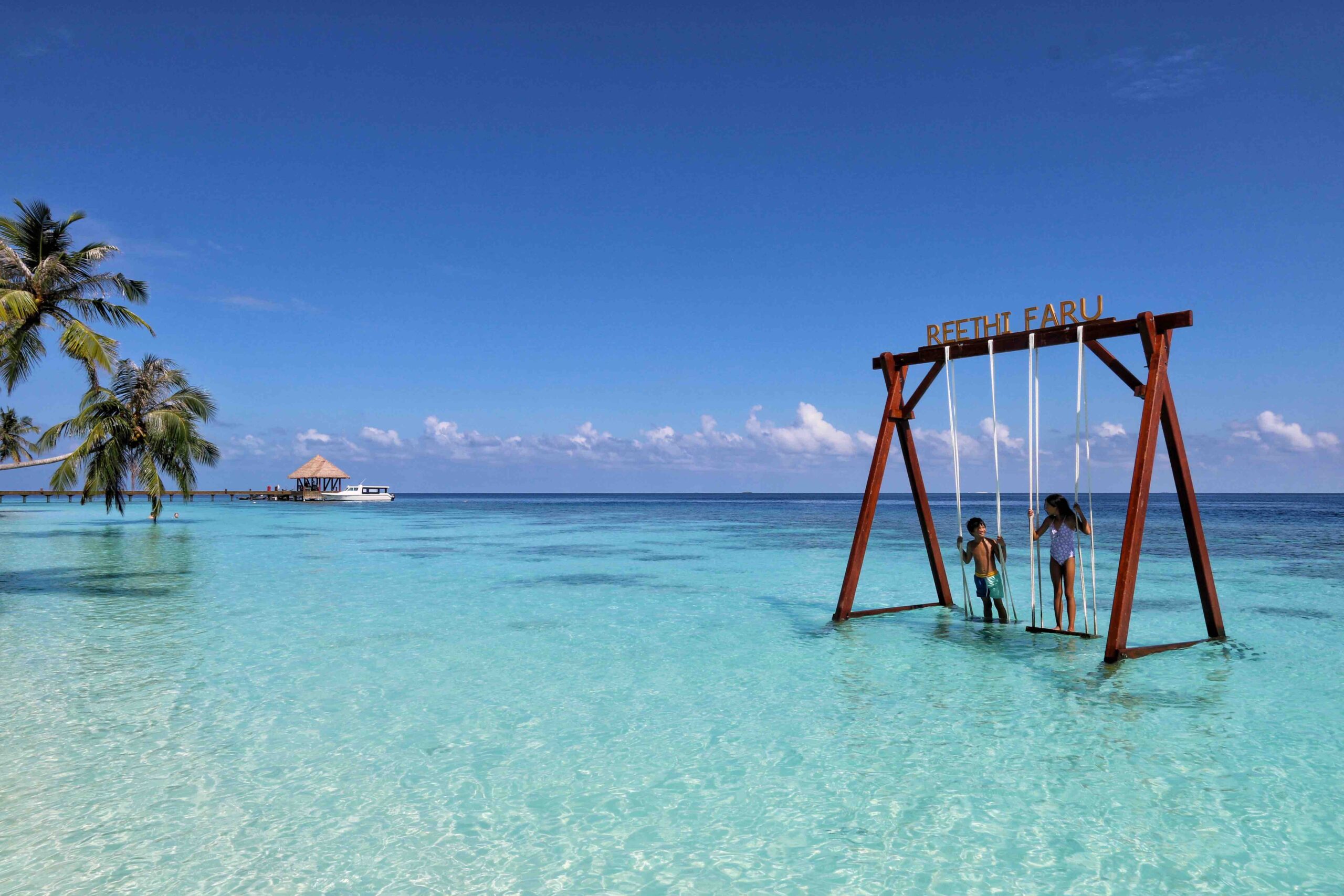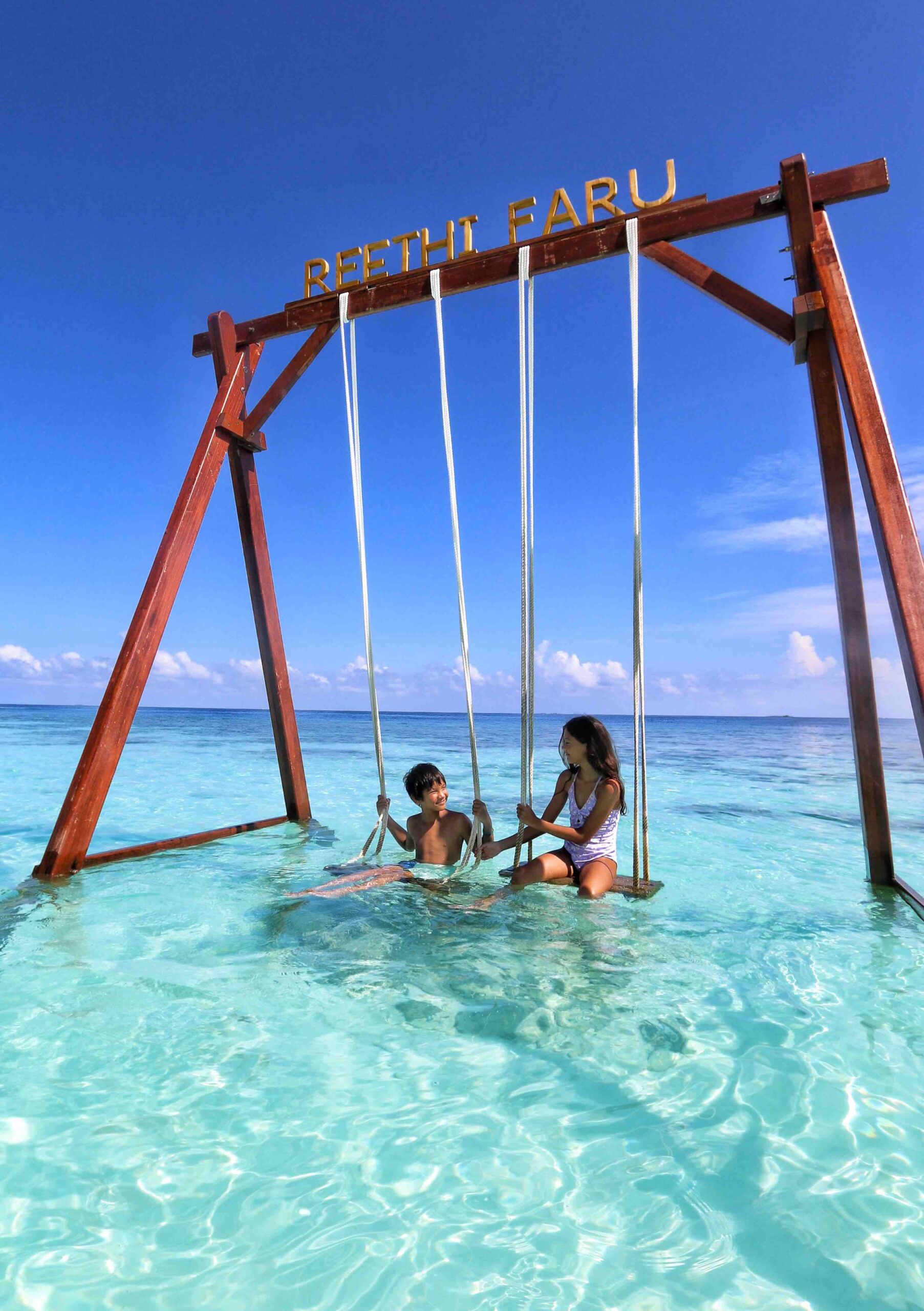 Swings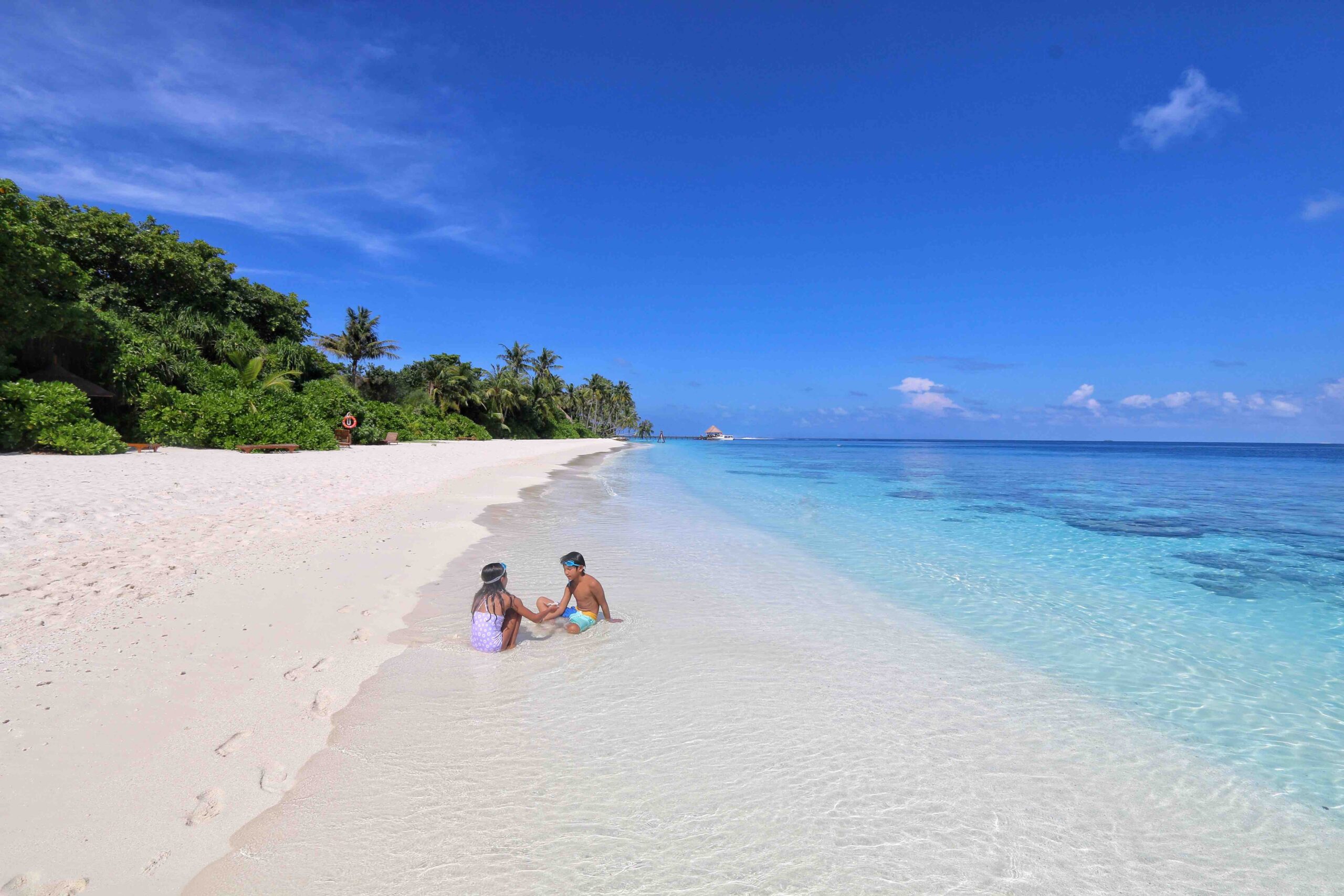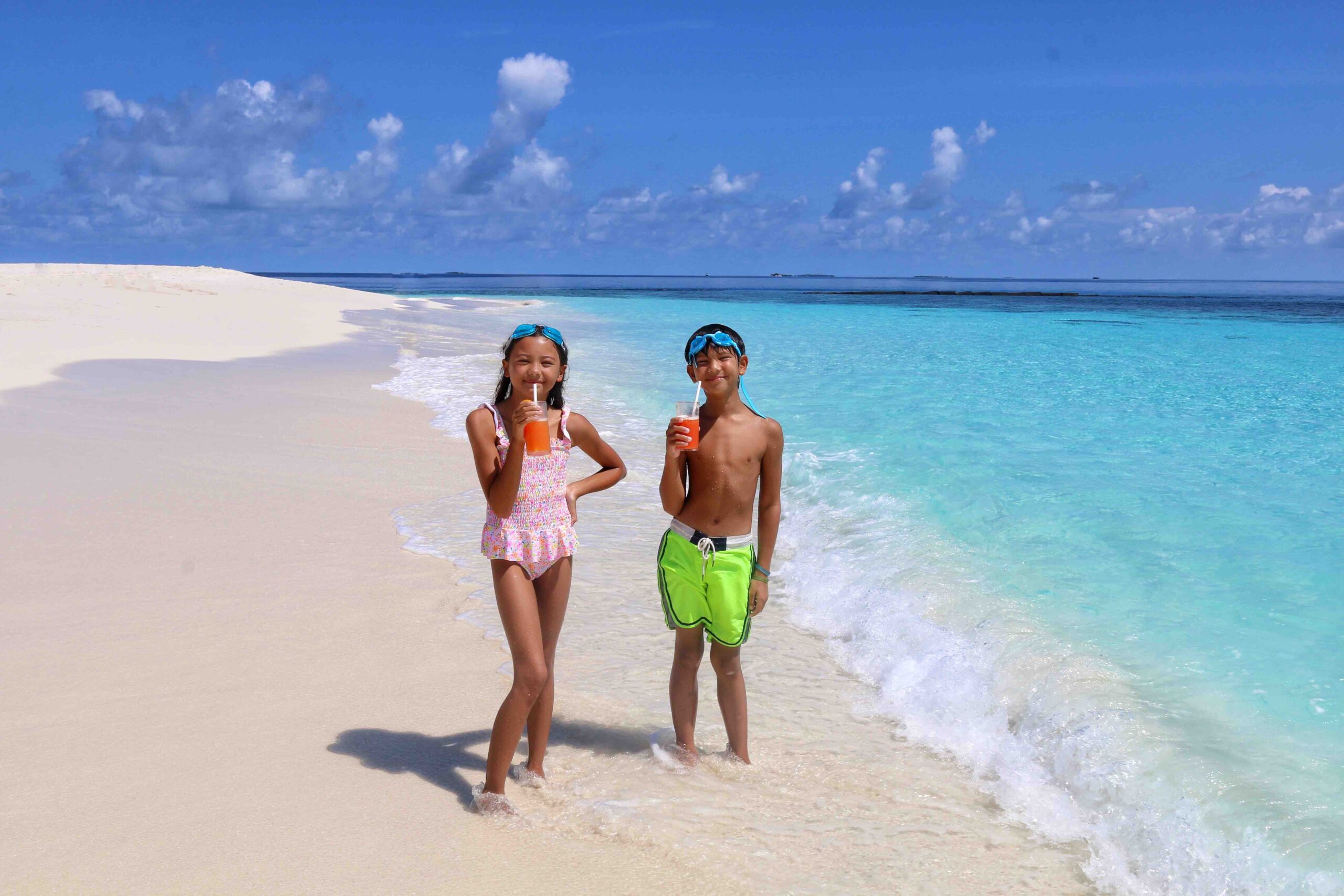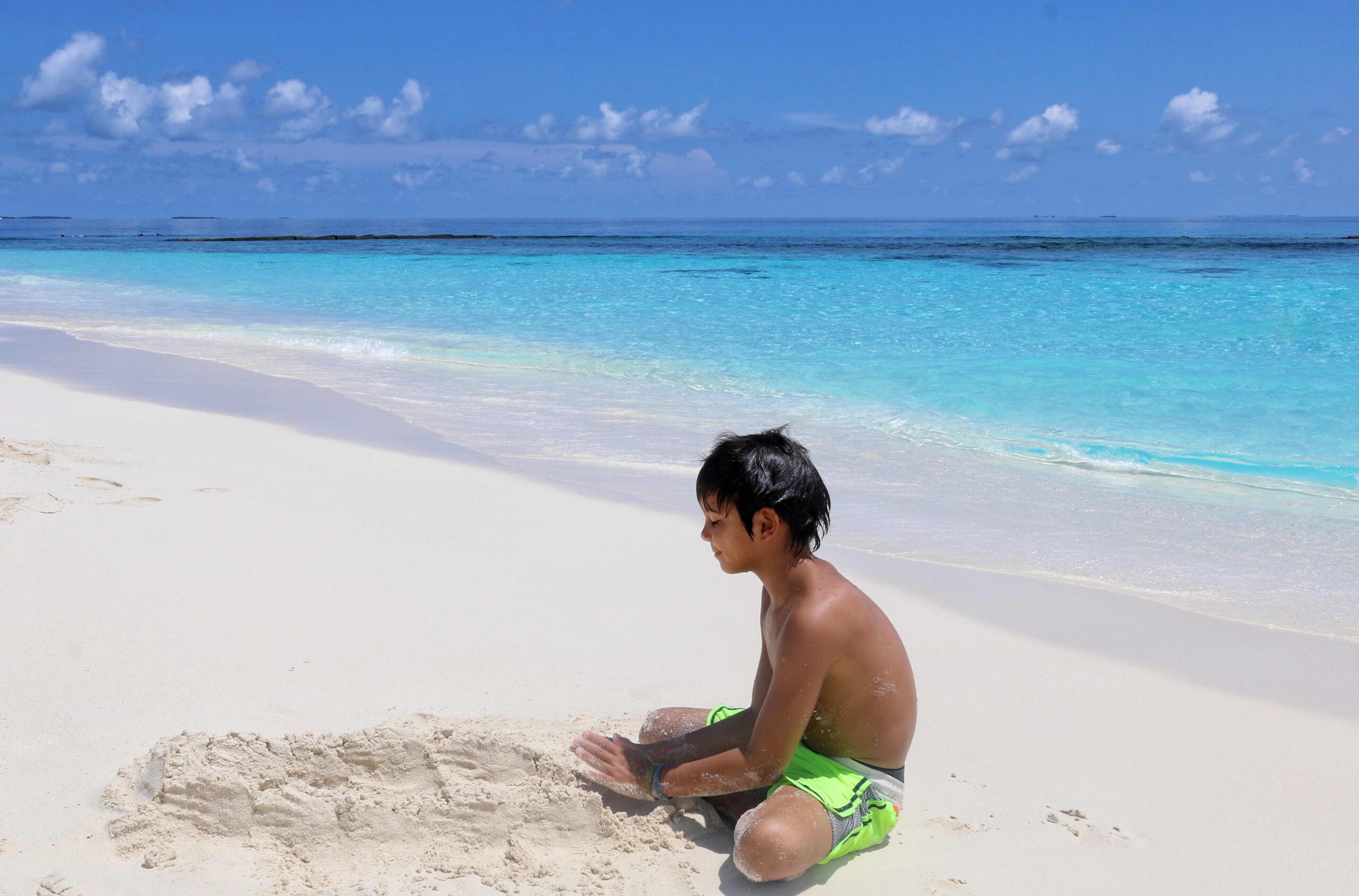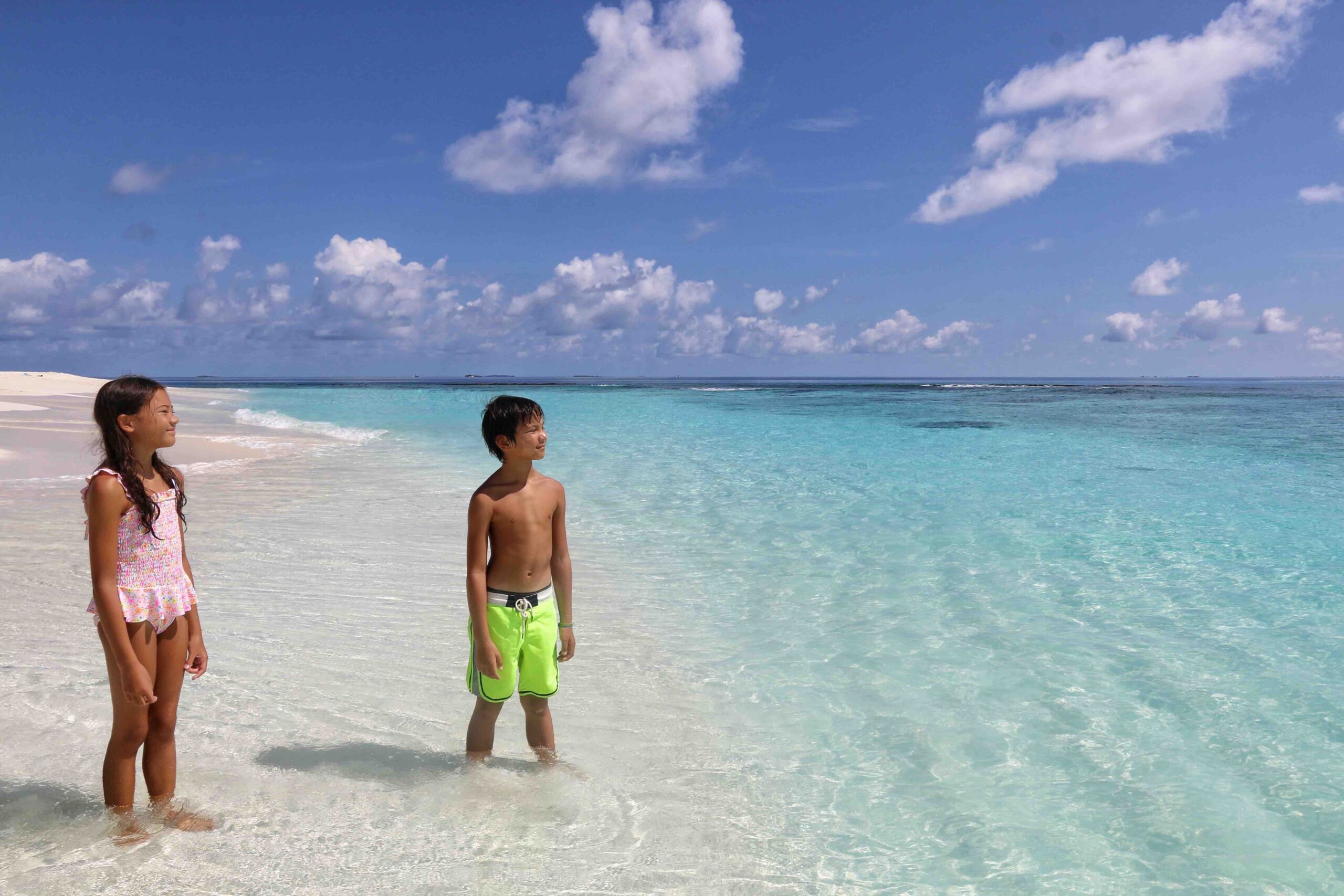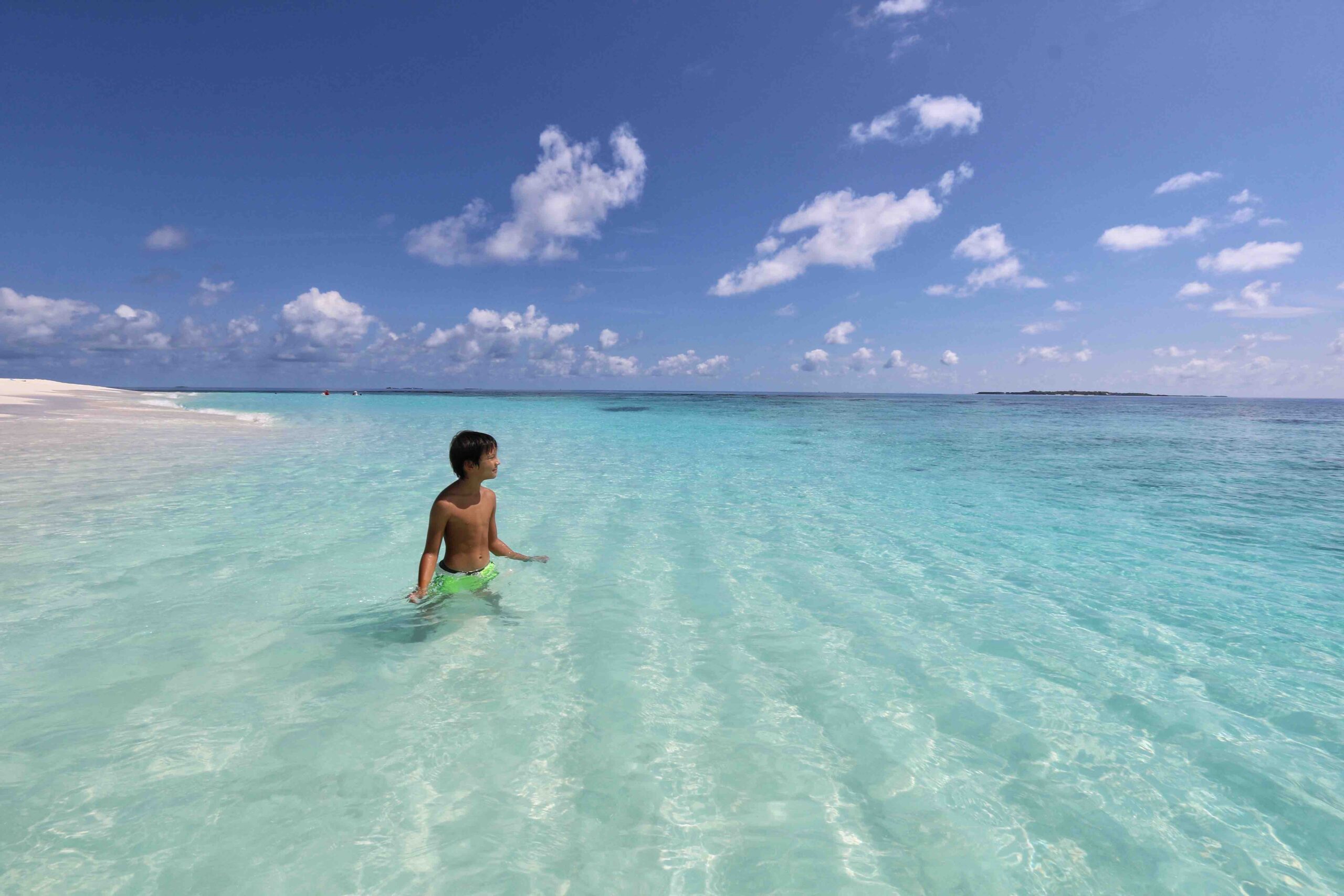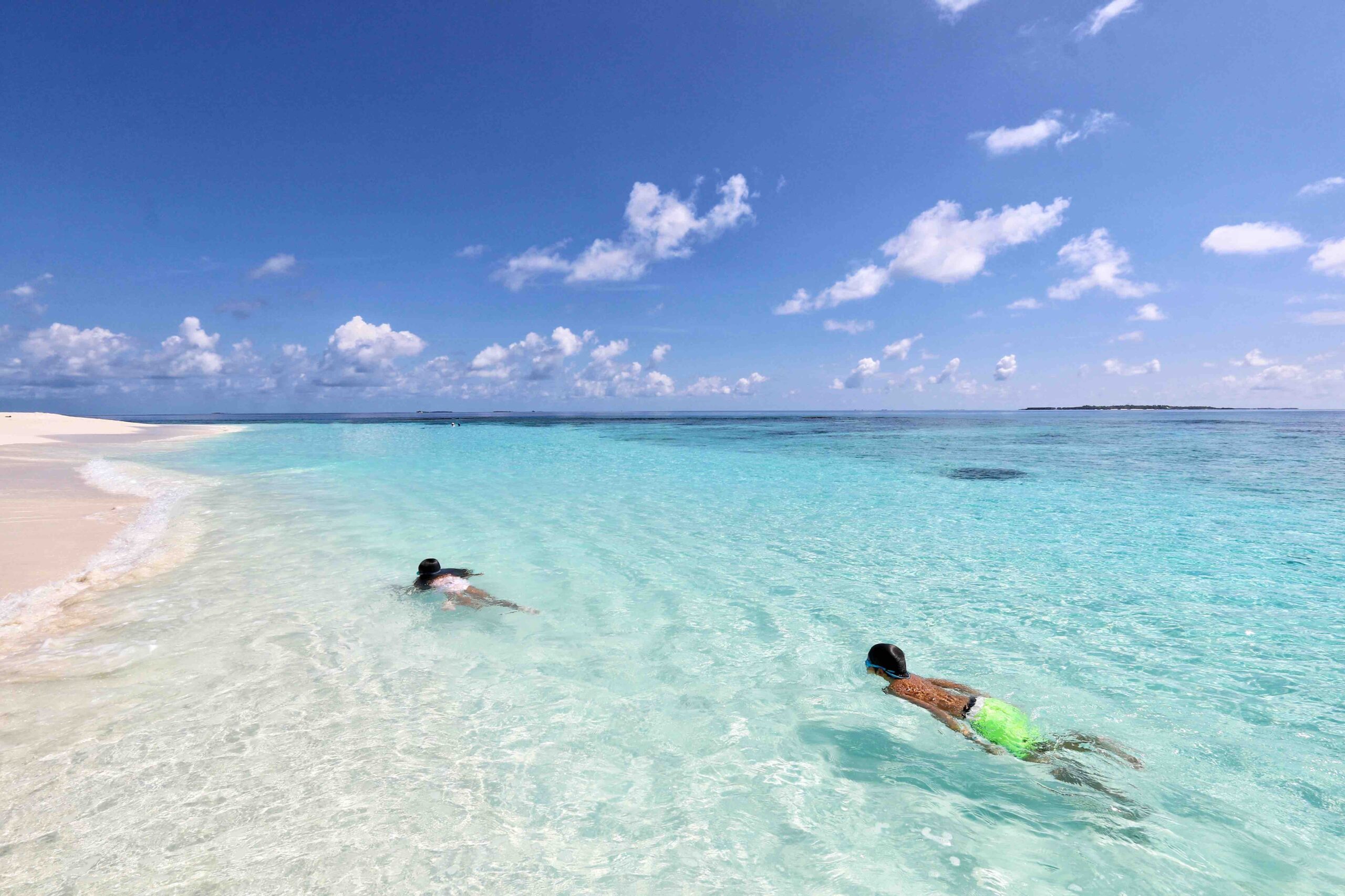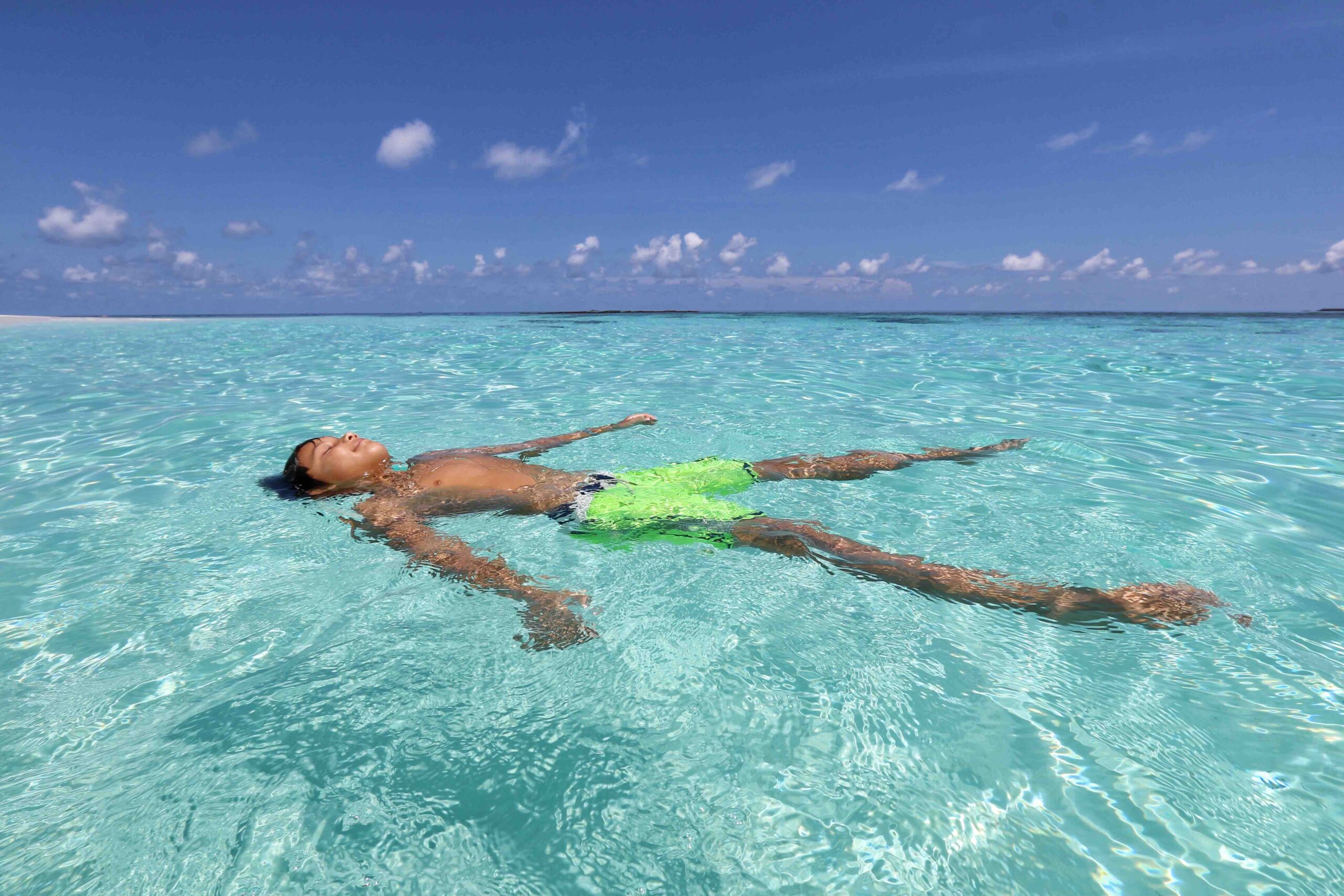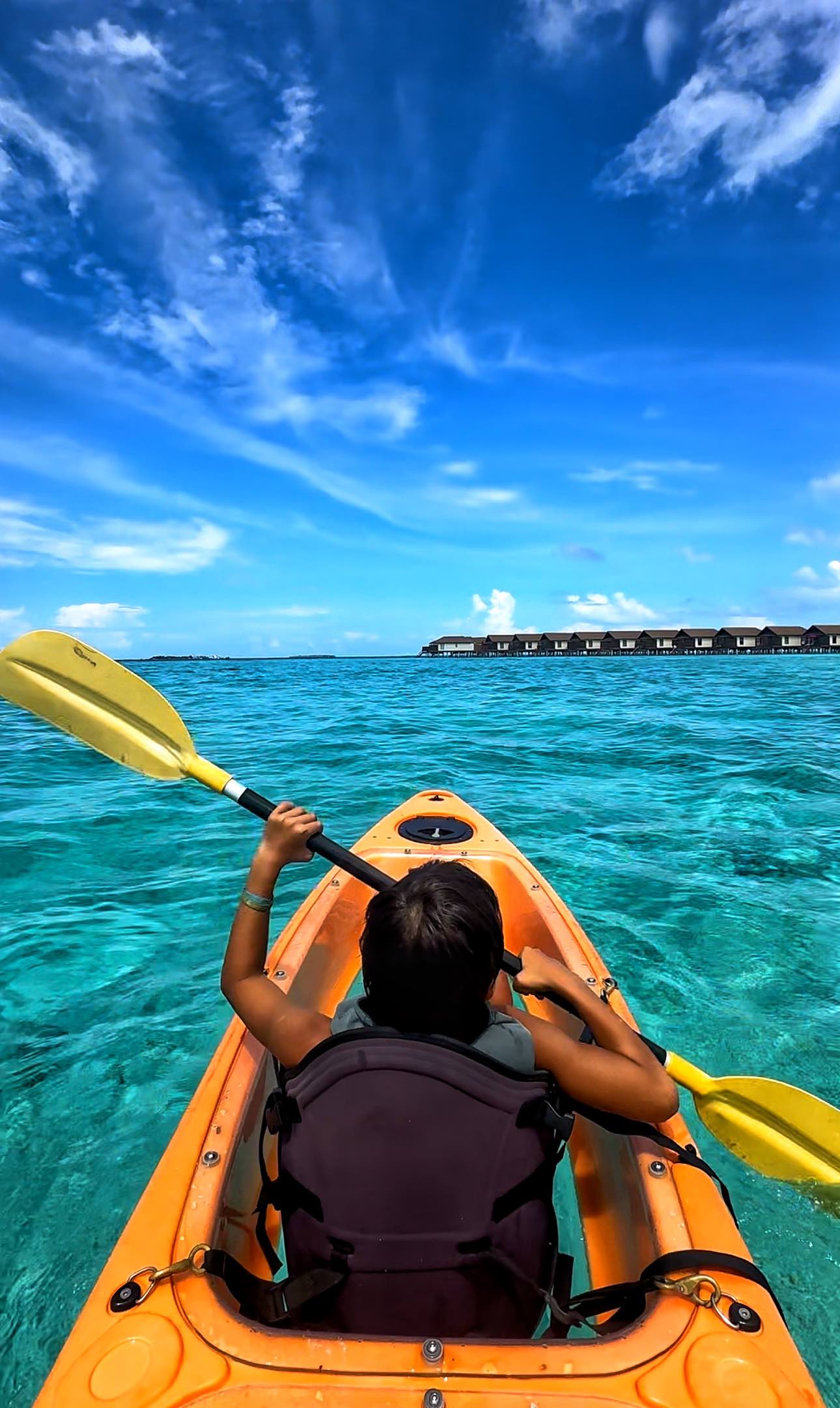 Complimentary Kayaking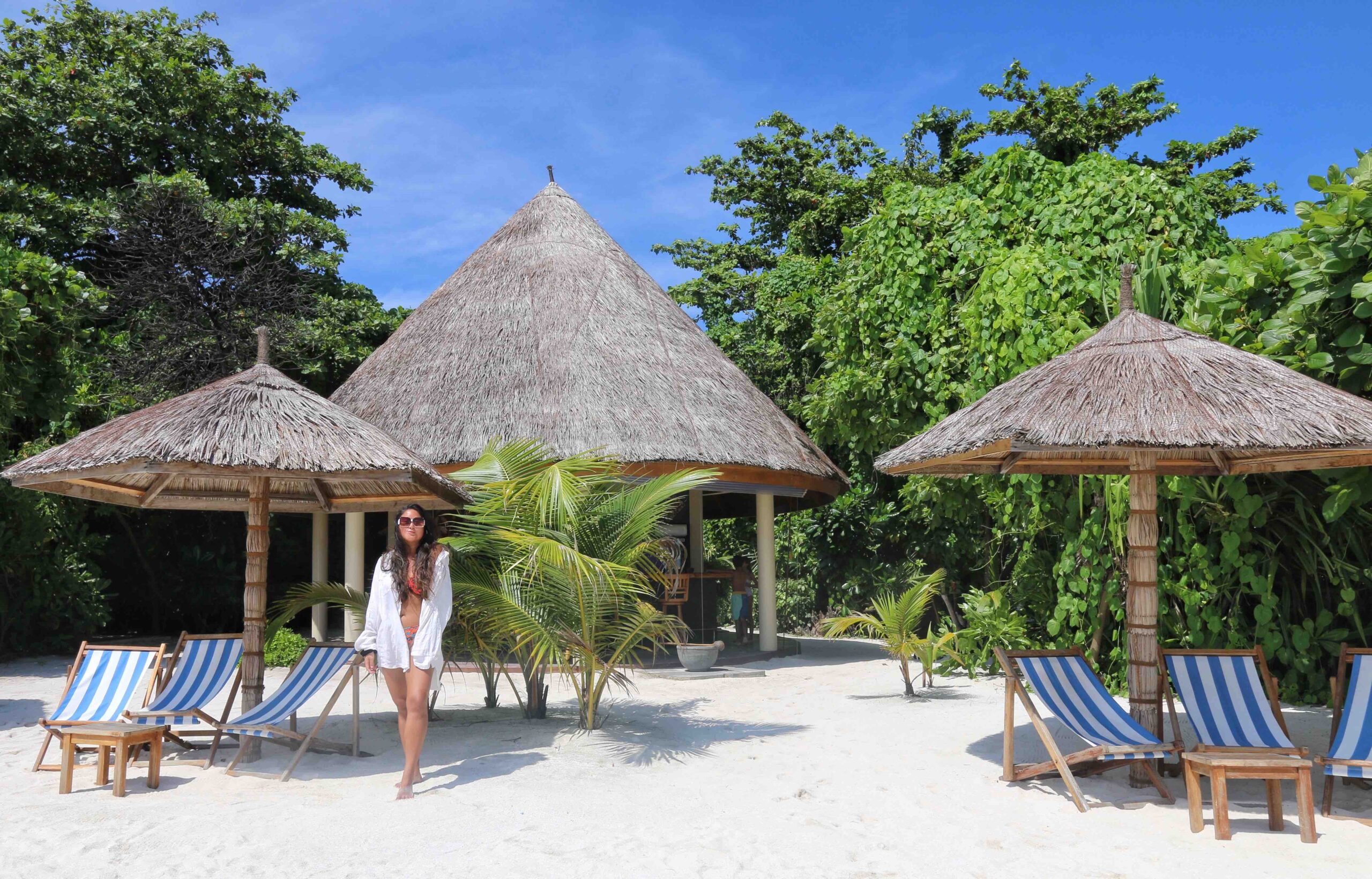 Beach Bar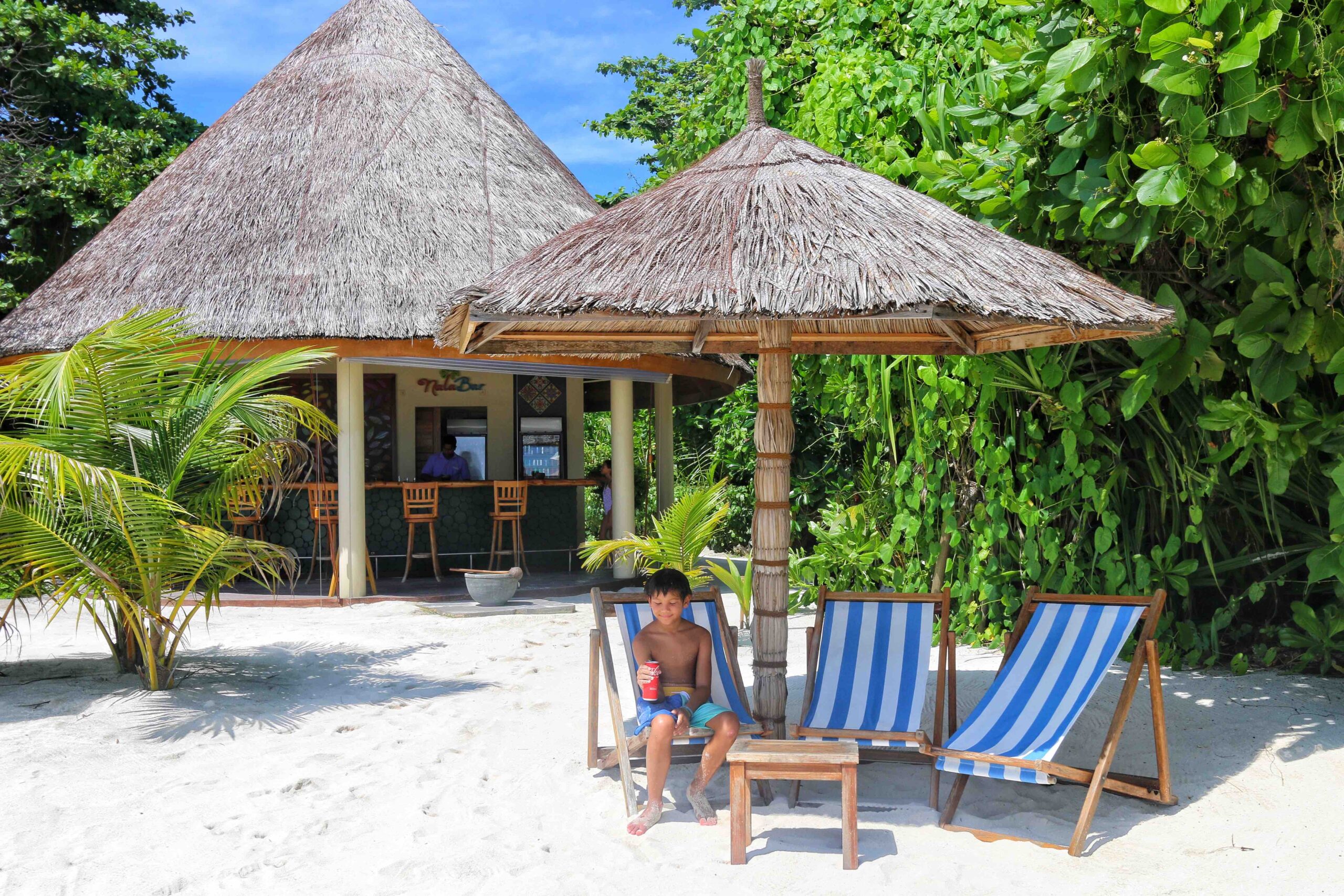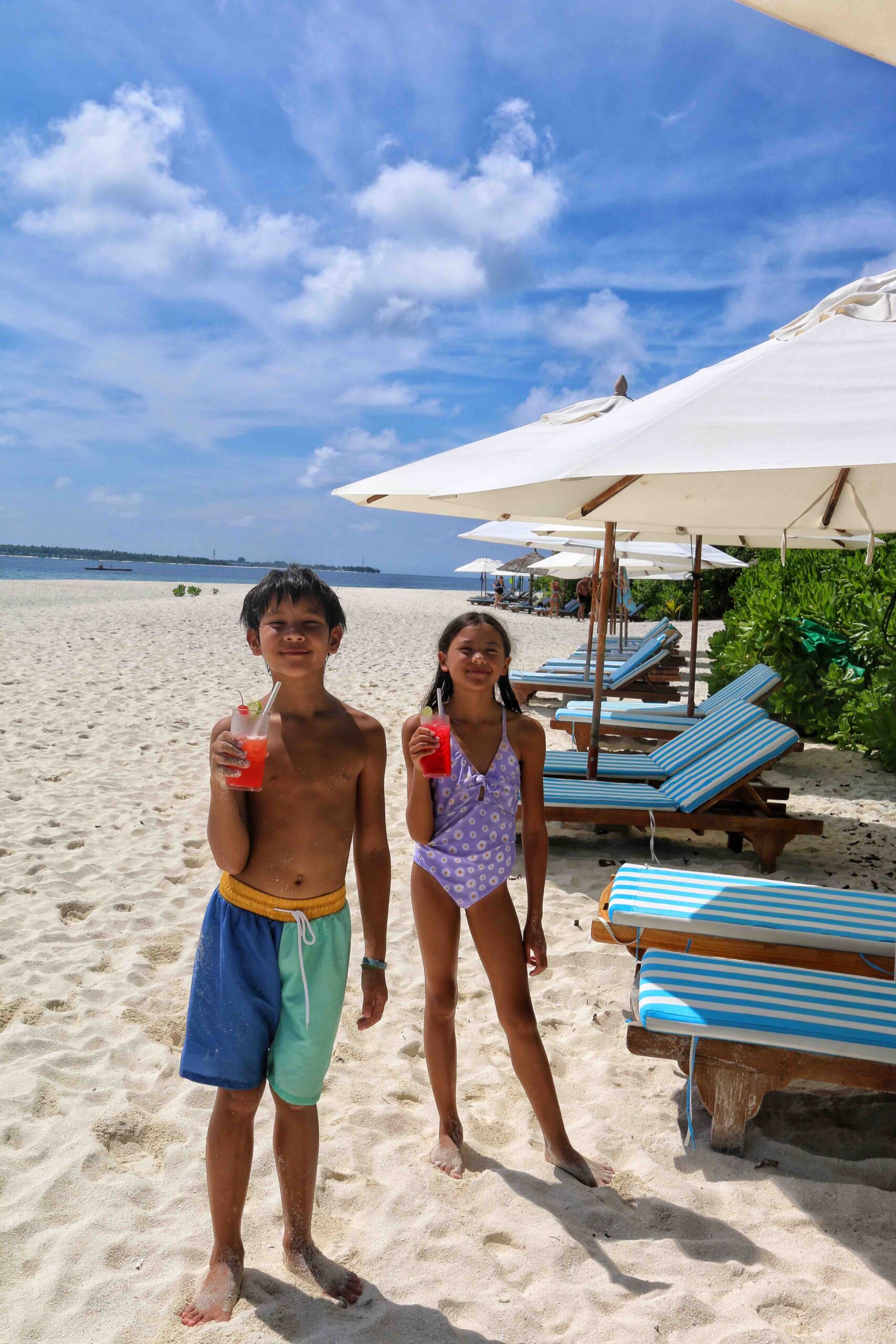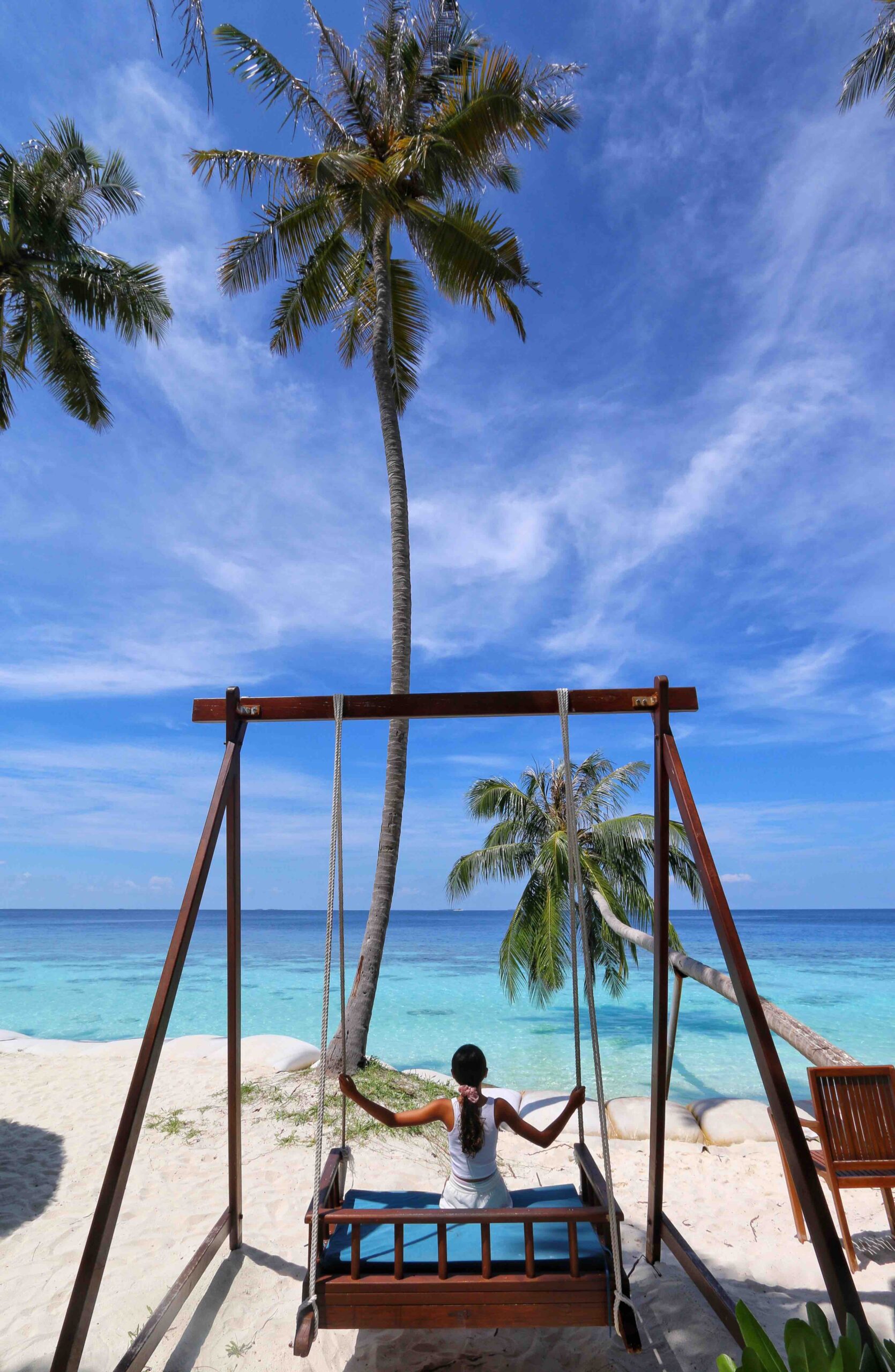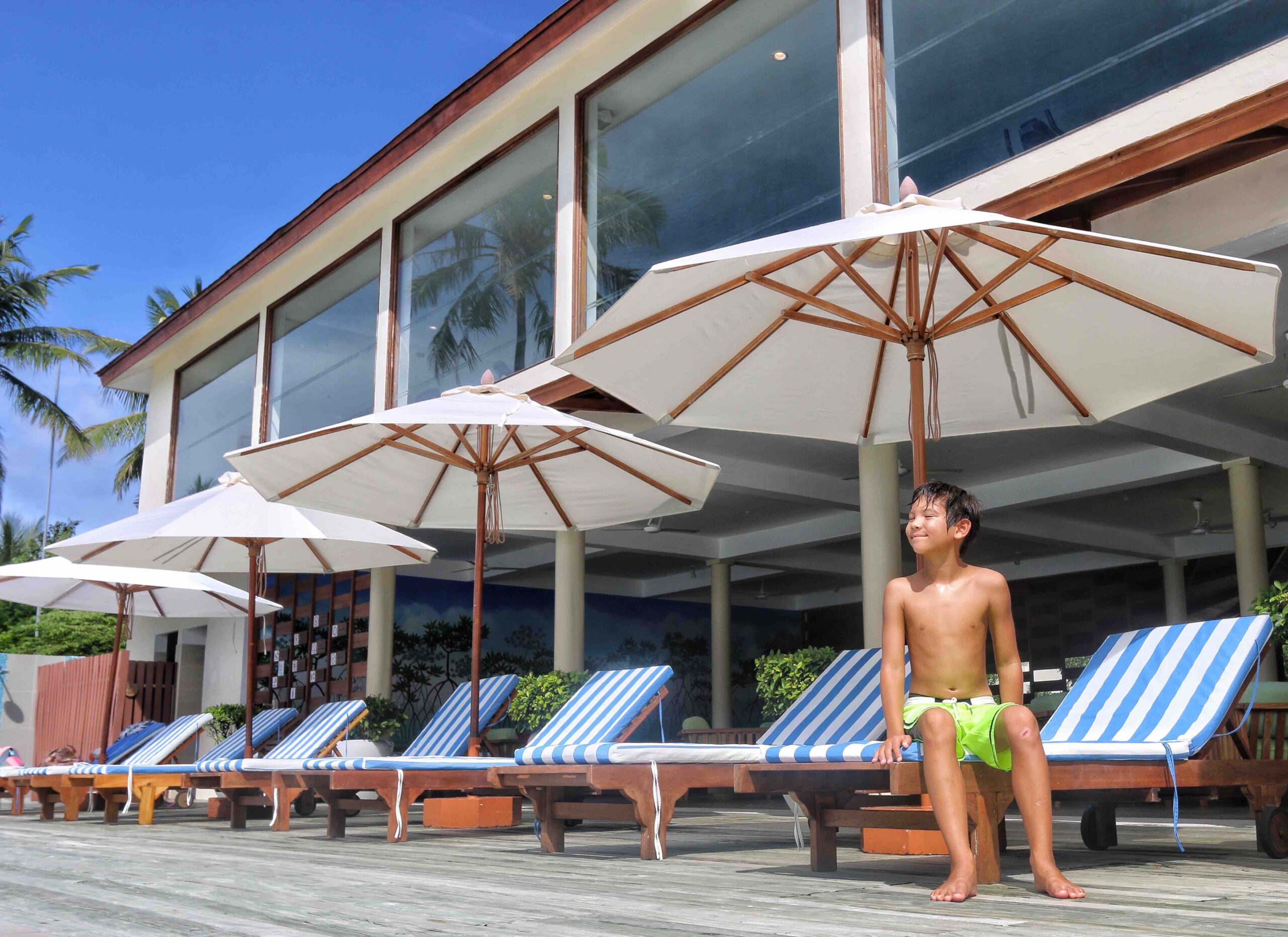 Main Pool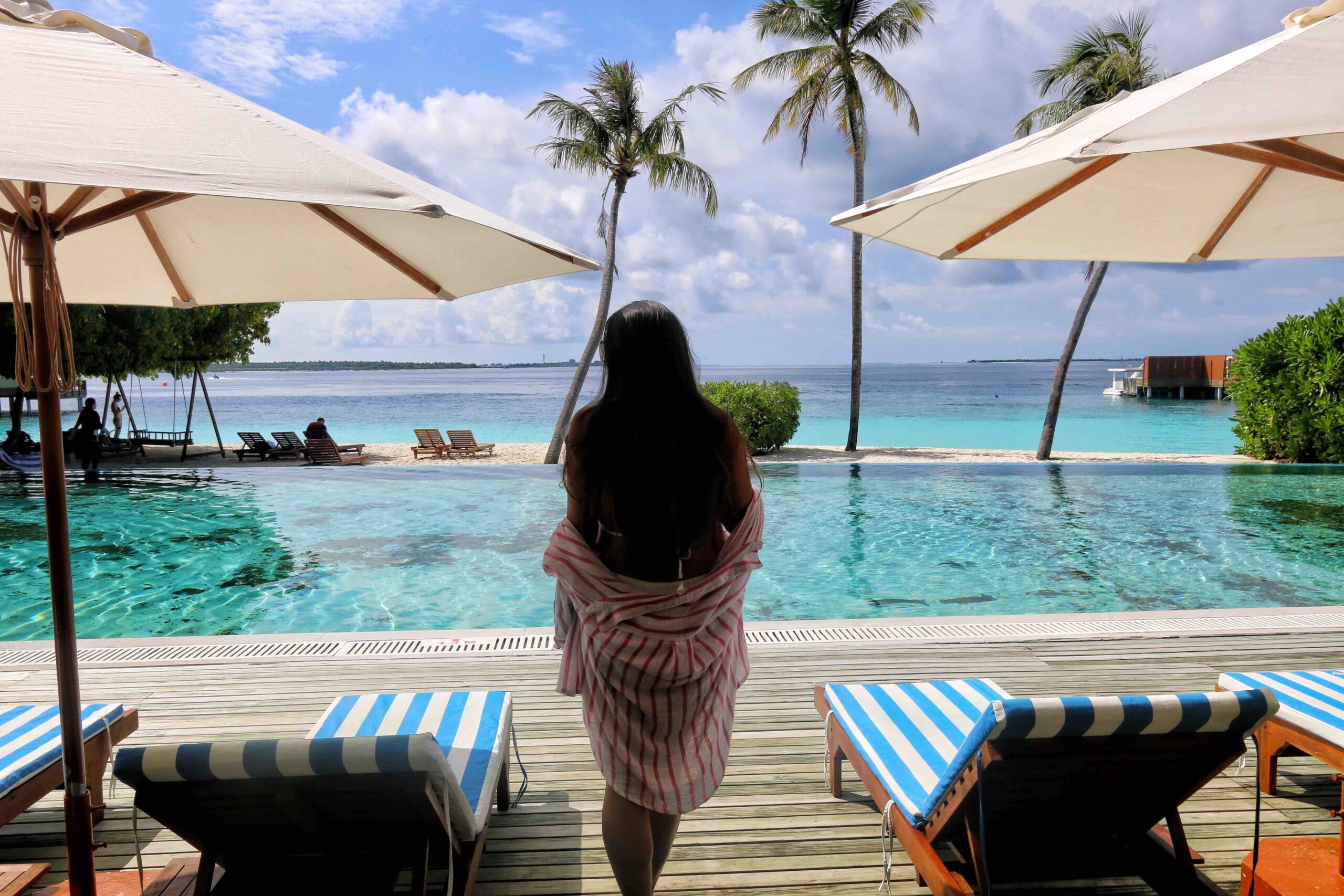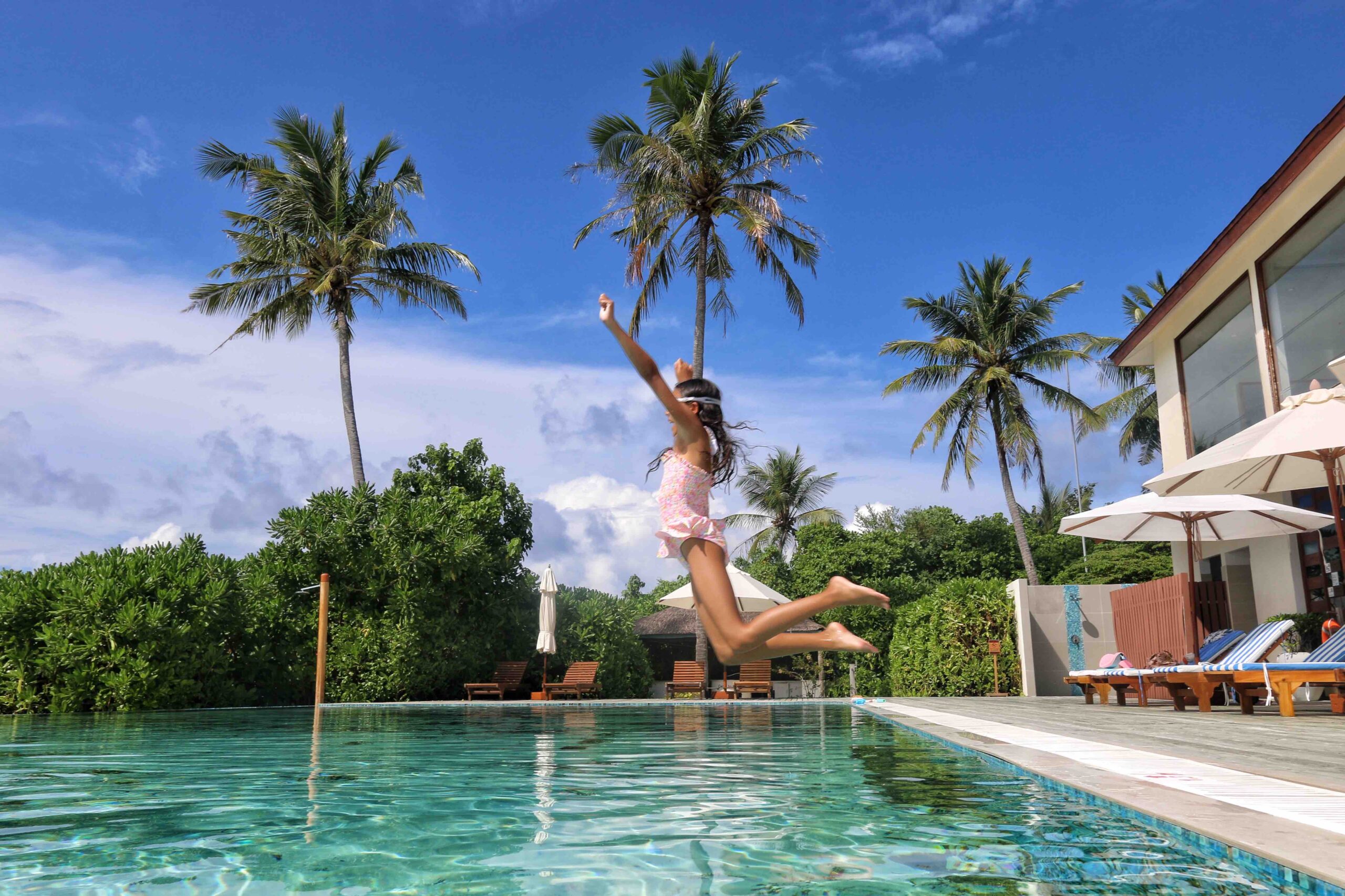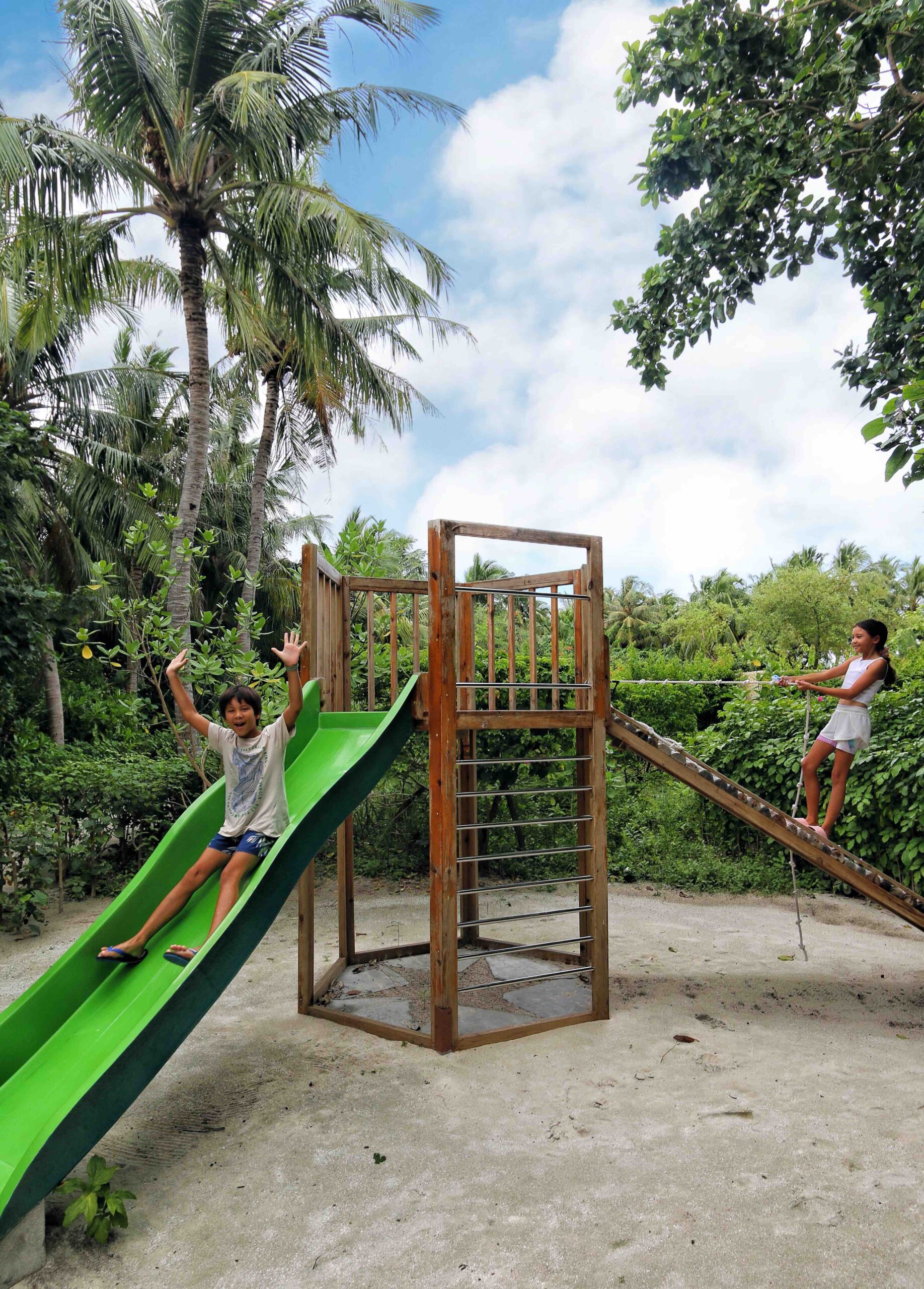 Playground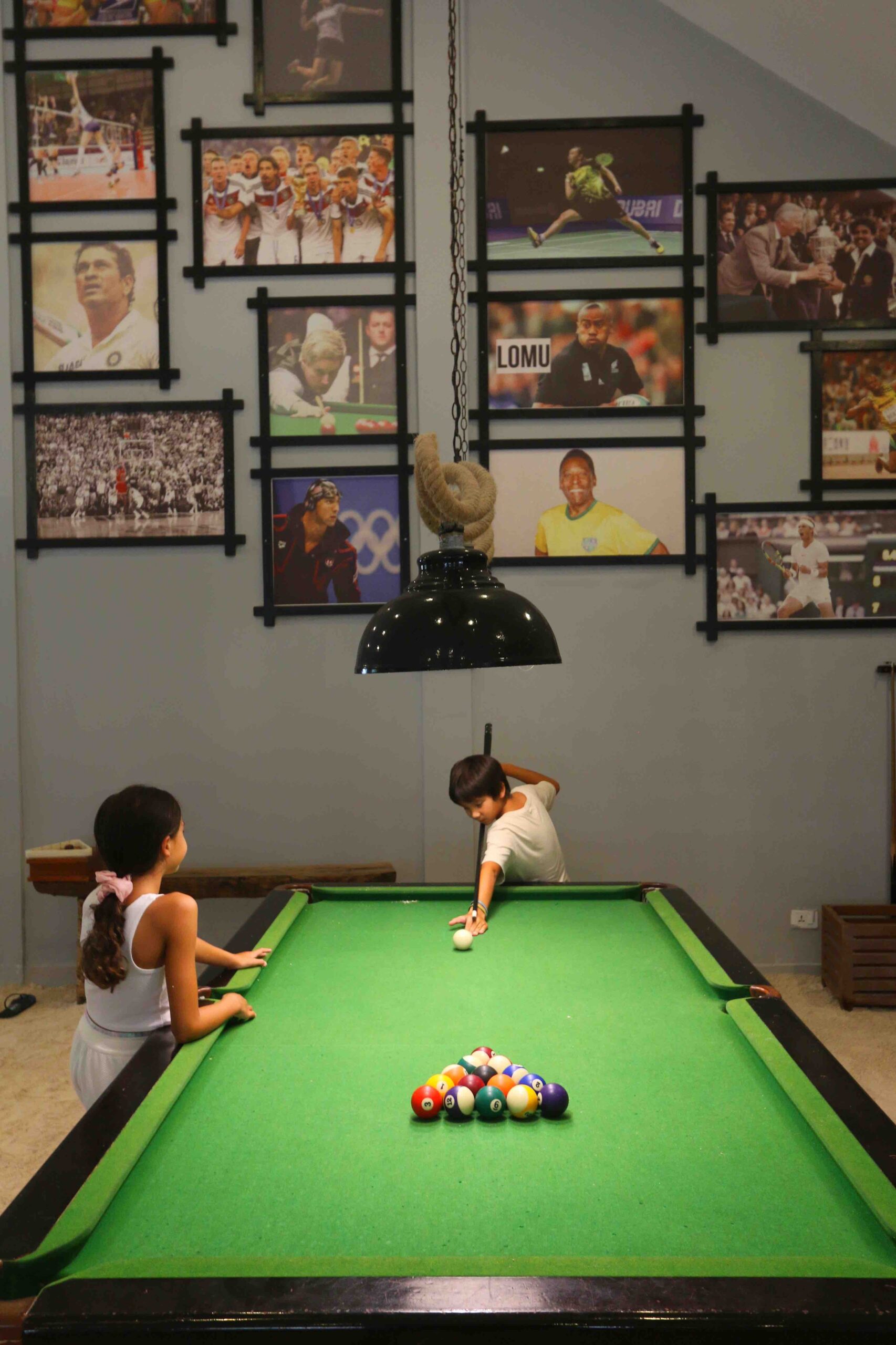 Billiards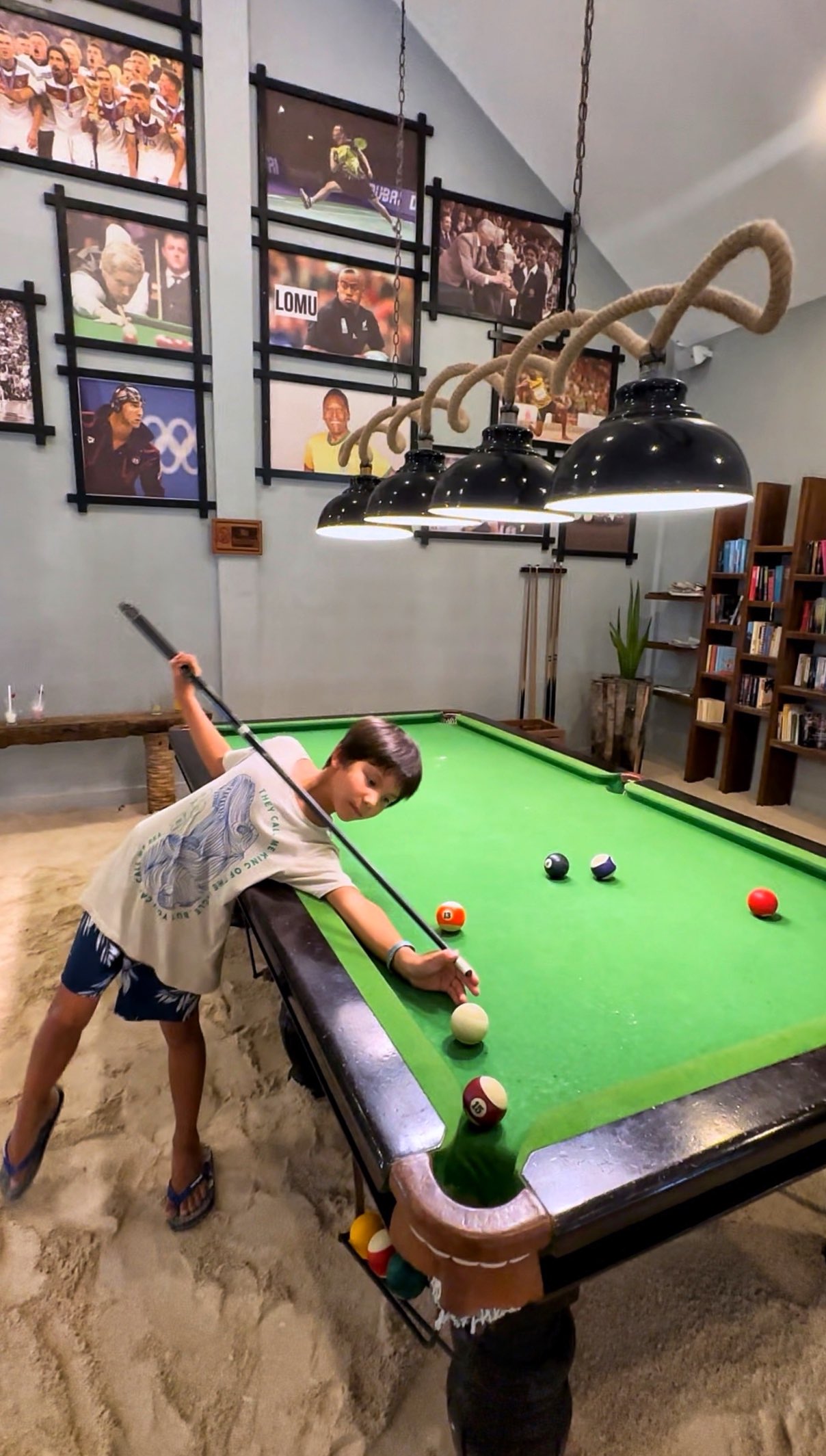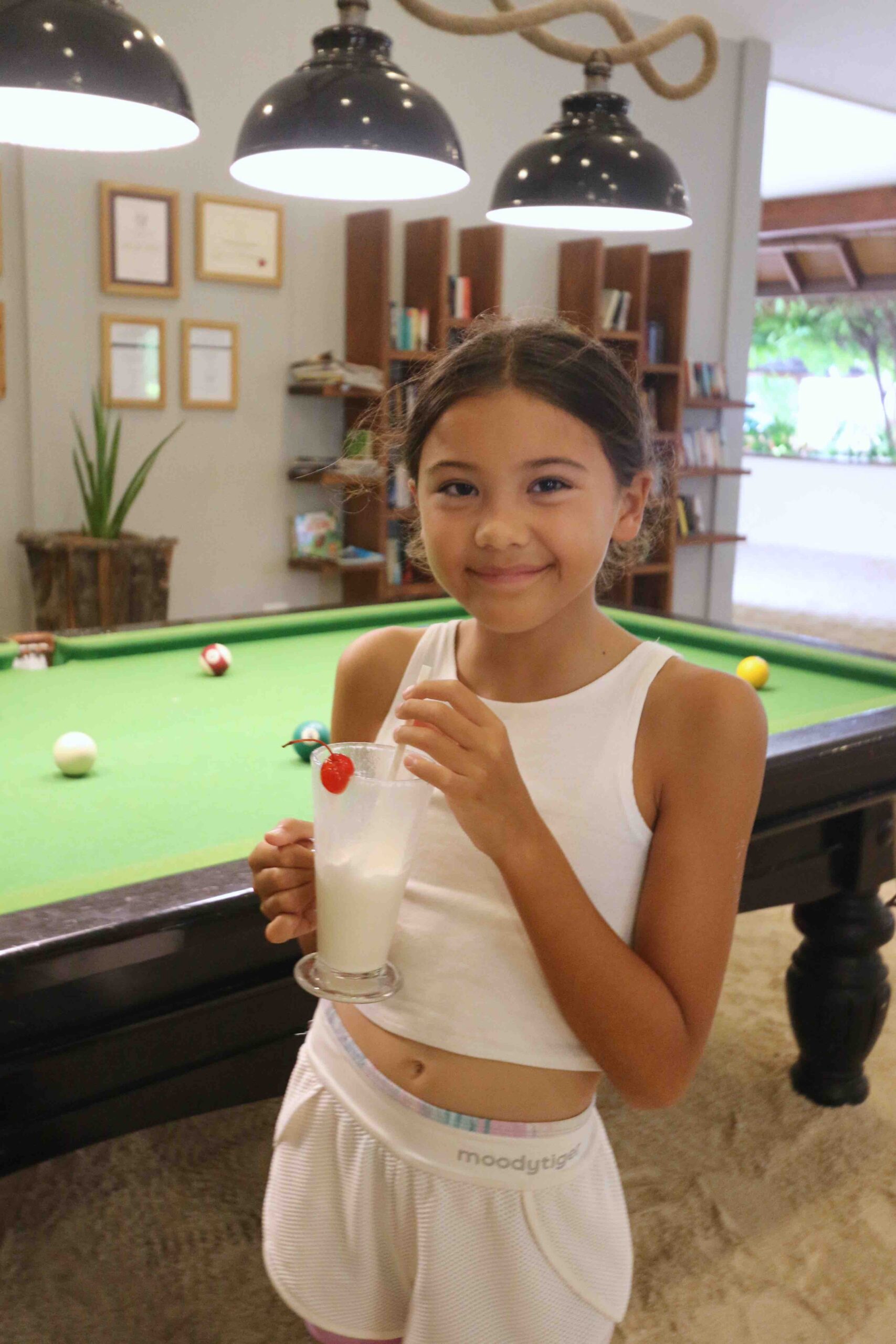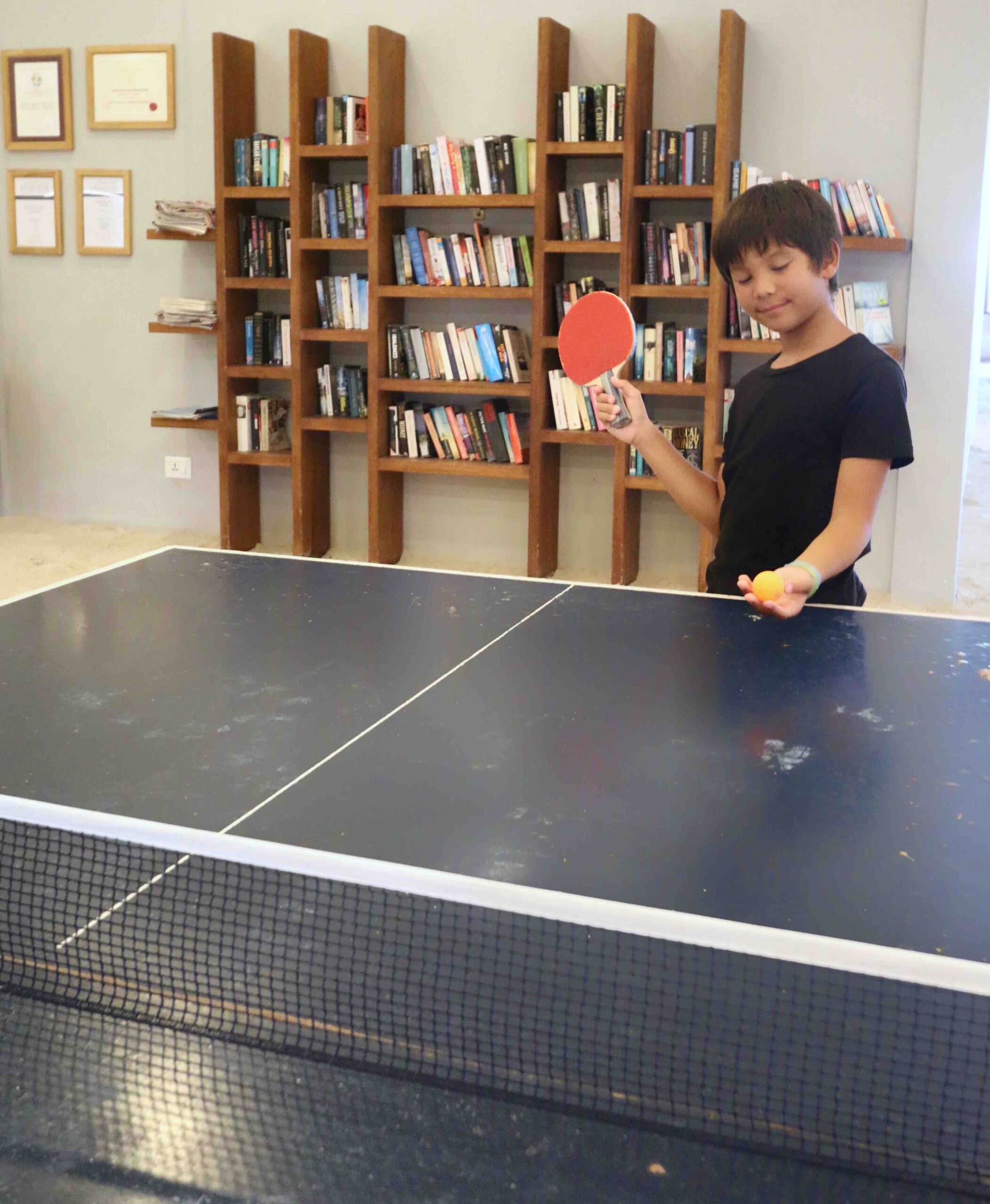 Table Tennis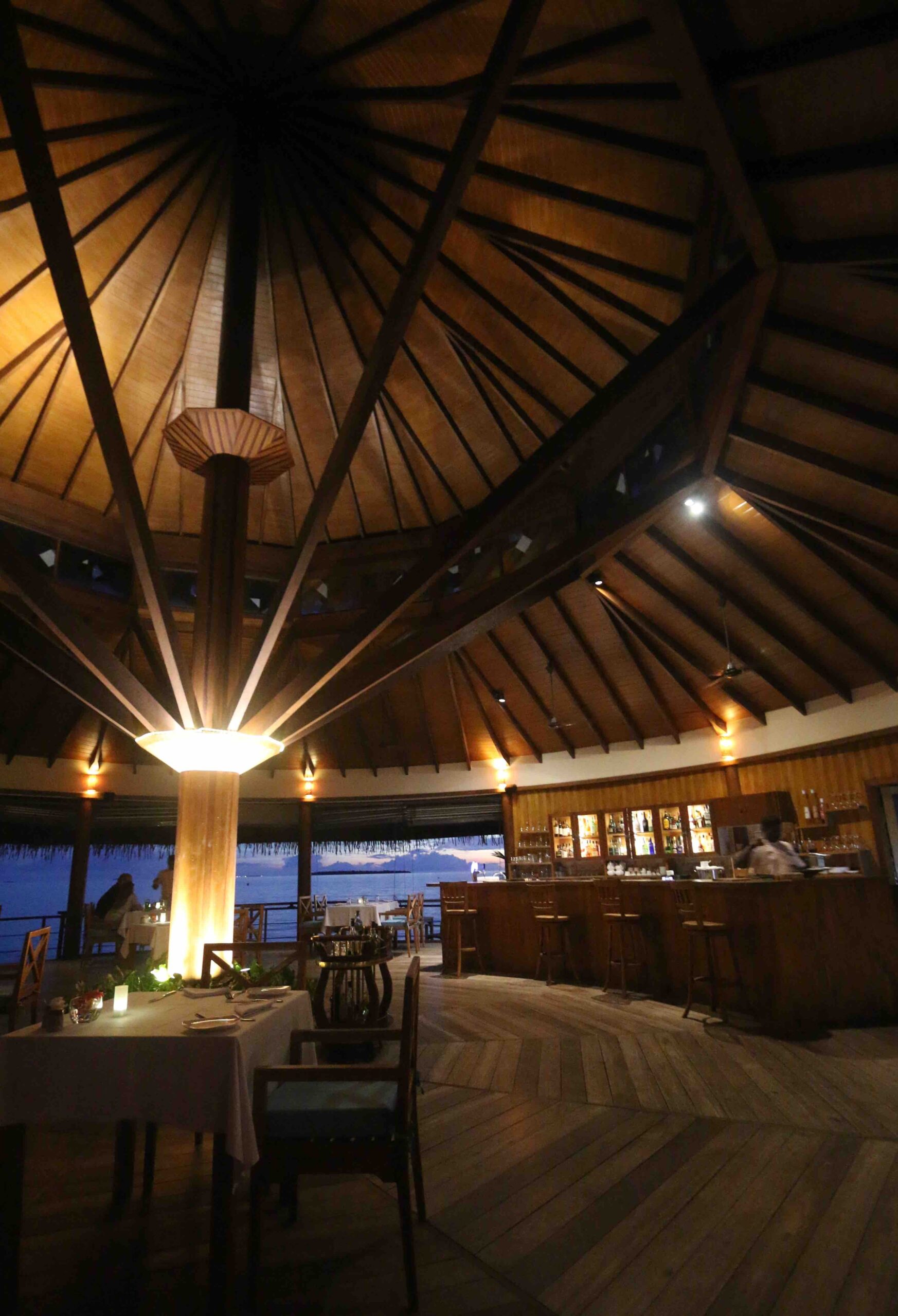 Dhiyavaru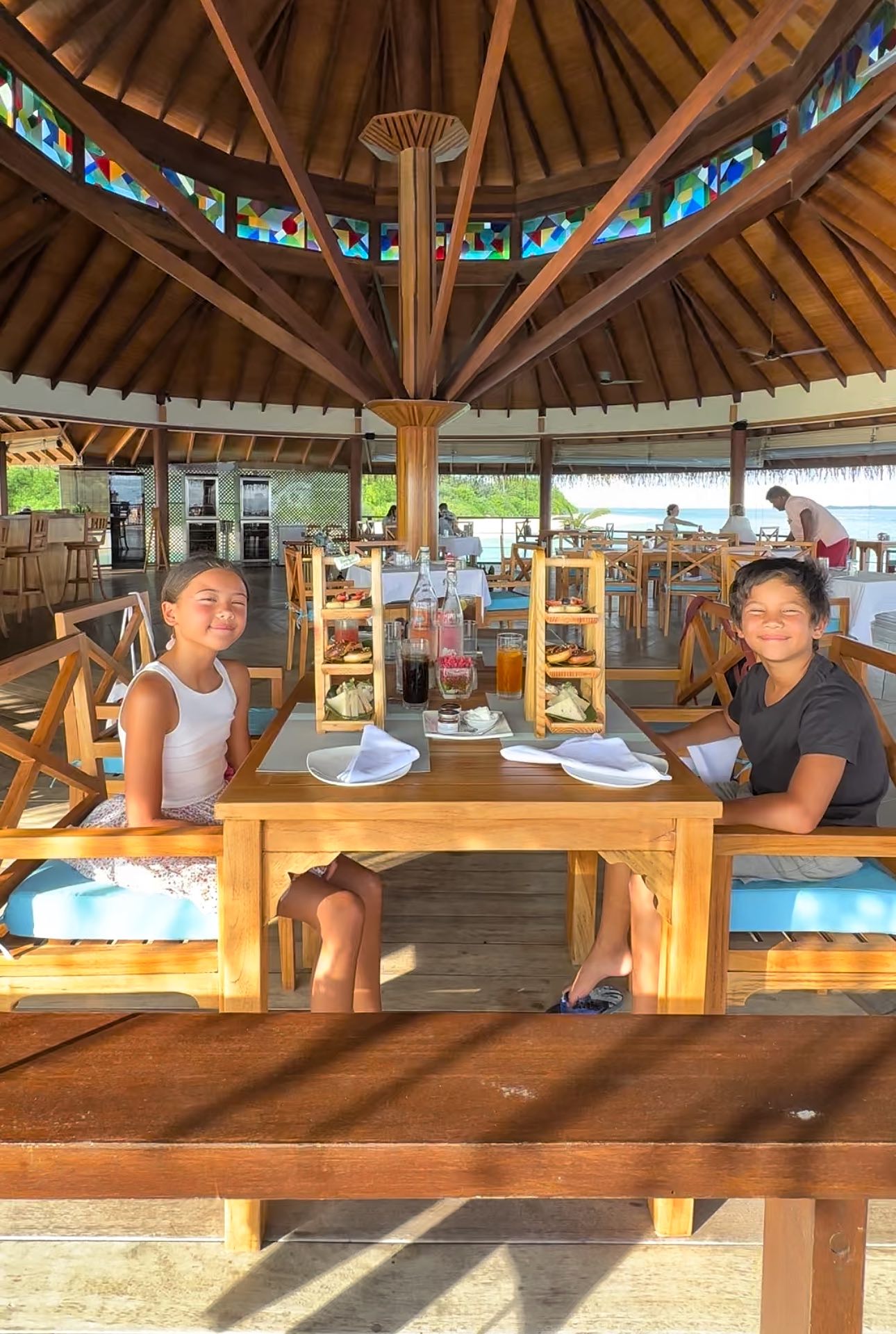 Afternoon Tea at Dhiyavaru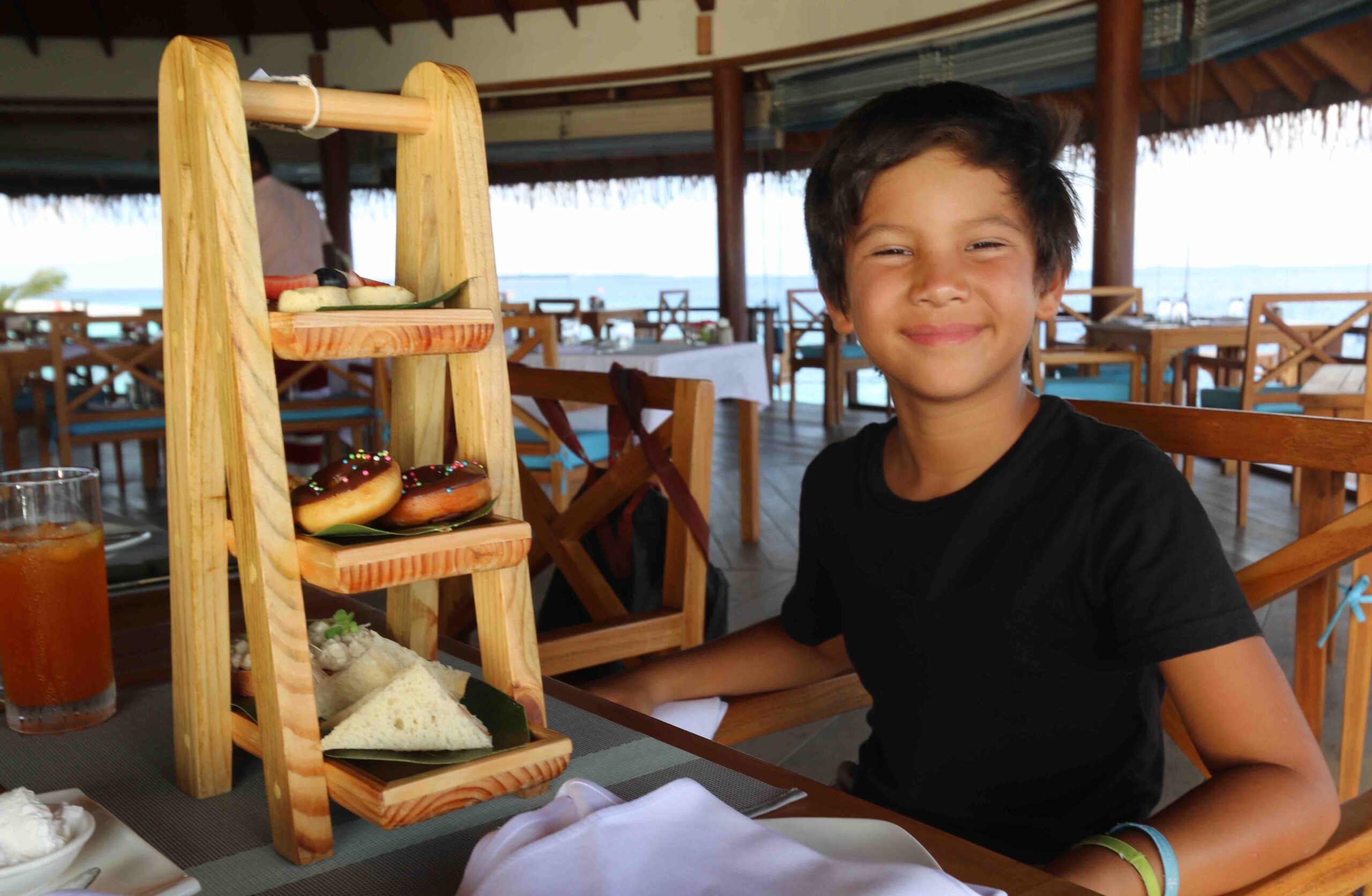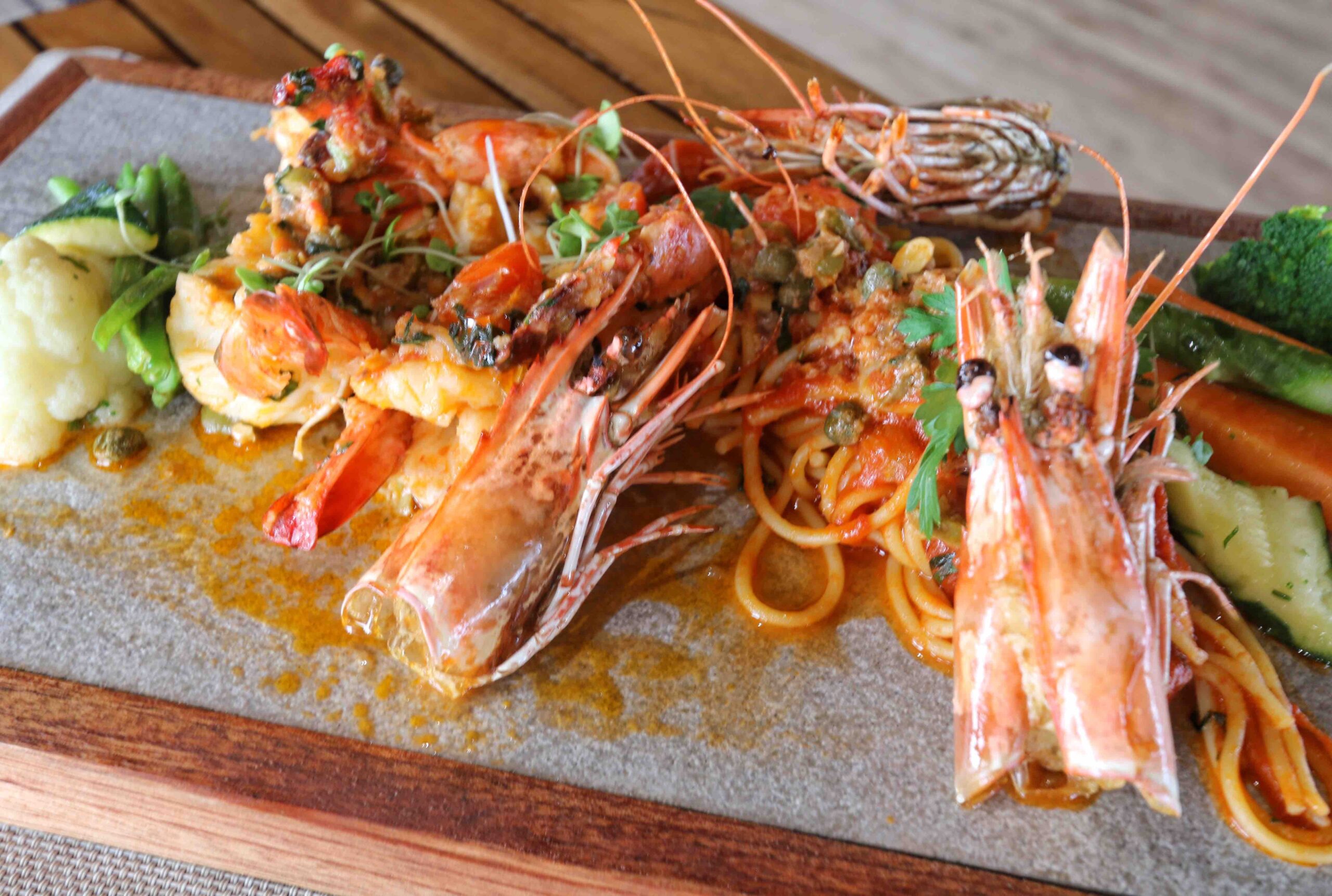 See our full feature on Dhiyavaru HERE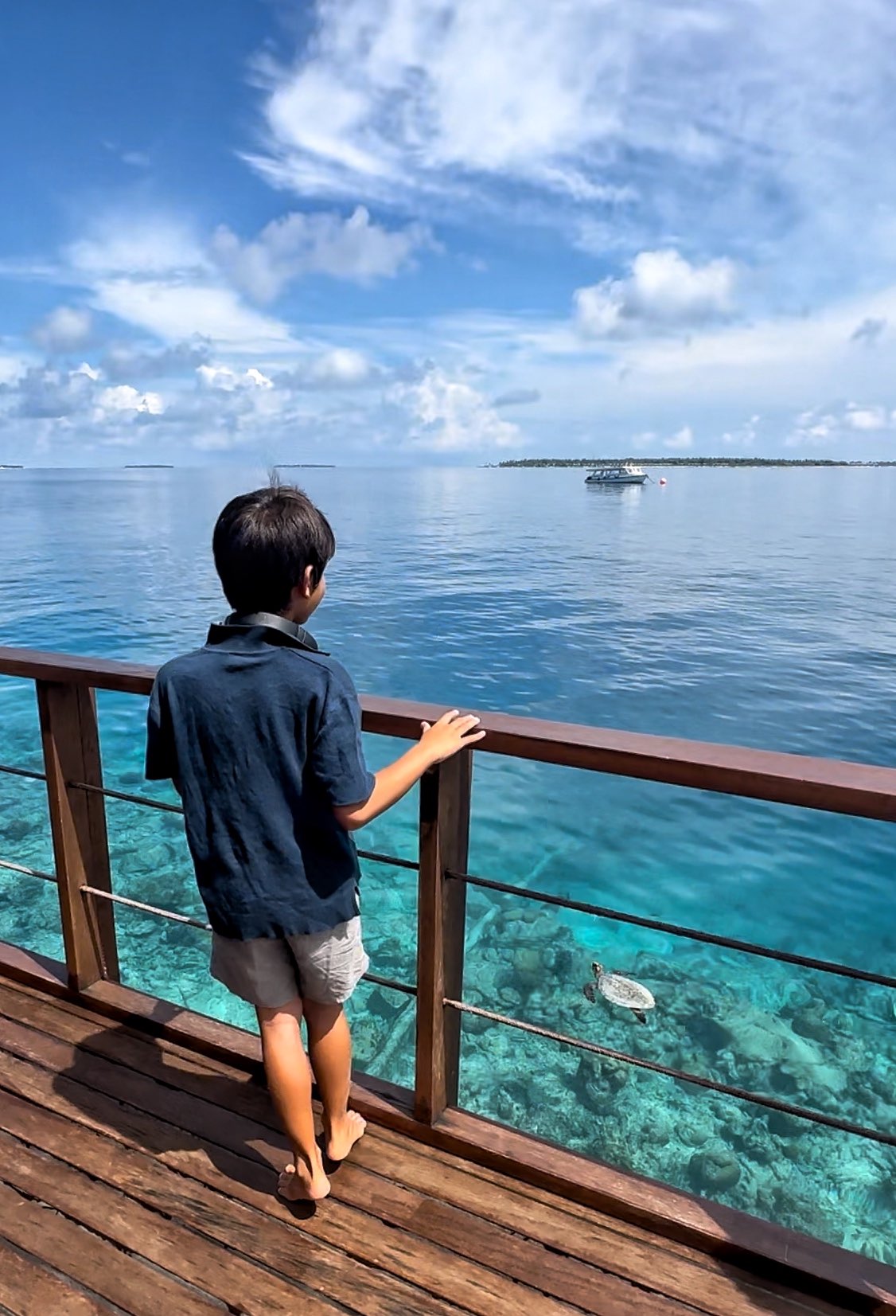 Turtles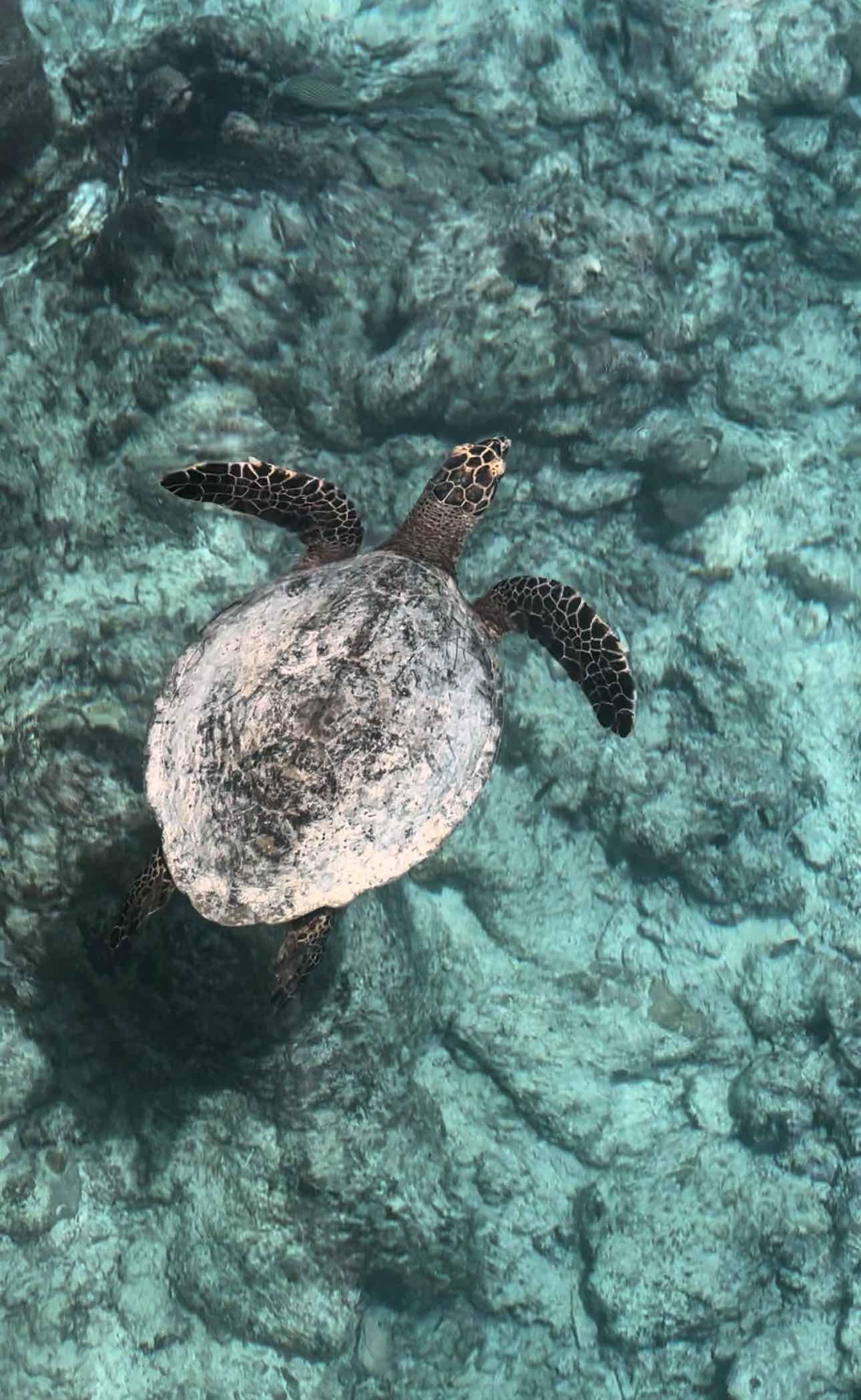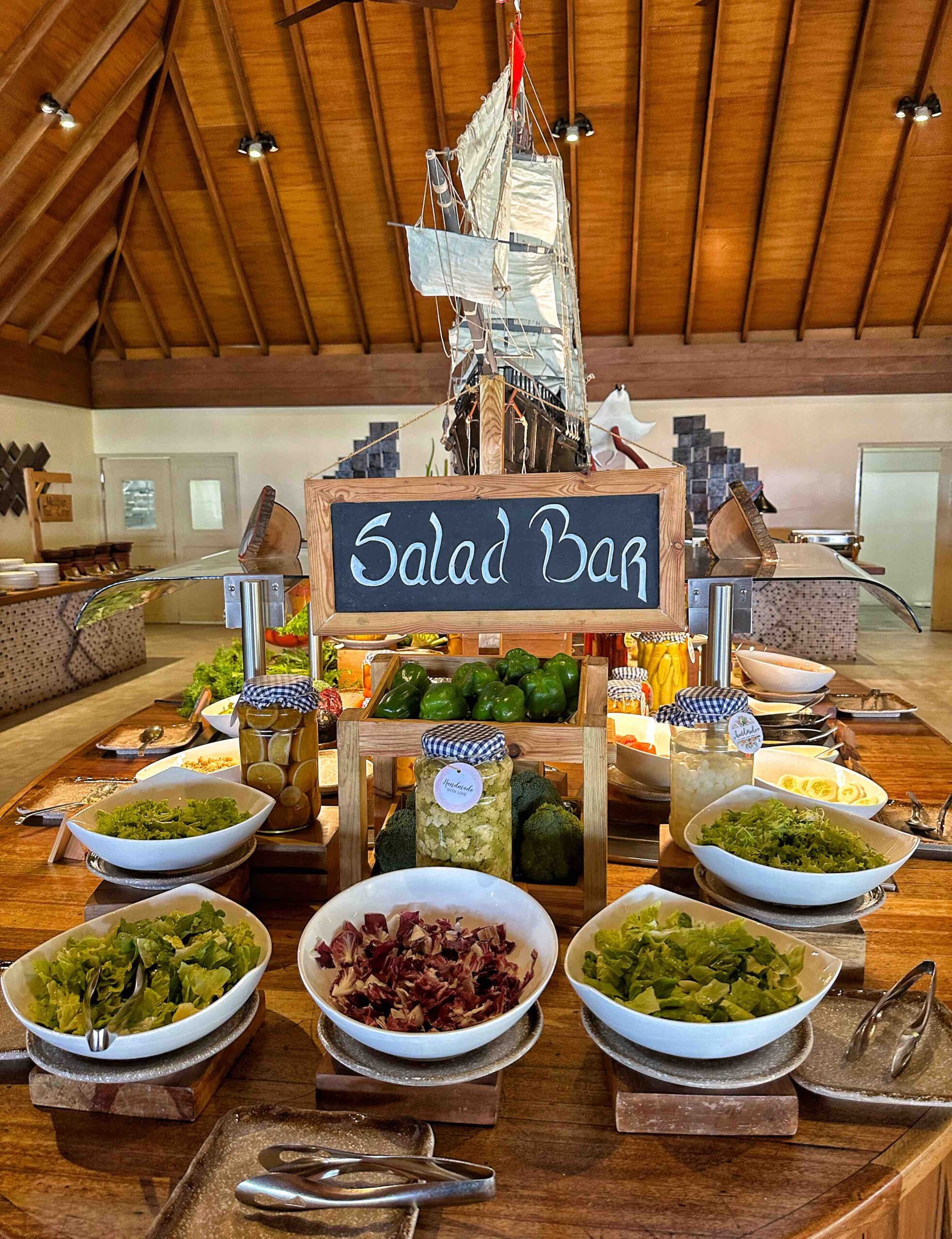 Vakaru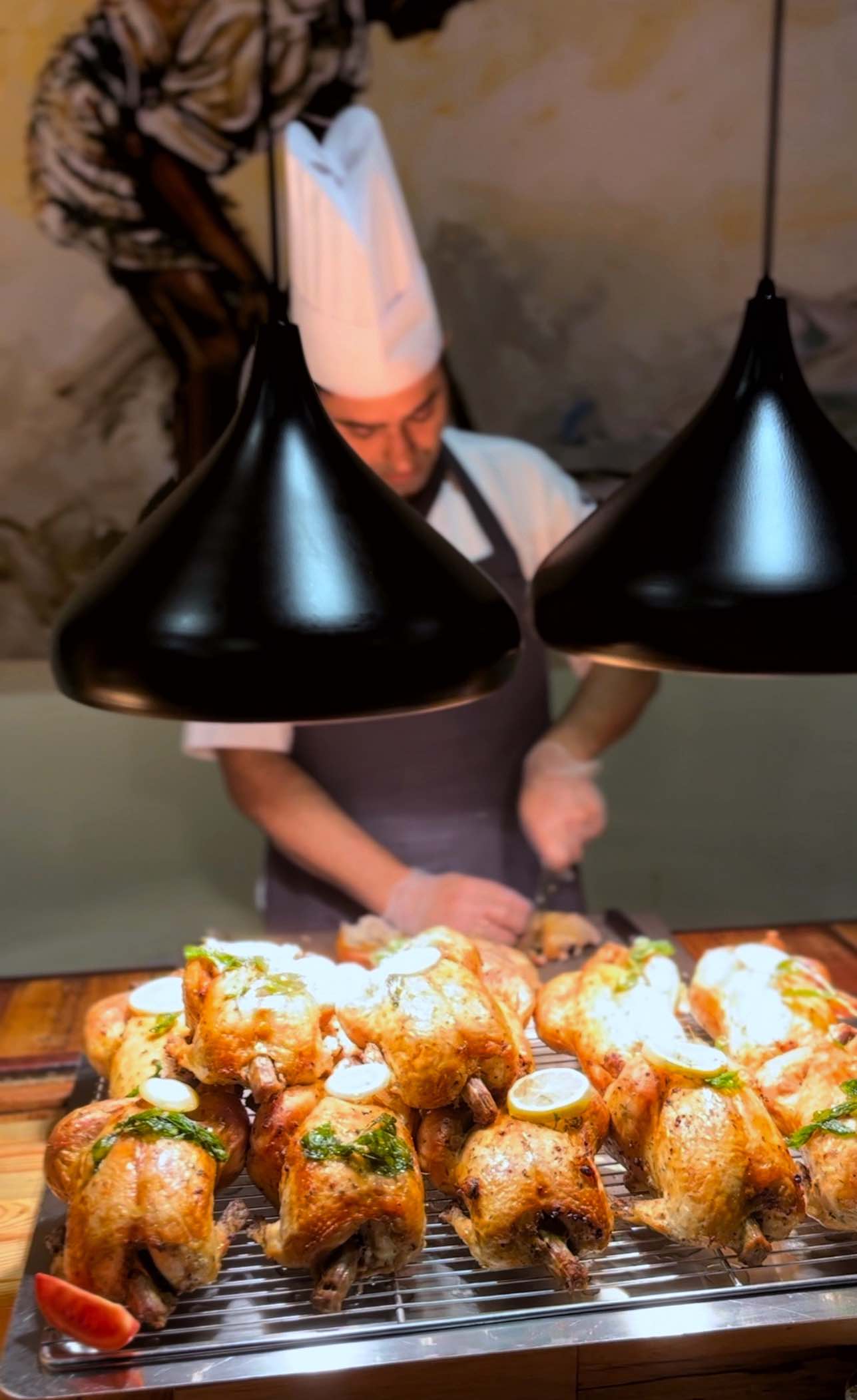 See our full feature on Vakaru HERE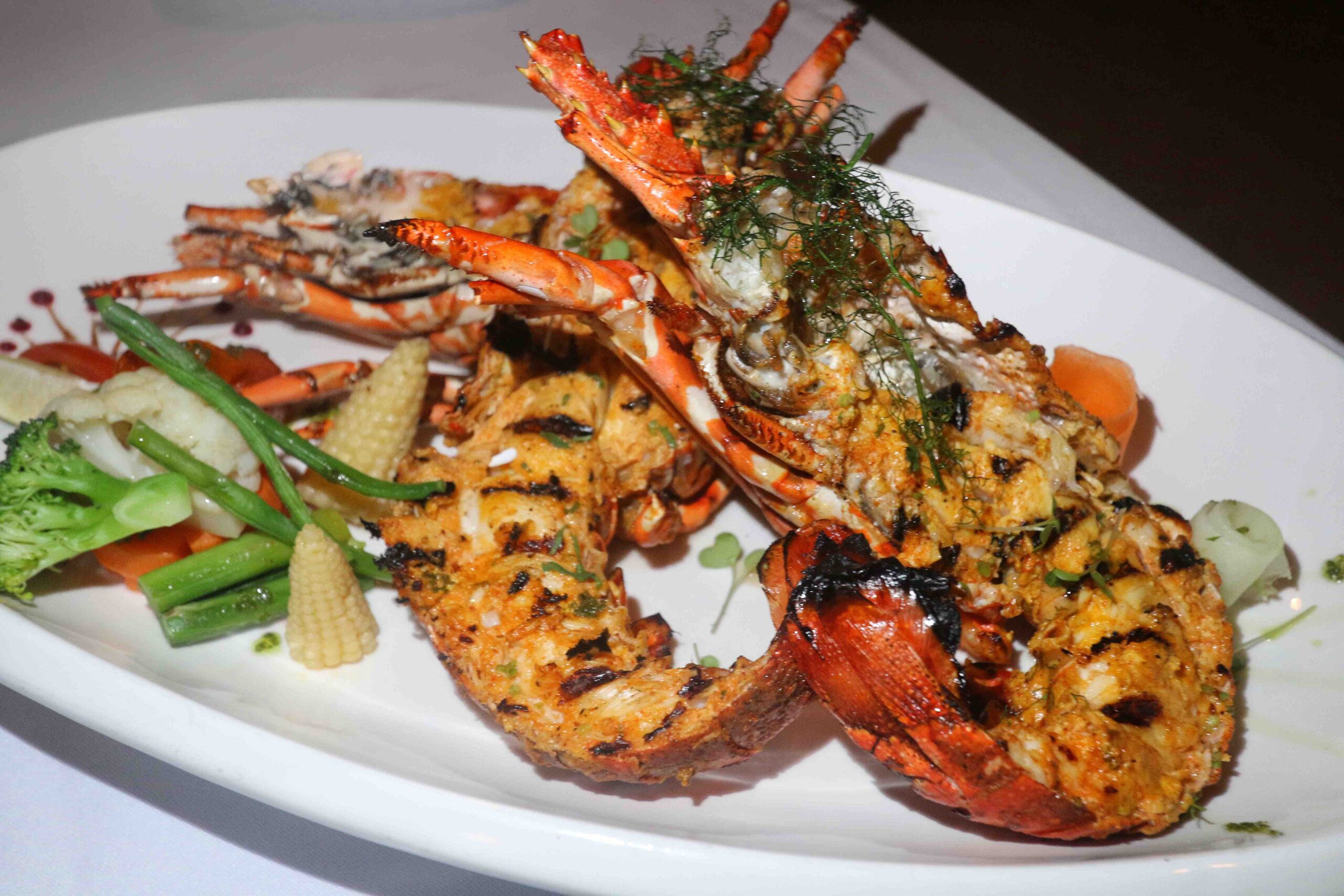 See our full feature on Reethi Grill HERE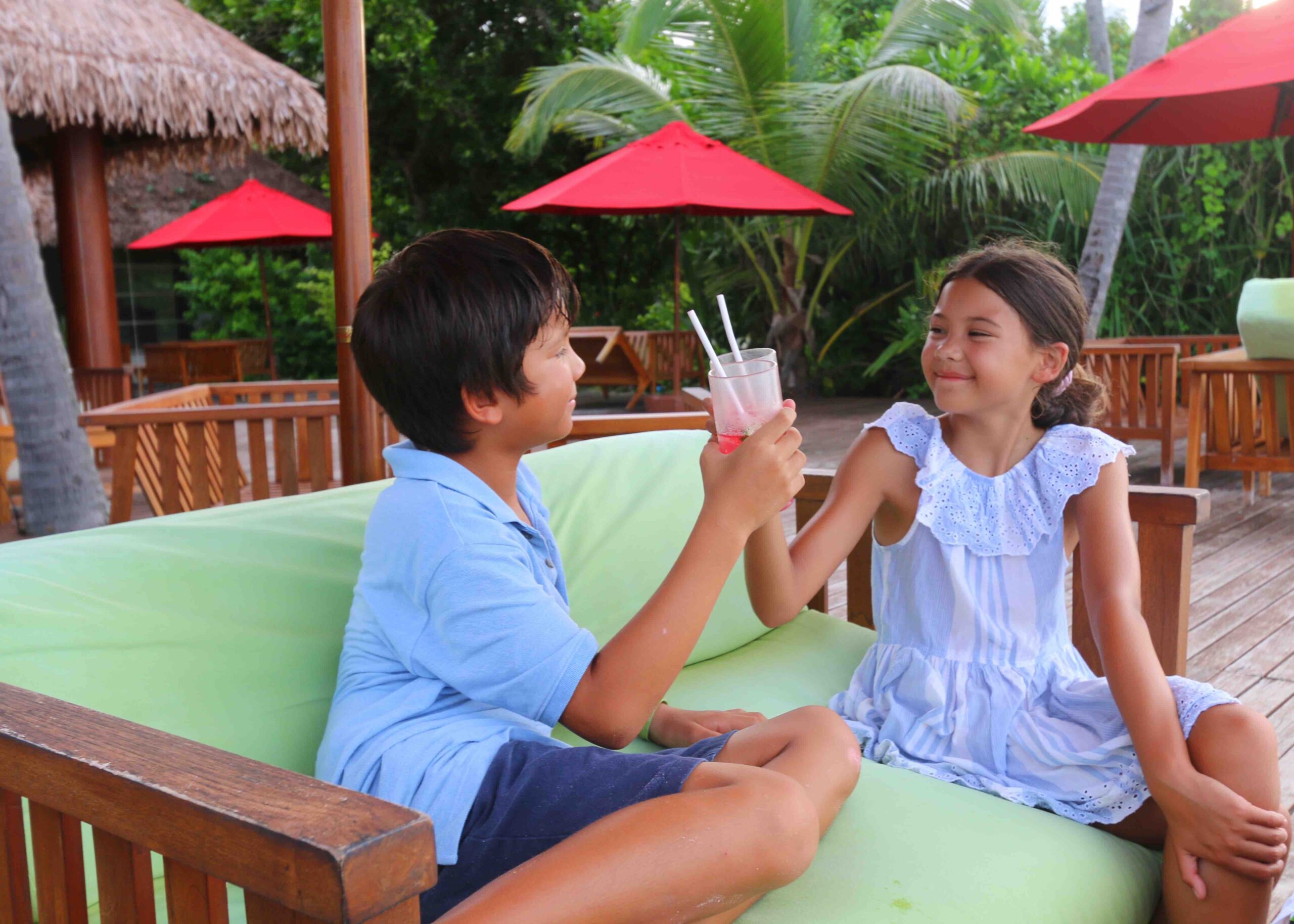 Drinks at Haruge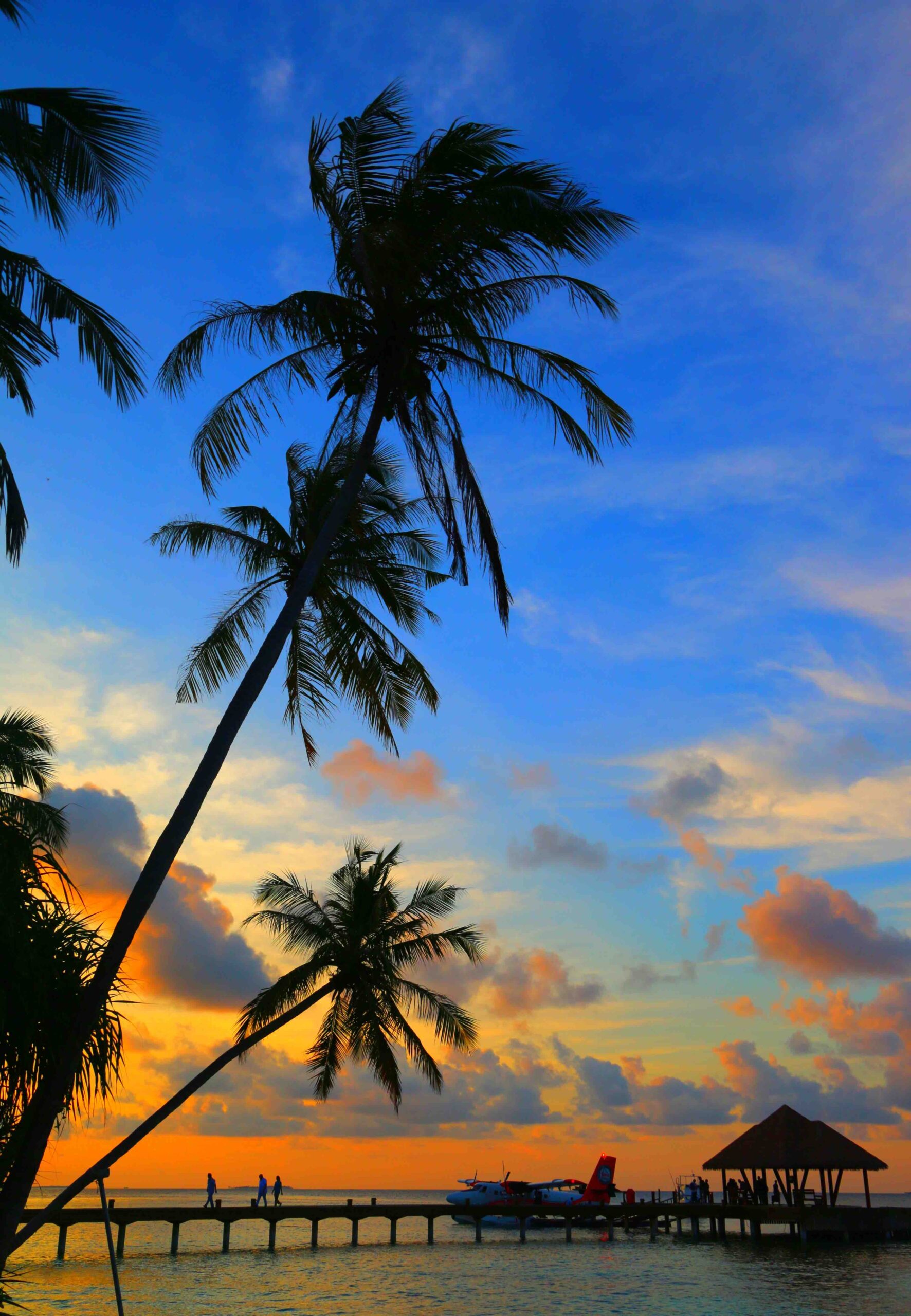 Senset at Haruge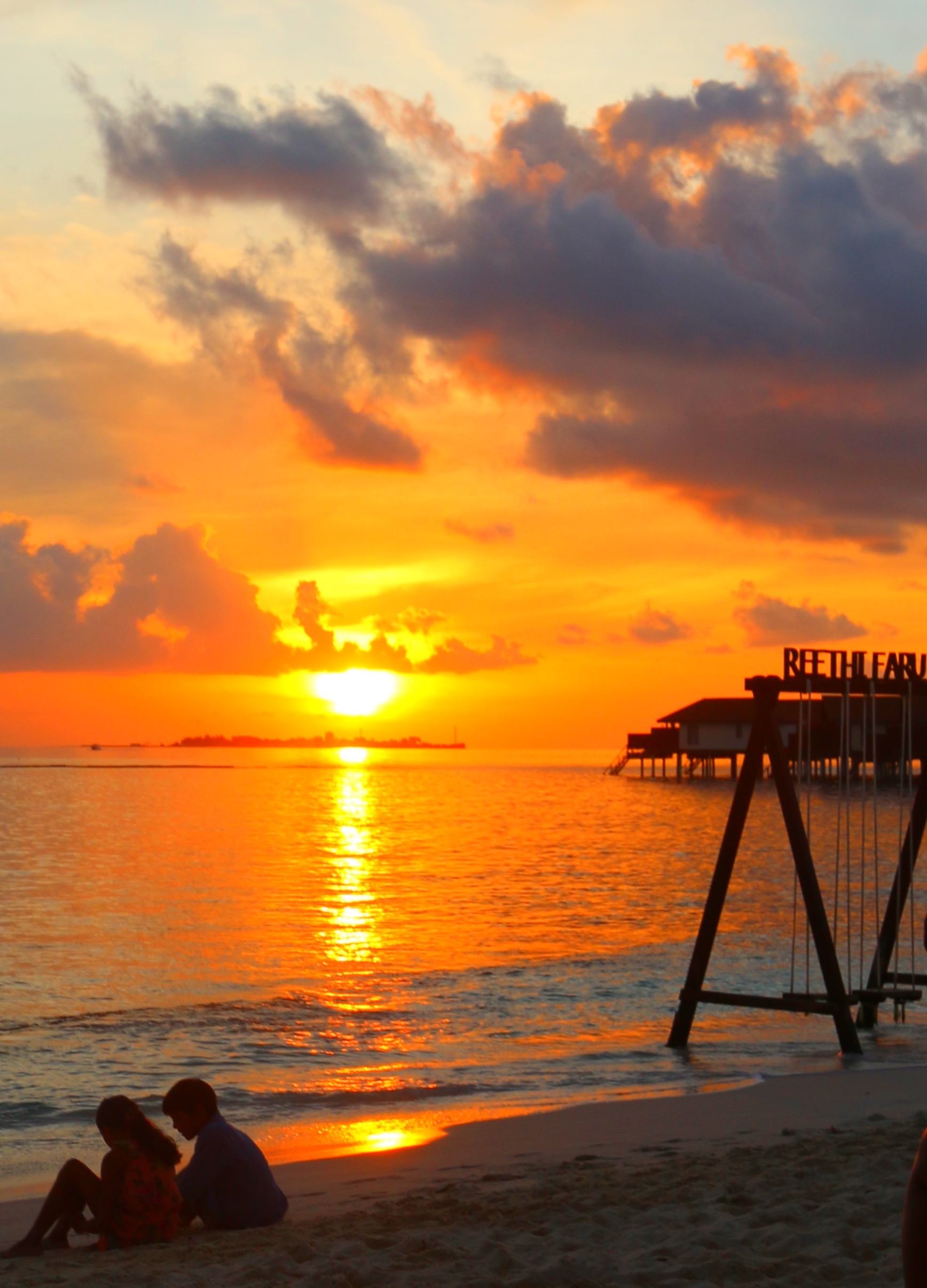 Sunset at Sunset Bar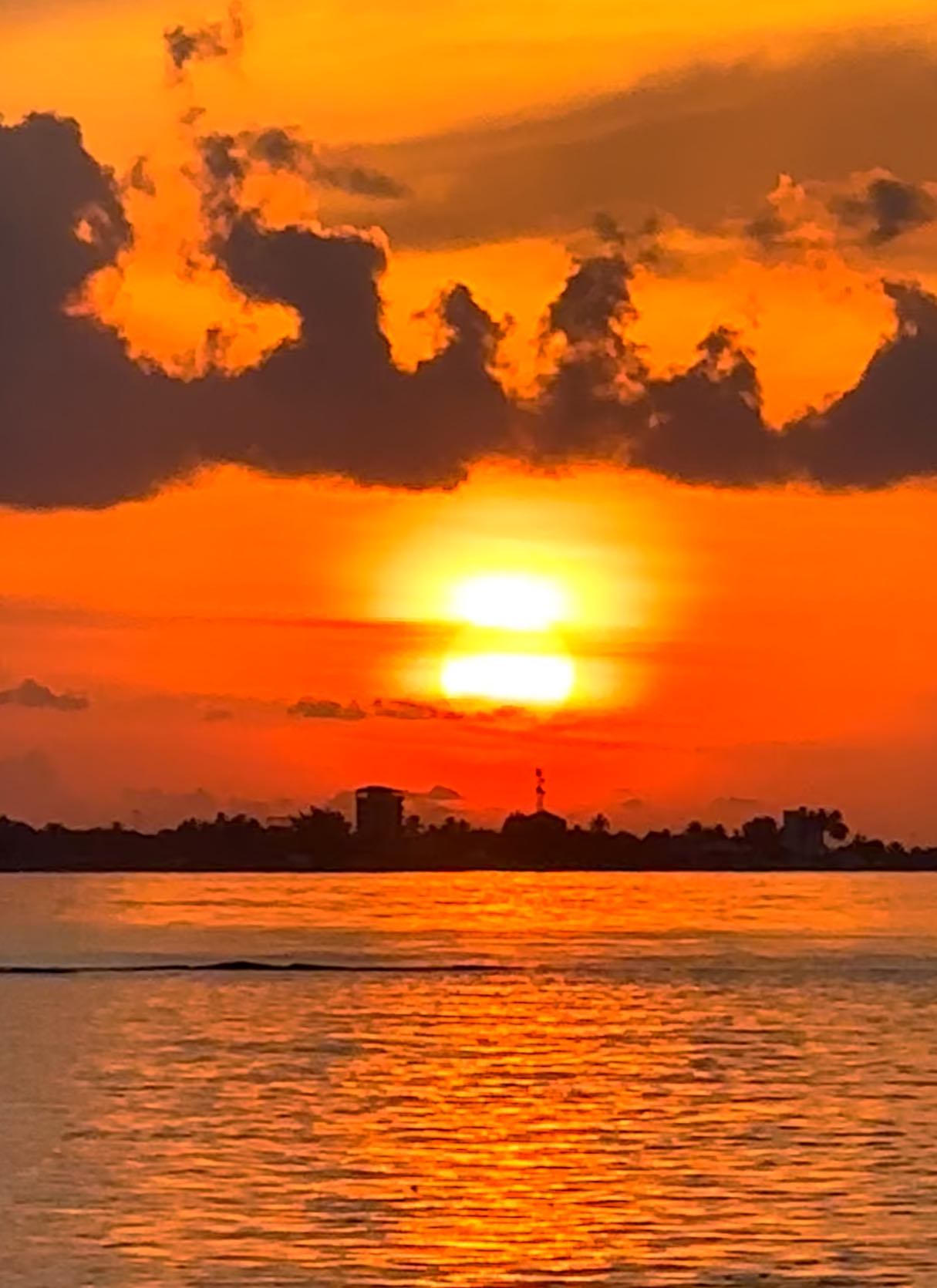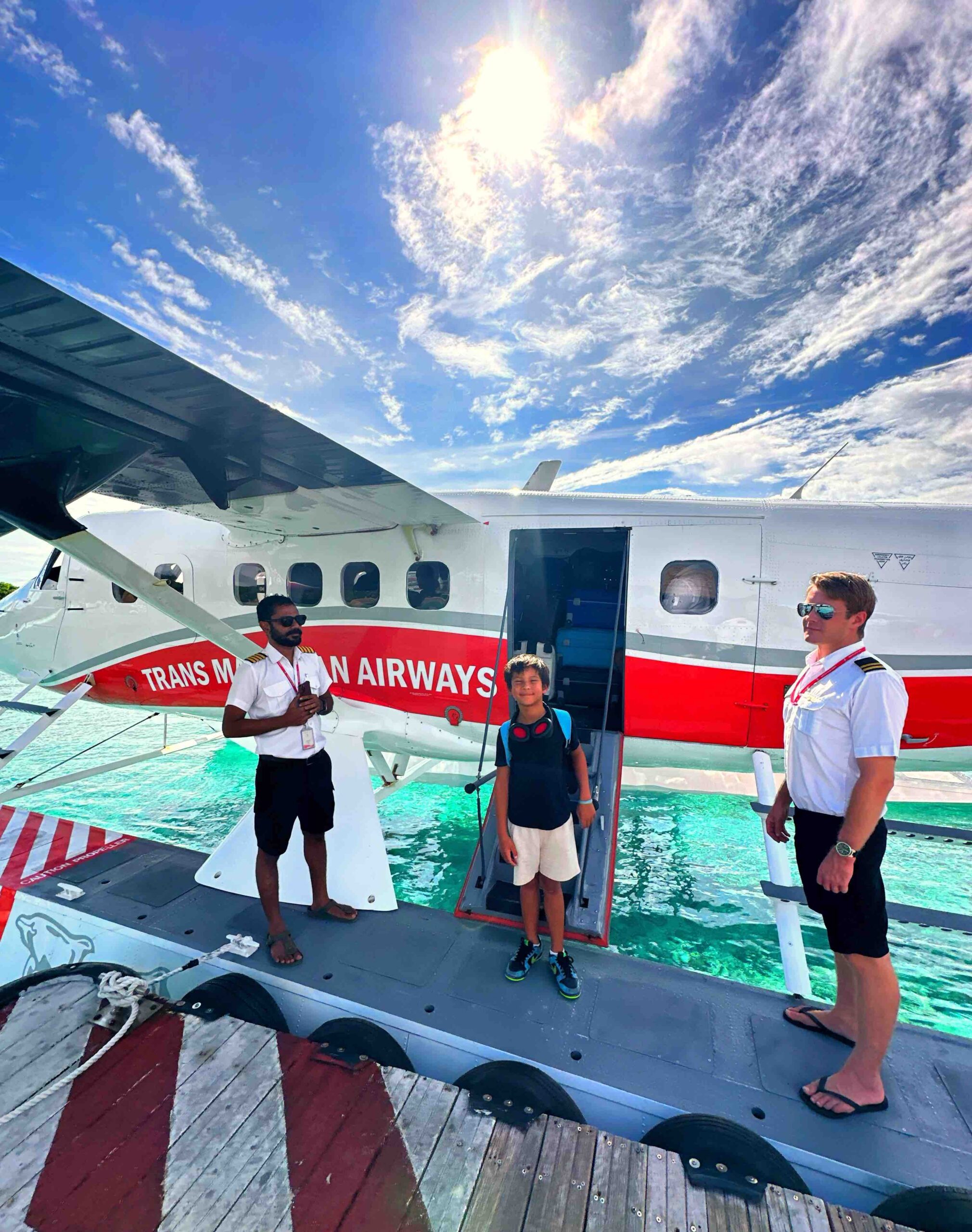 Travelling with Trans Maldivian Airways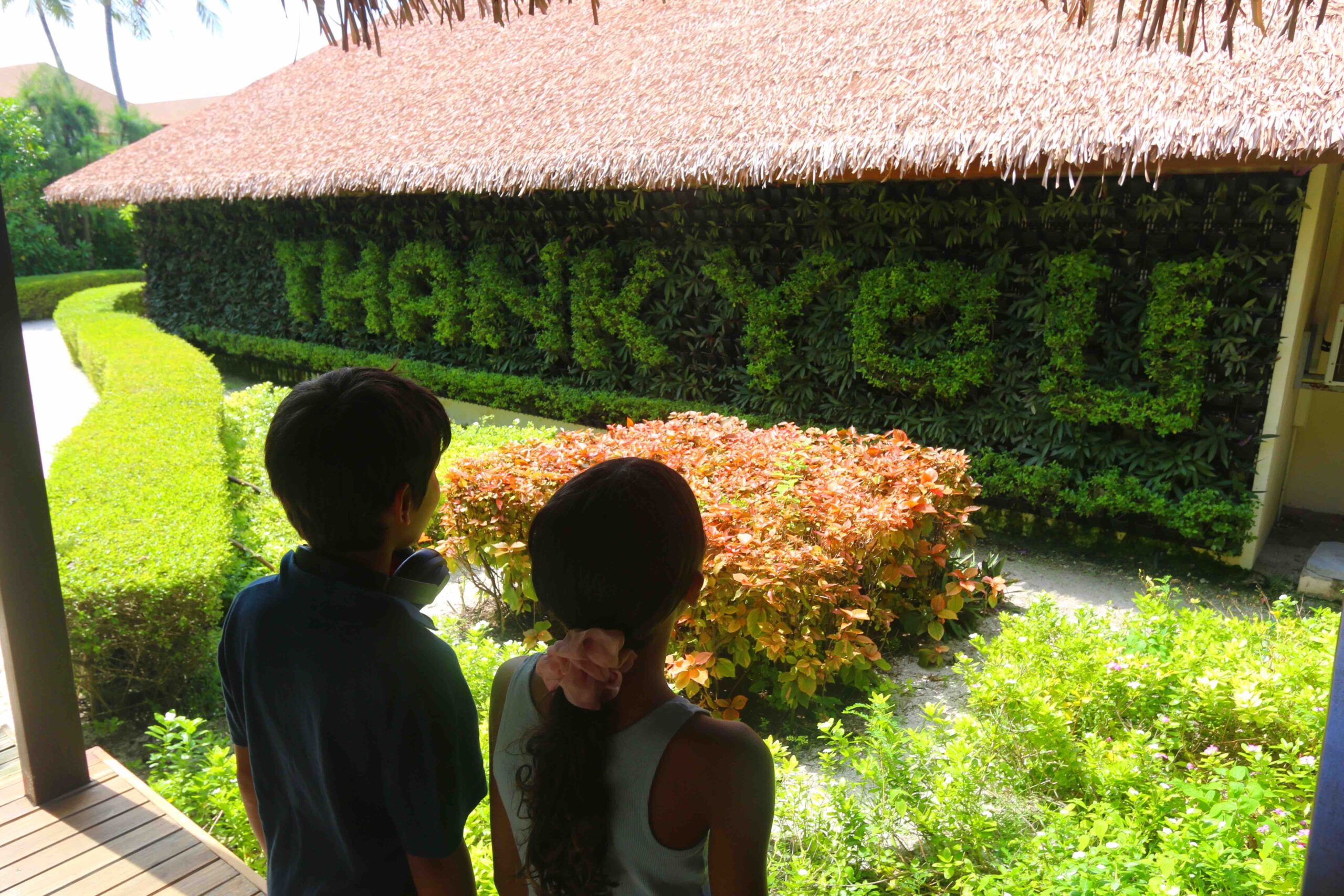 Located in the picturesque Raa Atoll, Reethi Faru boasts one of the most stunning islands in the Maldives. The relaxed tropical resort is an ideal choice for a family getaway featuring rustic and comfortable villas right on the white sand beach, a plethora of dining options, and an abundant reef perfect for snorkelling.
We loved our Jacuzzi Beach Villa which was spacious enough for our family of four including a private deck and jacuzzi and was just steps from the crystal clear ocean. The paradise island is brimming with sweeping palms and idyllic white sand beaches where you'll find live corals, schools of fish, and even turtles just steps from the shore.
We spent days kayaking in the turquoise ocean, swimming alongside the vibrant marine life, lounging poolside with a cocktail, and enjoying the spectacular sunset each evening. The all inclusive package includes a huge variety of cocktails, wines, and soft drinks as well as delicious mocktails and smoothies. We enjoyed the selection of bars including the romantic and secluded Sunset Bar, lively Haruge bar with nightly entertainment, and tropical Nala Bar.
Dining options were a big highlight with a delicious International buffet at Vakaru, a picturesque overwater restaurant location at Dhiyavaru, and mouthwatering fine dining at Reethi Grill.
Reethi Faru encapsulates a perfect rendition of what you crave when taking a trip to the Maldives. From the unreal white sand beach that look straight out of a postcard to natural tropical vibes, a friendly and welcoming ambiance, and five star facilities to ensure a stay to remember. One of our favourite resorts that keeps us coming back.
No trip to the Maldives is complete without an epic seaplane ride and Trans Maldivian Airways offers the best service in the islands. Reethi Faru Resort is accessible by a seaplane journey from Male where the friendly and welcoming Trans Maldivian Airways pilots and staff will ensure you have a safe and memorable journey. TMA as the World's Largest Seaplane Operator with a fleet of 62 DHC-6 Twin Otters, flying to over 80 resorts in the Maldives. Our children are enthralled by every water take off and landing. You don't get more island vibes than arriving at your resort in the comfort of a seaplane. Thanks to Trans Maldivian Airways for always giving us the best views from above.
Filaidhoo, Maldives
+960 400-4000