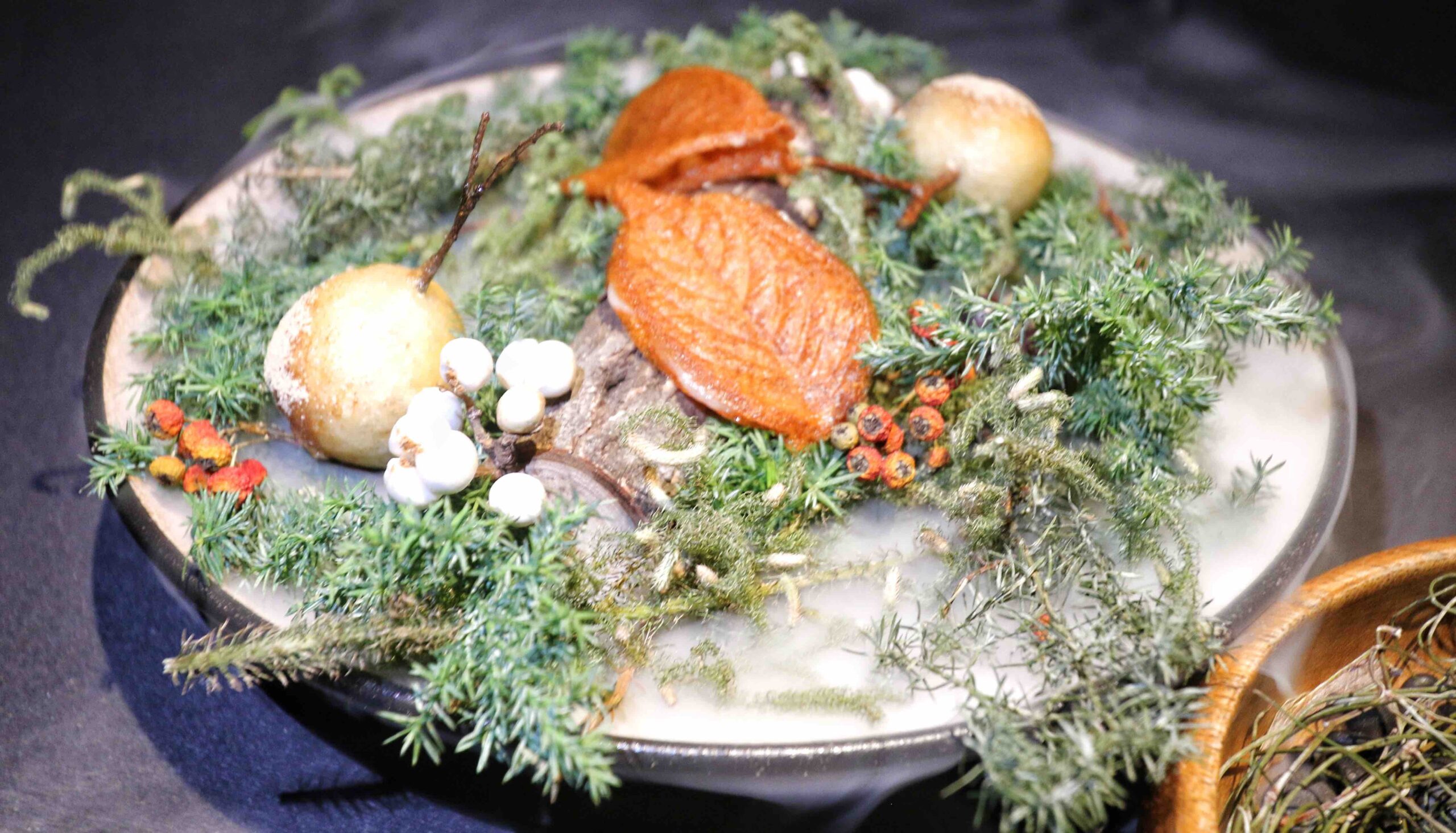 Jerusalem Artichoke / Coffee / Sherry
Venison / Porcini / Pink Pepper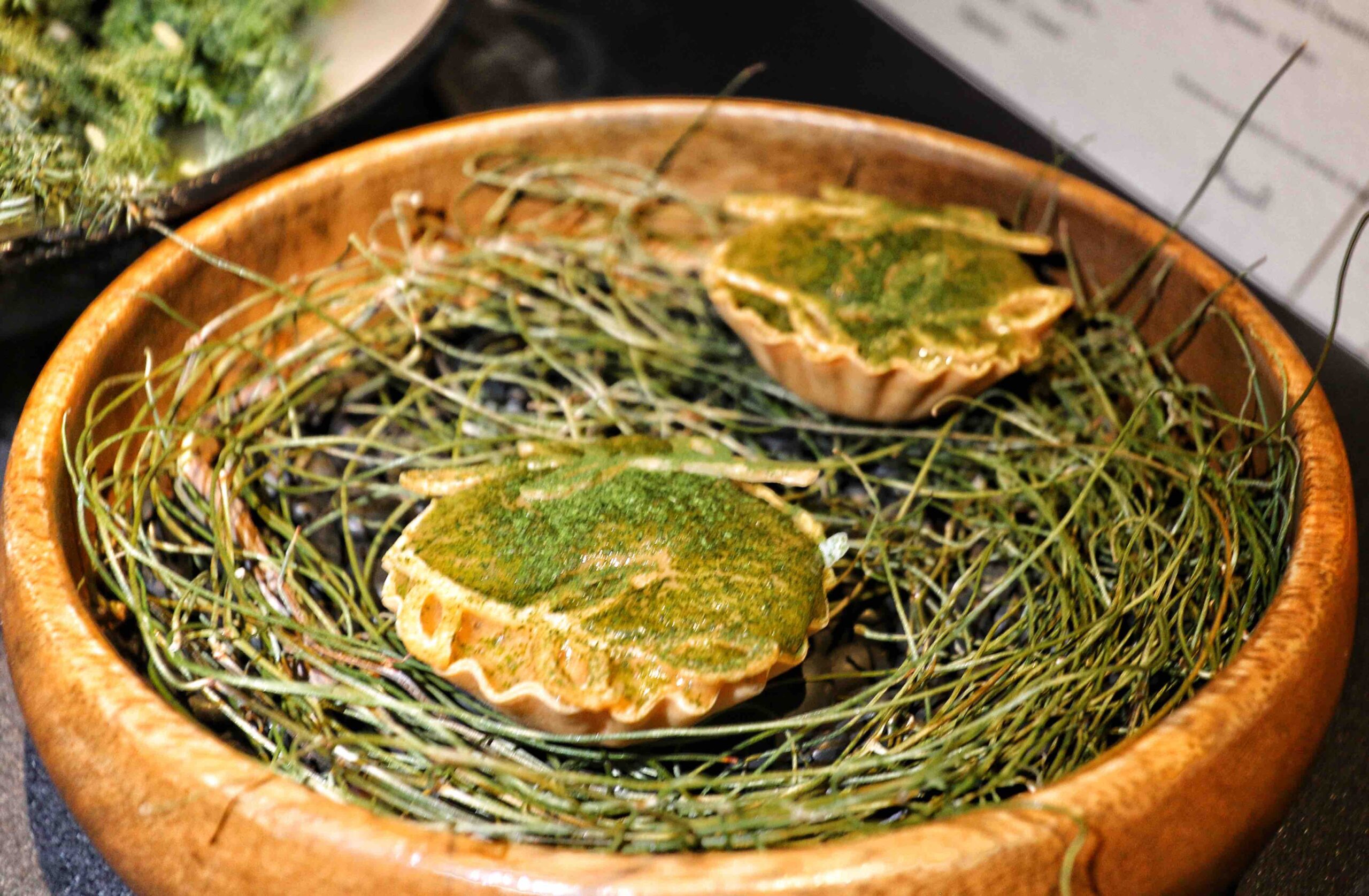 Snow Crab / Seaweed / Sea Grape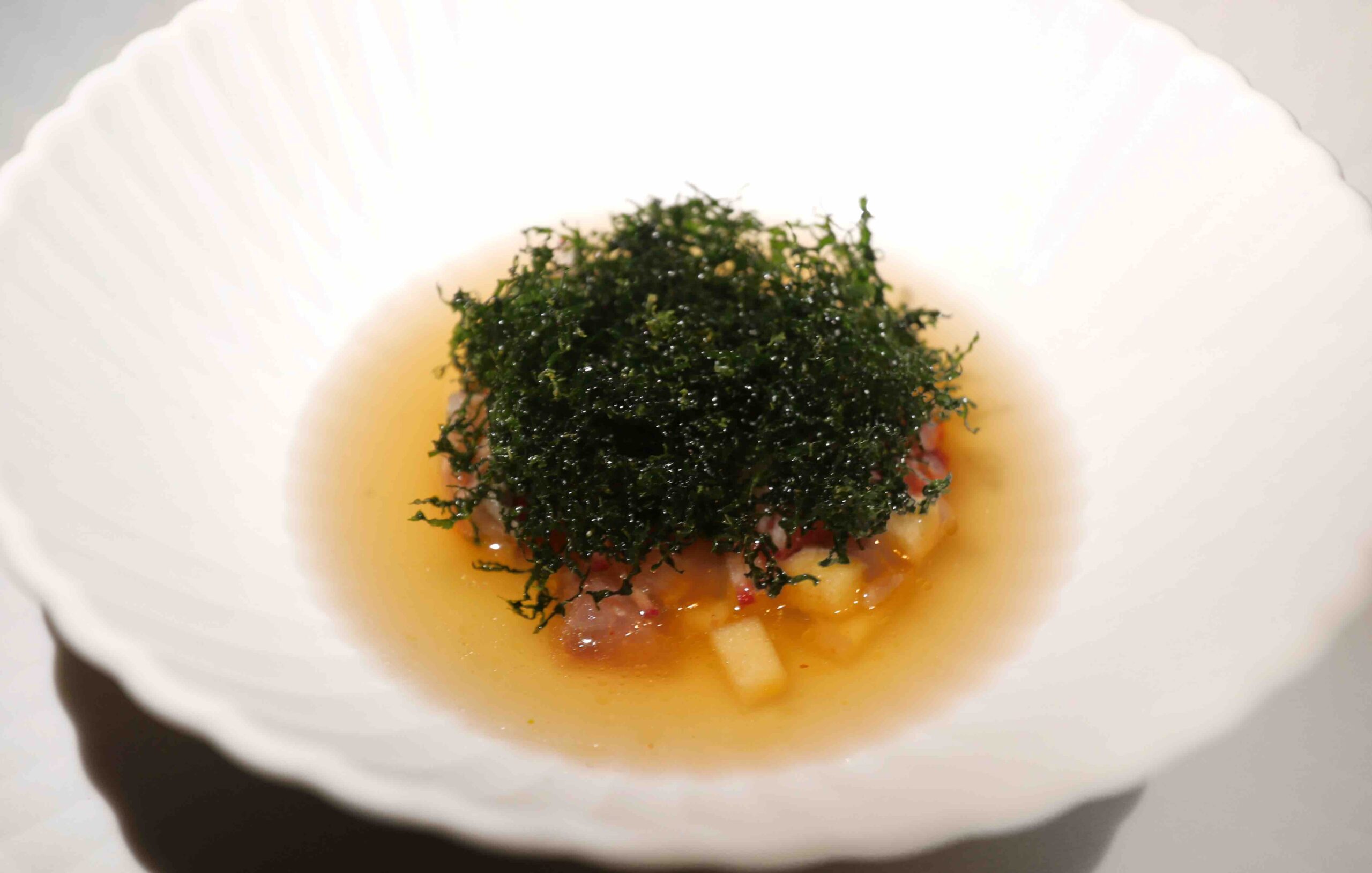 Sardine / Ratatouille / Sudachi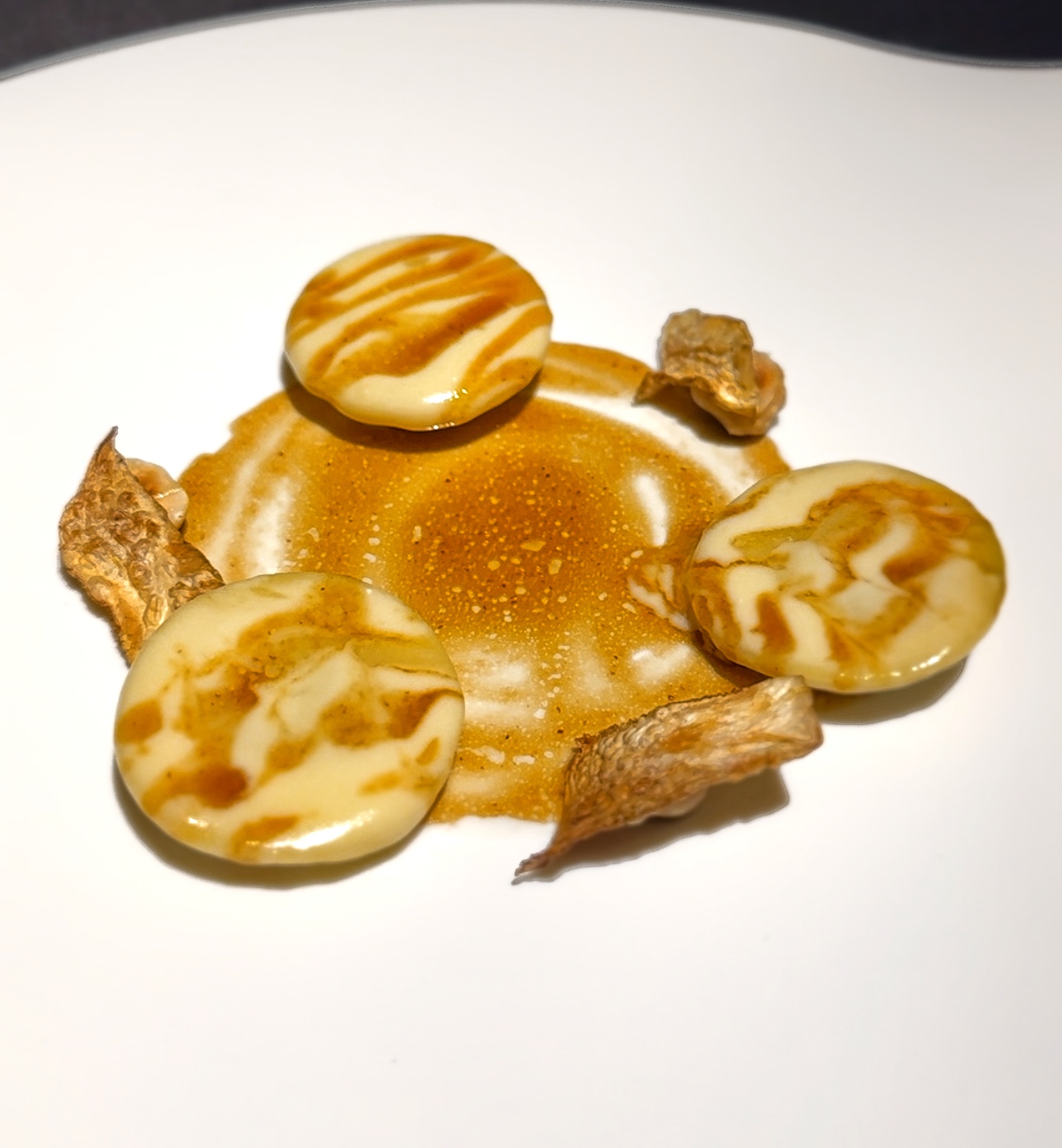 Artichoke / Comete / Hazelnut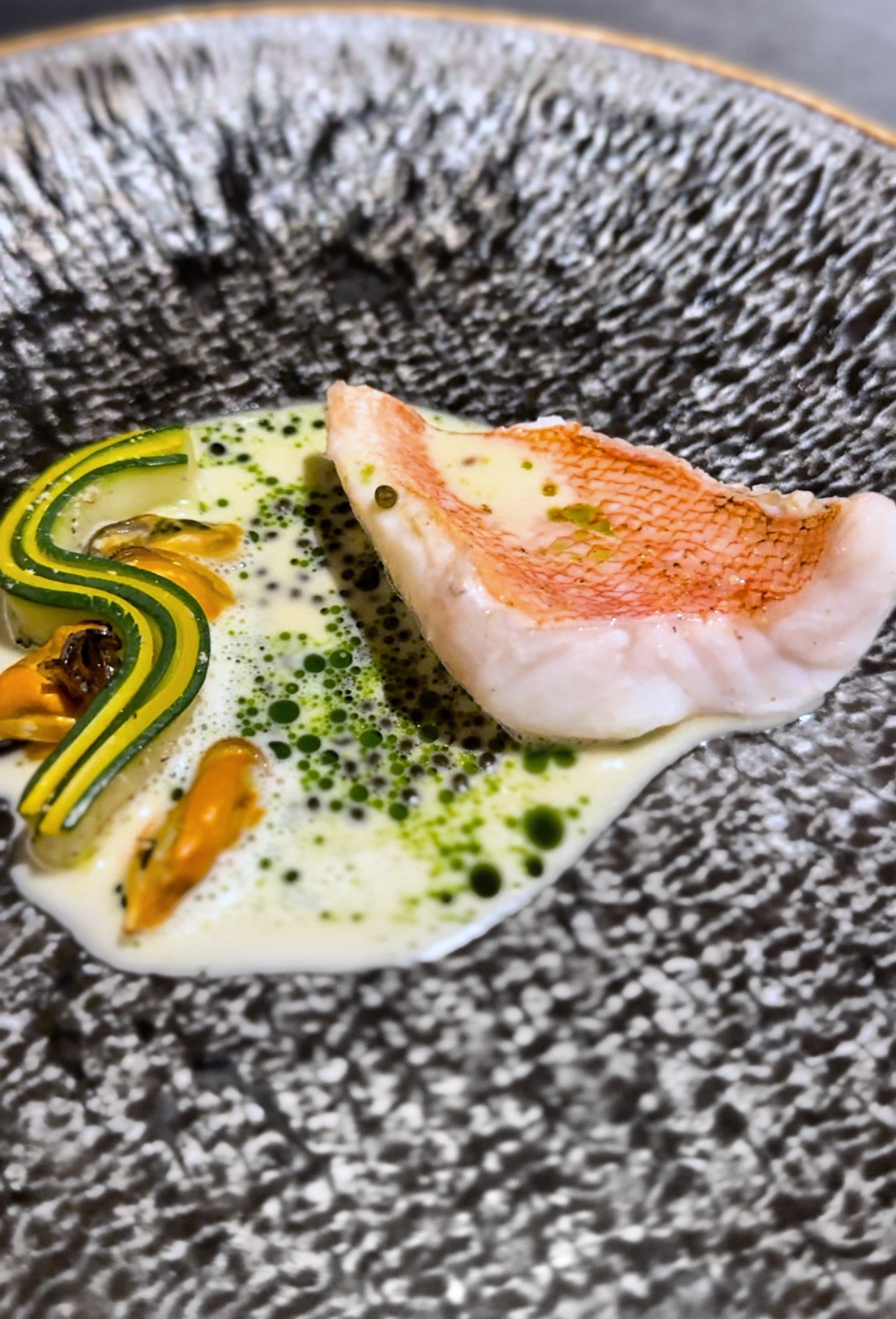 Market Fish / Caviar / Mussel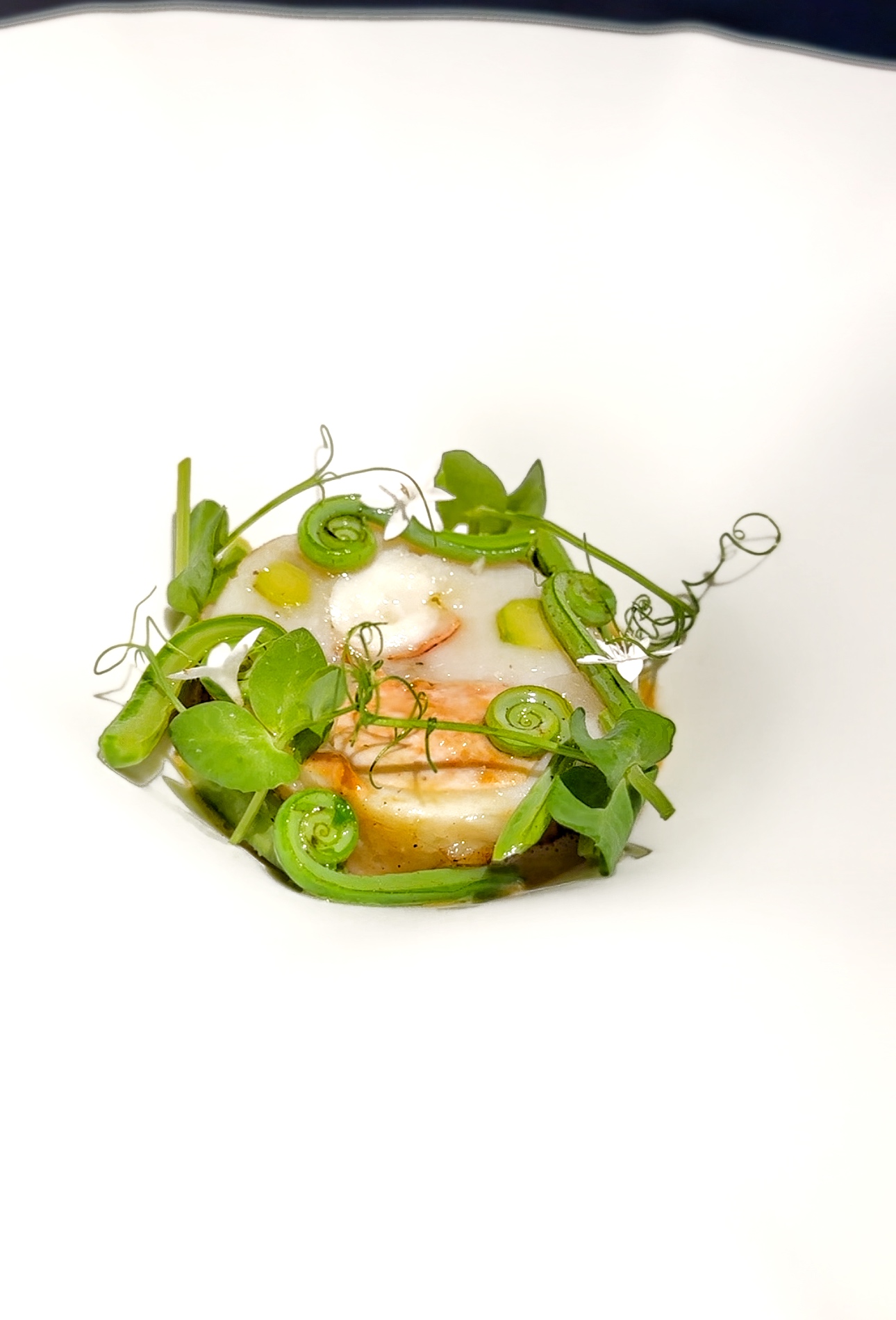 Lobster / Scallop / Kumamoto Oyster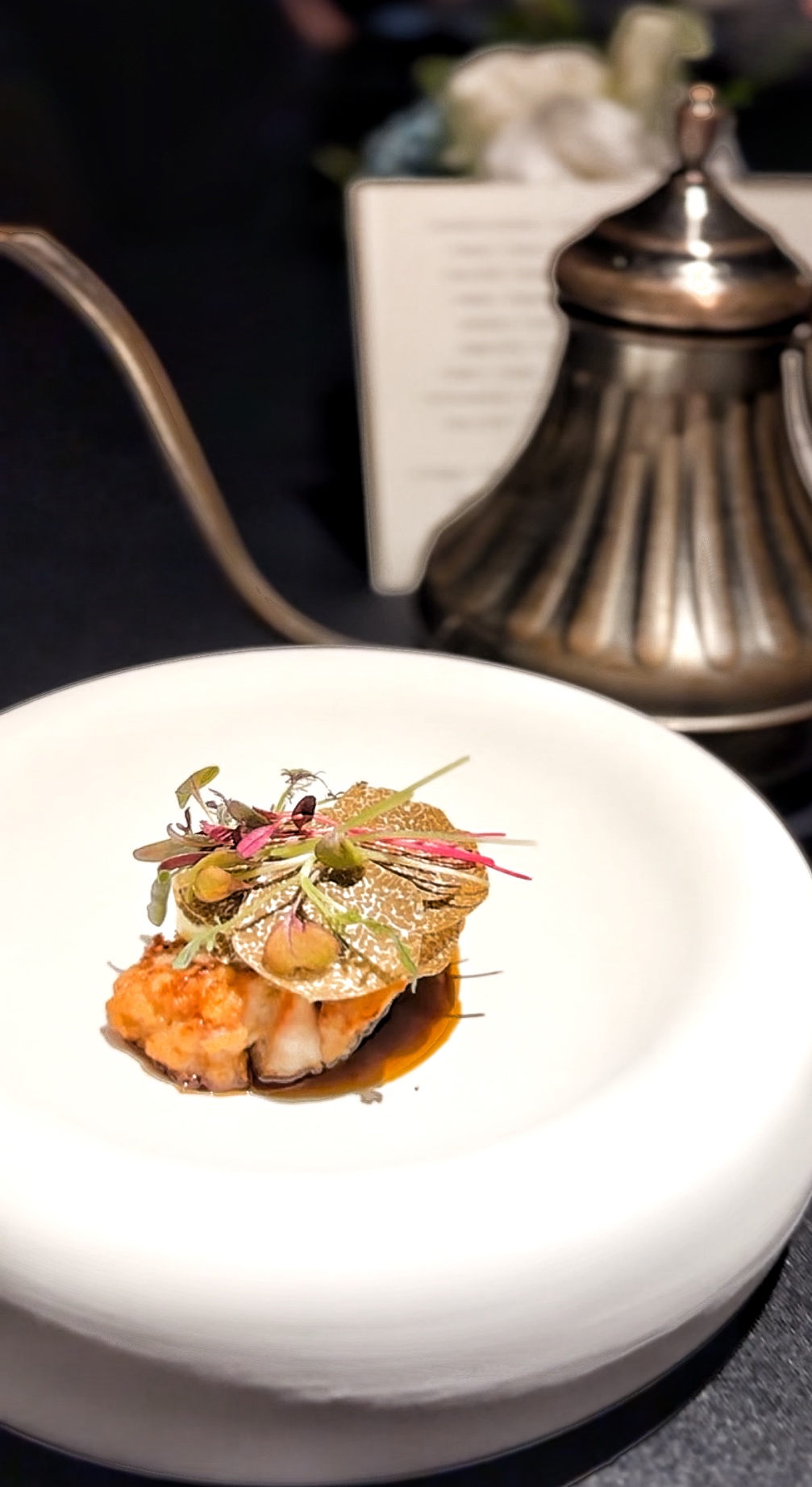 Sweetbread / Autumn Truffle / Celeriac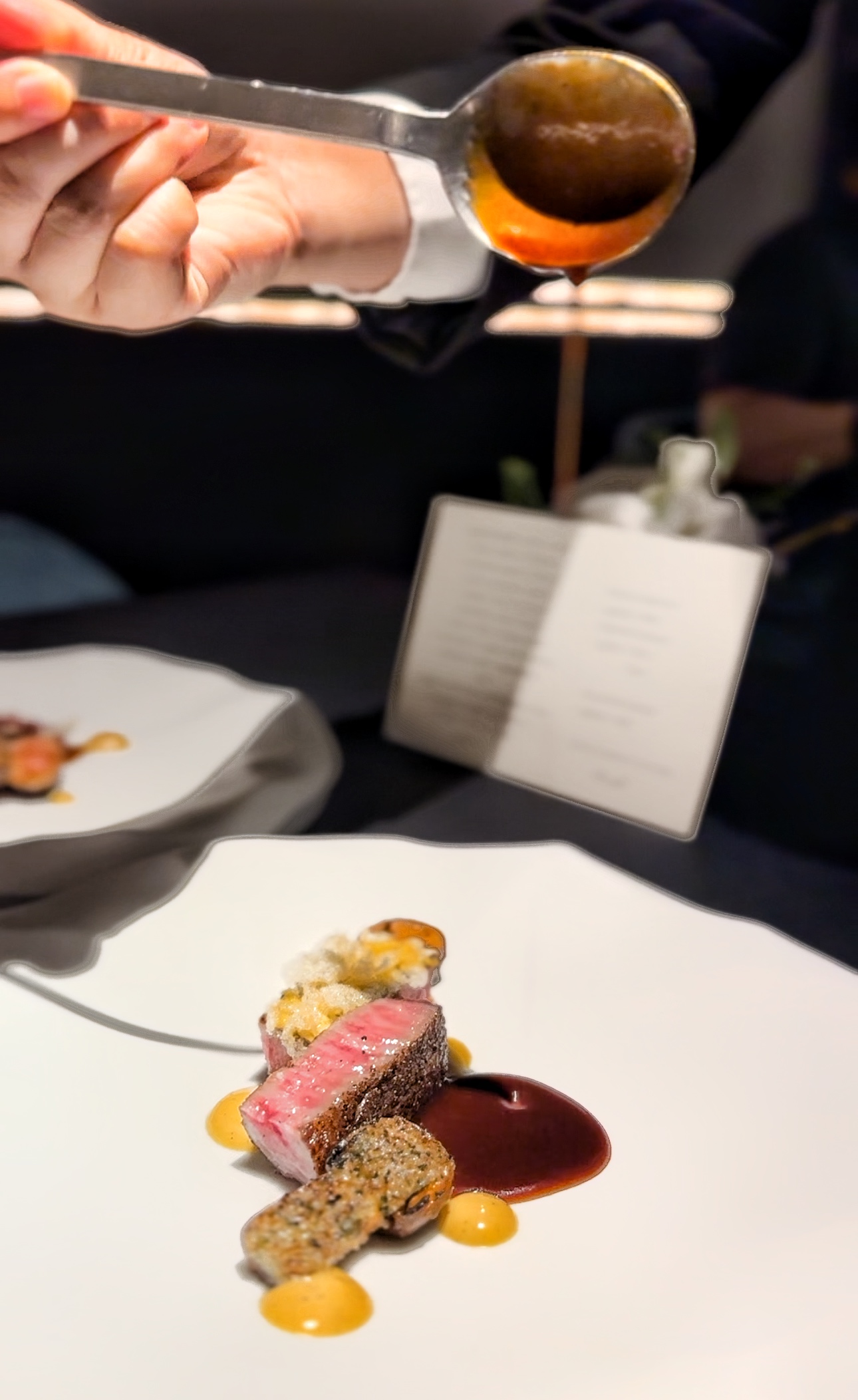 A5 Wagyu / Beef Tendon / Sichuan Pepper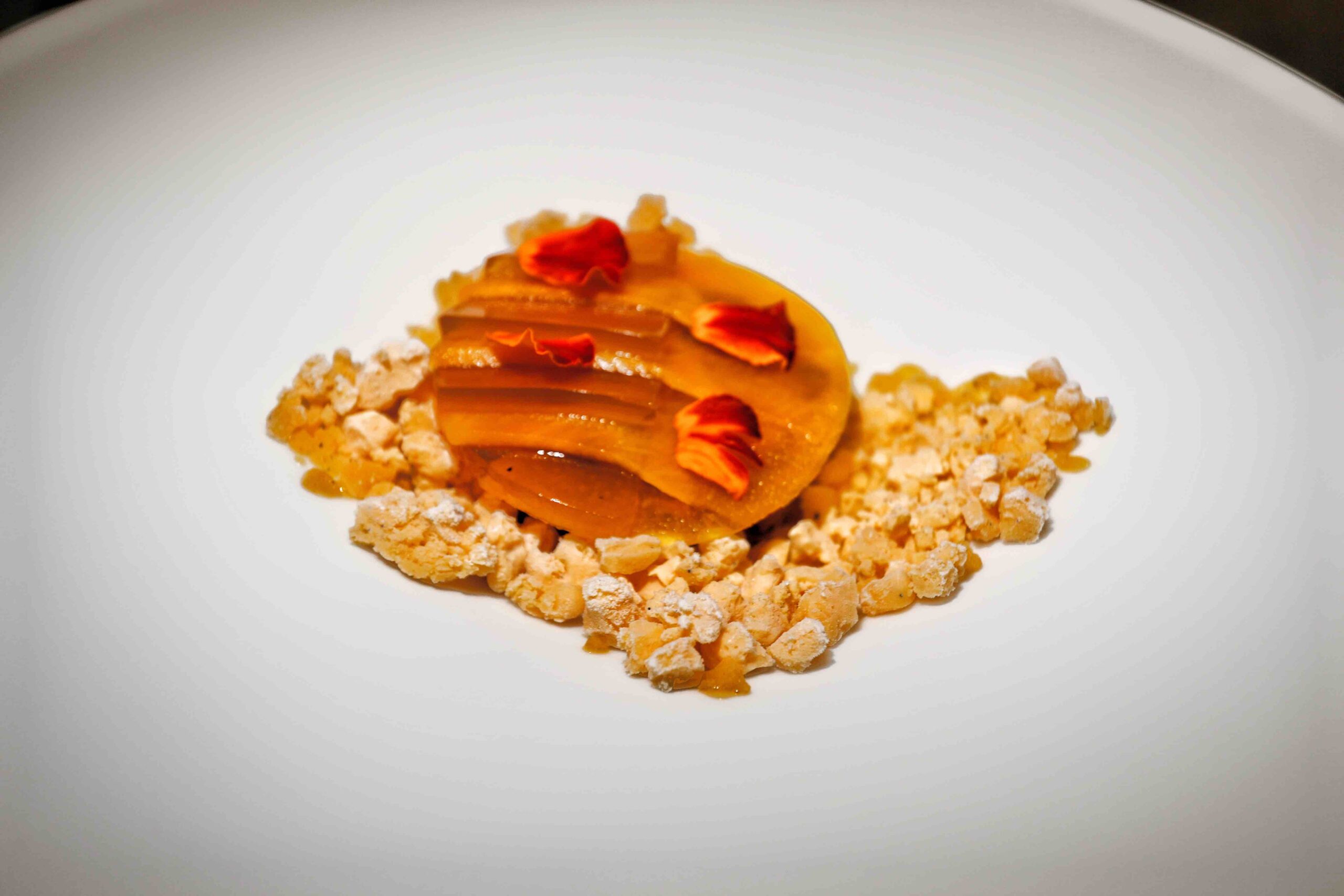 Persimmon / Pumpkin / Oolong Tea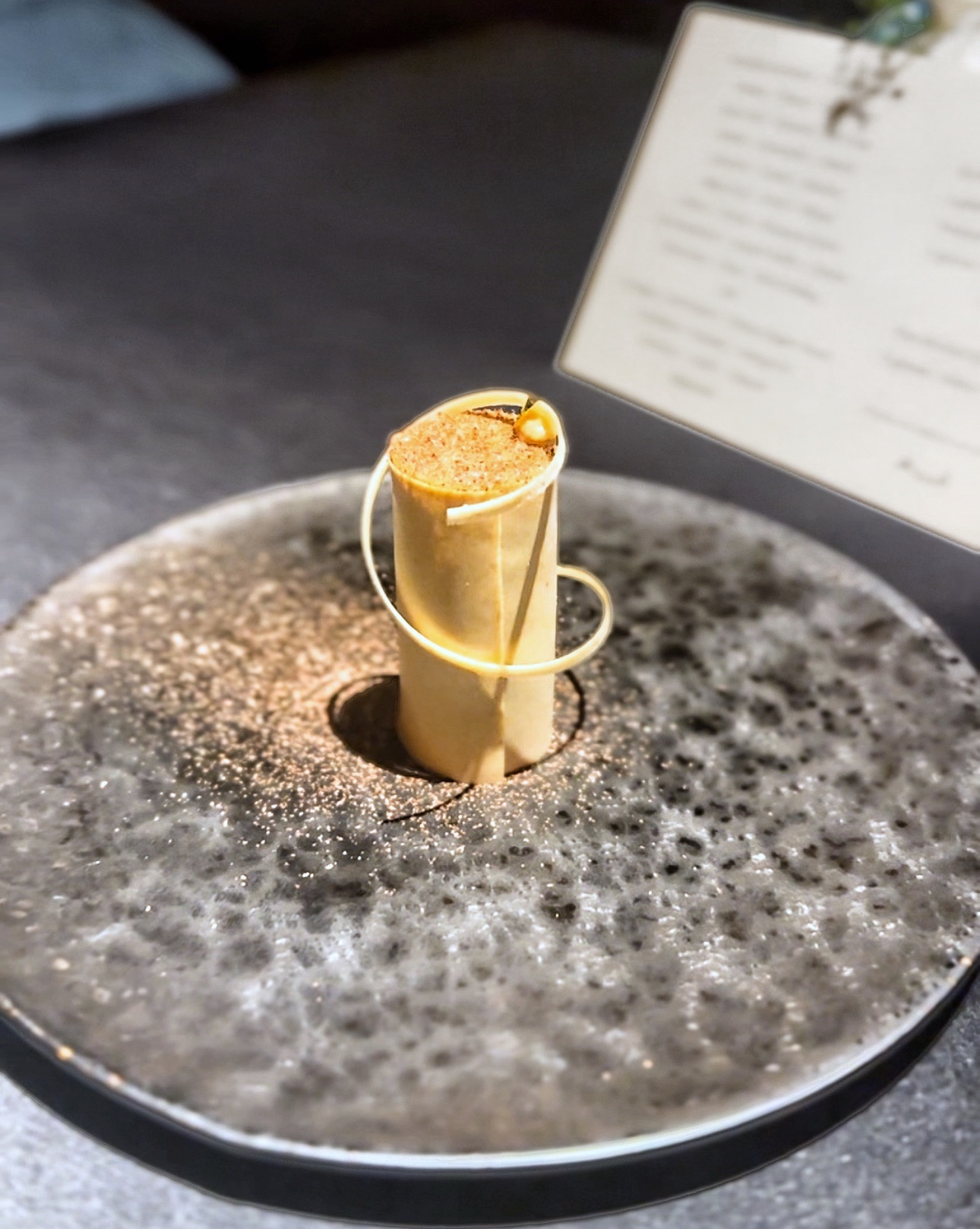 Chestnut / Truffle / Caramel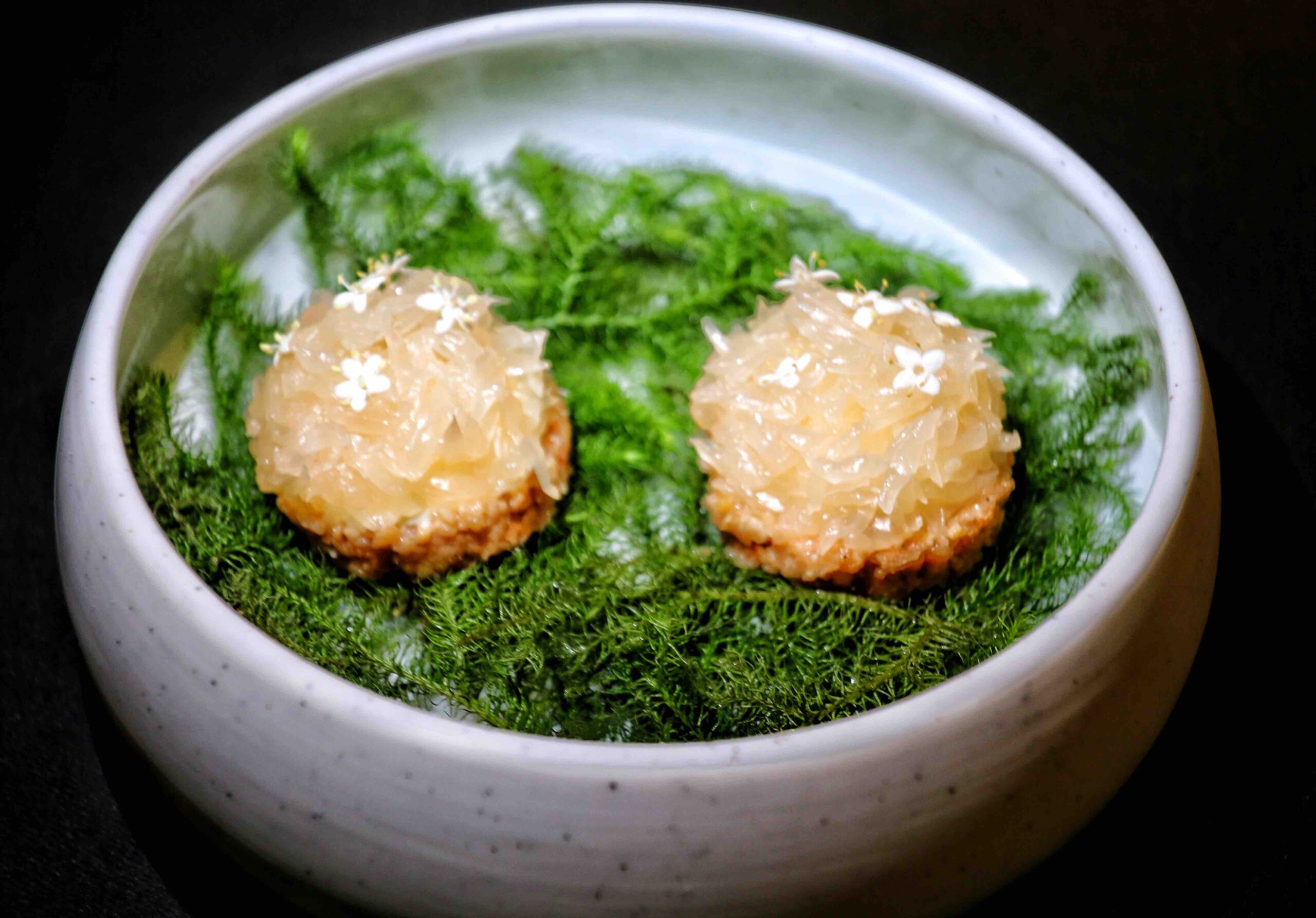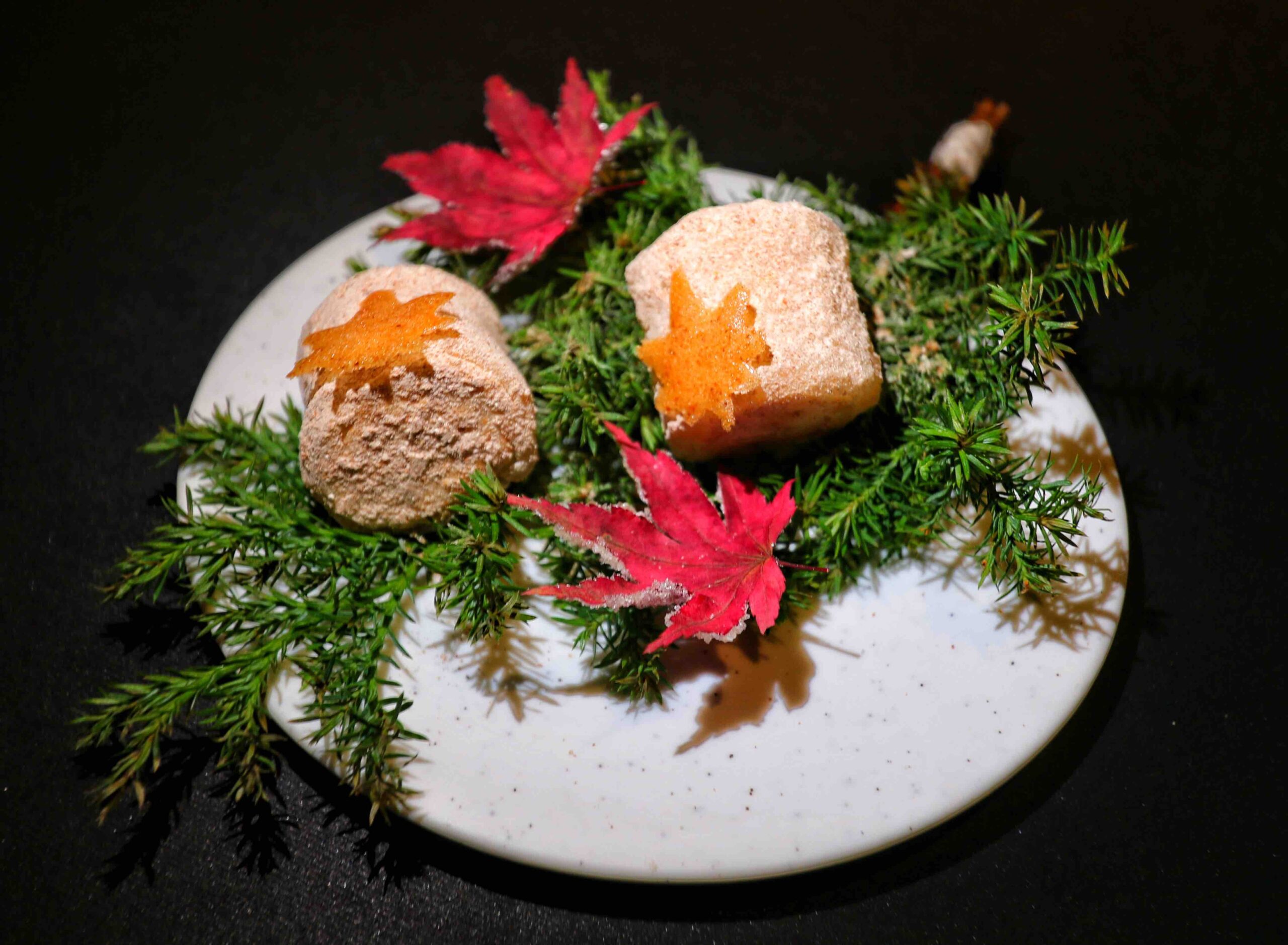 Mignardise
de nuit, located in Taipei's buzzing Xinyi Road, is a gem in the city's budding dining scene. Awarded one Michelin star, the stellar restaurant uses fresh seasonal ingrdienints to create classic French fine dining. Formerly of Michelin Star Hong Kong establishment Amber, Chef Kei shows his skills in French cooking techniques and innovative combinations. We loved the creative renditions of classic dishes, delicate flavours, and unique use of local produce.
Set behind an inconspicuous entrance, the intimate and romantic restaurant allows you to escape the busy city.  We were treated to the full tasting menu alongside wine pairing and loved the fusions in every bite. The meal started with an array of beautifully presented amuse bouche including Jerusalem Artichoke with Coffee and Sherry, Venison with Porcini and Pink Pepper, and Snow Crab with Seaweed and Sea Grape. Other highlights included the delicate Lobster with Scallop and Kumamoto Oyster, the fragrant Market Fish with Caviar and Mussel, and the creamy and decadent Sweetbread with Autumn Truffle and Celeriac.
The melt in your mouth A5 Wagyu with Beef Tendon and Sichuan Pepper was the perfect main course and we loved the the light Chestnut dessert with Truffle and Caramel as a refreshing finale. The exquisite wine pairing brought out the flavours in every bite and showcased unique wine regions from all over the world. Service was impeccable throughout our meal and the relaxed setting ensured we had a comfortable and enjoyable dining experience. A must visit for foodies traveling to Taiwan or a celebratory occasion.
No. 175號, Section 4, Xinyi Road, Da'an District, Taipei City, 106
+886-2-2700-1958