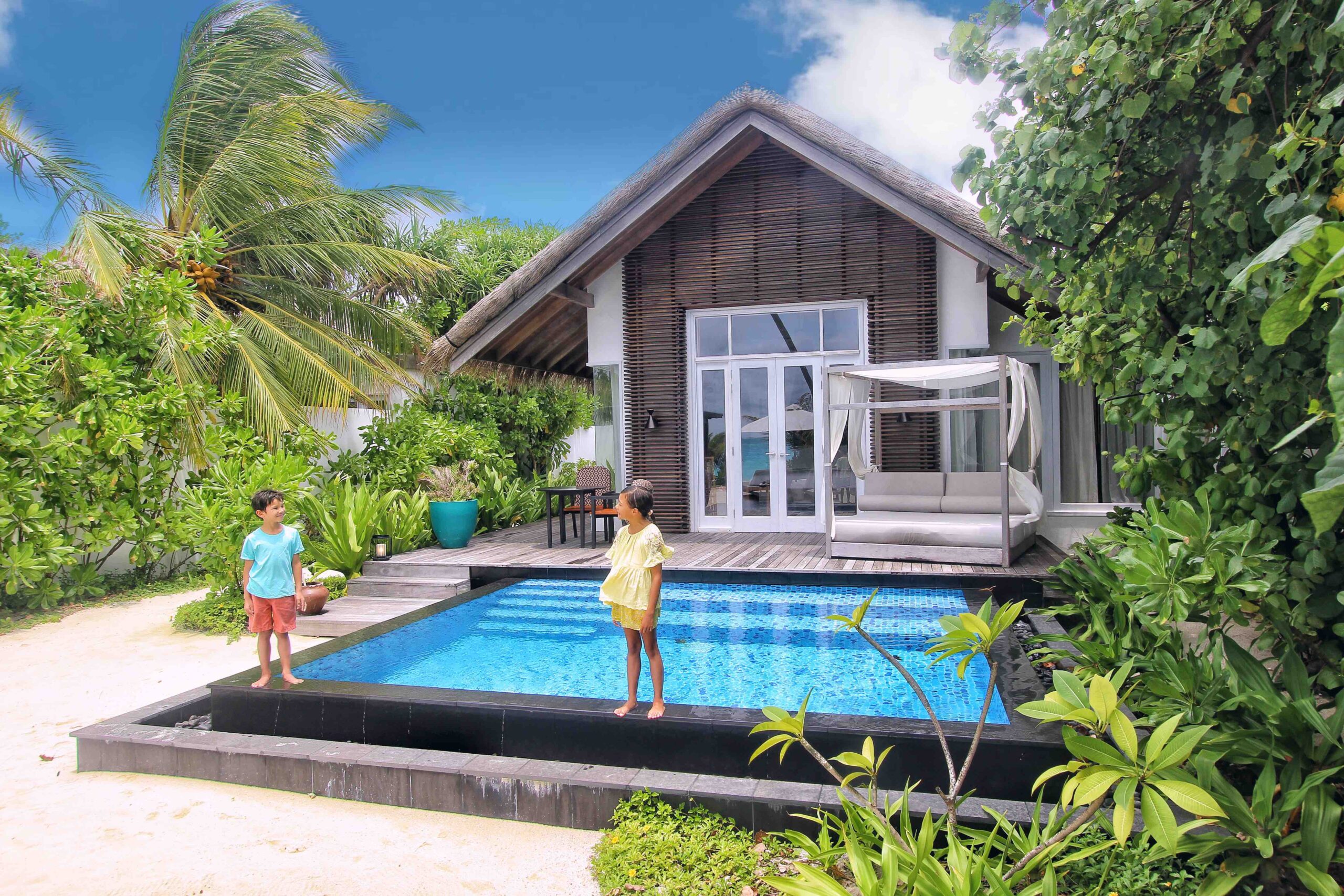 Our Deluxe Beach Sunset Villa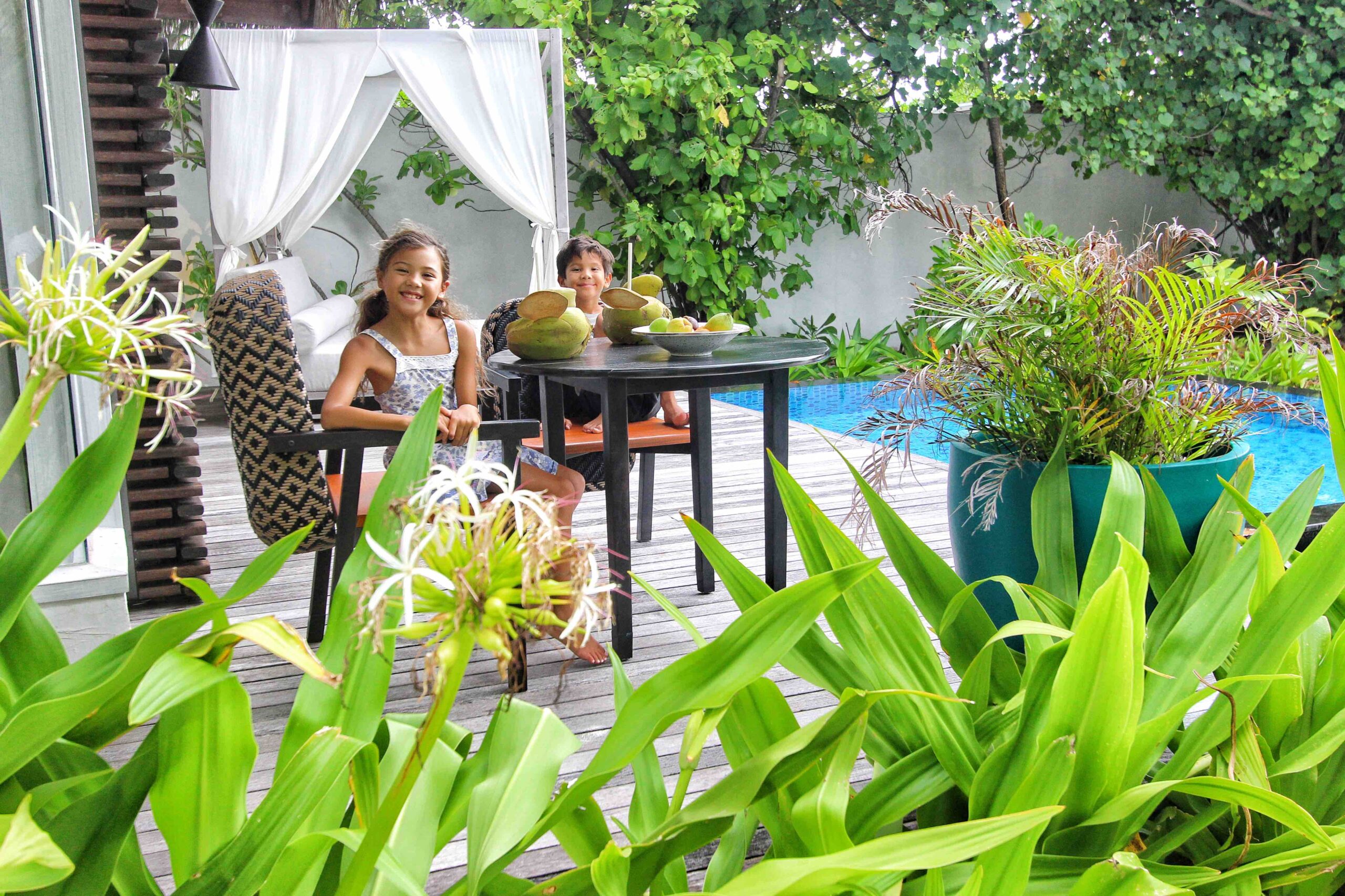 Outdoor Deck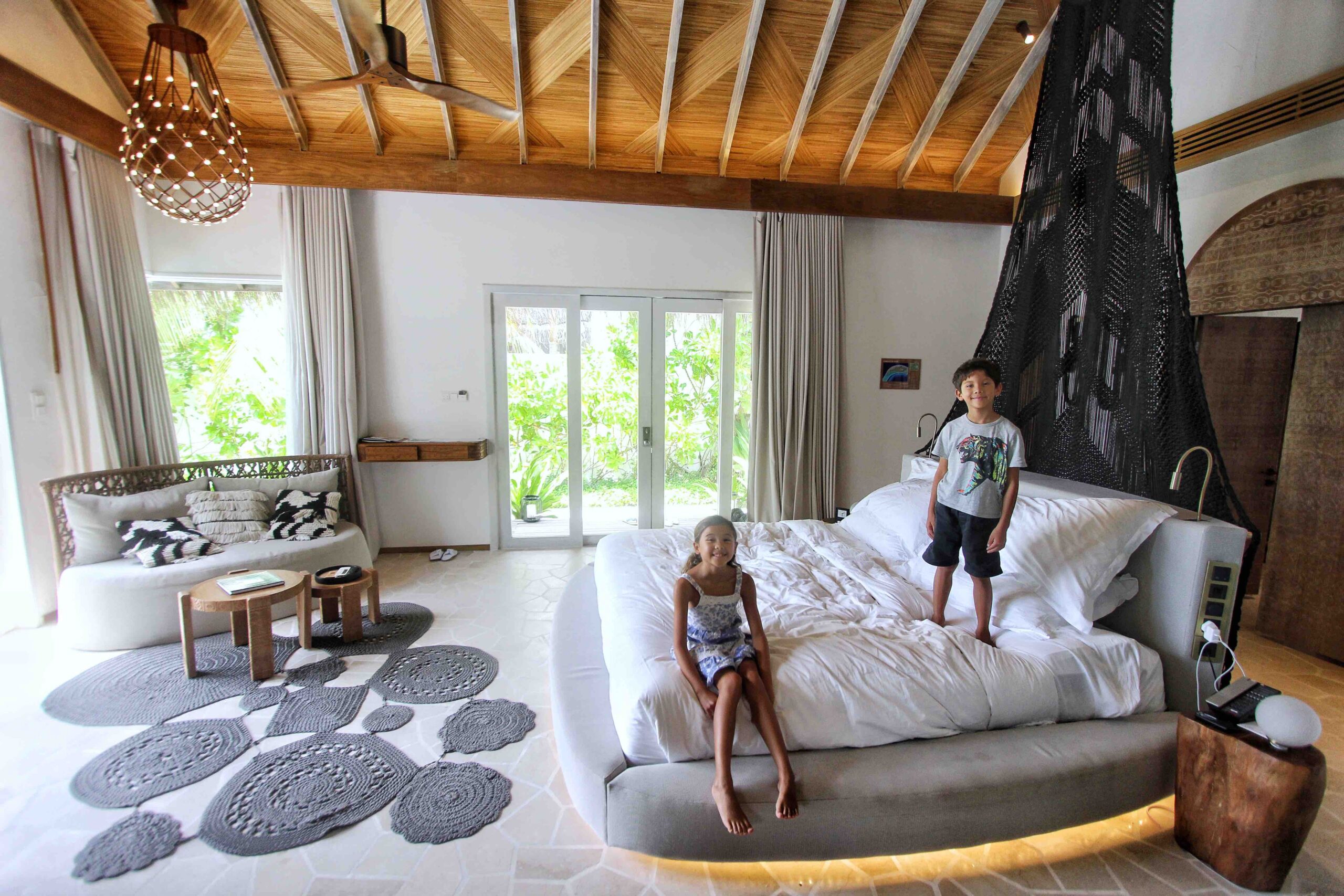 Bedroom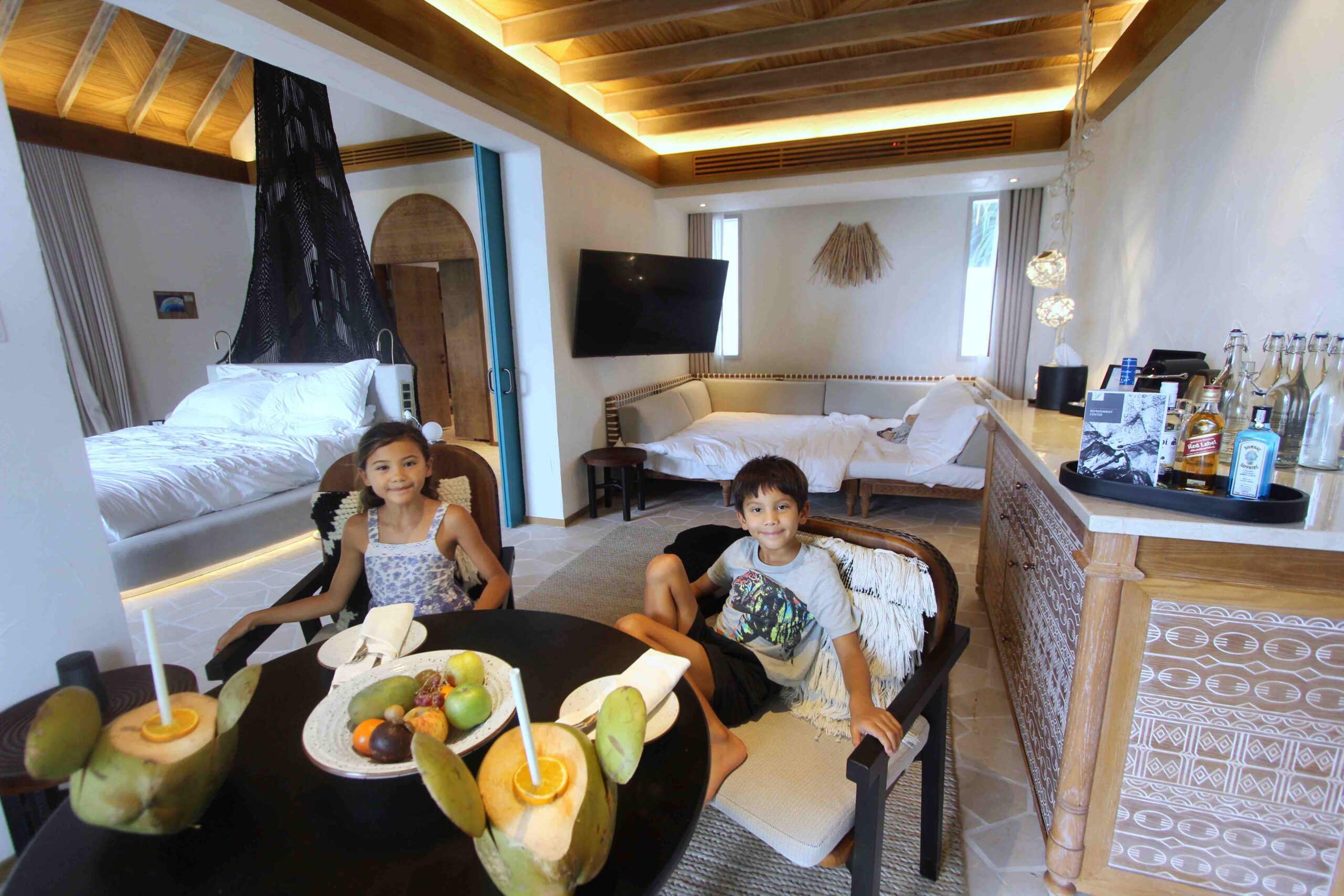 Living Room that can be changed to a Kids Room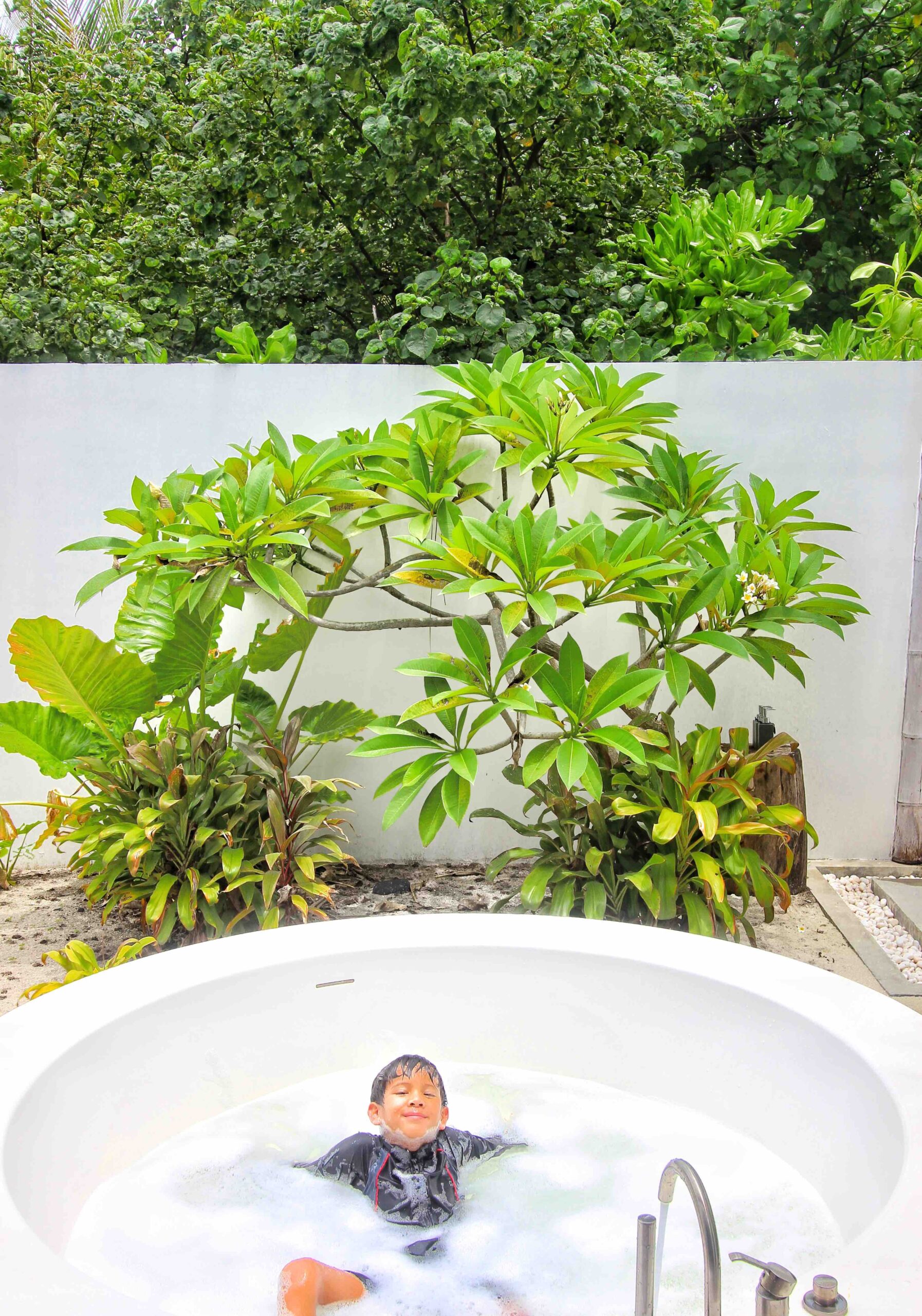 Outdoor Bathtub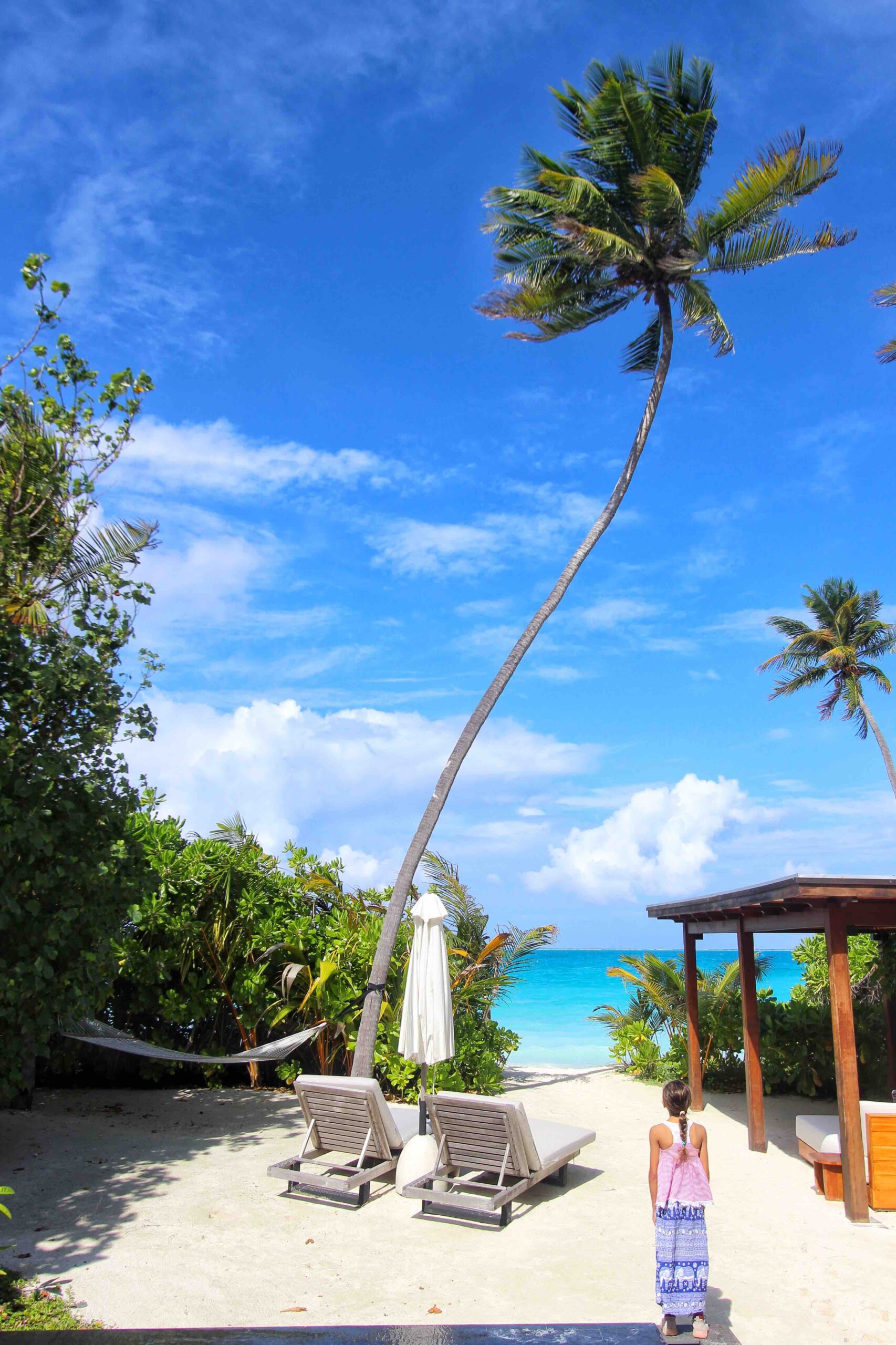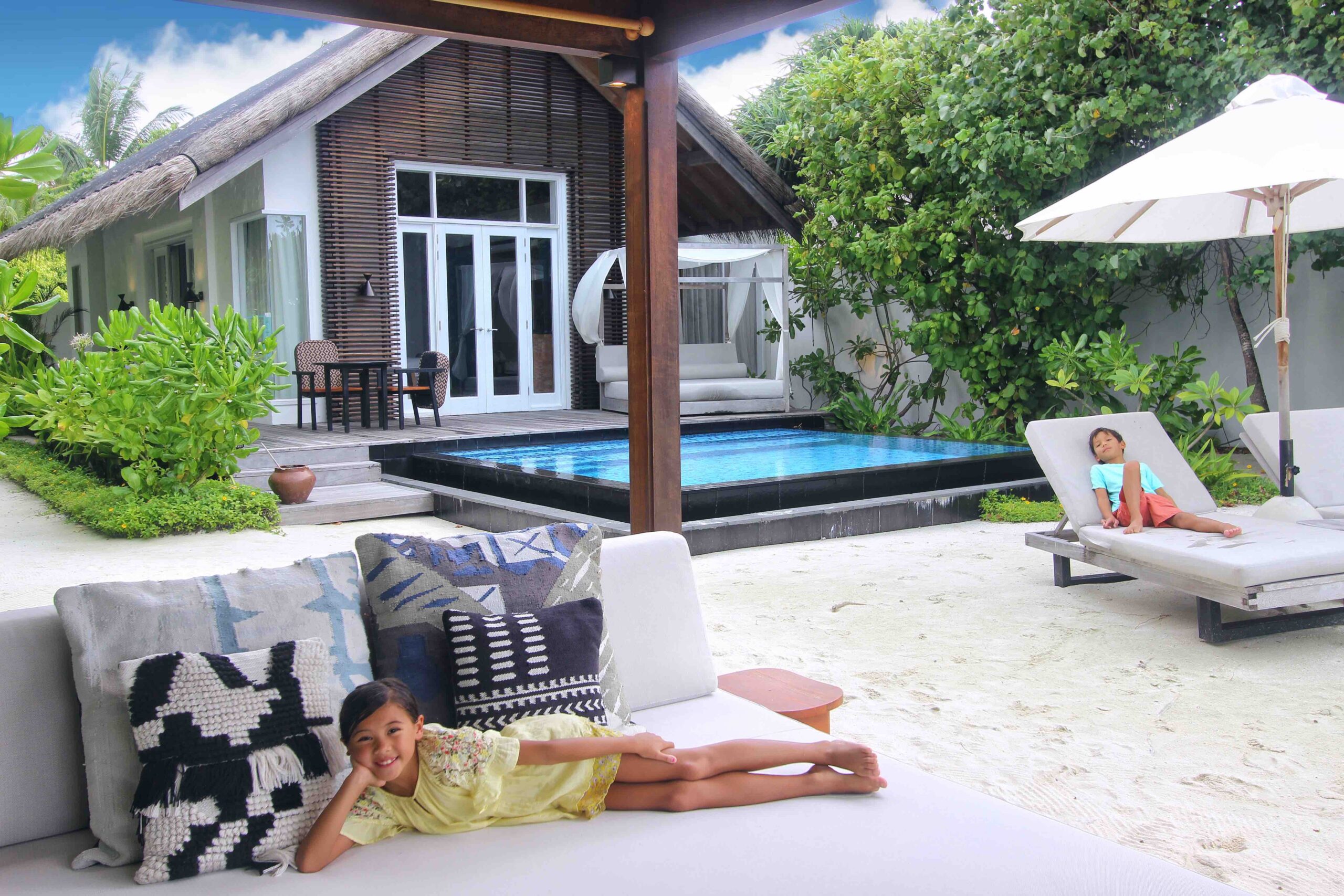 Daybeds and Sun Loungers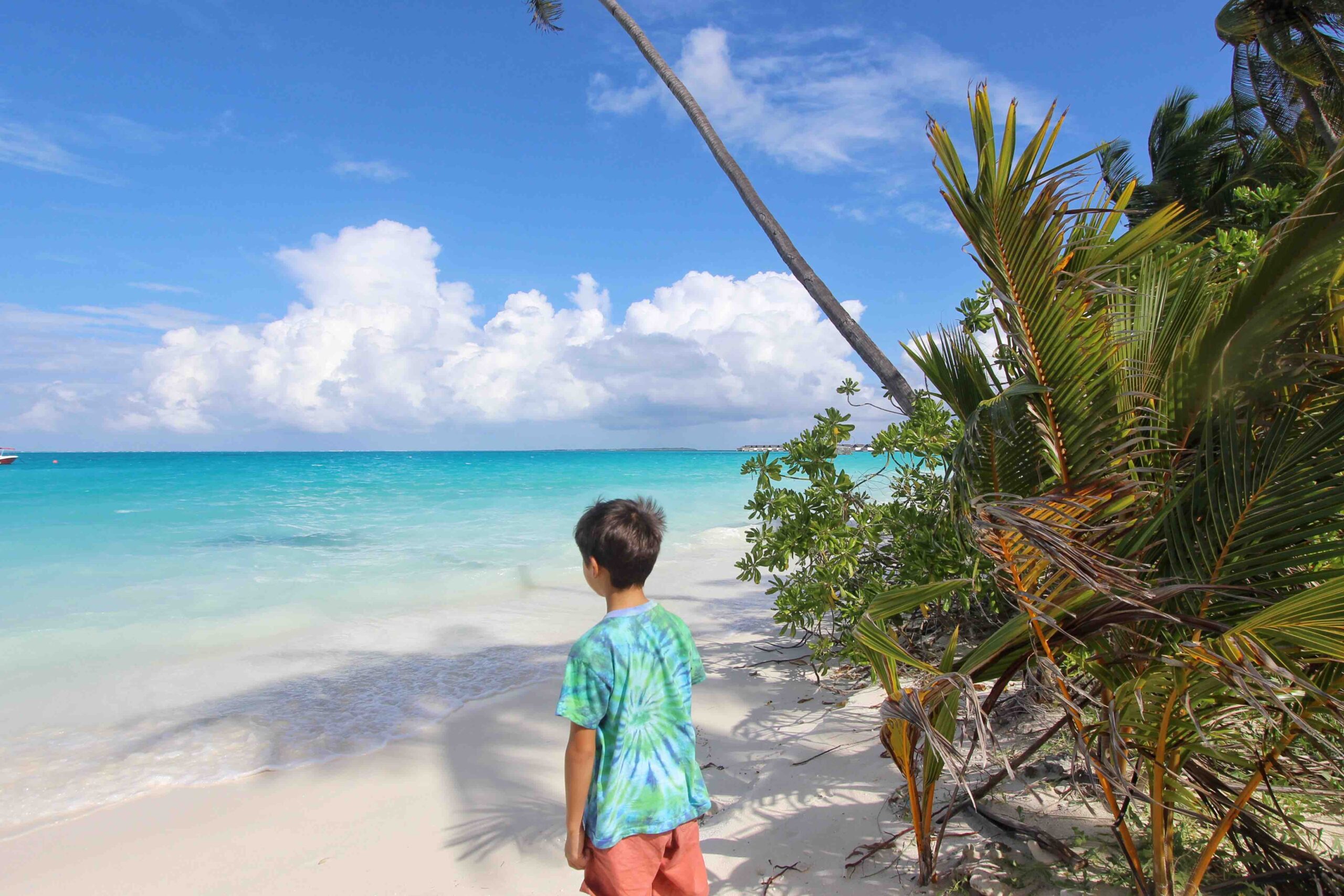 Direct access to the Beach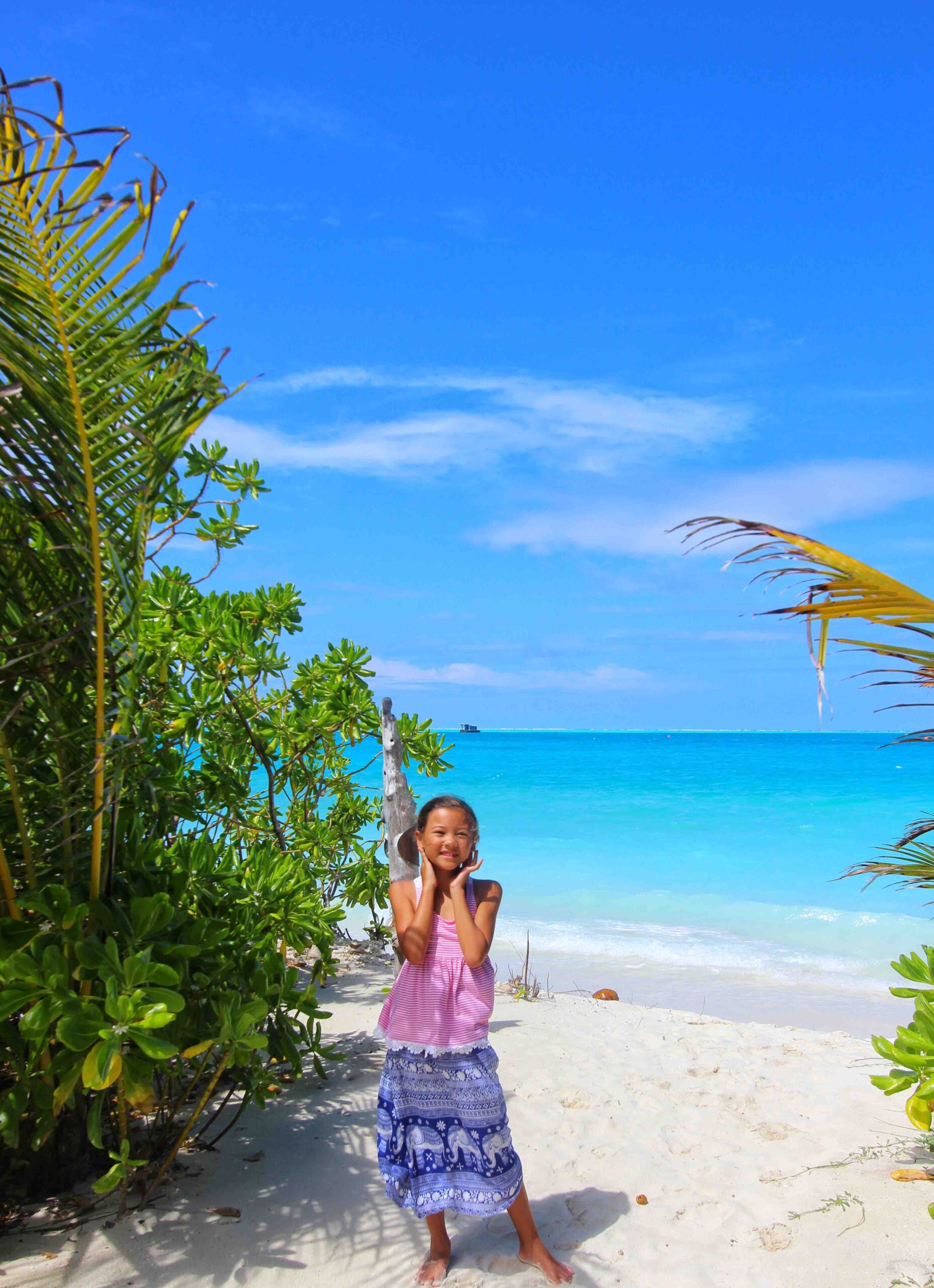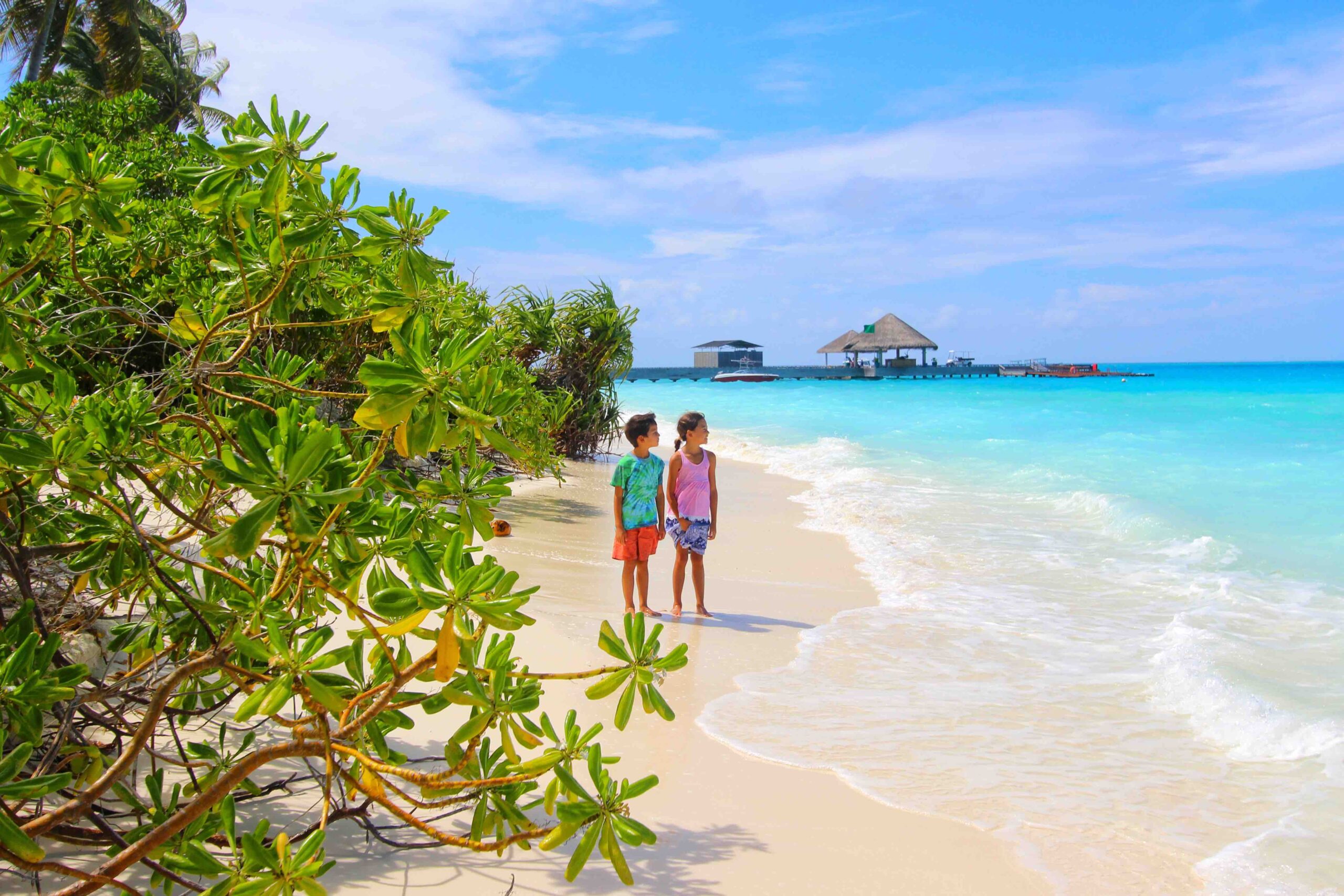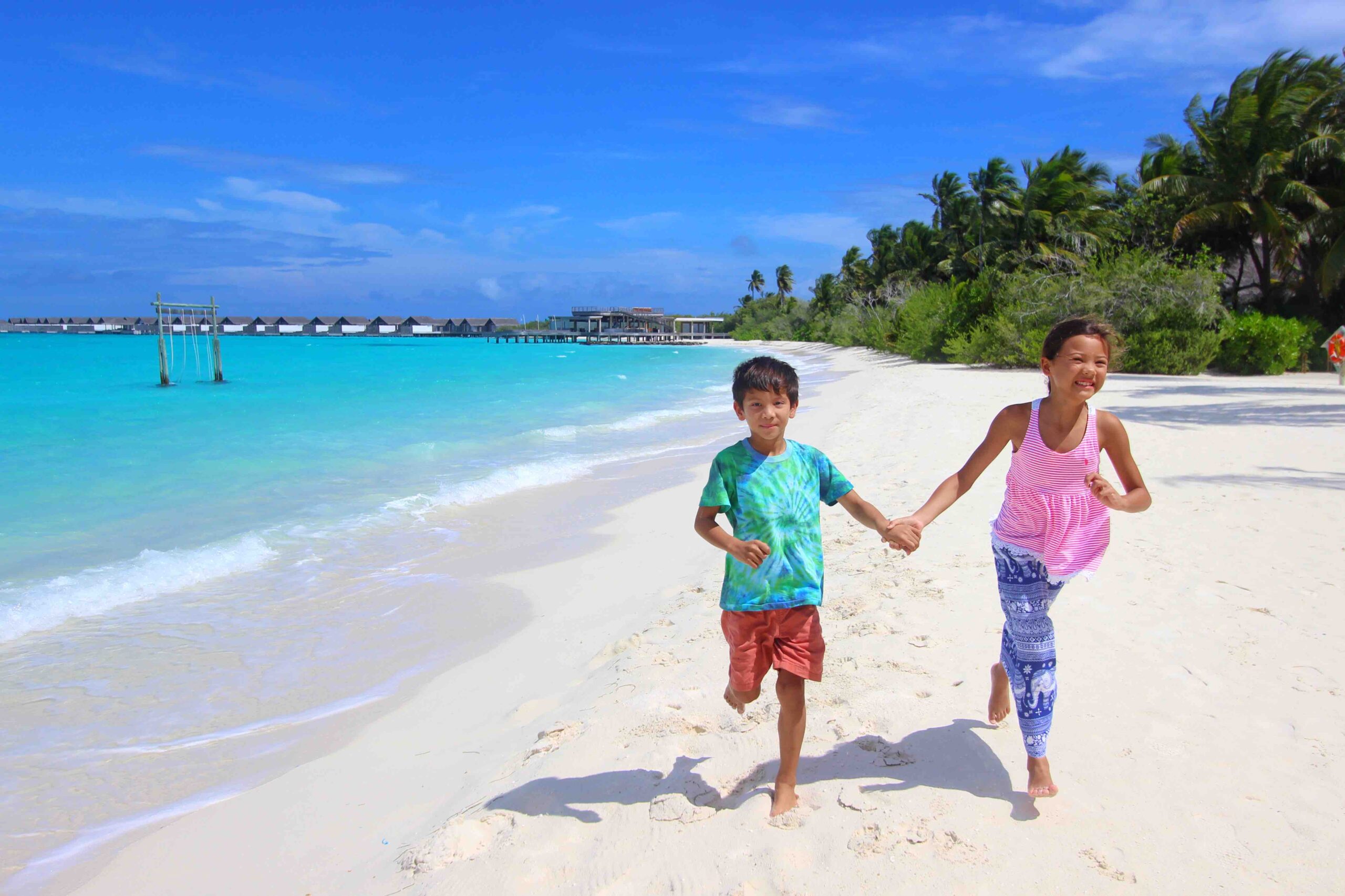 Floating Breakfast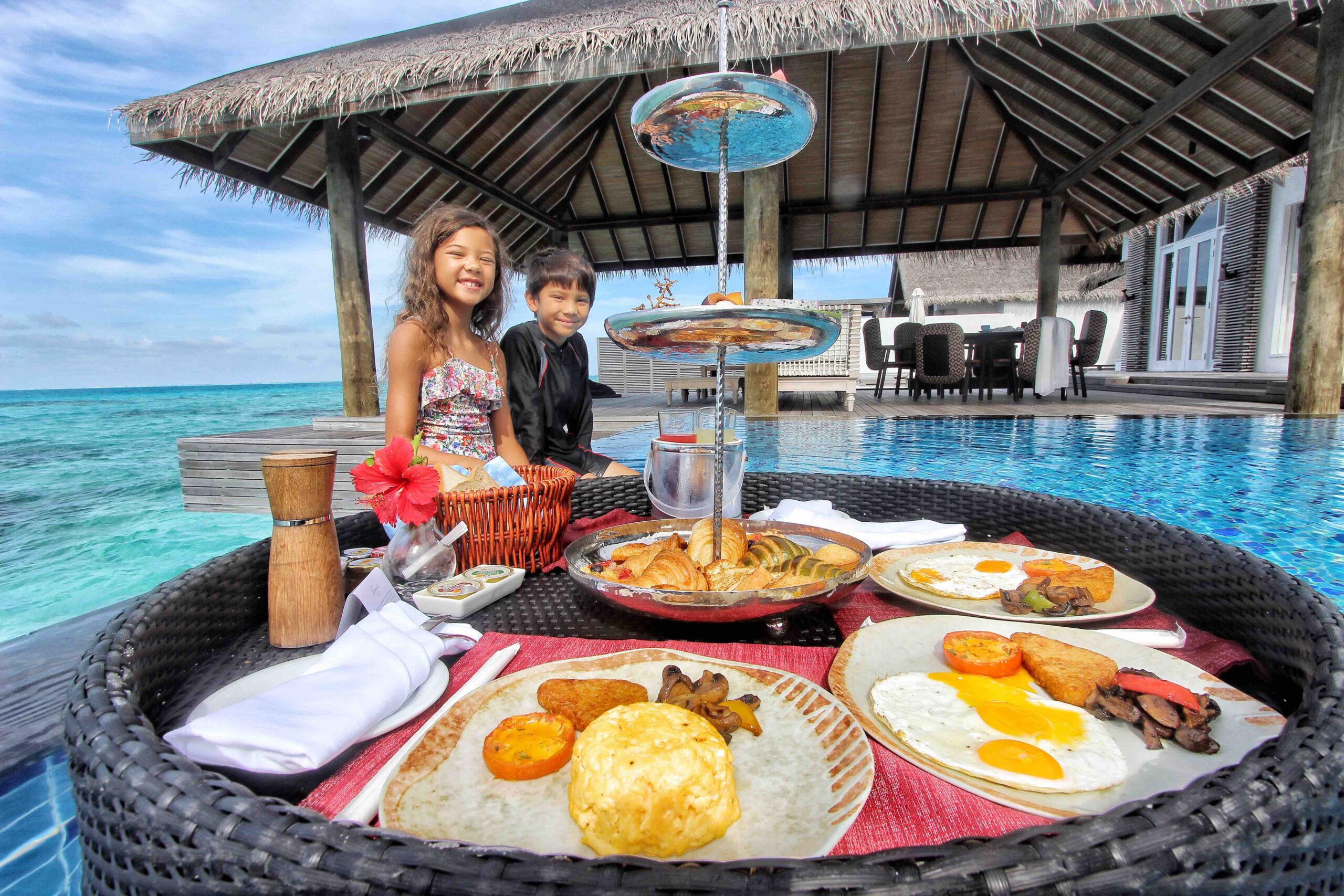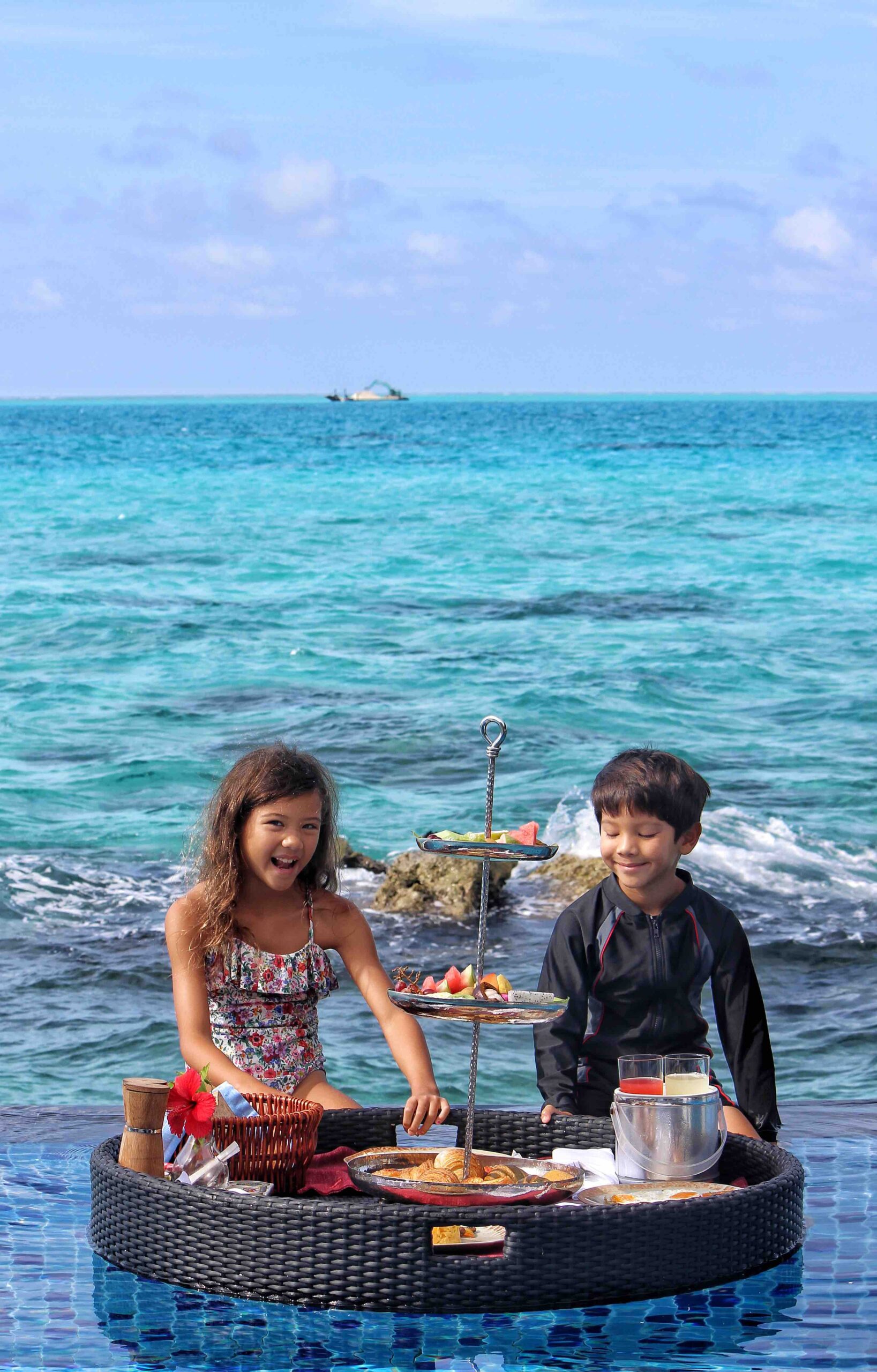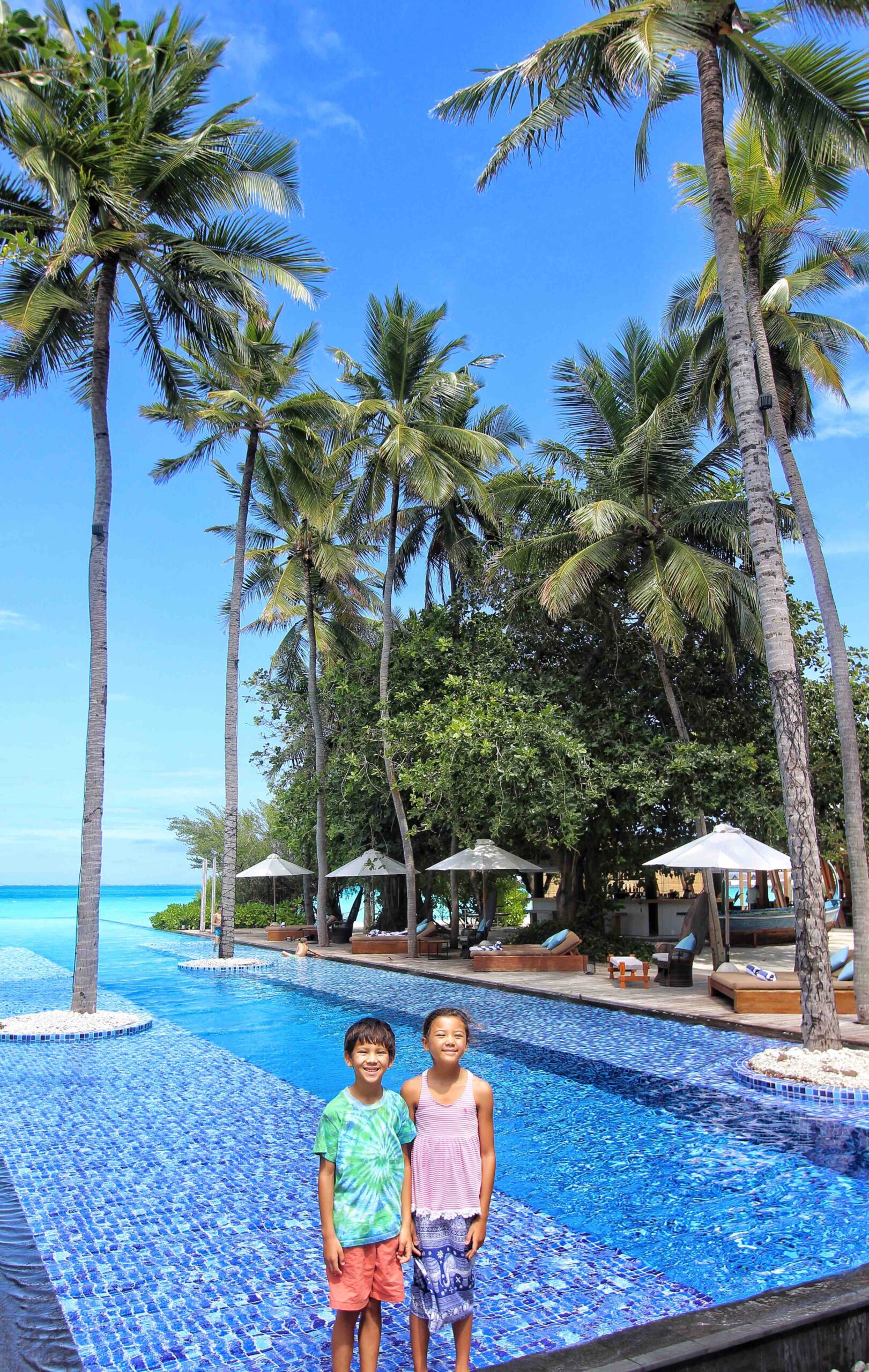 The Main Pool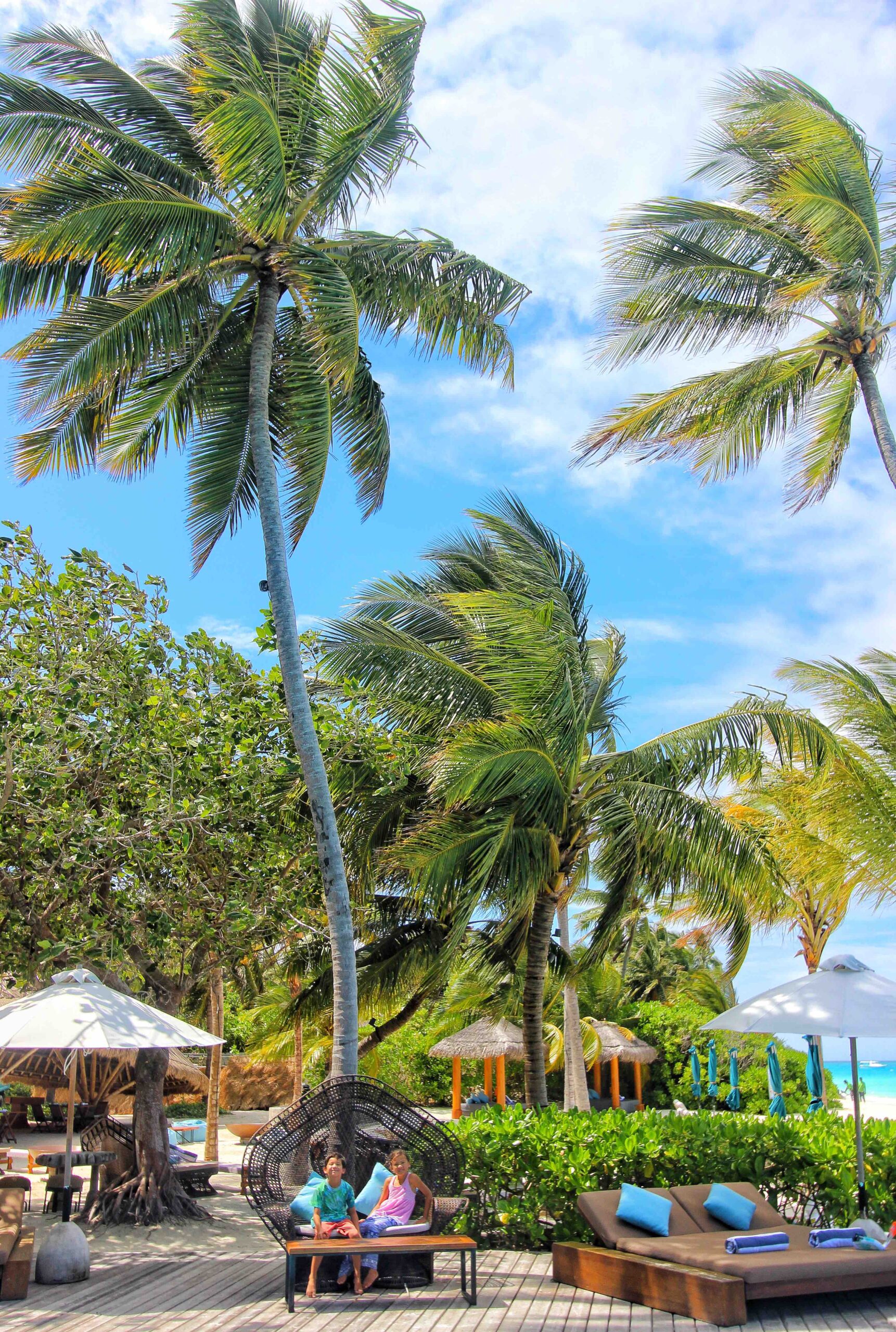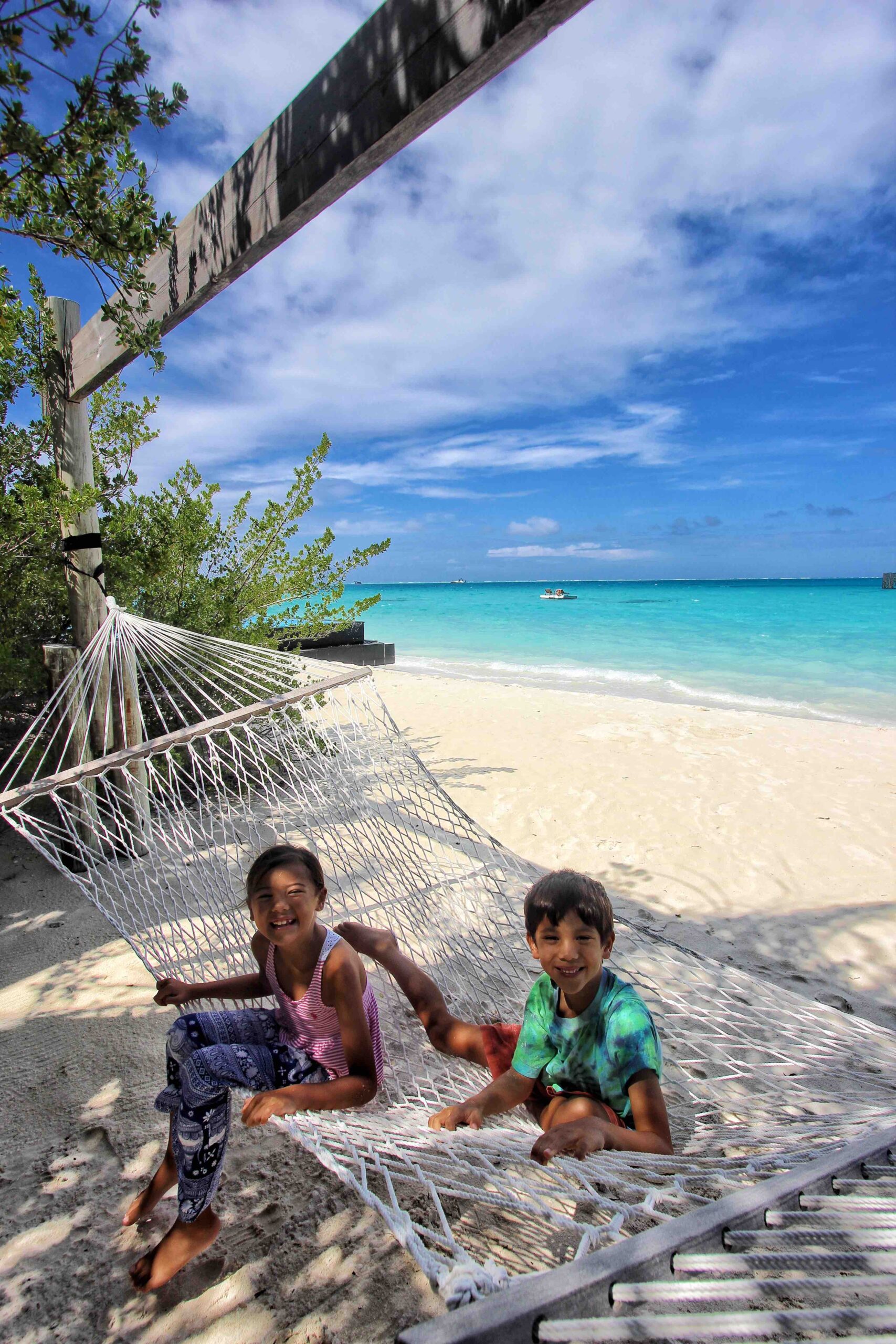 Hammocks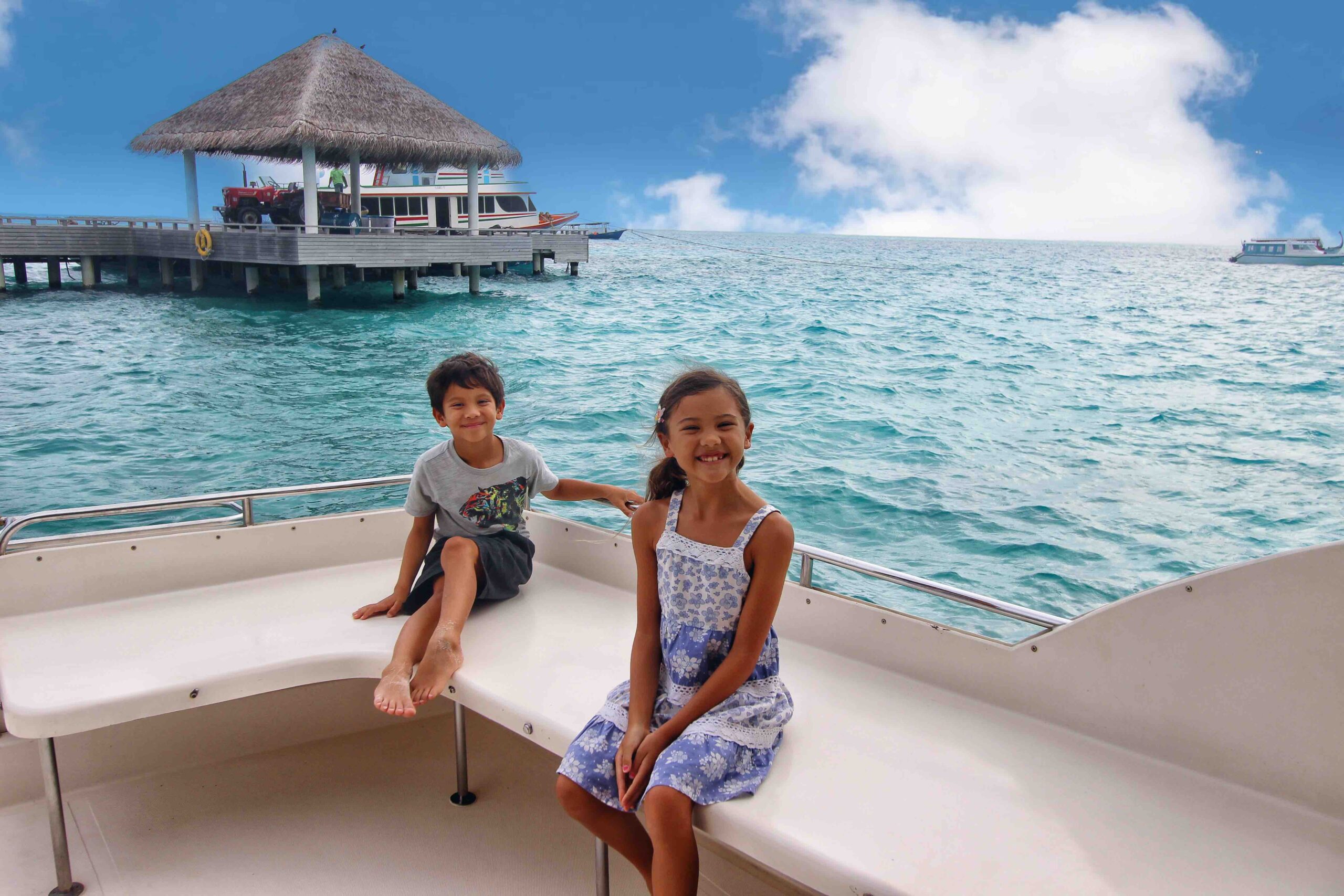 Dolphin Cruise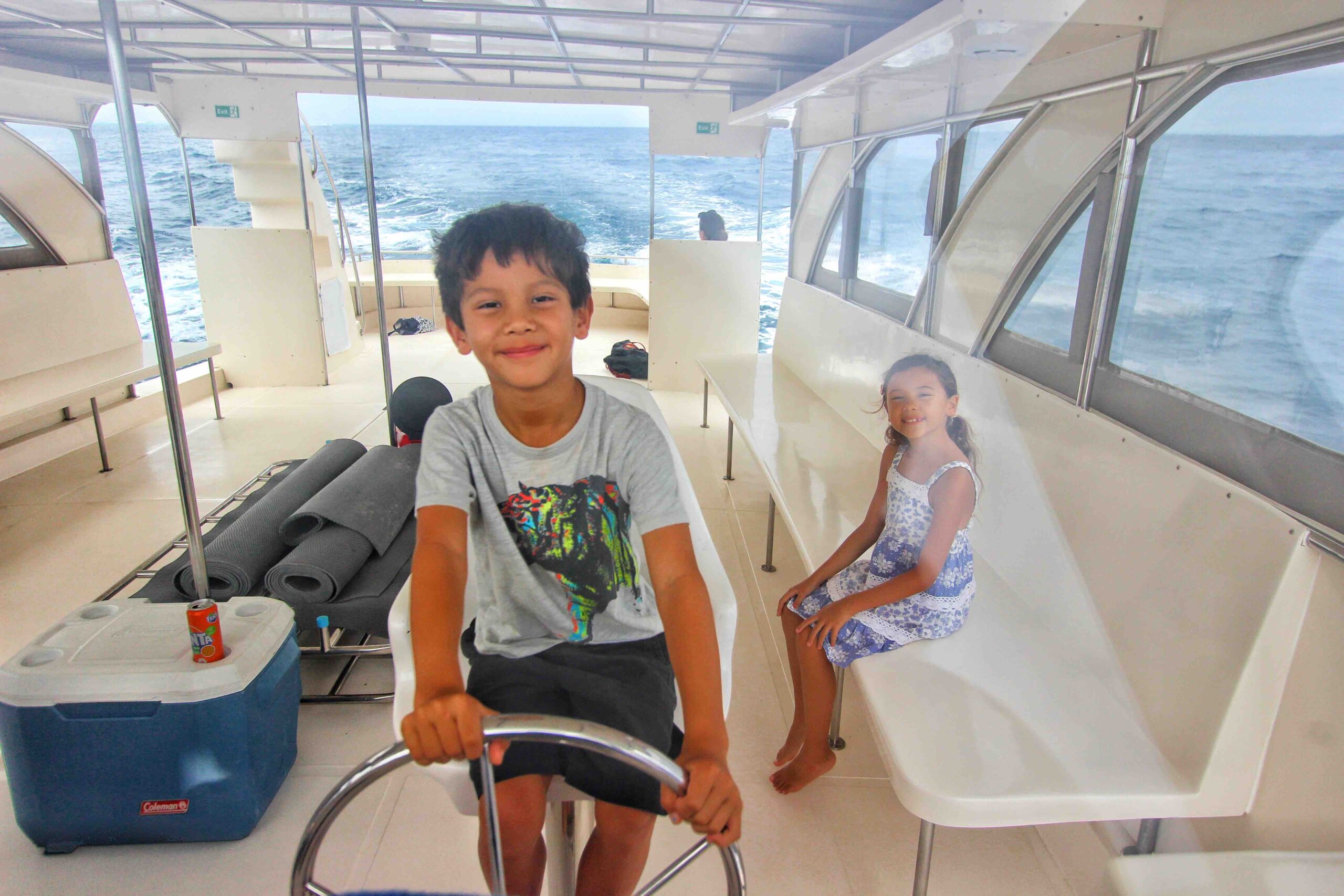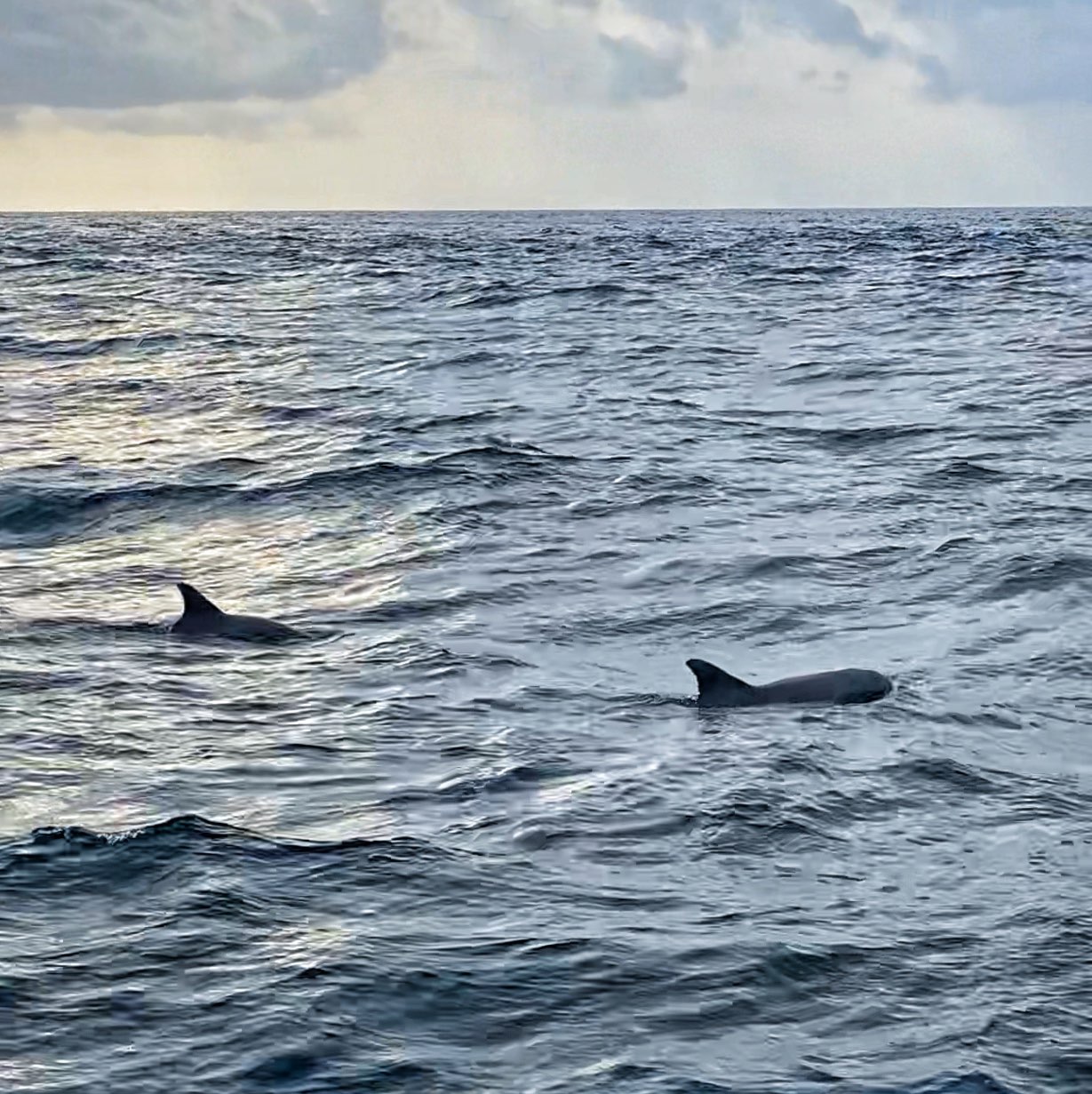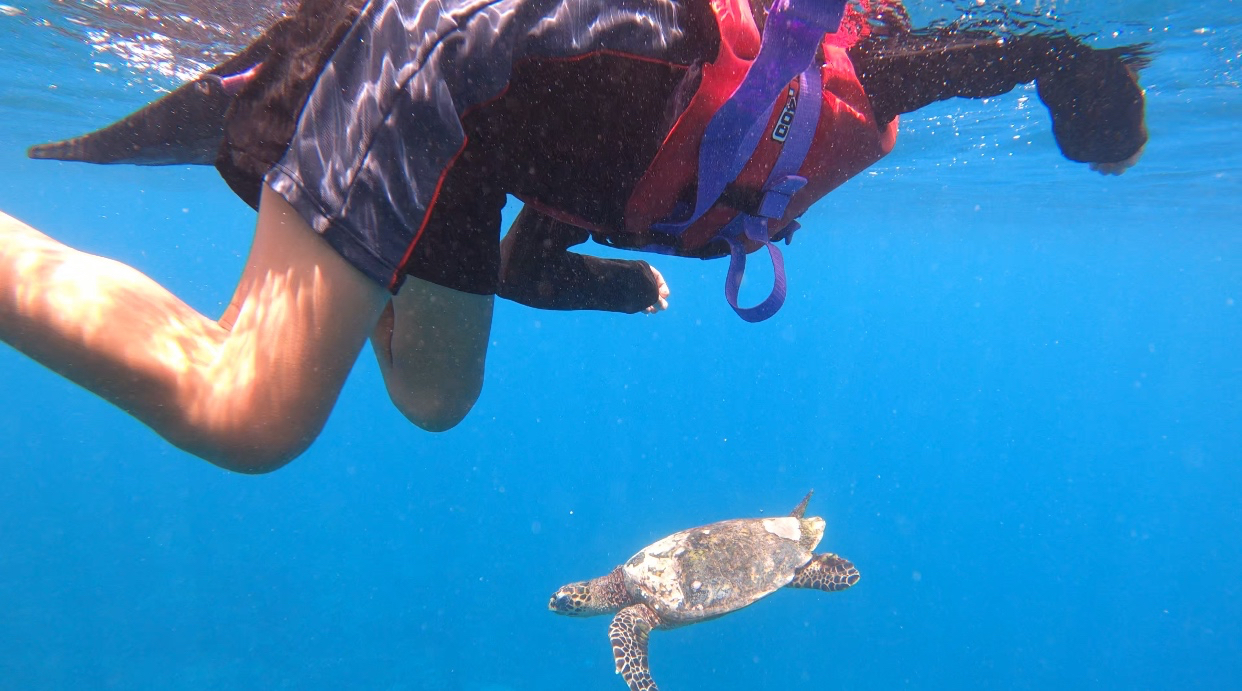 Private Snorkelling Sessions with Turtles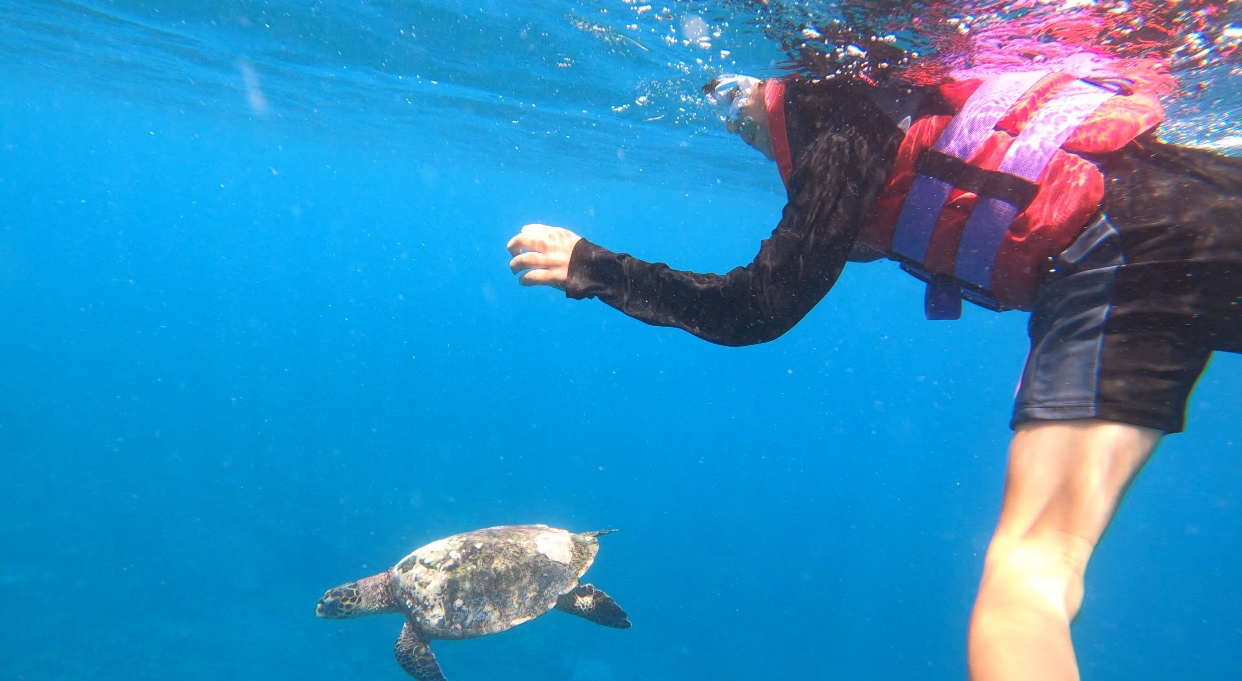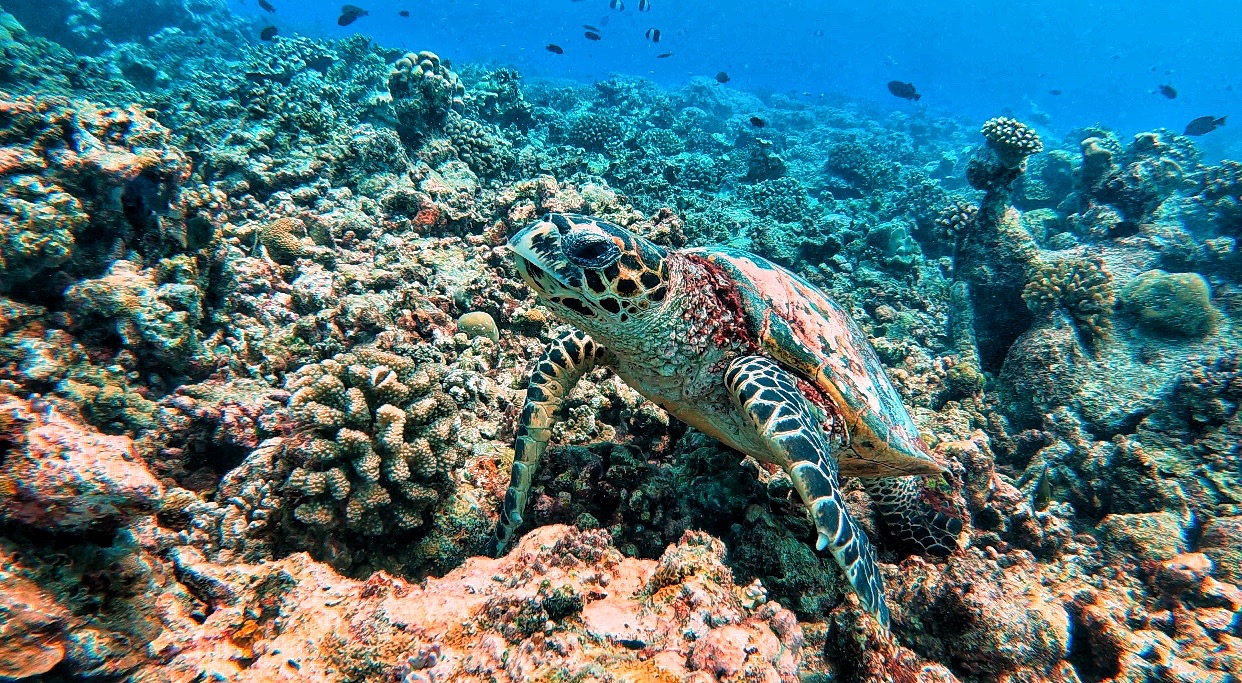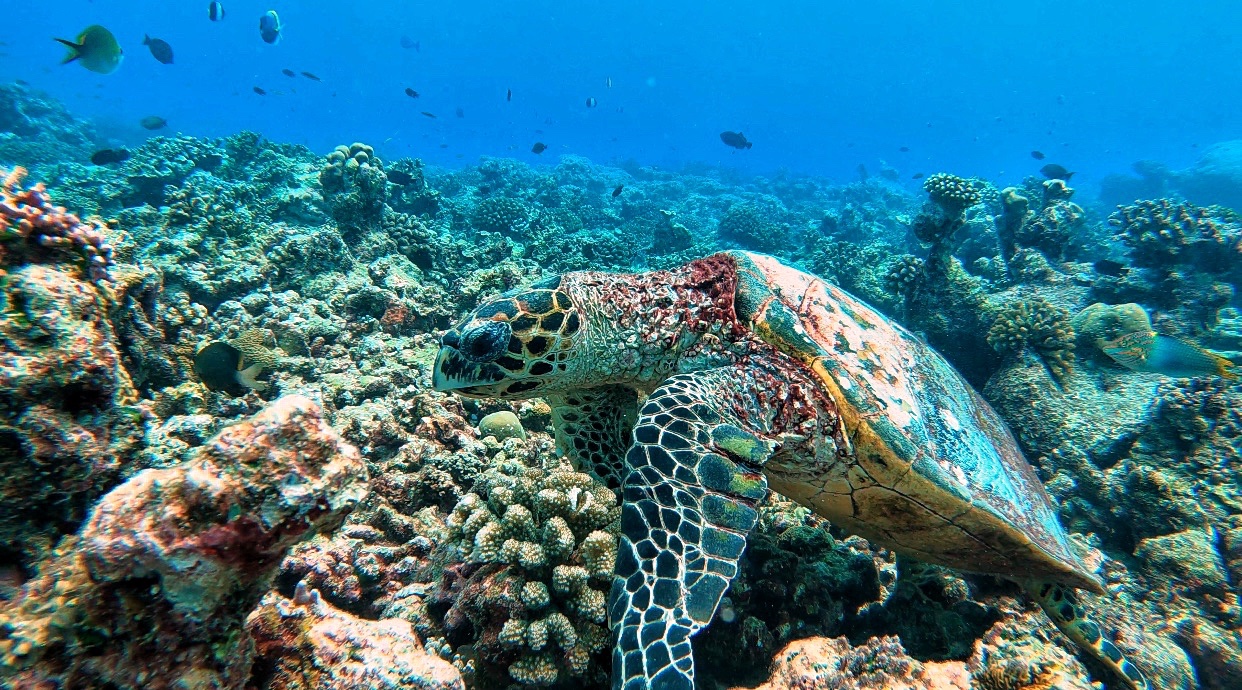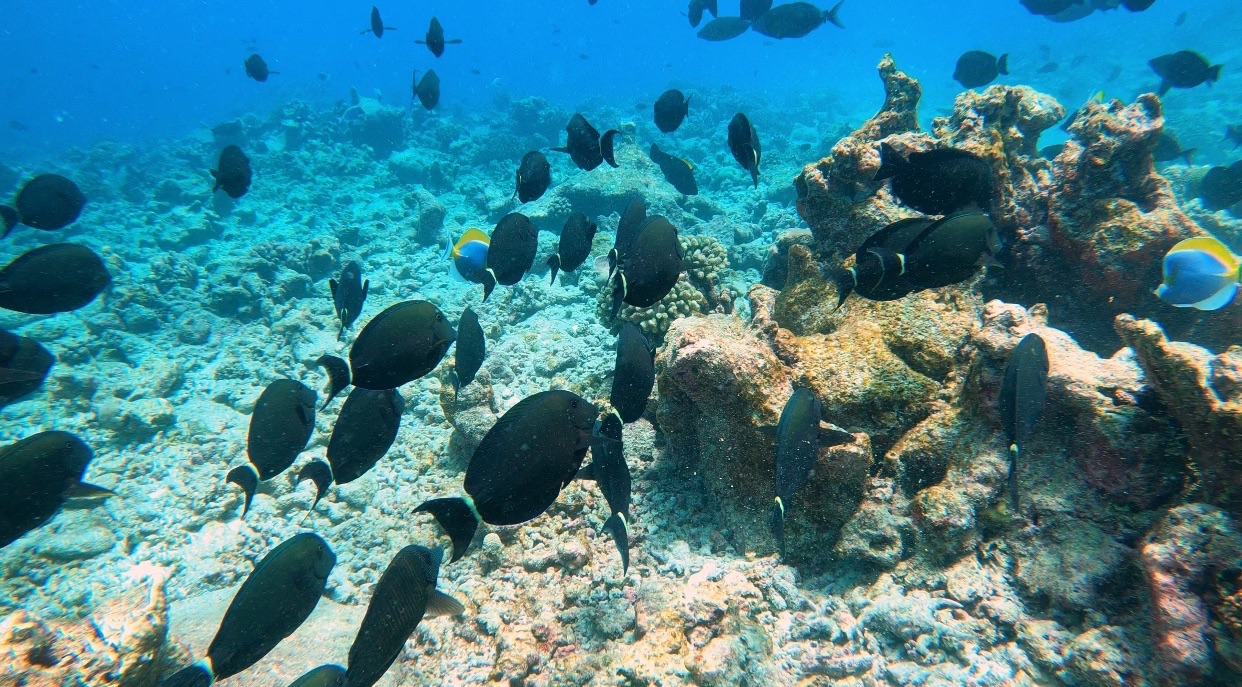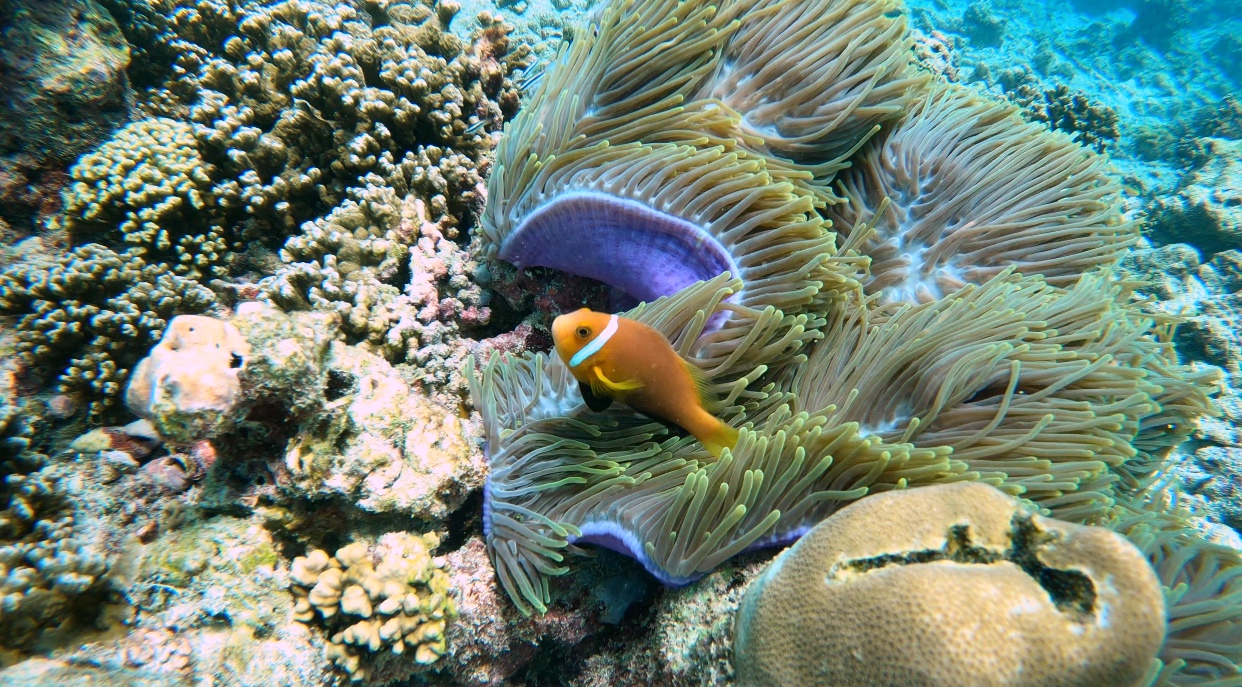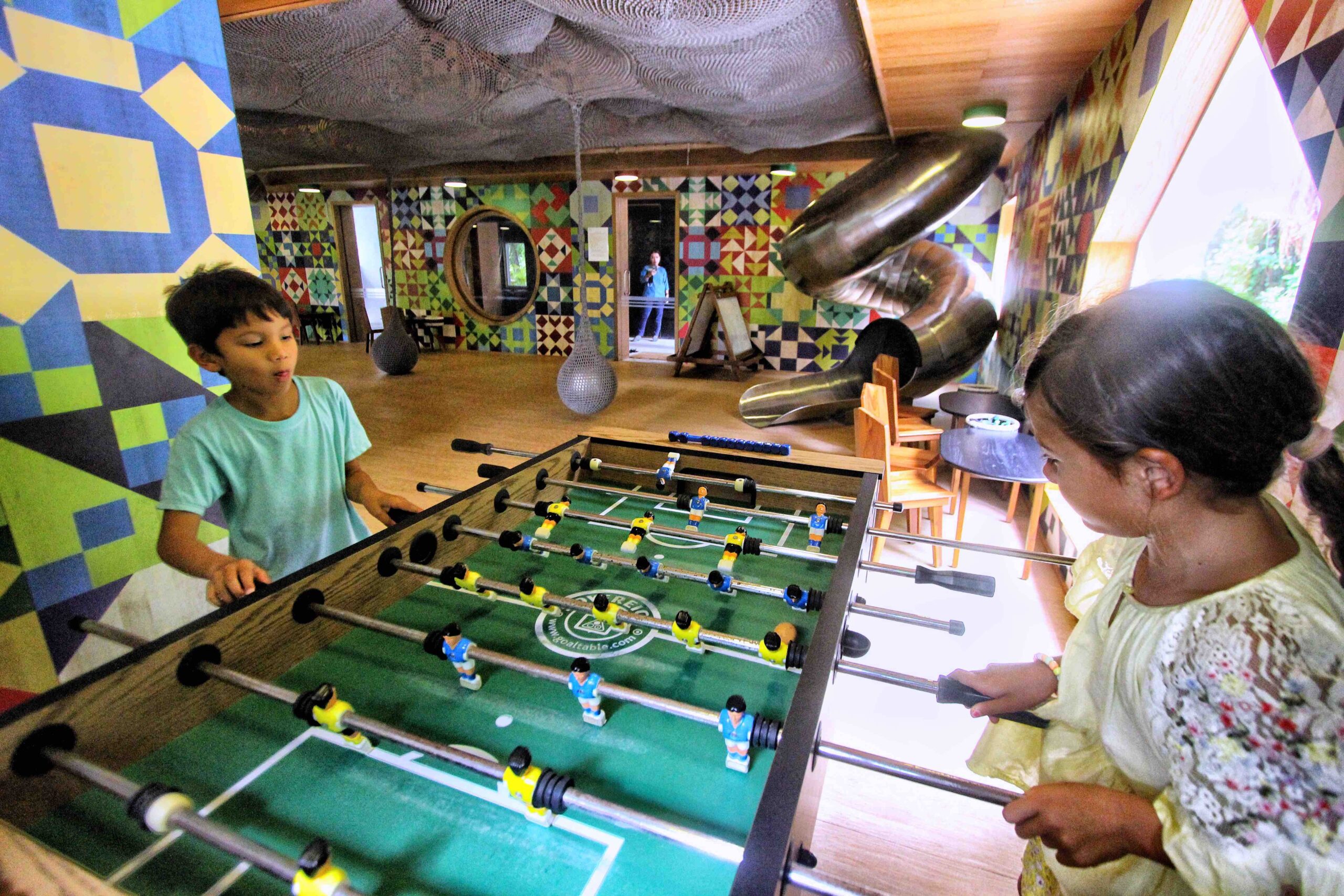 Kids Club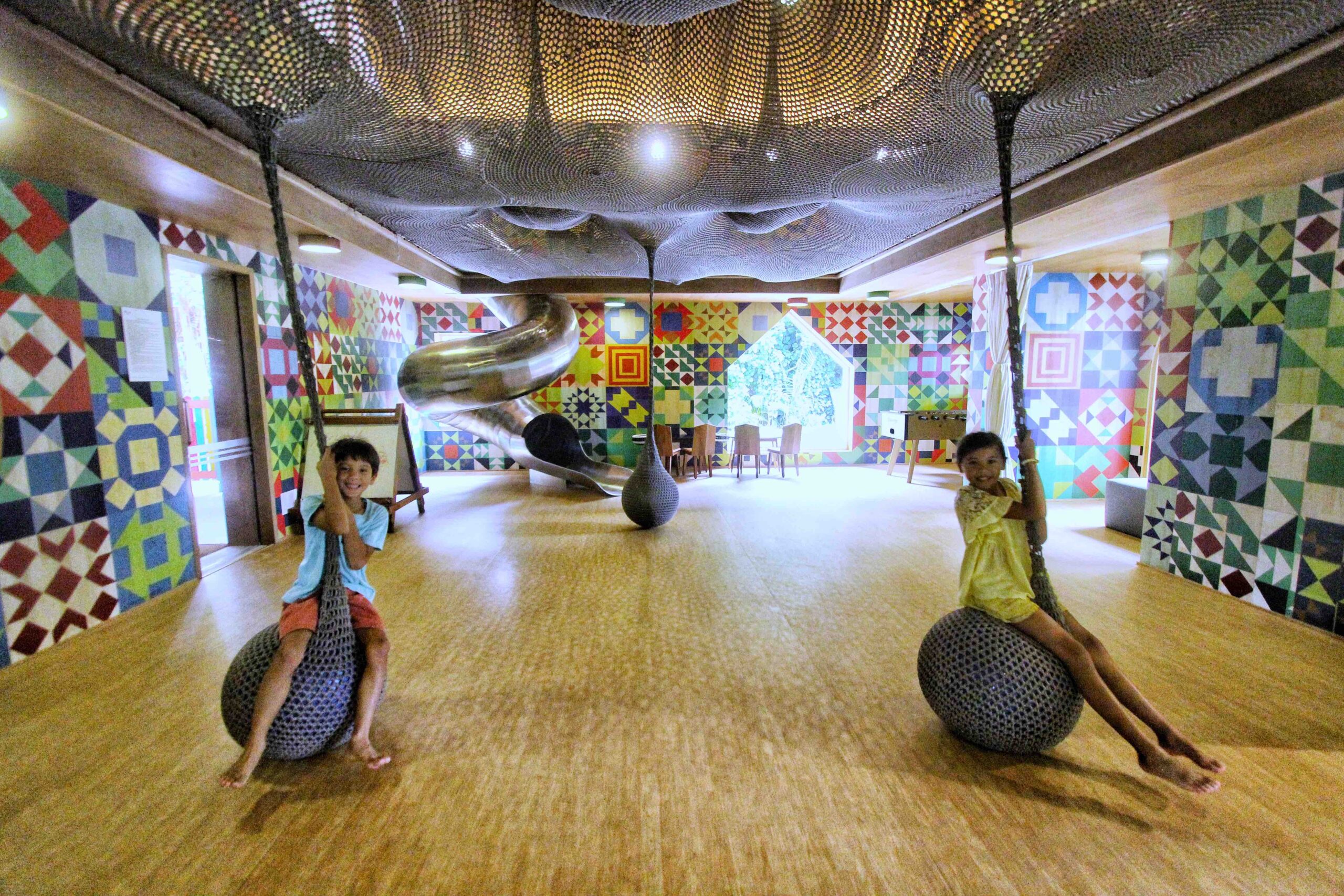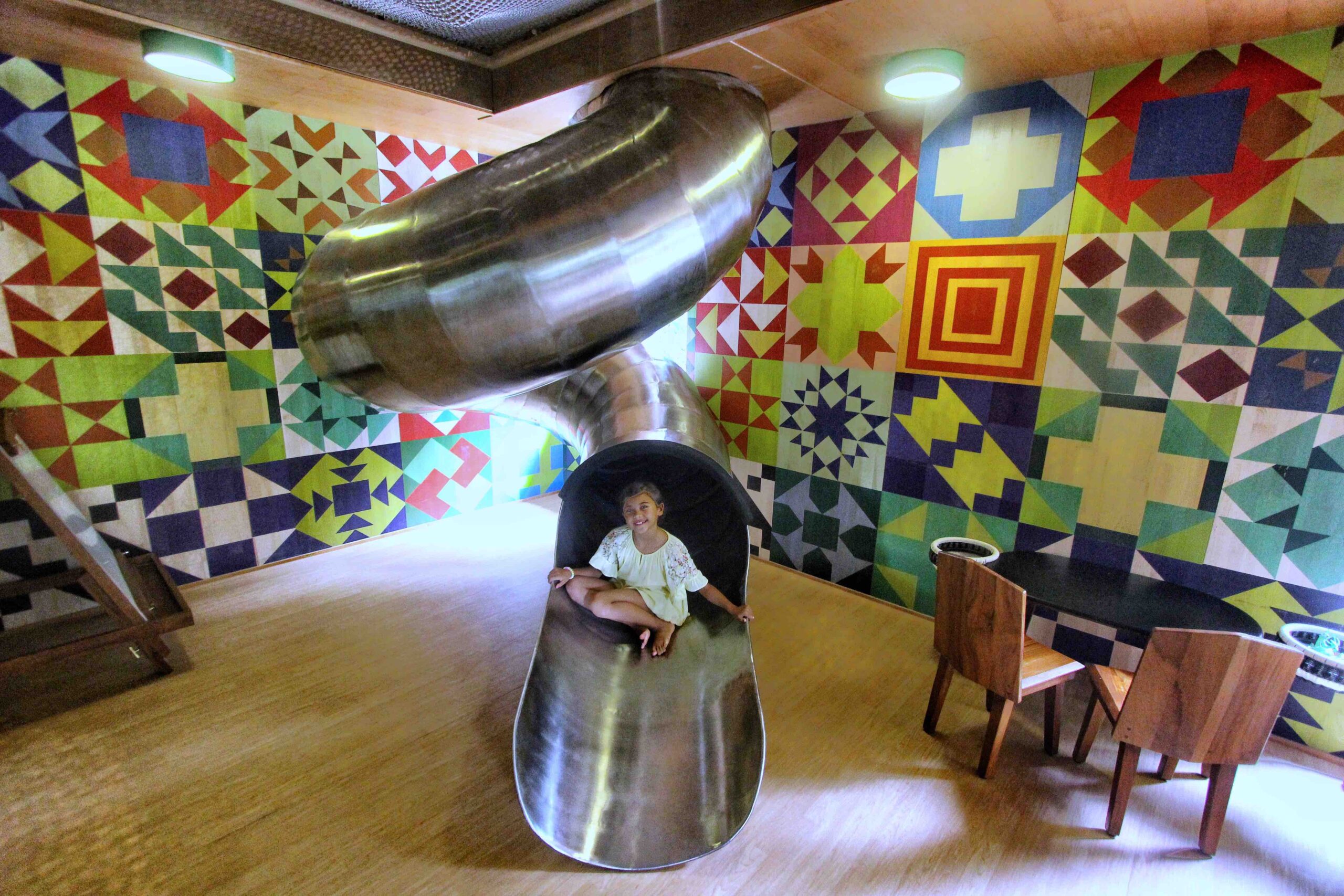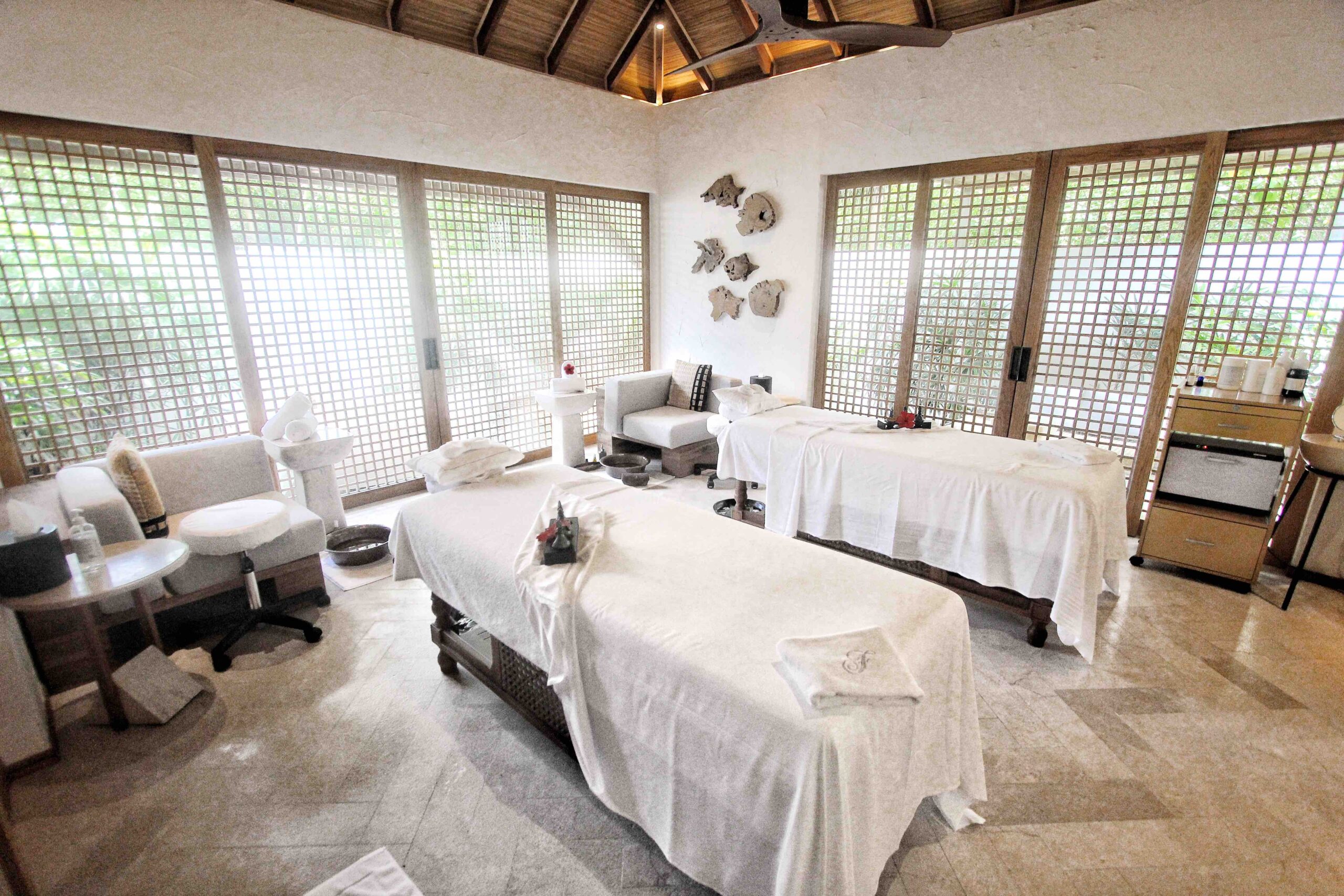 Spa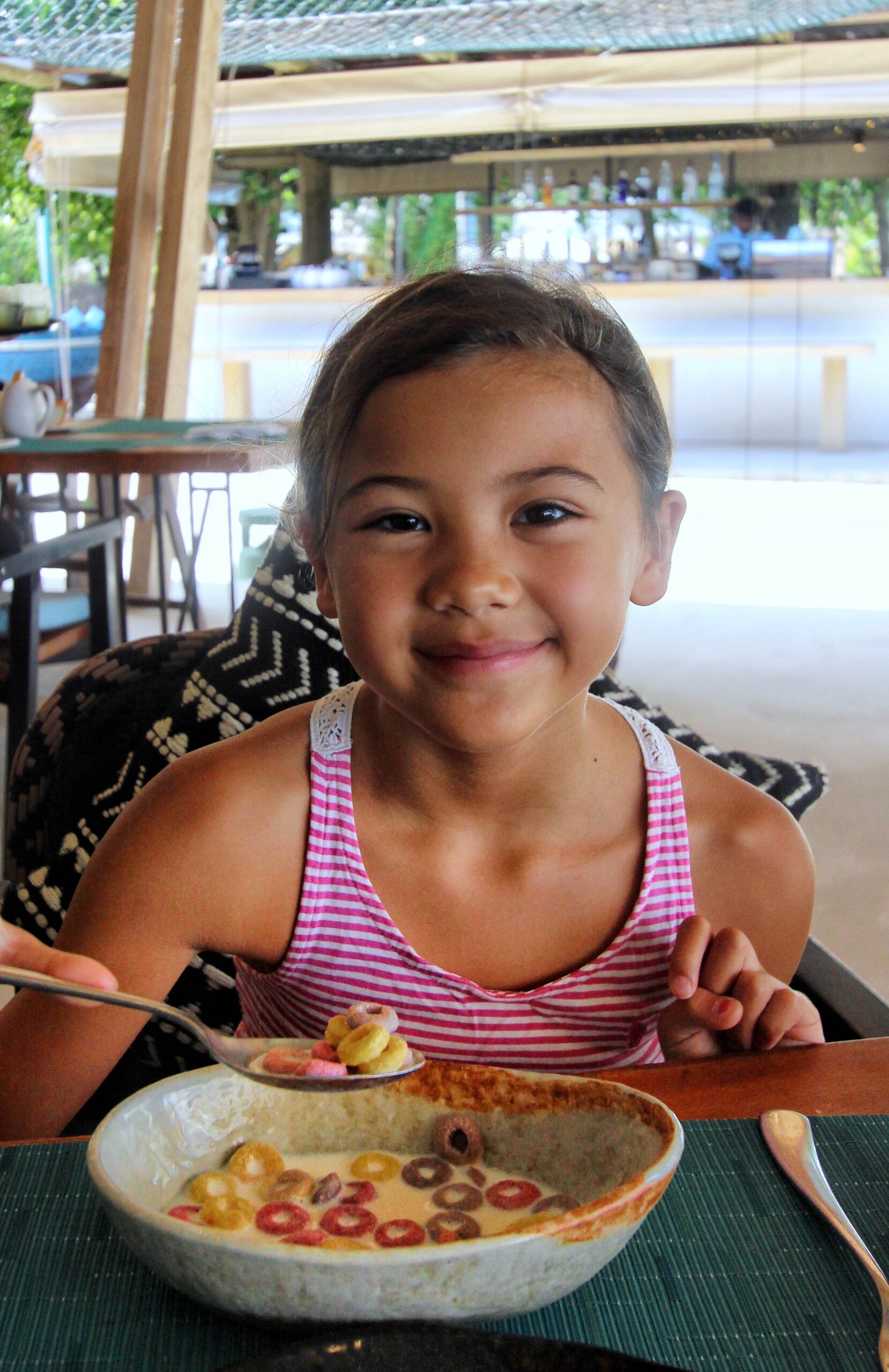 Breakfast at Raha Market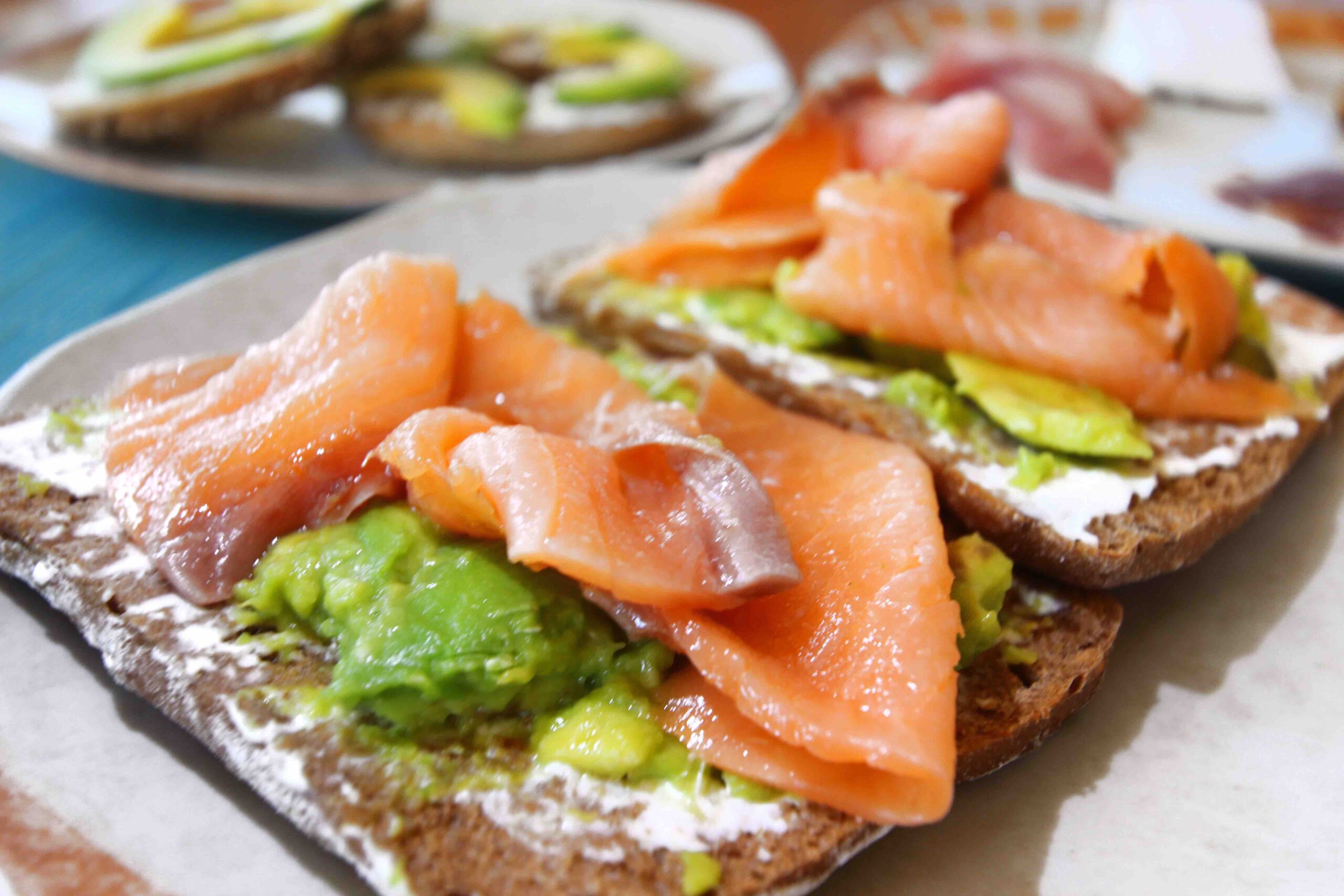 See our full feature on Raha Market HERE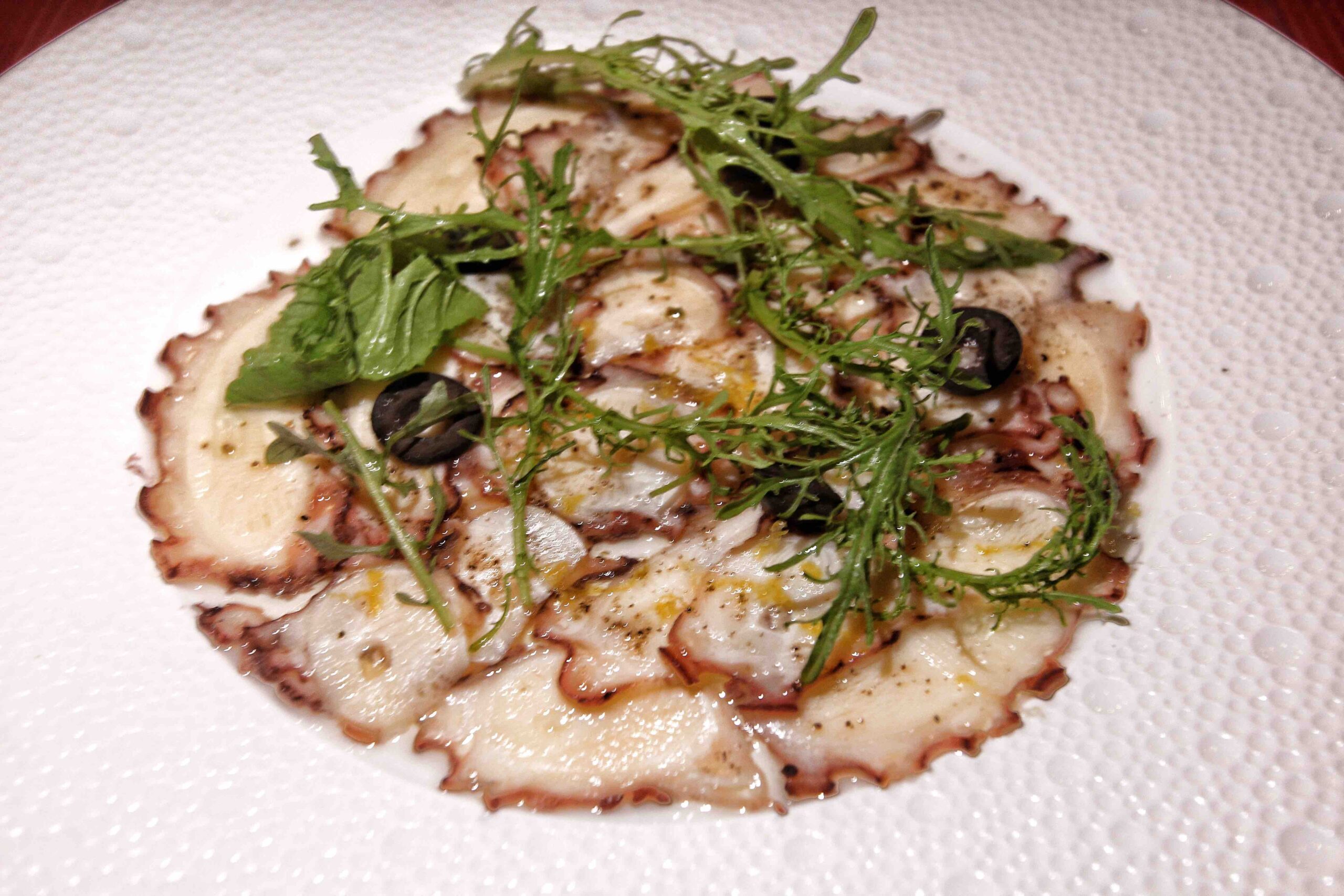 Octopus Carpaccio at Azure
See our full feature on Azure HERE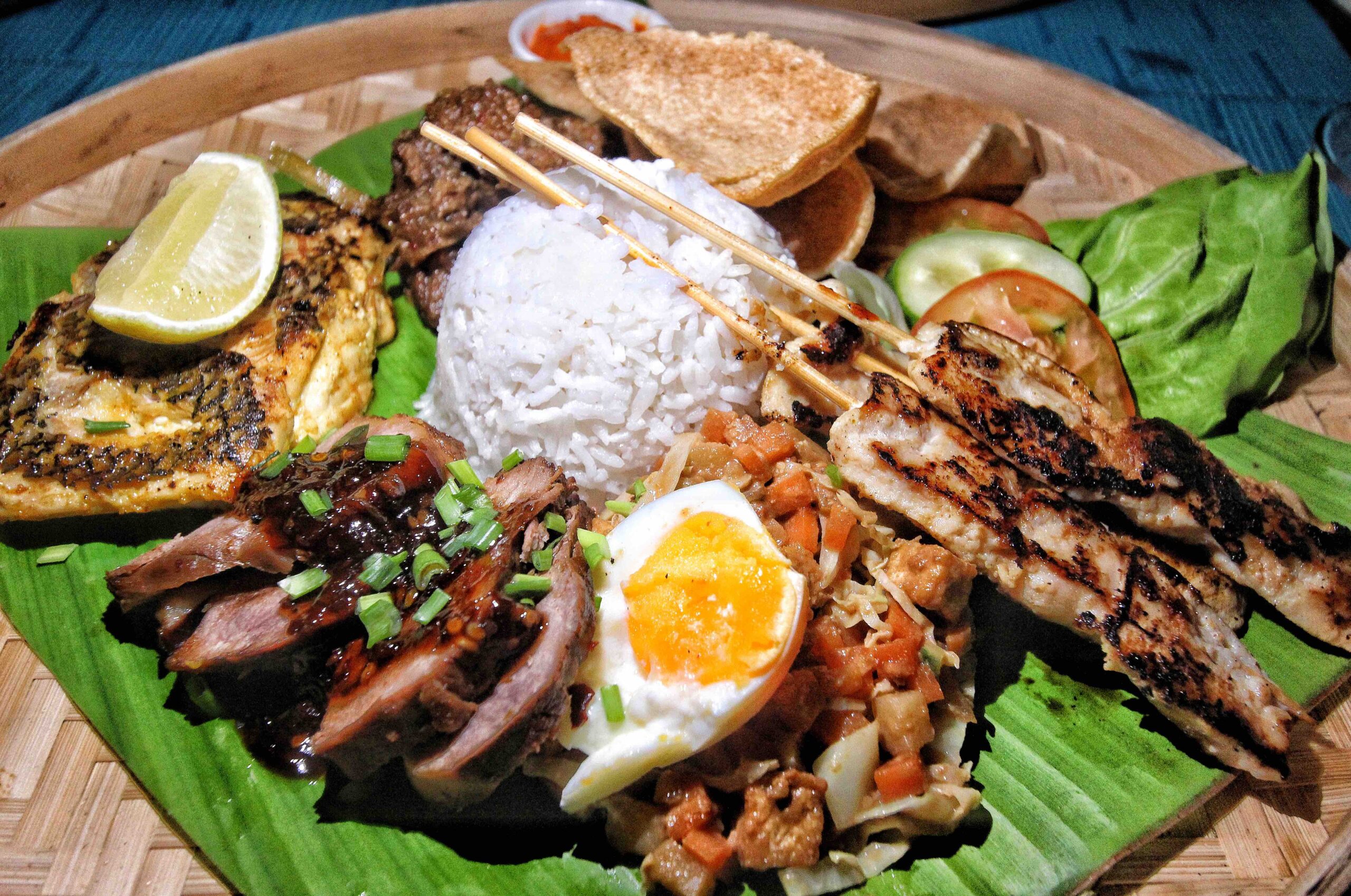 Indonesian Platter at Onu Onu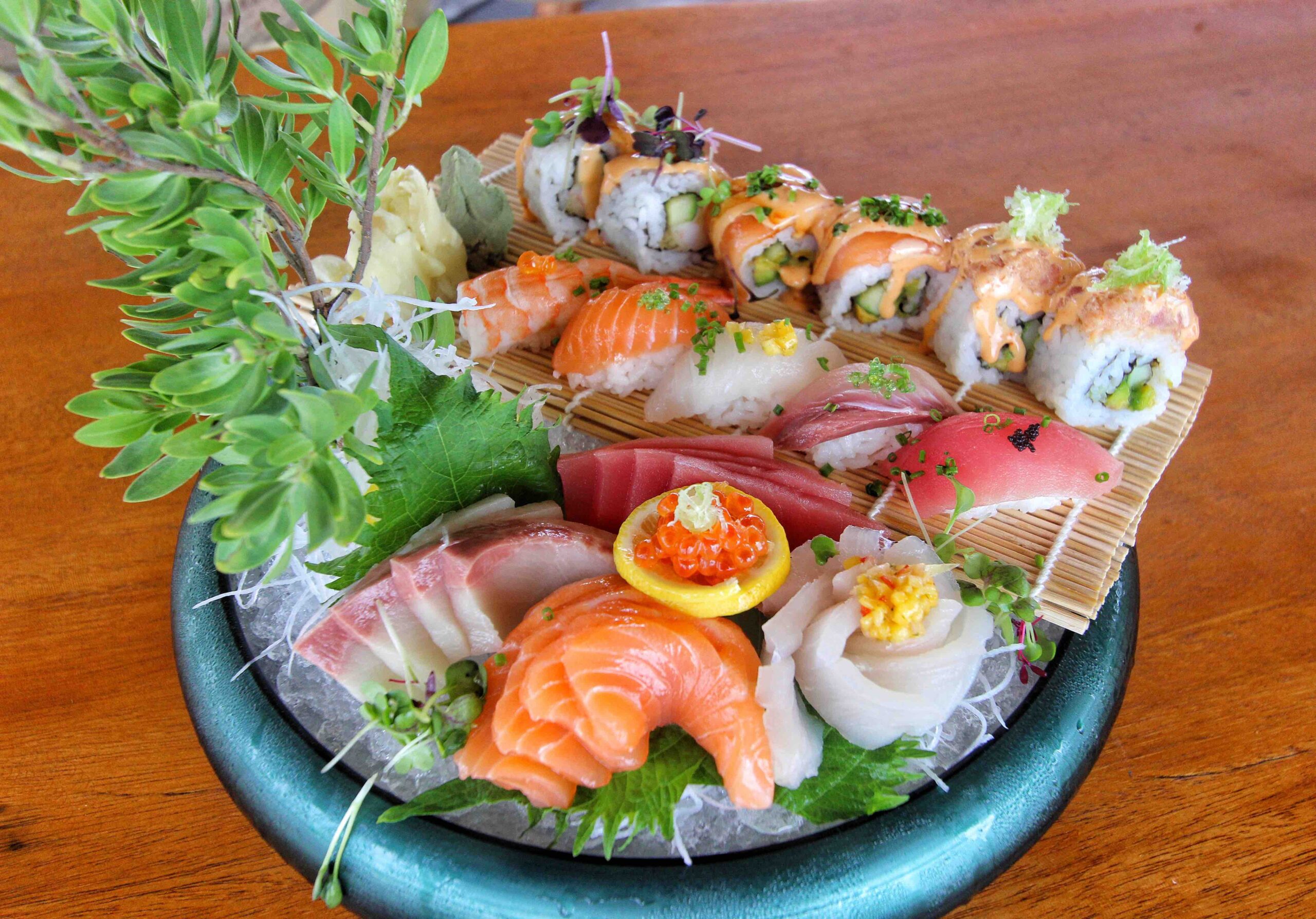 Sushi & Sashimi Platter at Kata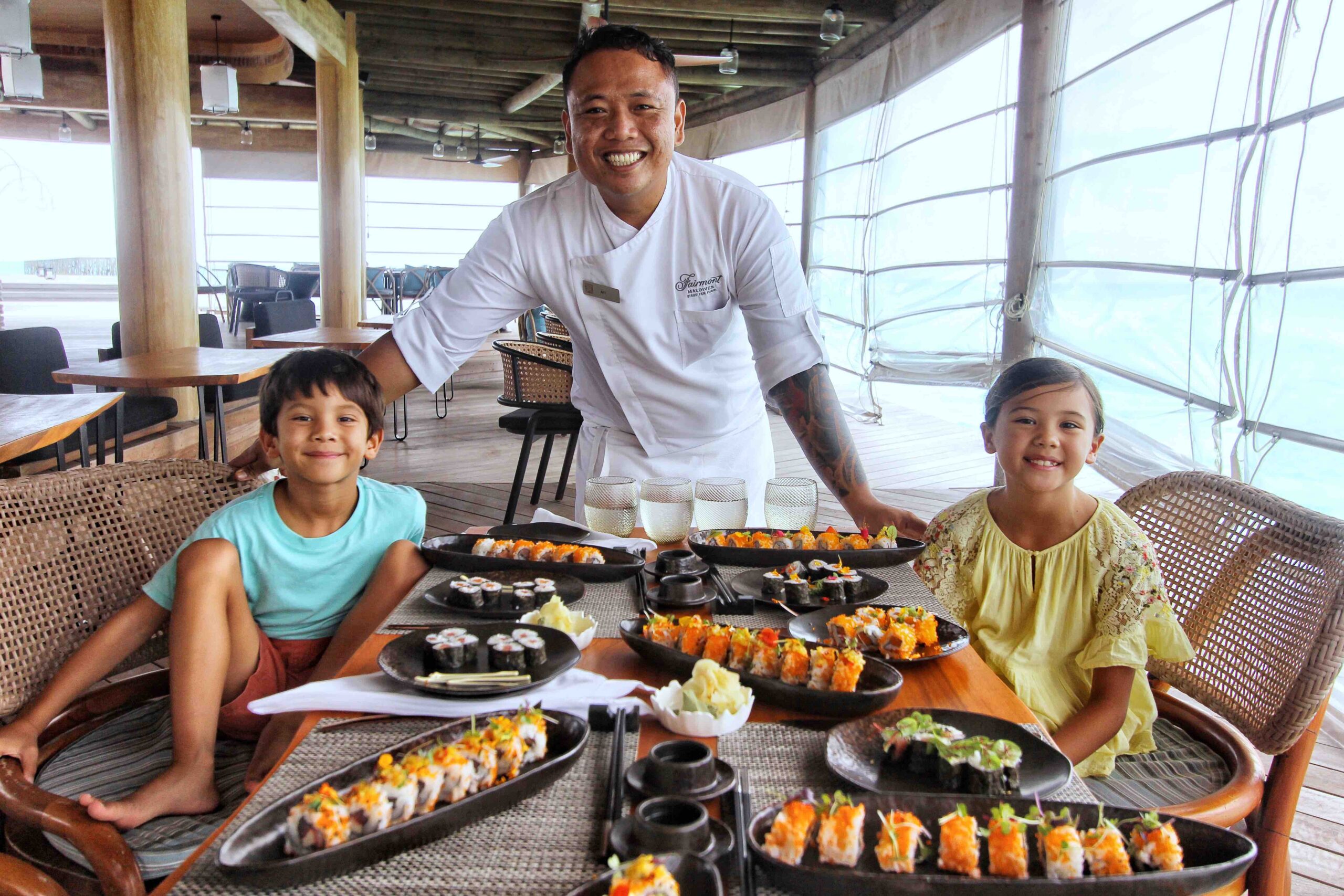 See our full feature on Kata HERE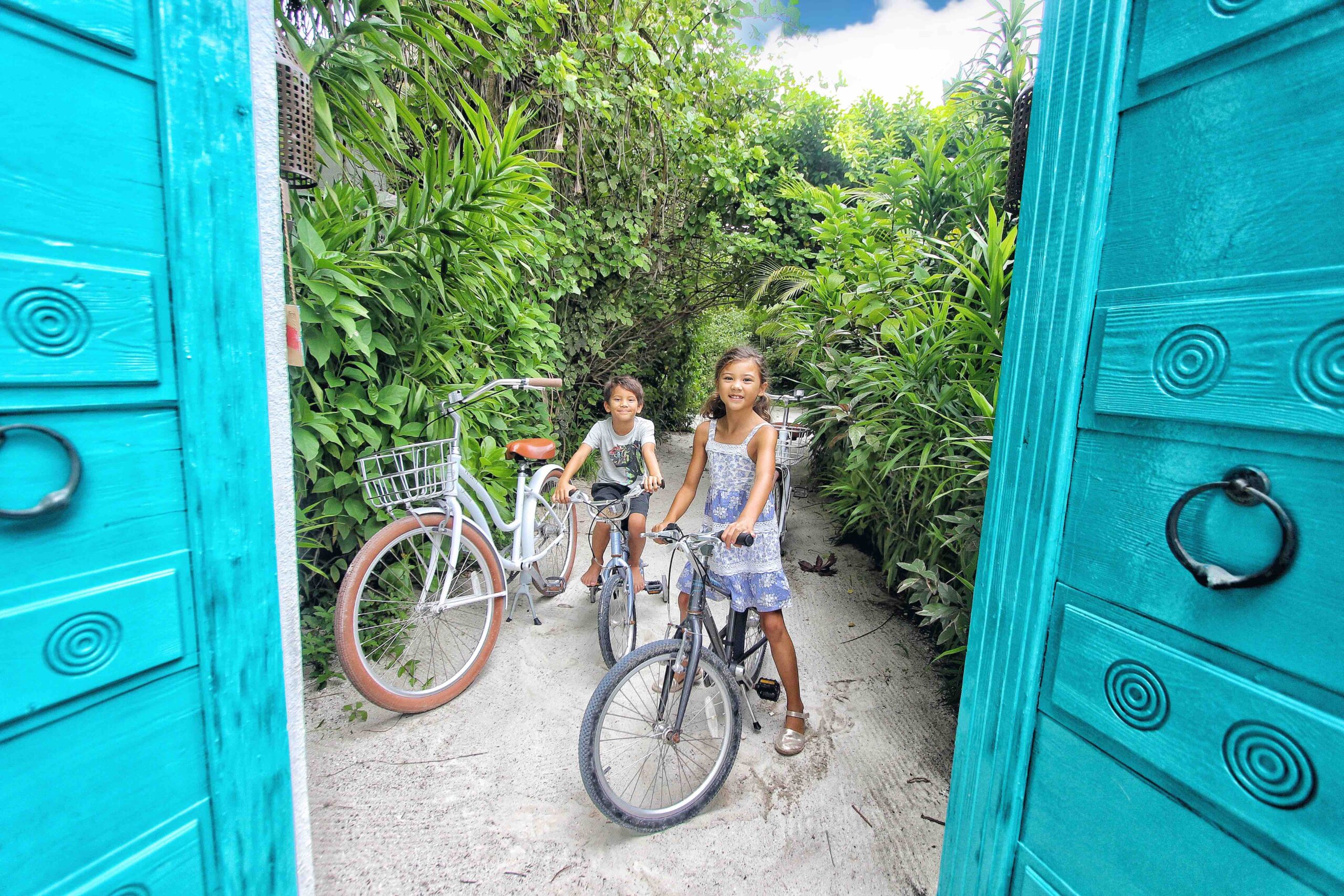 Fairmont Maldives is truly a dream destination for the whole family. The stunning resort is surrounded by a lively and vibrant house reef boasting an abundance of marine life. They have an enticing selection of villas which range from one to three bedrooms both overwater and on the beach. We loved our grand and spacious beach villa with plenty of room for our whole family and a private pool right on the idyllic beachfront. Service is impeccable, and every room has their own butler who can assist with any requests or needs throughout your stay. Their main pool is a relaxing space to unwind and enjoy the views and there's a variety of water sports and snorkelling opportunities throughout your stay. Fairmont boasts a high chance that you will see a turtle when booking one of their private snorkelling sessions and our children were ecstatic to swim with the majestic creatures. We also spotted pods of bottle nosed dolphins during our sunset cruise and baby sharks from the many overwater restaurants and decks throughout our stay.
Kids will love their beautifully designed and fully staffed Kids Club where they can partake in a long list of activities led by the friendly team. We took the chance to indulge in a tranquil couples massage at their world class spa while our children were kept busy with arts and crafts and many exciting games.
Dining was a true highlight throughout our stay from gourmet lobster feasts at Azure to a fun sushi making session at Kata and a mouthwatering buffet served throughout the day at Raha Market. Not only was the service amazing at each venue but the staff all remembered each of our personal preferences and were always happy to accommodate to any special requests our kids may have.
Fairmont has elevated the luxury experience to another level at their Maldives property and ensure that not only do you have access to spectacular, stylish, and beautiful presented facilities and experiences but you feel right at home throughout your stay. If you're looking for a five star family getaway at one of the Maldives' most unforgettable islands Fairmont Maldives will be sure to please.
No trip to the Maldives is complete without an epic seaplane ride and Trans Maldivian Airways offers the best service in the islands. Fairmont Maldives is accessible by a seaplane journey from Male where the friendly and welcoming Trans Maldivian Airways pilots and staff will ensure you have a safe and memorable journey. Our children are enthralled by every water take off and landing. You don't get more island vibes than arriving at your resort in the comfort of a seaplane. Thanks to Trans Maldivian Airways for always giving us the best views from above.
Sirru Fen Fushi SHAVIYANI ATOLL, 20209, Maldives
+960 654-8888