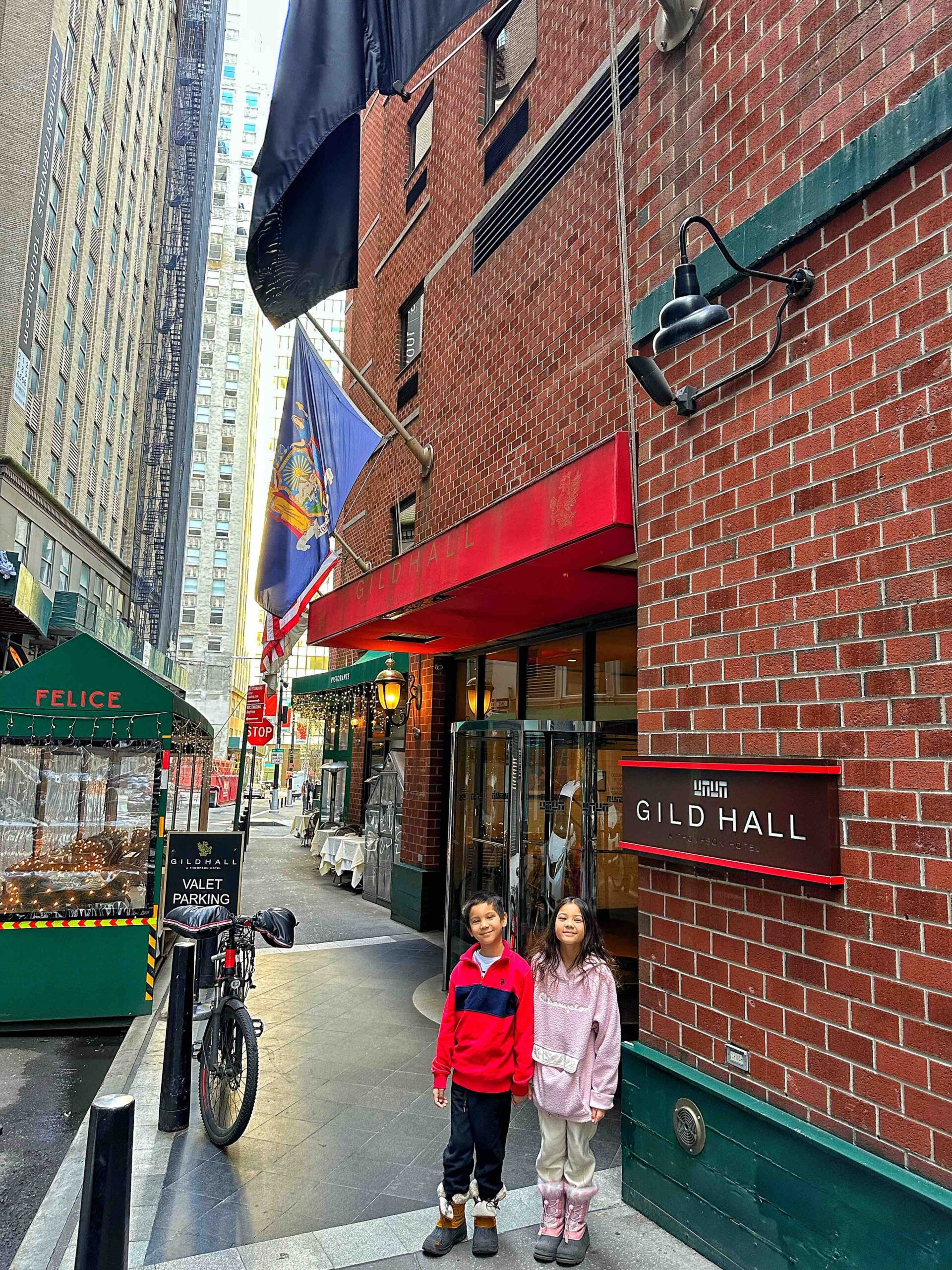 Gild Hall, A Thompson Hotel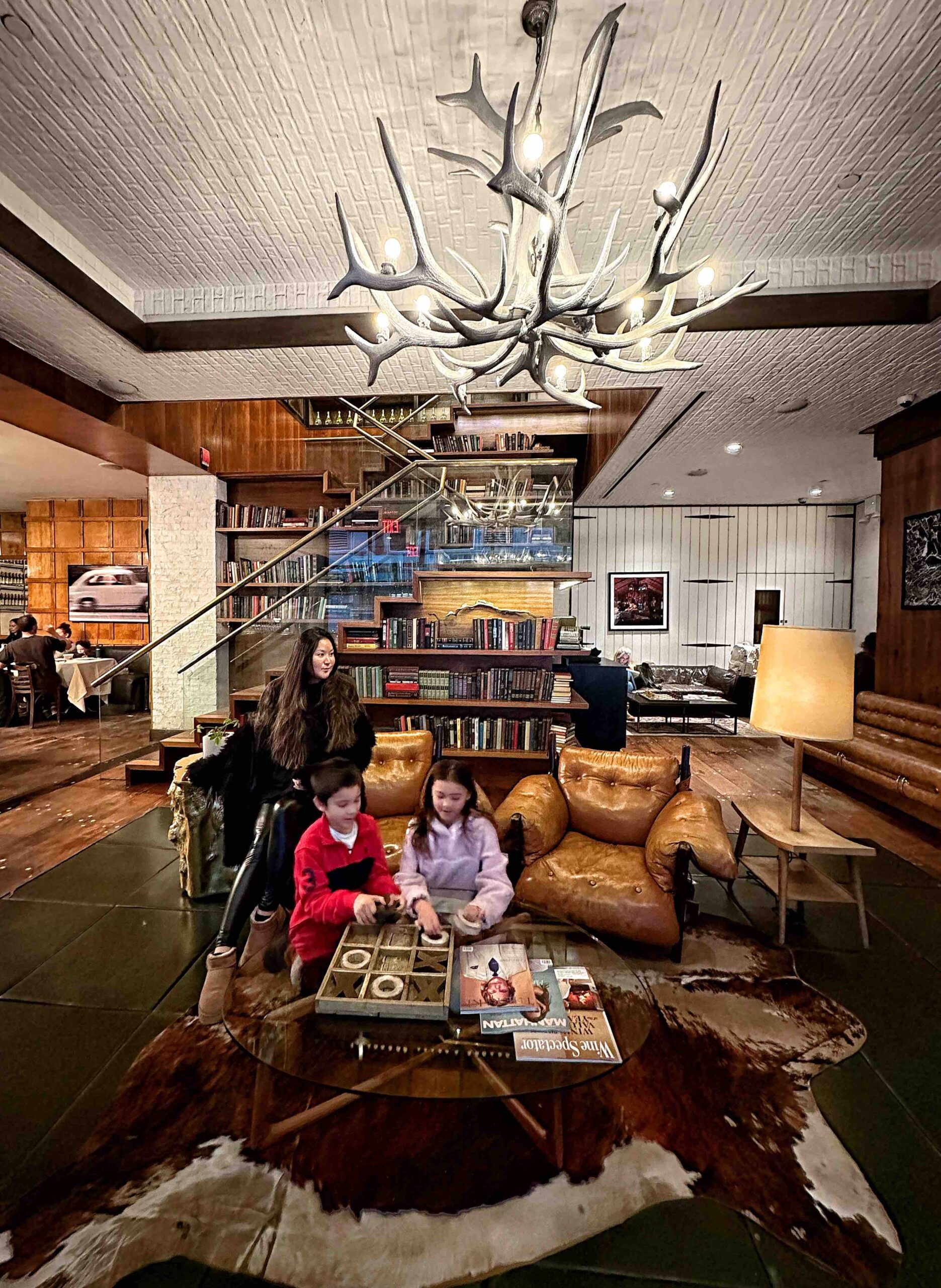 Lobby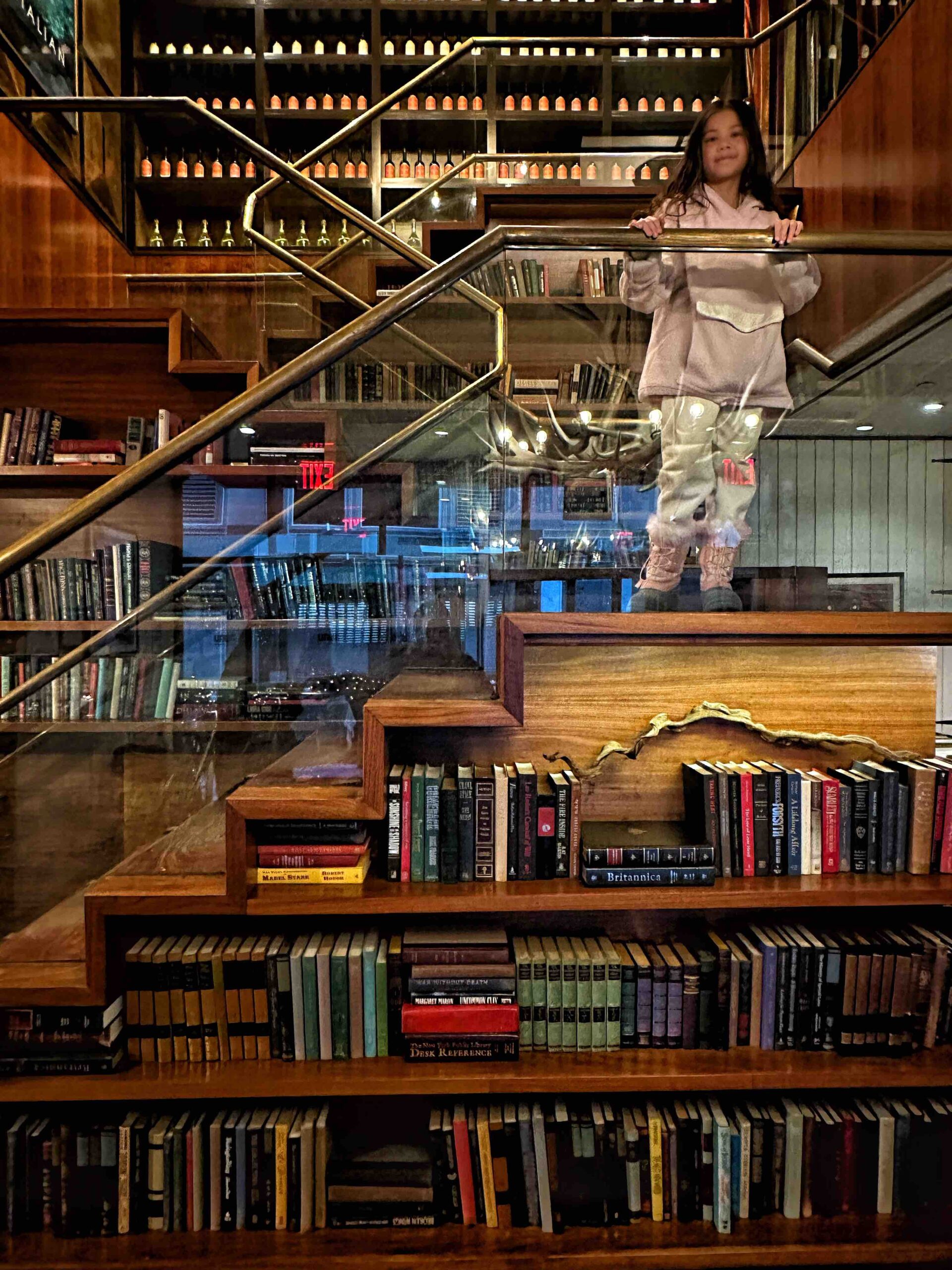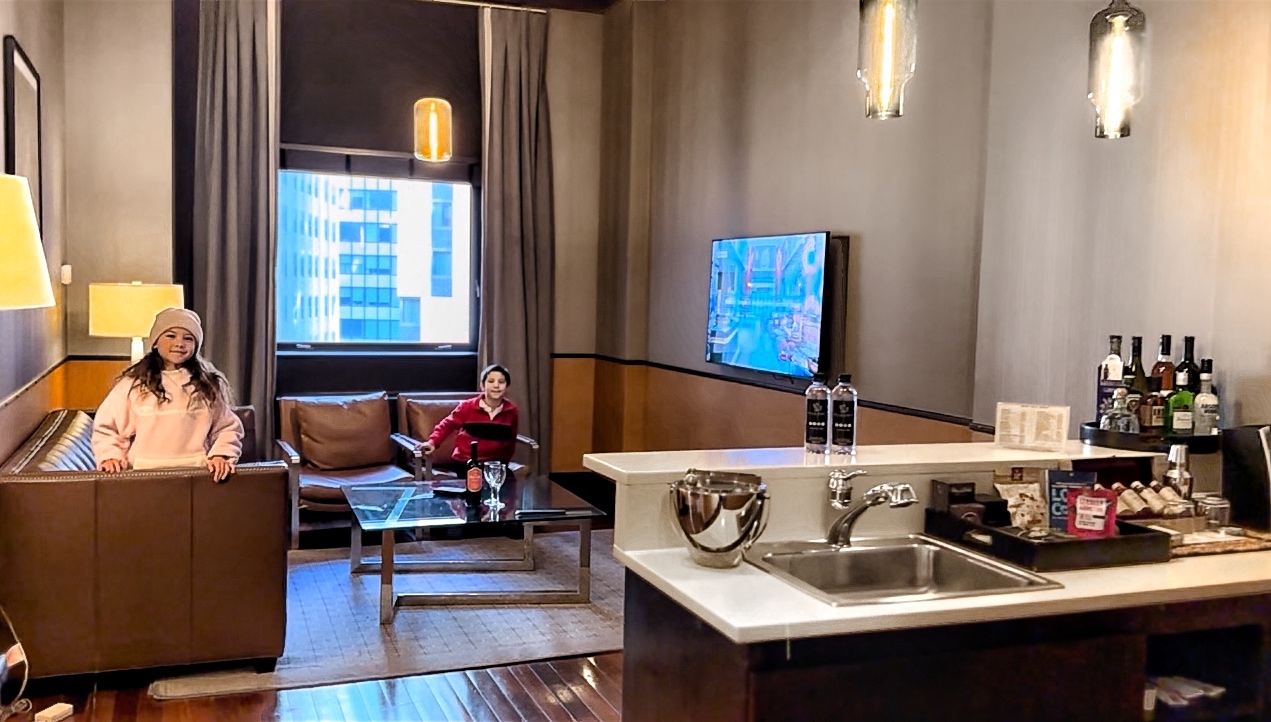 The Thompson Suite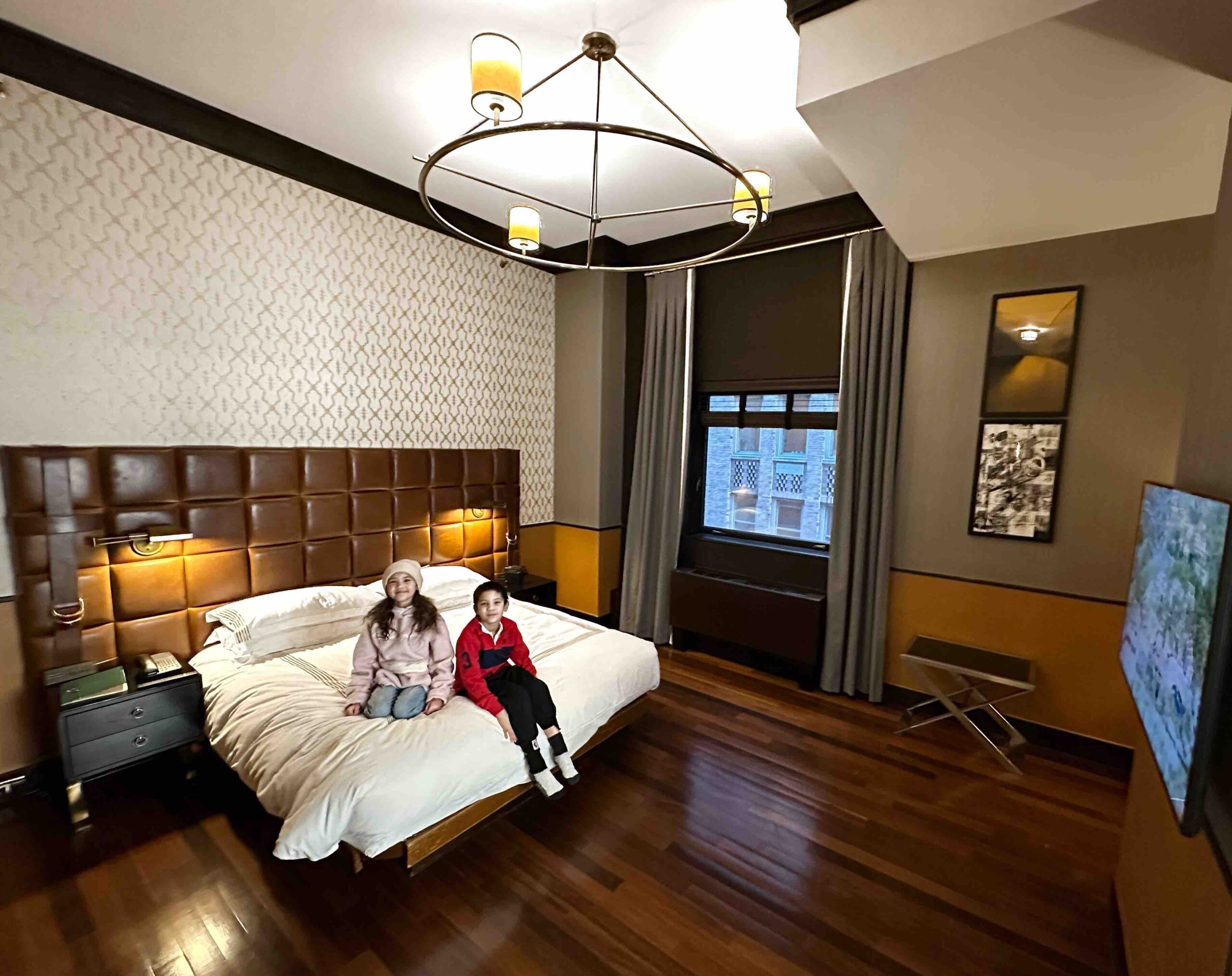 Bedroom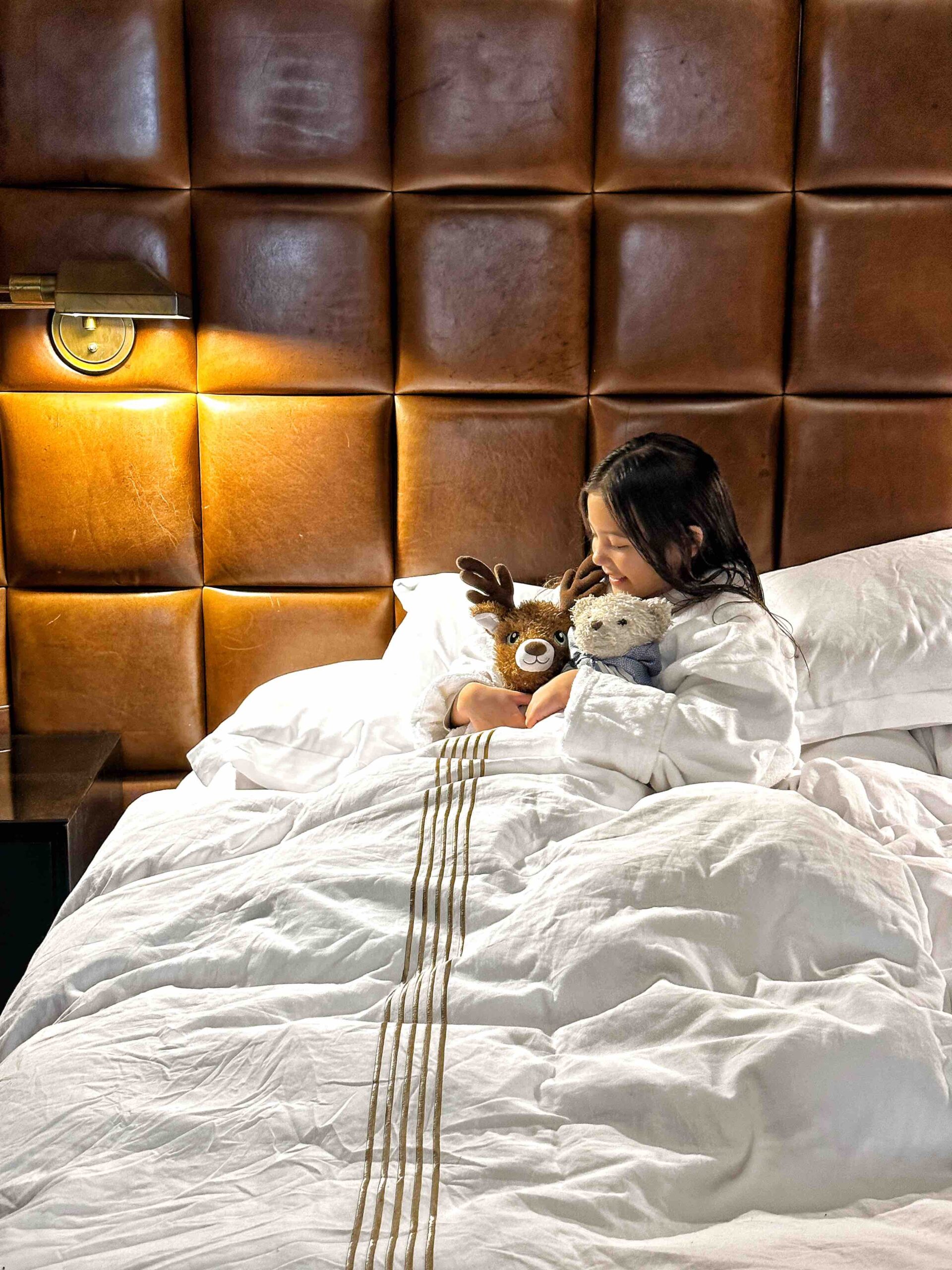 Comfortable Beds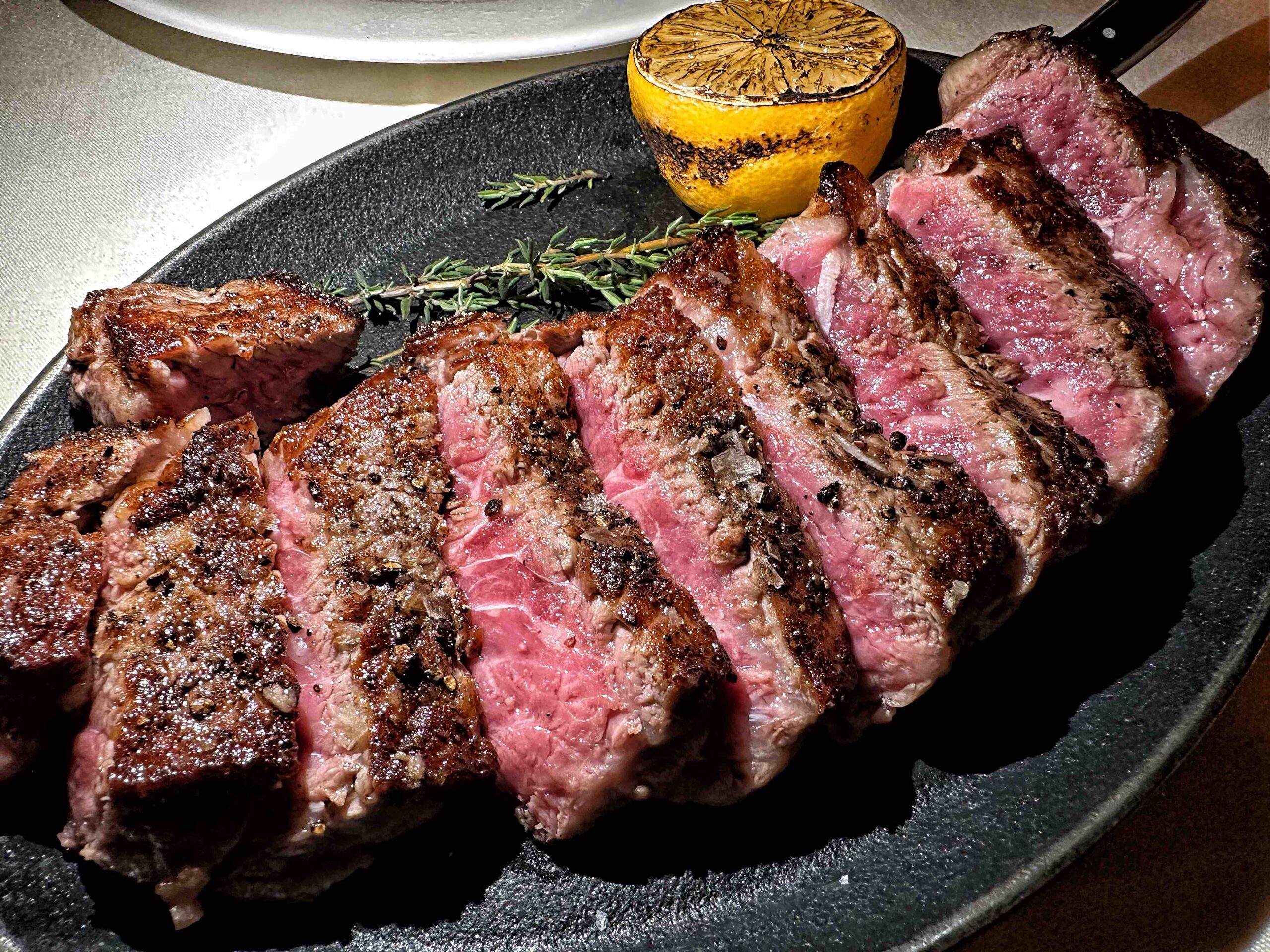 Felice 15 Gold Restaurant
See our full feature HERE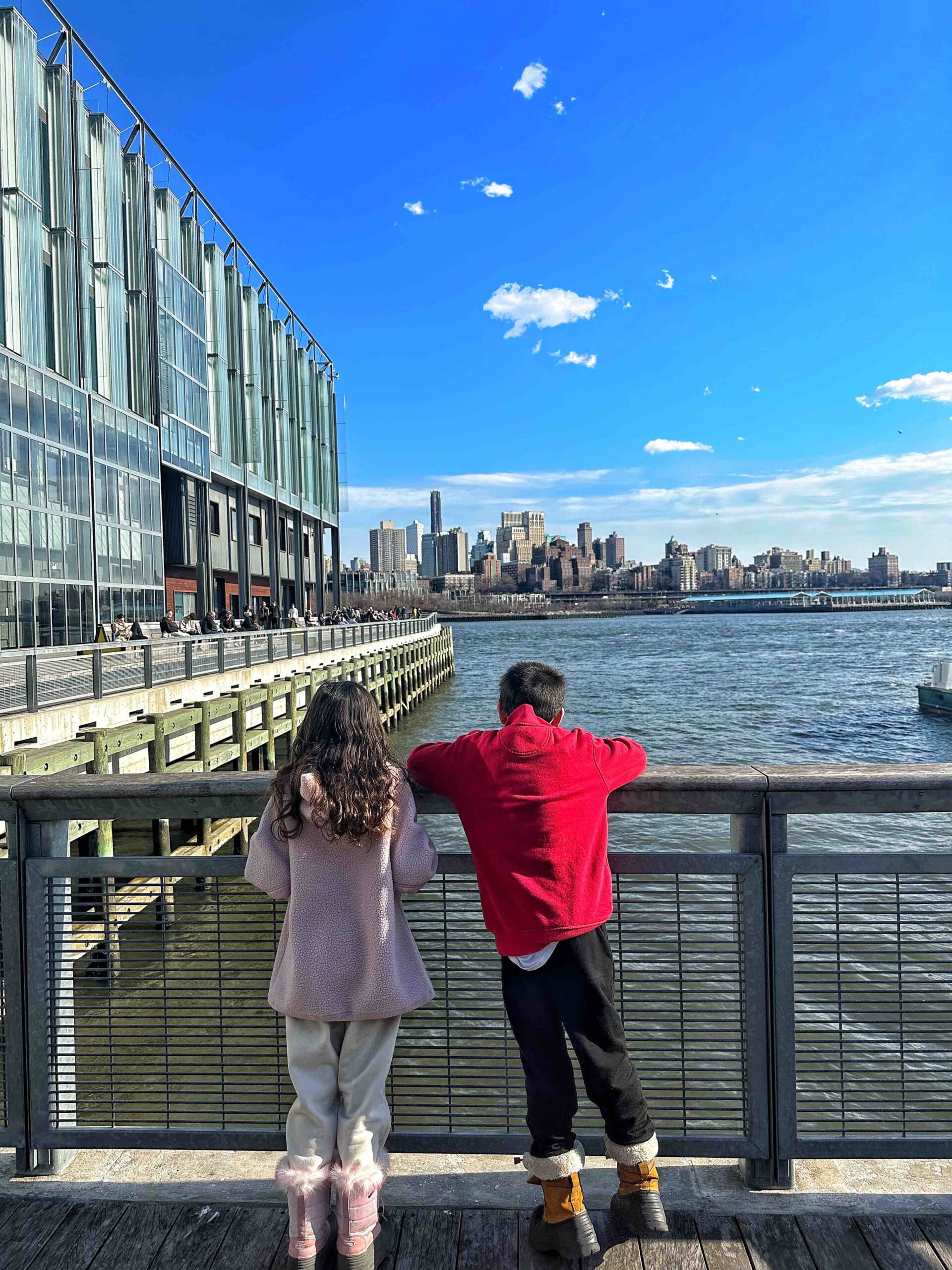 Pier 17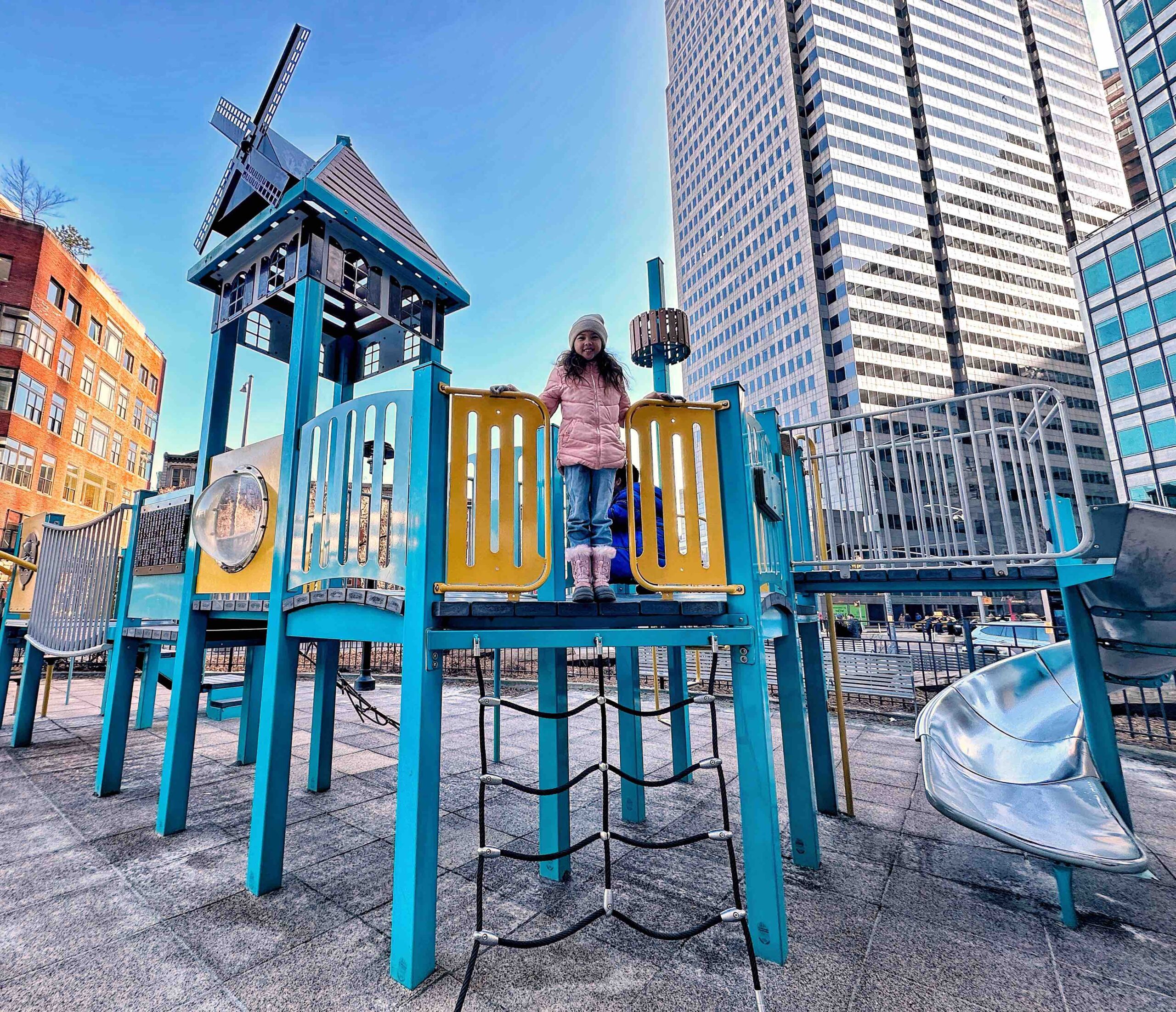 Pearl Street Playground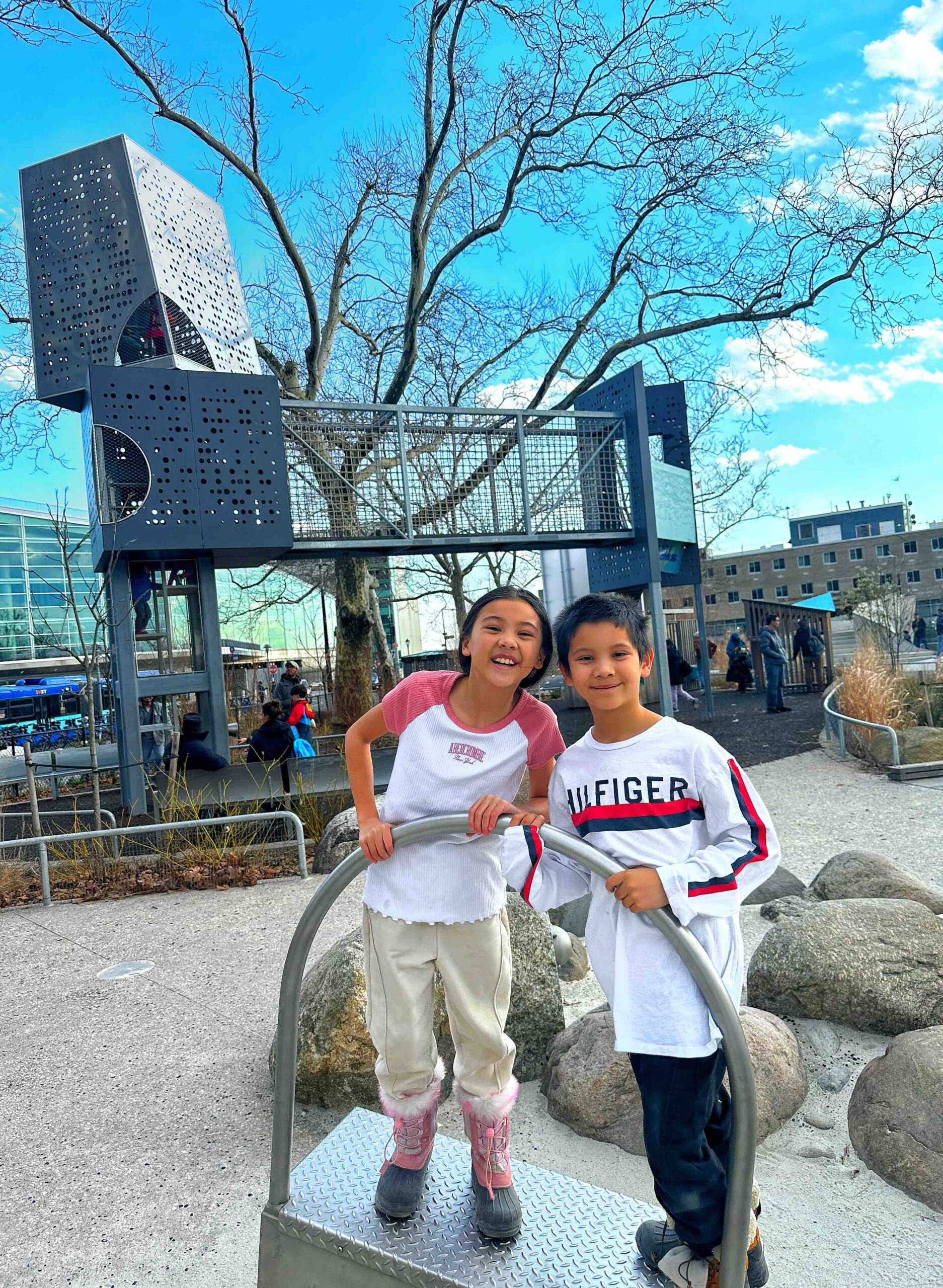 Battery Playscape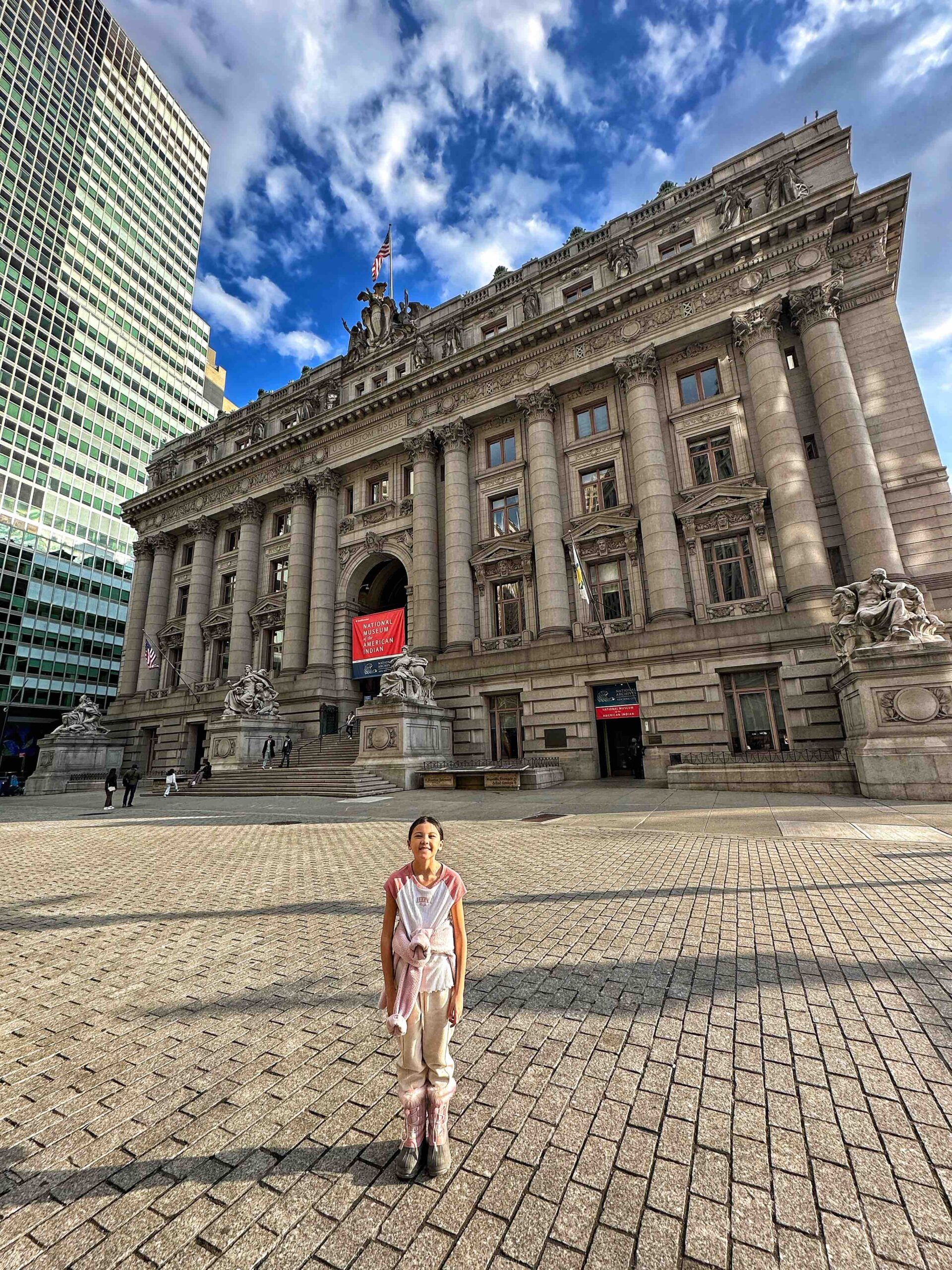 National Museum of the American Indian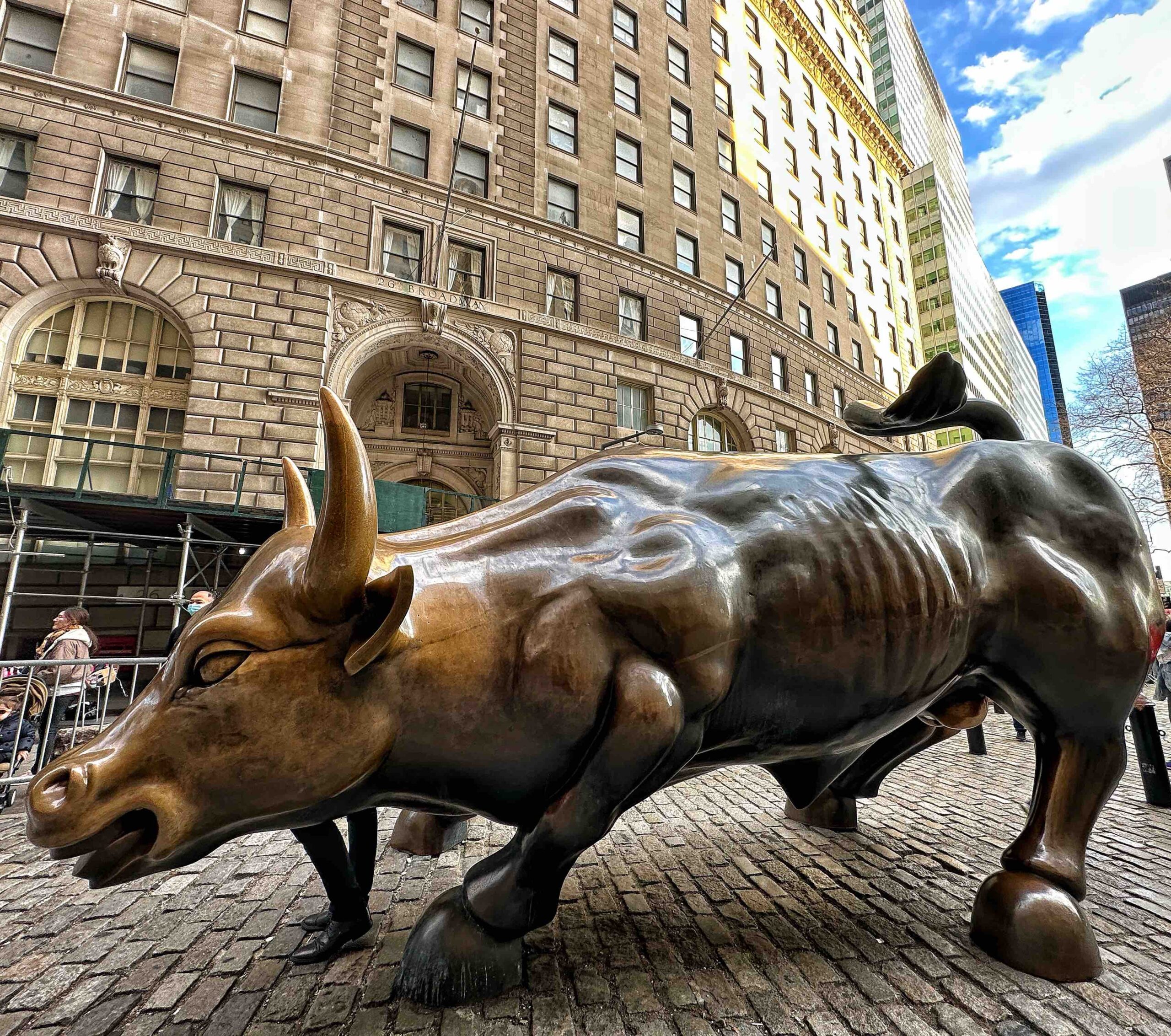 Charging Bull
Gild Hall, located at the heart of NYC's financial district, is a luxurious boutique style hotel ideal for families or business travellers in search of great service, location, and sleek design. We loved the welcoming lobby complete with sumptuous leather couches, ambient lighting, and friendly service. The updated building has kept many of it's vintage features giving off an air of old New York charm.
We were lucky enough to stay in their spacious Thompson Suite boasting high ceilings, a large master bedroom and decadent bath as well as a separate lounge area and wet bar. As we were travelling with children the sofa easily turned into a large bed for our kids and still left plenty of space for a family of four to enjoy.
Gild Hall is located in downtown NYC and just a few minutes walk from the buzzing Seaport area. You'll find a plethora of enticing eateries, stylish shops, a waterfront playground perfect for all ages, and the iconic charging bull. We highly recommend their restaurant, Felice 15 Gold, for mouthwatering authentic Italian fare, and cocktails in the cozy bar area.  Staff were always on hand to make local recommendations and our room was always efficiently serviced and equipped with luxury amenities.
If you're looking for a sleek and luxurious property with personalised service we highly recommend Gild Hall for your next stay in downtown NYC.
www.hyatt.com/hotel/new-york/gild-hall
15 Gold St, New York, NY 10038
+1 212-232-7700