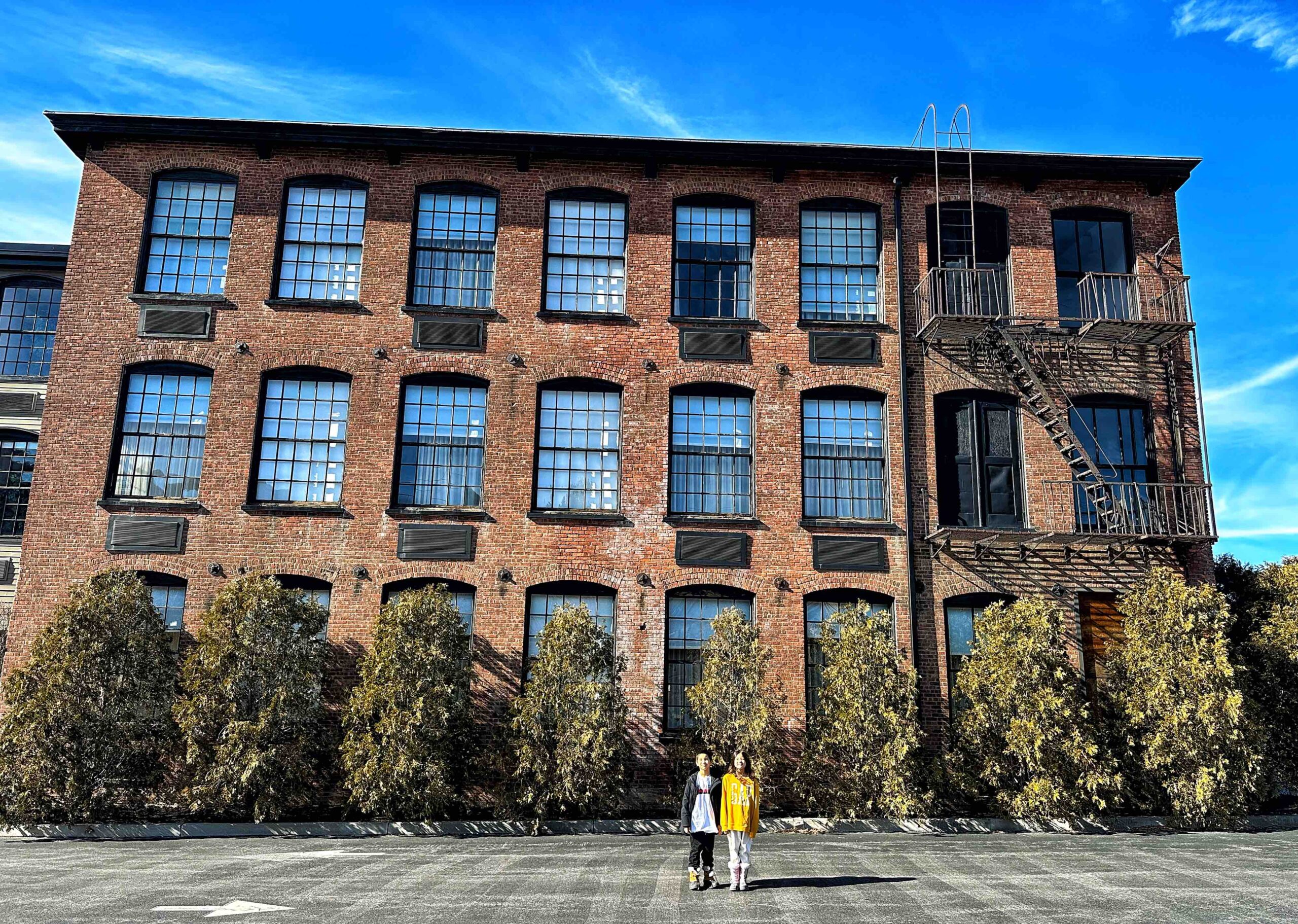 The Roundhouse Beacon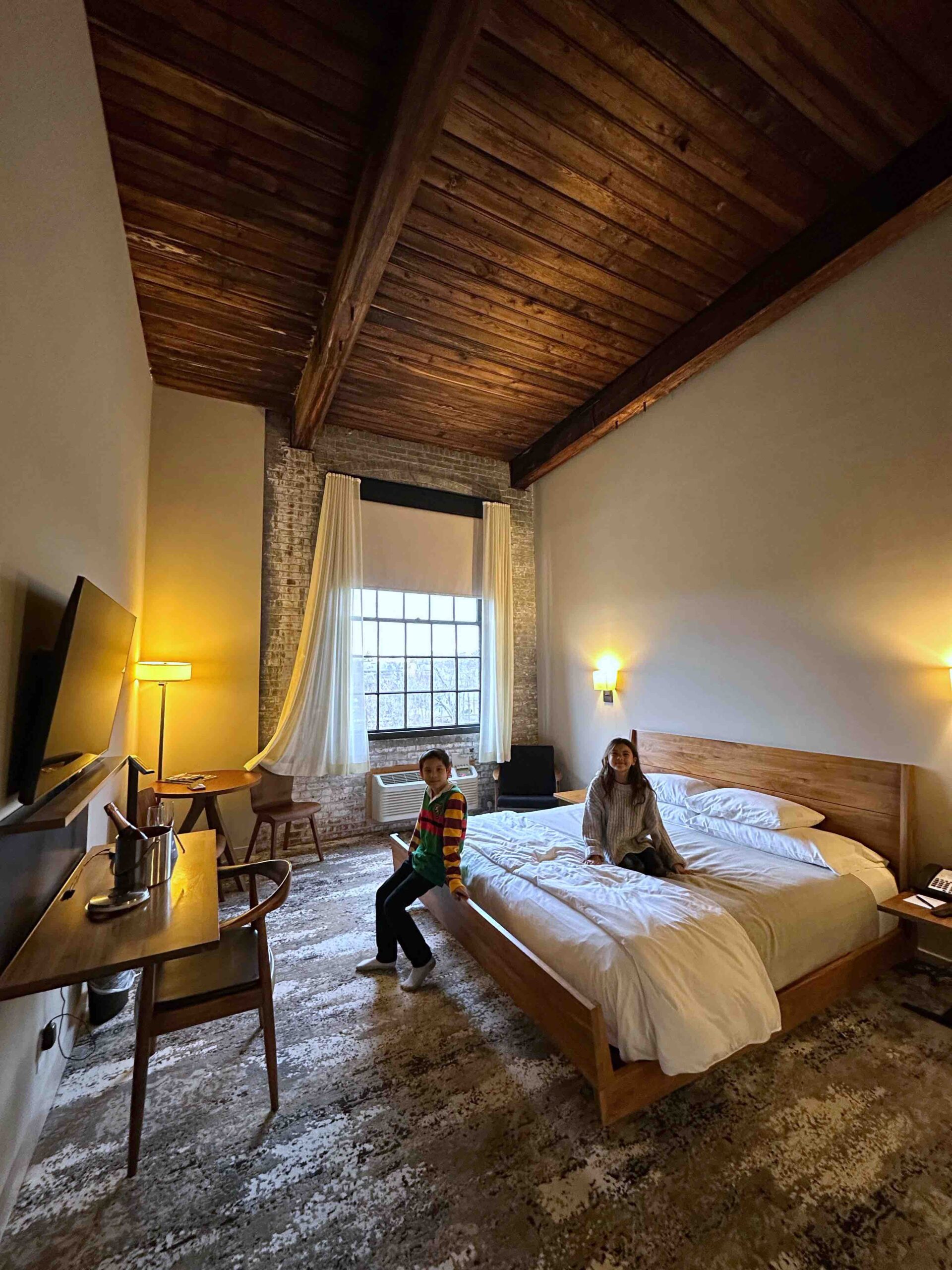 Mill Deluxe Room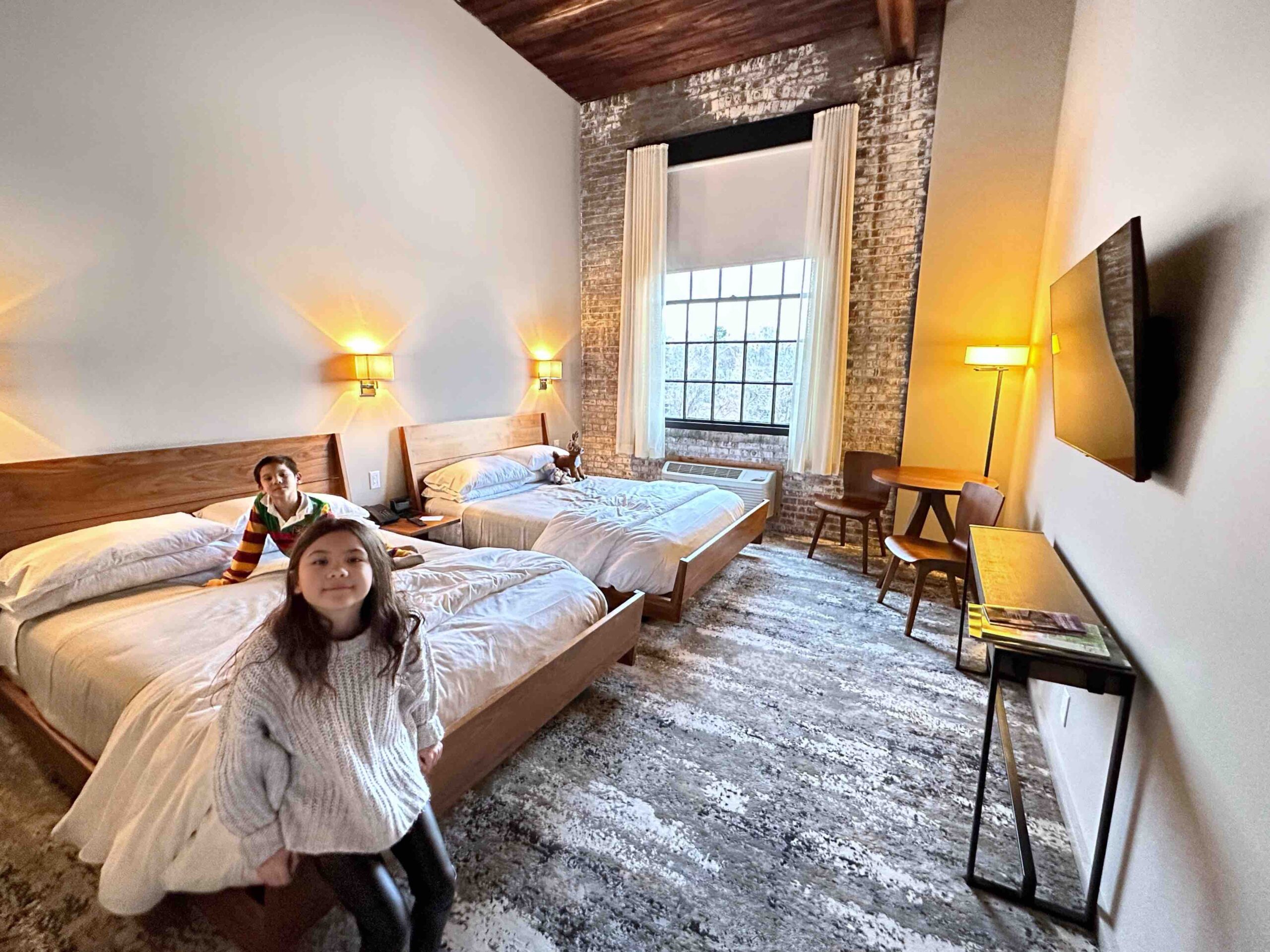 Connecting Mill Deluxe Room
Breakfast In Bed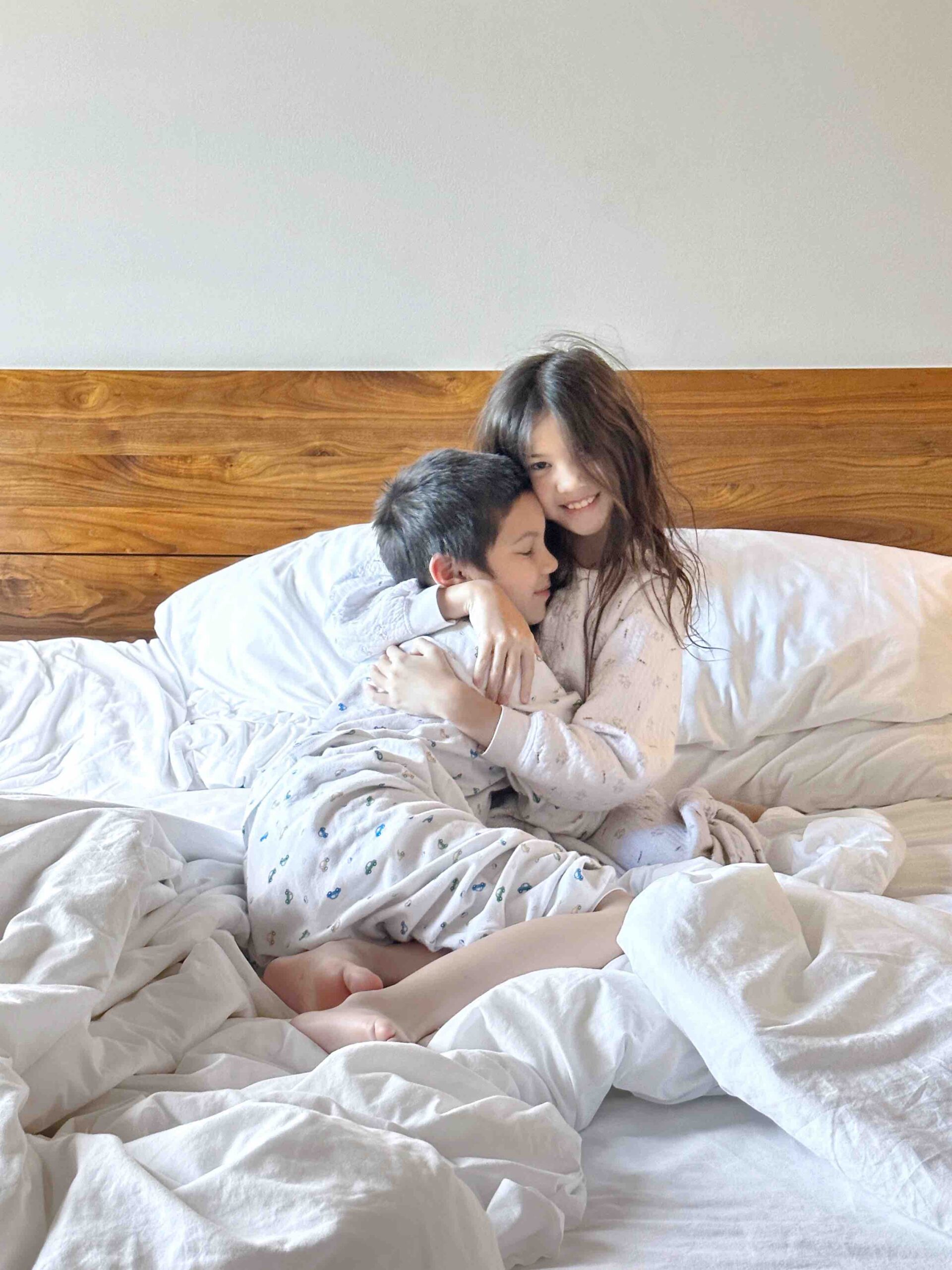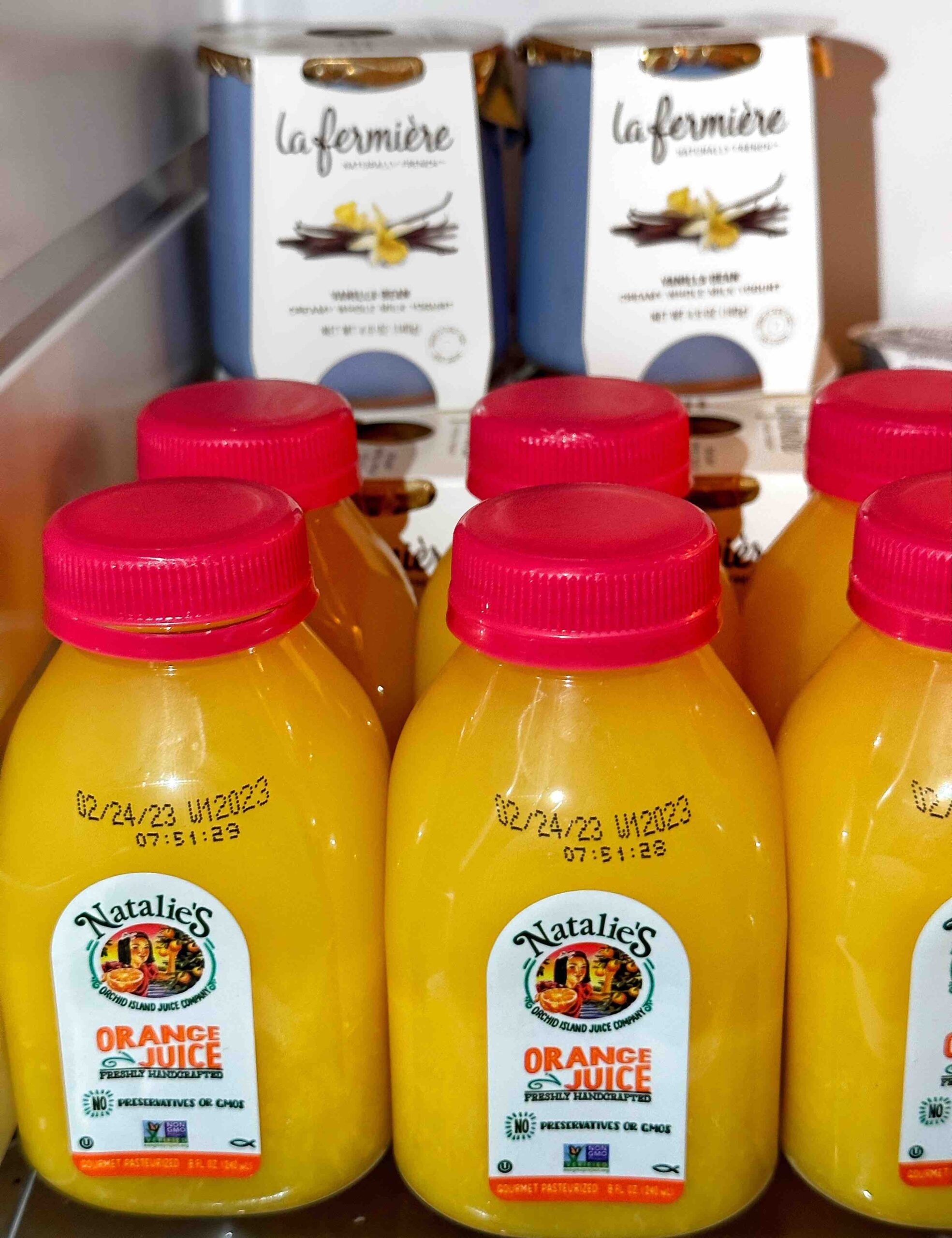 Complimentary Orange Juice and Yogurt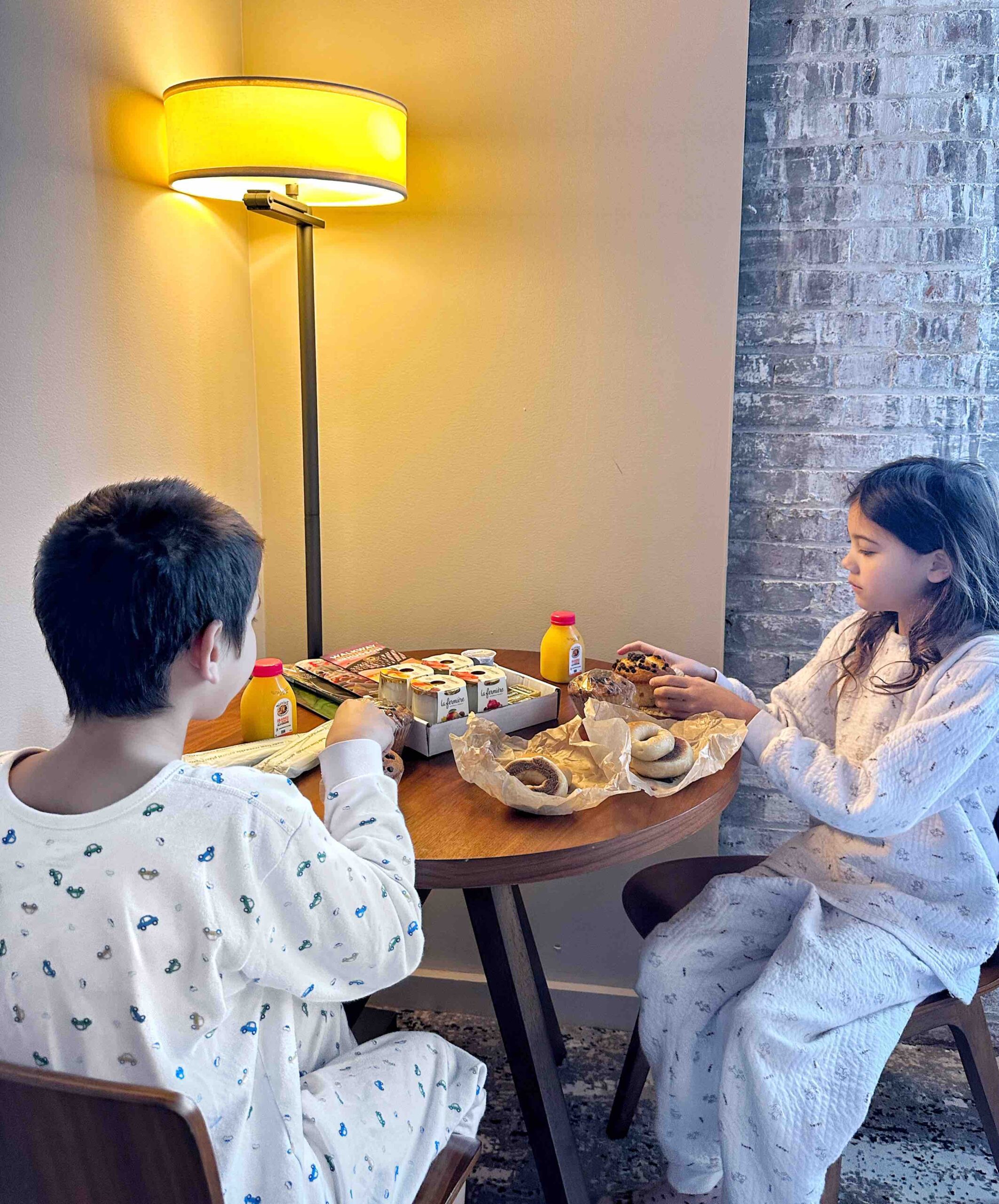 Complimentary Muffins and Bagels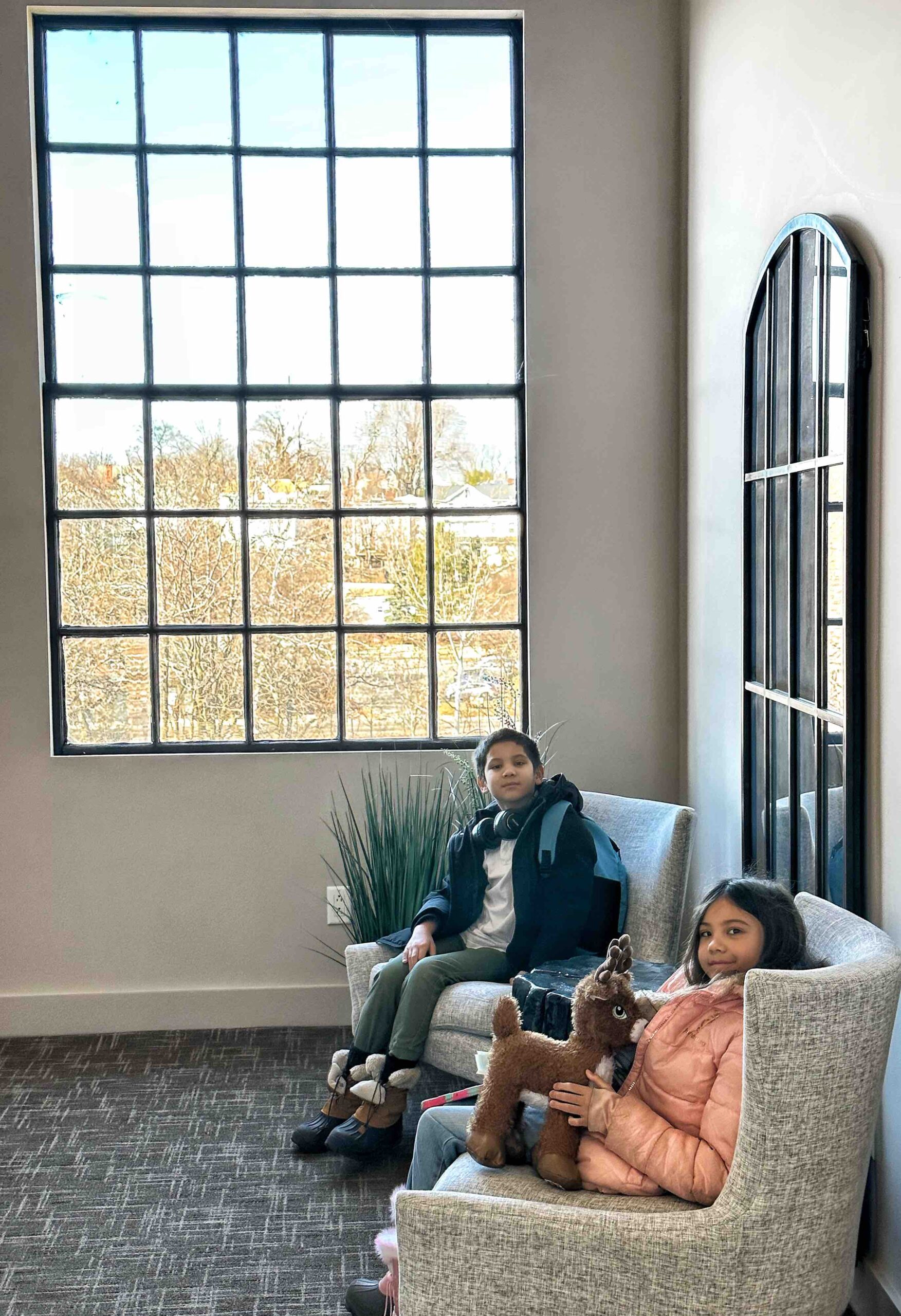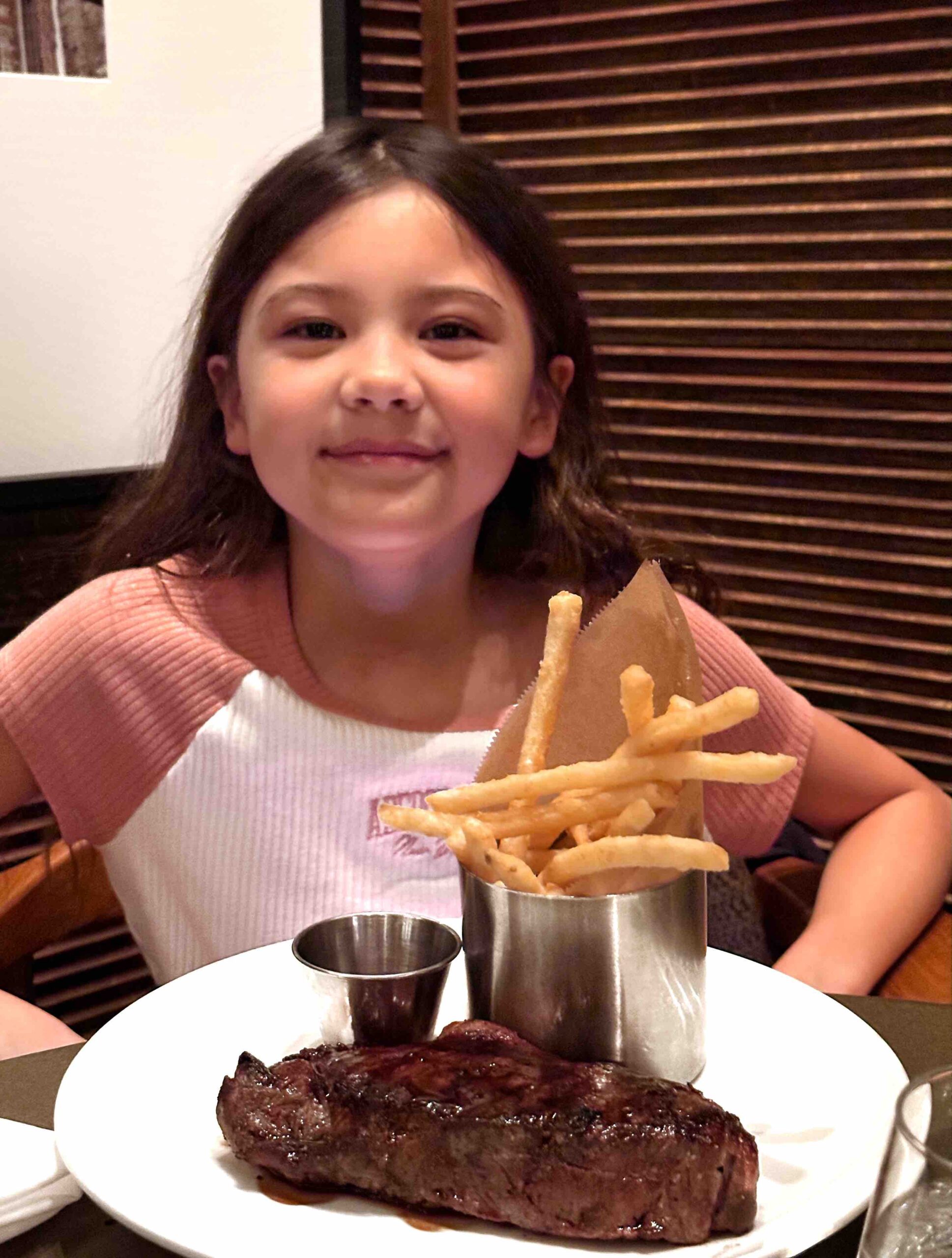 Dinner at The Roundhouse Restaurant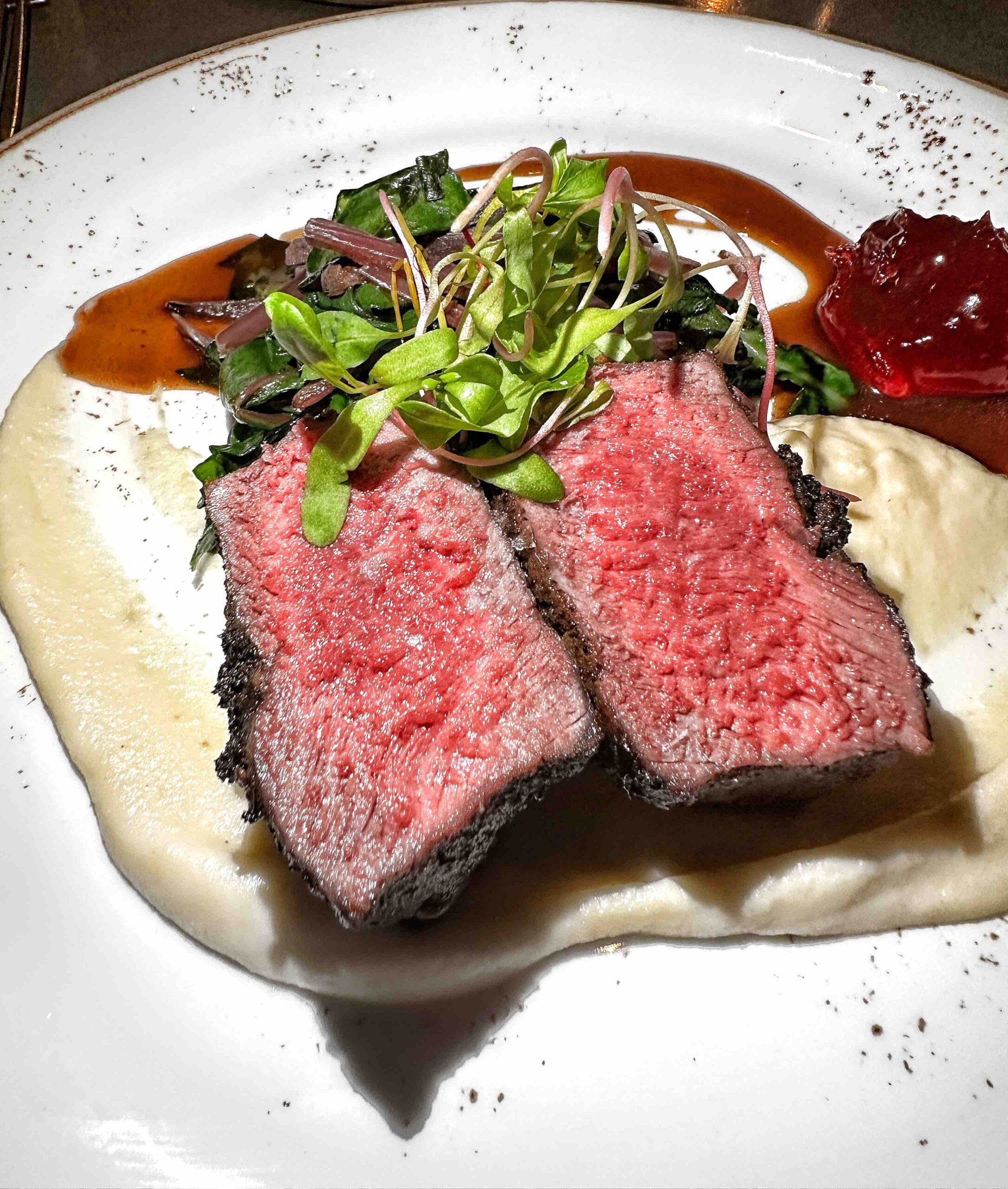 See our full feature on The Roundhouse Restaurant HERE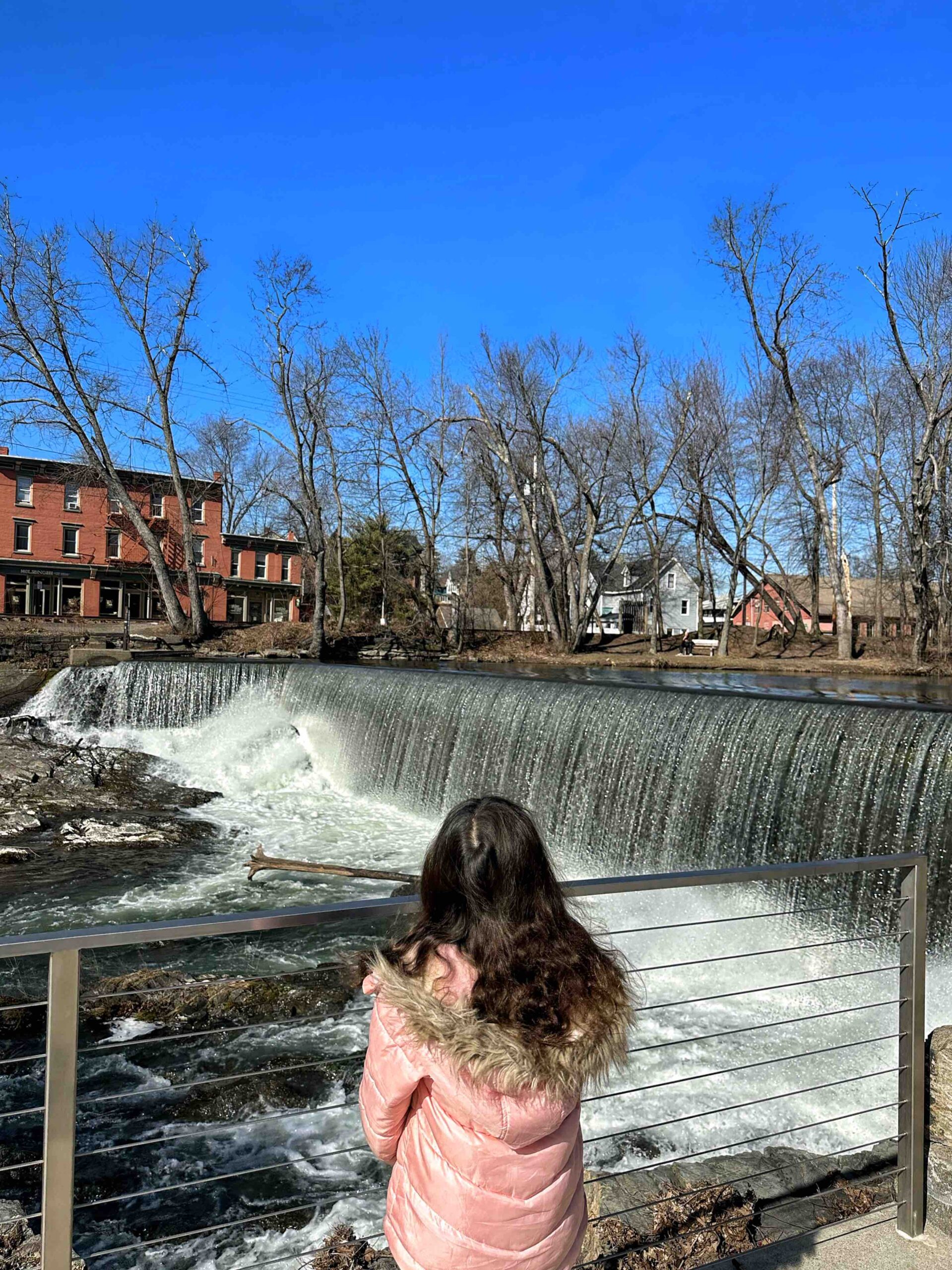 Fishkill Creek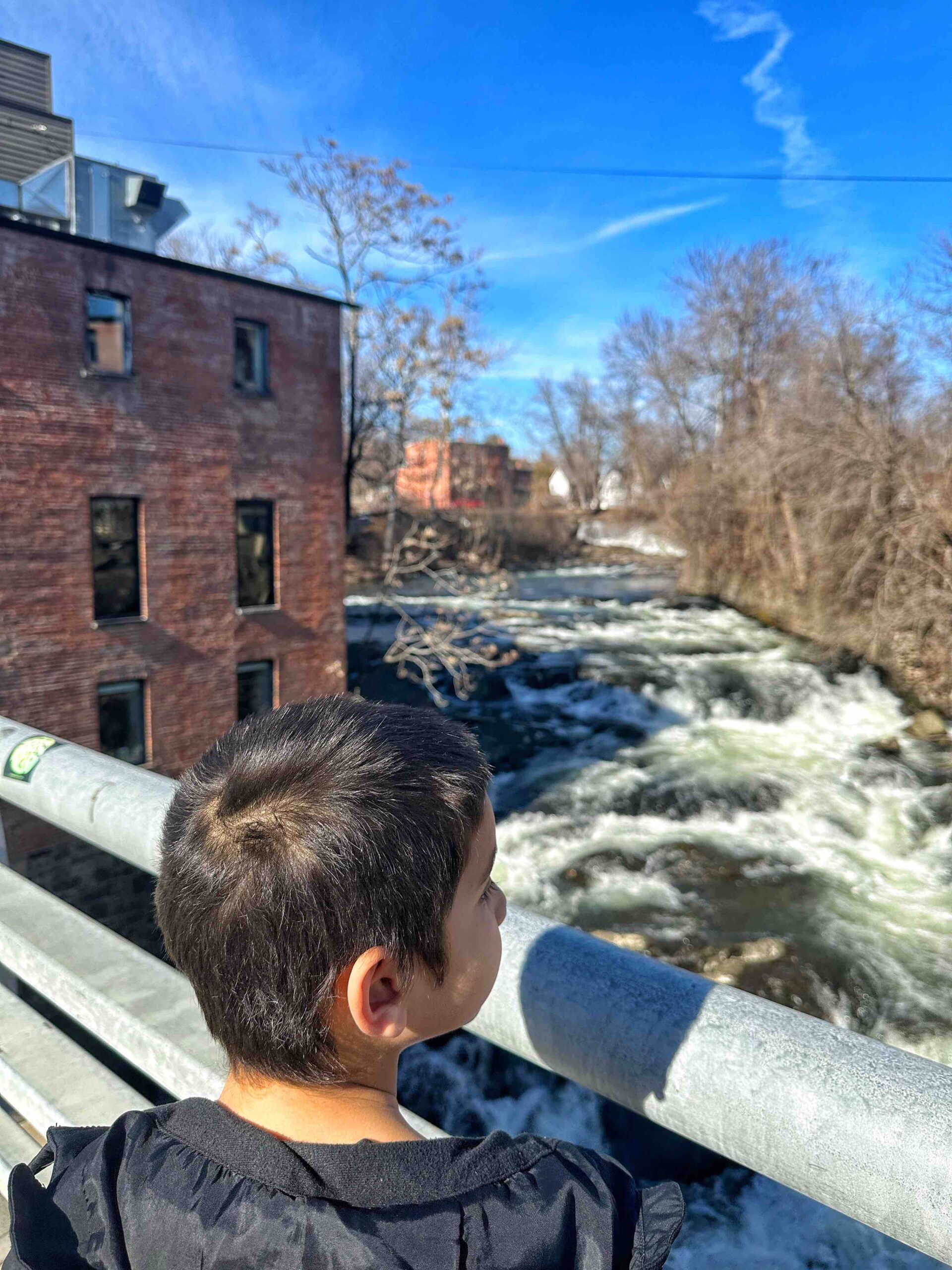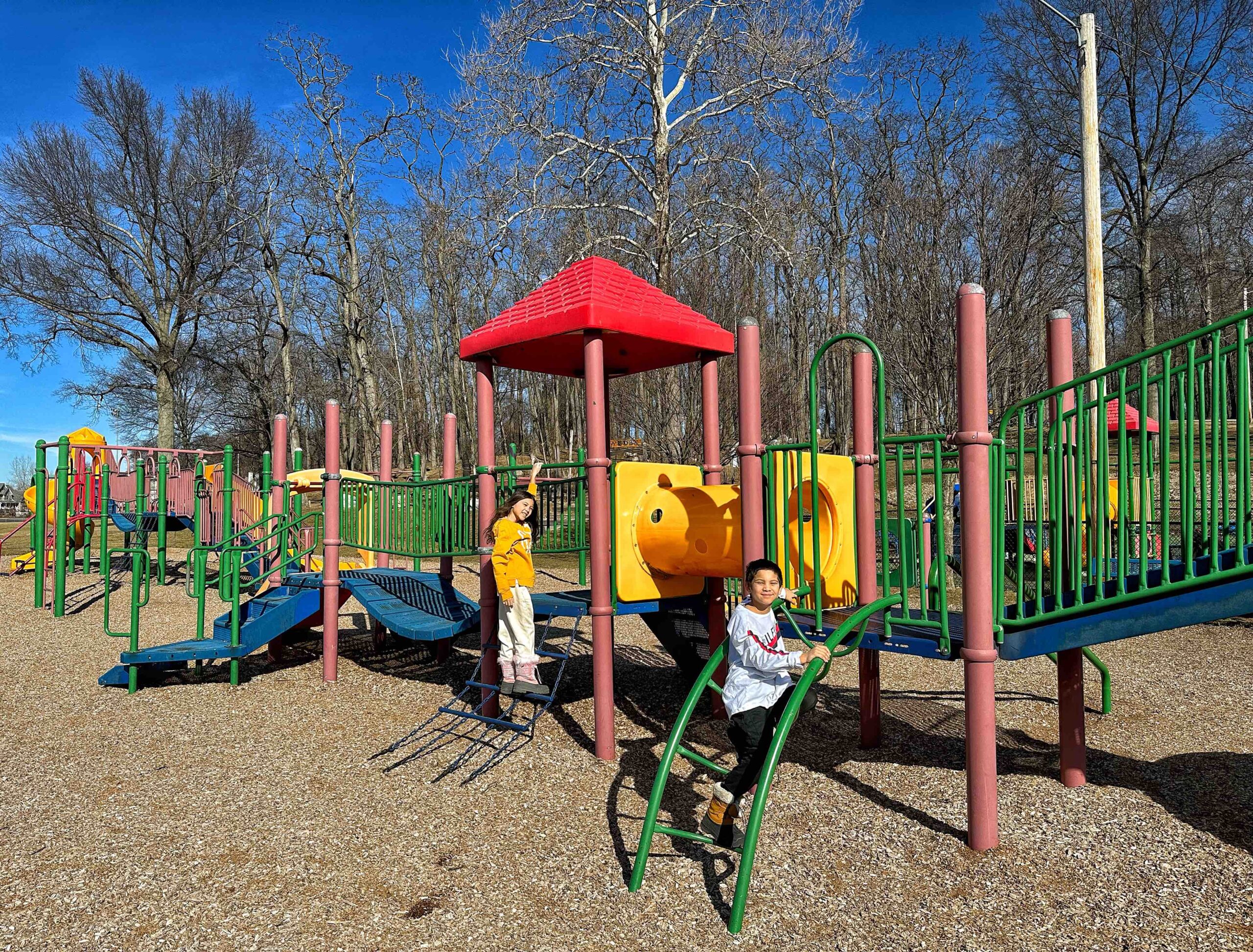 Memorial Park Playground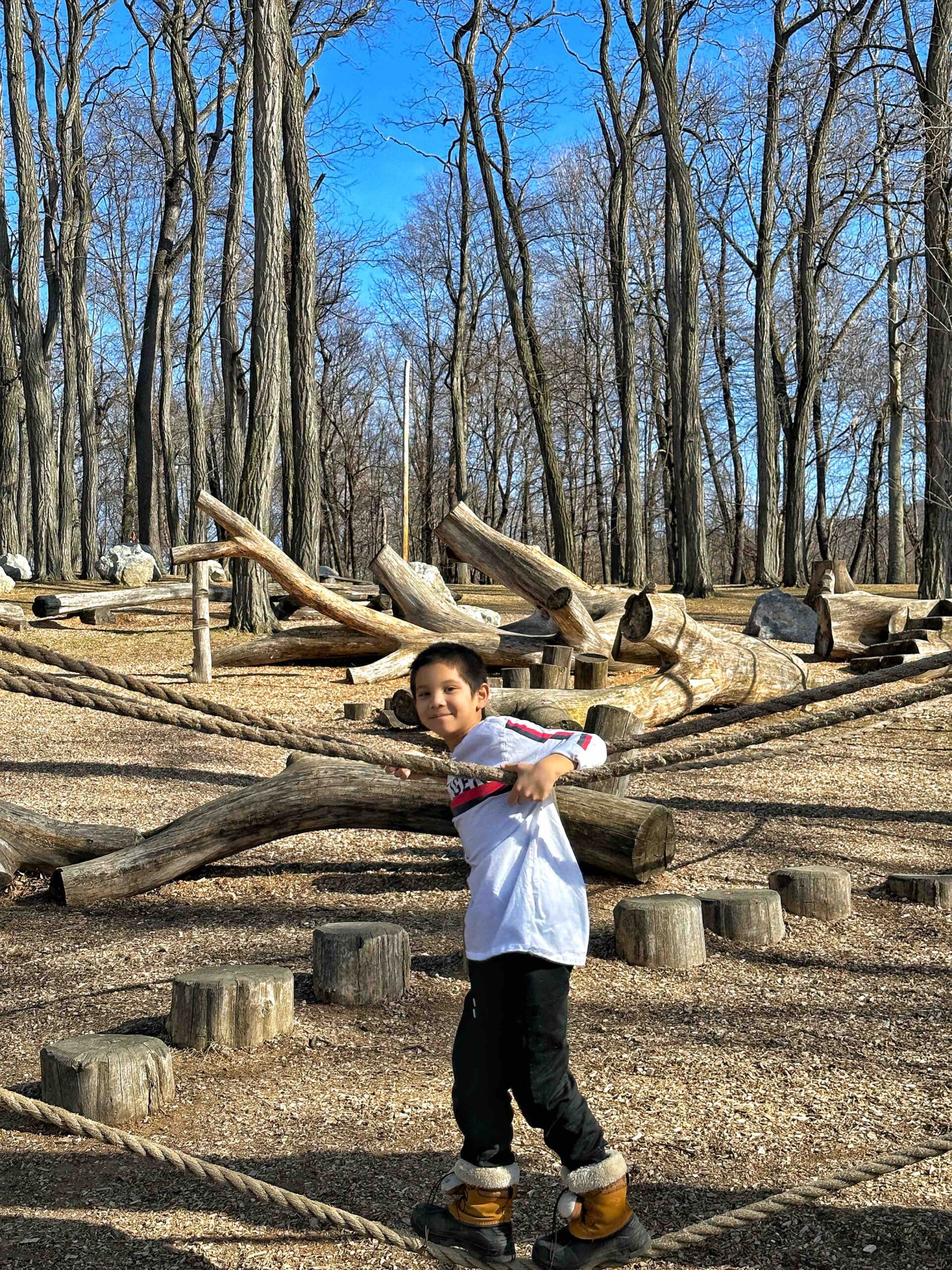 Wee Woods
The Roundhouse, located in the stylish and charming town of Beacon, is the perfect getaway while in NY state. We loved the stylish, loft style building featuring suites and stylish guest rooms for the discerning traveler. Split into two stunningly refurbished buildings you'll find all you need for a five star stay. Our Mill Deluxe Room in the Mill Building boasted stunning high ceilings, sumptuous beds, a minimal modern bathroom, and scenic views of the adjacent Fishkill Creek.
Being able to book adjoining rooms meant it was perfect for families staying at the hotel and we loved the short walk to Main Street where we found a variety of eclectic boutiques, delicious dining options, and cozy cafes. The Wee Woods, a natural and engaging playground for all ages, is just a few minutes away from The Roundhouse and we loved walking around the scenic and beautiful area.
Each morning we found a healthy and mouthwatering continental breakfast delivered to our door and fresh coffee for all guests. Their in house restaurant was not only our favourite spot in town for cocktails and dinner, but it's also an ideal spot for events or weddings. The stylish and modern venue incorporates two dining rooms, an outdoor patio, a welcoming bar and waterfall views. The staff at The Roundhouse were always warm and friendly, quick to make local recommendations, and ensured we had everything we needed throughout our stay. If you're in search of style, comfort, and luxury in one of upstate New York's most popular towns, there's we highly recommend The Roundhouse for a stay with family or friends.
2 E Main St, Beacon, NY 12508, United States
+1 845-765-8369