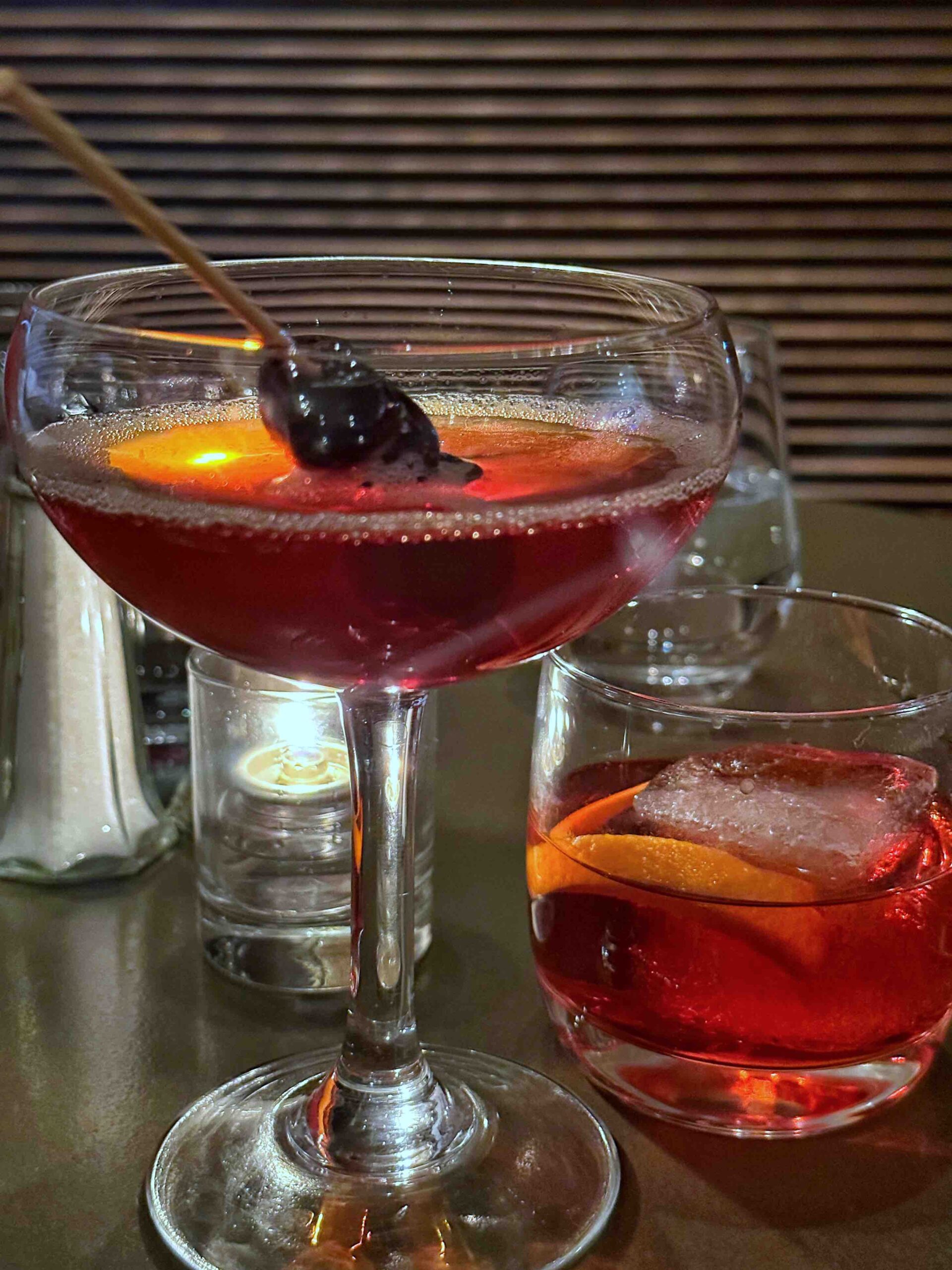 Cocktails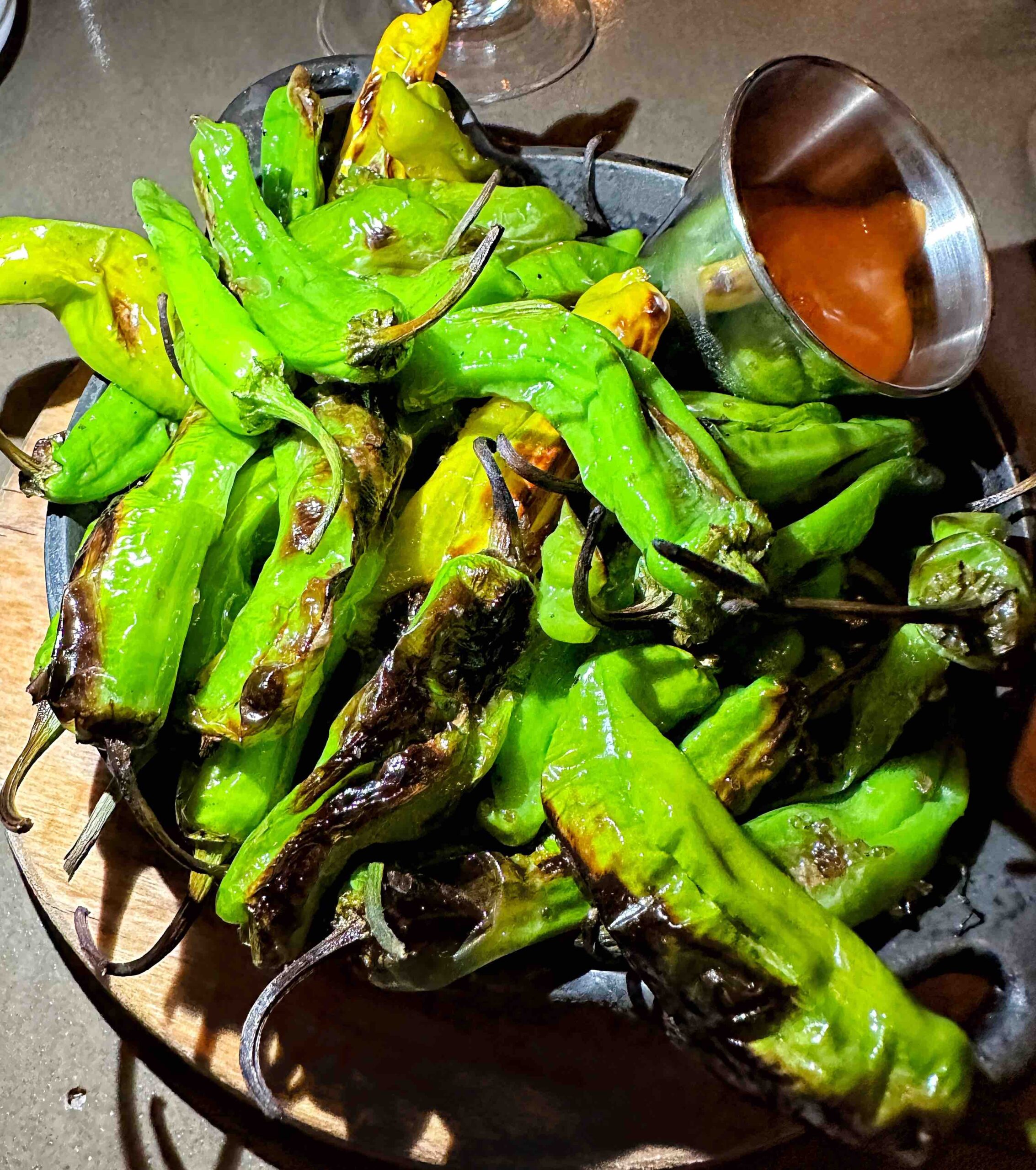 Blistered Shishito Peppers
romesco aioli, smoked sea salt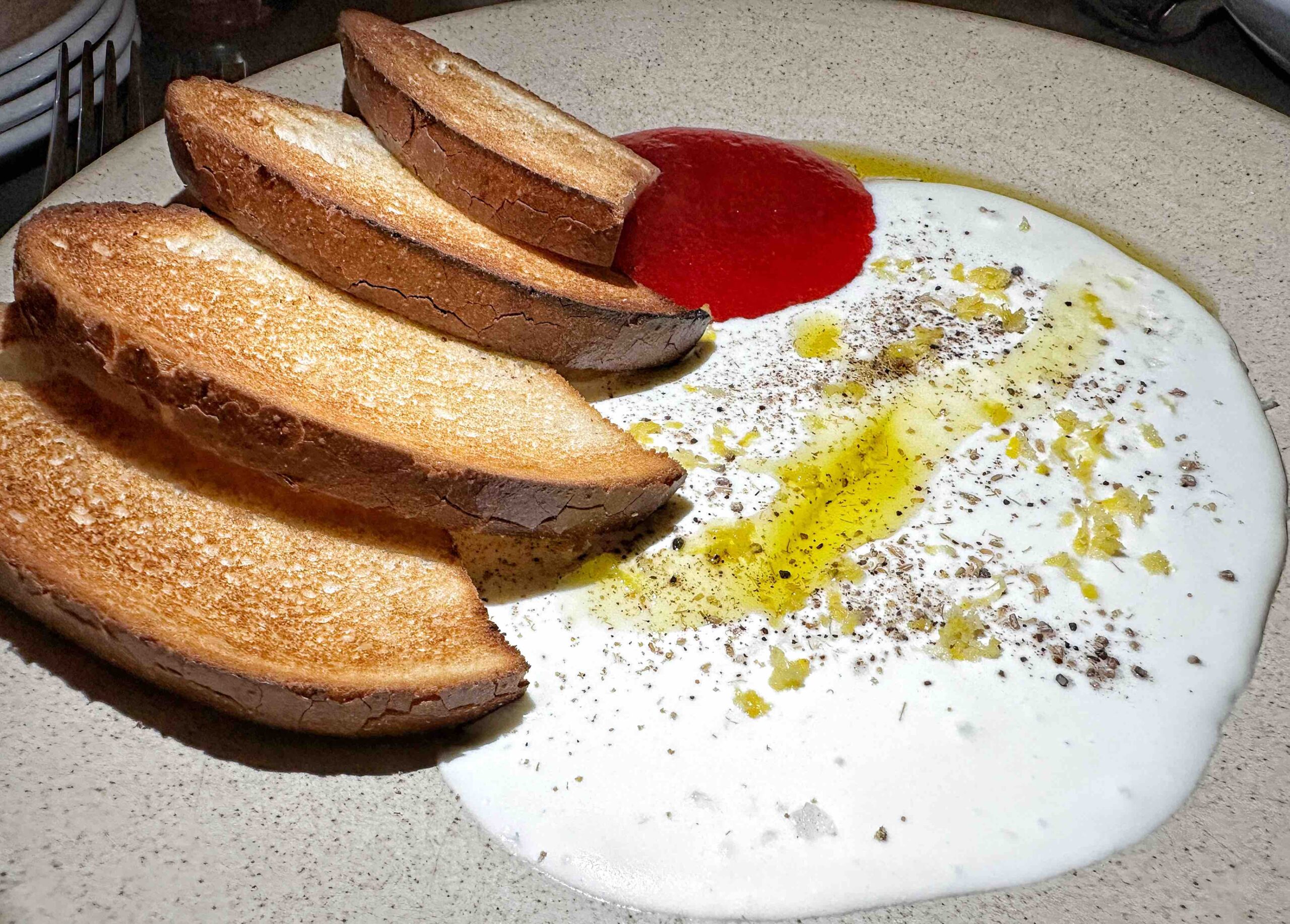 Whipped Ricotta
lingonberry, fennel pollen, cracked black pepper, lemon zest, EVOO, grilled sourdough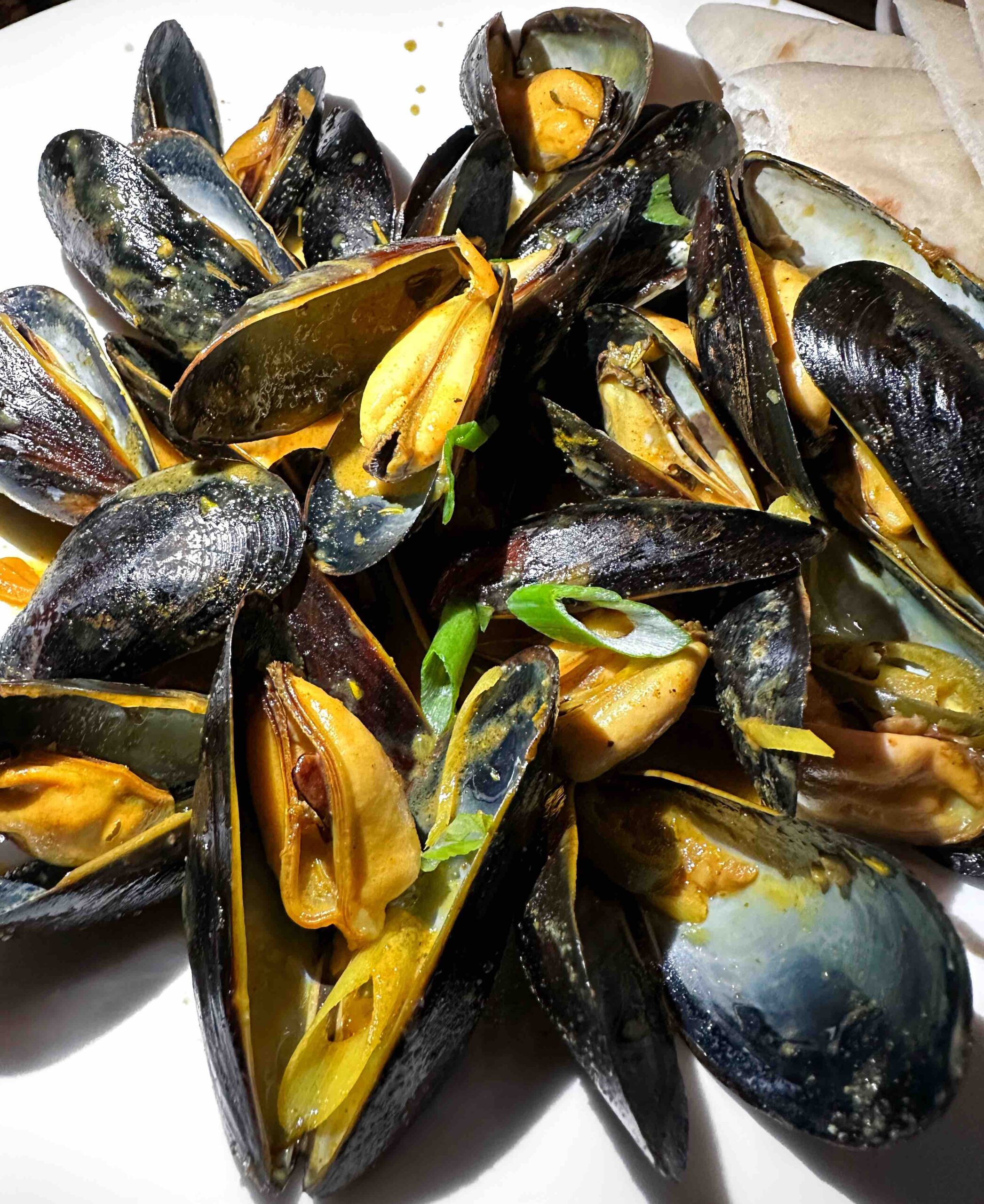 Hollander Maine Mussels
lemongrass, ginger, curry, serrano chili, coconut milk, grilled naan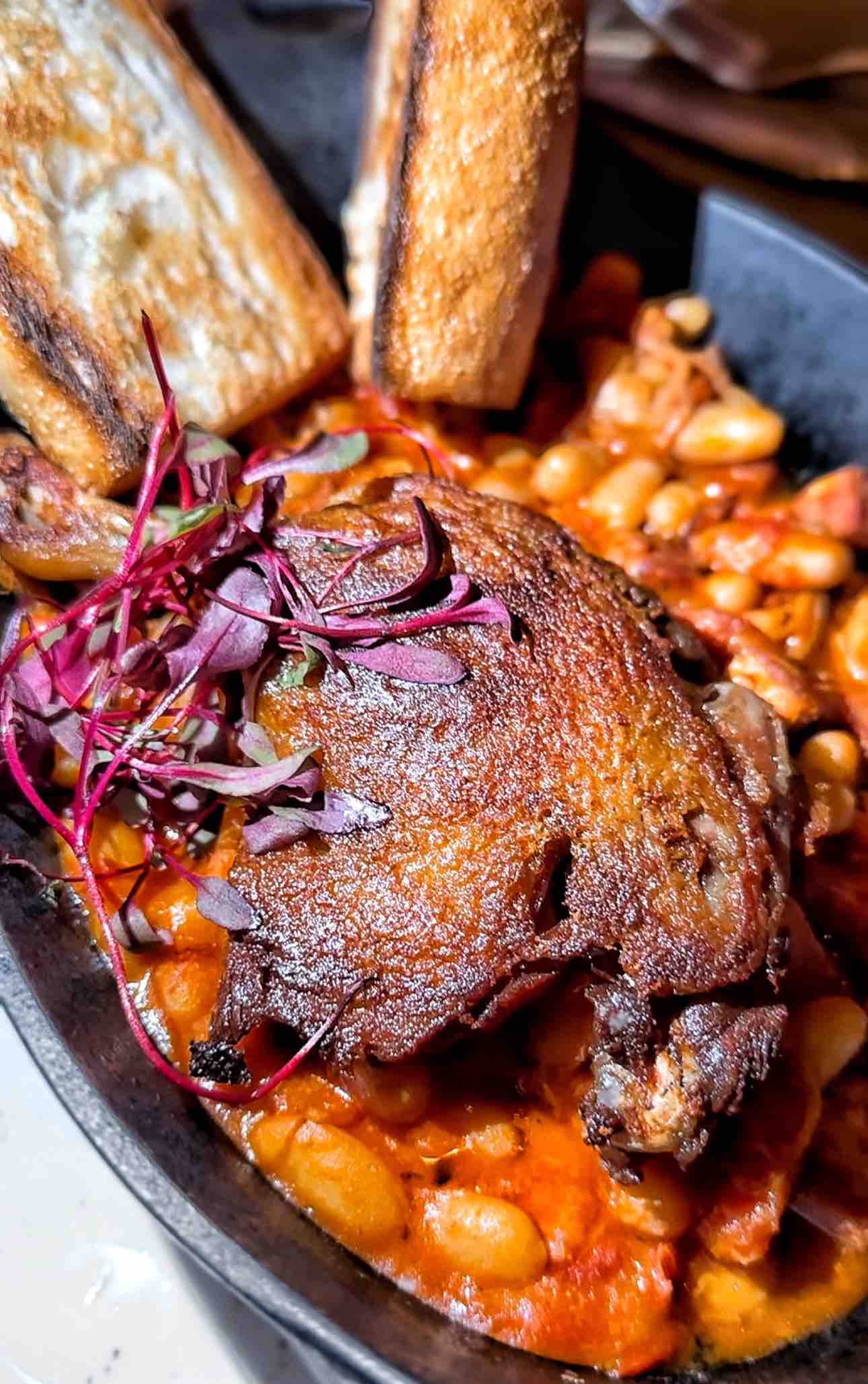 Cassoulet
crispy duck confit, garlic sausage, smoked nodines bacon, white beans, warm baguette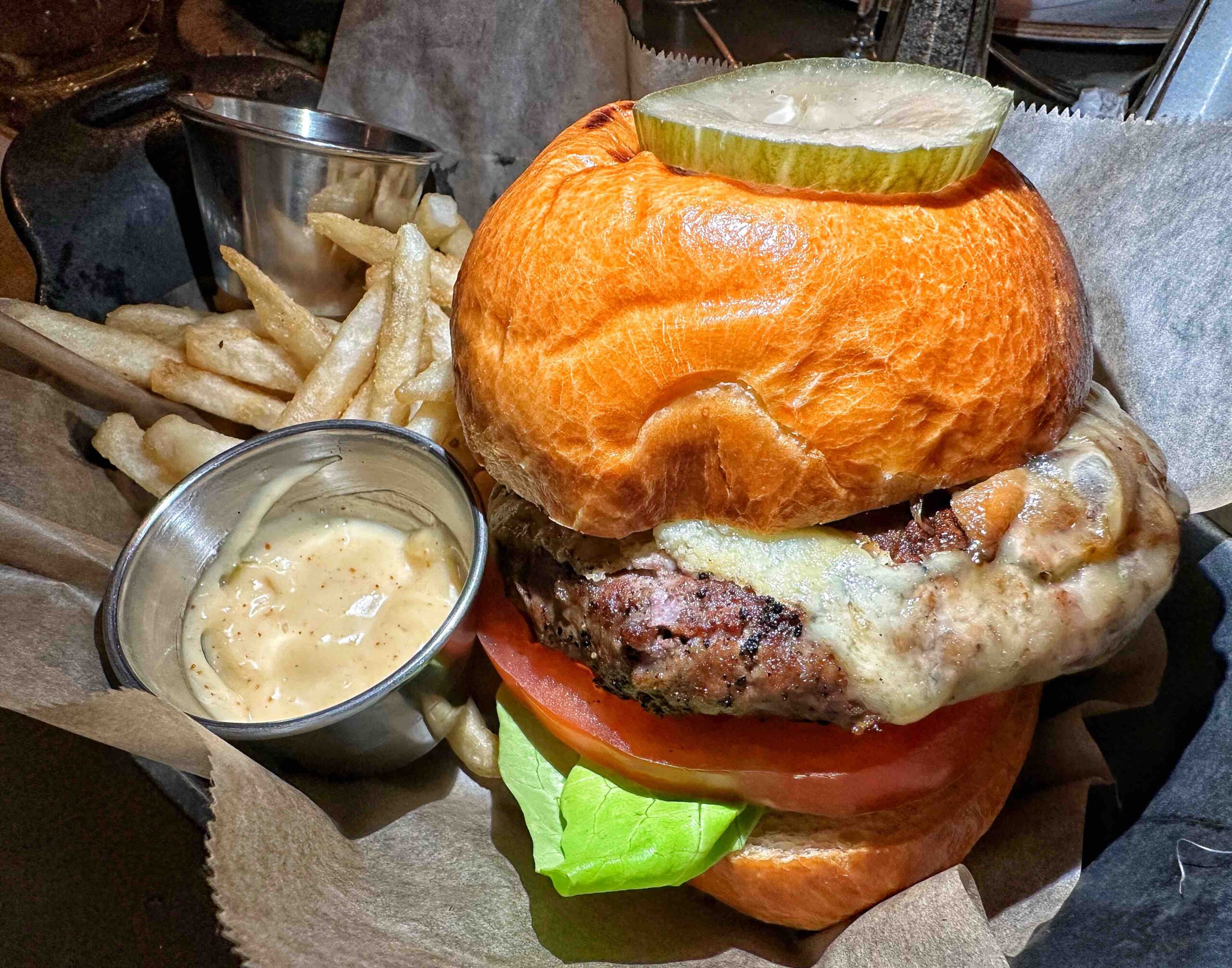 Roundhouse Burger
boston lettuce, tomato, caramelized onion, havarti cheese, RH sauce, french fries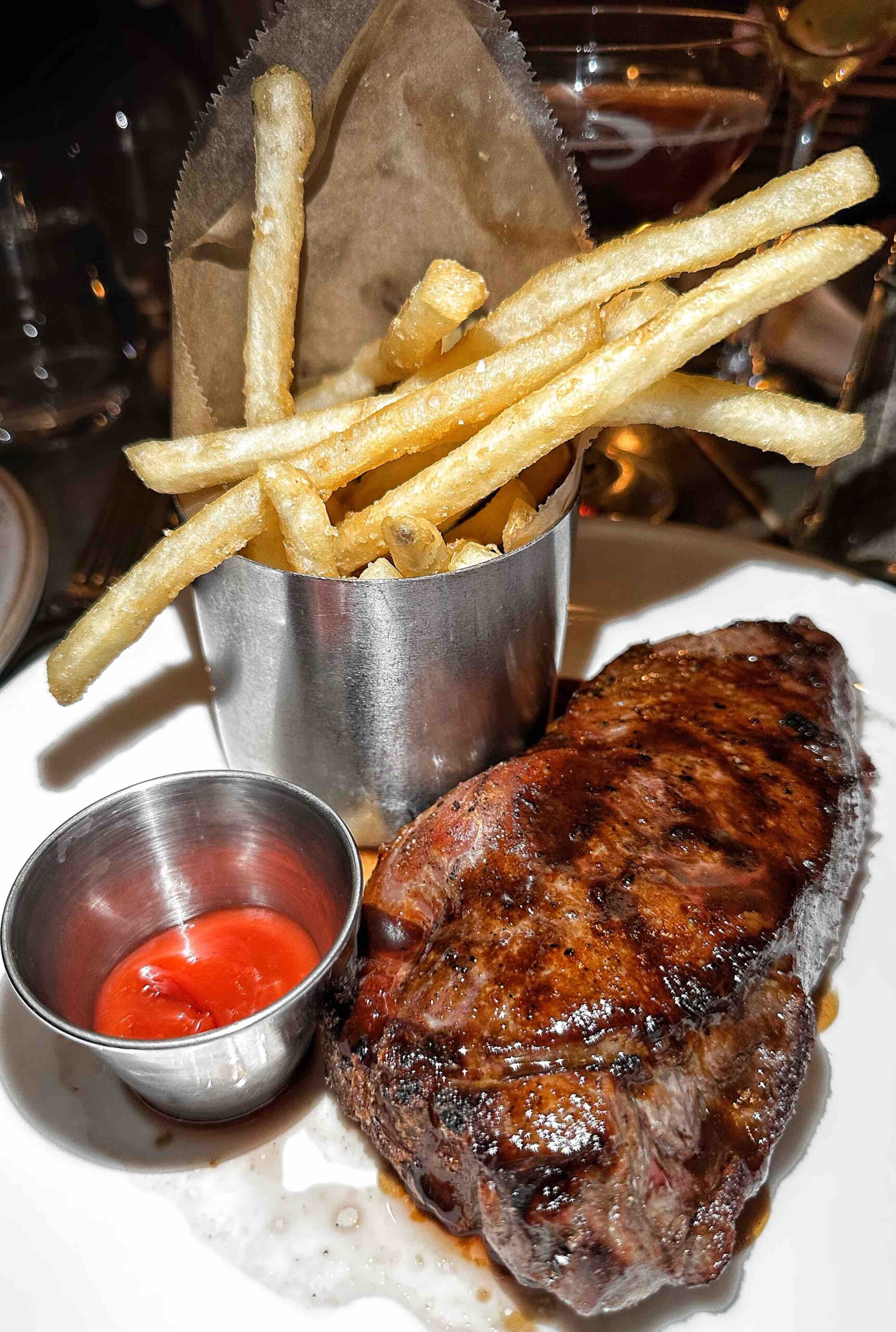 Steak Frites
12 oz black angus ny sirloin, french fries, bordelaise sauce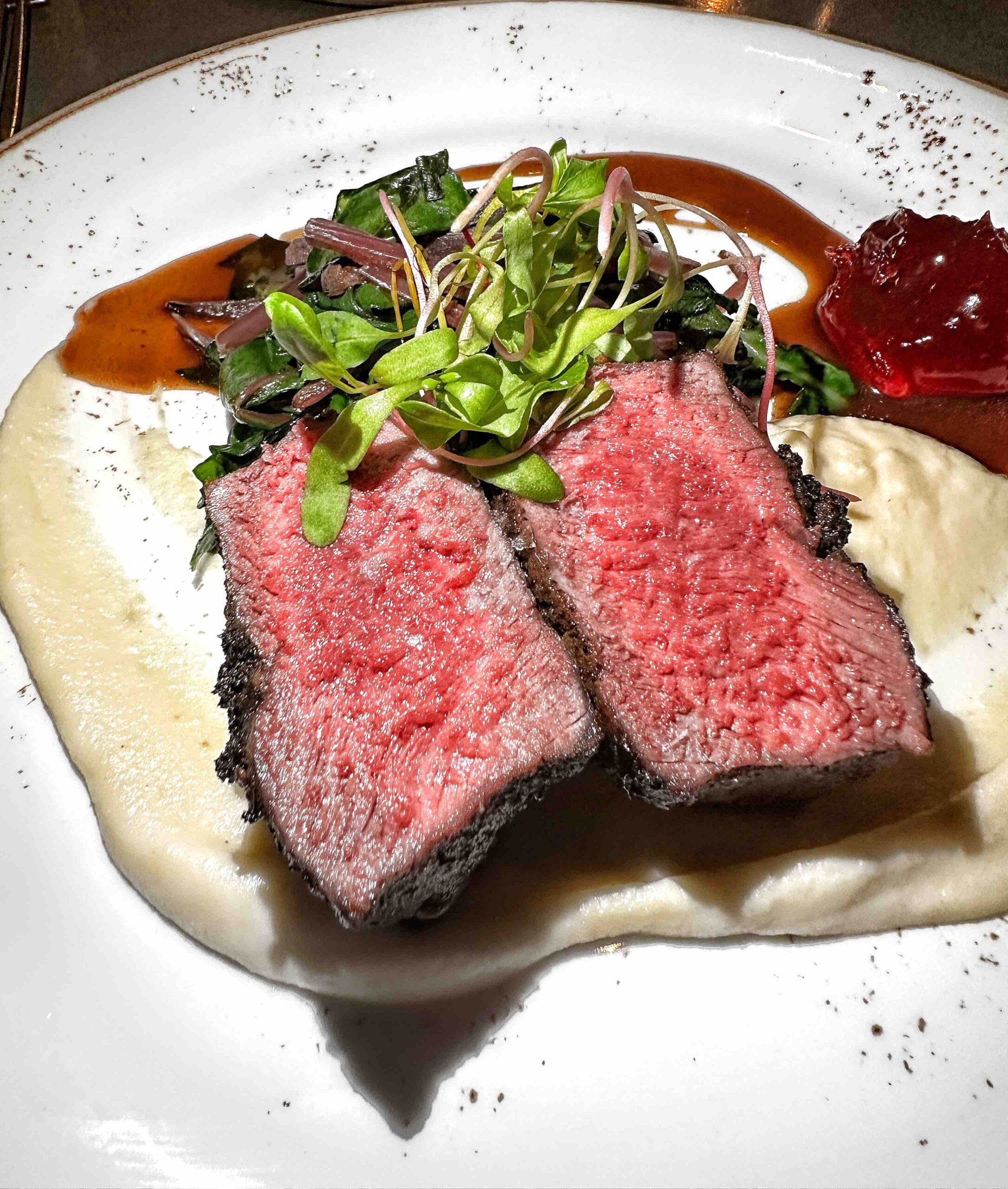 Roasted Juniper Spiced Red Tail Venison
swiss chard, celeriac puree, lingonberry compote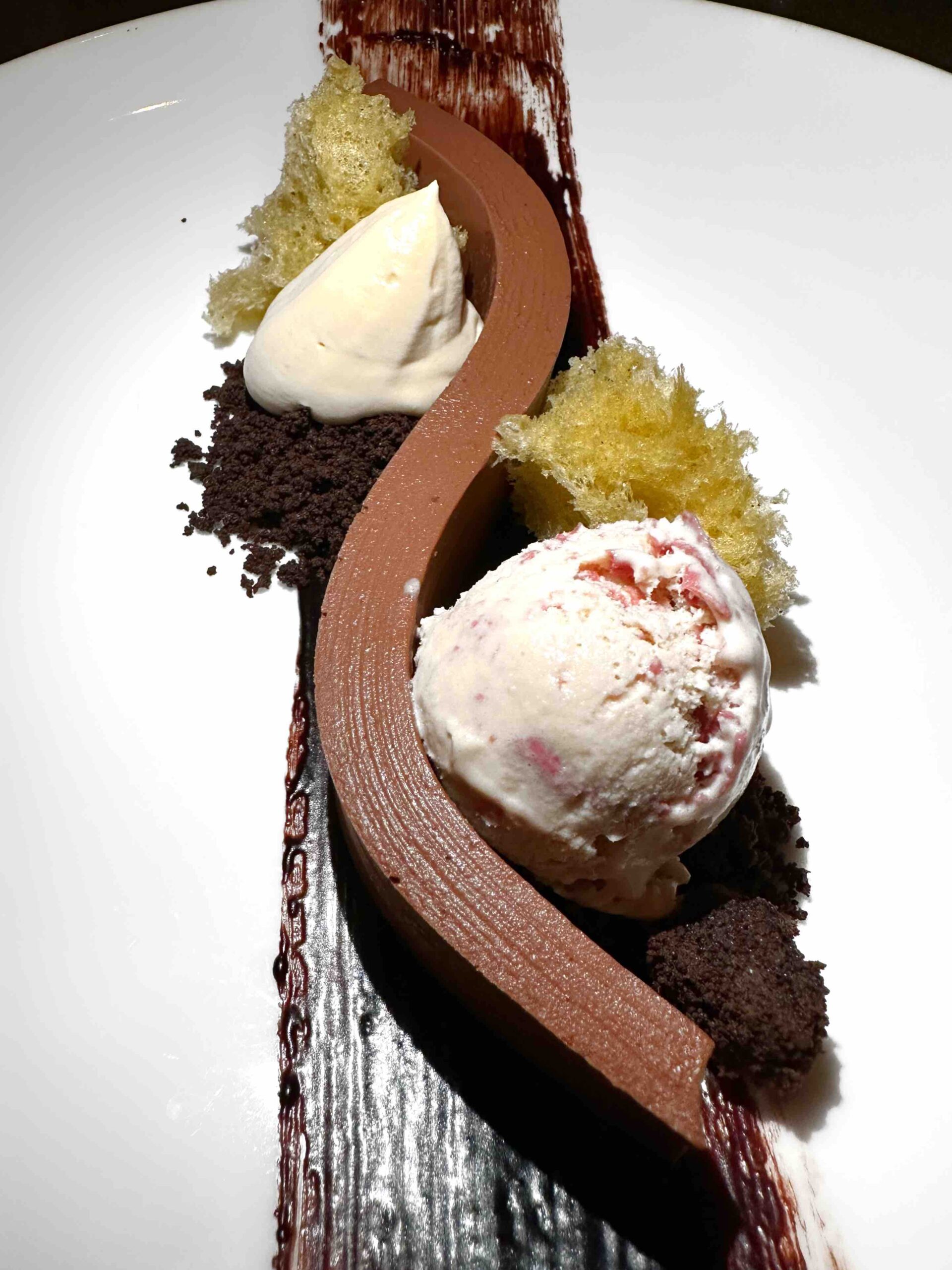 Chocolate Ganache Ribbon
ruby chocolate ice cream, malt whipped cream, chocolate soil, vanilla micro cake
The Roundhouse Restaurant, located in the popular boutique hotel, is one of the most loved spots to dine in the stylish town of Beacon. We loved the open and inviting space boasting a large, elegant dining room, cozy bar area, and beautiful waterfall views. The industrial and modern space is perfect for events and weddings ensuring alluring scenery, incredible food, and impeccable service.
We loved our cozy window-side table for four during our dinner, where we soaked in the charming surroundings and enjoying mouthwatering fare. Roundhouse's menu features the best in local produce and tempting modern American fare. Each dish managed to be classic and comforting while incorporating perfectly executed techniques and detailed presentation.
Highlights included the addictive Blistered Shishito Peppers, the fragrant and delicate Hollander Maine Mussels, the warming Crispy Duck Confit Cassoulet and tender and flavourful Roasted Juniper Spiced Red Tail Venison and we couldn't resist their creative and delectable cocktails. Make sure to save room for the decadent Chocolate Ganache Ribbon dessert and stop by the inviting bar for a drink before returning to your room for the evening. A perfect romantic spot or celebratory family meal while staying in Beacon.
2 E Main St, Beacon, NY 12508, United States
+1 845-765-8369